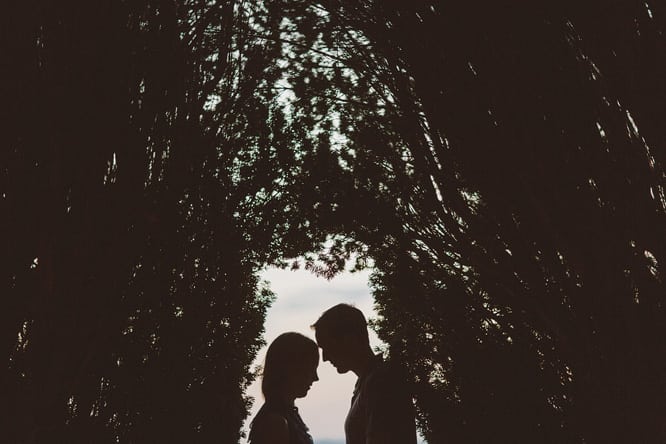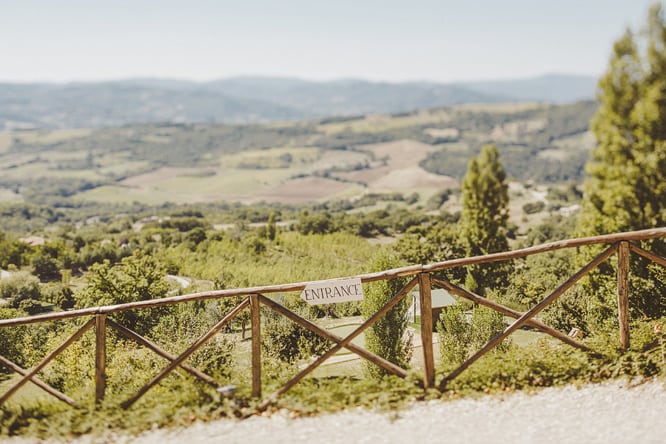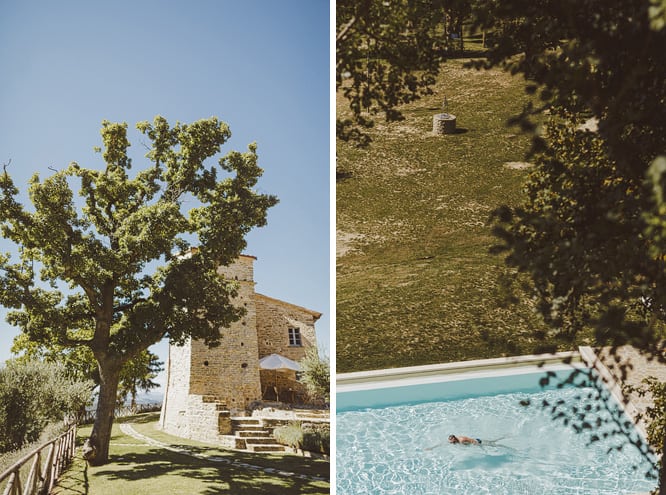 I say this a lot, but it was just such a privilege to be a part of such an intimate and heartfelt day. It was truly special. Adam & Angela are two so amazingly genuine and warm people and it was just incredible to be invited in to capture this for them. Nikis Resort was a magical setting nestled amongst the vineyards and olive groves of Umbria, Italy. Just magic.
Huge thanks to the extremely talented Andreas Holm for joining me on this adventure – from which neither of us wanted to leave.
Wedding planner: SposiamoVi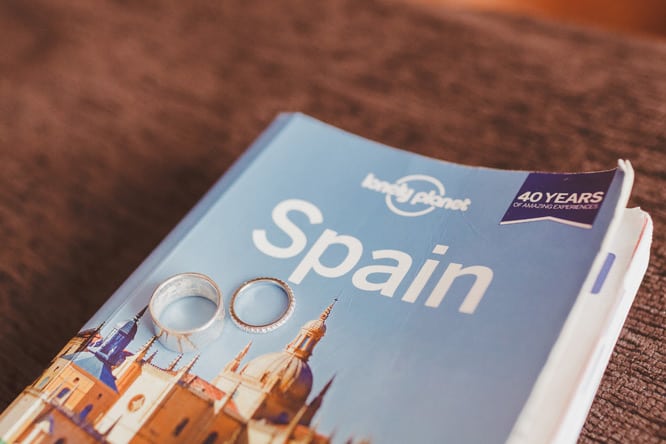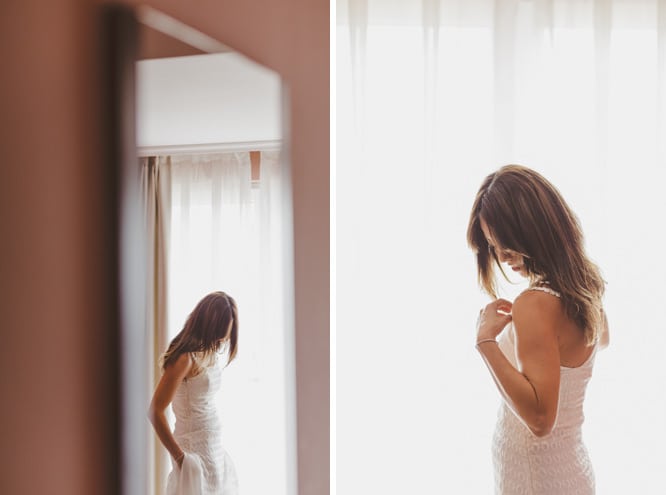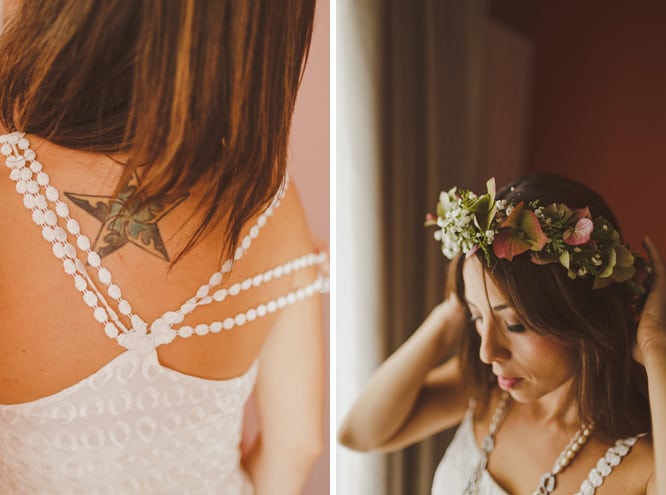 What an incredible adventure with two incredible people…
After email exchanges with Melissa that were filled to the brim with pure excitement, I just couldn't wait to meet these guys and capture their vision of a destination elopement. Bill "spends half his life in the ocean" and so saying their vows on a rock in the sea was so perfect. The little rock was located under a natural arch along one of the most amazing beaches I've visited, Praia das Catedrais, Northern Spain.
I couldn't help get a little emotional when preparing this post as all the good memories came flooding back and it's a pleasure to share them with you.
Melissa and Bill, it was a true honour to be your witness and photographer on a day I'll never forget. Thank you so much.