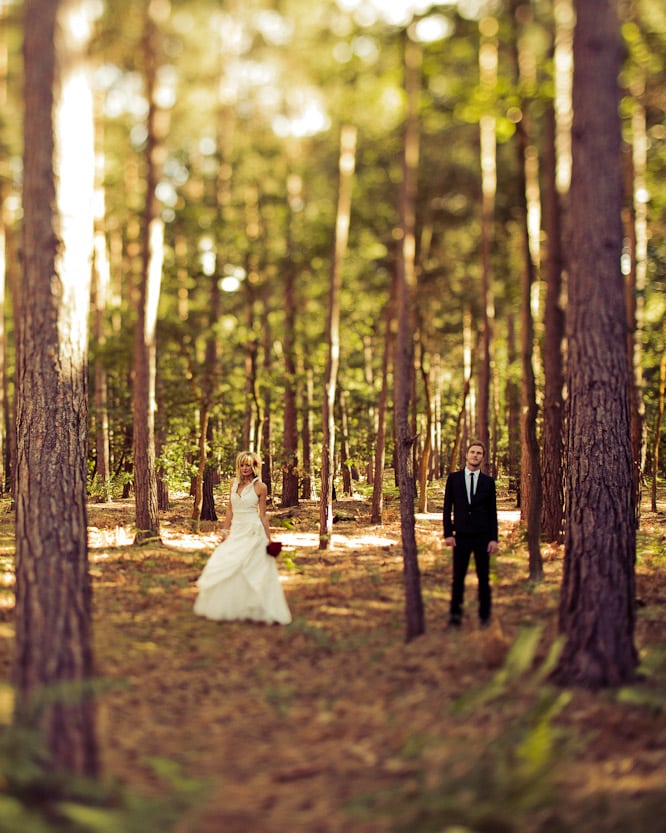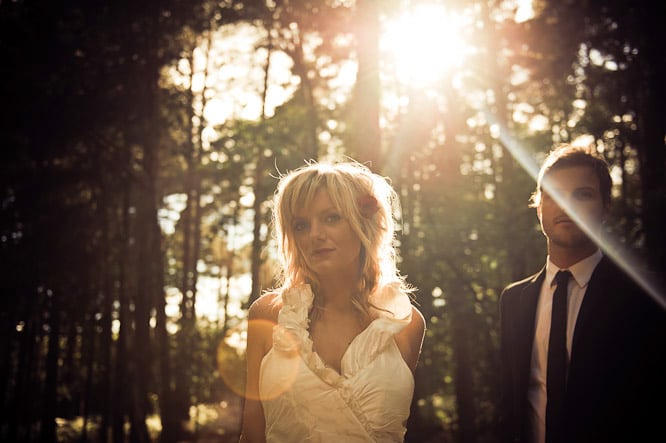 Wow. What a year. It's been awesome…
Sometimes you can get caught up in the here and now. Sometimes you need a little perspective and a slap around the face. Sometimes you forget just how privileged and blessed you really are.
Then sometimes you are reminded.
I am struggling to put into words all that I've seen, learnt and experienced this year. In fact, the last five years have just been incredible. I've have had some amazing opportunities to travel the World with my camera and my guitar and share it all with some awesome people.
This year brought me to Holland, Portugal, France, Italy, Germany, Switzerland, Singapore, Malaysia, India, Sweden, Denmark, Colombia, Canada, Poland and all around the US and the UK. It's been crazy. I am so so grateful! By His grace…
I've also photographed some incredible weddings and met some amazing couples and I simply can't wait to photograph all the weddings I've already booked for the coming year… they are gonna rock.
And the really awesome thing? Every year is getting better and better!
Bring on 2011!