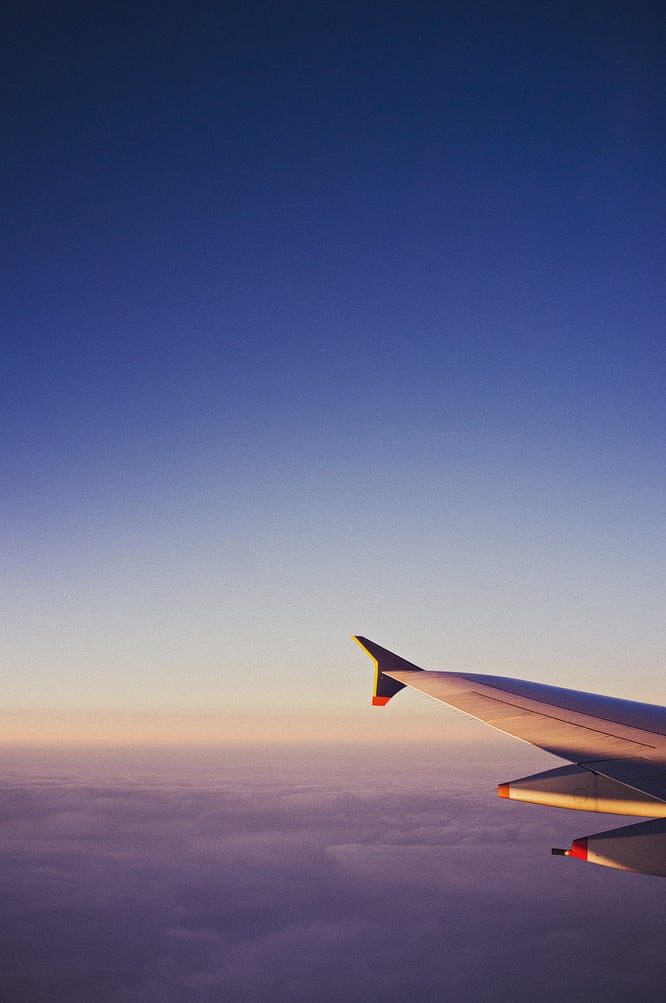 To me, Singapore will always be special.
My mother is Singaporean, though met my father in the UK where I was born and raised. From an early age, every summer we would travel back to visit family, sweat in the humidity and eat good food. Singapore is the reason I have the travel bug so bad and also why I always wanted to be a pilot as a kid.
I owe a lot to those early trips. Lots of fond memories…
Last month I flew to Singapore to photograph Heng & Michelle's incredible wedding. It was awesome. Gate crashing, tea ceremonies, amazing food, people, weather. It had it all. I had a grin like a Cheshire cat the whole time I was there.
I can't wait to share the whole shebang, but for now here's a little preview.