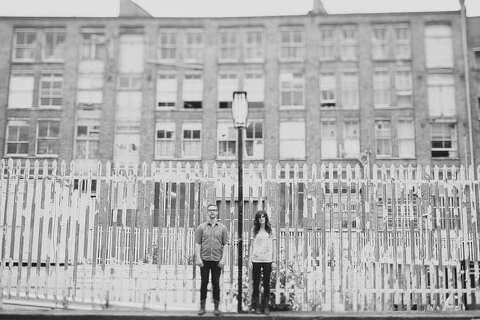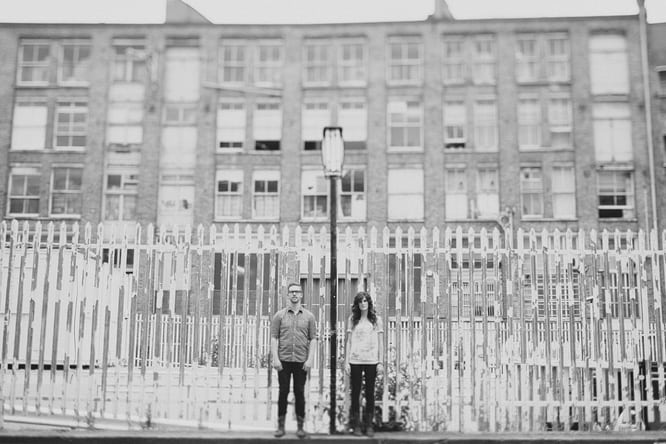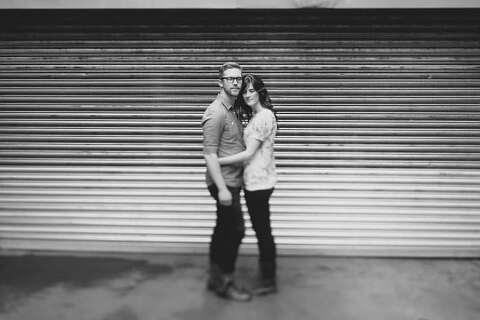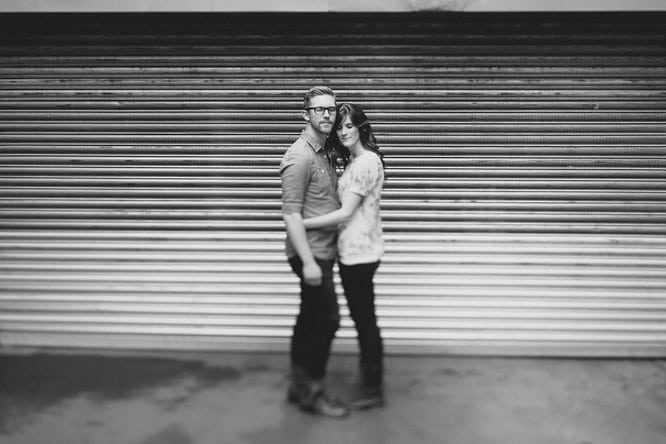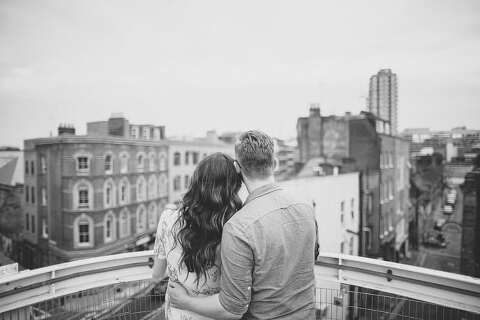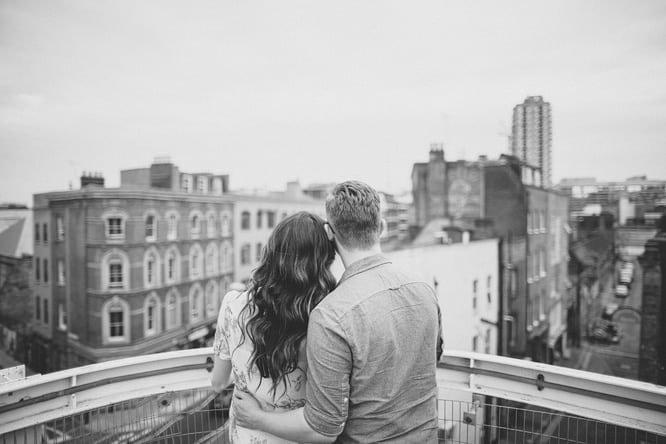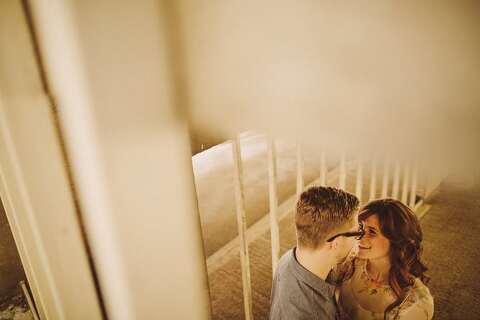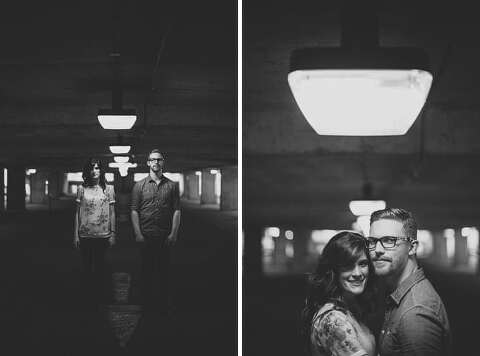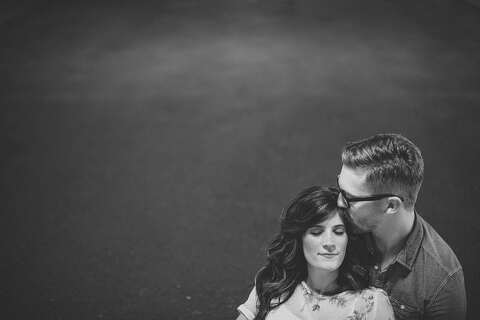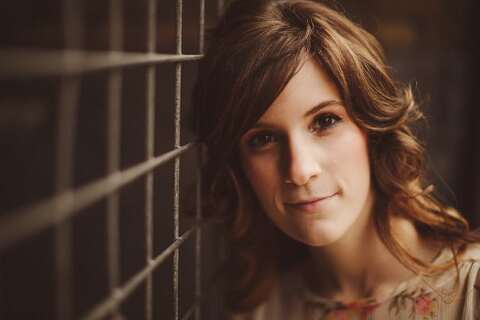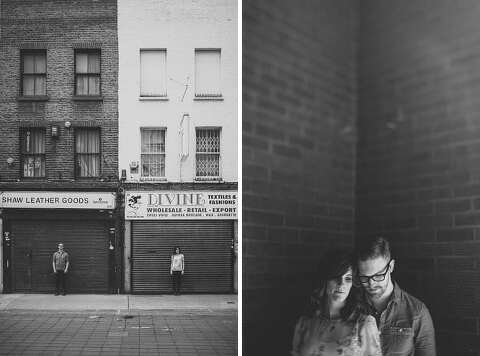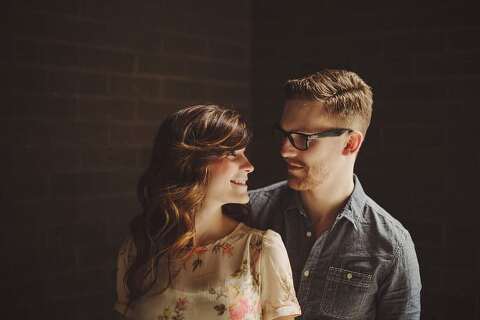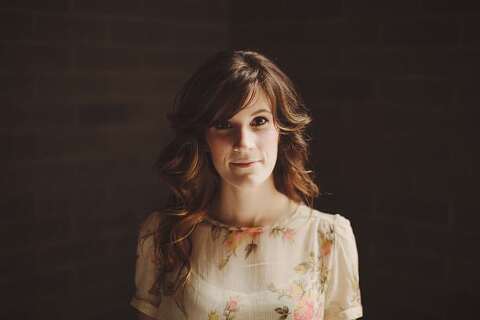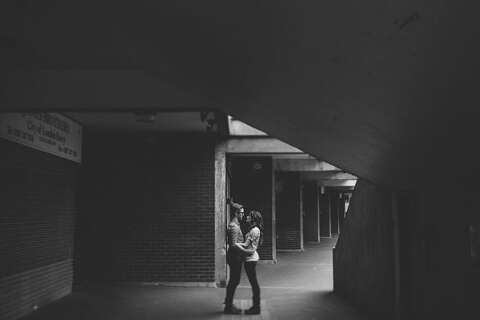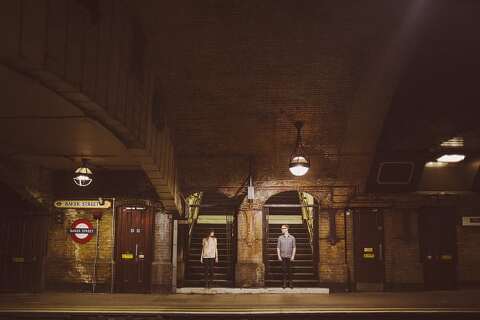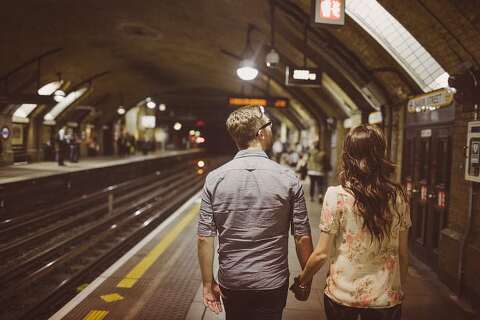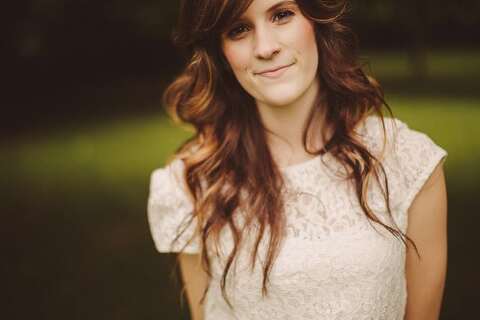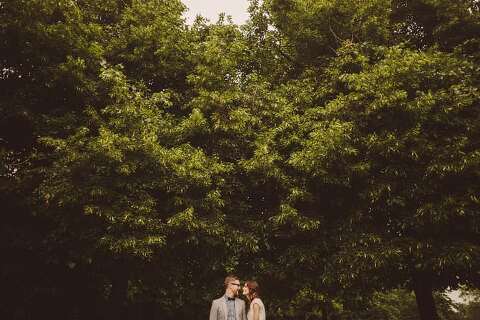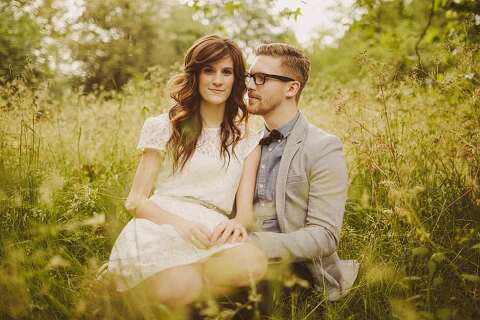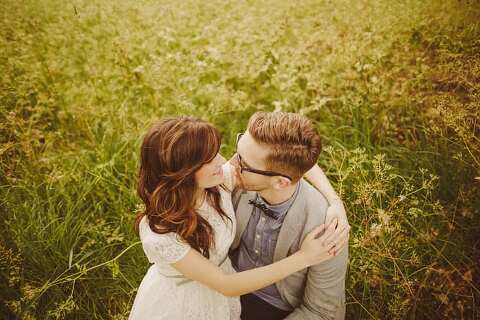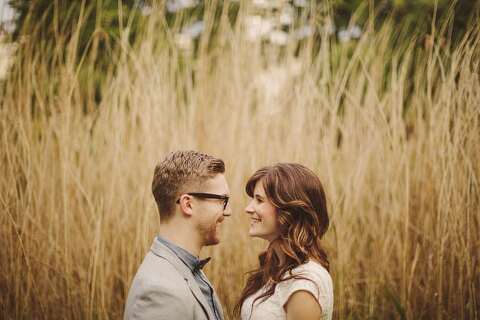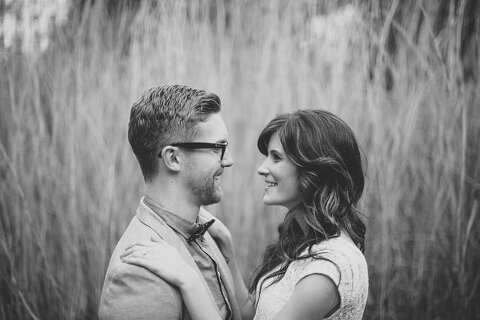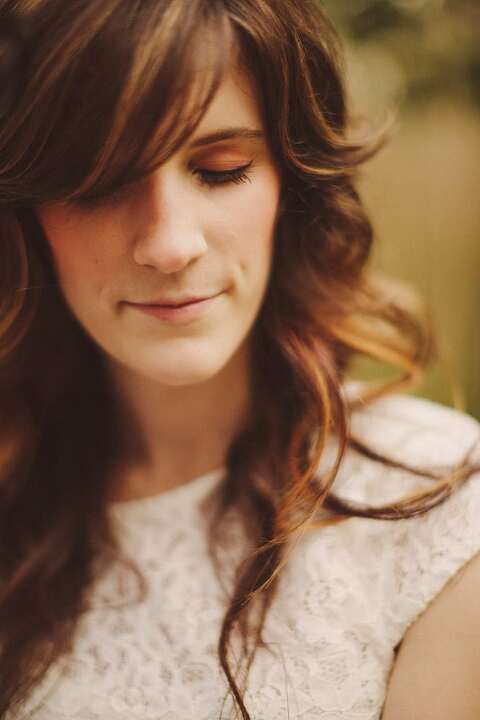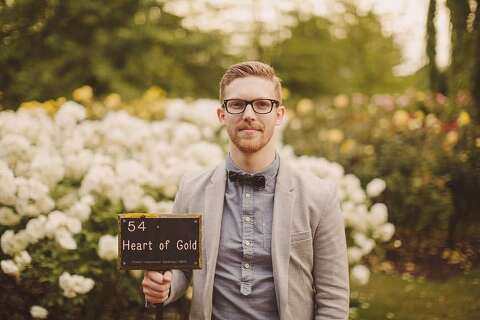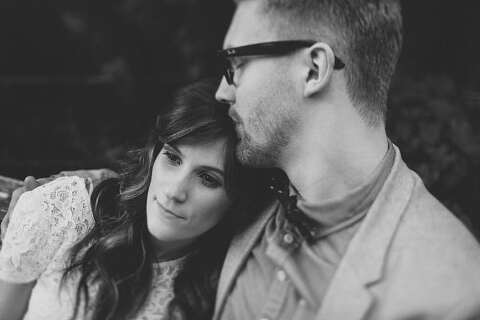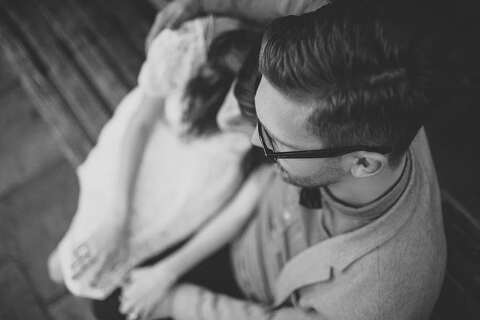 It's exciting times for these guys…
From Houston, Texas, Joey was assigned to work in London over the summer and when Emily flew over to visit, boom, he popped the question. Nicely done. Queen Mary's Garden was the location so it was fitting we ended their engagement photos in the same spot.
You guys are awesome and it was such a pleasure to hang out.