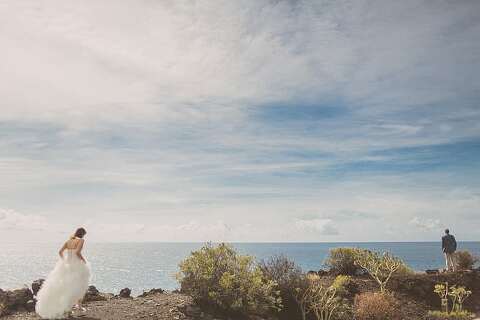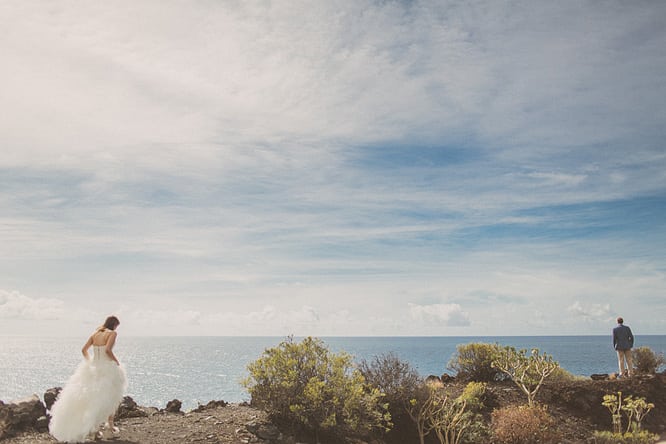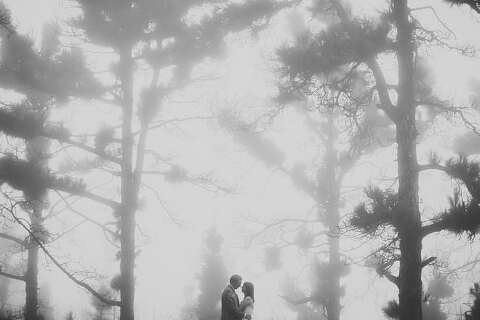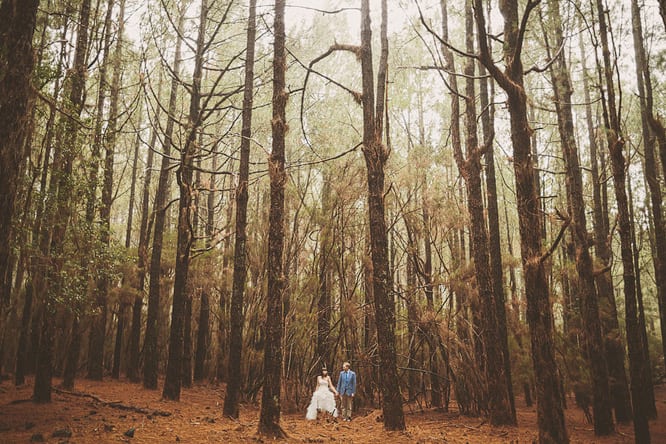 What can I say? The last few days has been incredible…
It's only the day after Matt and Dom's La Palma destination wedding and there's so much to show and talk about, but here are just three frames for now. In a nutshell; these guys, their friends and their family are all awesome and their wedding was magic.
La Palma, Spain, I salute you.