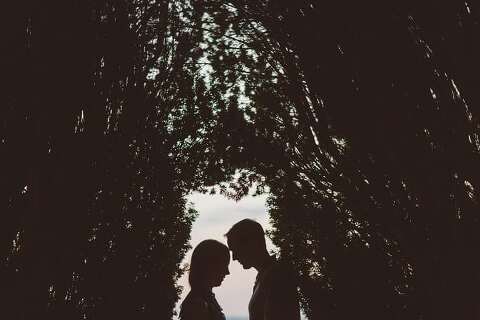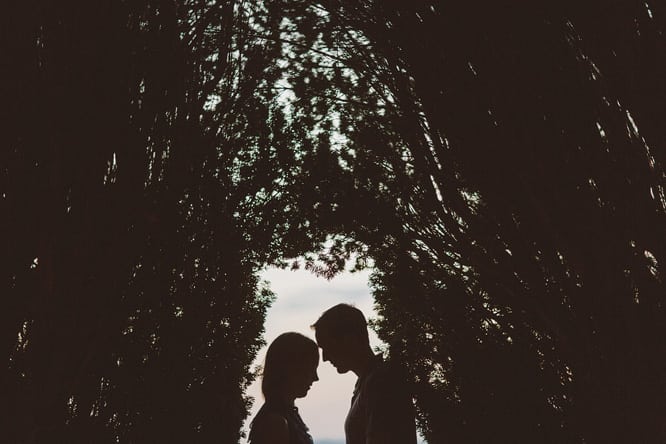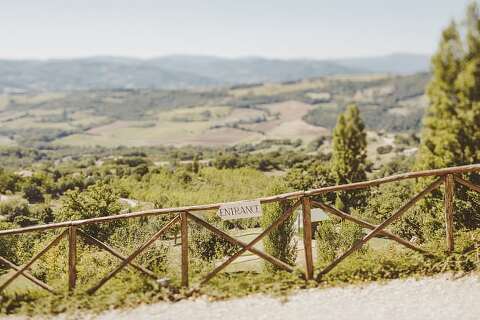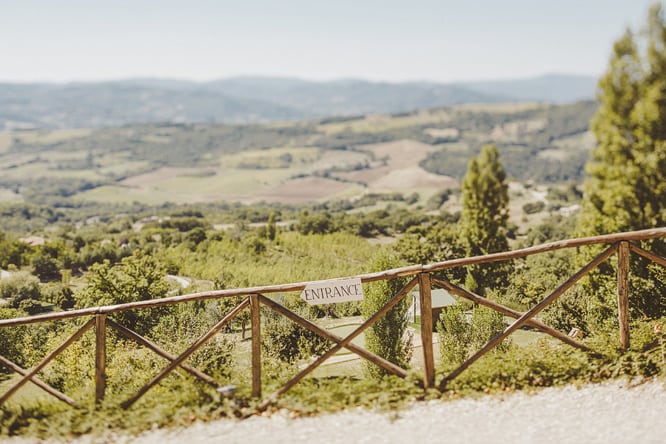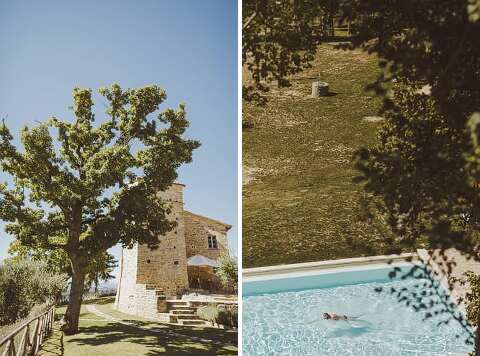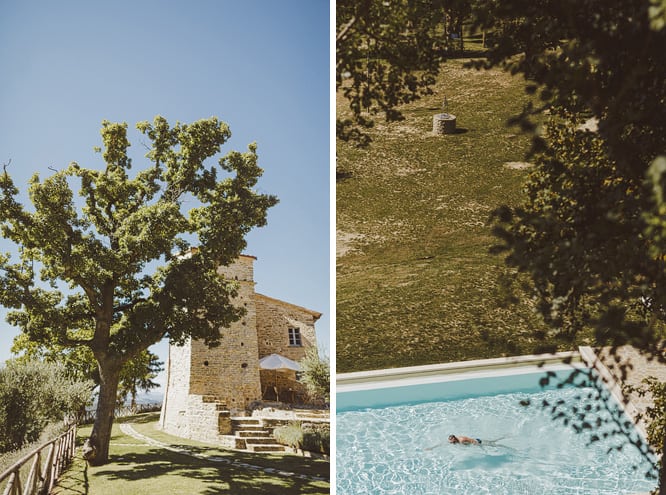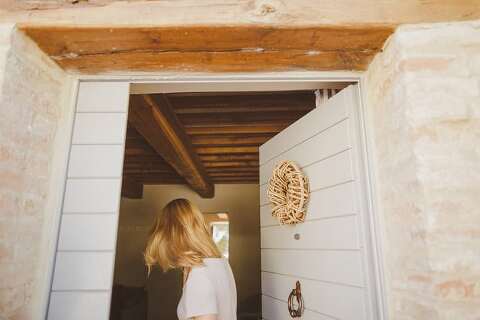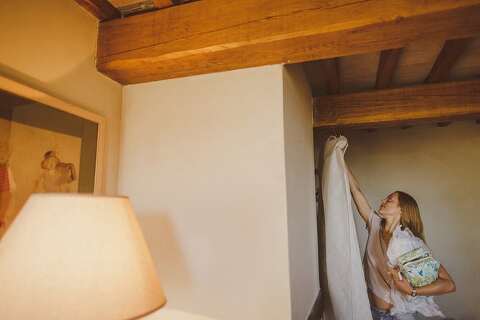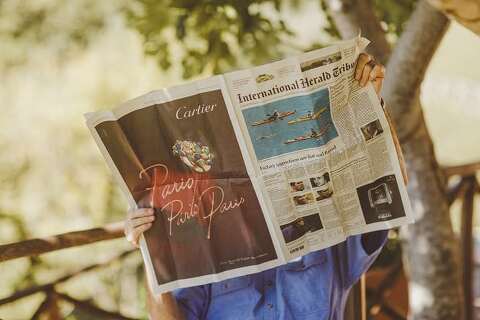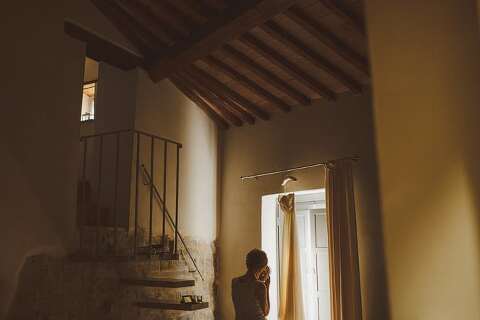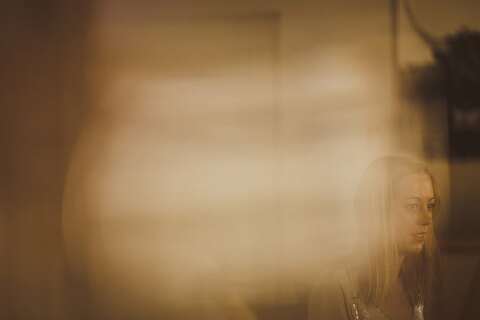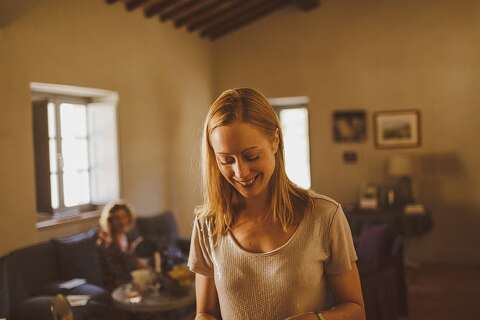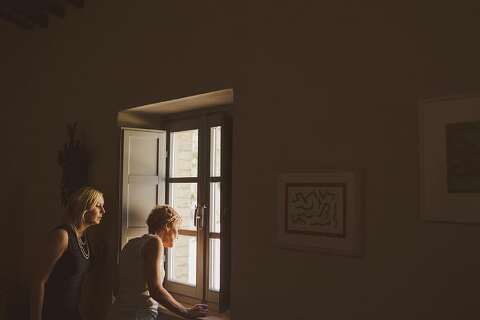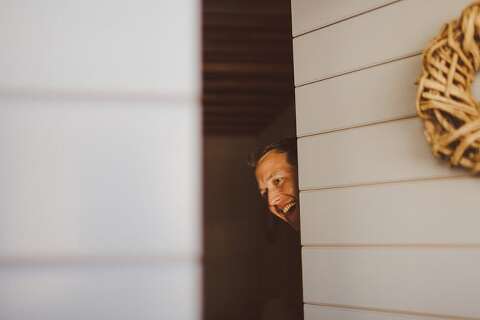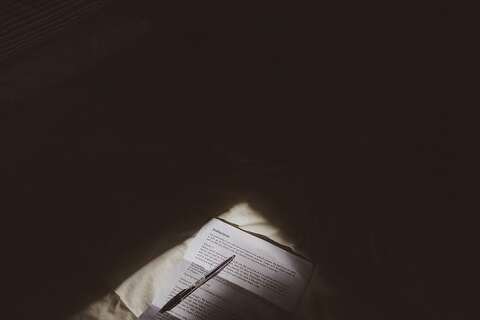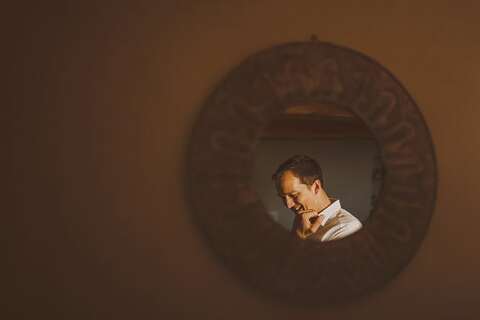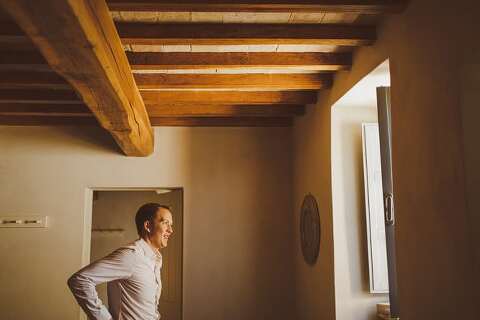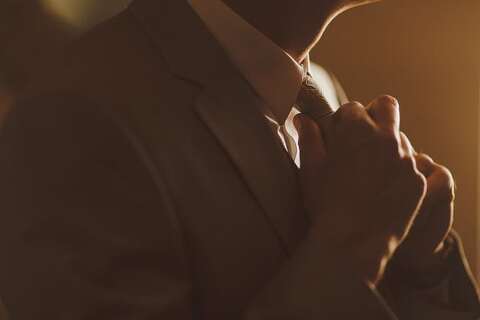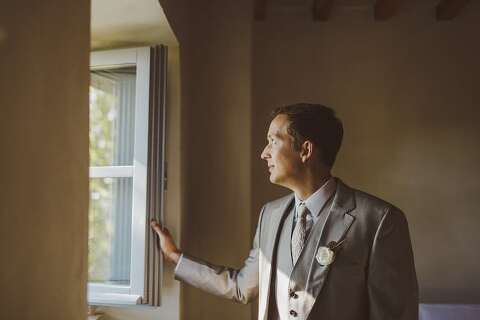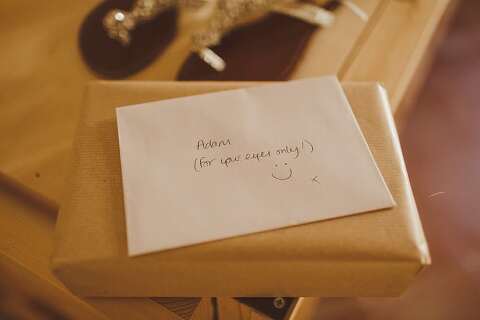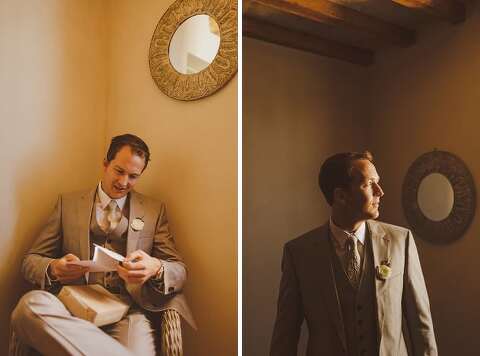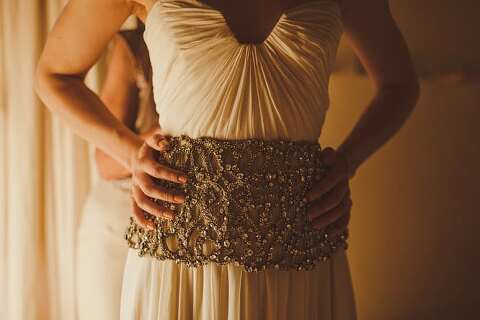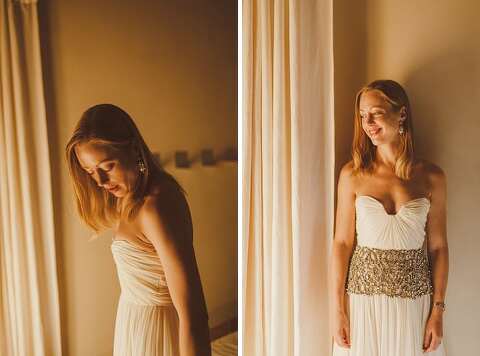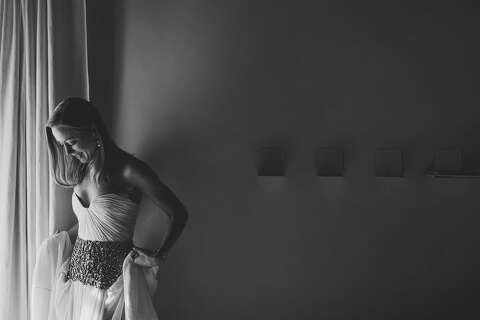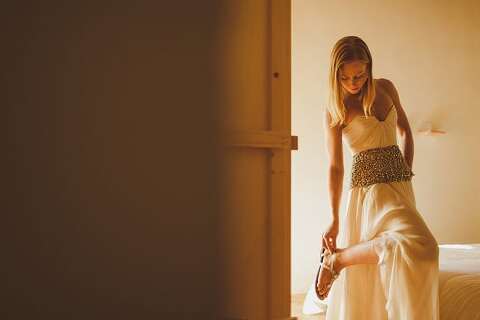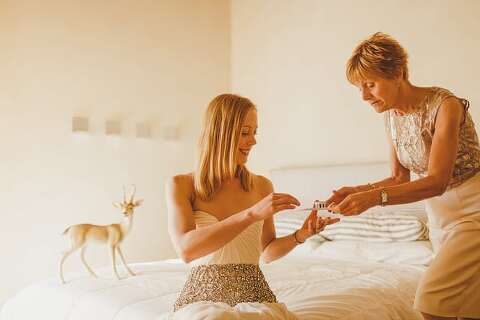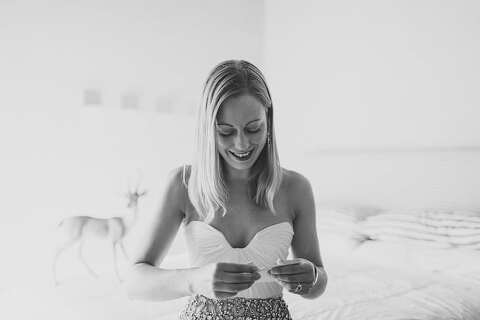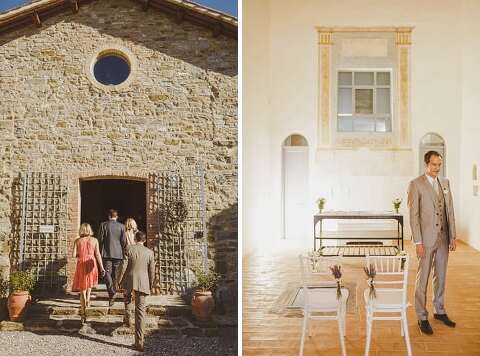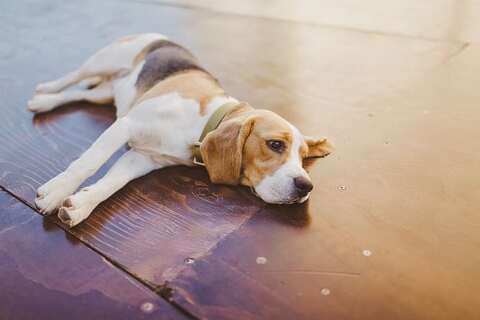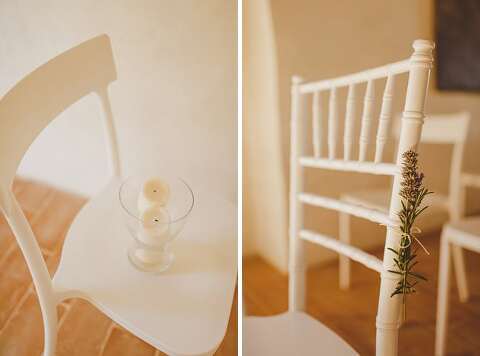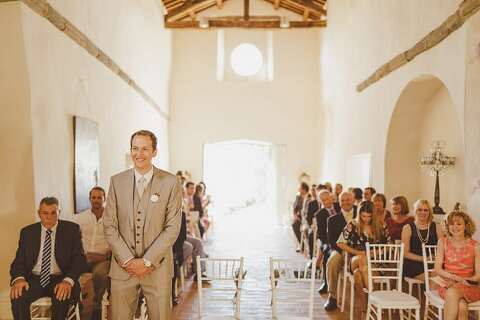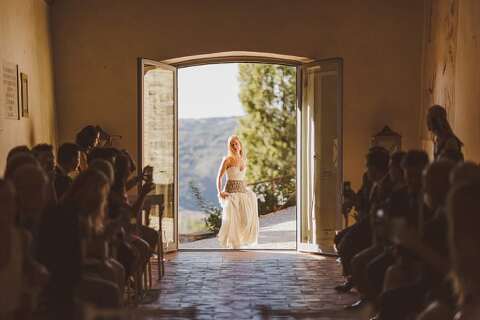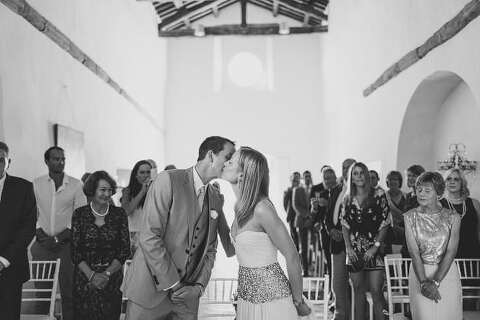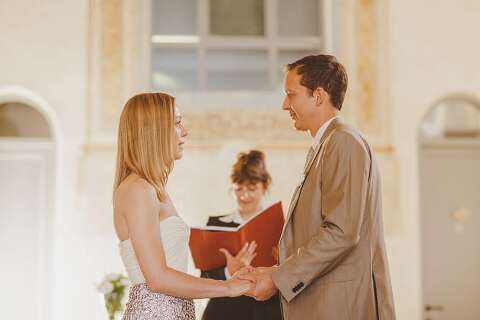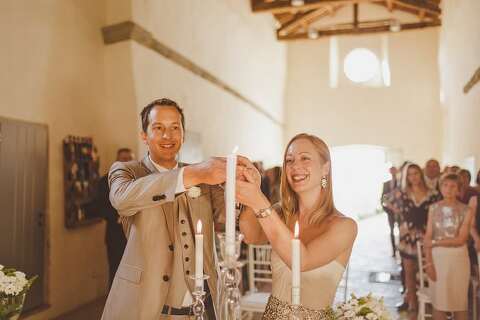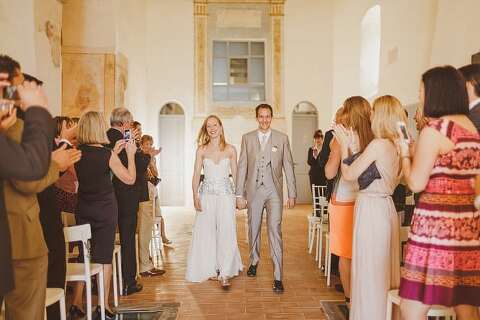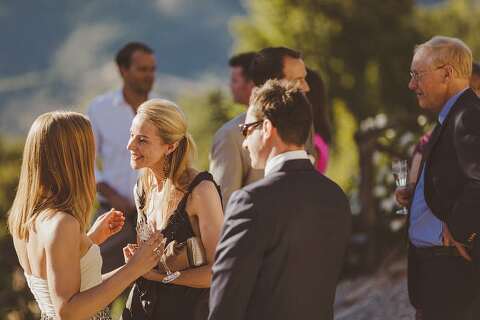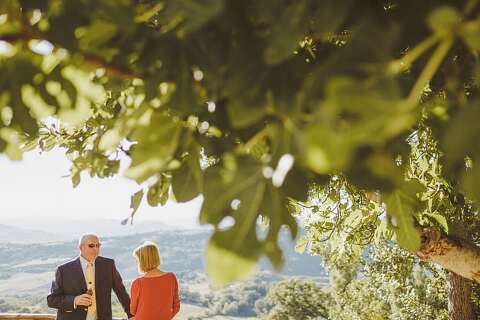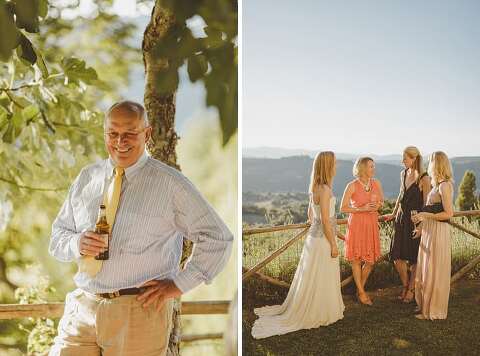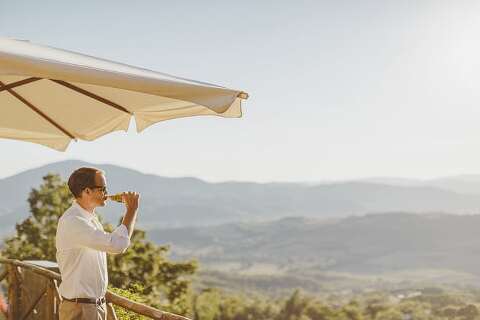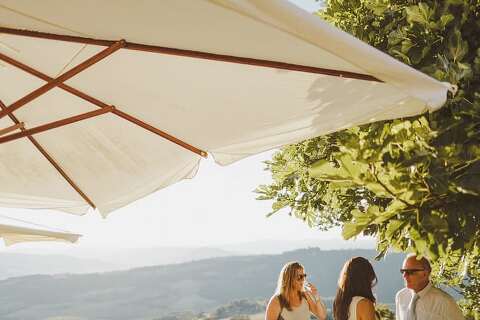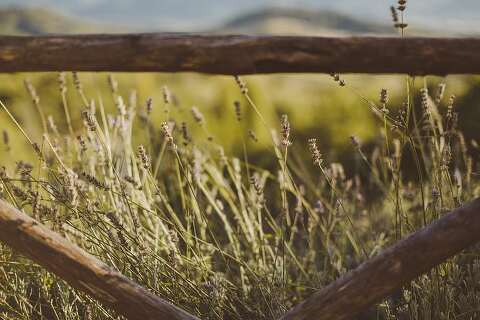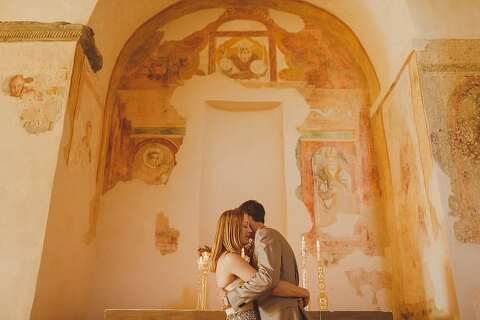 I say this a lot, but it was just such a privilege to be a part of such an intimate and heartfelt day. It was truly special. Adam & Angela are two so amazingly genuine and warm people and it was just incredible to be invited in to capture this for them. Nikis Resort was a magical setting nestled amongst the vineyards and olive groves of Umbria, Italy. Just magic.
Huge thanks to the extremely talented Andreas Holm for joining me on this adventure – from which neither of us wanted to leave.
Wedding planner: Elia Moretti – Super Tuscan Wedding Planners.