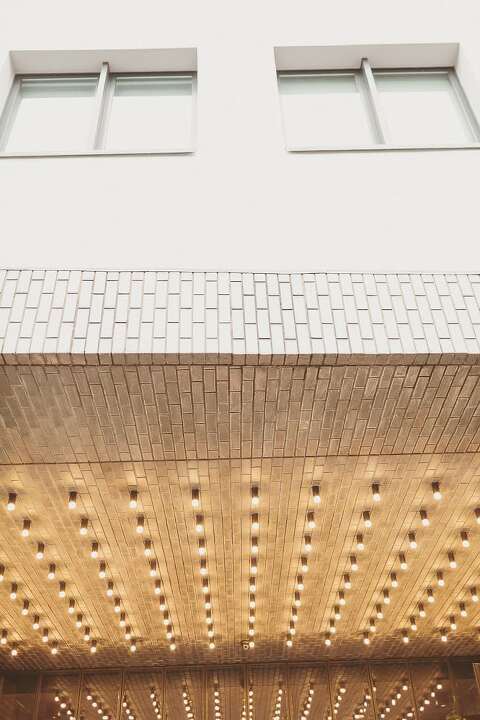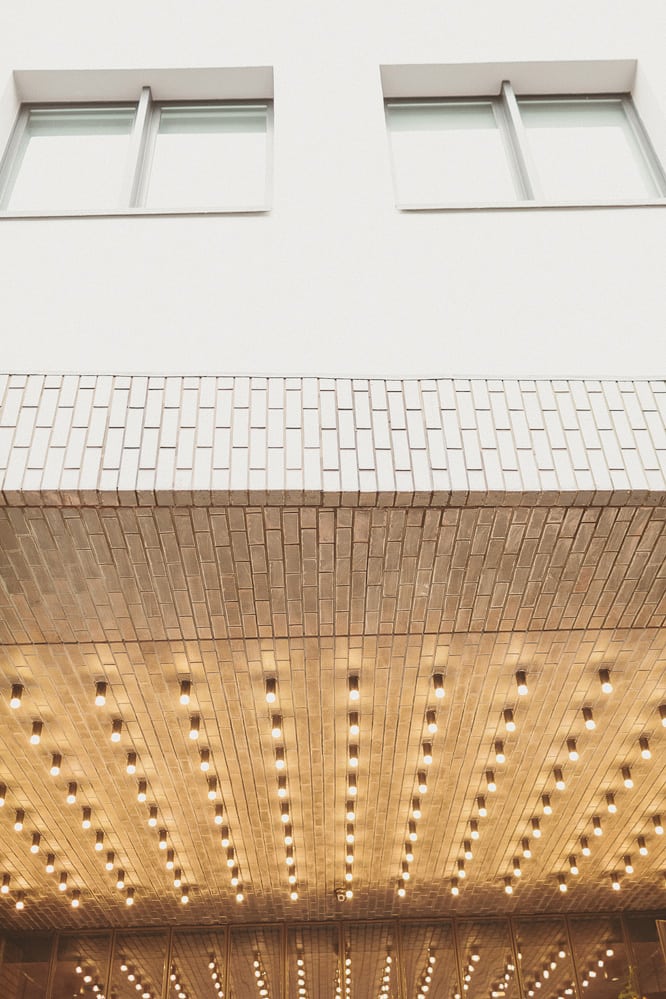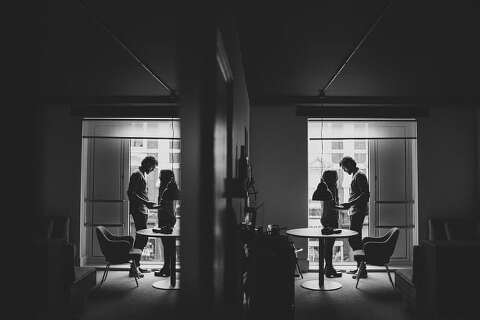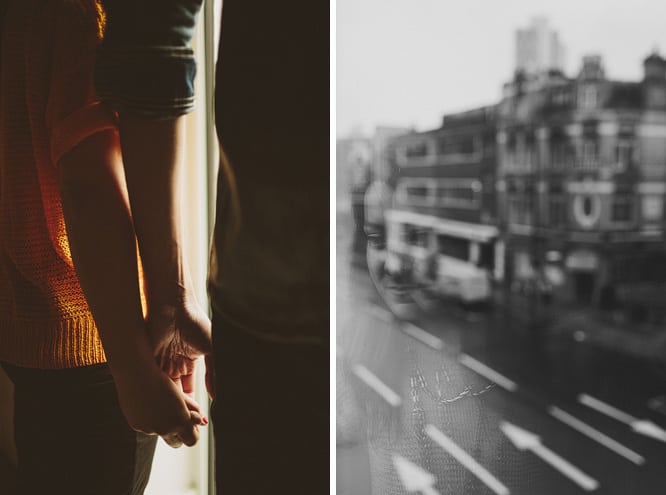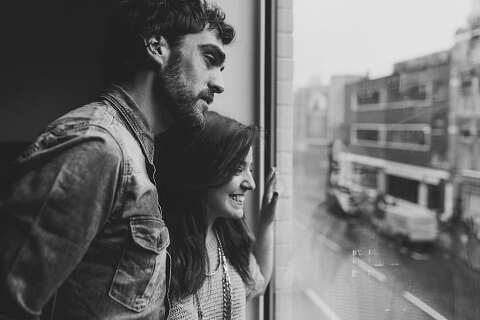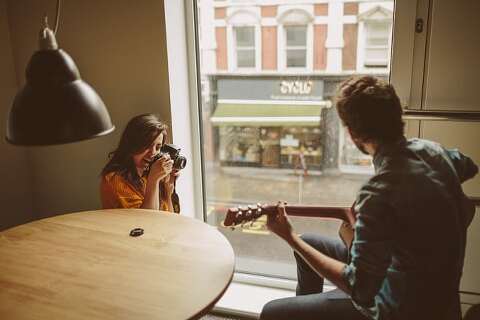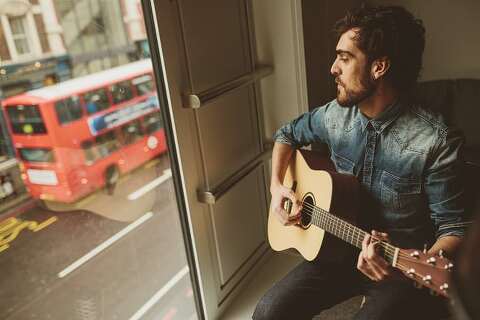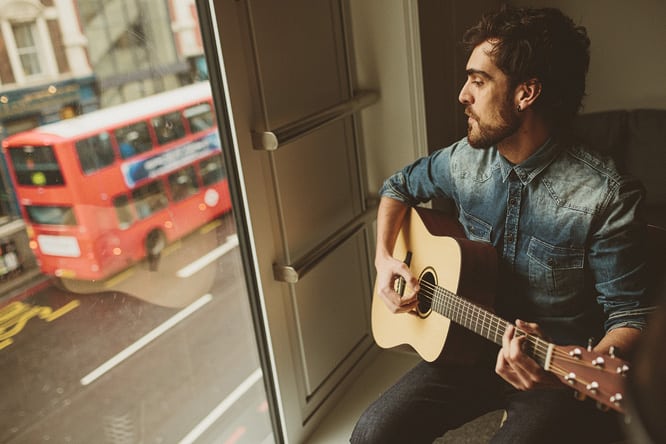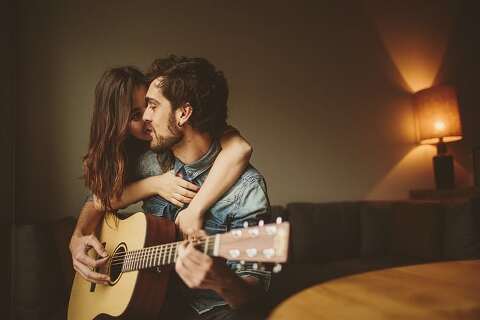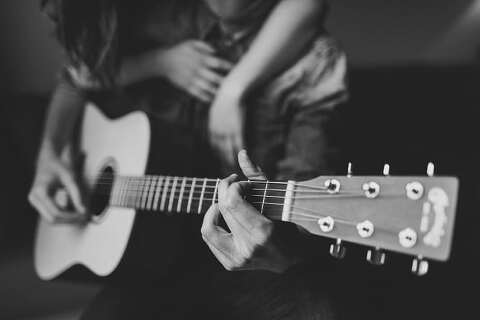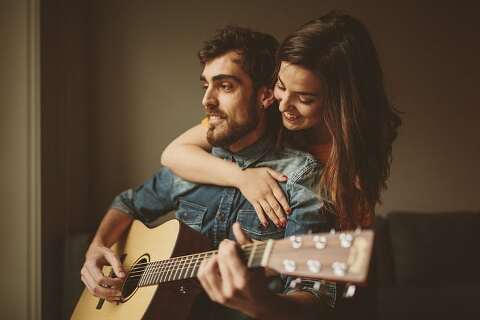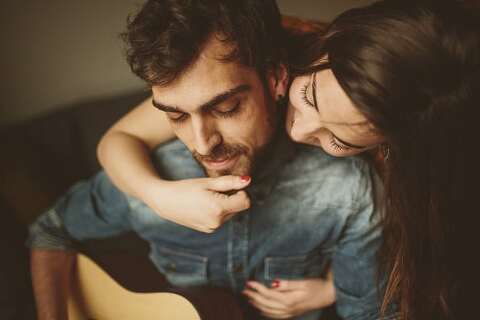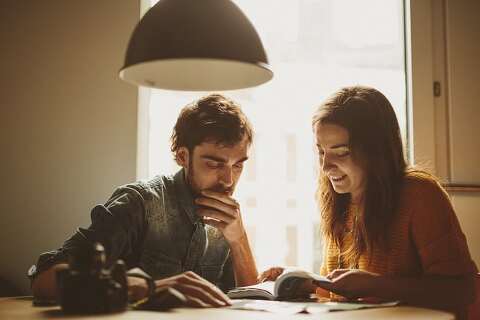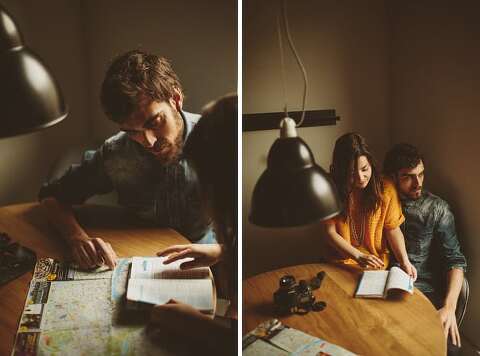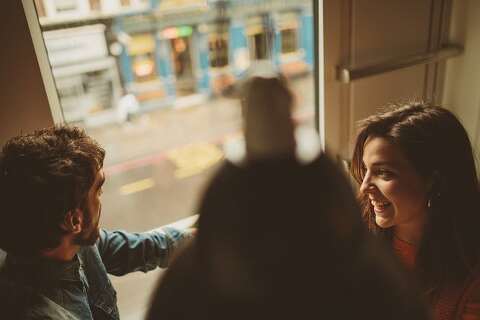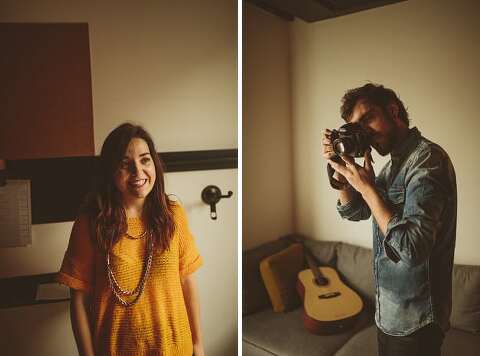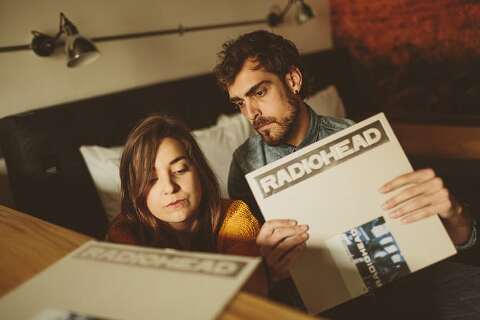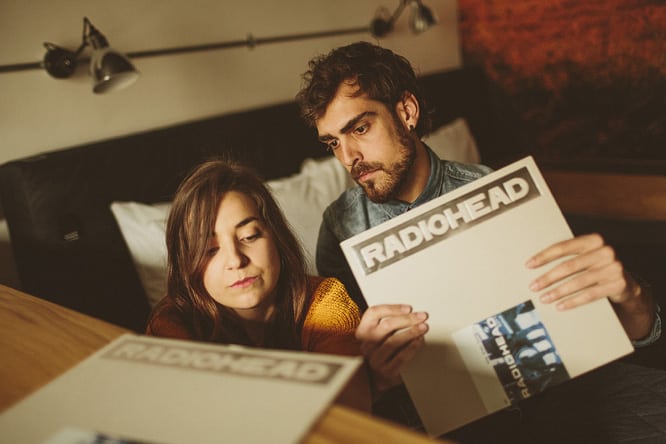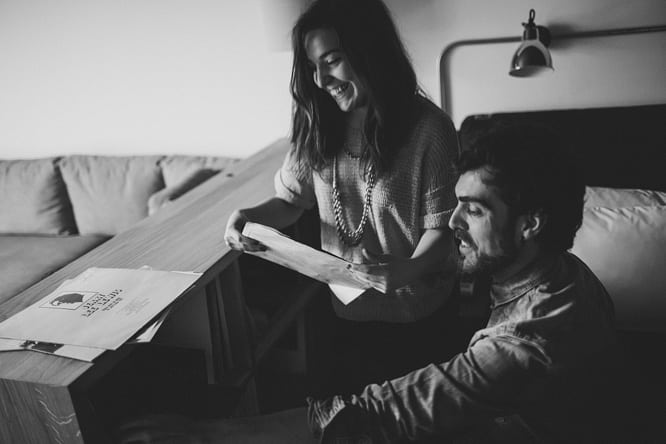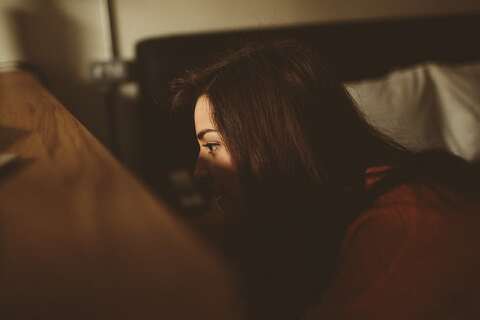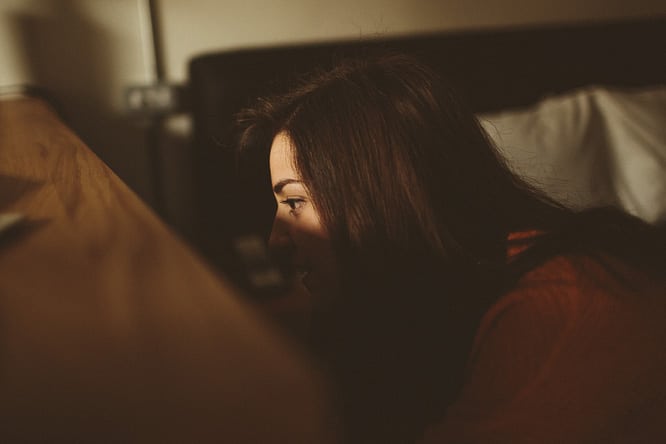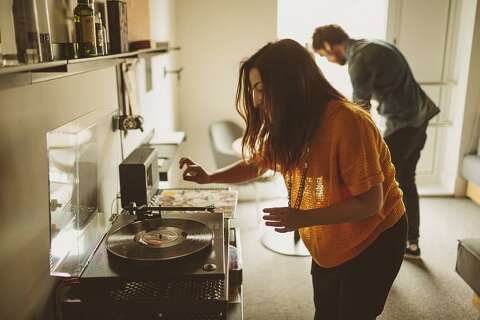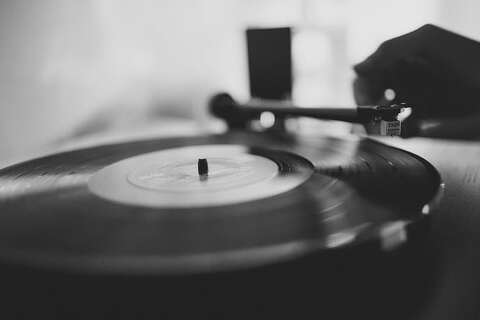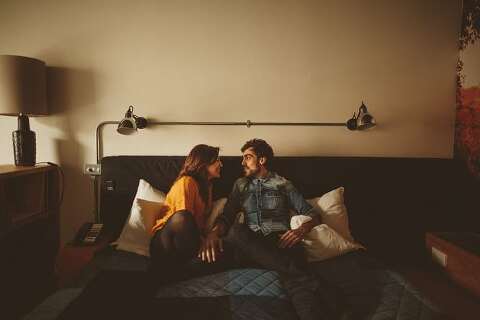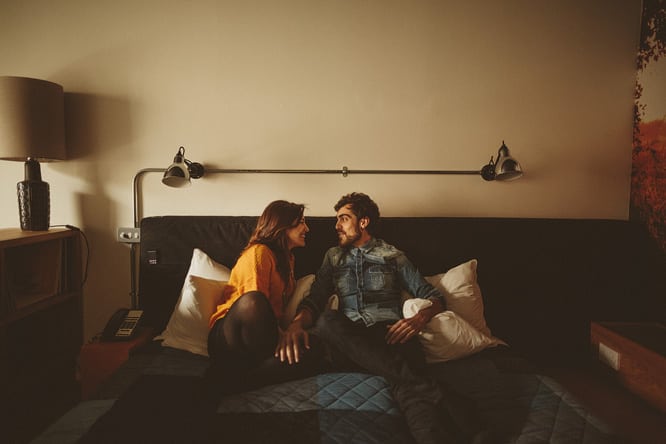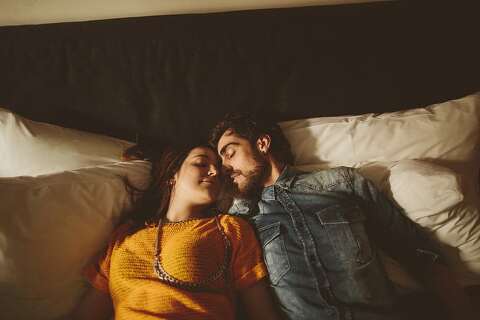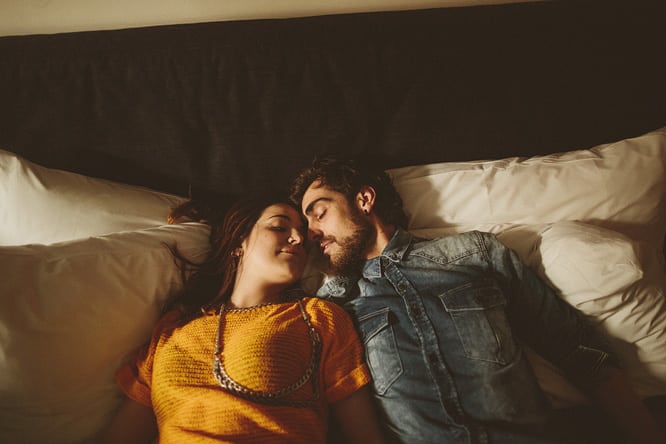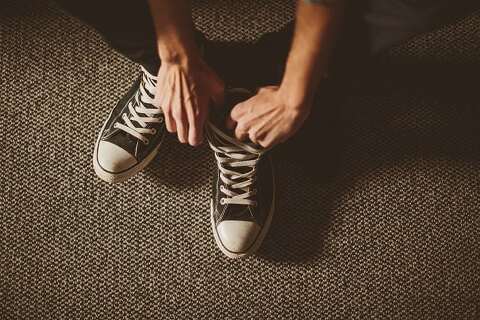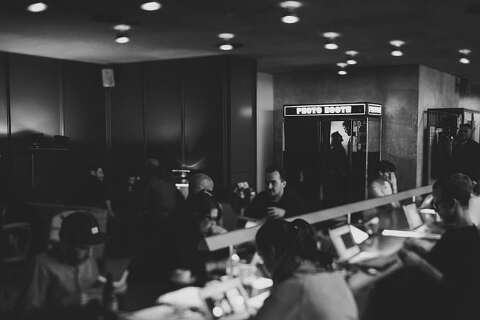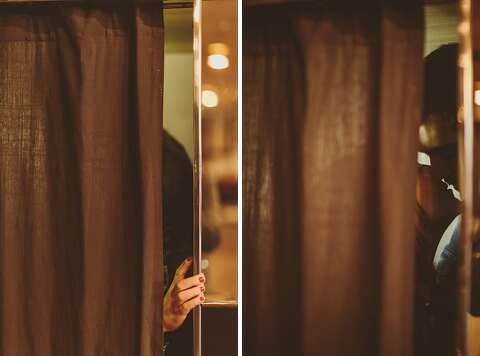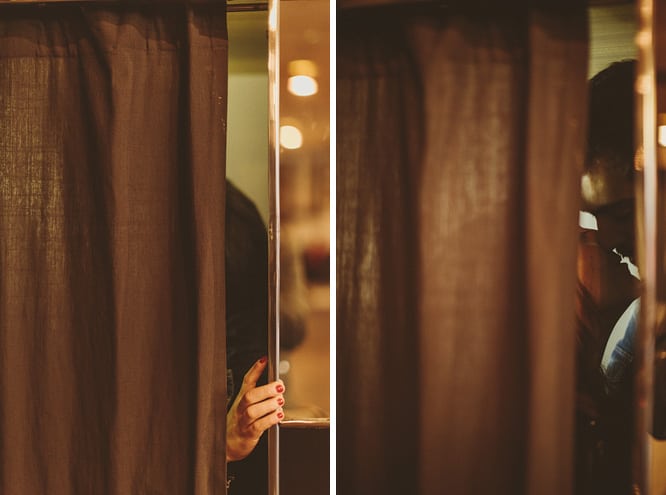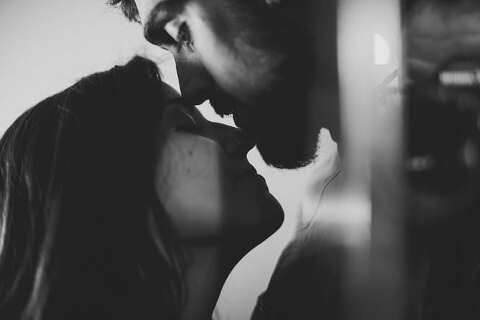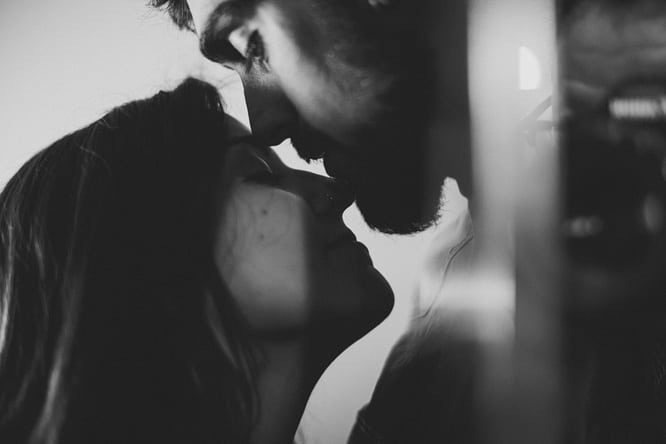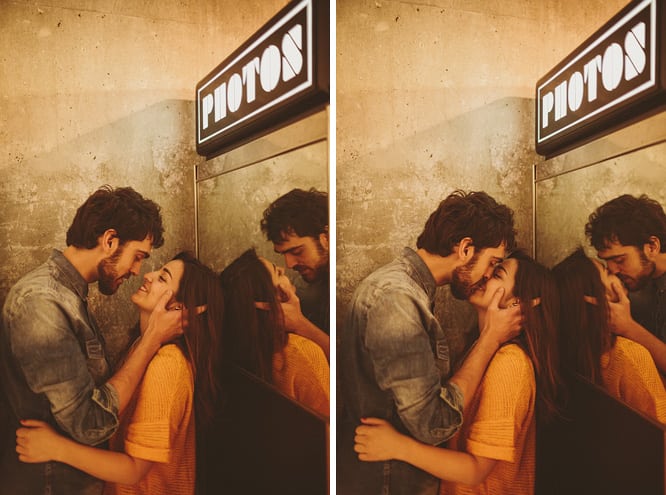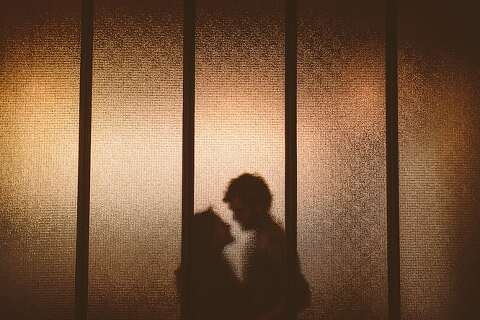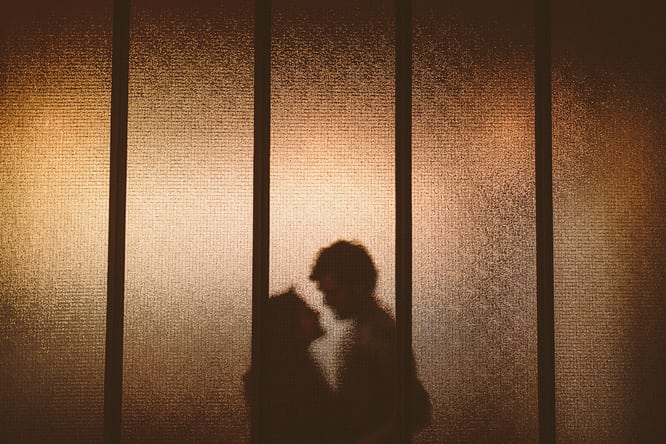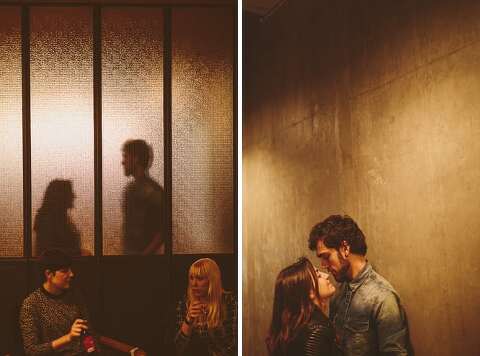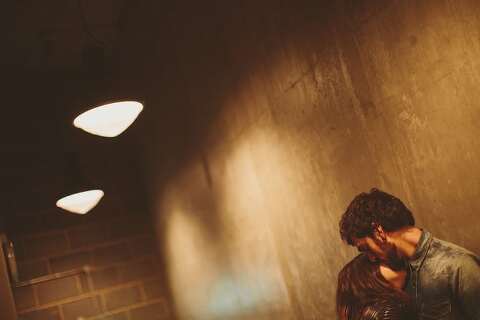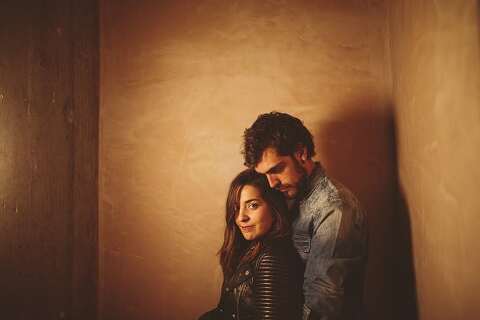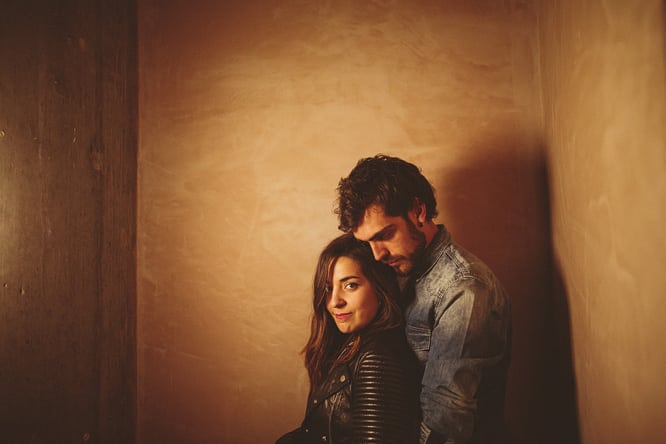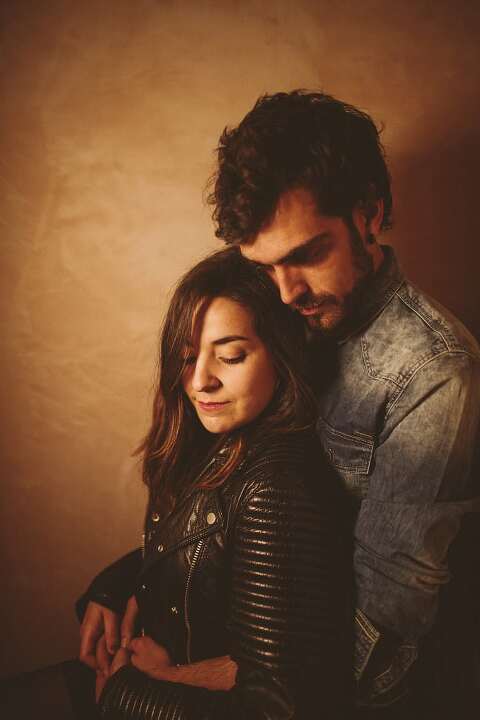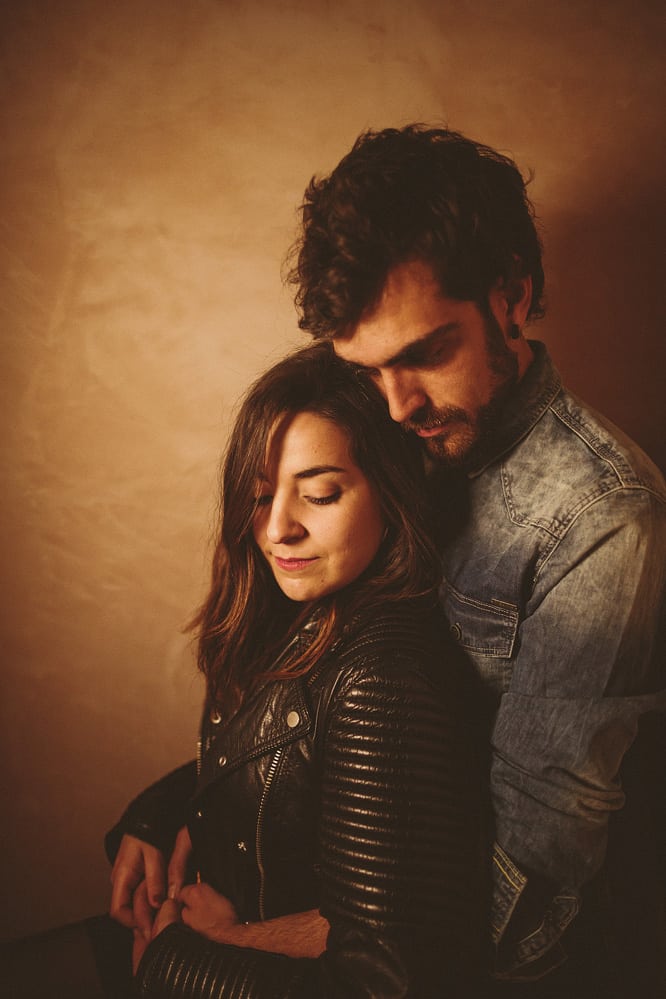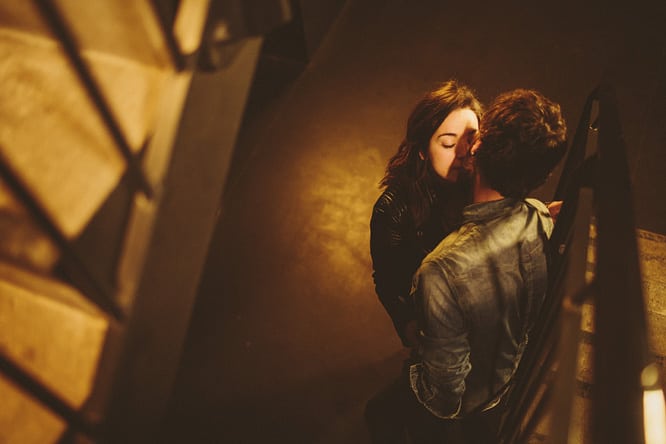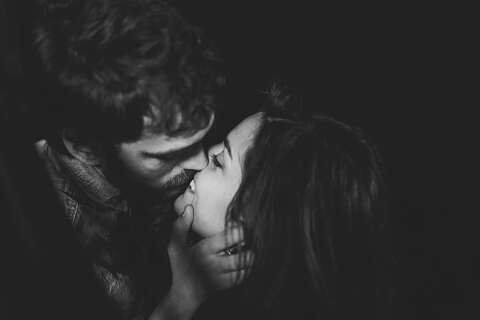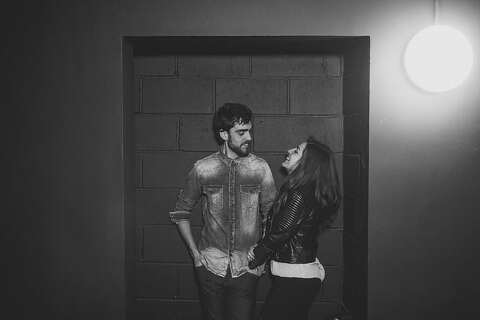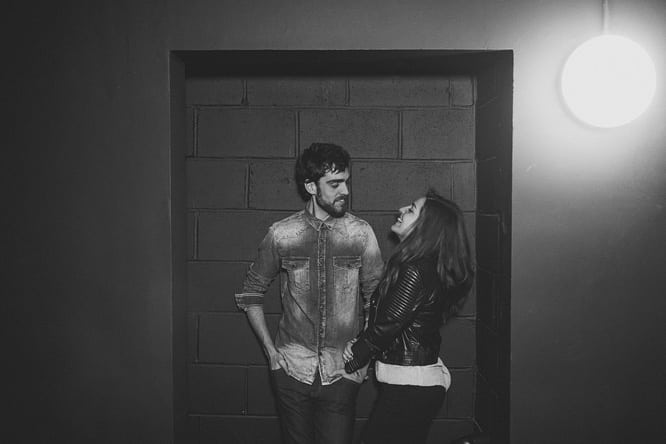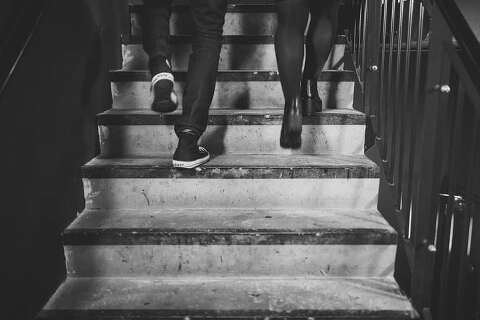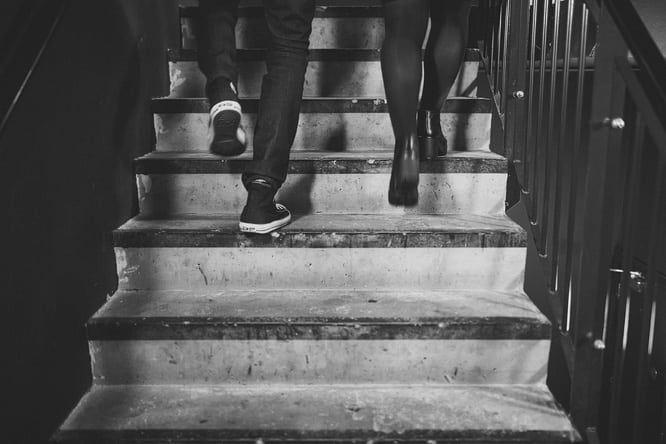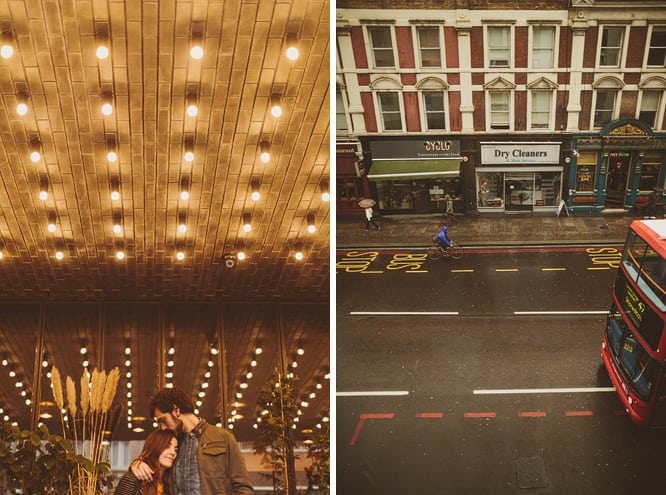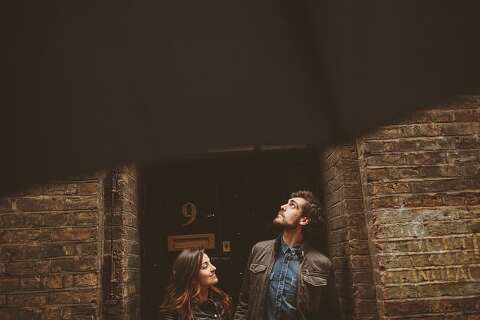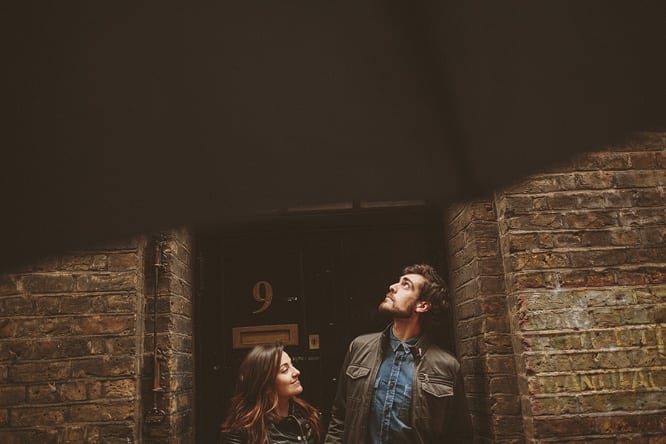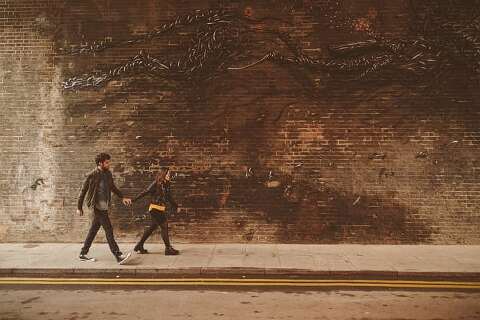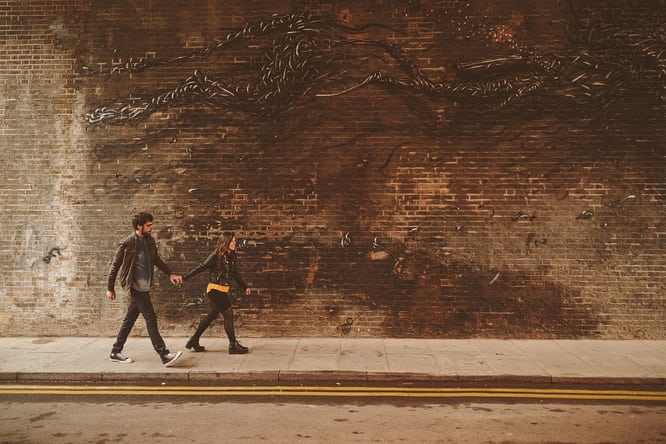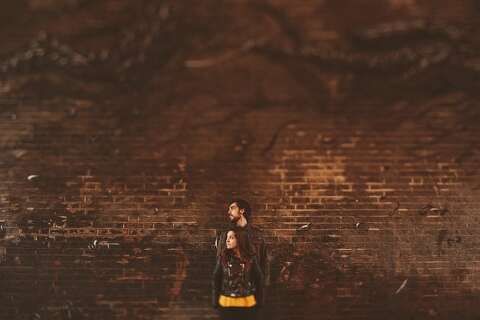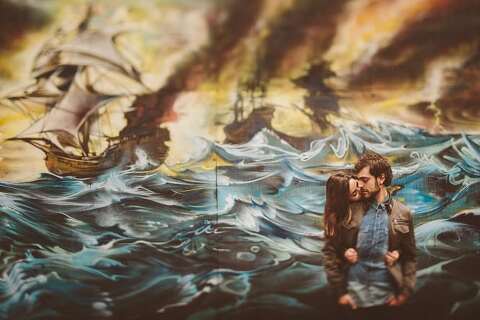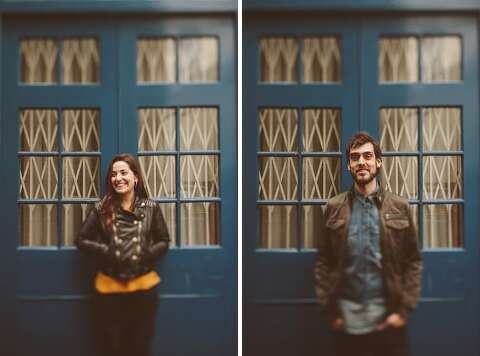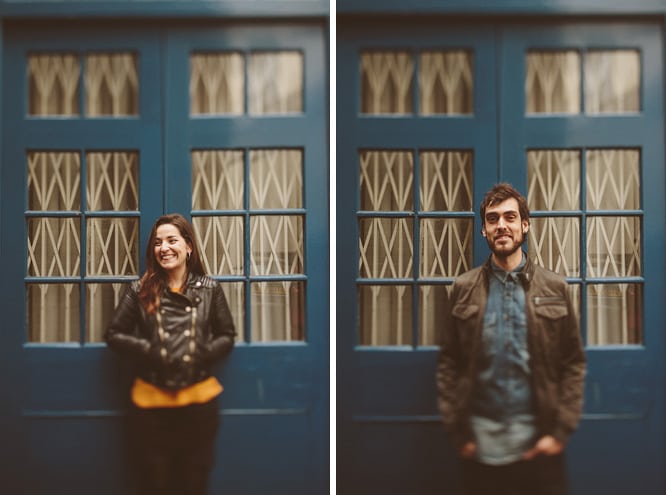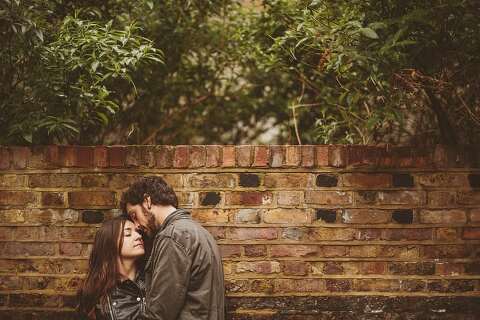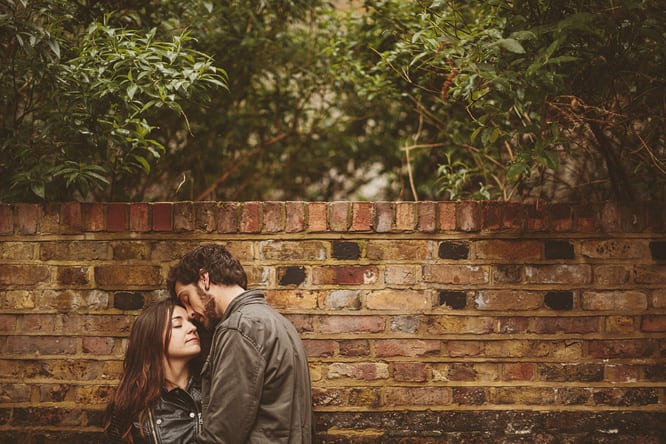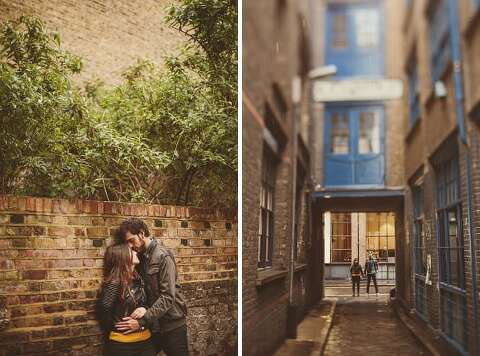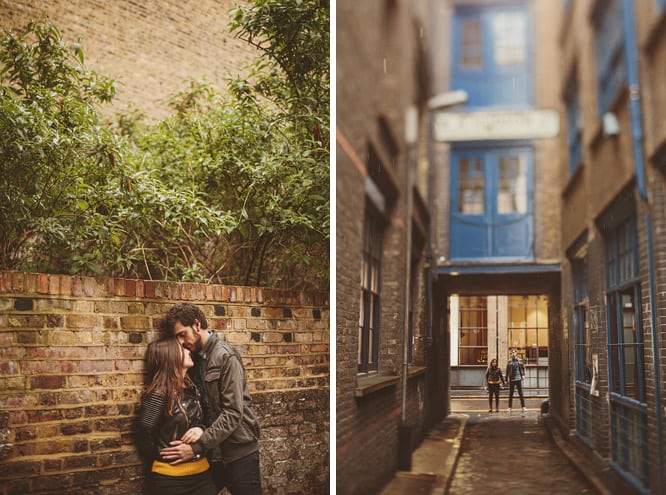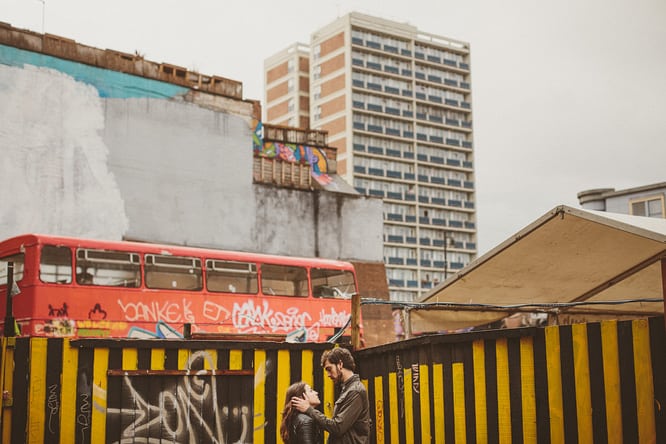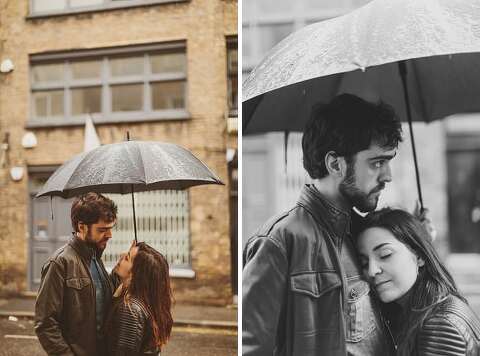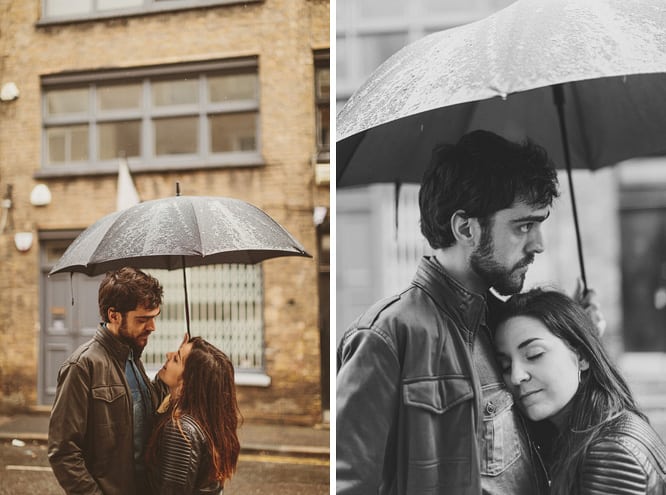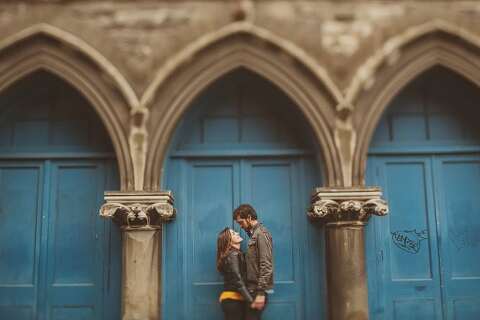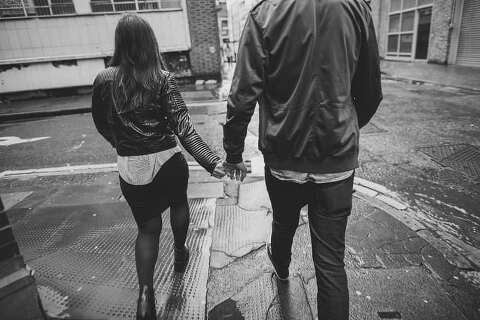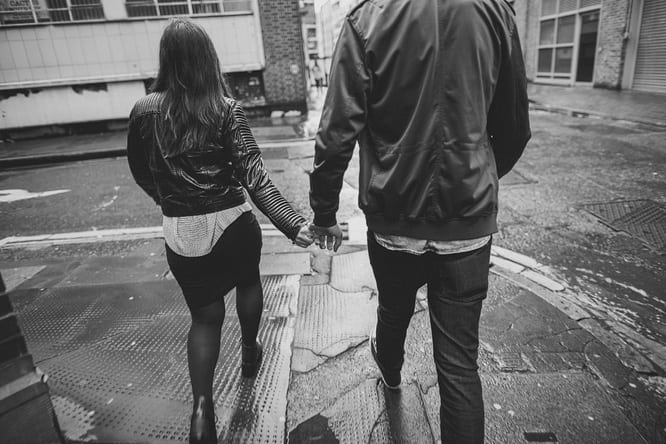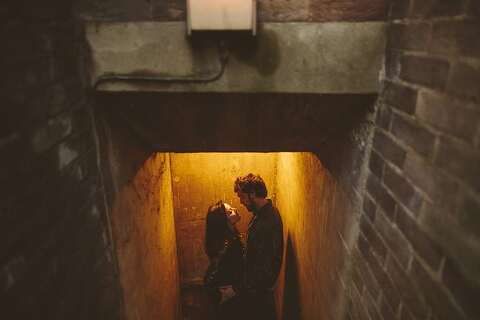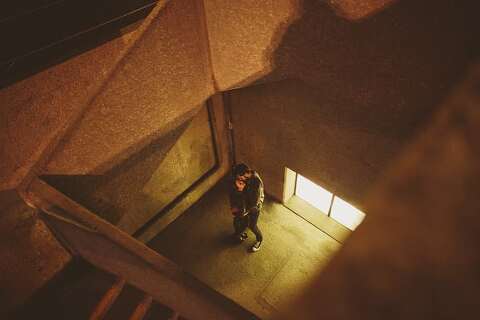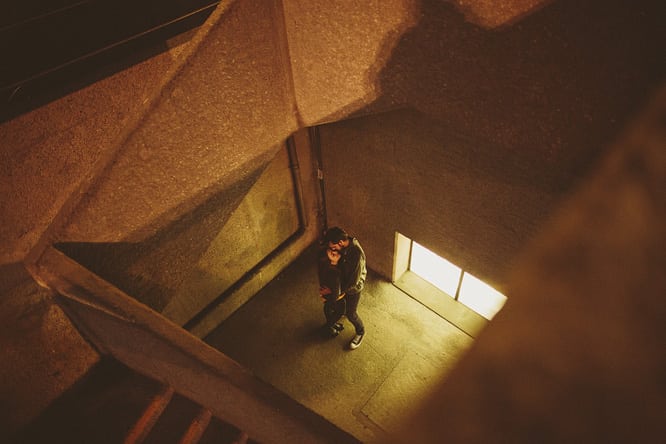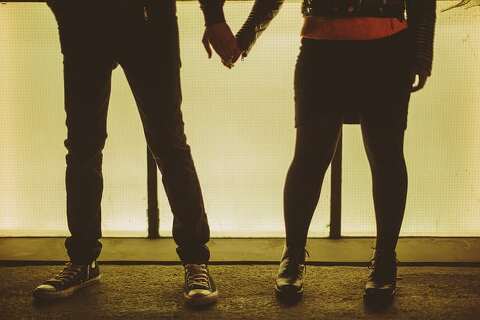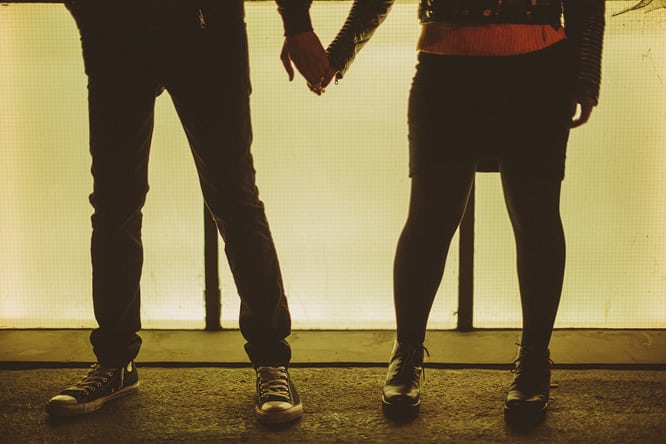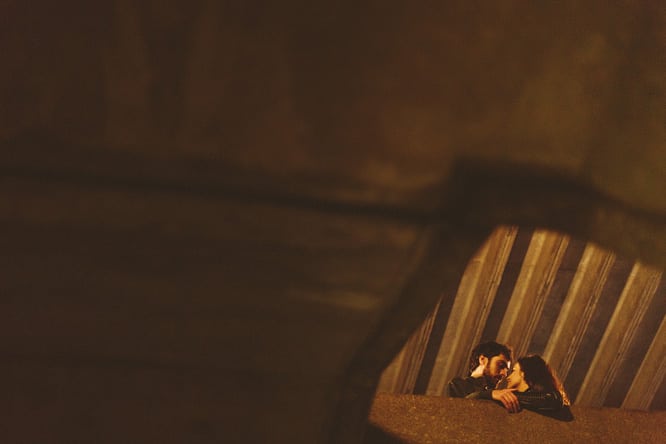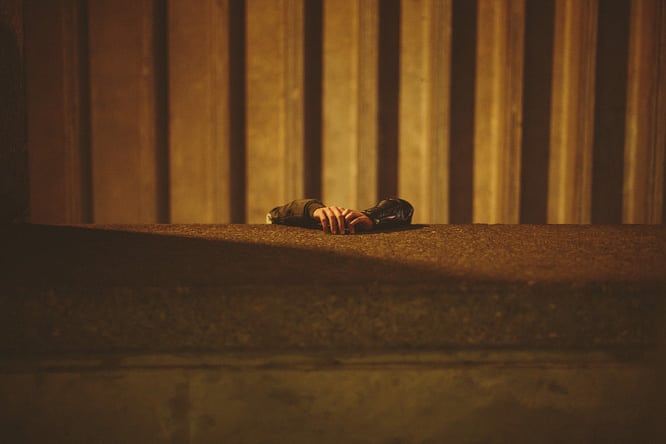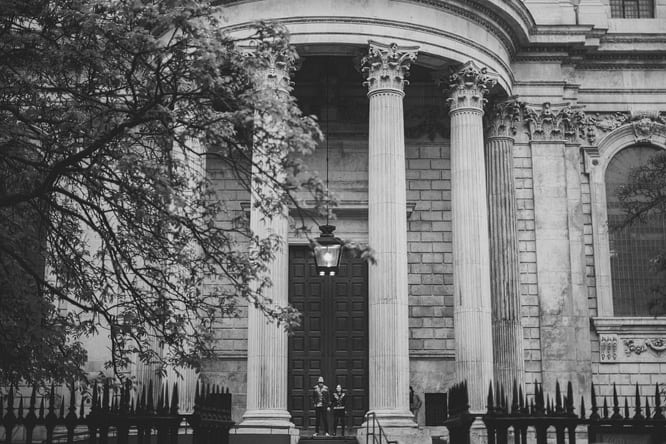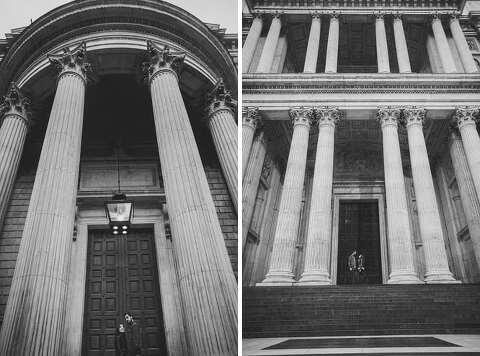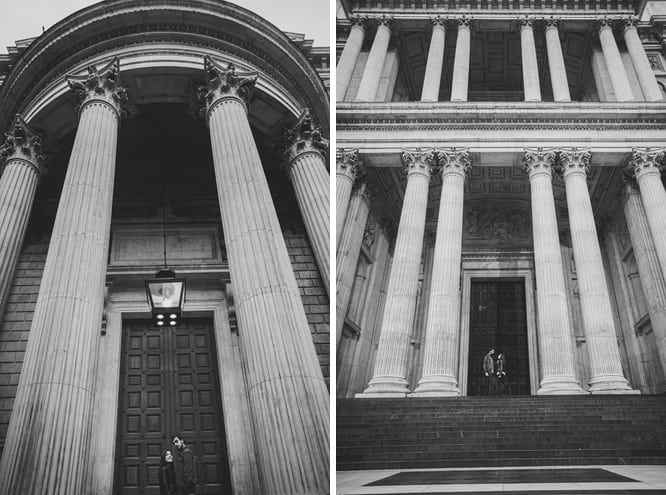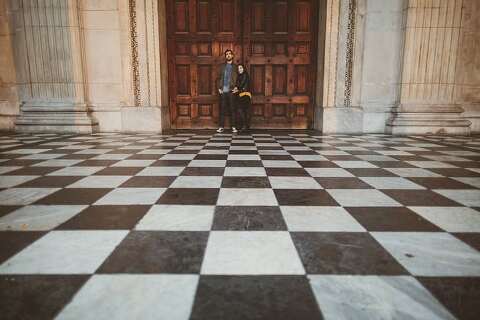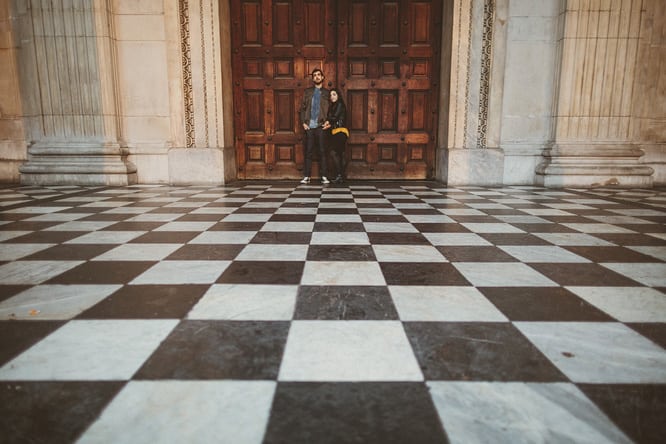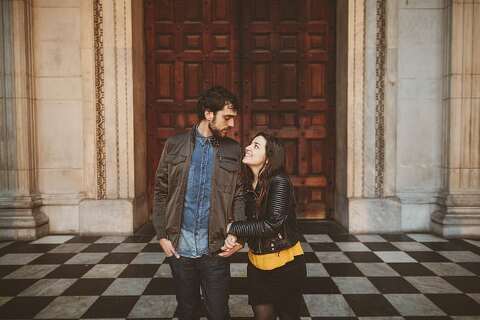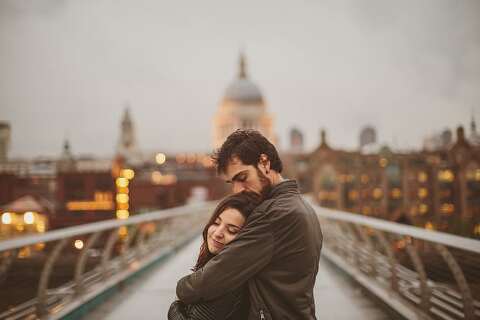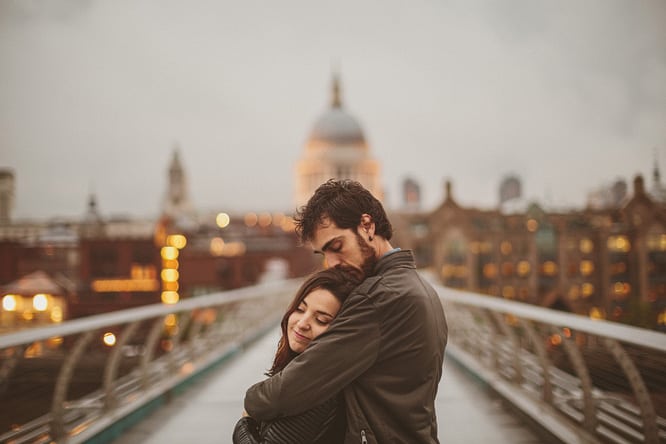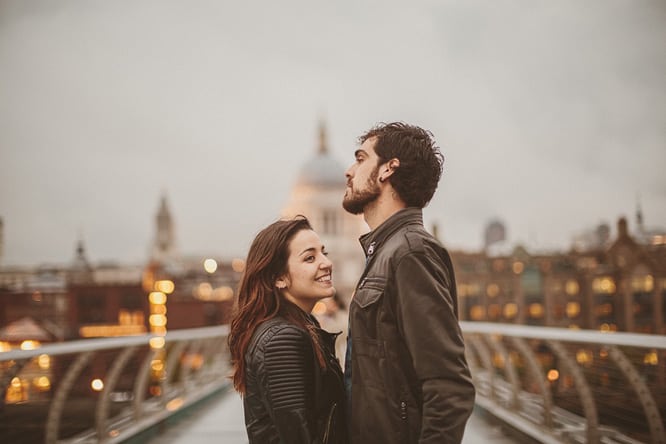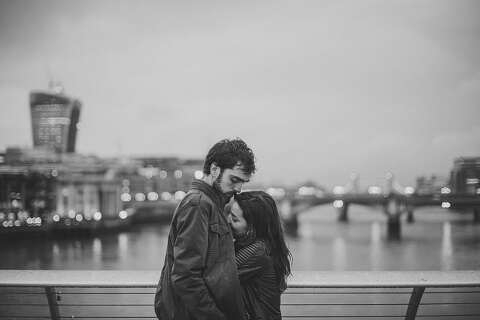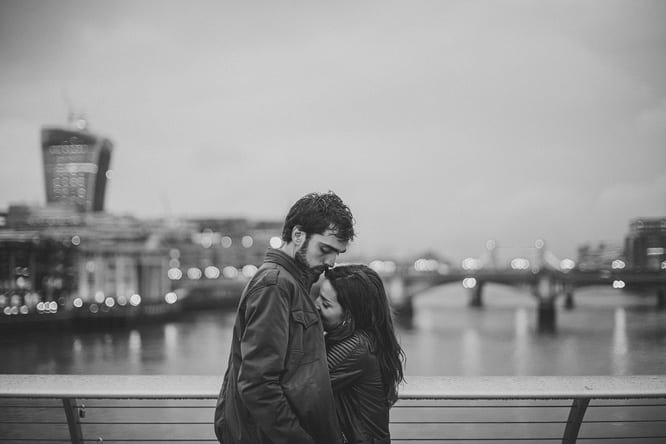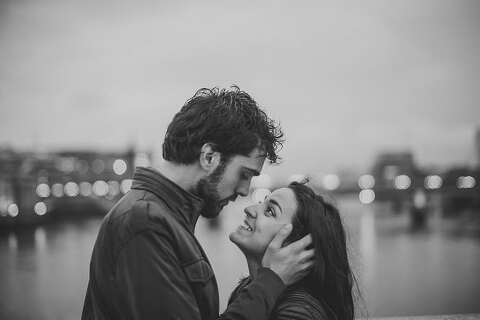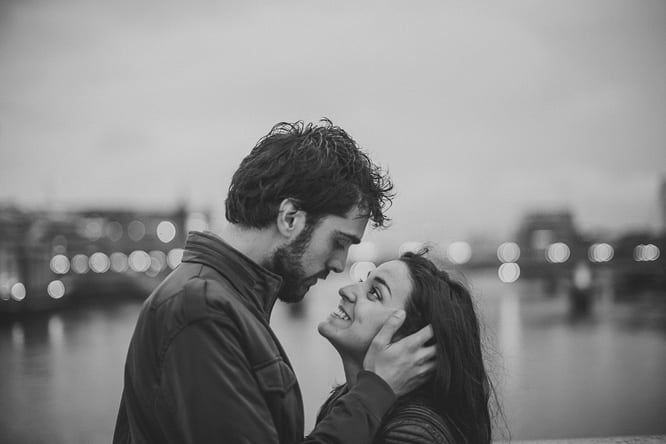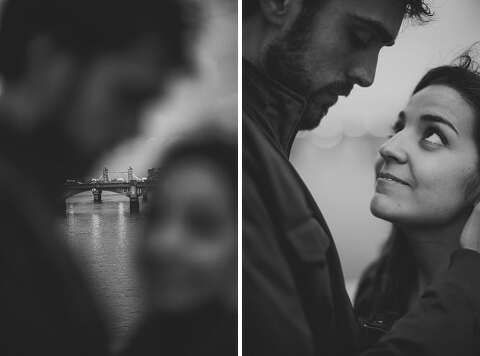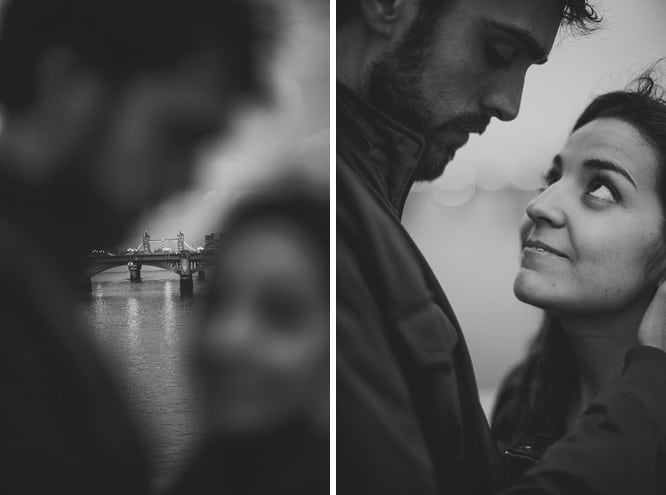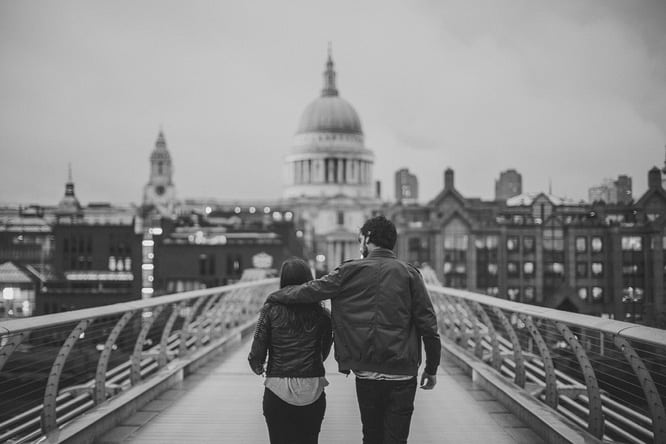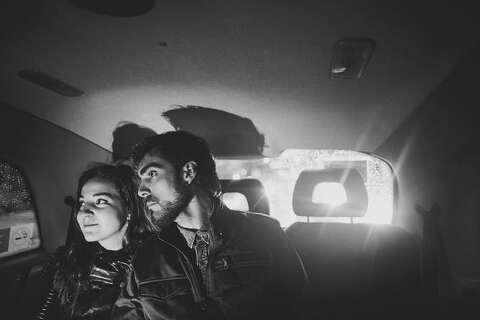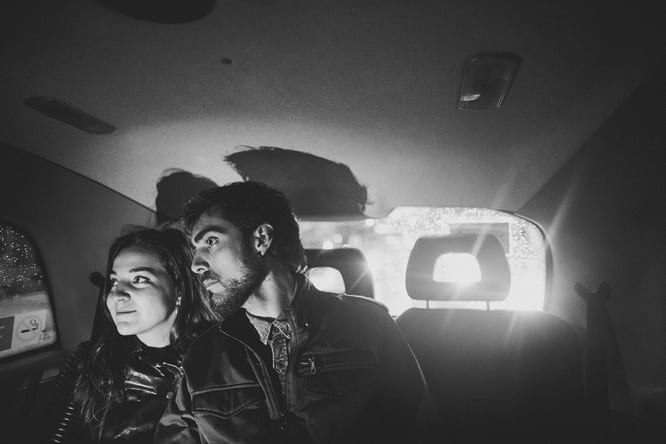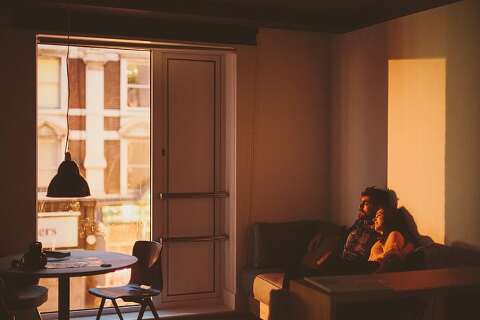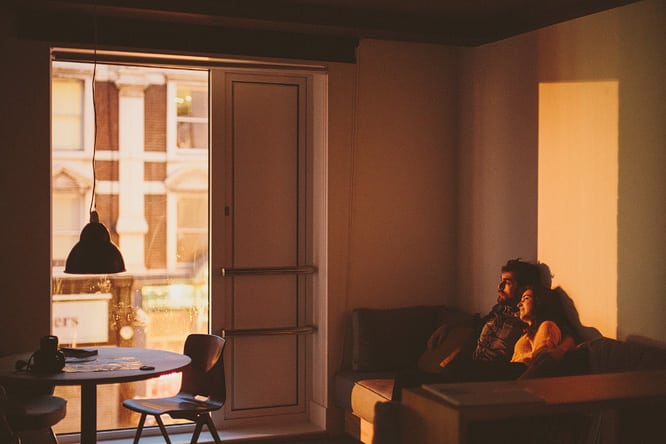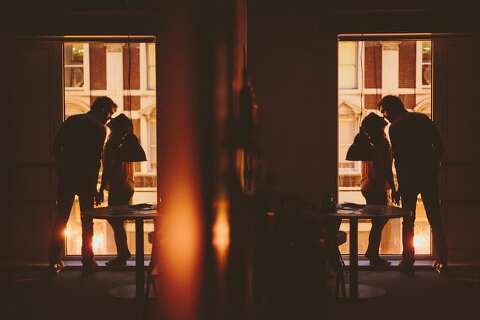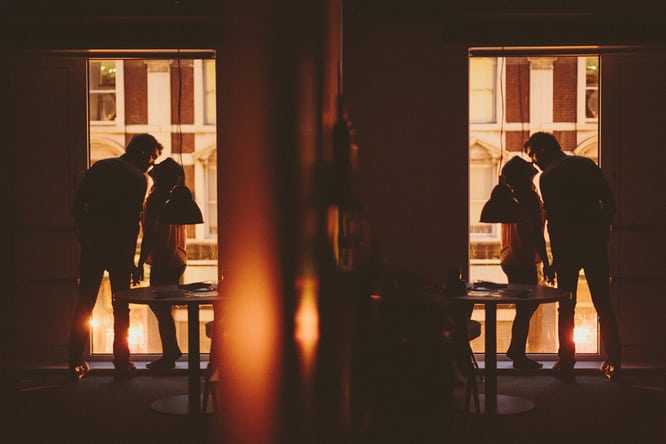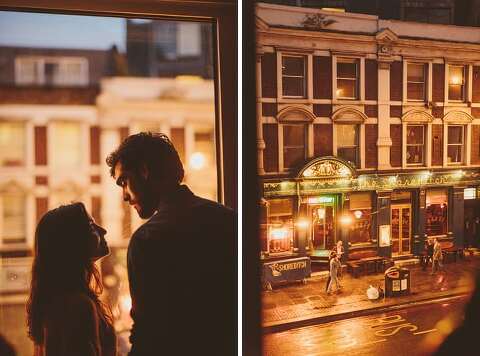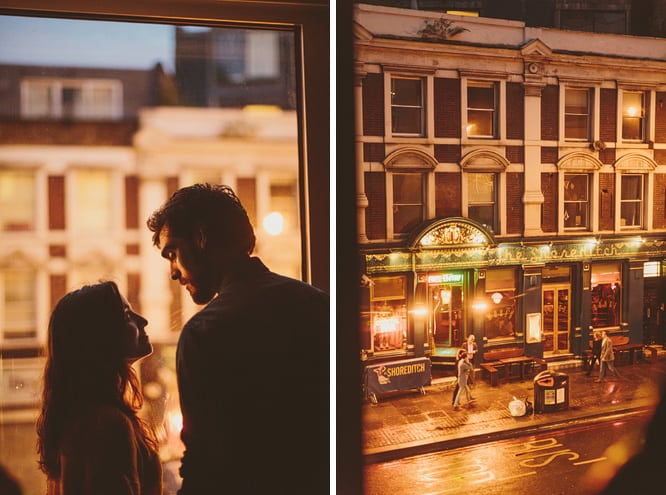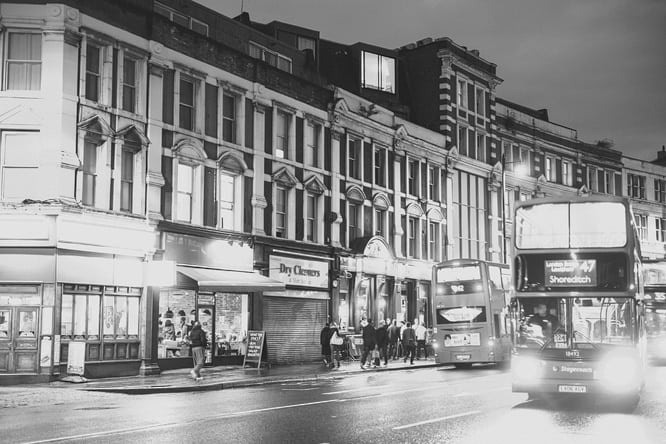 Sam & Cristina. An afternoon spent with these two special Spaniards on their recent visit to London.
I have the privilege of travelling to many far away places to take peoples photos with my camera; places with white sandy beaches, tropical climates and beautiful landscapes. And I love it. However, travelling also reminds you just how good home is. In fact I've realised I haven't even scratched the surface of London and I'm on a mission to rediscover it.
On this wet afternoon we met at the Ace Hotel in Shoreditch and then got lost together in search of good light and interesting nooks and crannies in this great city. I hope you enjoy the adventure.