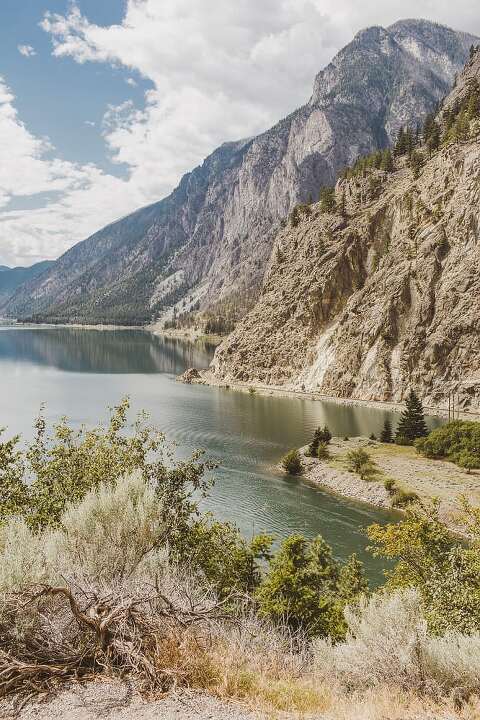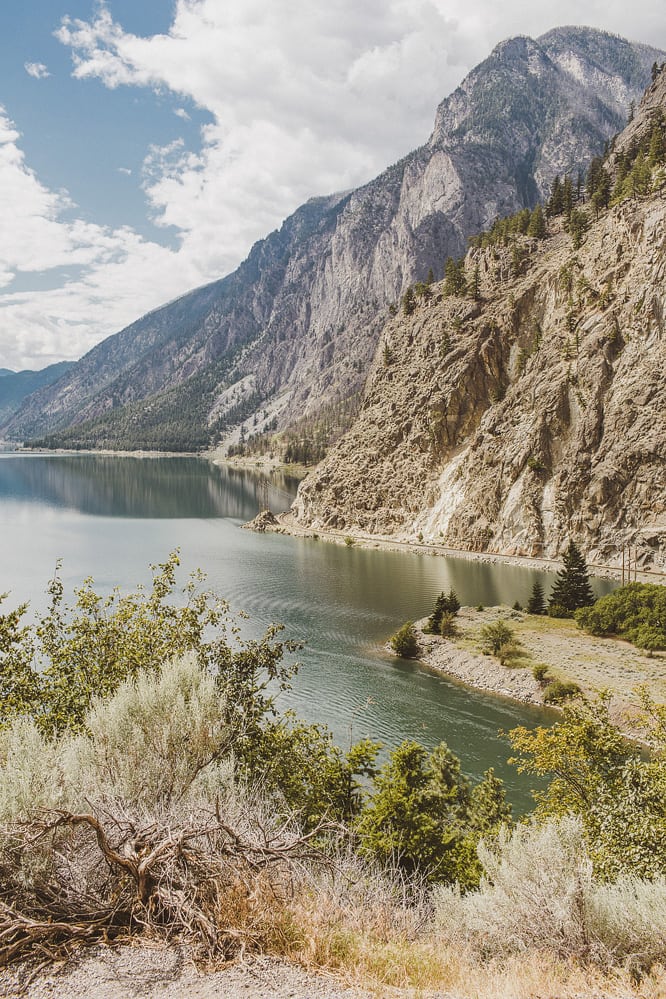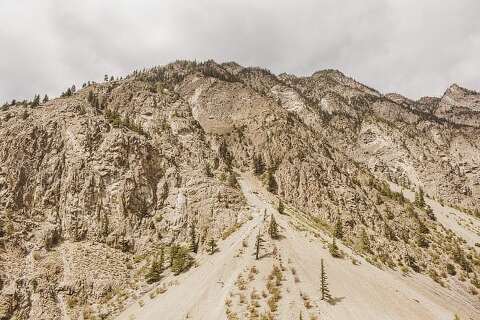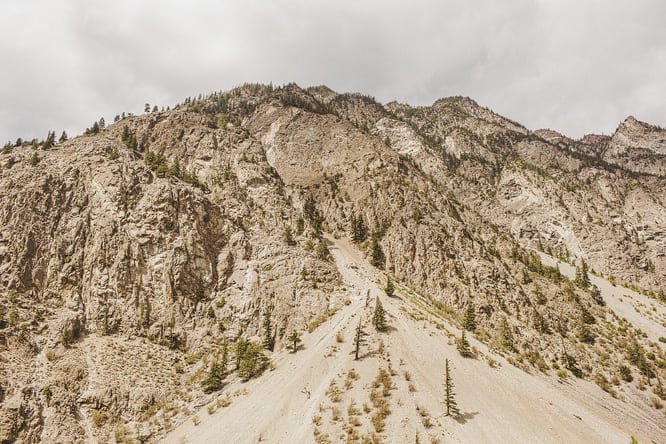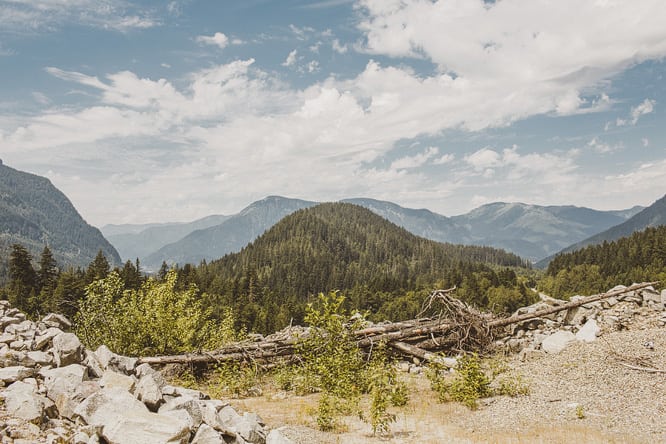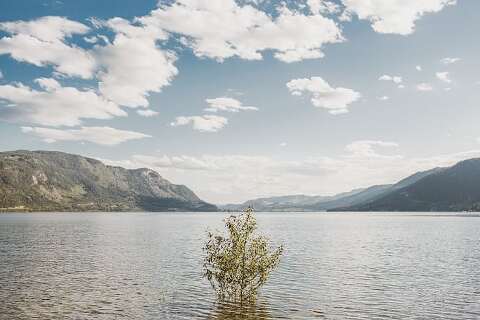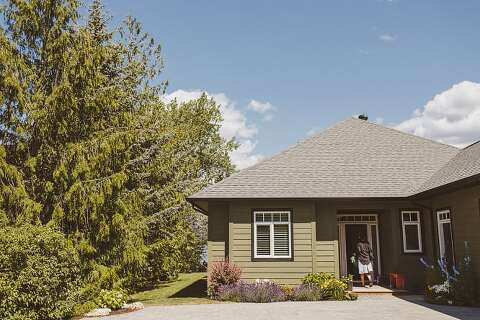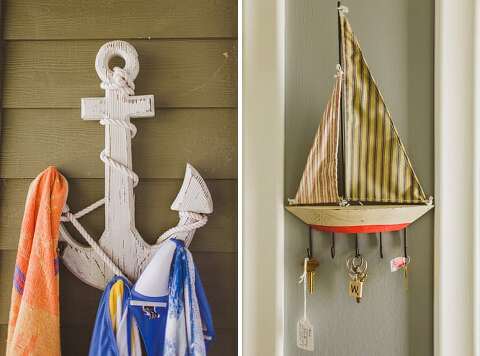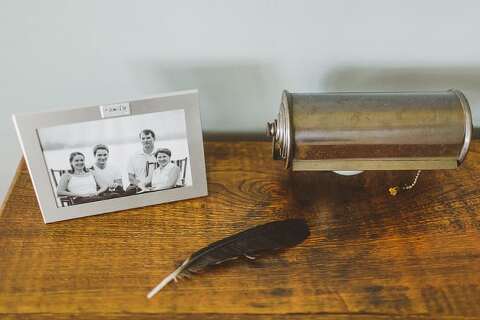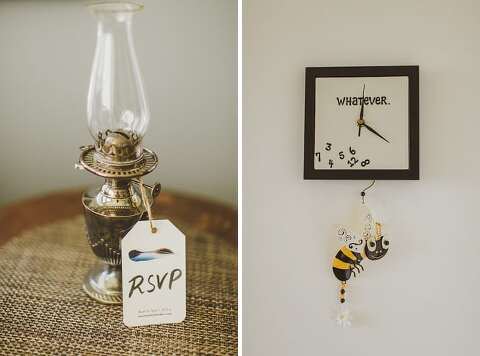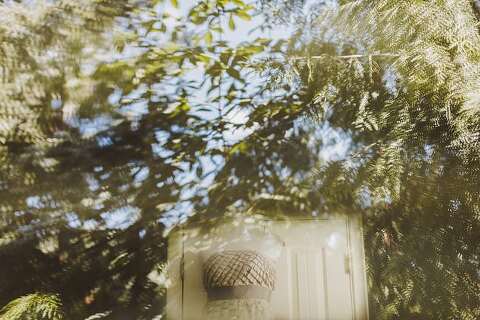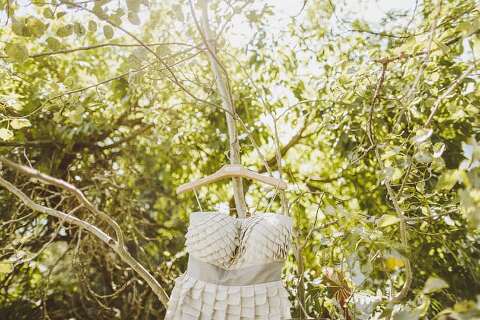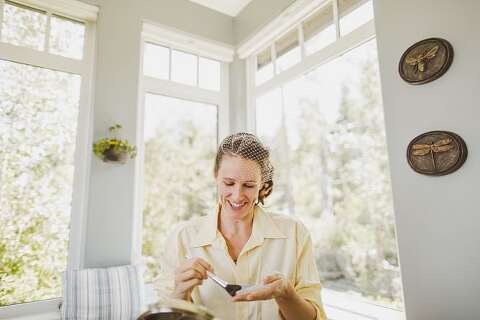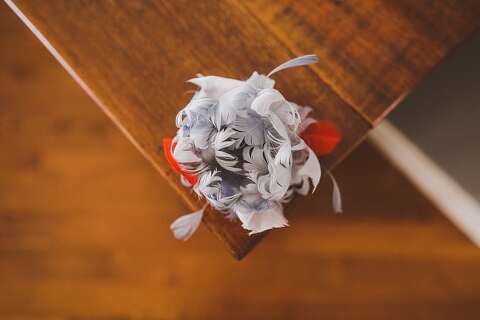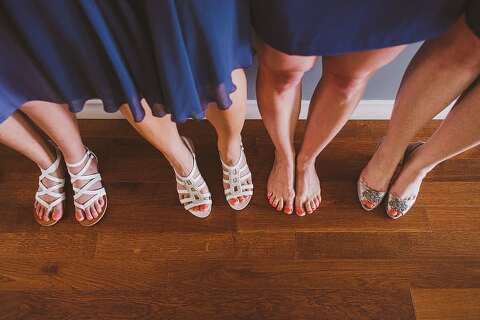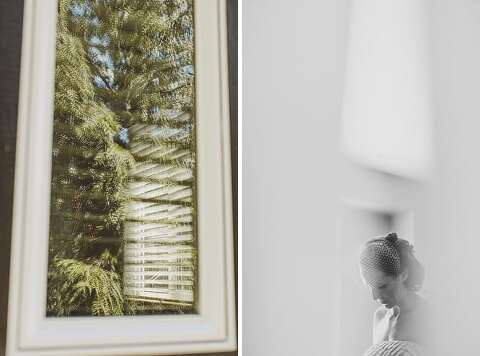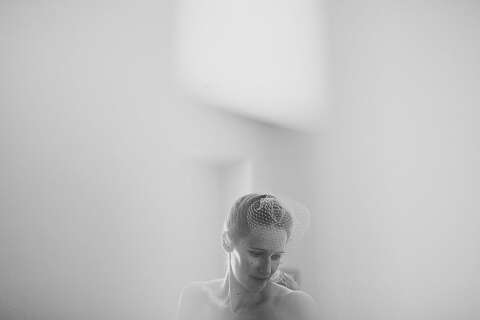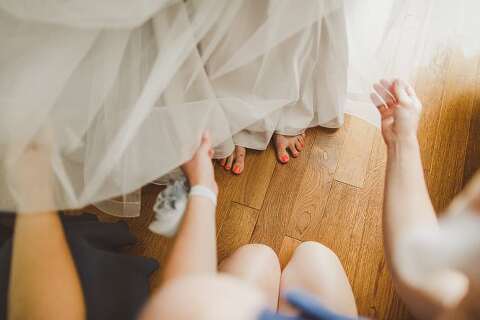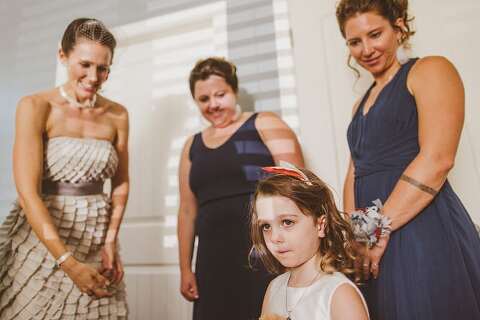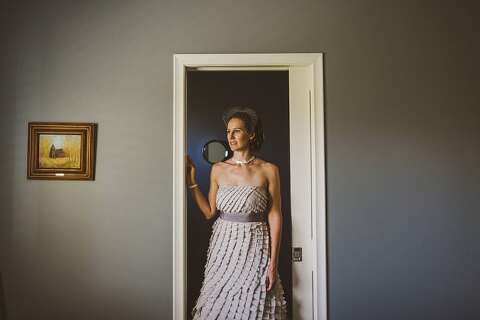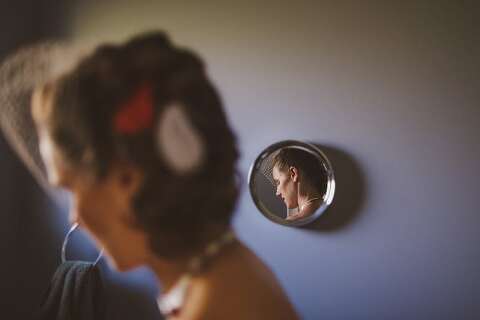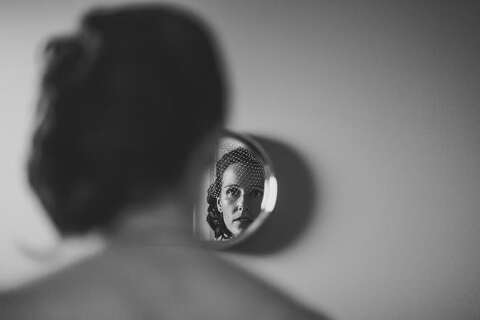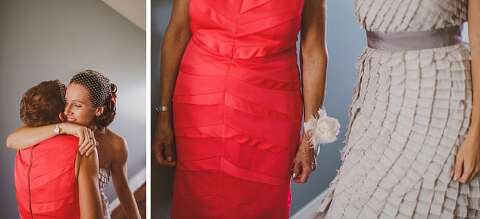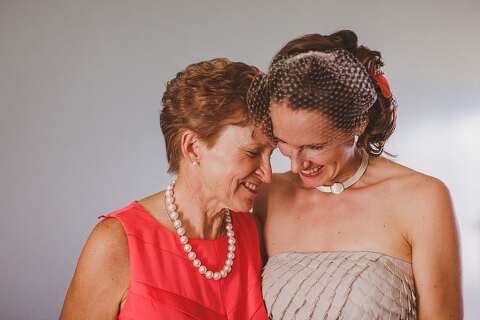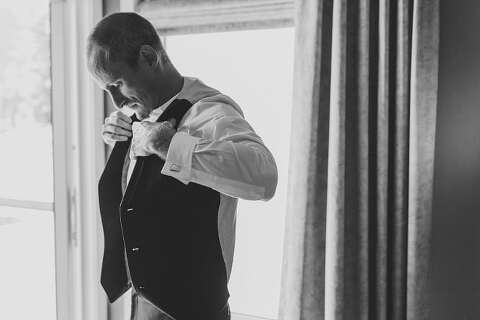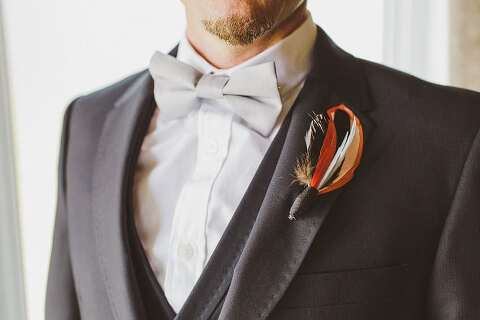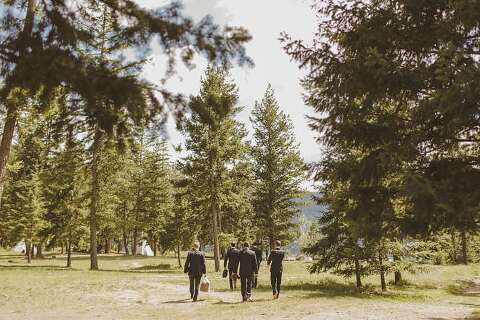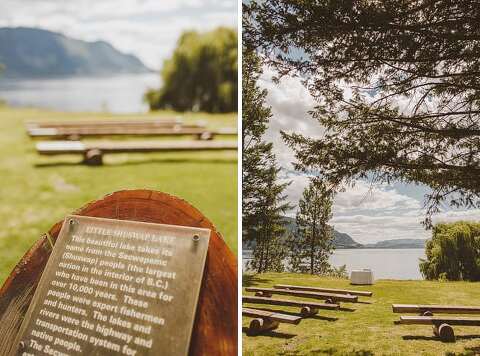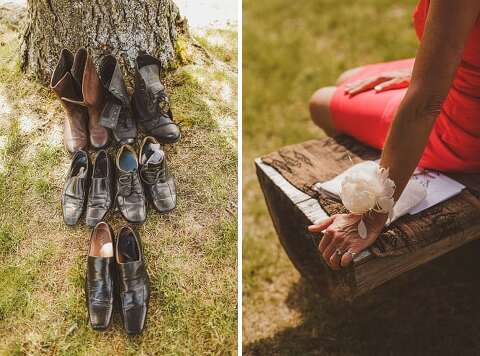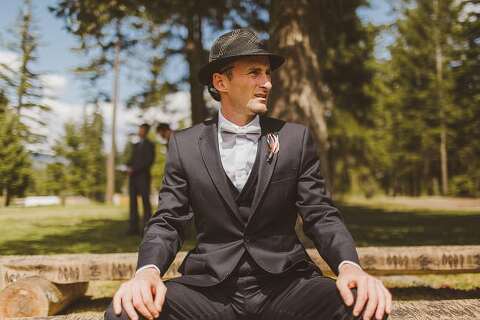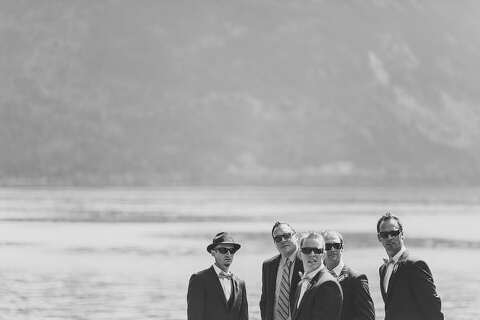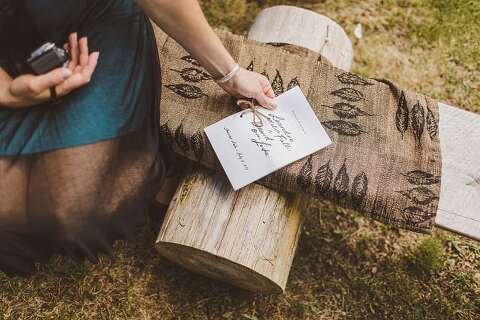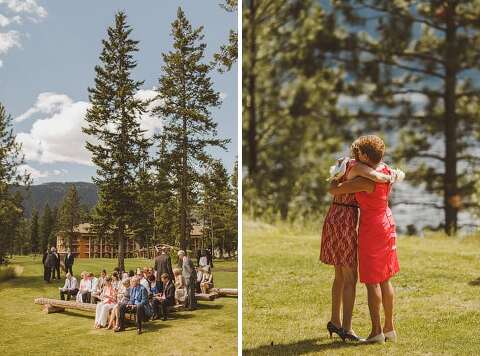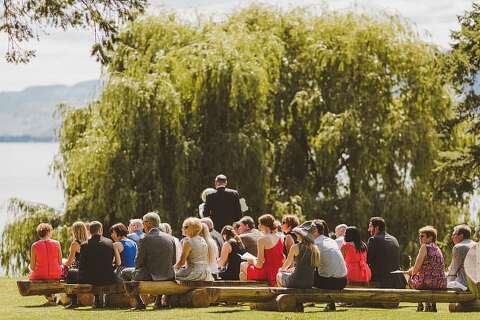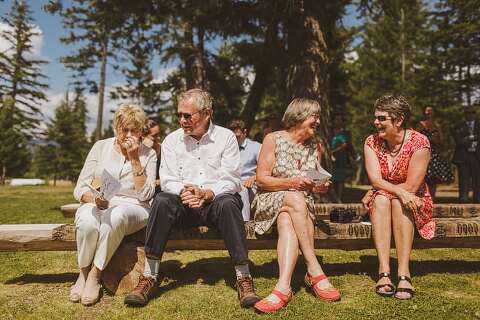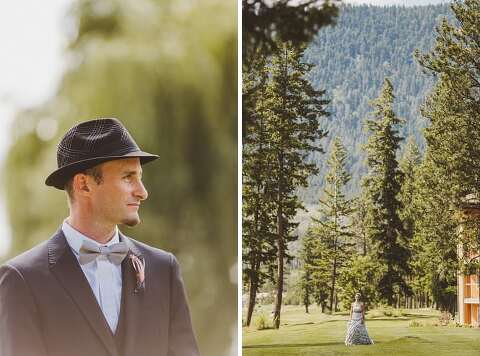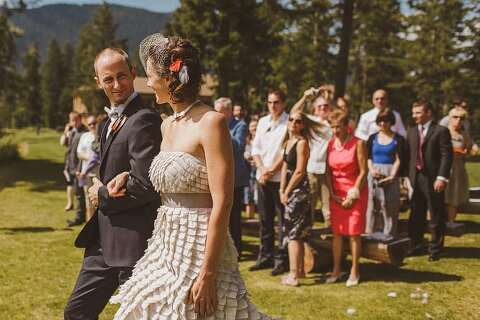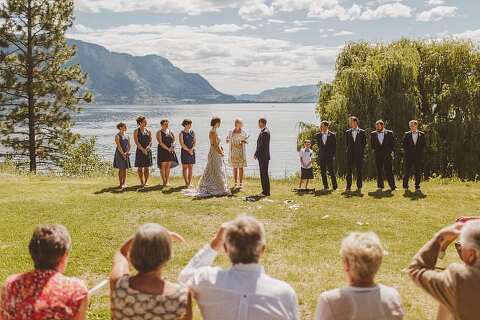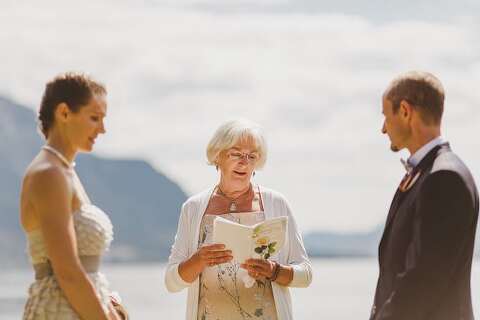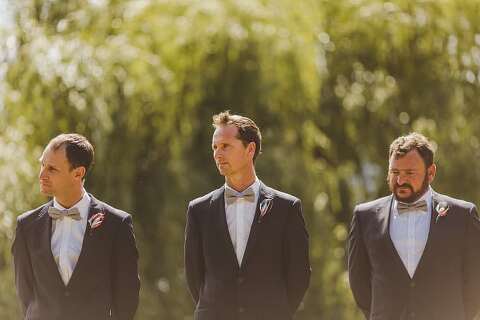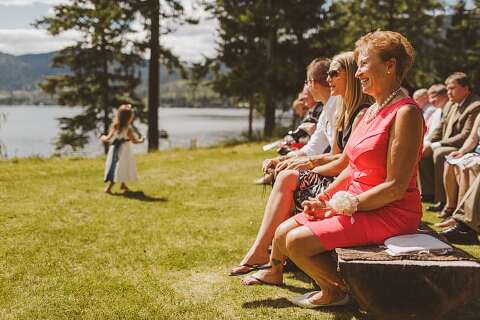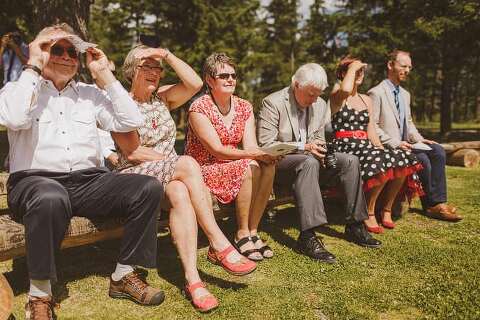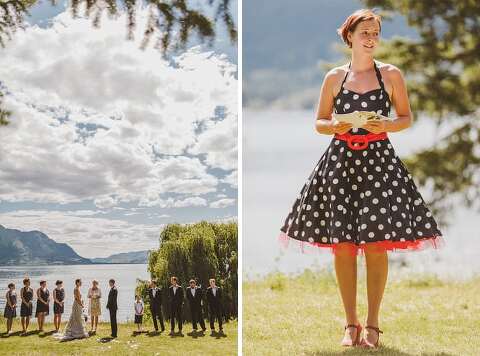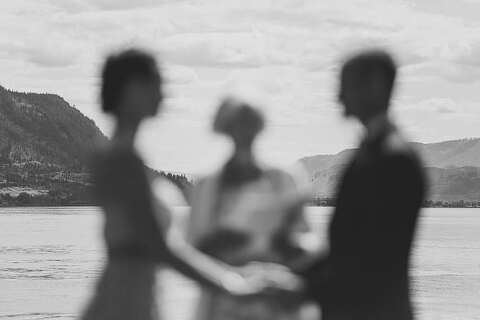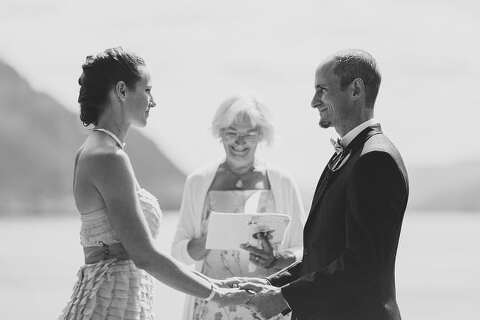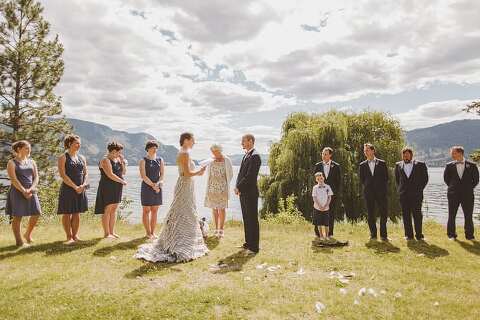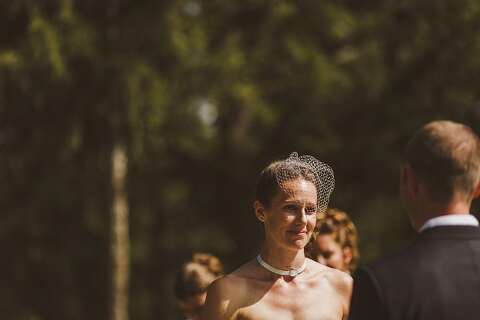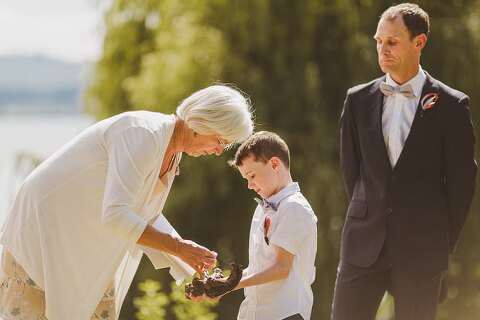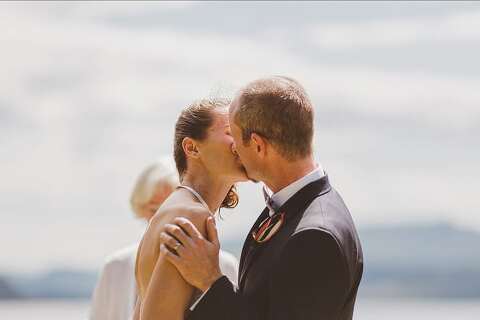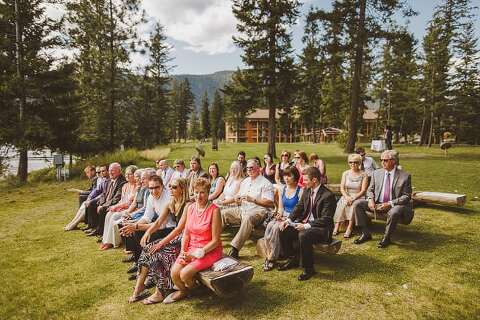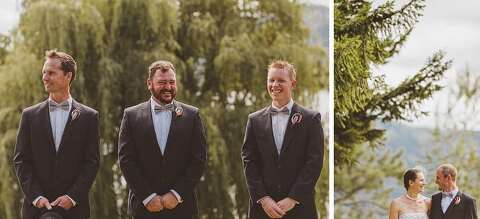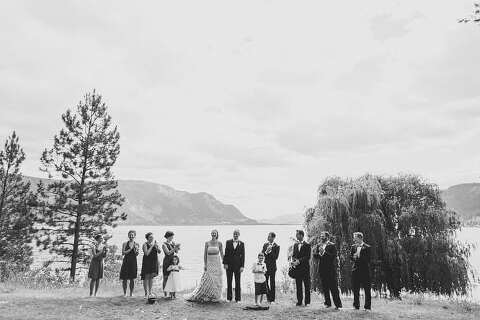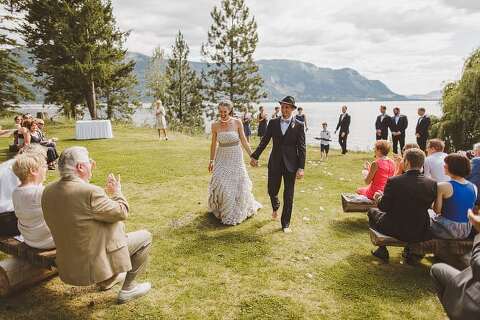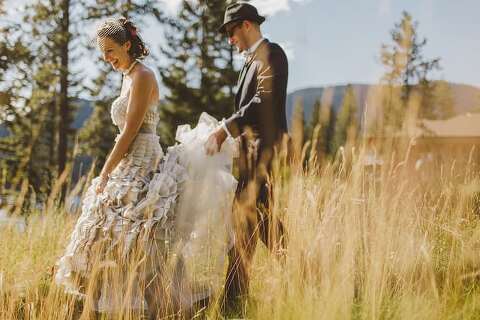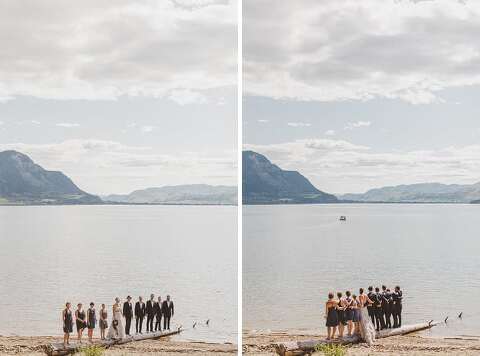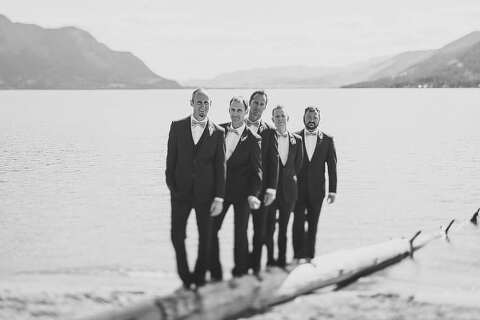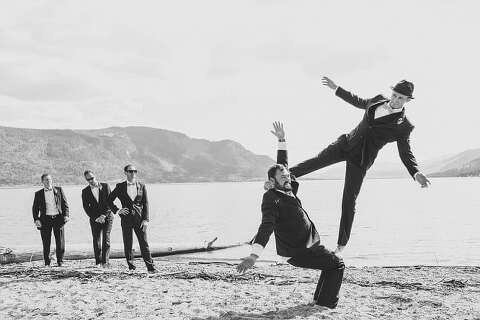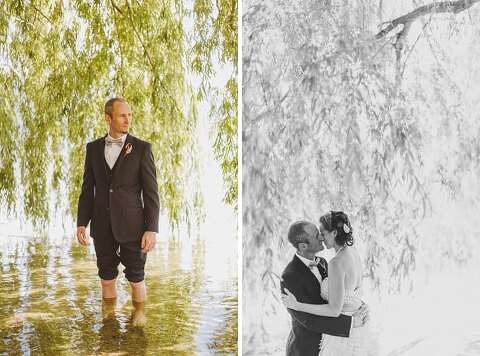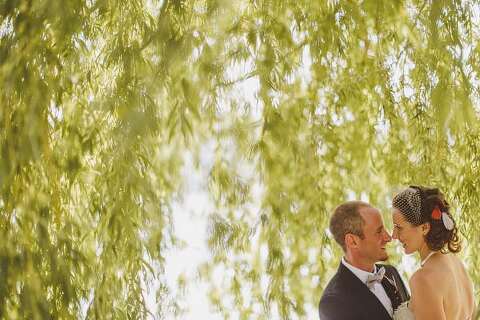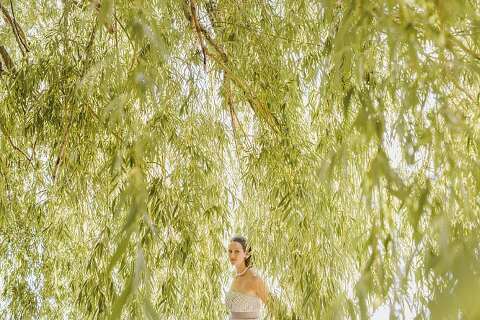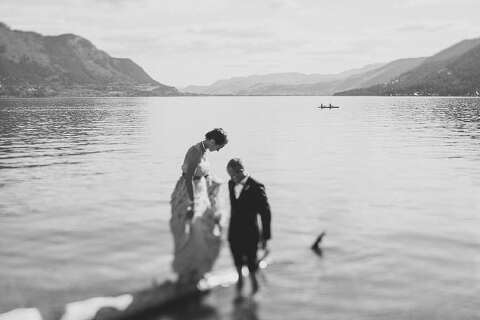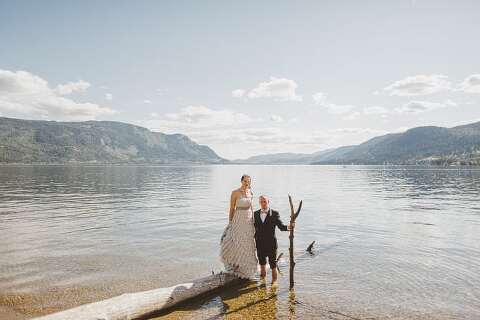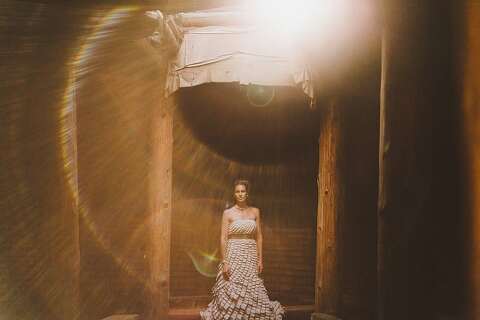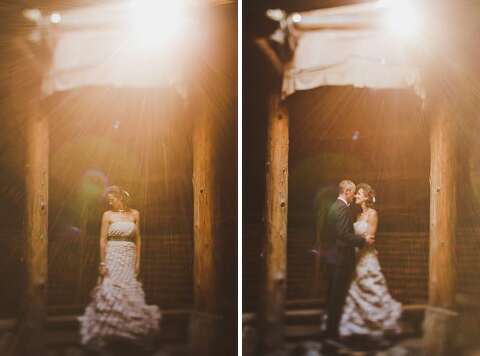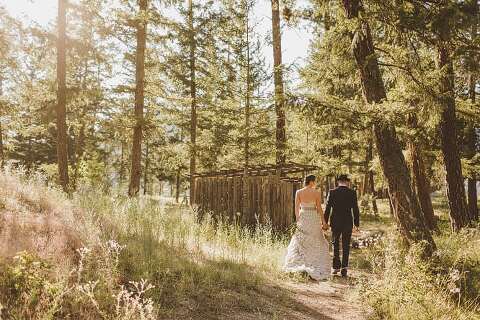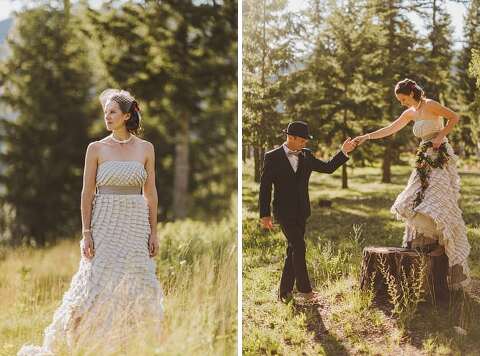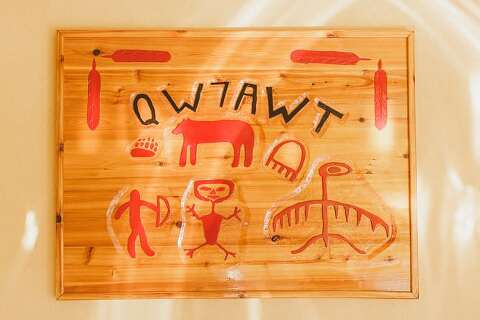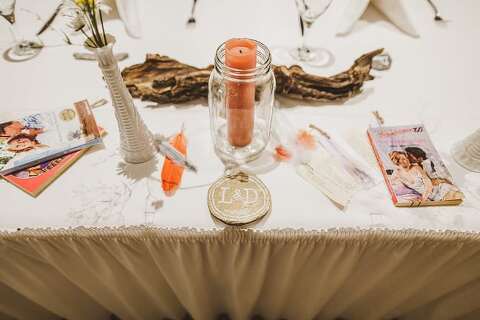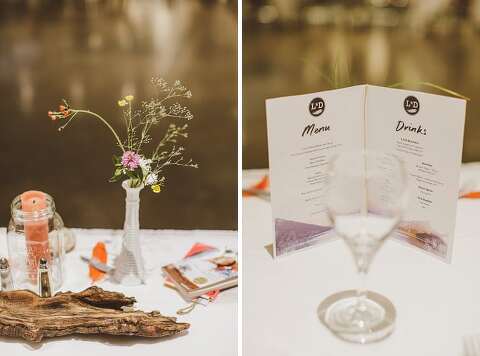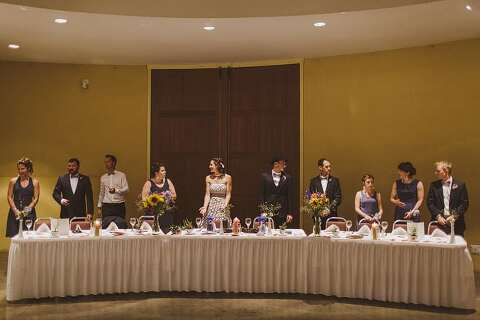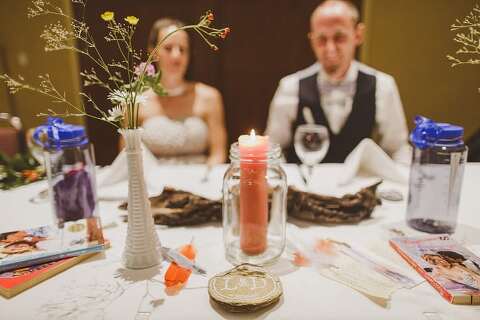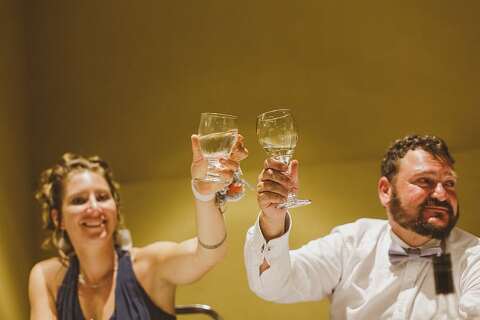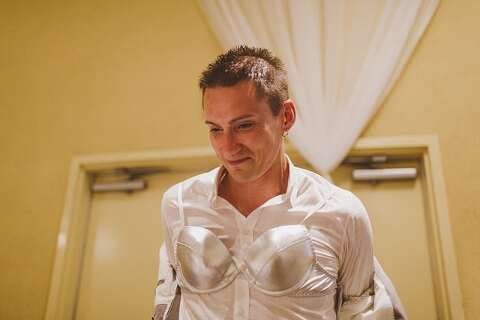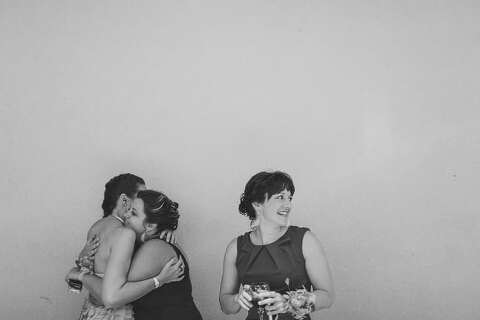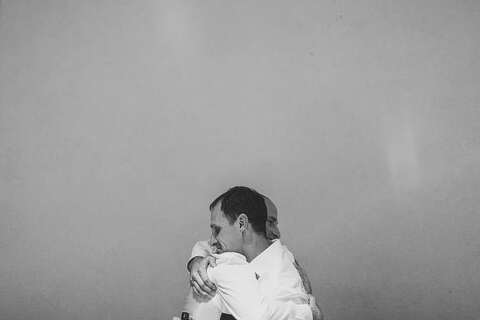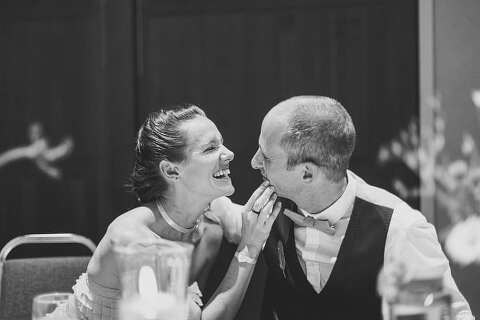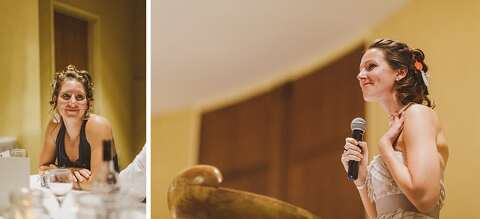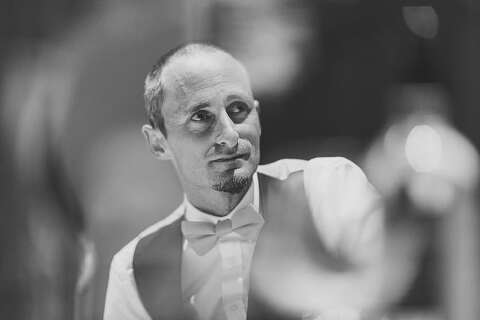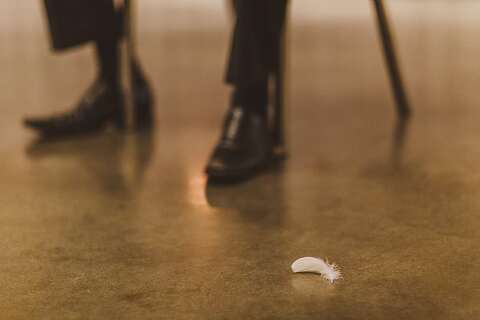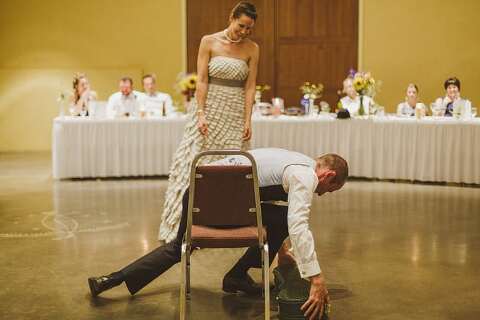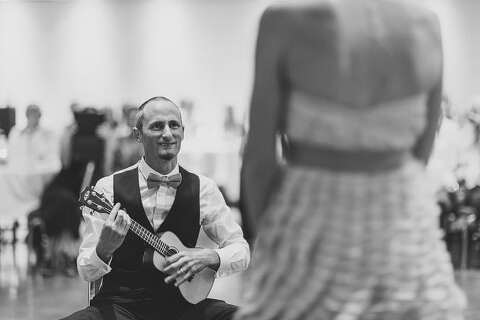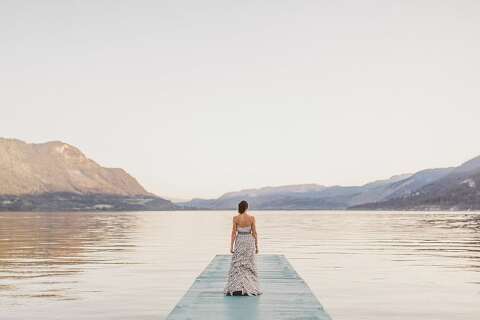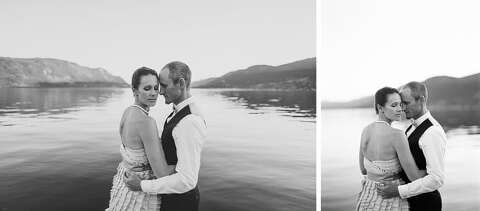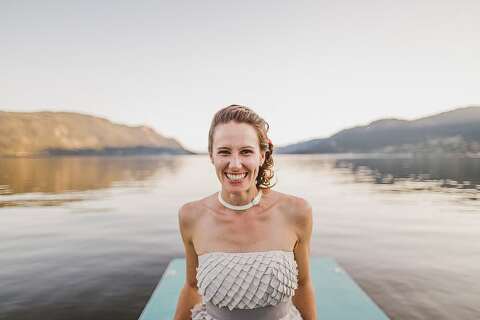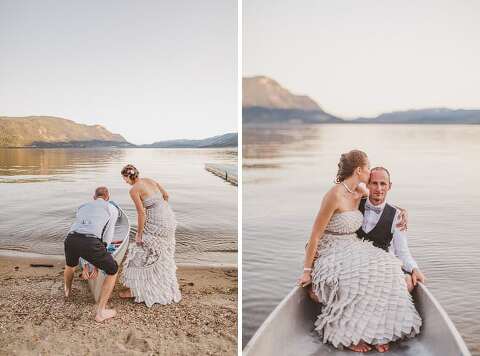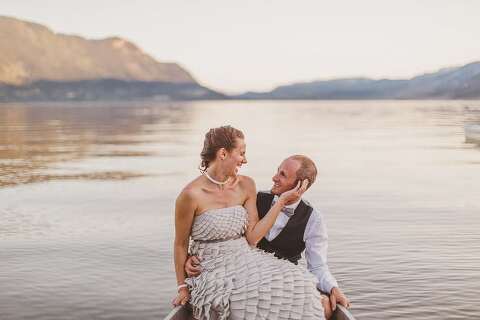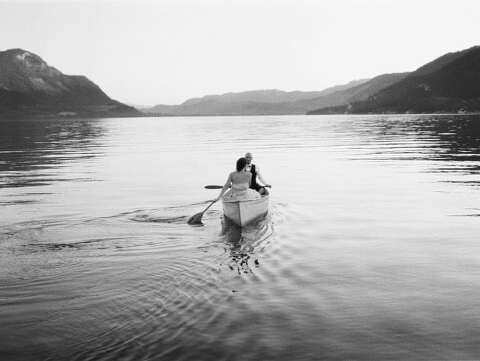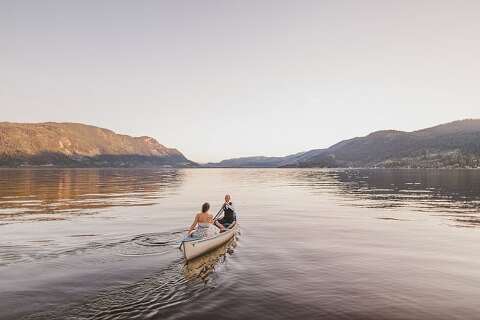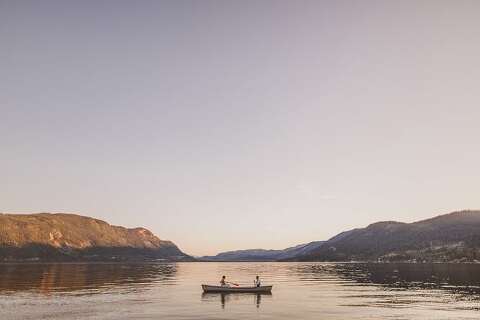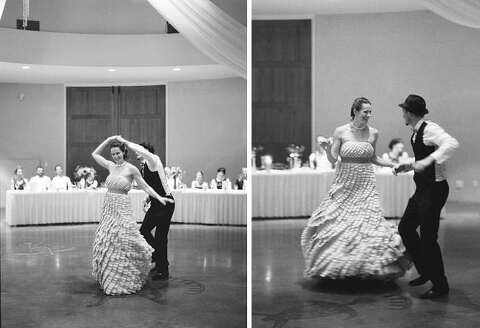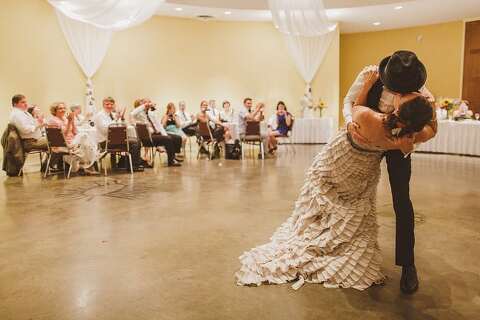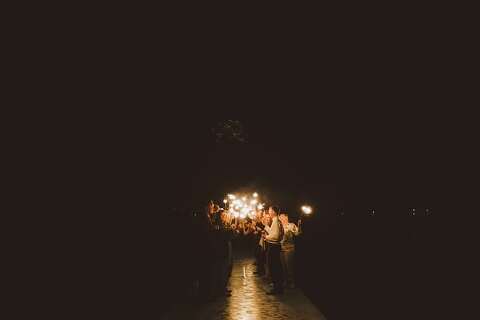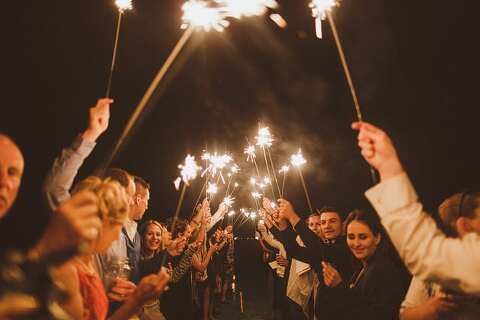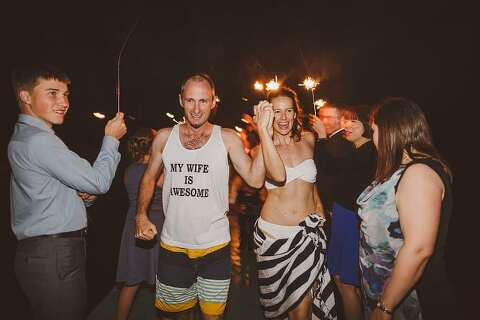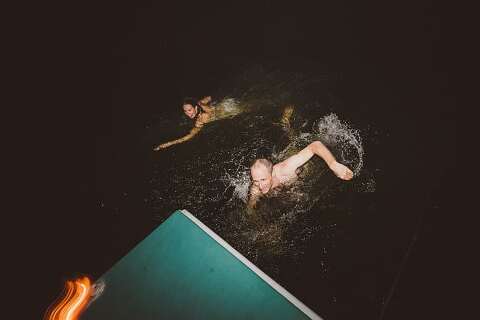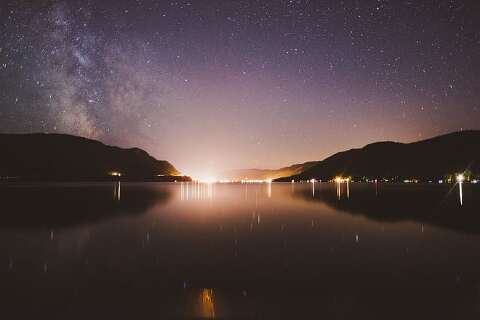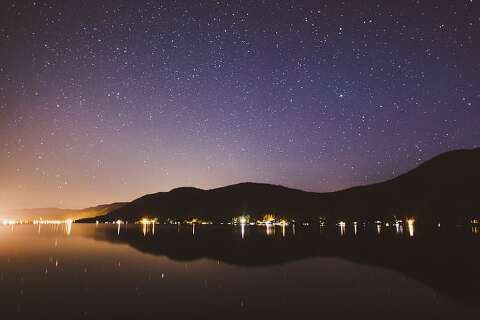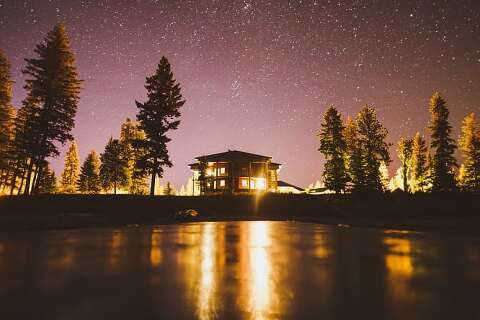 These guys, their friends, their family, their passion, this place, that day, lakes and mountains. Everything was amazing.
The location was Quaaout Lodge on Little Shuswap Lake, in British Columbia, Canada. A little piece of Heaven on Earth and Dave & Leandra are the warmest, kindest, most genuine people you could hope to meet.
High five to Sachin Khona for joining me on this incredible adventure and producing some magic.