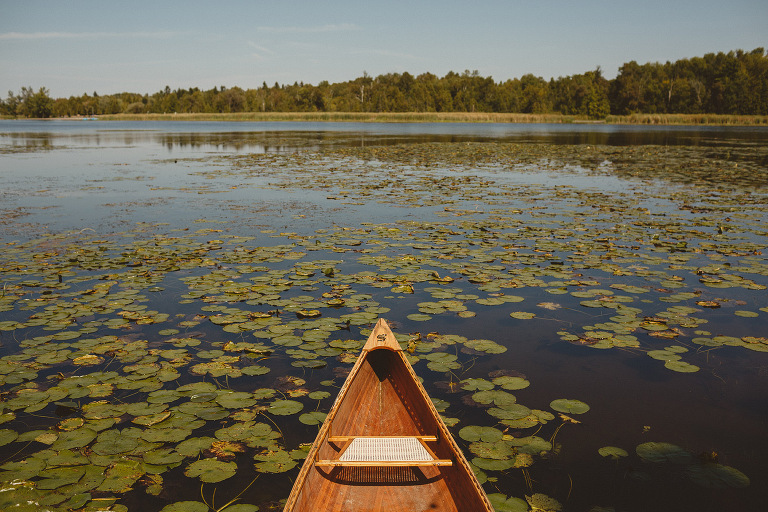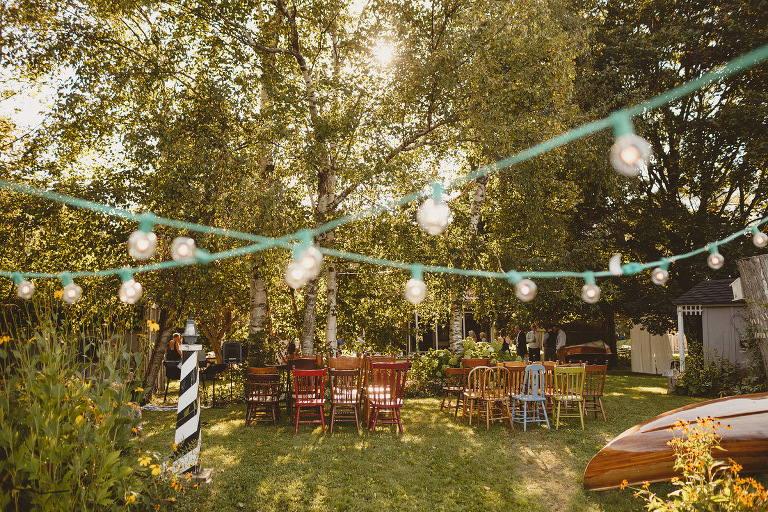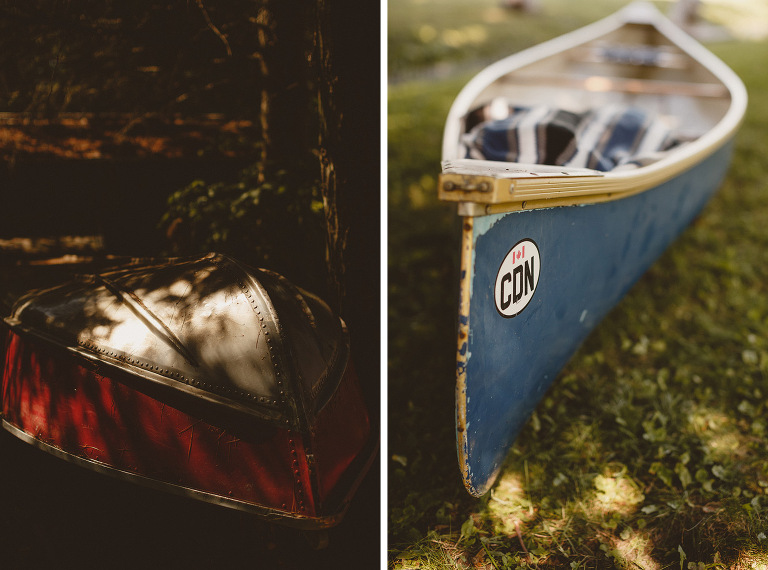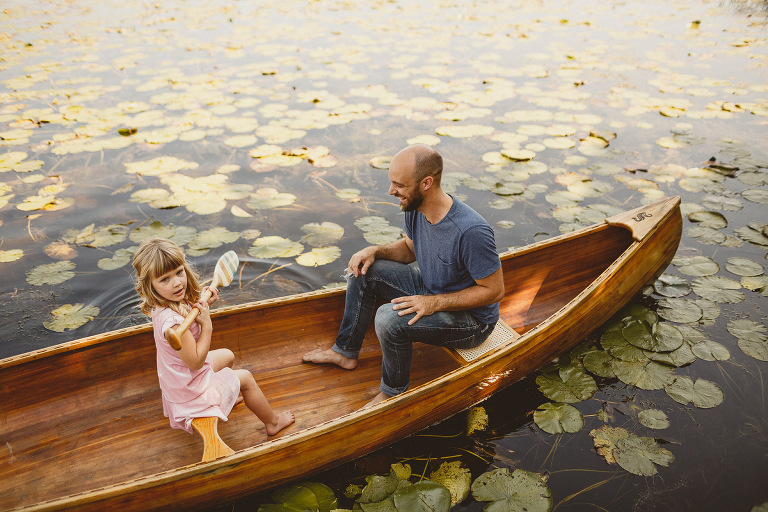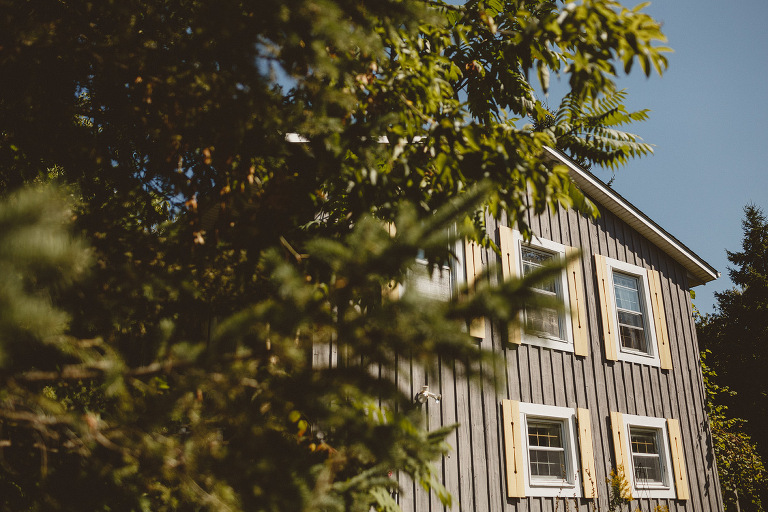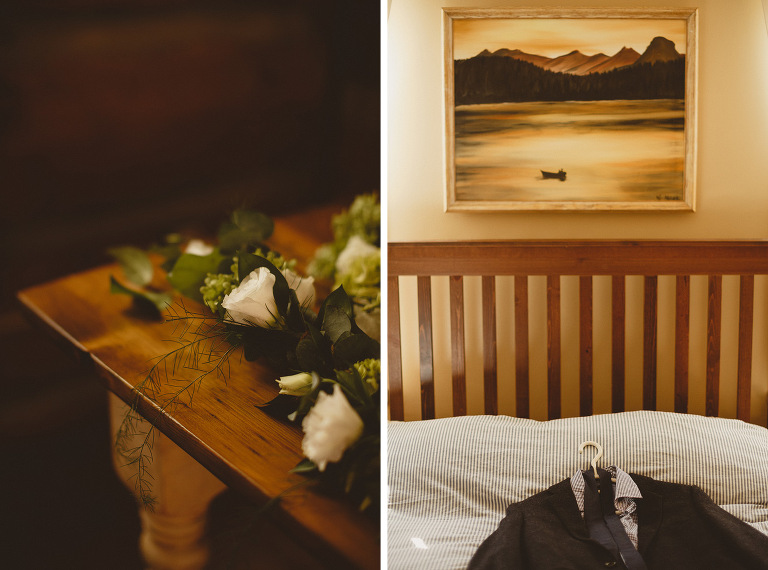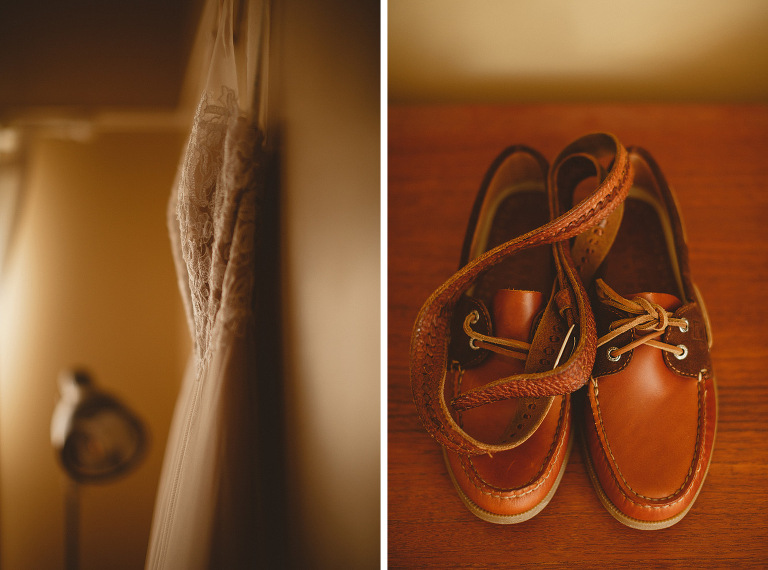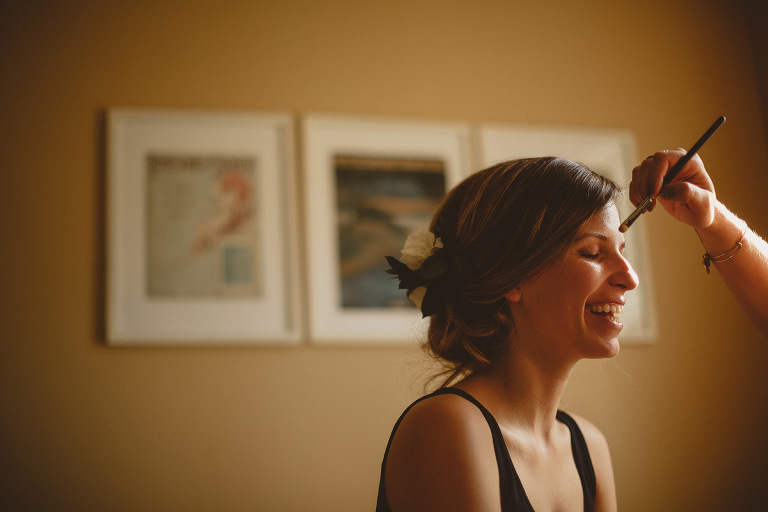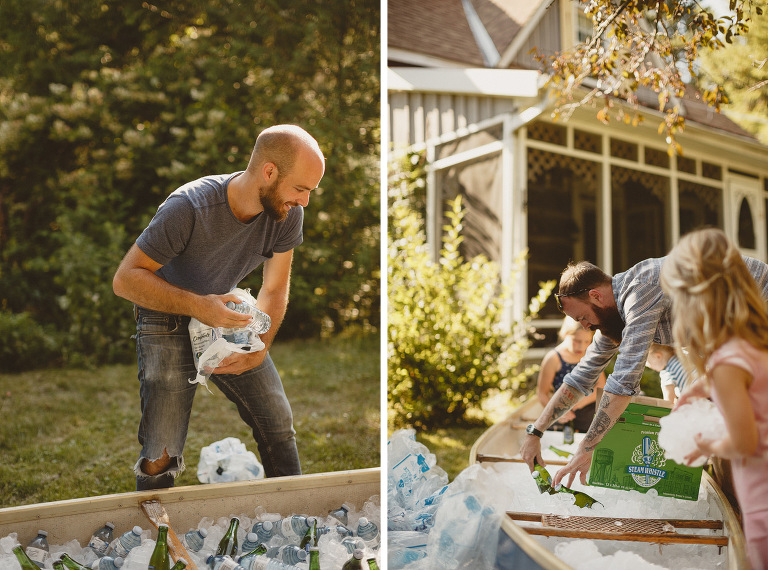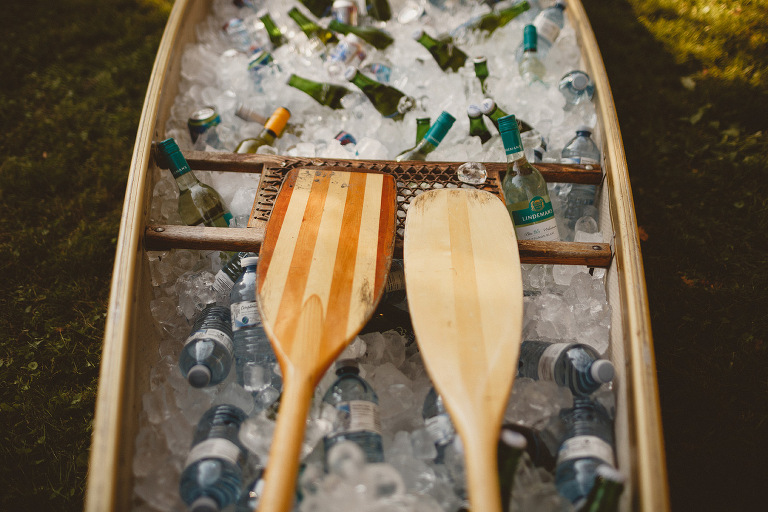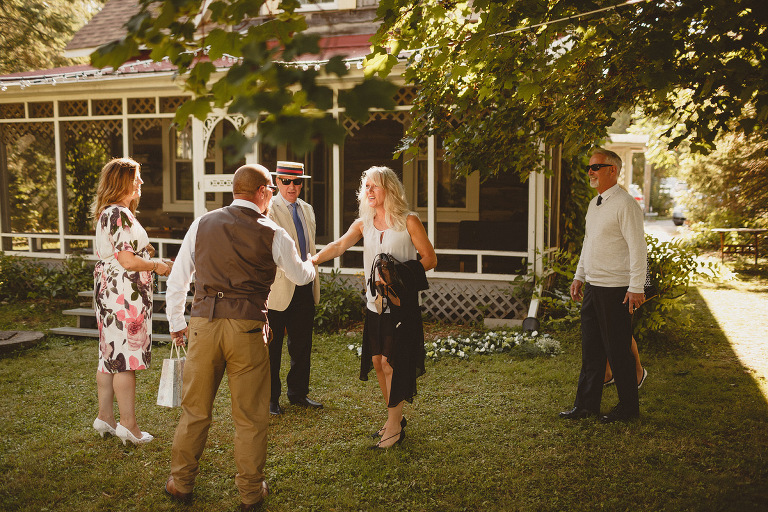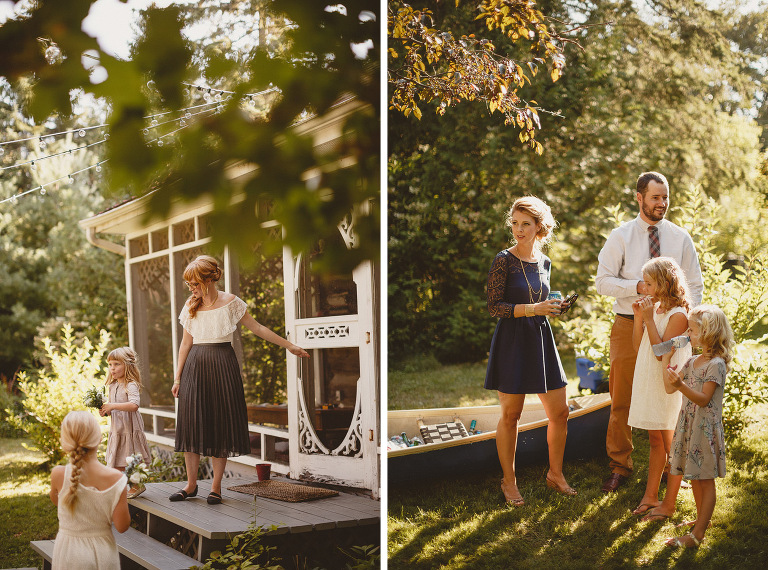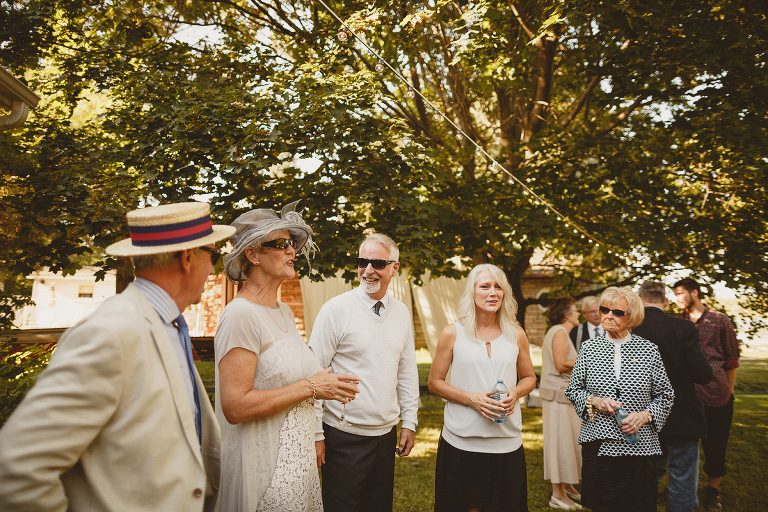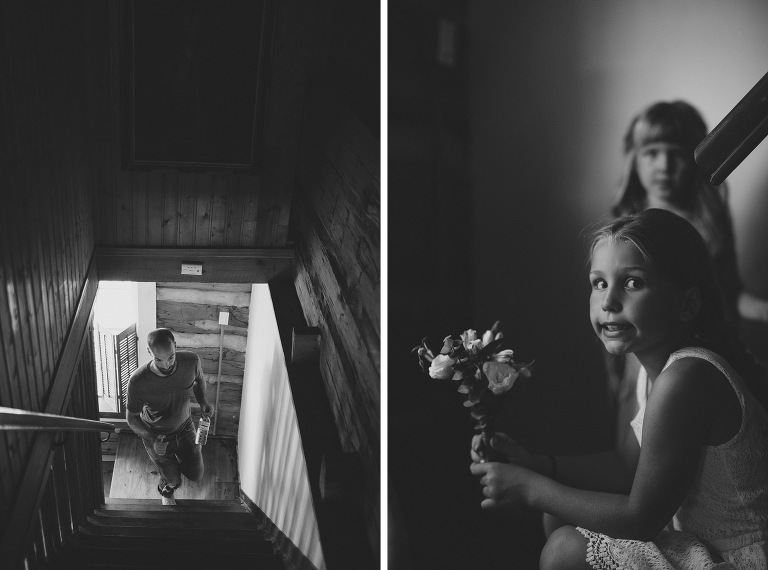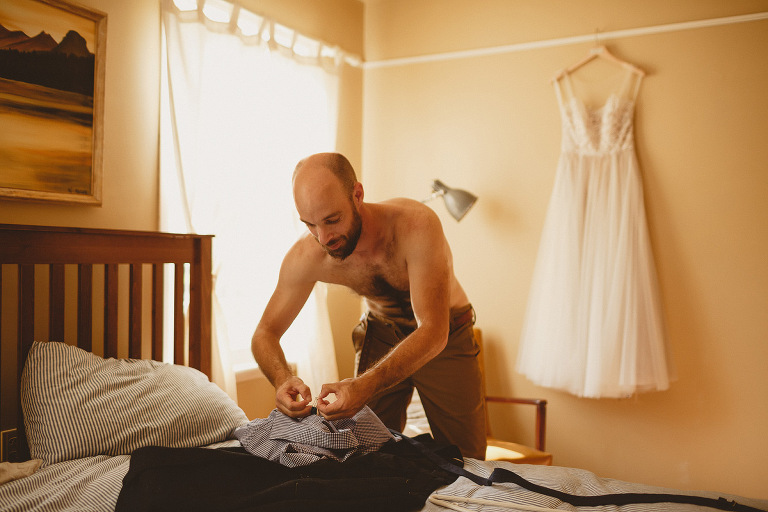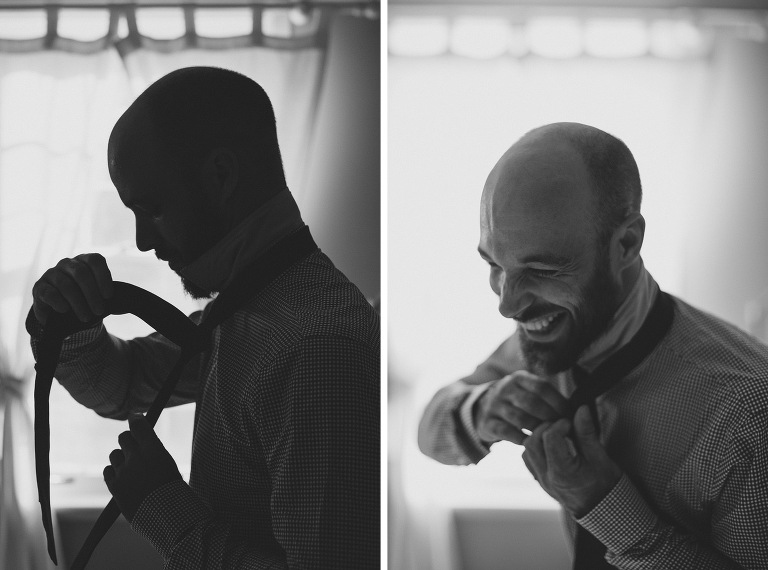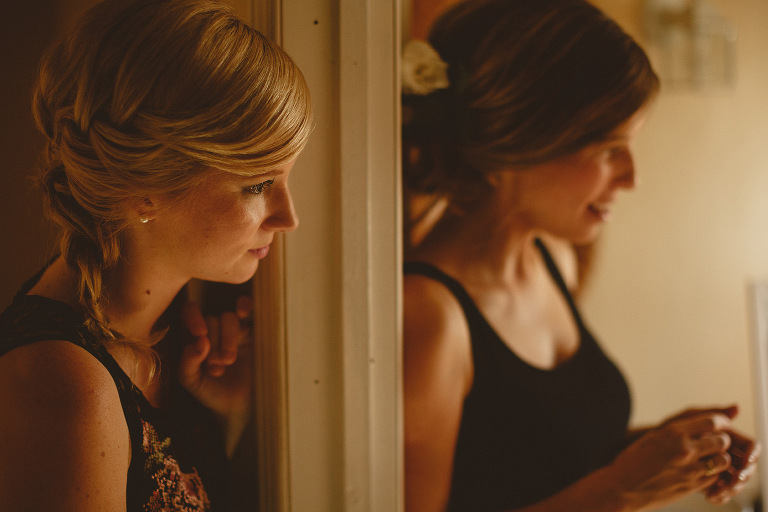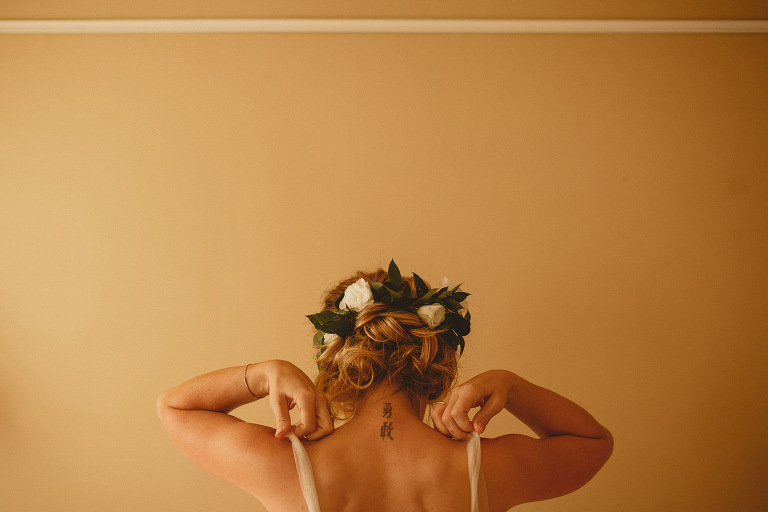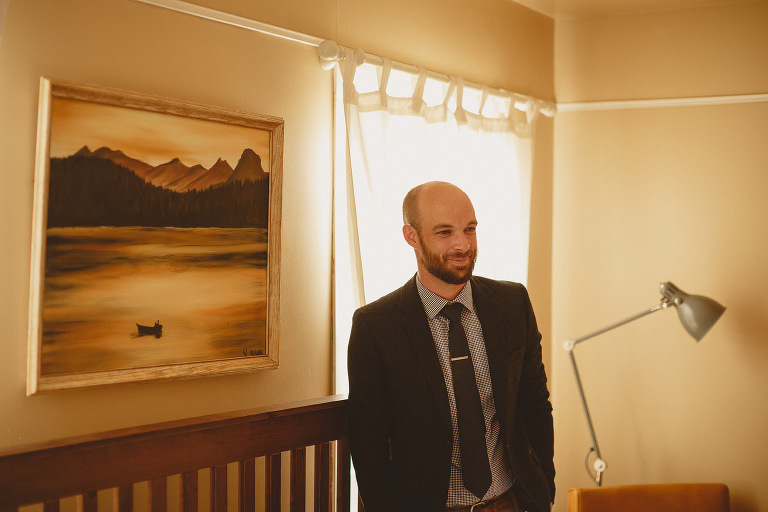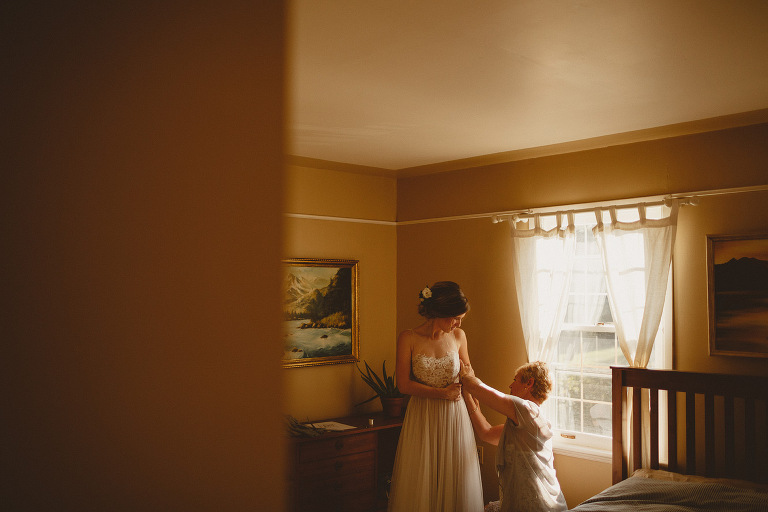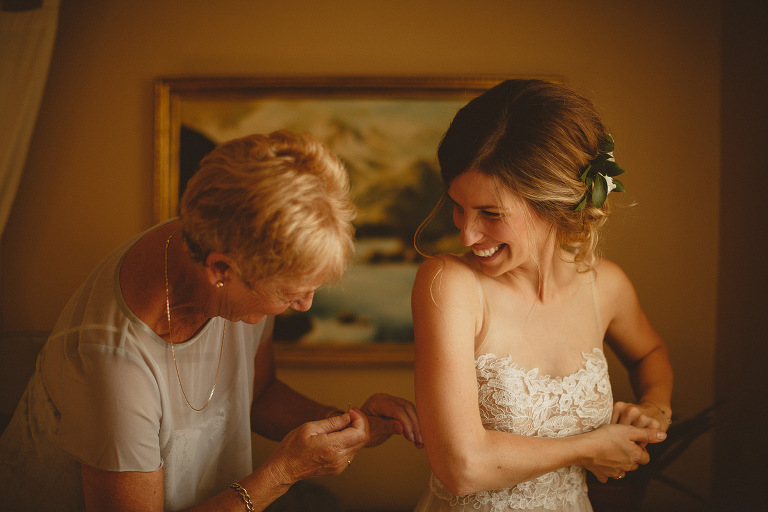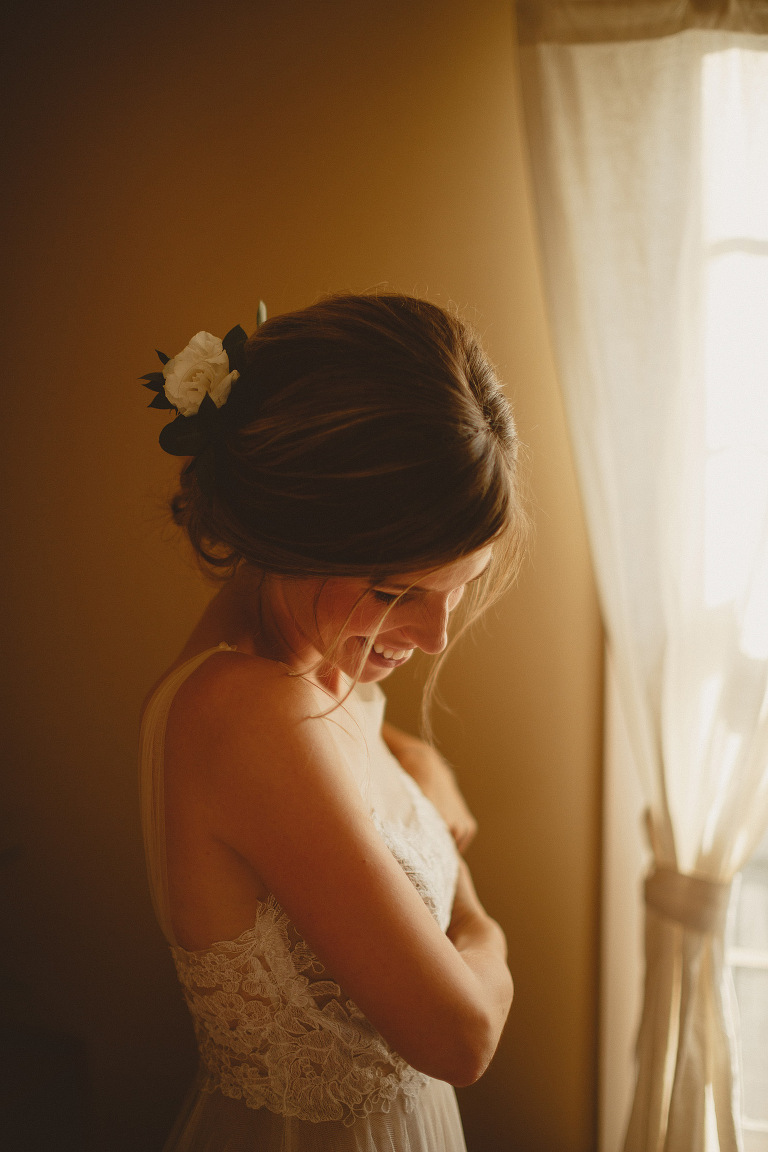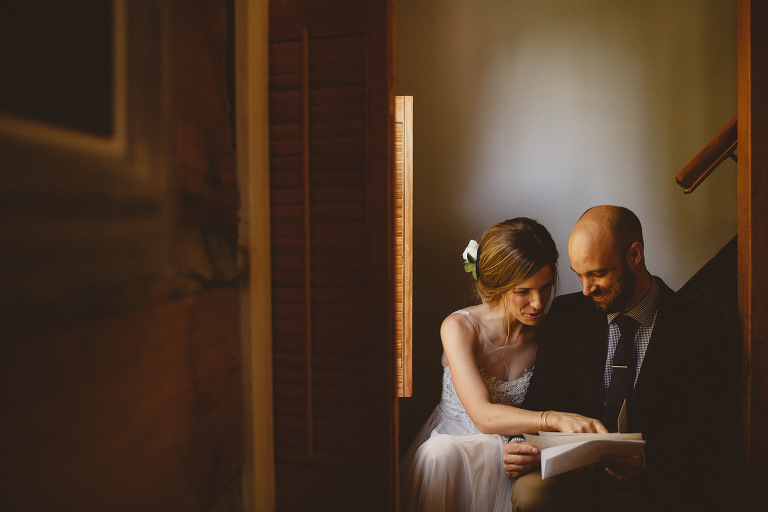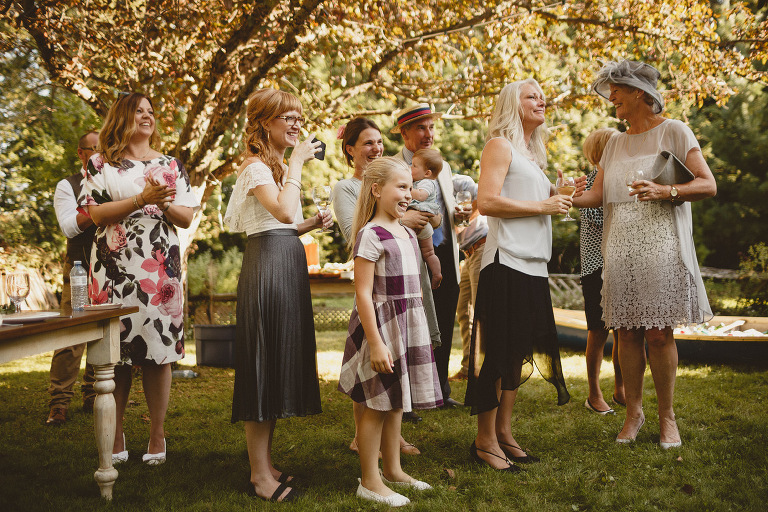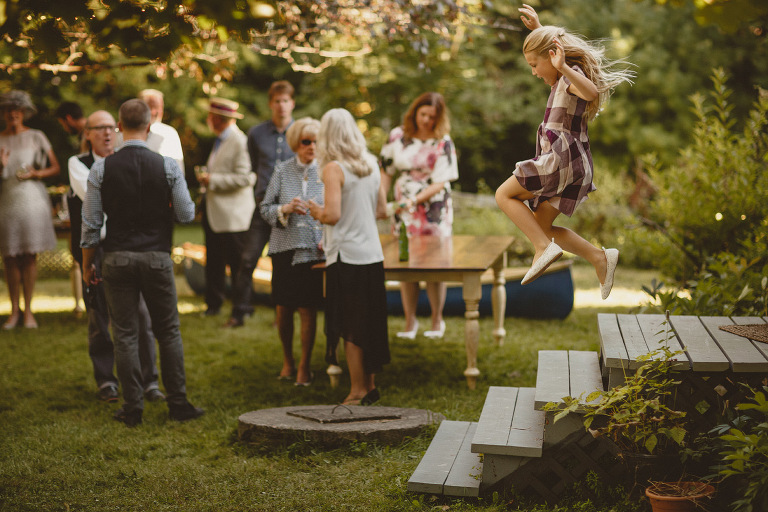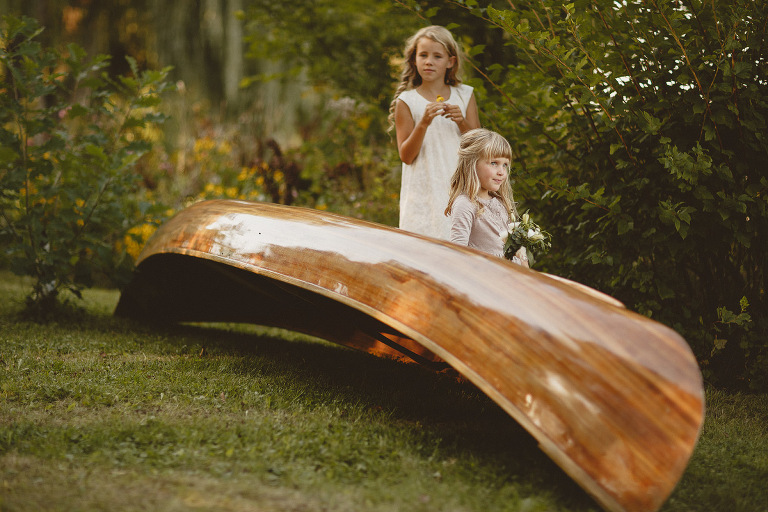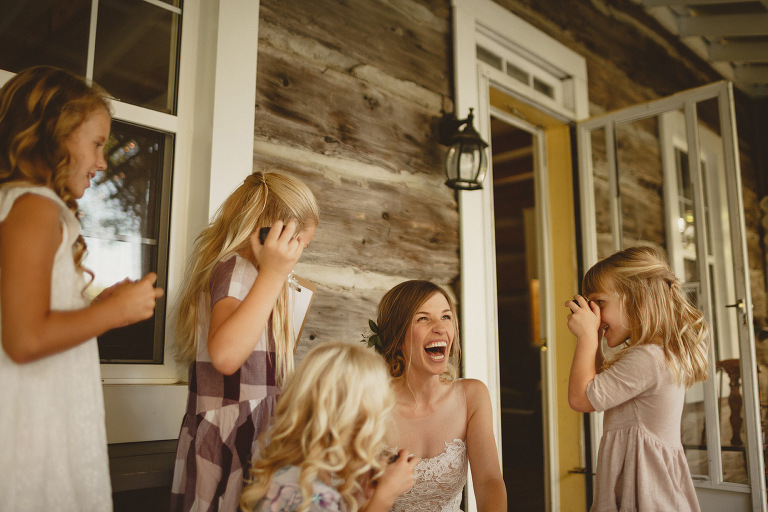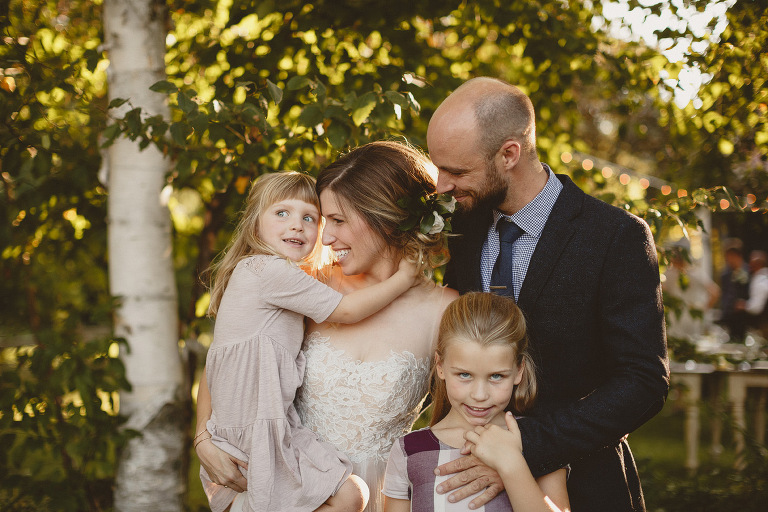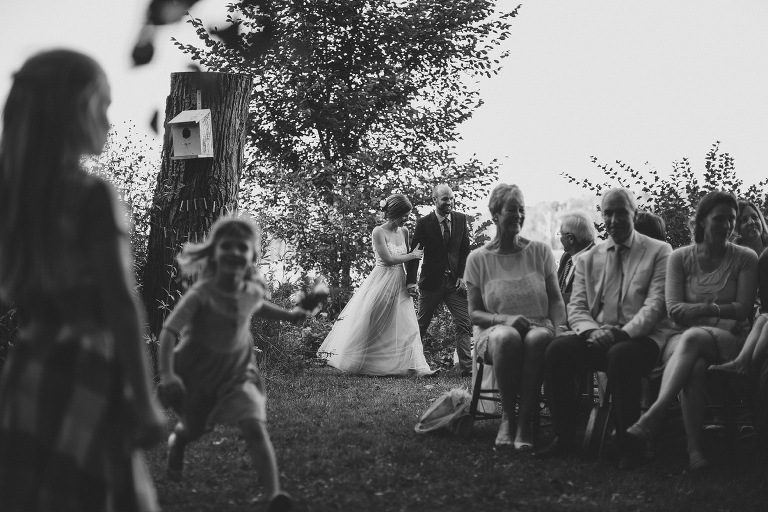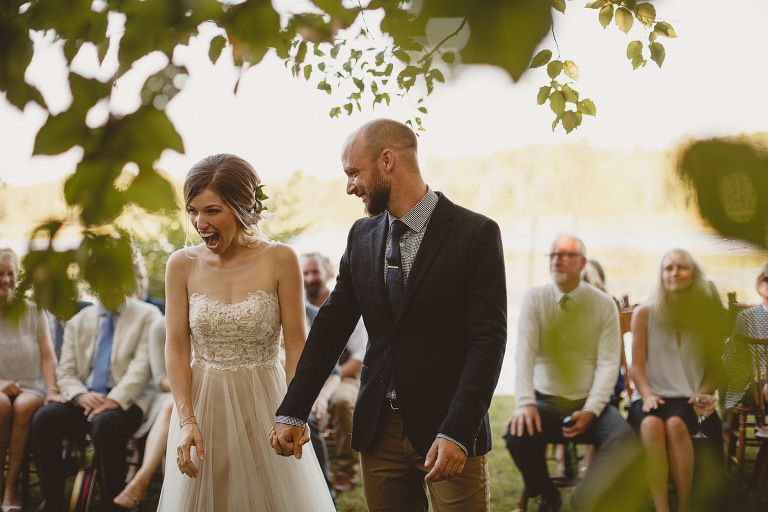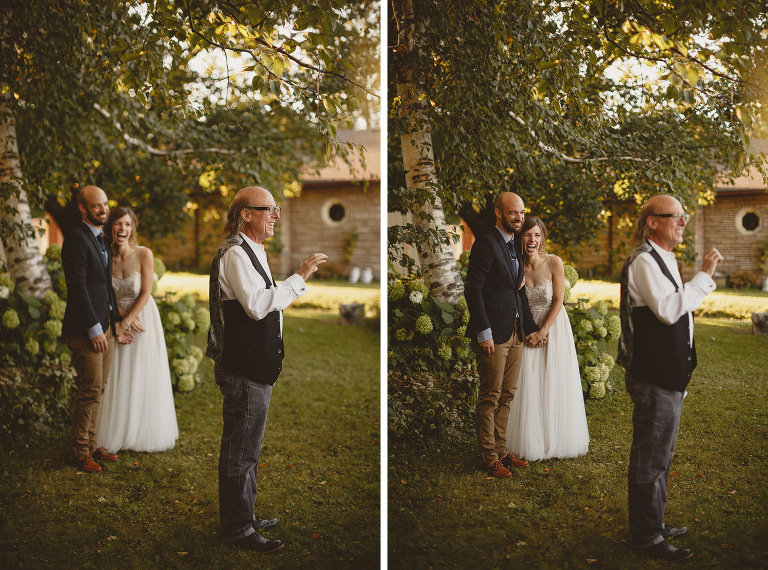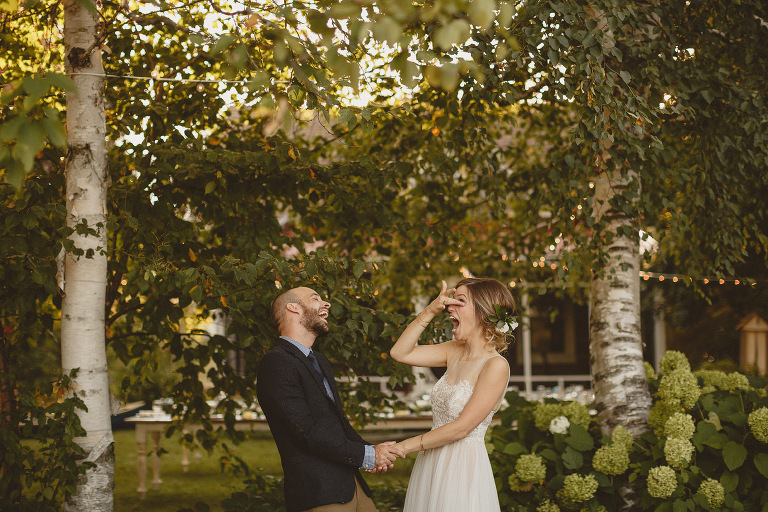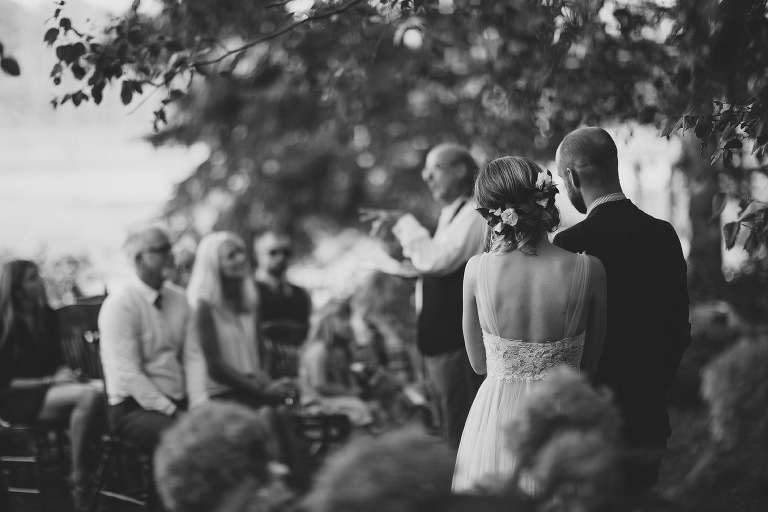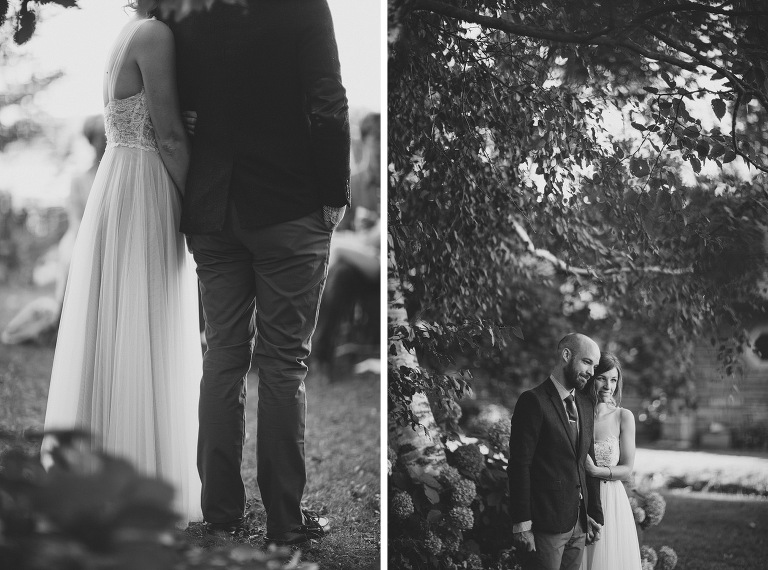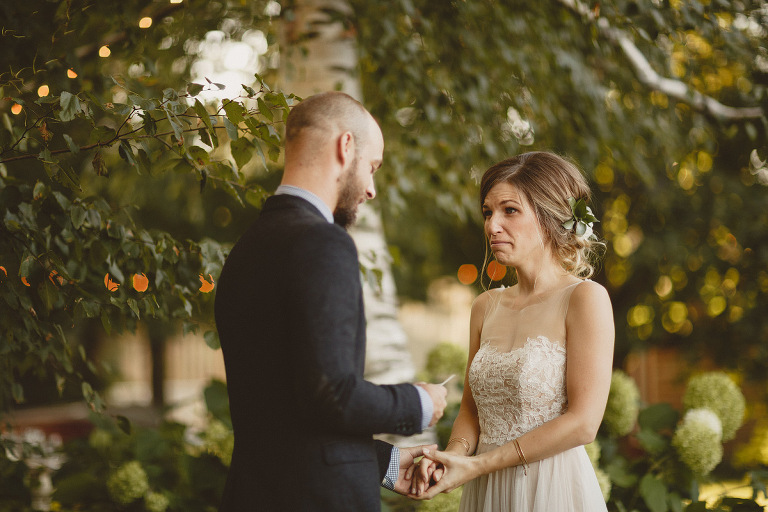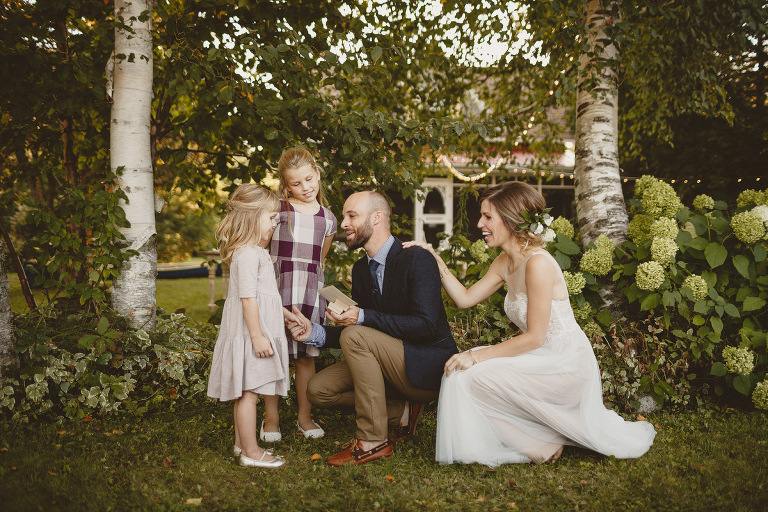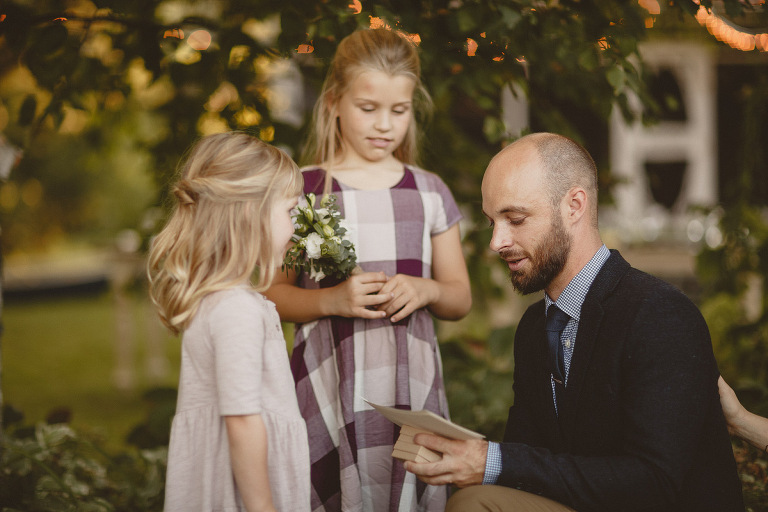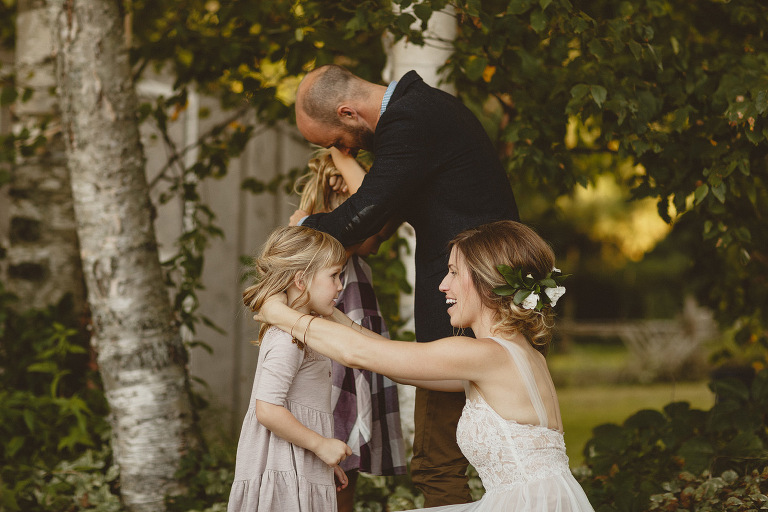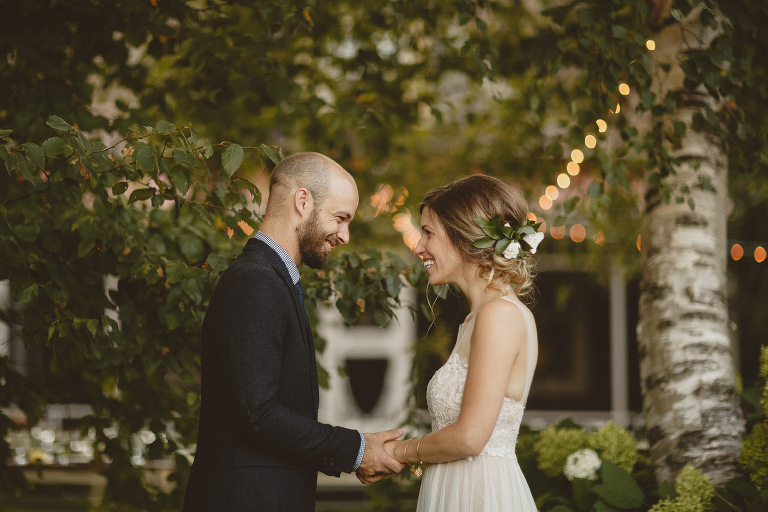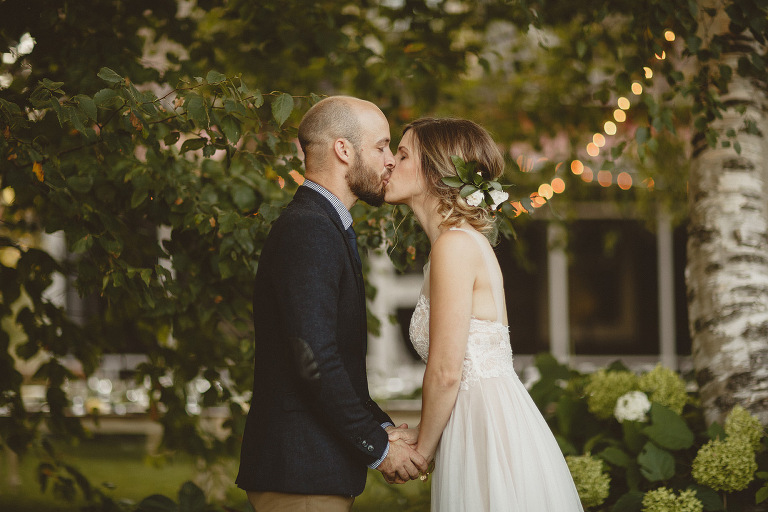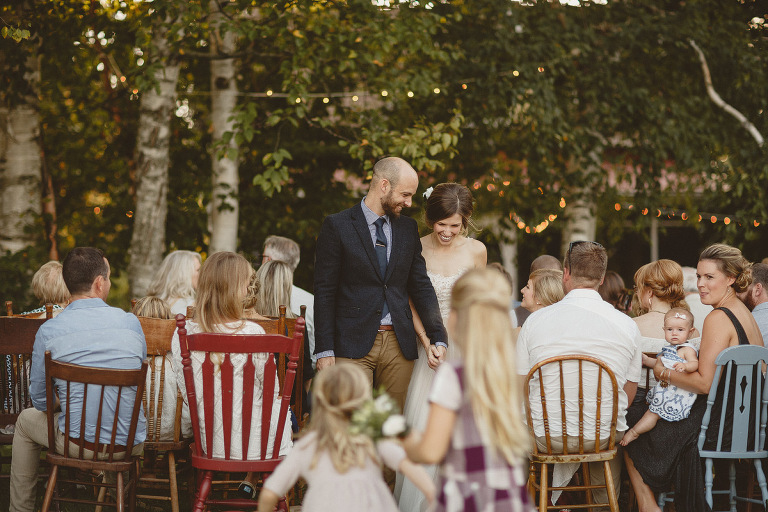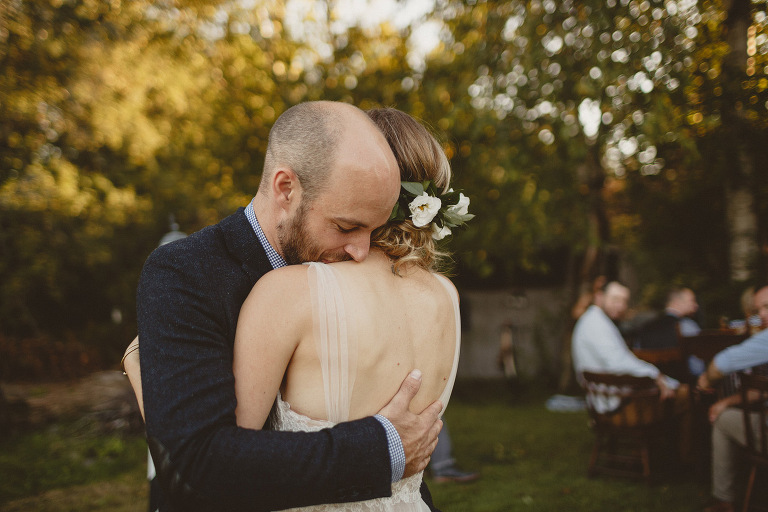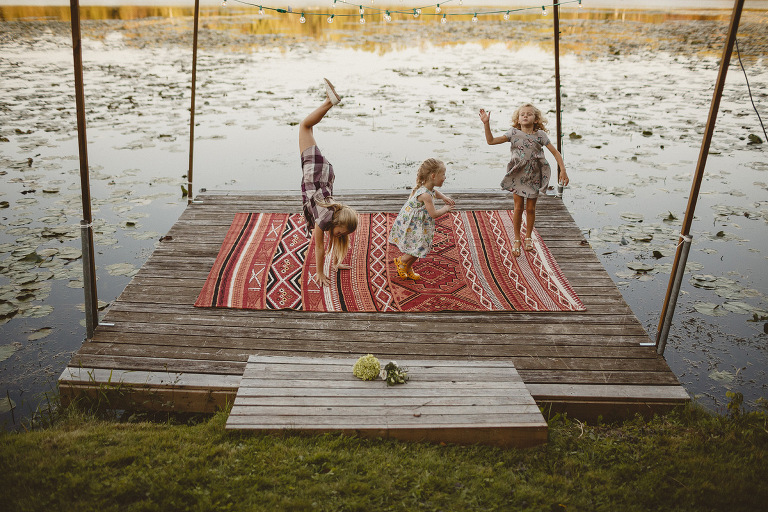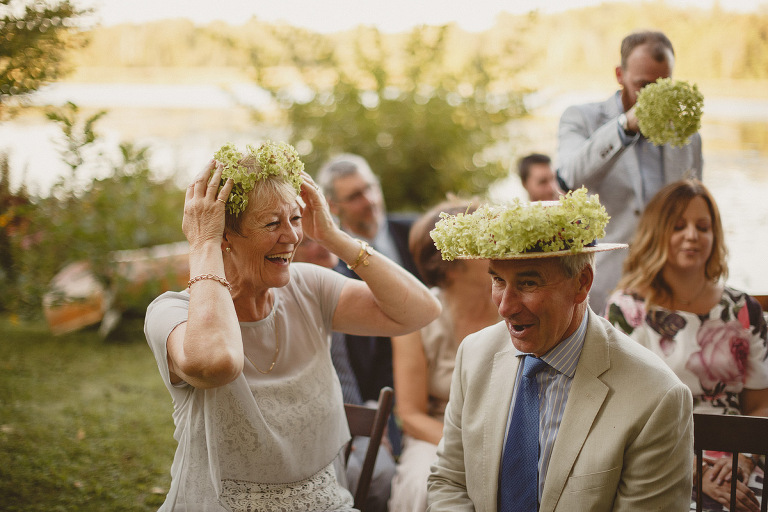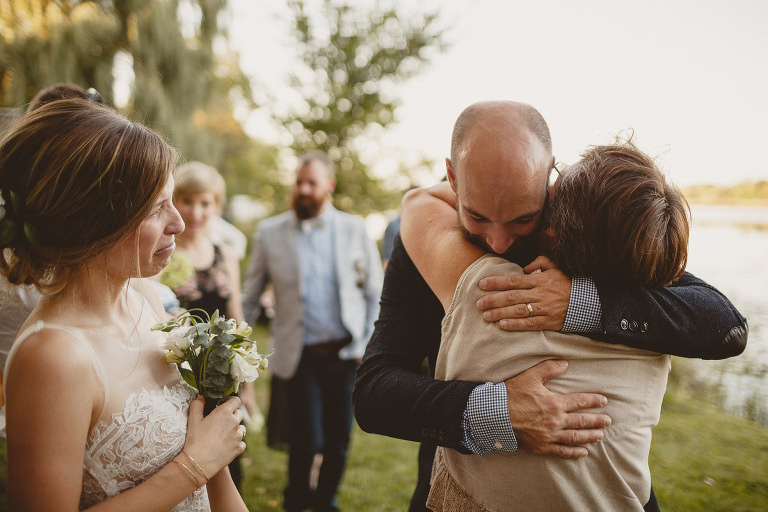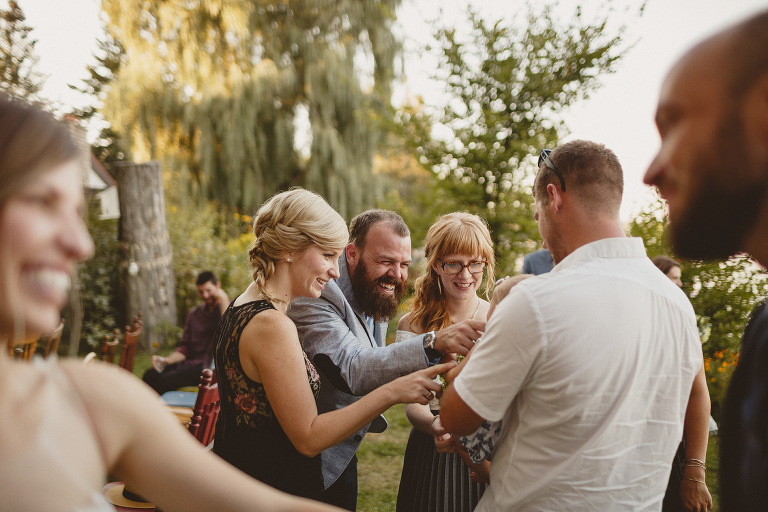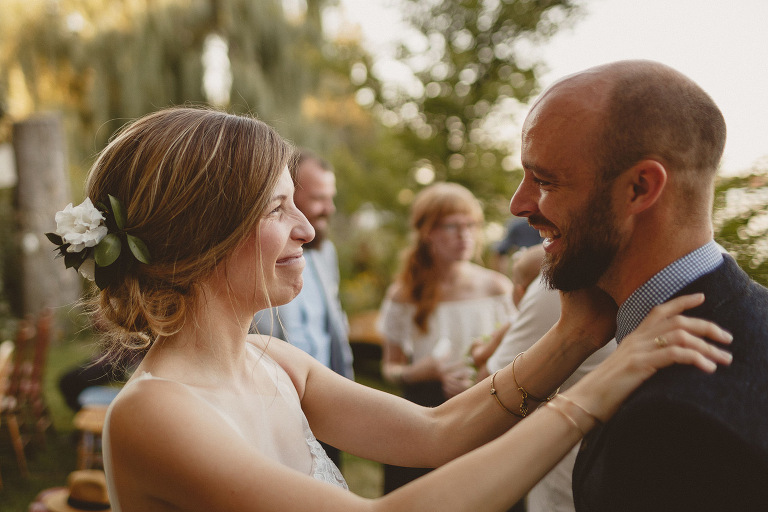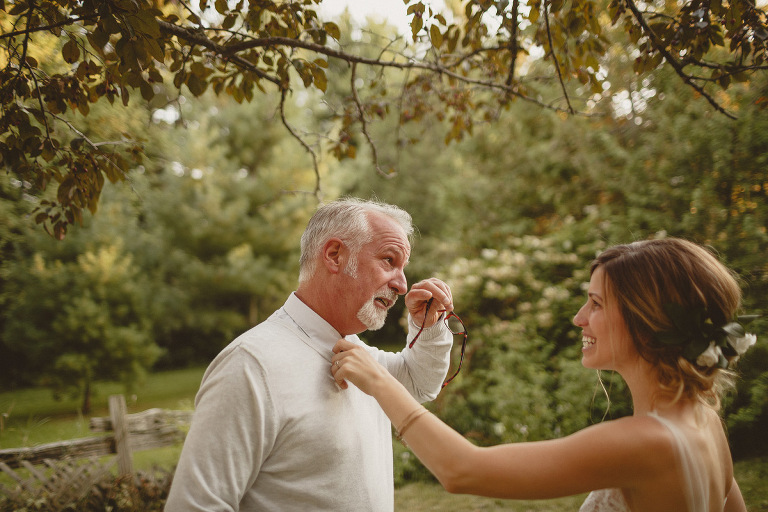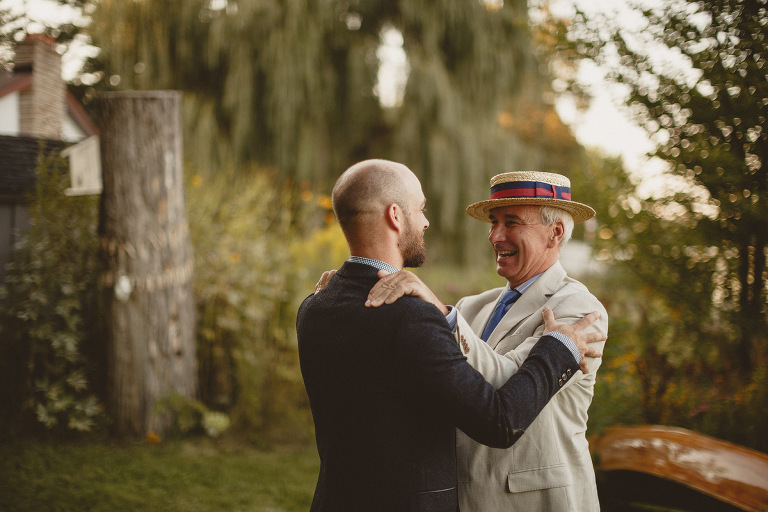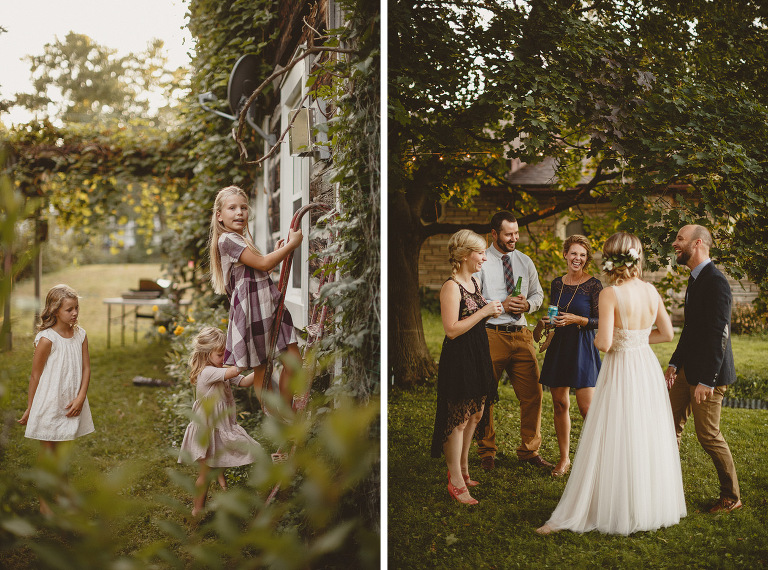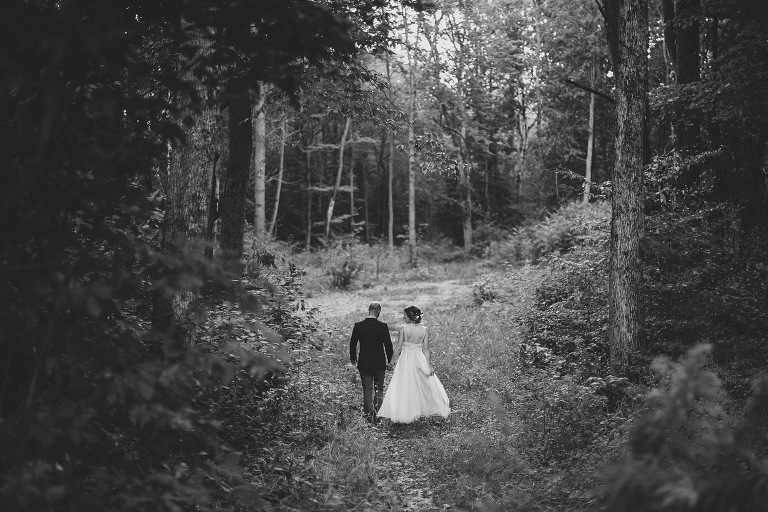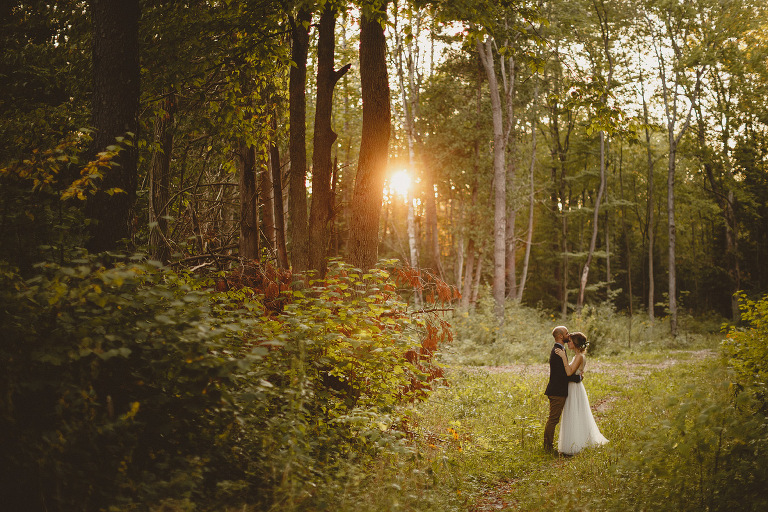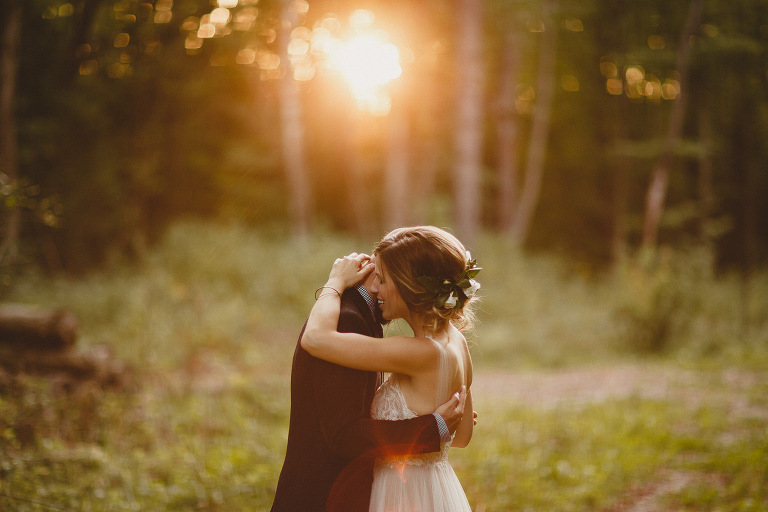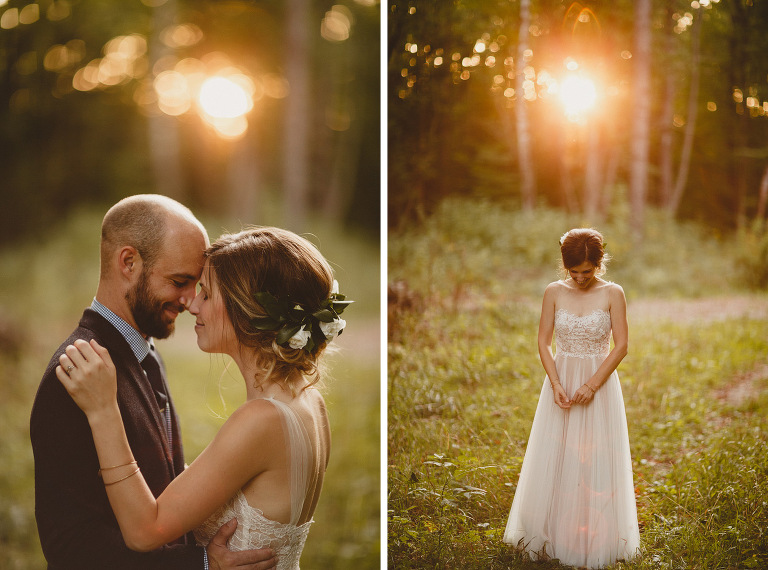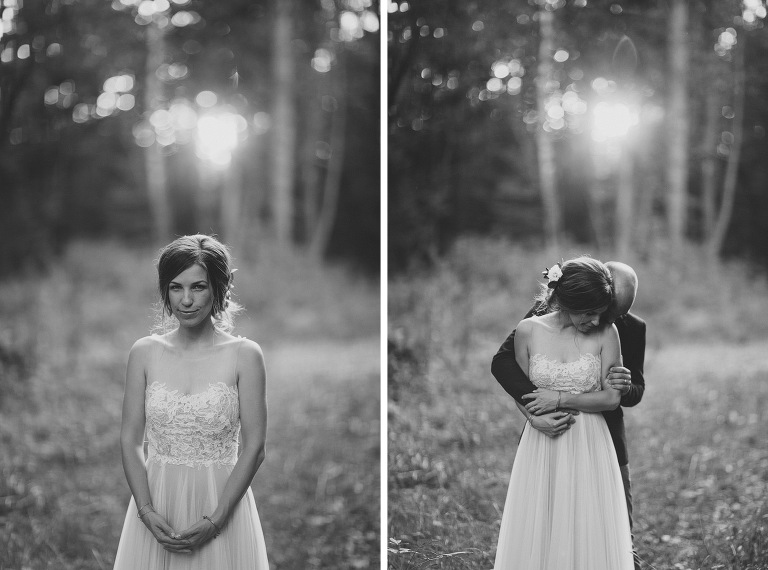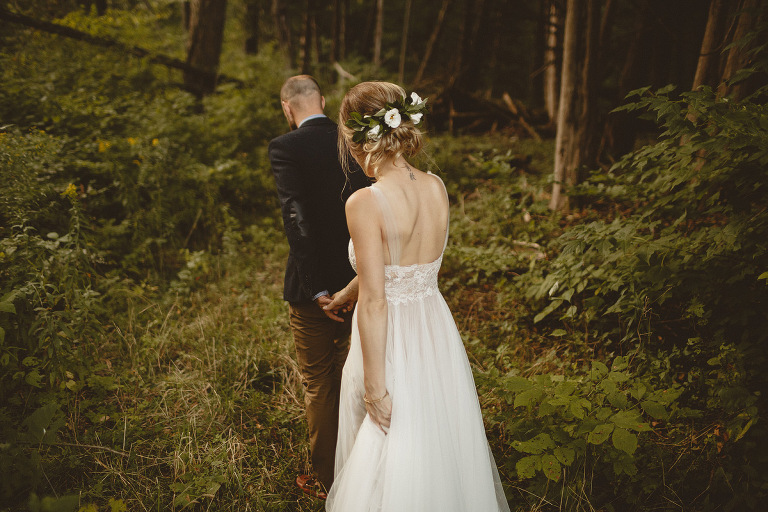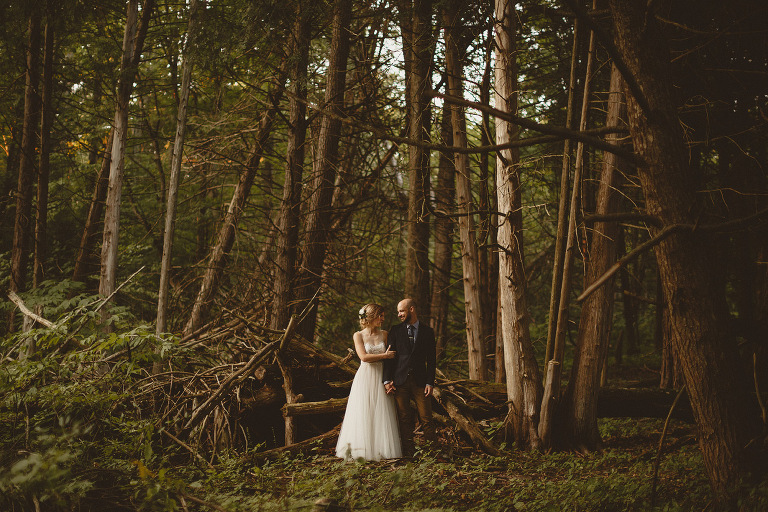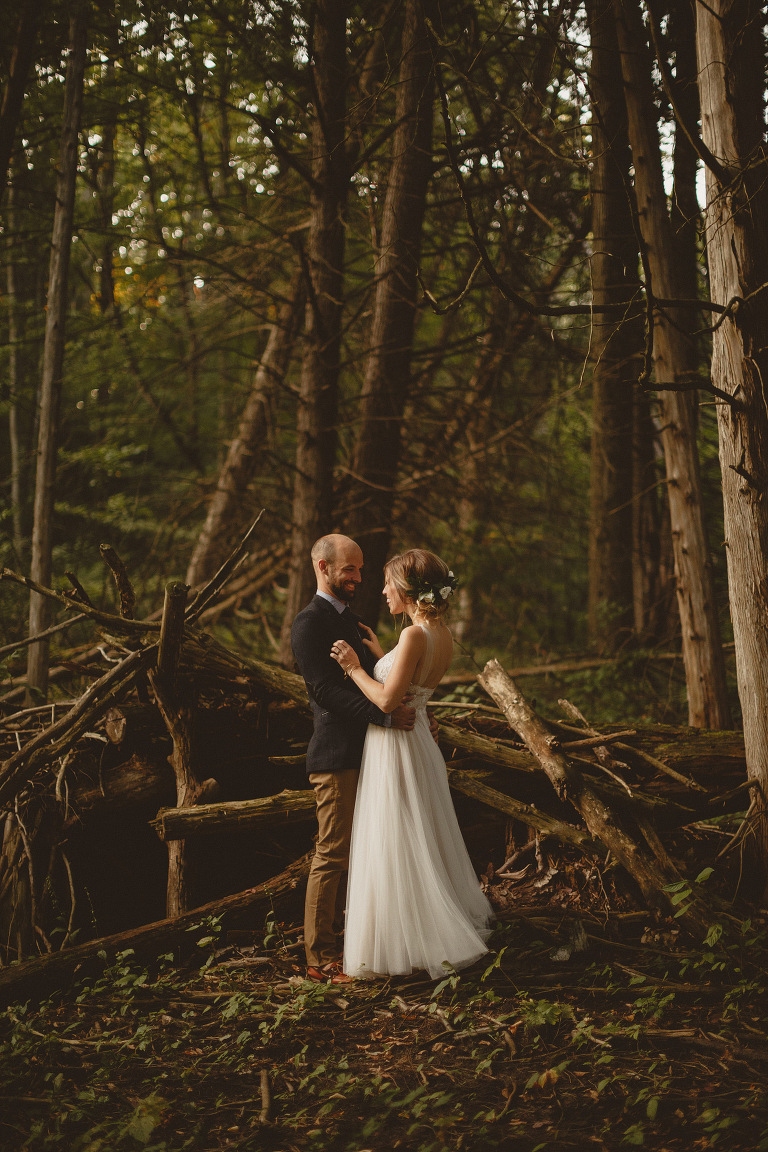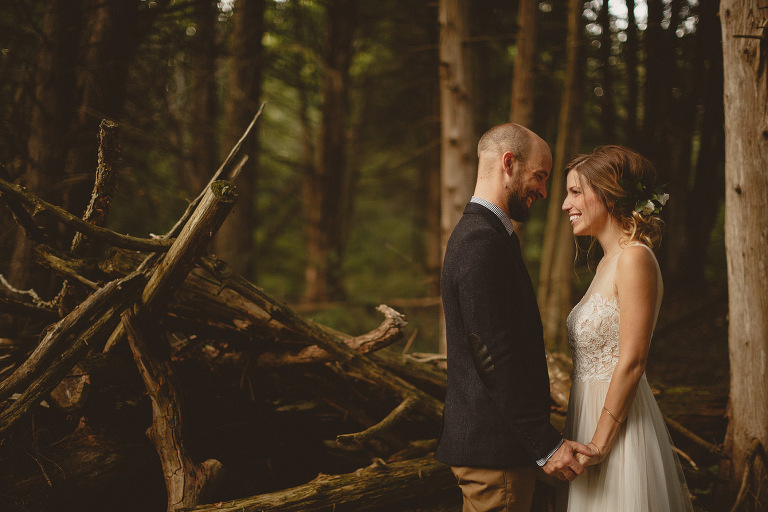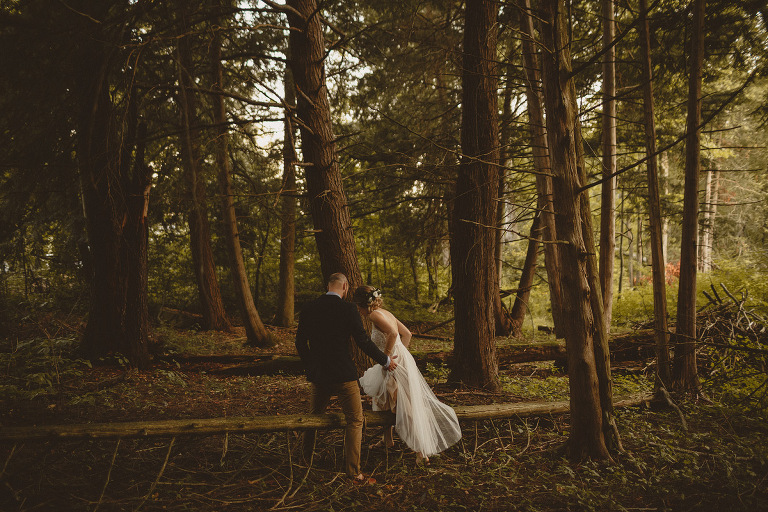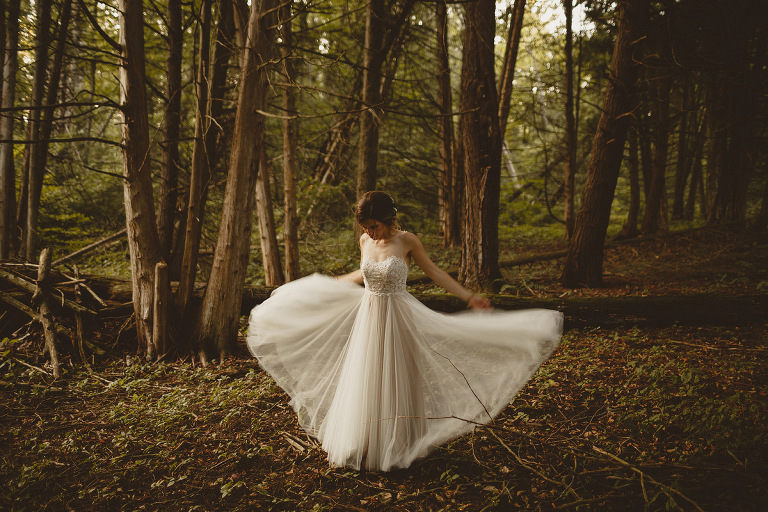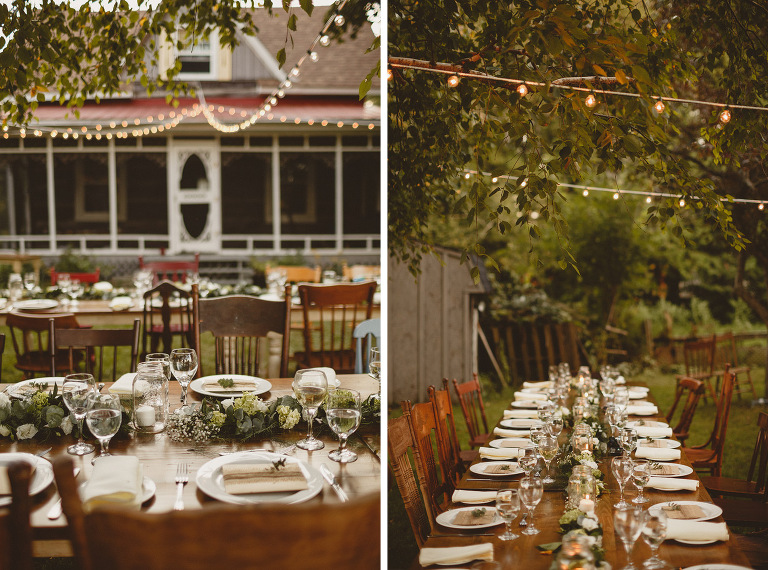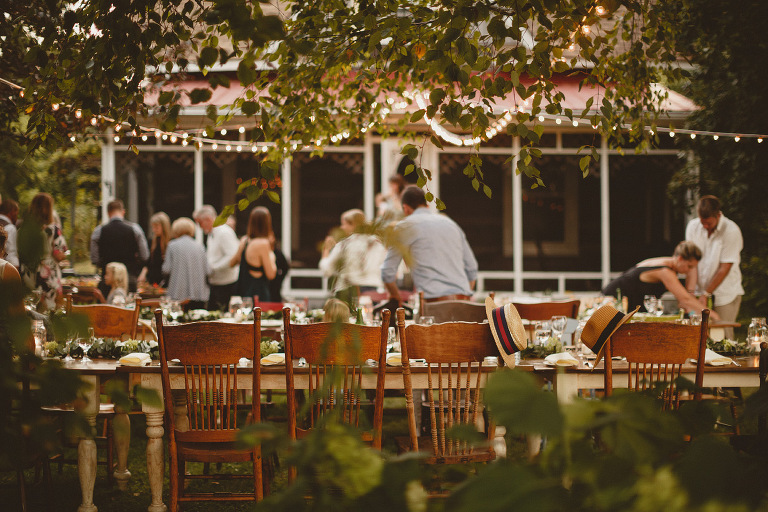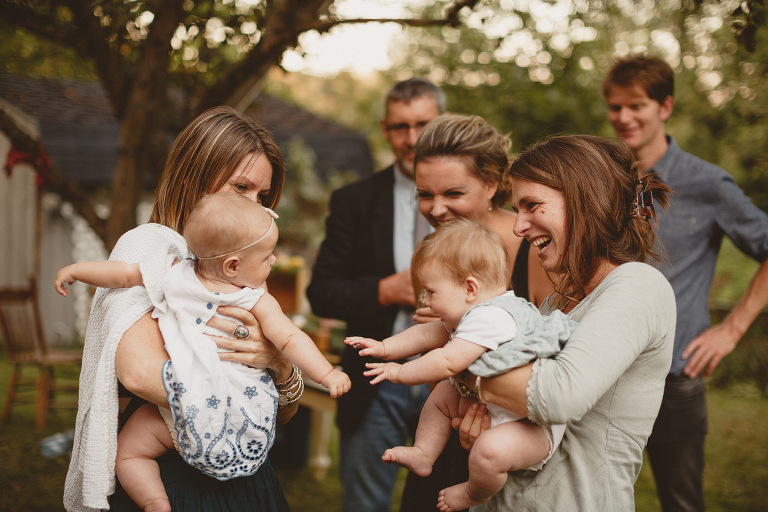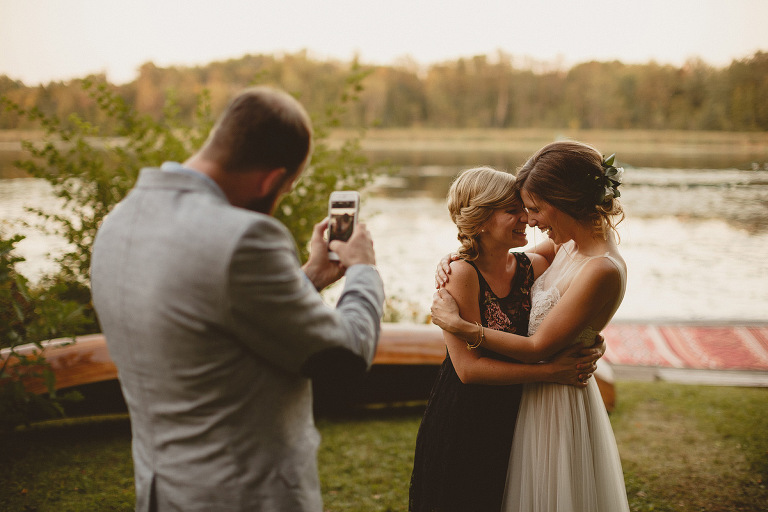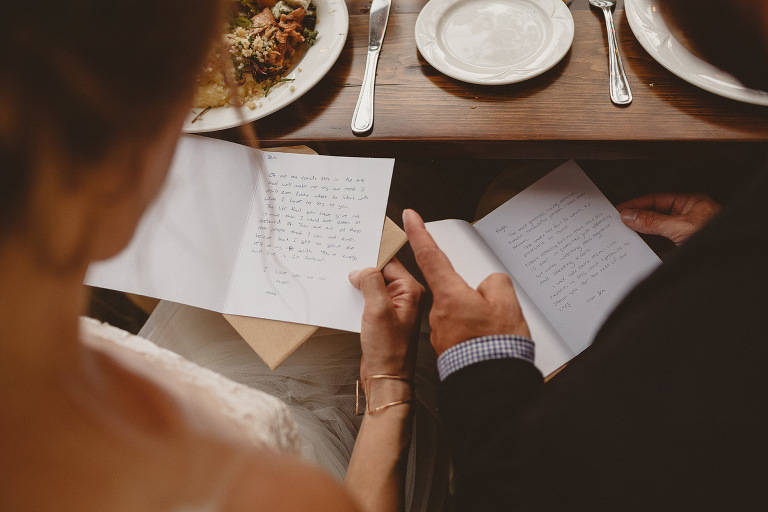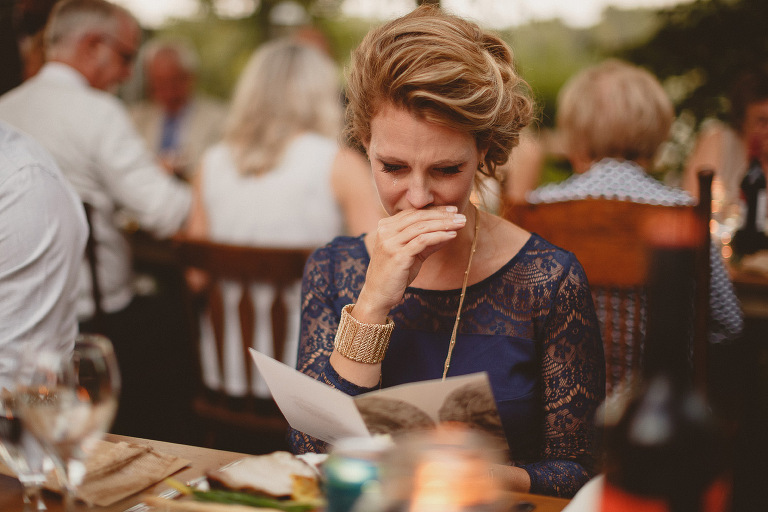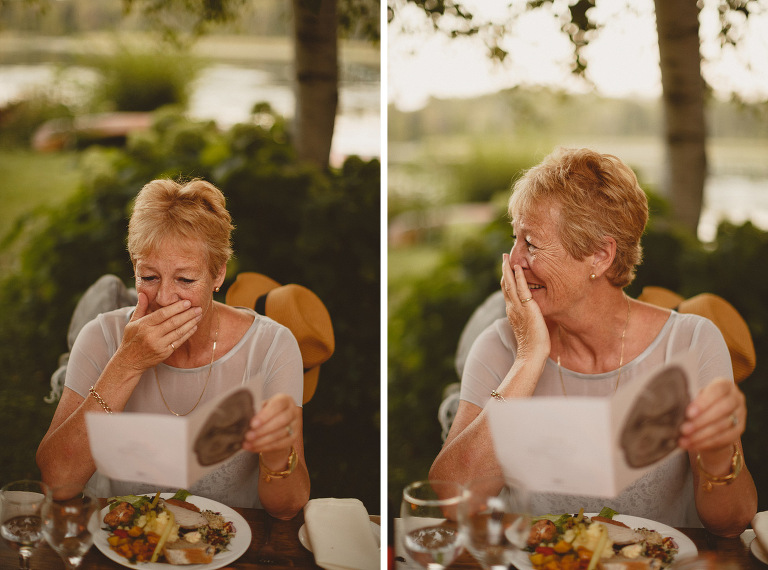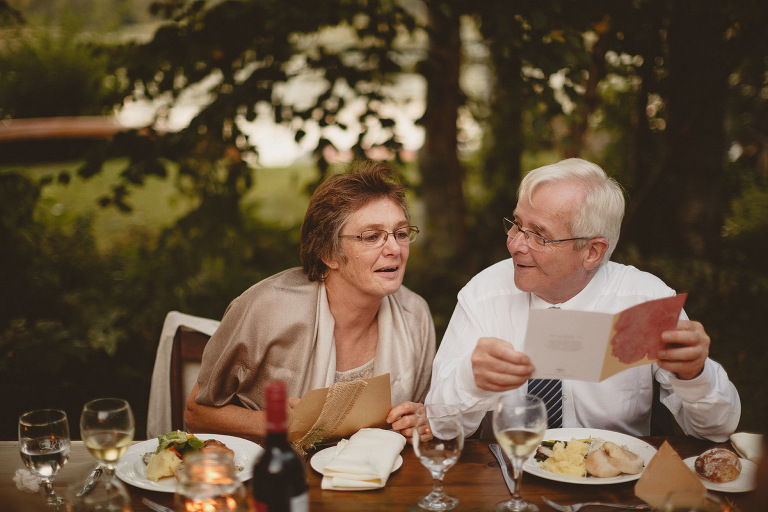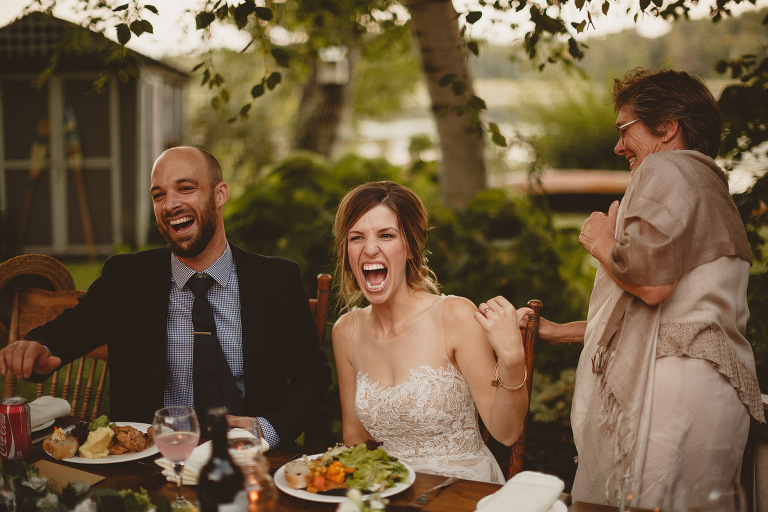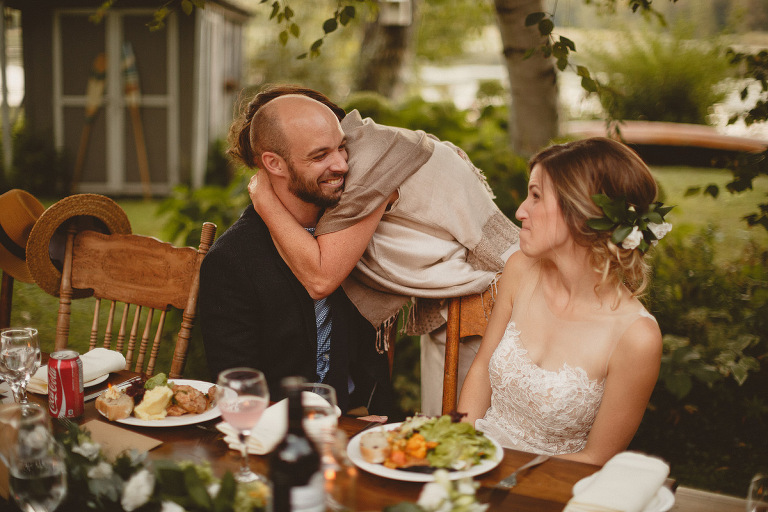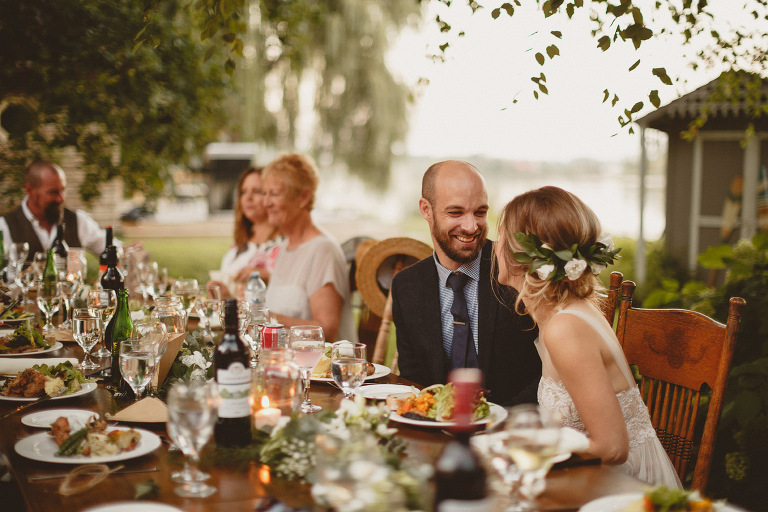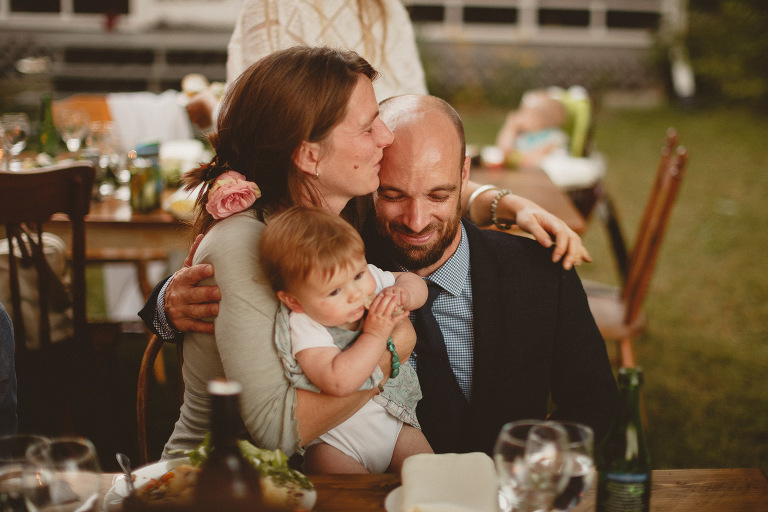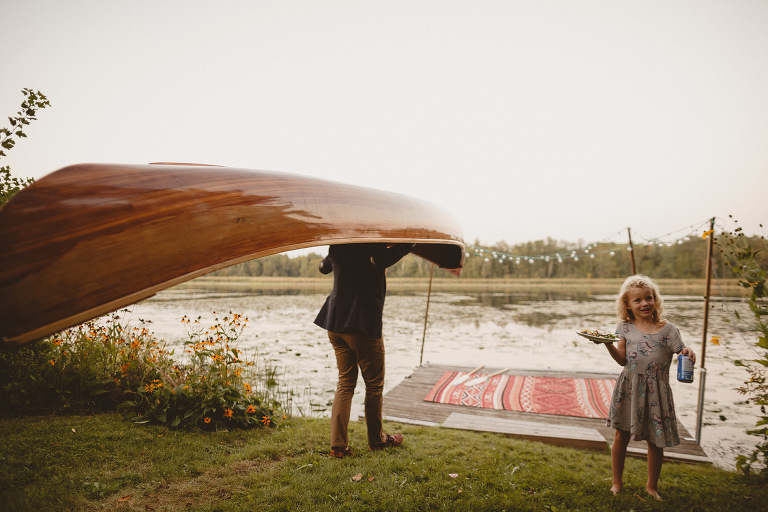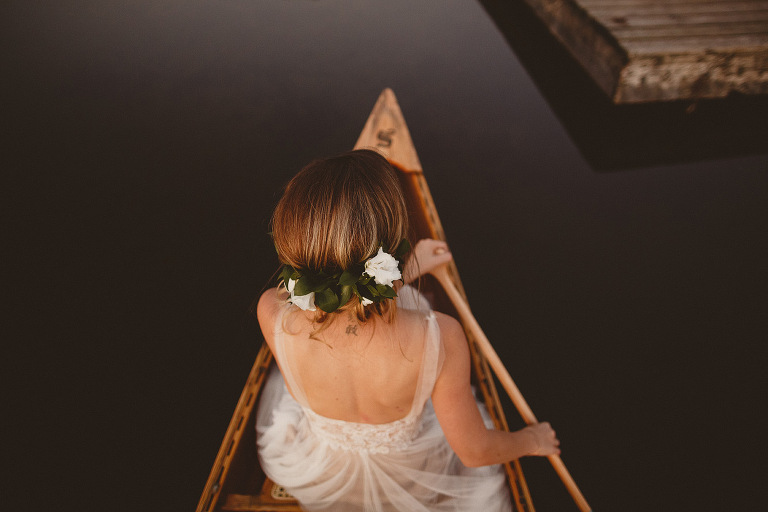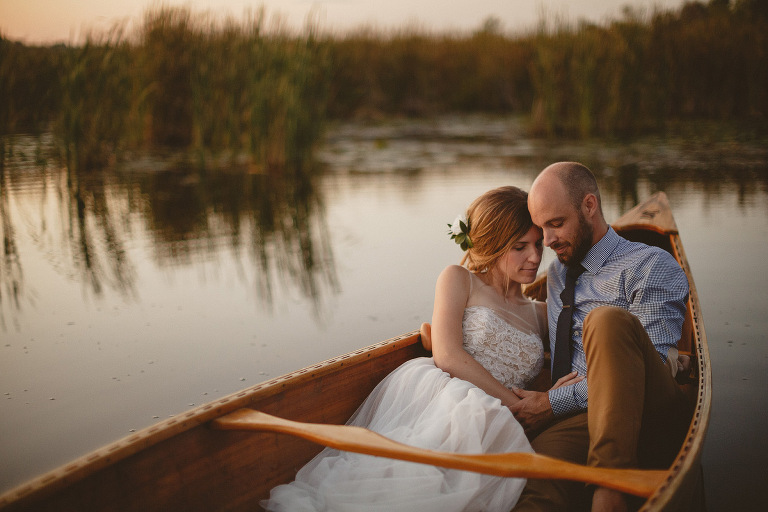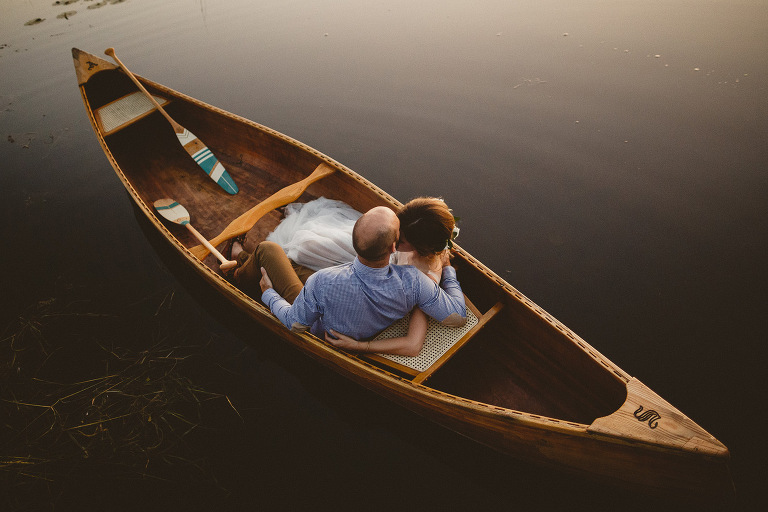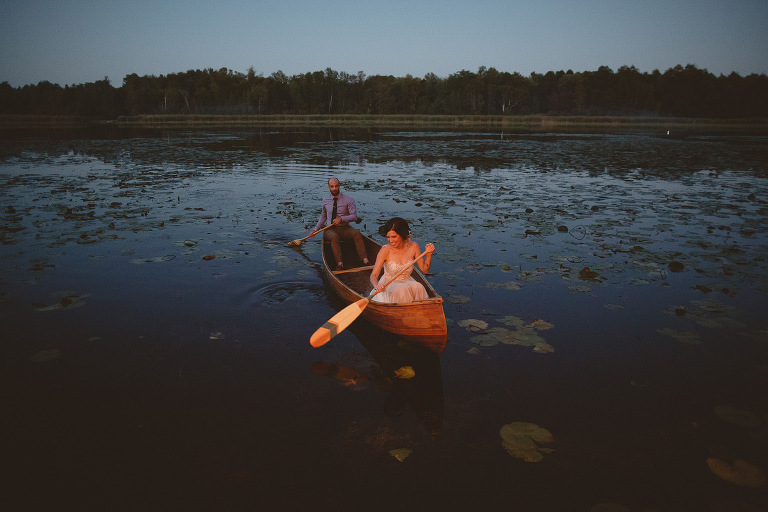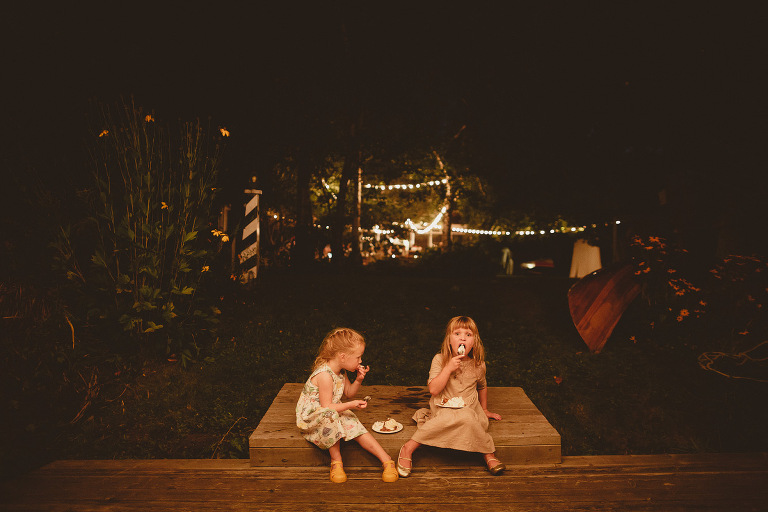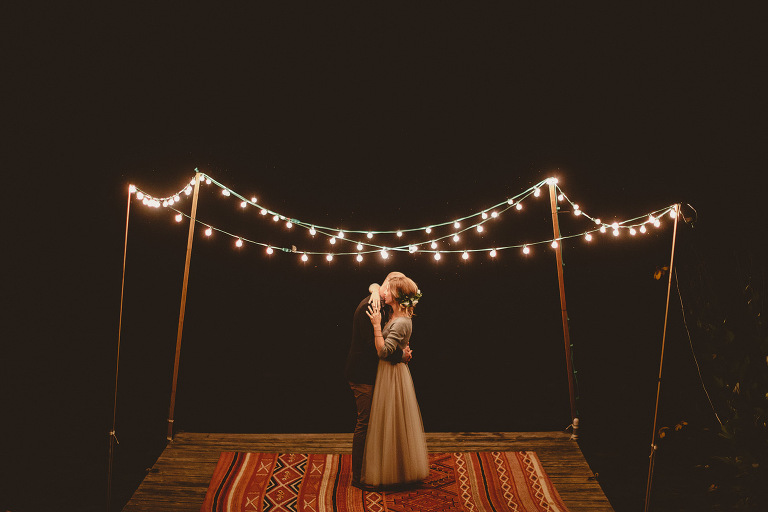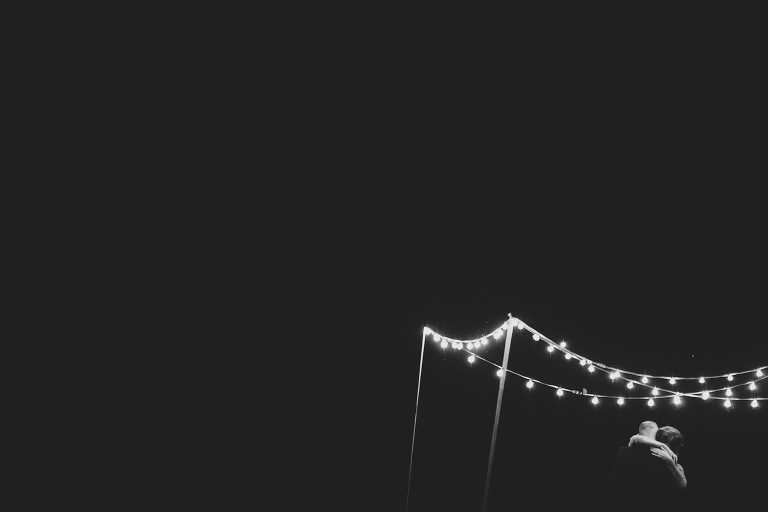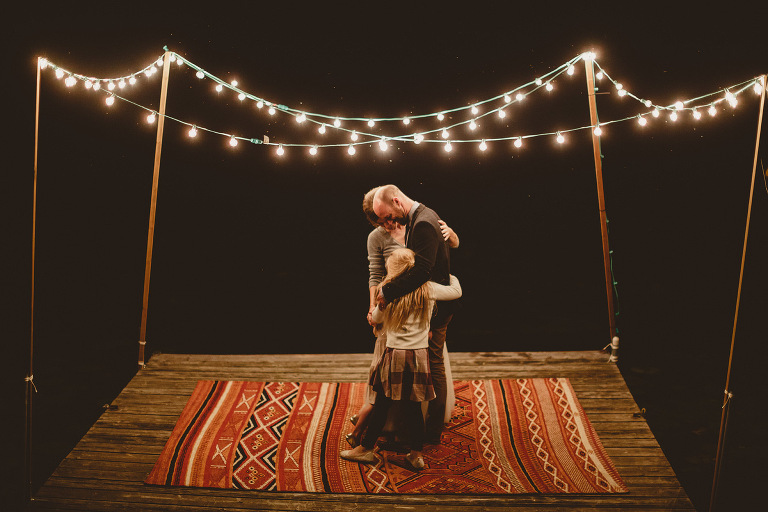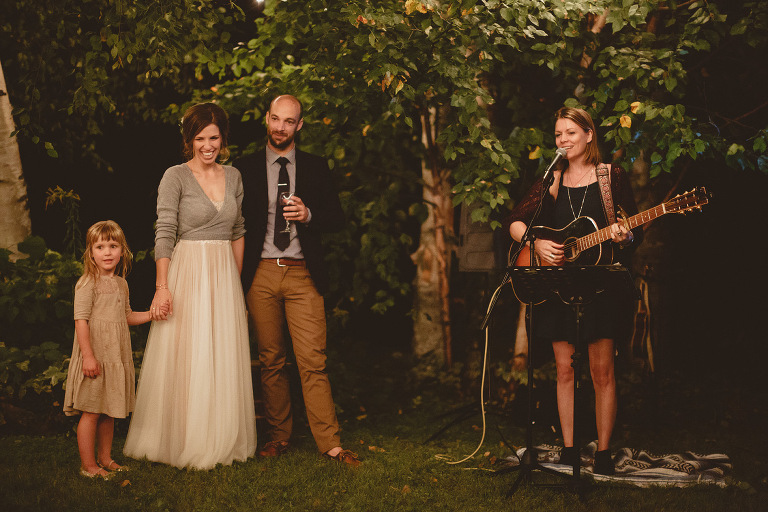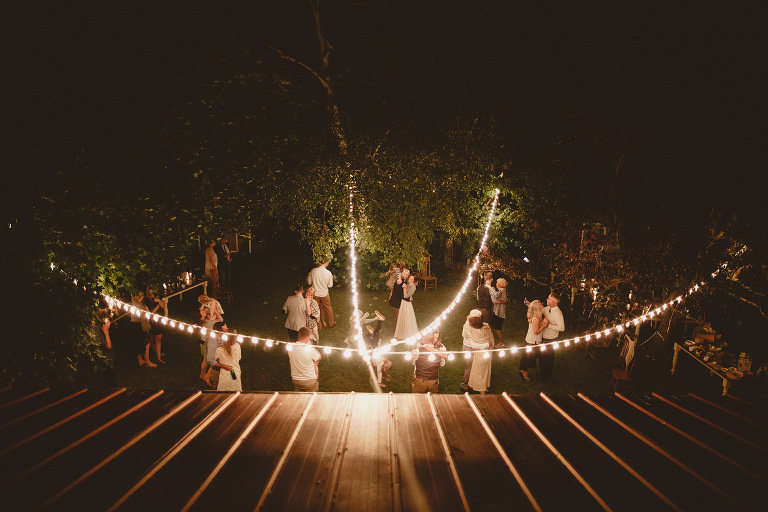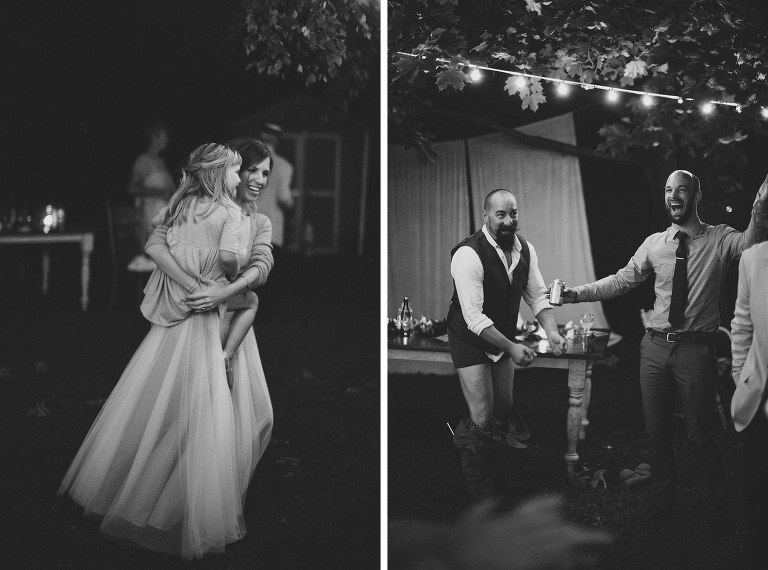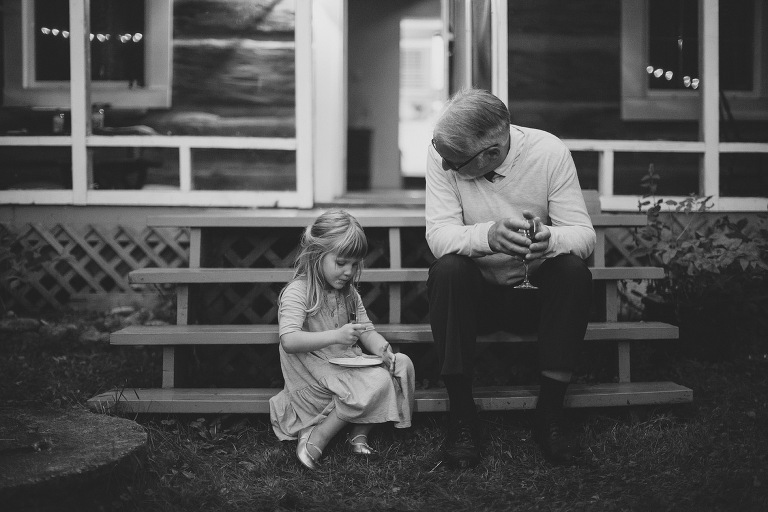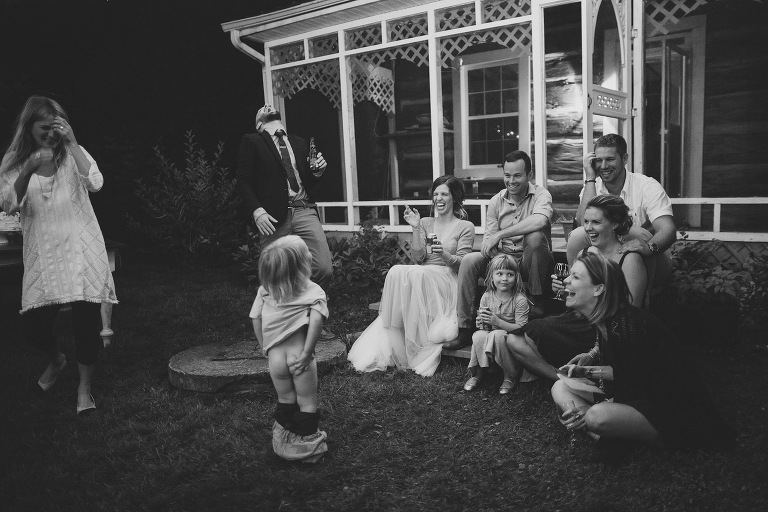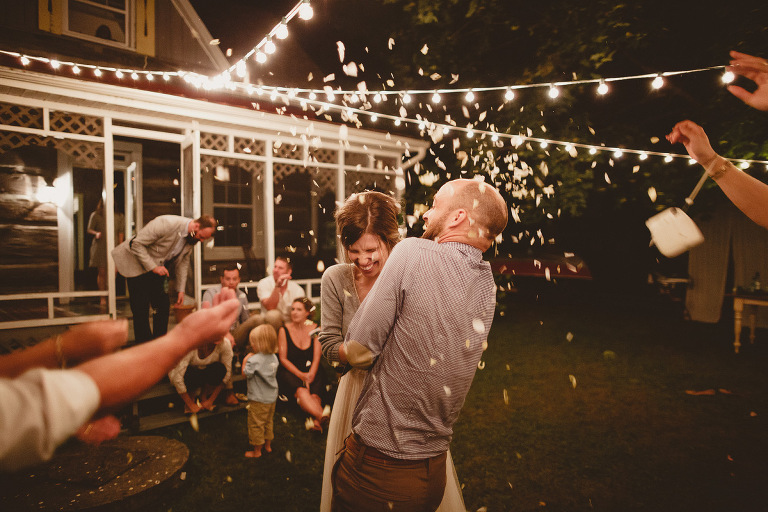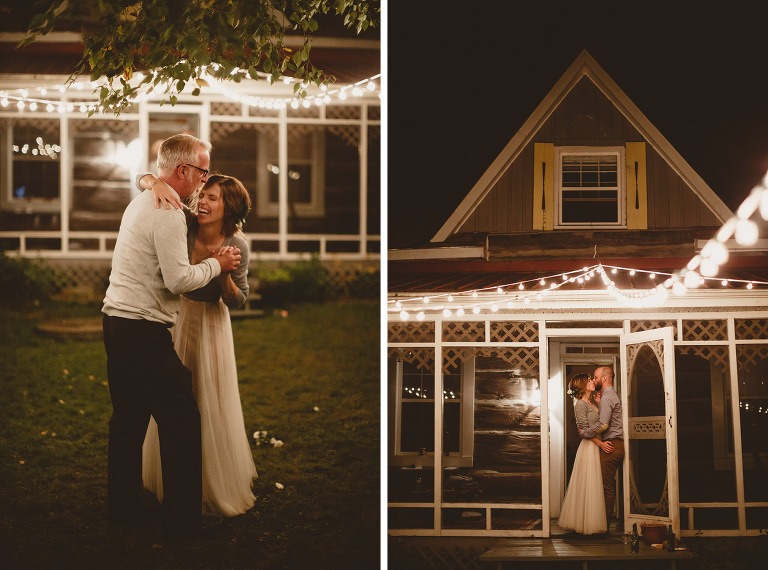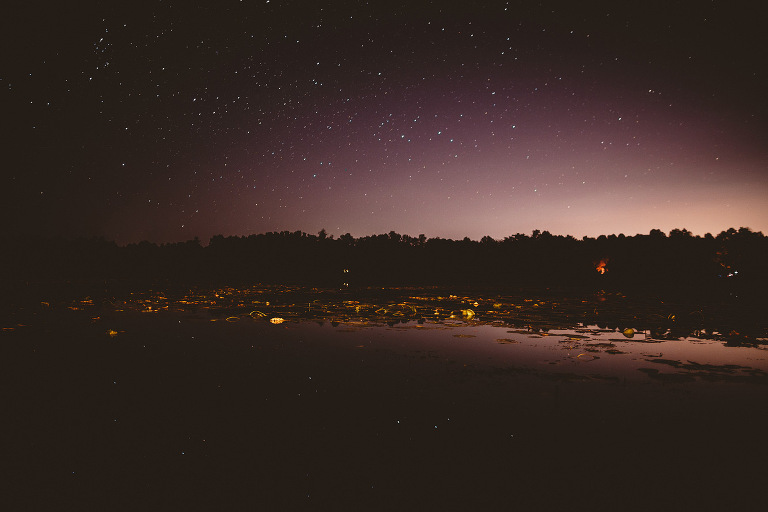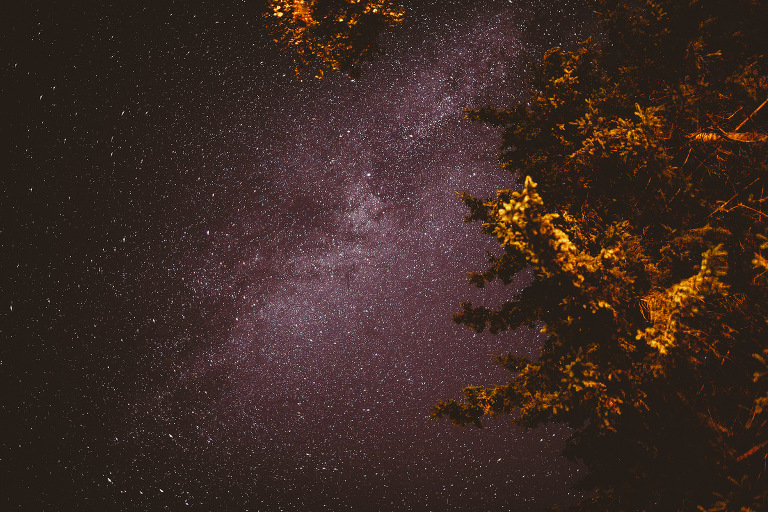 I don't have the words at the best of times, but for this one I am truly lost… I hope these photographs go just a little way to telling a story of love, family, joy, and kindness. This day stripped back the true meaning of a wedding to its core – everything was intentional and everything was incredible. Everything was for the right reason…
Ever since I met Jennifer and Hugh, who are both extremely talented photographers themselves, they've been an inspiration not only in their photography, but the example they set of a couple so strongly bonded and constantly full of joy. It was a massive honour to have been asked to photograph this very special day.
Thank you guys from the bottom of my heart.