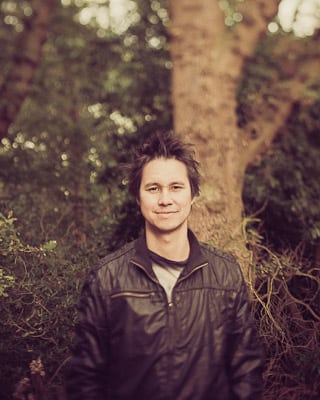 Hello. I'm Ed, have recently become a father, and am married to my awesome wife, Beth. I am passionate about documenting life with my camera and telling a story through a photograph. I love to travel, fly, explore and experience, everything music, the sound of a Gretsch, good coffee and design and a spot of golf on a summers day.
I would love to think that the pictures I take are heartfelt, inspire people, capture those moments in life and sometimes bring a tear to your eye. I love to find a fresh perspective and how a photograph can speak more than words….
I simply love to photograph people and their weddings and document what I see in a creative and sensitive way. Take a look around – and if you like my vision I'd love for you to get in touch. Wherever you are and wherever you would like your photograph taken – I'm all ears.
I would love to connect with you via Twitter, Facebook and Instagram, or feel free to drop me an email.
Thanks for dropping by,
Ed.