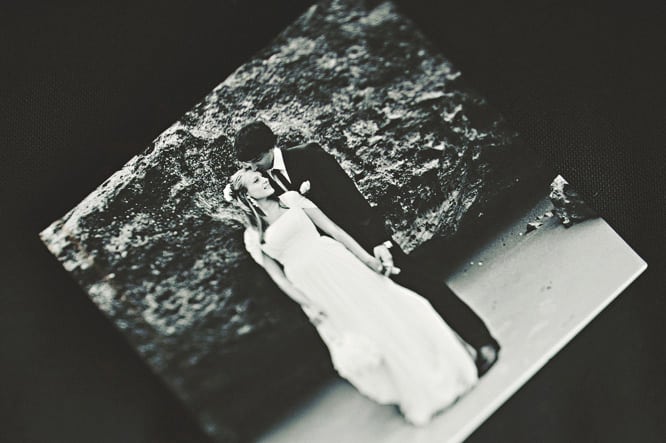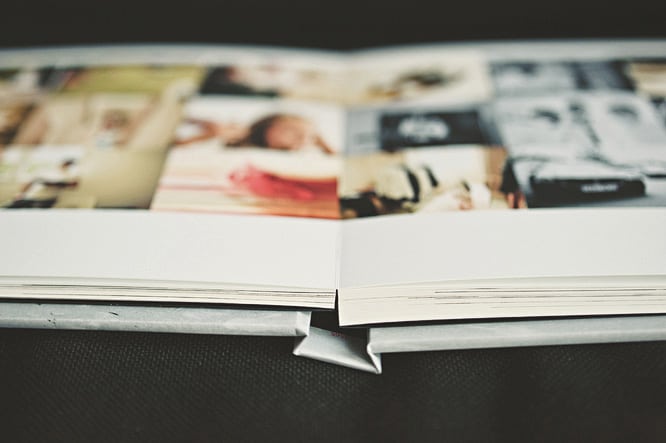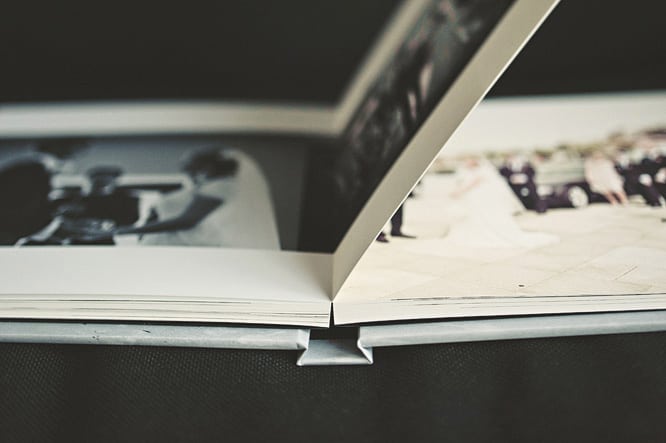 I'm very happy to share with you a sample of the albums I offer…
I'd always recommend clients to get one. They're the best way to both remind yourselves and share with others the story of your wedding day. There's just something really nice about holding a Fine Art quality book containing something so special and personal to you…
These particular albums are both unique & beautiful.
They come with the option of either cloth, leather, or photo-wrap covers and are of museum quality – designed to last lifetimes. Each lay flat panoramic spread is designed by me and then bound by hand. They also feature a unique matte finish, which is superb…
They will compliment your wedding photos no end.
Contact me for a brochure and pricing.
Go on – get one