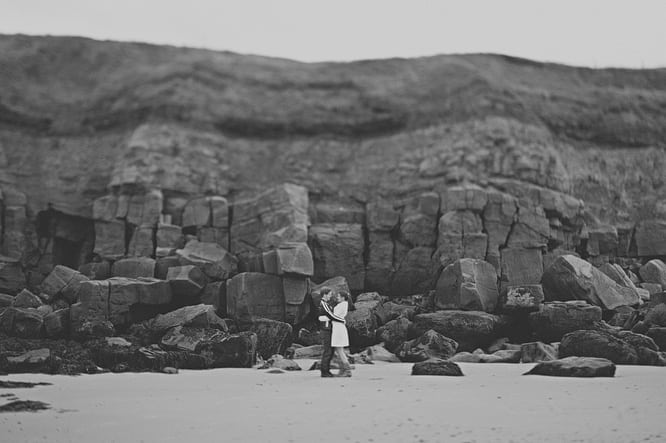 I spent last weekend with SJ and Matt in Newcastle to photograph their wedding.
We had a good time…
This was such an incredible weekend. Fly, drive, saunas, hot tub, lake, rowing, swimming, forest, adventure, love, fun, mother nature, food, drink, music – and a camera. Love it.
Ian + Mari + good friends + family + Finland = Amazing times
I was so privileged to be able to photograph it all for them.