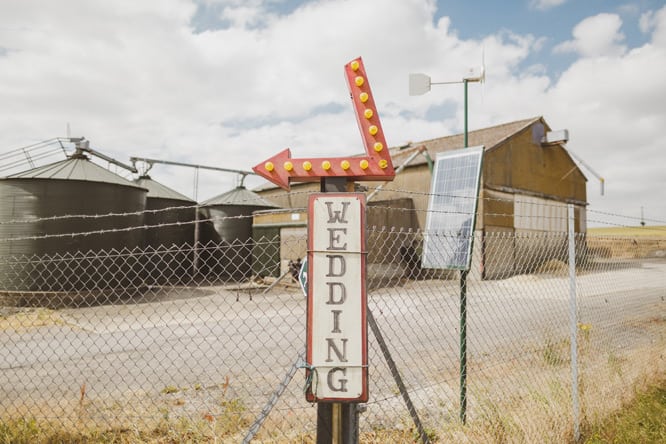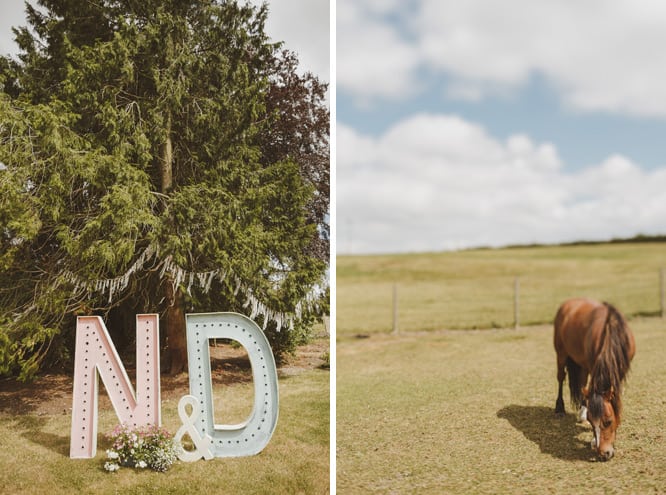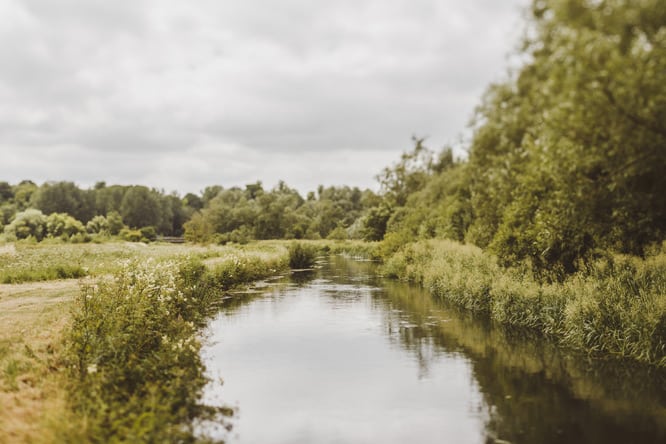 Ever since I met these guys I knew something awesome would unfold on their wedding day. I just had no idea that it would be this incredible…
And that's what I love most about photographing weddings. A beautiful story never fails to unfold and I think I'm addicted to capturing them.
Nina & Daniel's wedding was a DIY affair set on Daniel's family farm in the incredible Wiltshire countryside. These guys have incredible vision and man did they pull it off.
Thank you for having me a part of your day guys. It was truly incredible and one I'll never forget.