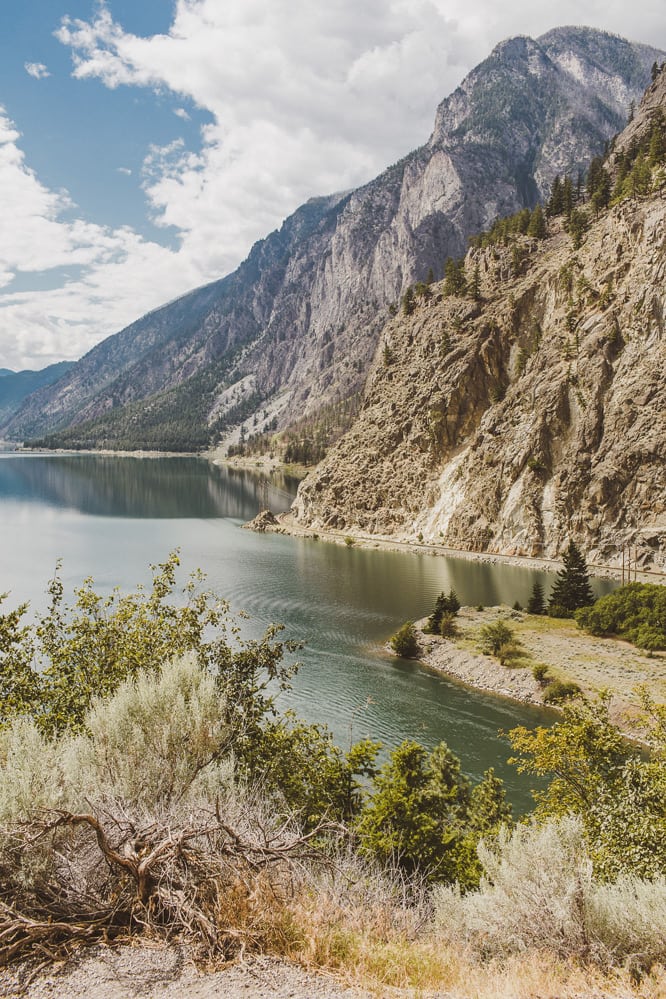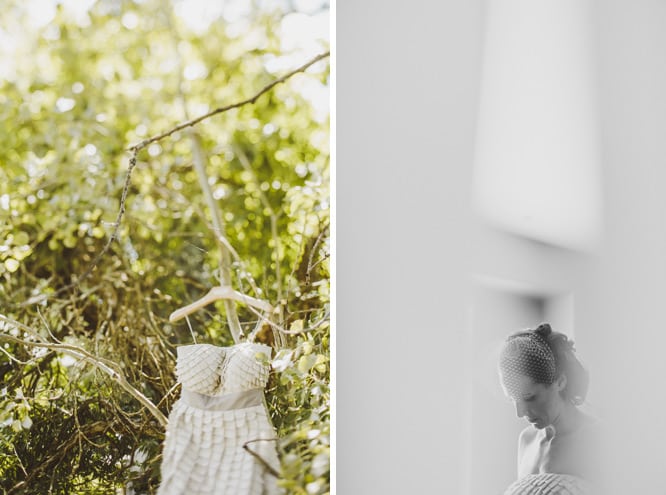 These guys, their friends, their family, their passion, this place, that day, lakes and mountains. Everything was amazing.
I can't wait to share this day with you in full, but in the meantime I hope you enjoy this little glimpse…
High five to Sachin Khona for joining me on this incredible adventure.