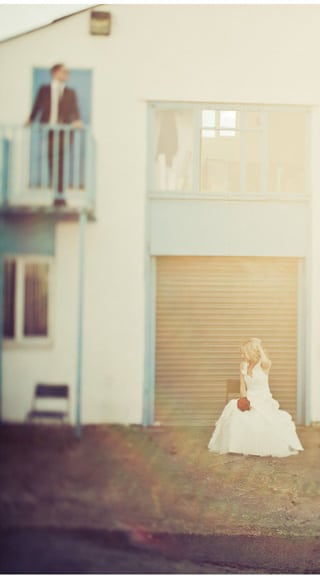 I simply love how a photograph can capture a moment, the atmosphere, an emotion, a memory, and tell a beautiful story.
I'm not one to interfere or dictate – your wedding is about you and how you want things to be. Instead my aim is to document and capture your day in a creative and artful way as it unfolds naturally – not just the key events, but all the moments in between…
If you like my vision I'd love for you to get in touch.
Wedding coverage is designed to be inclusive and all coverage includes:
1. All day wedding photography
I will be there when you want, until you want. My aim is to tell the story of the day and I don't want to miss a thing.
2. High-res and web ready edited images
Complete with print license so that you are free to make prints etc at your own leisure.
3. Online slideshow
Your story presented shortly after your wedding day.
4. Online gallery
Share photos with family and friends with a password protected gallery including print ordering facility.
Optional items include pre-wedding shoots and superb customised fine art albums. Please drop me an email for a brochure and more information.
I am based in Surrey/London, UK, but I'd love for your wedding to take me somewhere else for a little while.
If all sounds good and you like the look of this, please get in touch as I'd love to hear from you…