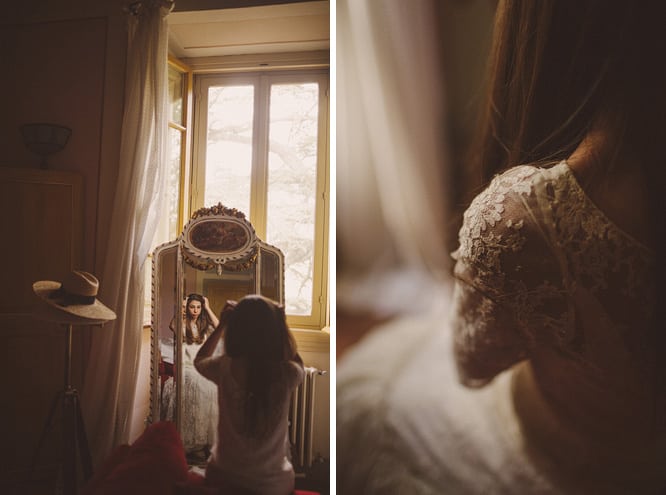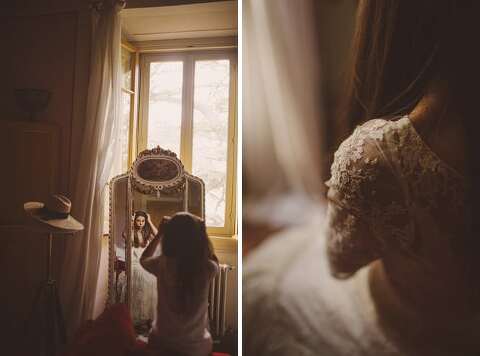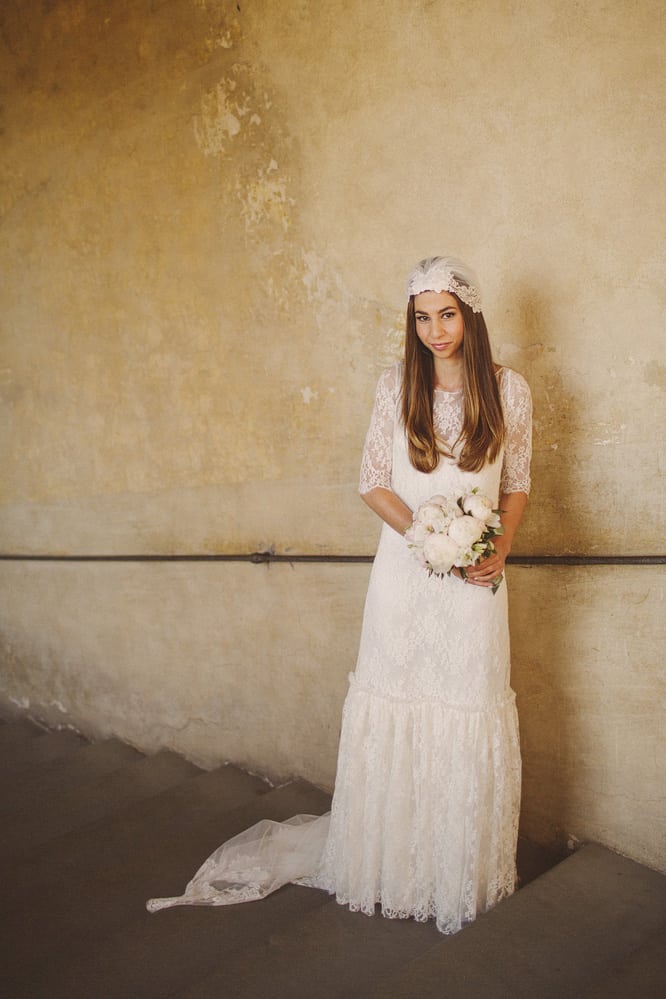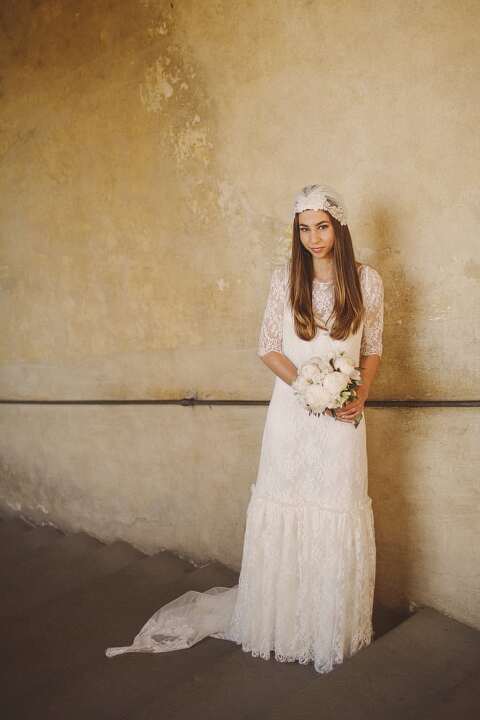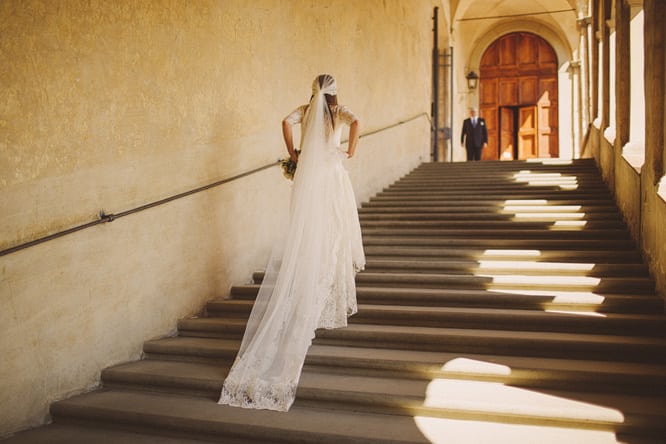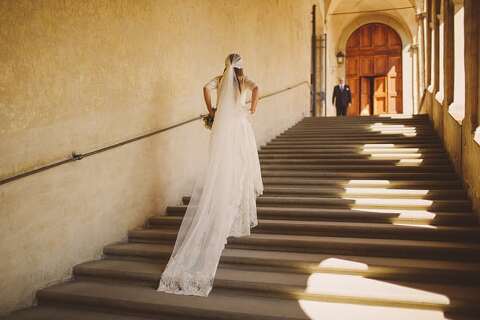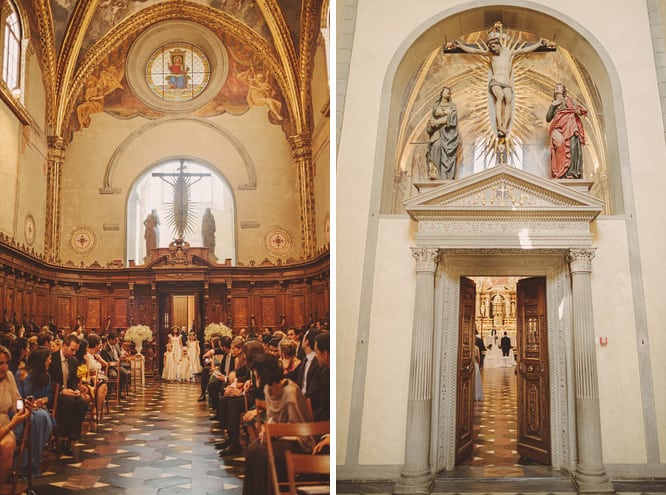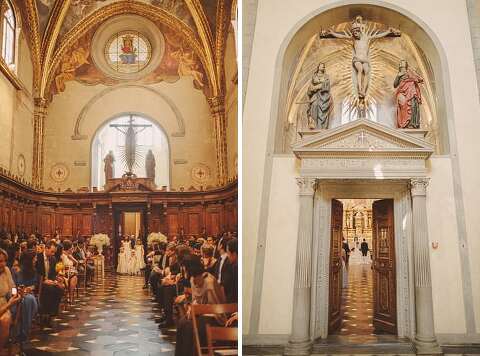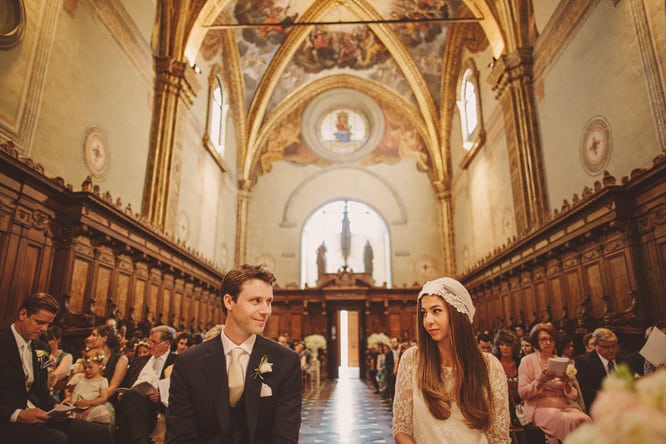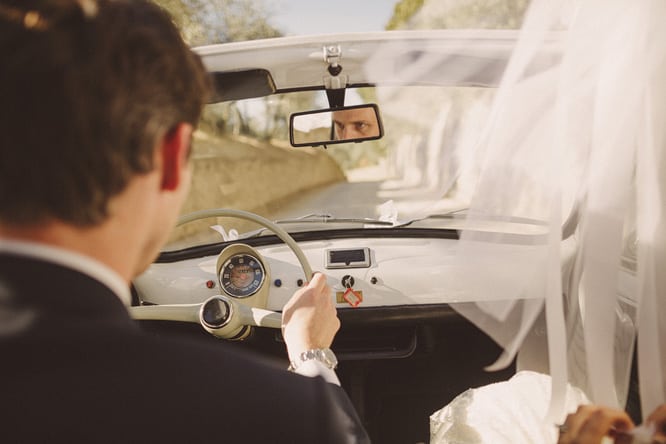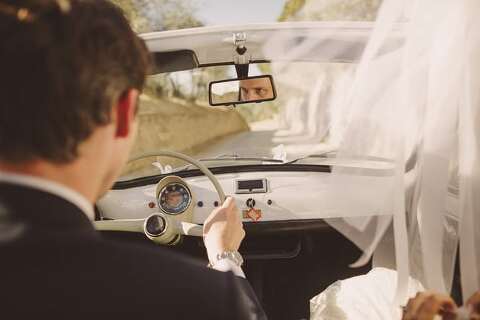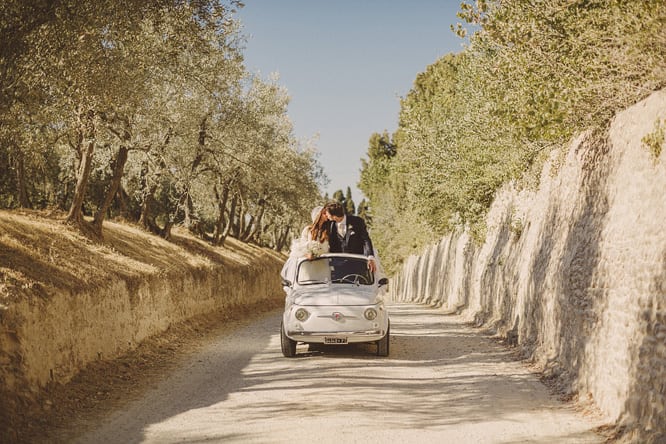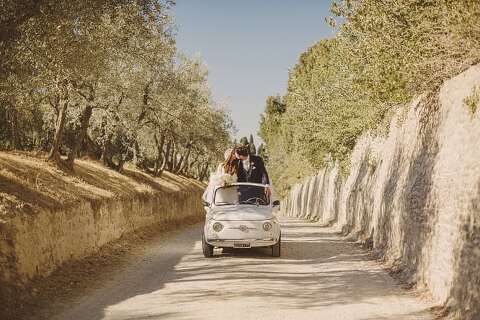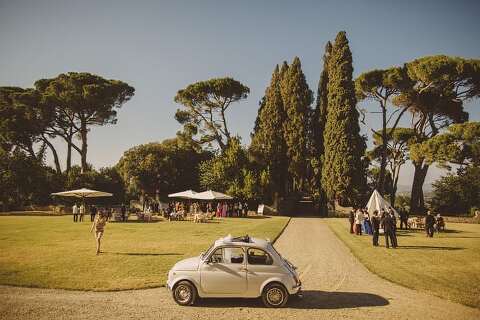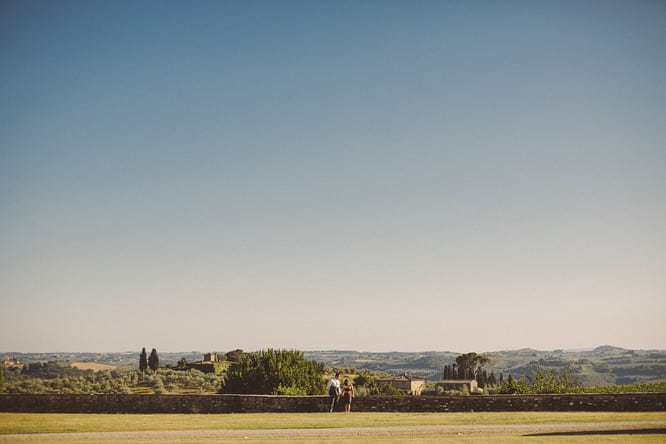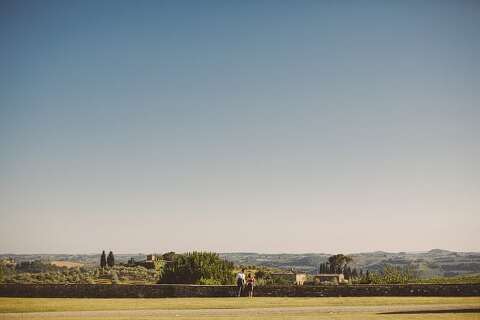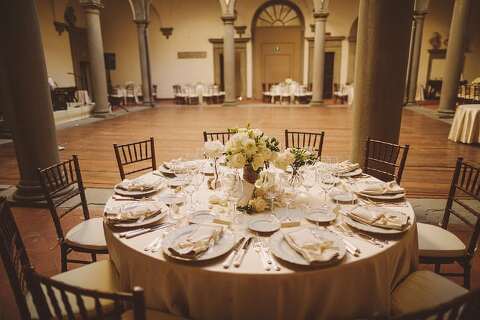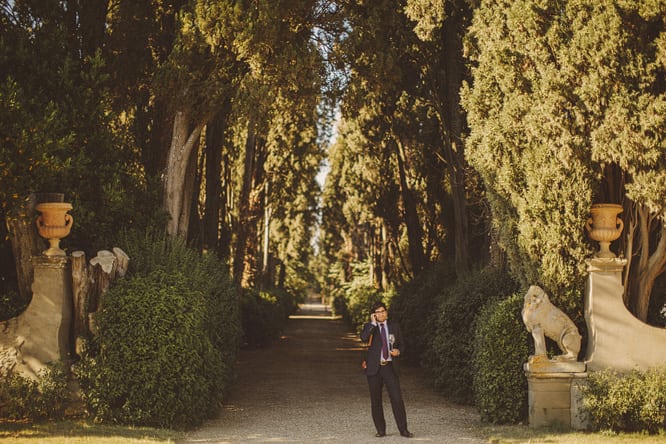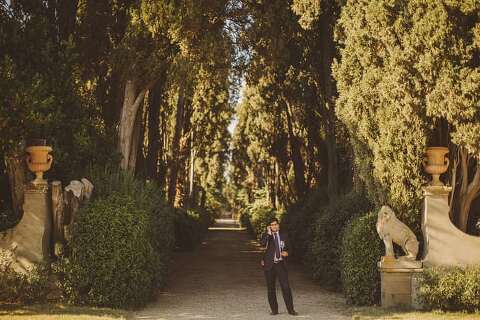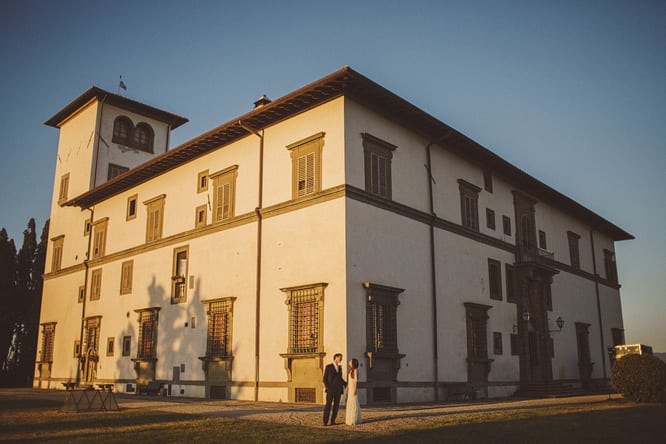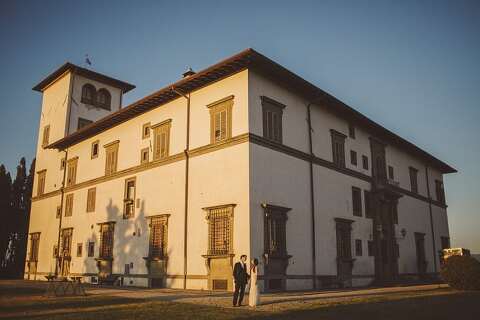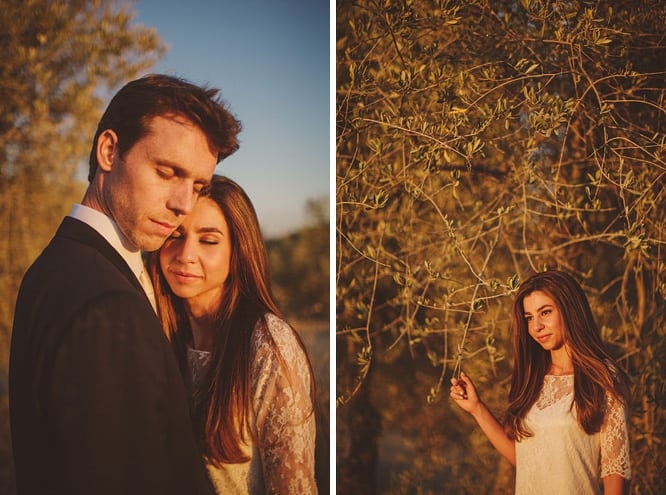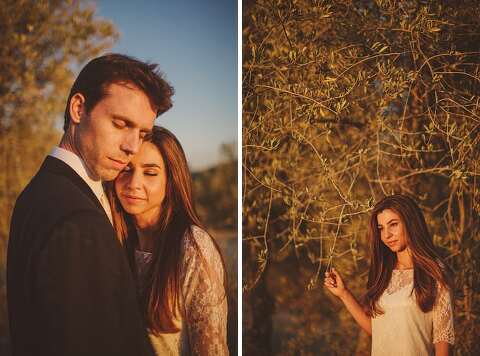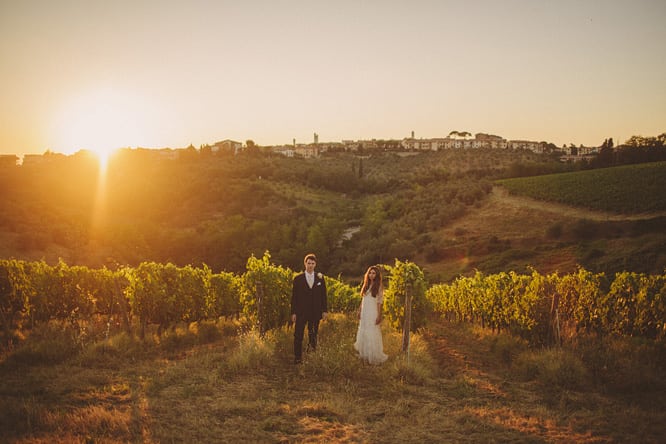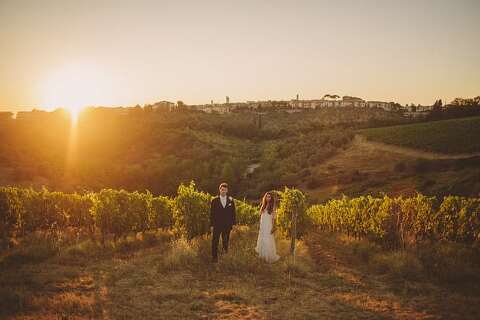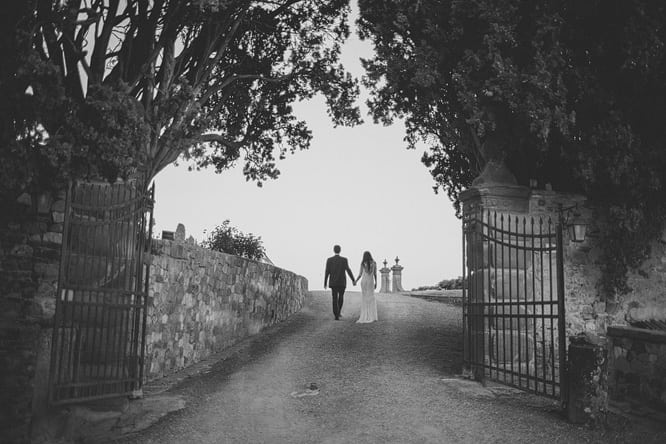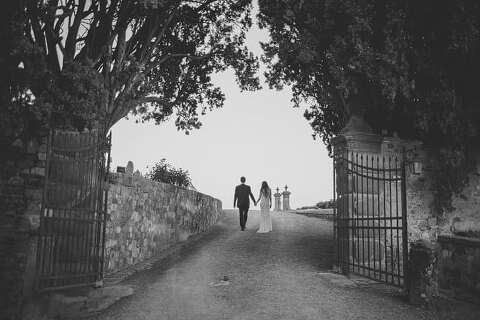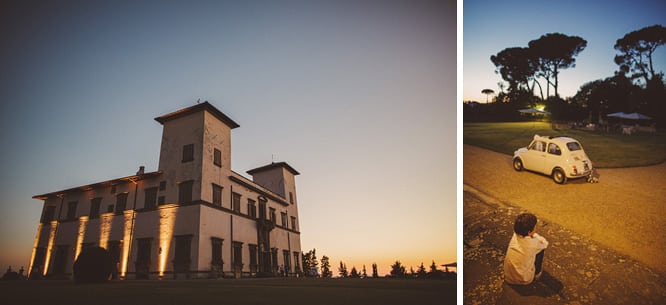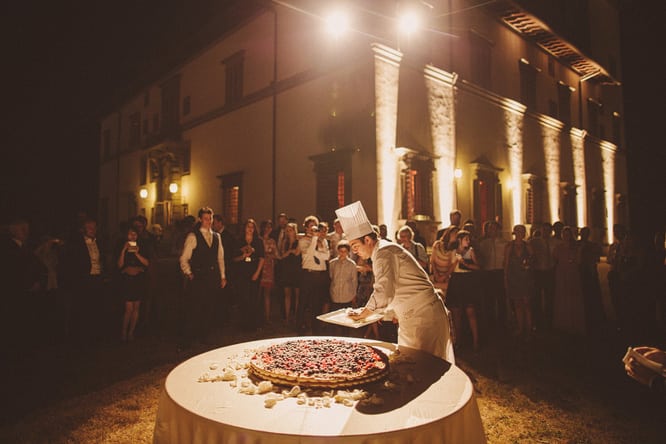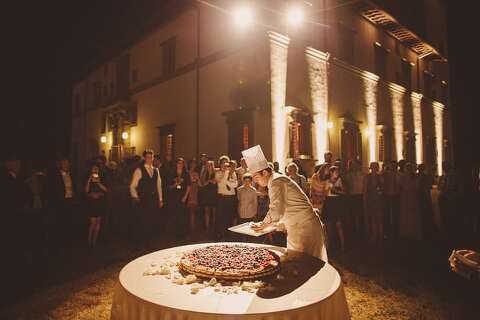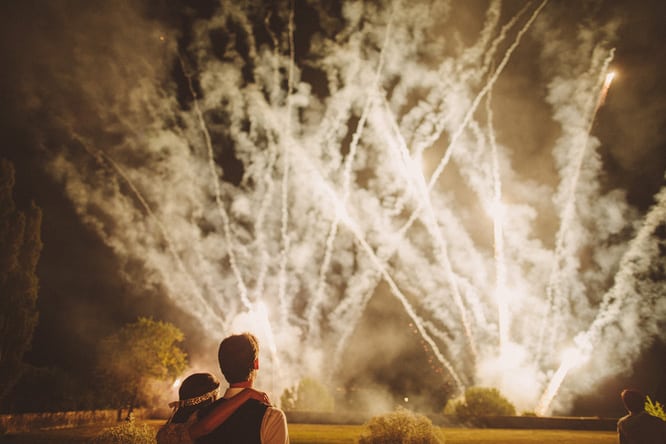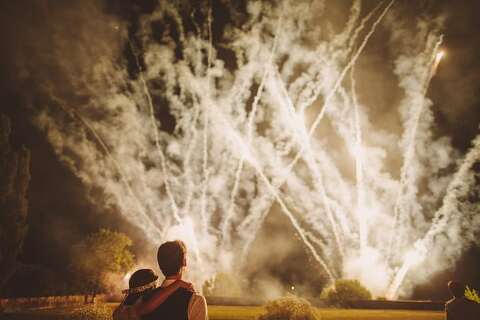 Ever since Anna first contacted me I knew their Tuscany wedding was going to be amazing and I just had to be there to photograph it… And man, it was amazing. The day, the day after, their friends, their family, the food, the weather, the venues. Everything. Amazing.
It was such a privilege to be there guys – thanks so much for having me.
Cannot wait to share this day with you in full!