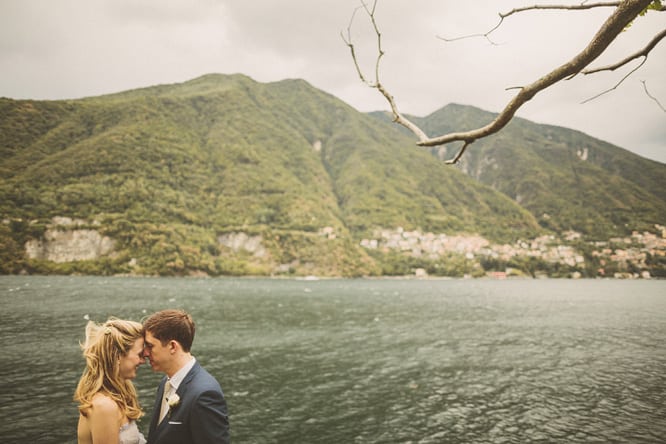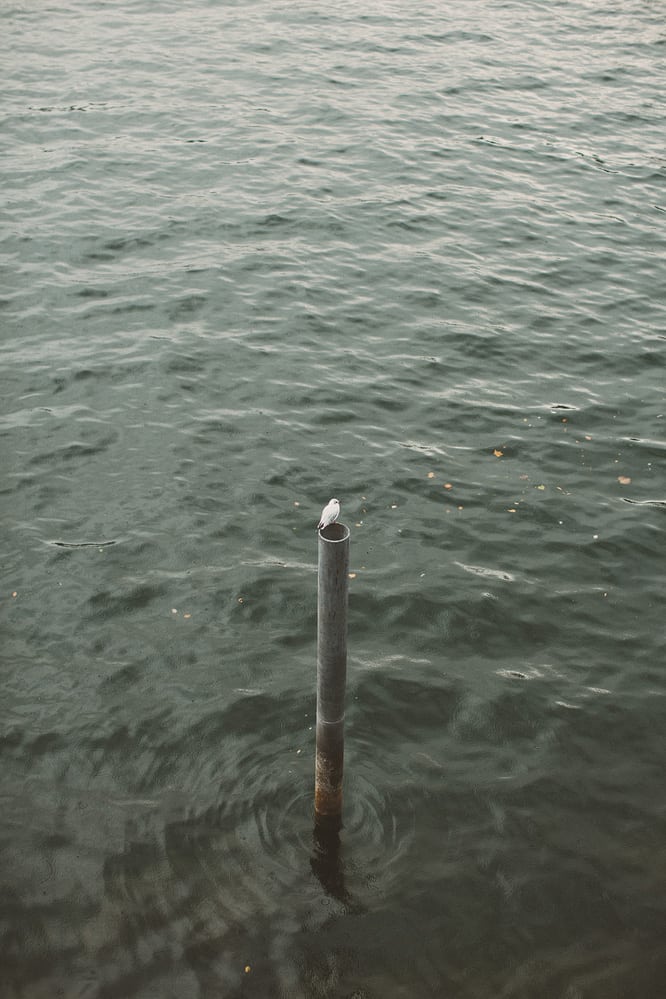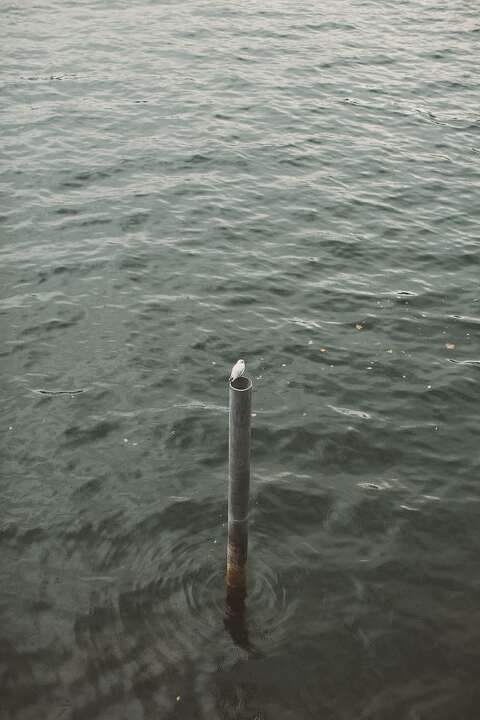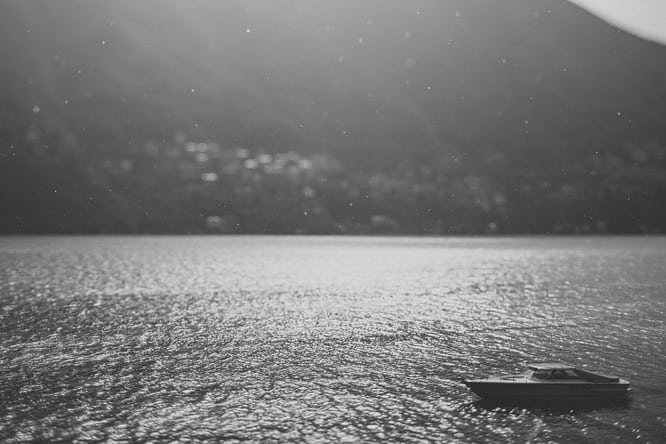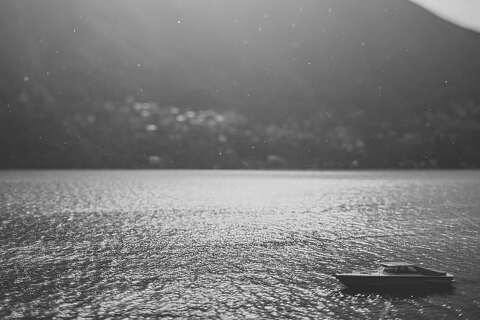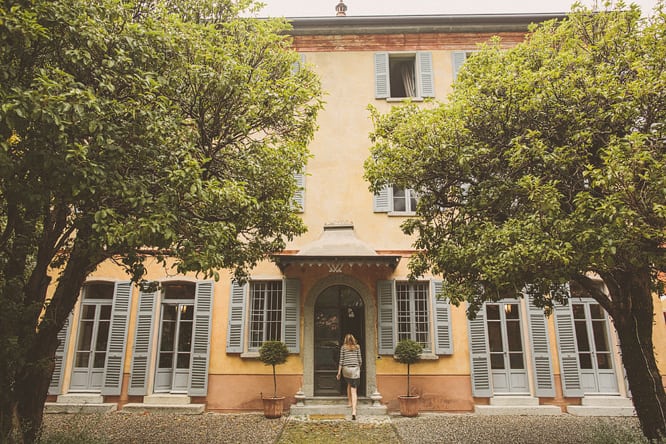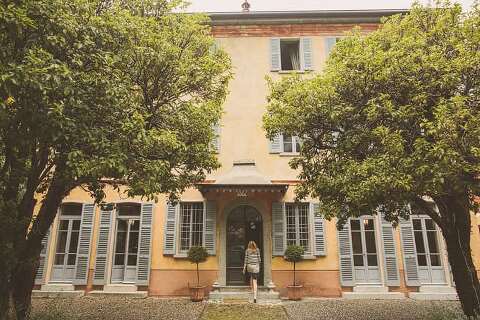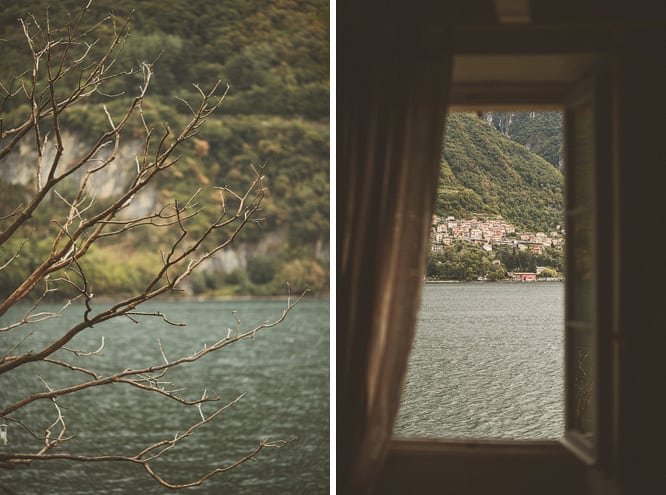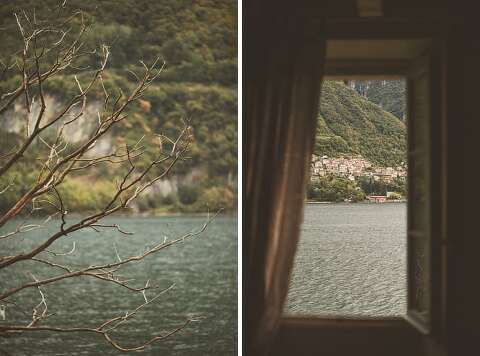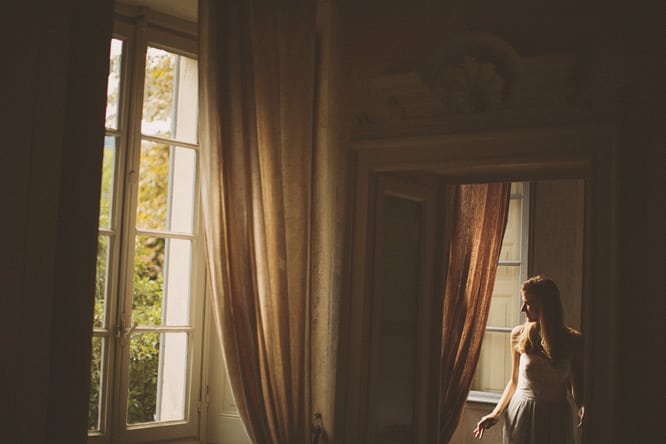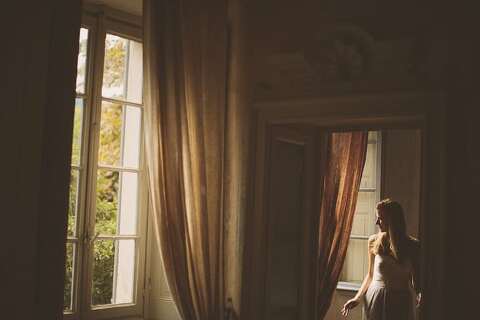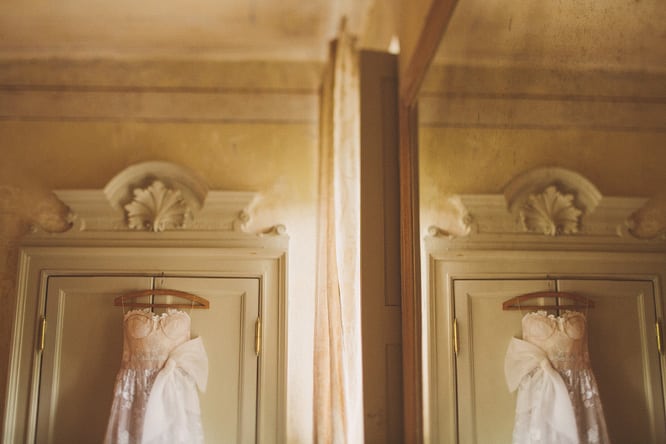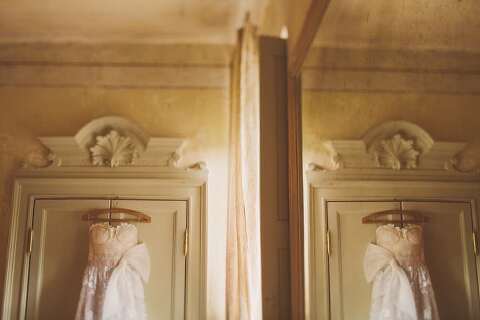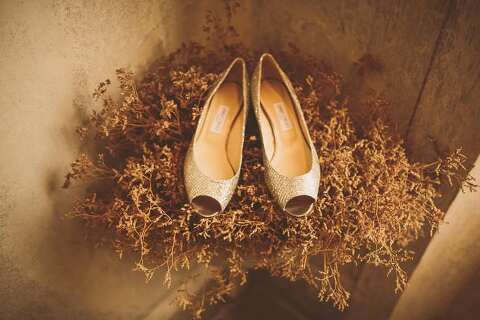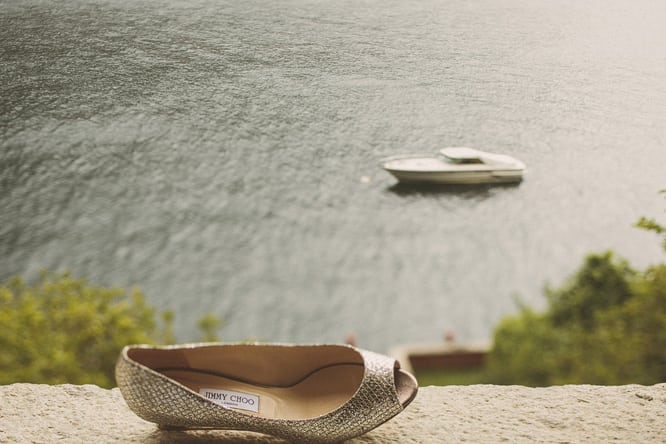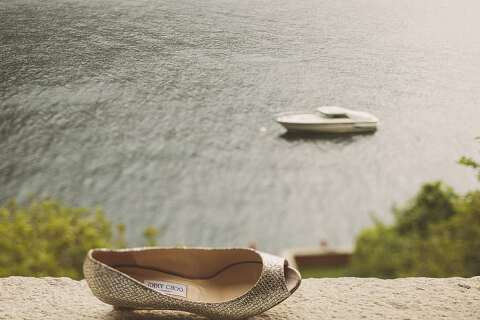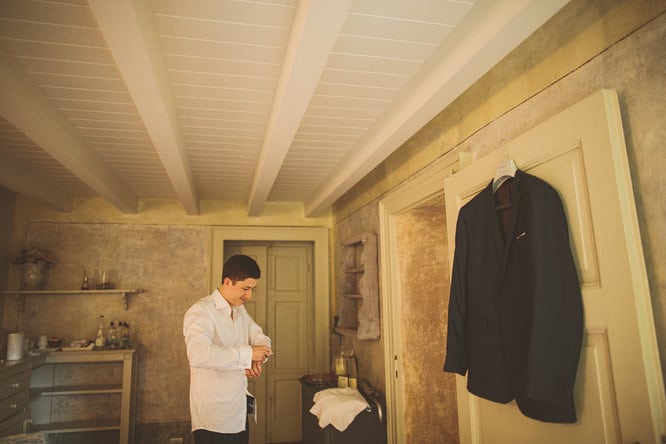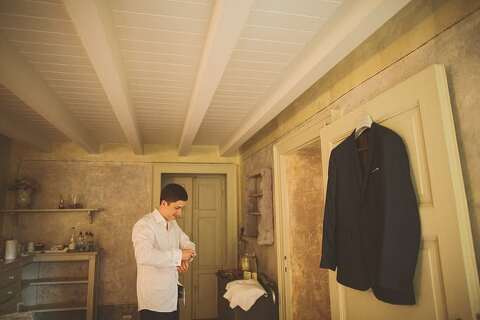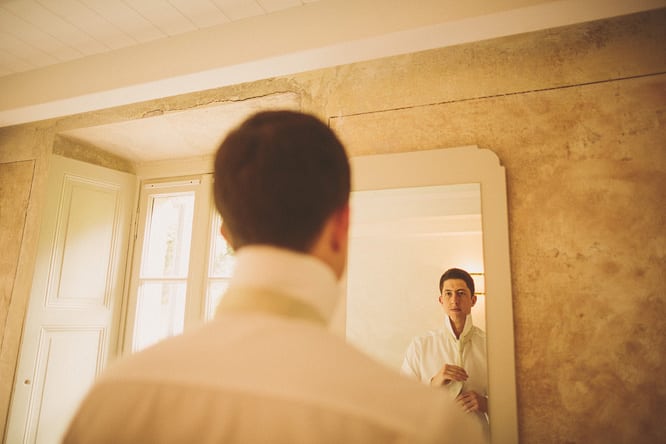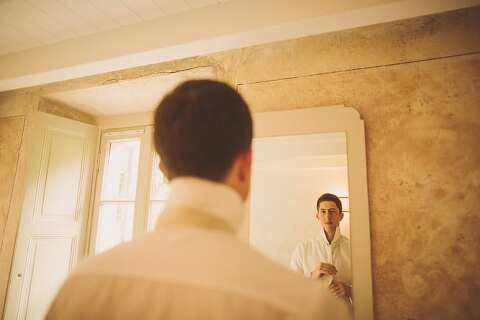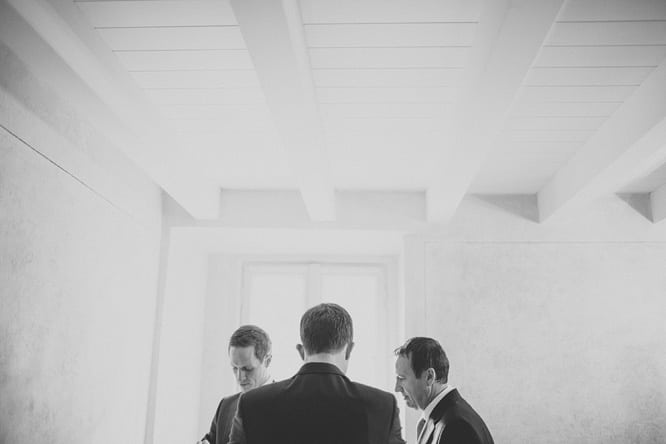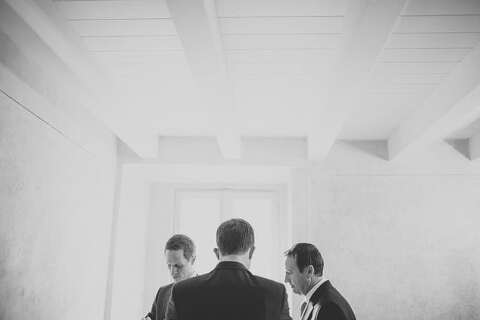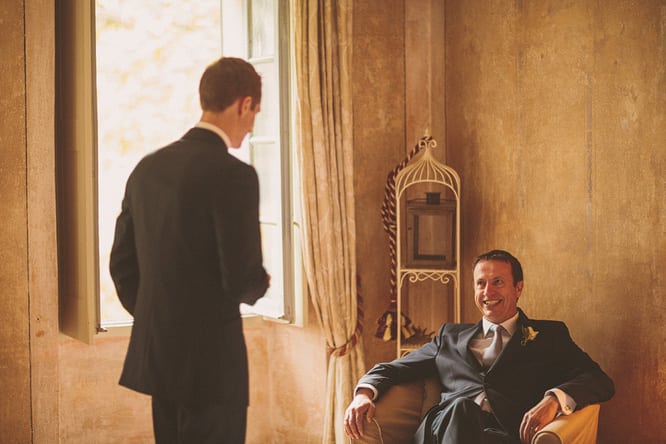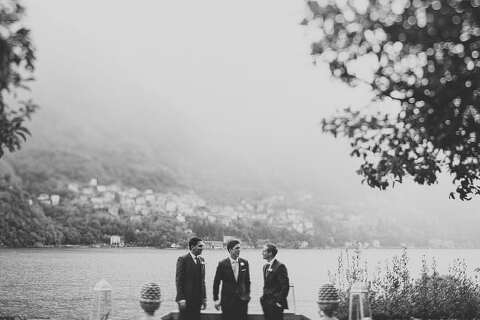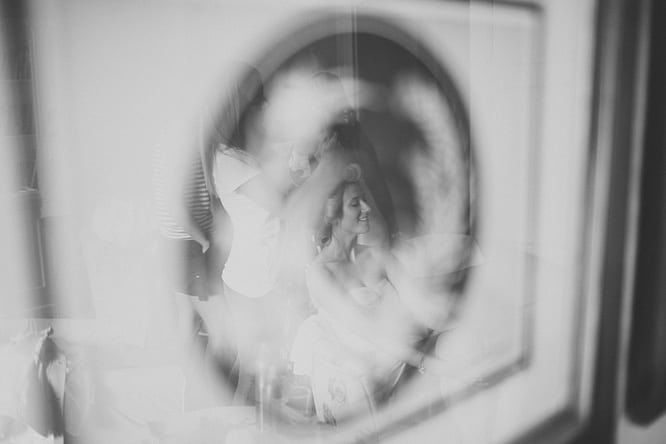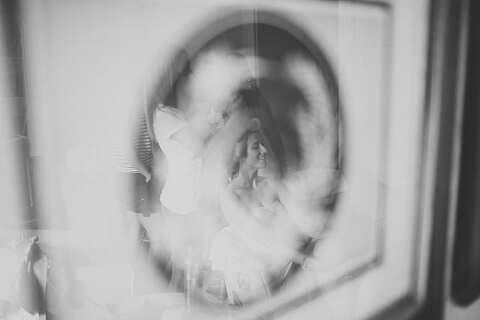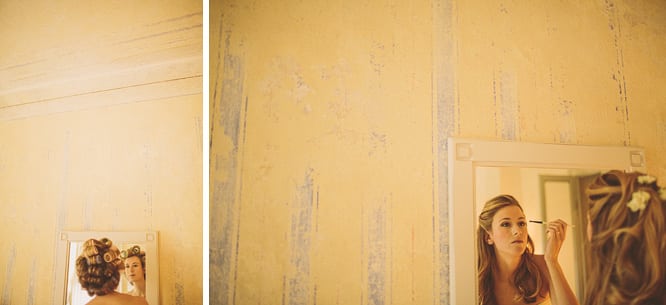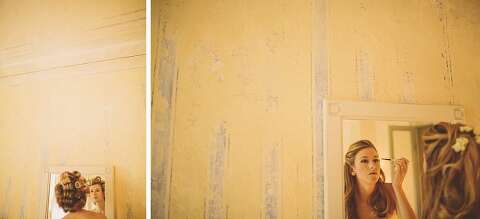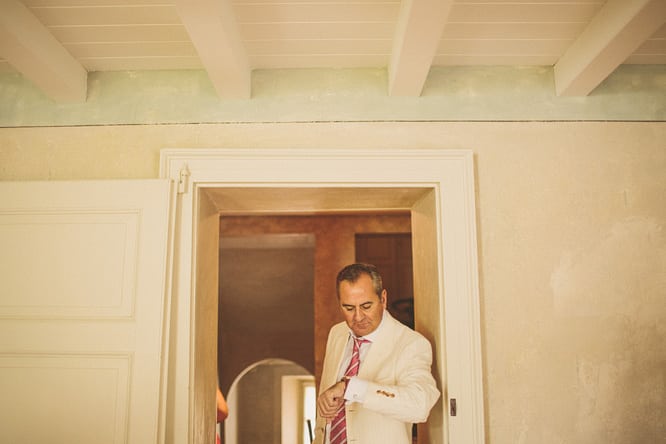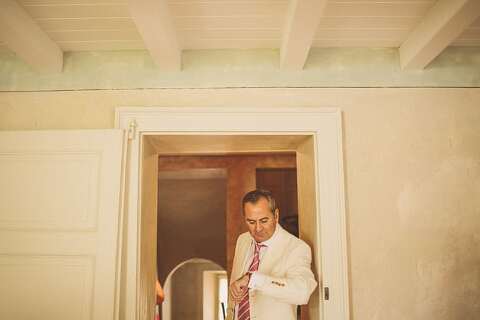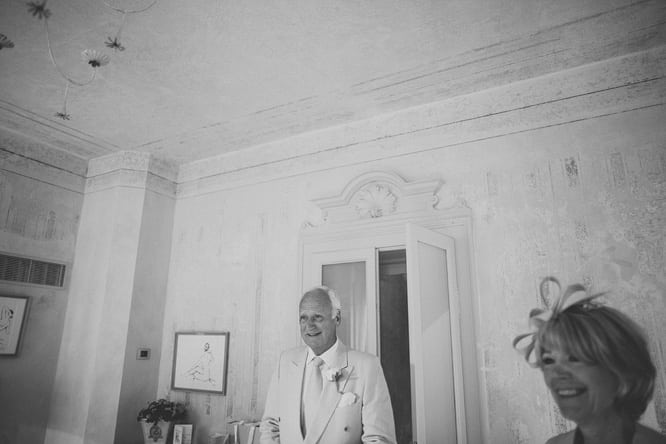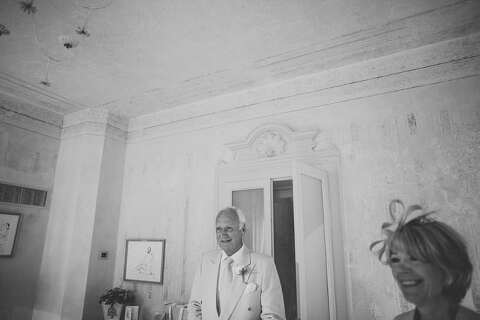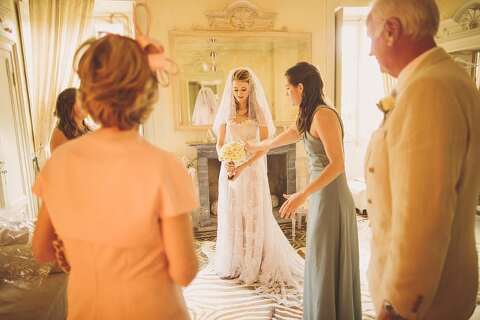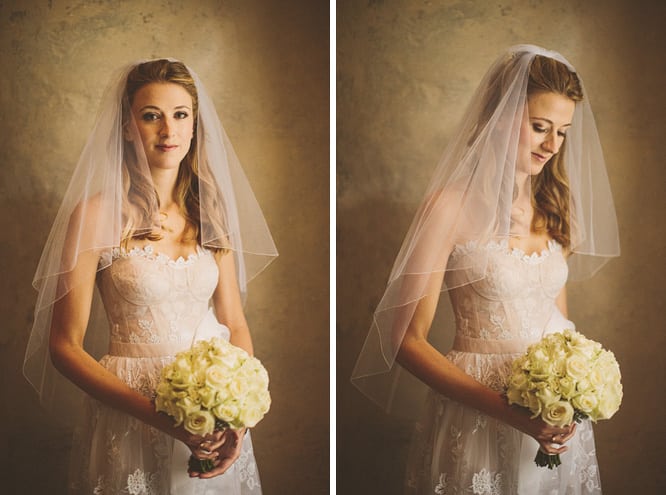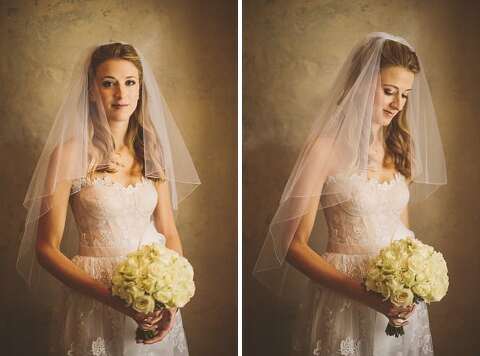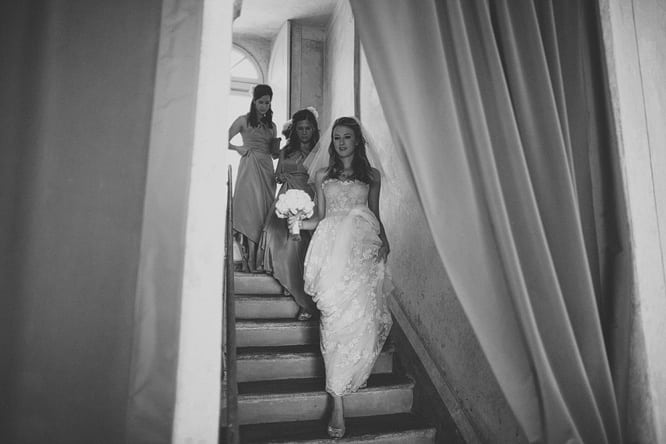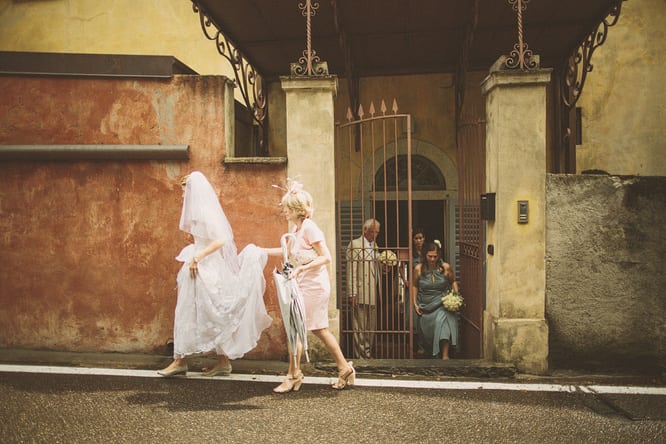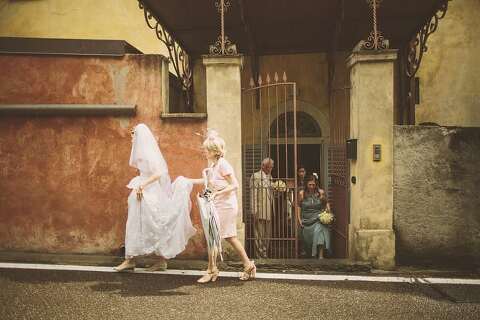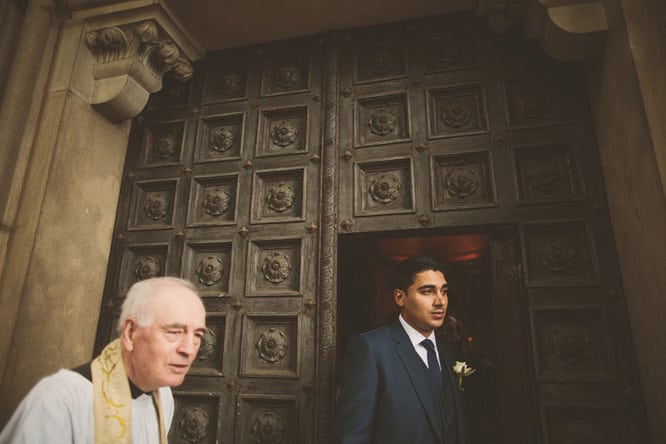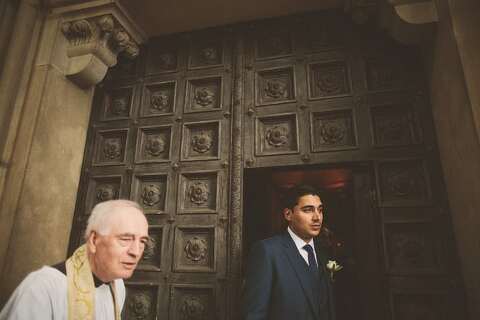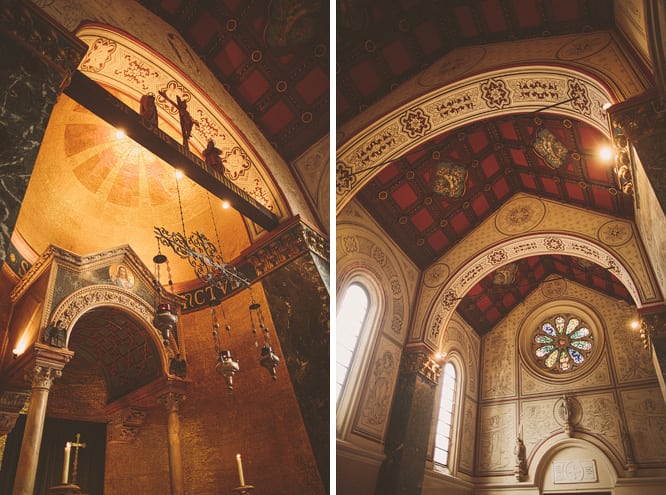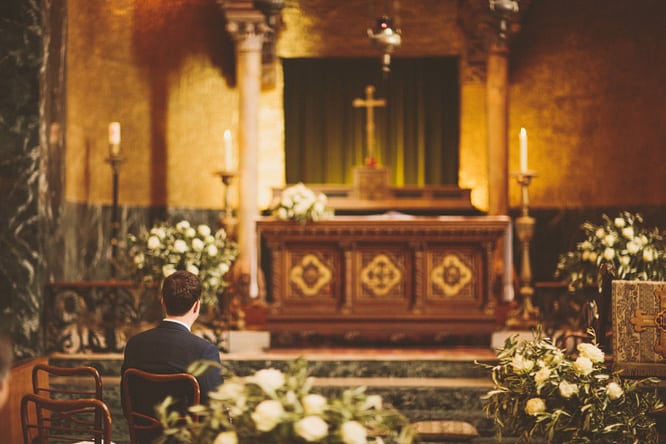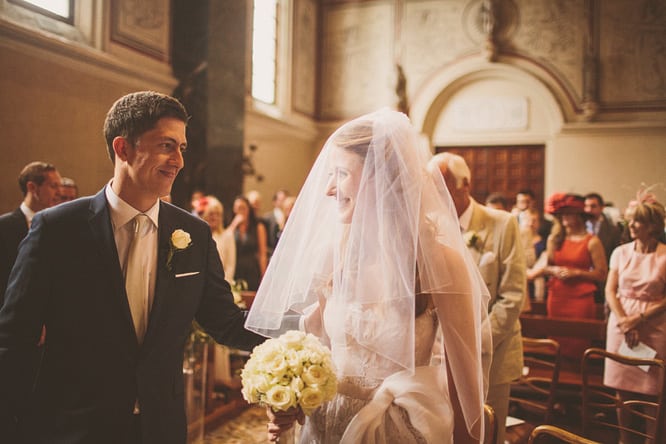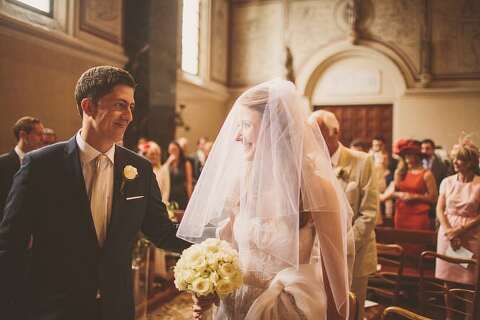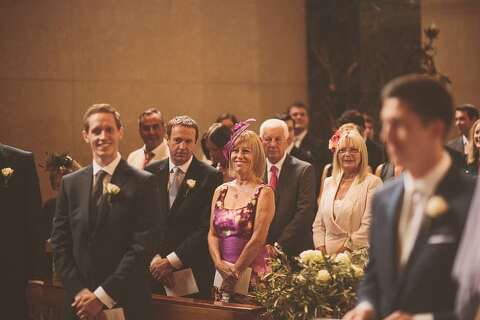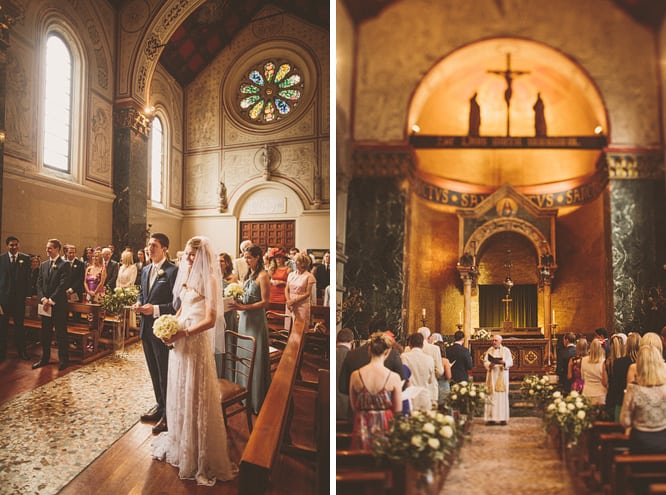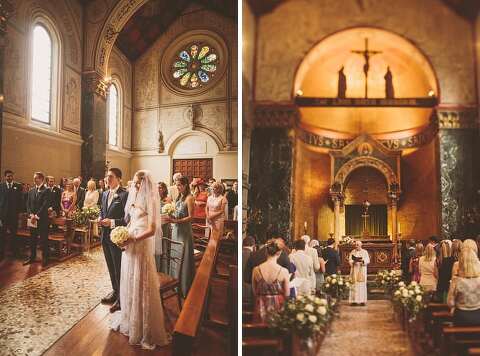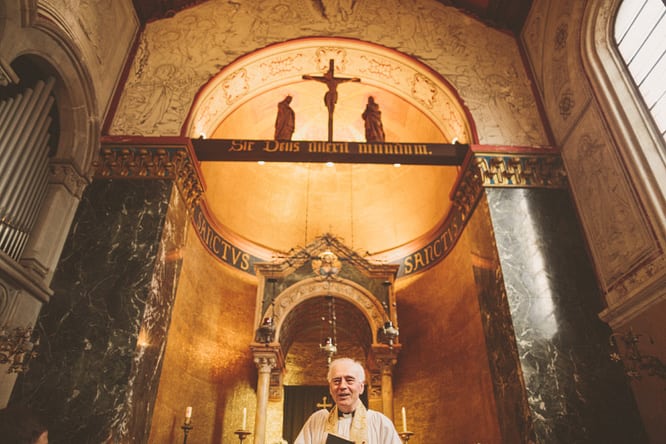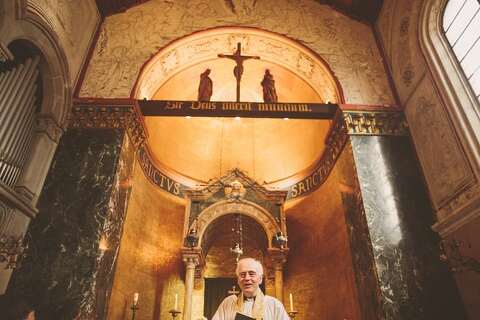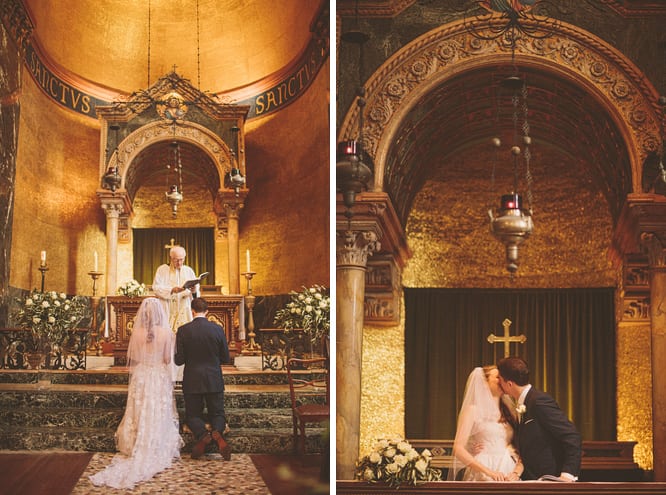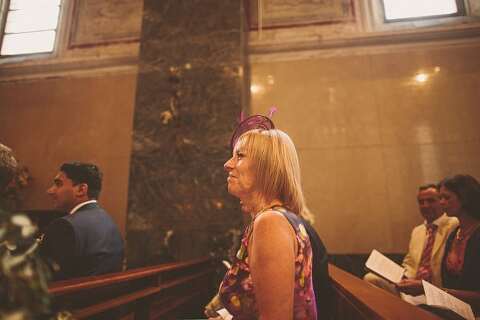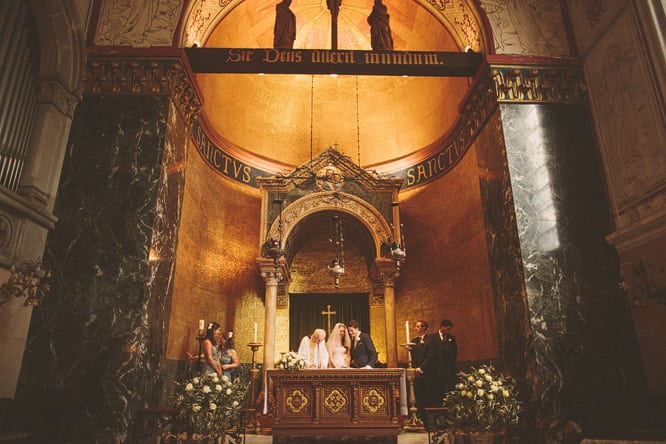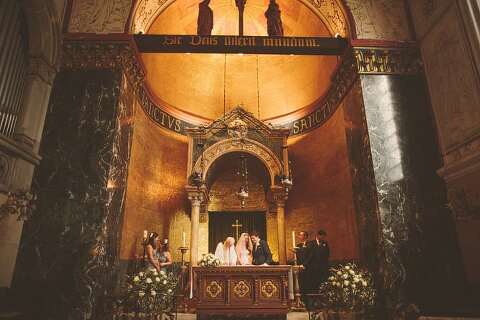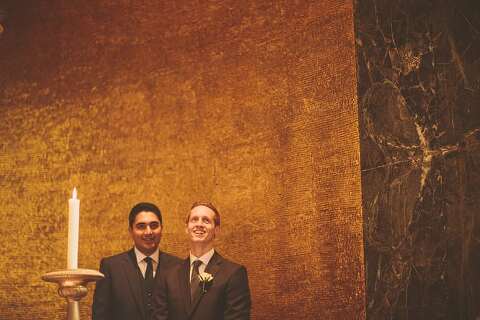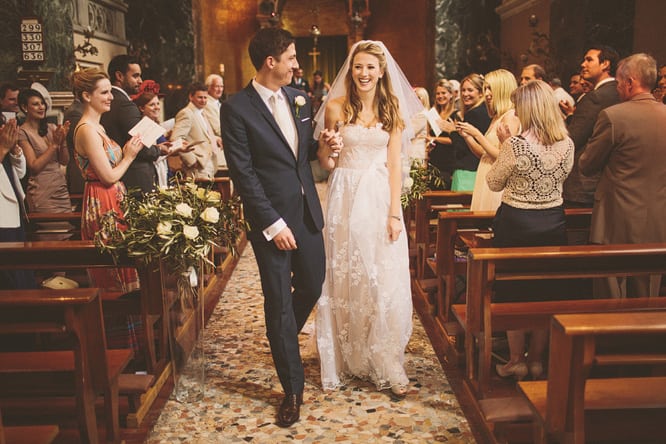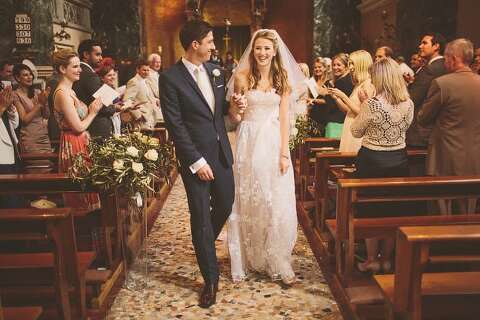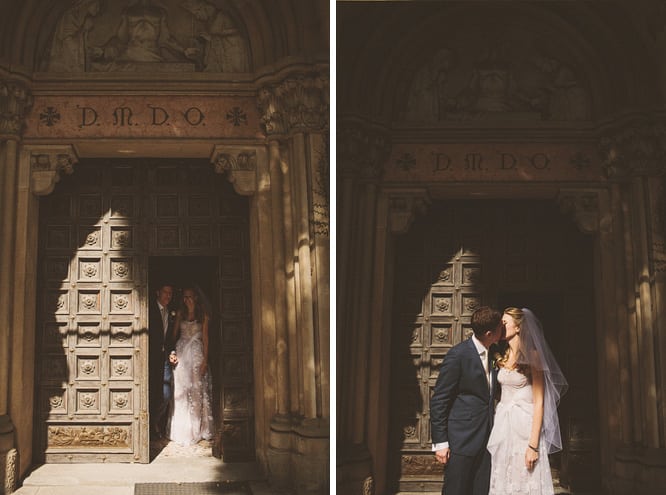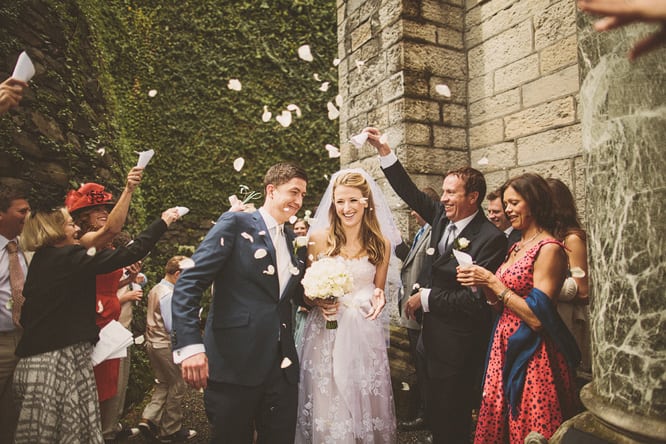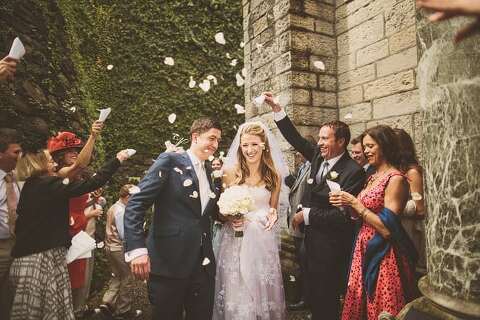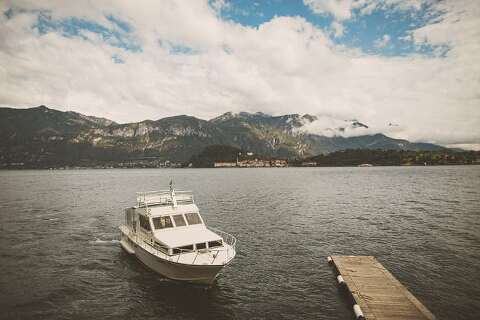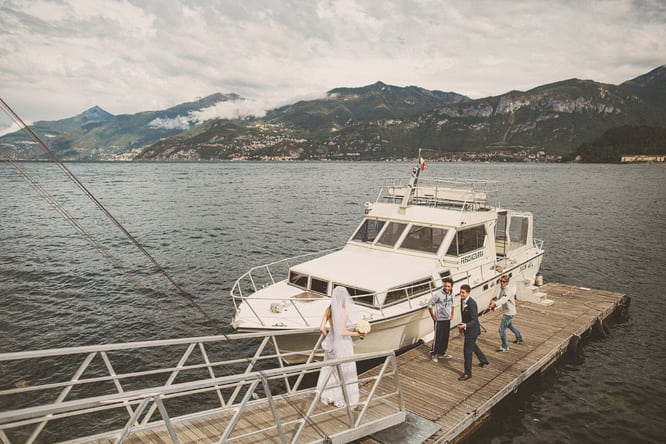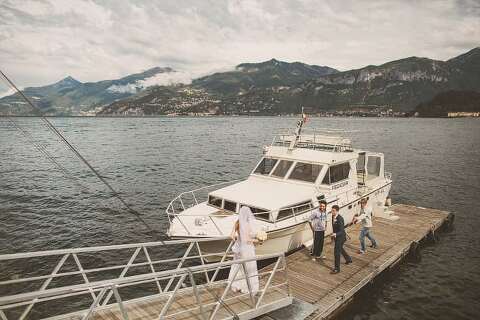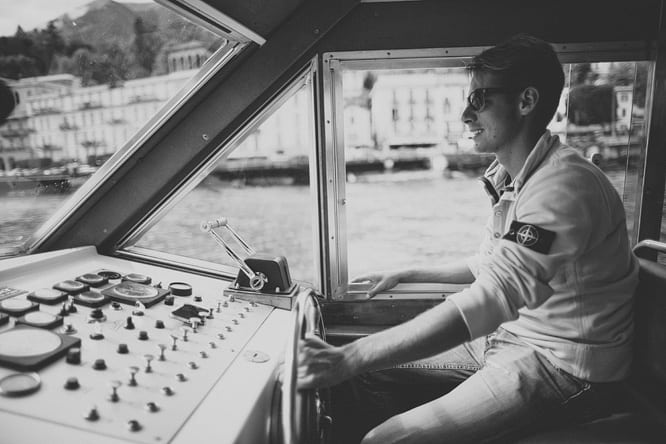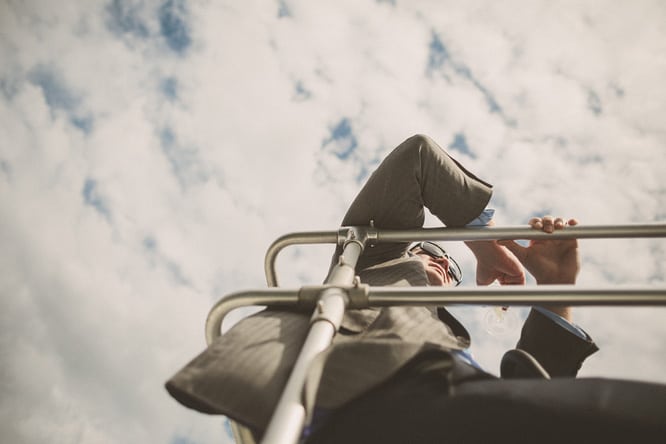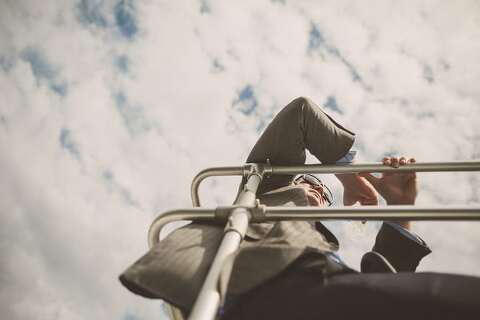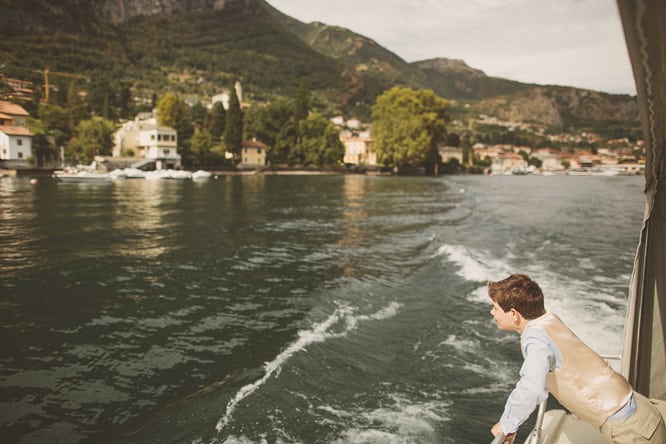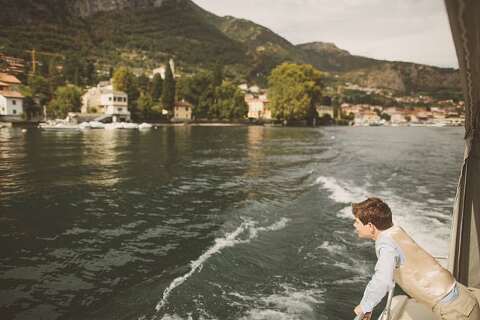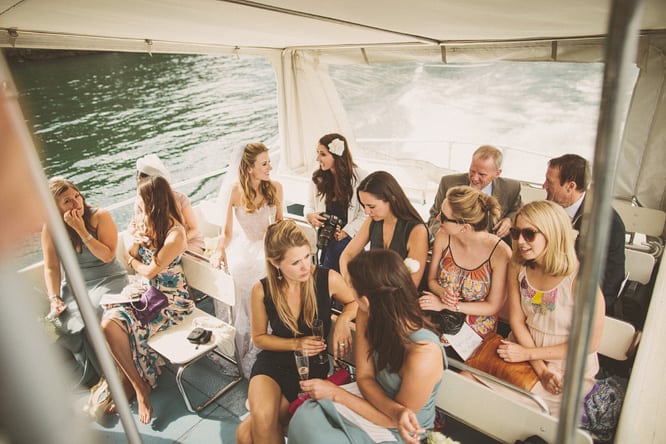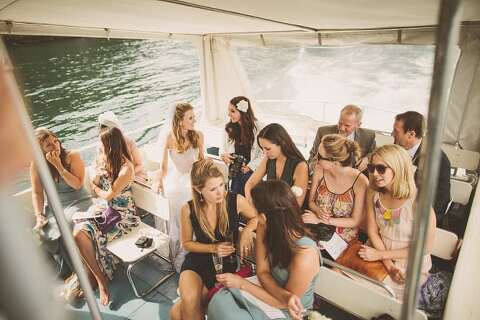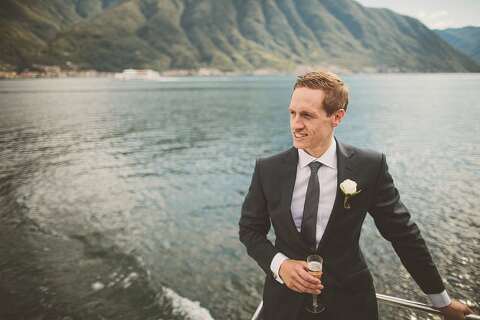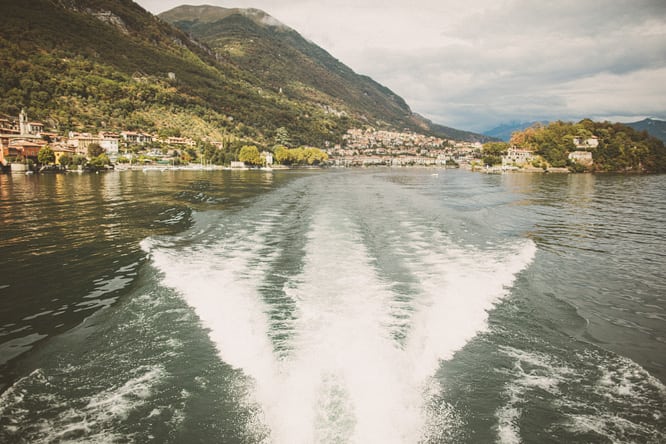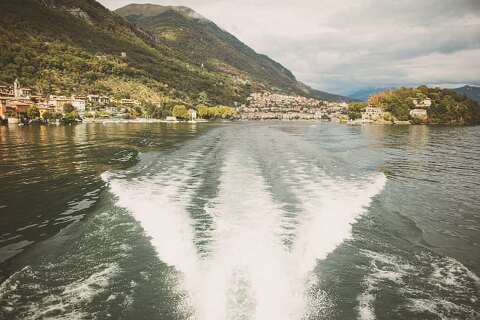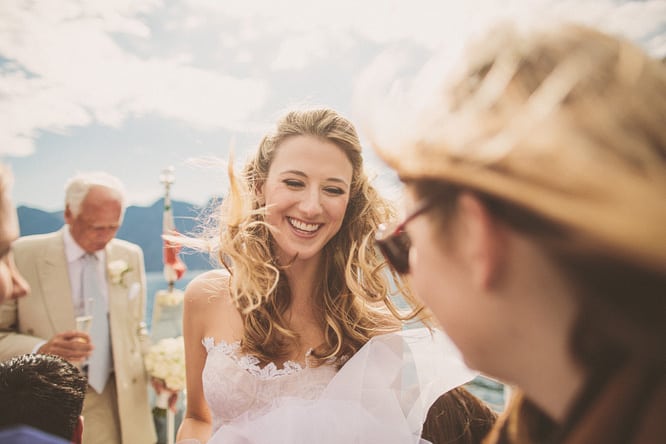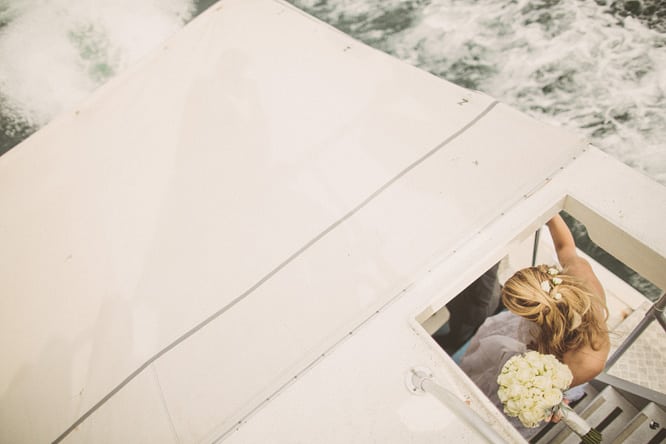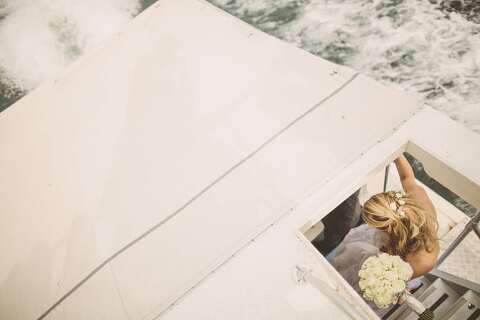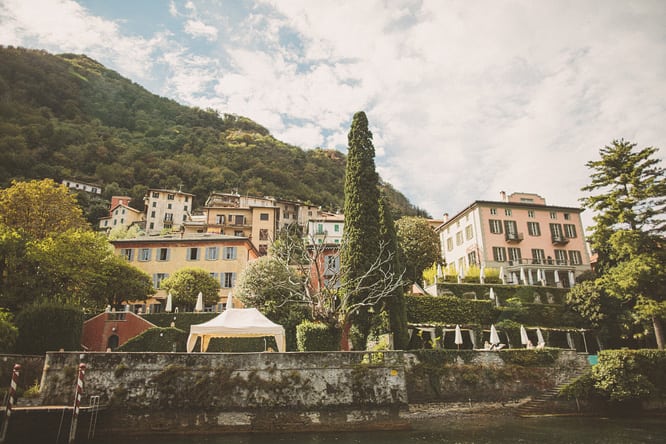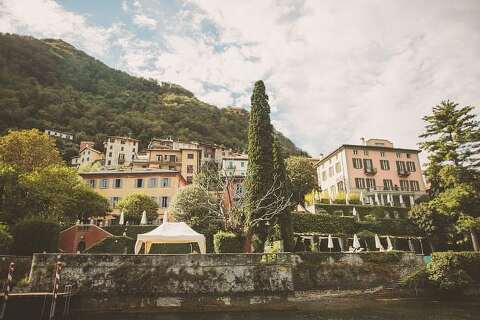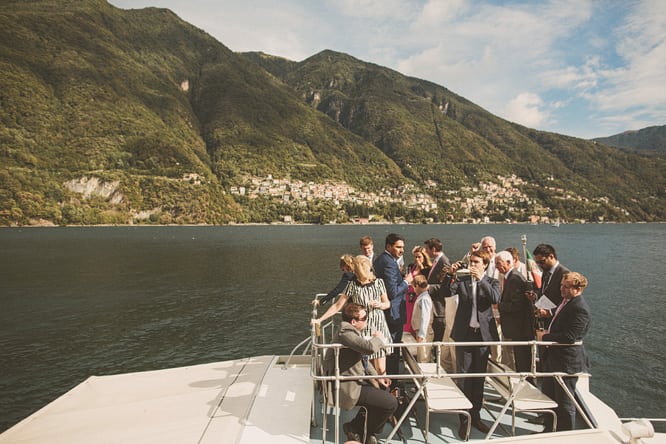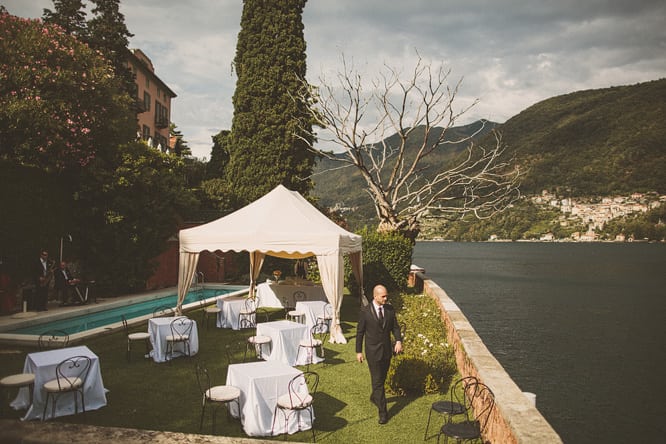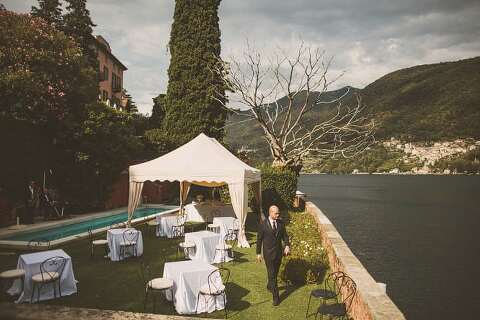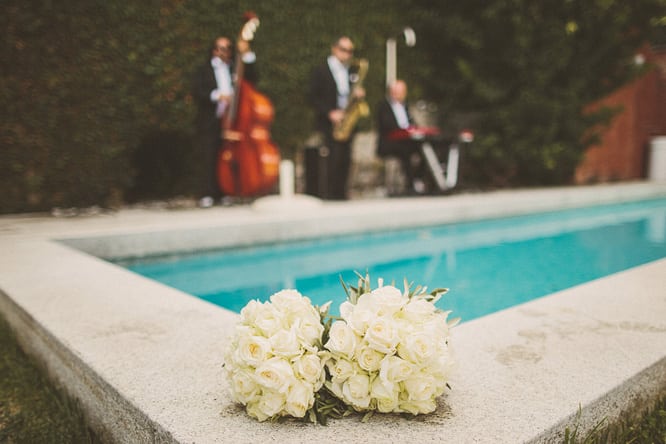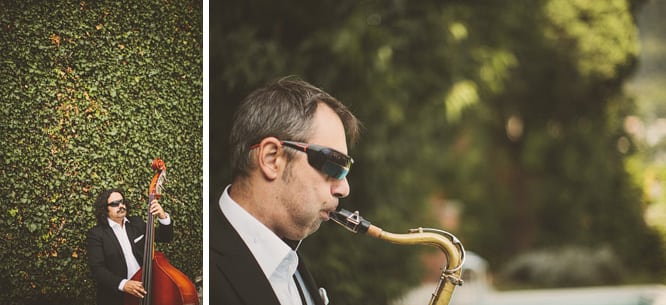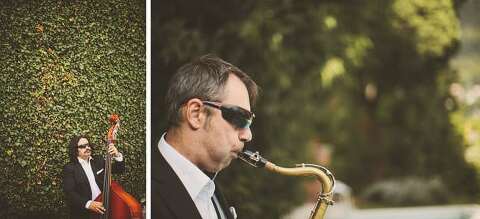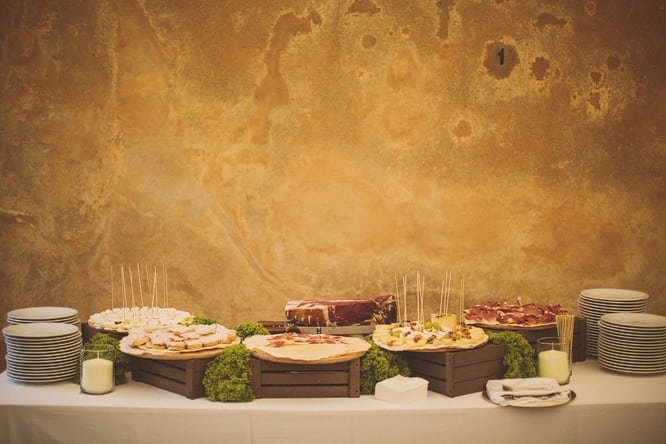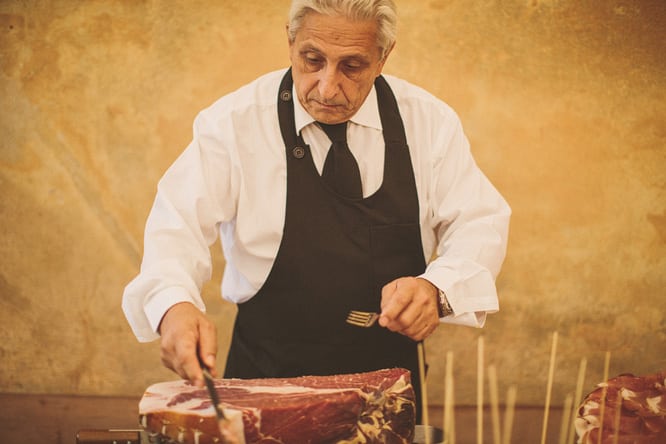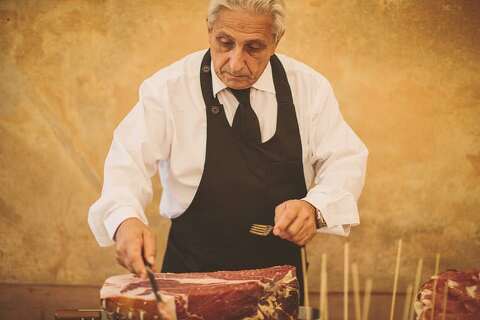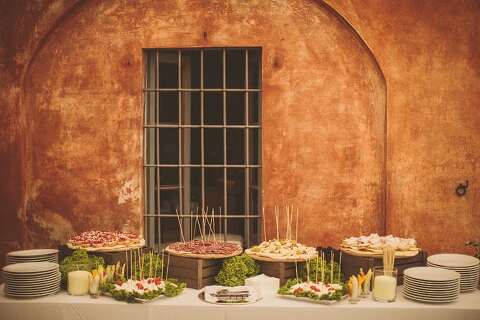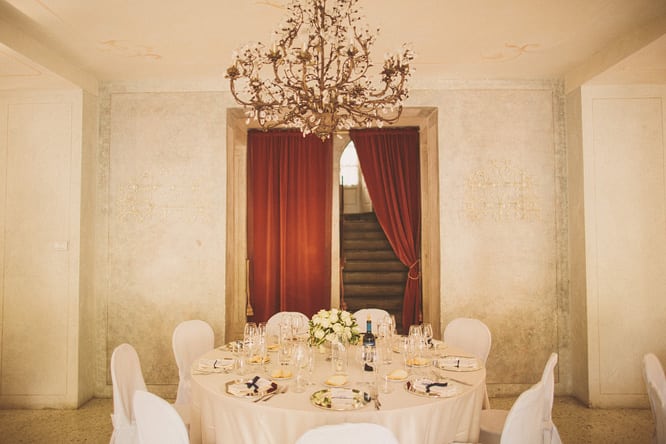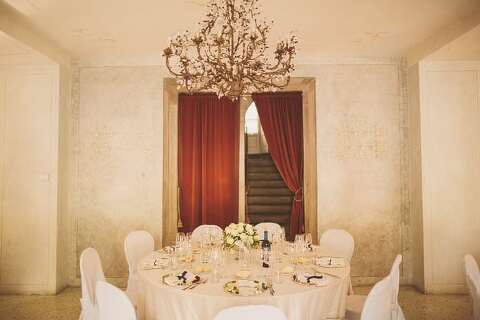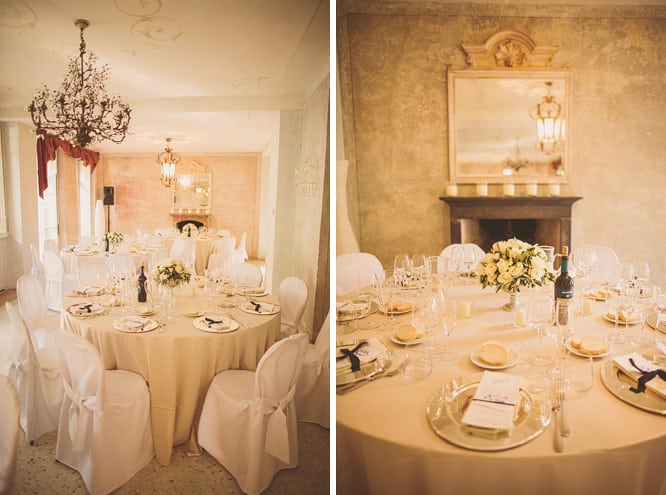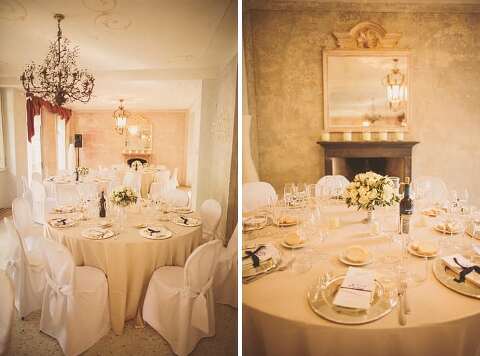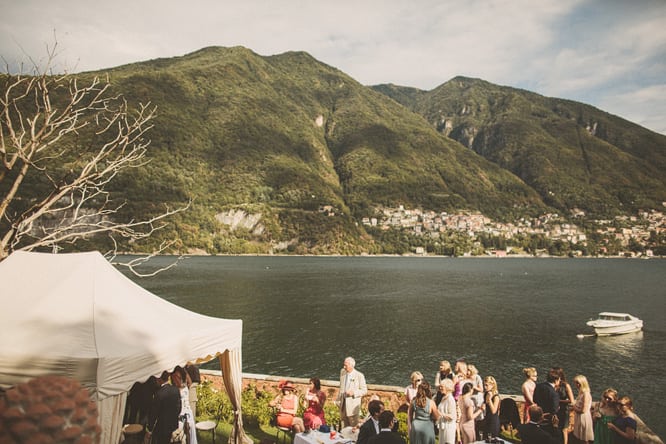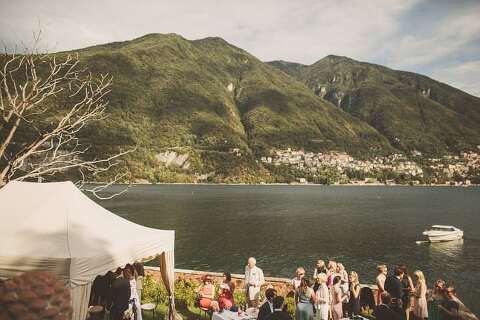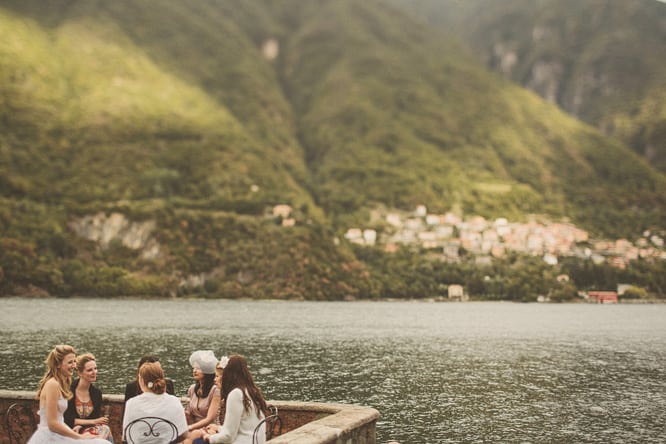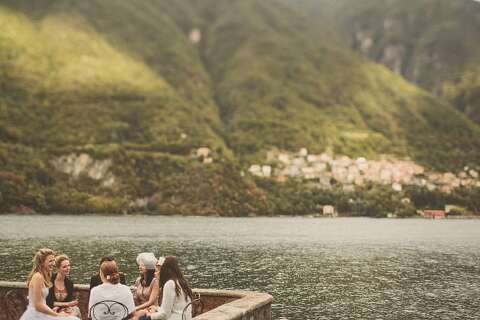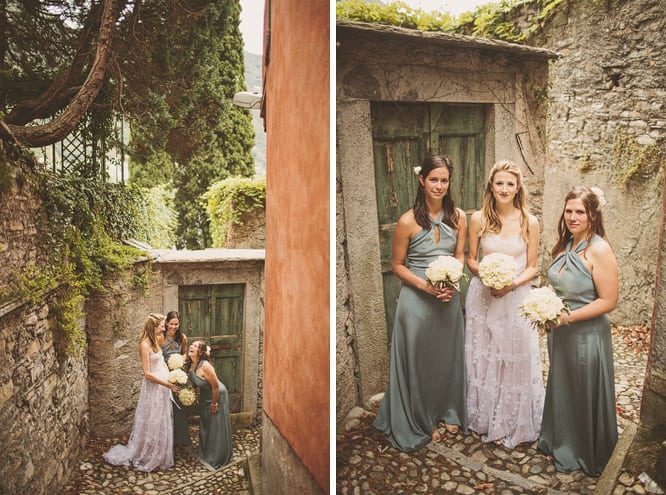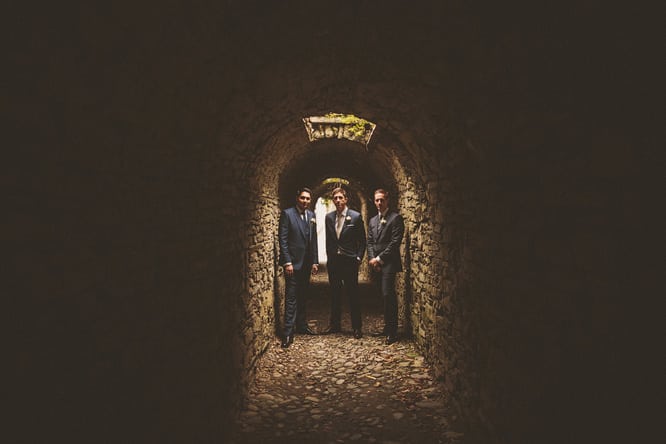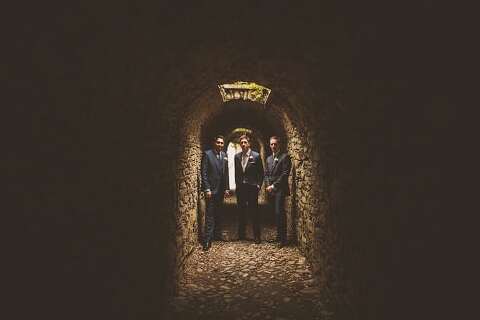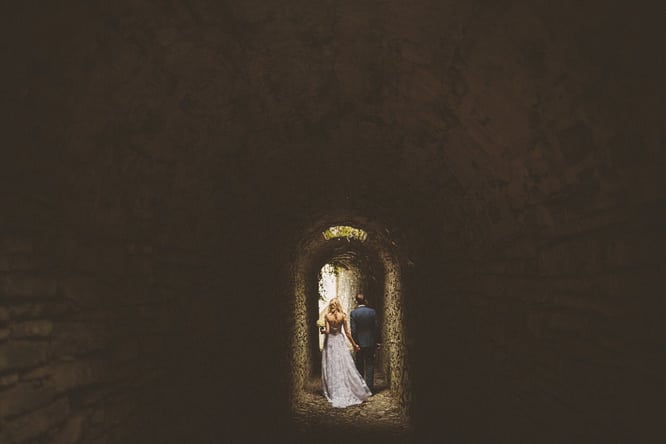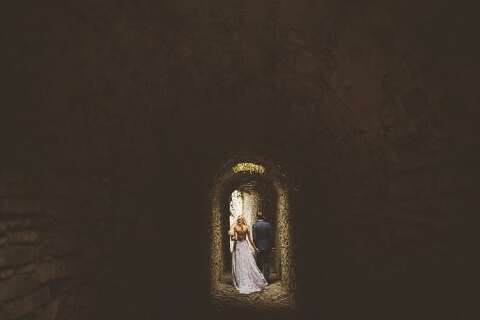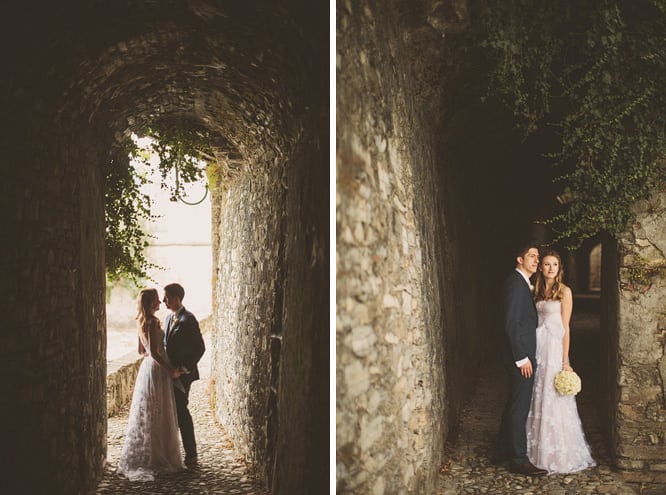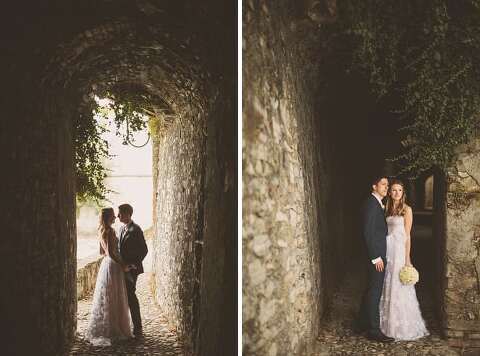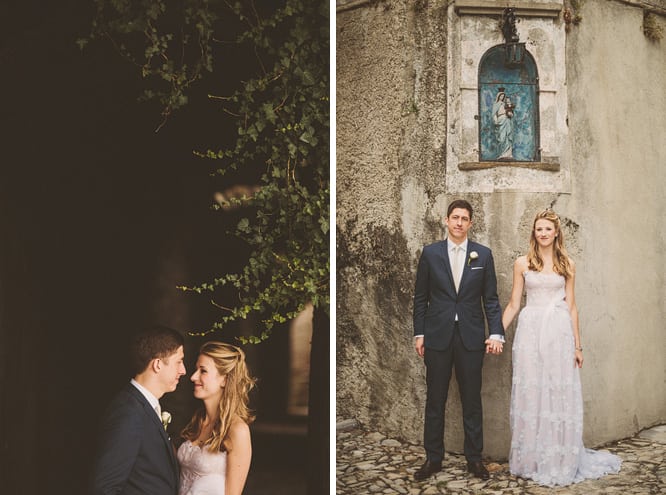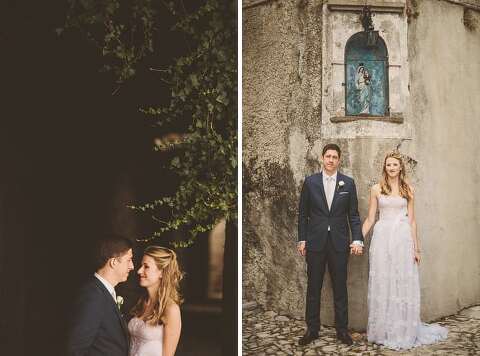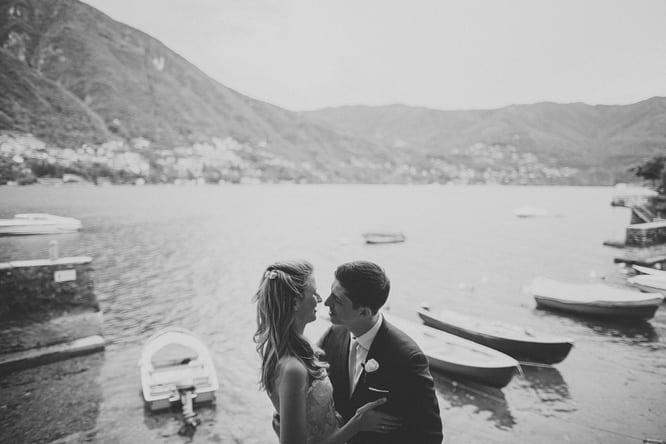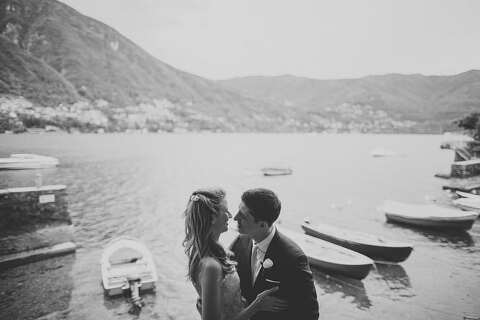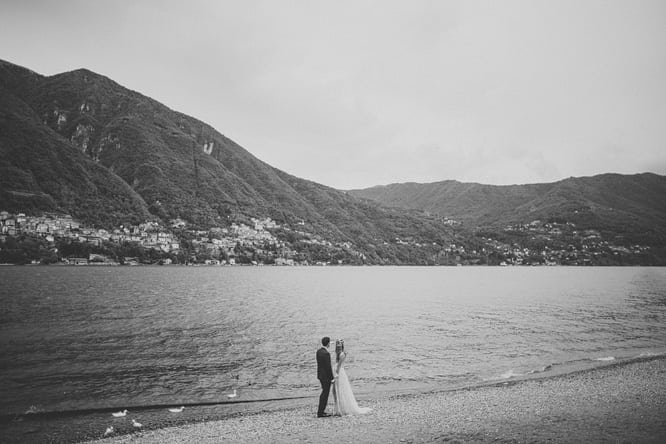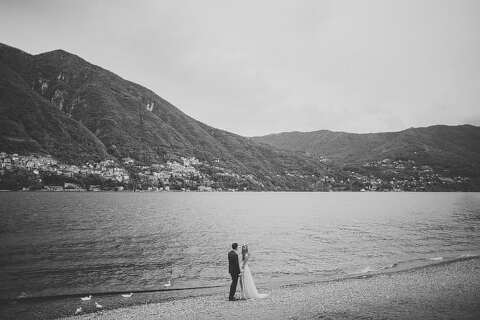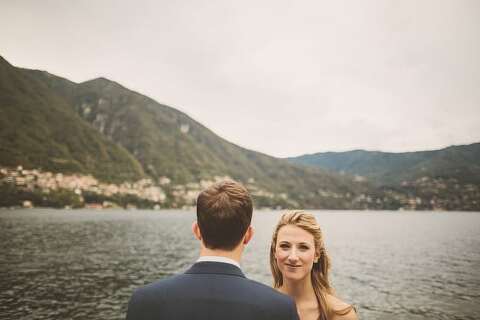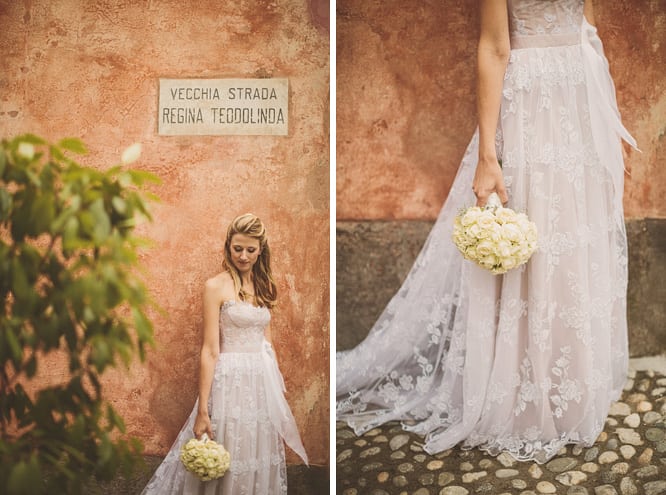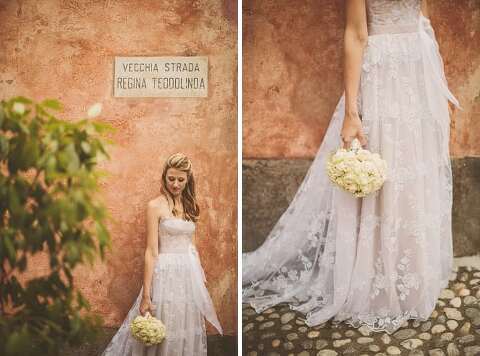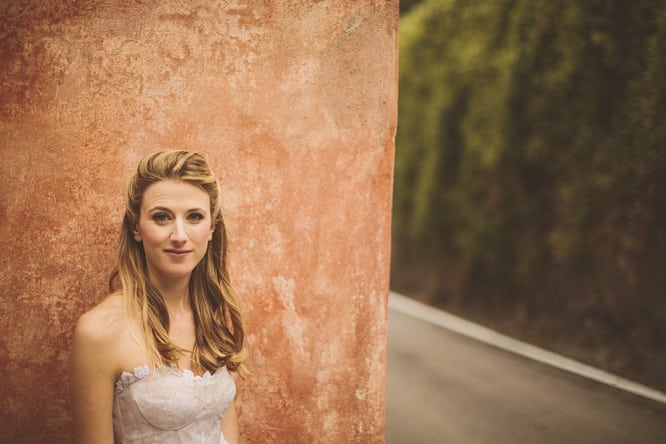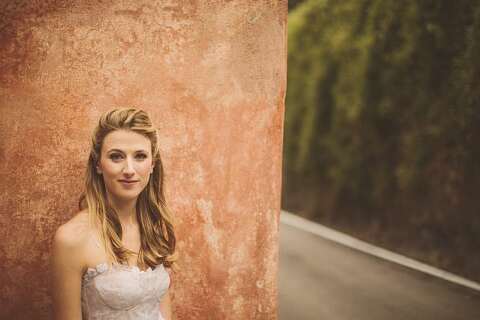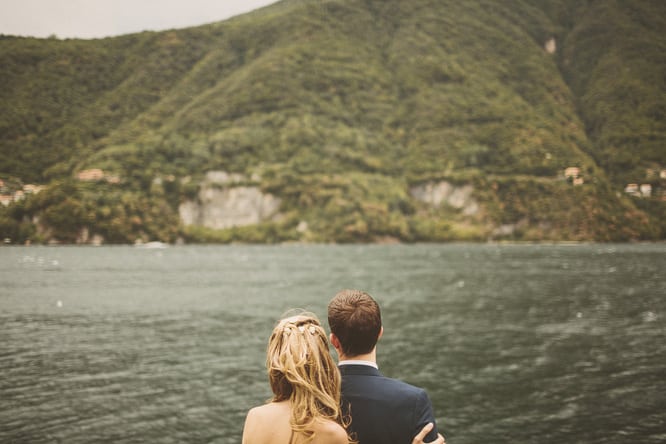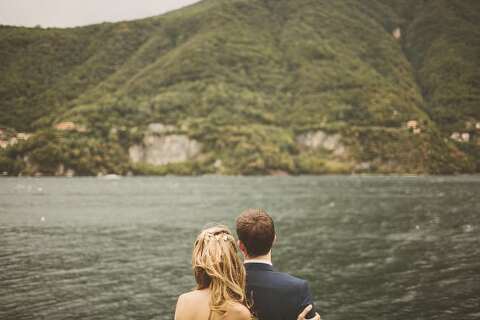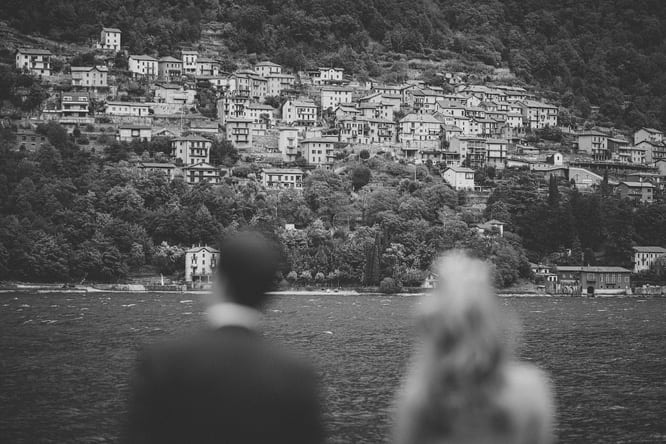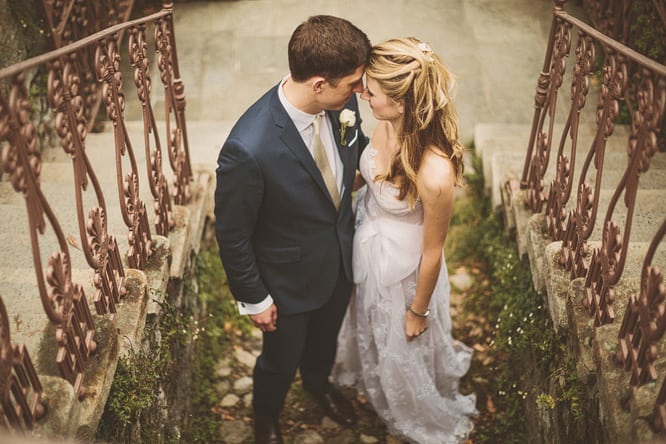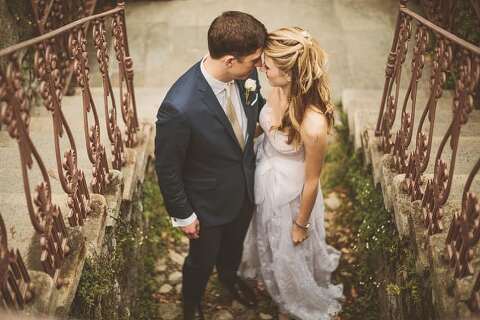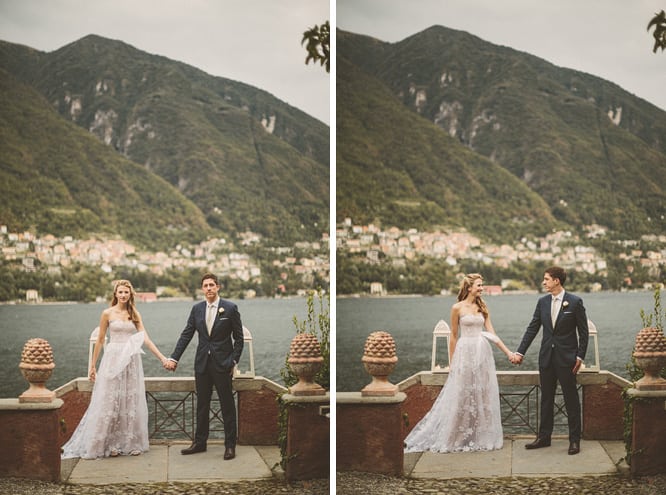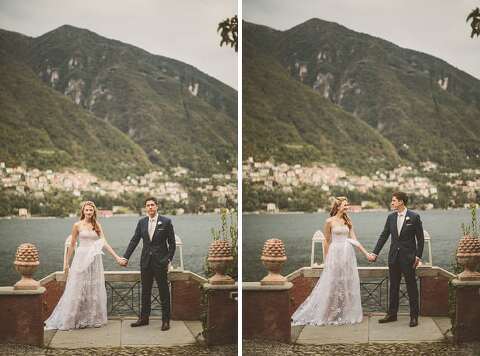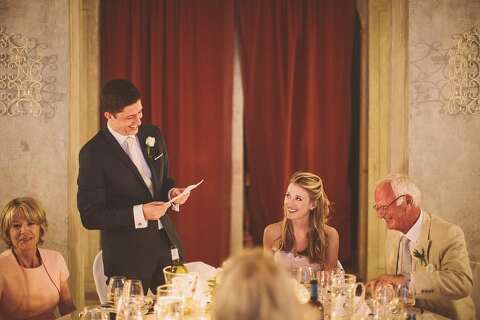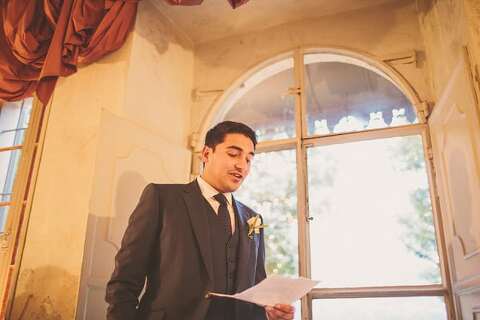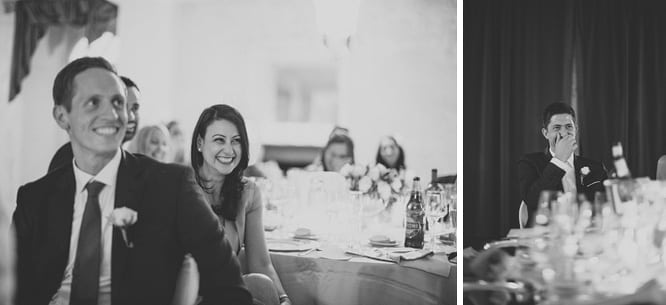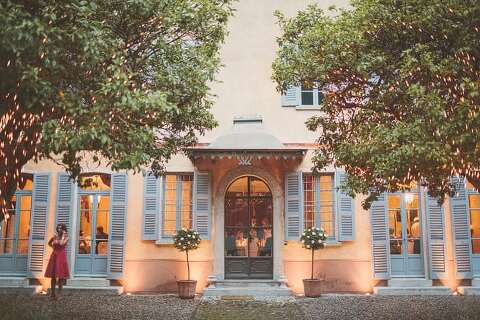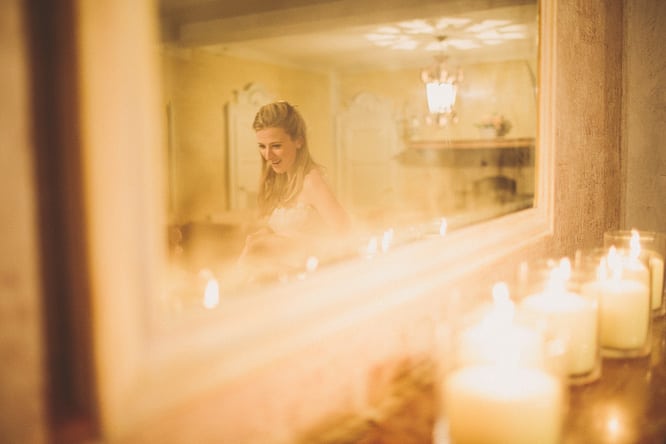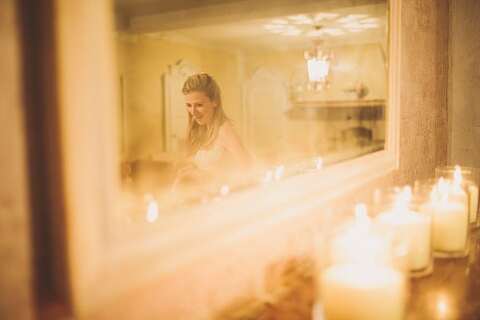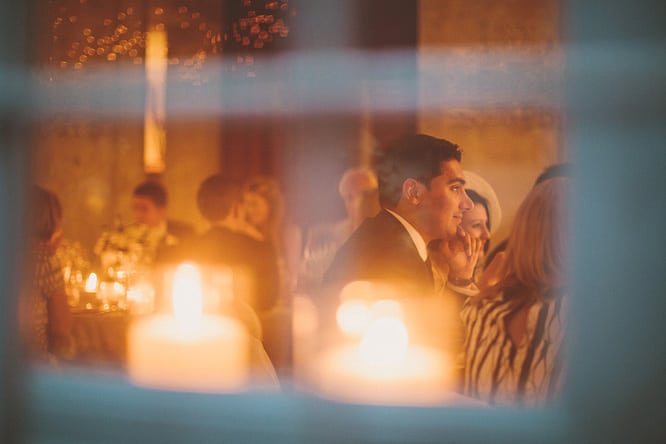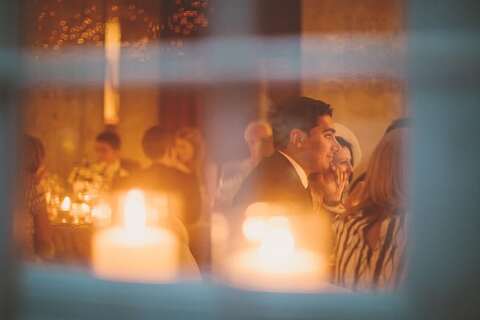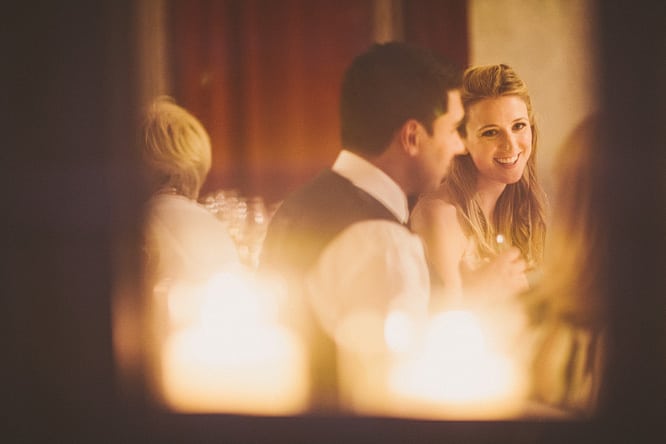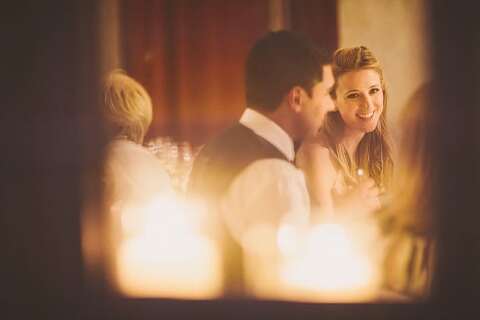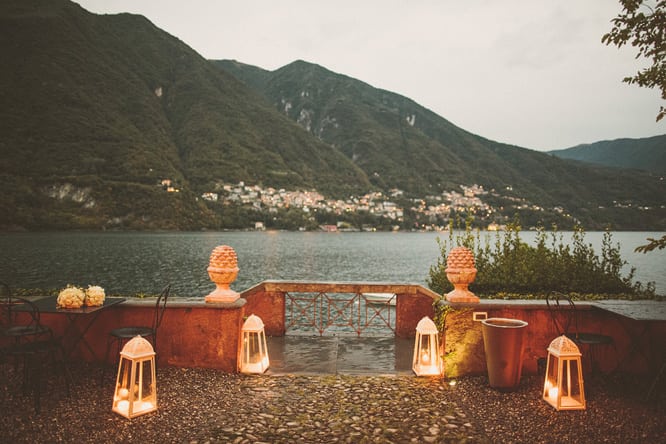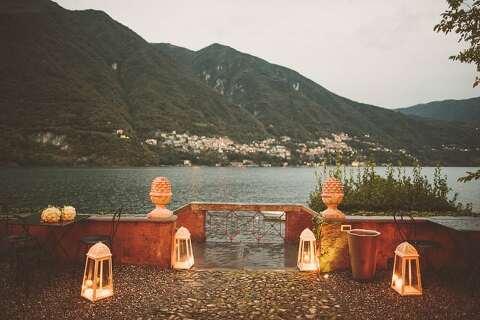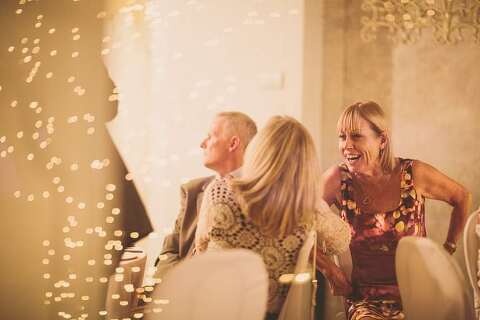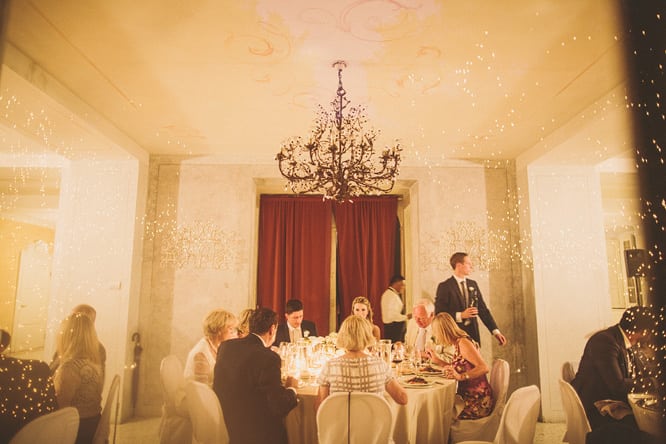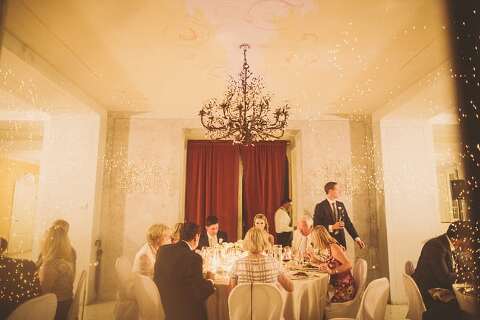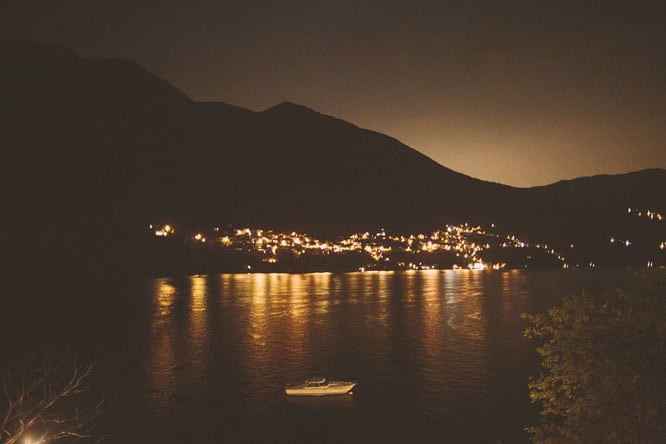 Lago di Como… My oh my.
Whenever I blog I take a moment to reflect, to take in all the memories. Very good memories. My hope is that the photographs I take have an emotional connection to all those involved – including myself. This wedding brings back particularly good memories.
I have longed to photograph a Lake Como wedding, one of my favourite spots on earth, and when Georgina first contacted me and told me of their destination wedding plans I knew I just had to be there. The weekend was just non-stop joy, perhaps only interrupted by an unfavourable weather forecast, which happened to turn out good just at the right time.
Thanks so much guys for the opportunity to photograph your incredible day and for your hospitality towards me, Beth and Georgia. We all had an awesome weekend.