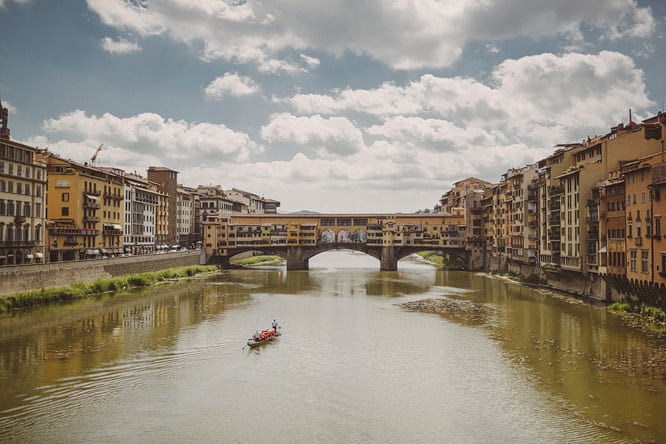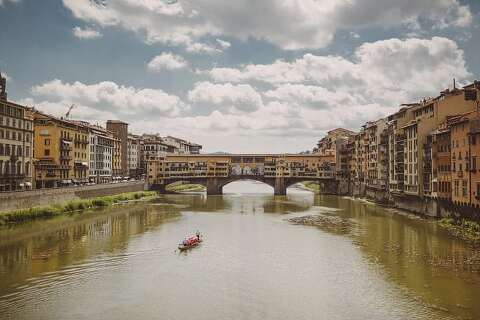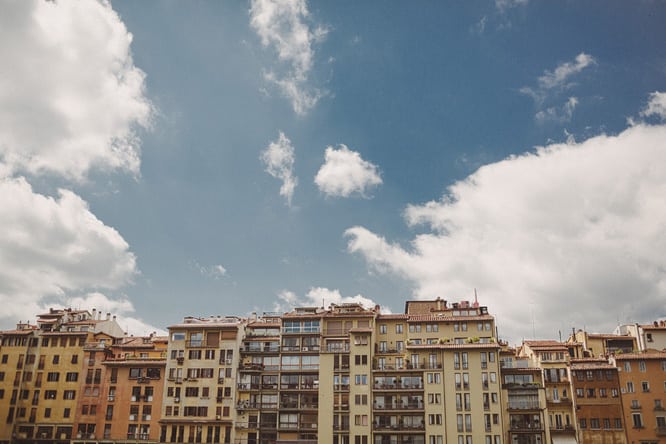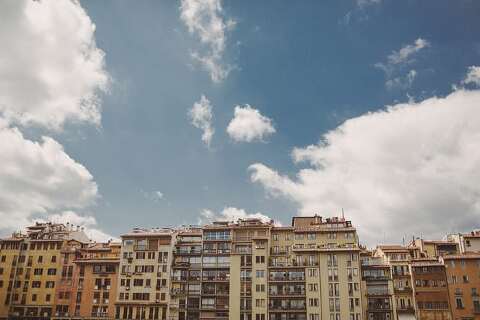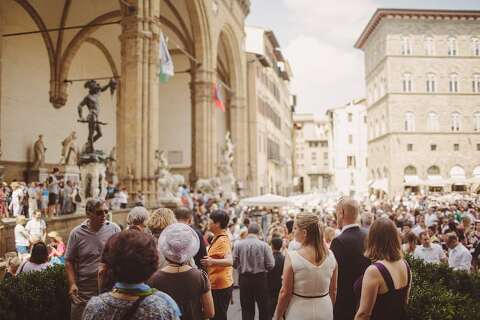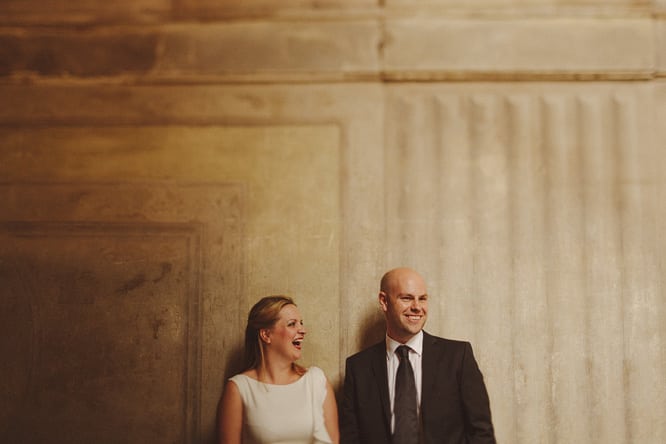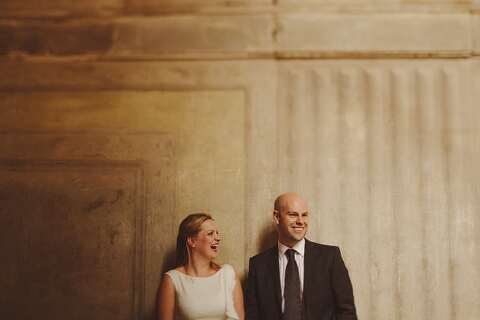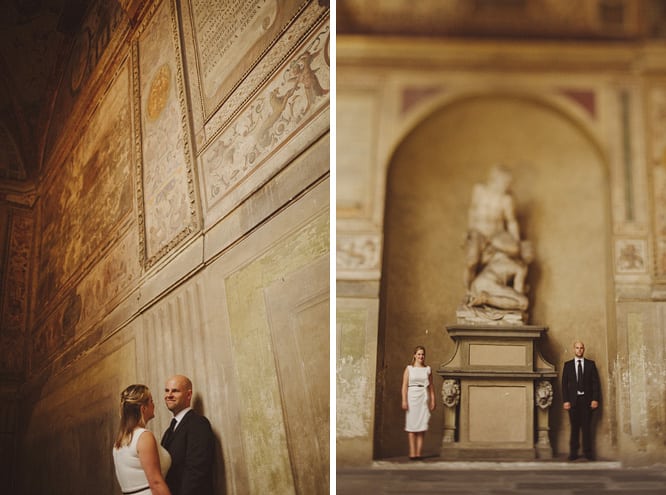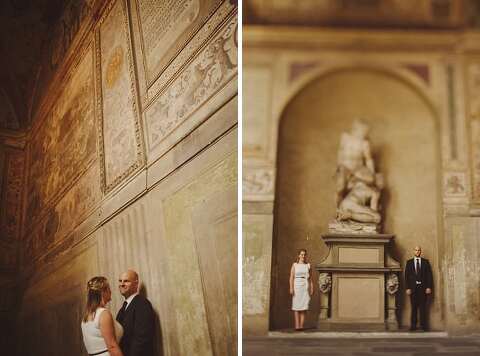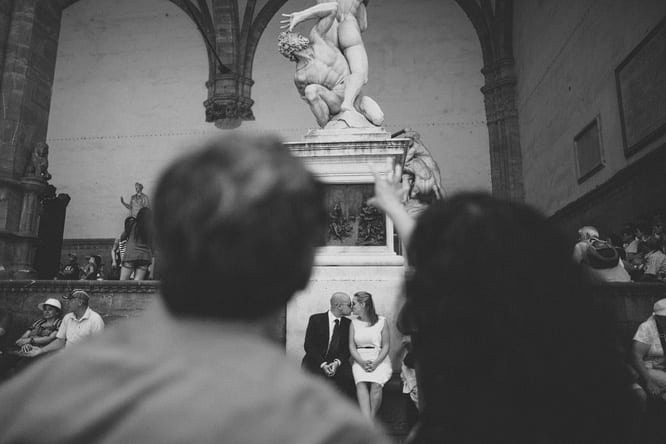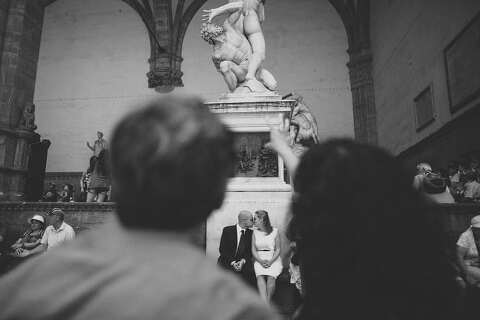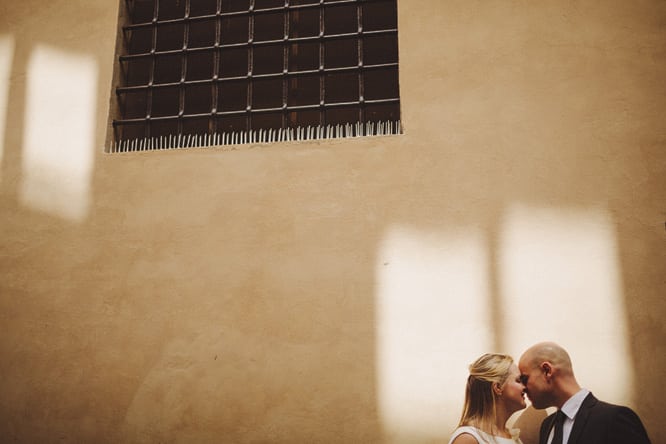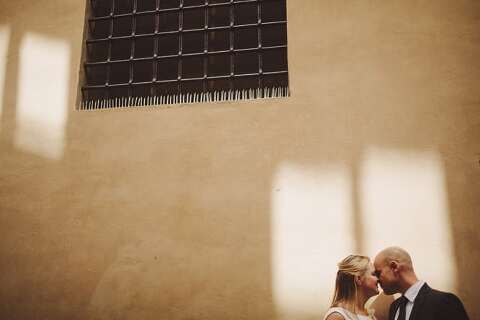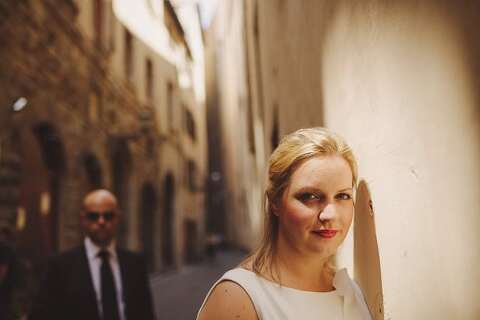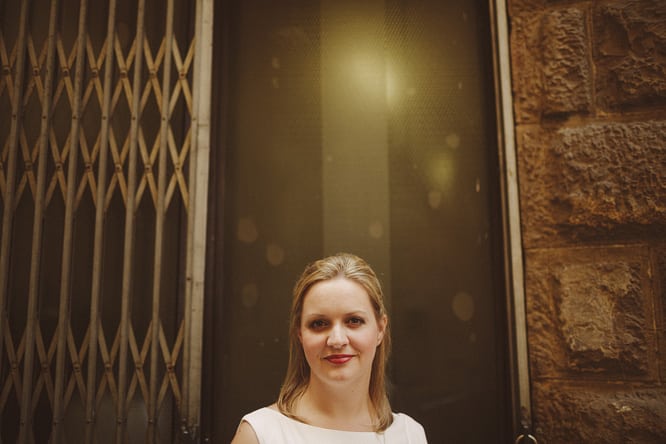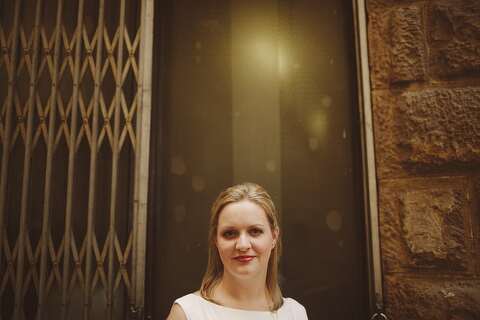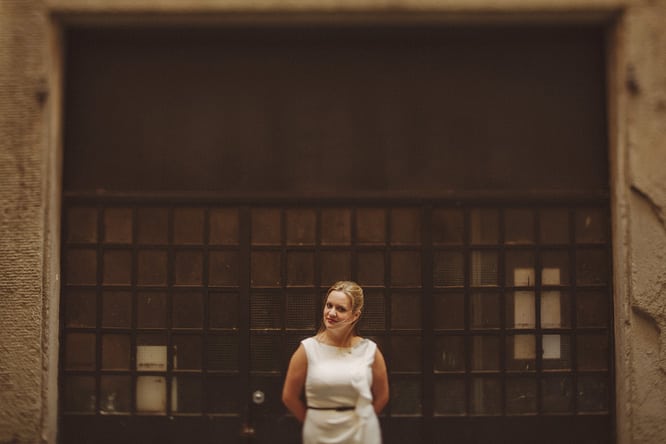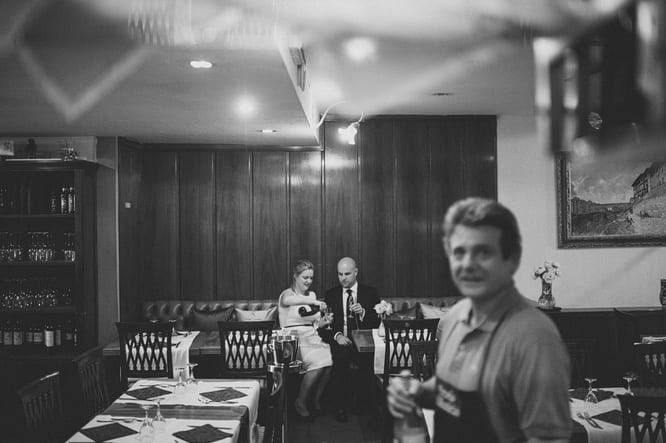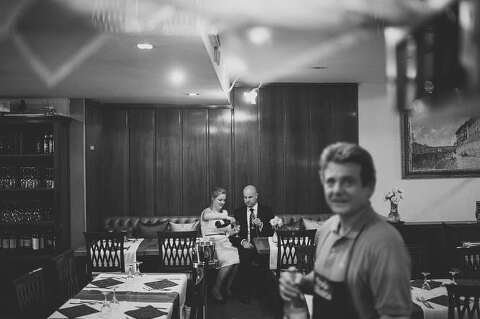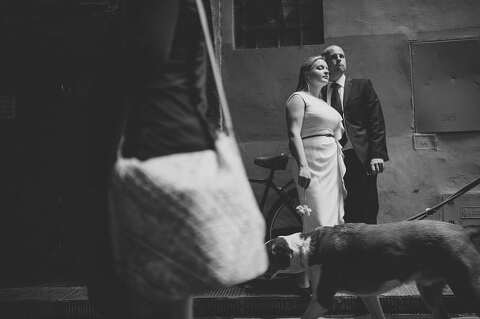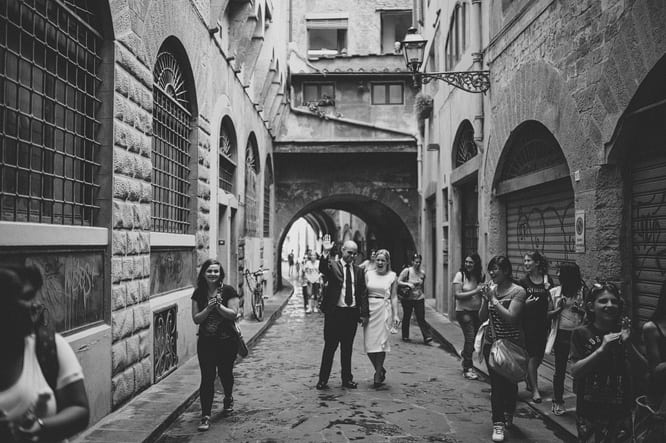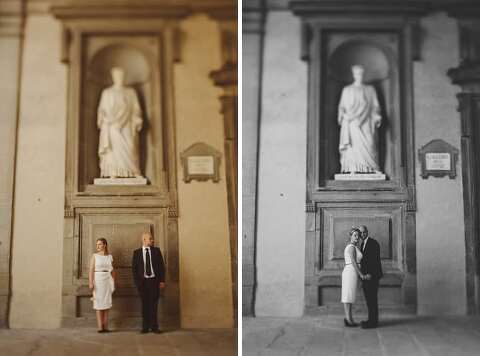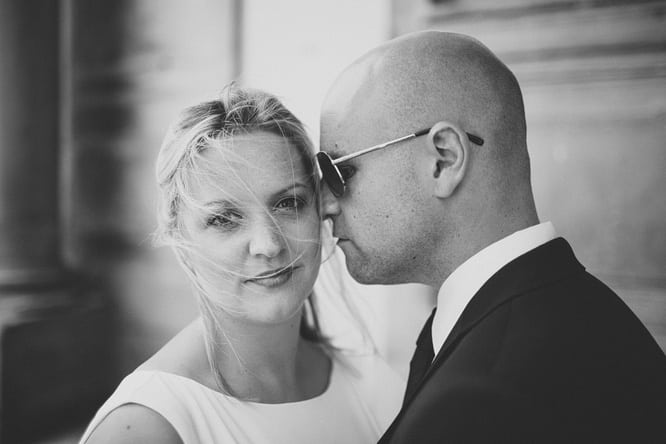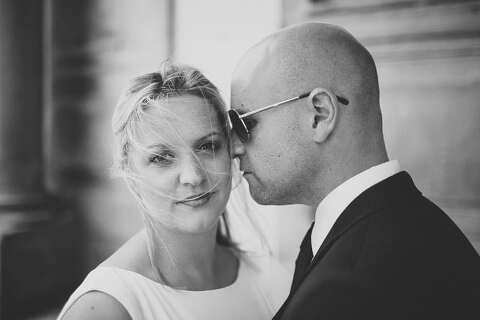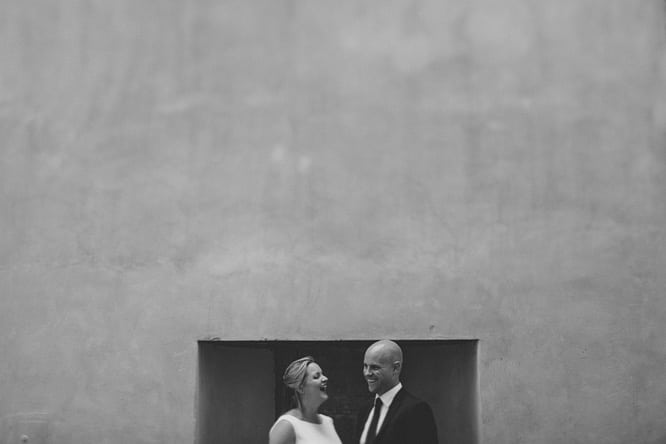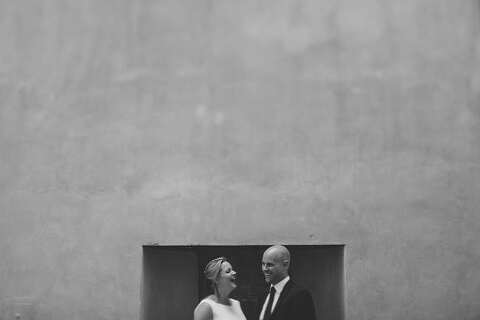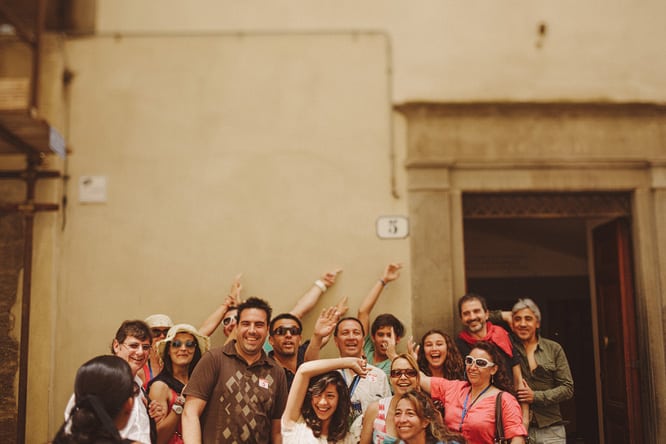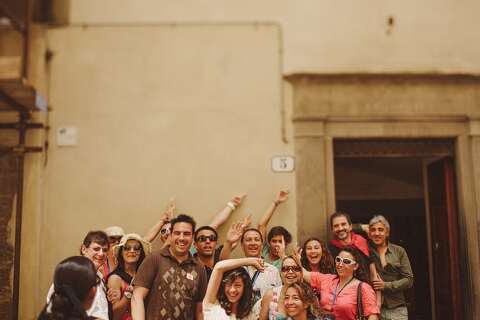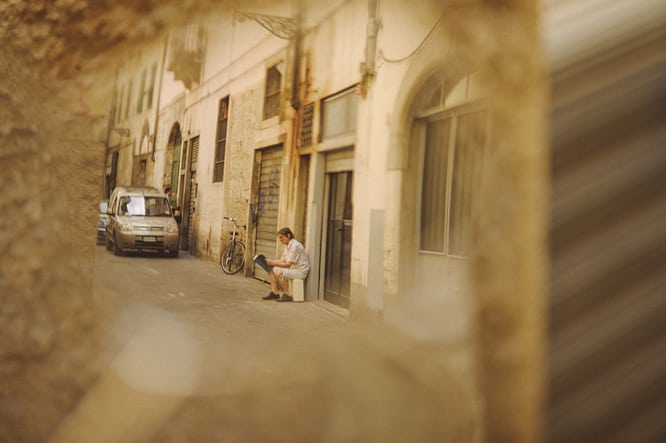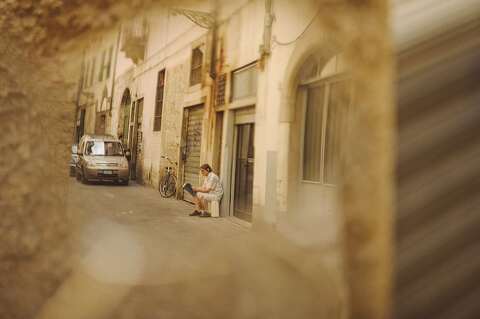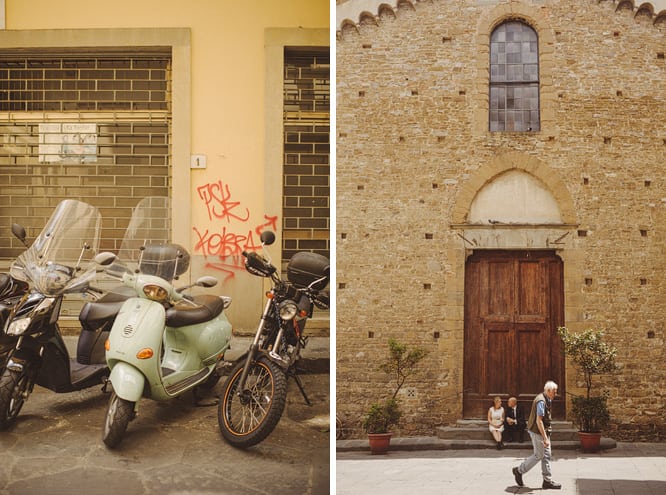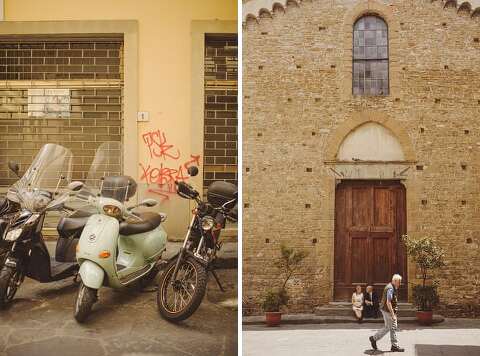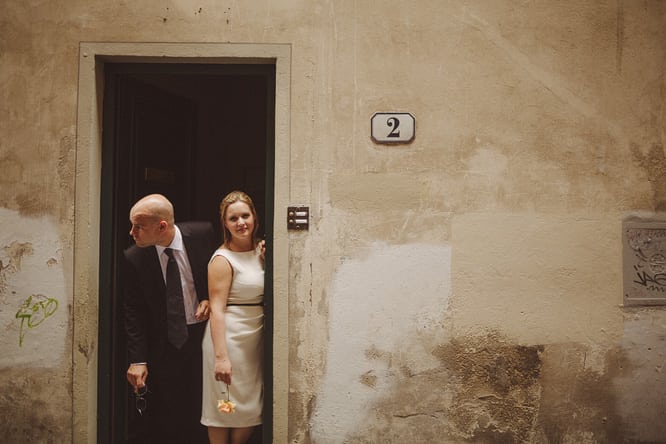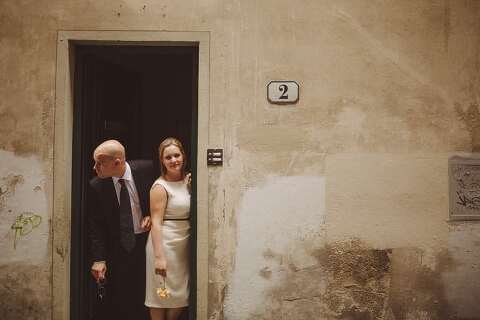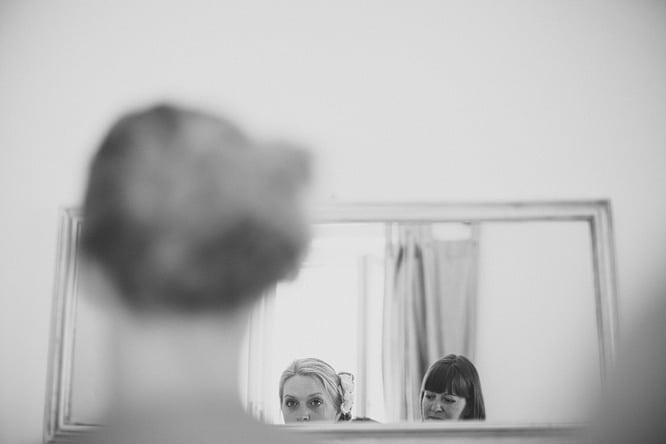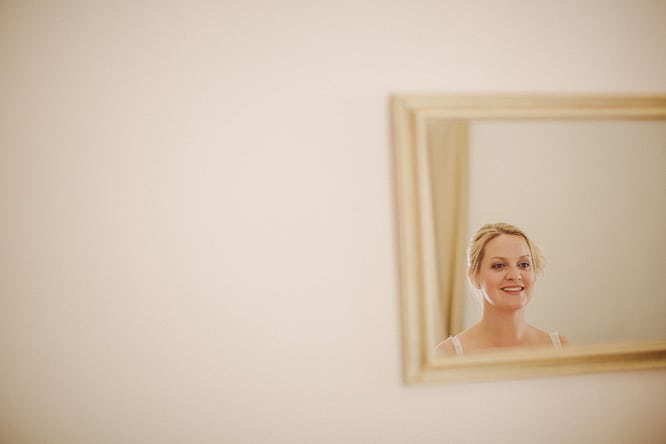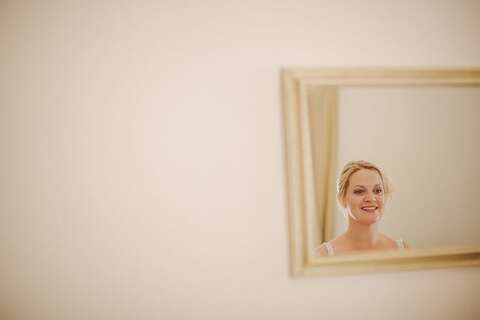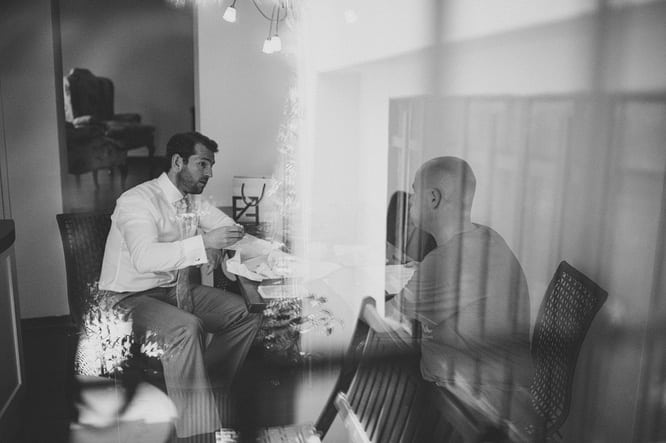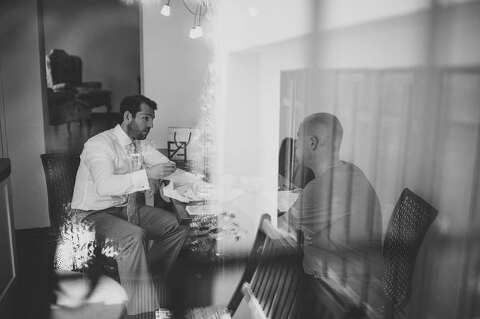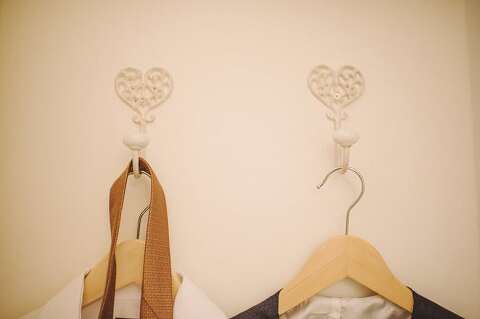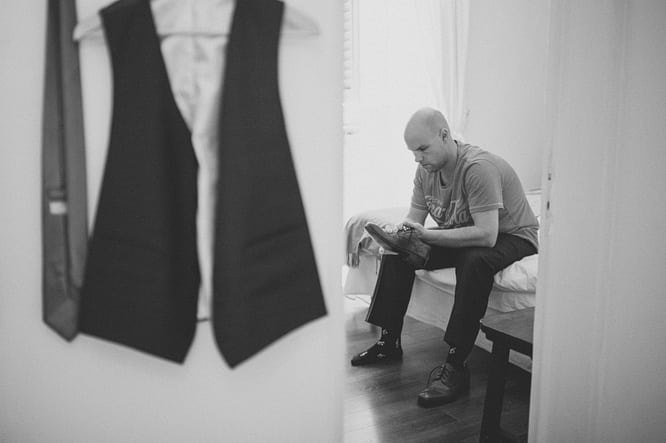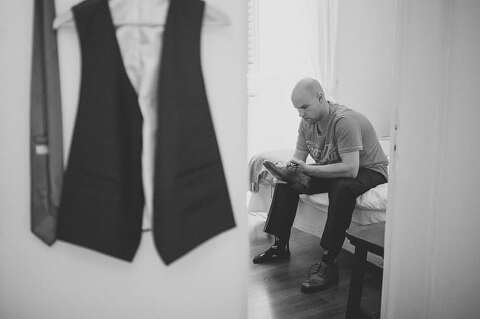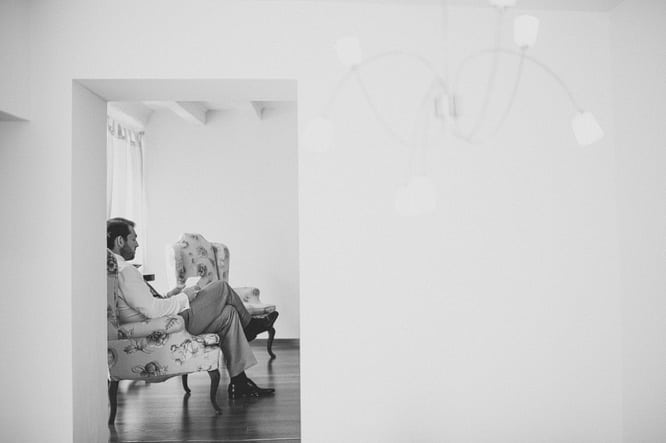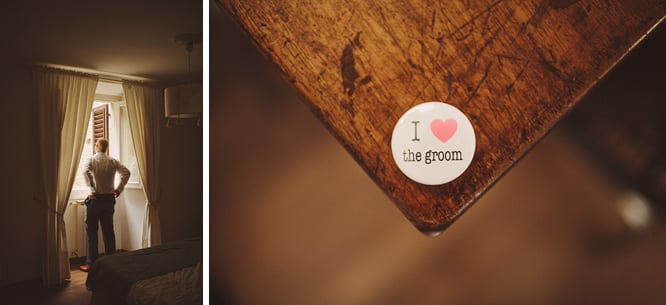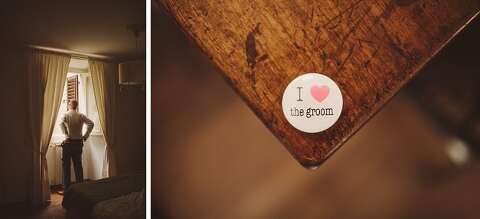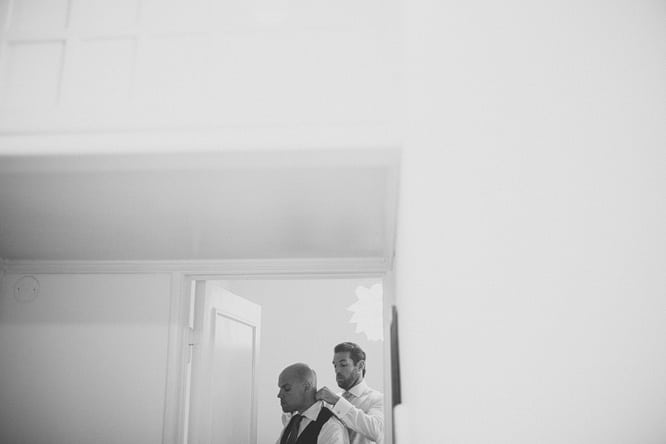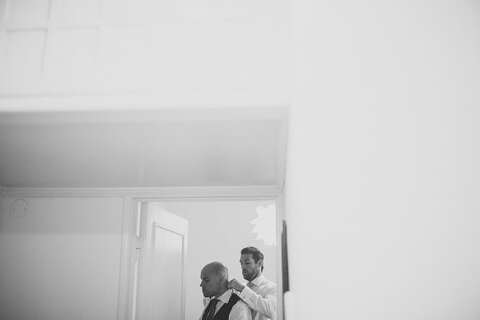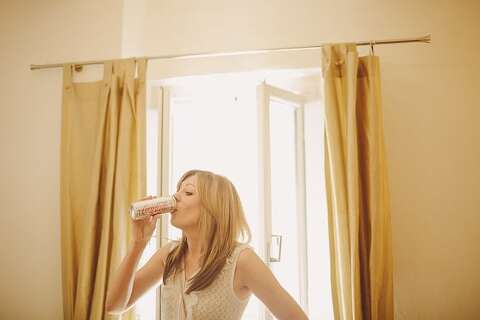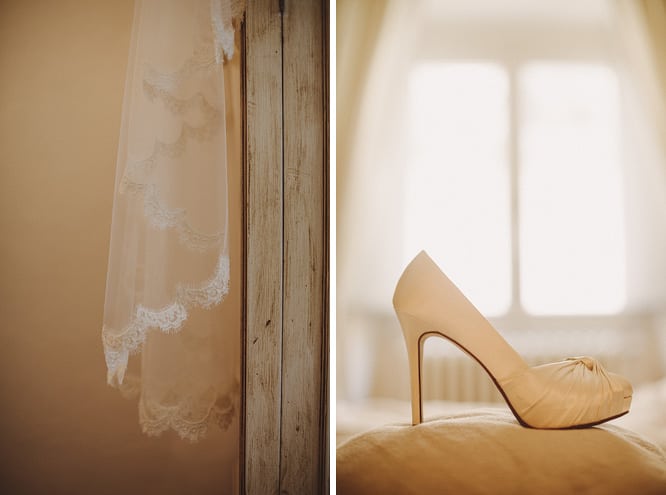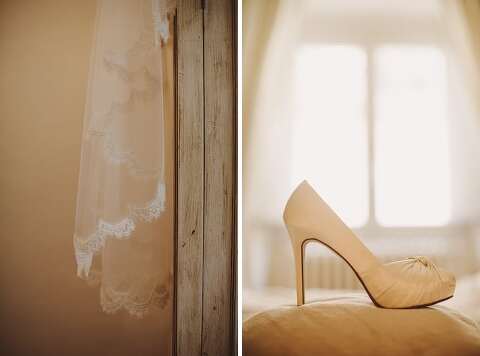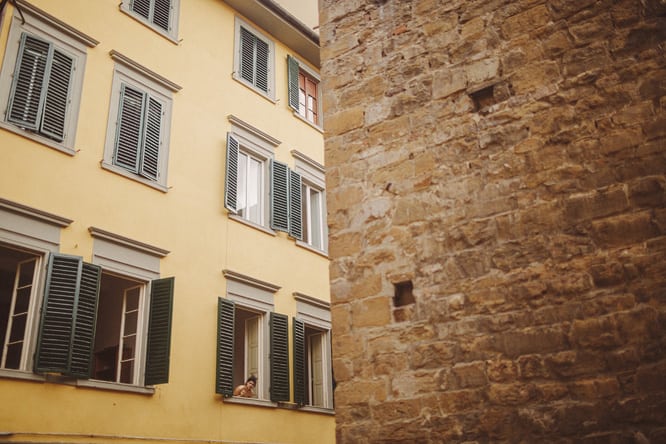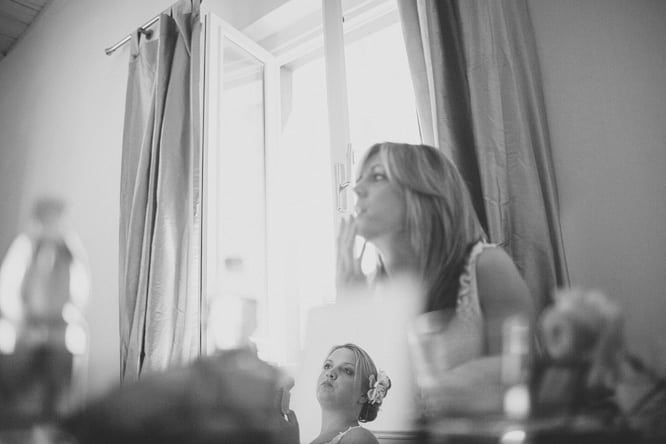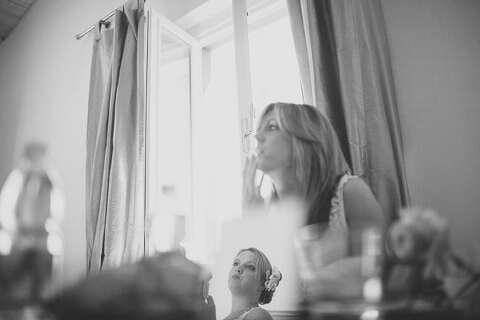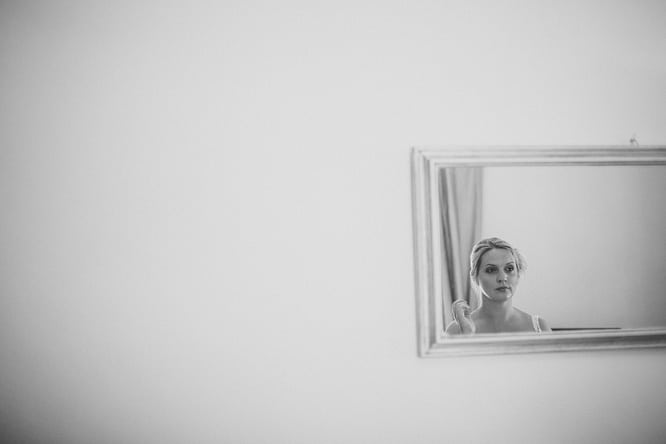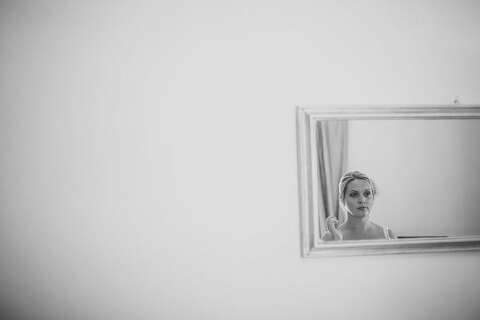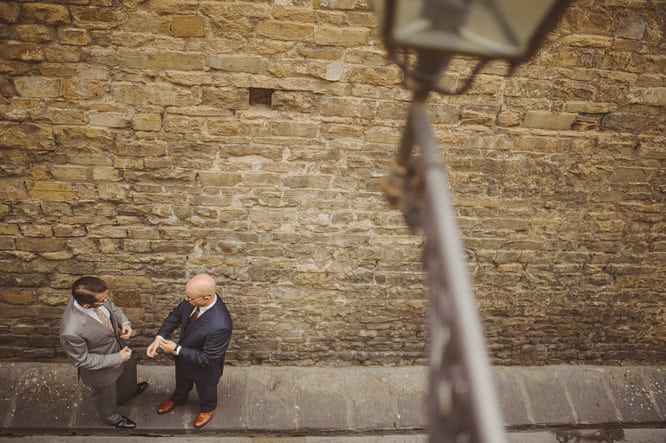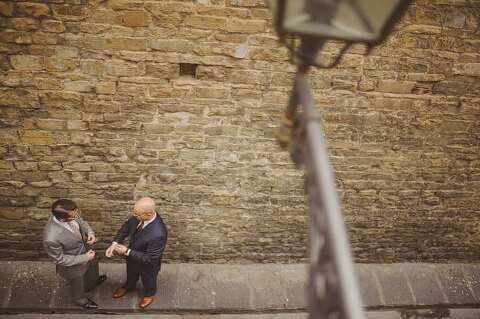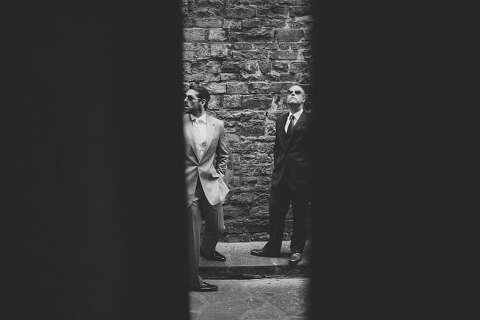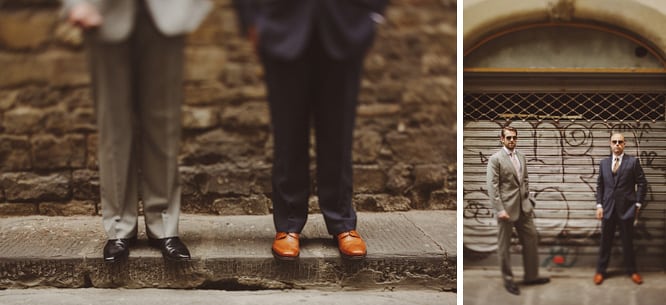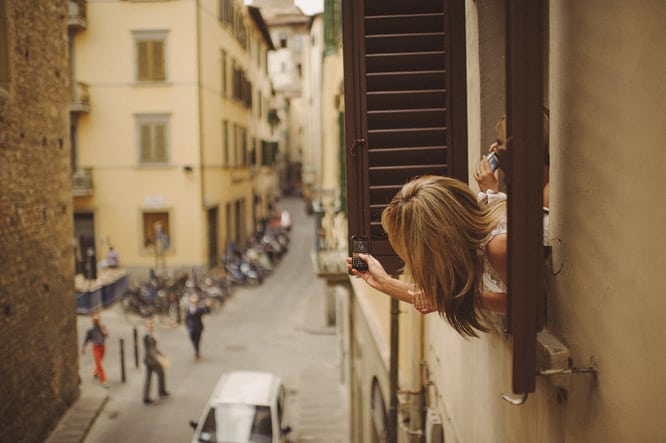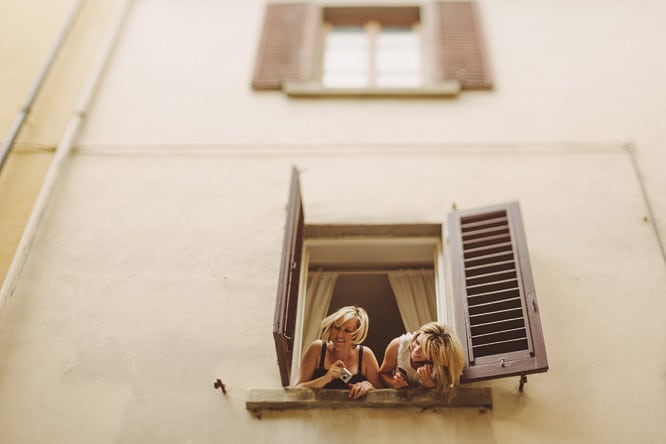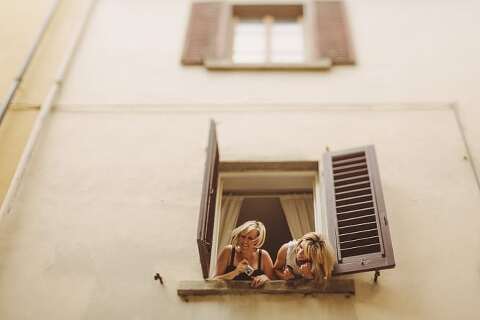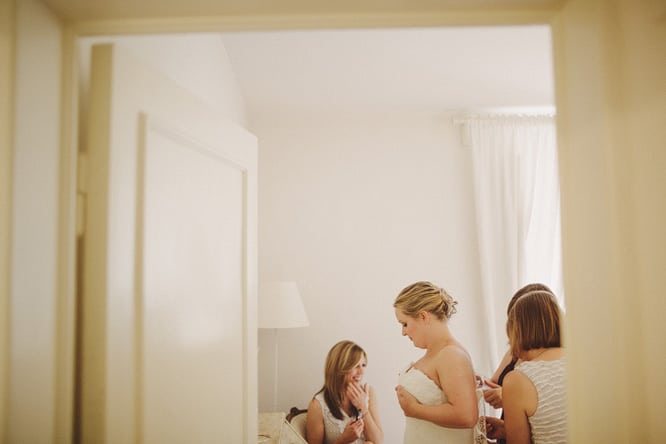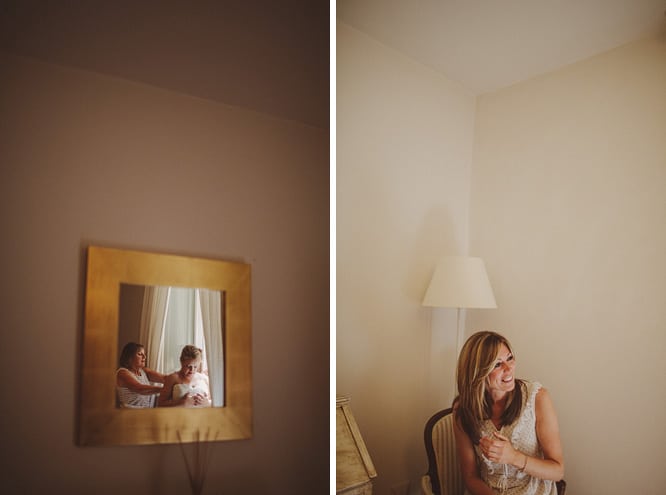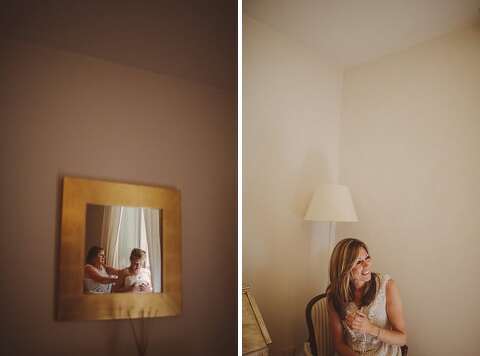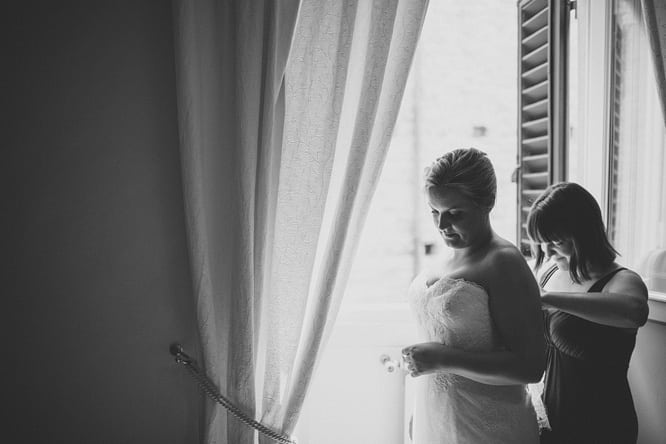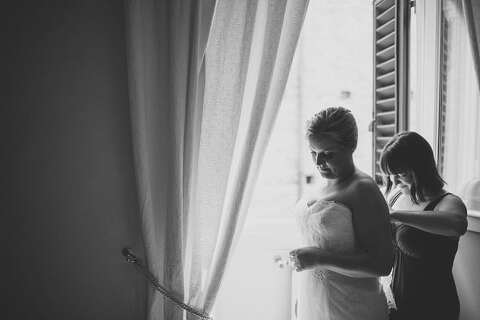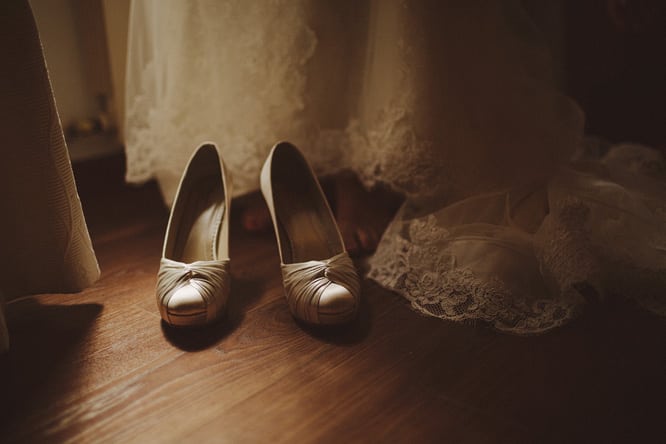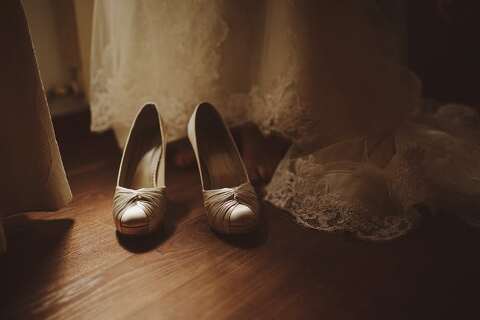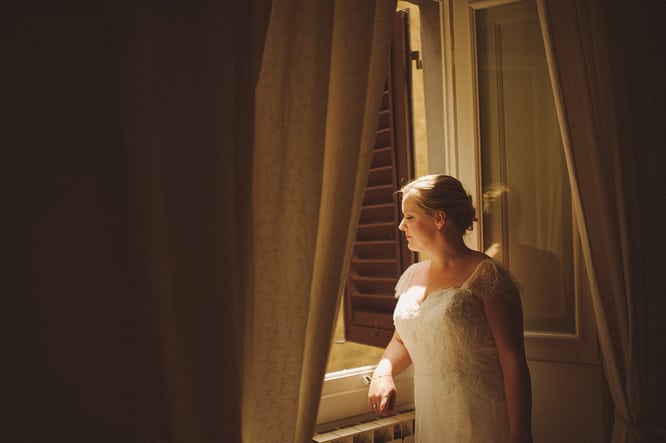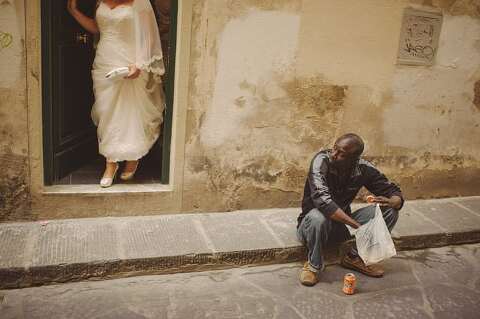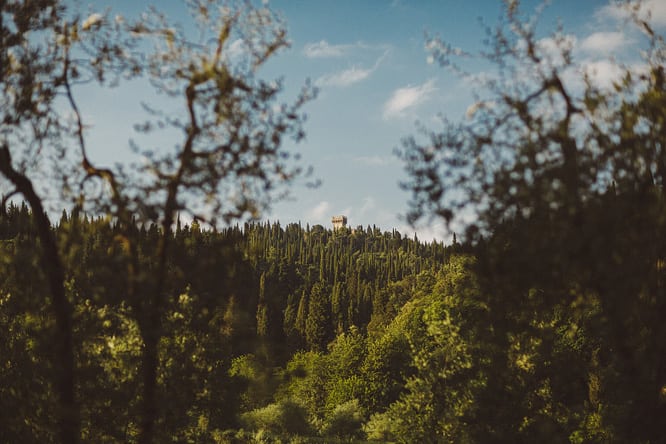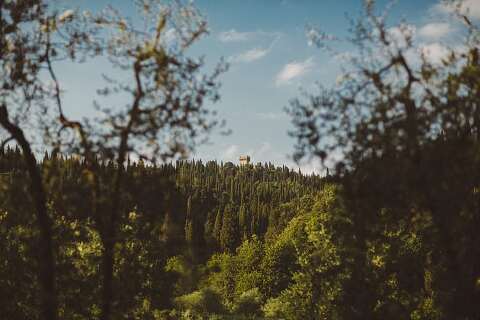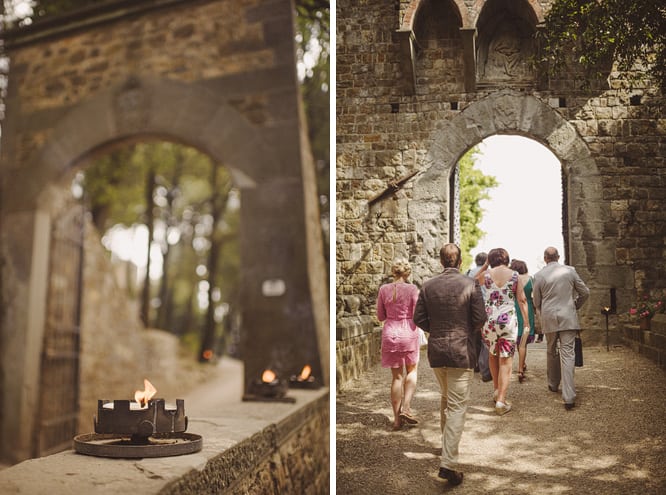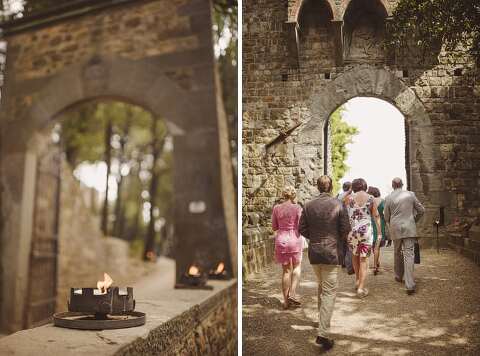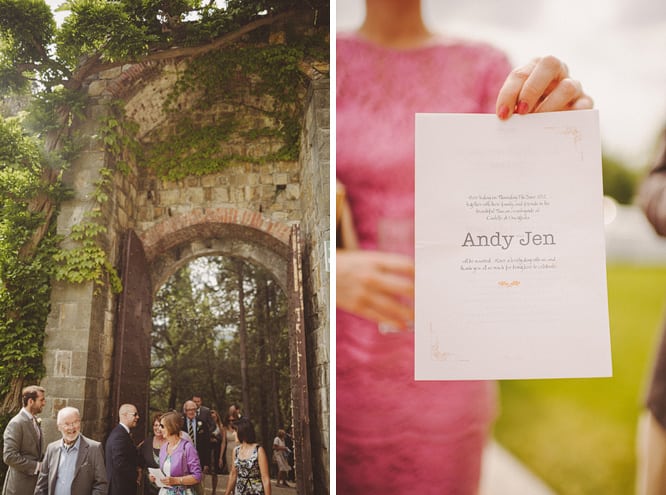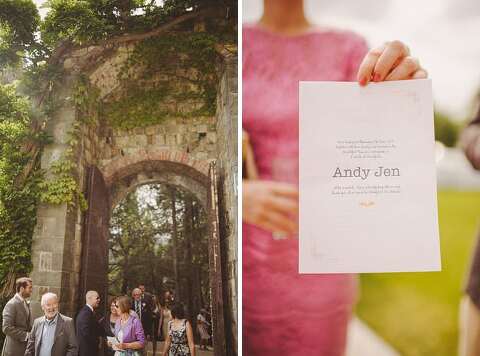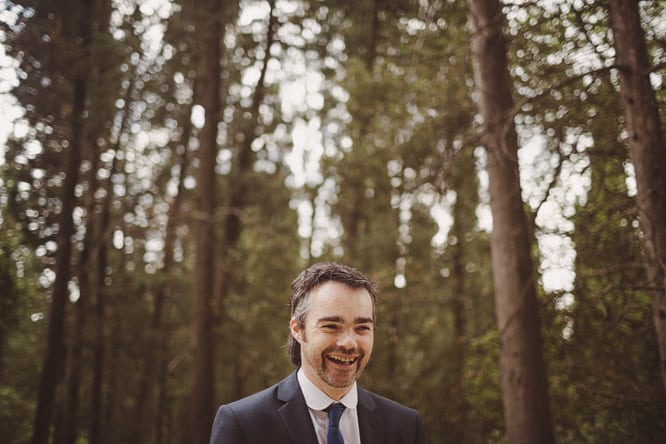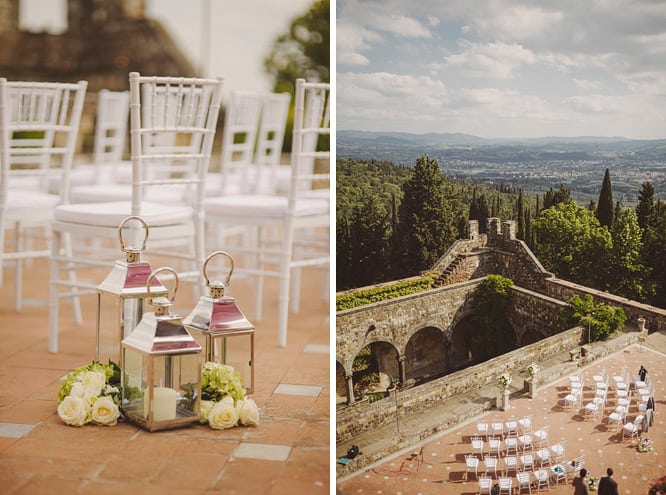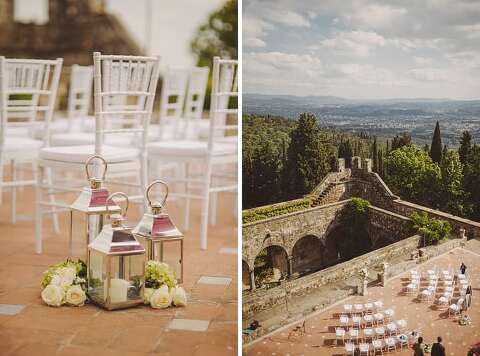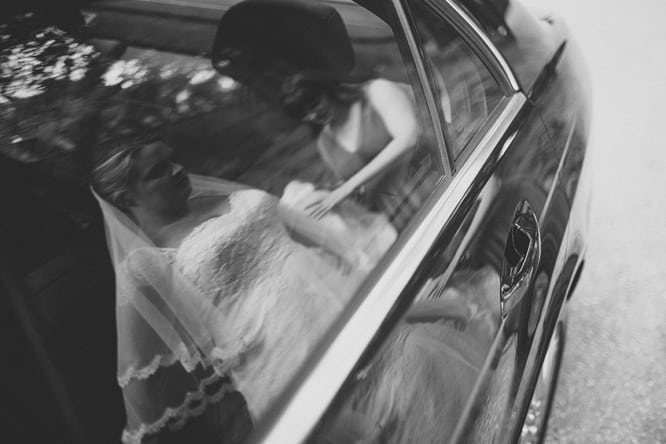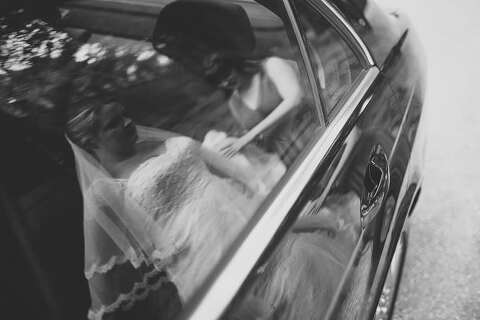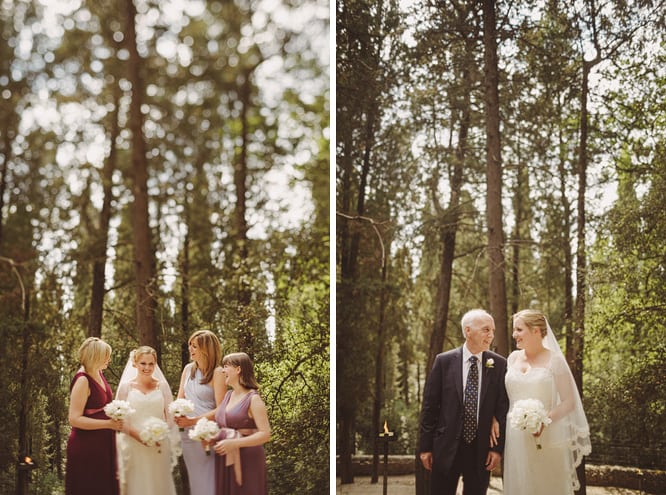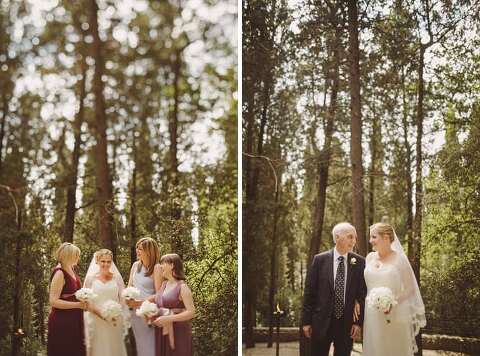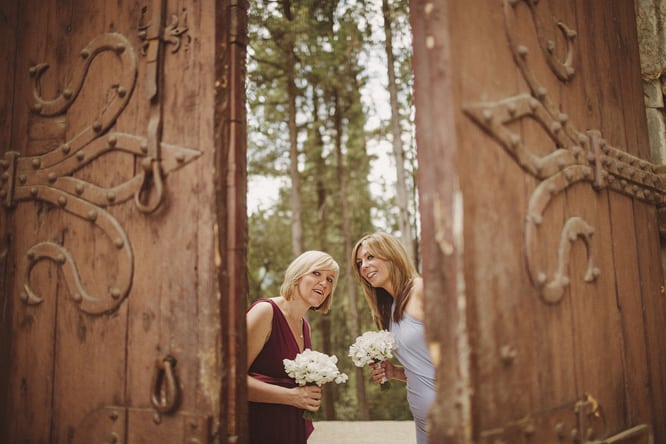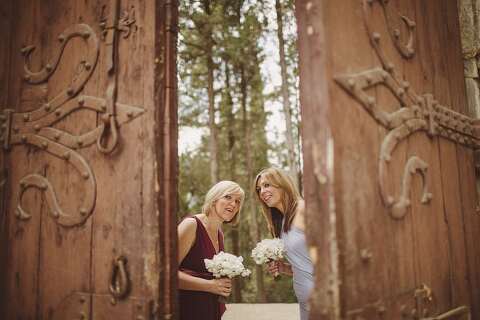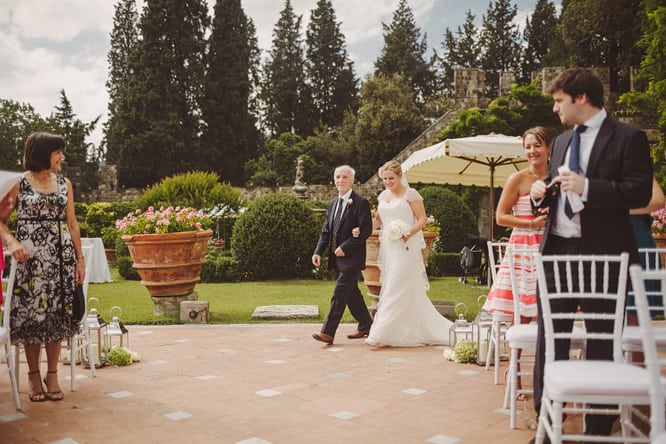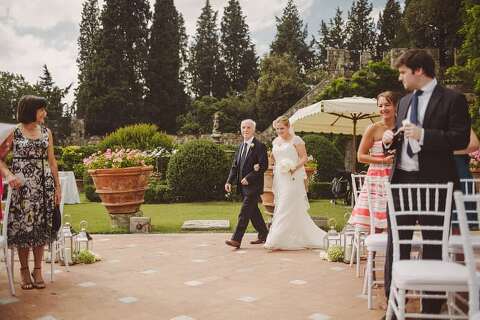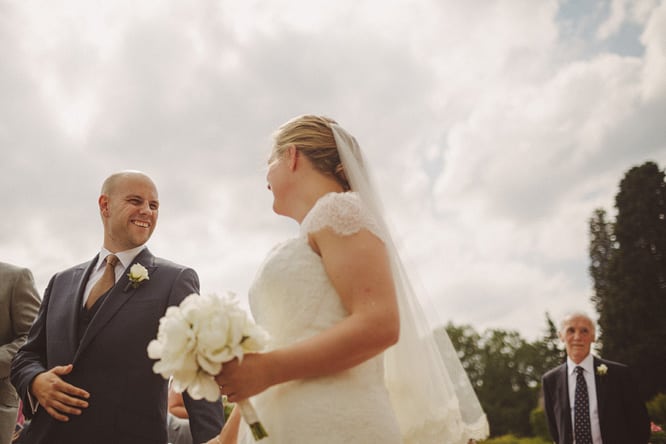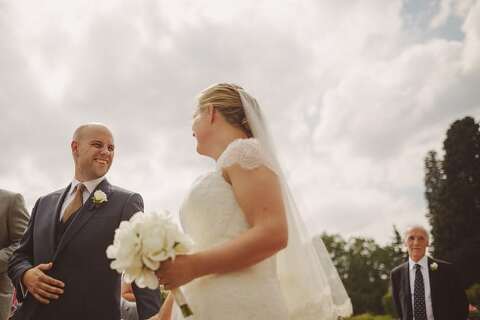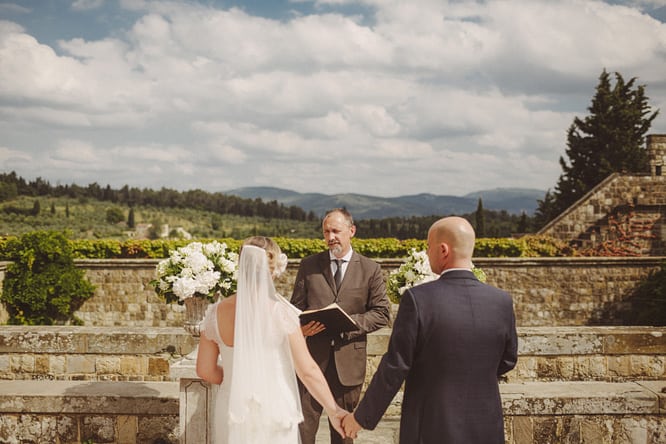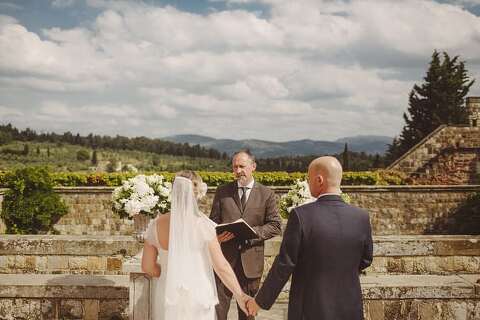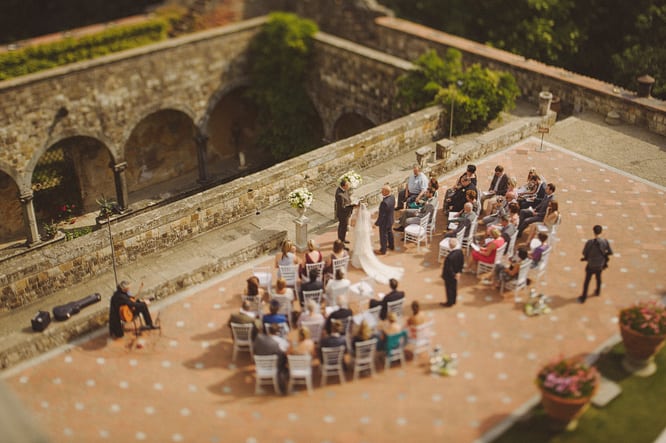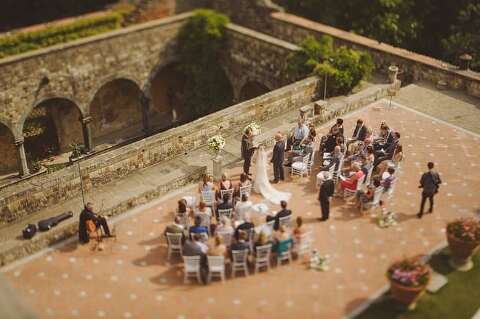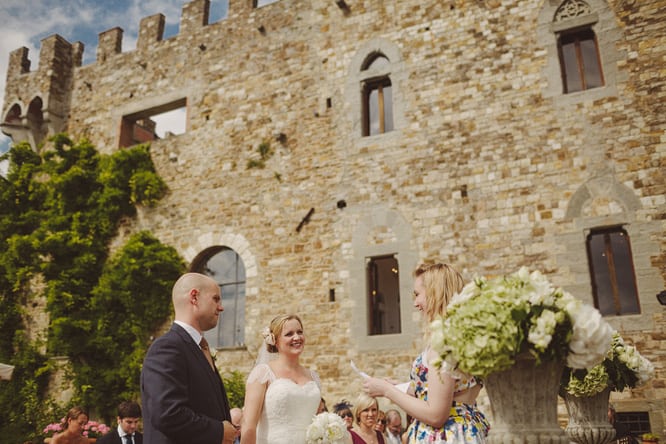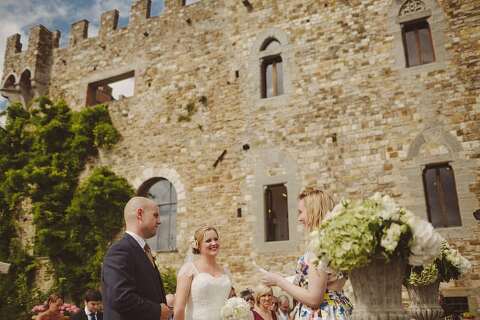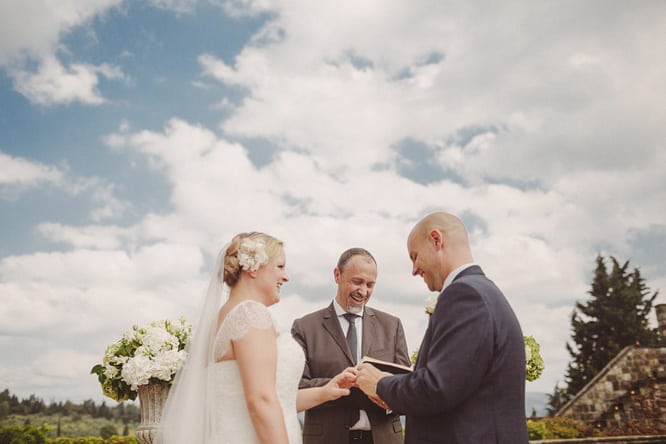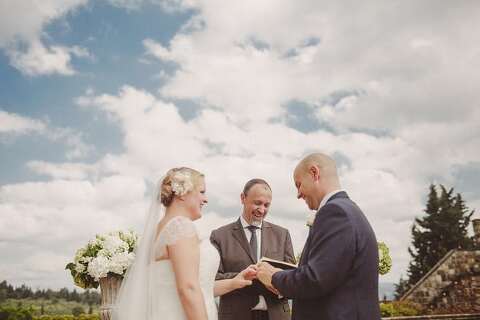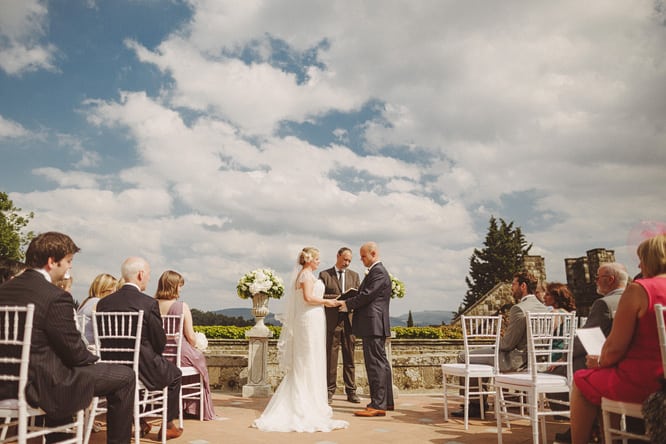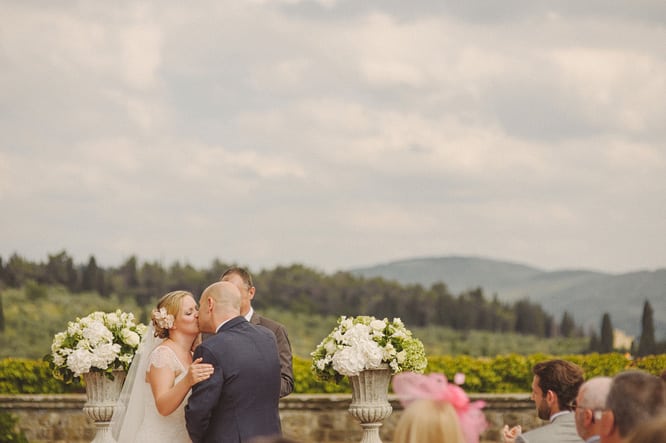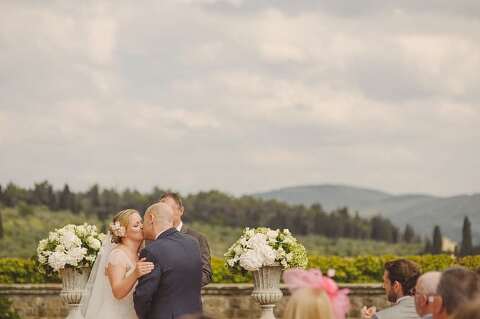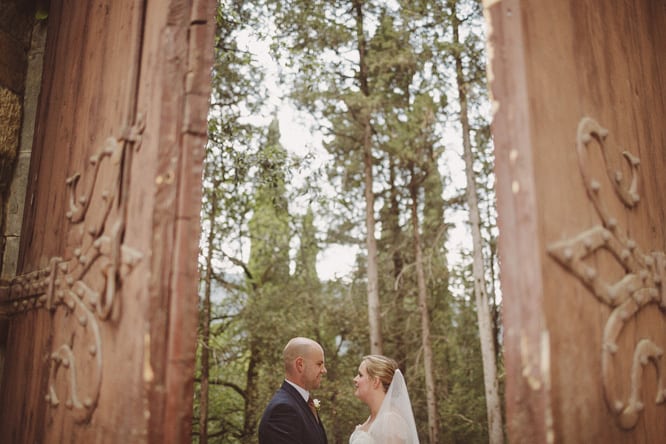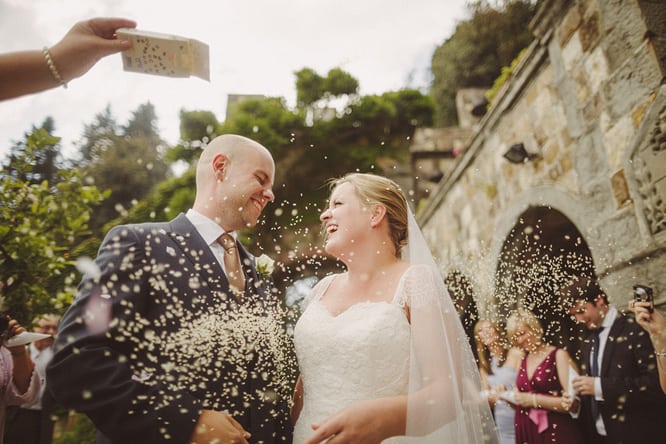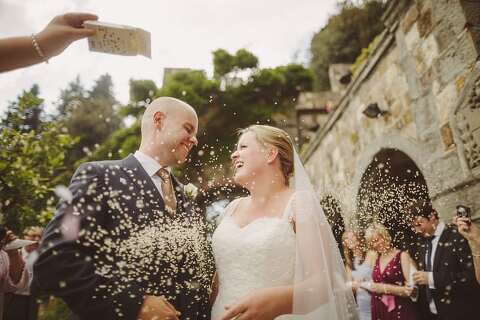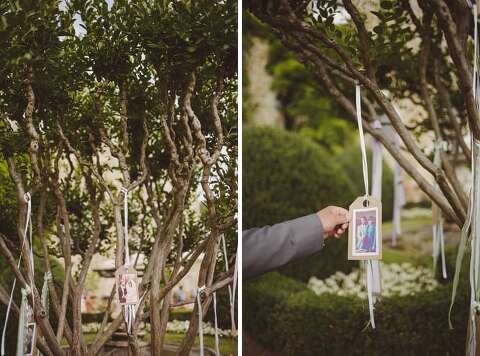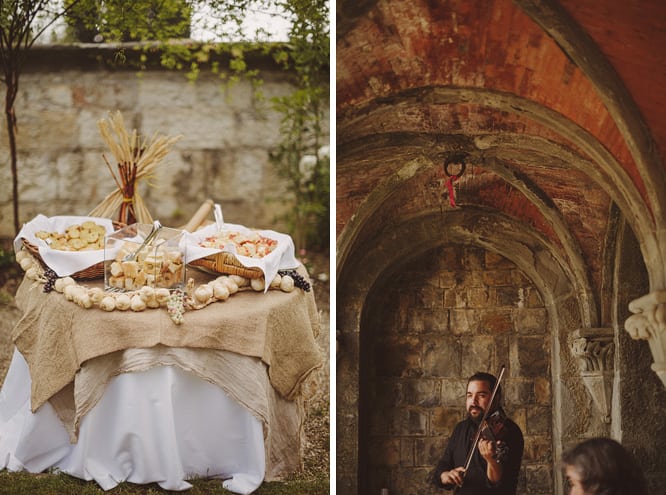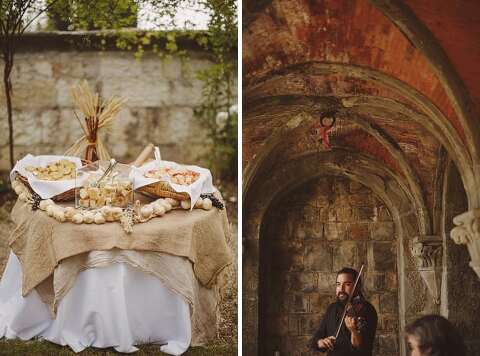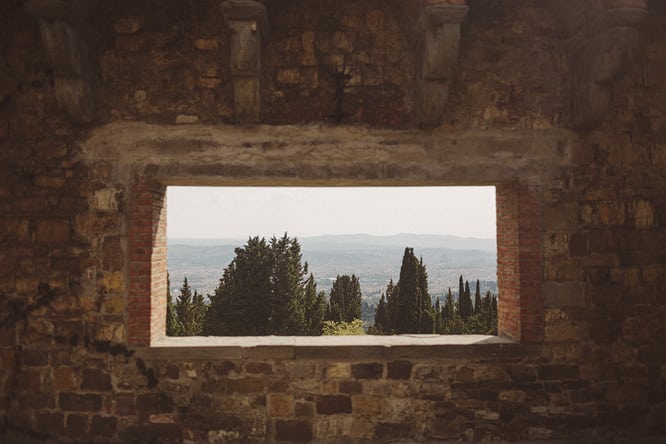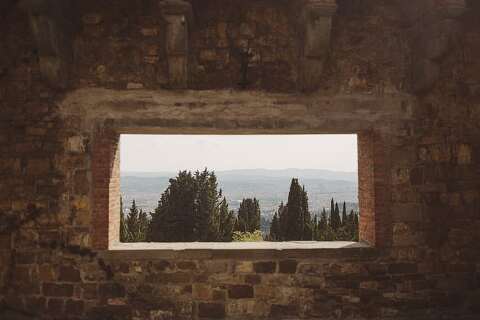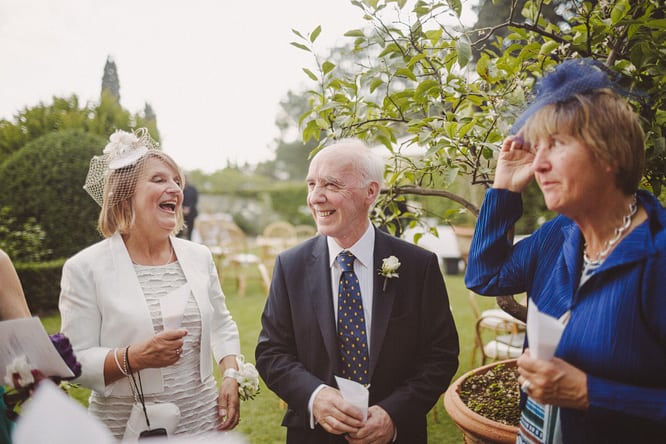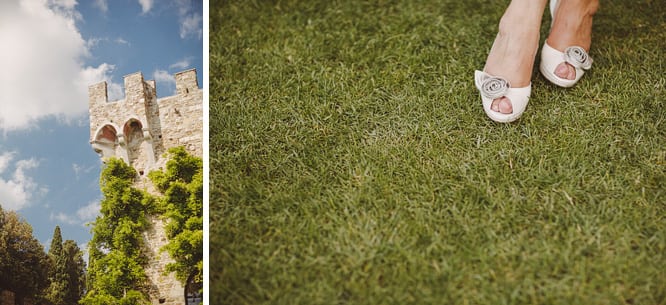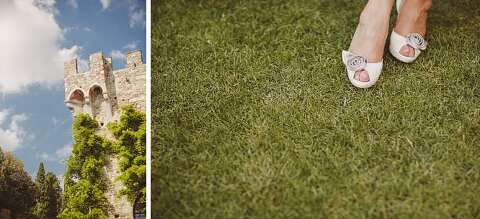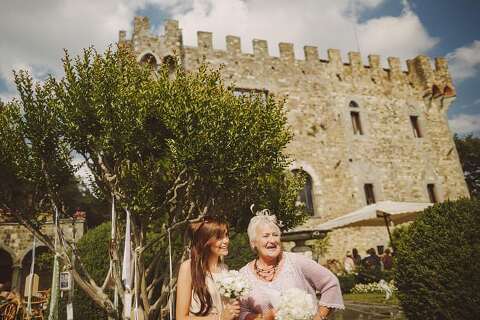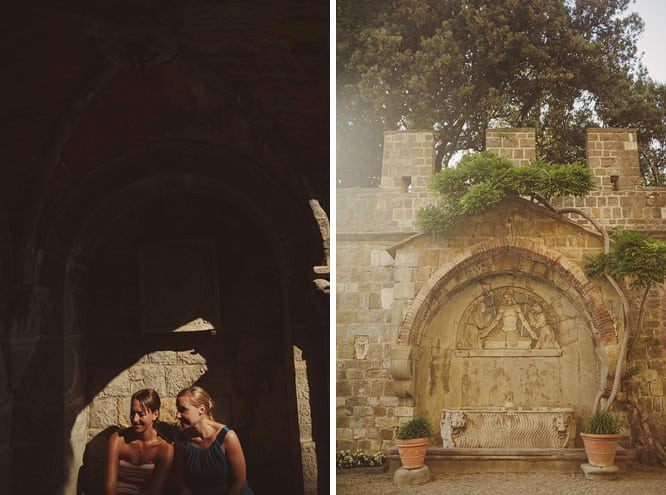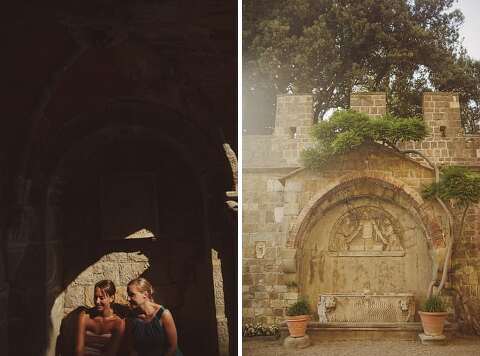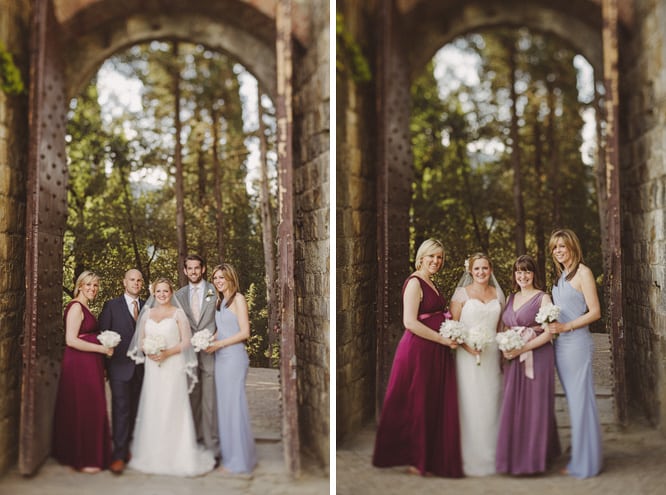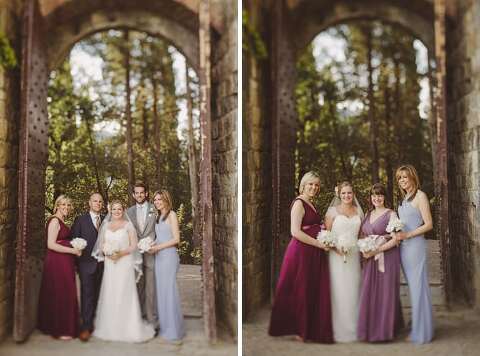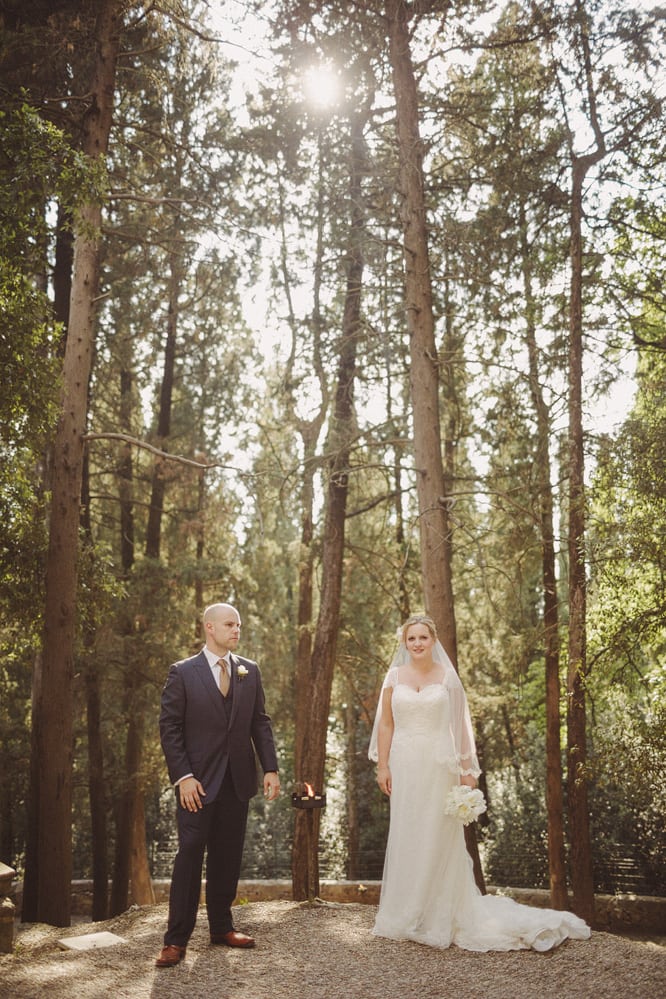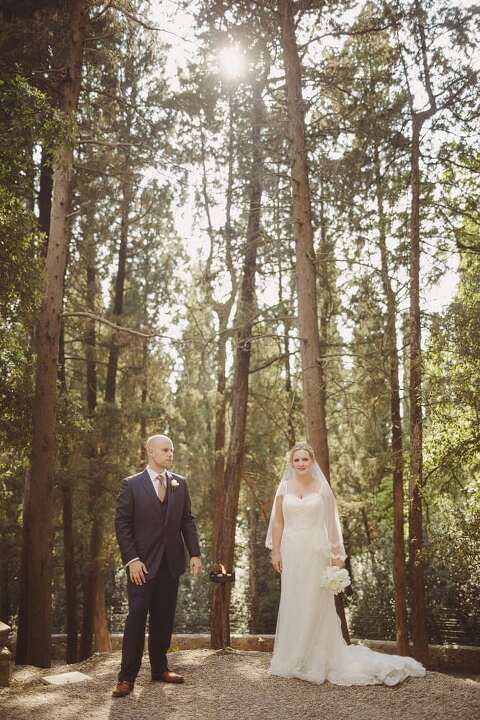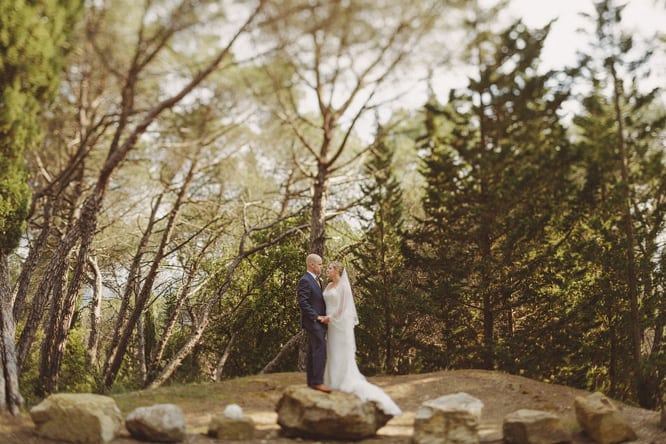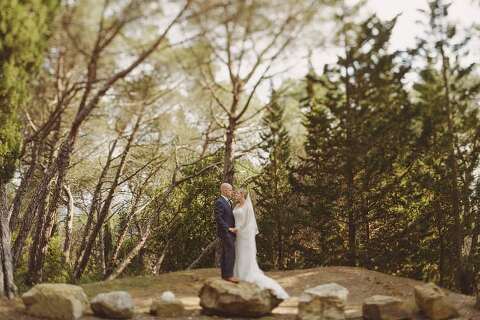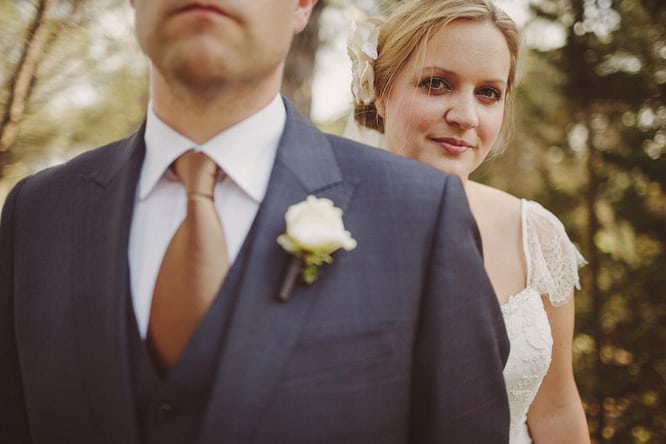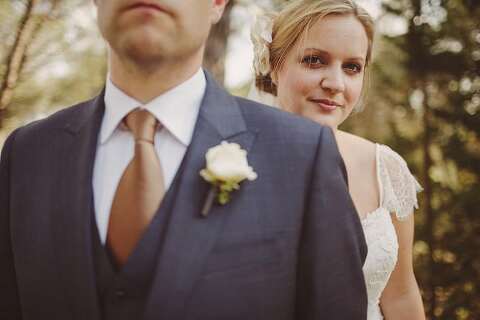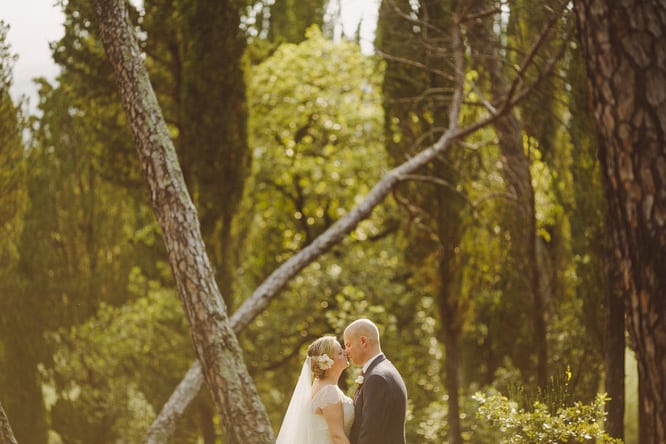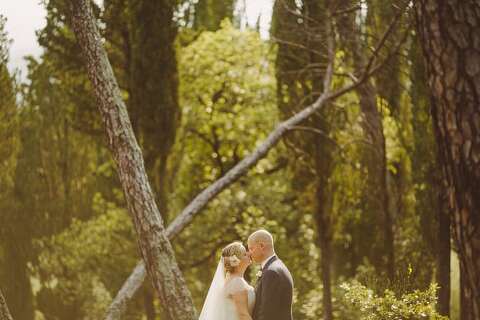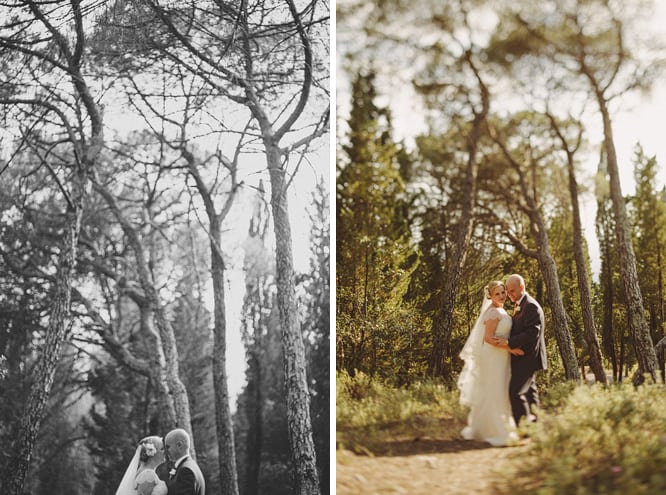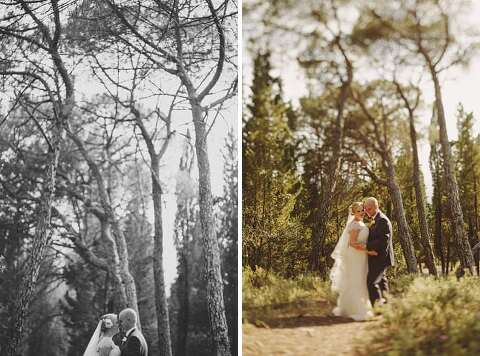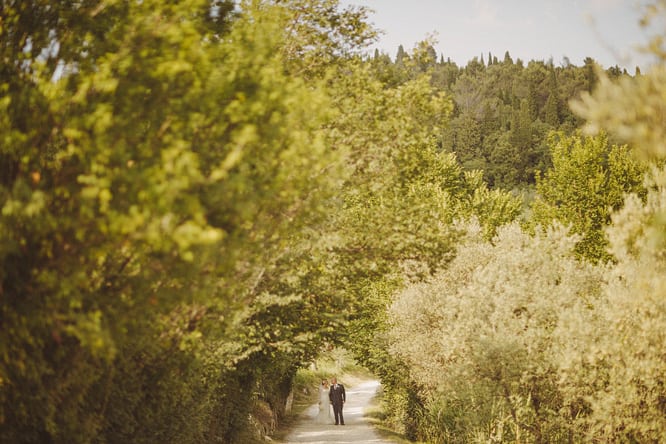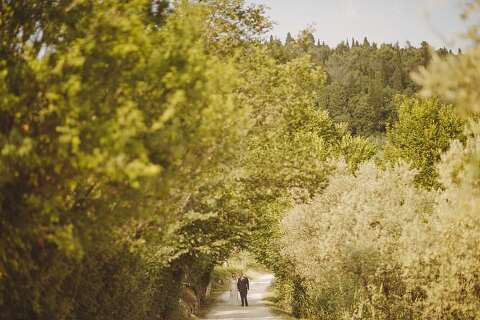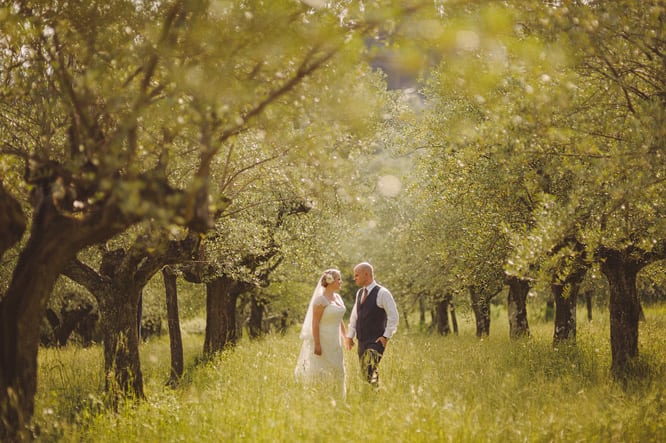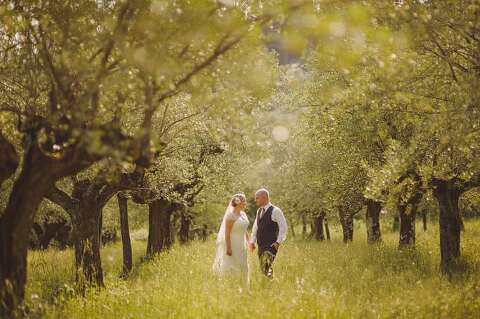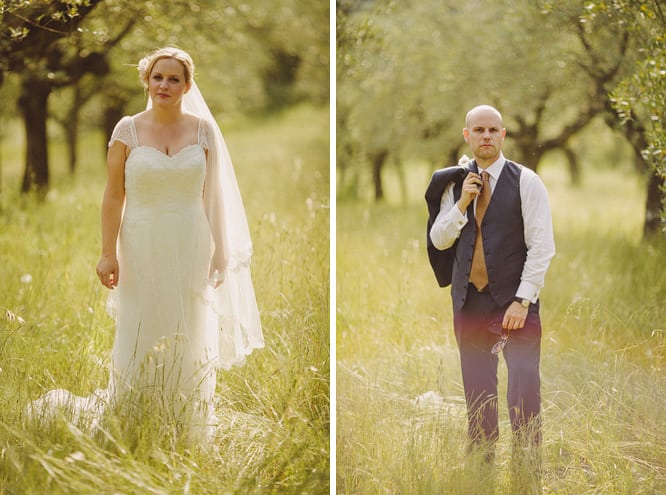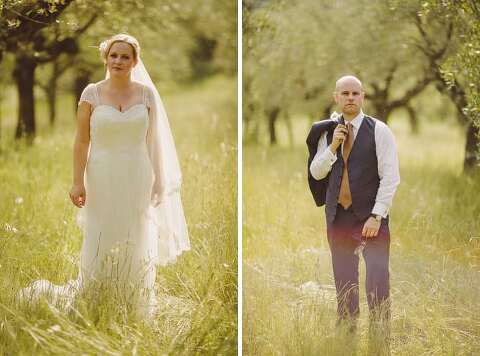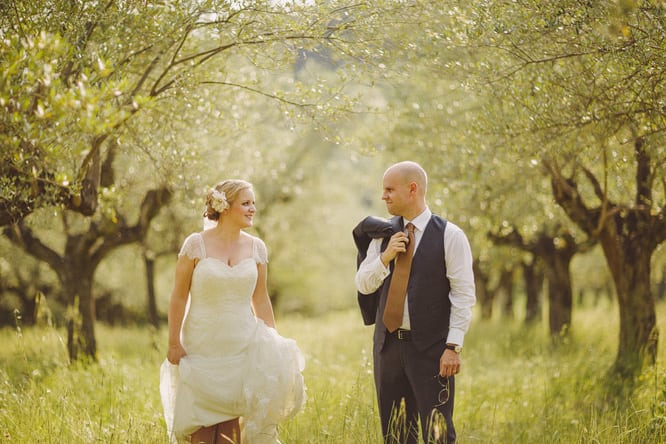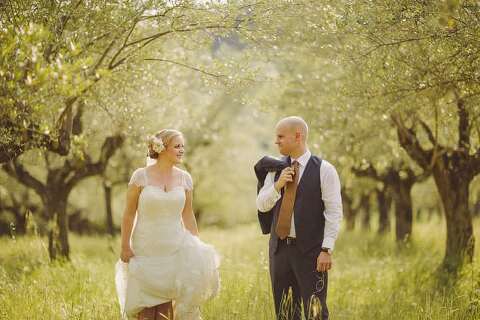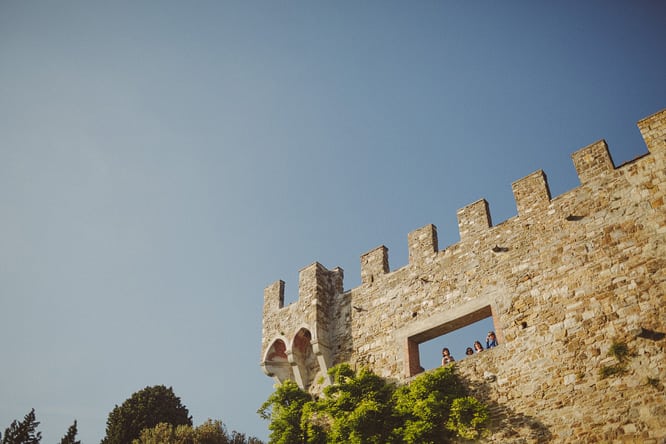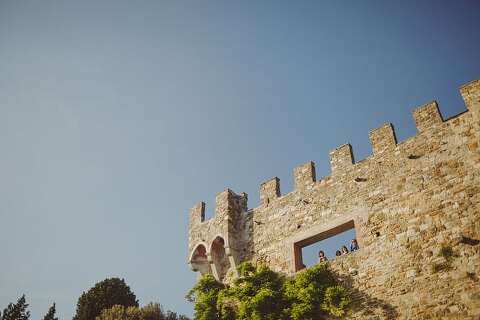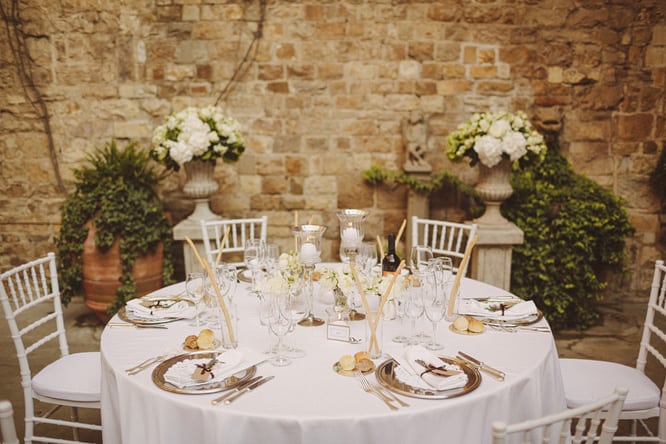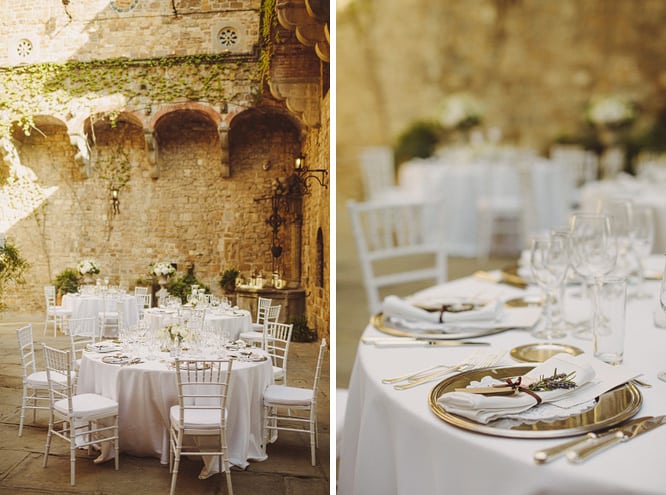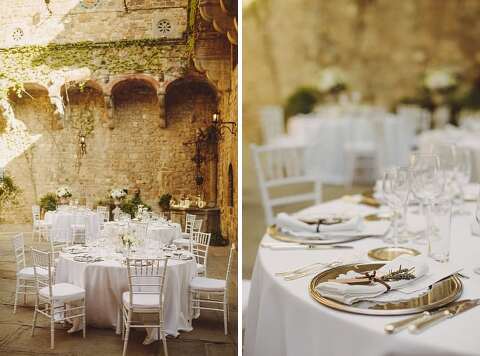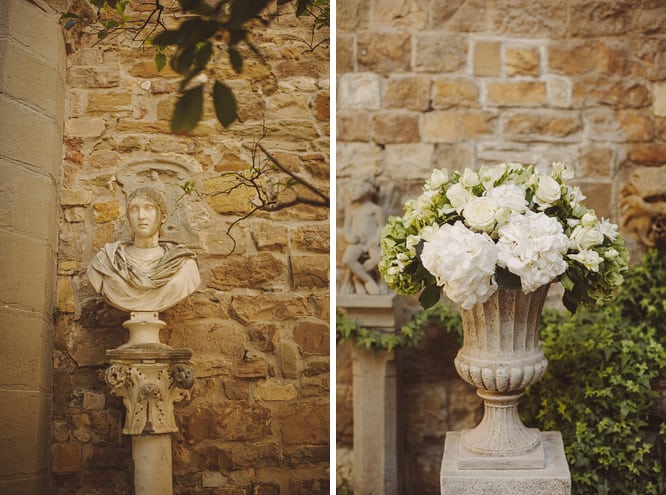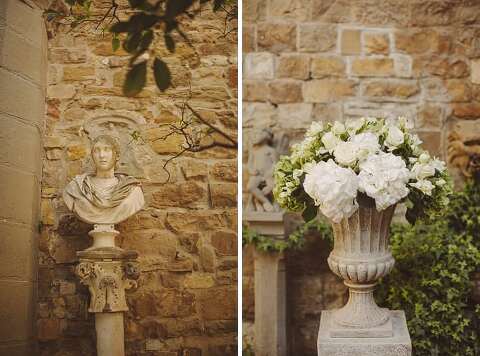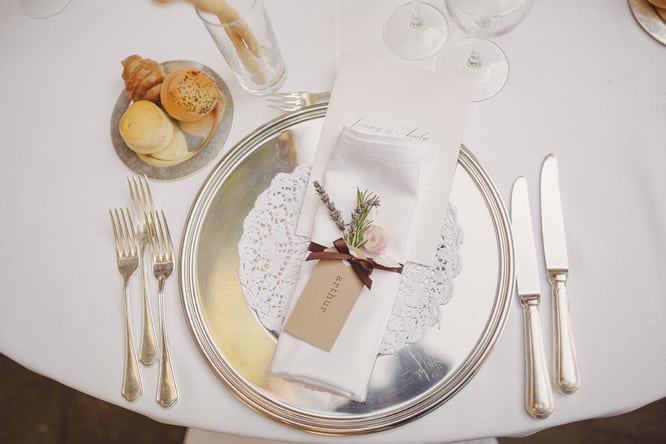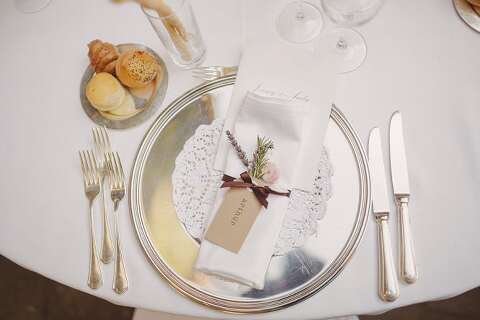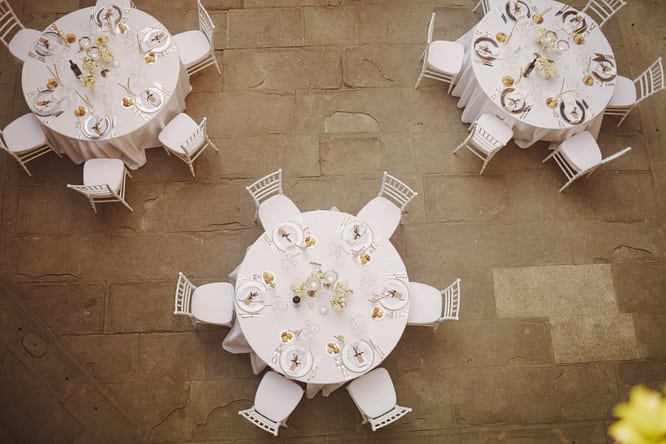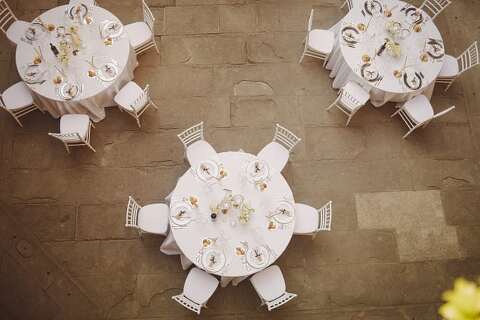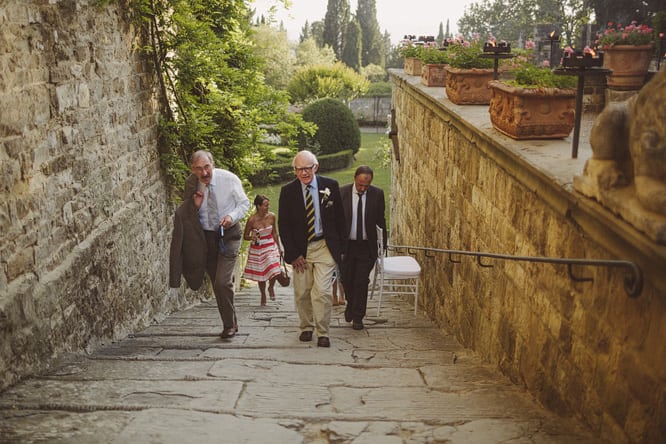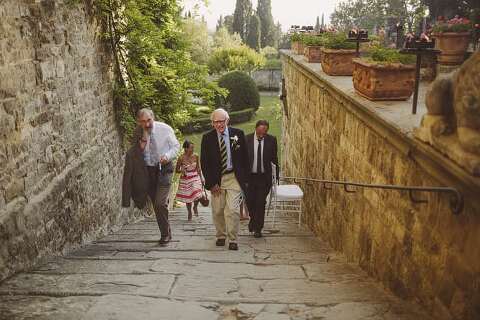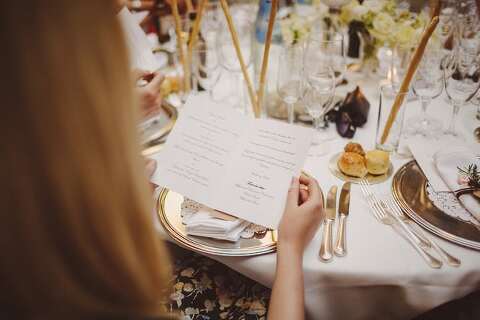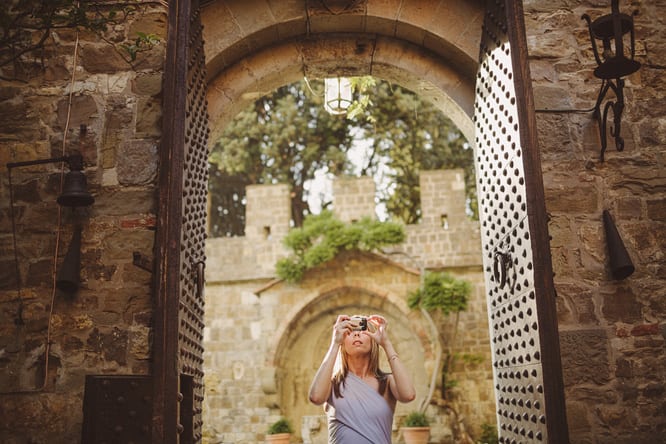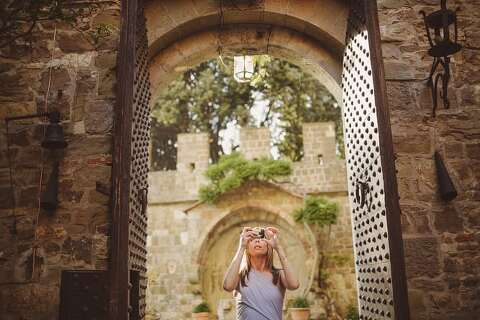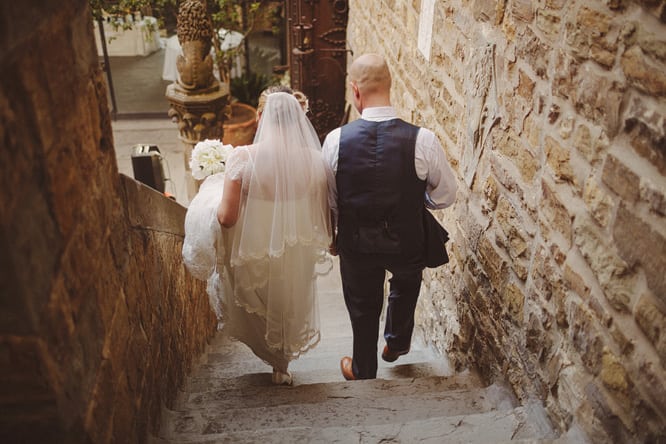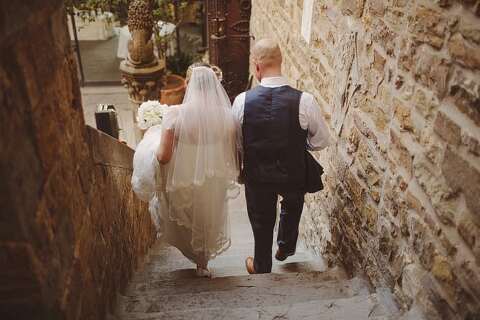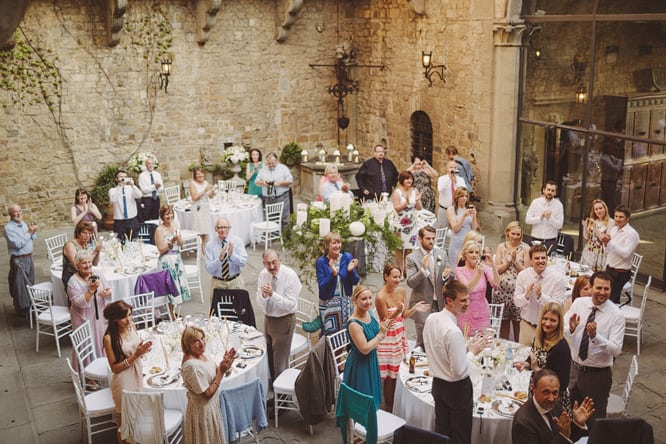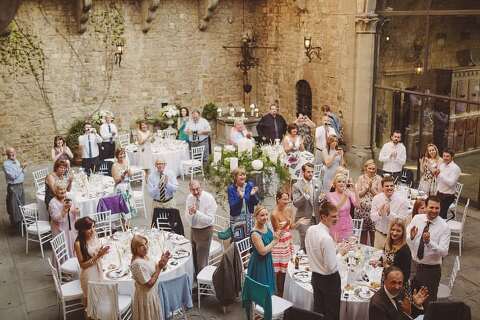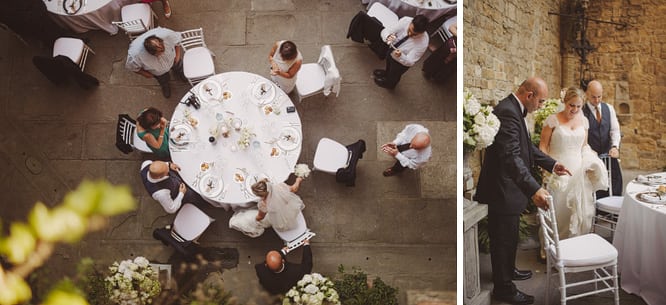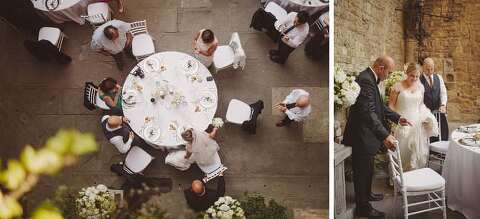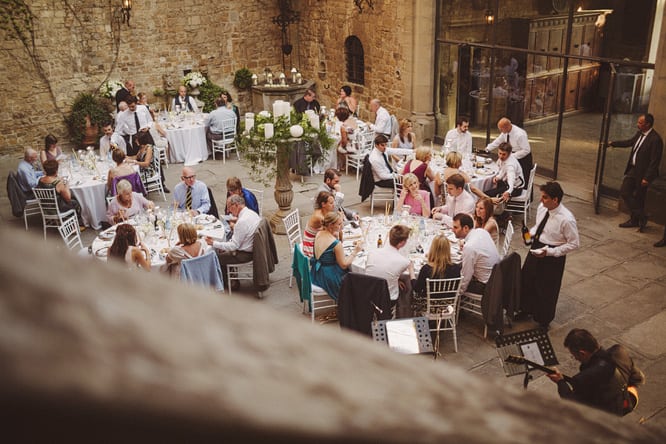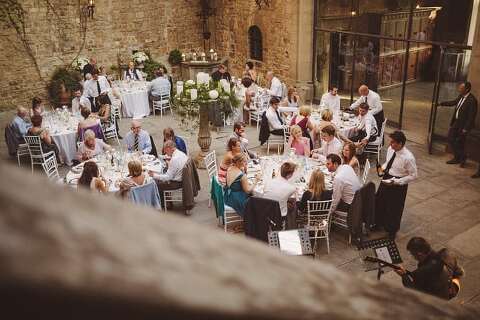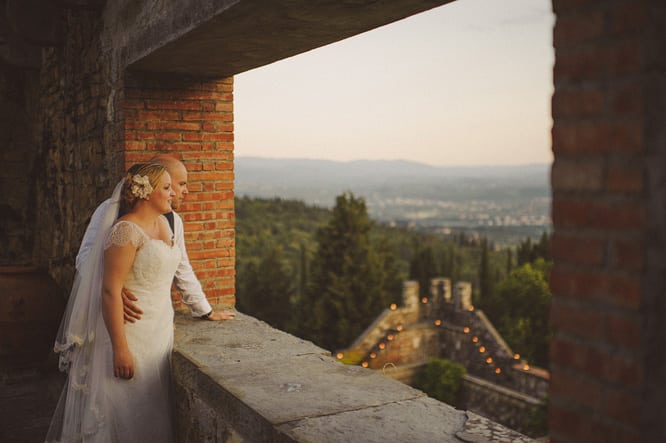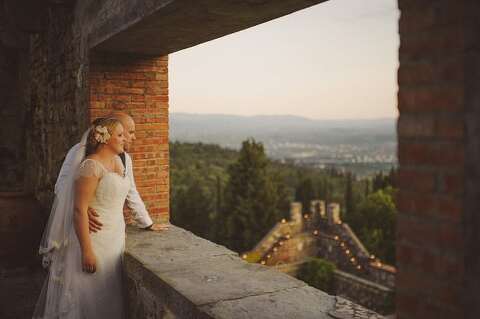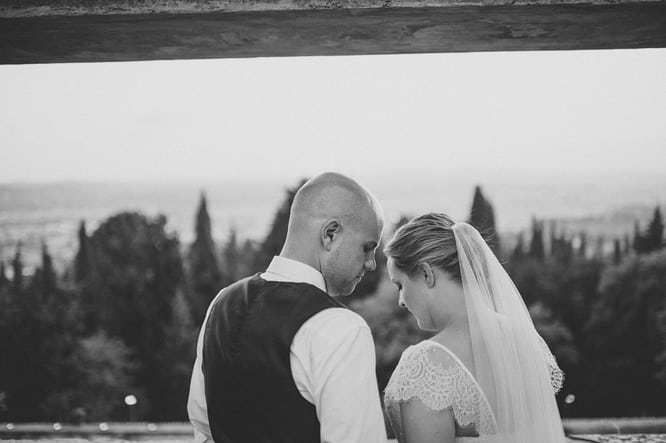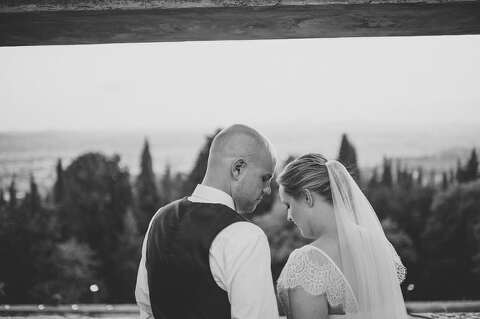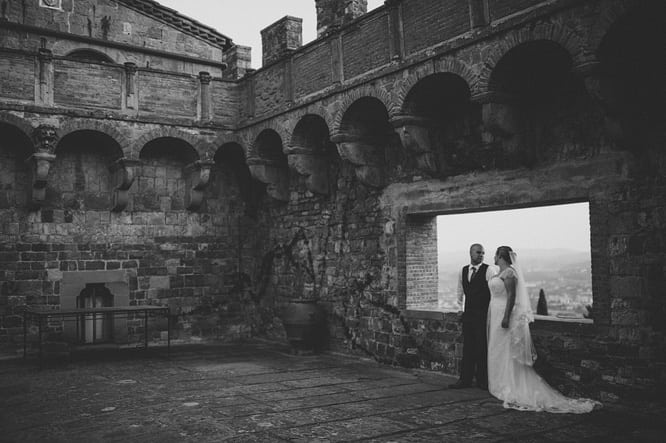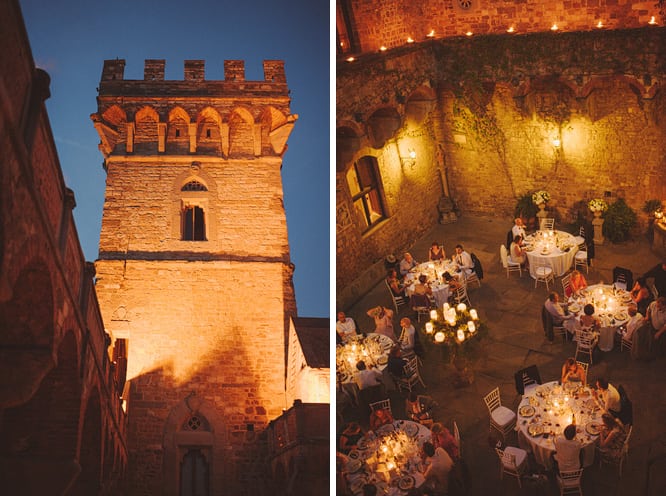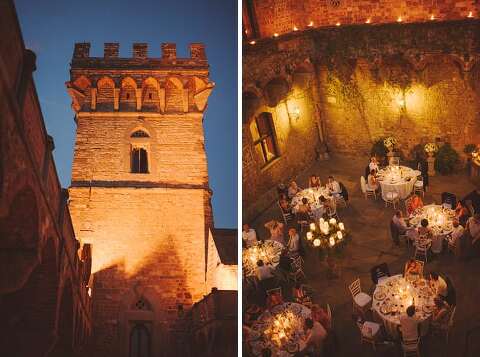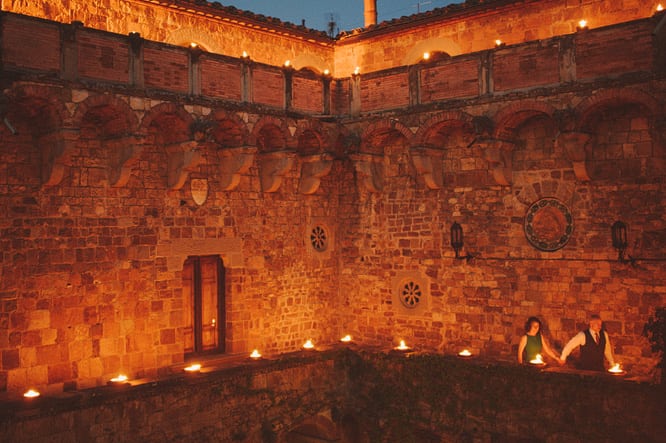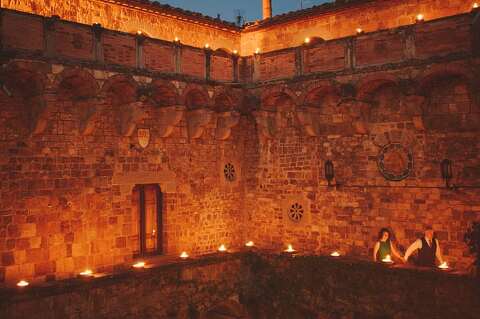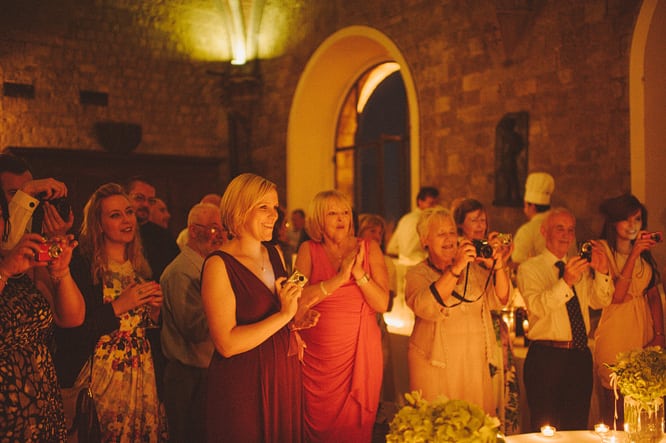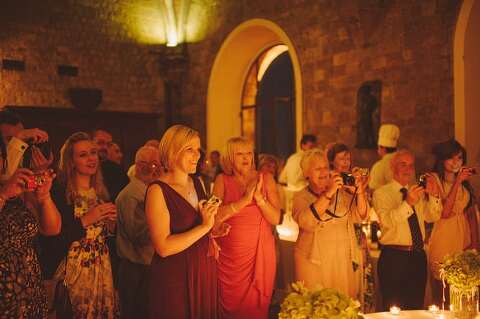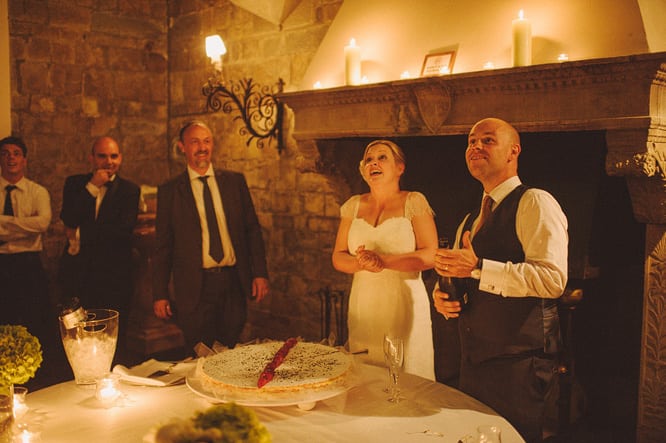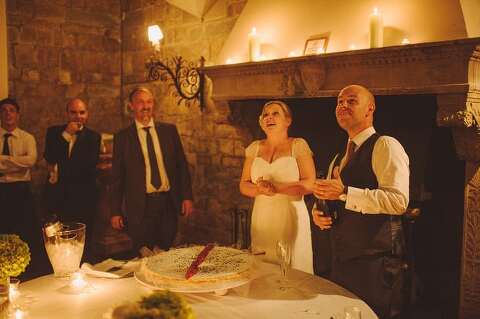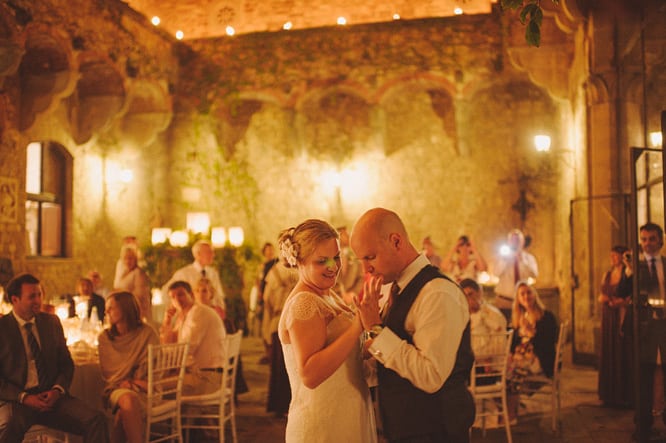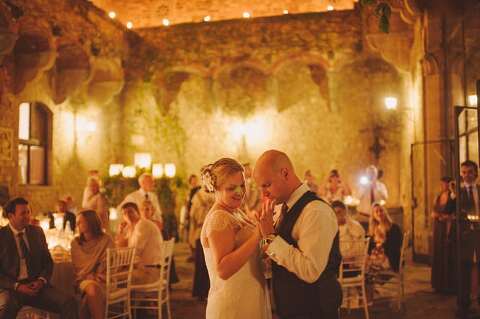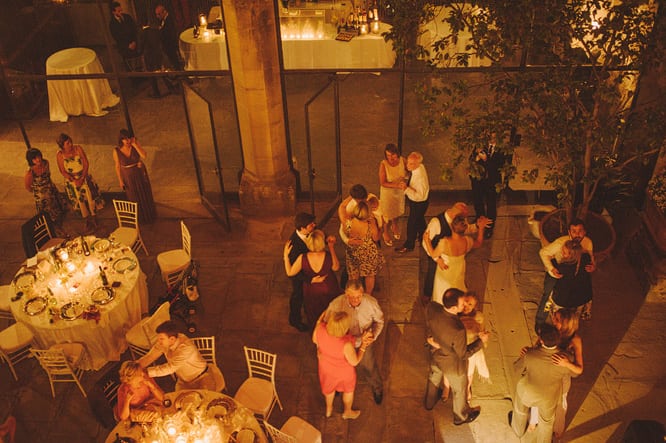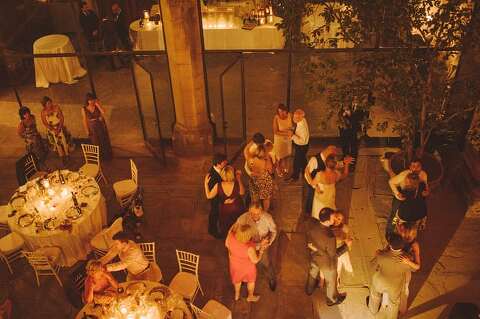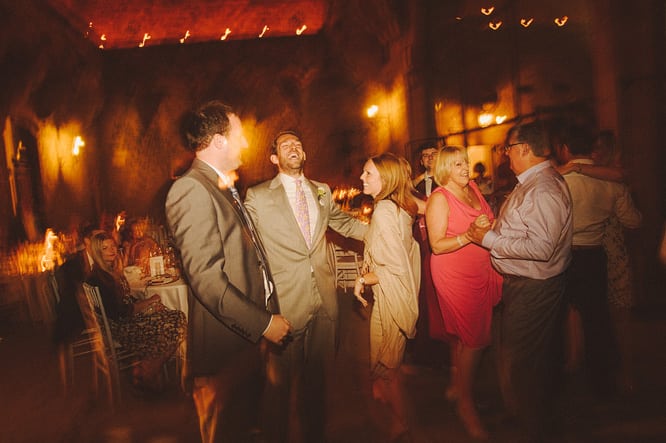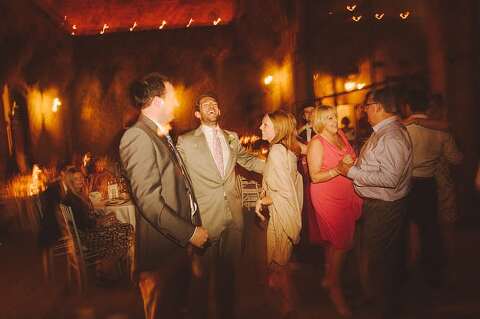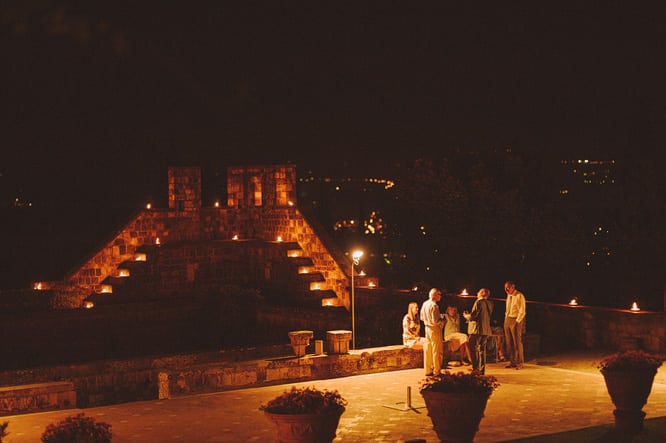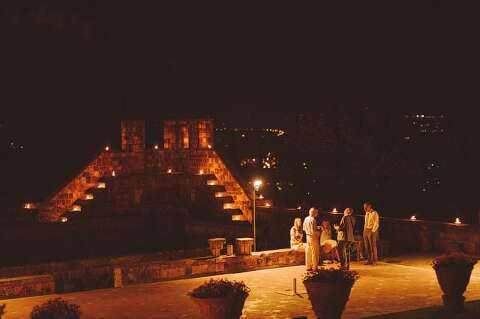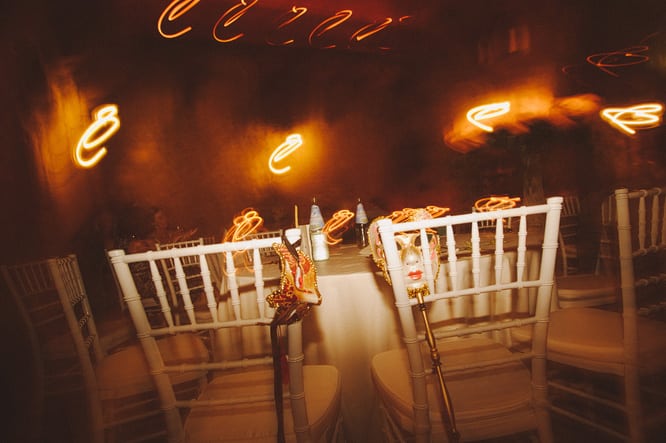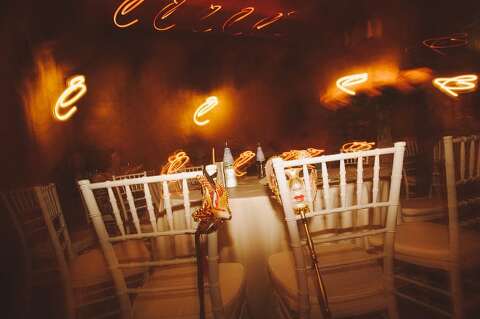 Meeting clients for the first time in a beautiful square in the centre of Florence will always be a surreal occasion – and that pretty much set the tone for the rest of the weekend… After good food and wine we met early the next day in Piazza della Signoria for some paperwork and portraits before heading to a castle for the wedding proper. Castello di Vincigliata is pure fairytale.
Thanks so much to Nordica Photography for joining me on this one and for adding their magic. And of course thanks so much Andy & Jen for having us along – so good to meet you guys and capturing your big day was an awesome priviledge.
Jen & Andy's wedding was recently featured on the awesome Green Wedding Shoes blog recently and you can head over there for all the details.