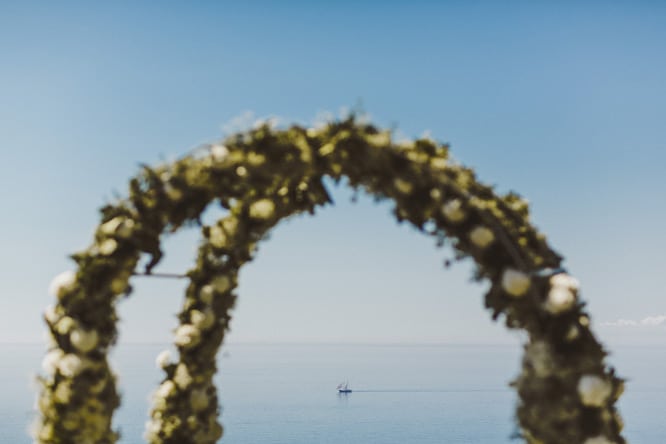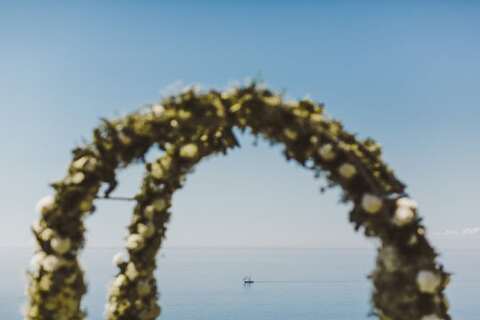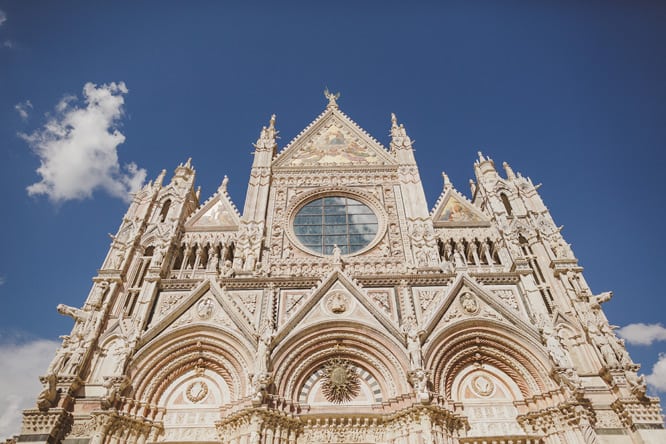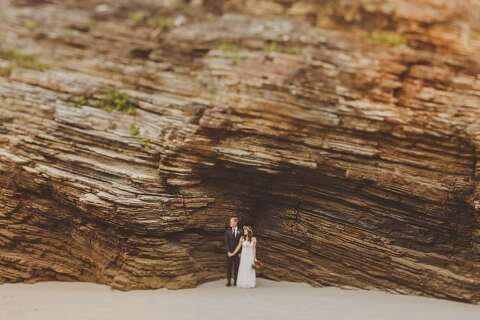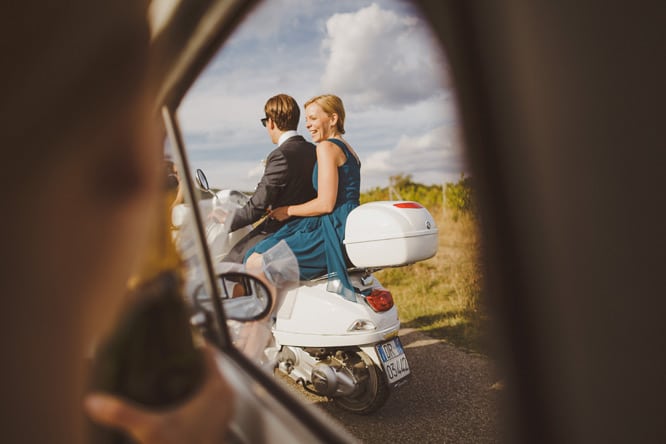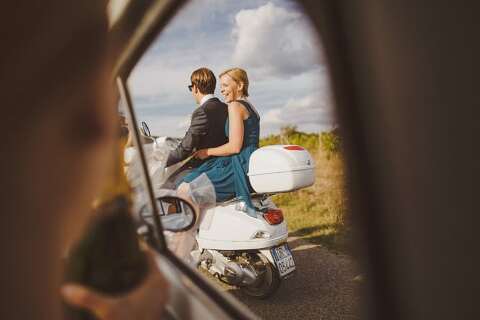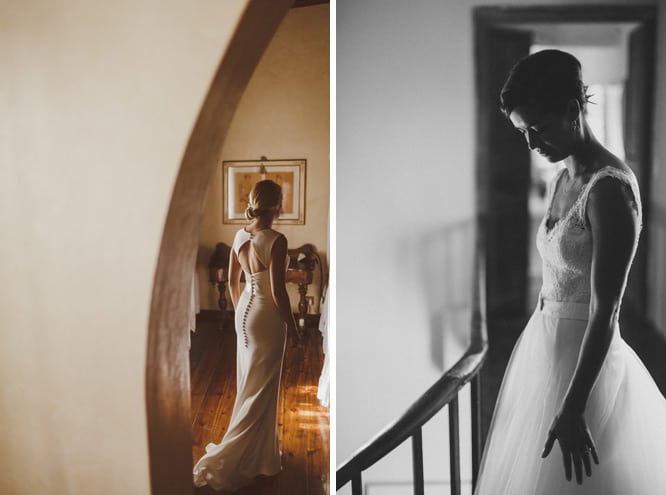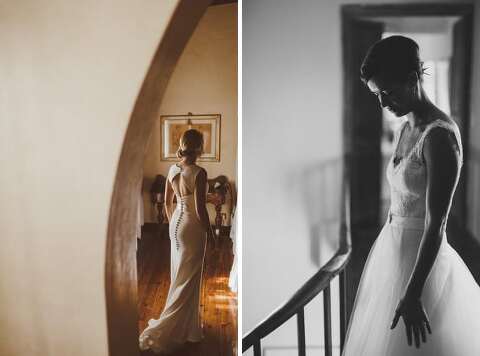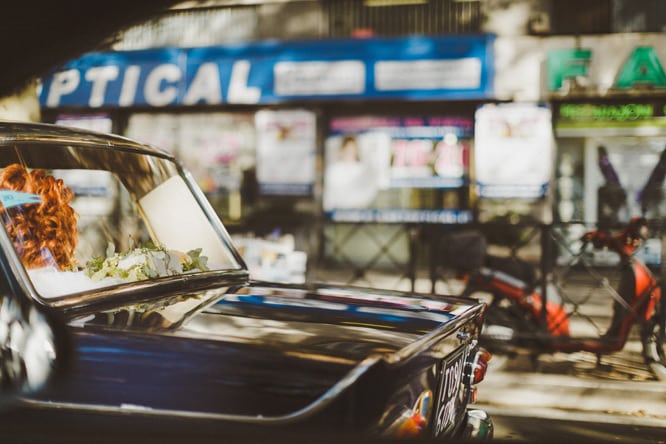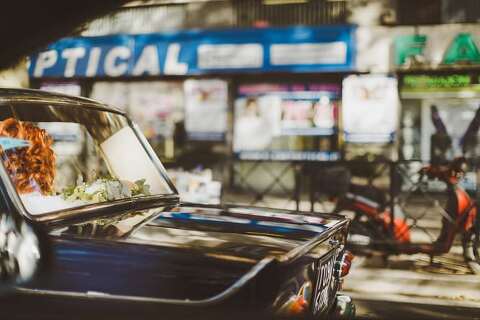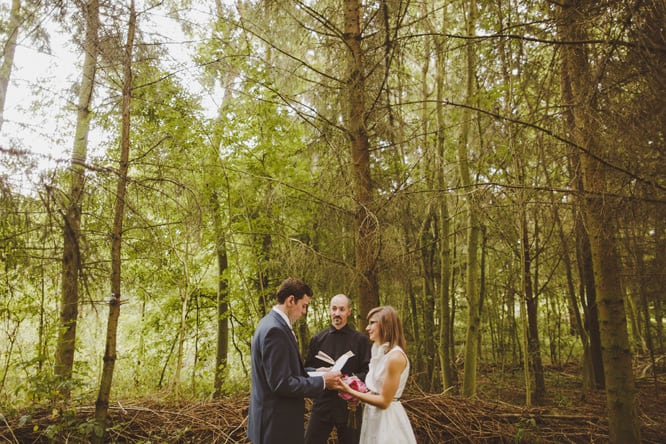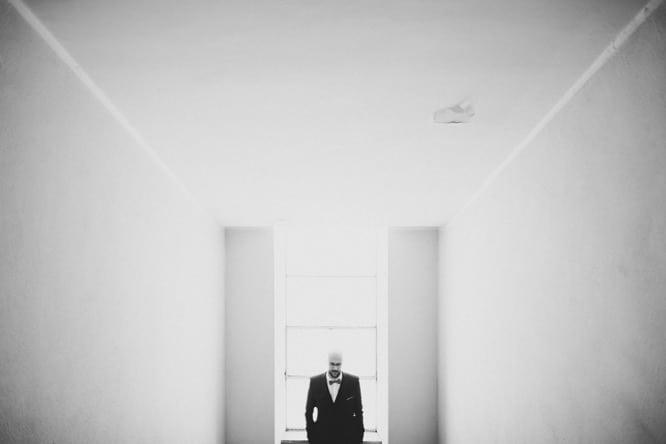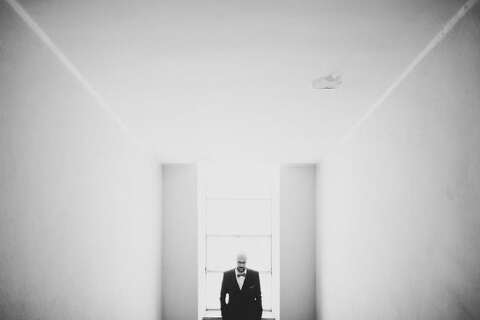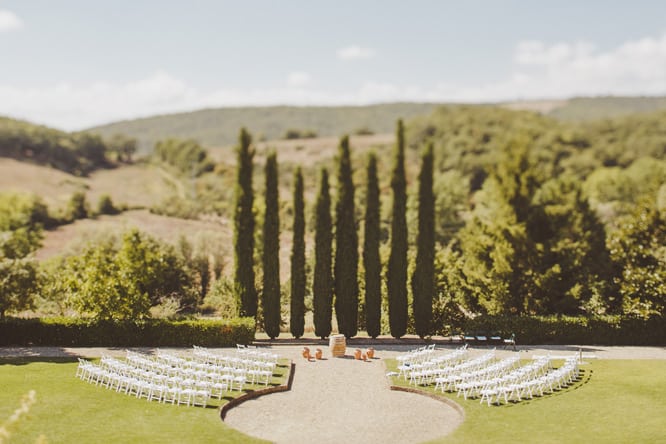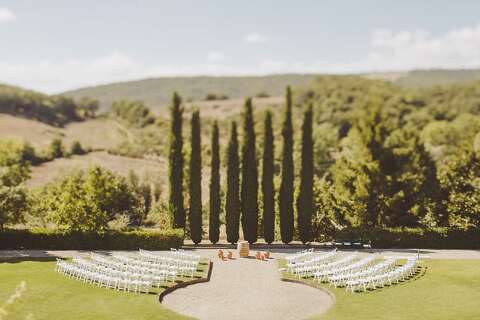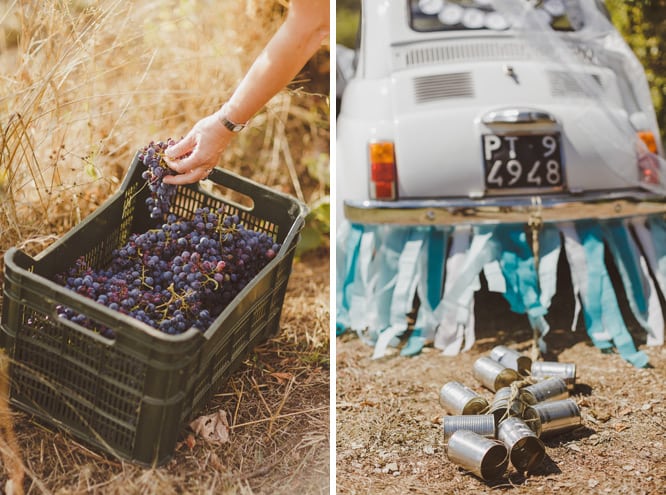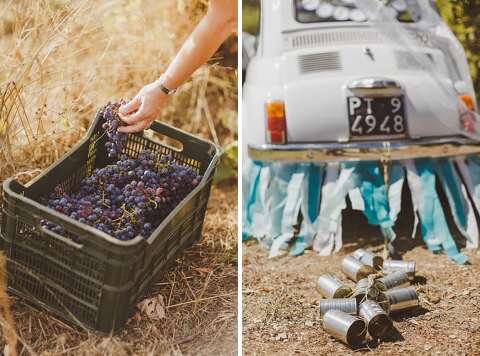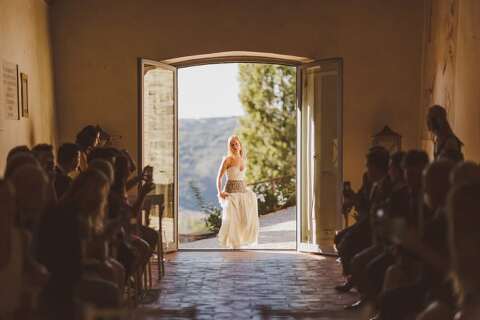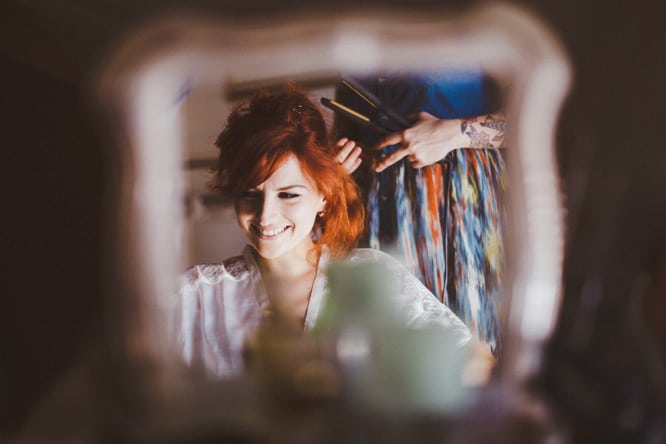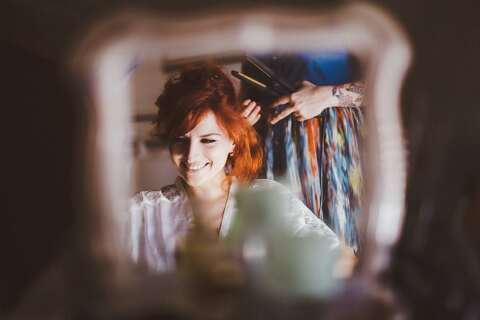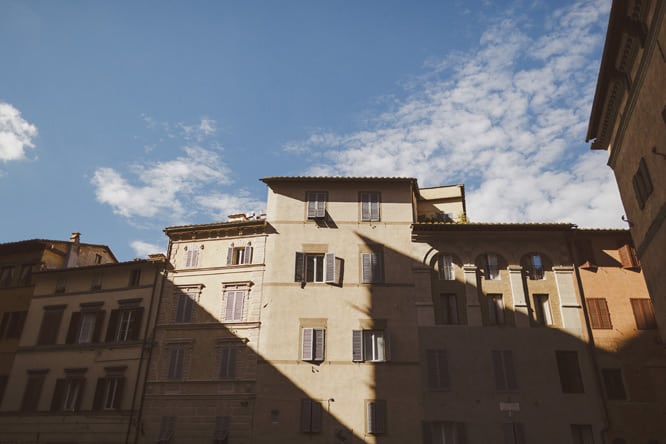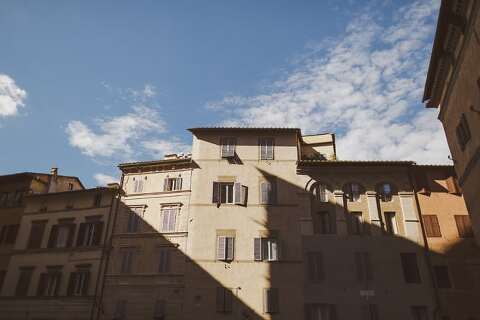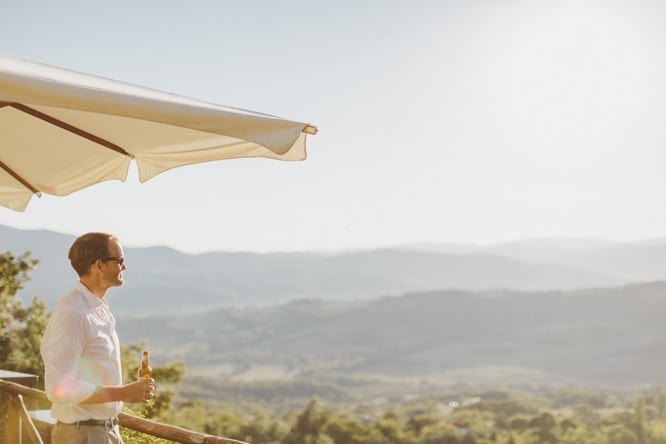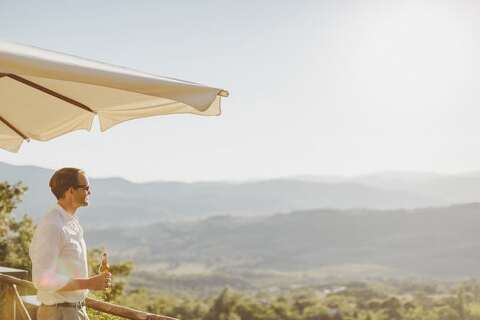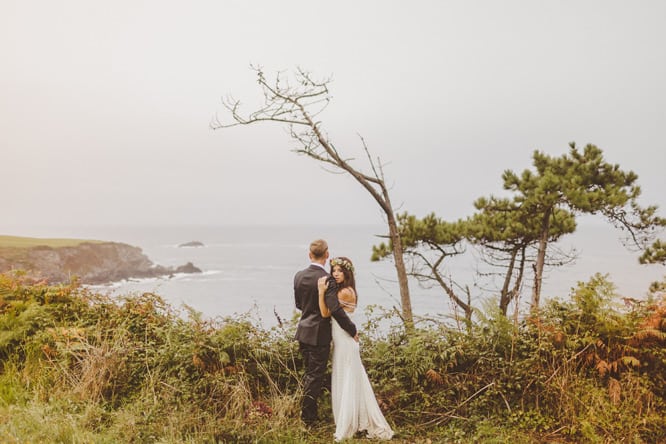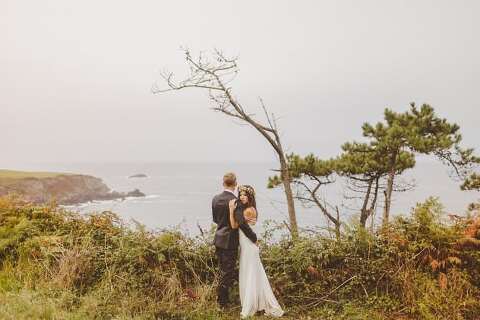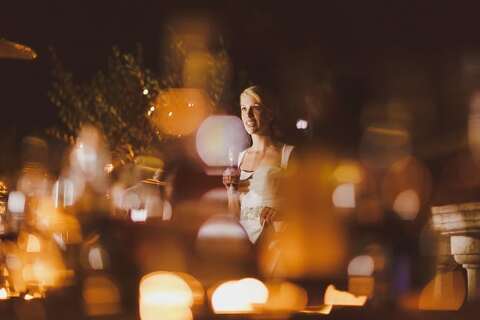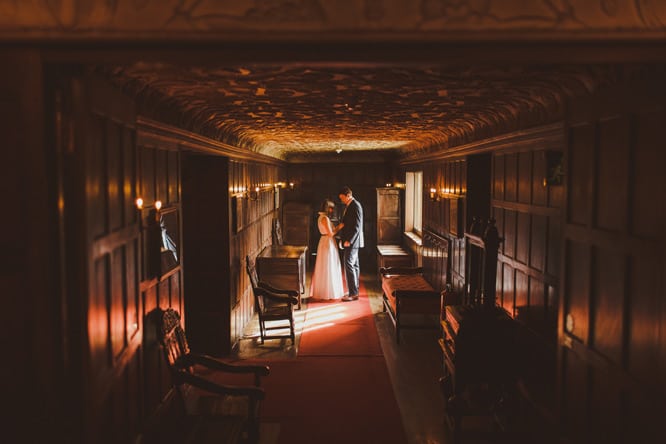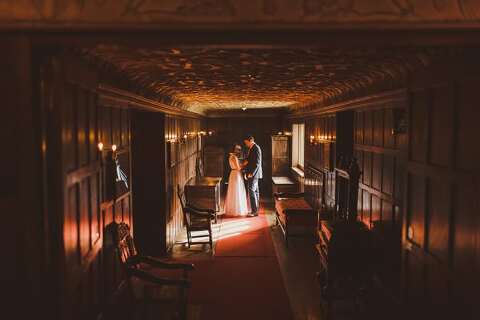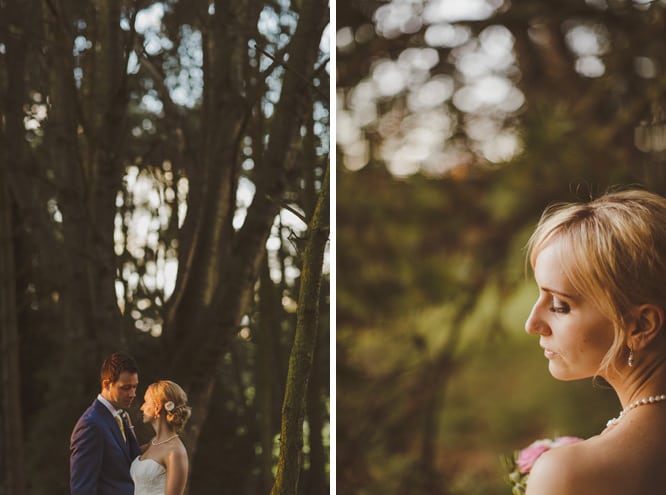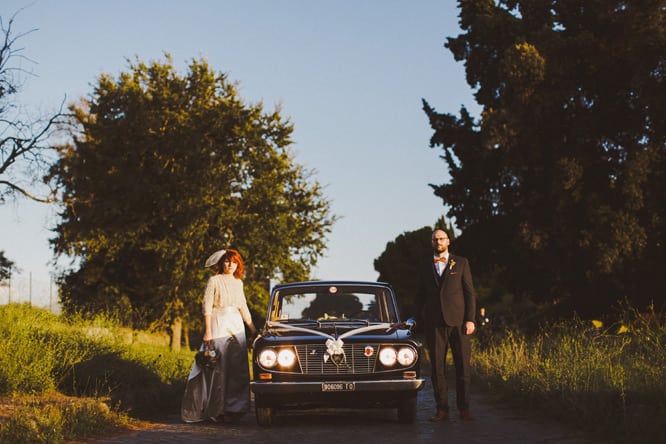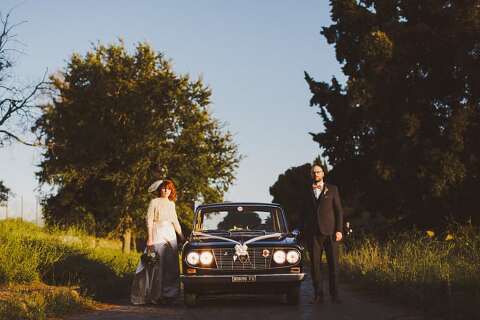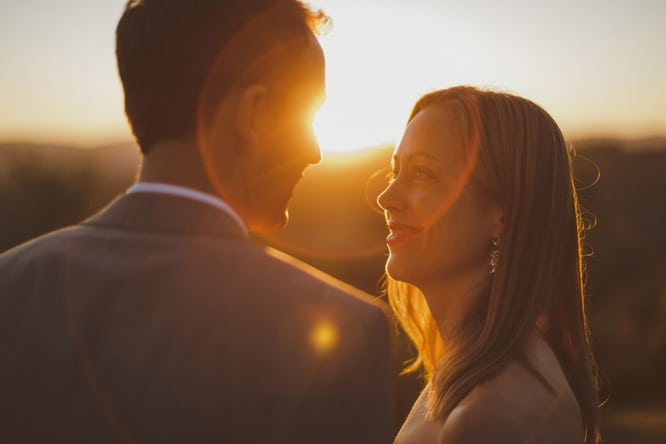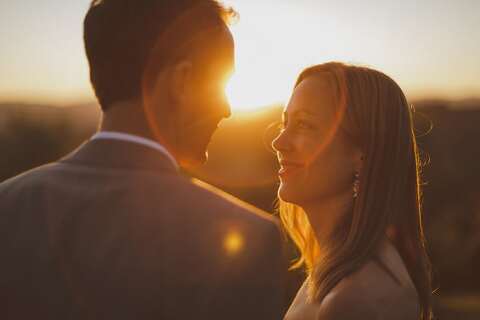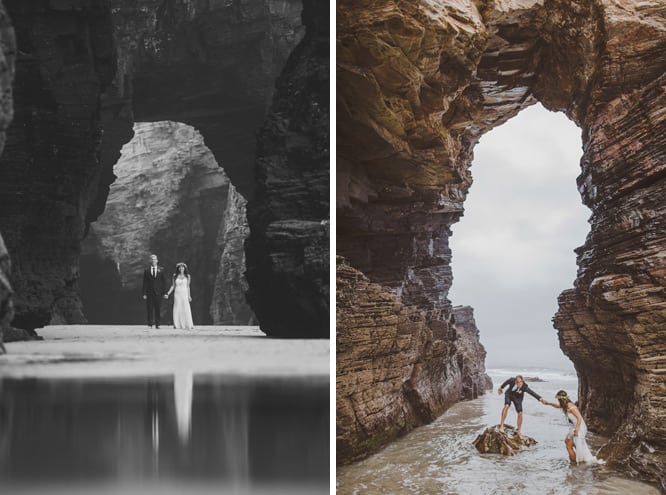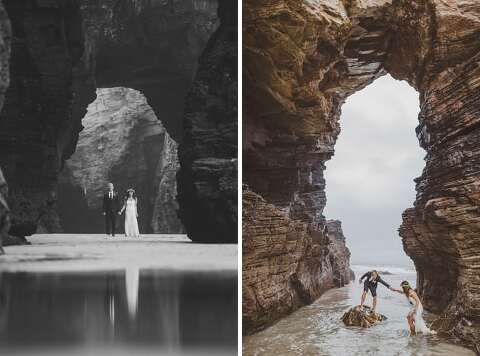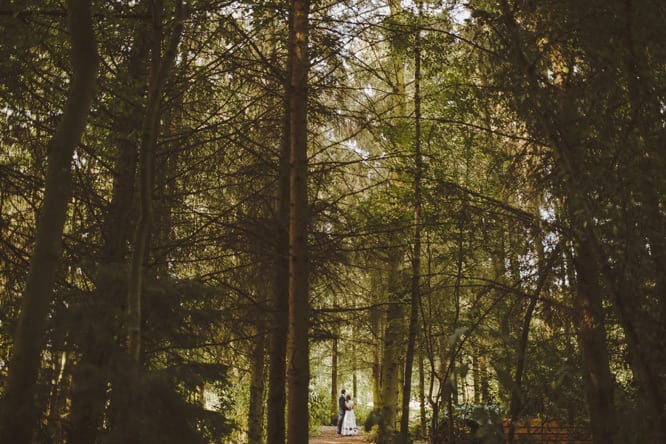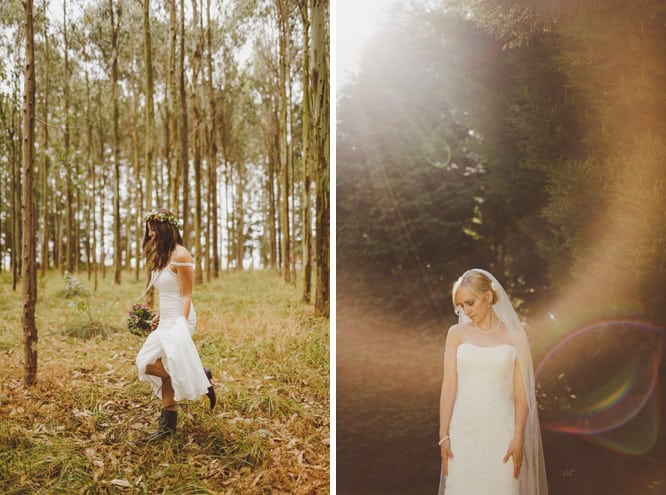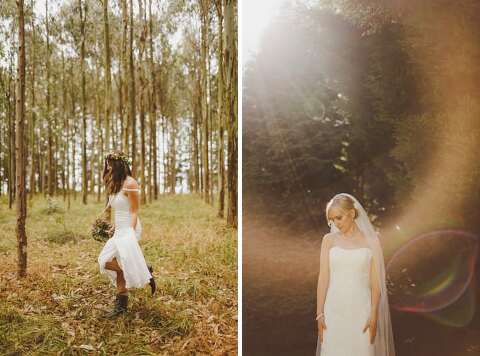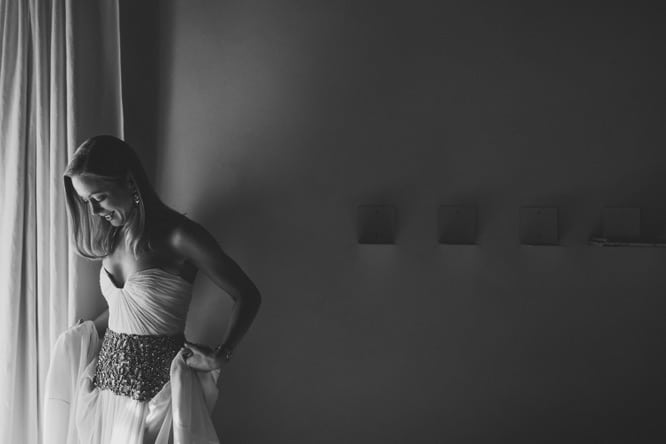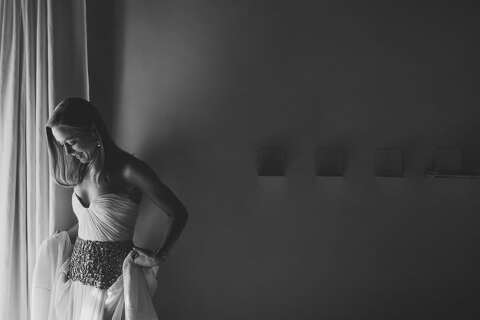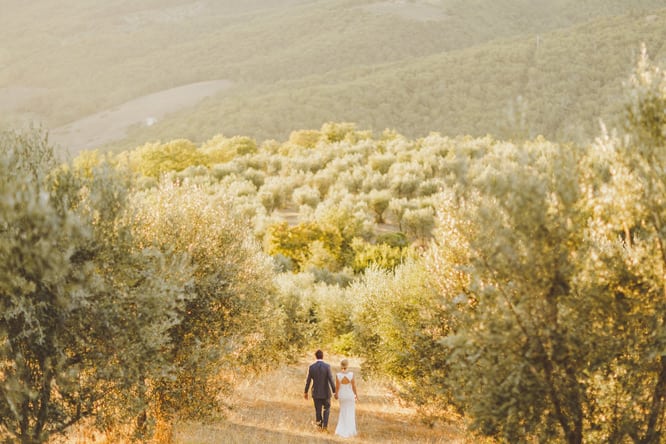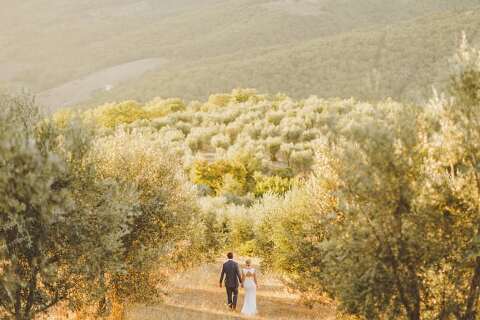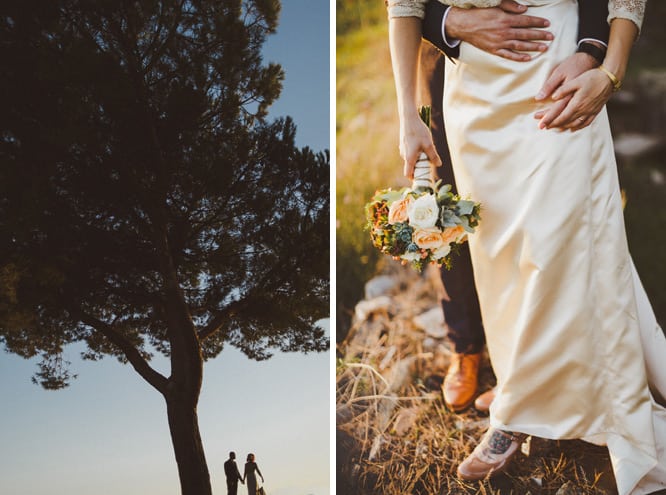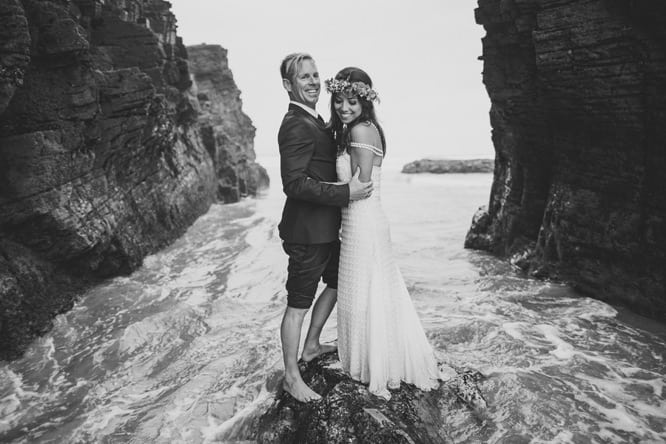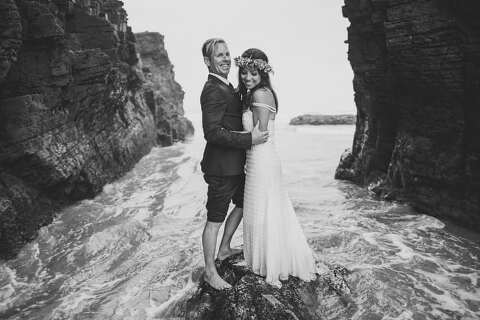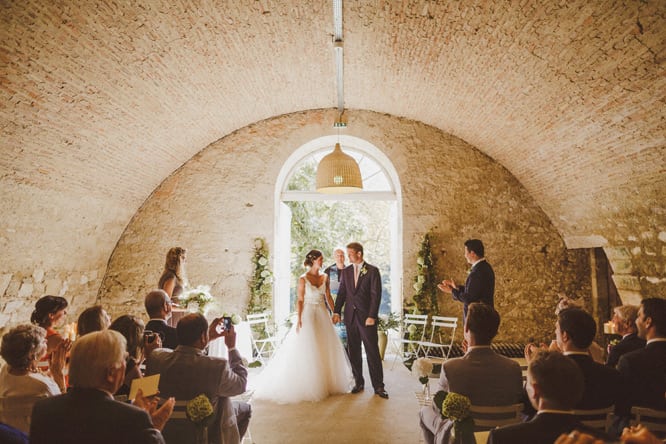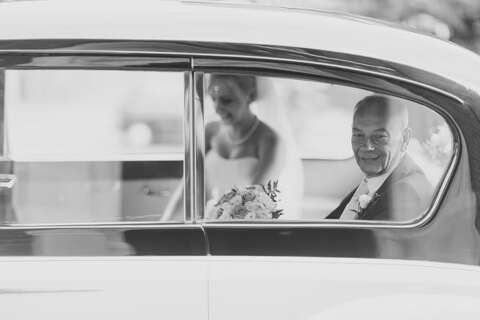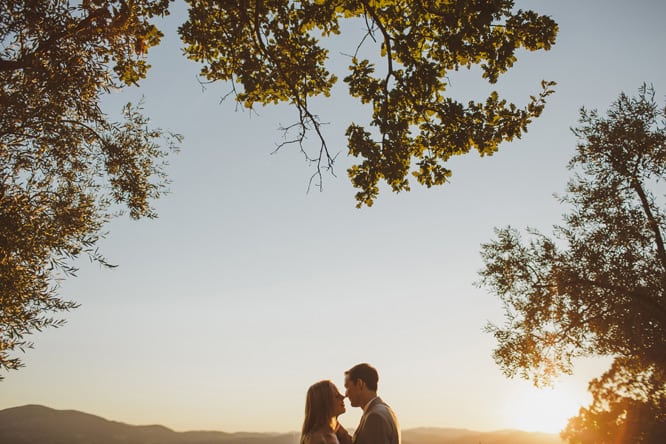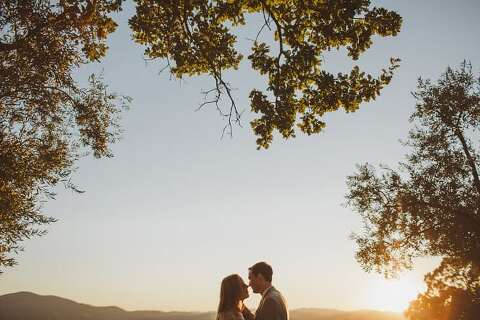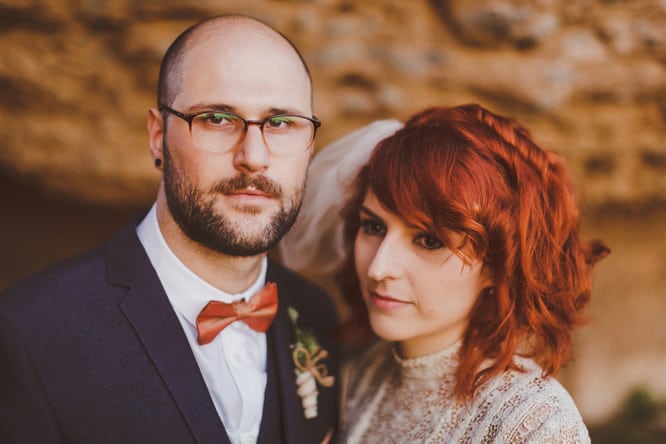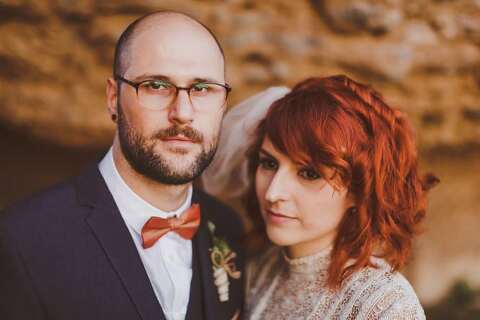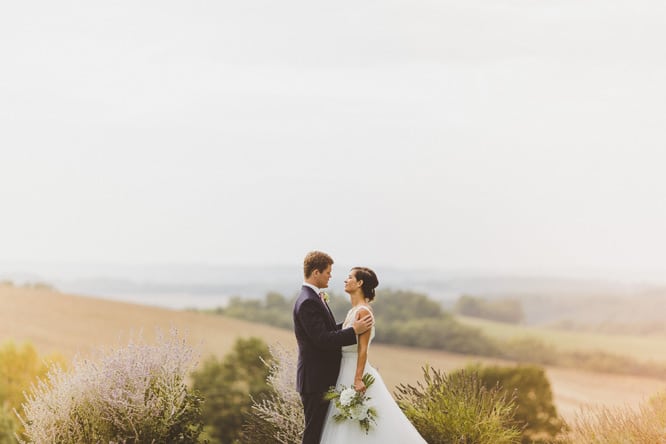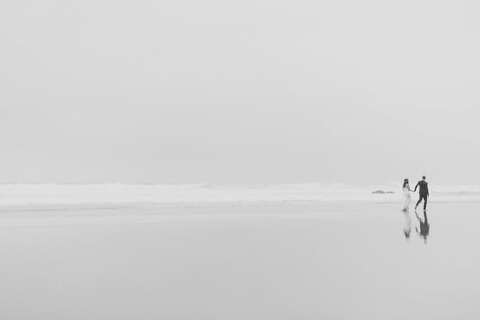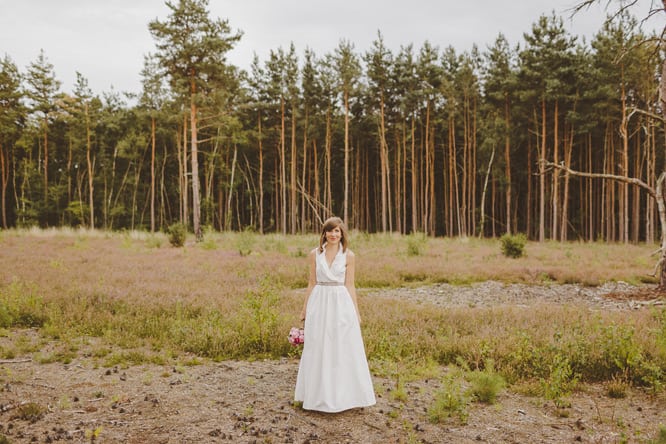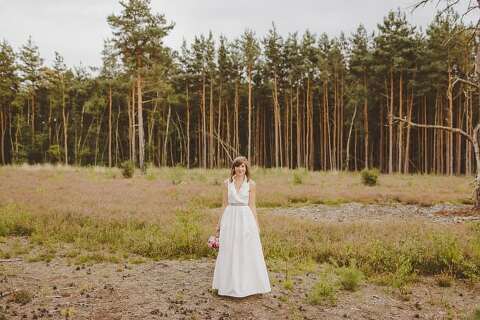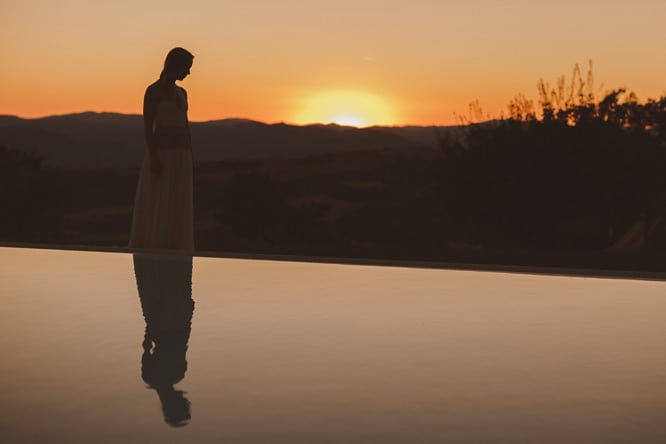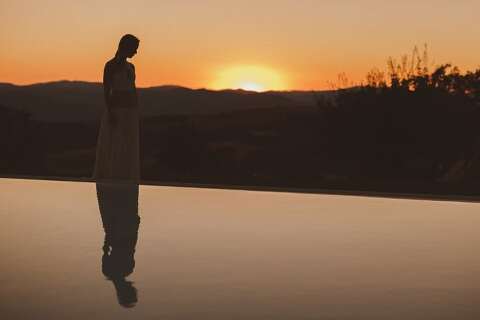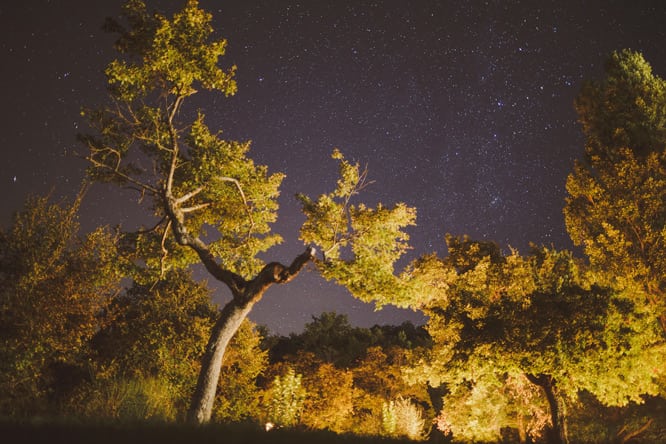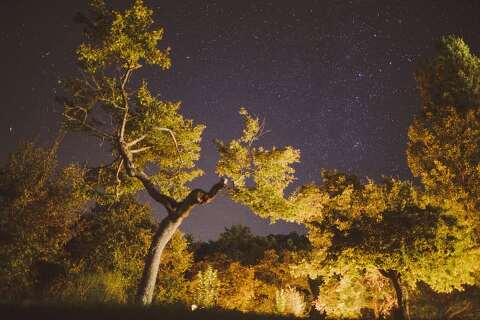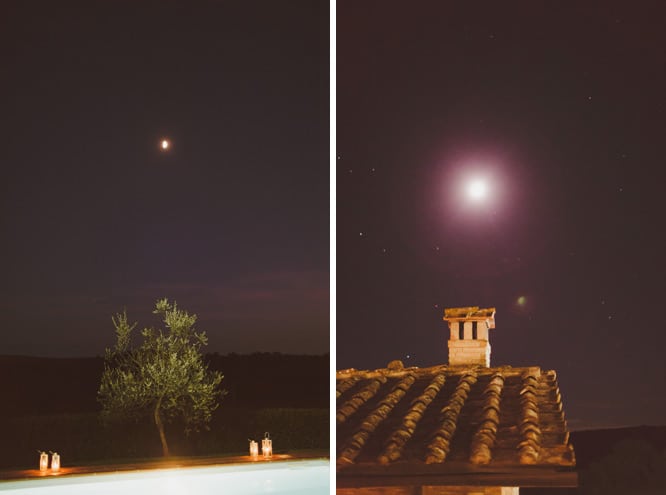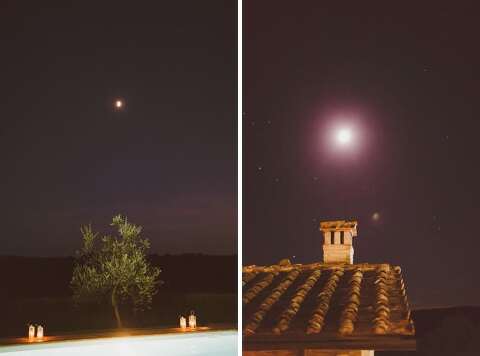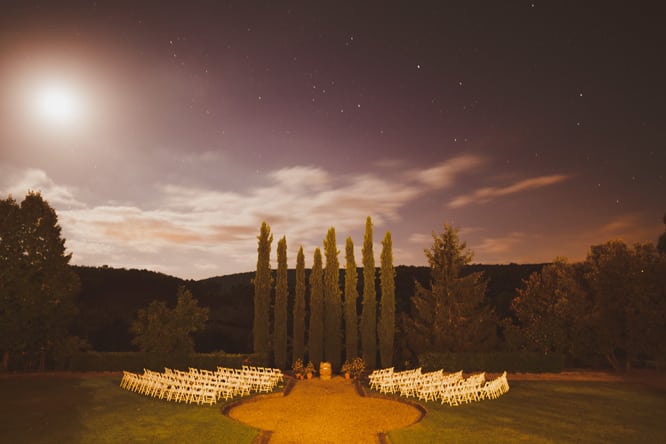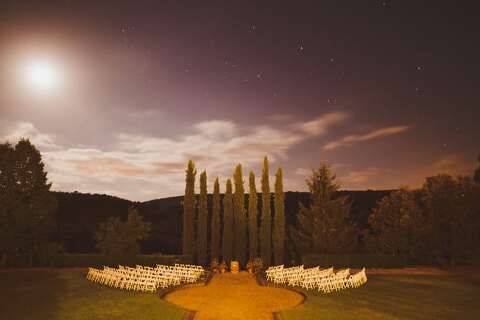 I just can't believe we've hit Autumn already. This year has just flown by and my head is spinning with amazing memories, adventures and good times…
I have so much to share with you all. September was a particularly huge month with seven weddings, six being overseas in Europe and each being an incredible adventure. It's always great to stop and pause for a while – a chance to reflect and relive. So here are a few frames that merely scratch the surface of the incredible month of September.
Of course, this is all about people and their stories and I'd just like to say a massive thank you to all the incredible couples who have trusted me to be a part of their amazing wedding days. You are all champions and I've had an incredible time meeting and getting to know you and your friends and families. Thank you and high five.
I hope you enjoy this little snippet and I look forward to sharing so much more…