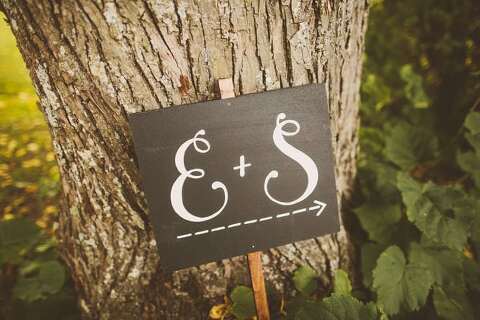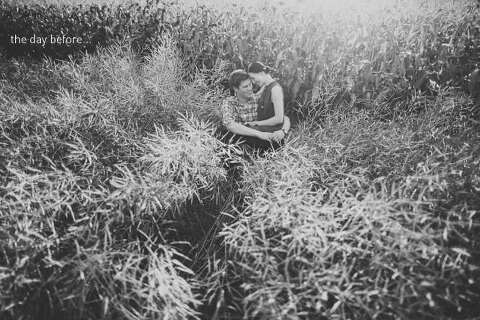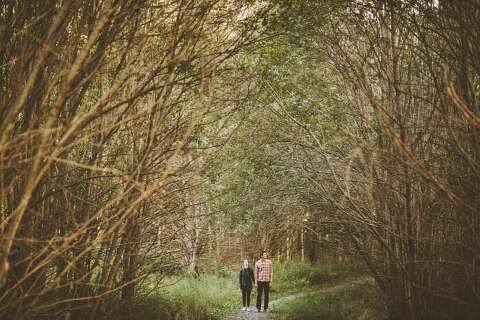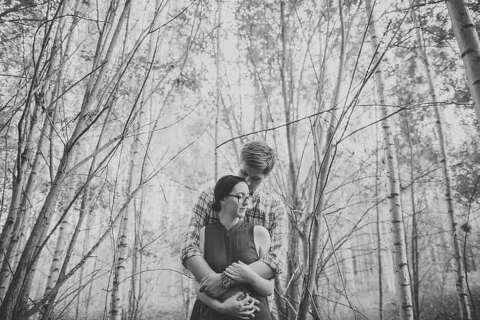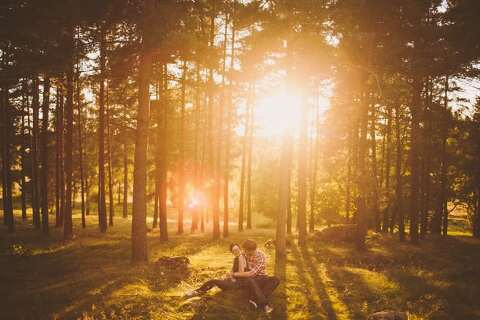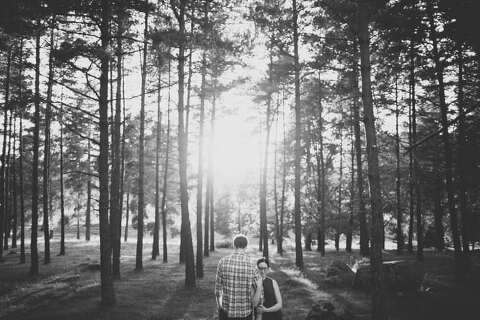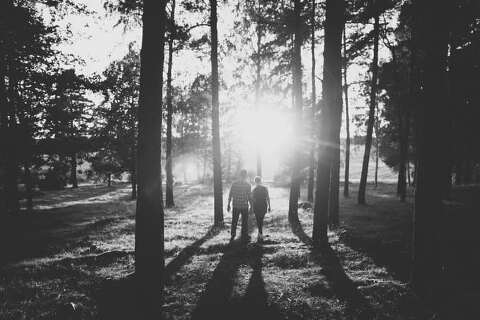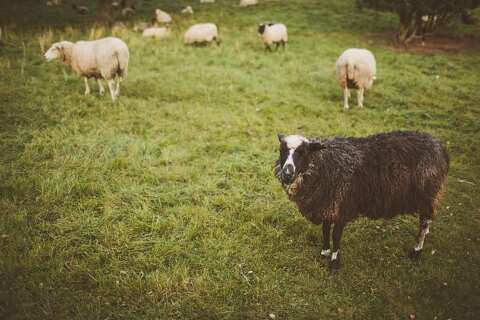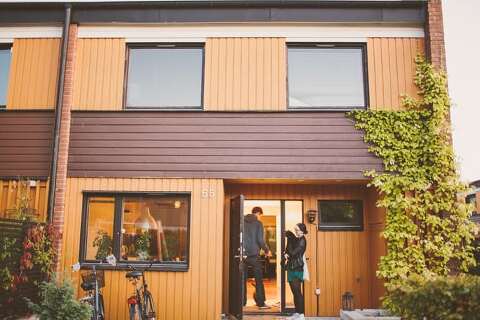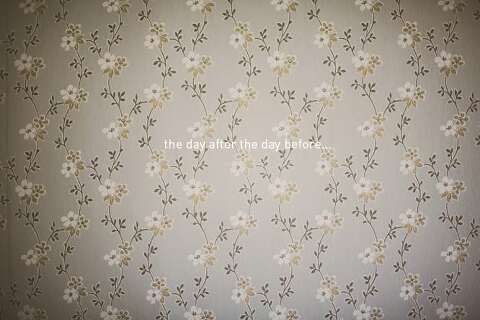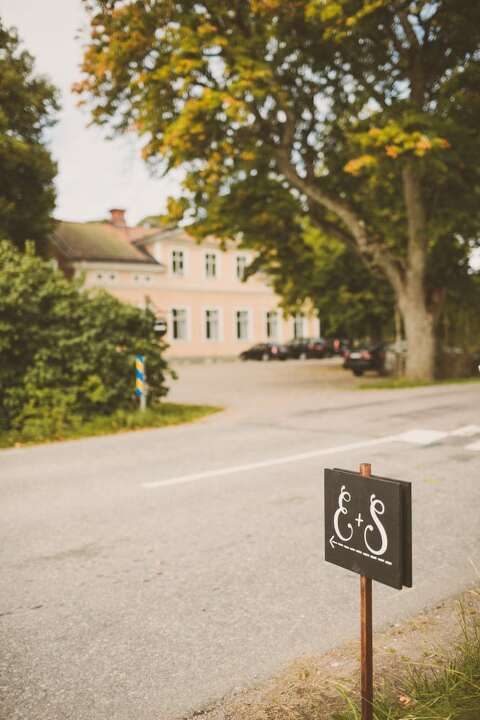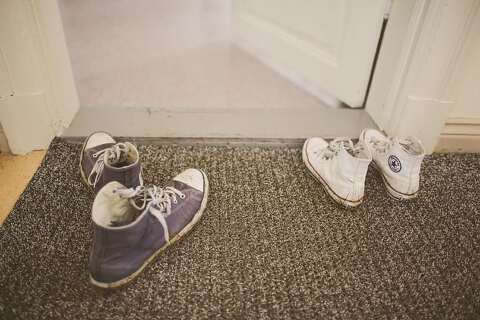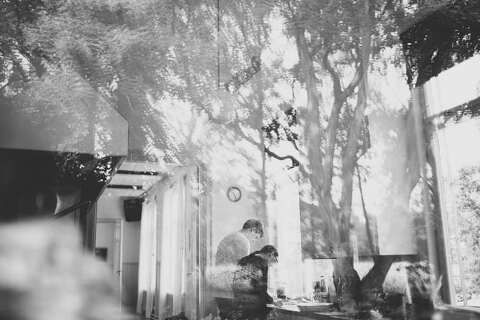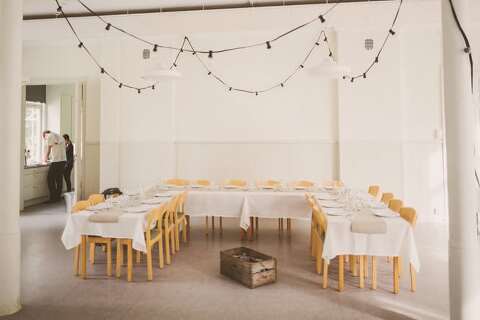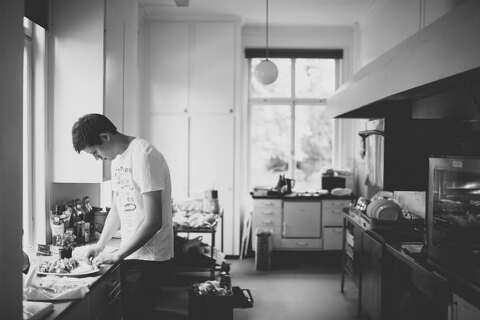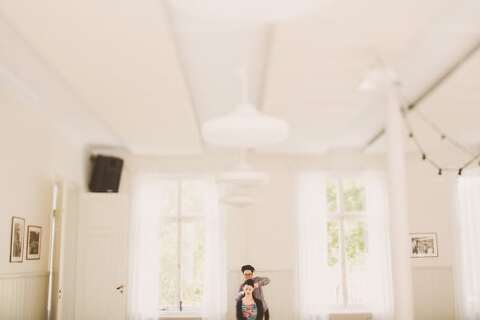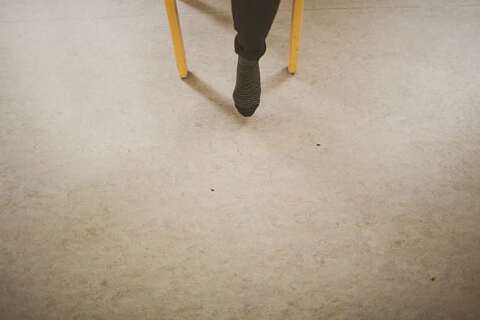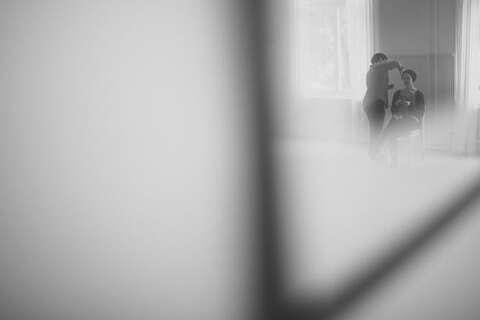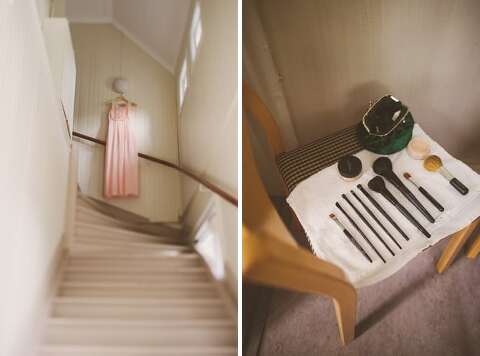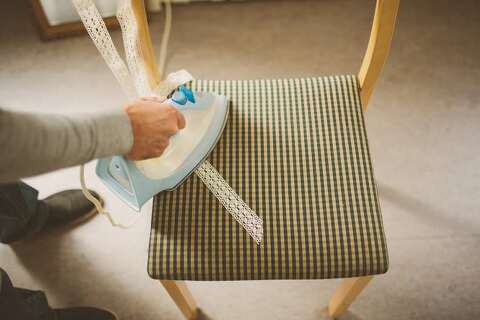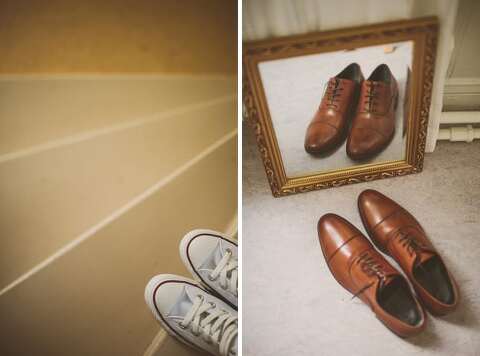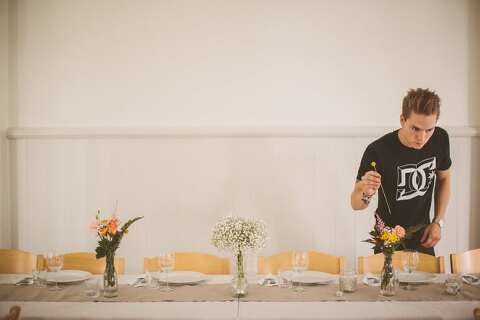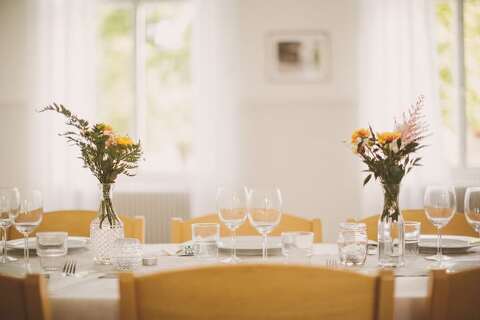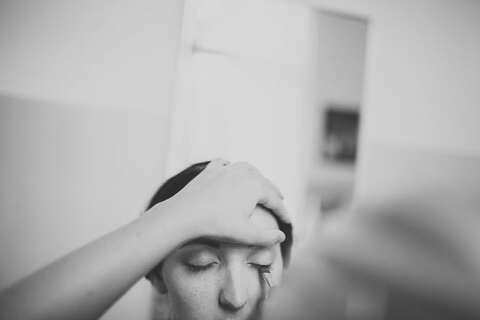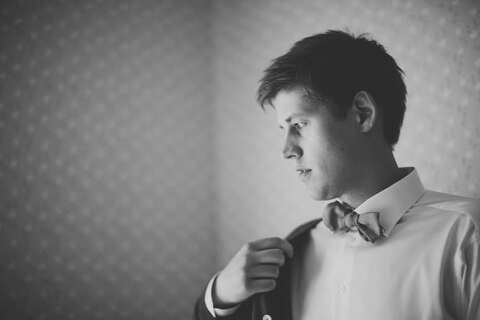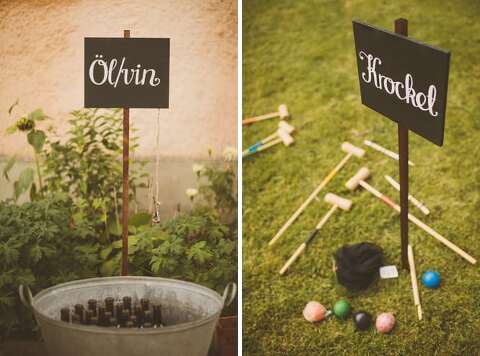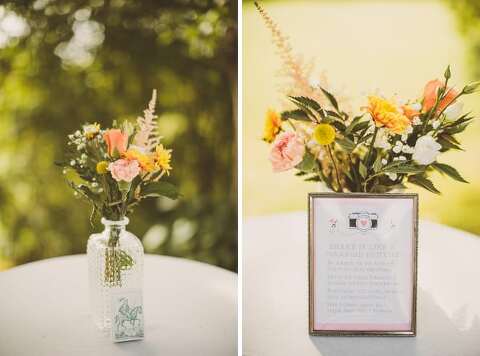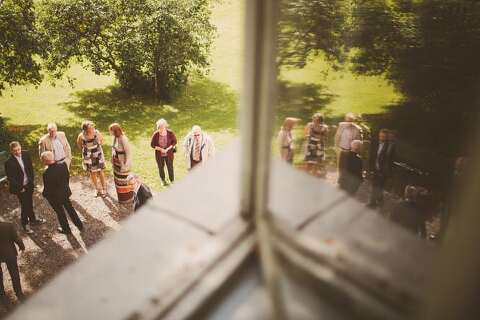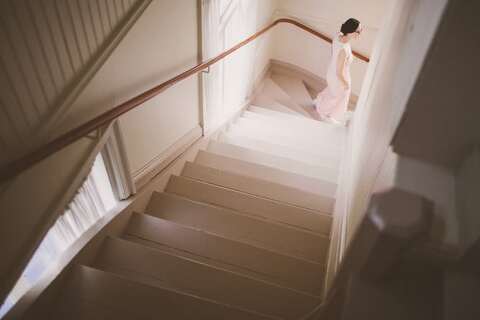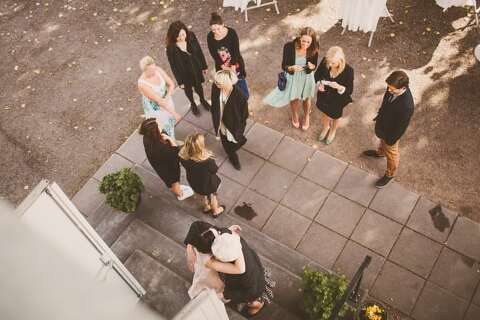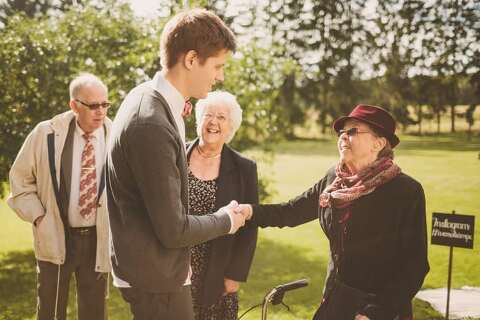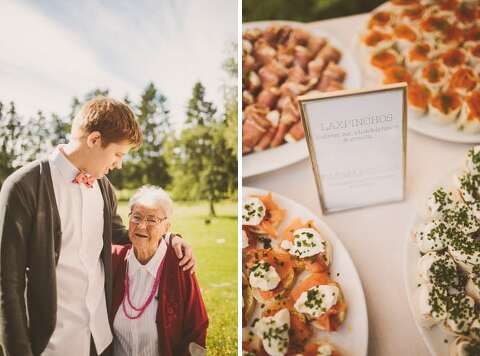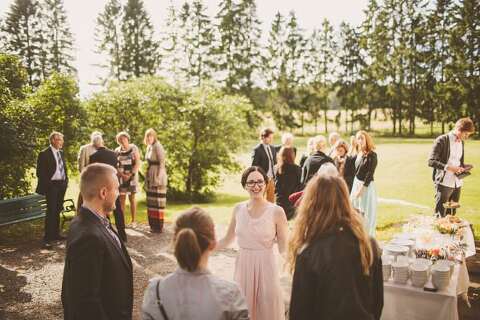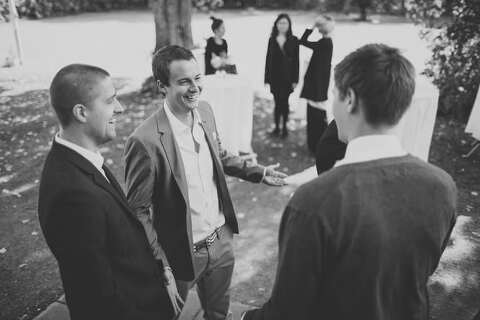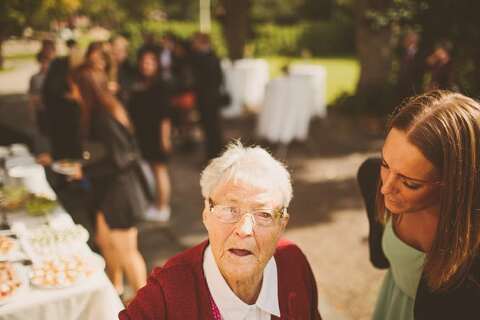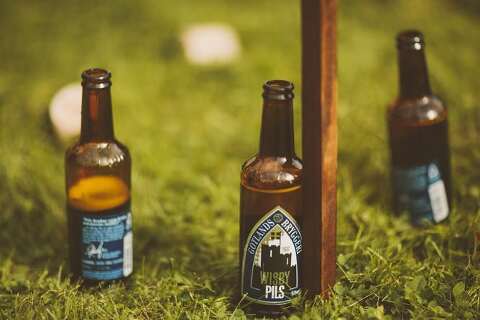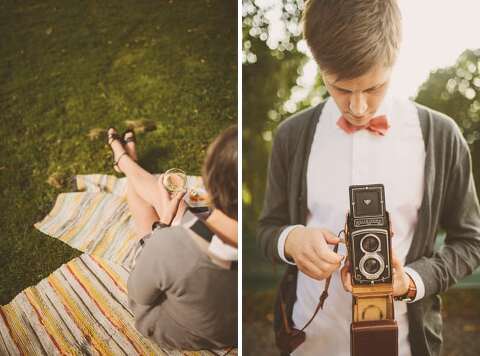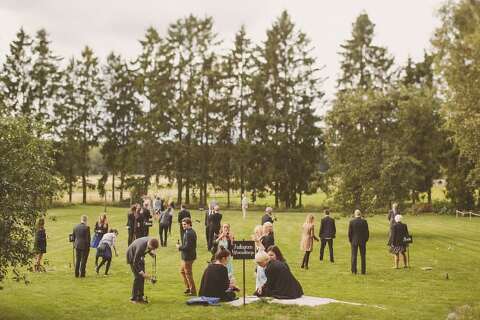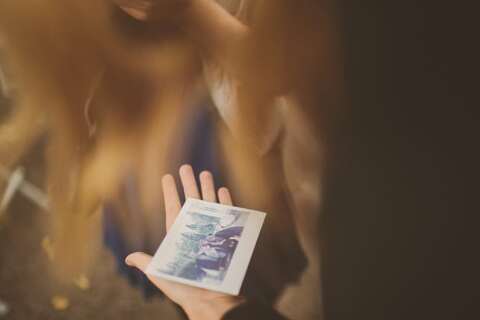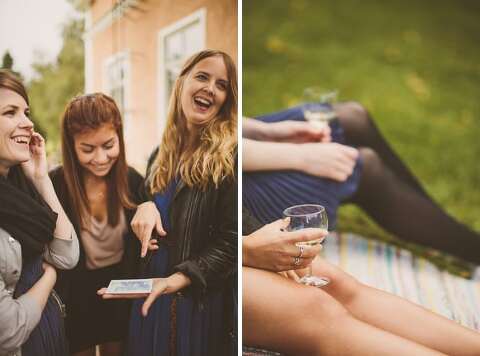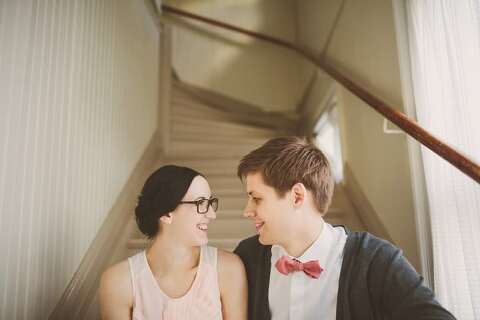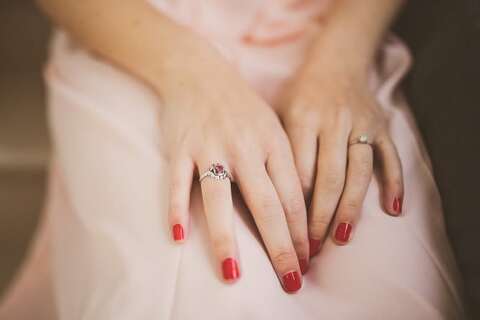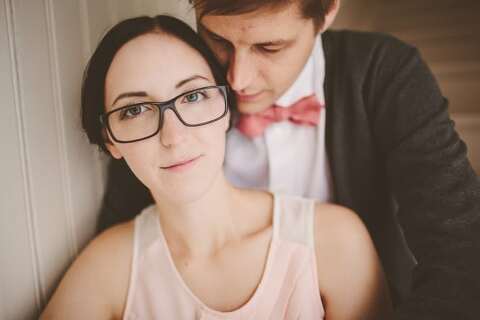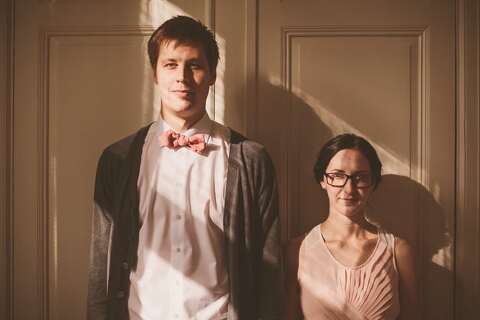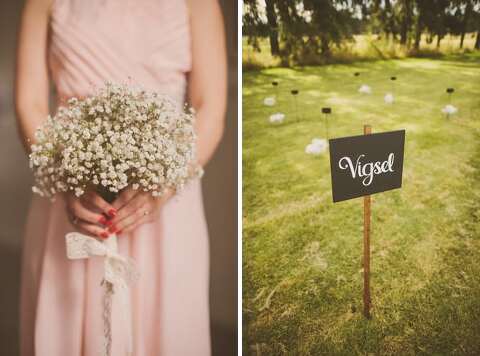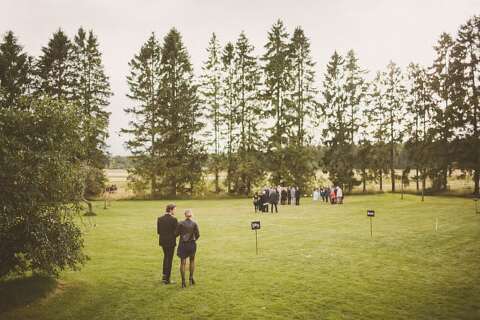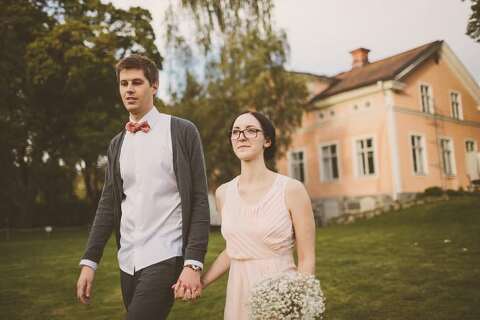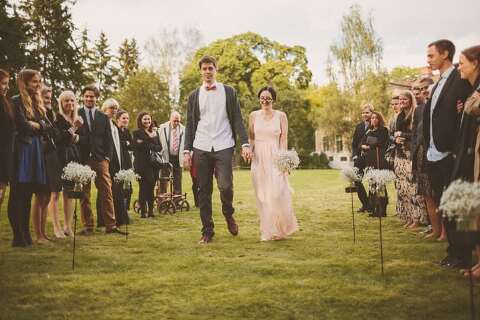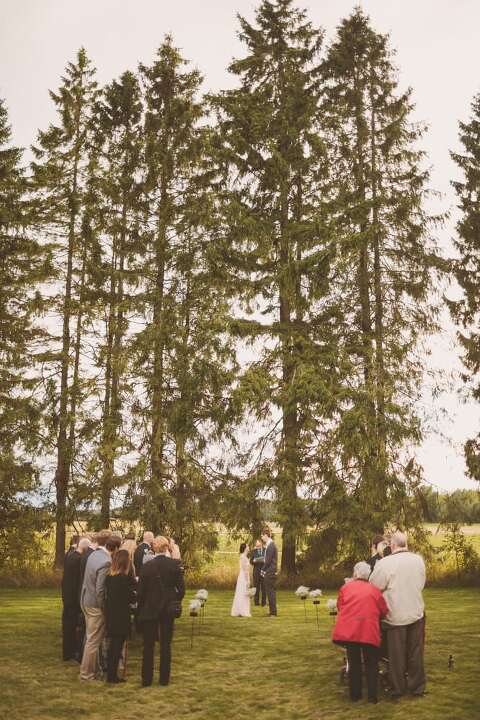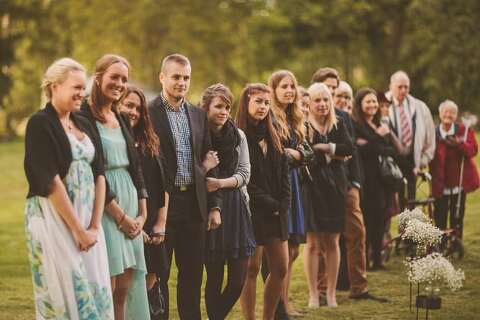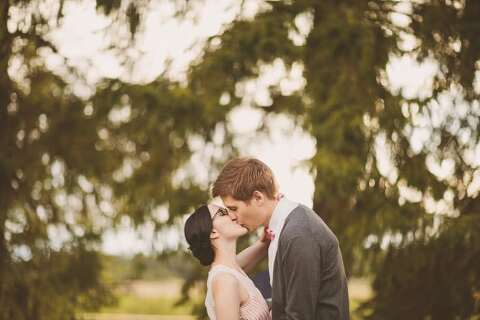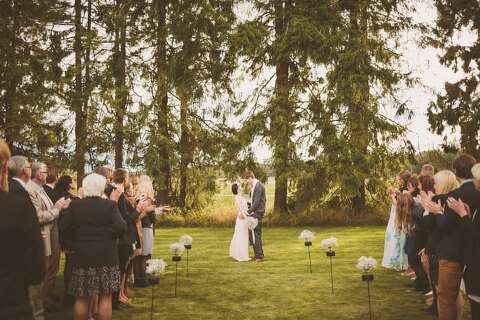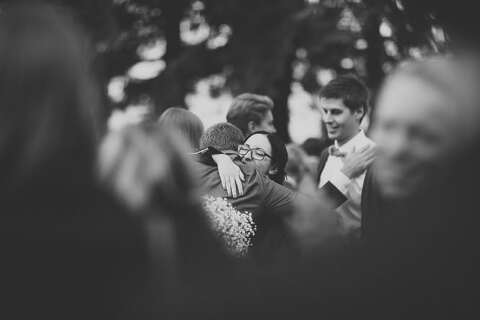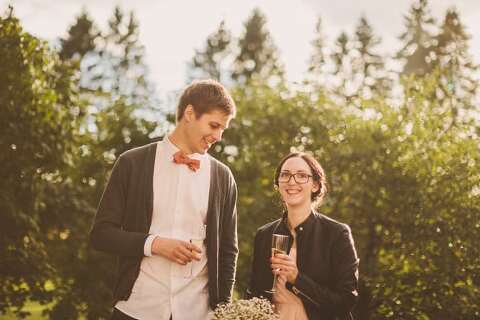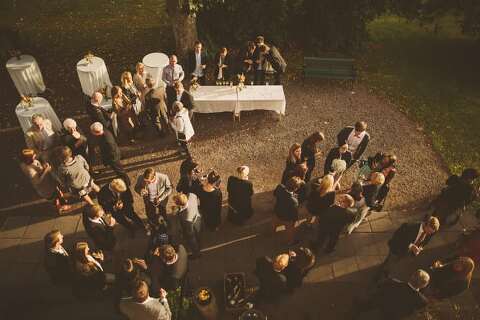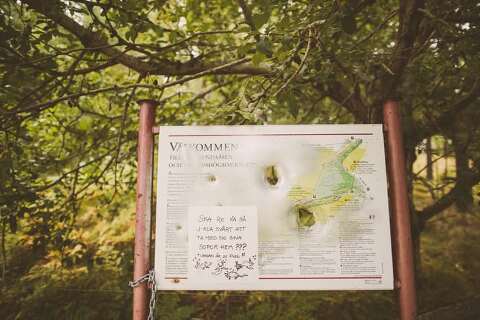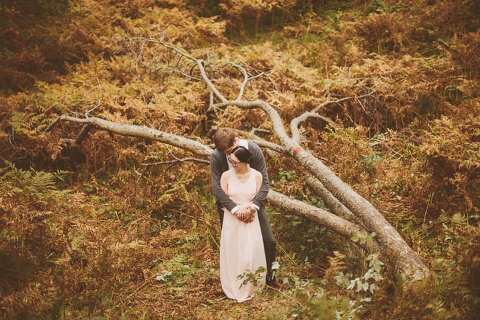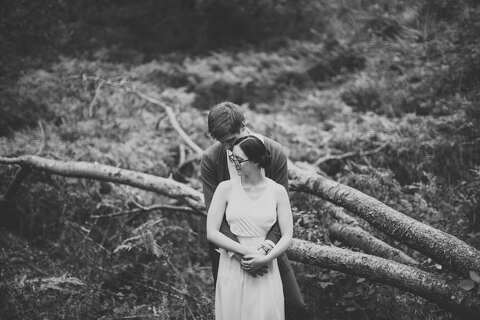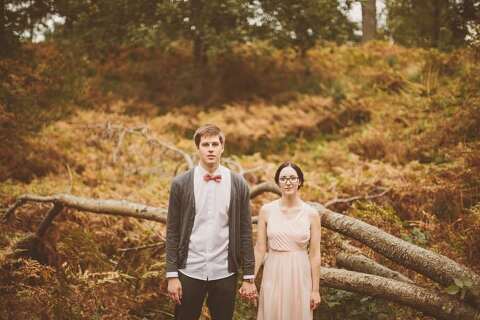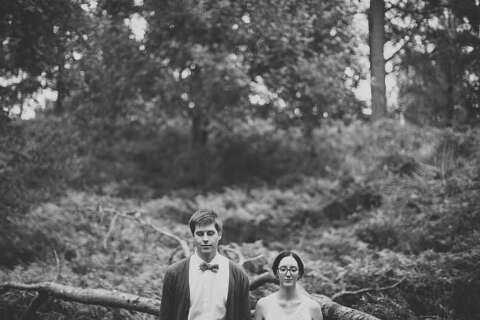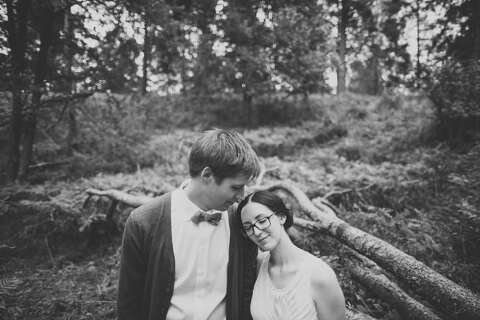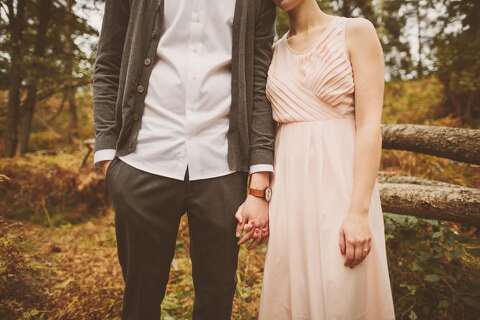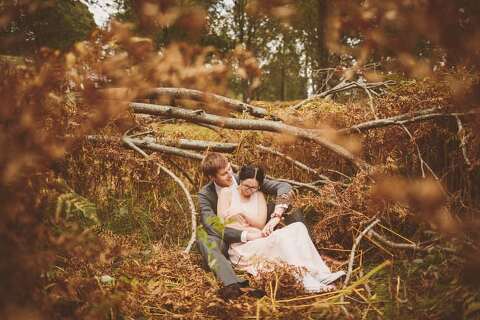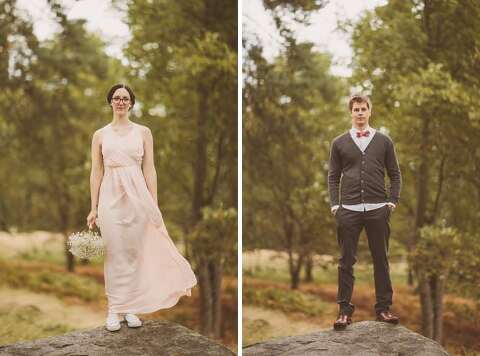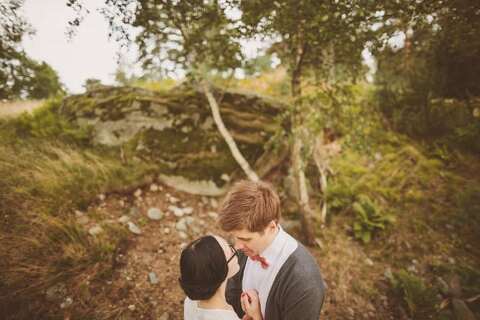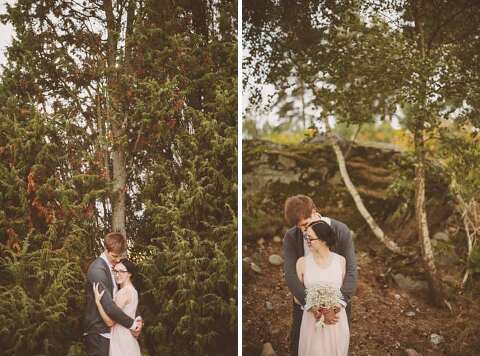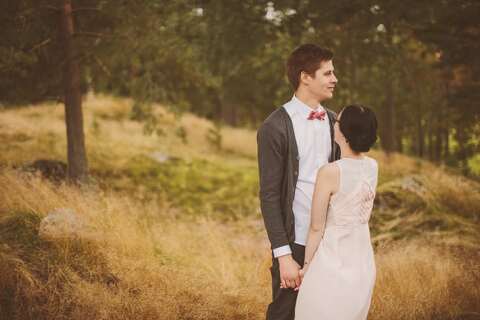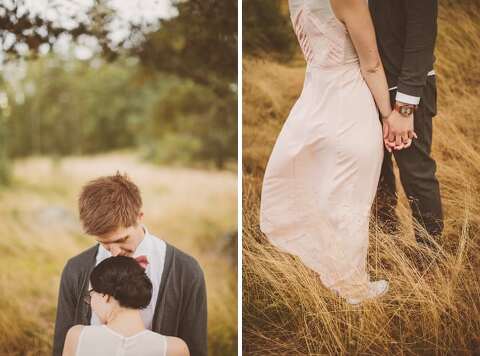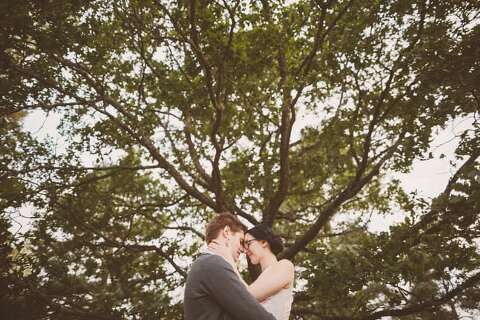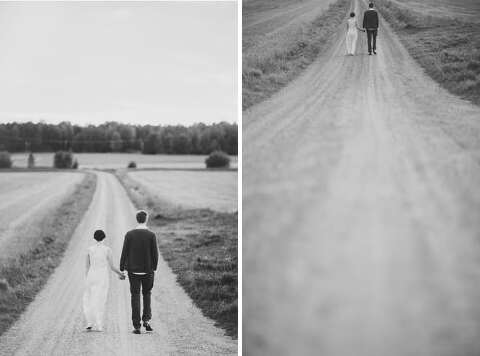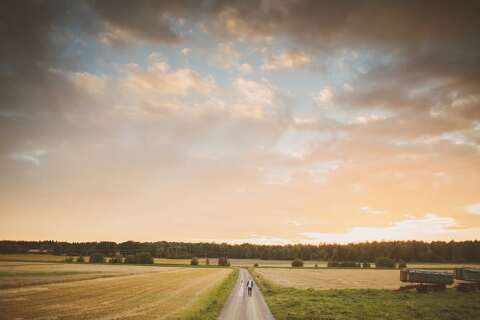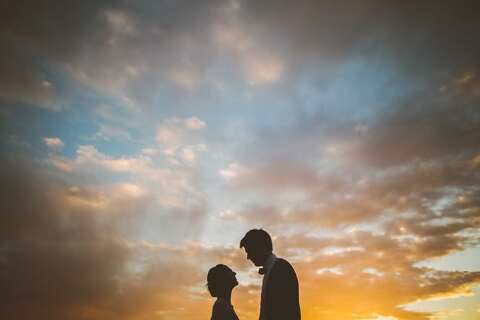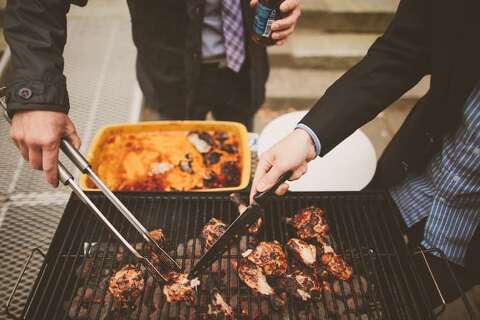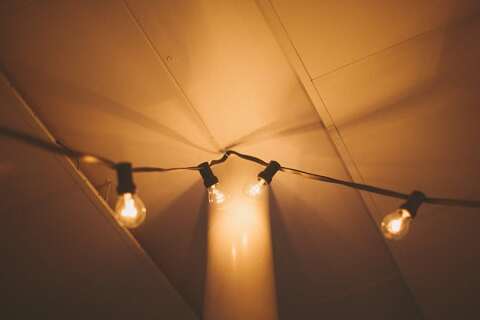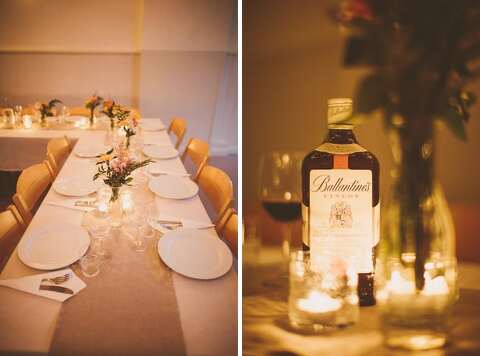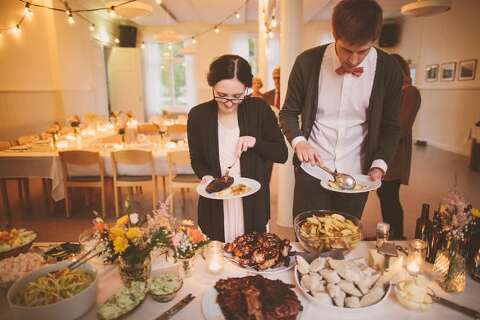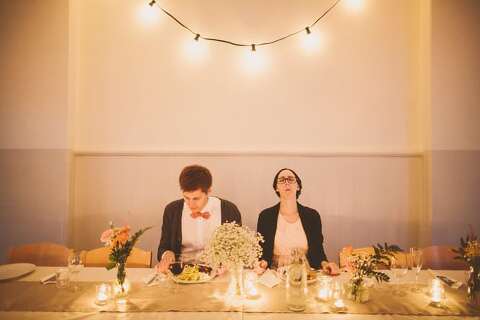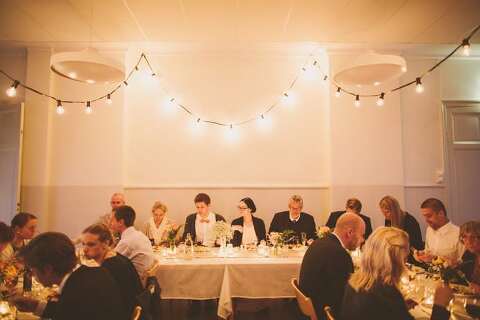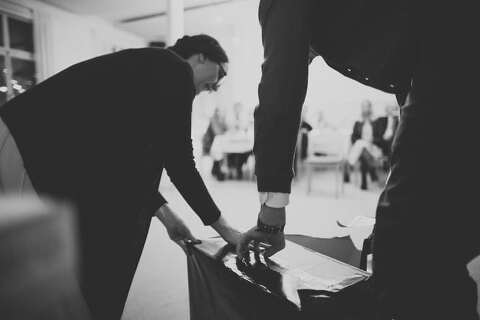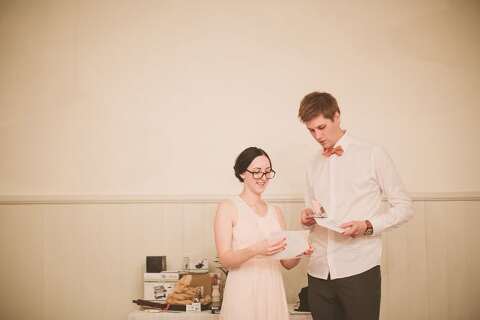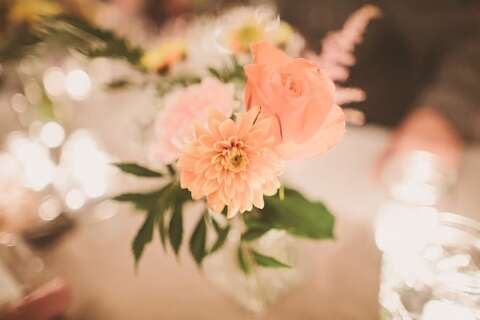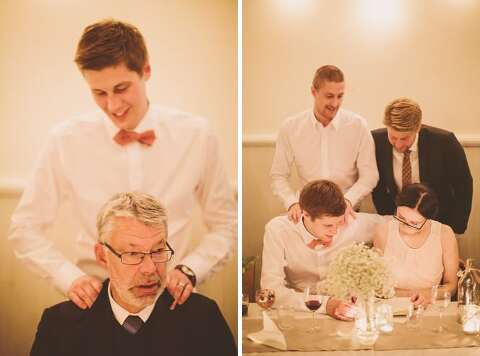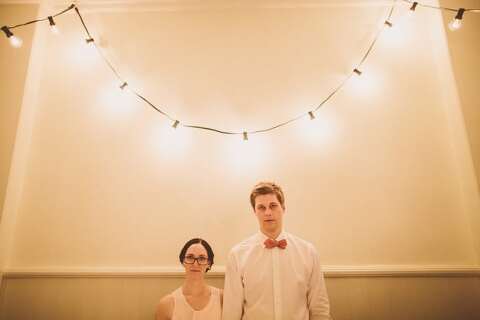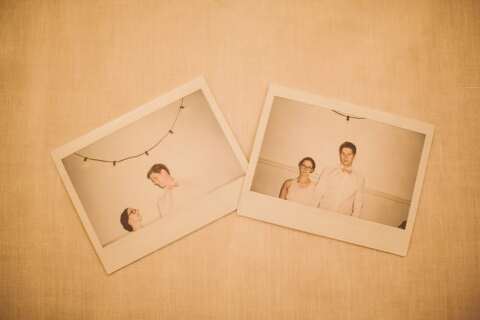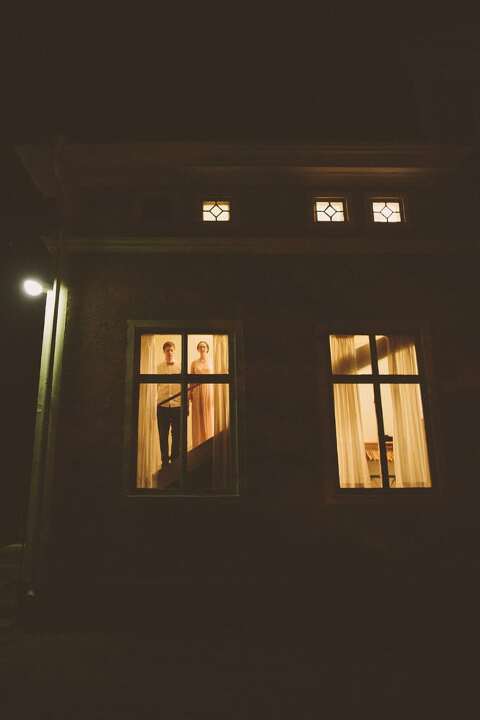 Wow, where do I start?! How about by declaring that Elin & Stefan are incredible people and it was a joy to get to know them and to document what was an awesome wedding day nearby their home in Västerås, Sweden. The day was all them. Nothing for the sake of it, but everything for the love of it.
From the old school building they borrowed, to the food they made from scratch with their own bare hands, it was an epic day. No fuss, just awesome. My writing skills are crappy, but hopefully these images reveal a glimpse of the love, the friendships and the good times had by all.
Elin is a very talented Sweden wedding photographer herself and you should check out her work right now.