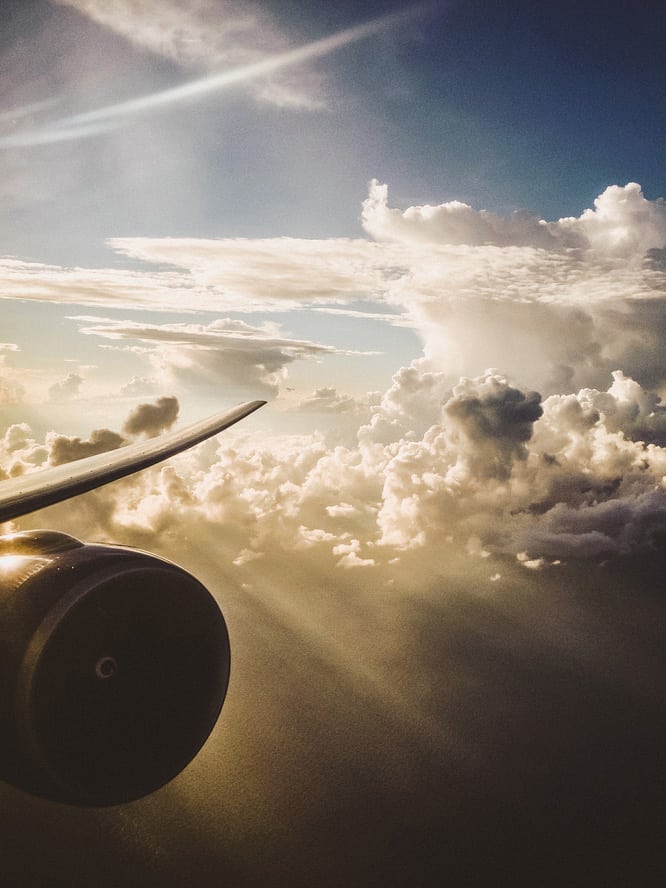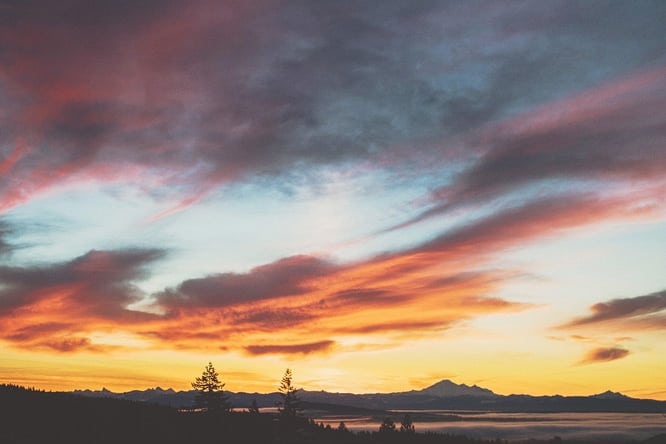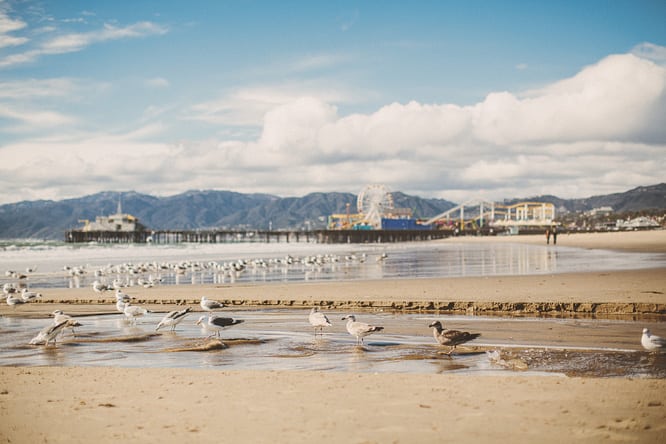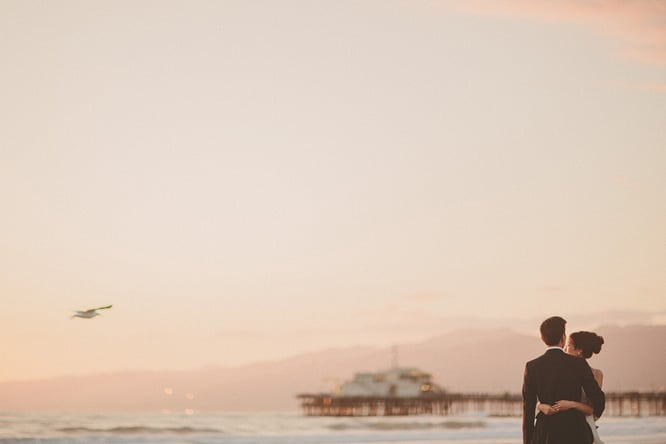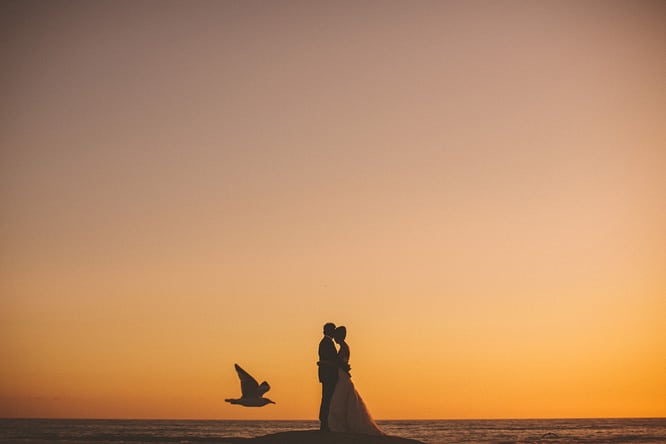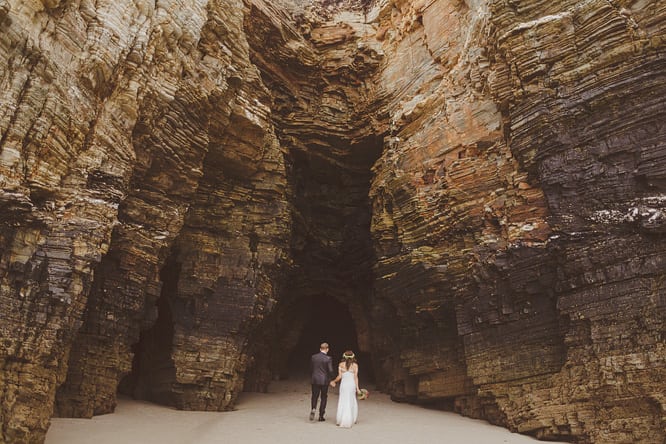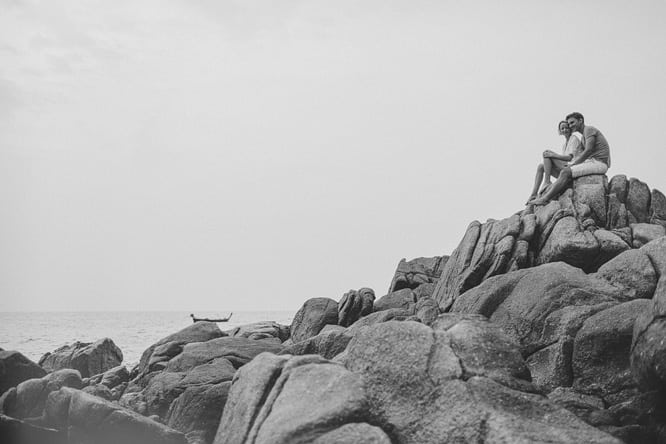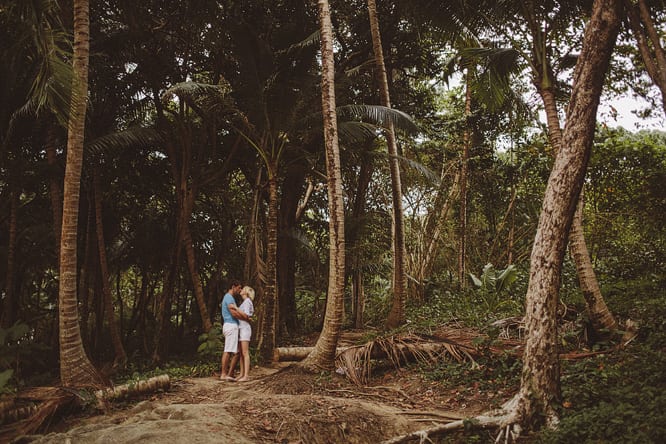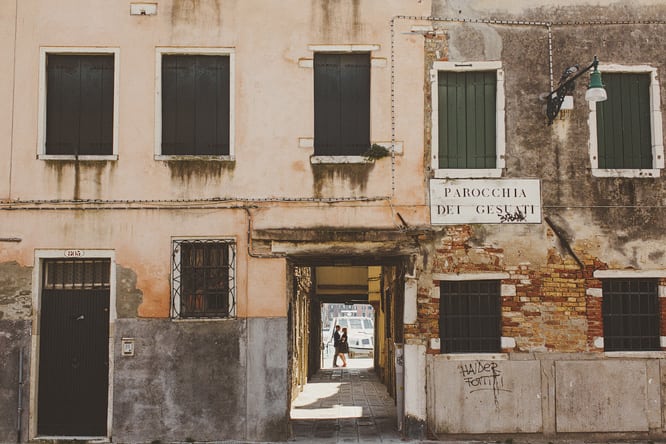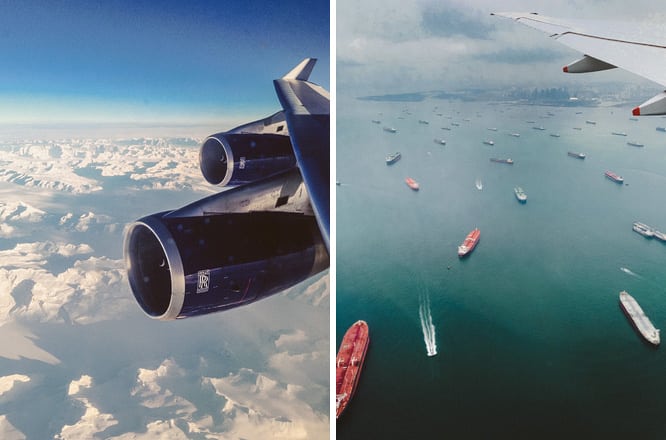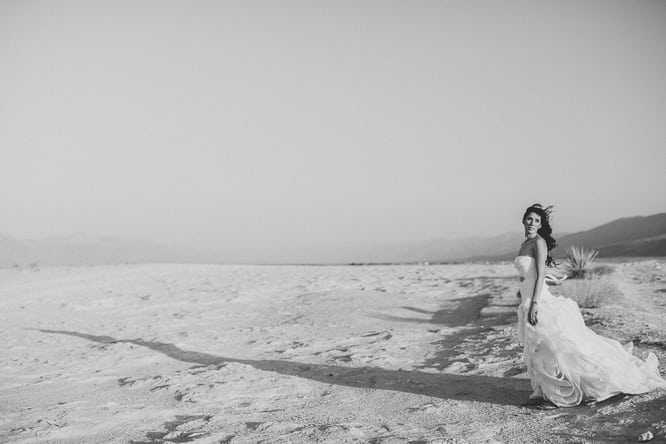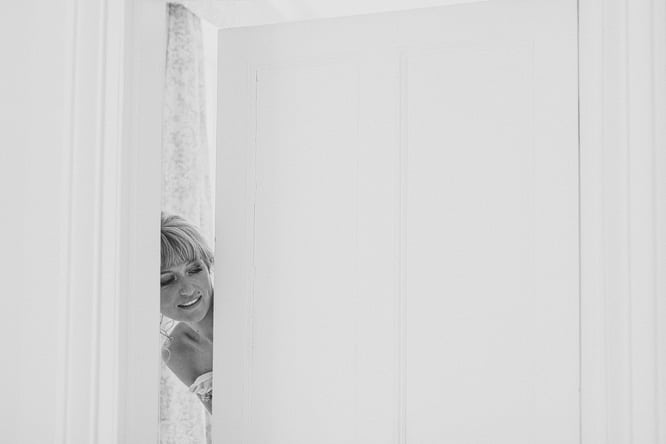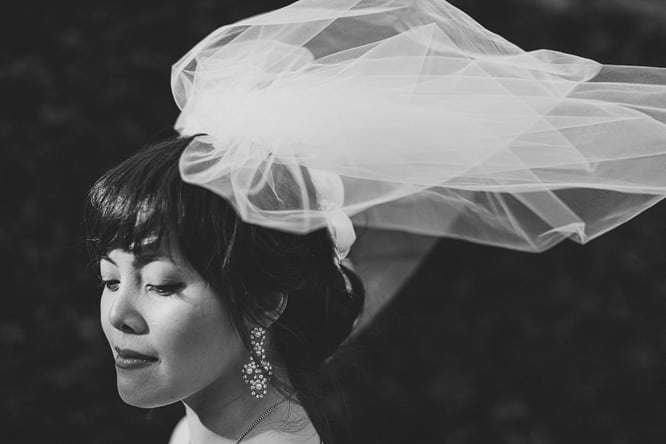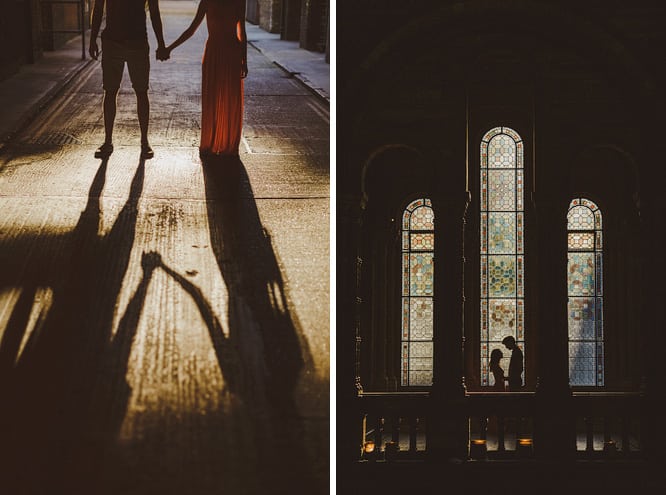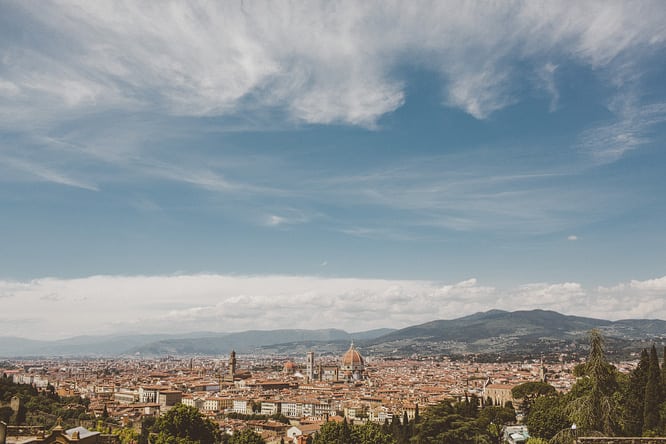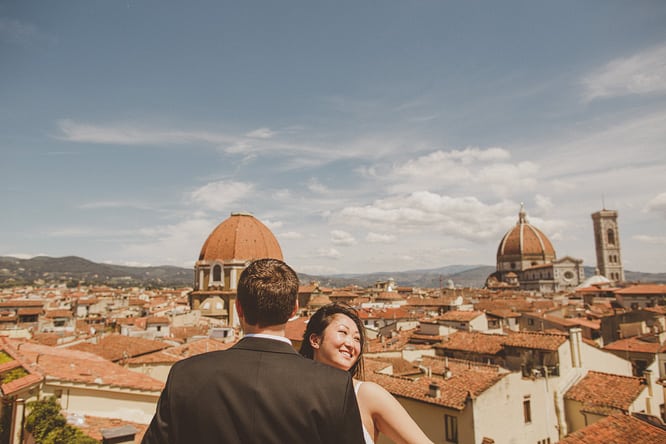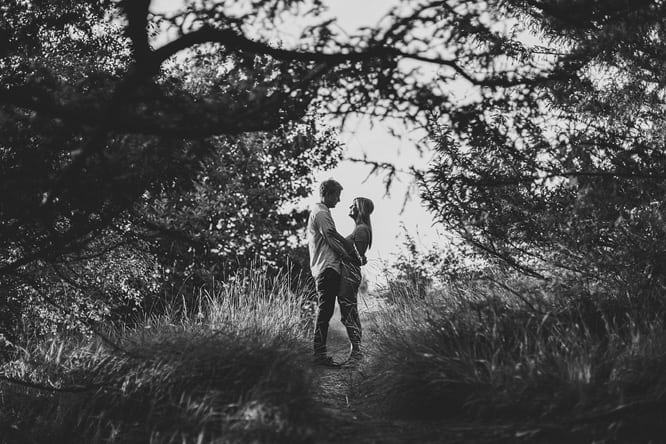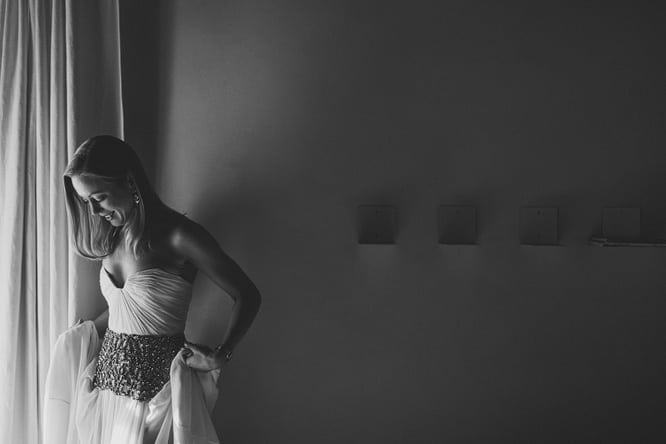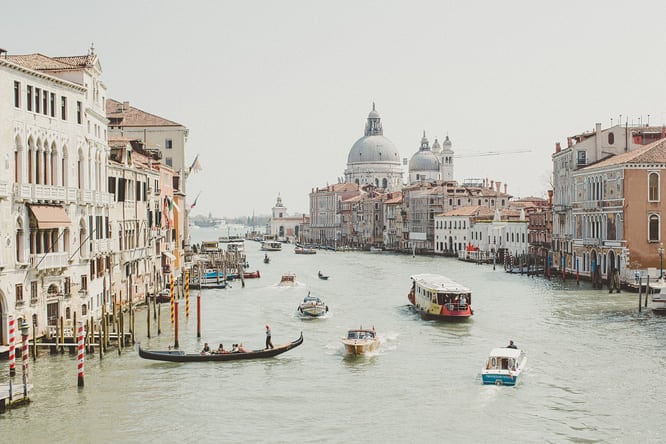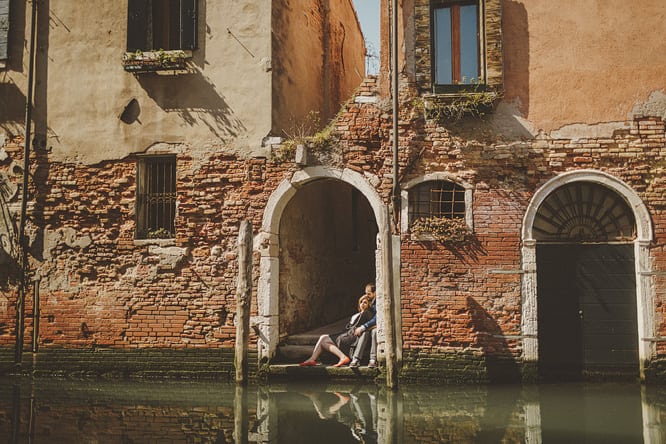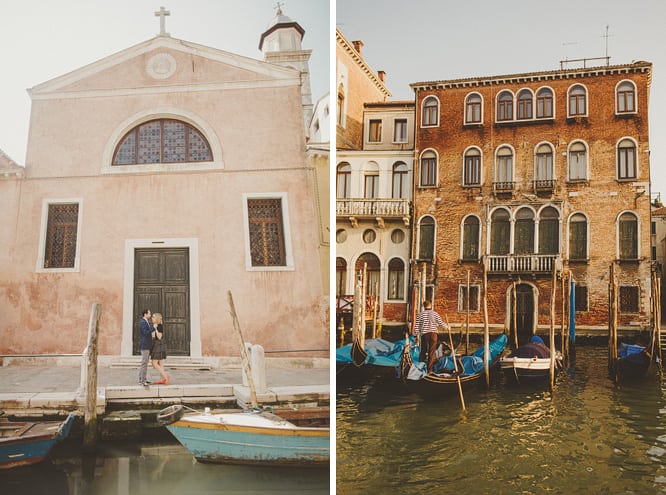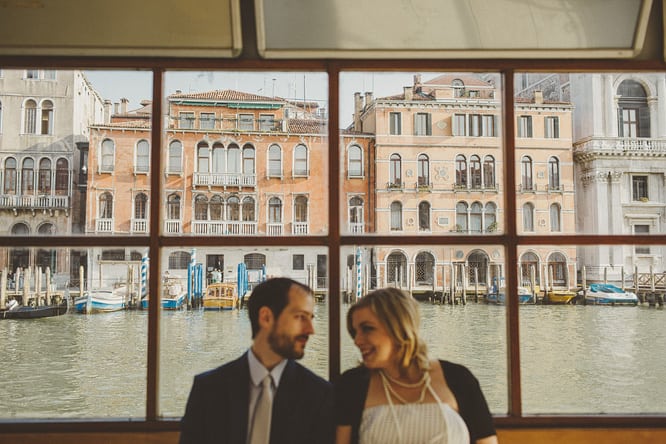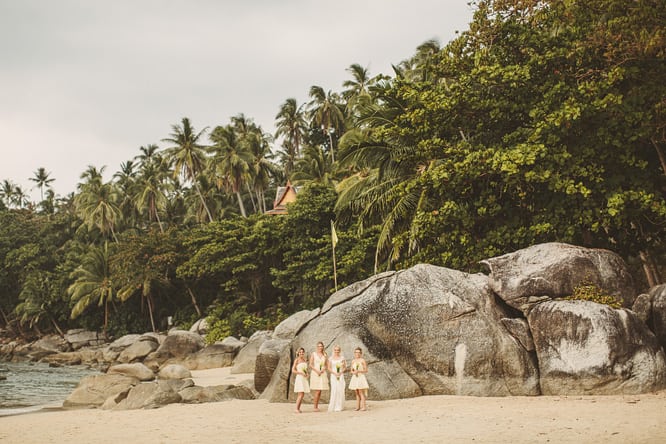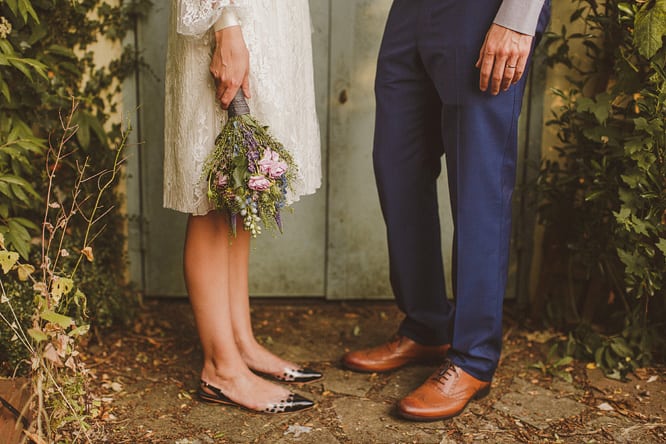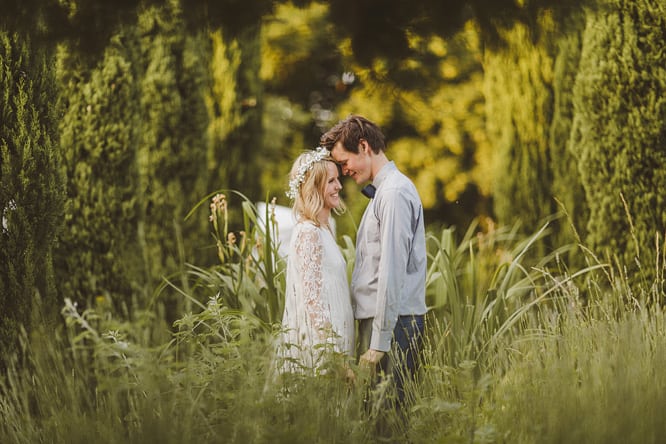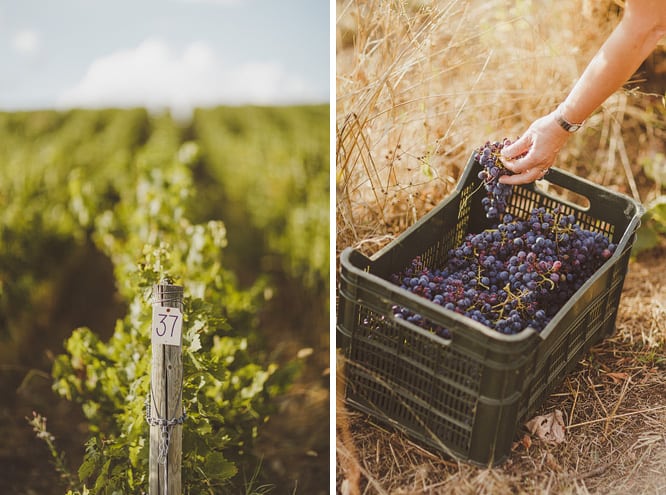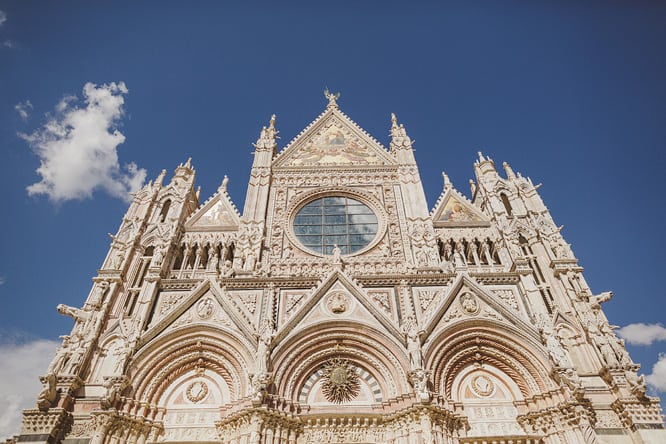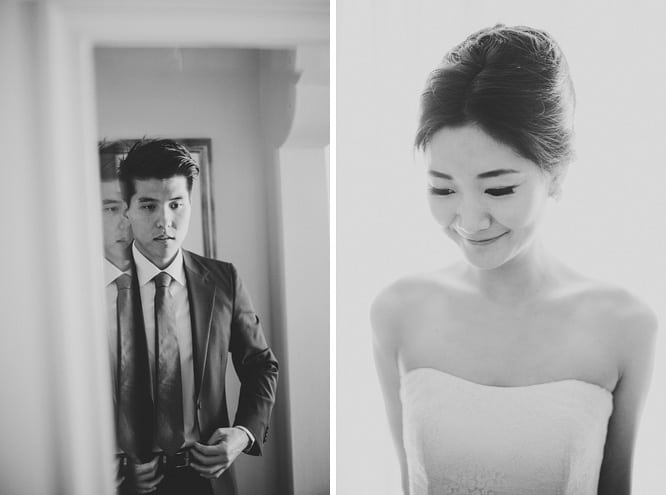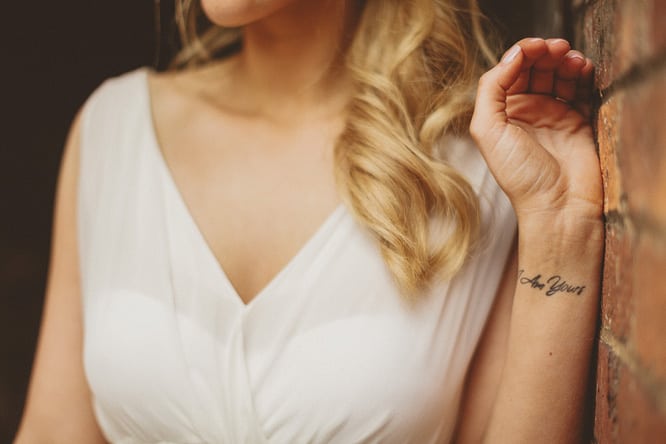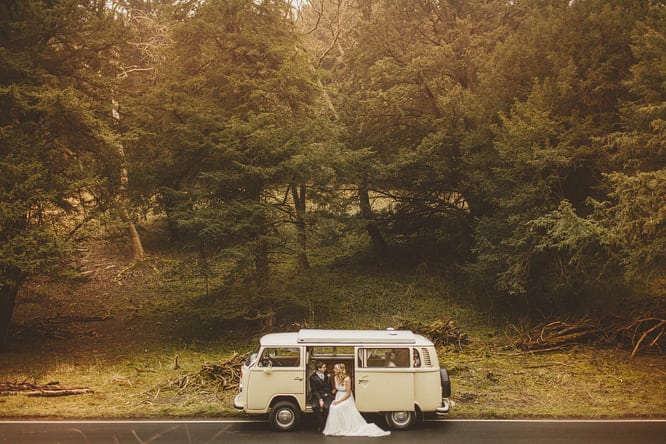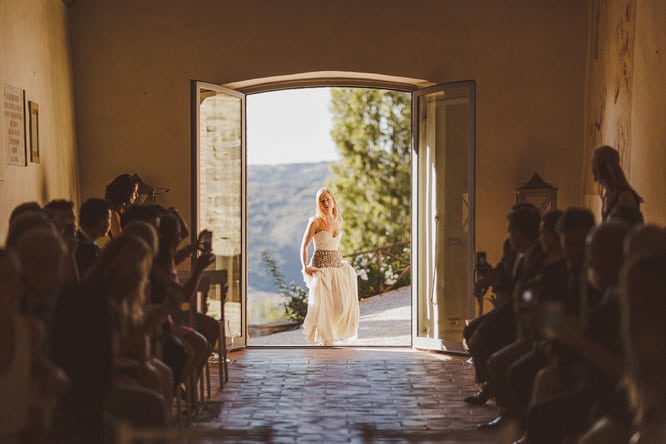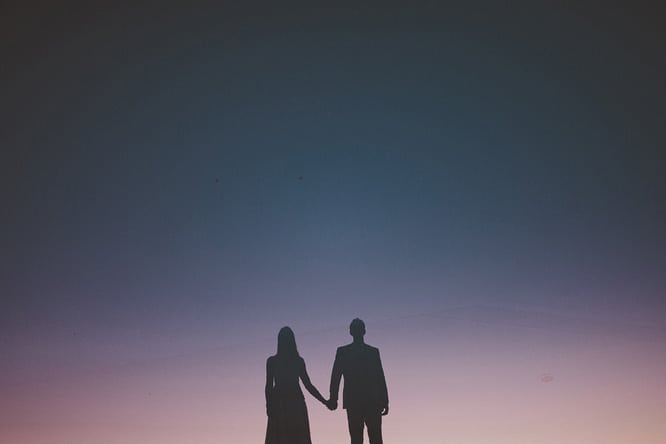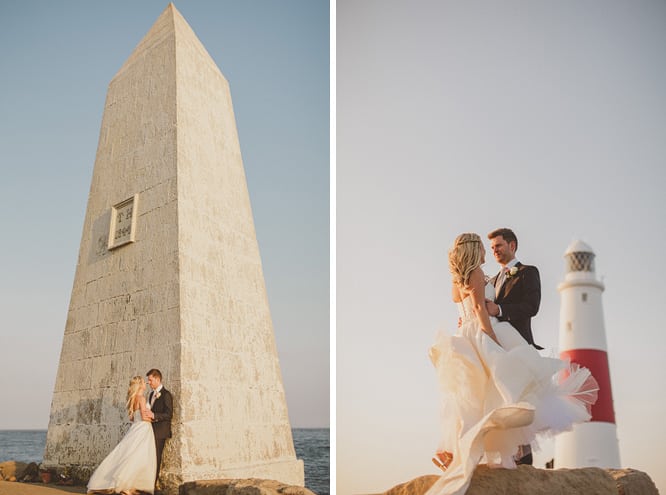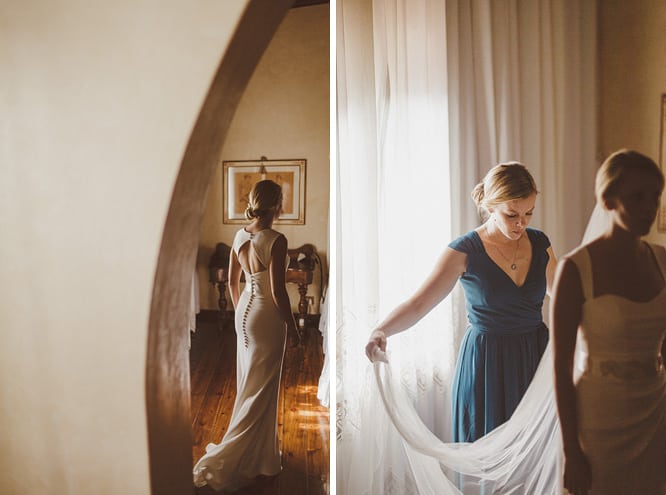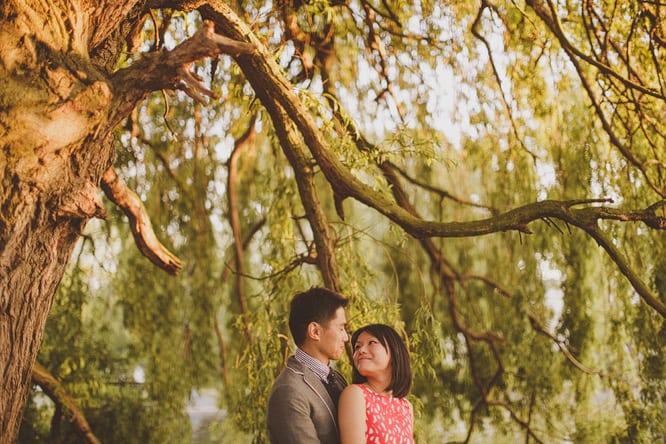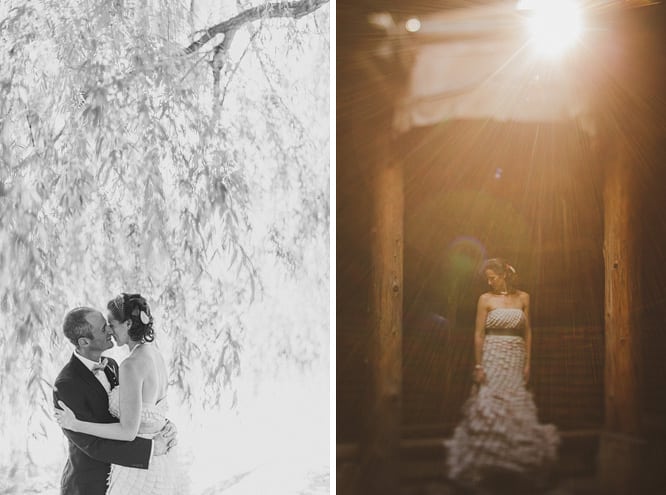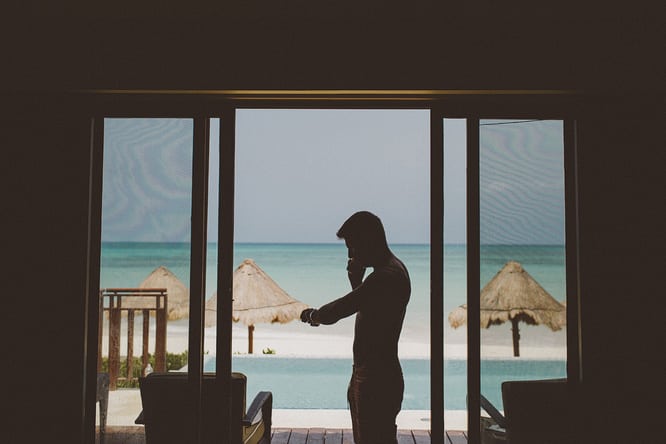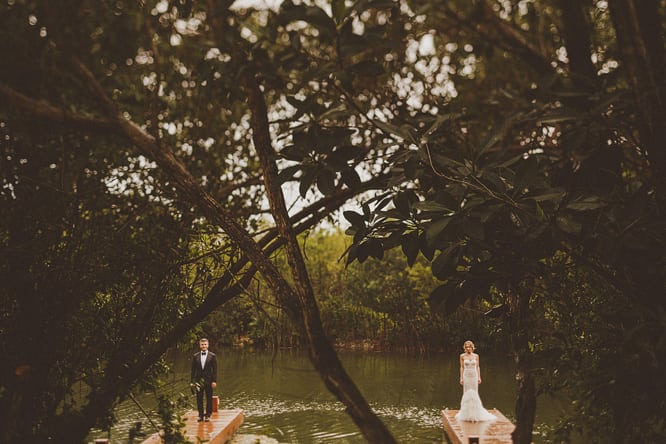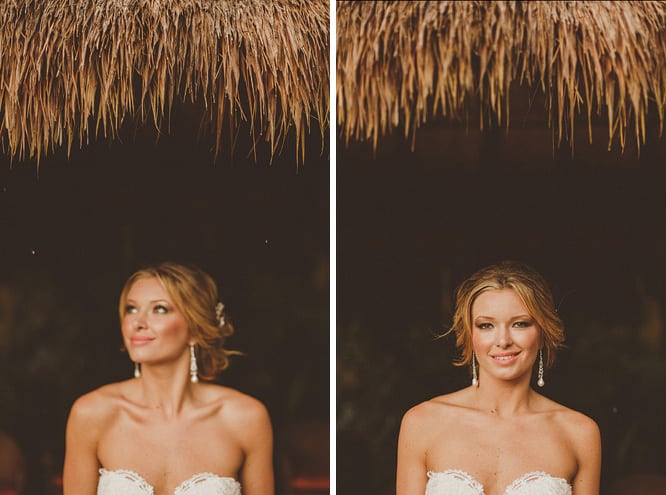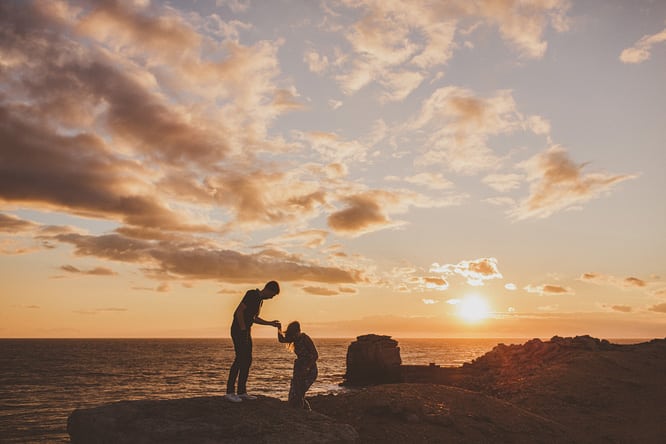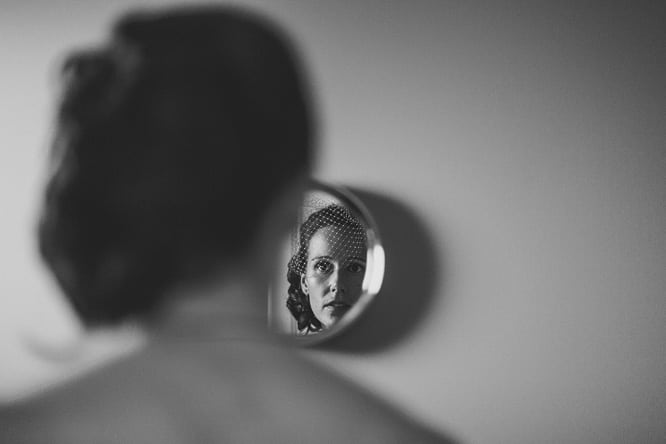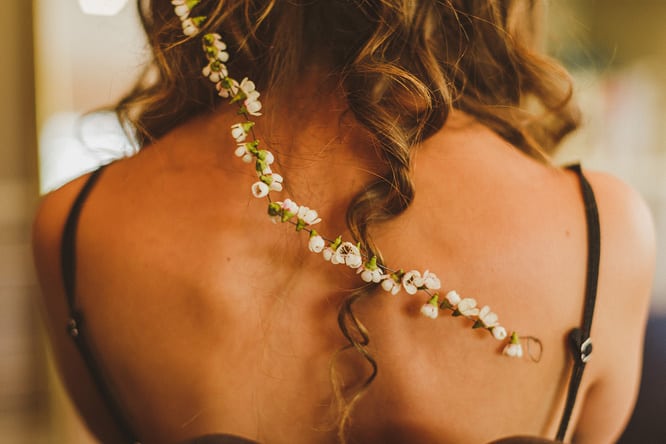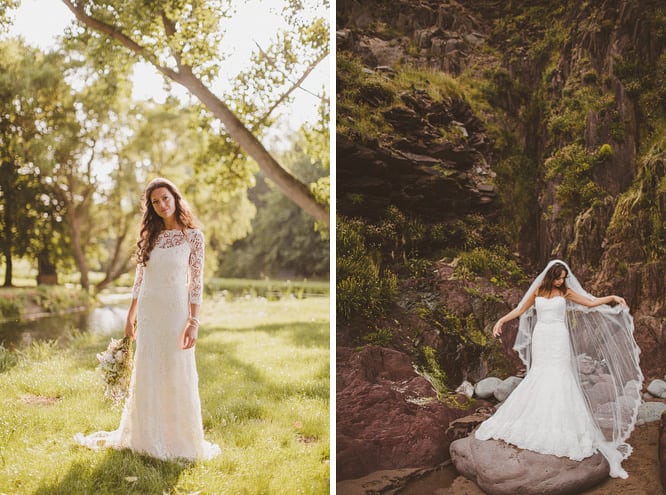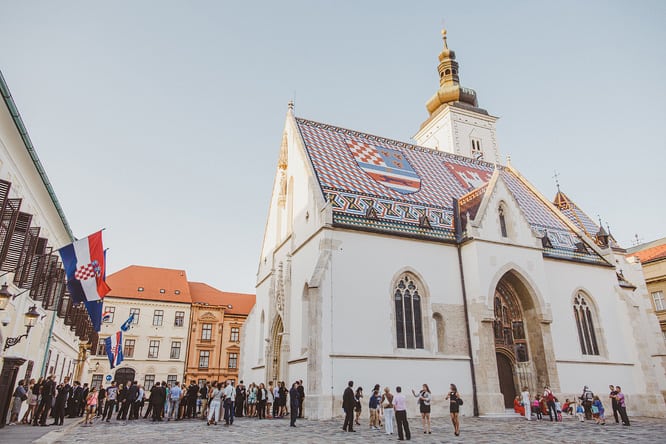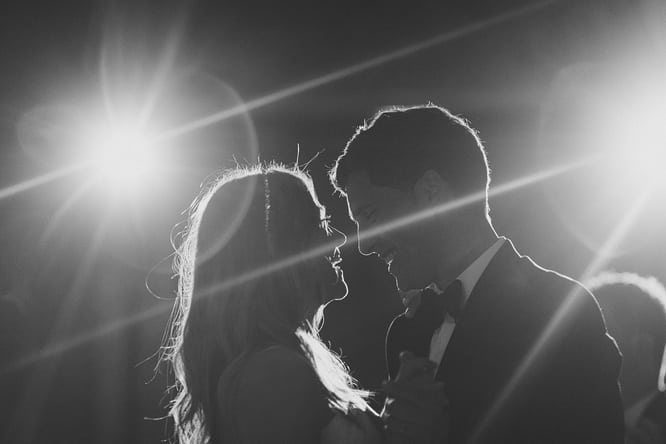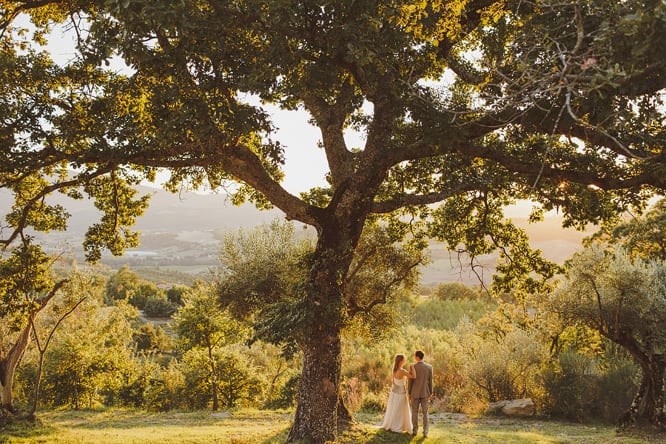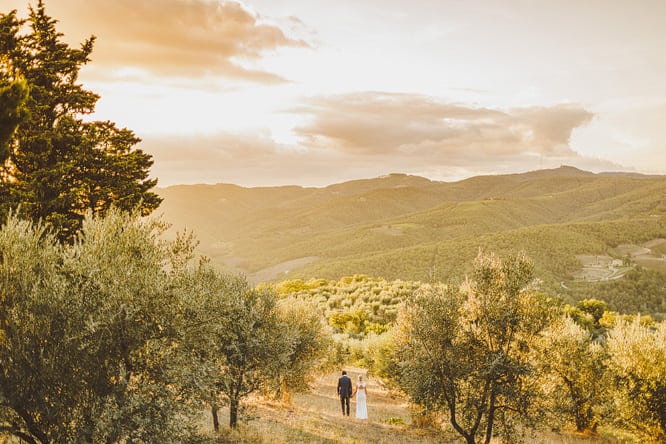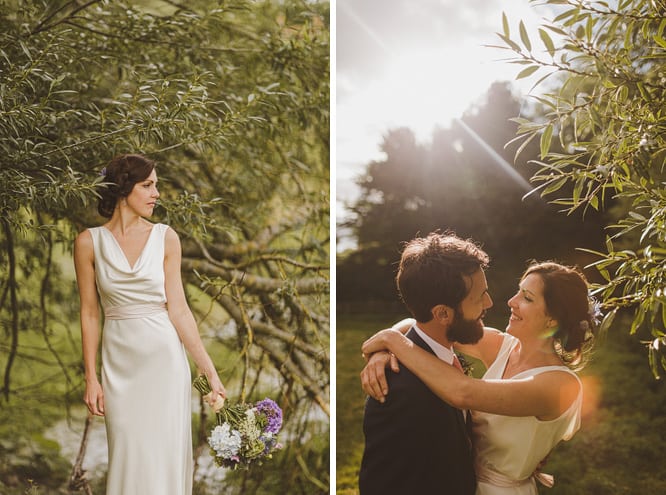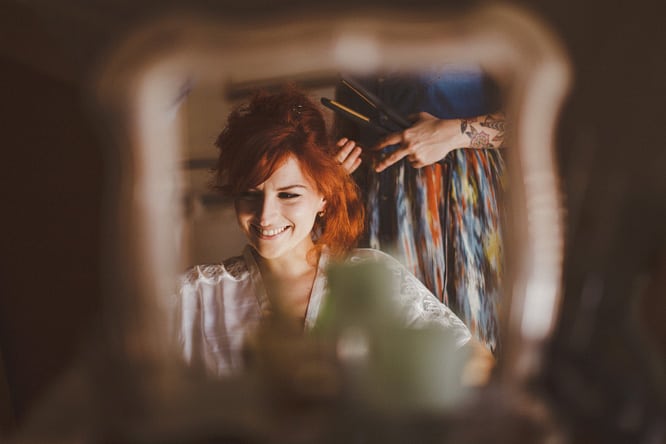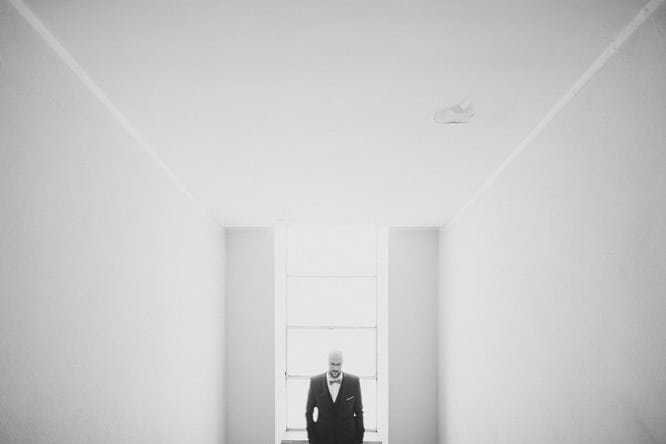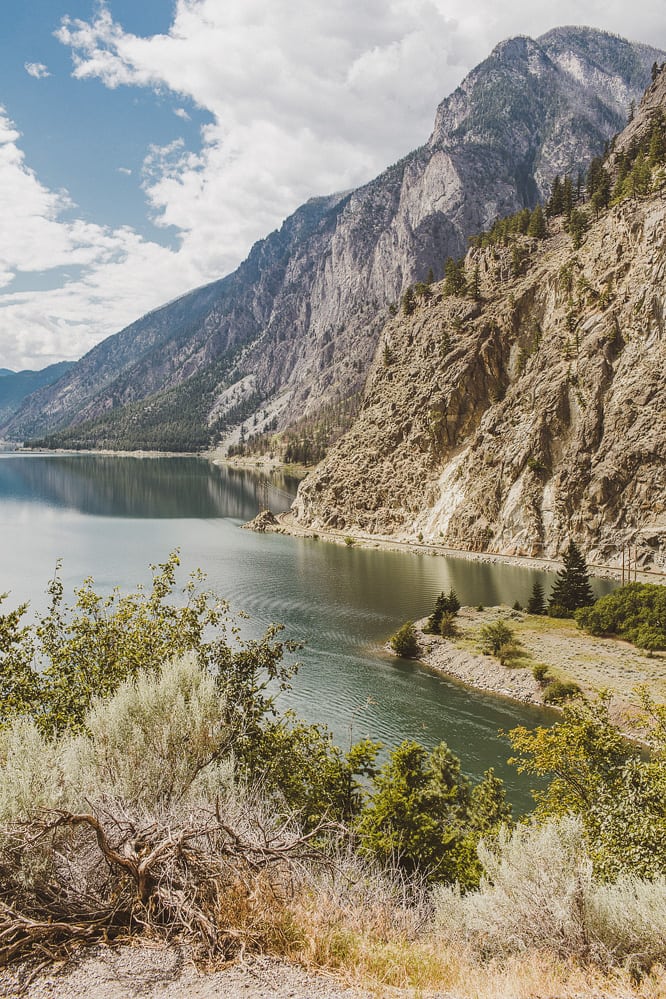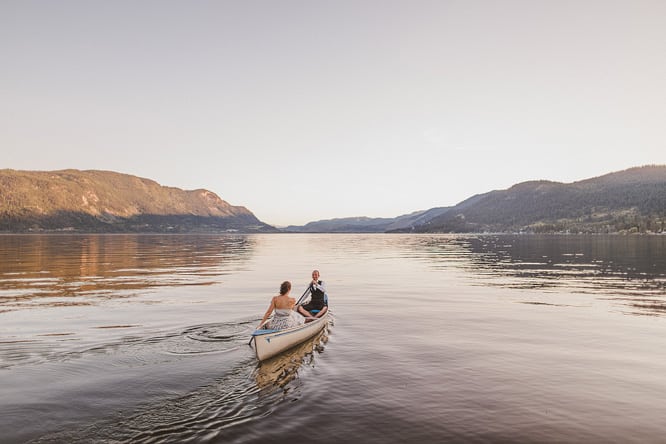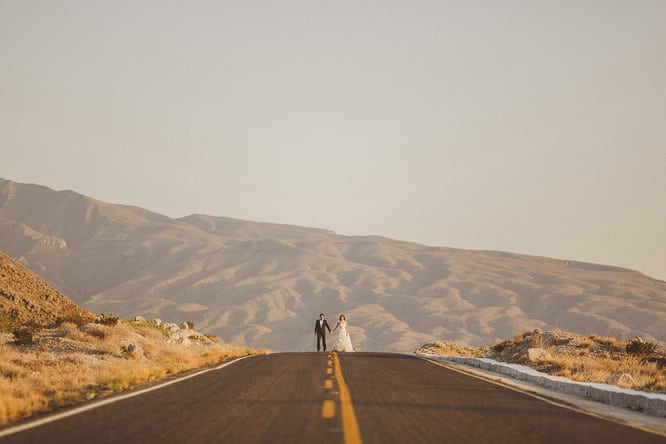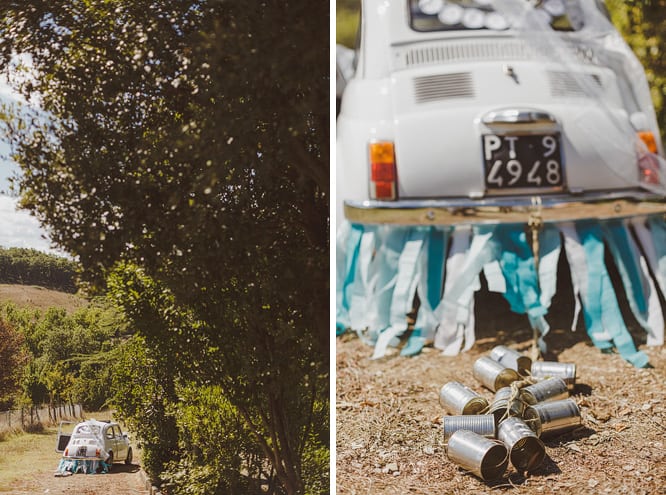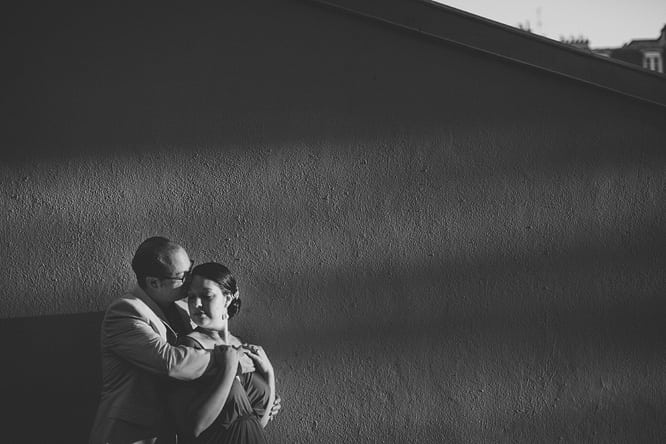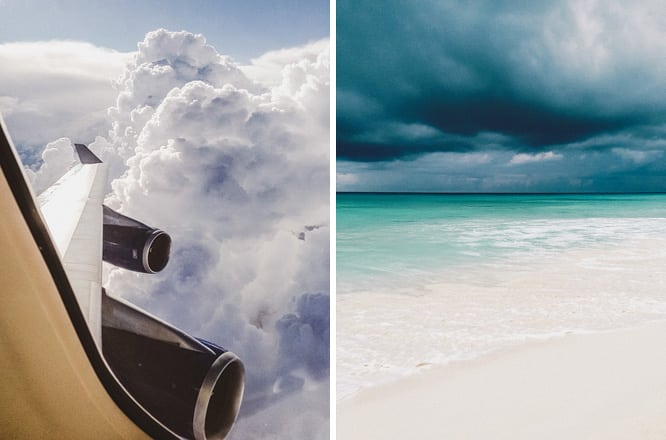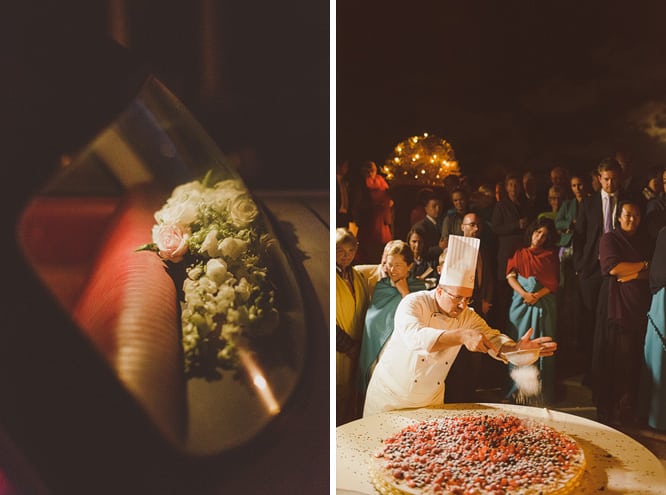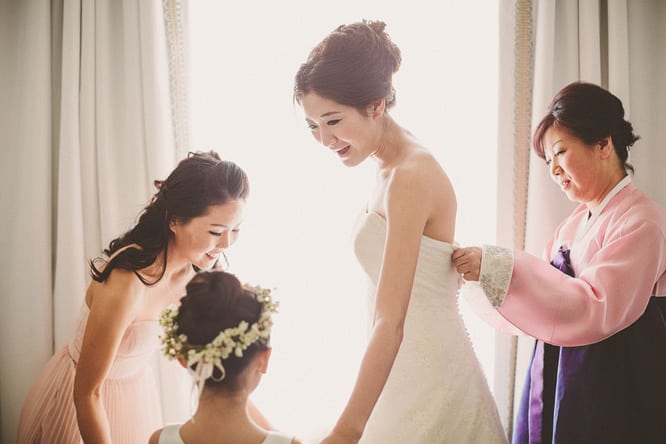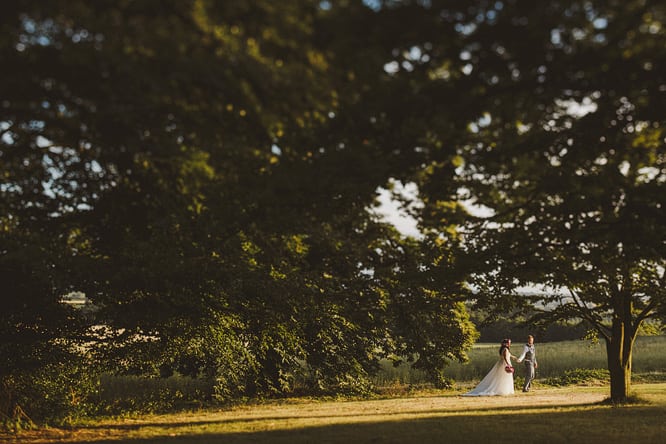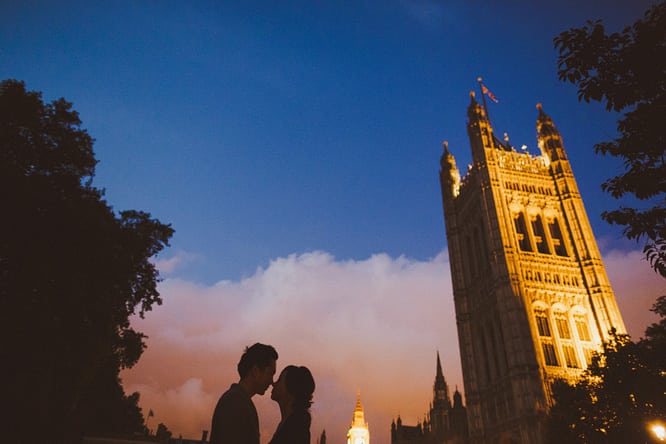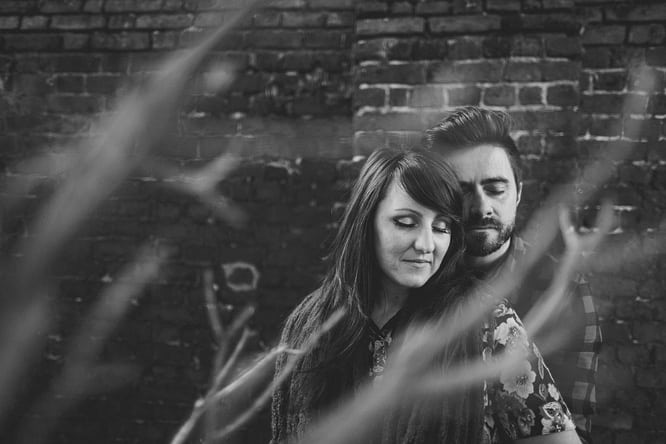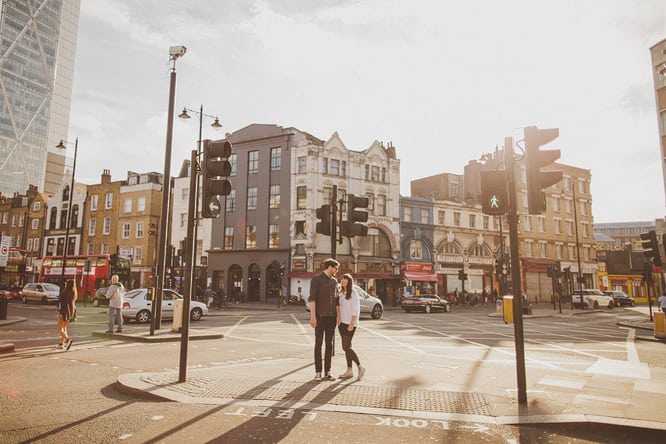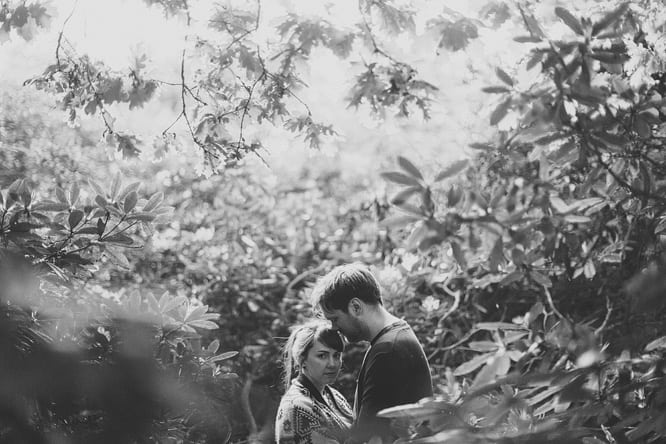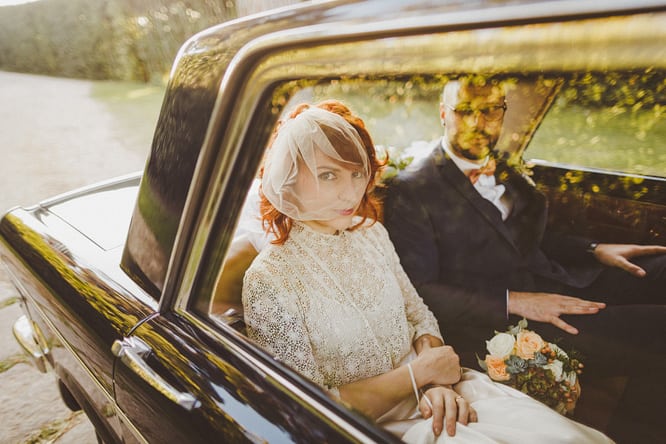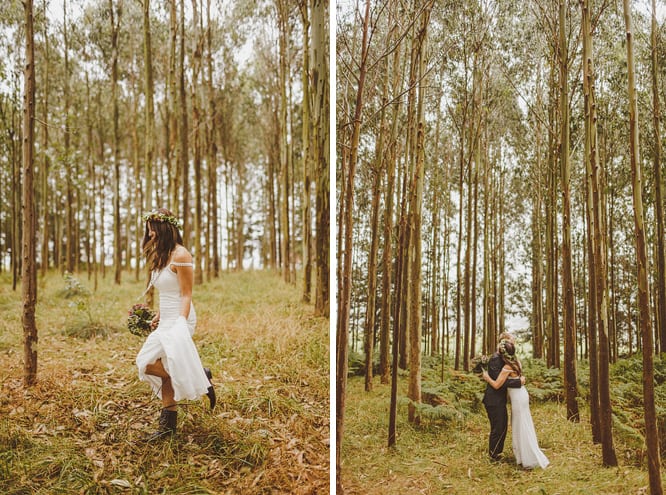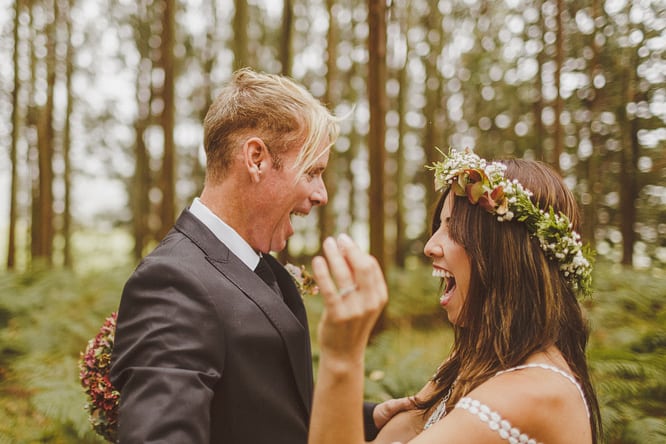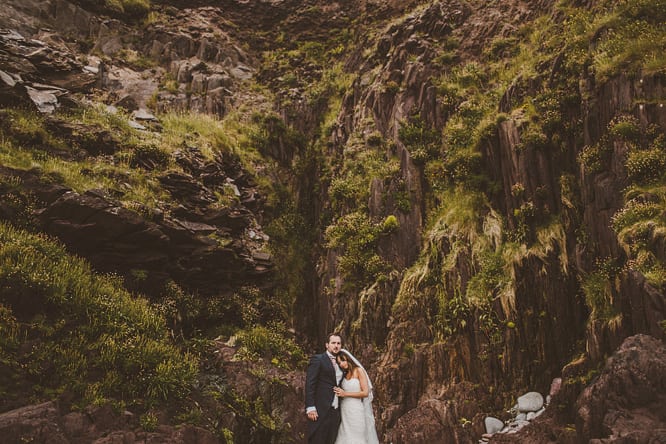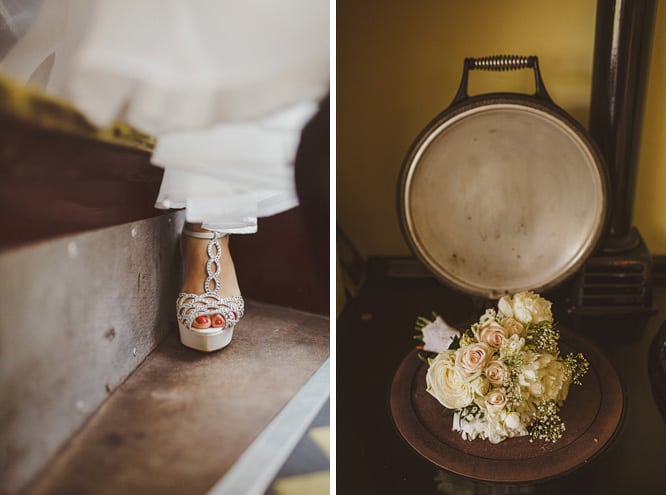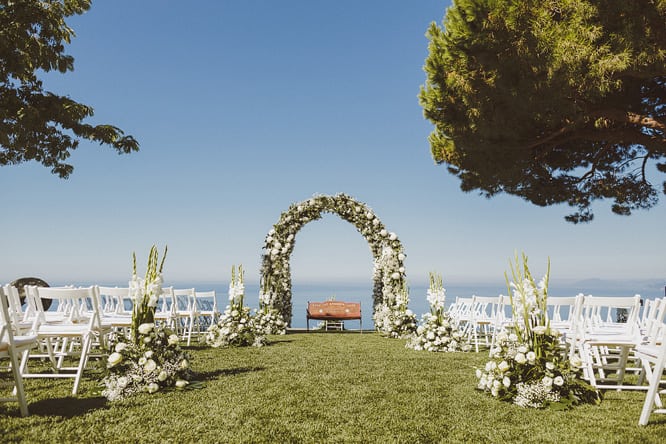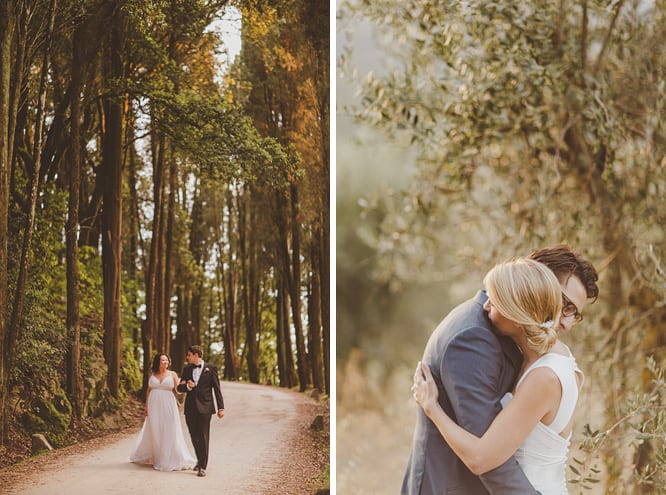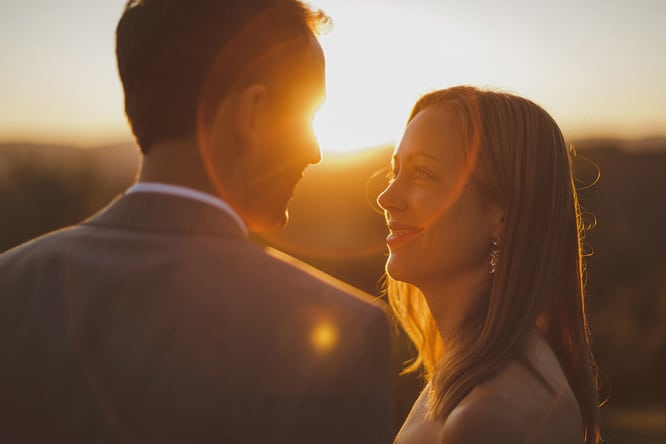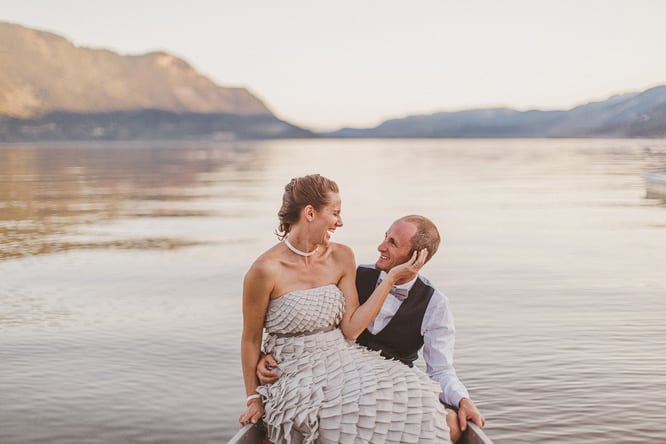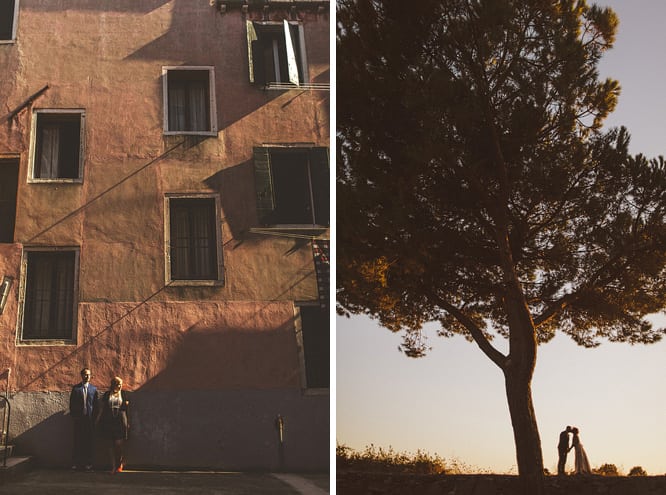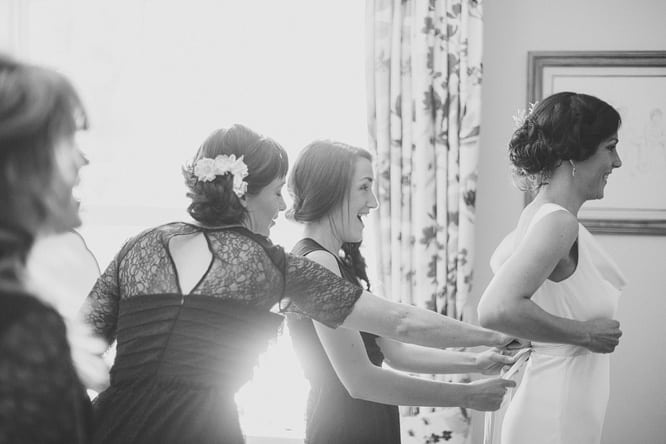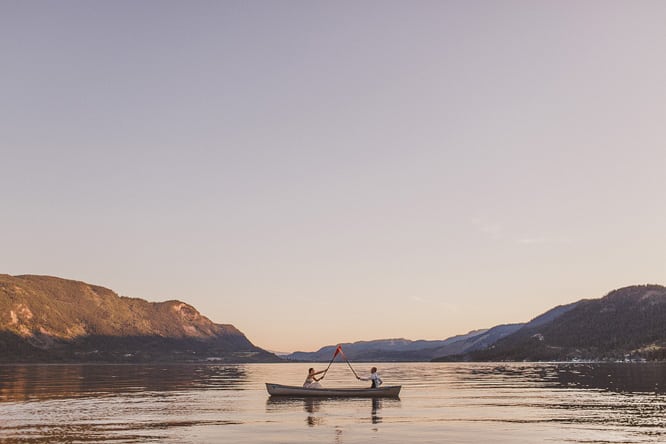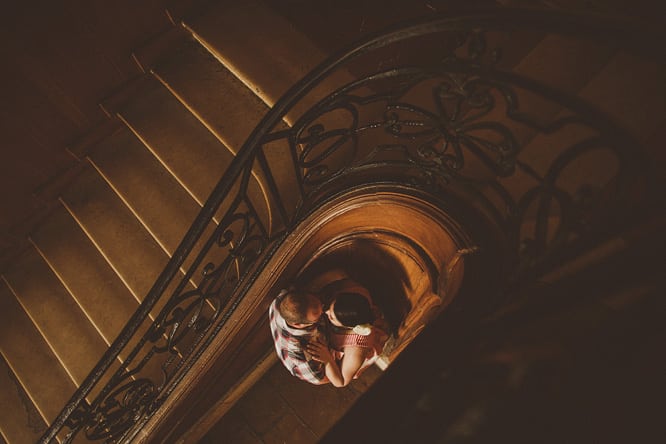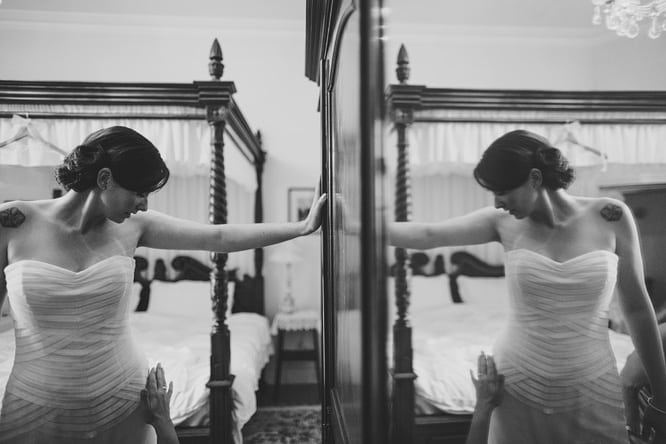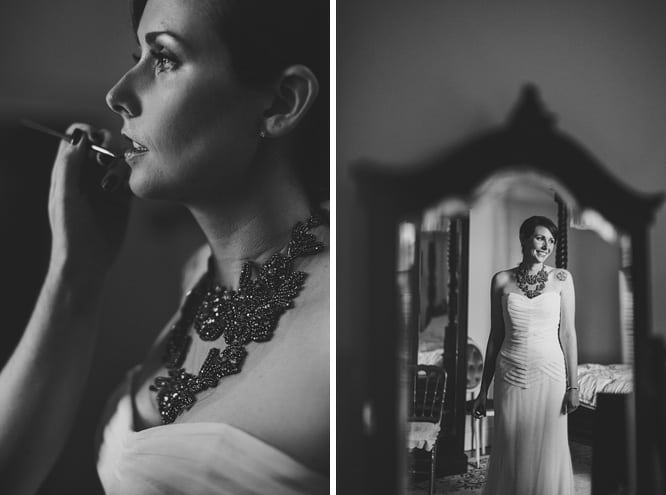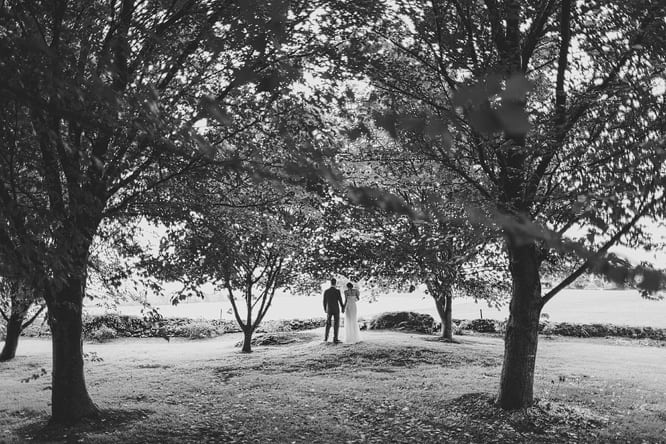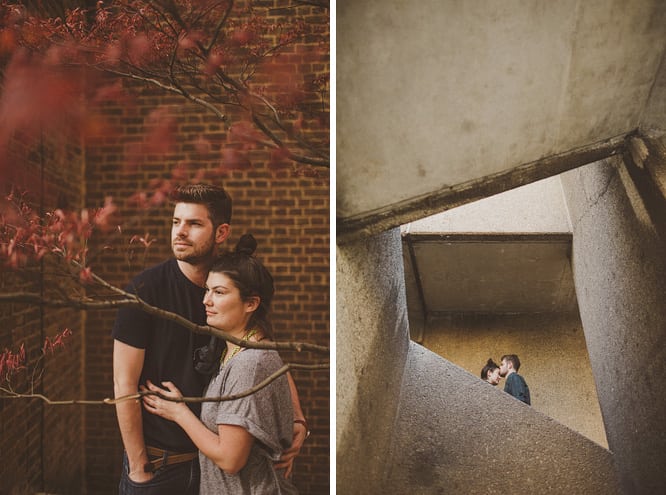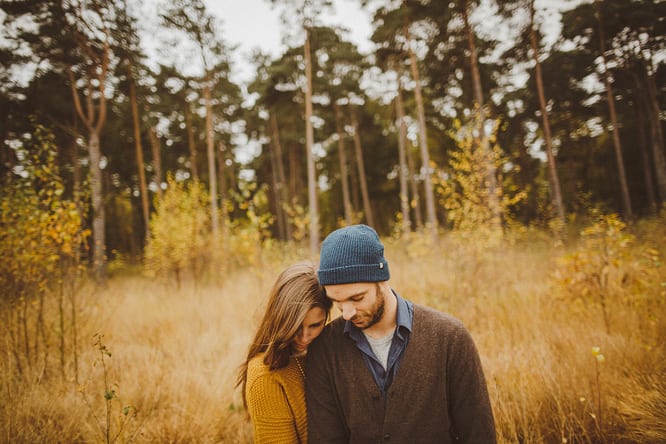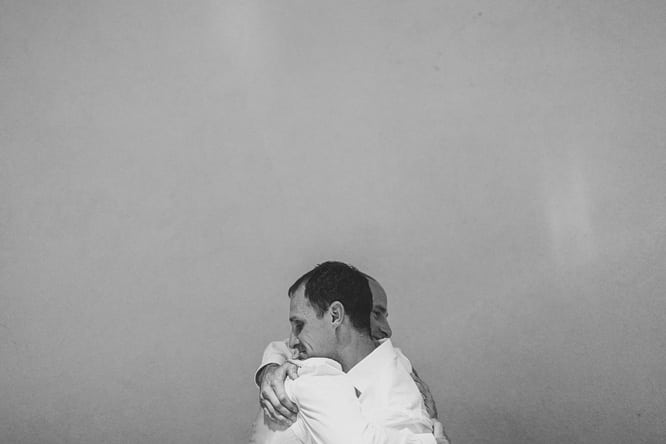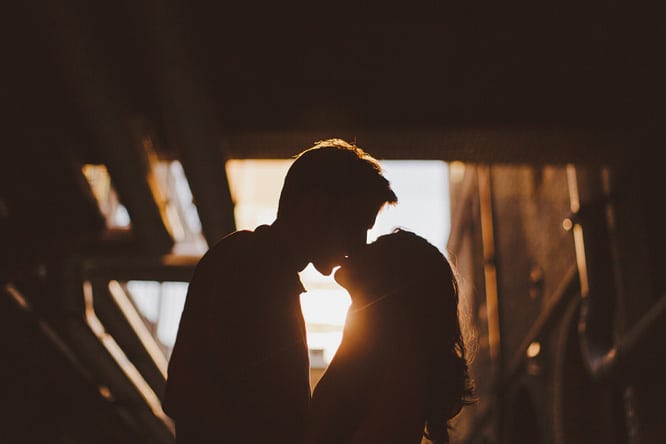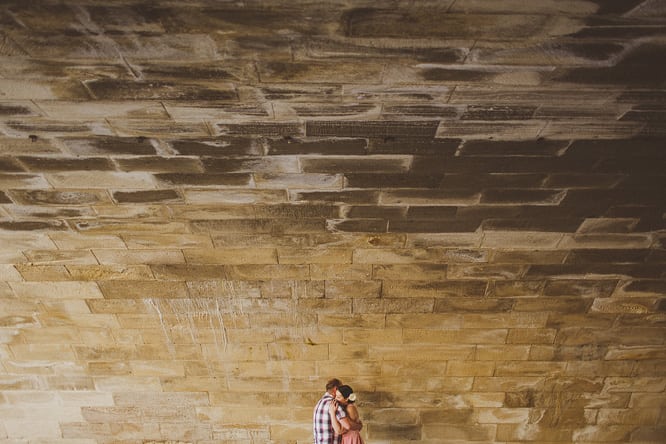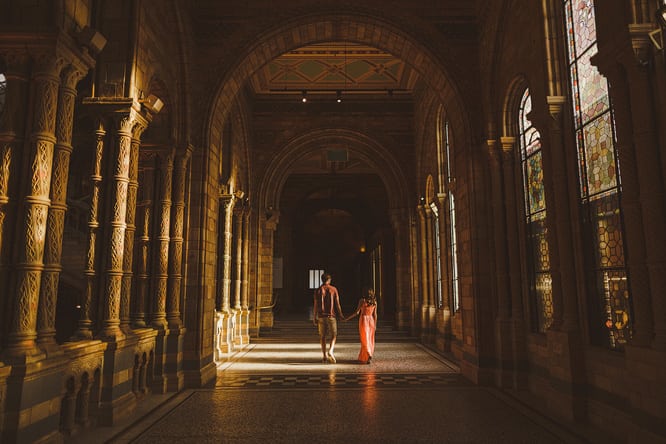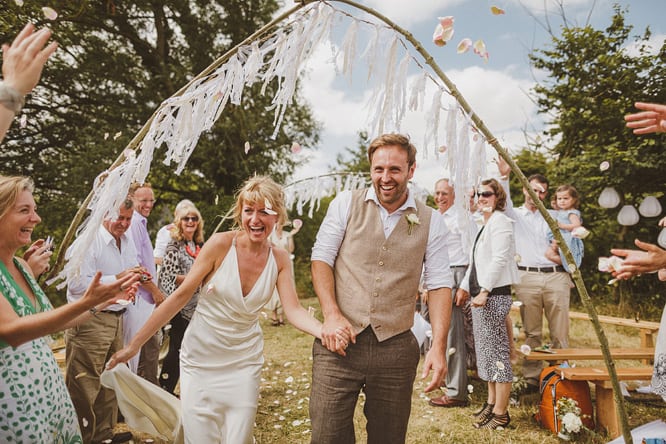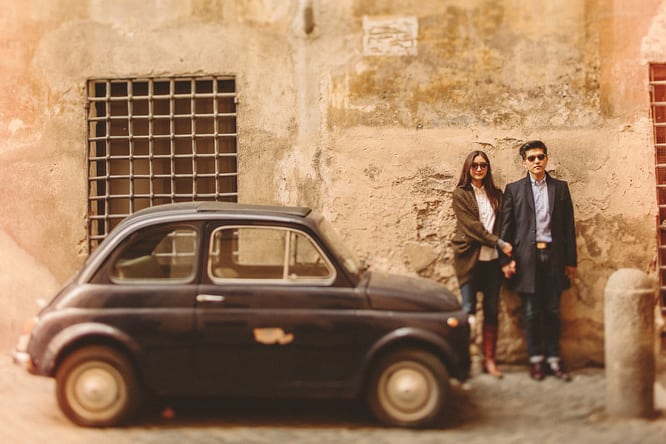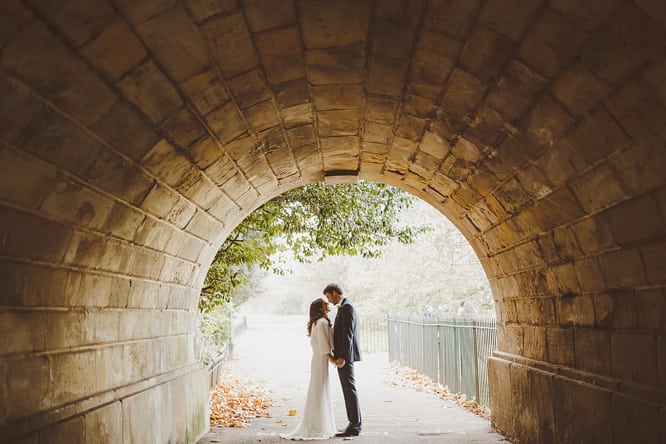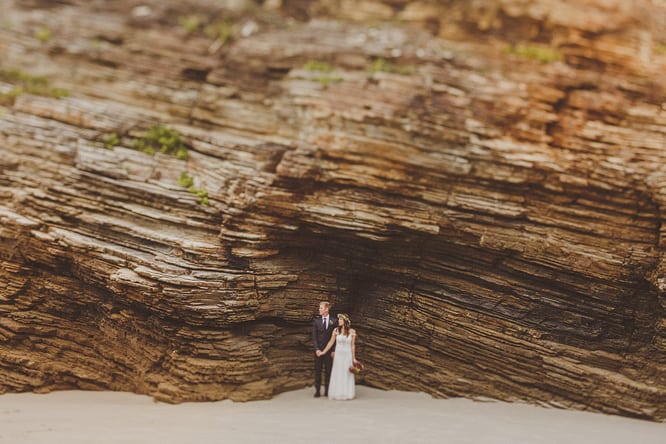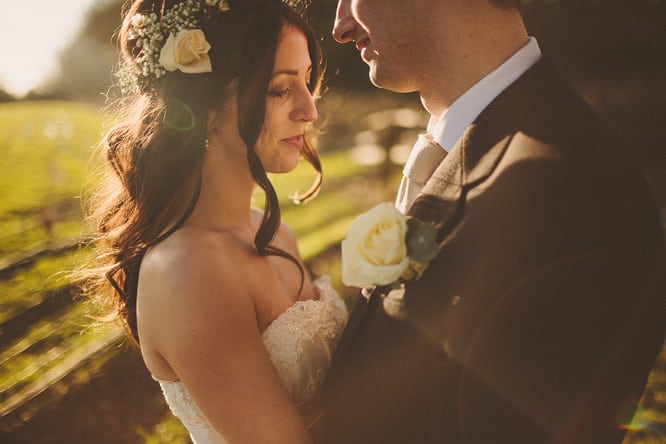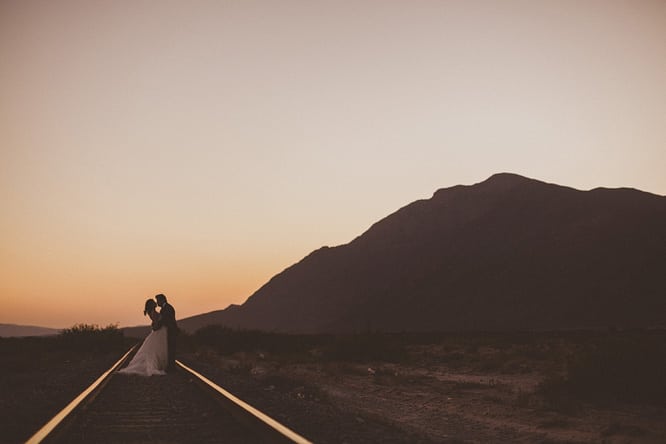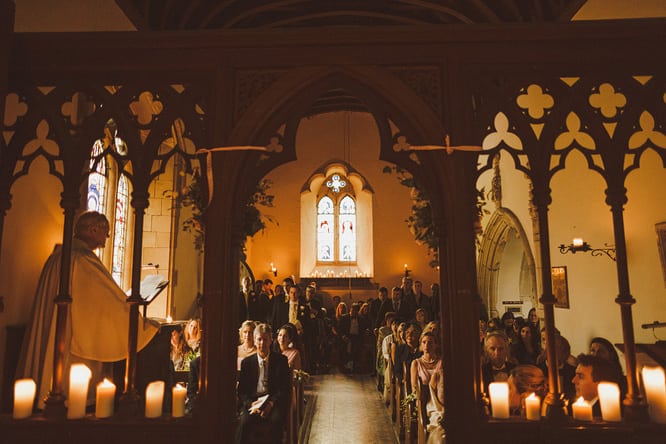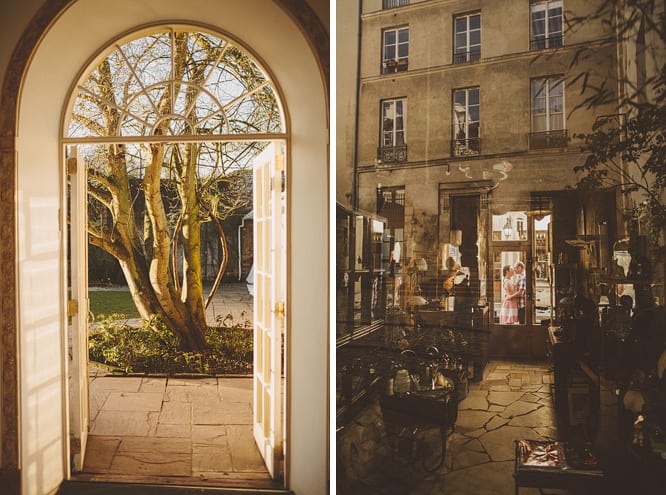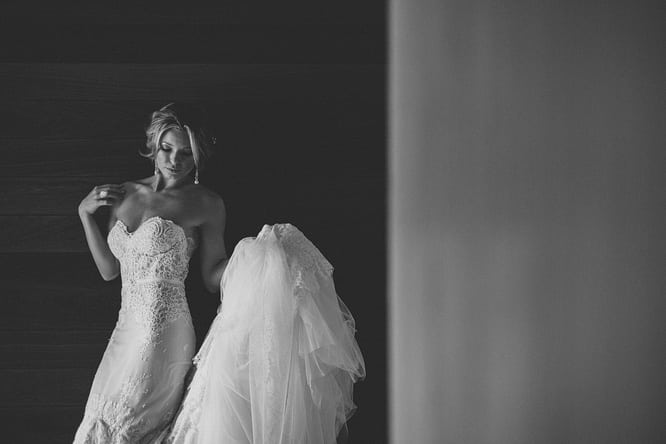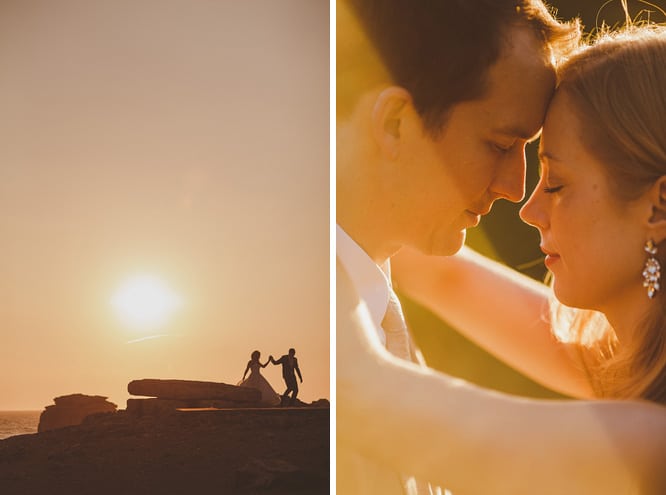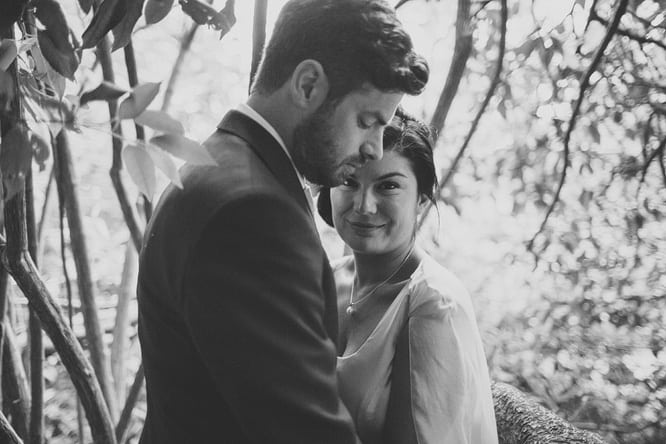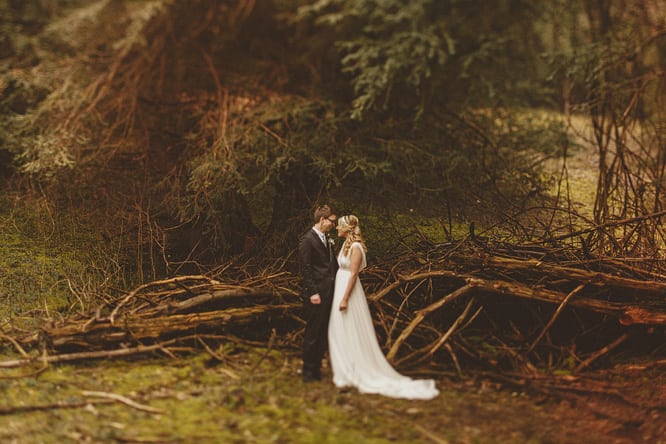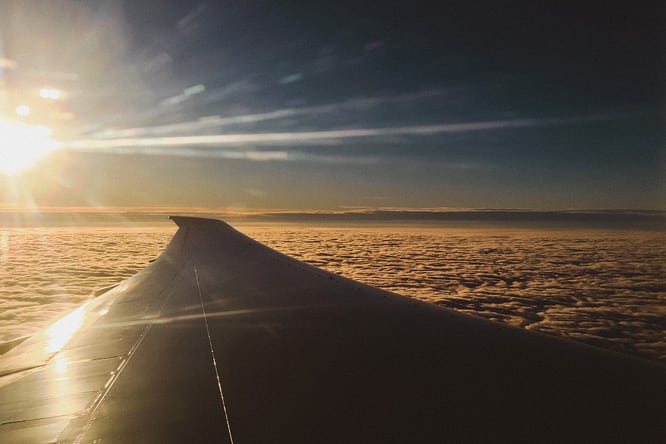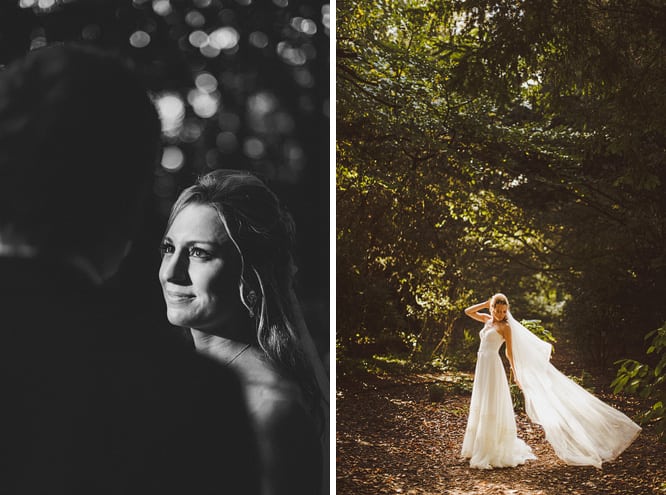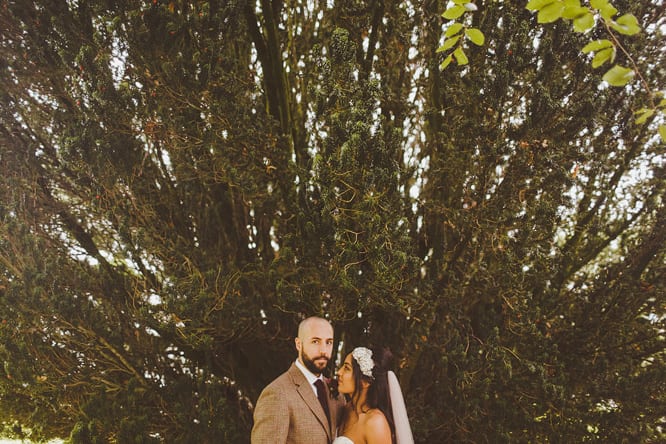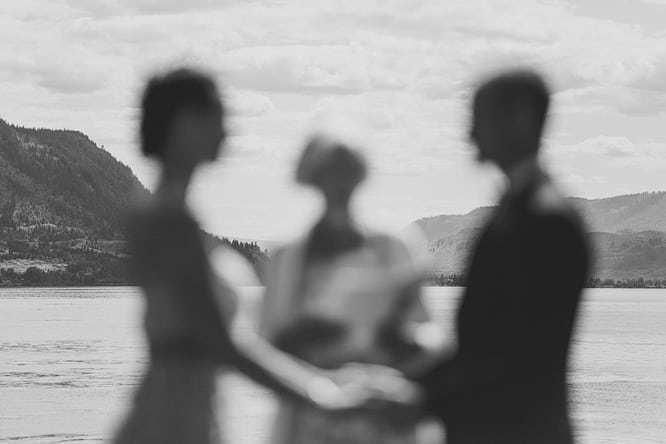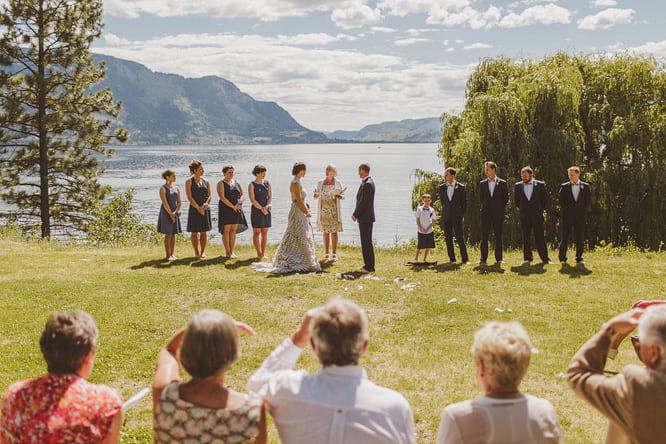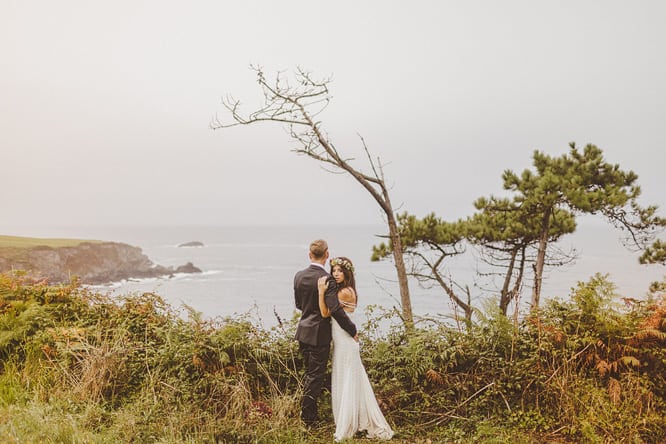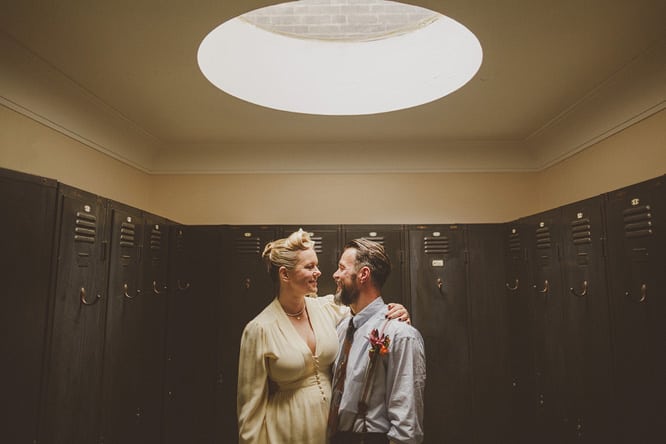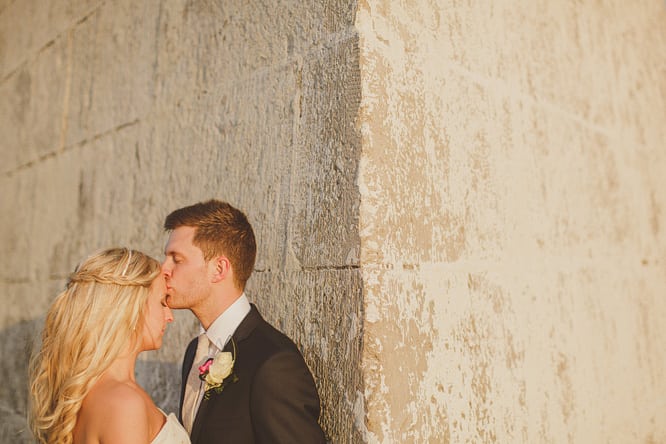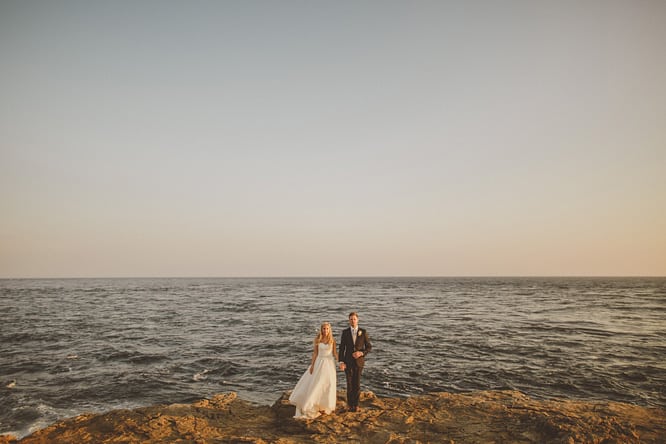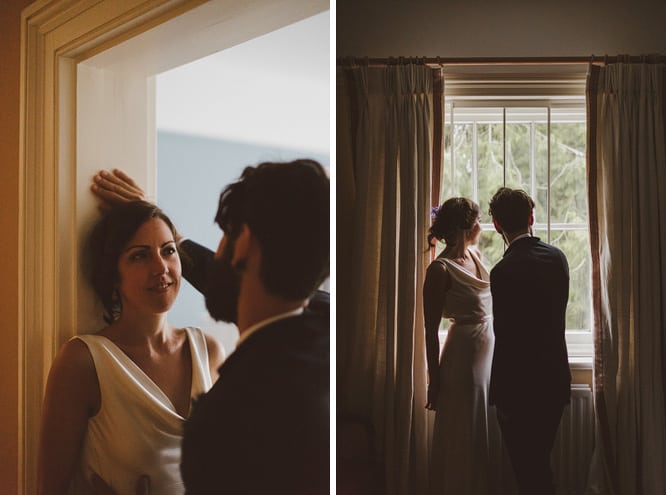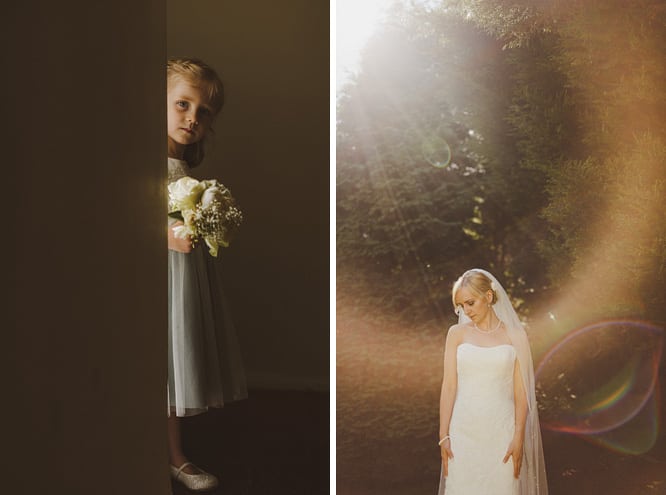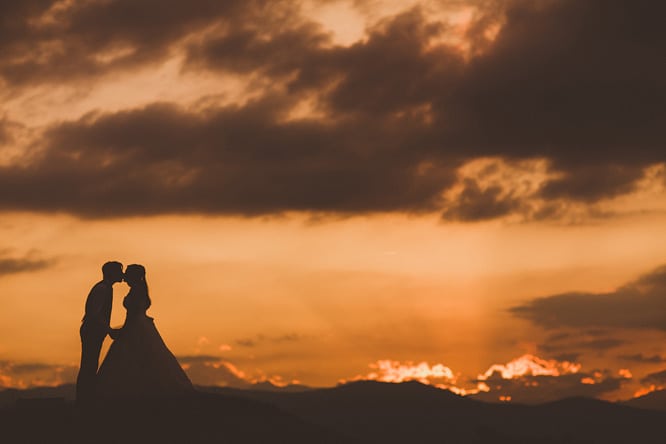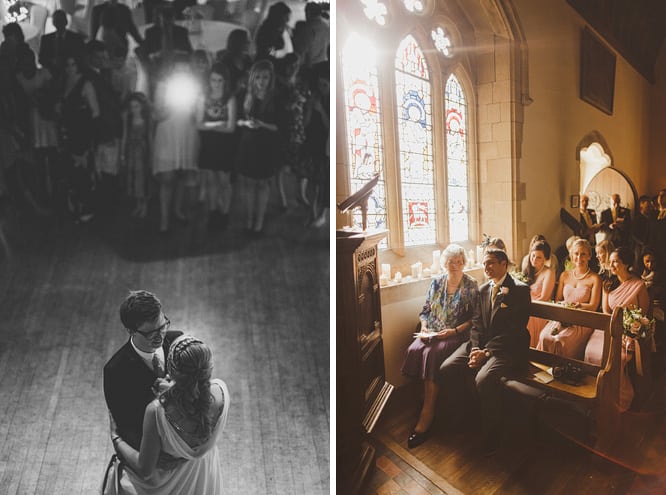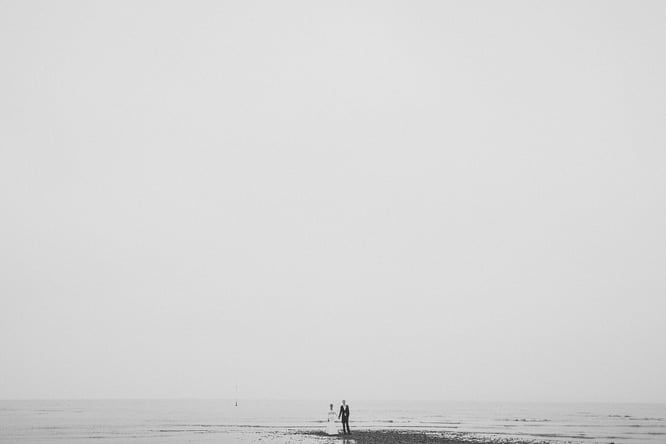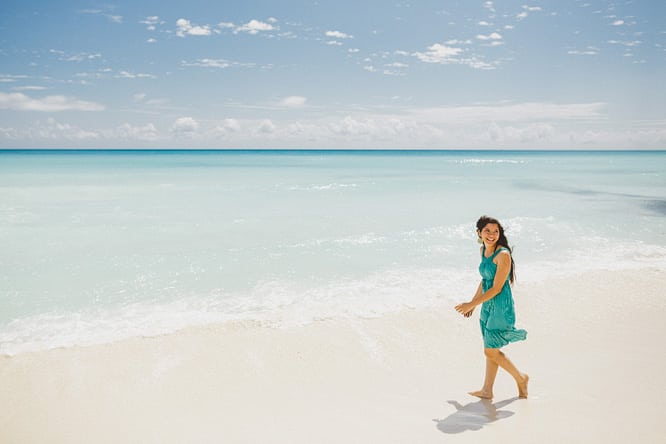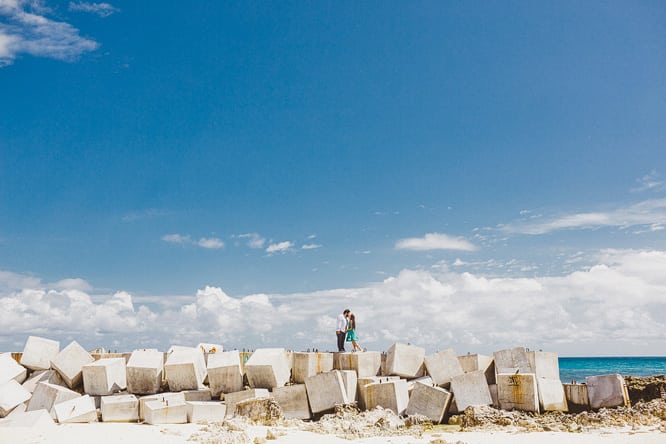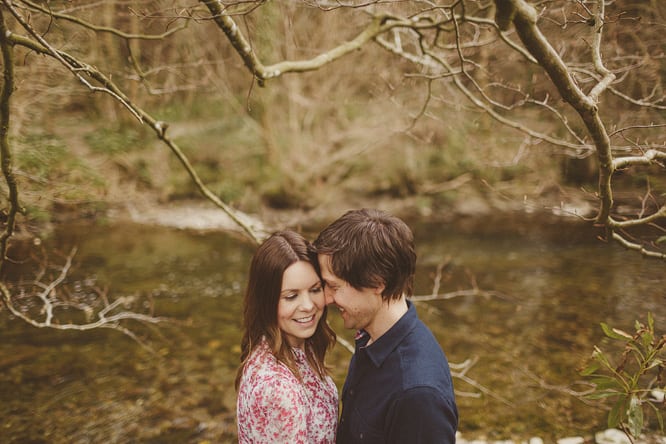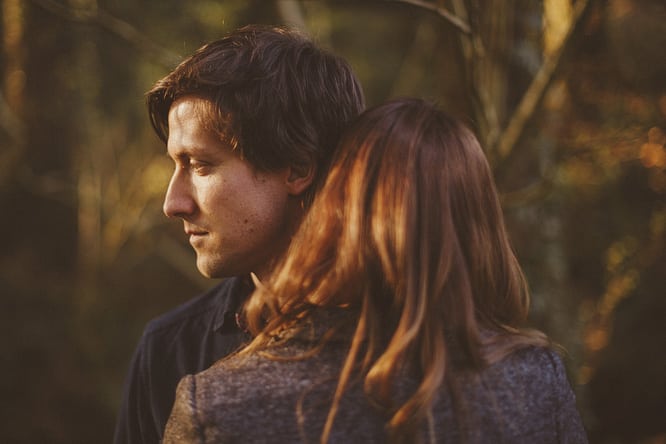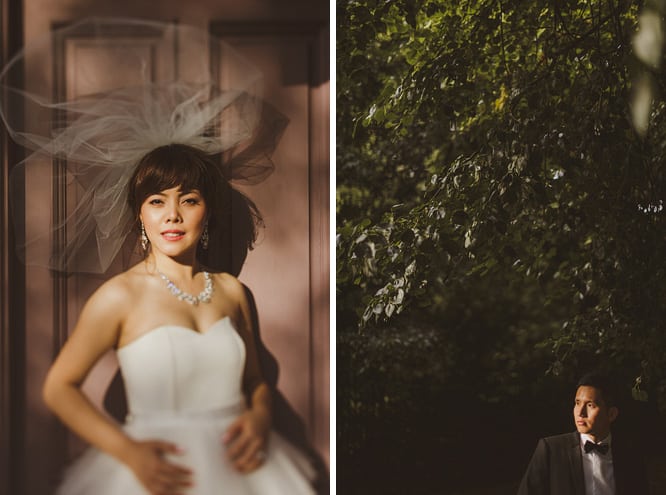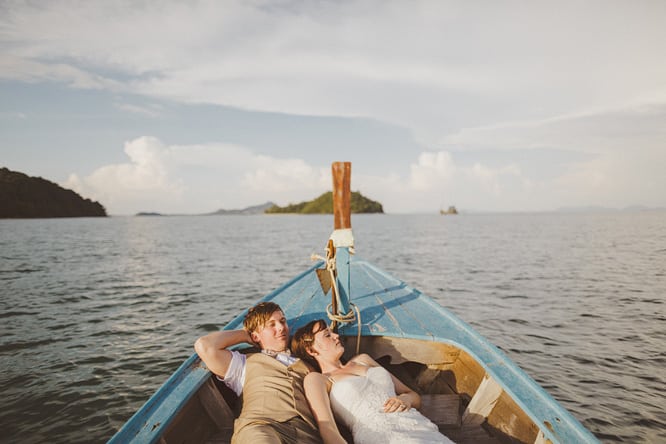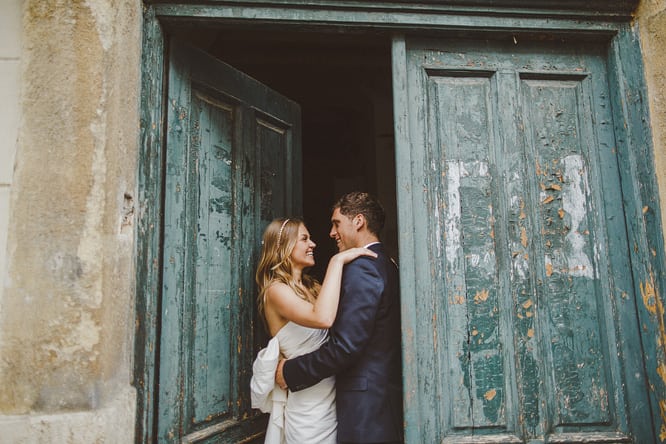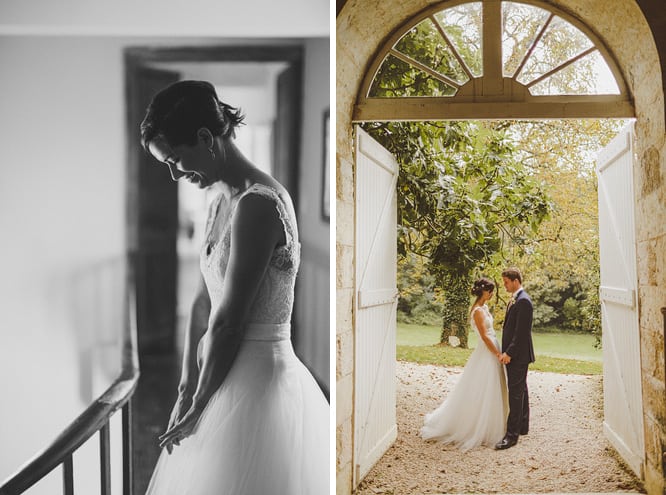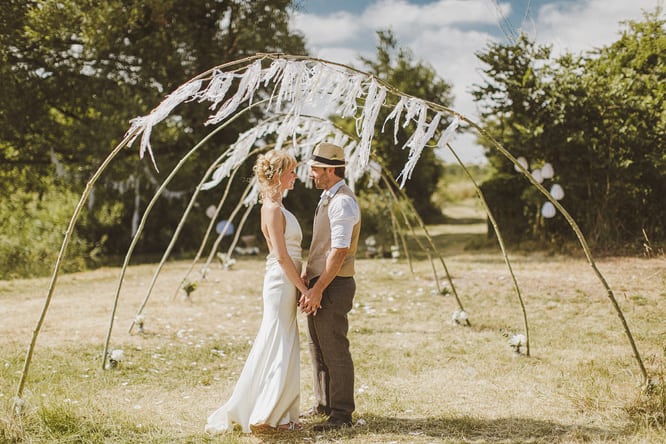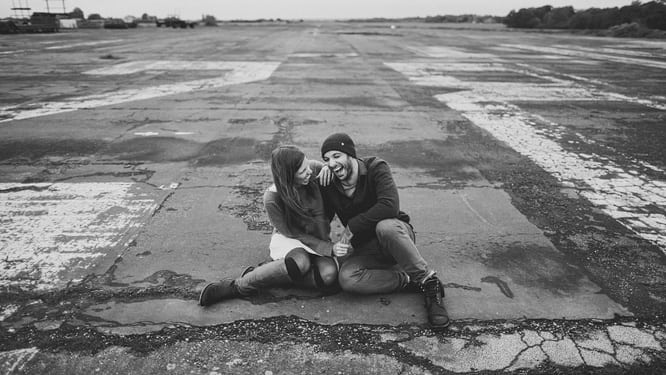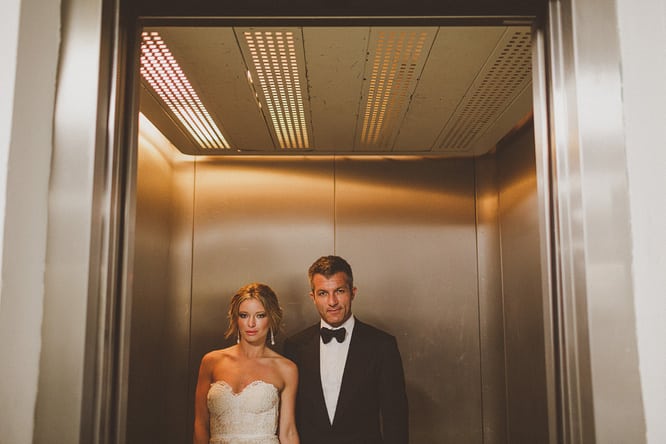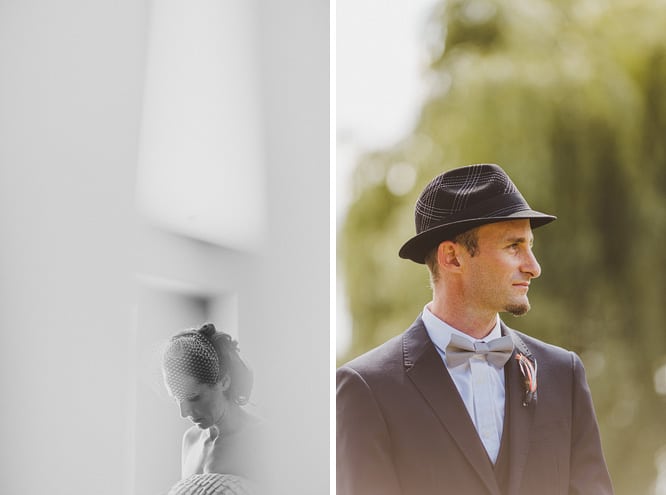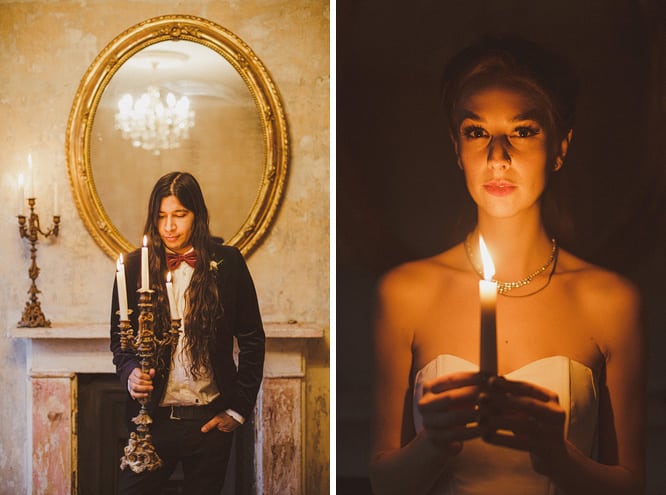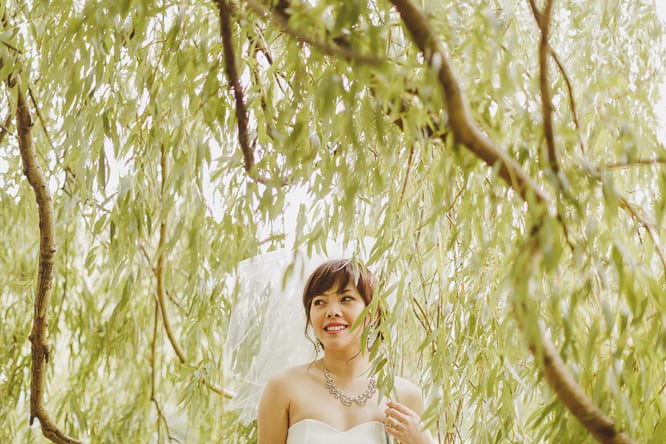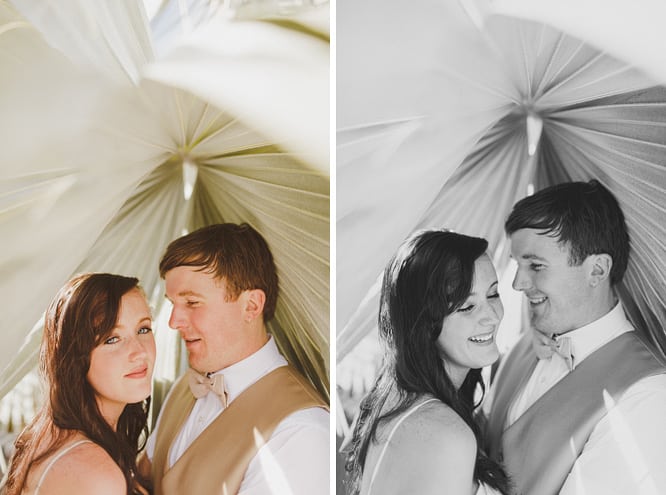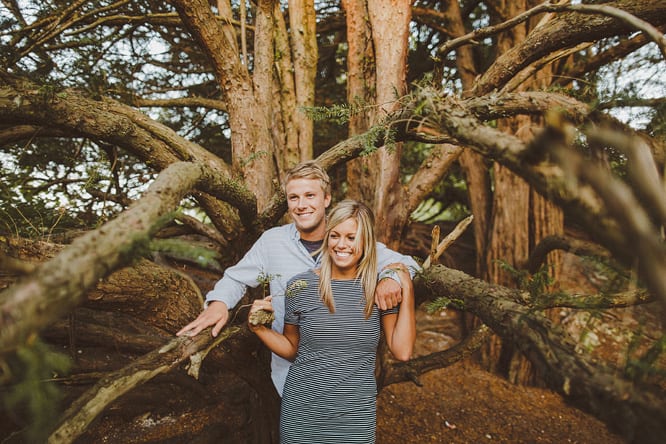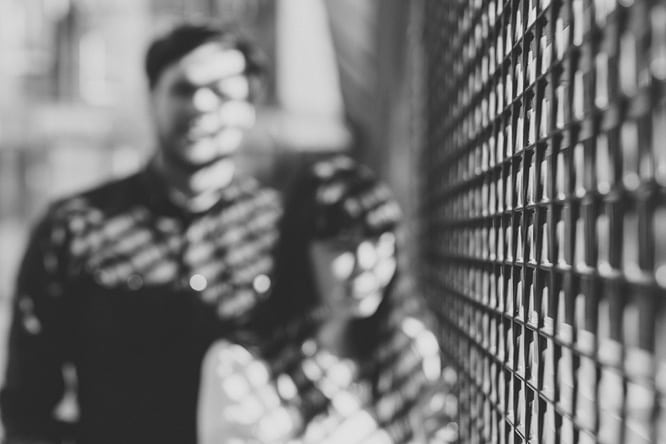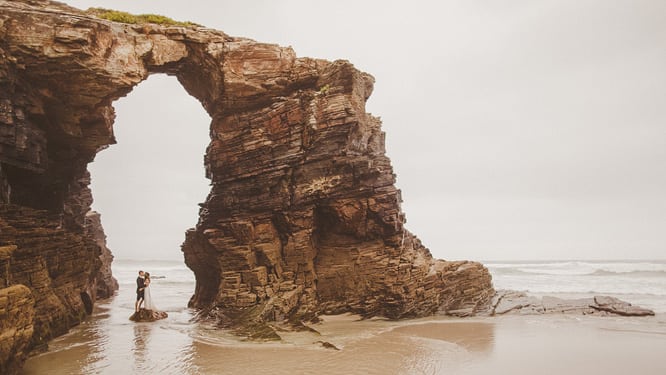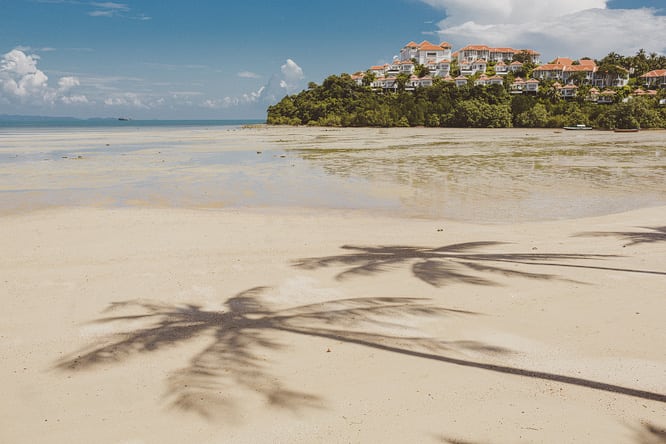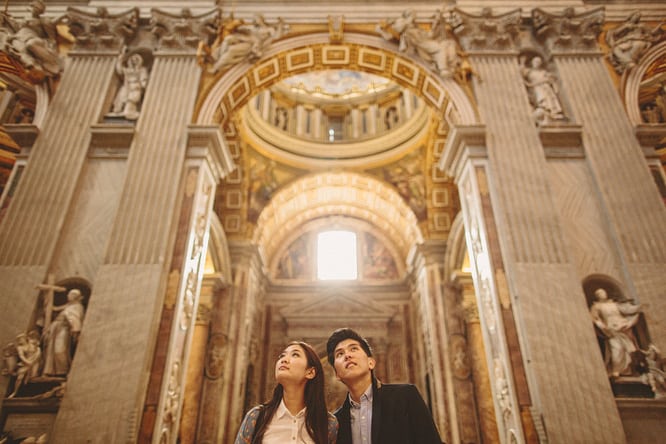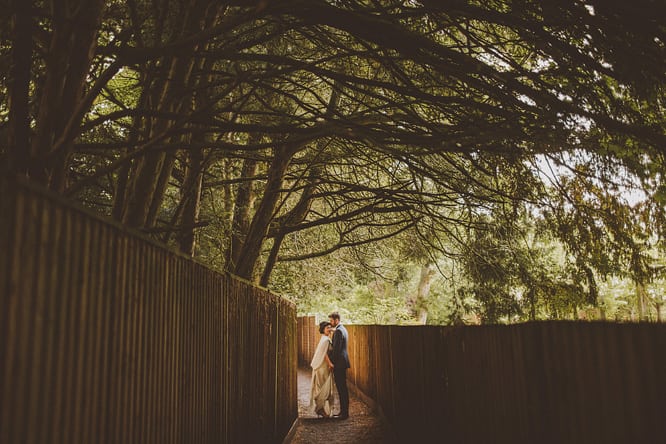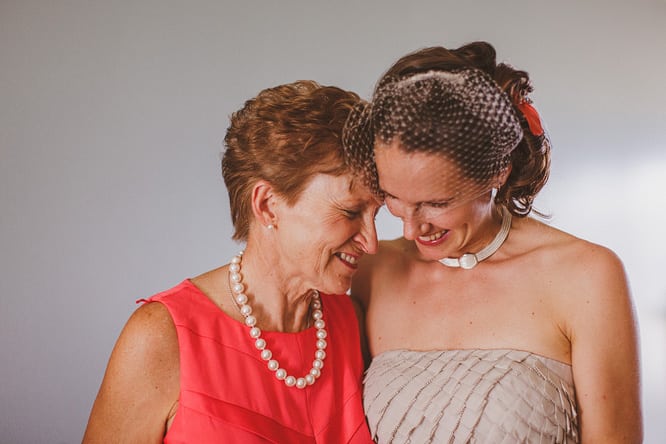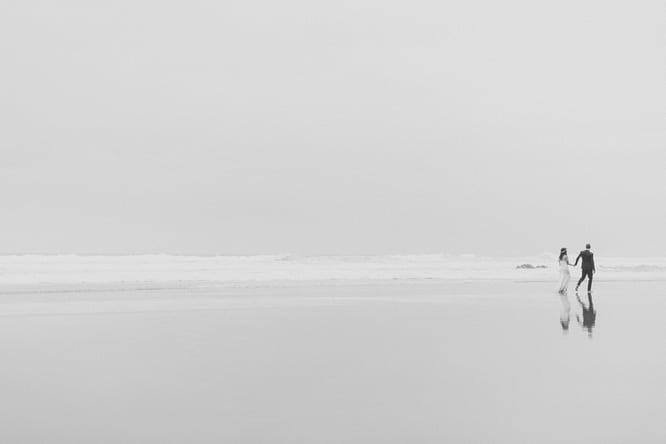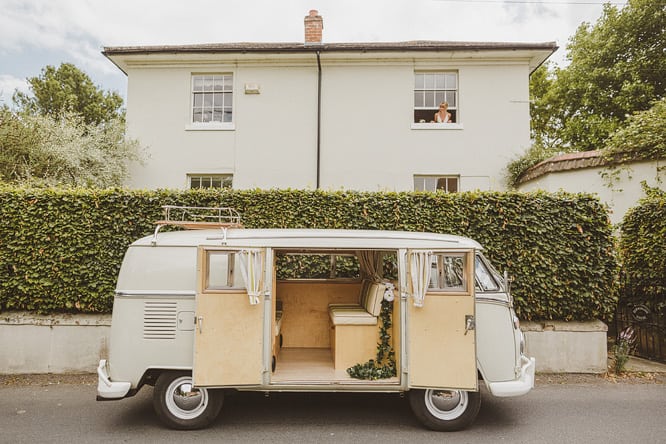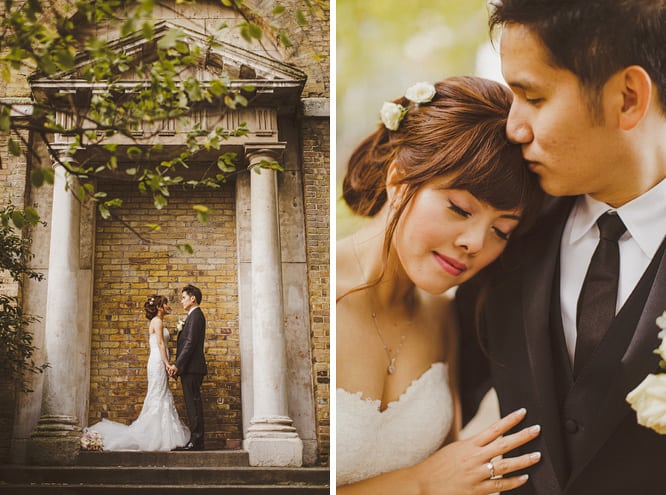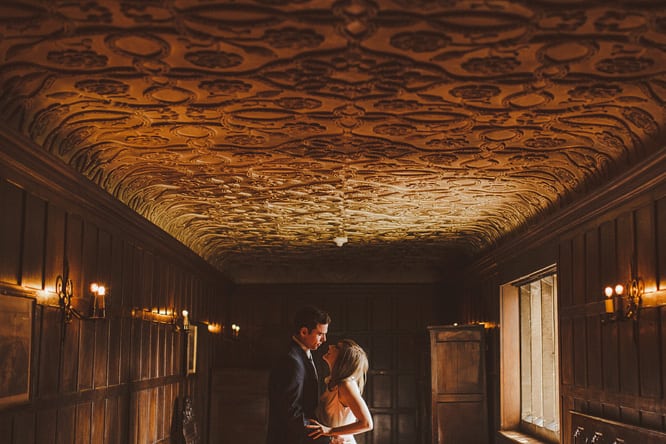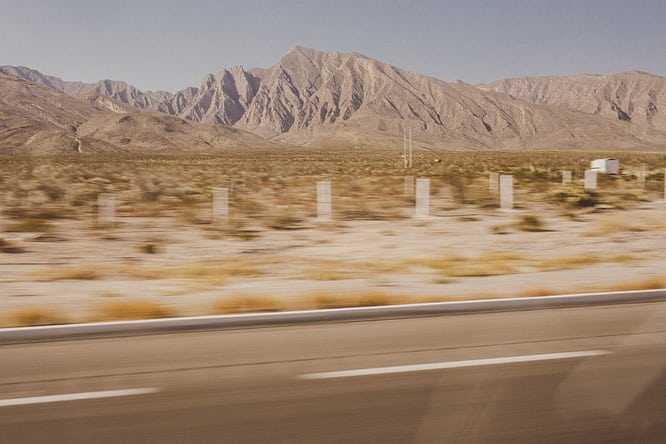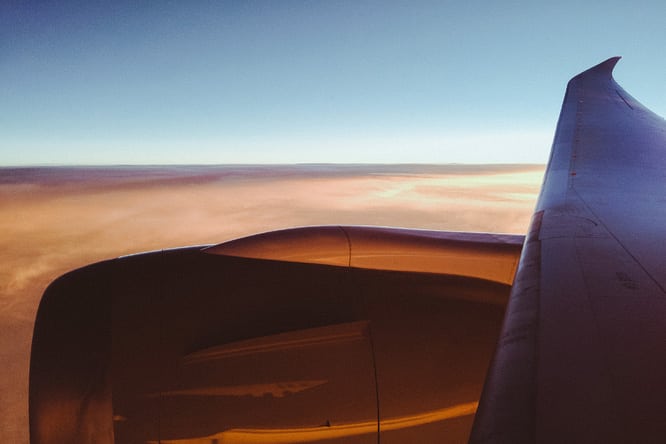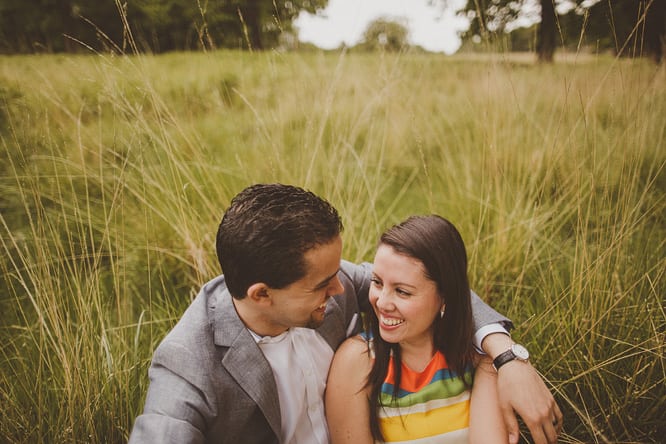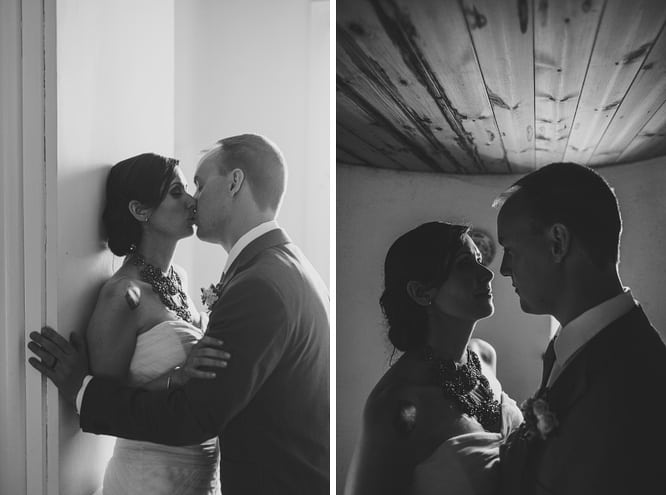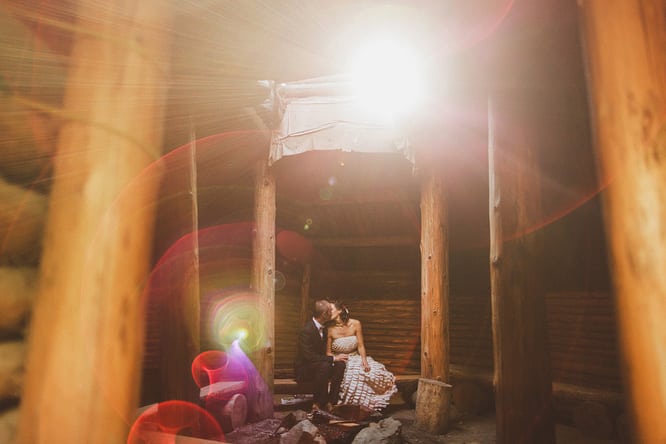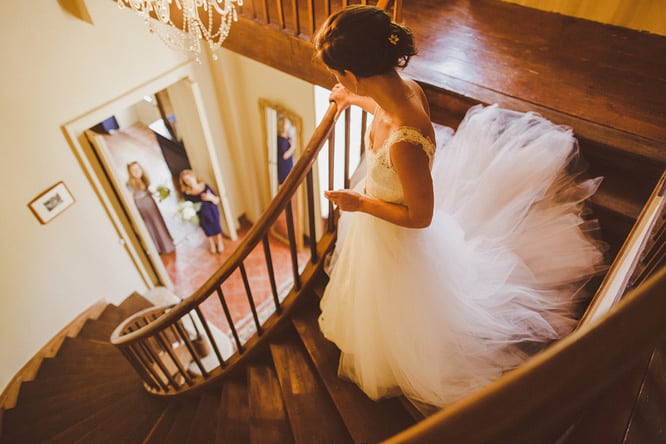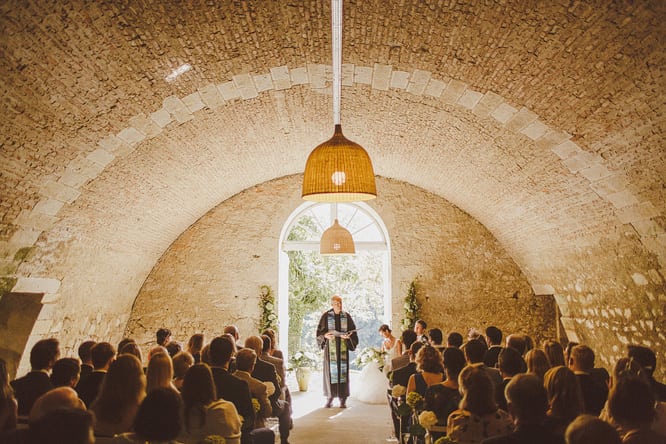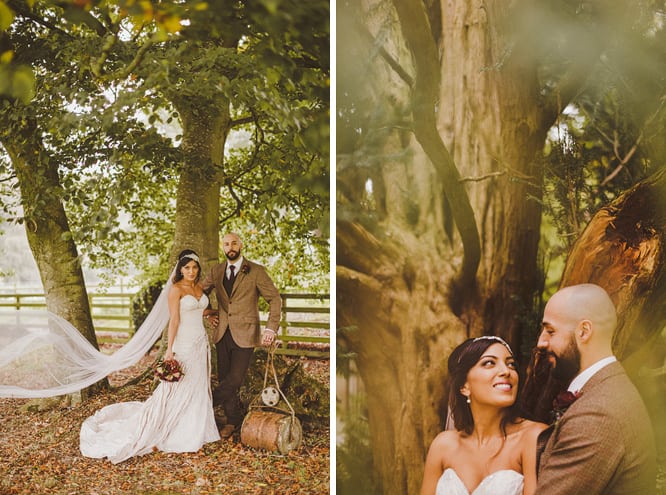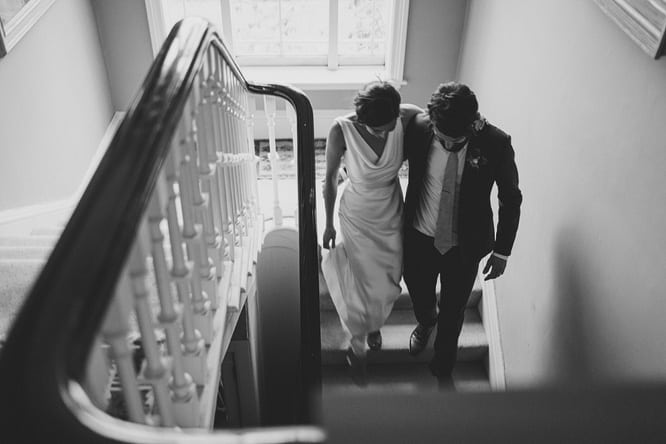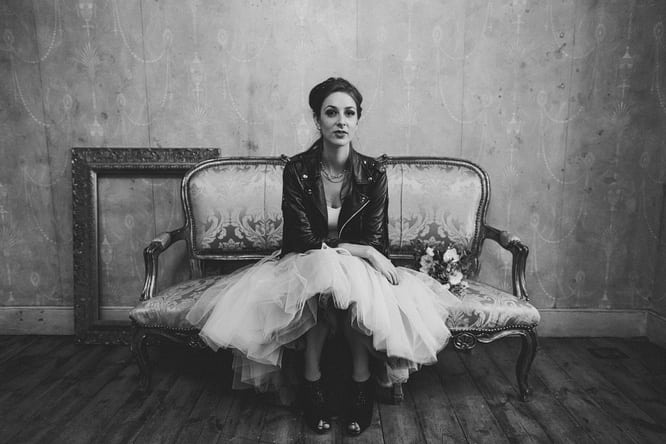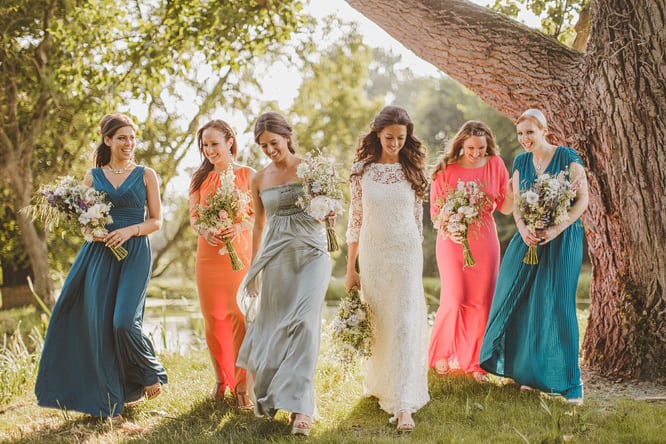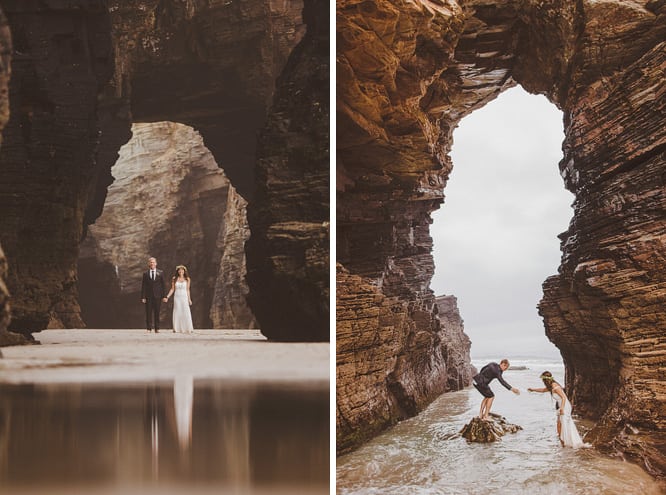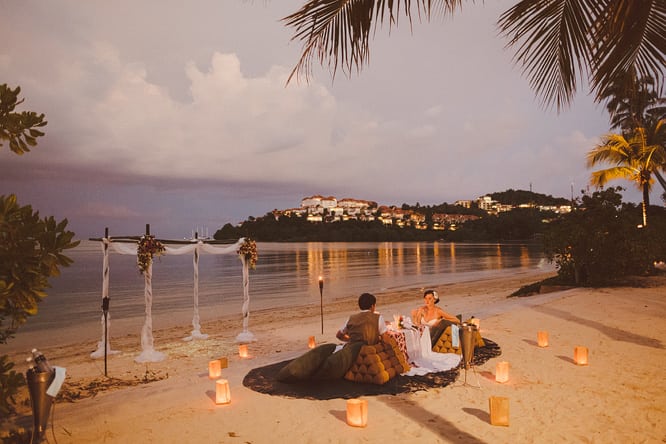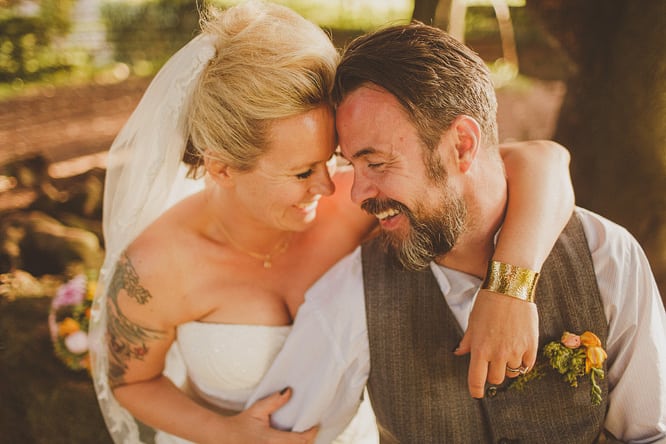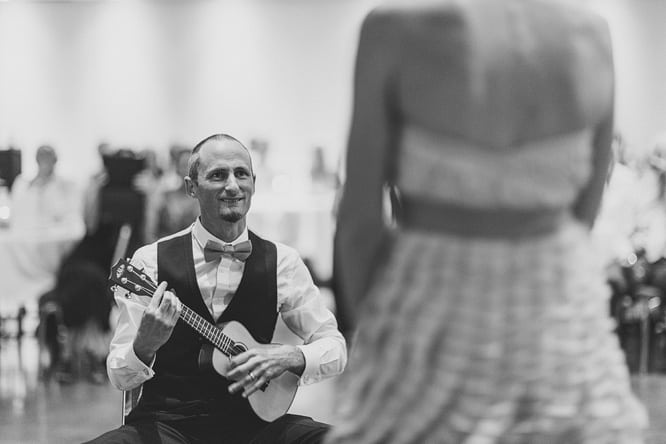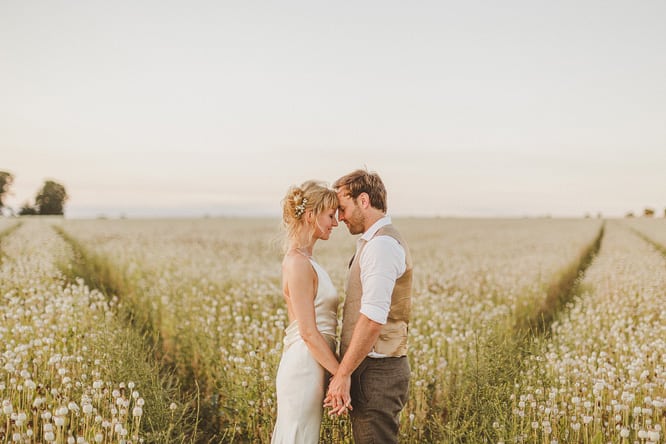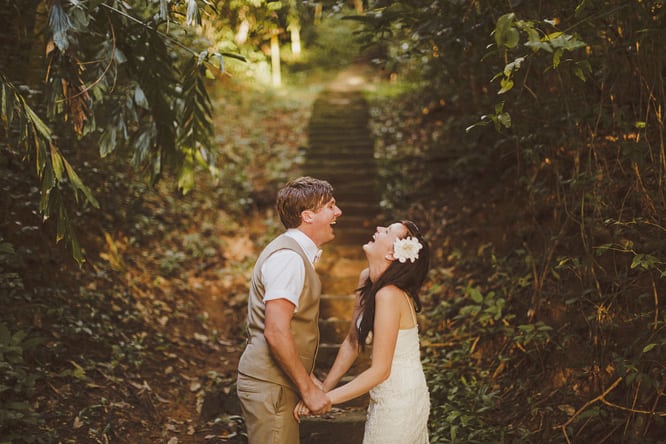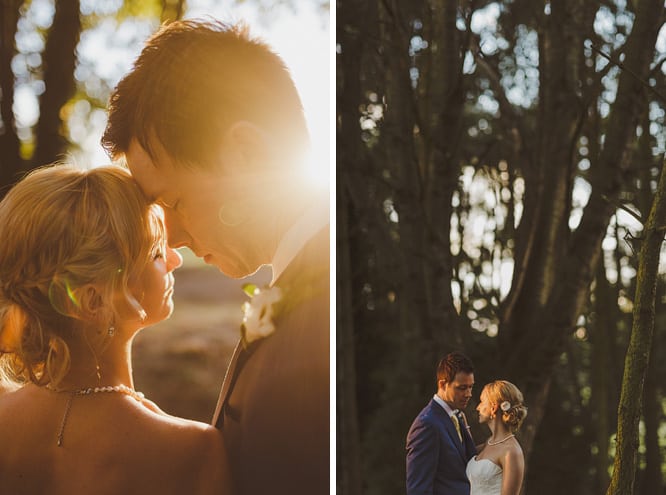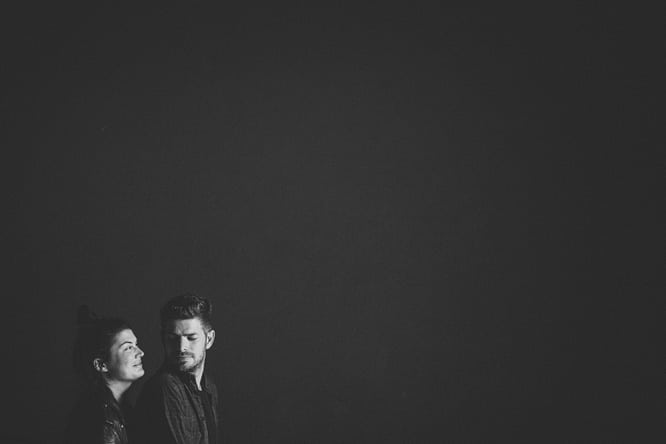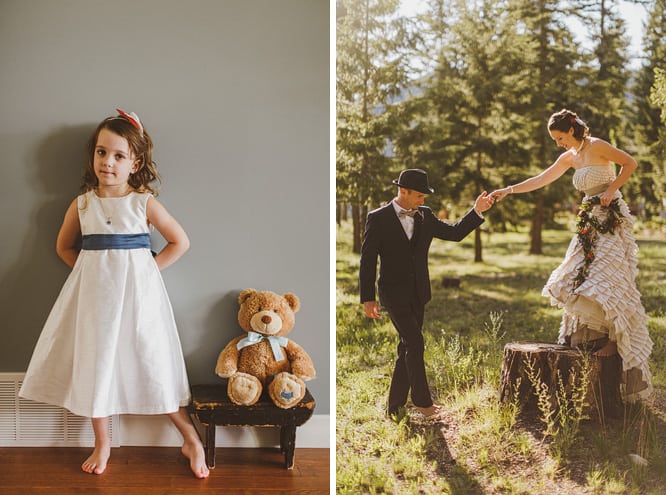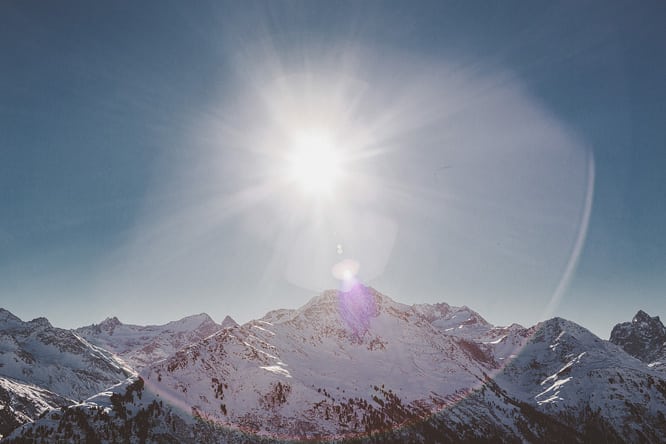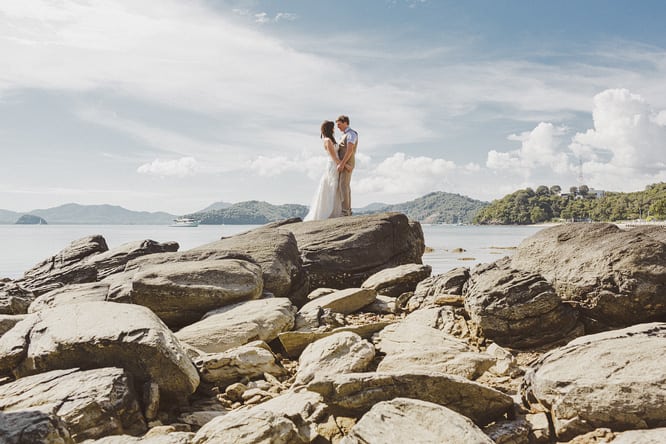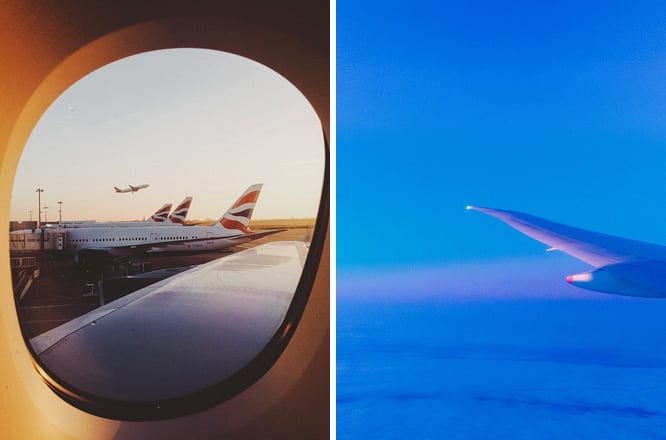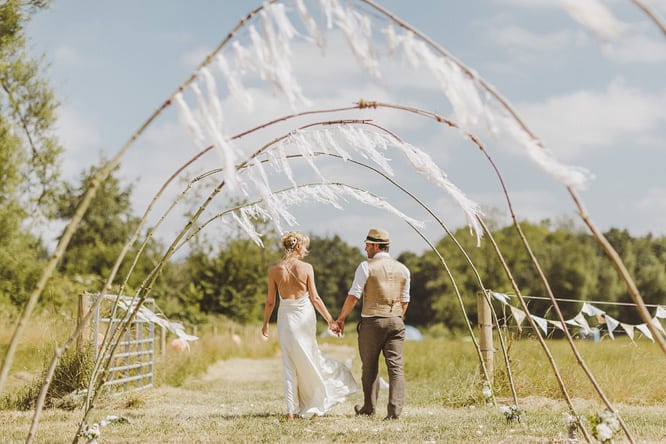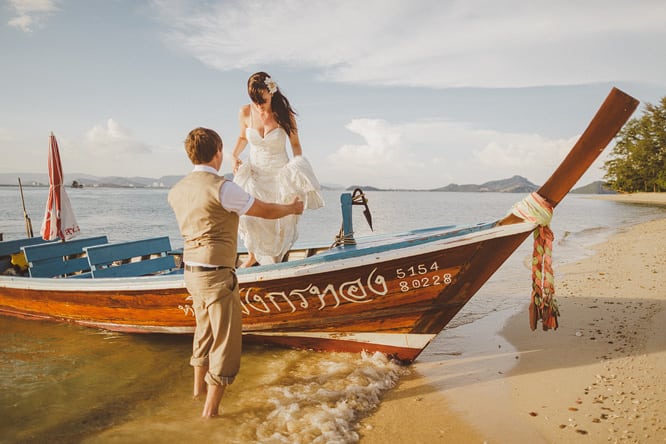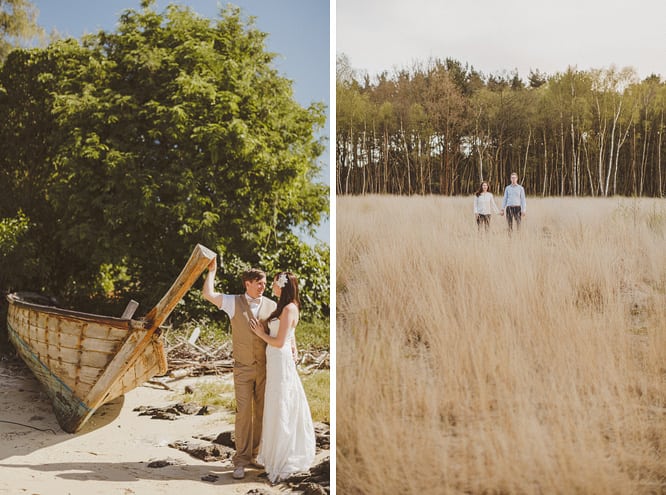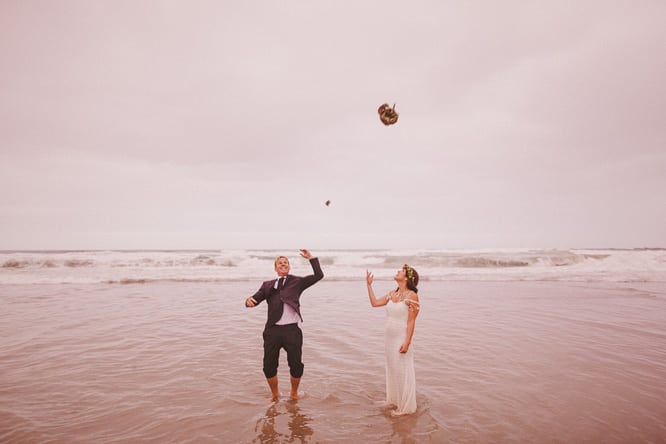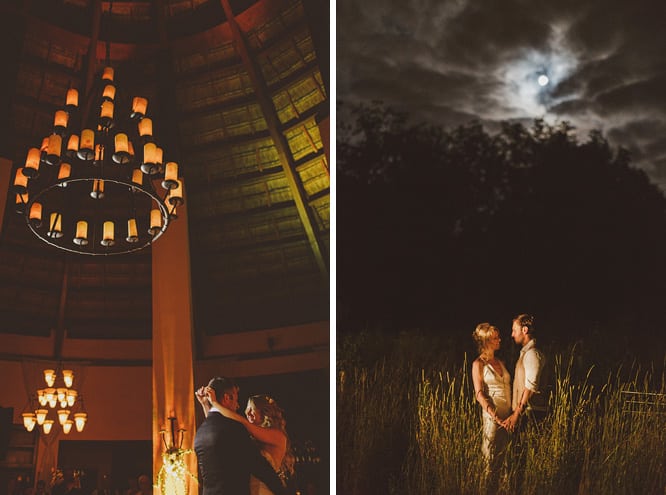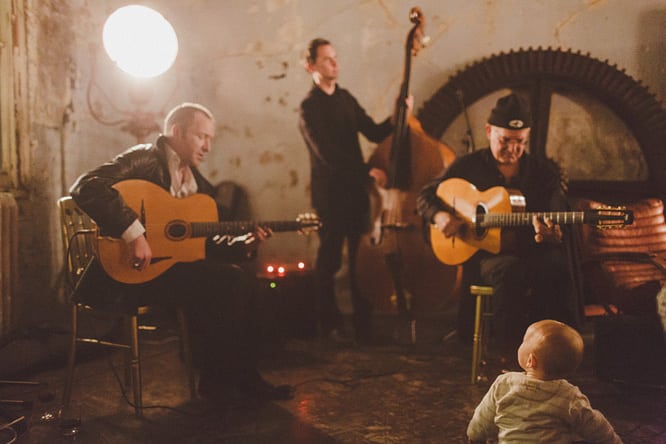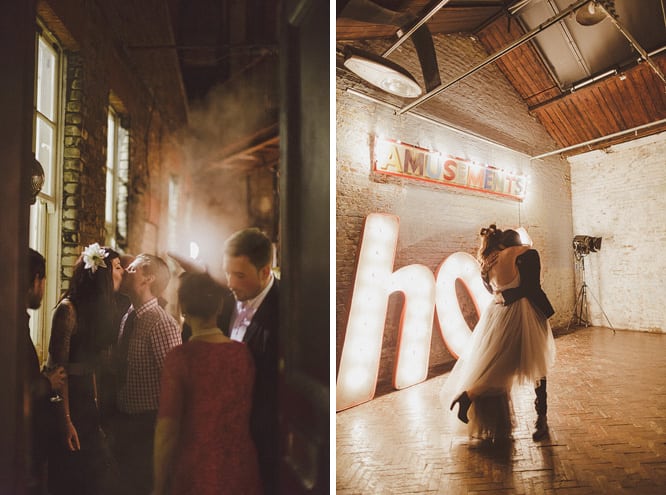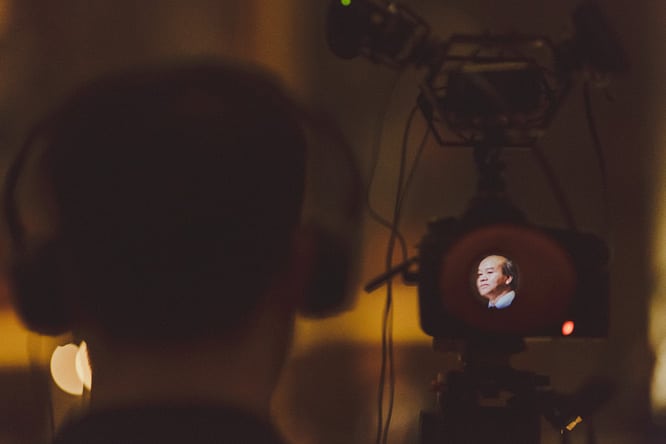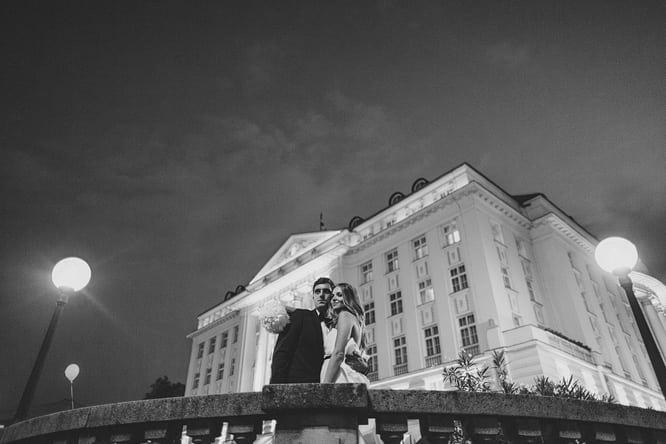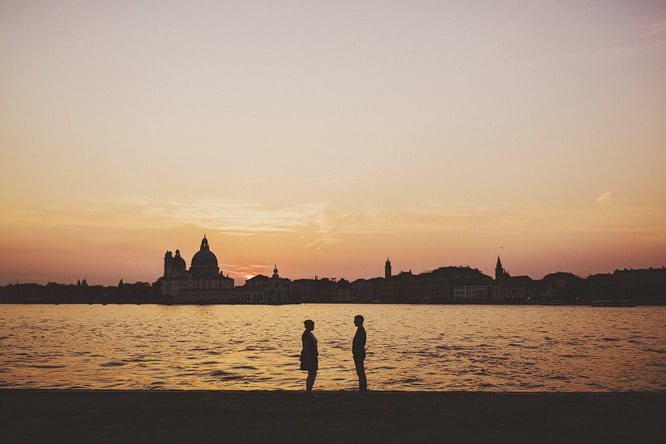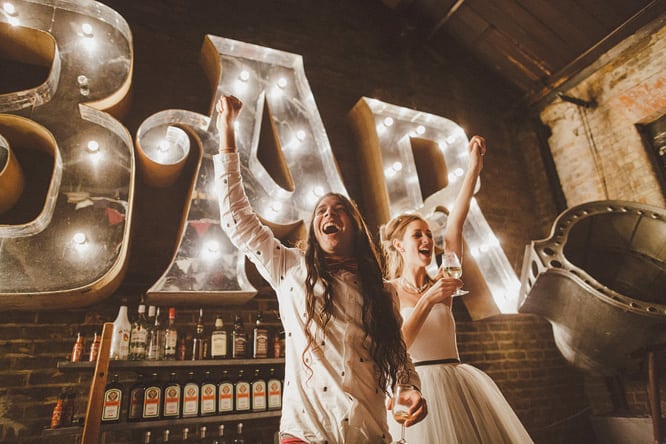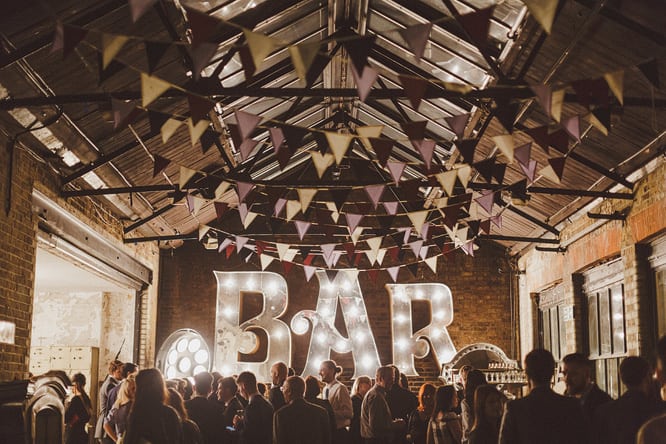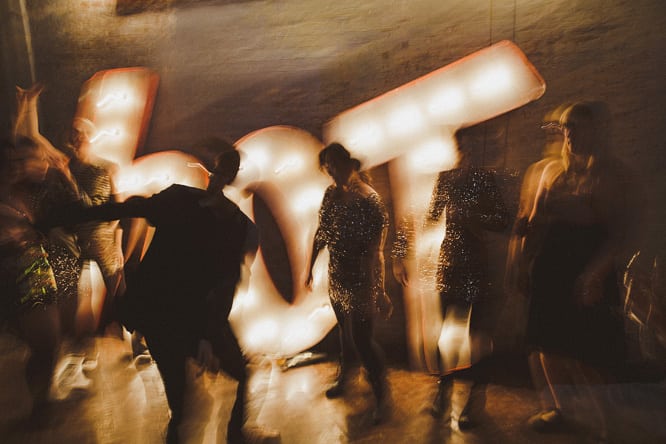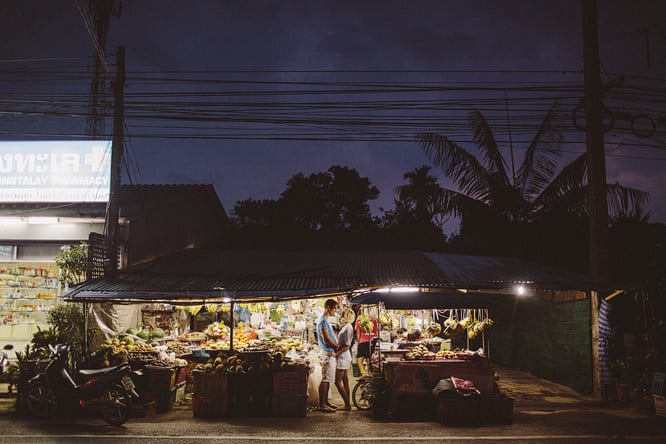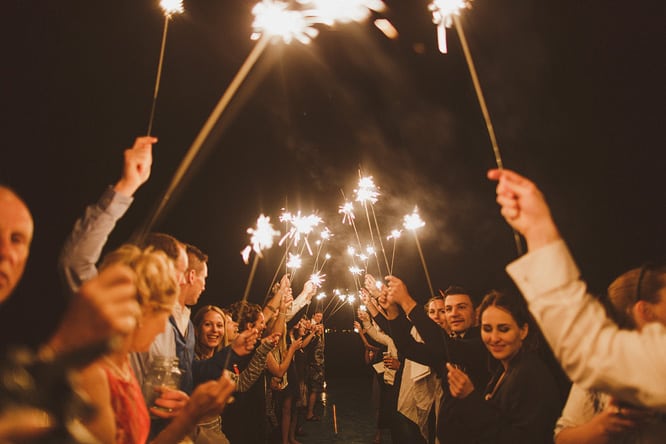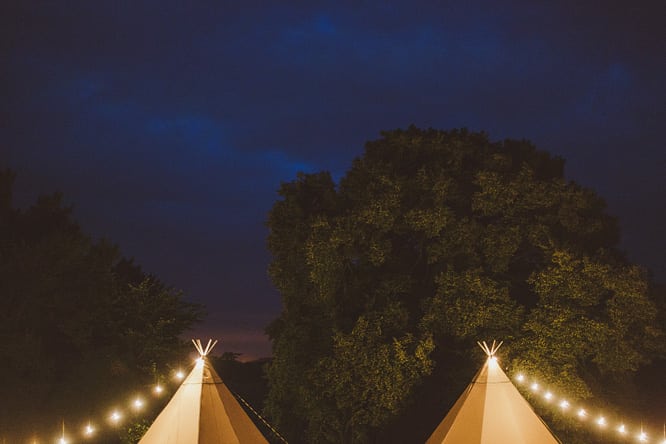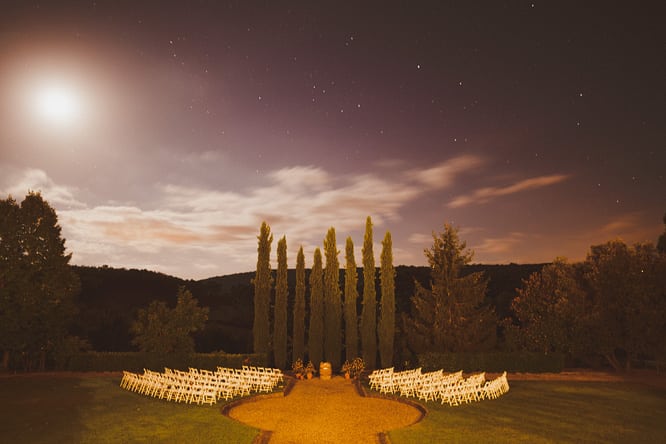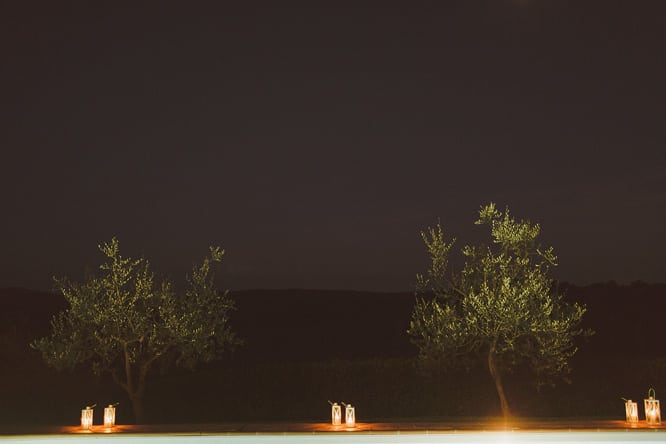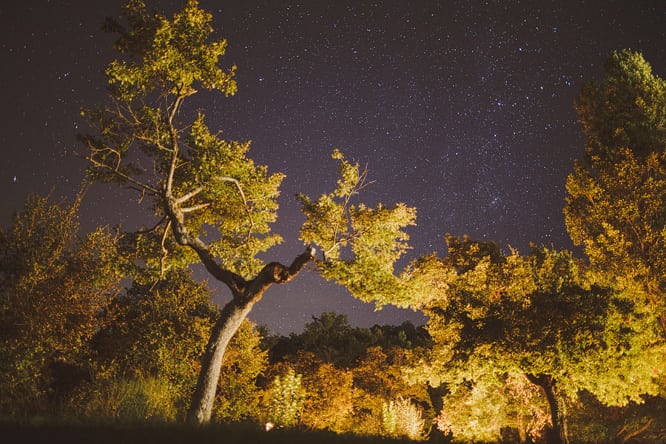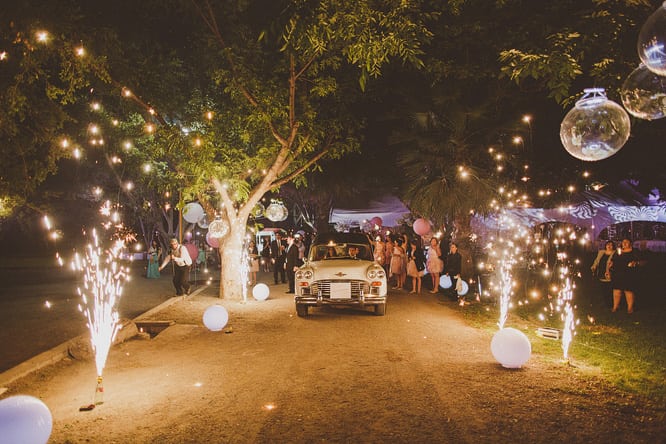 I'm so incredibly grateful for the year 2013 and for everything it brought. It was a year of incredible adventures and making new friends all over the World. Of course none of this would've been possible without the people who allowed me in to capture their incredible celebrations and quiet moments together – you know who you are and THANK YOU so much. It was a pleasure to meet every single one of you and tell your stories.
So here's just a little of what happened in 2013. I know this post is on the long side and how I tried and I tried to make this selection shorter, but I just couldn't cut it down anymore – you were too epic 2013!
Also, a big thank you to my family (team Peers) who have been an incredible support and who I've shared much of the journey with. I wouldn't be doing this without you. This year we'll travel together even more and I just can't wait.
Wishing you all an incredible year ahead and may it be full of blessing.