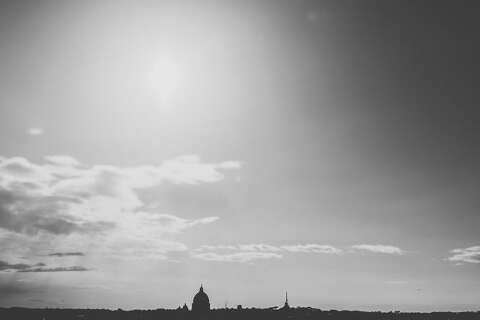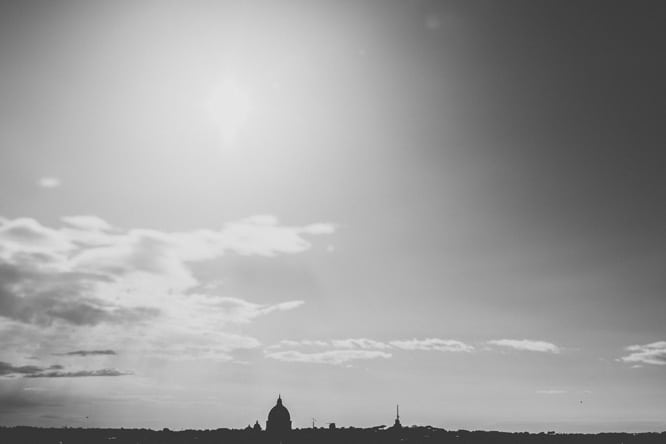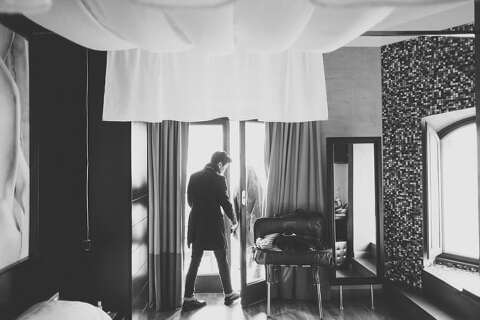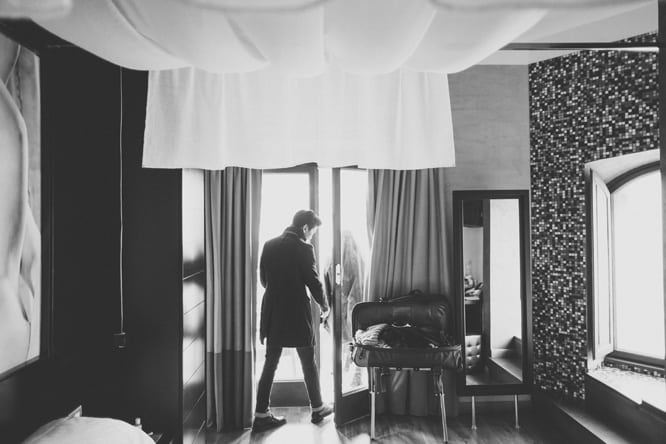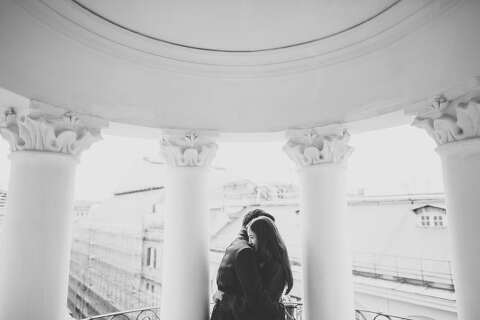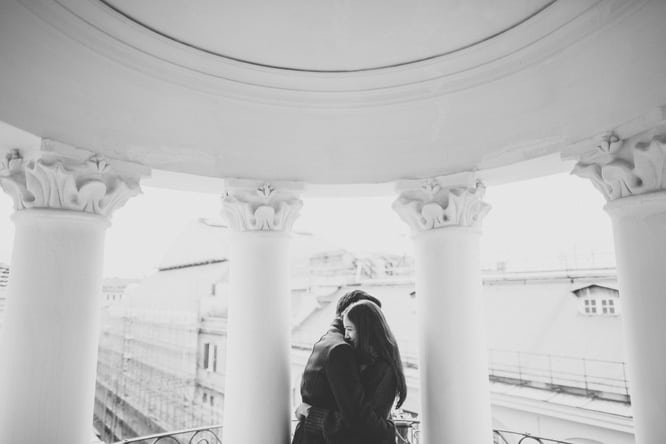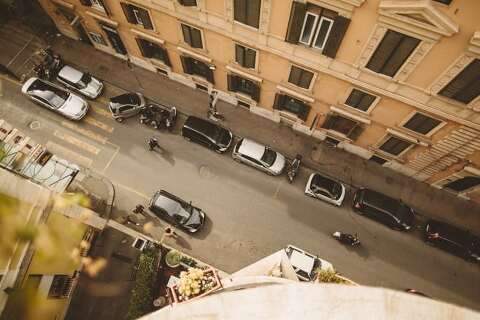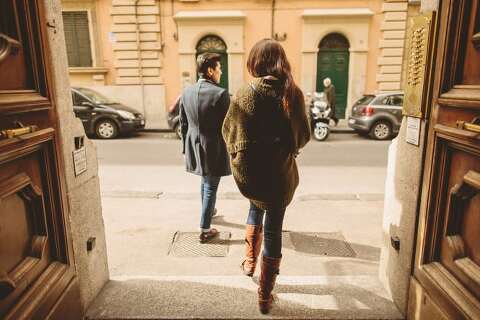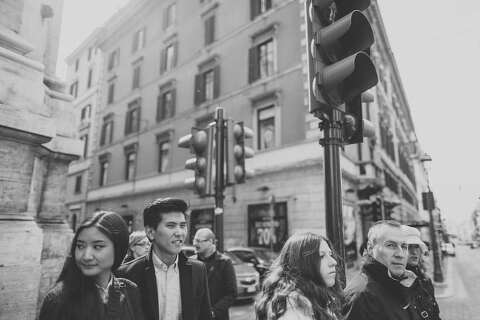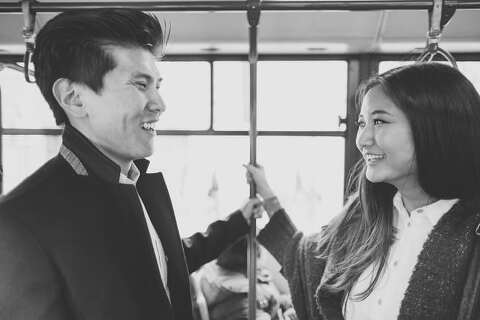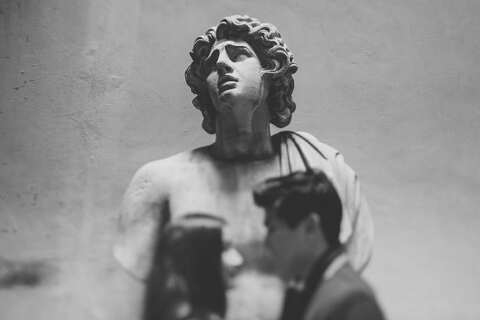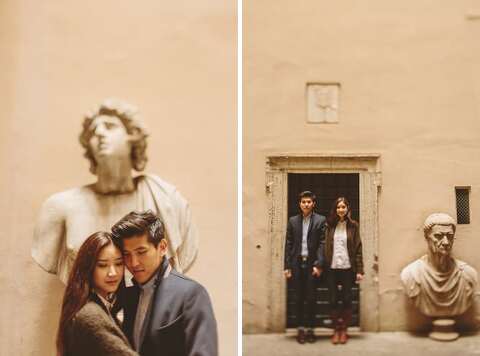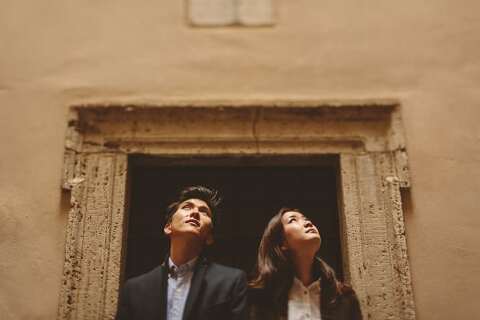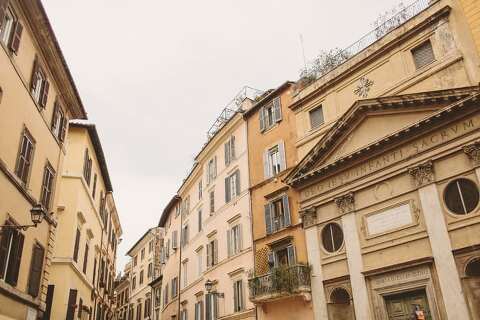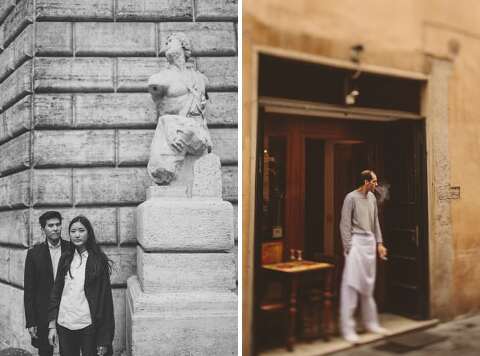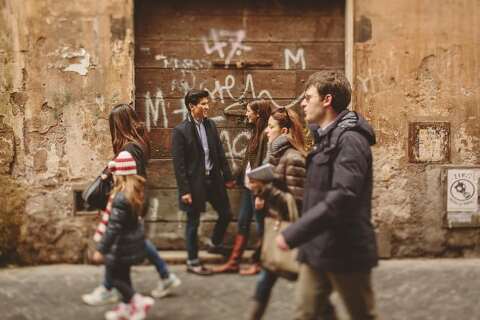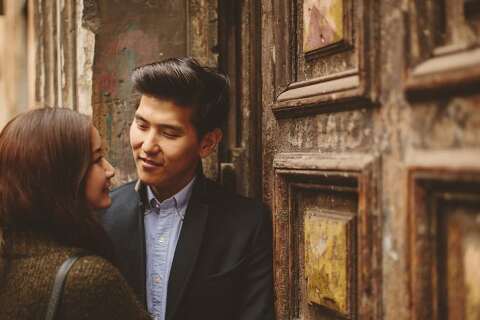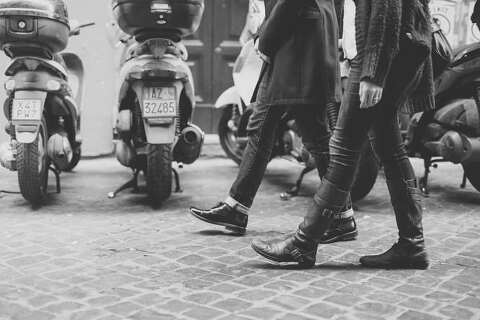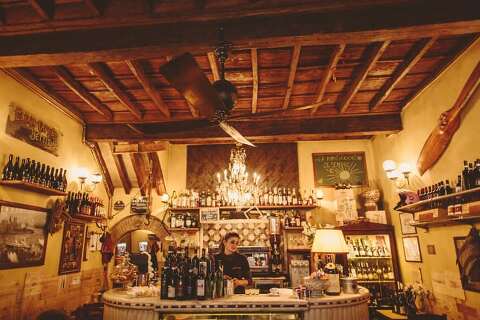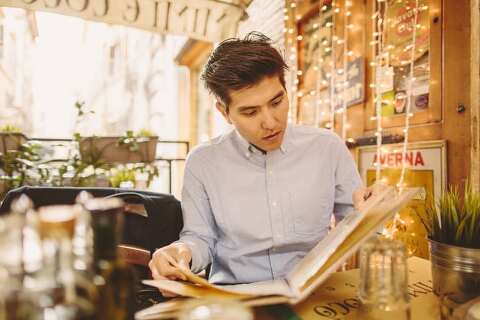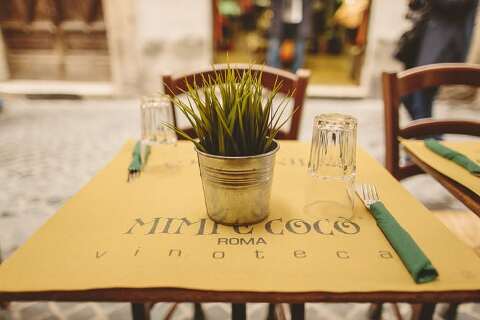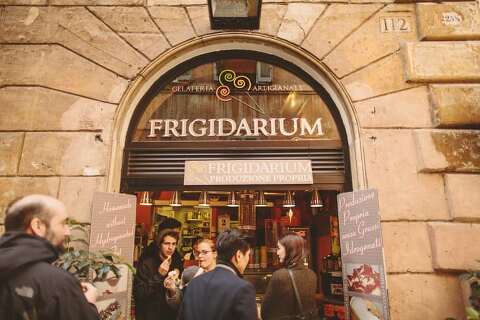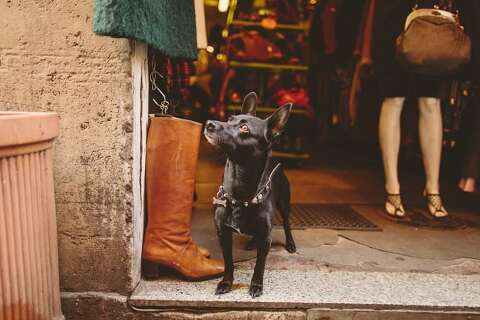 This was an incredible day exploring and taking photographs with Ben & Debbie in Rome, Italy.
Two weeks earlier we were all in Santa Monica, California celebrating their incredible wedding and it was such a pleasure to catch them on their last day of honeymoon to take some portraits in this incredible city. It's and amazing thing to meet up with wedding couples post wedding and so great when clients become good friends…
Thanks so much Ben & Debbie for having me along – it was such a pleasure!