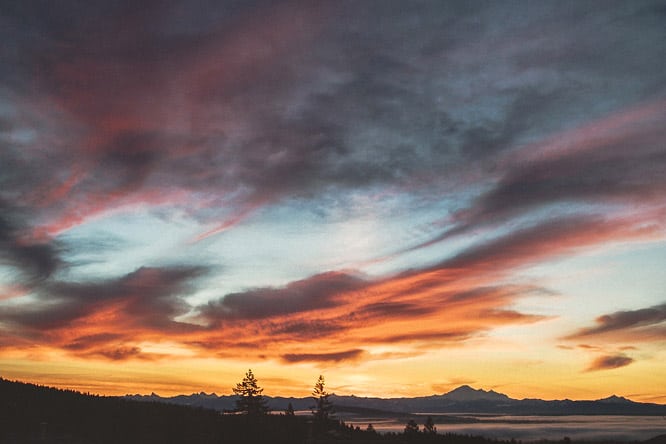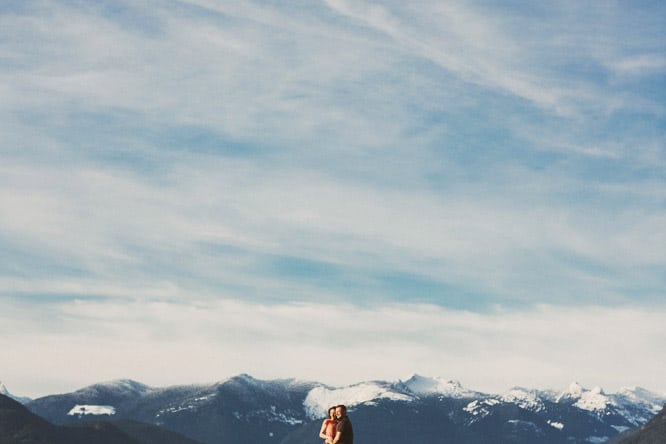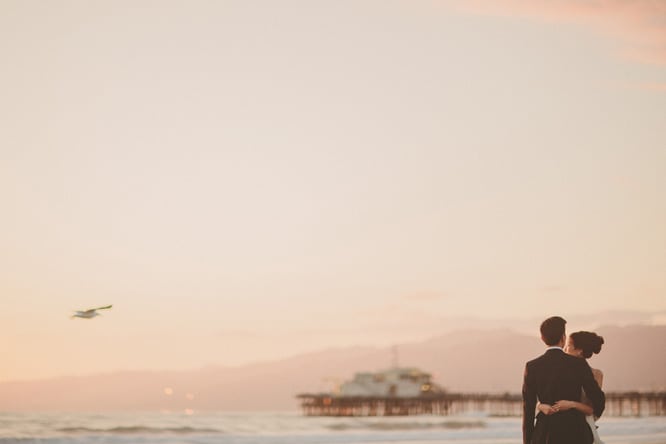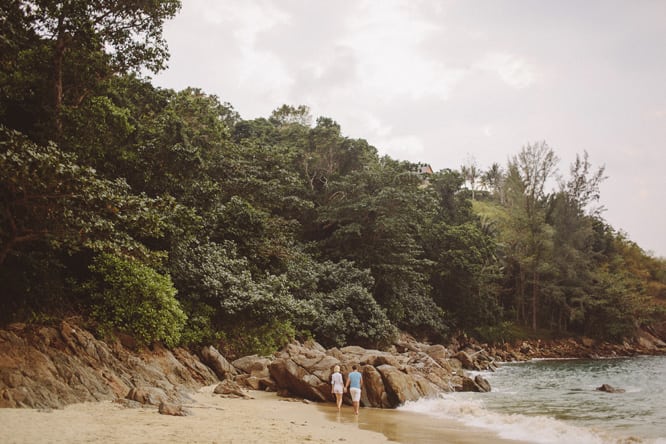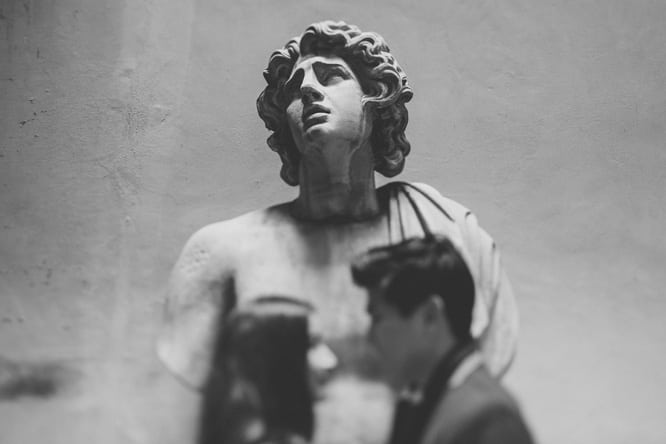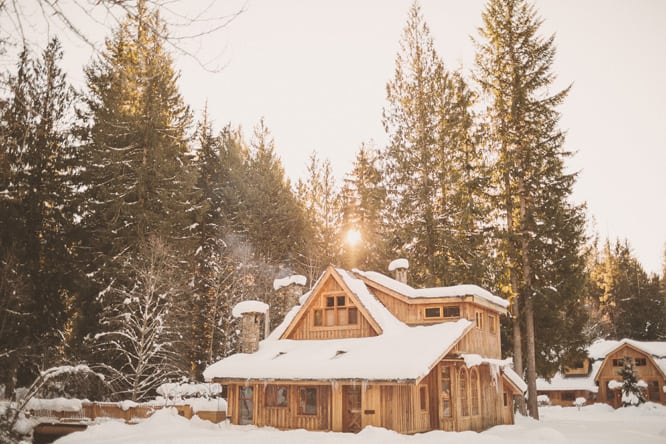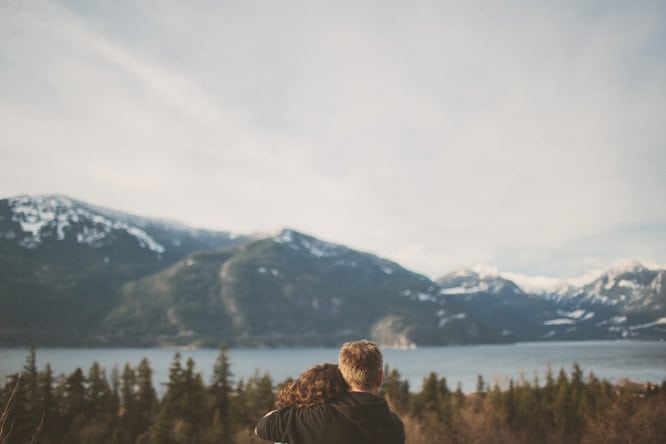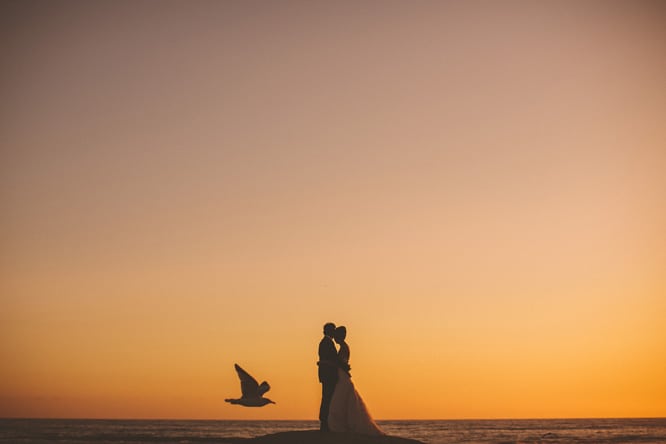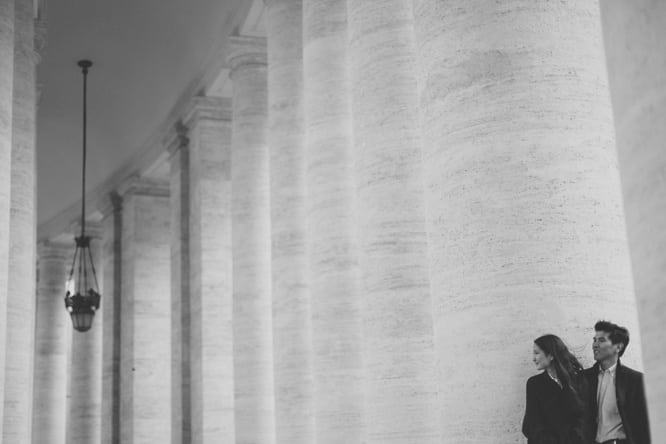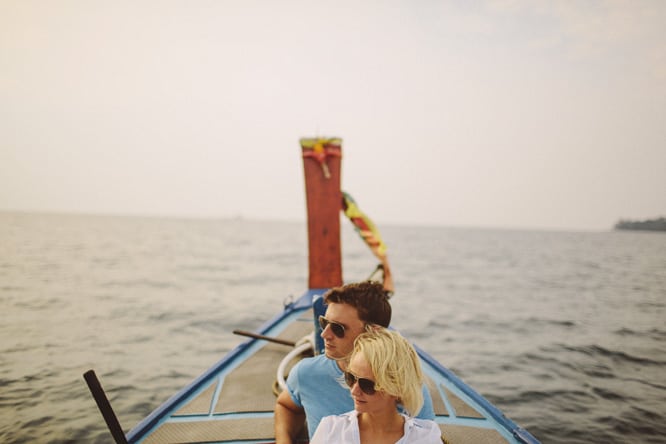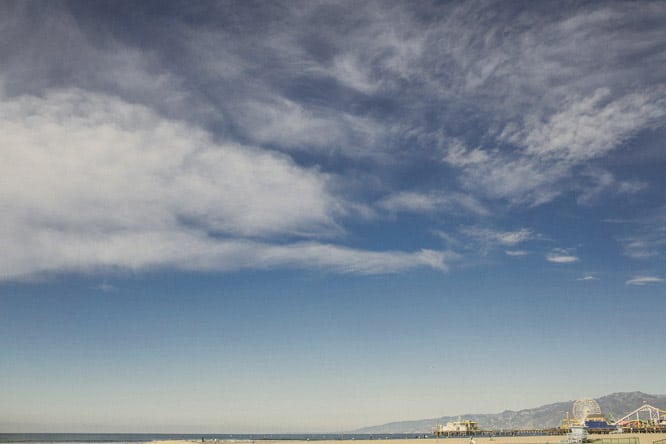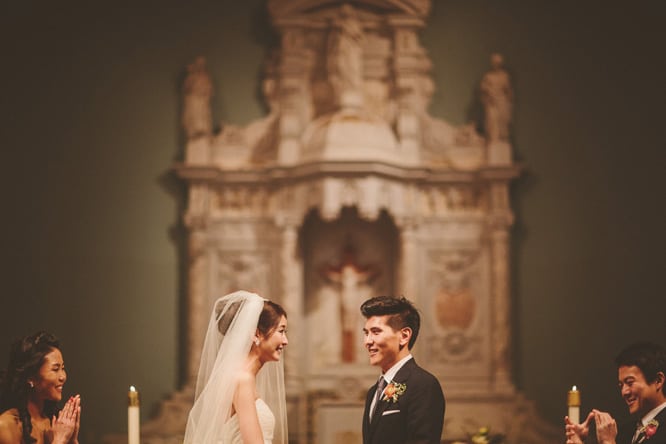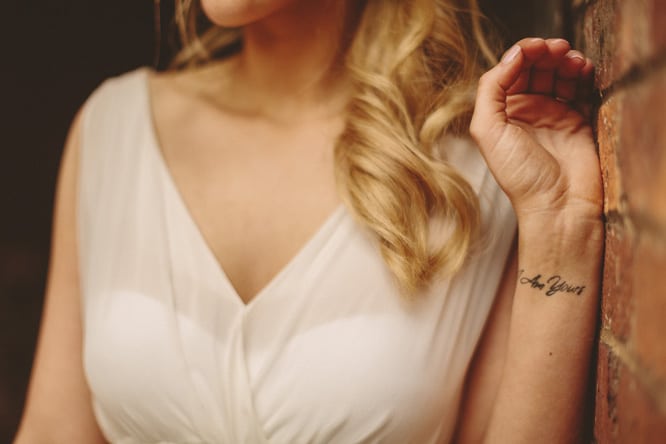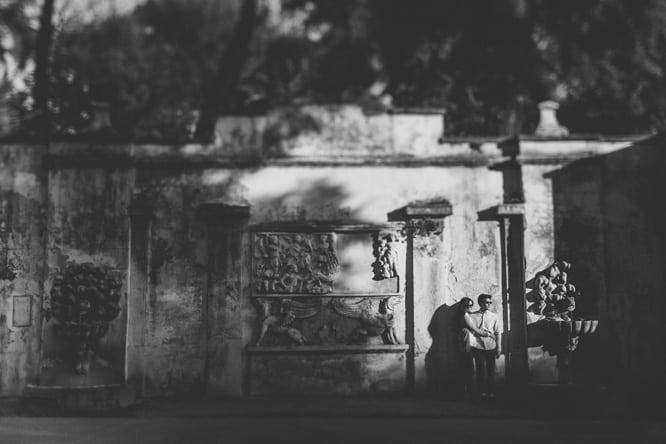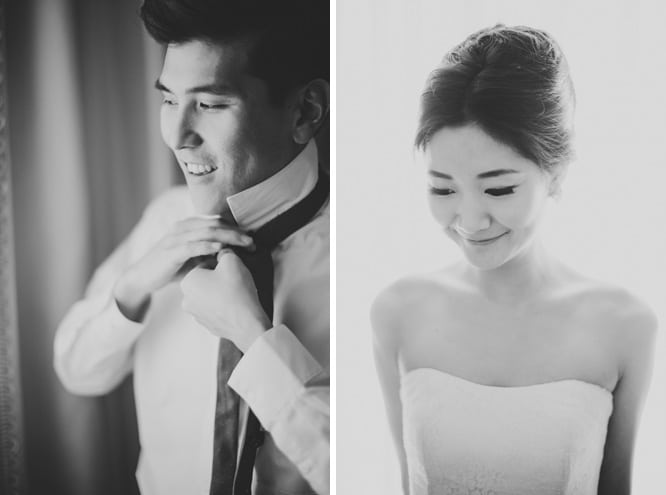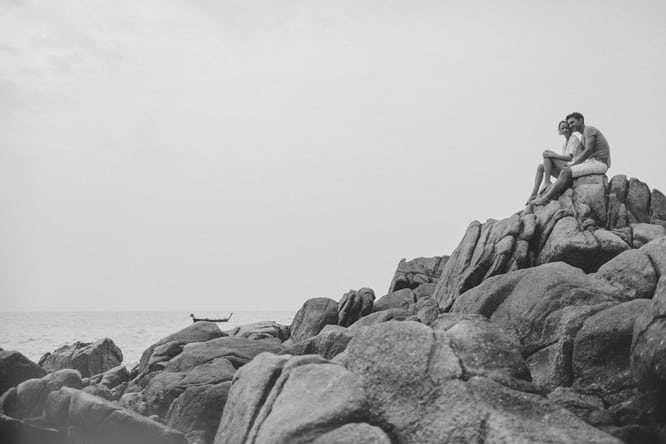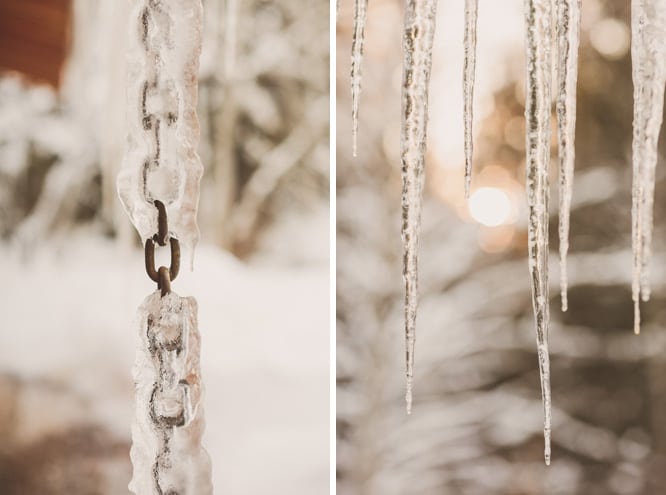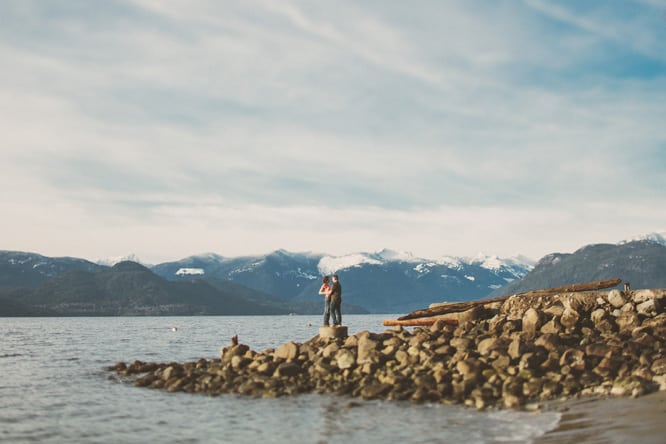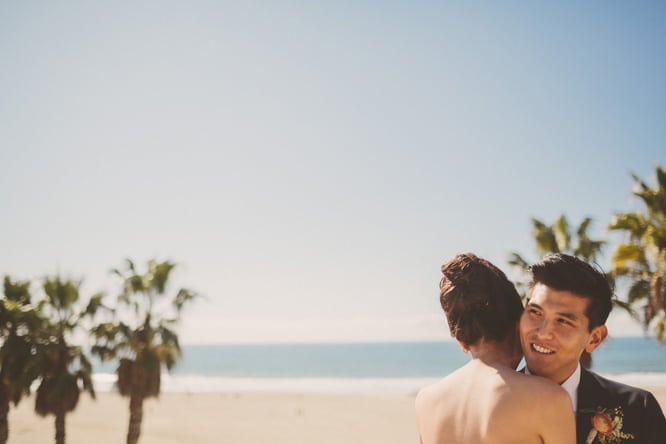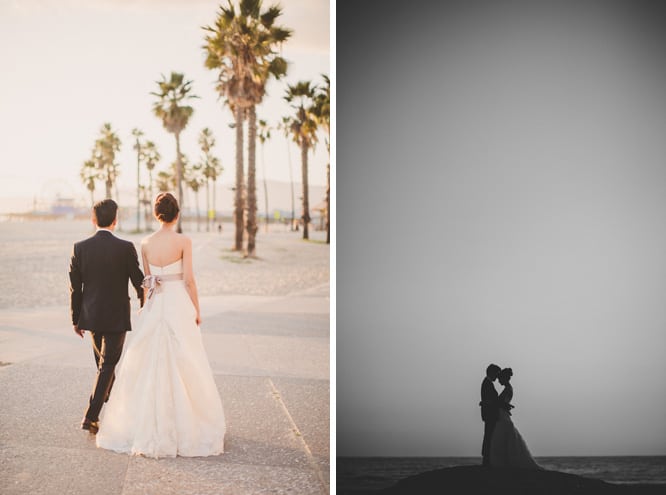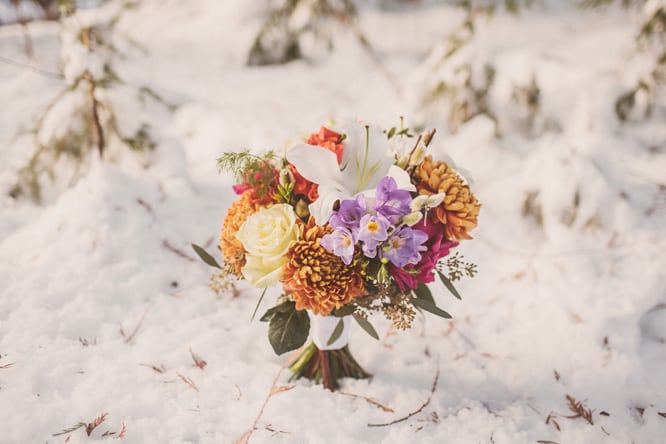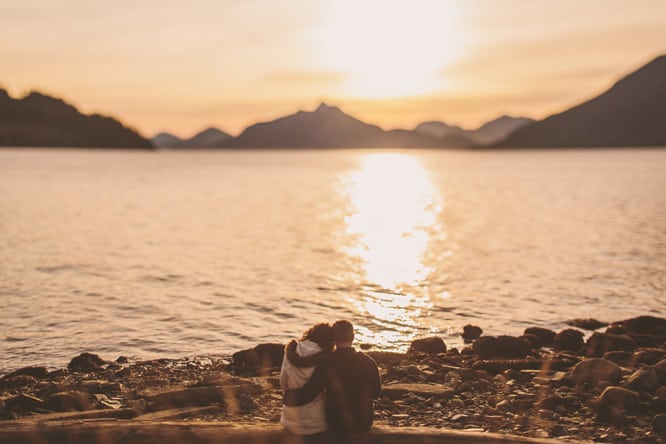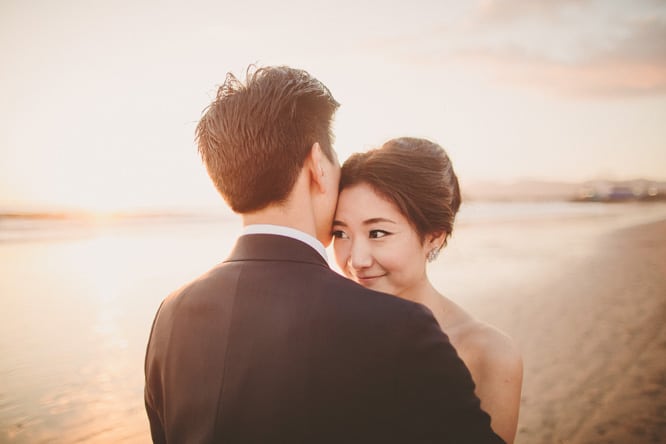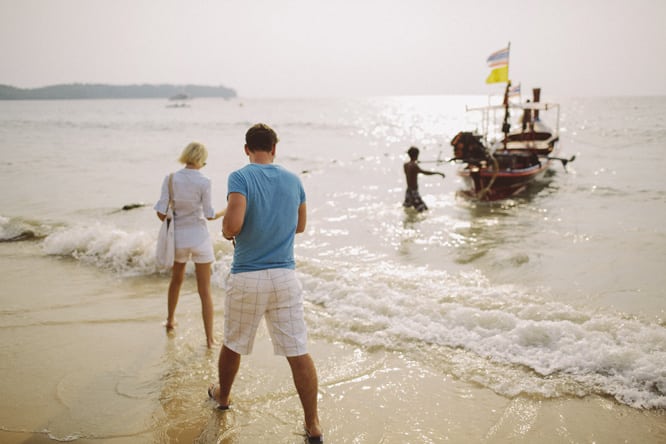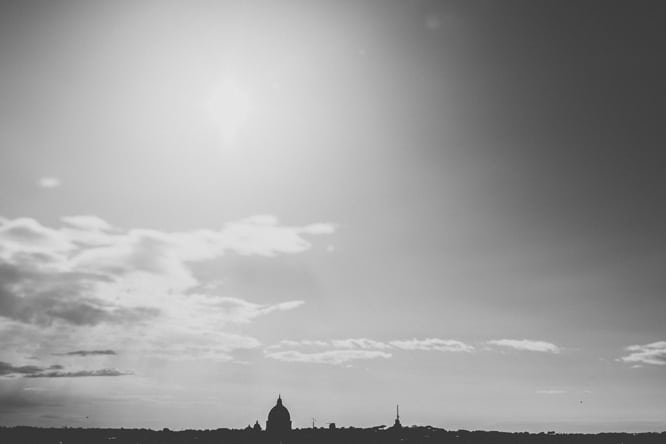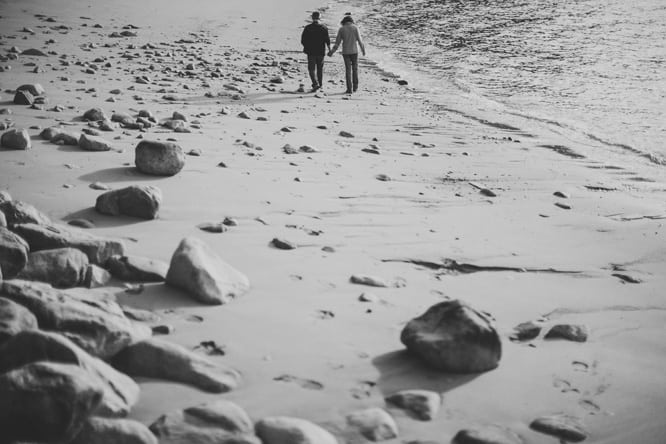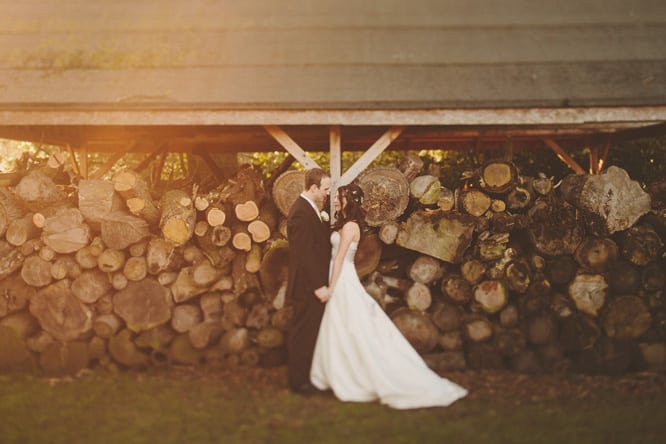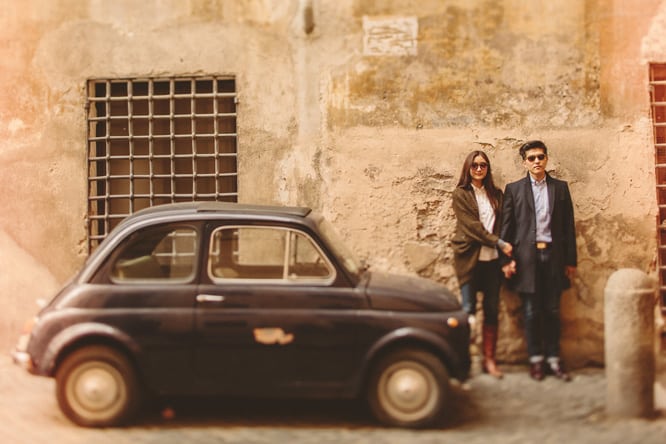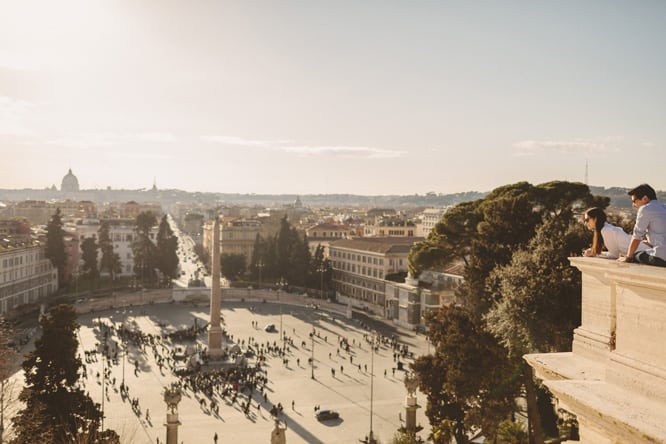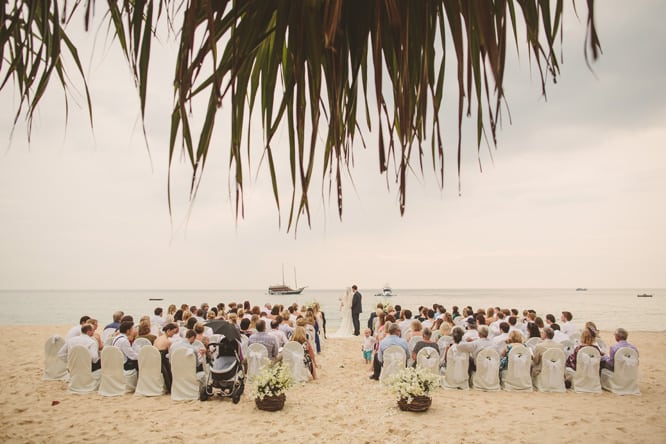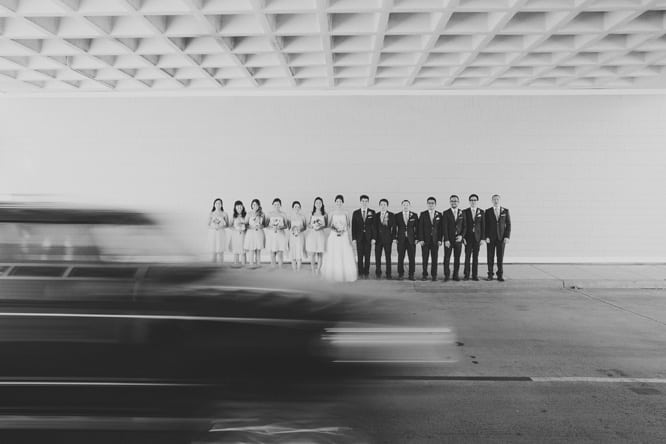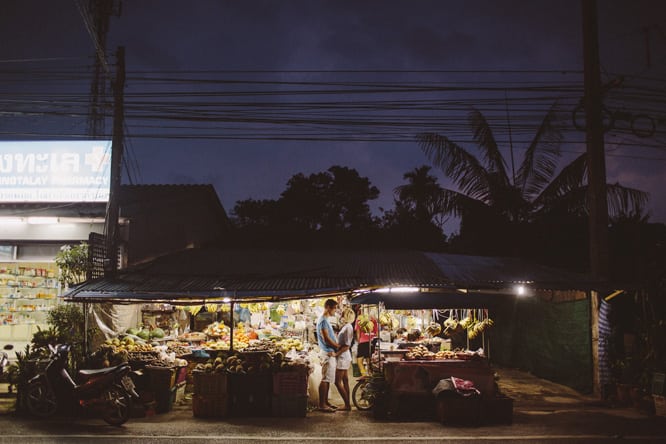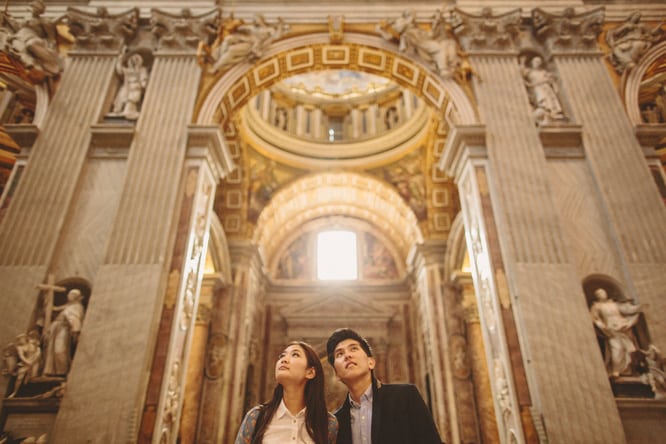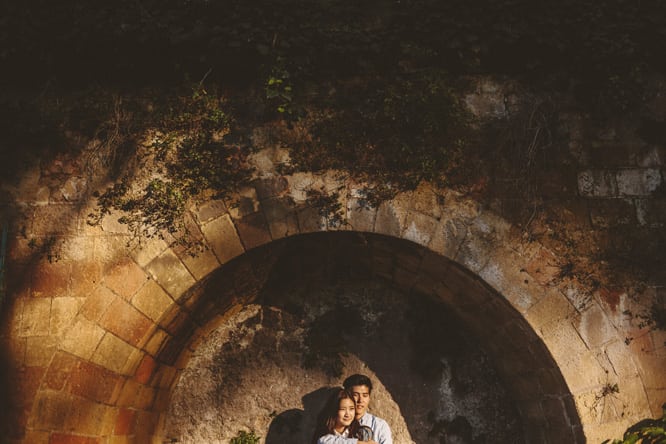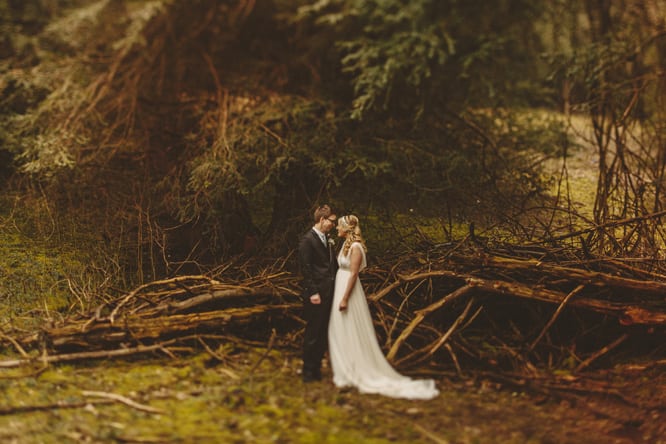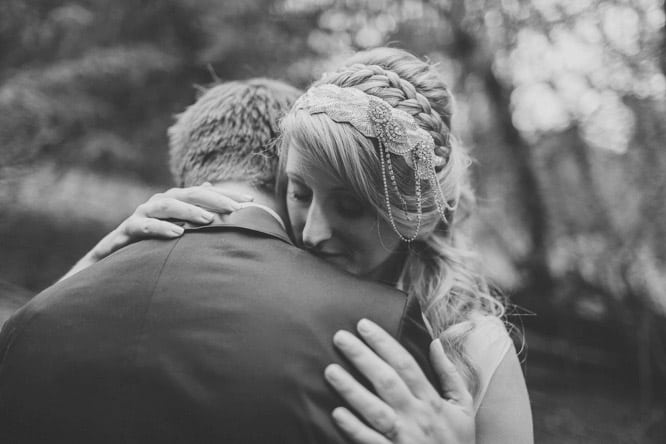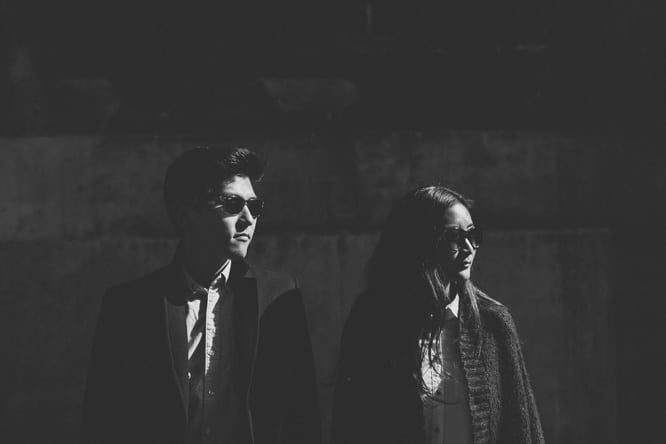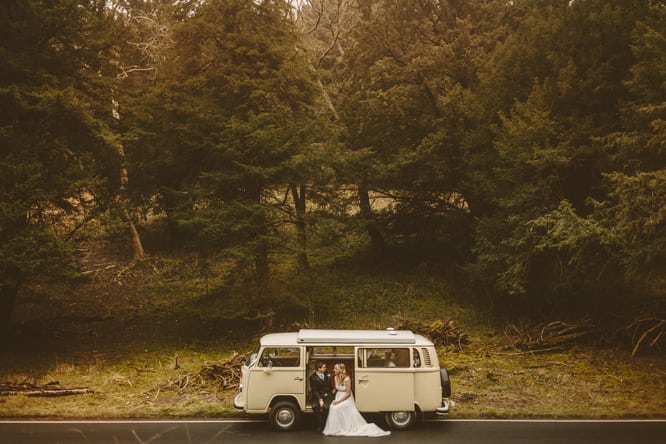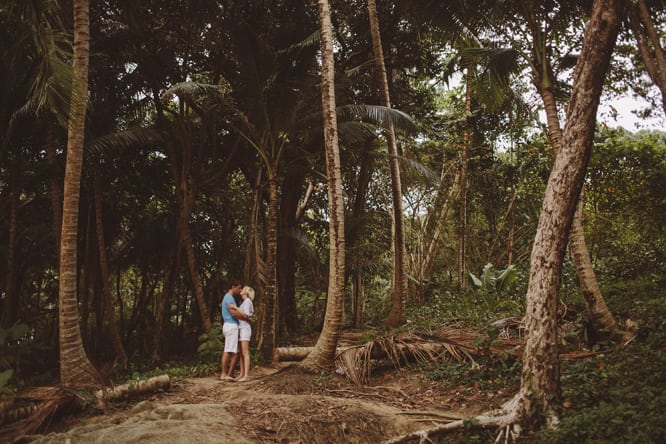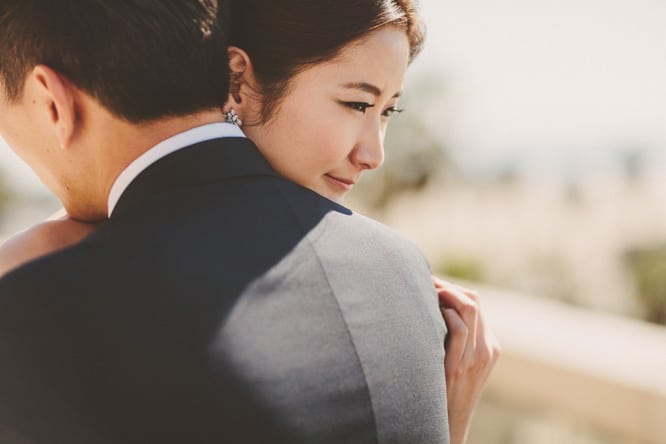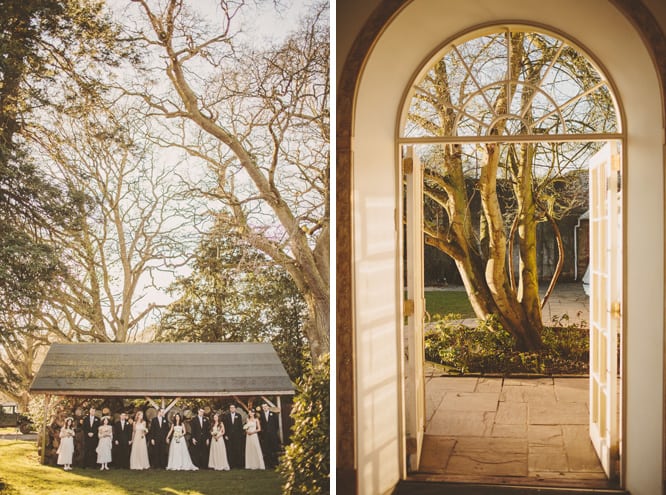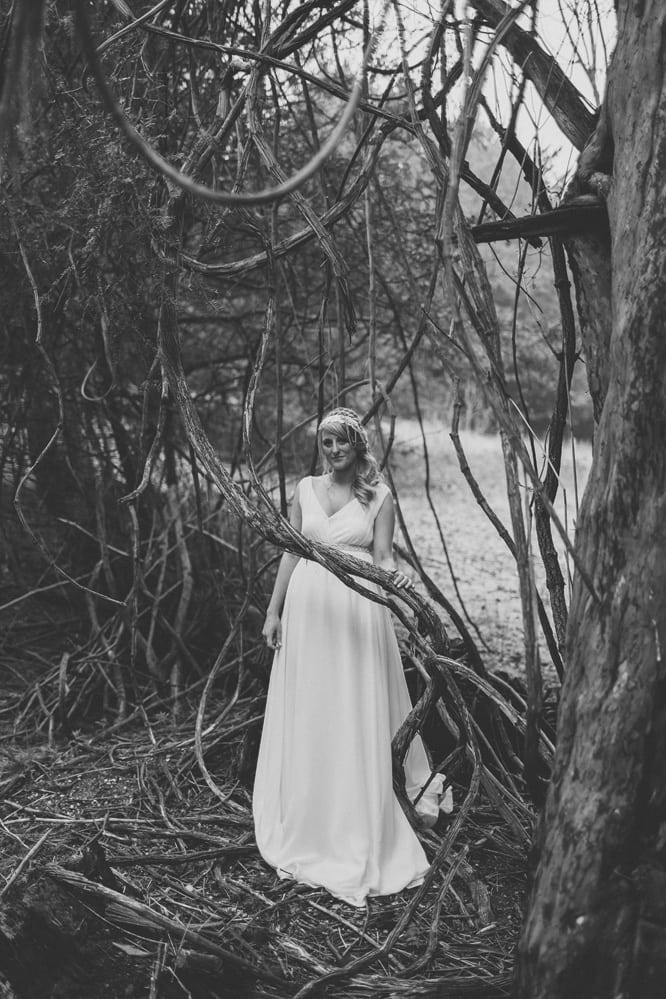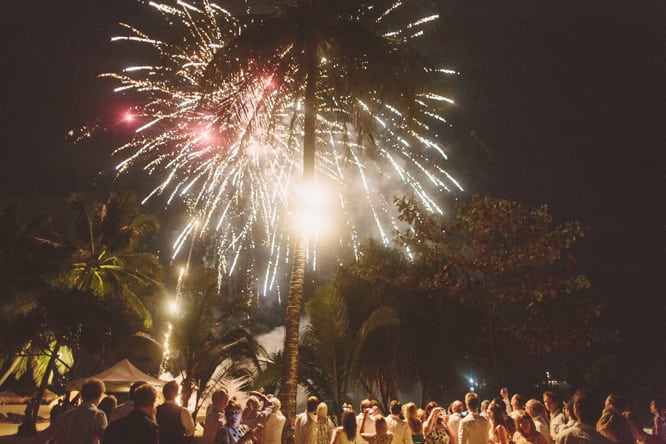 It seems a little crazy to be posting a mini review so early in the year, but I've had a rare chance to sit back and reflect this week. The year has been a blur so far, full of some incredible adventures with amazing people.
It all started on New Years day when I arrived in Vancouver to photograph an intimate and very special wedding in Whistler, BC. The year really couldn't have started any better. Shortly after came amazing weddings in Santa Monica, the UK and Thailand, before heading to BodaF in Malaga, Spain and then onward to Rome for a honeymoon session. It was then briefly back to the UK  to photograph the wedding of my good friends Dan & Jess before flying out to Singapore, where I am right now.
It's been an epic adventure and I feel so incredibly blessed to be doing this, but now all I can think about is getting home to spend time some precious time with Beth & Georgia.
I'll be home soon girls…