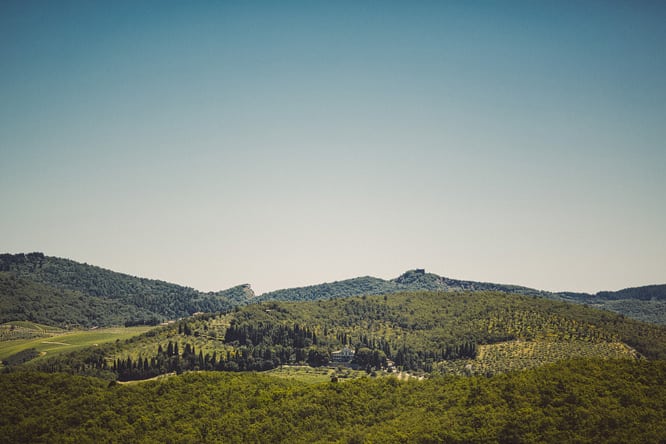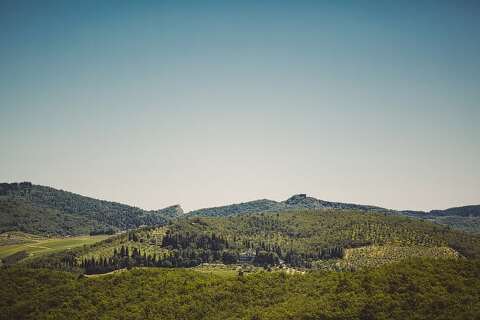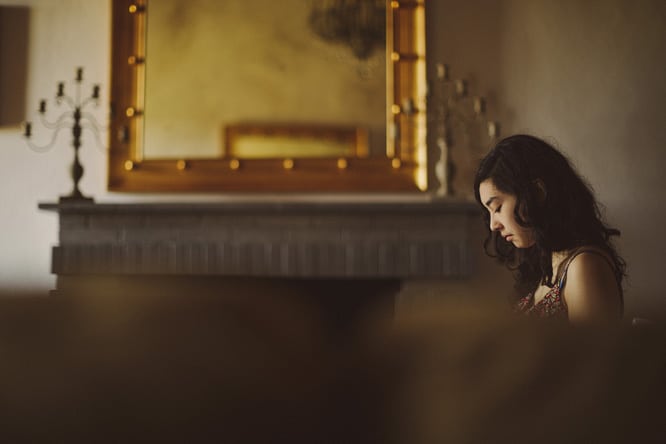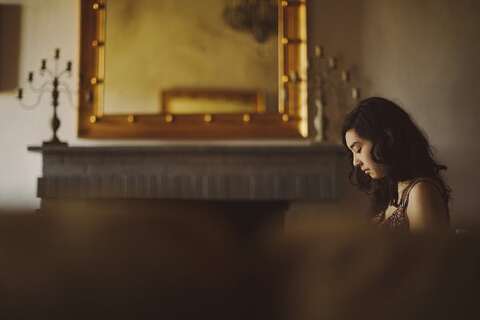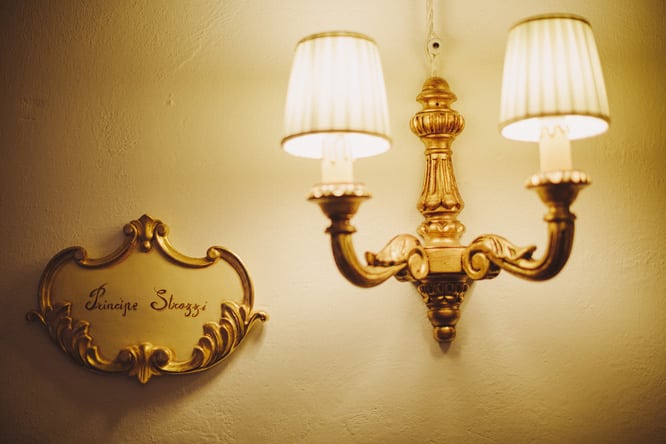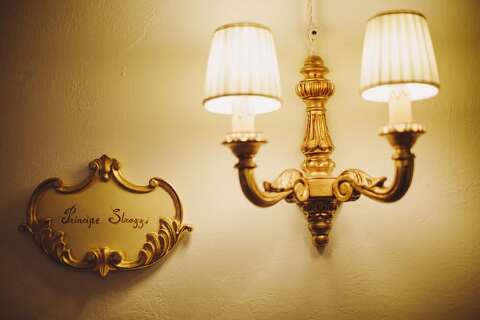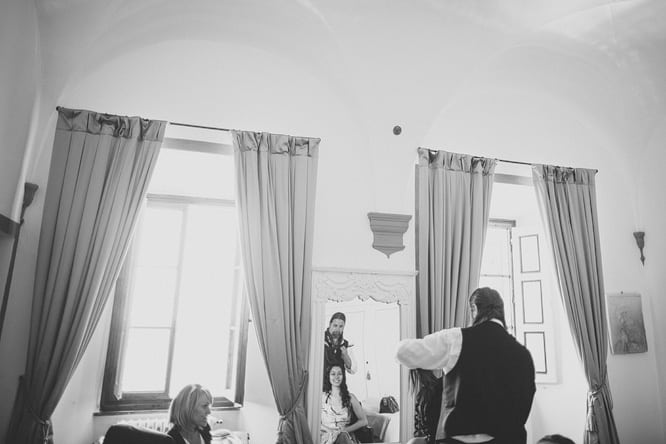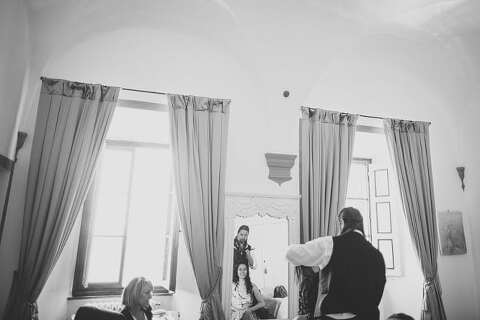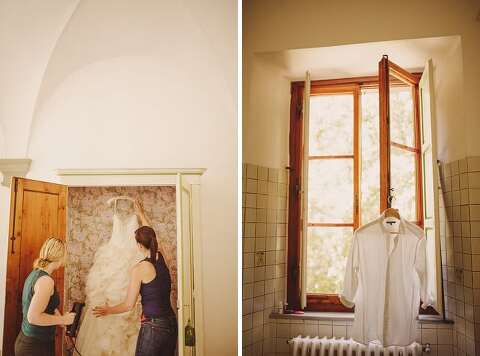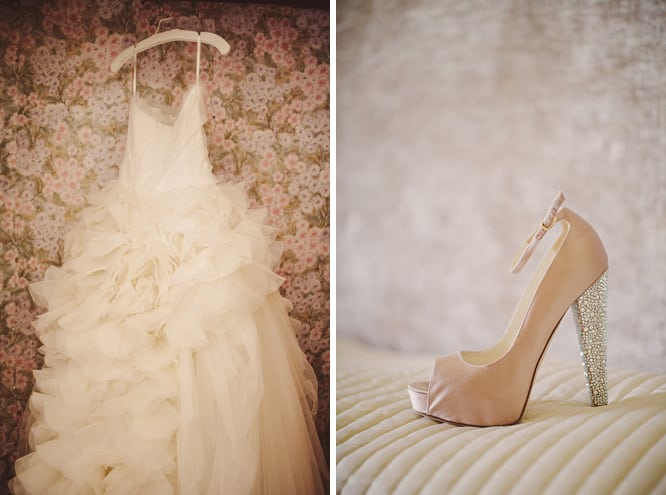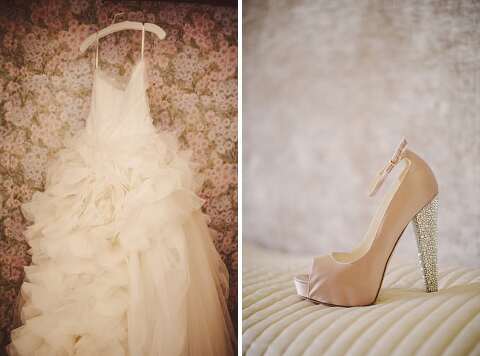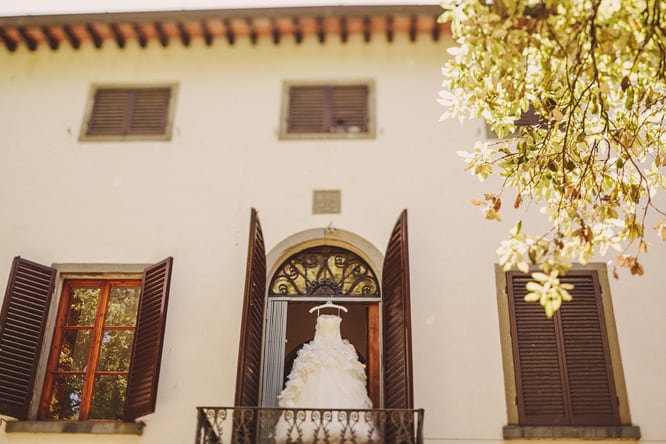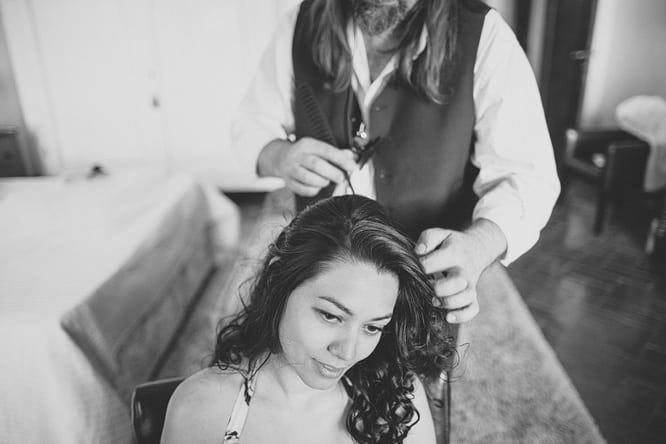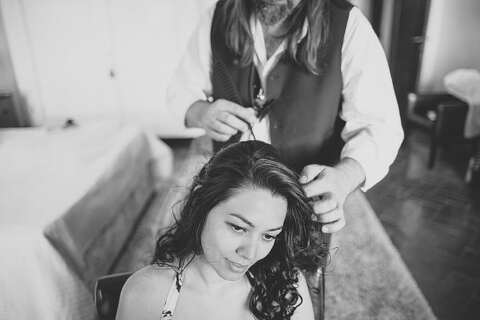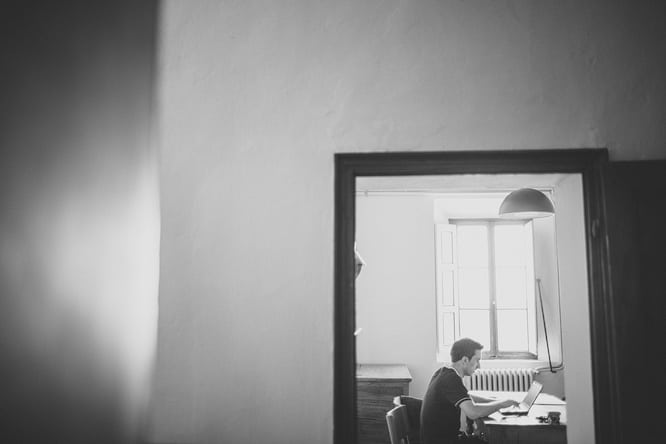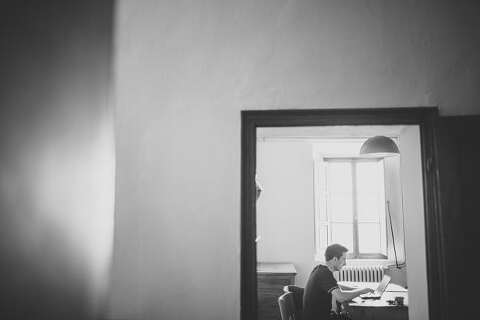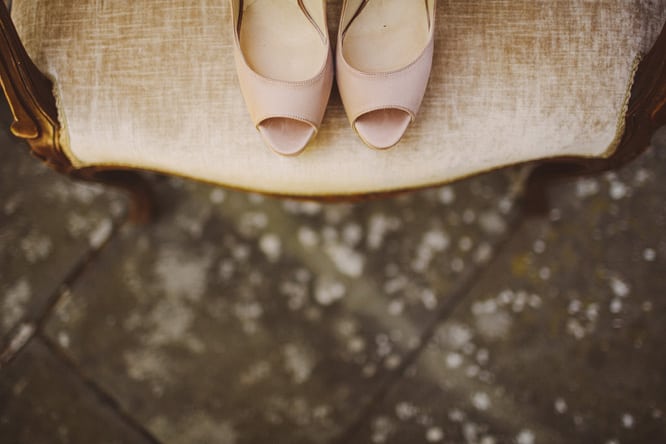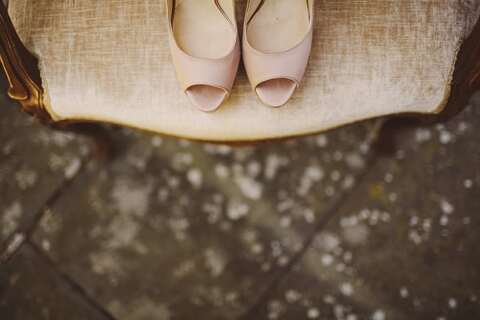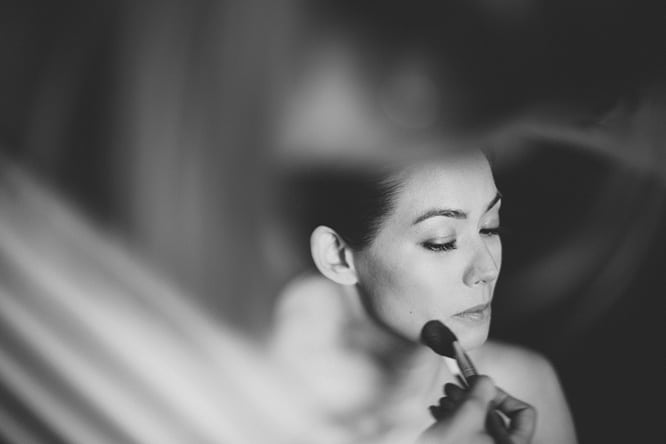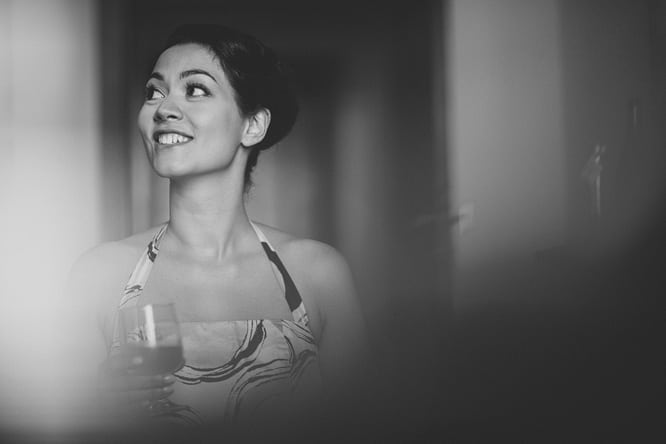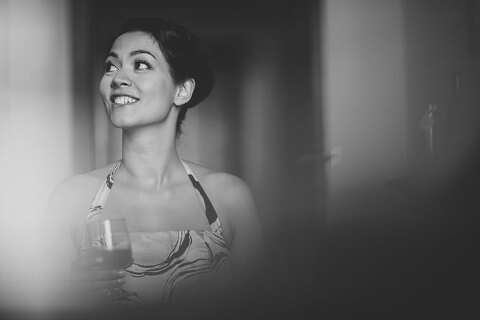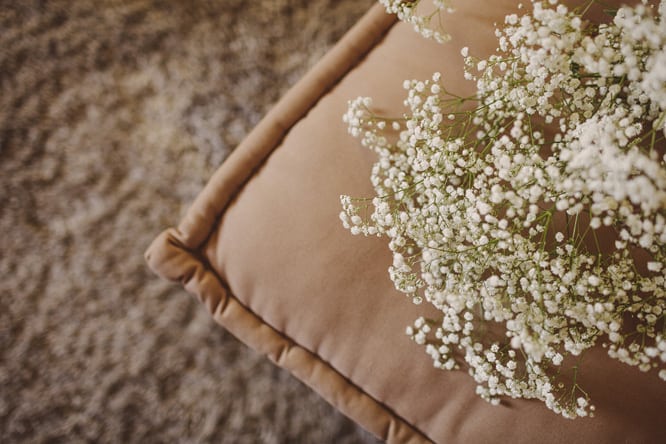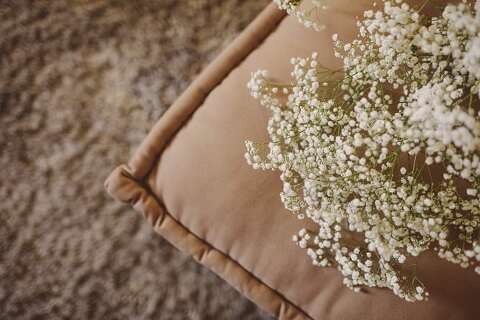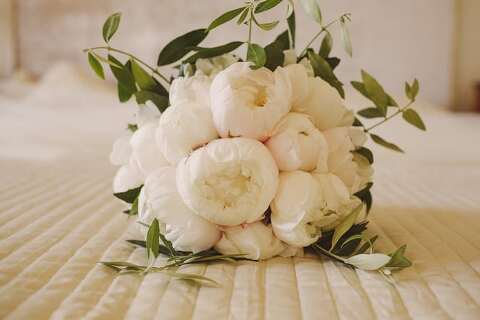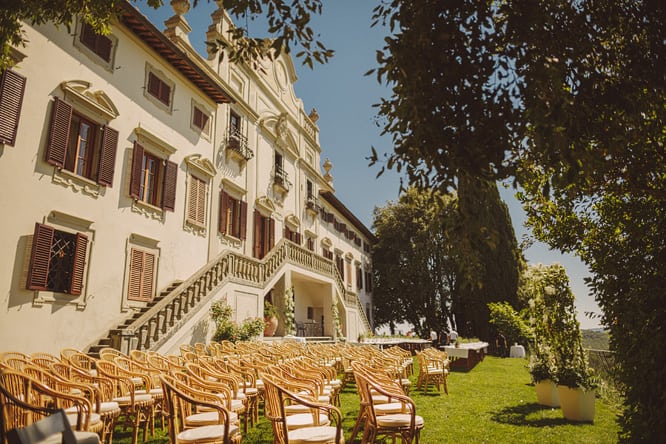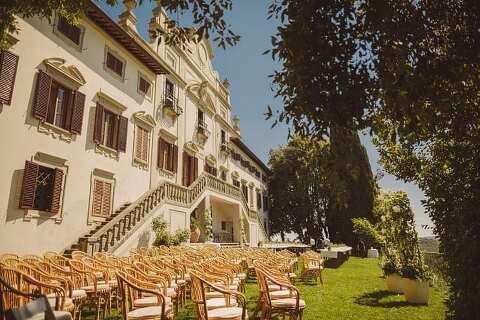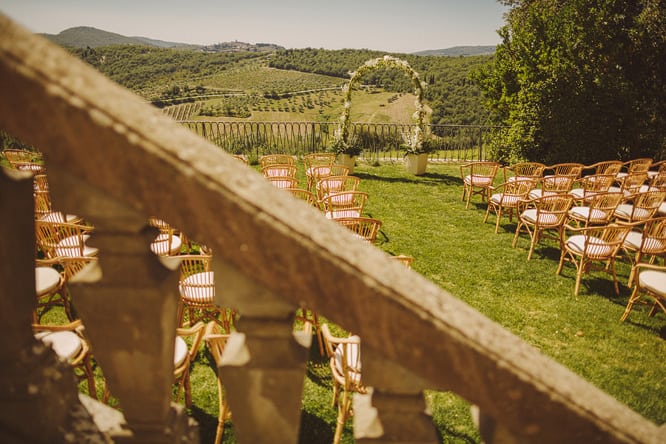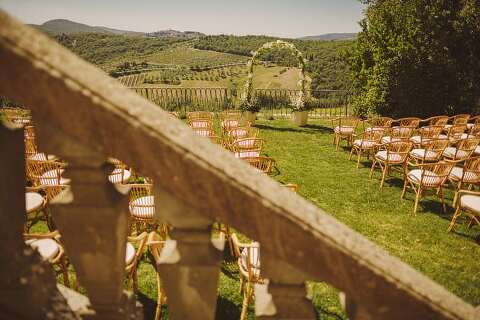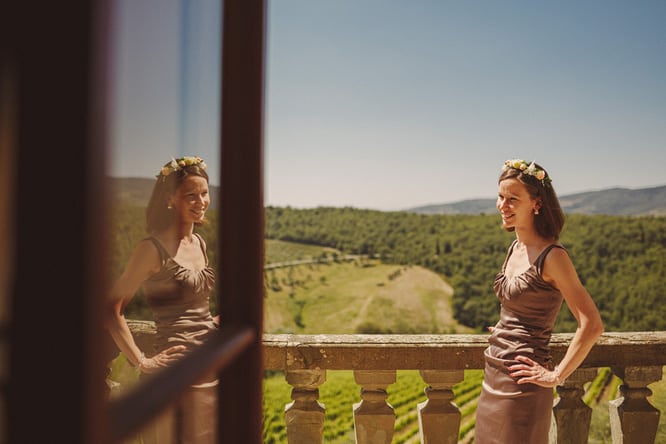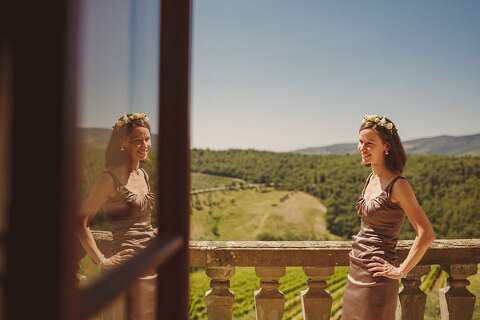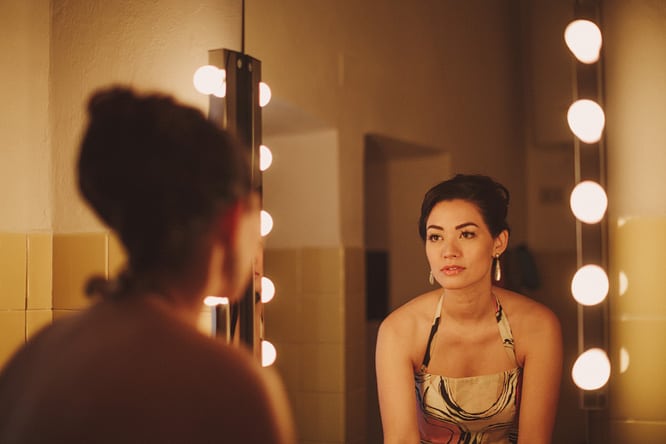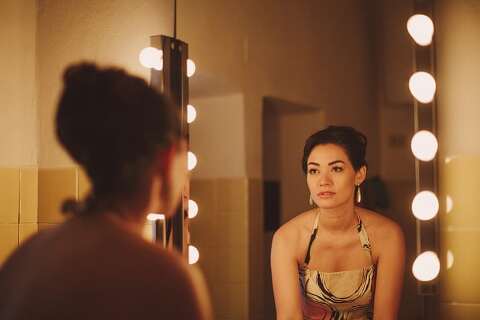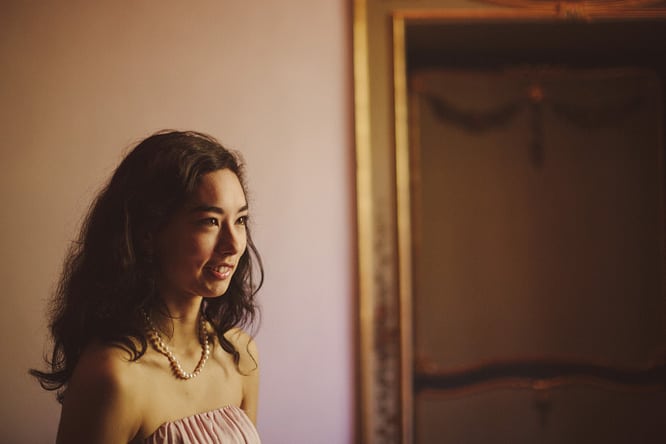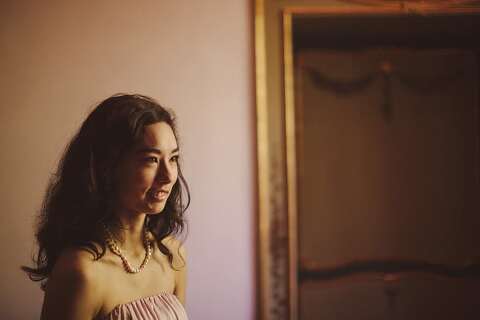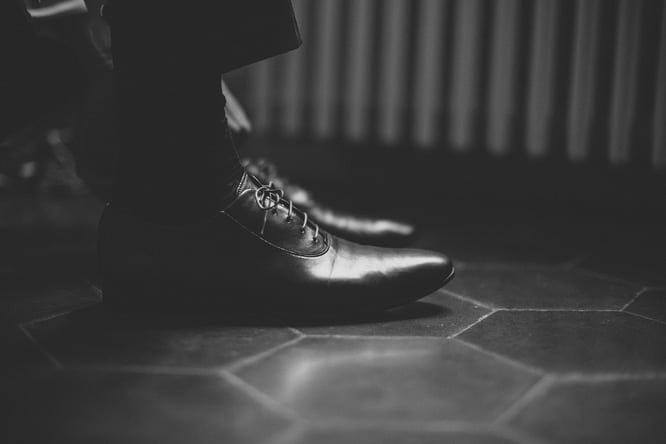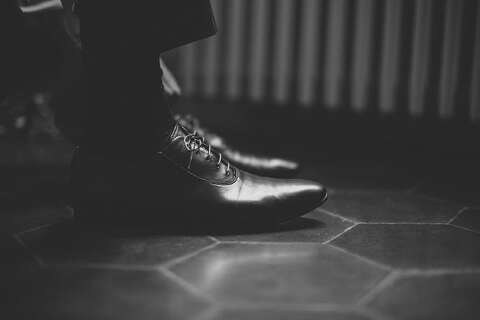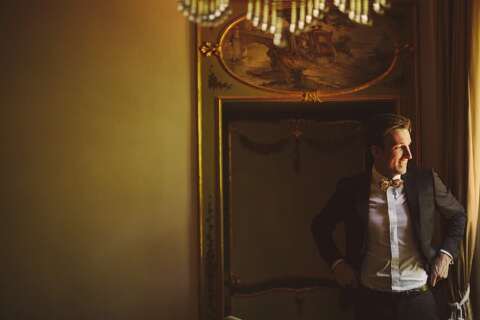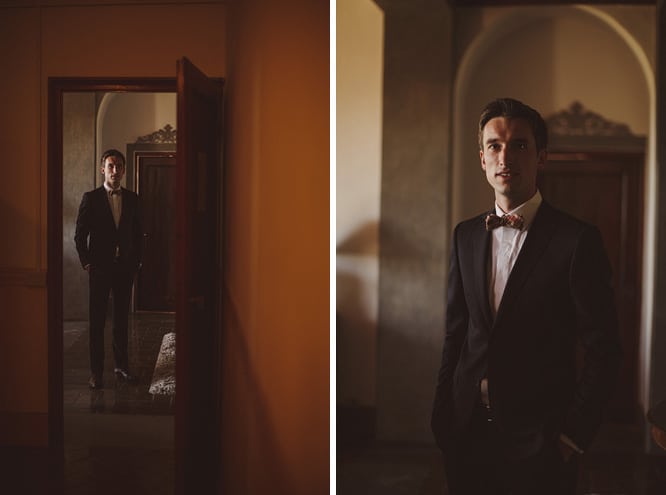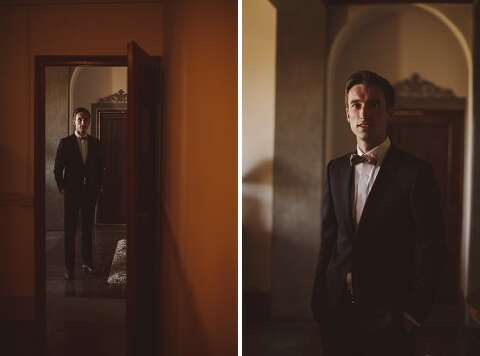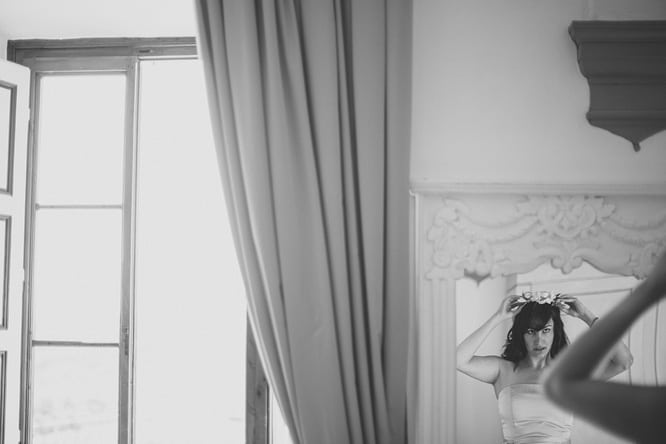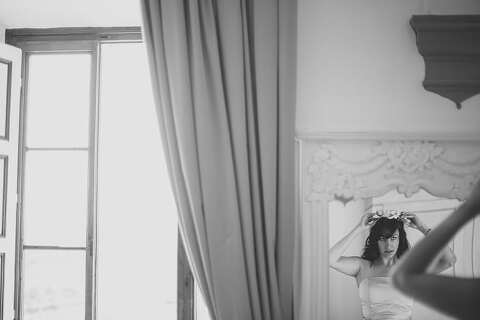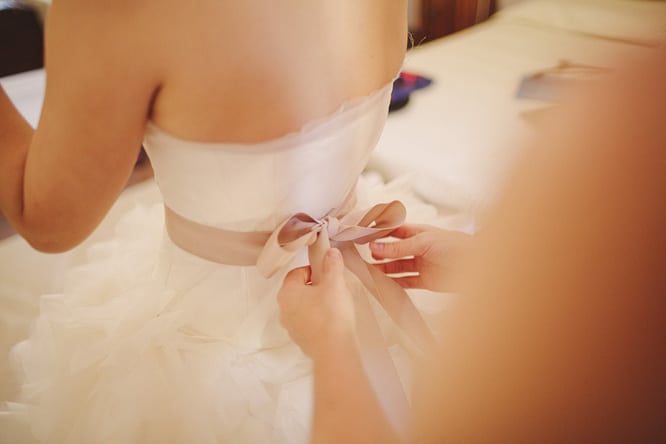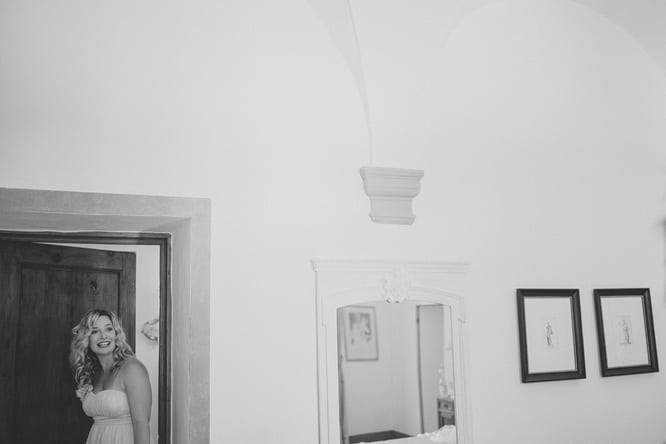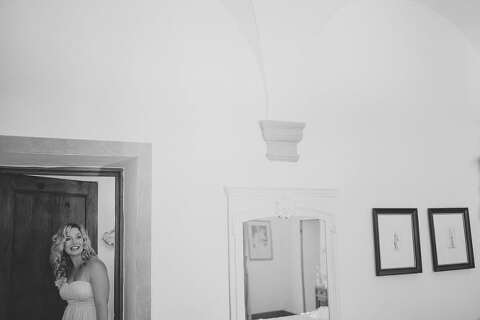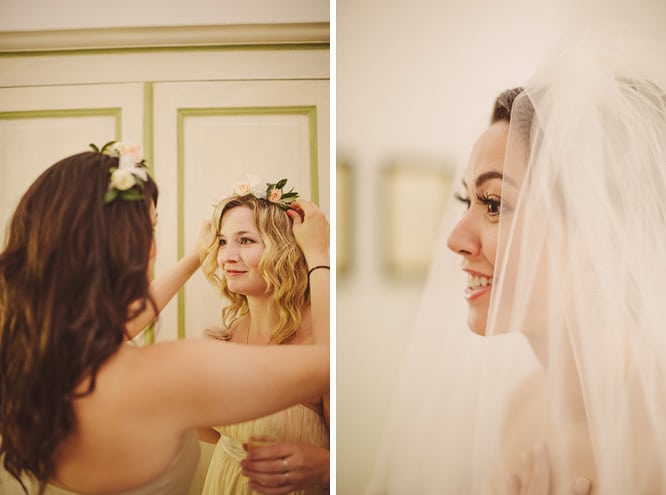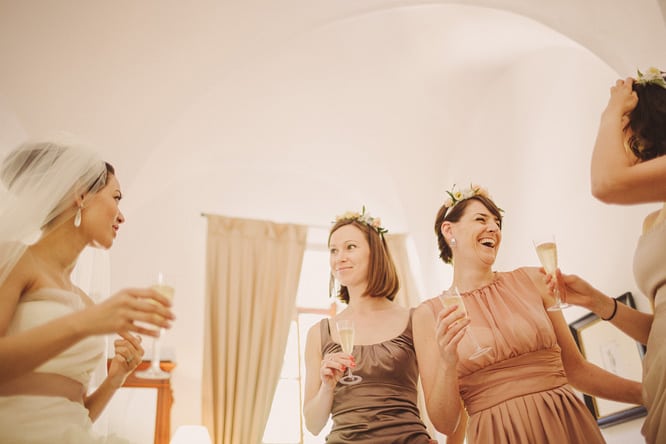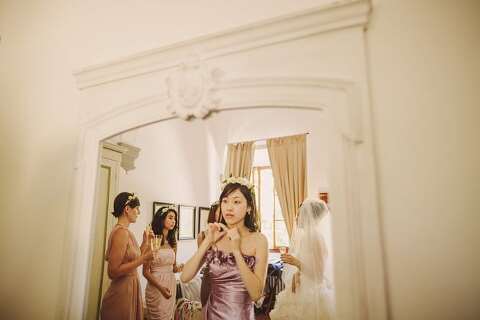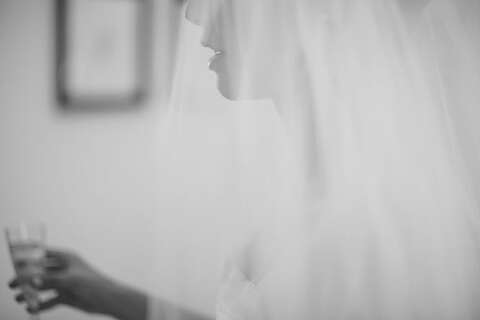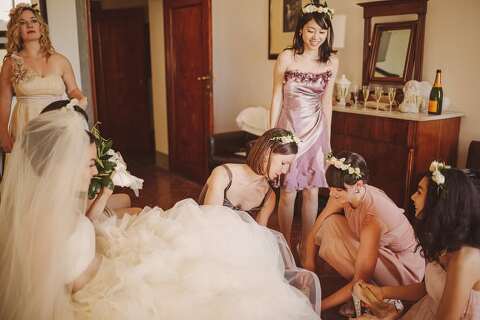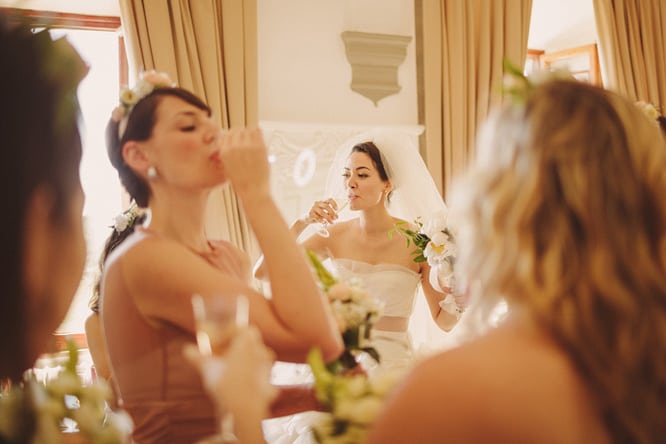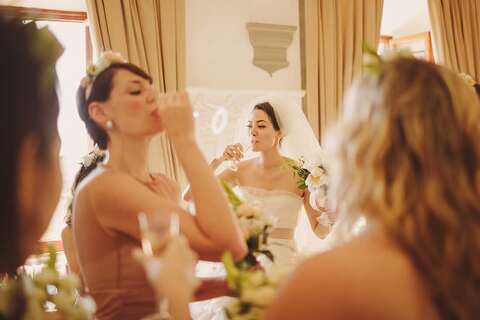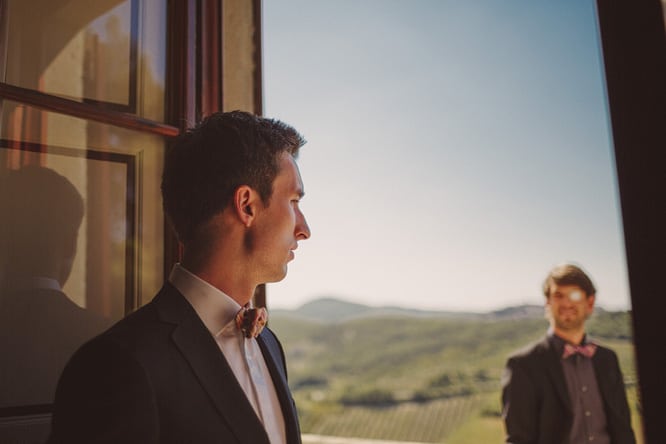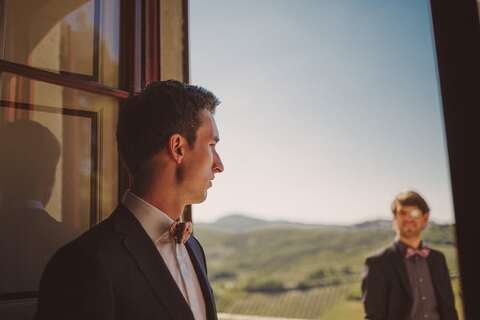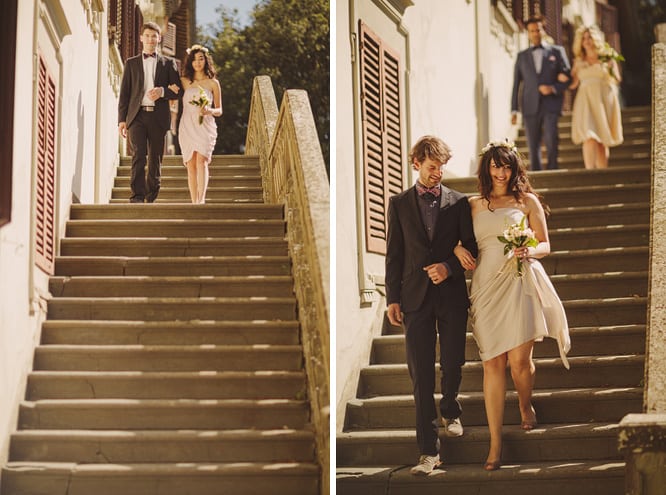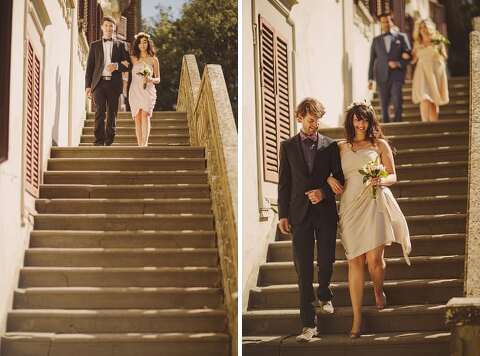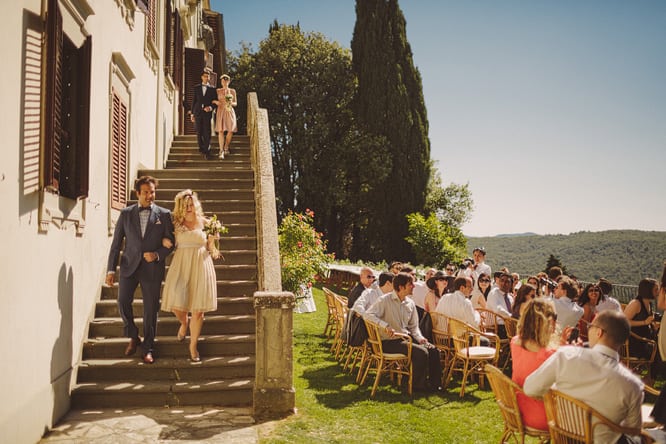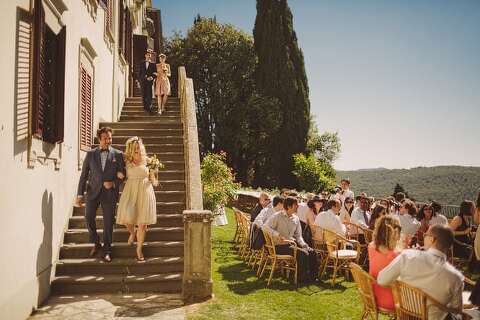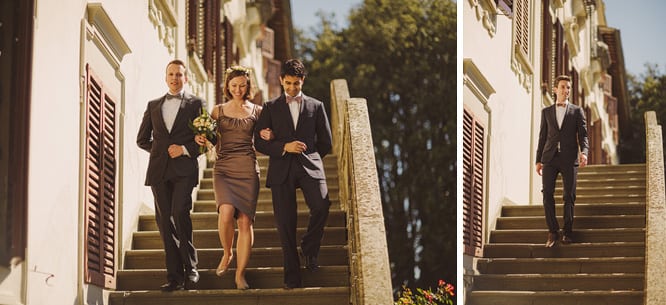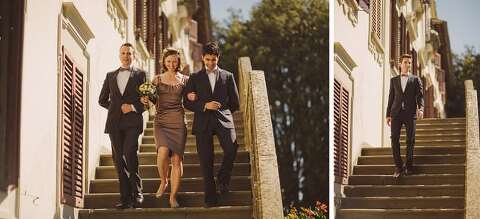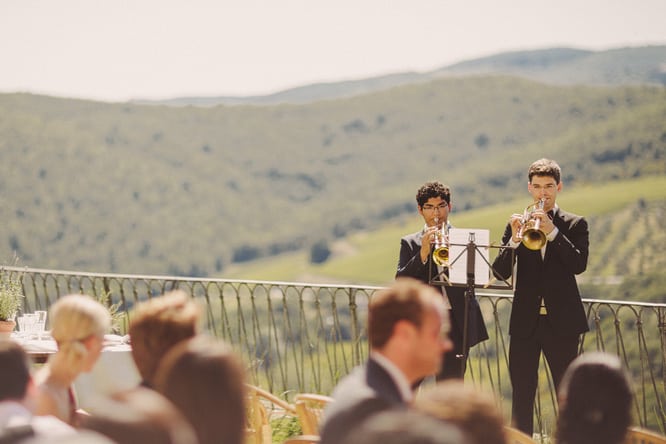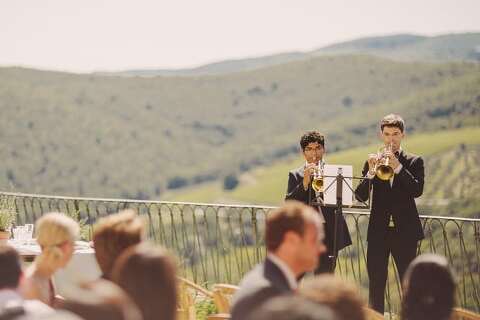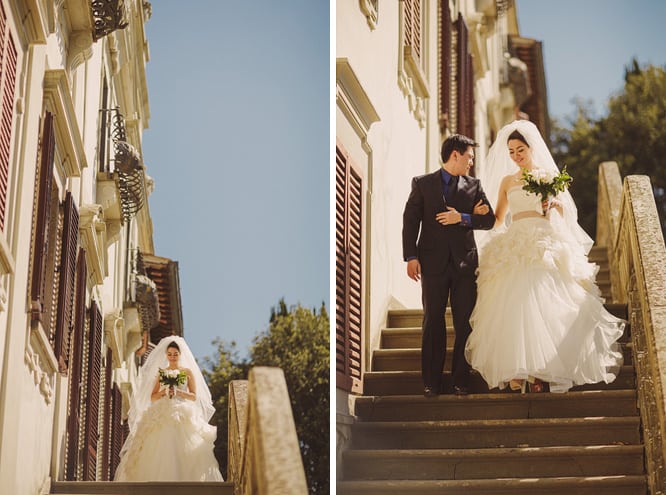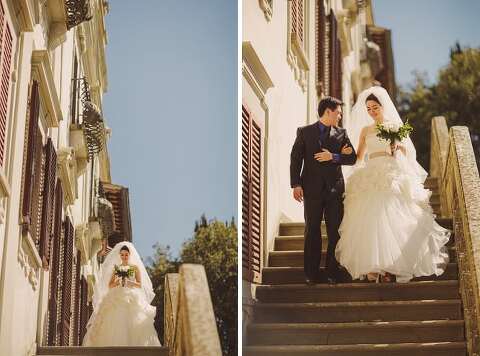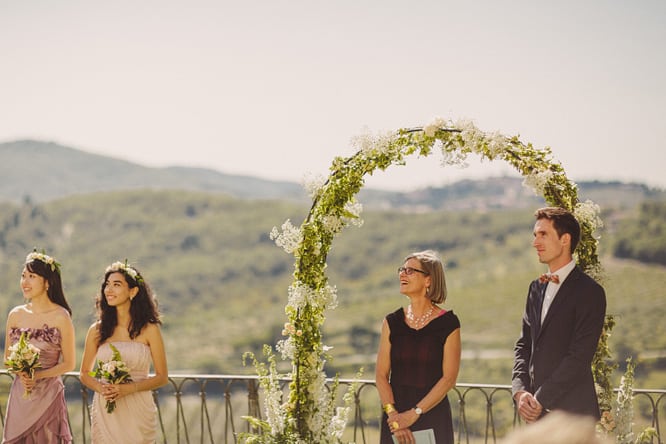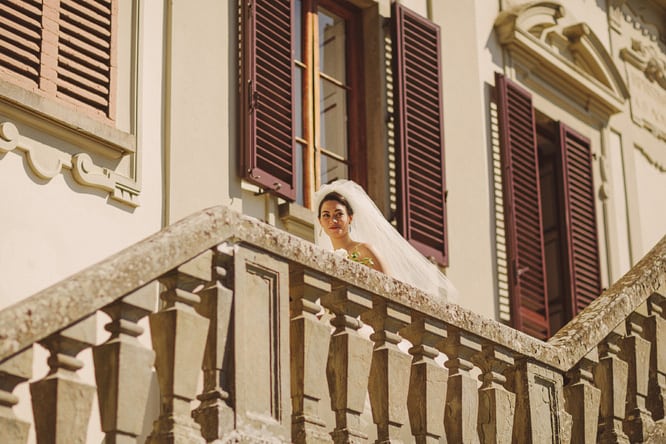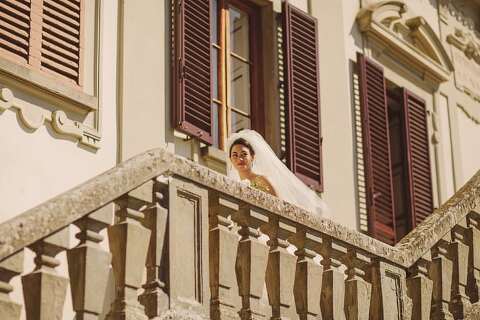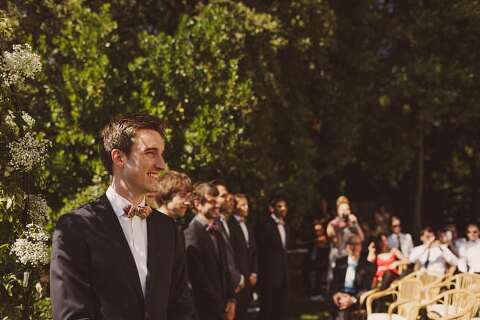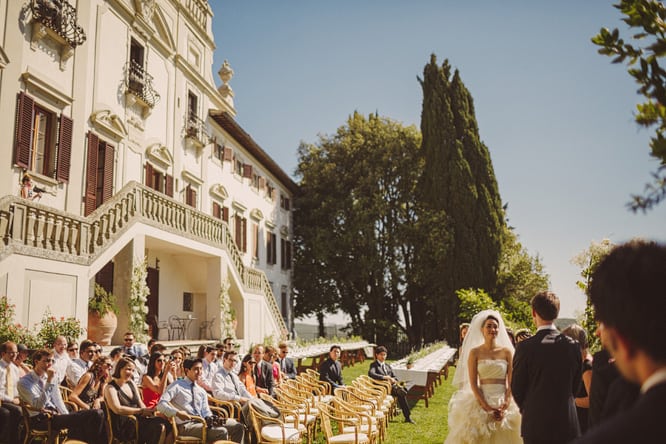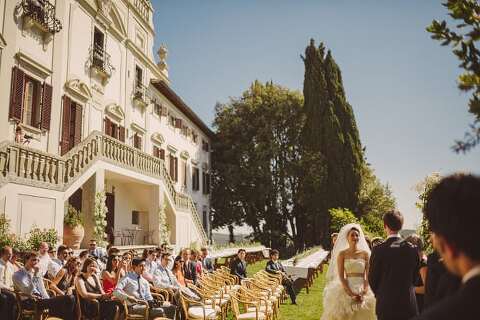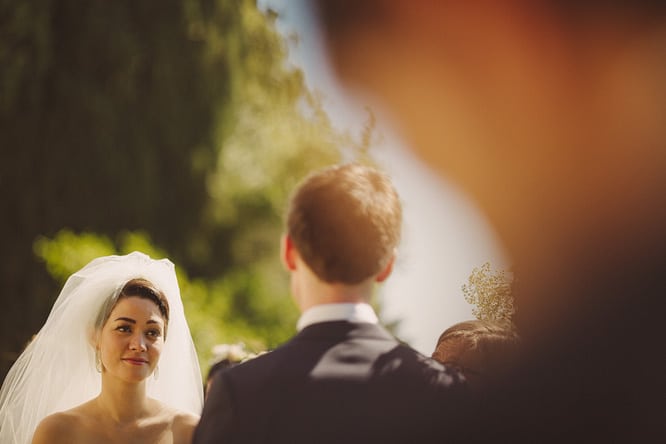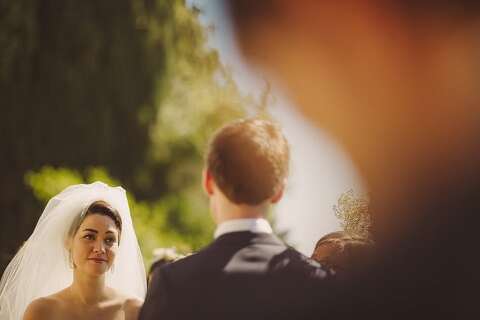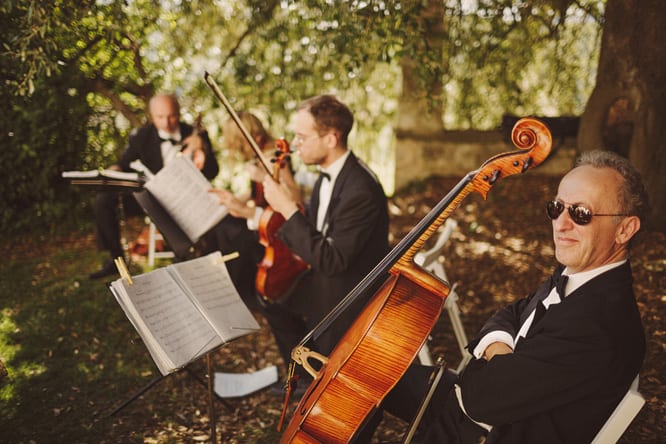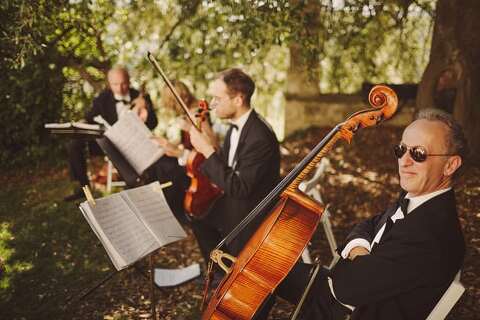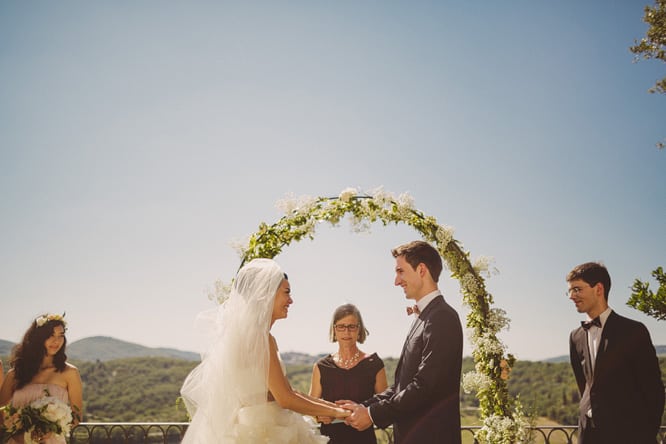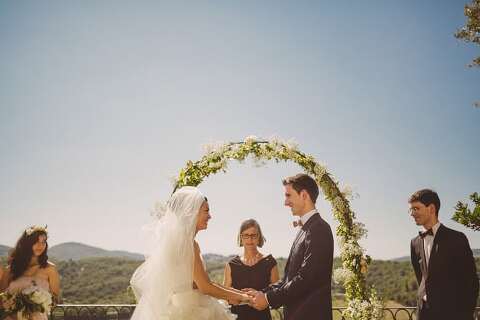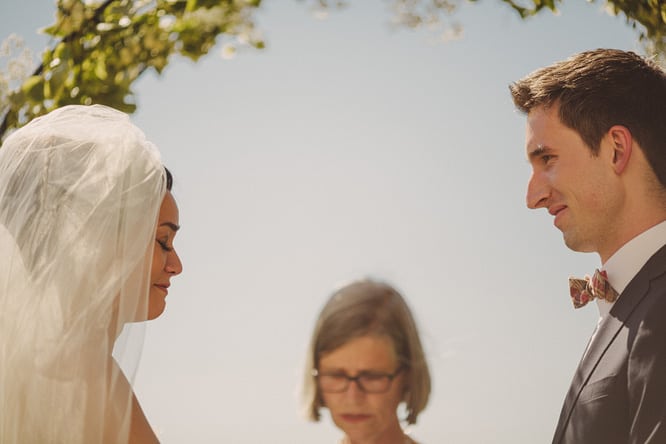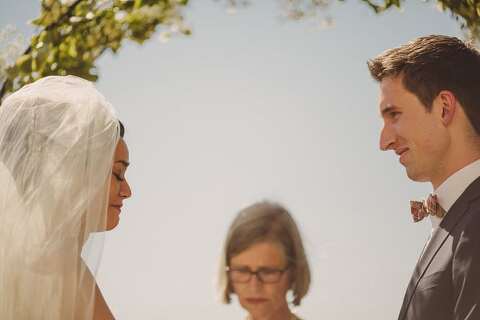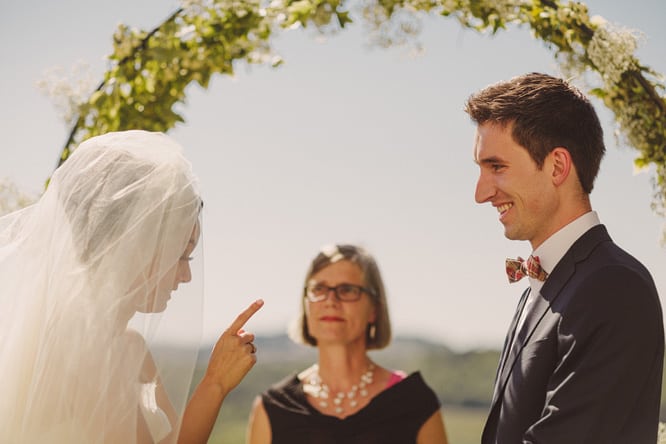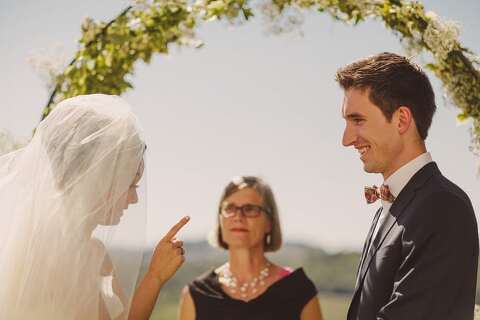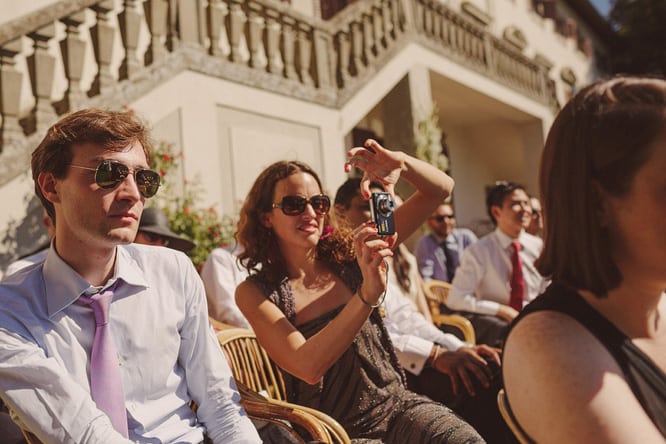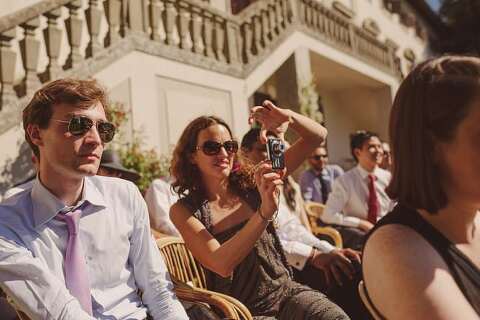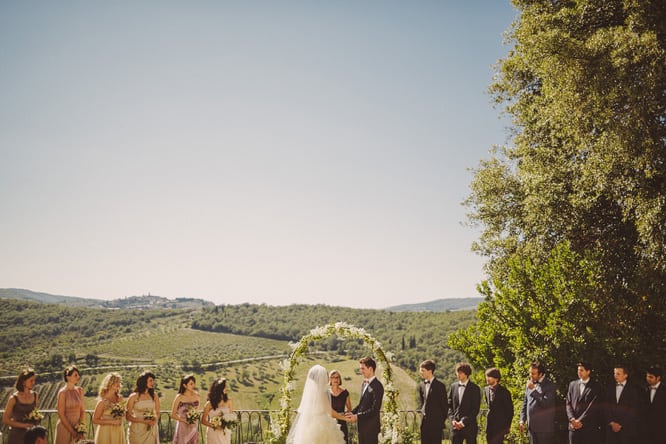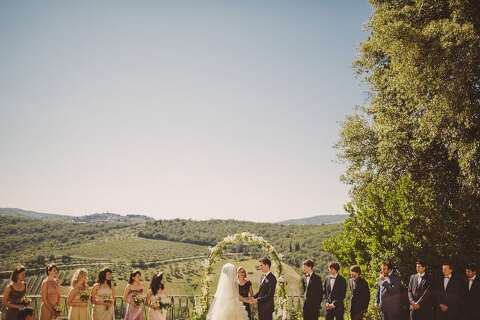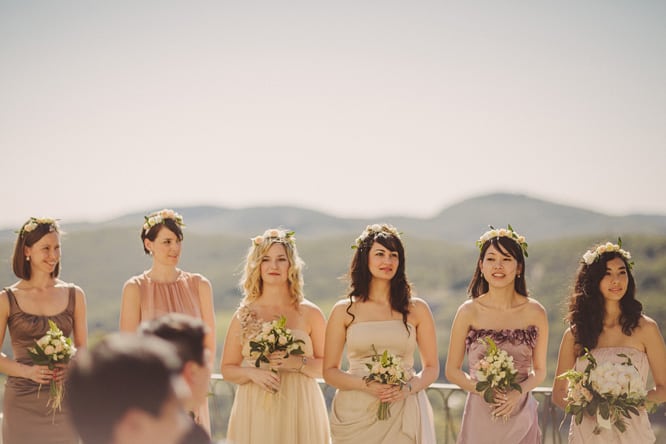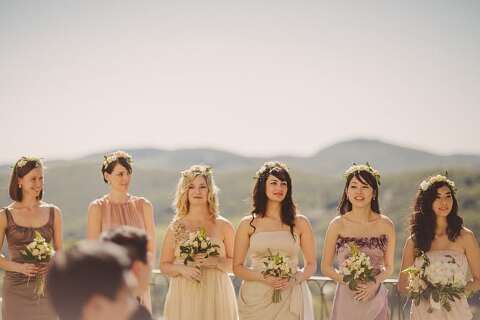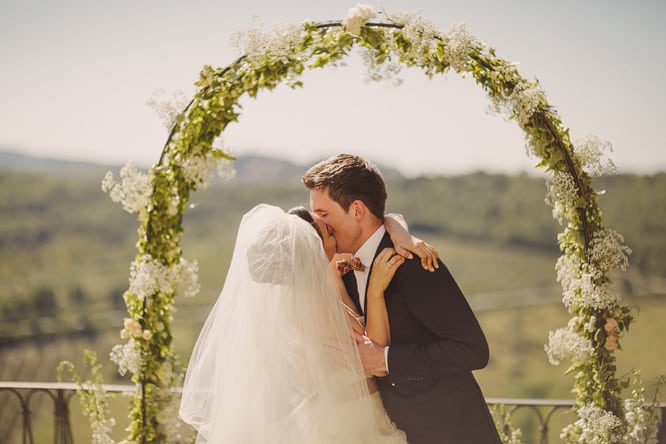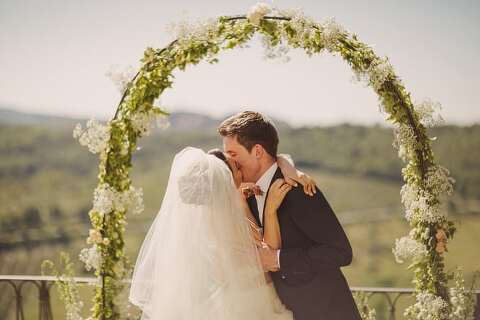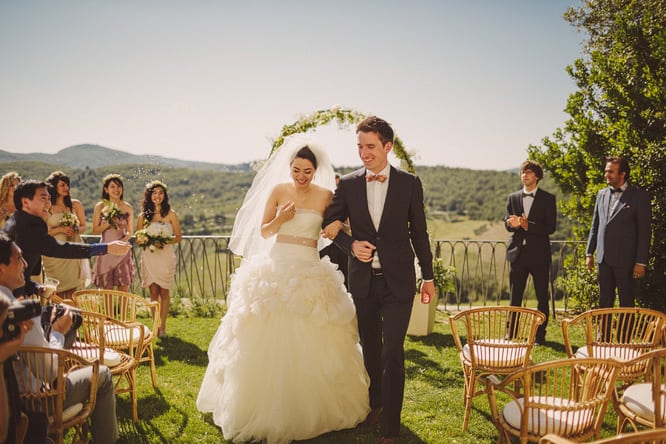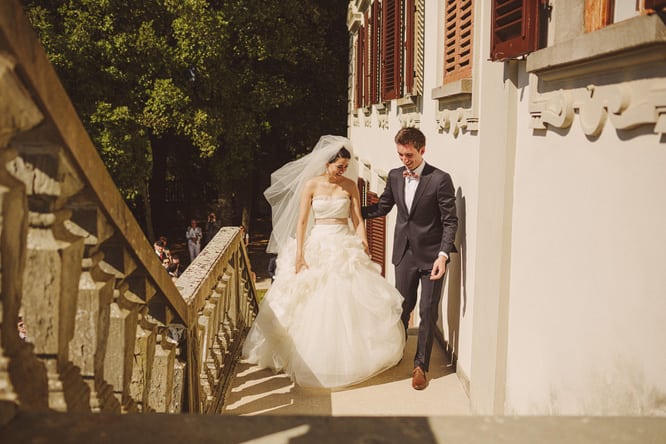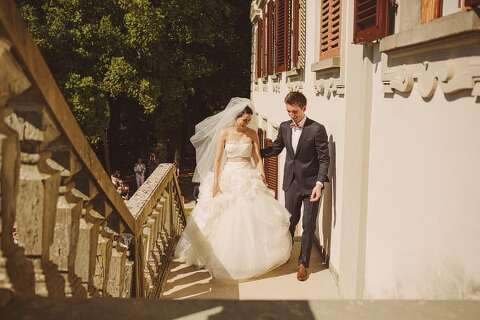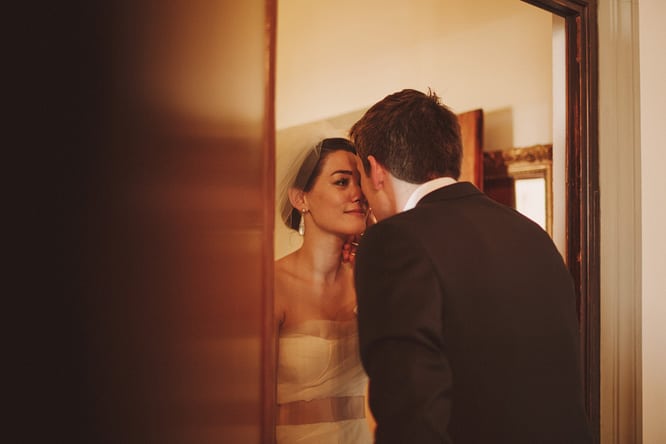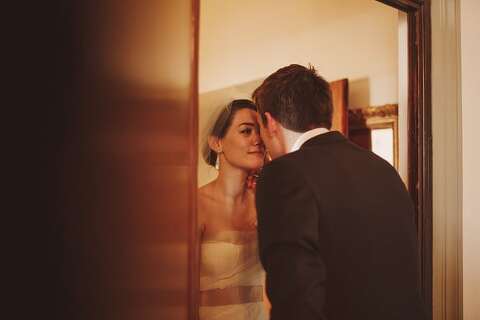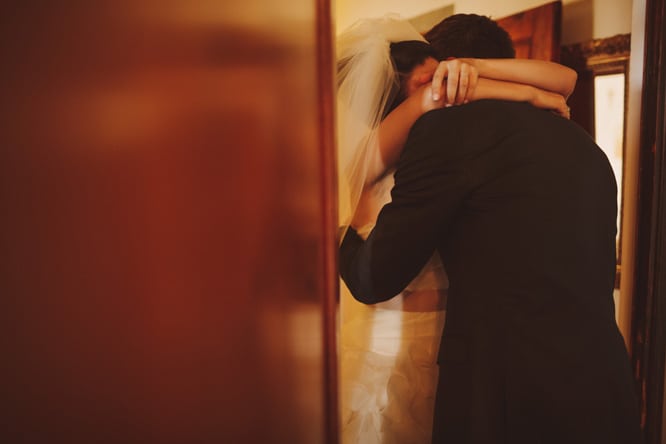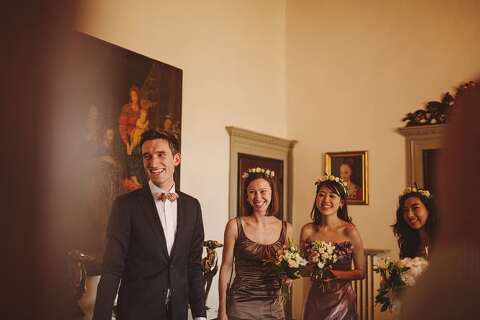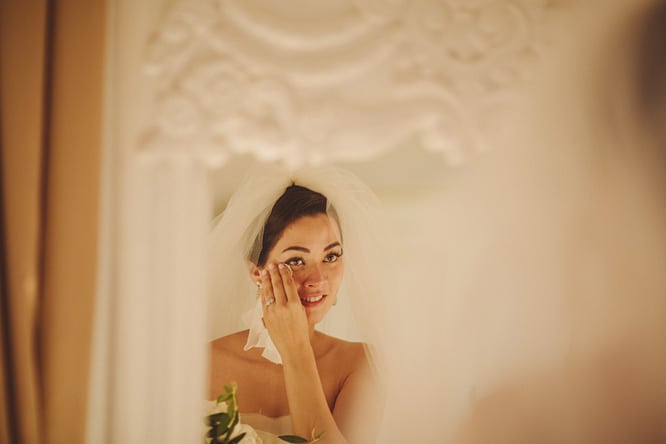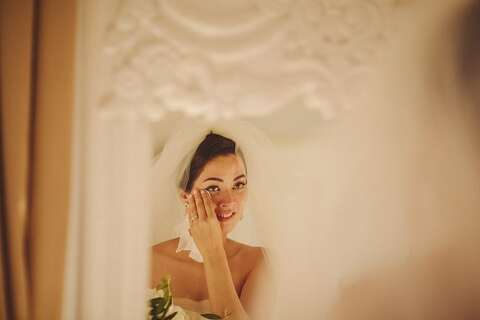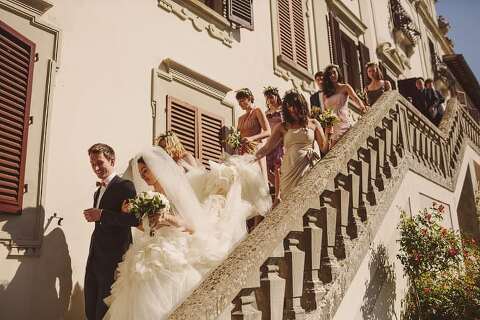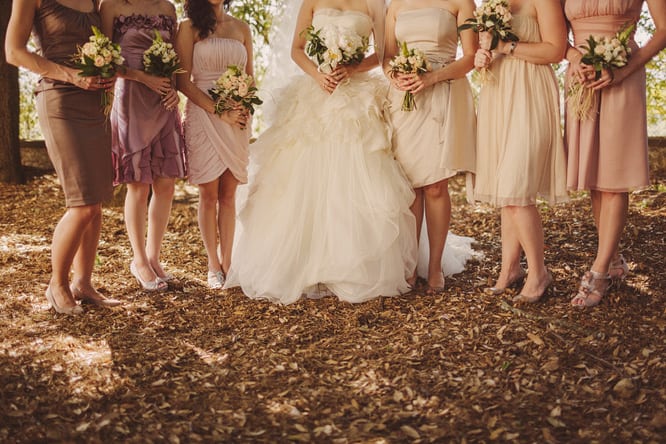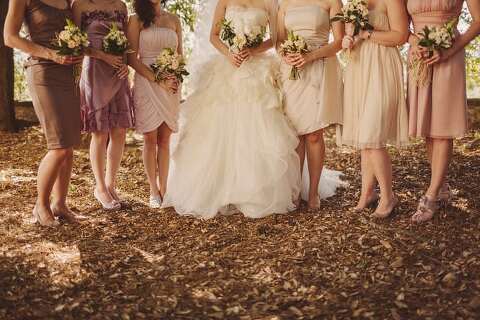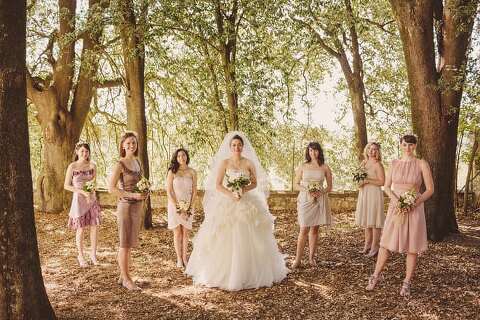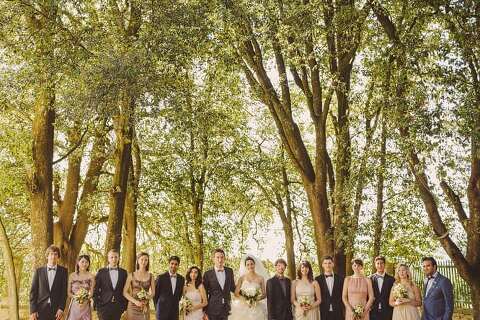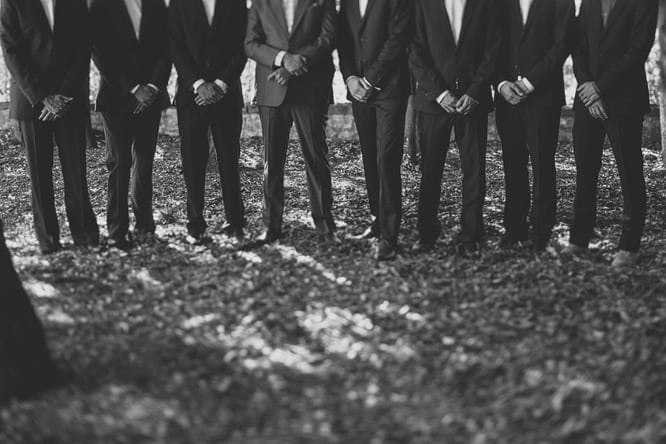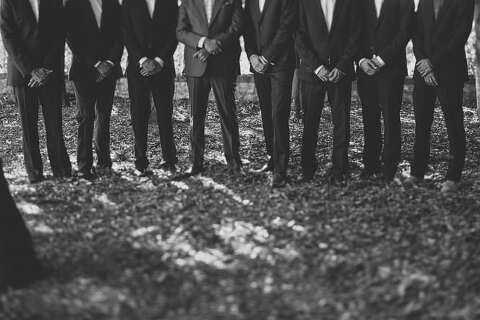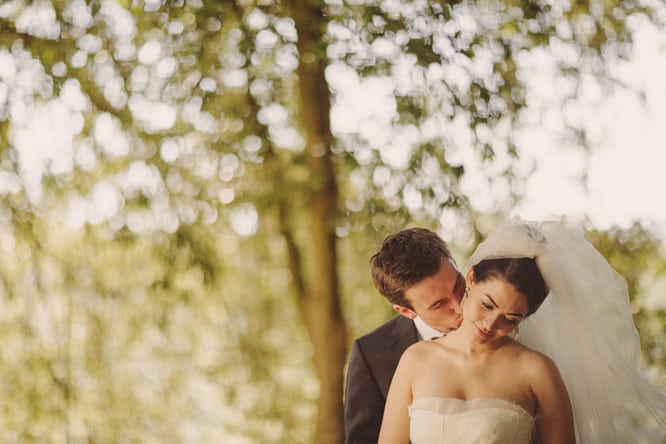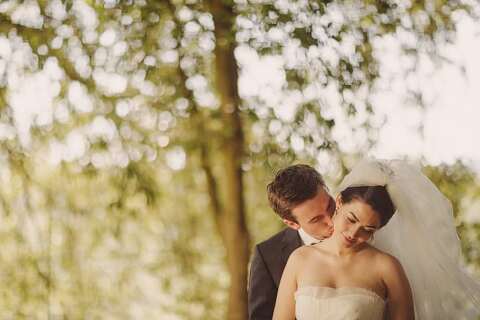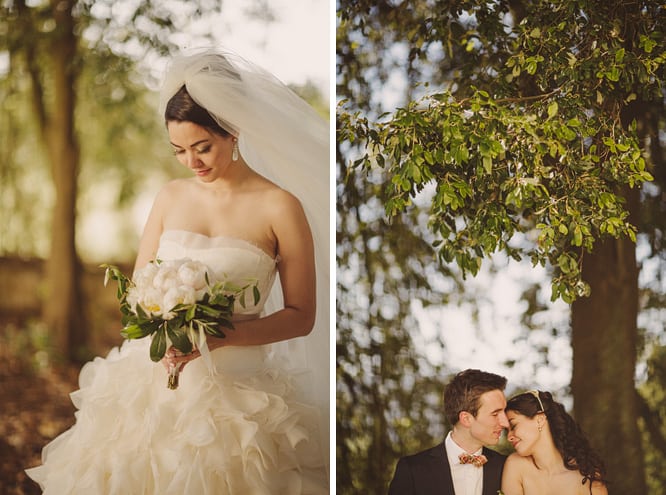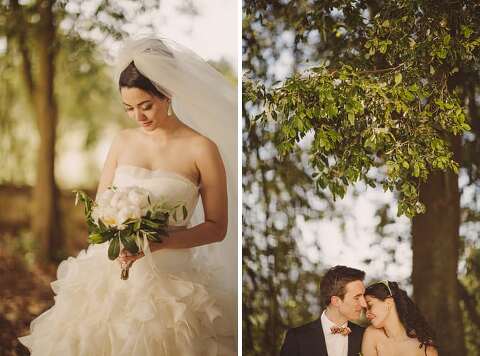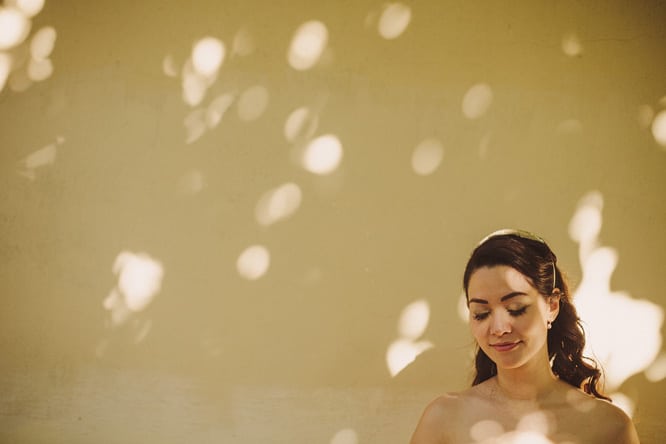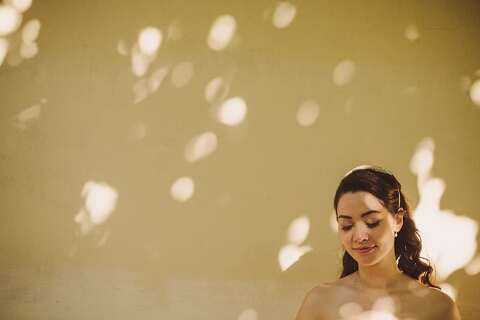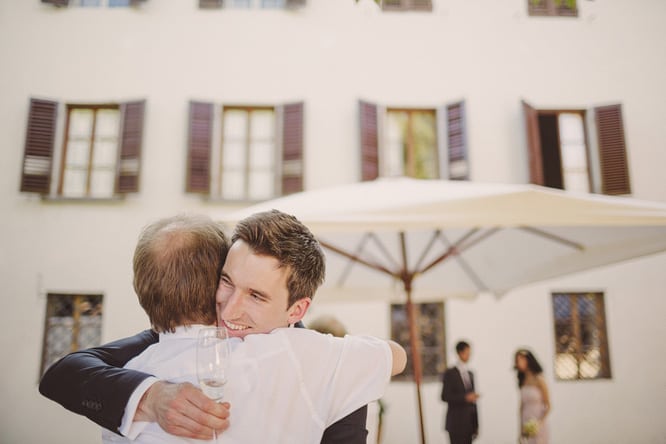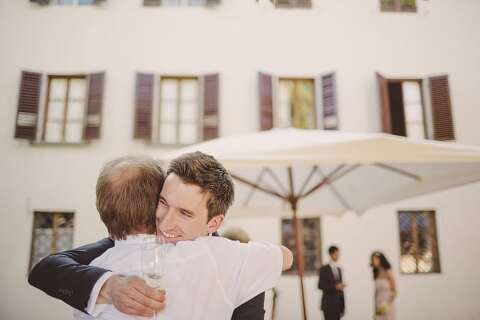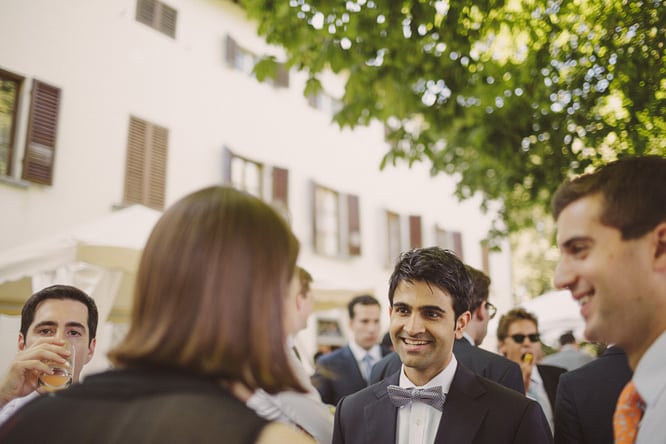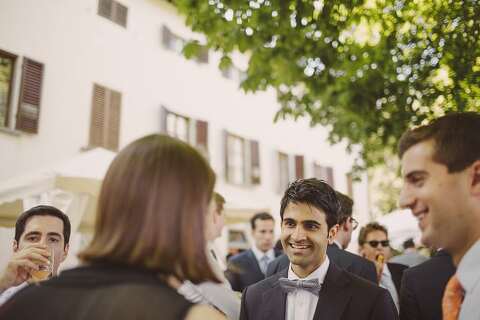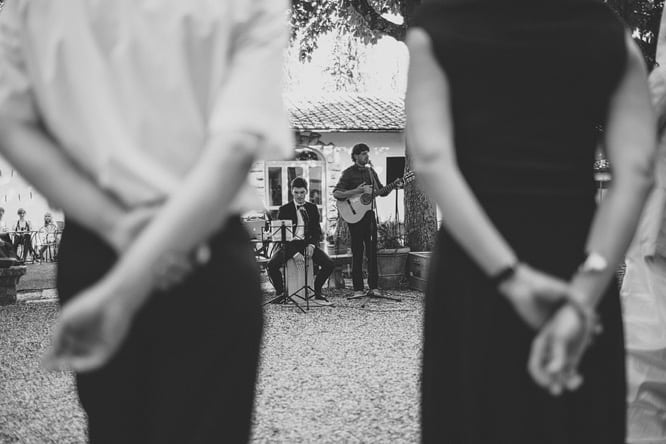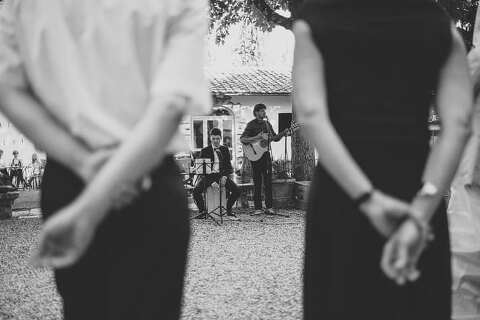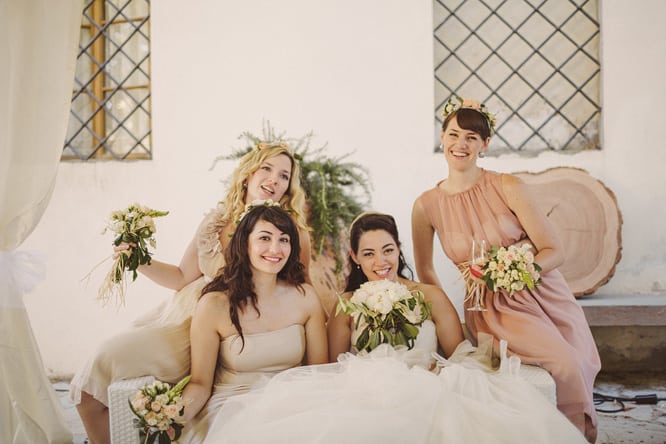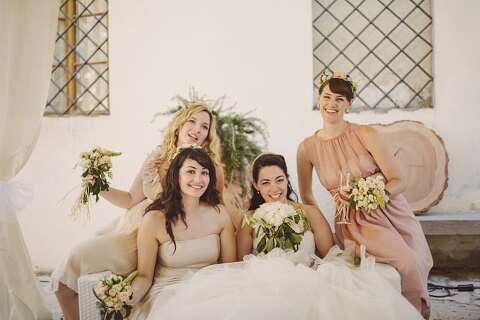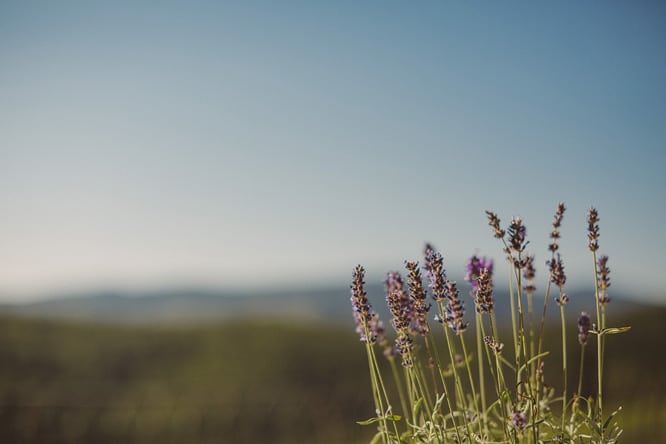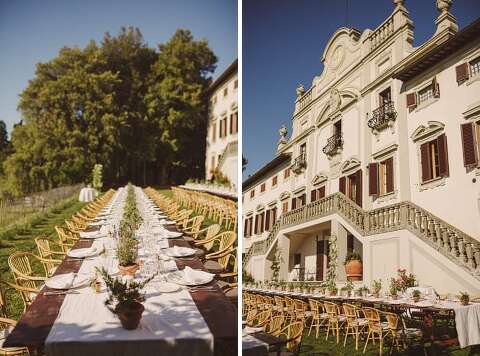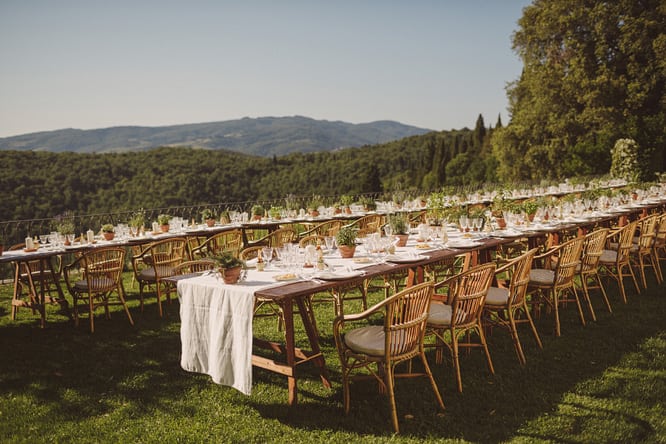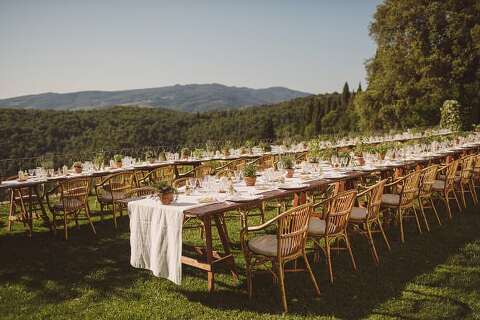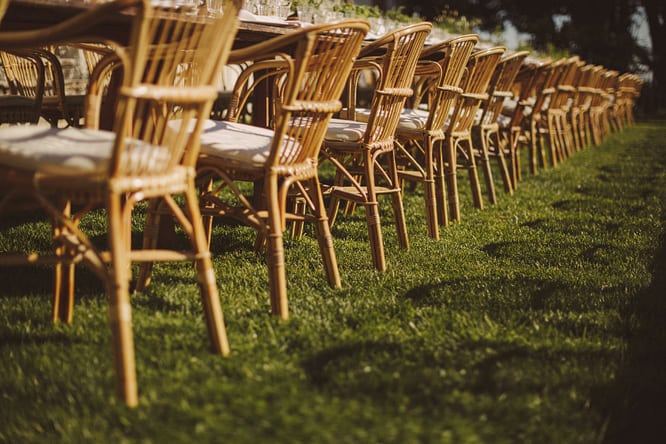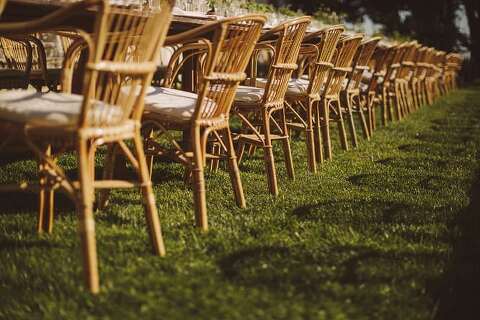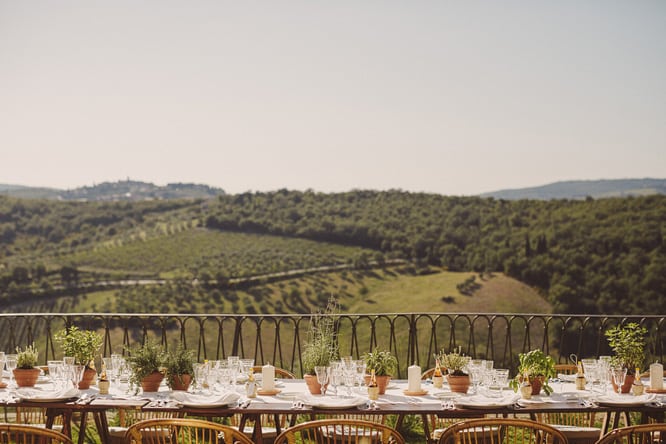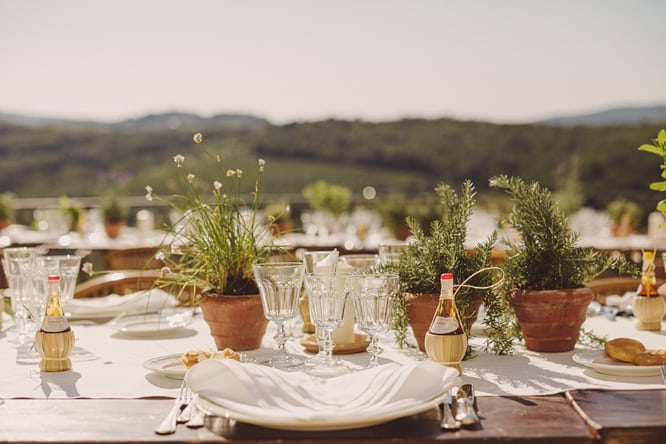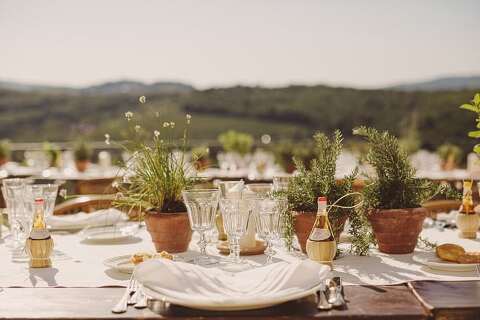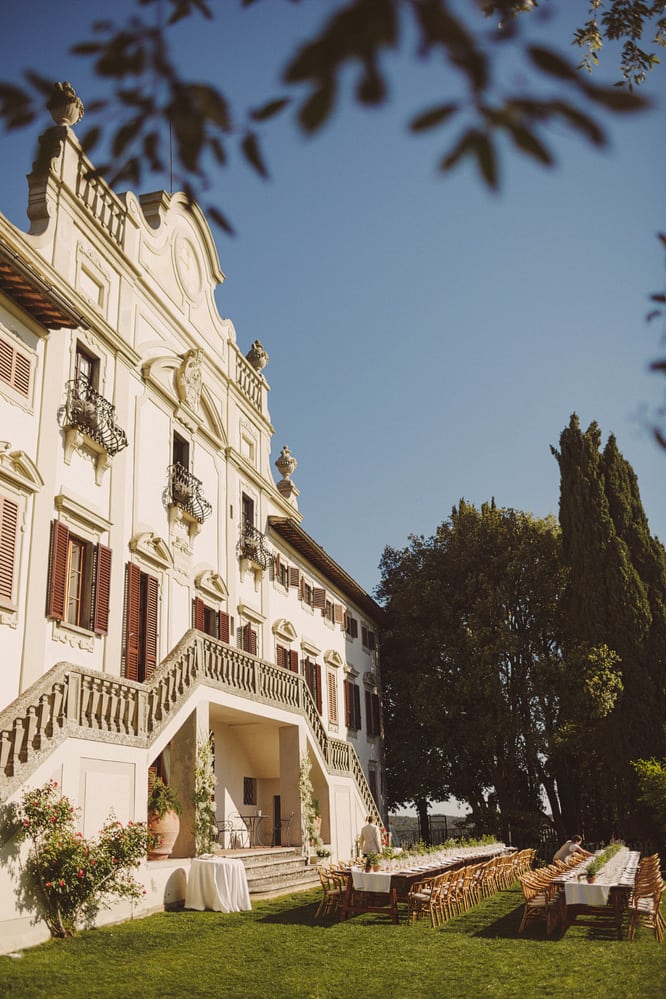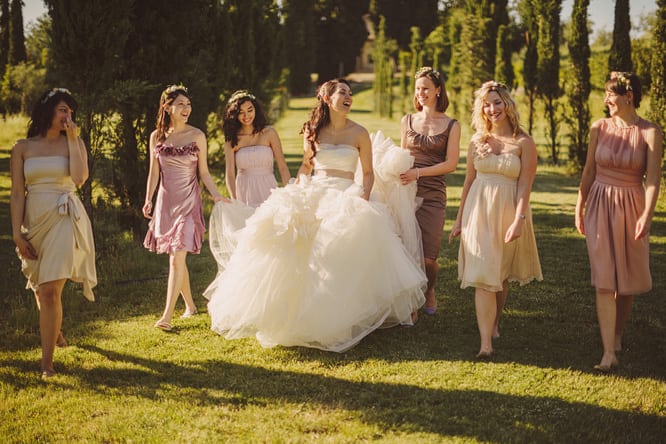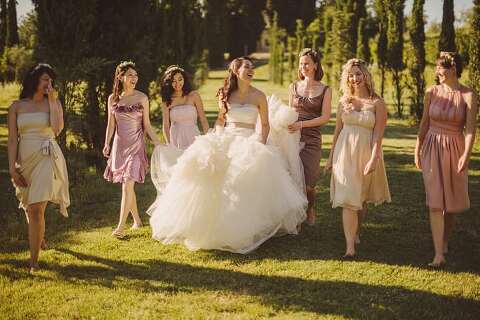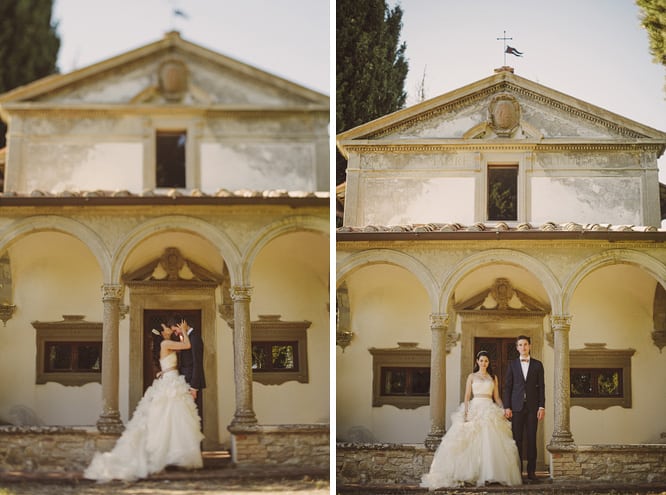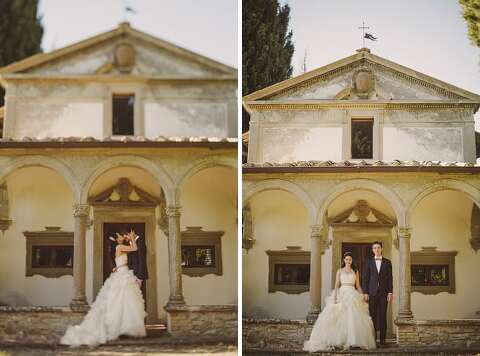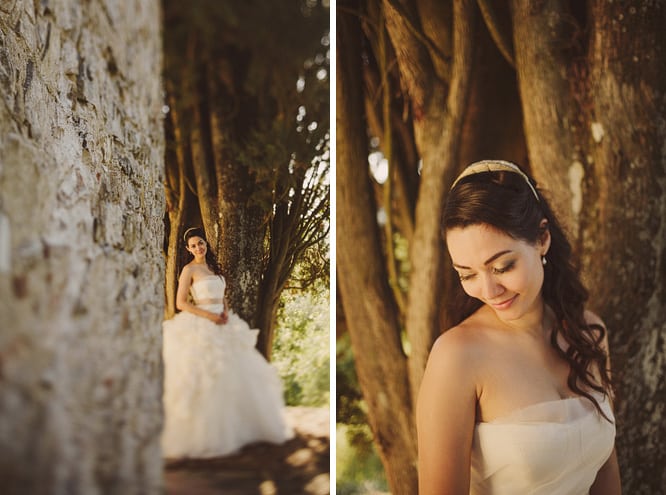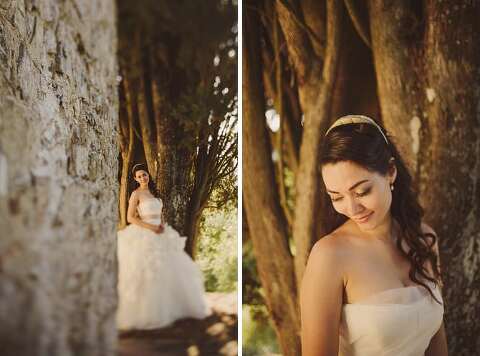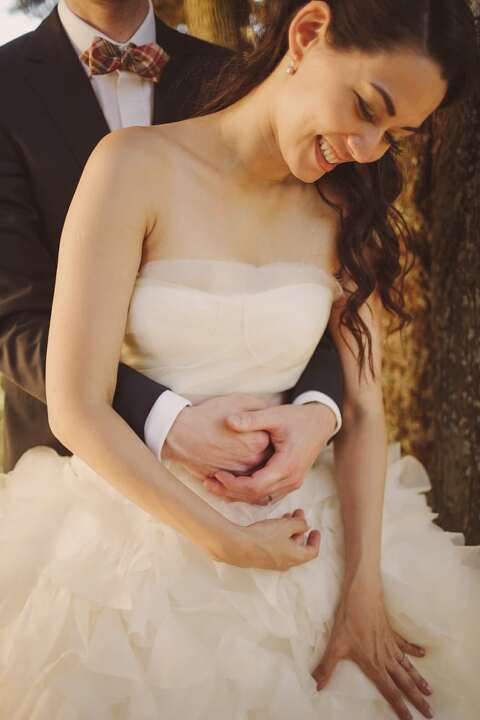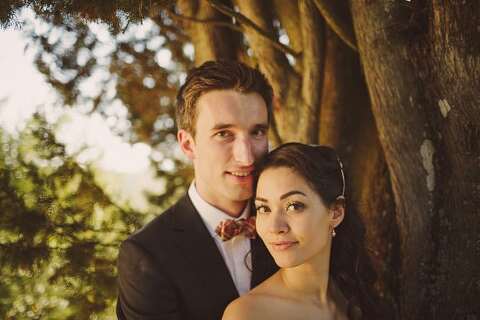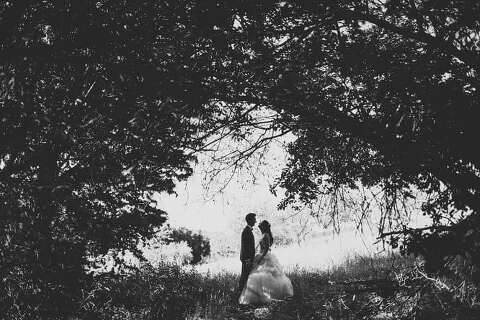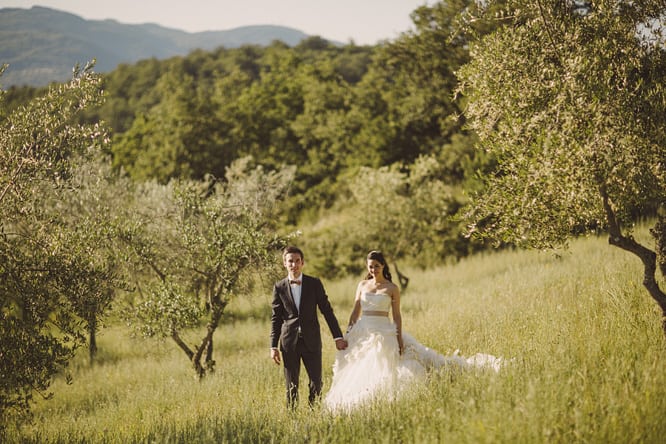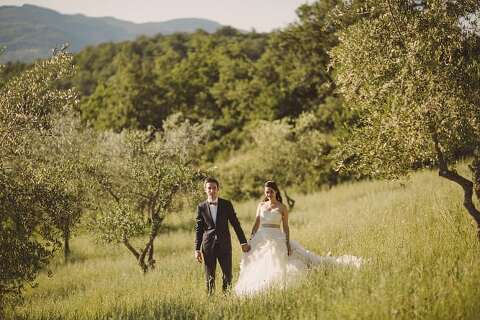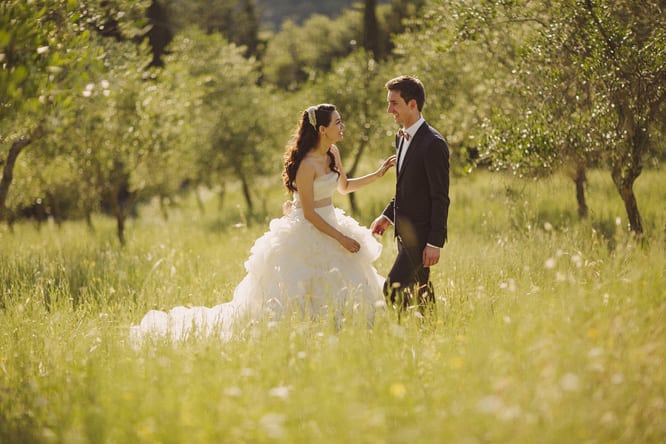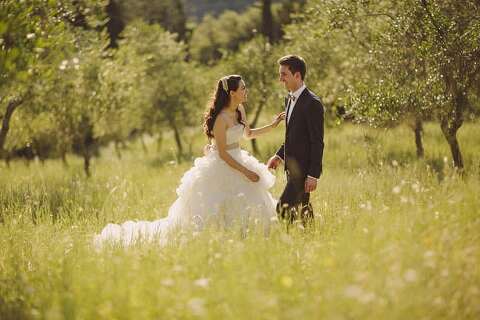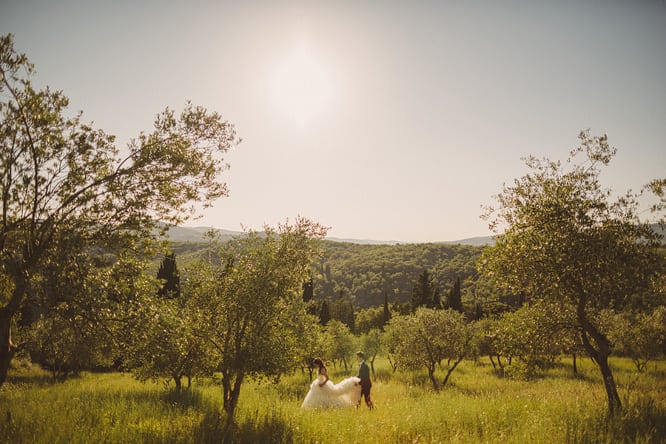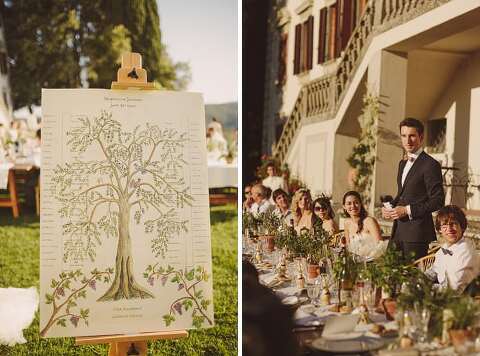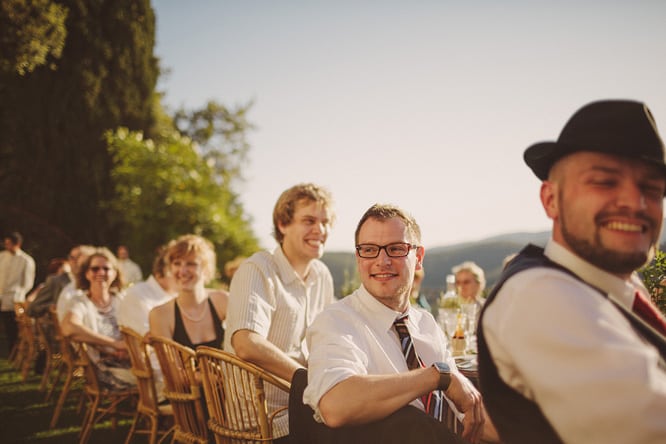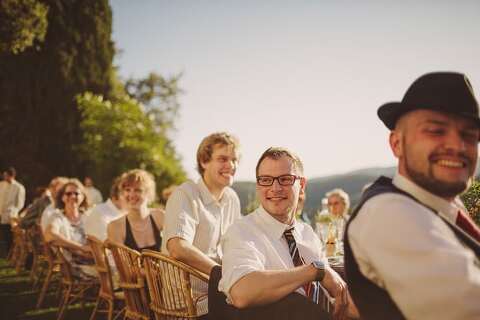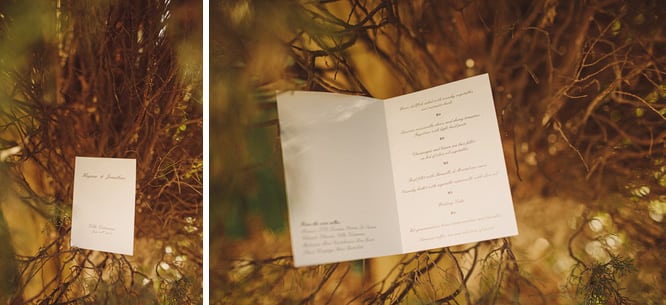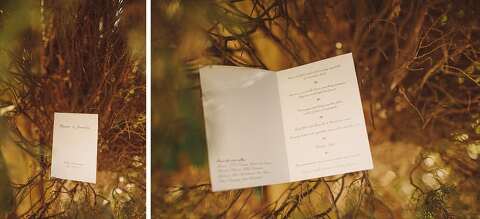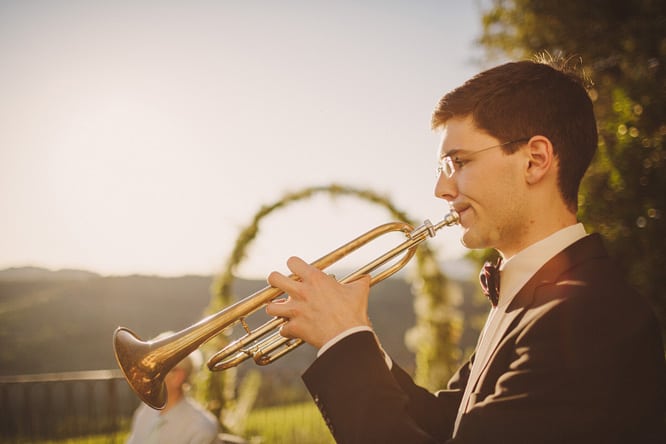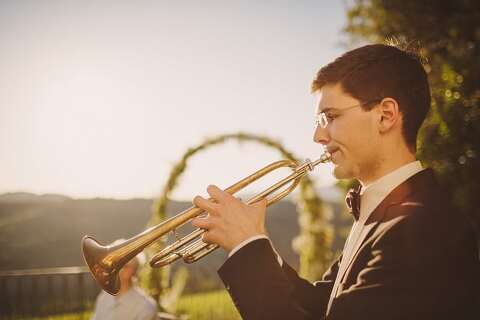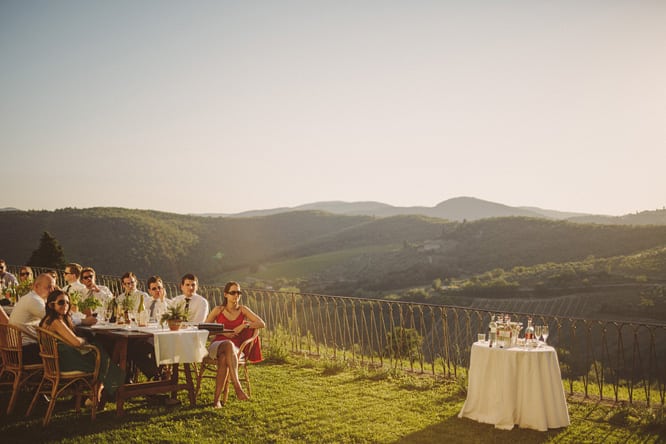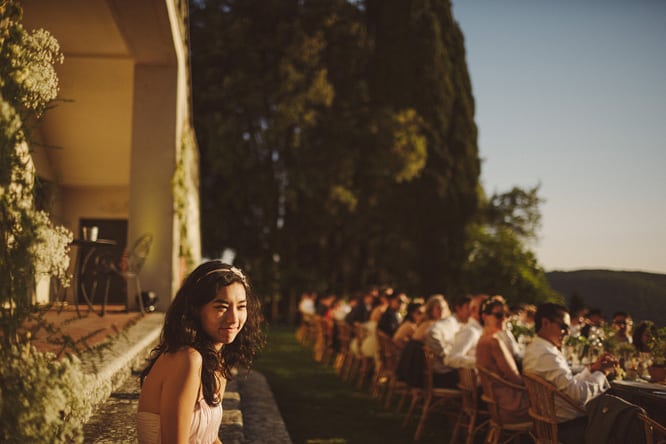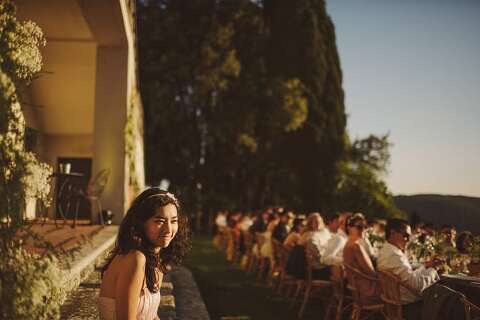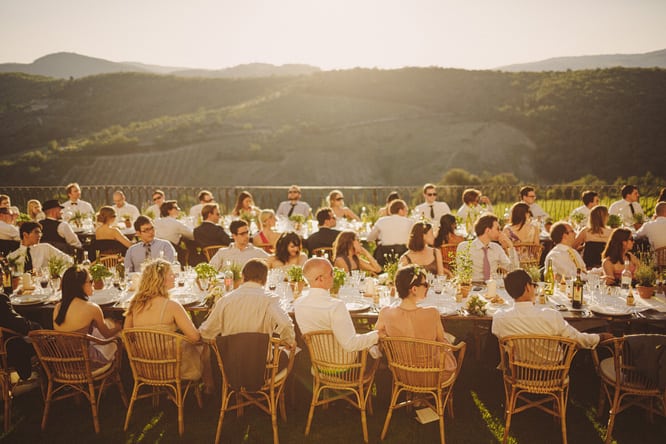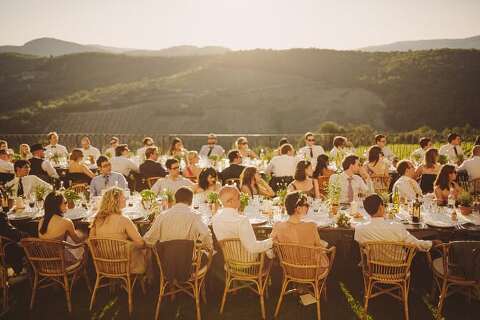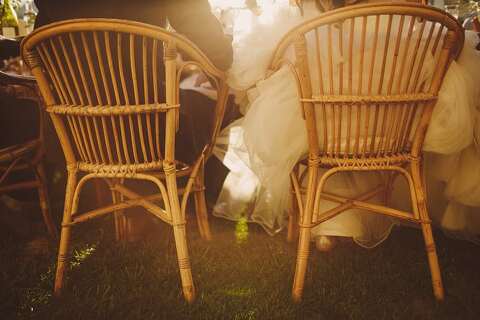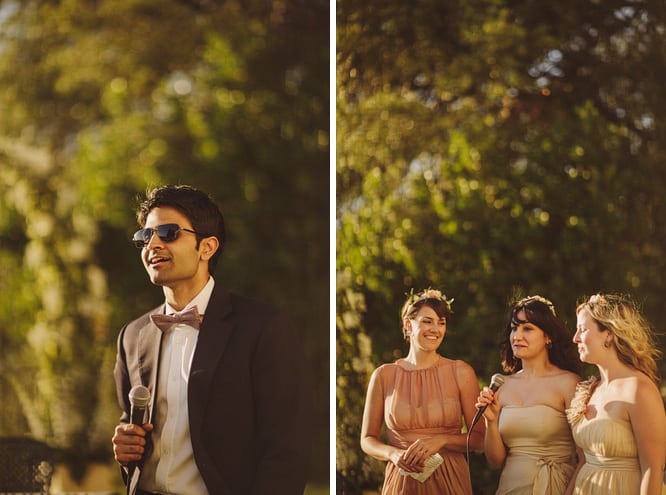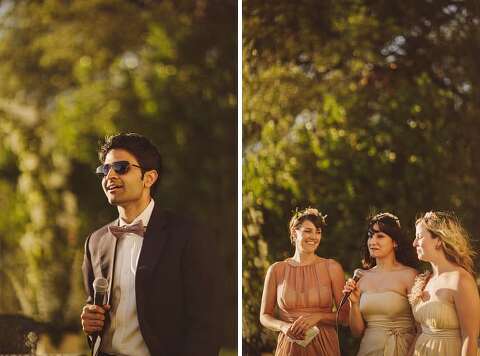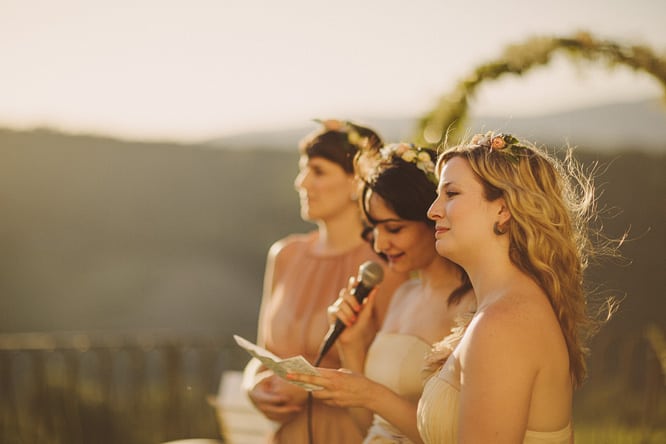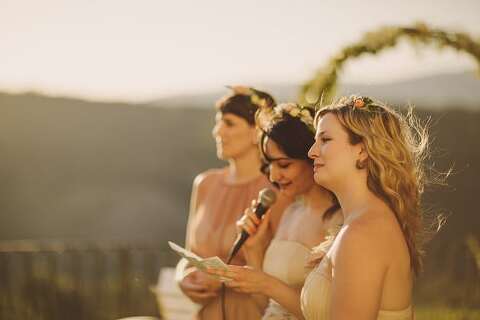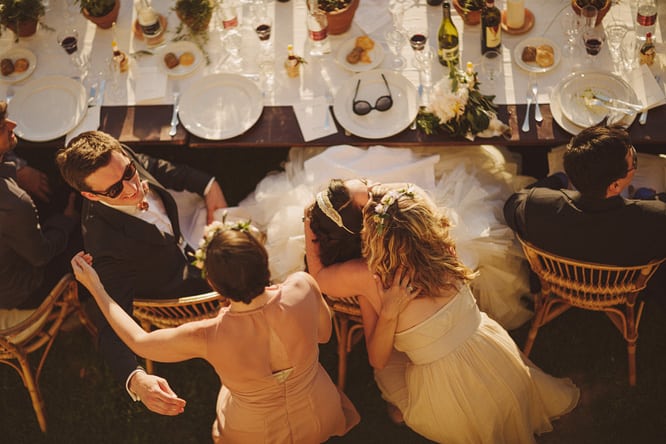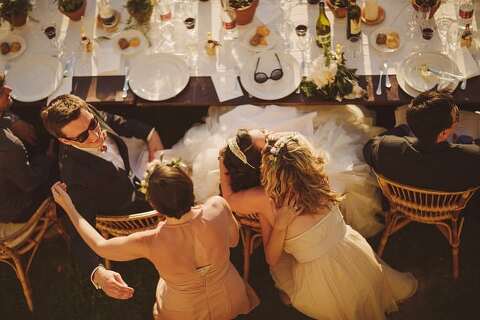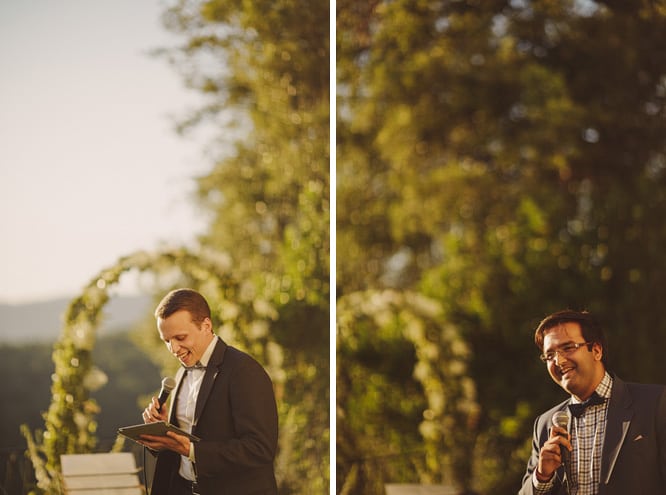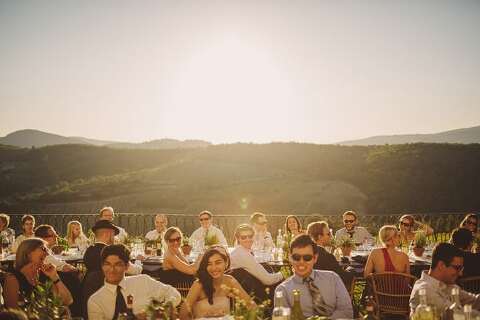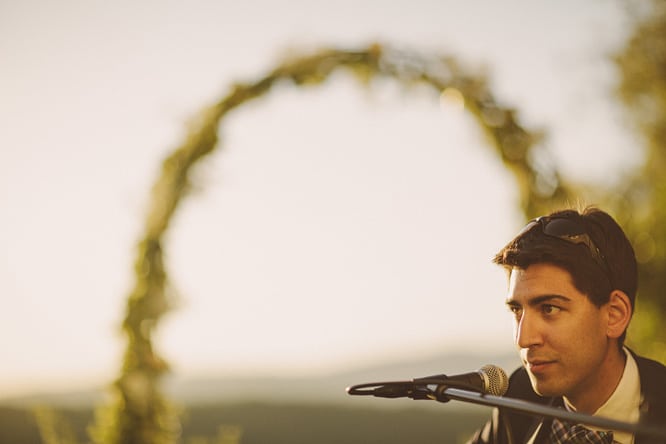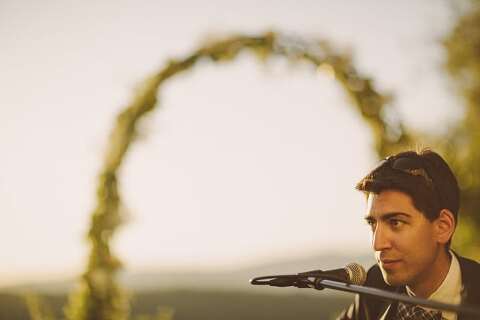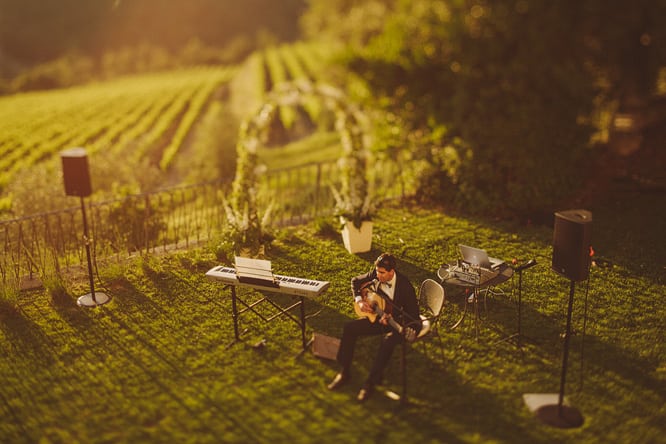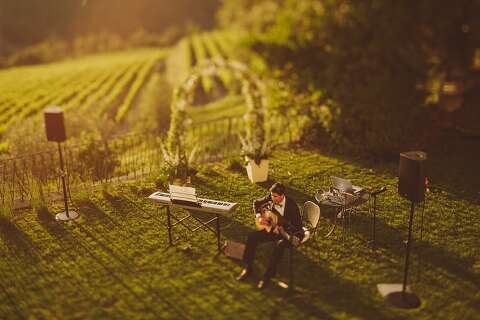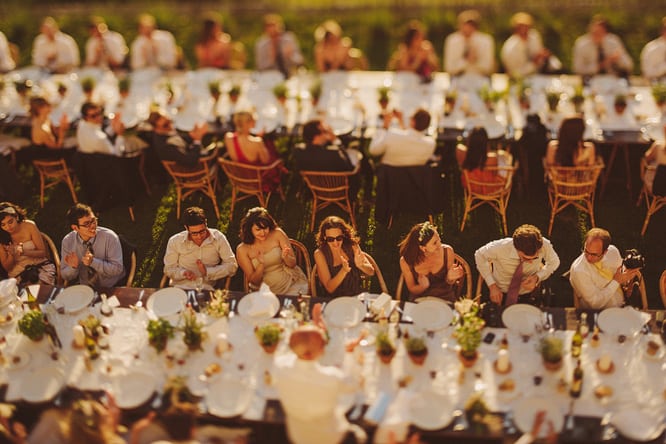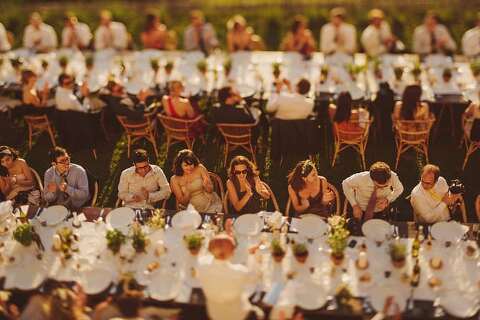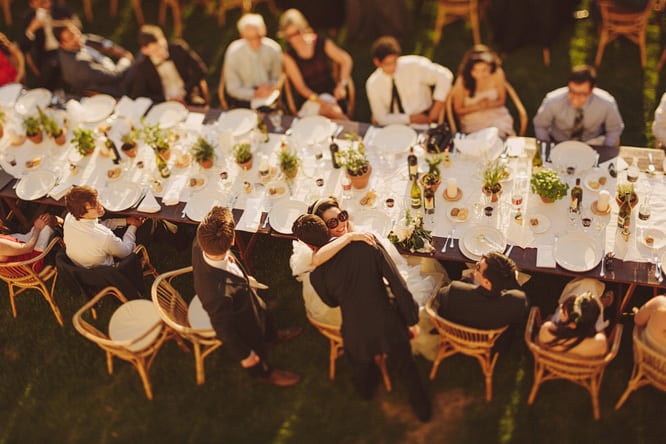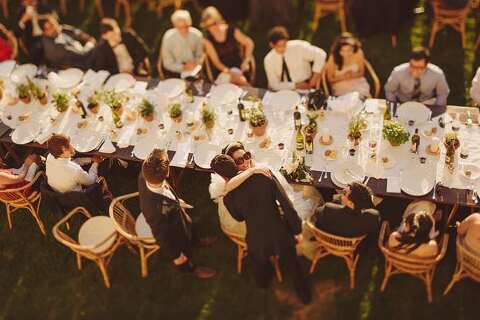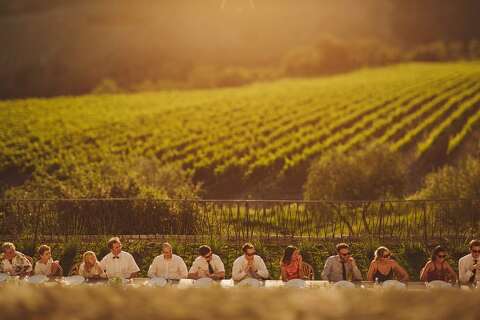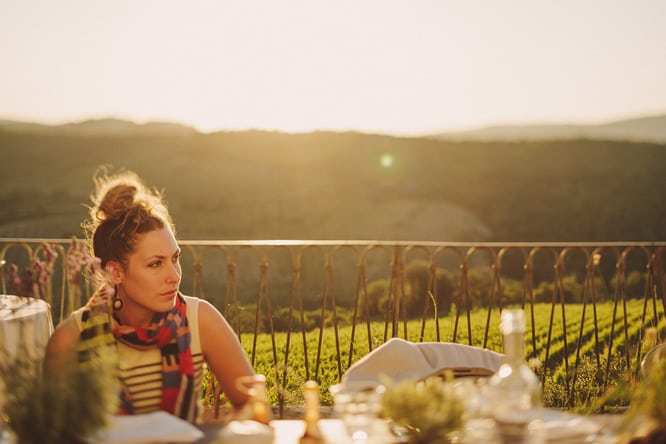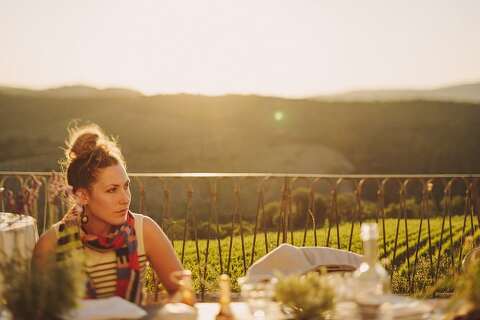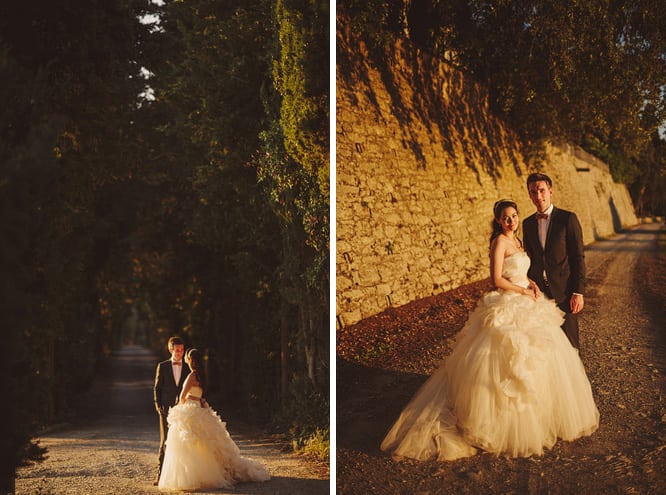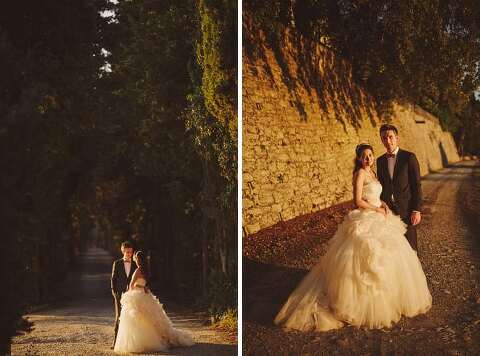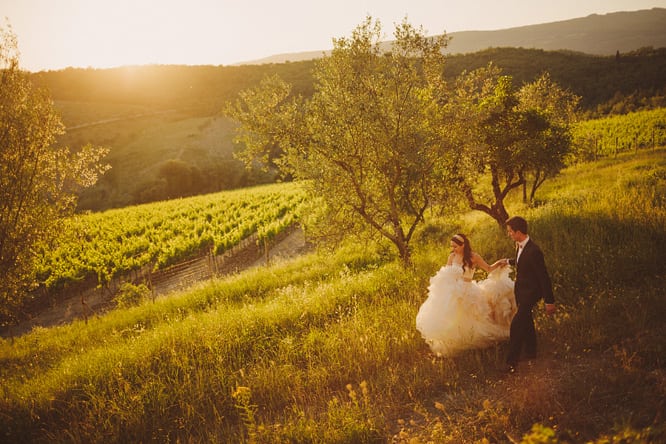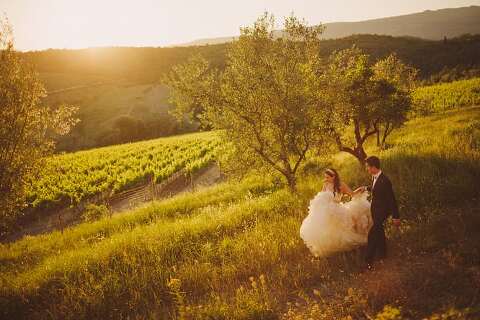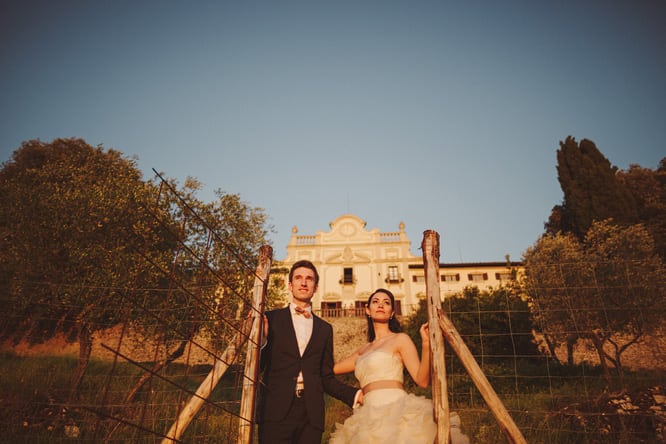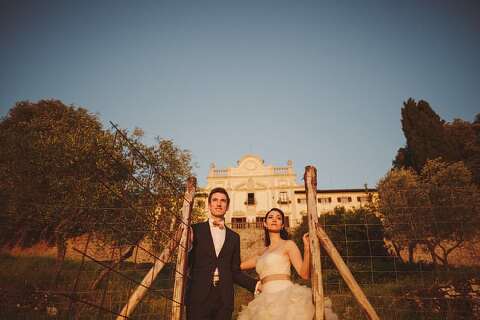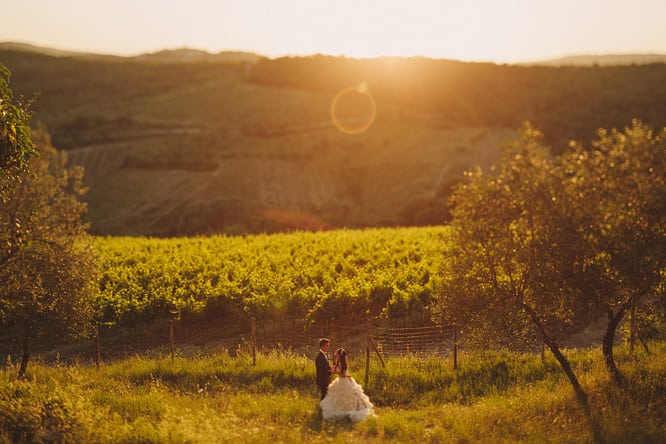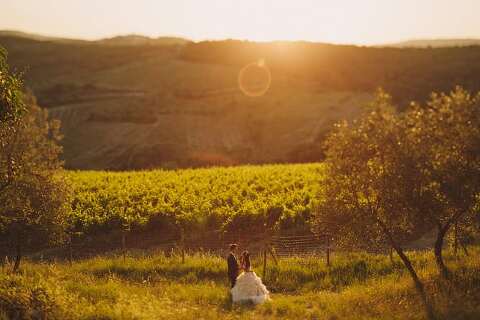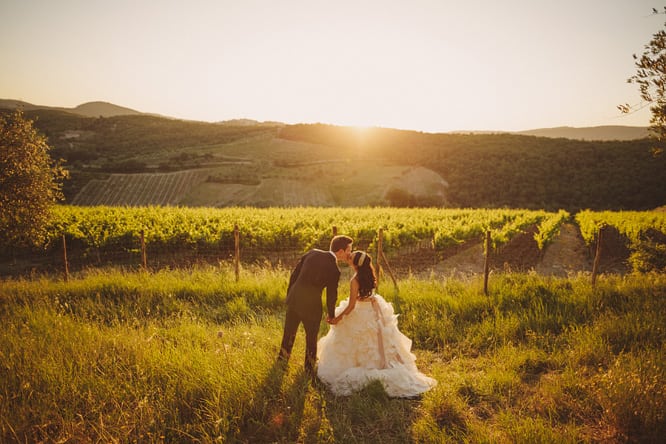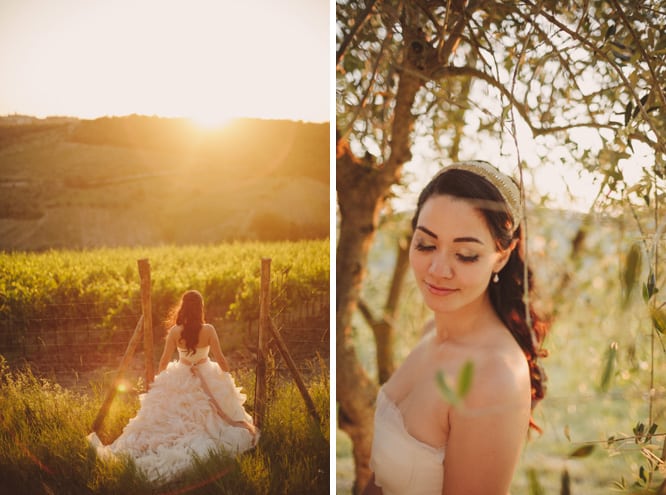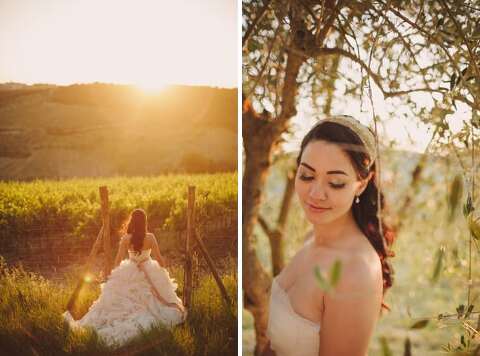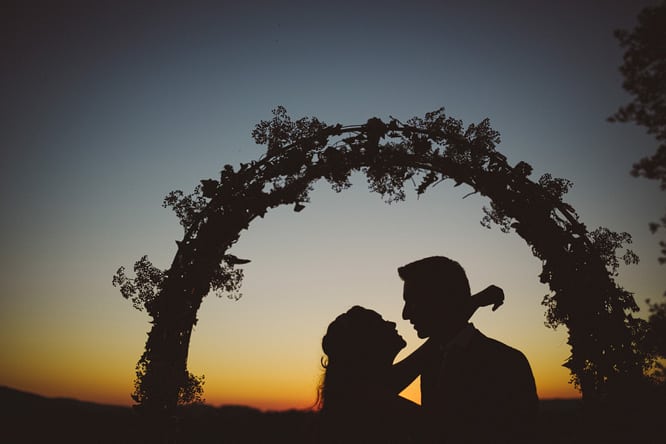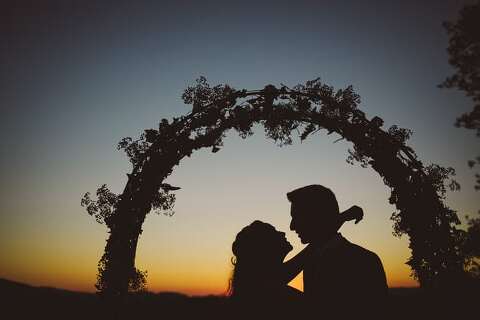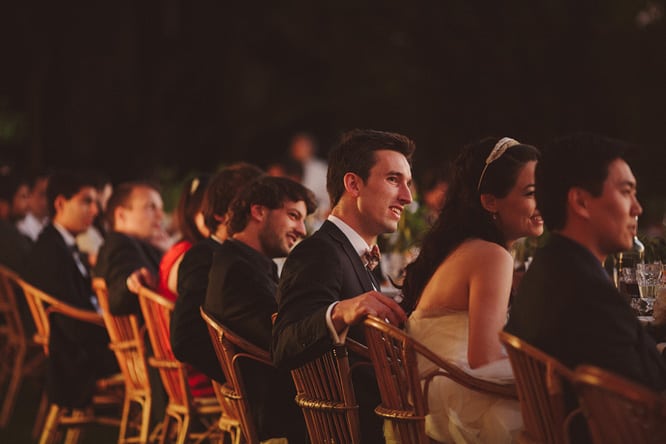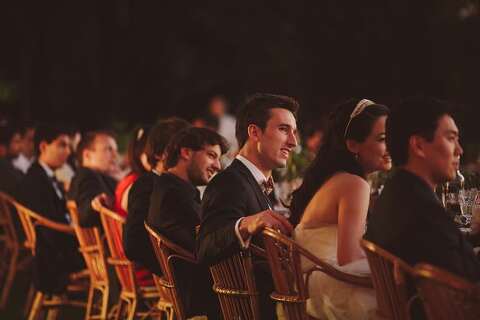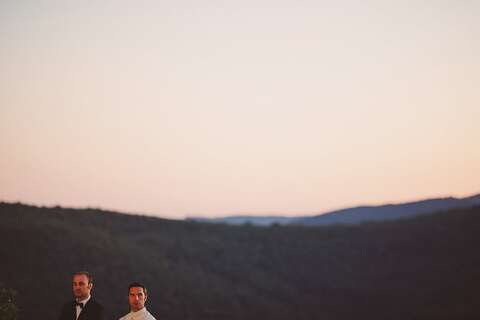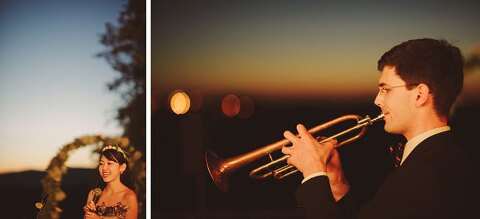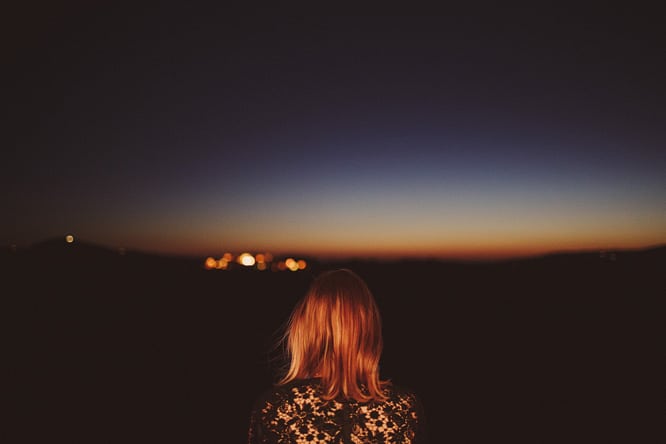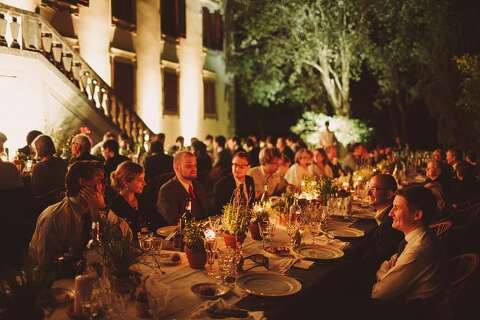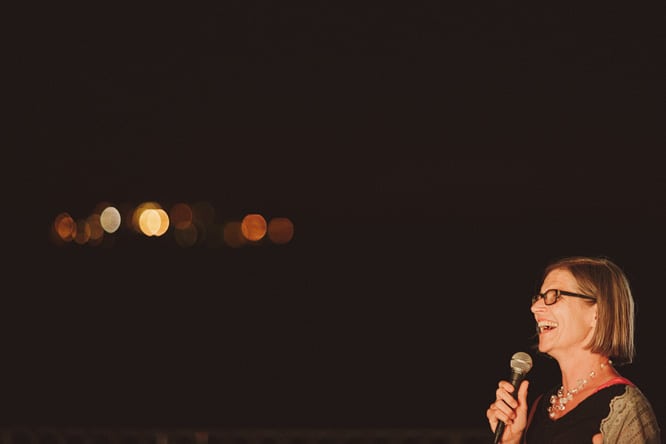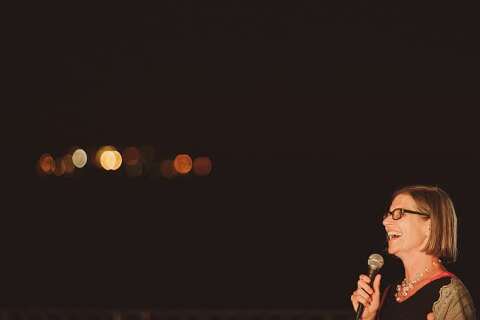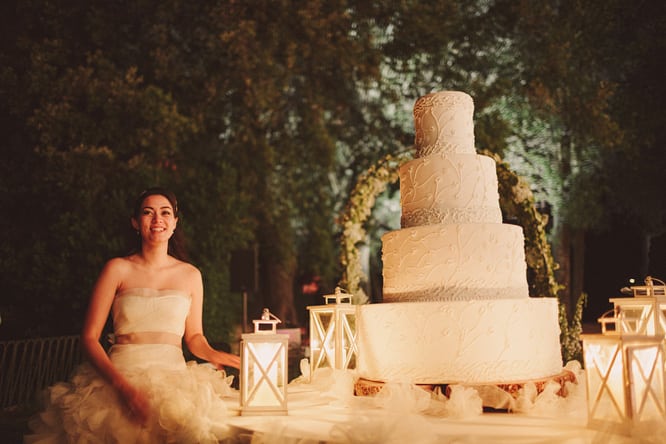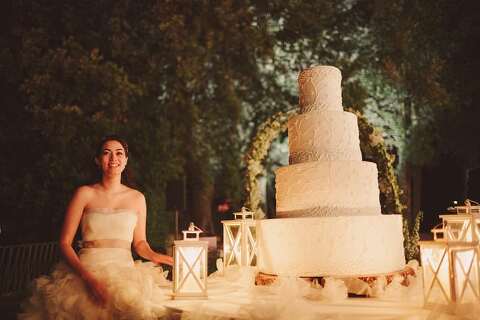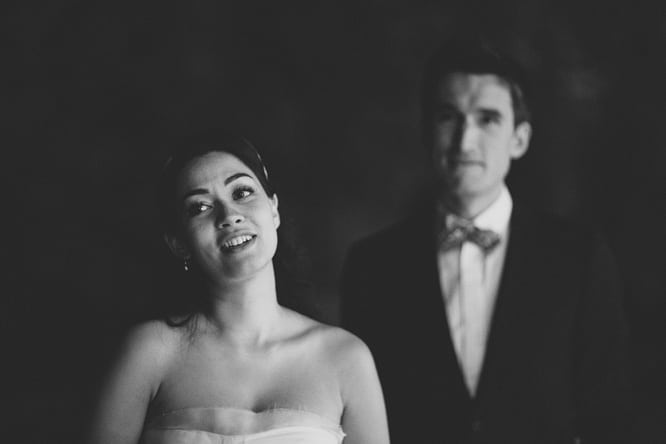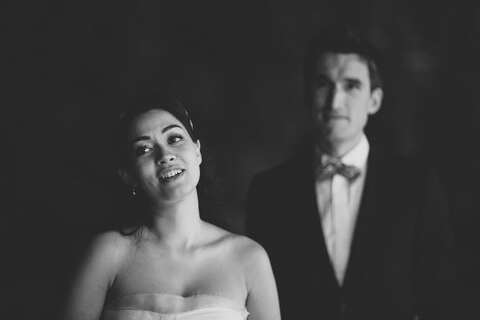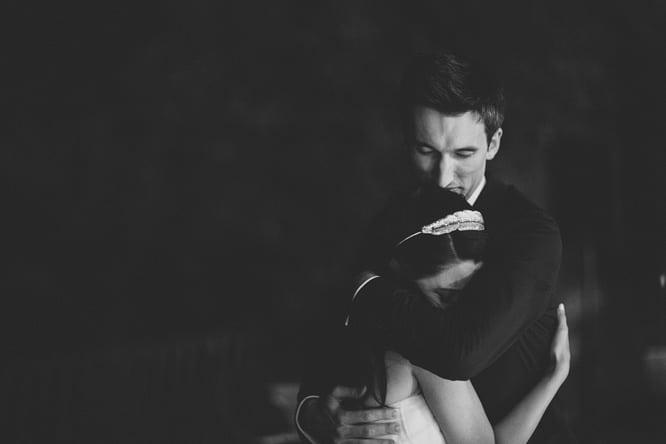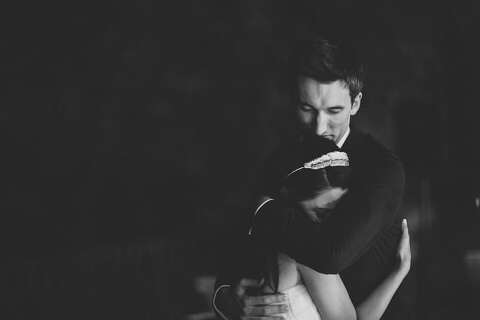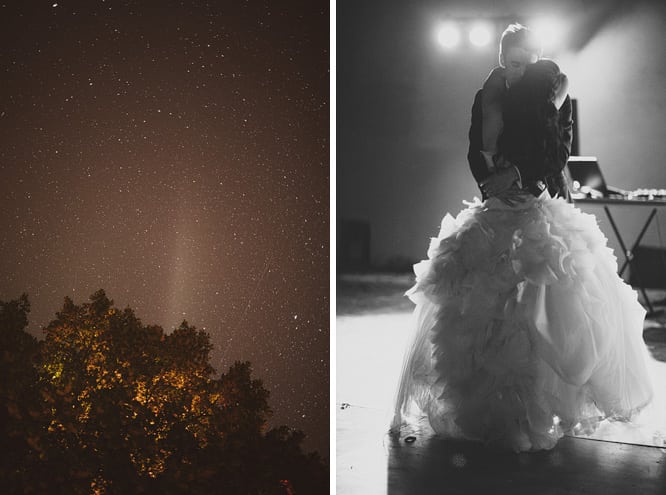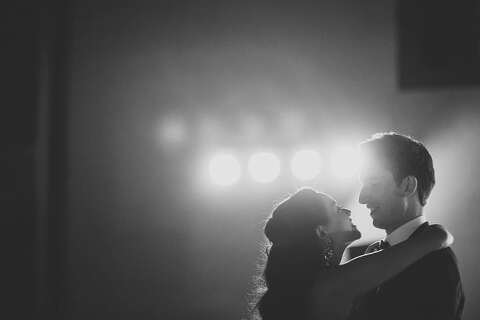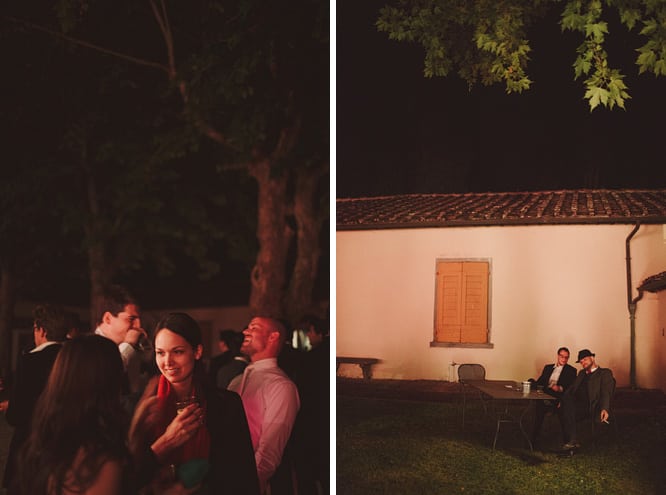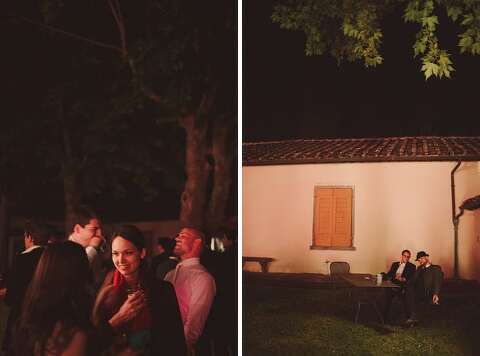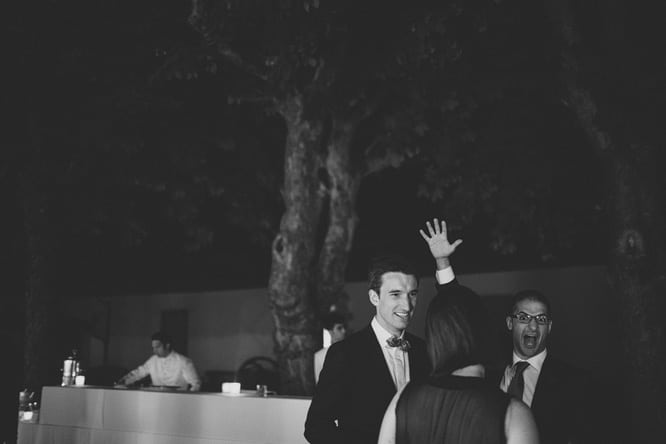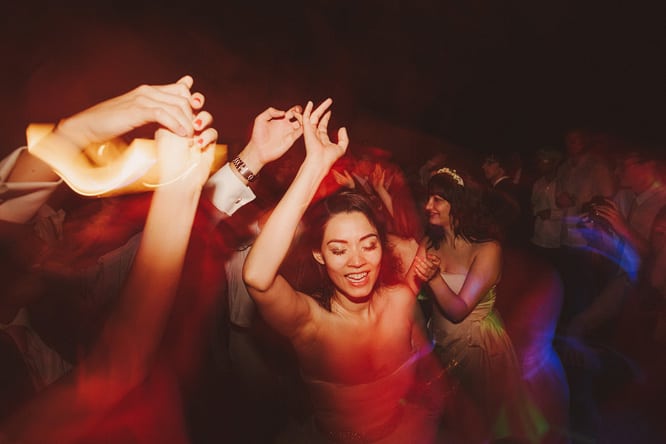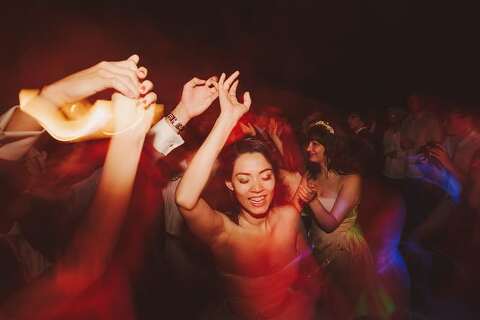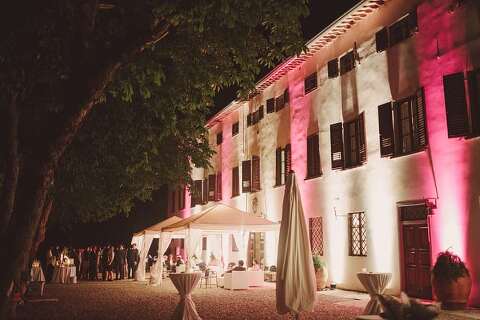 Ane & Jon and their Chianti destination wedding in Tuscany, Italy. I've been itching to share this for so long…
These guys are truly awesome people and it was an incredible honour to both capture and be a part of this incredible weekend. Such emotion, such love and endless good times.  Ane a Brazilian bride, Jon a German groom together with friends from Brazil, Canada, all across Europe and beyond – something very special happens when people from all over the World come together to celebrate a couple in love.
Villa Vistarenni is a place of wonder and the perfect setting. Set in the rolling sun soaked vineyards of Tuscany it produced some real magic this weekend.
Ane & Jon, thank you so much for letting me in.