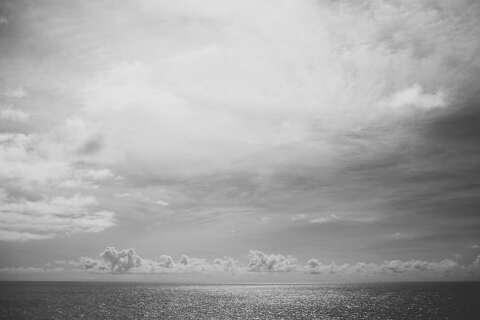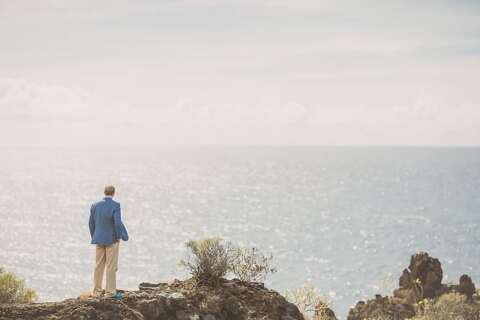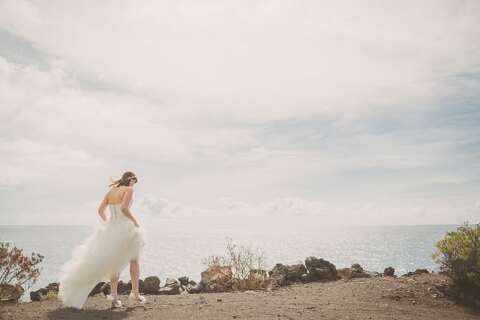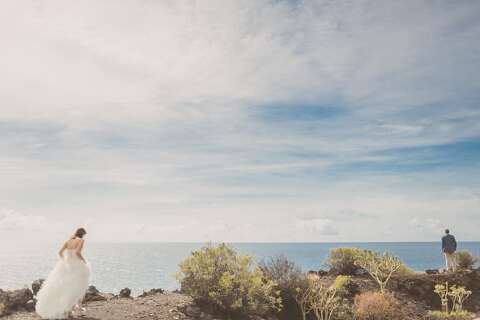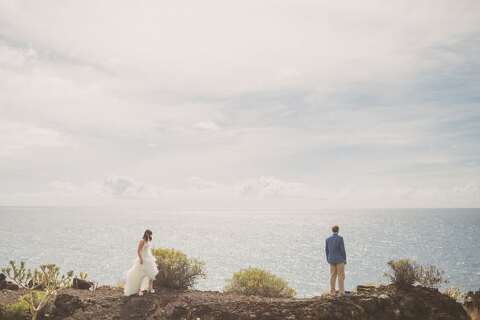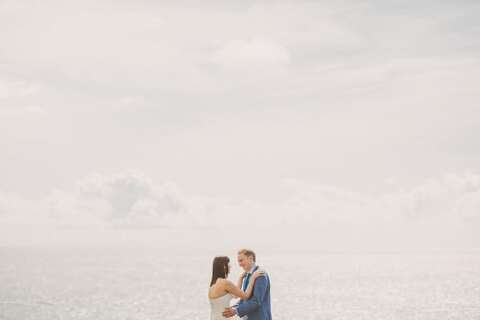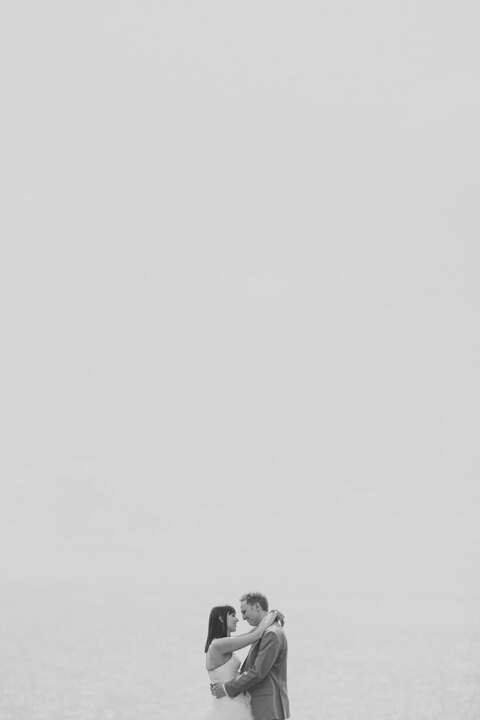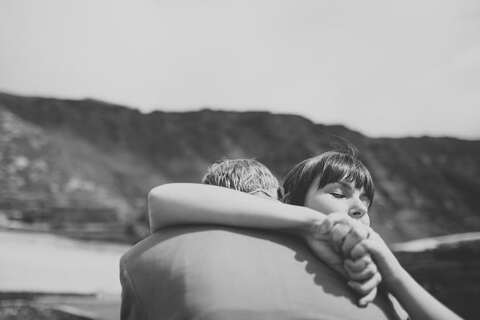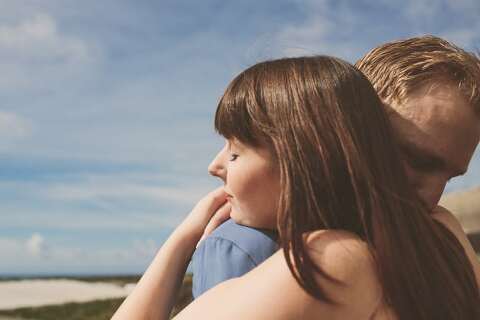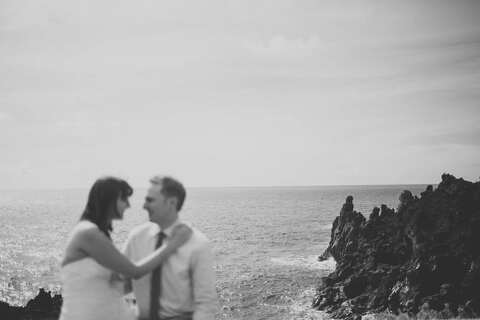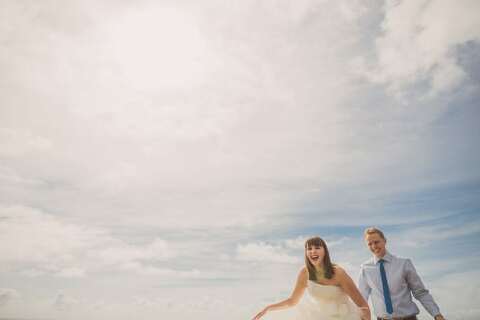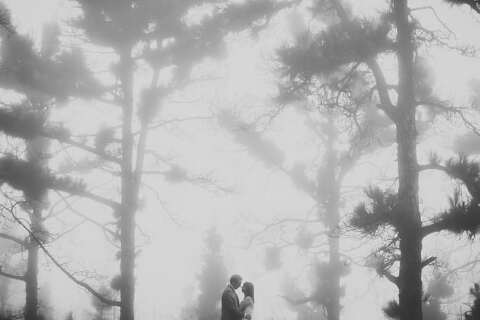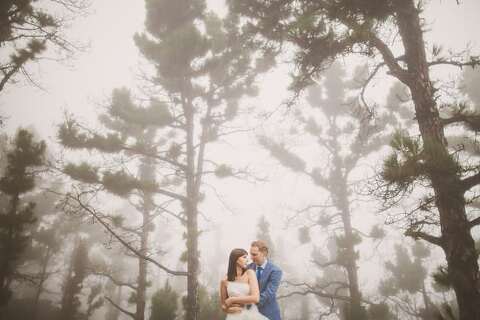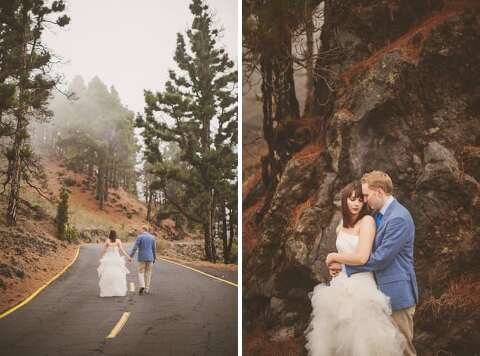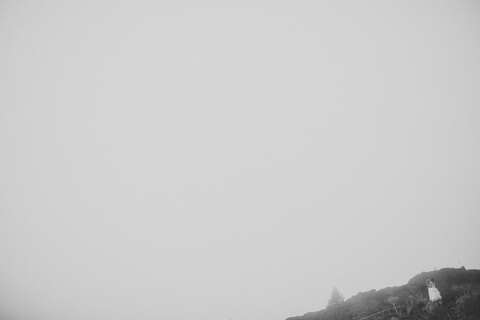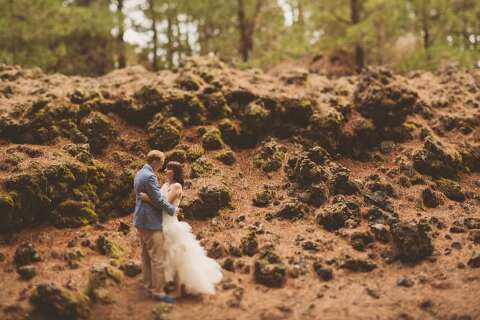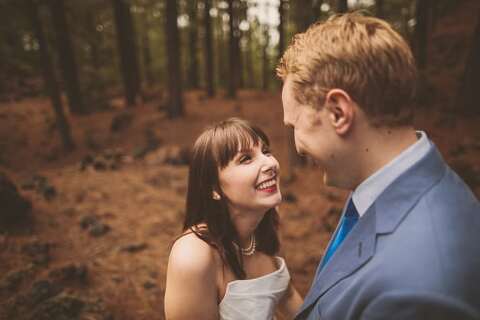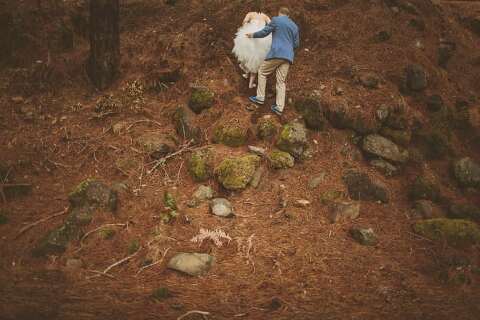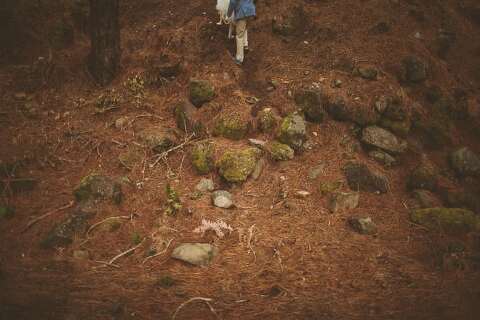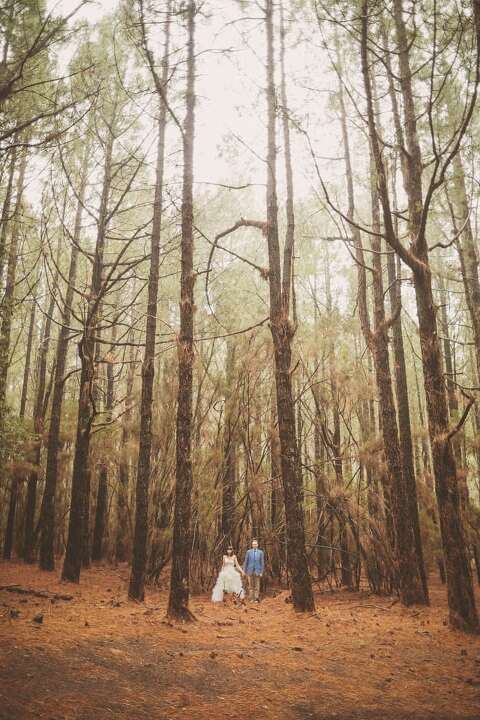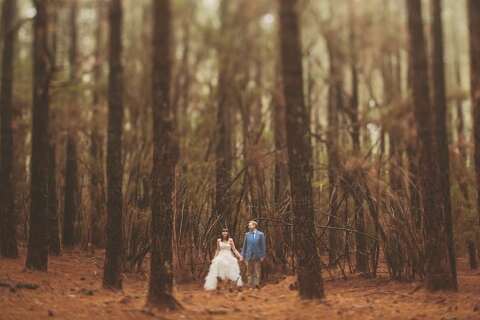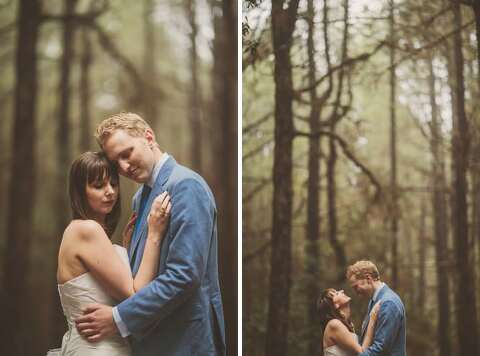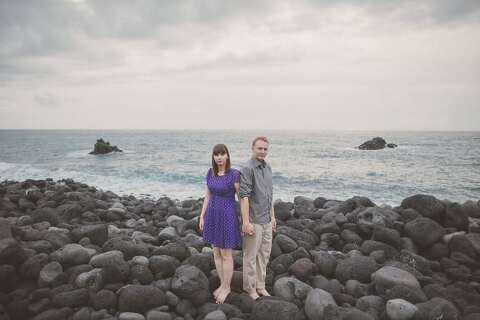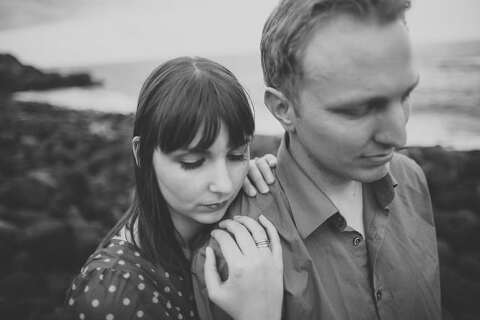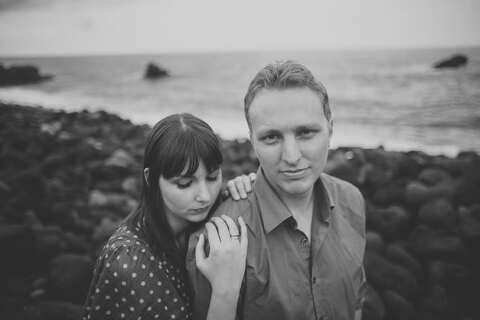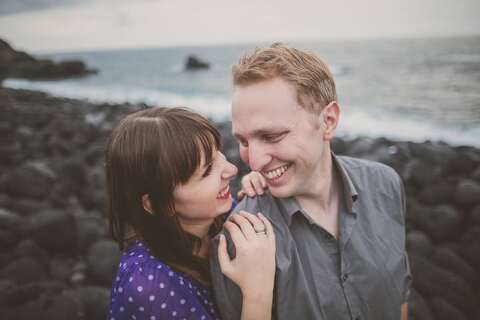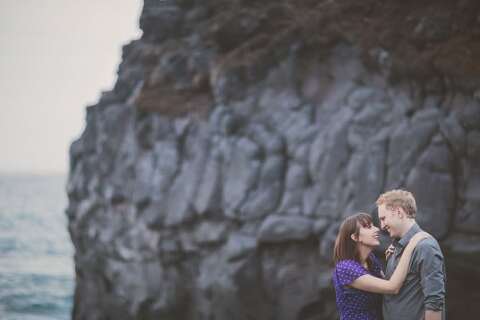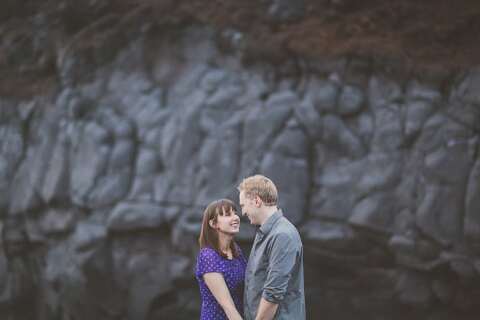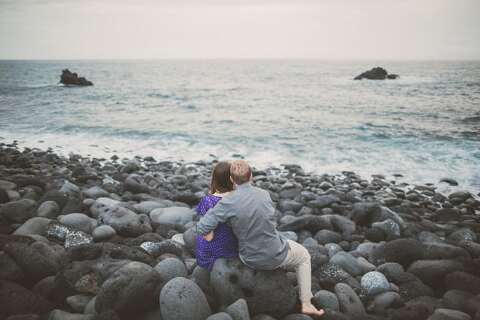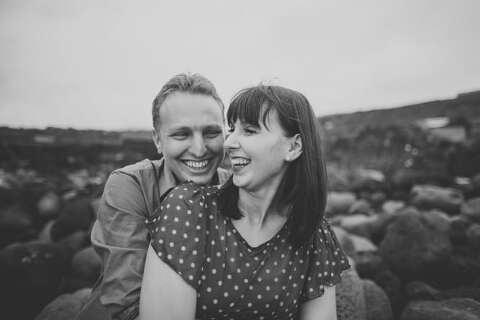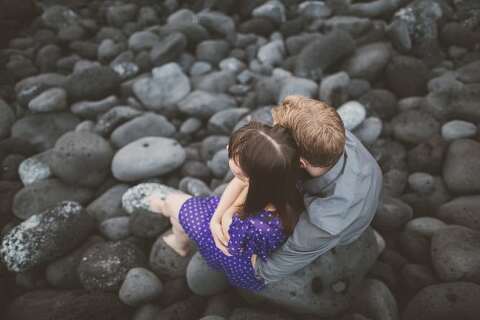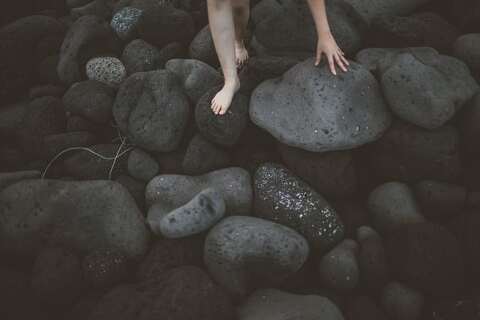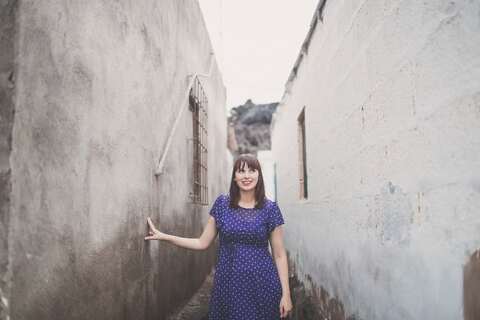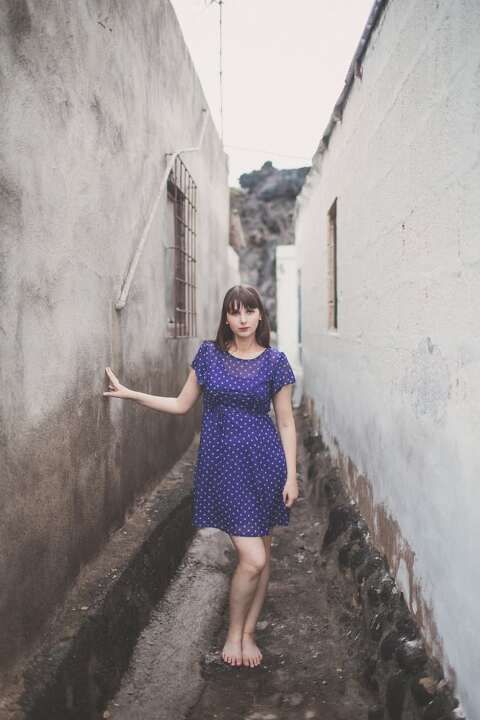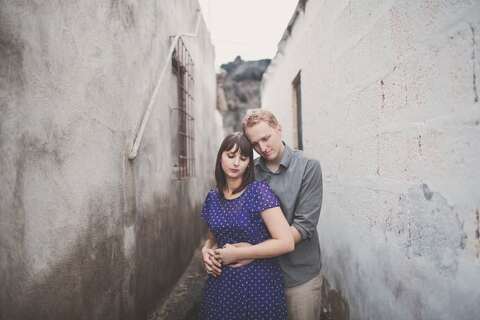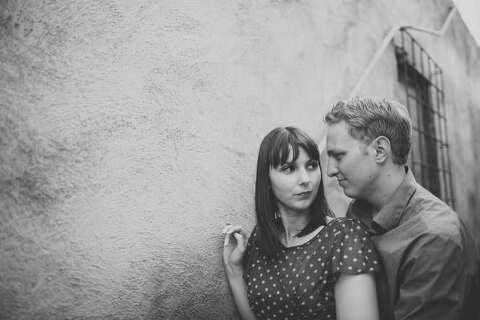 Matt & Dom and their La Palma wedding. What. An. Adventure.
They told us it hasn't rained in Puerto Naos for years. Well, this week storm after storm rolled in off the Atlantic coast and battered La Palma's shore. I know it doesn't look that way in these photos – and that's the point. The day before the wedding the sun briefly shone. Matt & Dom hadn't considered a first look before, especially the day before their wedding, but it suddenly sounded like a great idea knowing another impending storm was due the next day.
It was a very special moment.
We then went on to explore the natural wonder that is La Palma and took some portraits along the way. An amazing Island off the West African Coast. These guys are just amazing people to be around and are going to do great things together. Together they are Bride vs Groom and Dom and her brother are also extremely talented wedding photographers. Check it out.
Stay tuned for day 2.