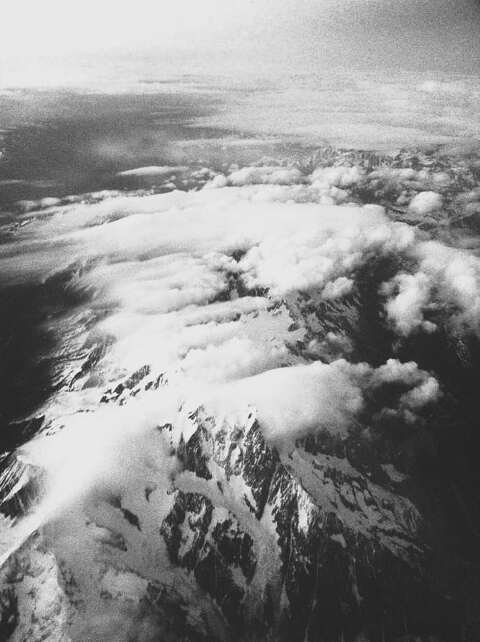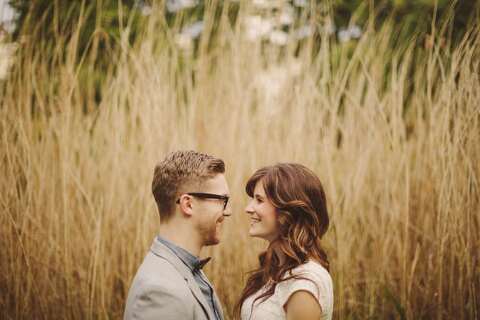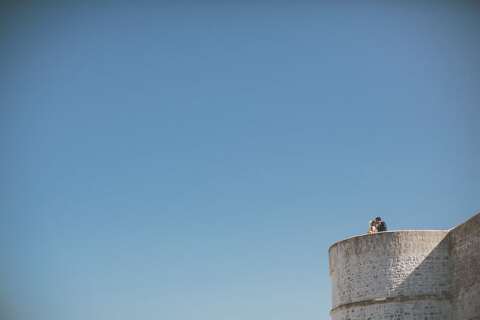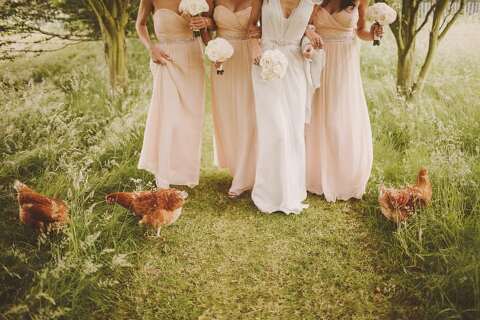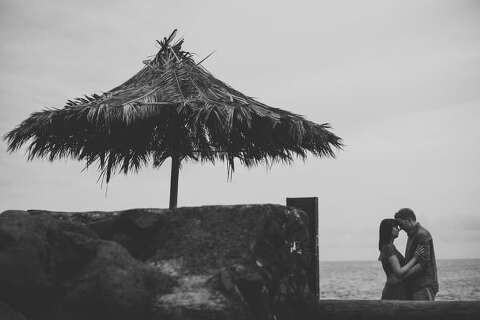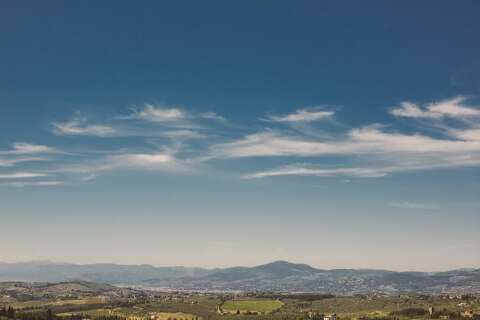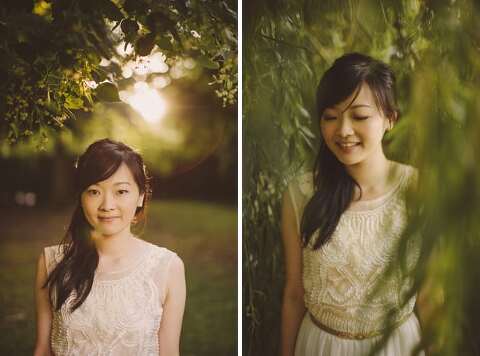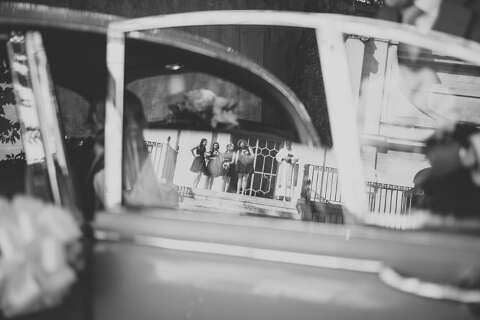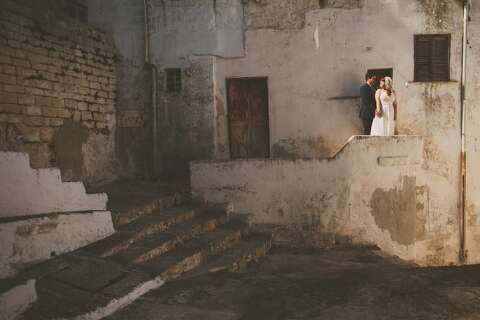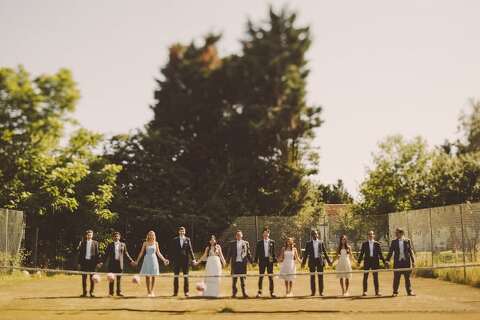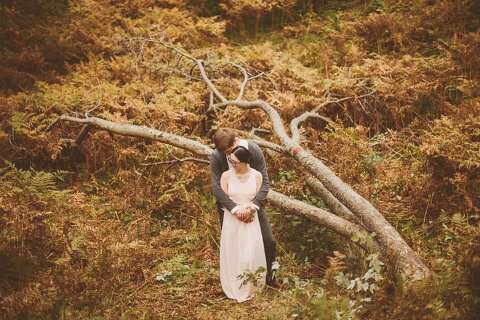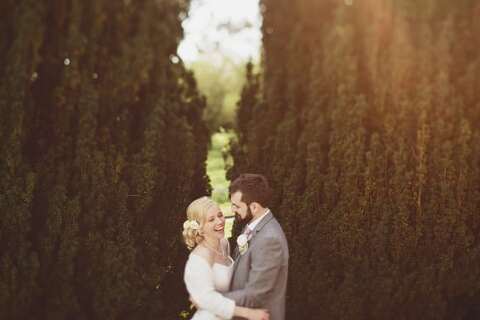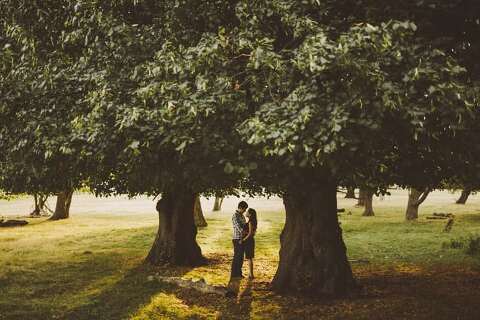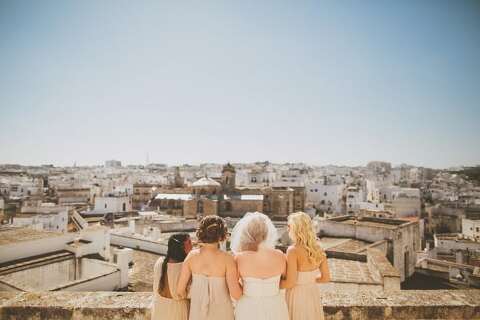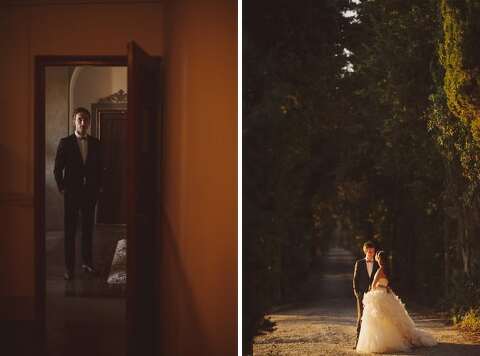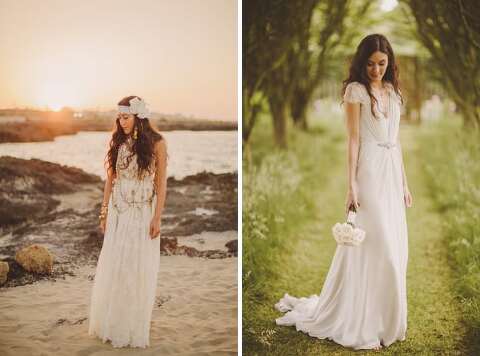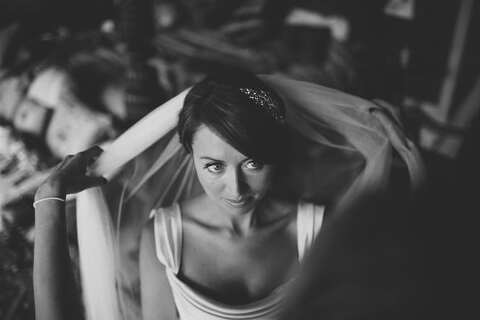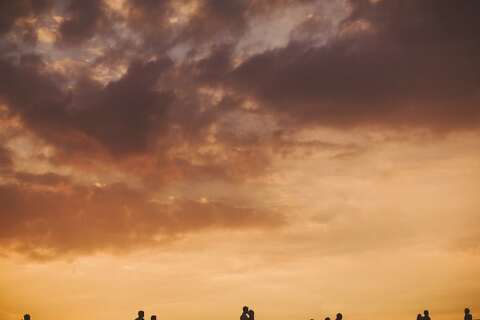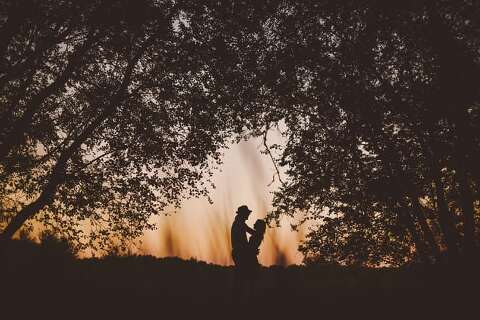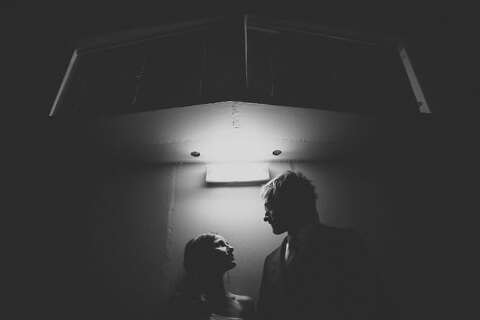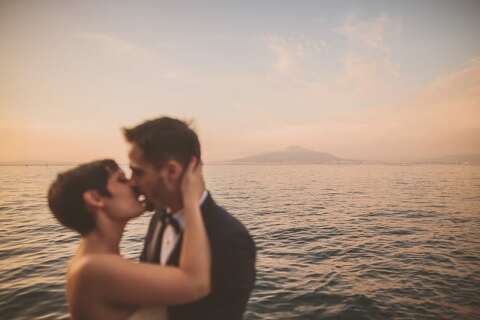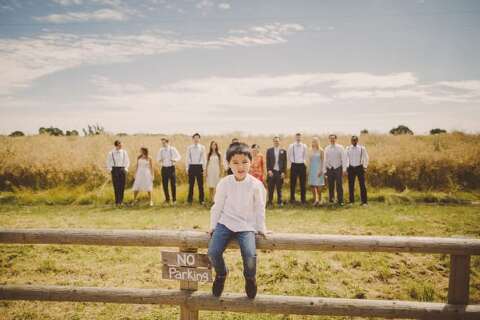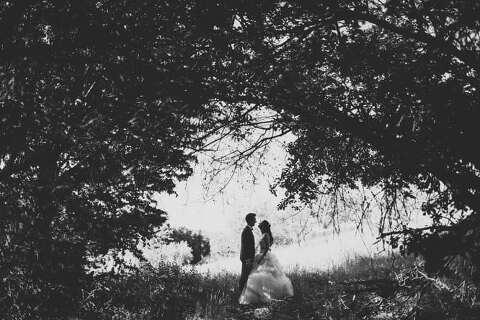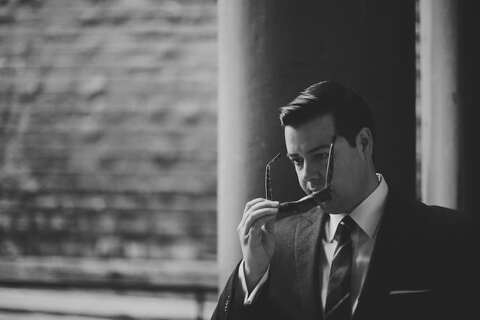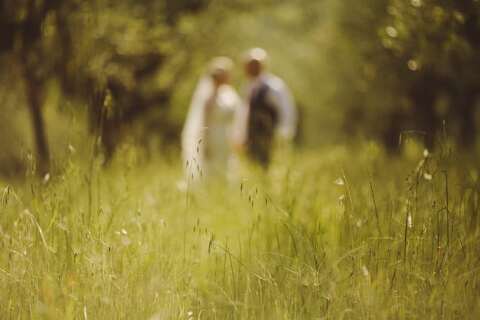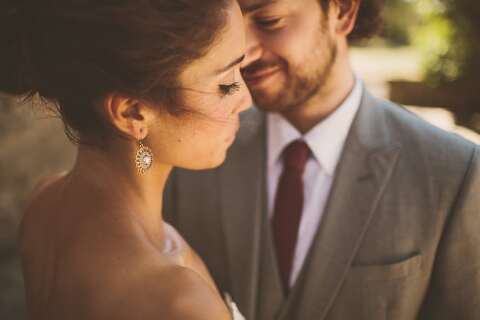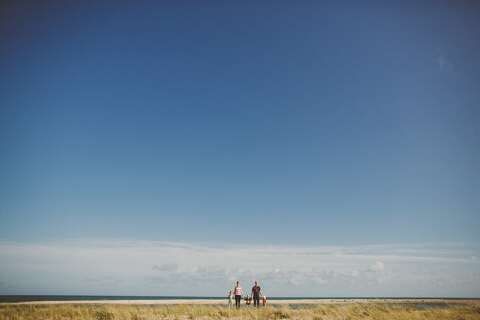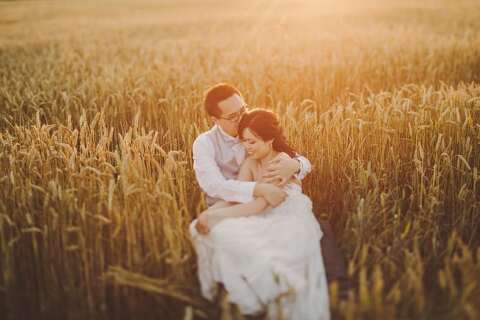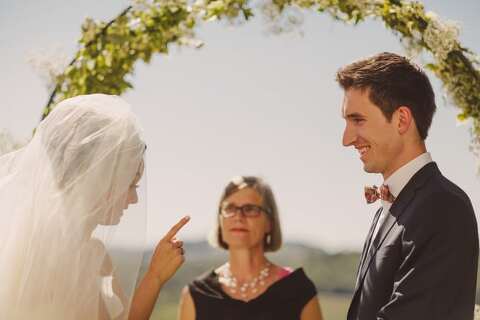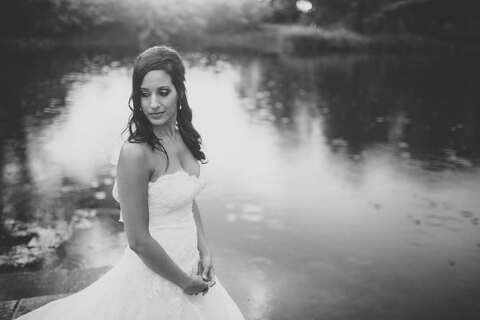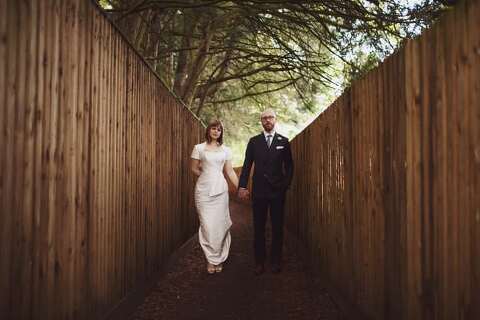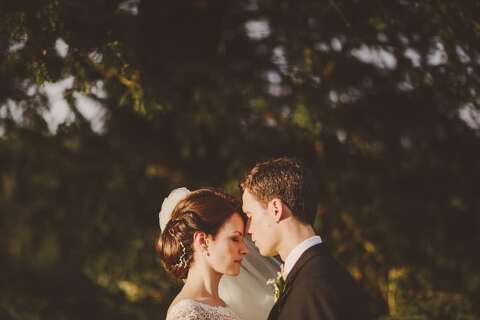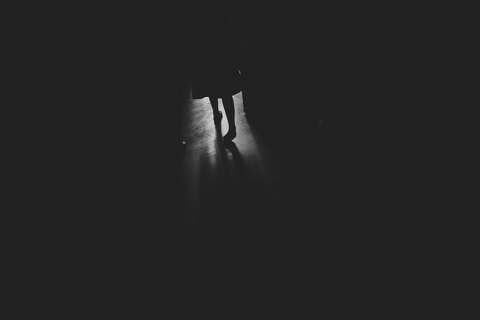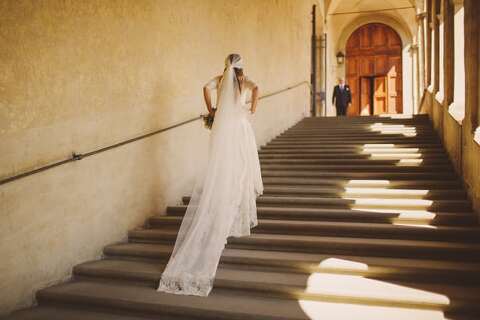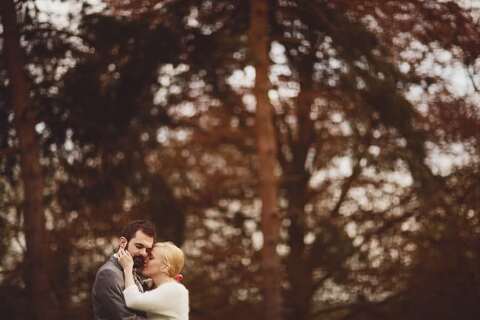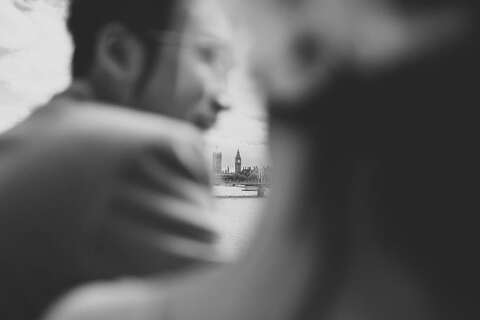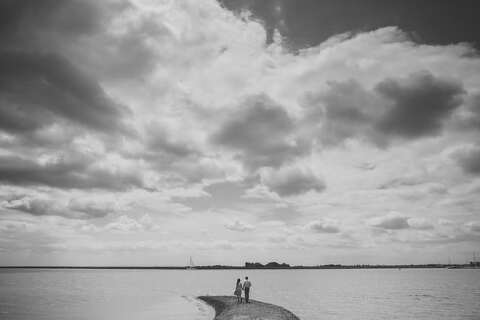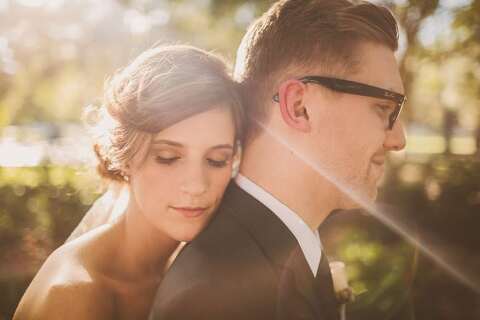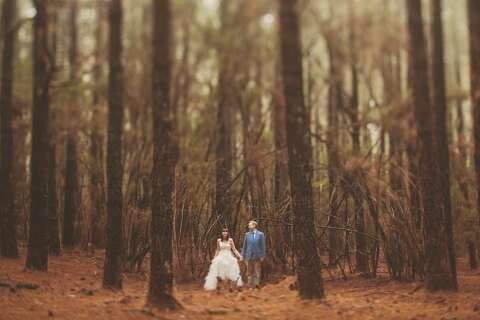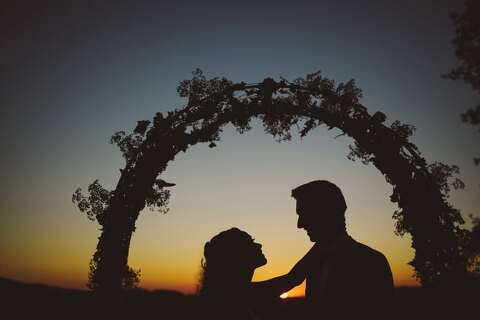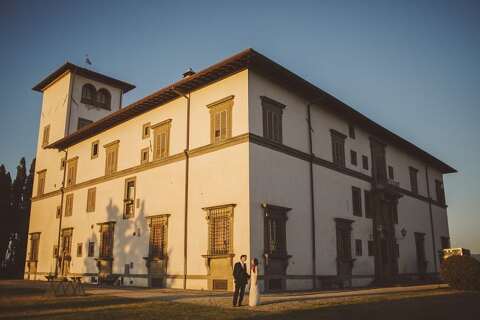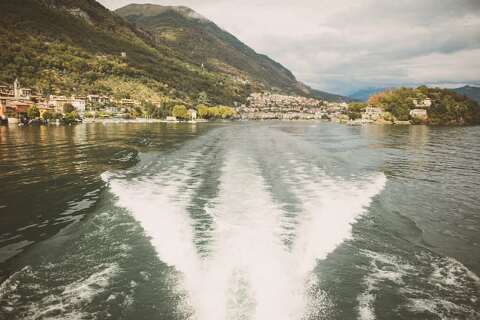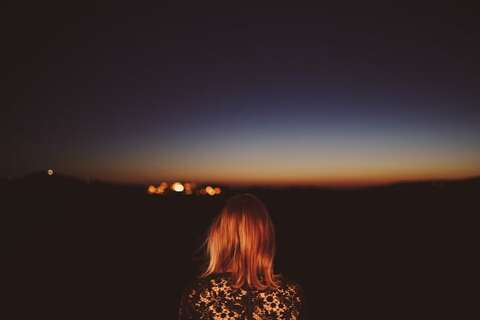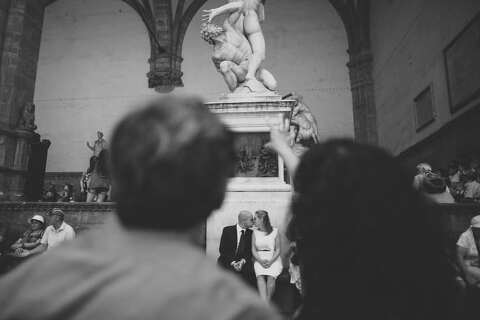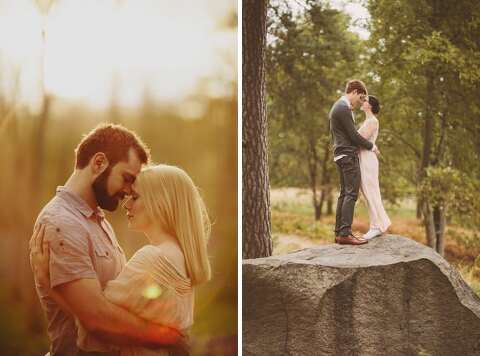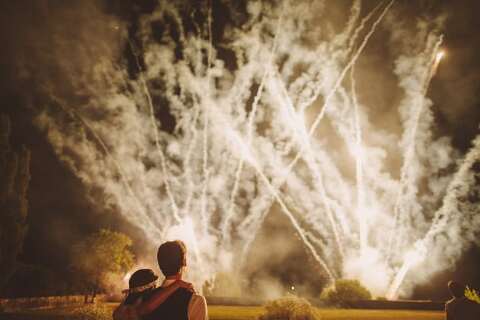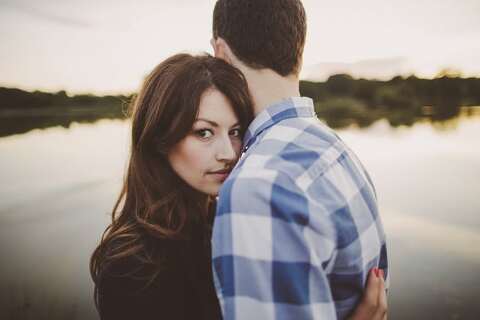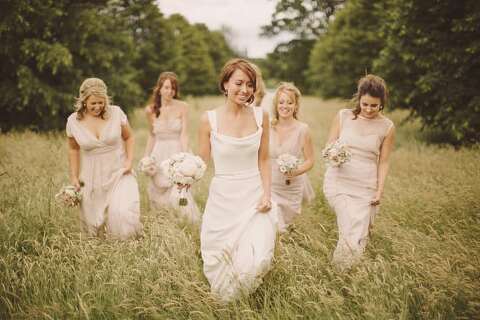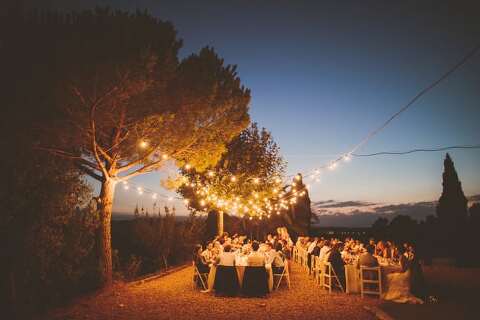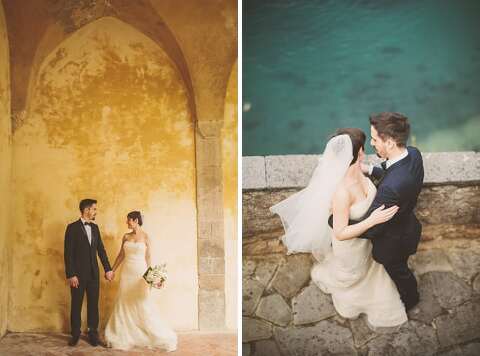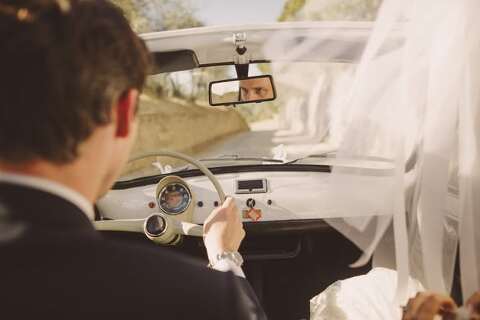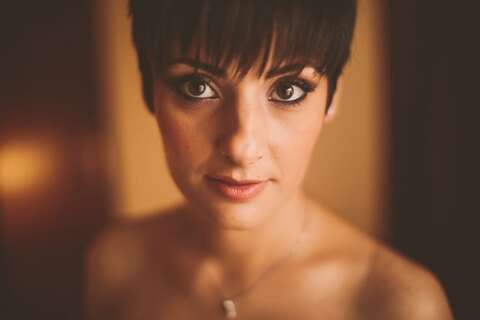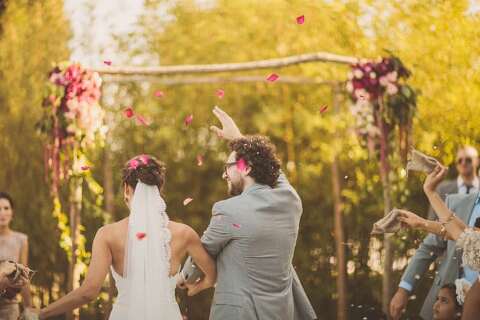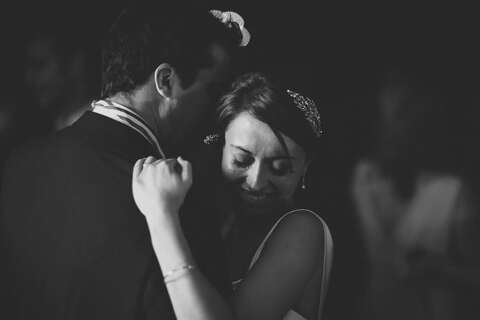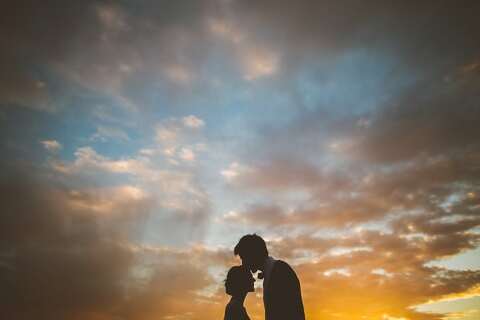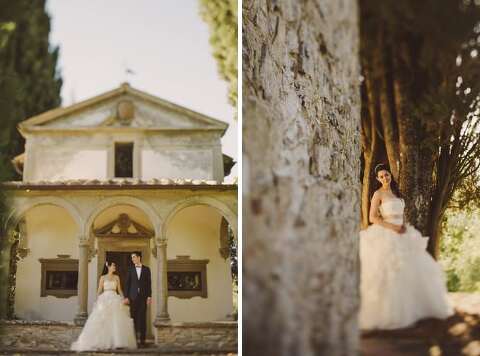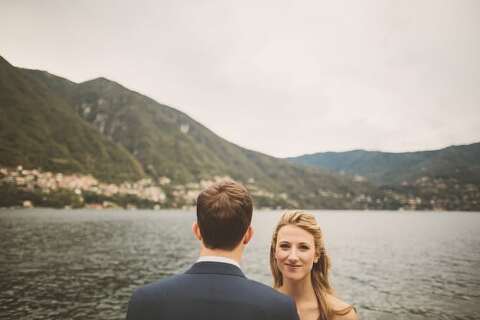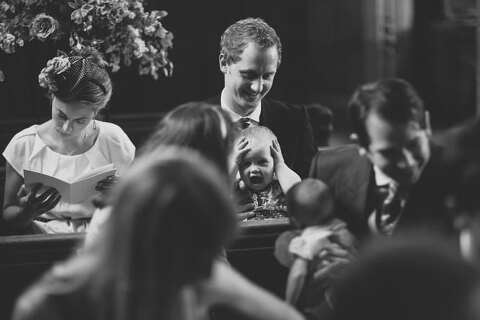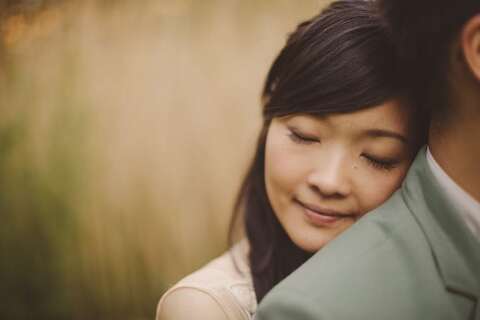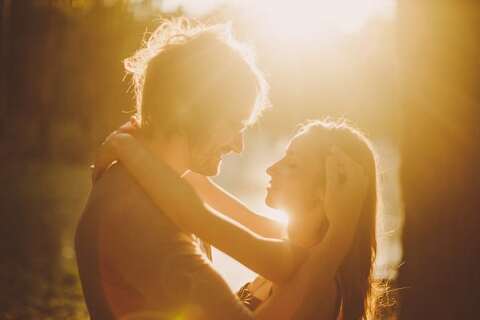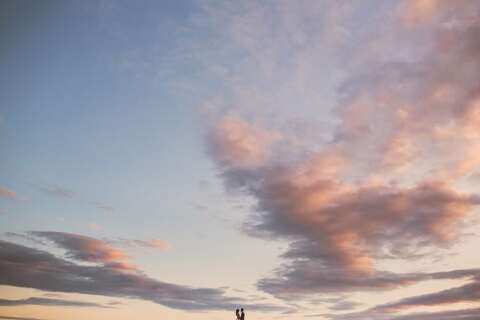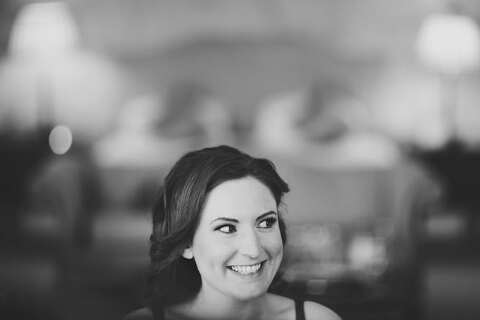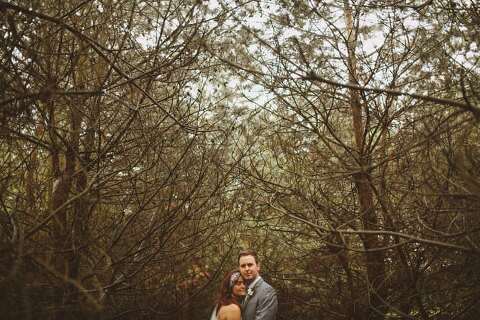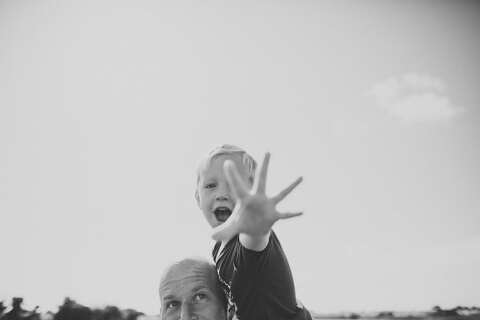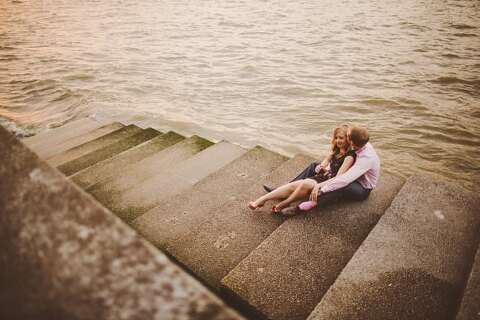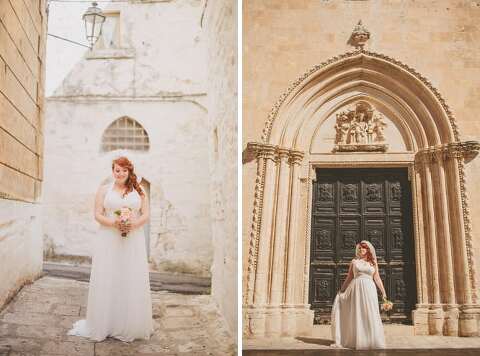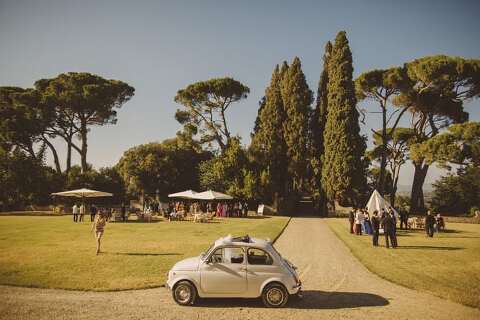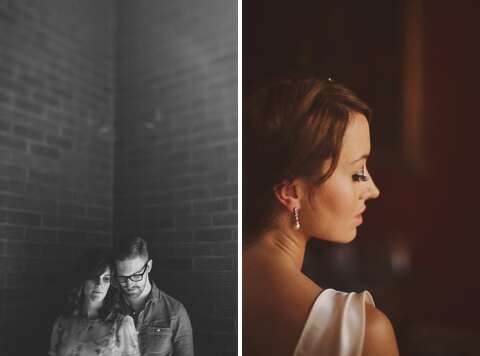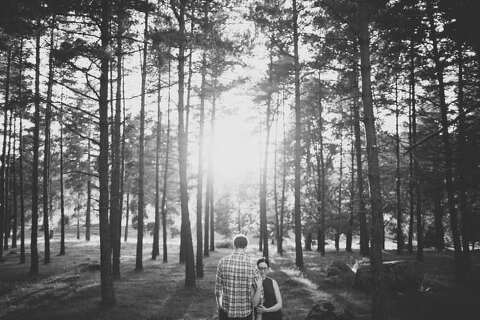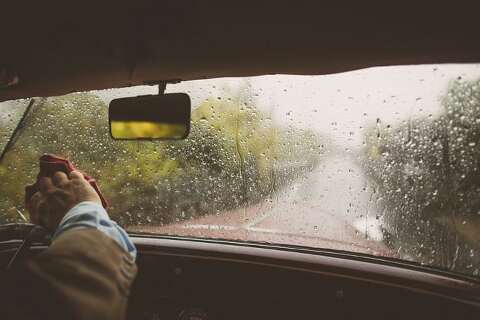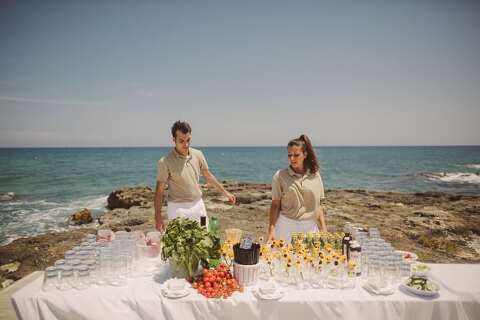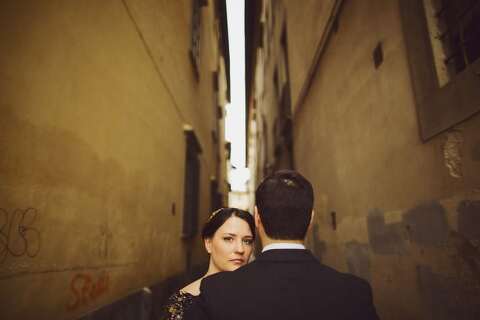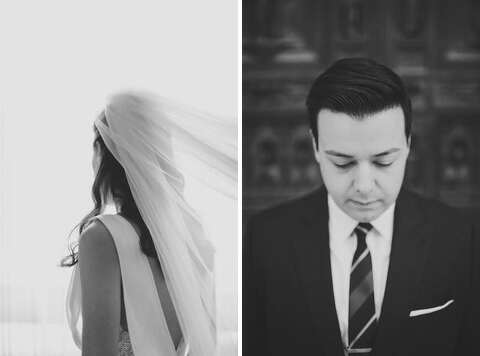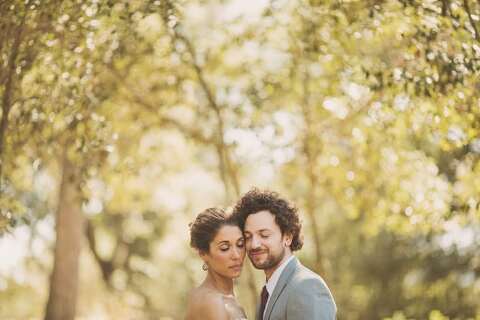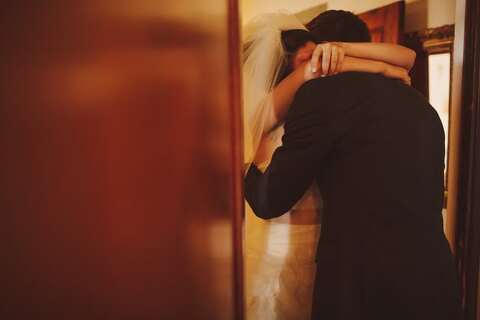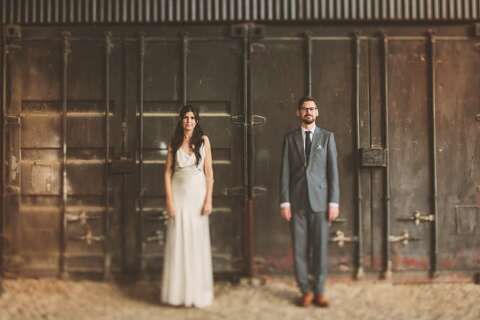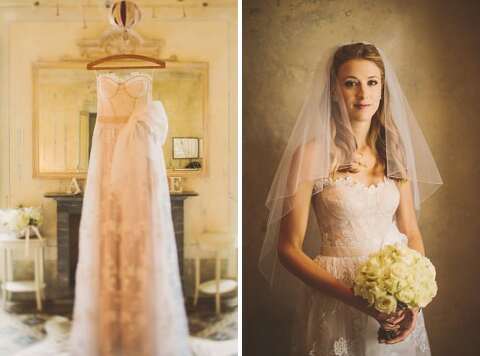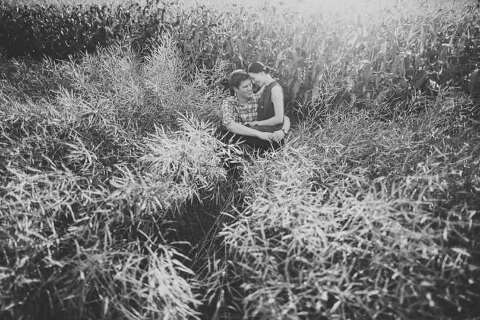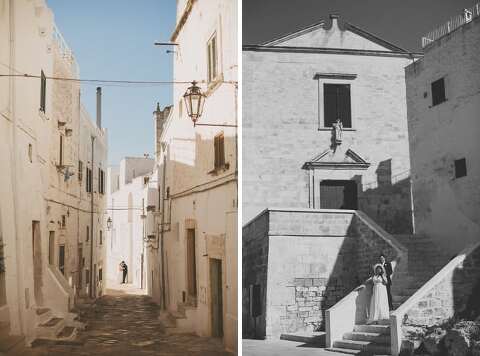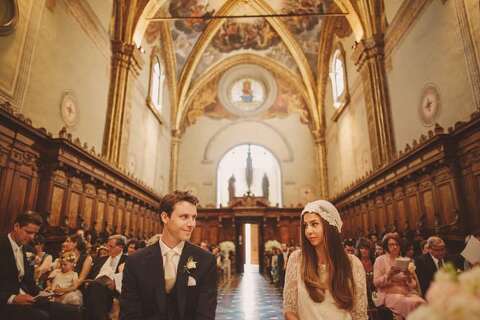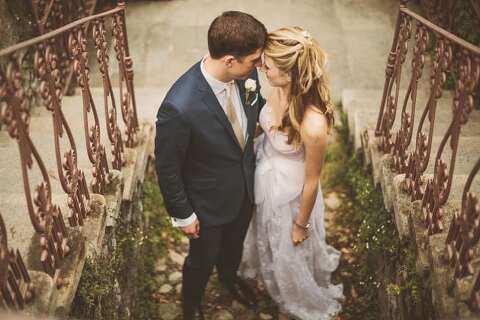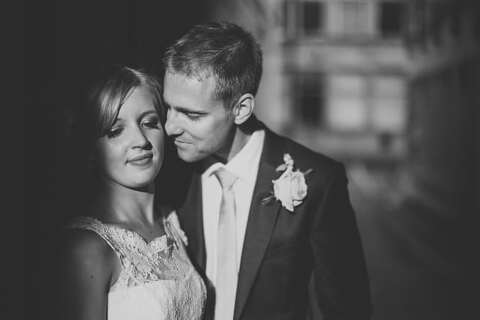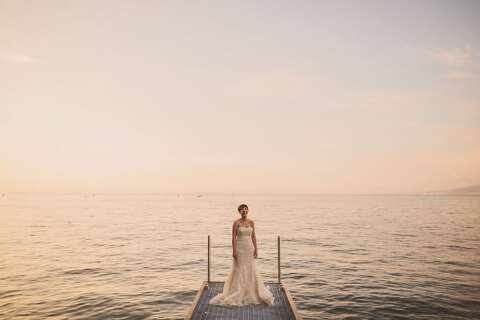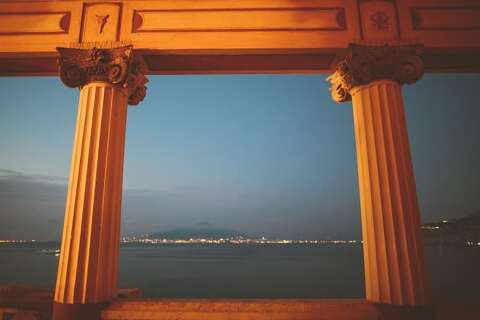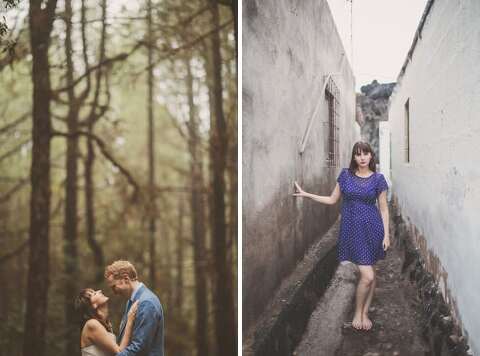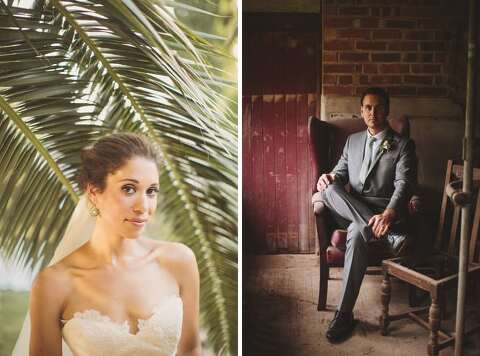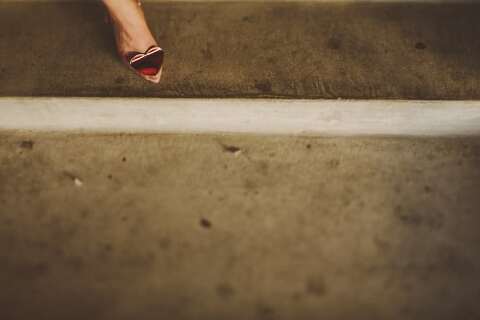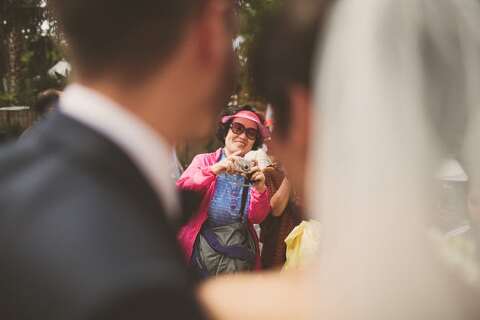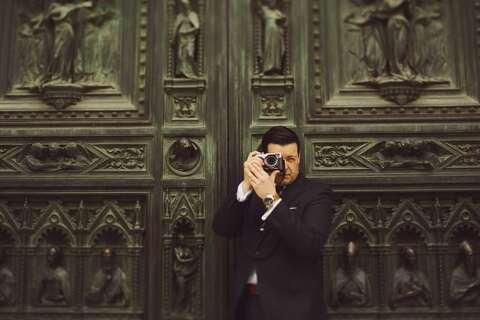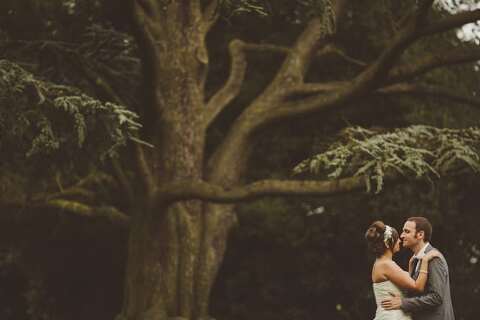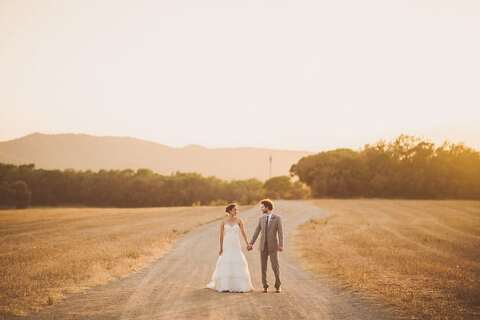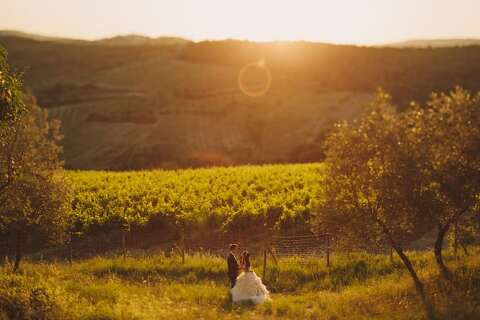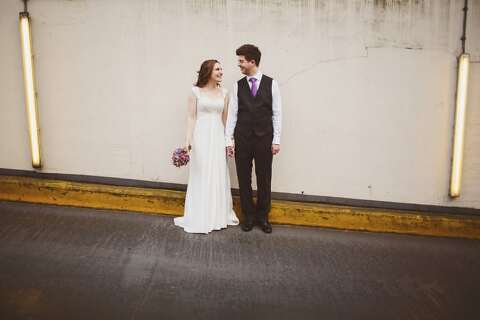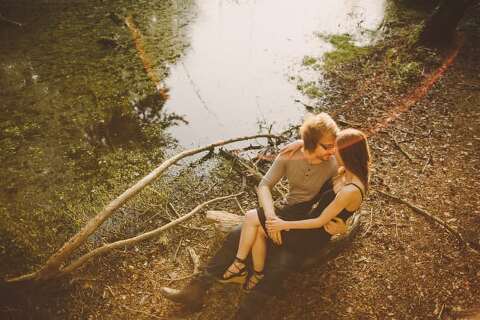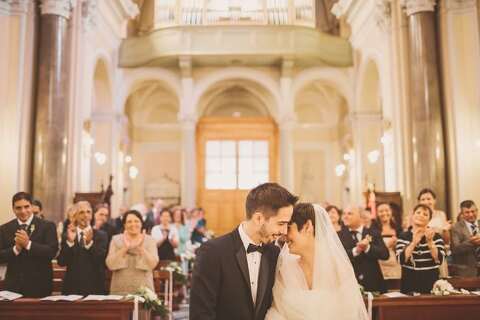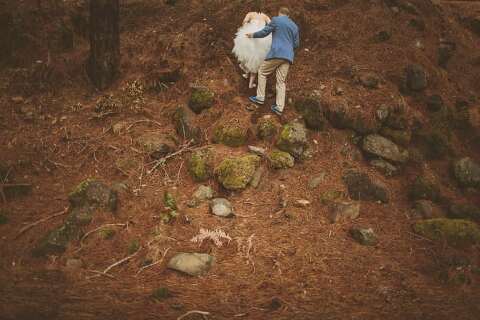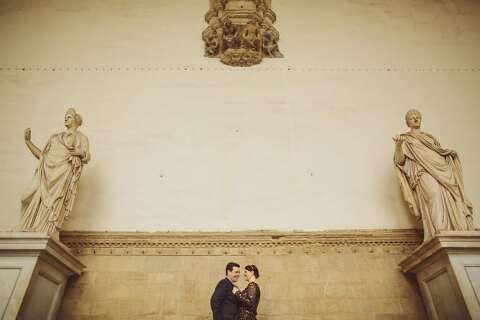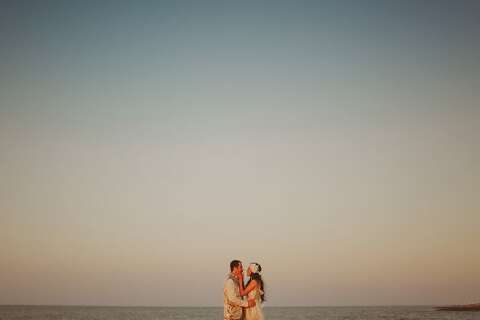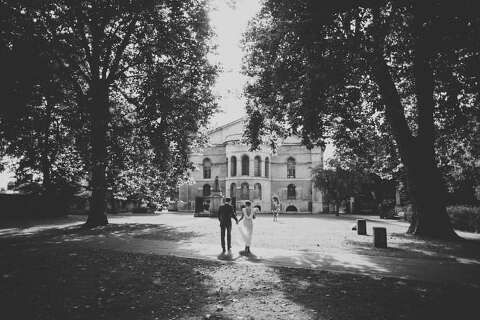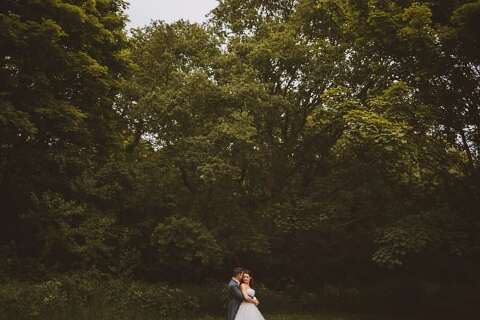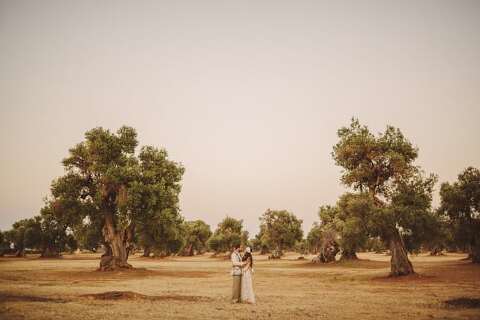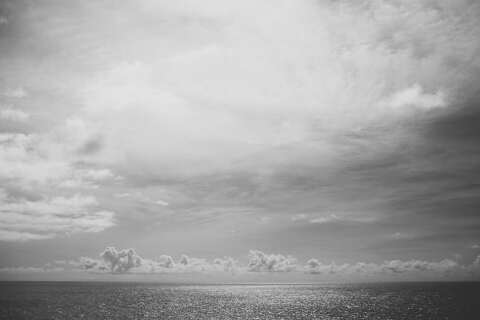 I don't really know what to say. Except that this year has been so incredible in so many ways and I feel so undeservedly blessed to have lived it…
It was the year that Georgia Mei Peers was born and has grown to be such an awesome little person in her first ten months.  She's already flown ten times in her short little life and I feel so privileged to have had the opportunity to bring my family with me for some of the ride.  I love my girls to bits and I'll post a few photographs from our first year as a family of three shortly.
For now though, here are a few photographs from a year packed full of amazing times I was so fortunate to have witnessed and memories that I was so fortunate to have captured. I've had the pleasure to meet so many amazing couples and made so many new friends at incredible weddings in destinations all over the World. Thank you so much to my amazing couples – I'm so blessed to have met you.
The adventure of 2013 starts tomorrow. Bring. It. On.