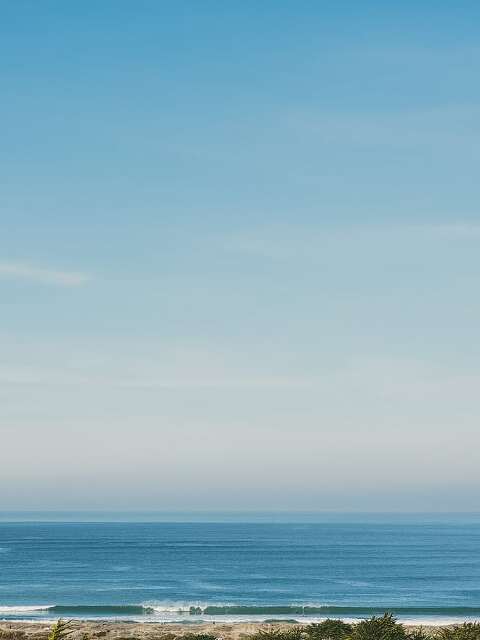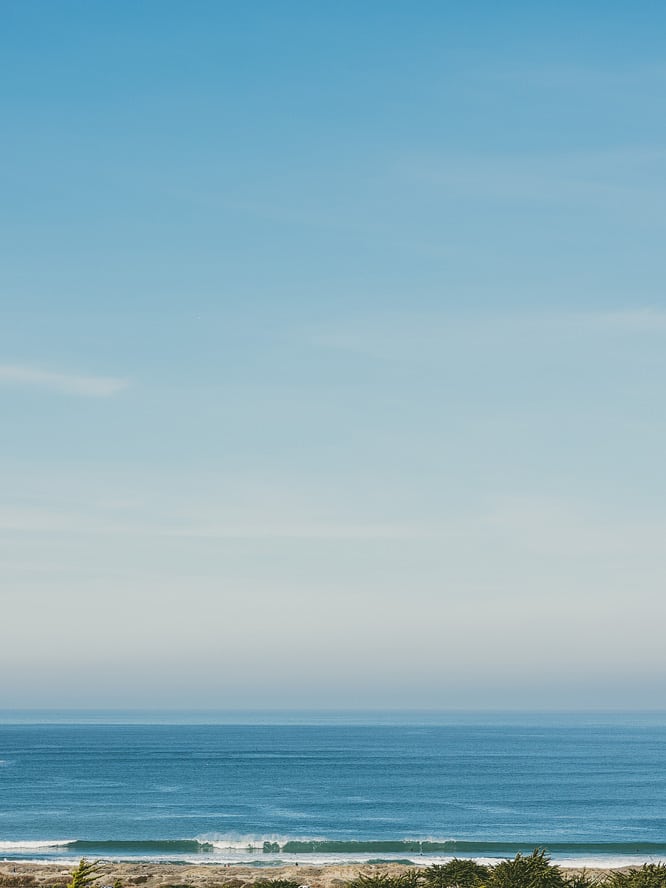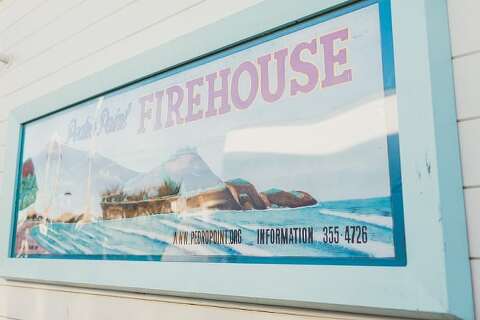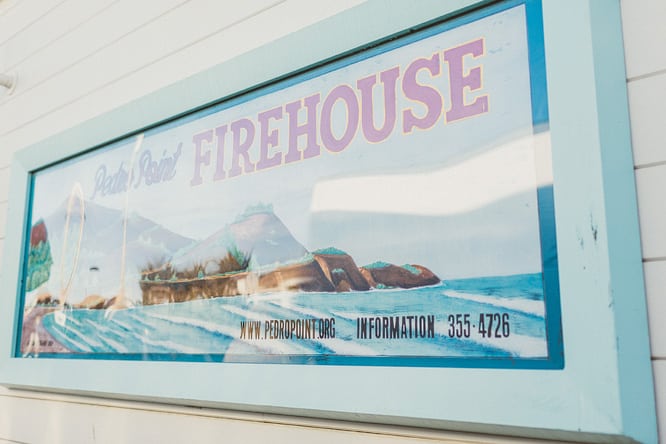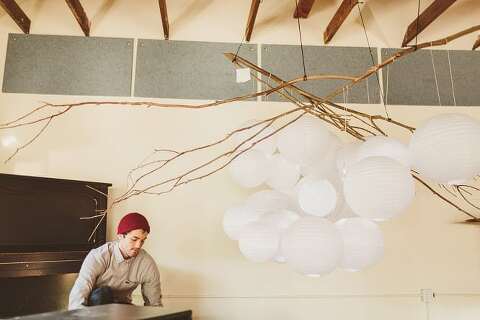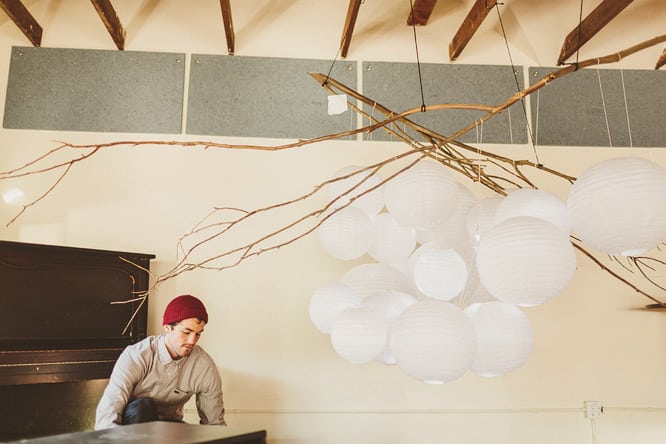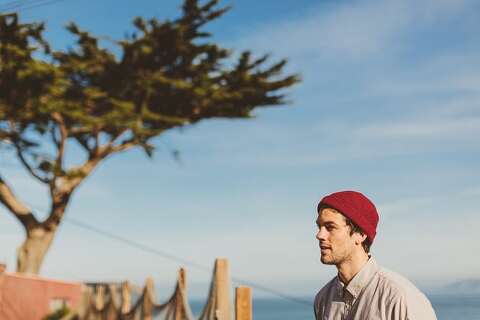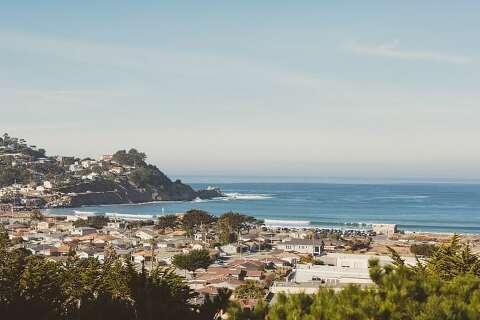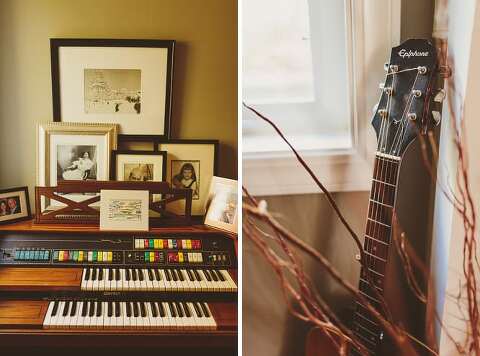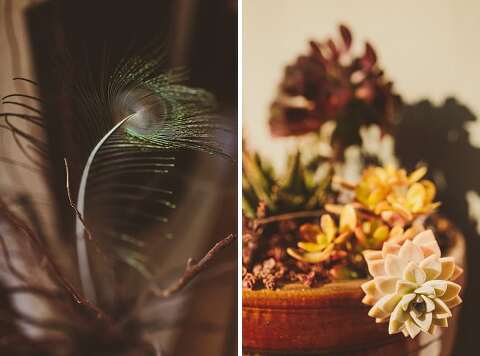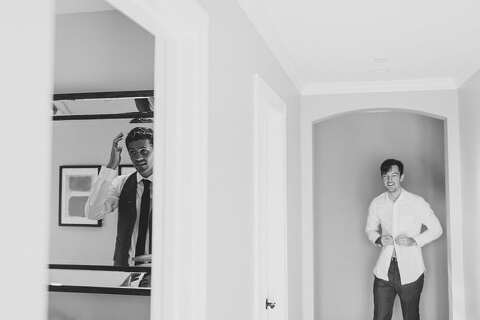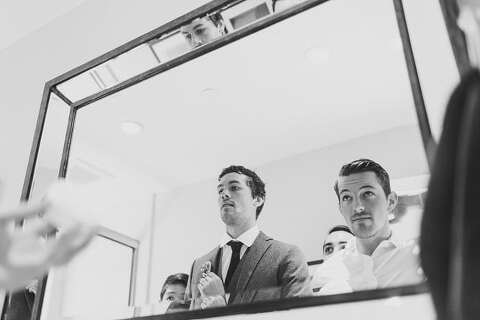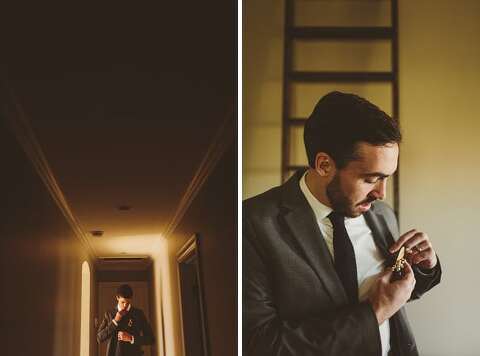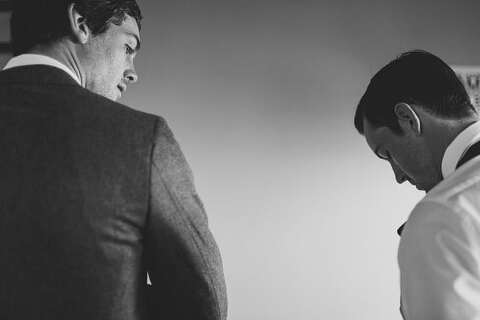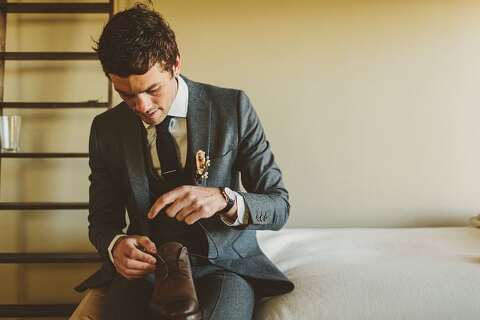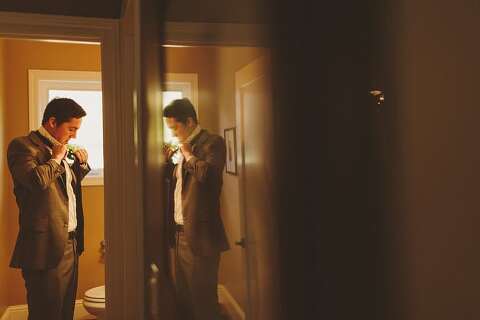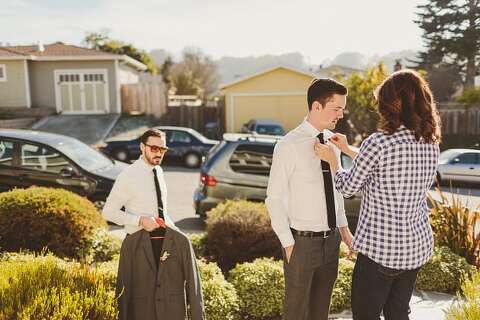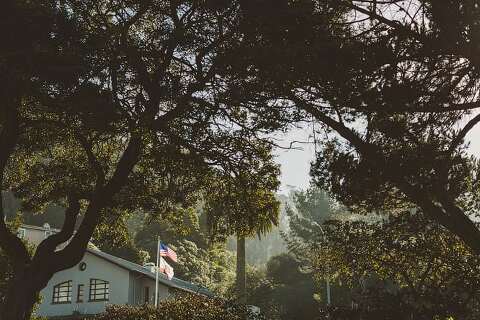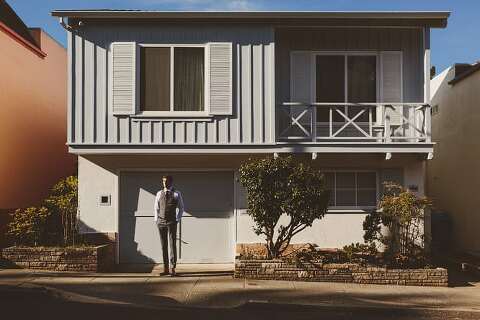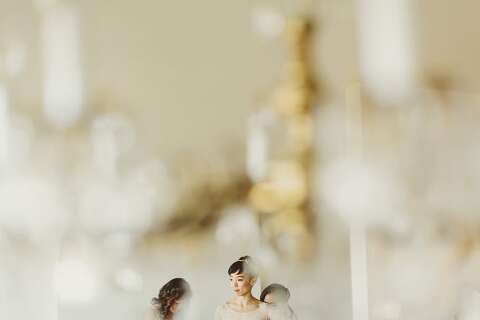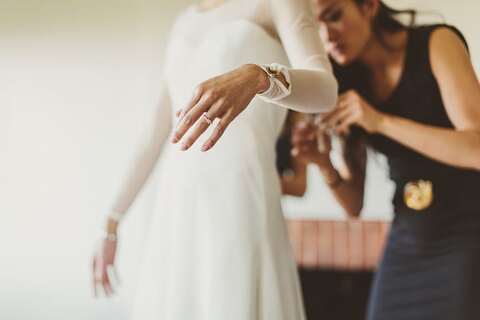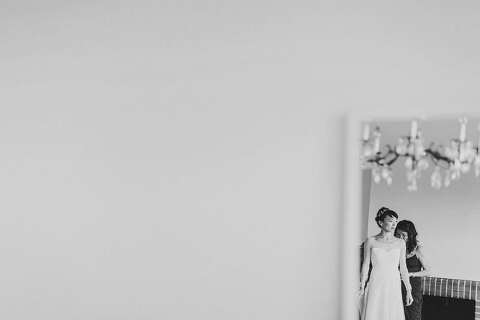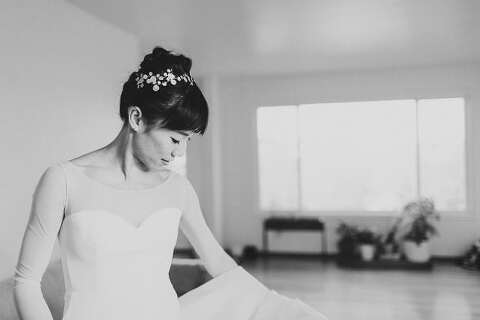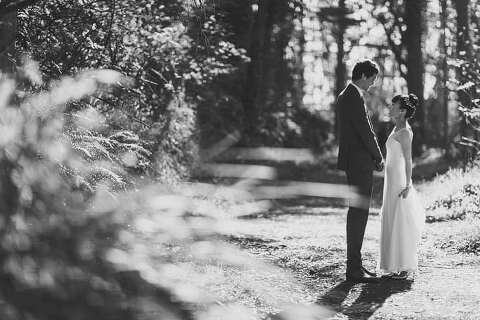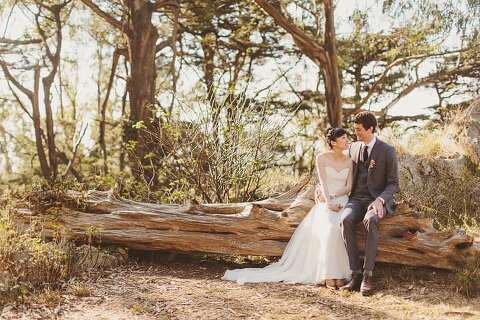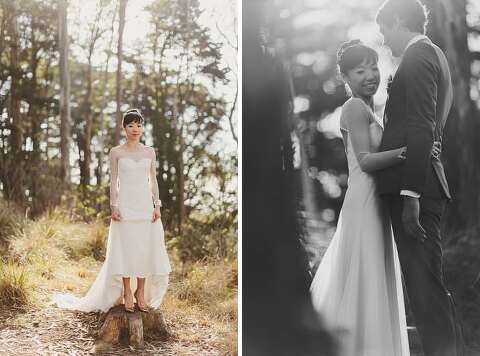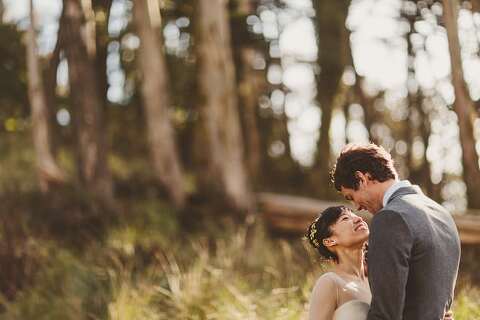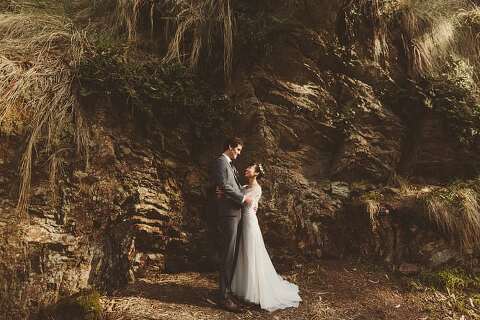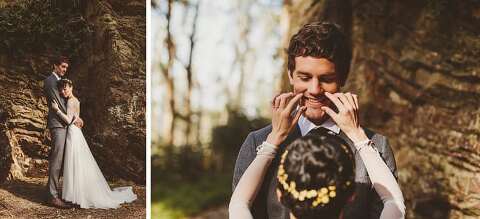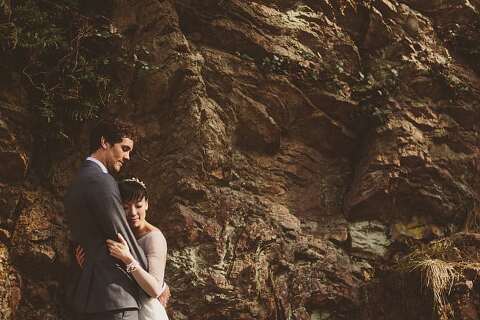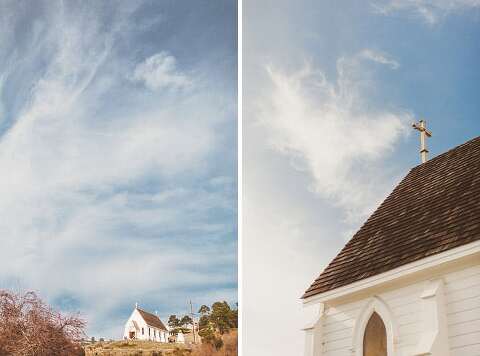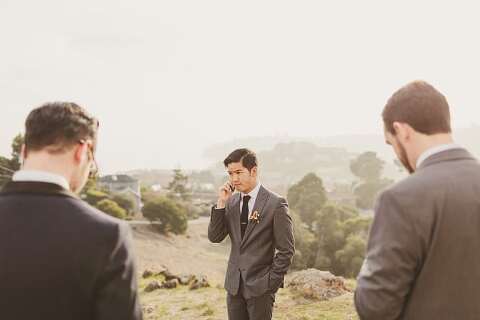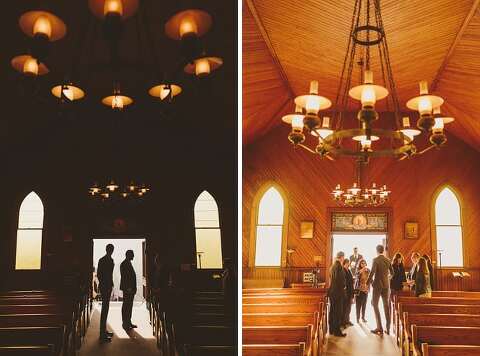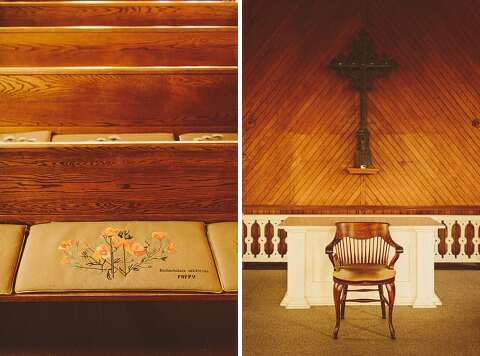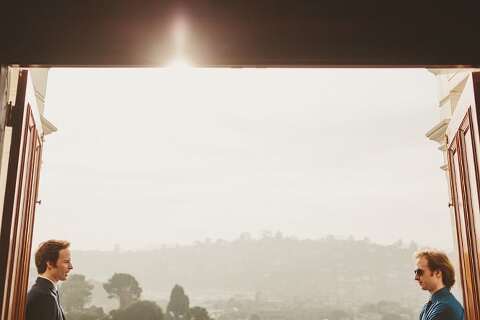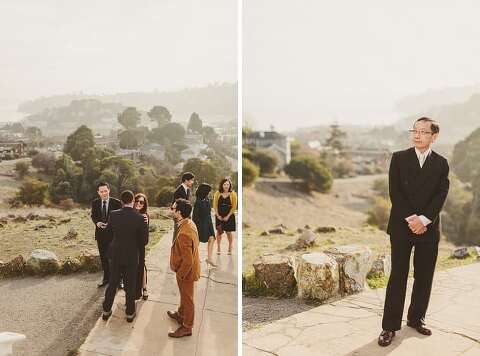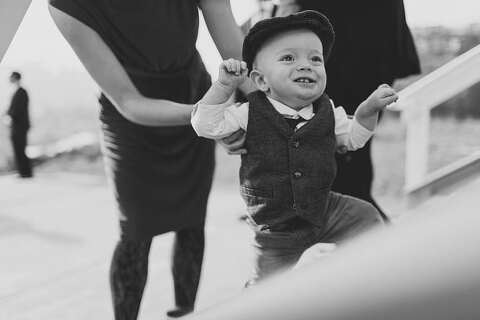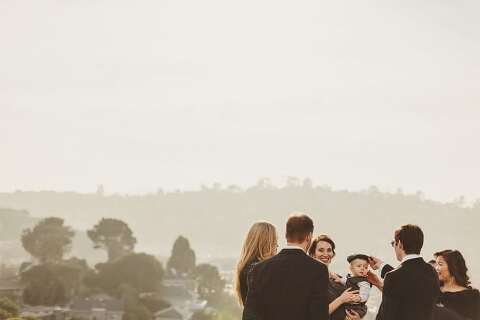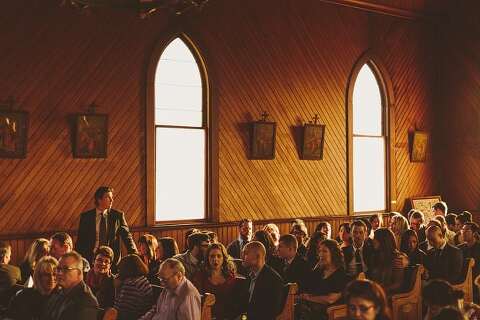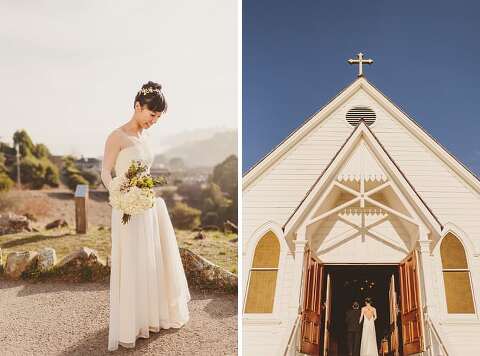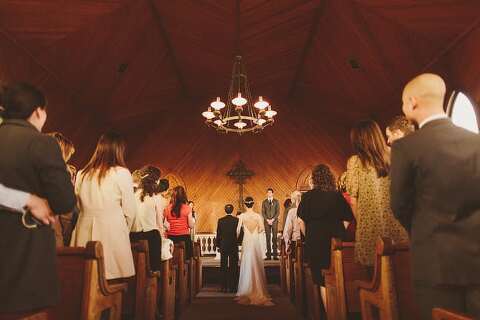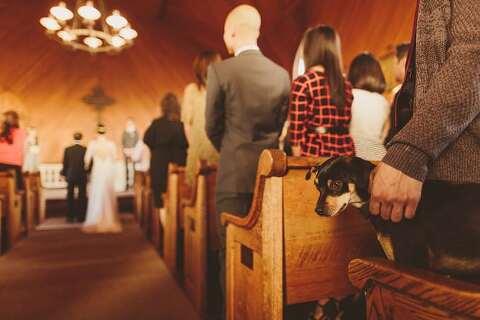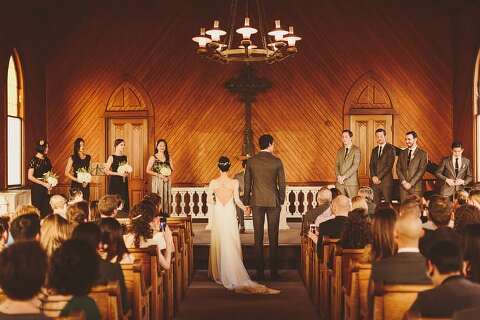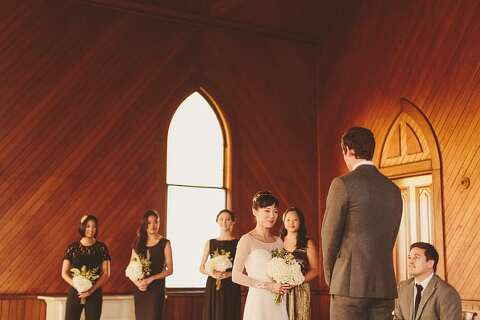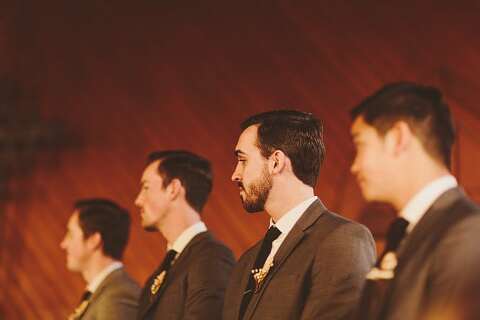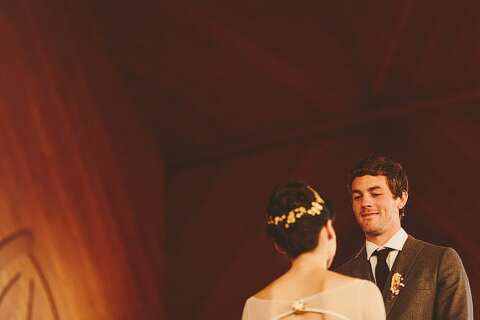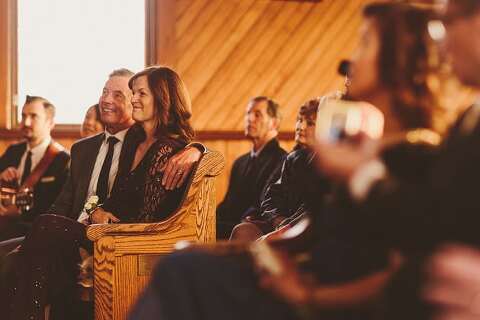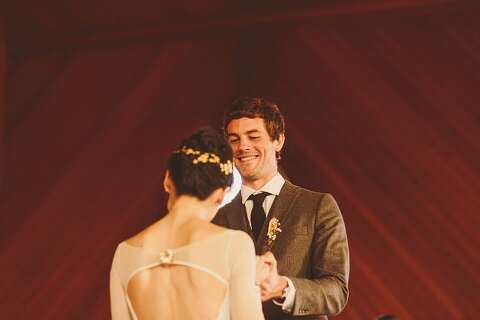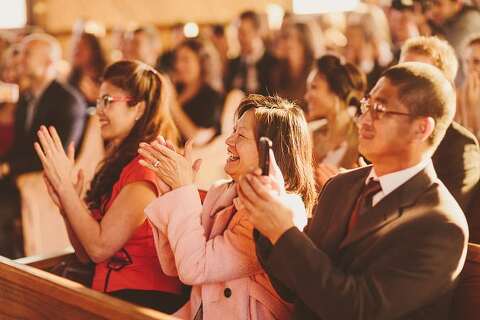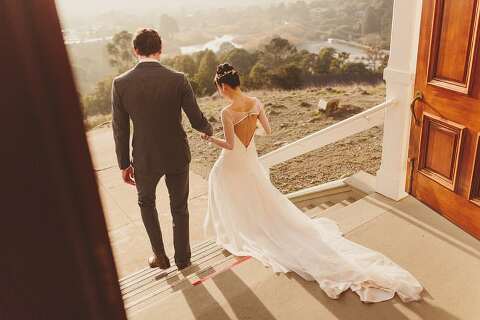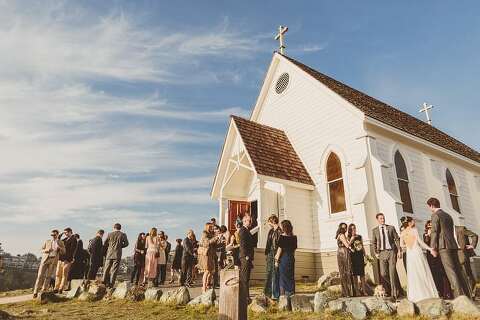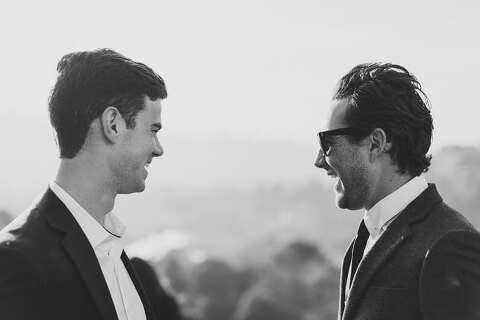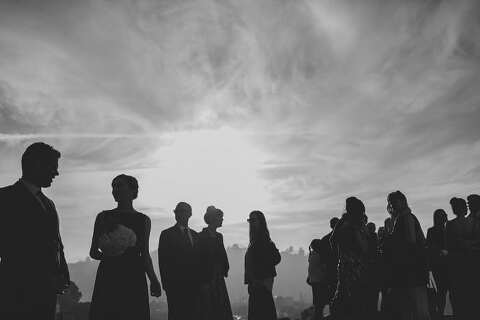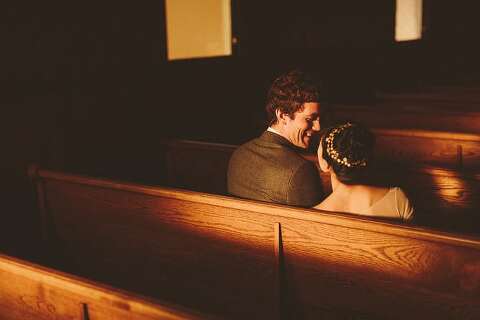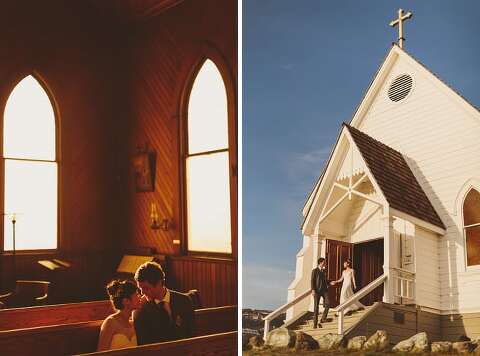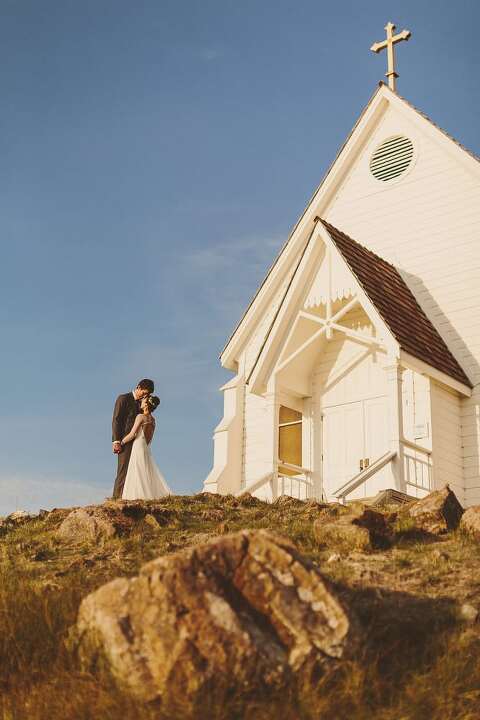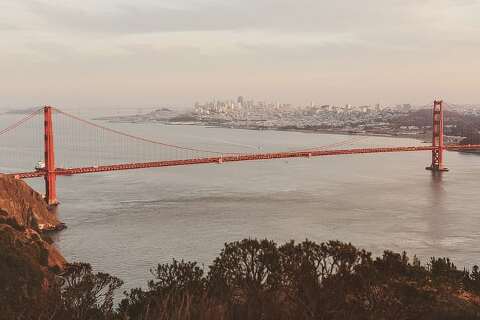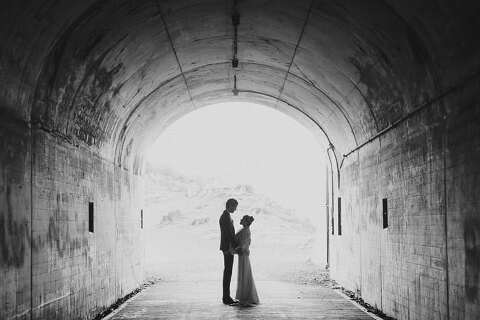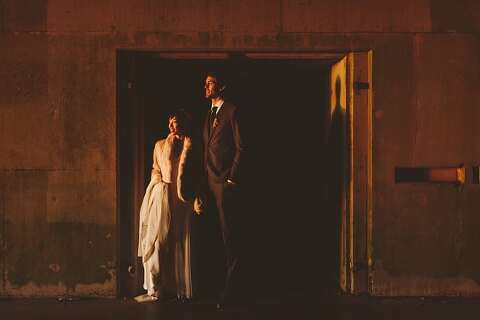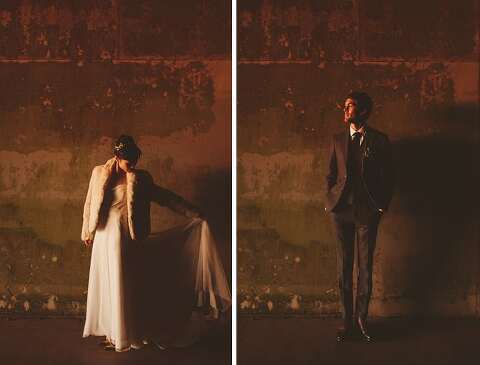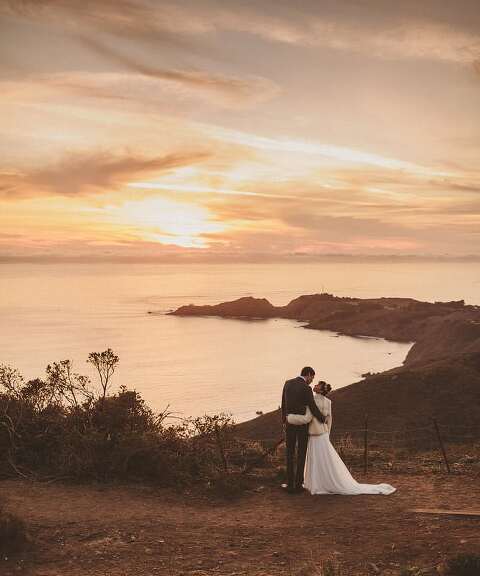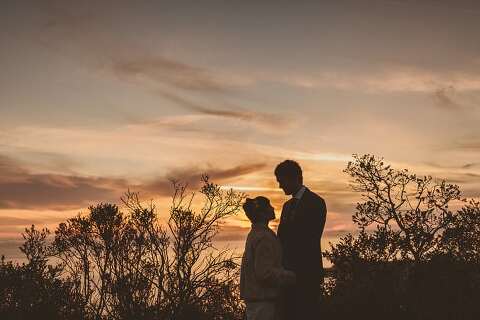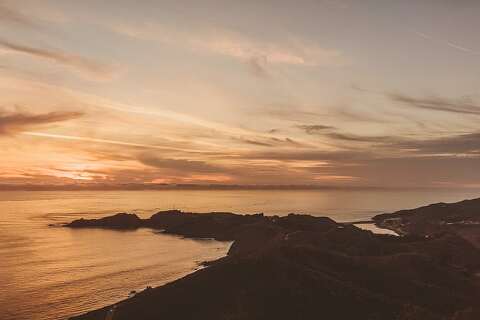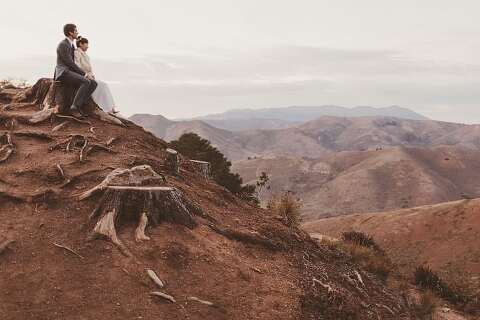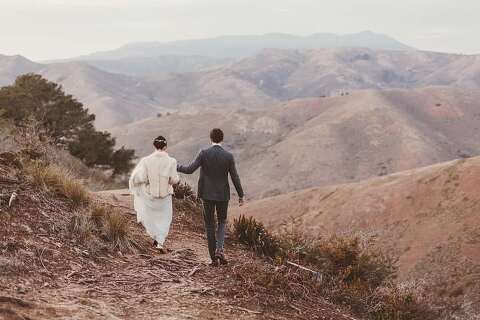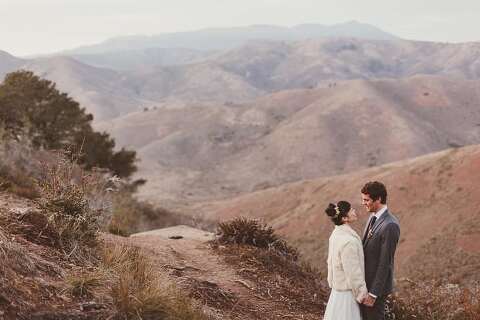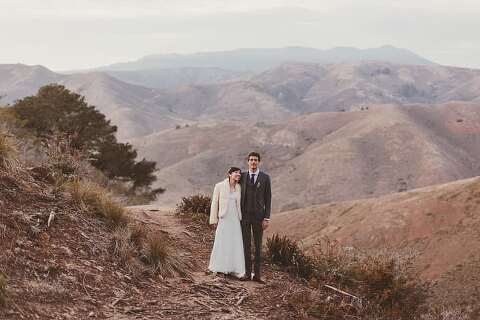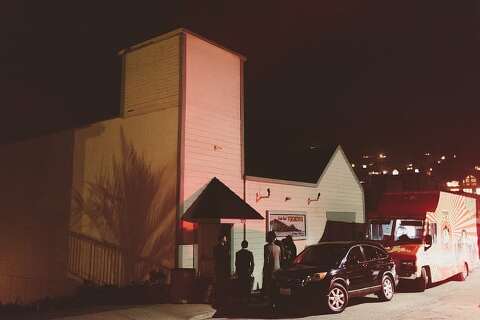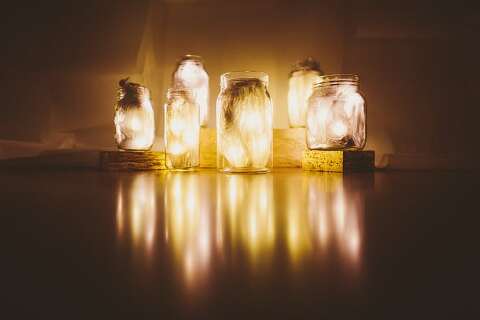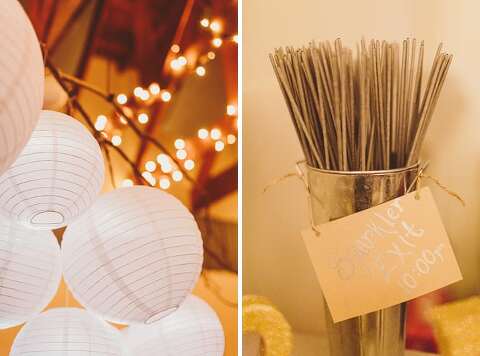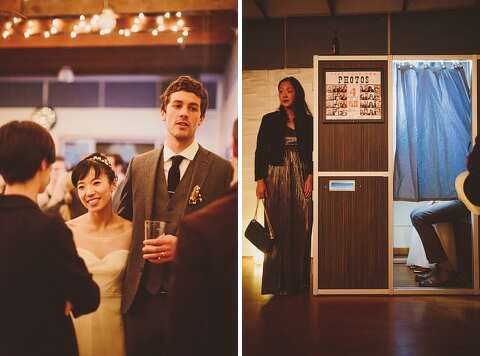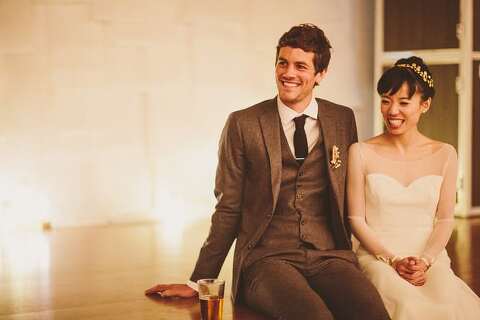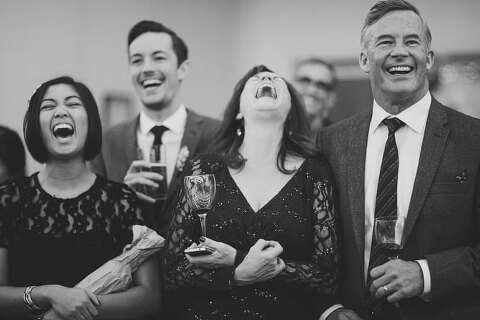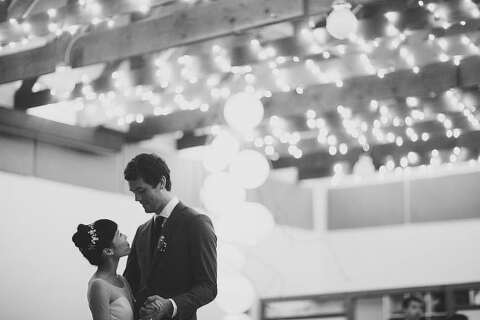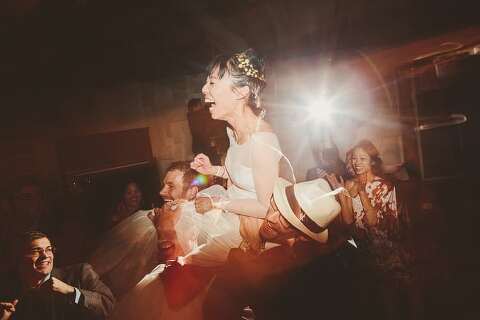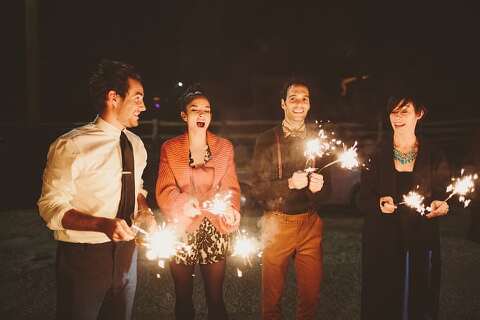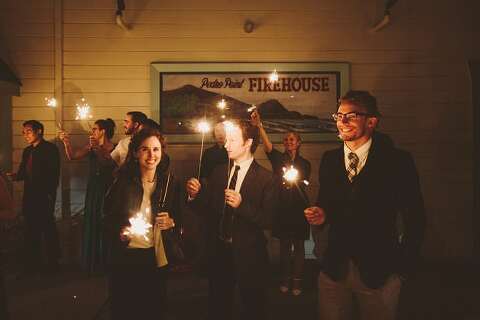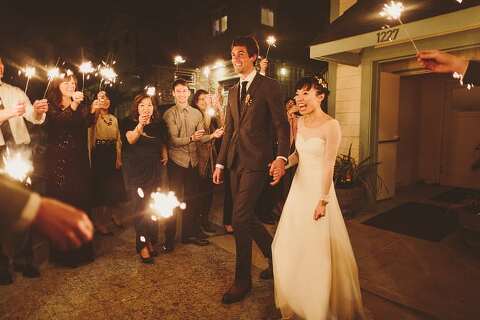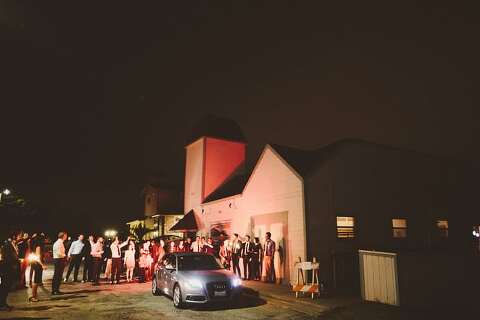 I couldn't think of a better way to end 2013 than to help my incredibly talented friend Nirav Patel document John & Frances' wedding day.
These guys, their friends and their families are the warmest people you could hope to meet and their wedding day followed suit. The day started and ended in Pacifica, a quaint little surf town south of San Francisco, California. In between was a first look in Twin Peaks and a beautiful ceremony at Old St Hilary's Church. Memories I'll never forget.
 A big high five Nirav for having me along.