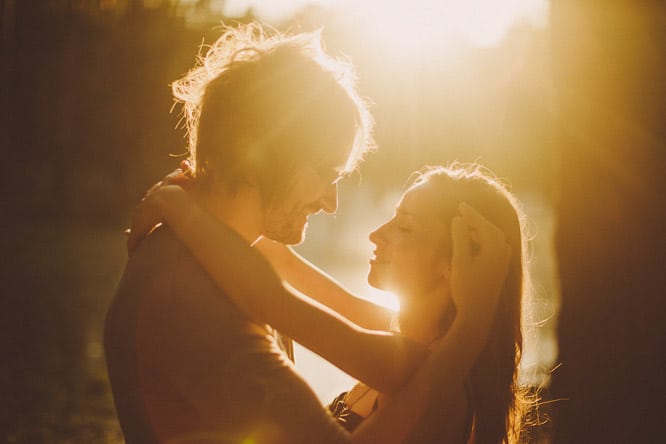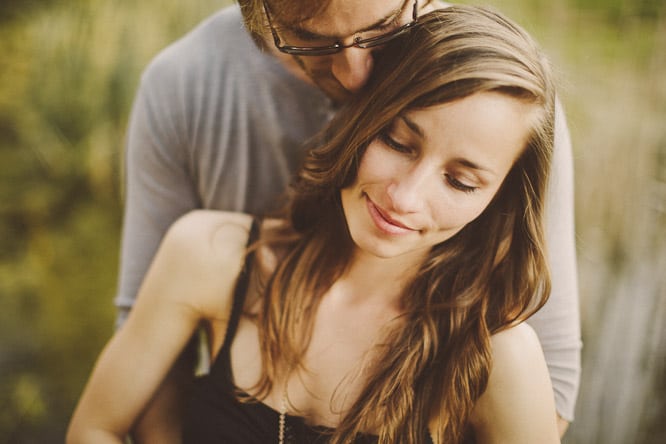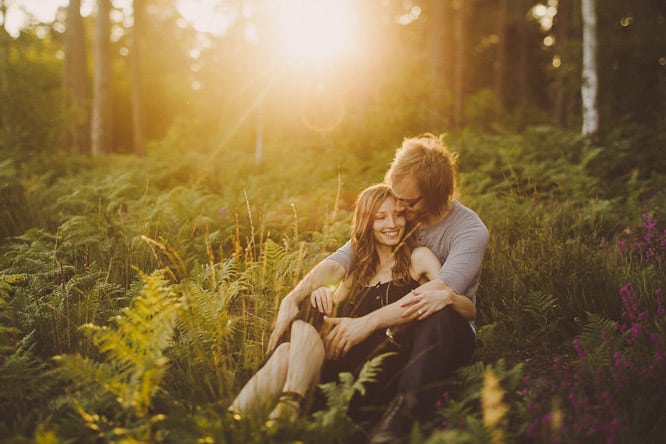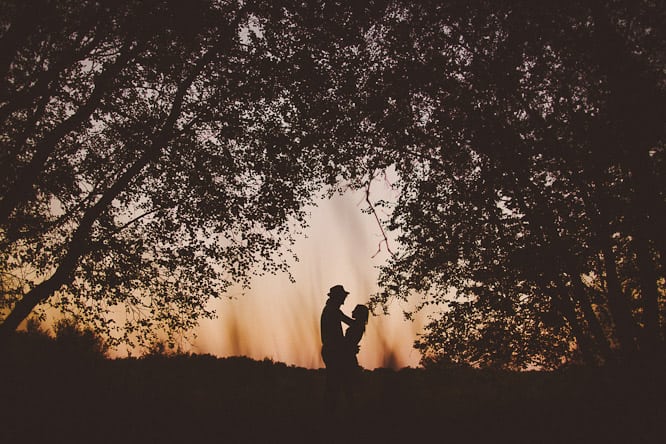 Matt & Alexa. What can I say? Amazing friends, people and a truly fantastic couple. The nicest people you'll ever meet…
They get married in a boat on the River Thames in London in just three weeks and it's going to be epic. Matt is also a talented wedding photographer.
Here are a few frames from yesterday which turned out to be a celebration of both their engagement and the arrival of the British Summer.
At. Last.