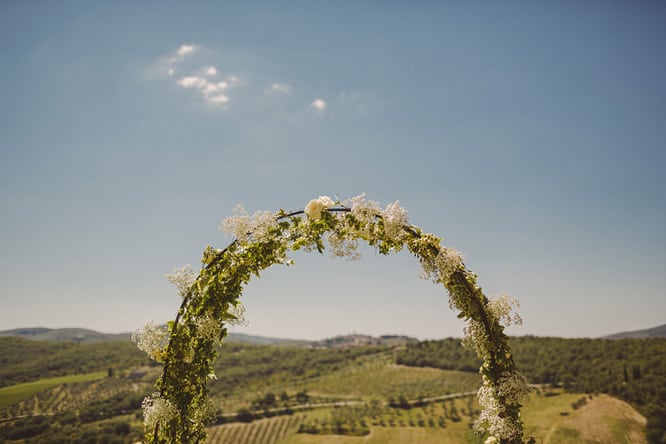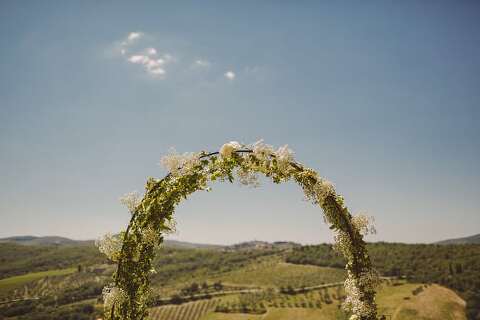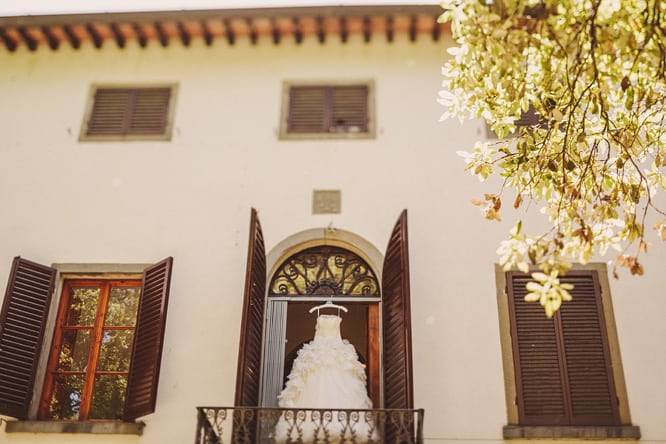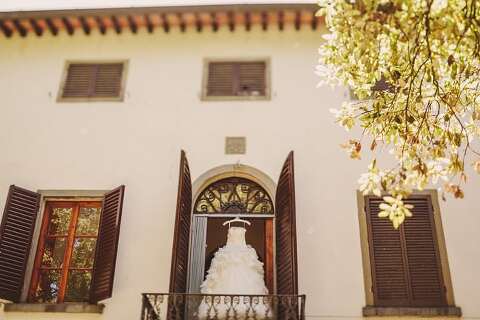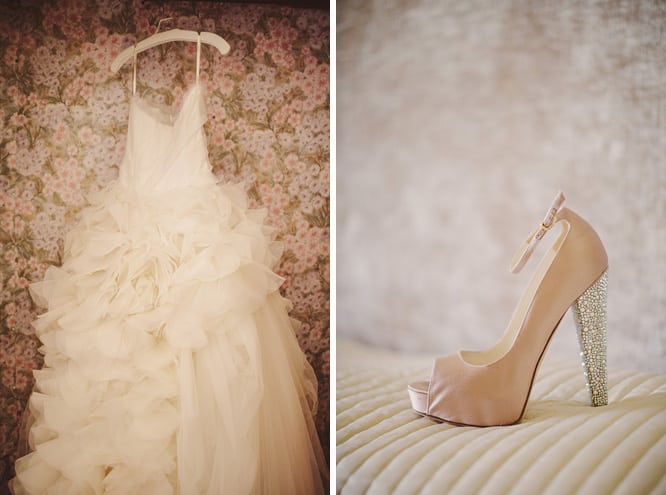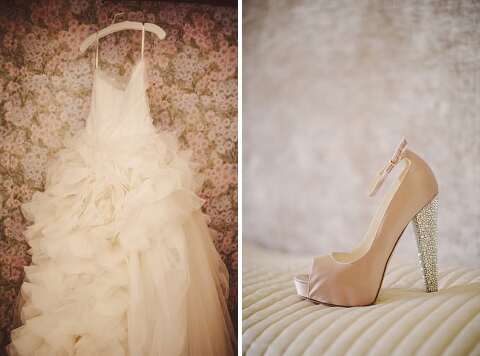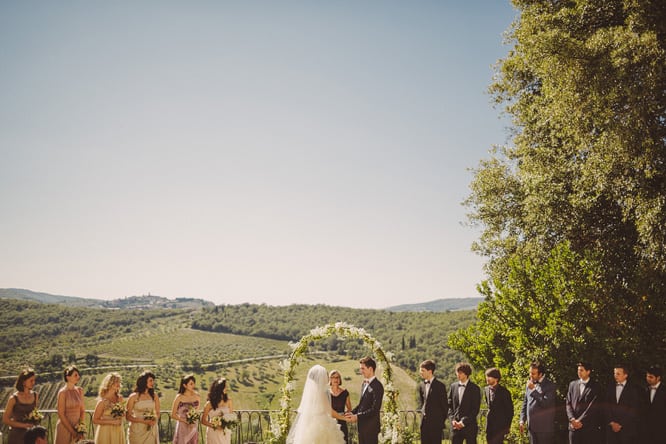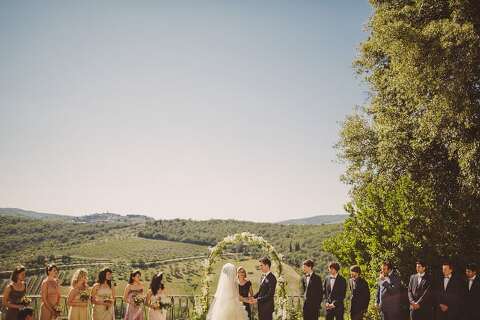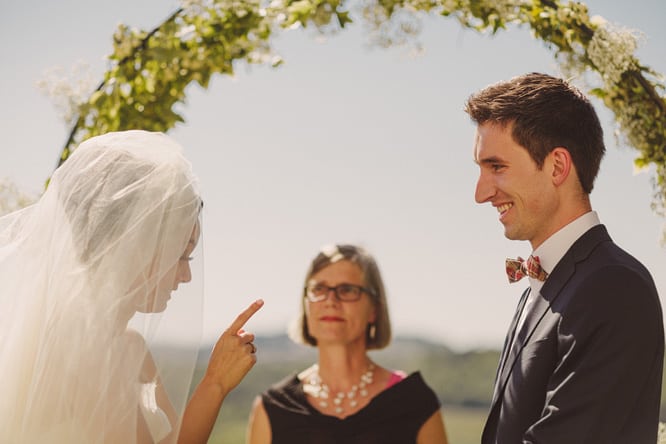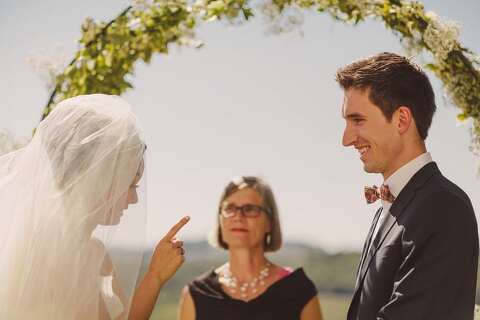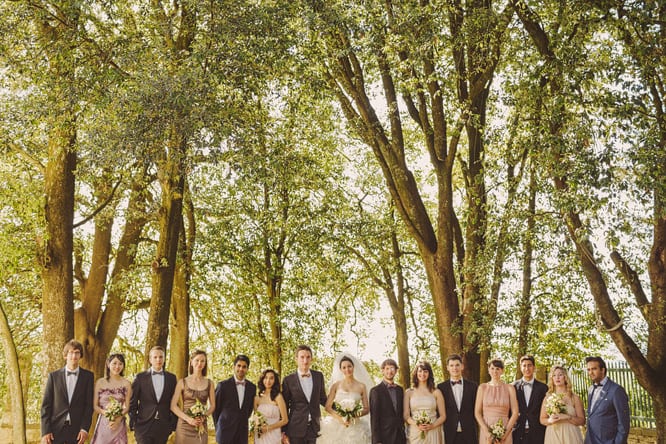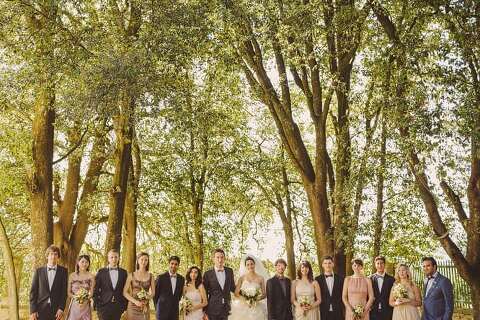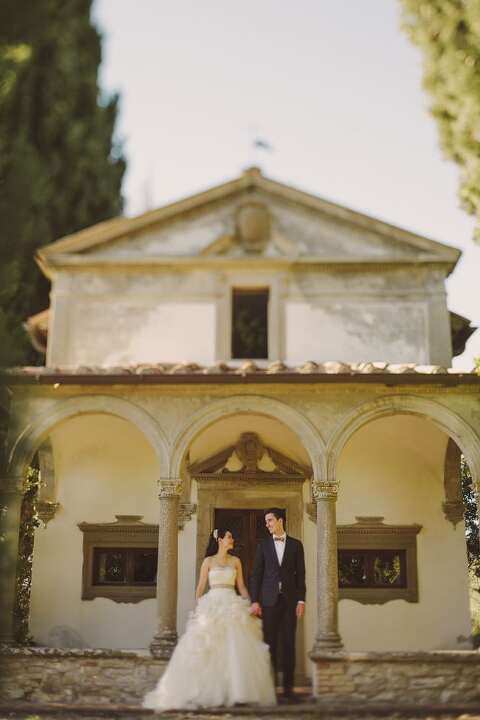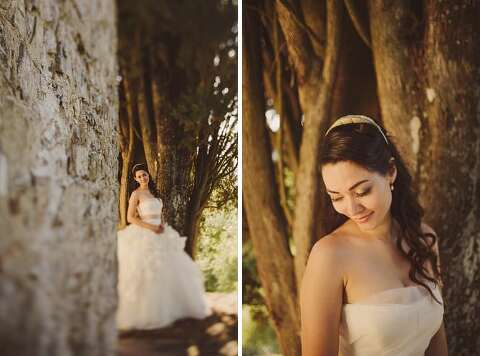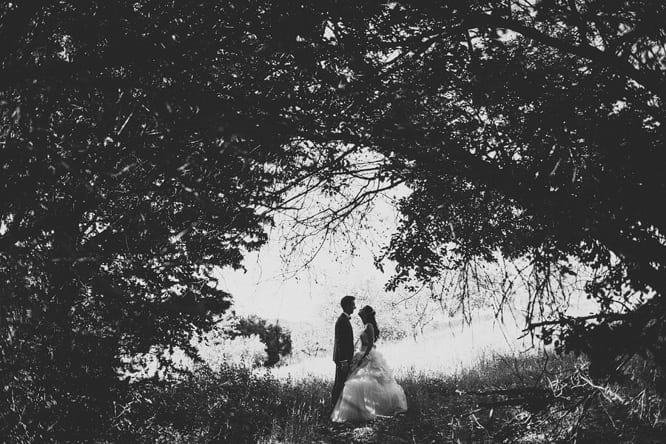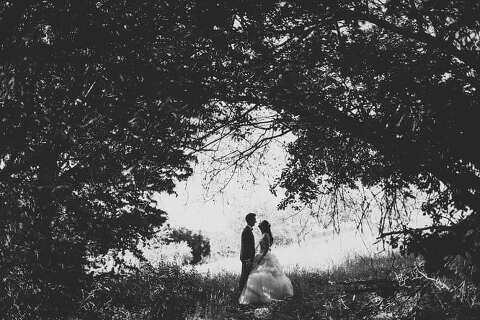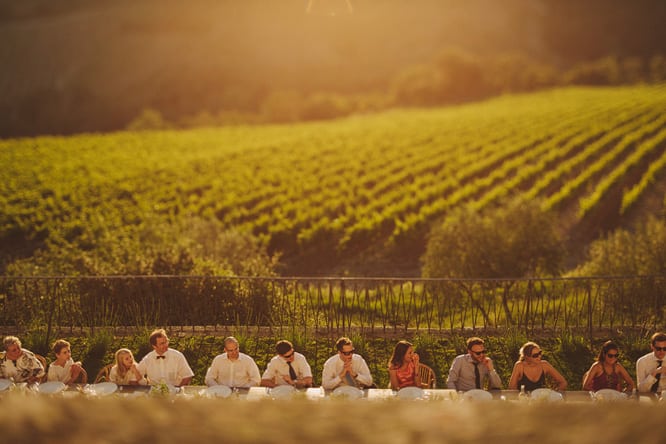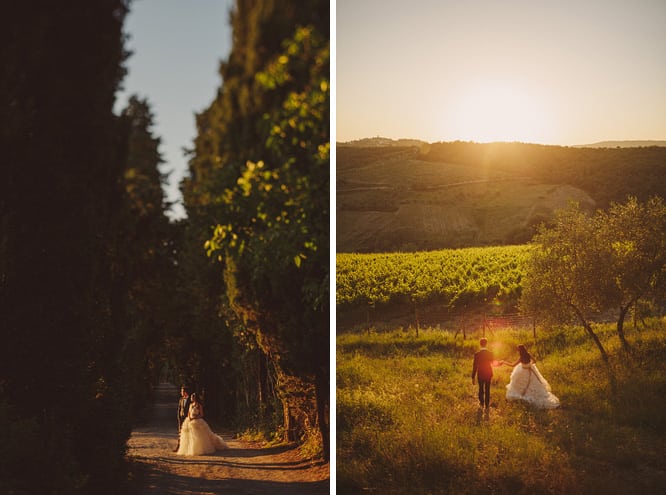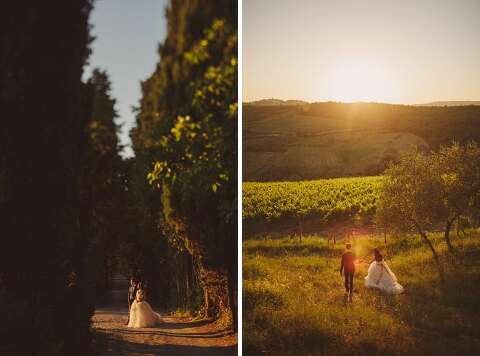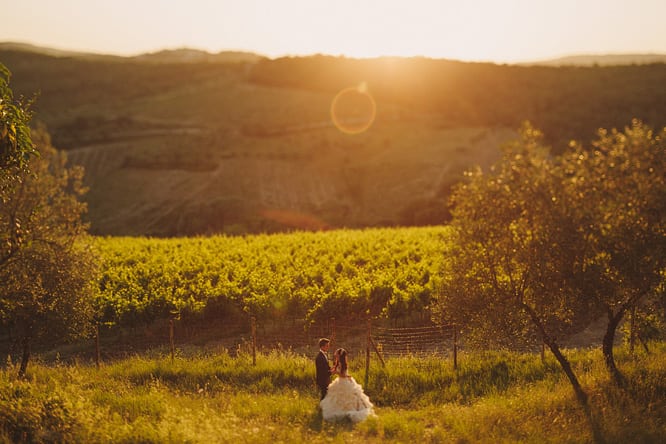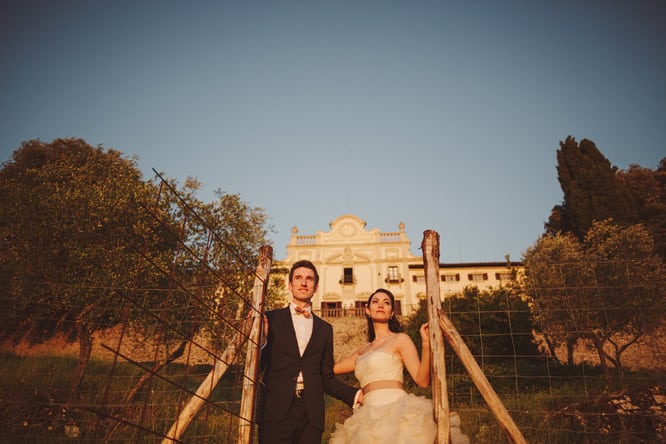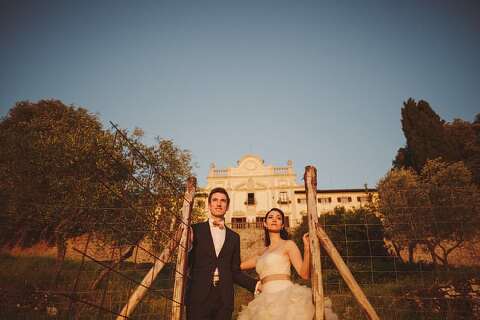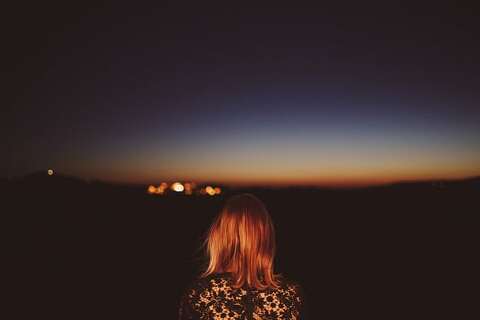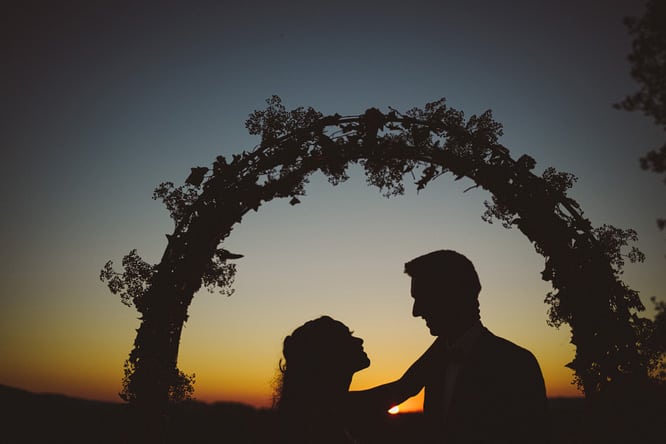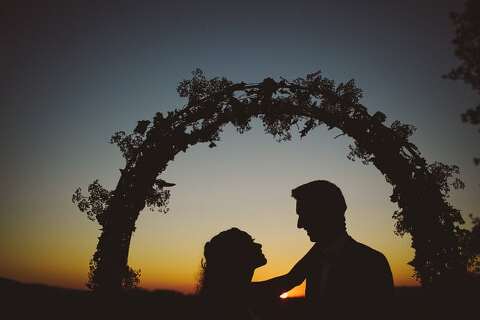 What. A. Day. This wedding was a dream…
Ane and Jon from Toronto decided to celebrate with their guests from around the world in beautiful Villa Vistarenni in the Chianti region of Tuscany, Italy. There were too many amazing things to list right here, but hopefully this little preview will give you a good impression of just how epic this day really was.
Much, much more to come from this wedding.