Wow, what can I say… My time with J & Eugene, was full of joy, passion, and such a positive energy. Nothing was going to dampen their celebration – not even a torrential thunderstorm that literally destroyed their al fresco wedding dinner.
Although I like to think that the weddings I photograph tend to be blessed with ideal weather, occasionally bad weather throws a spanner in the works and plays havoc with plans. It's always interesting to see how a couple responds to such situations and in this case I can honestly say that the storm that hit turned out to be a blessing…
J & Eugene's reaction seemed to be one of pure joy – to them the situation just made the celebration even more exciting and rememberable and they were determined to have the best day ever no matter what. J & Eugene, I salute you!
Their chosen venue, Castello di Vicarello, has become a favourite of mine. Such an exclusive and hidden gem high above the rolling hills of Tuscany. It's quintessential Italy and as always, the staff went above an beyond to make this a very special occasion.
As well as their wedding day, we took some photographs the day before and also during their honeymoon along the Amalfi coast. Here is their story…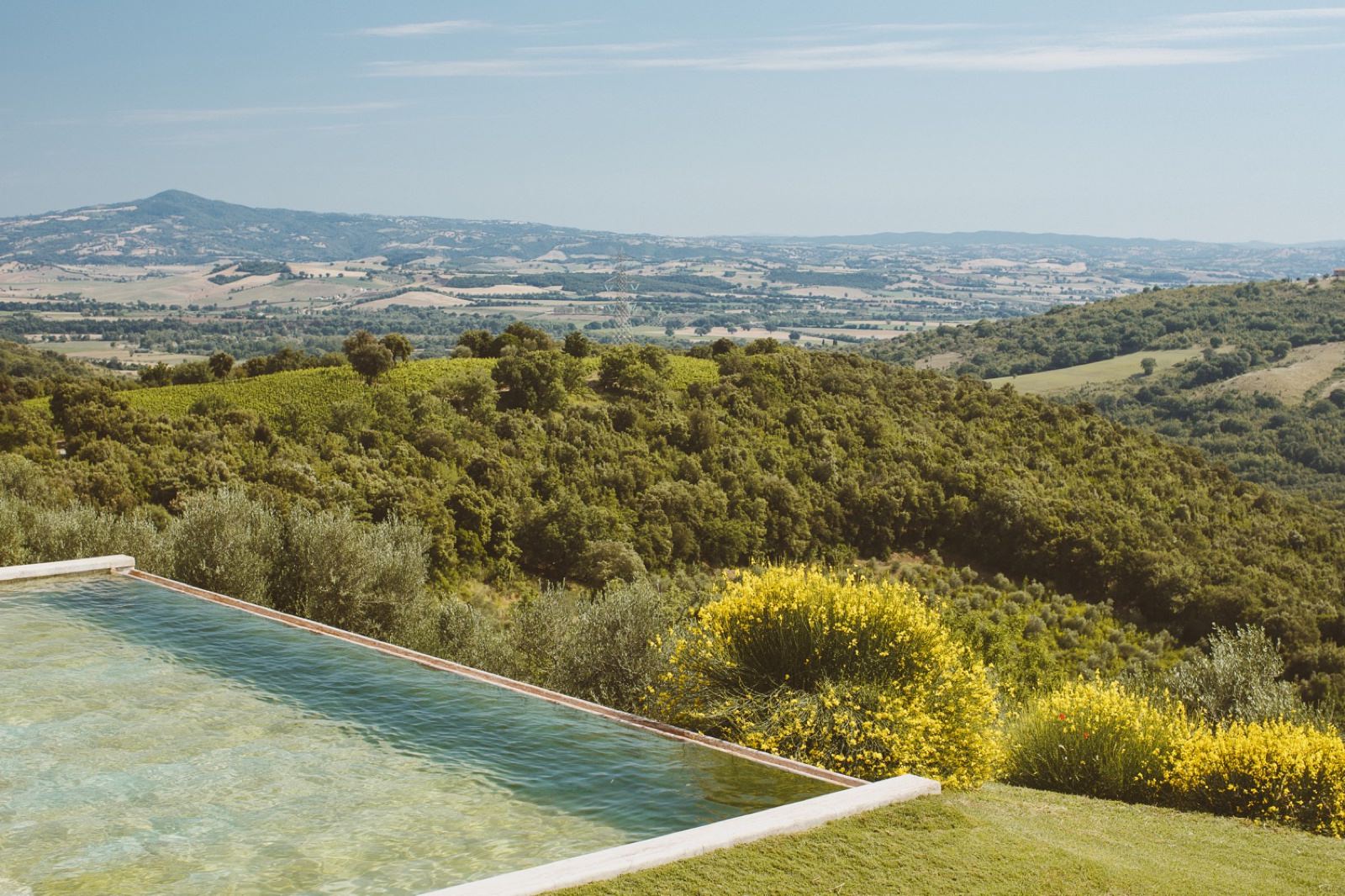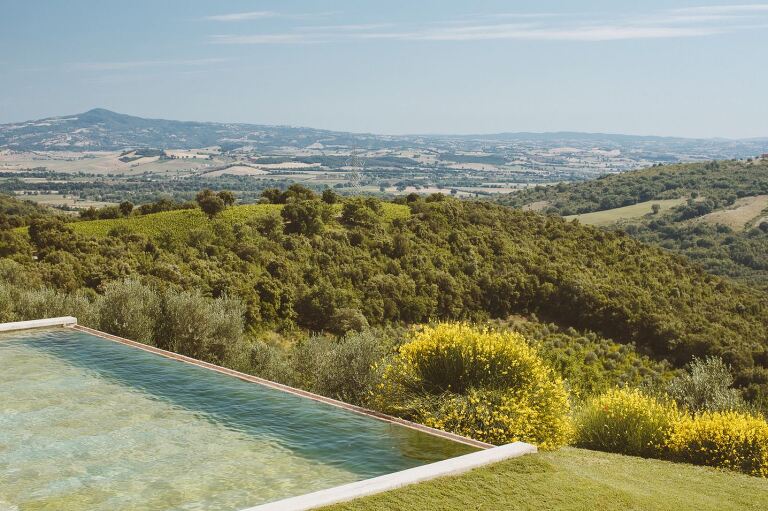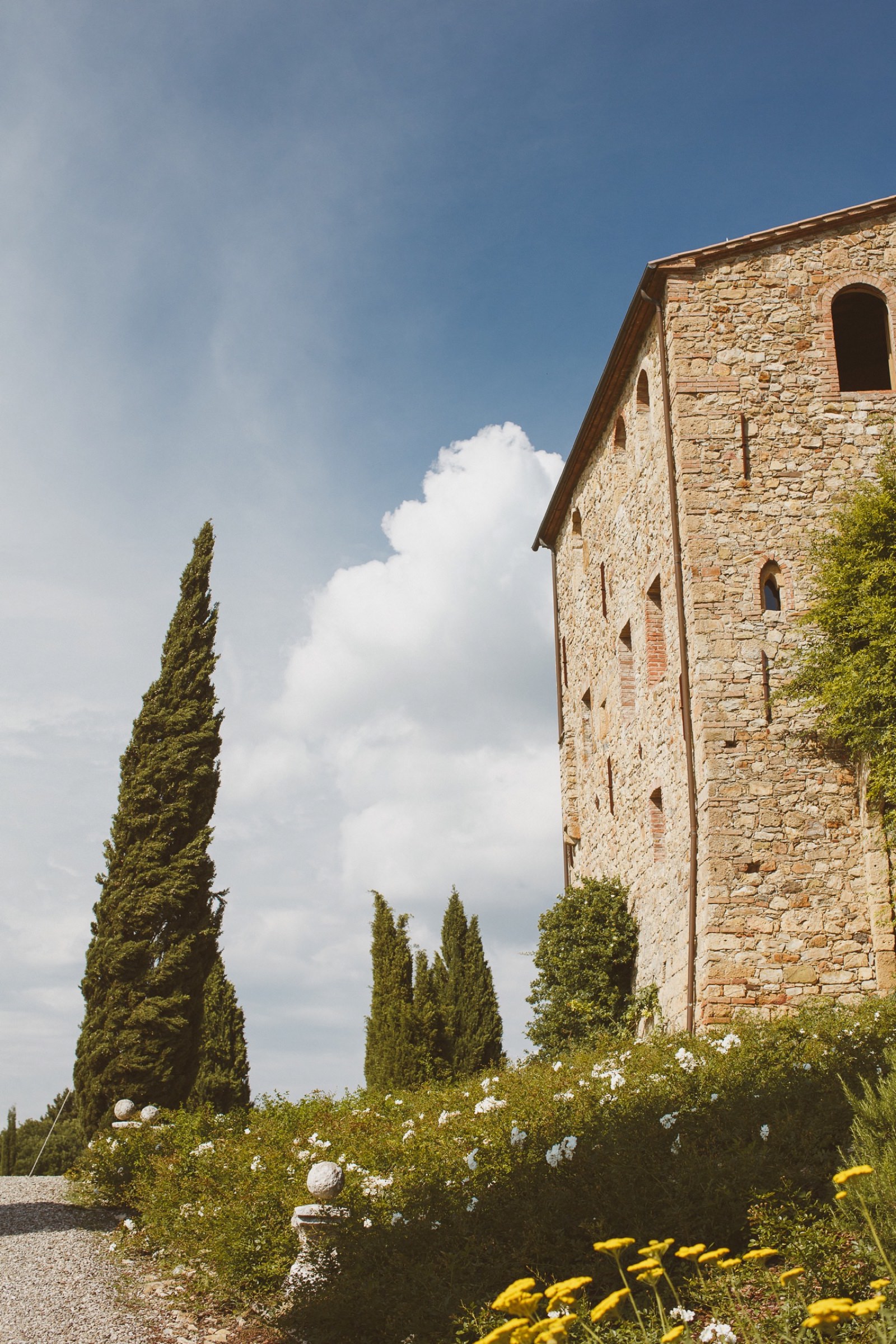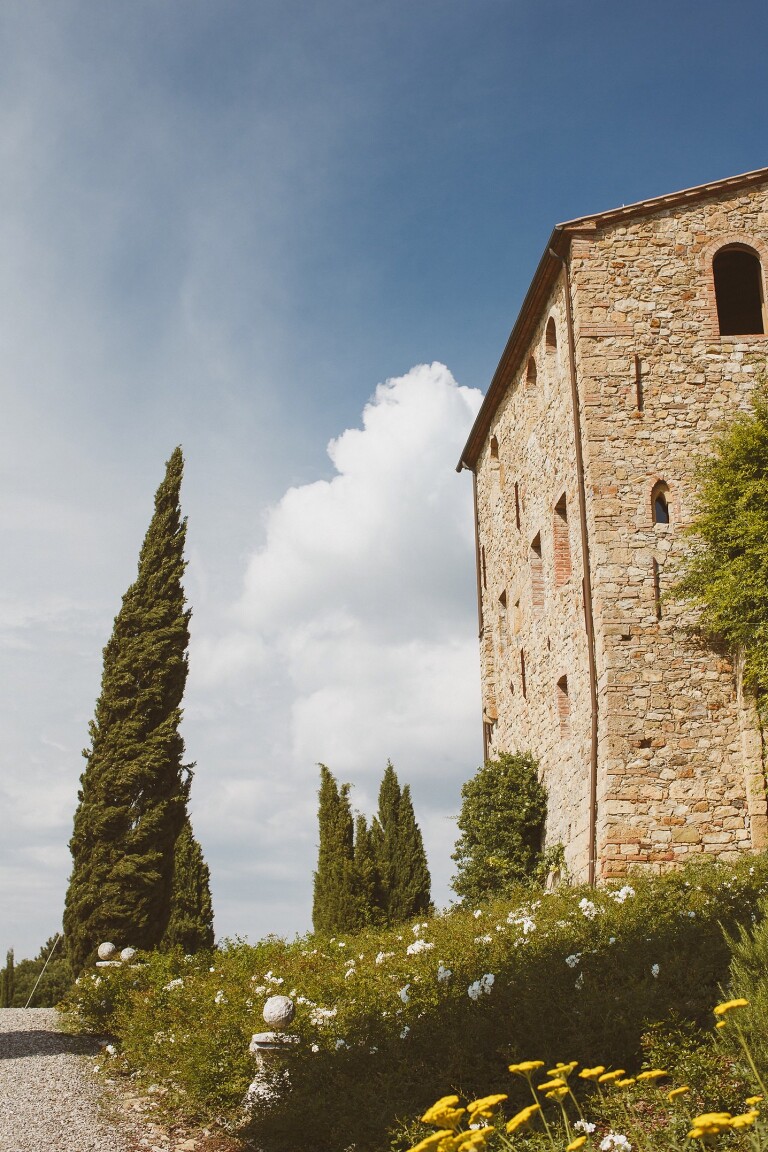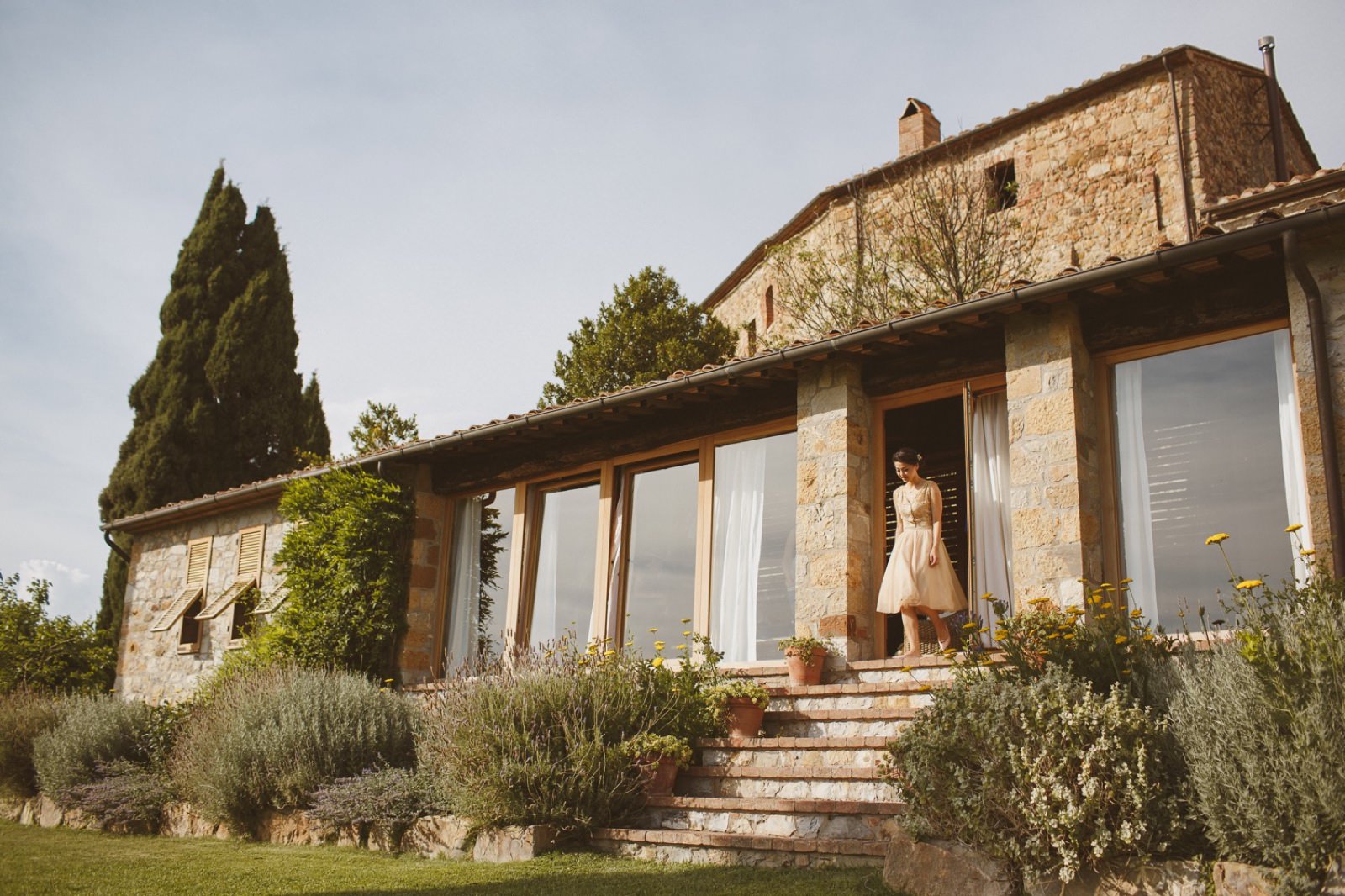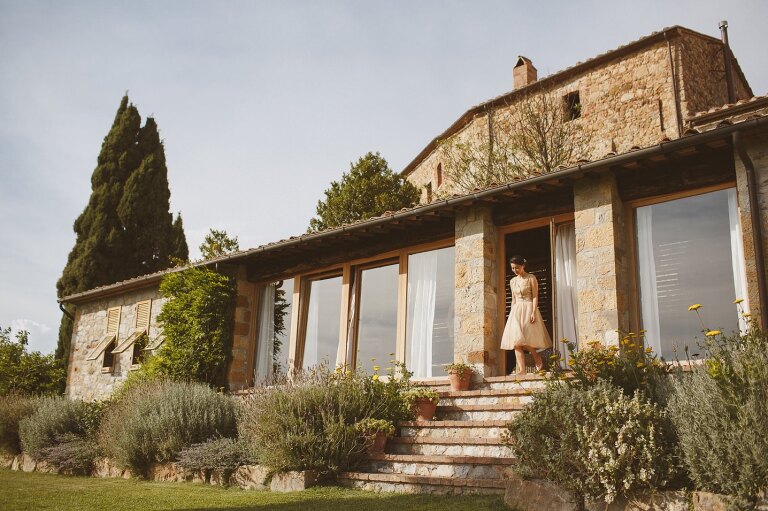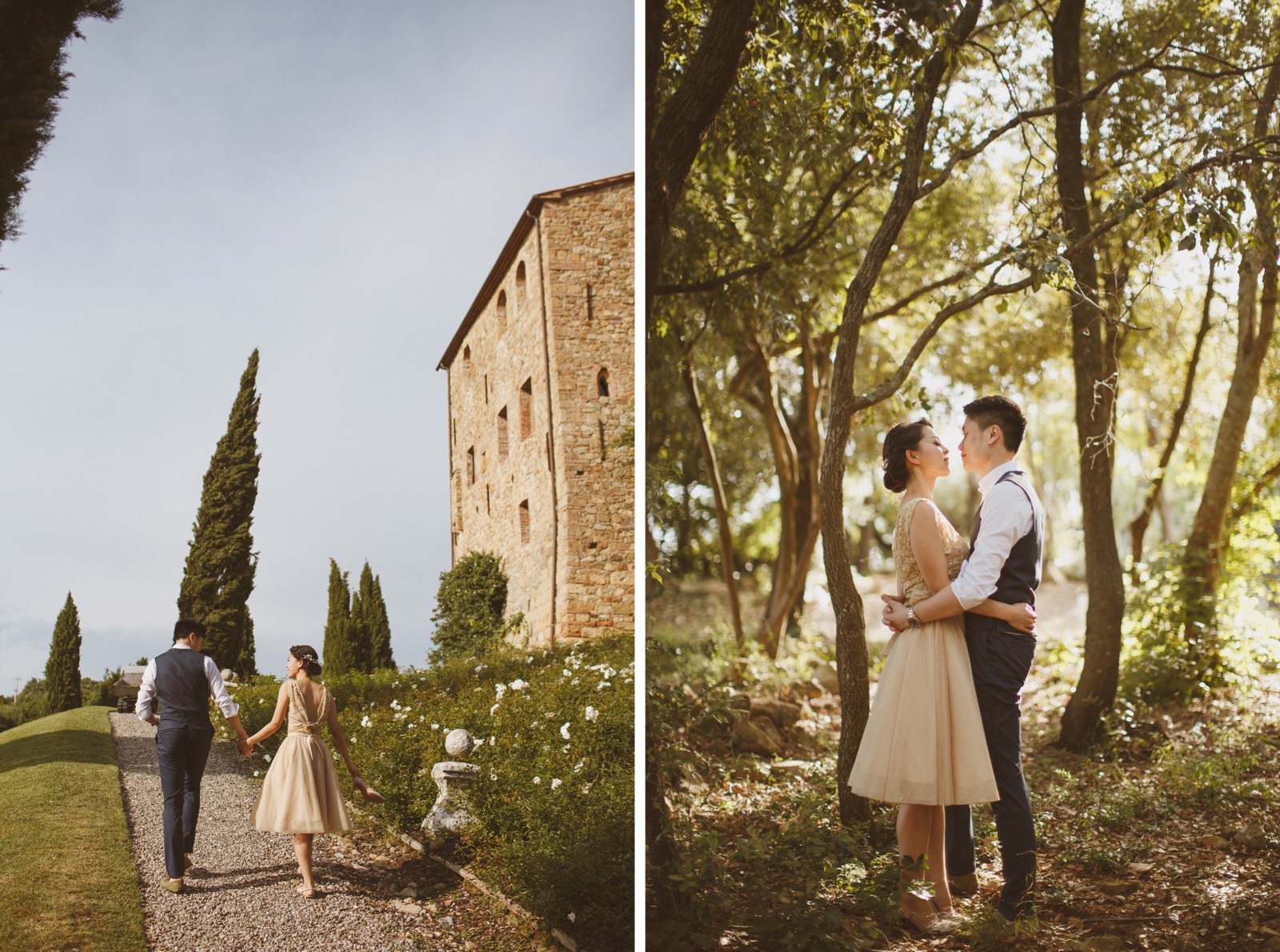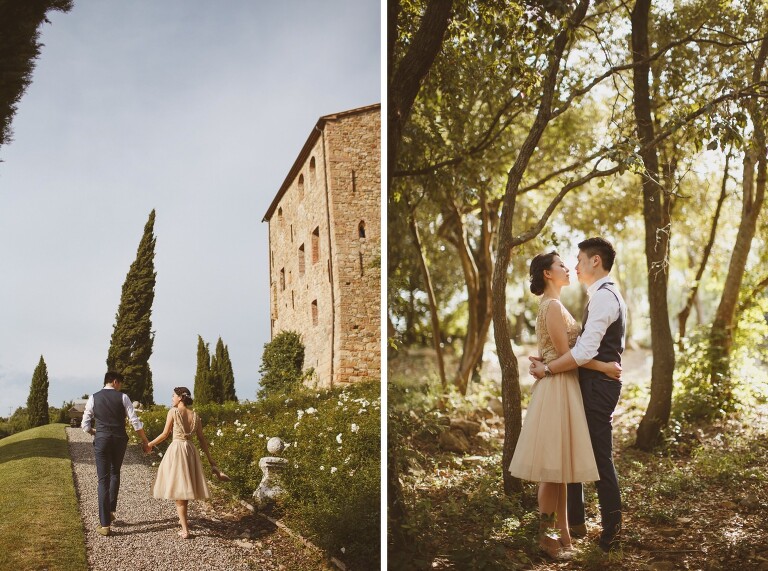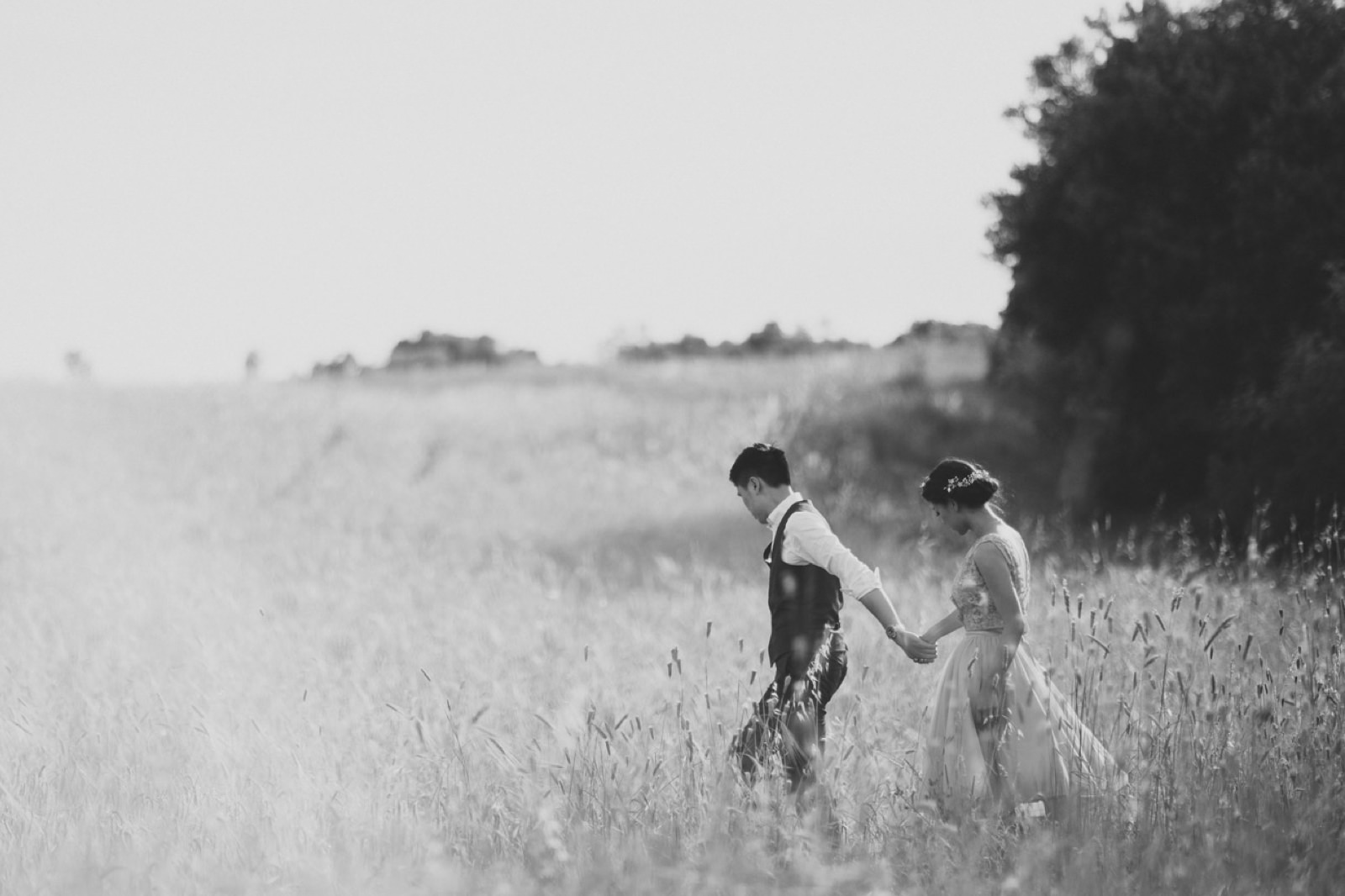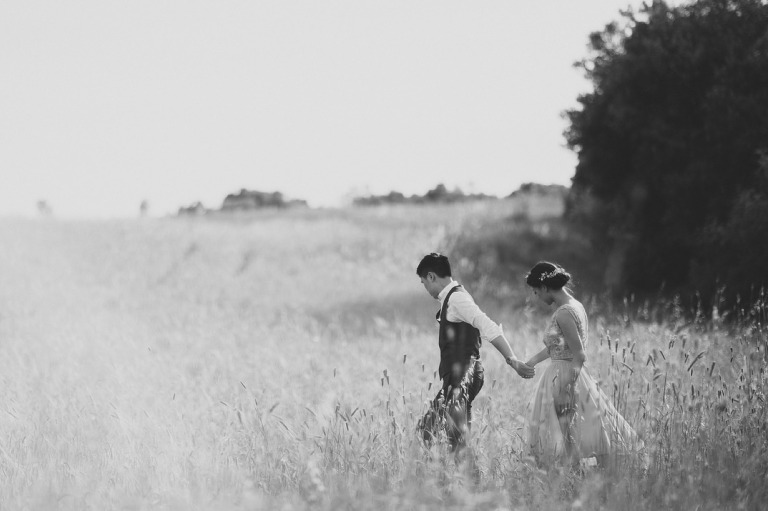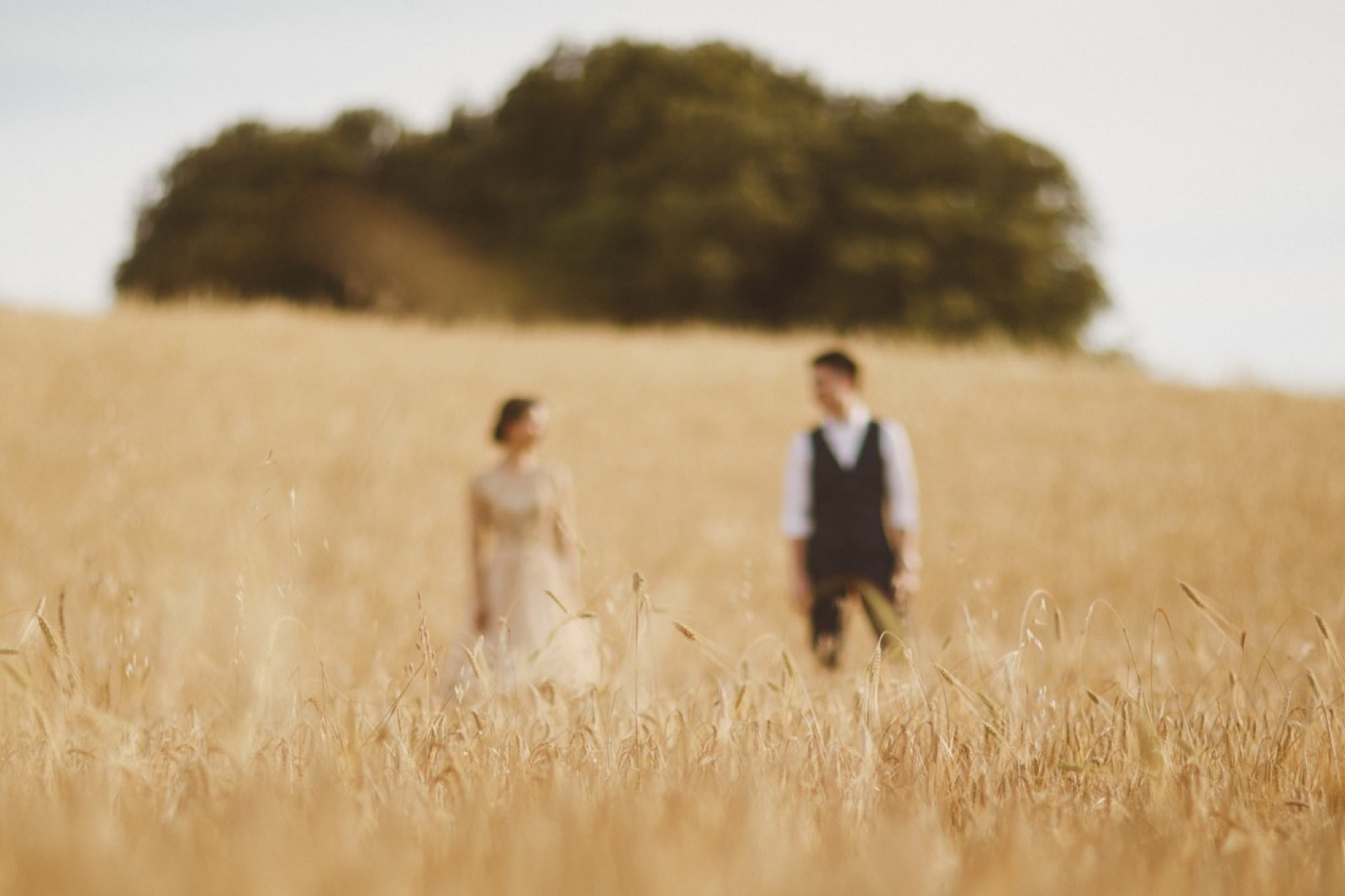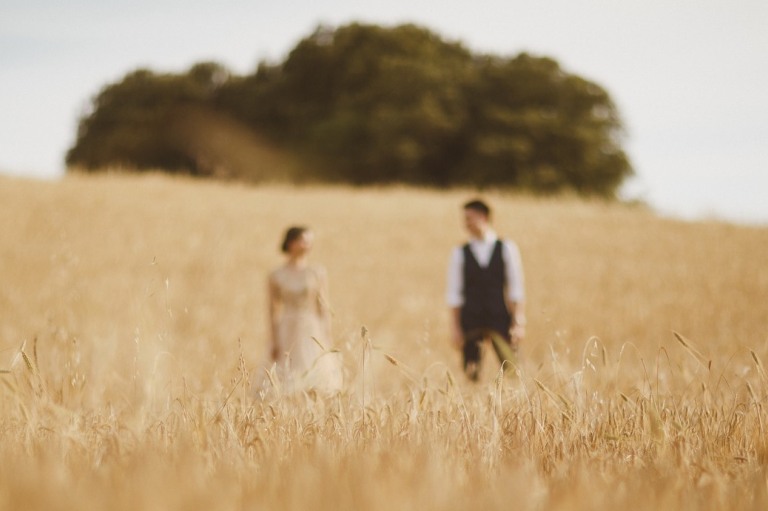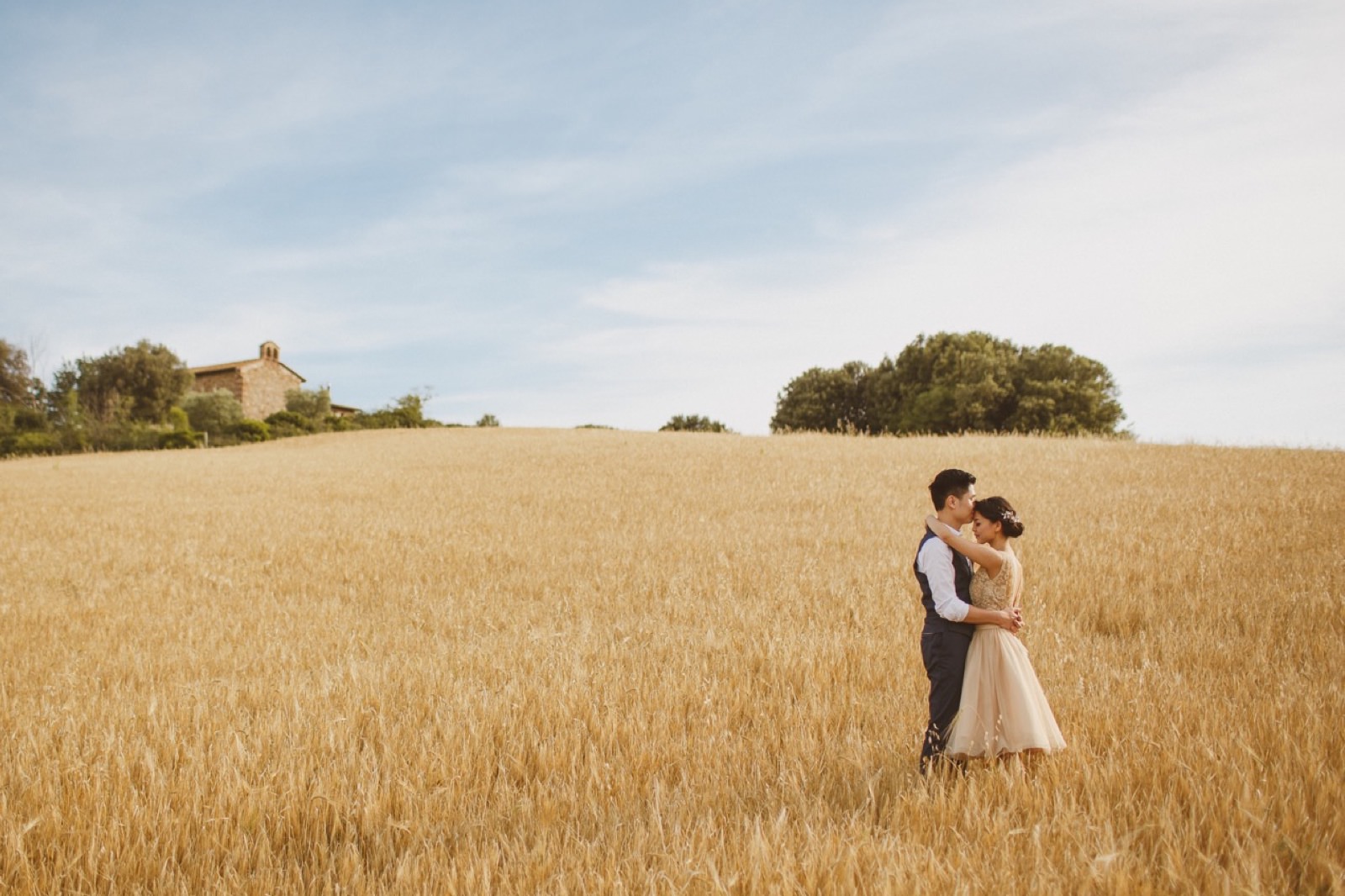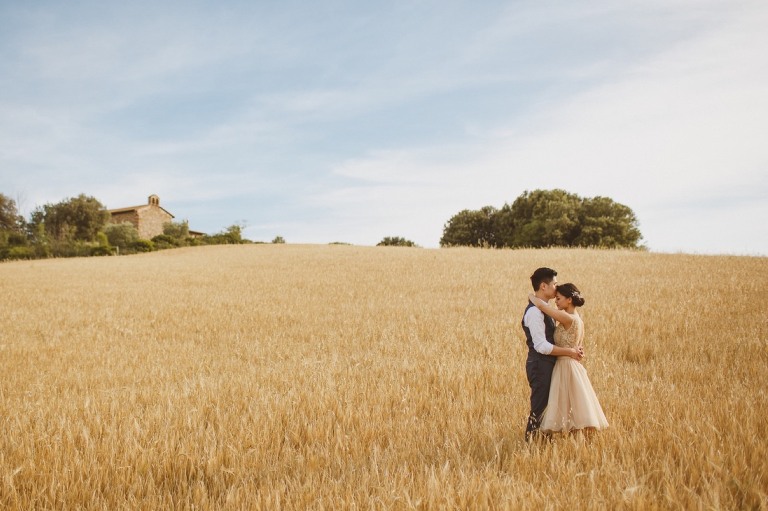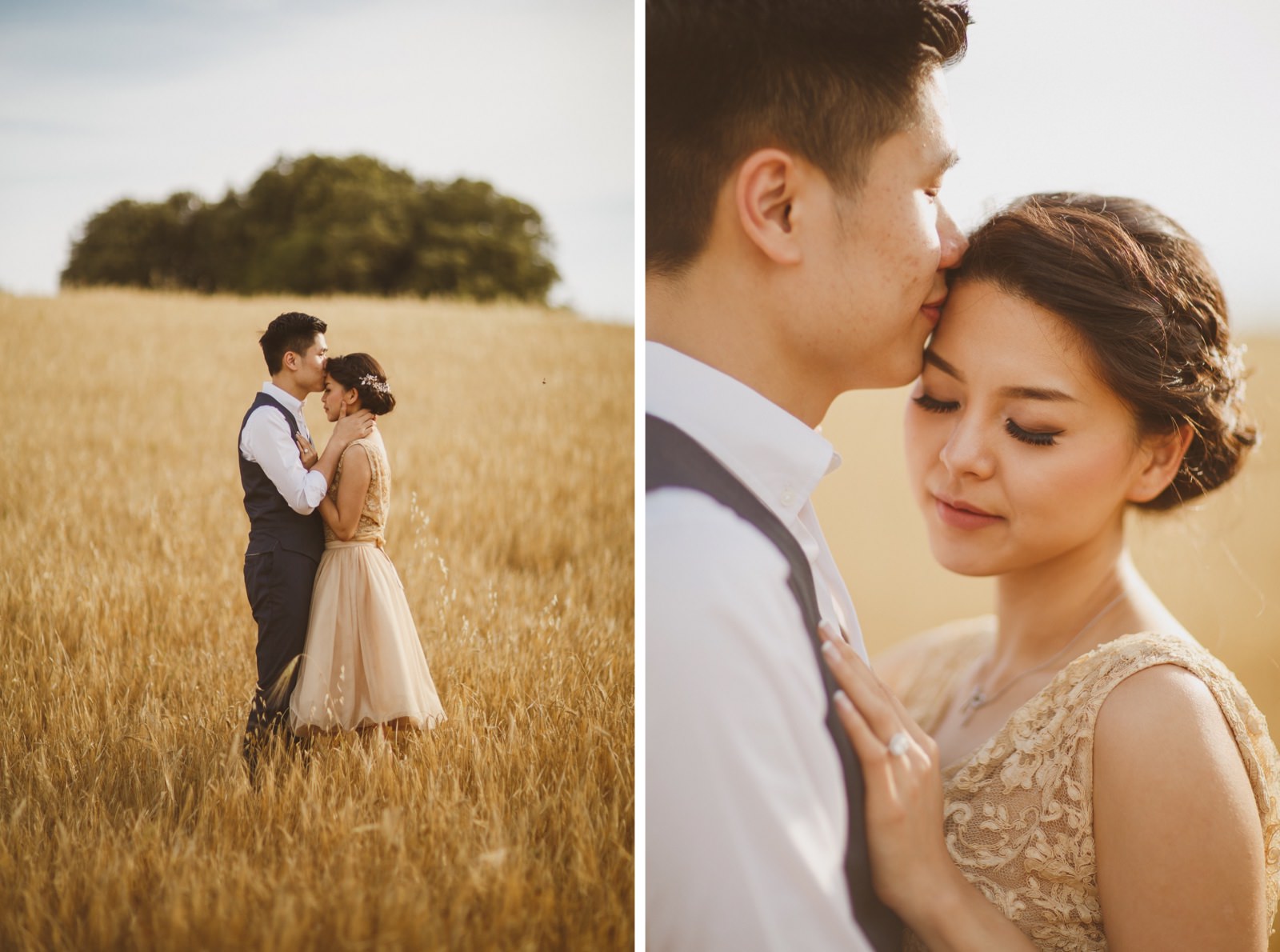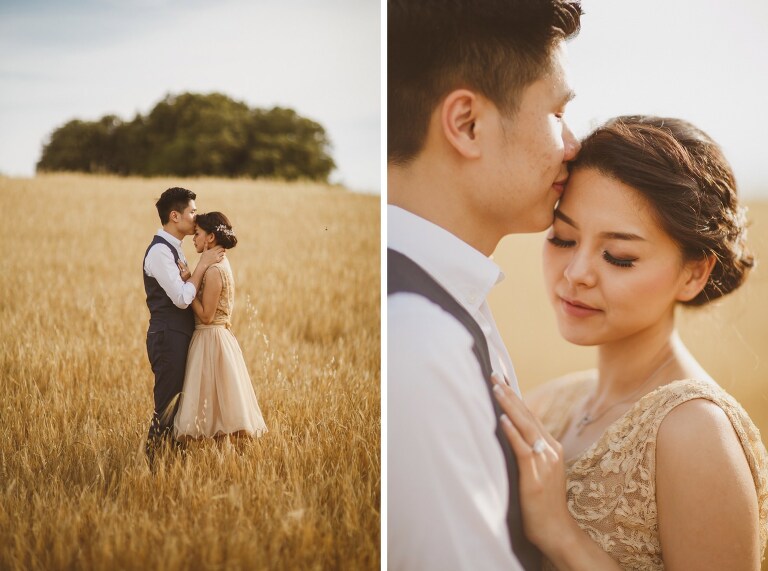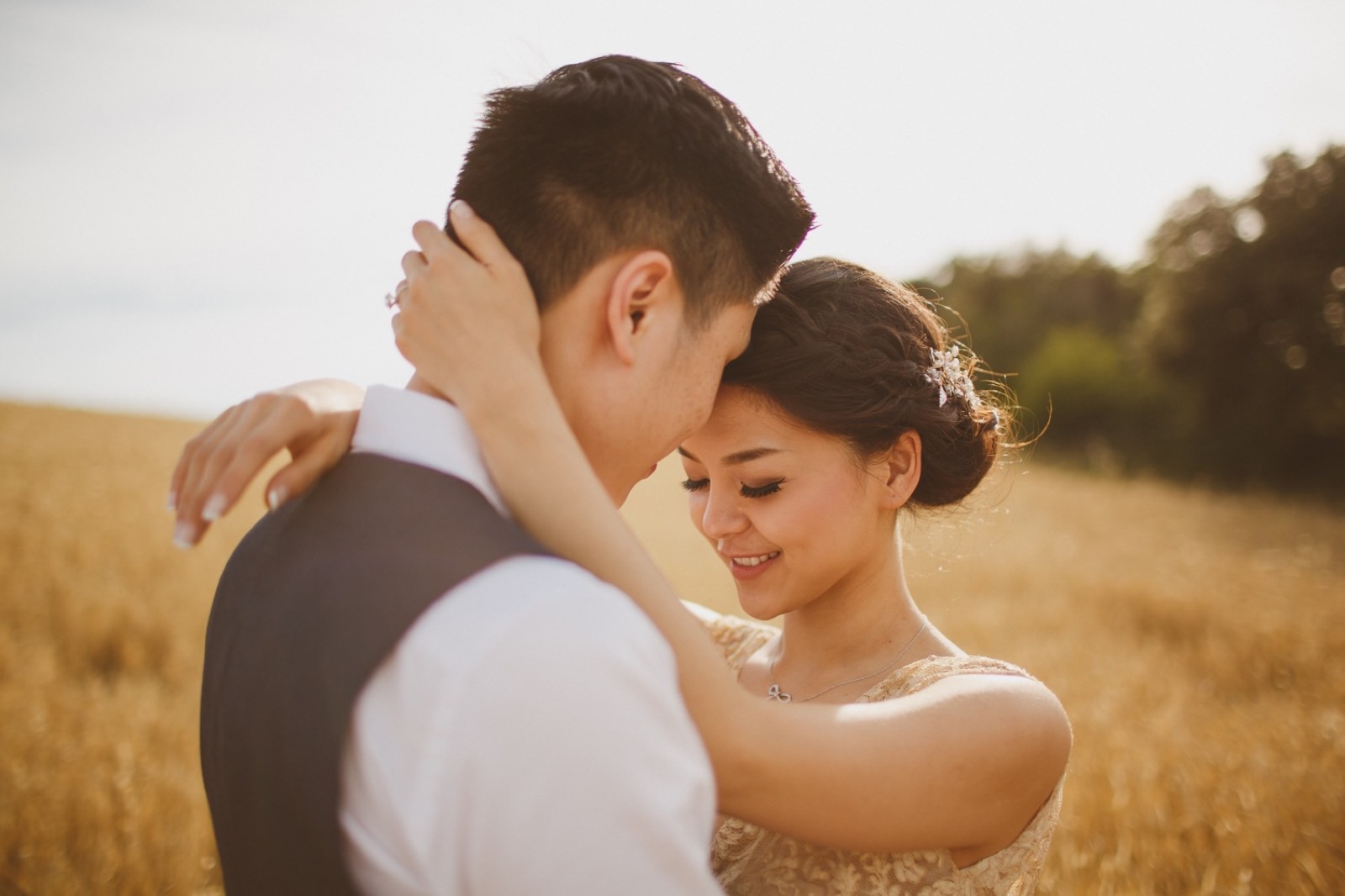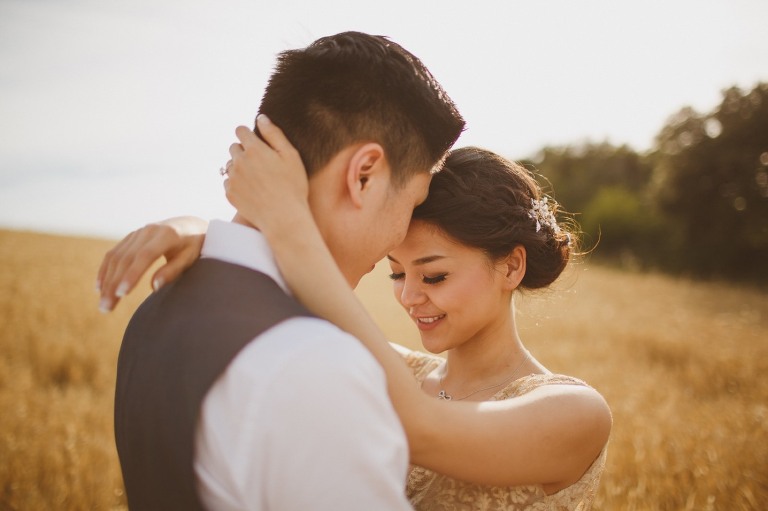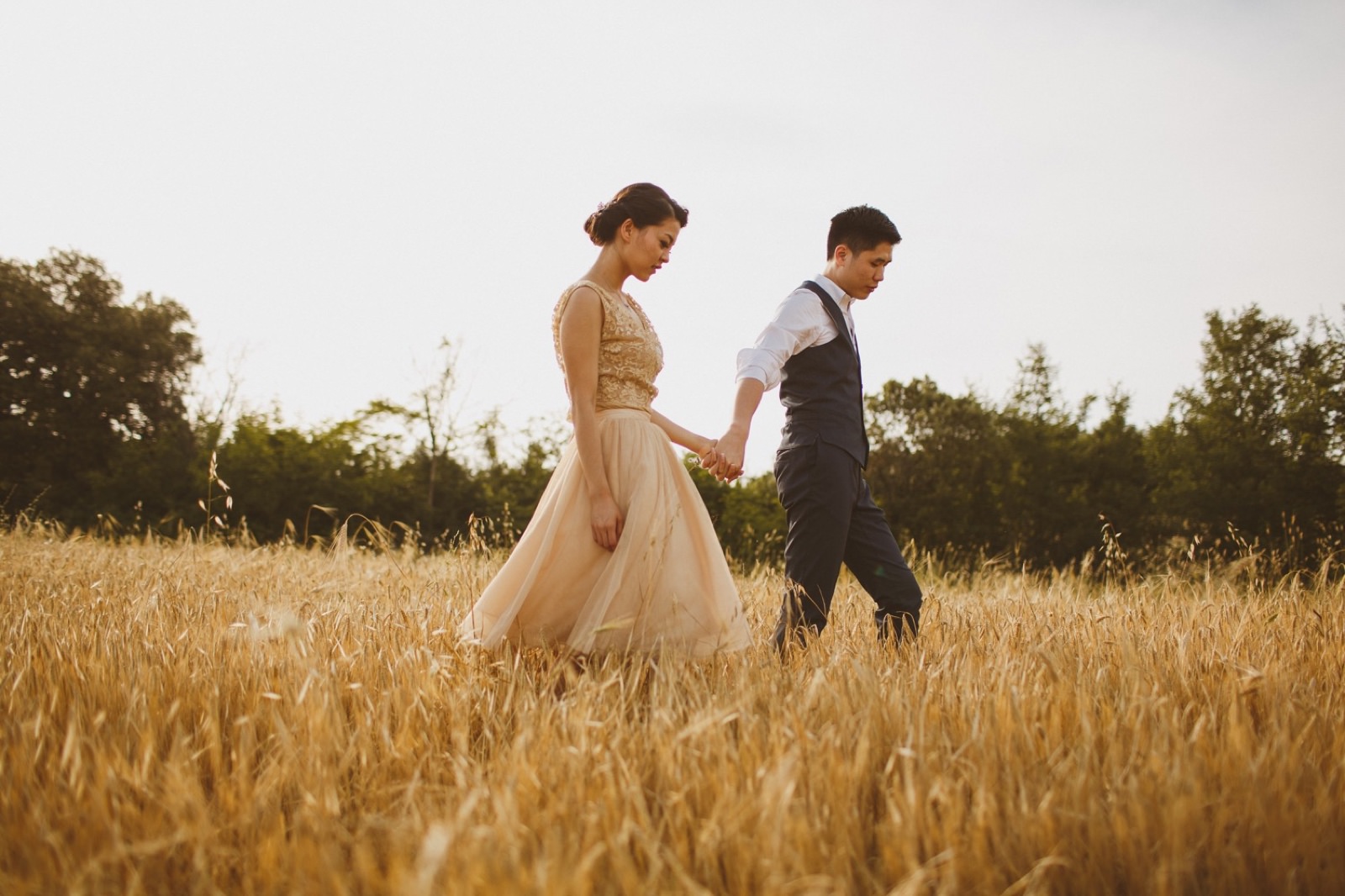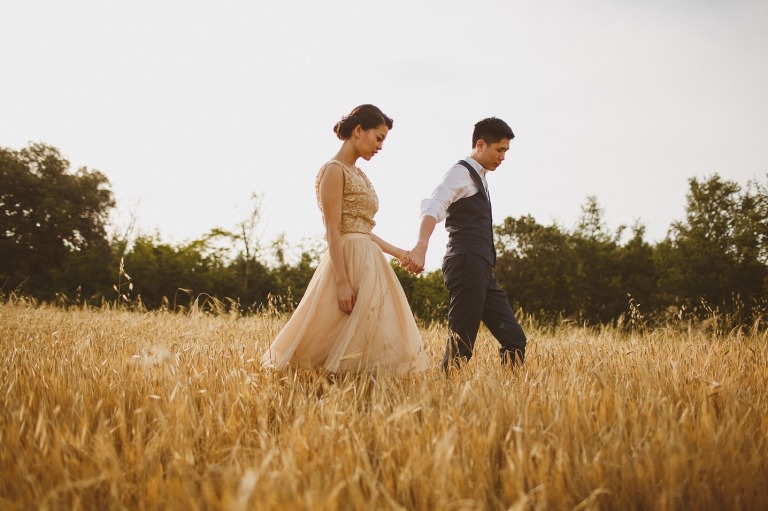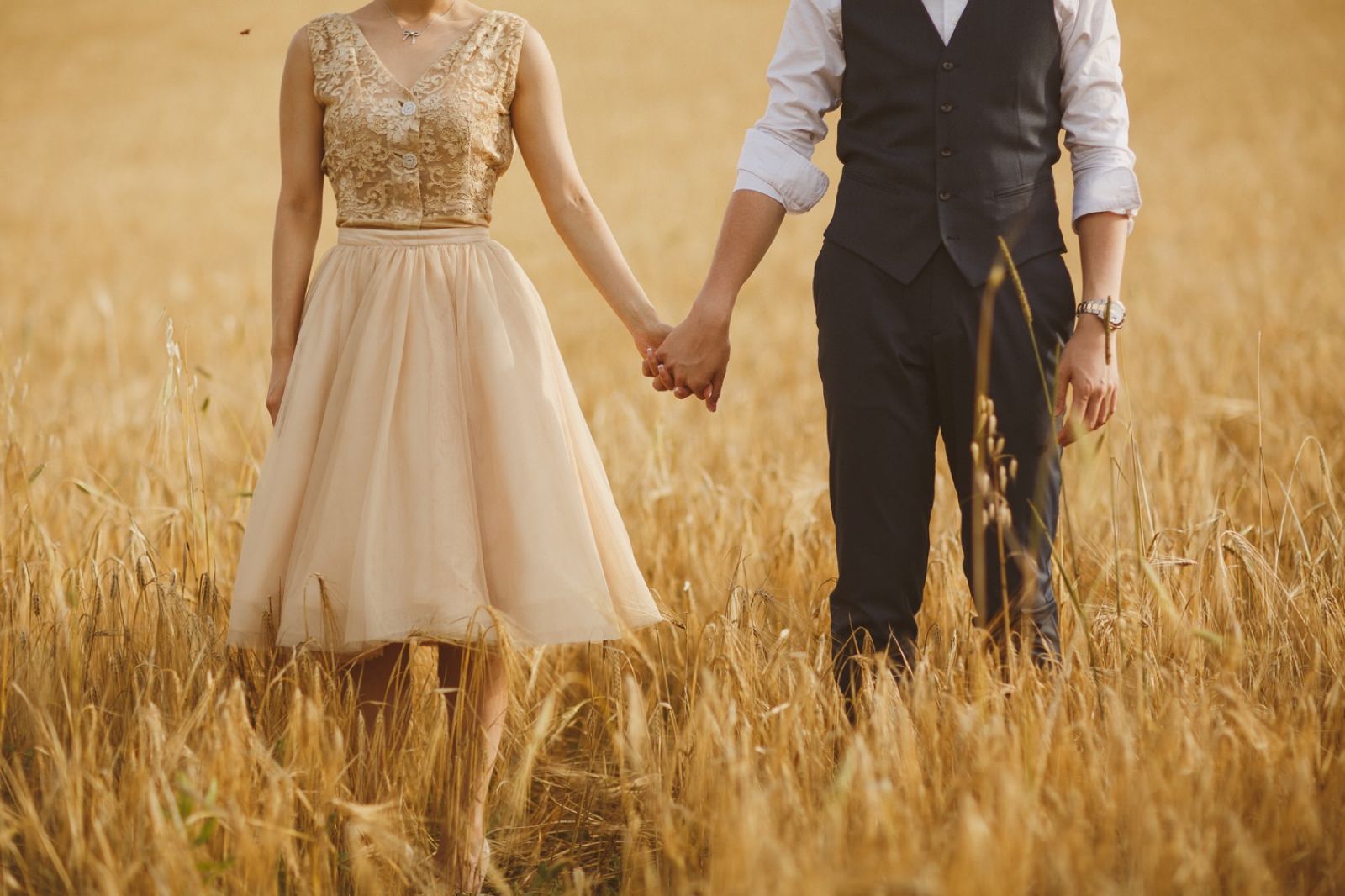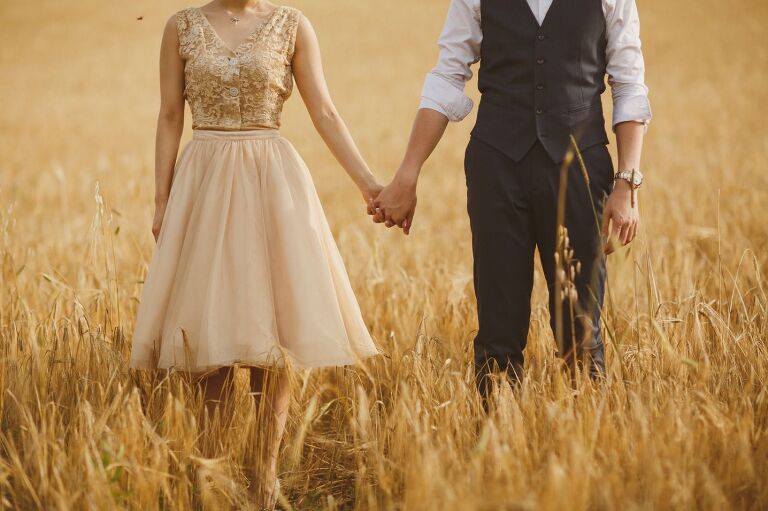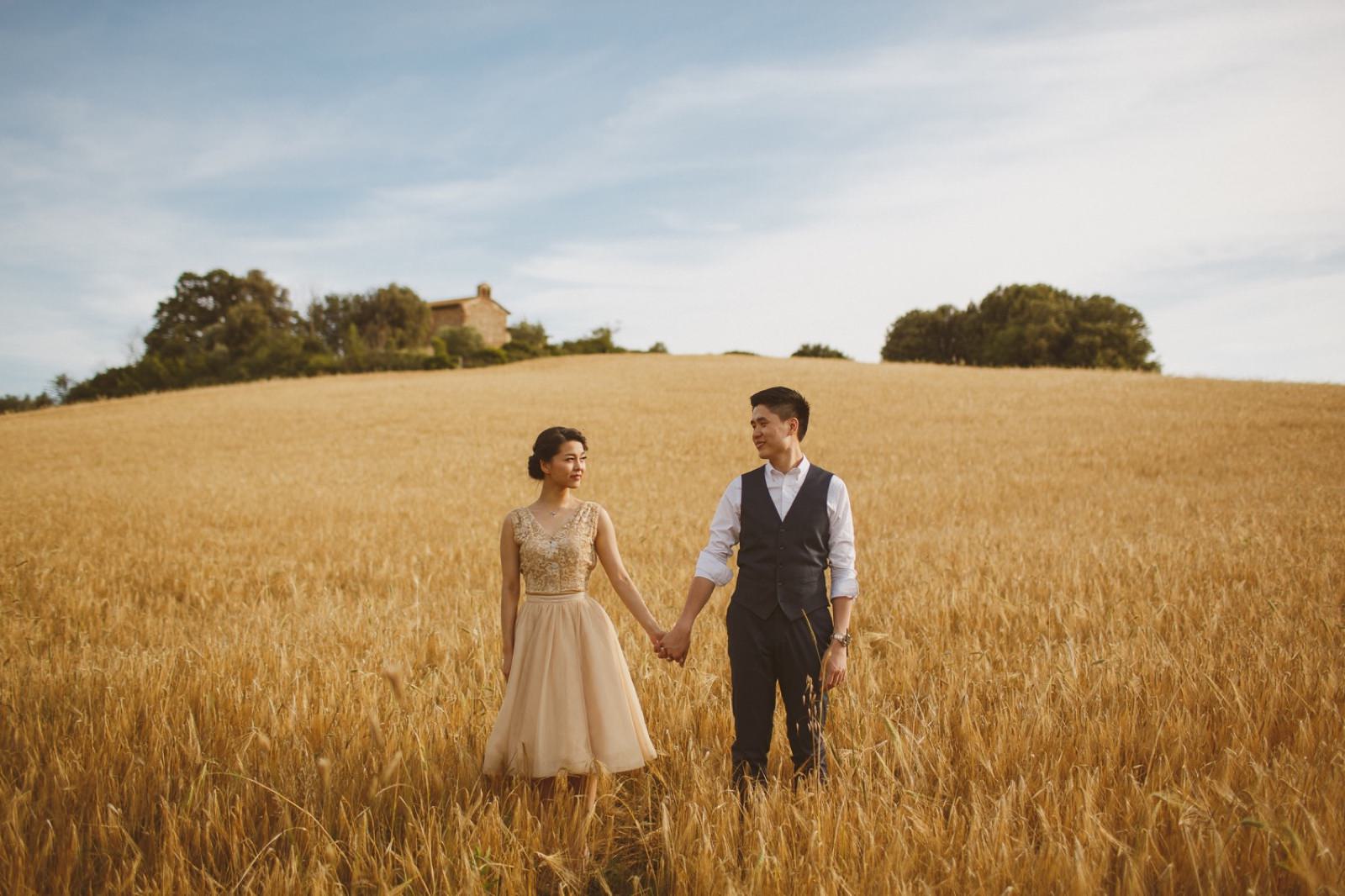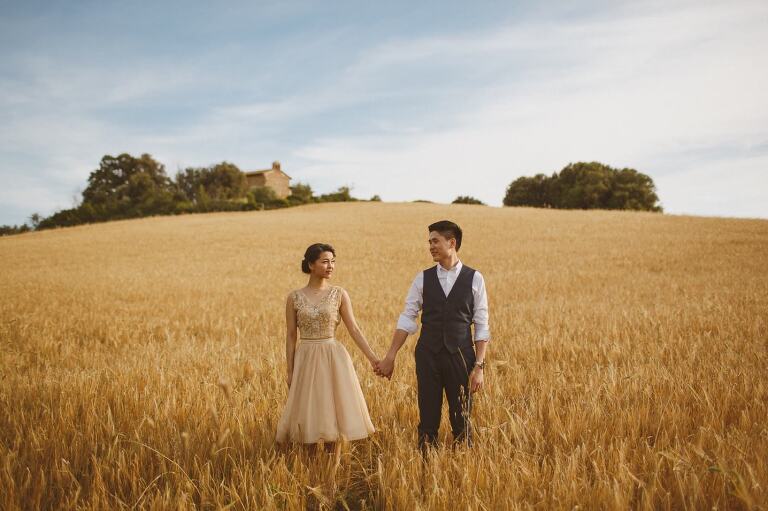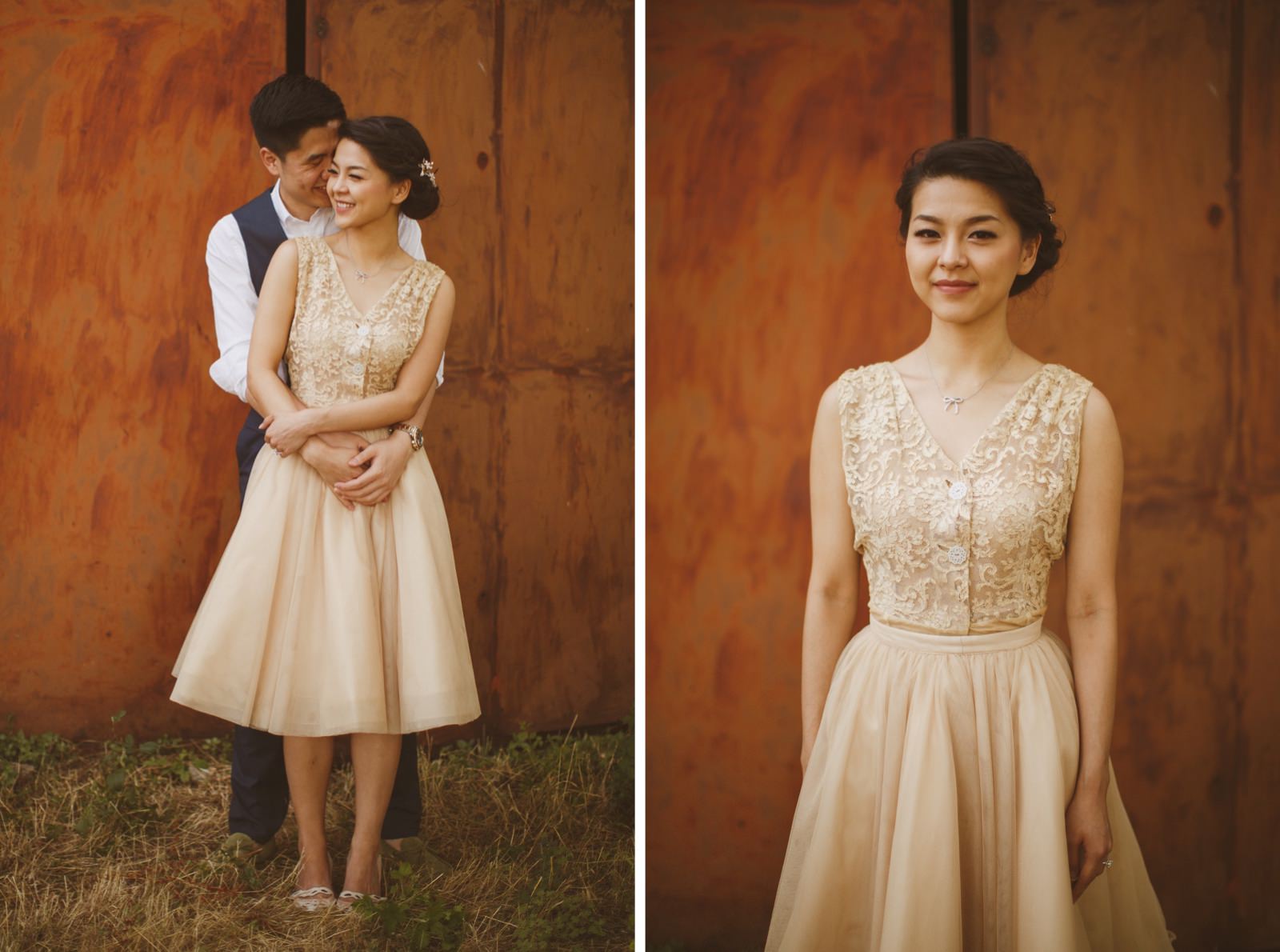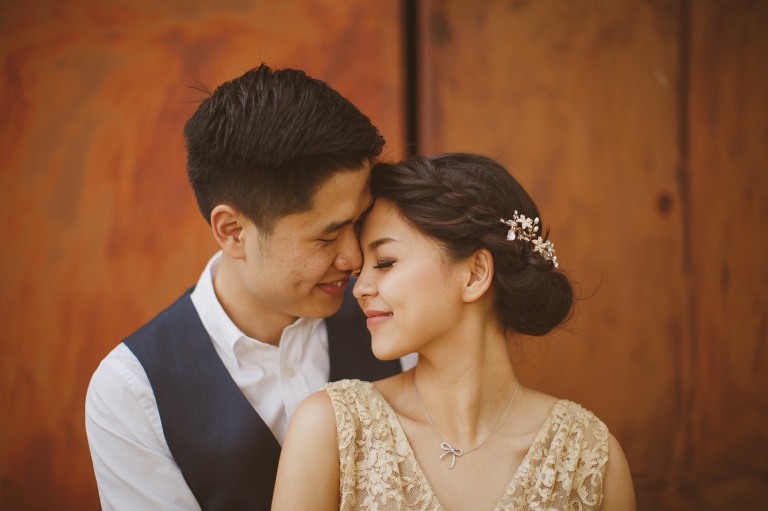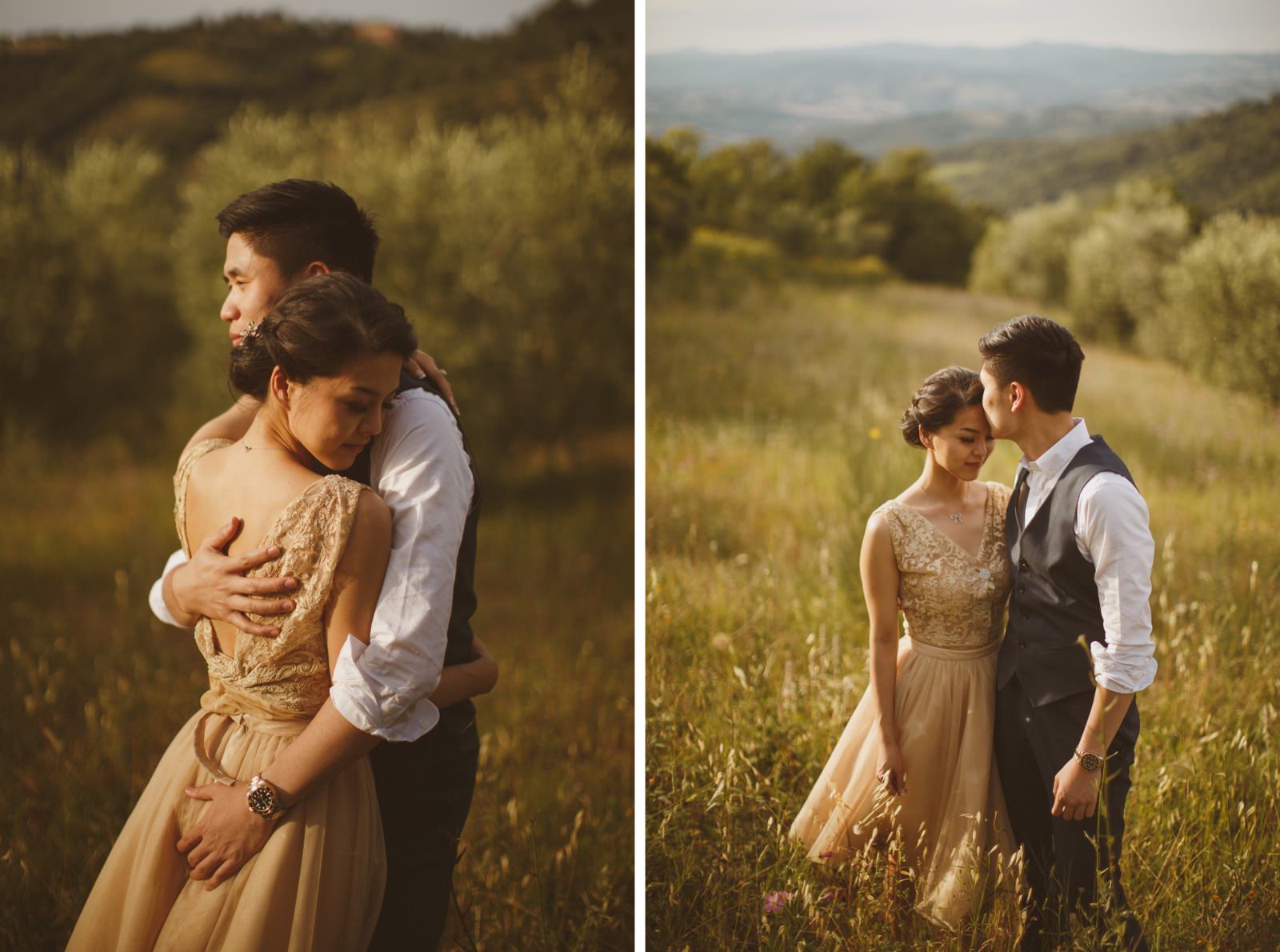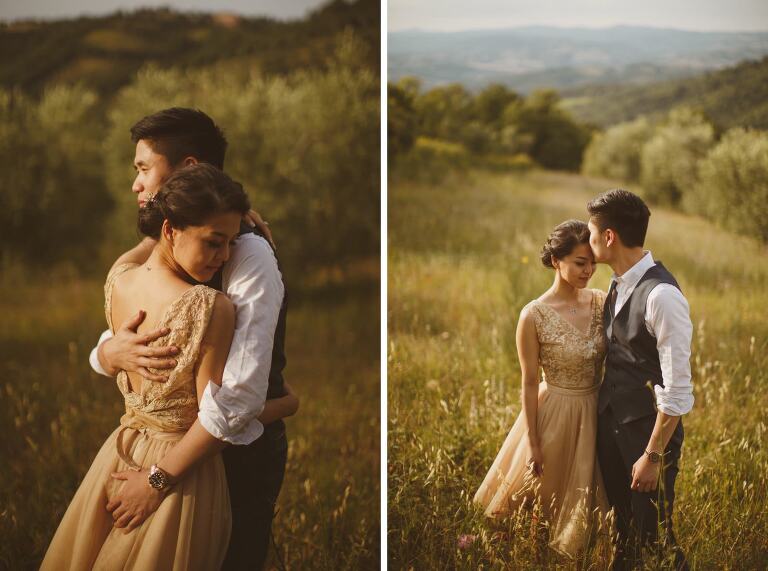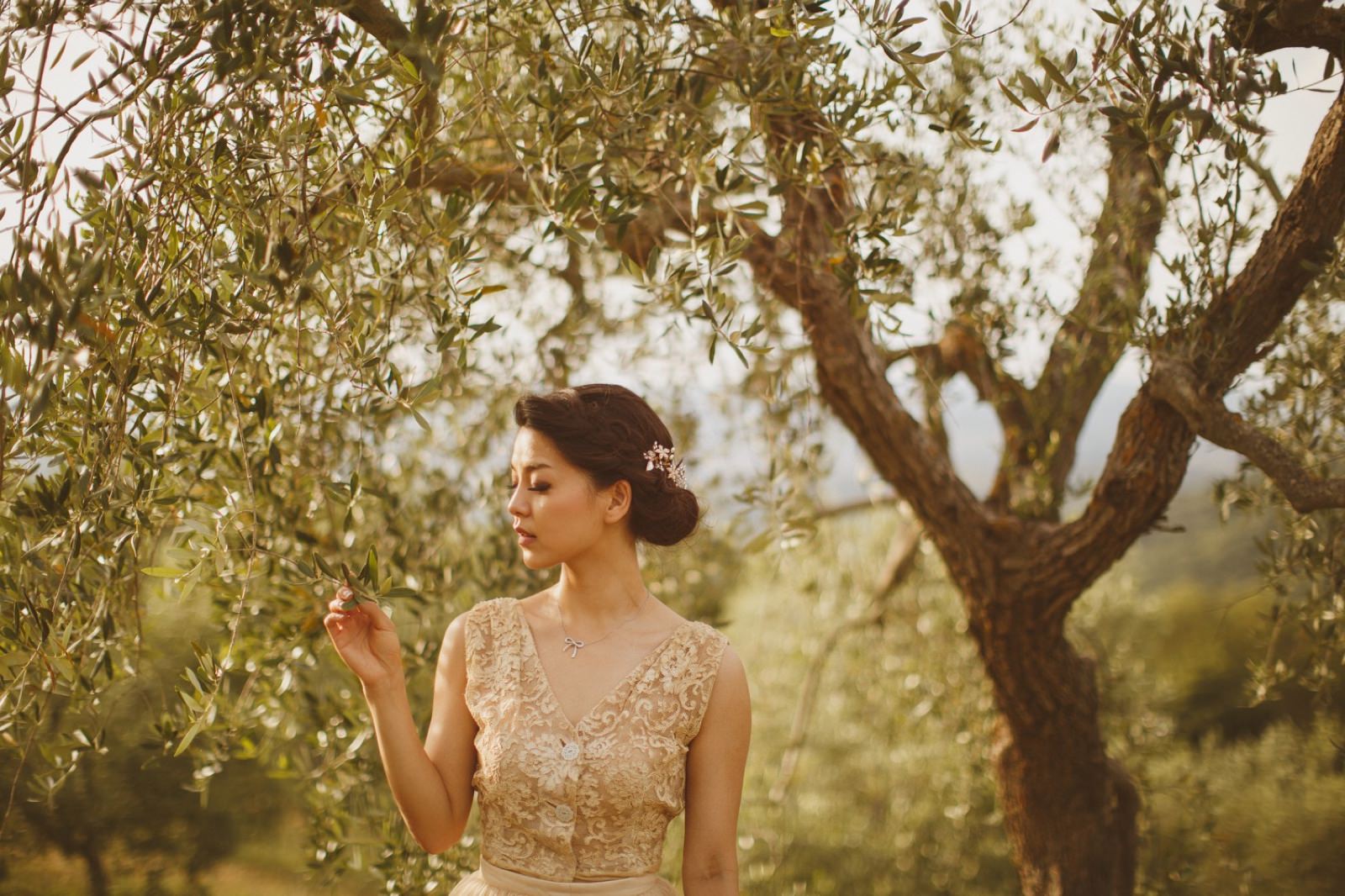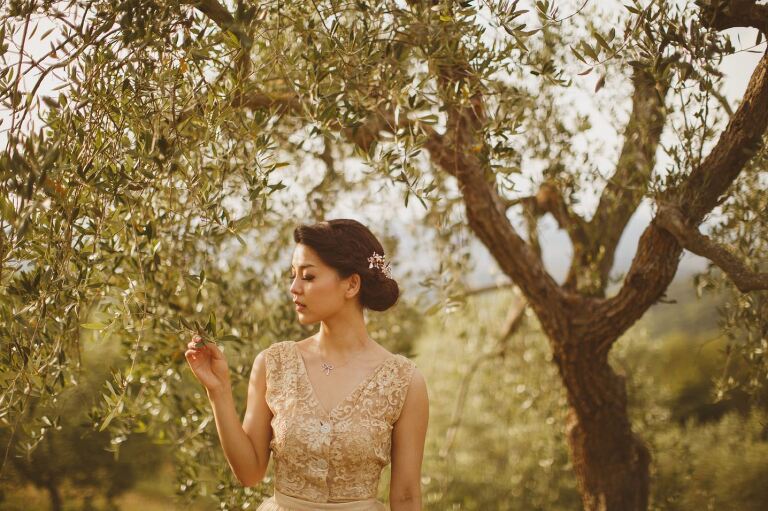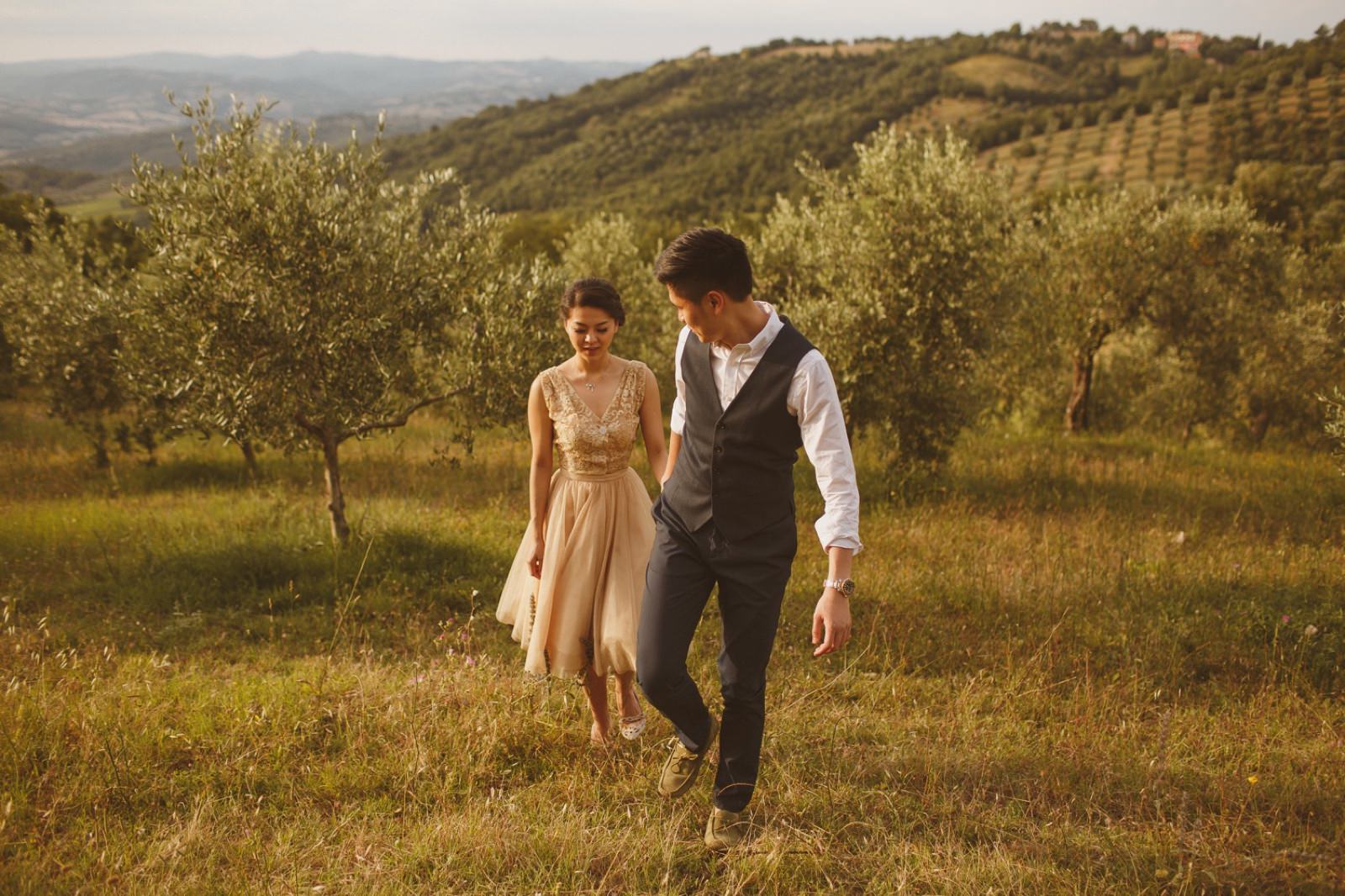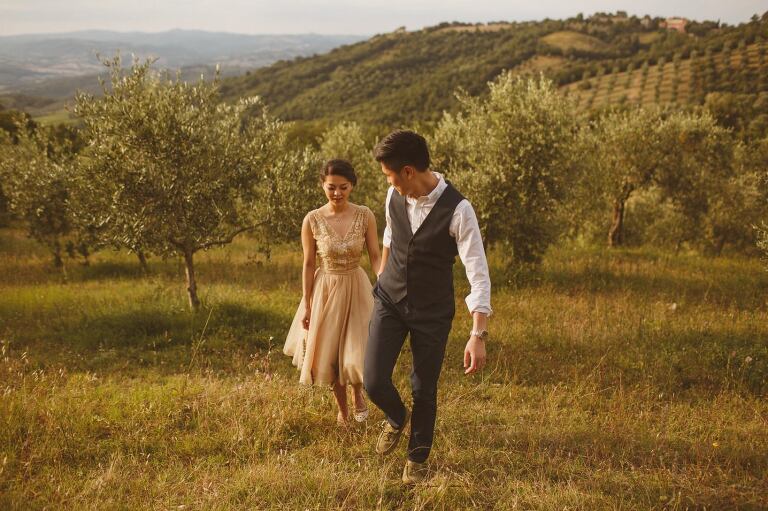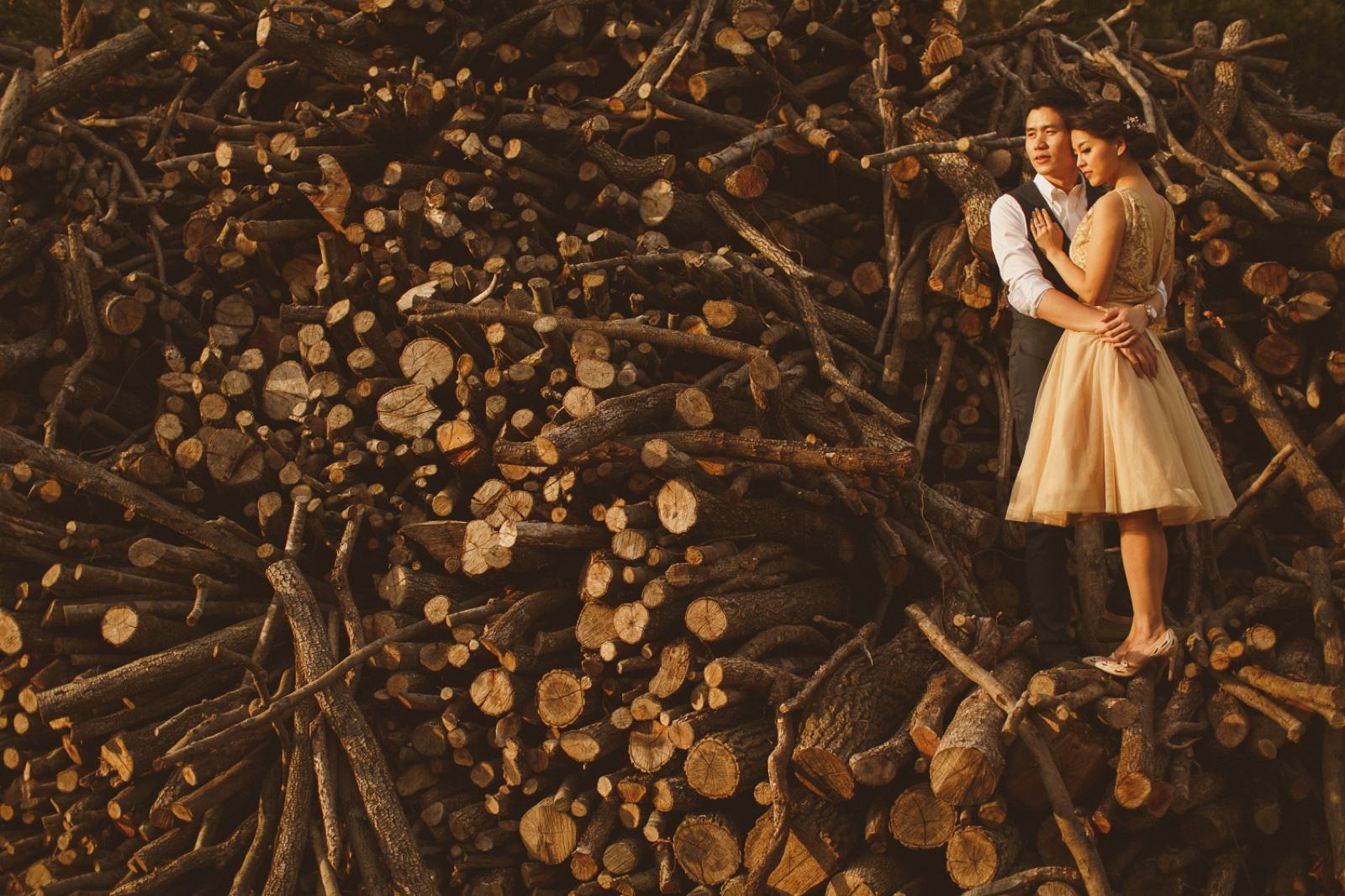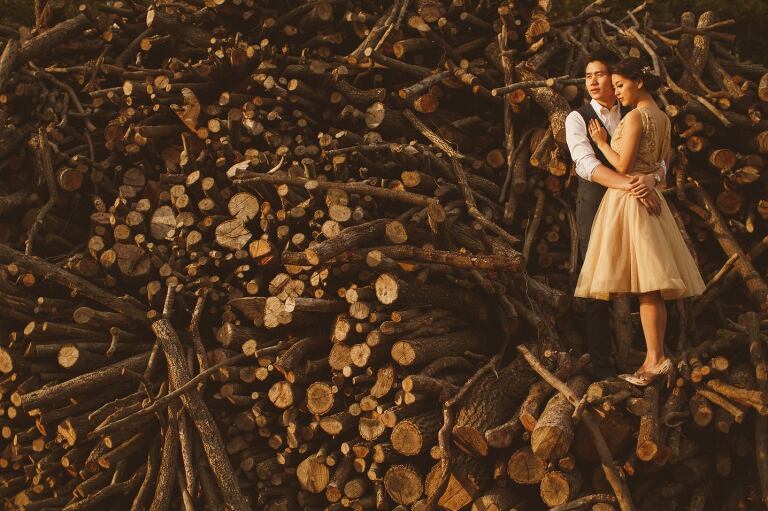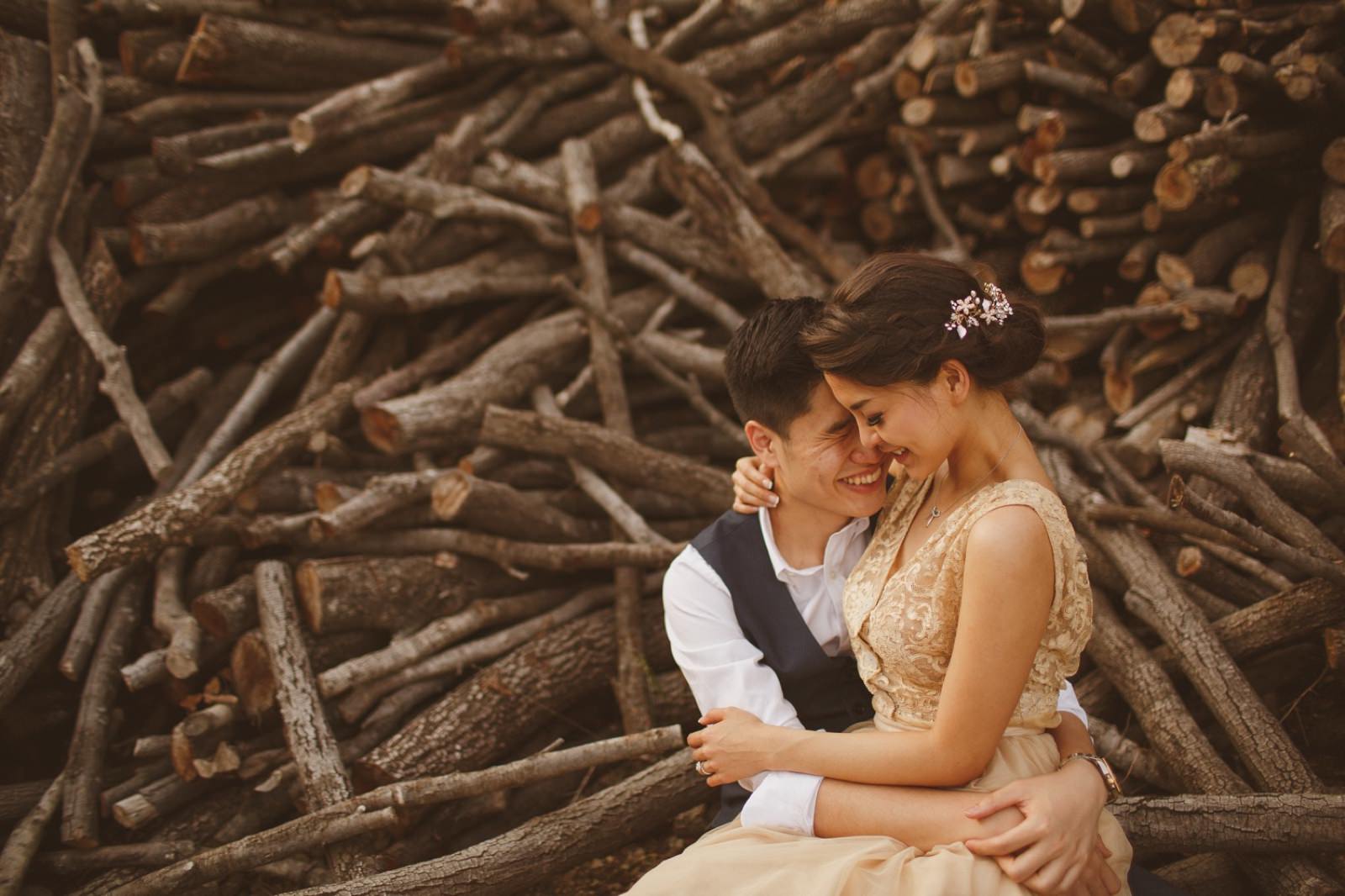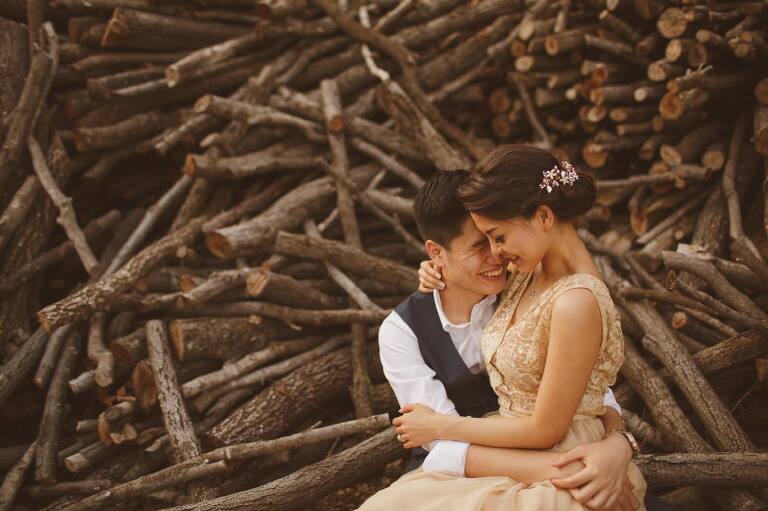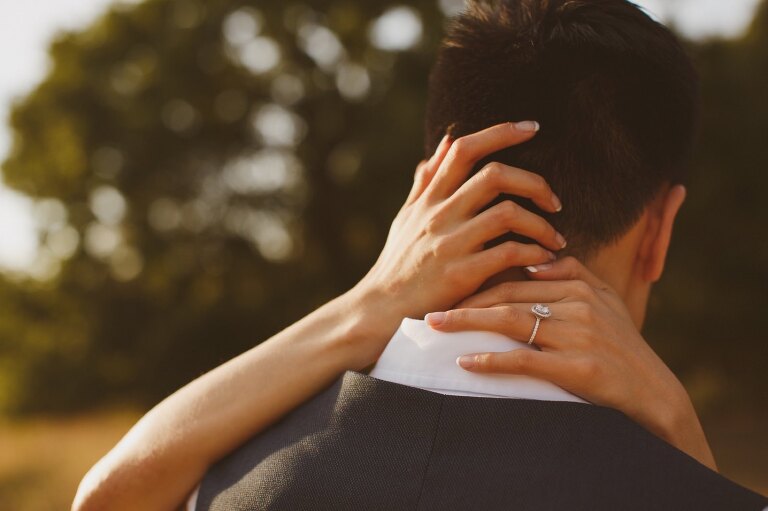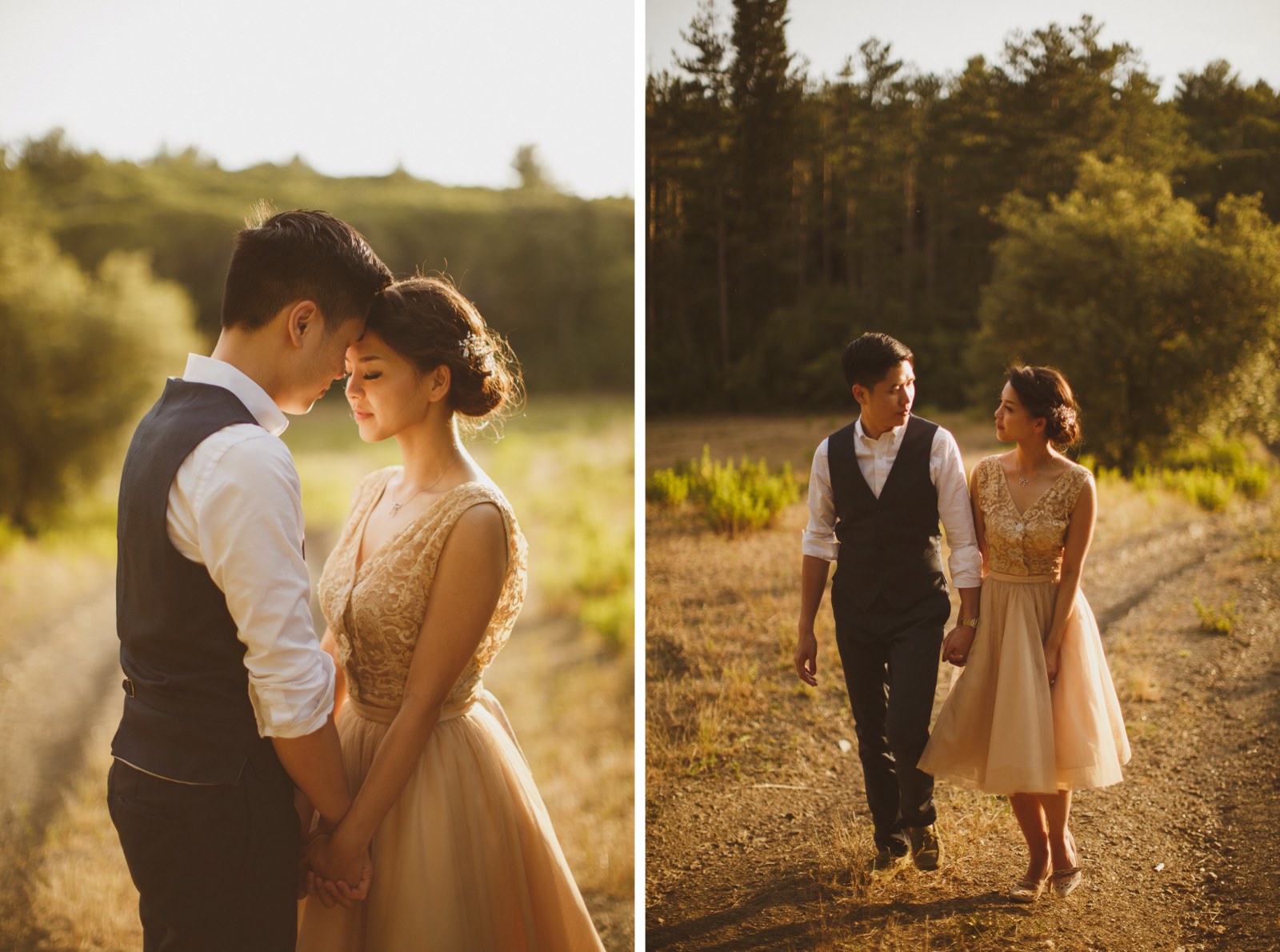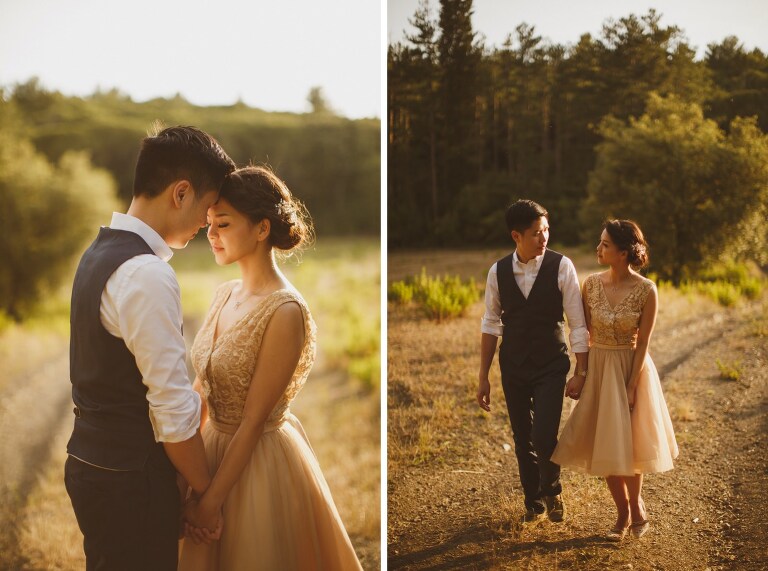 The very next day…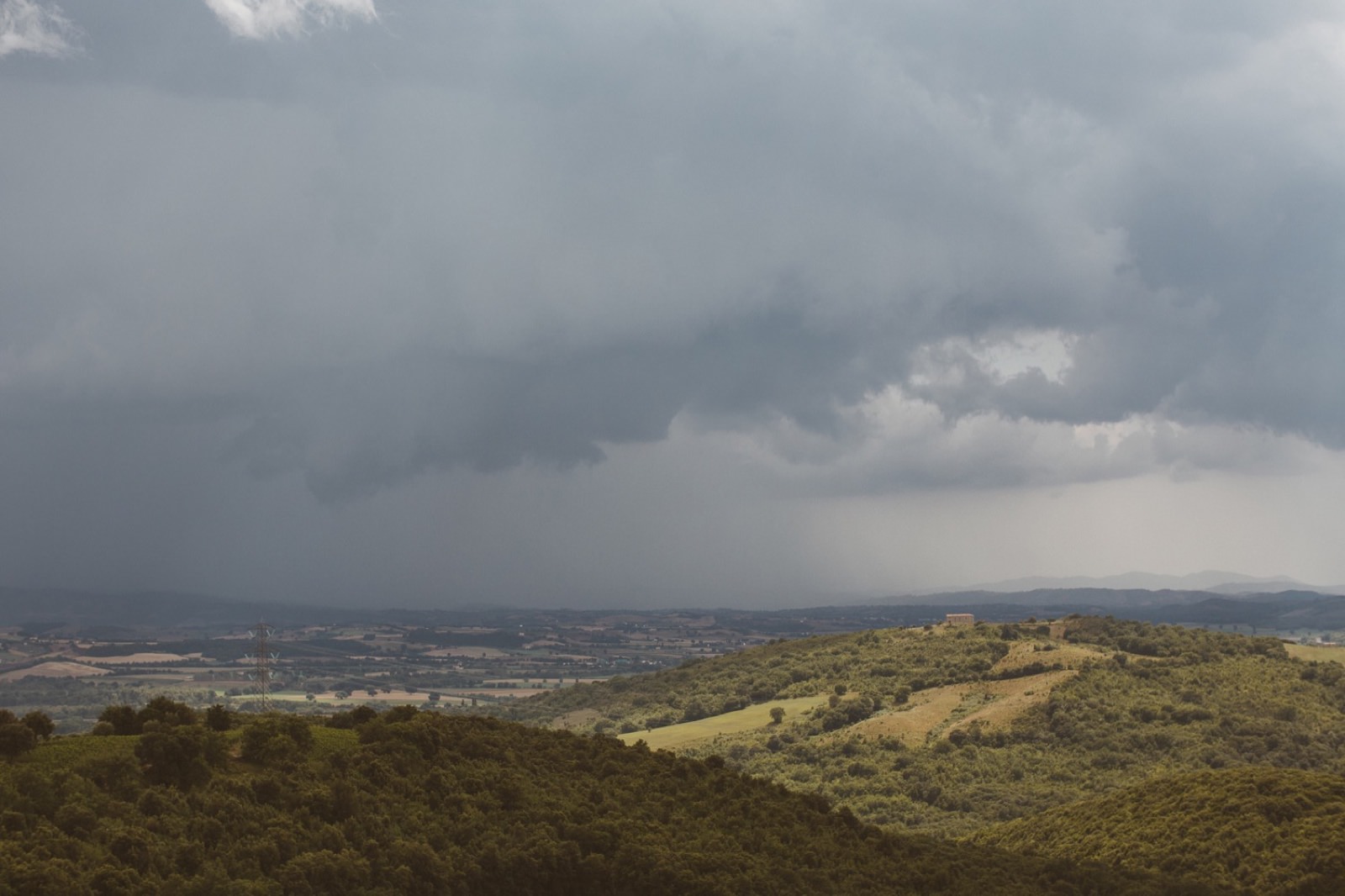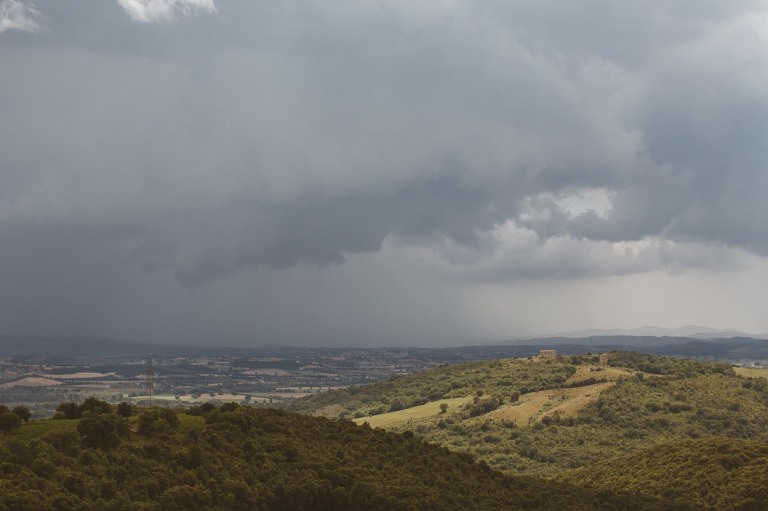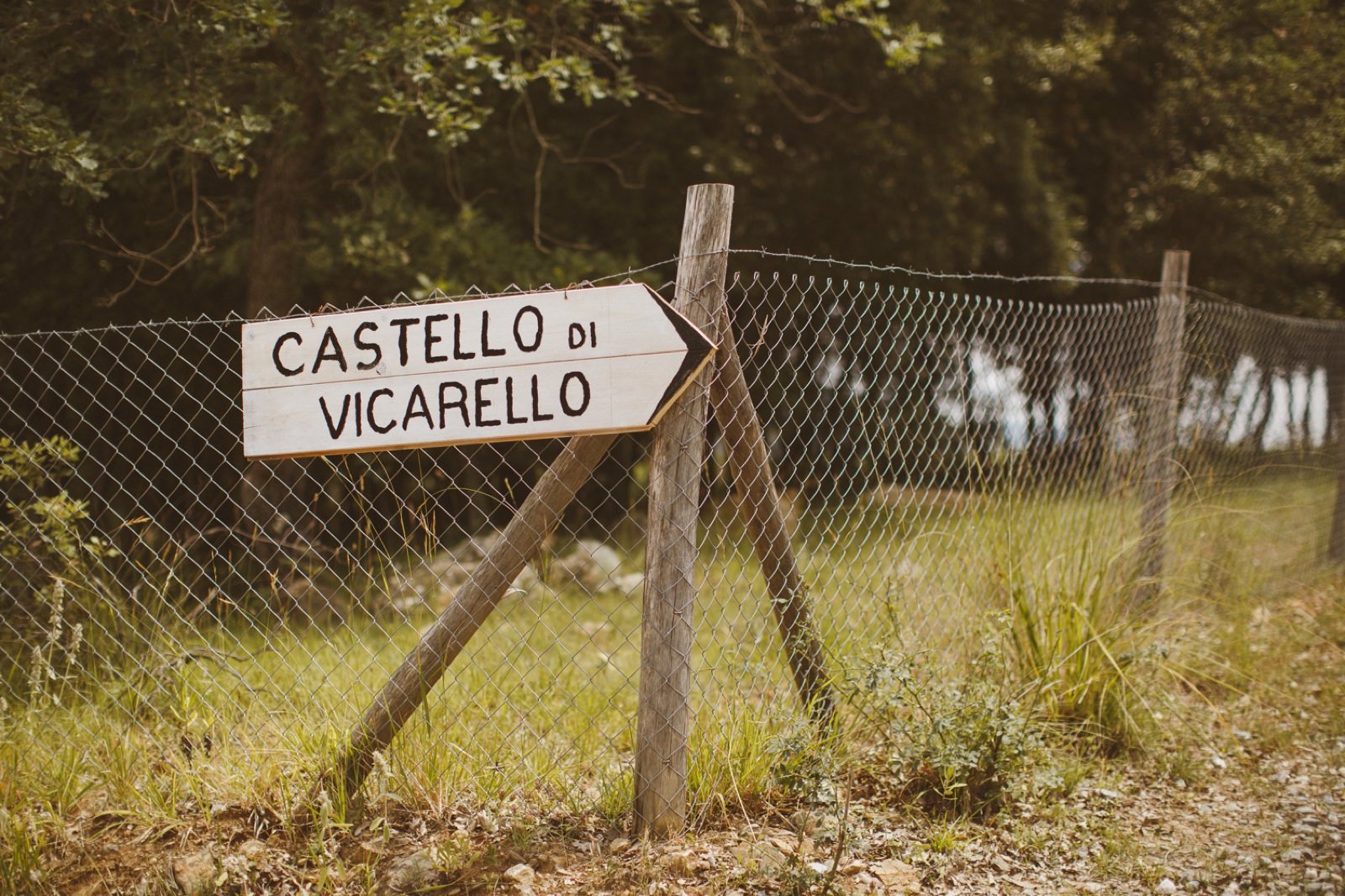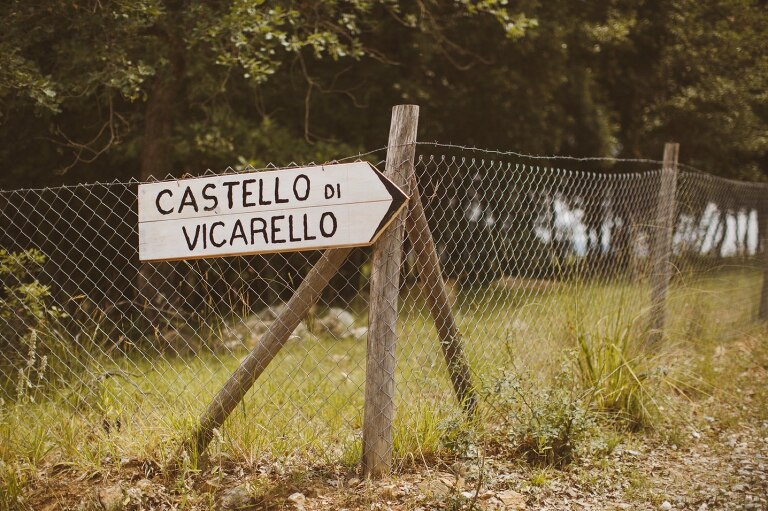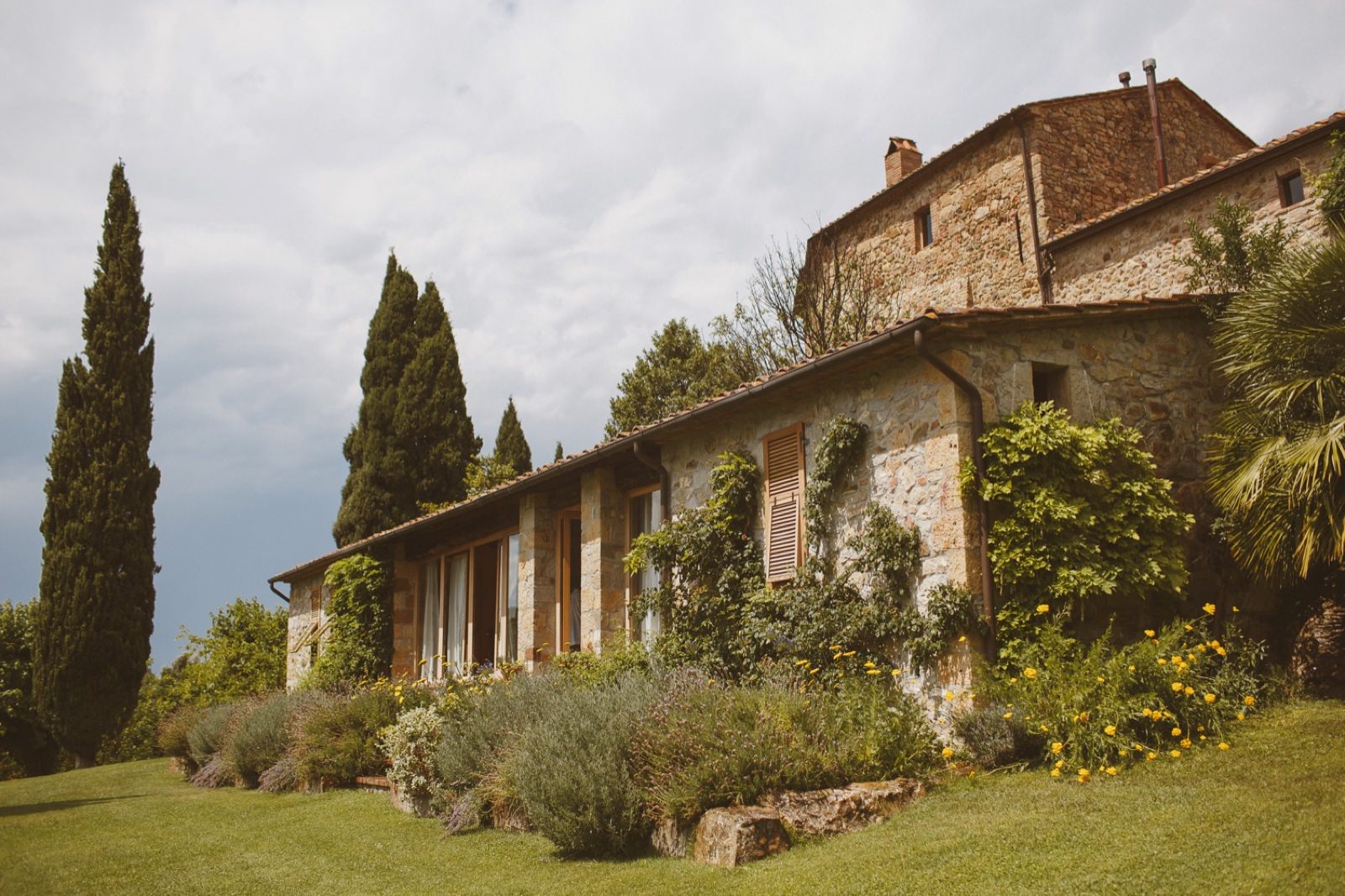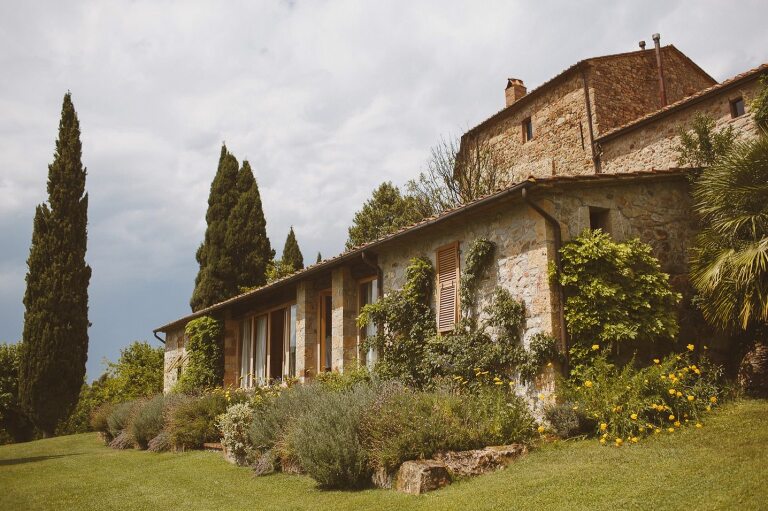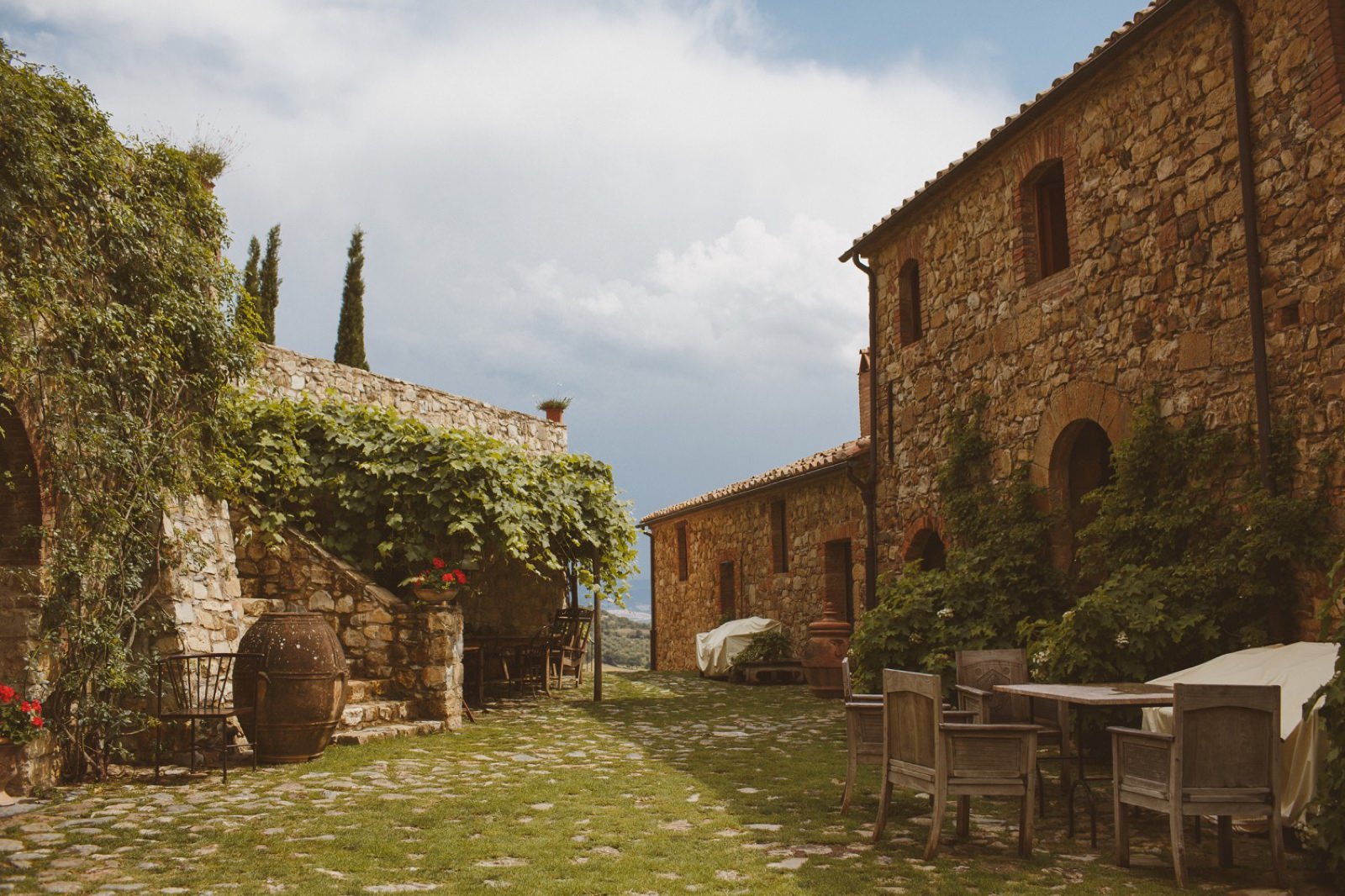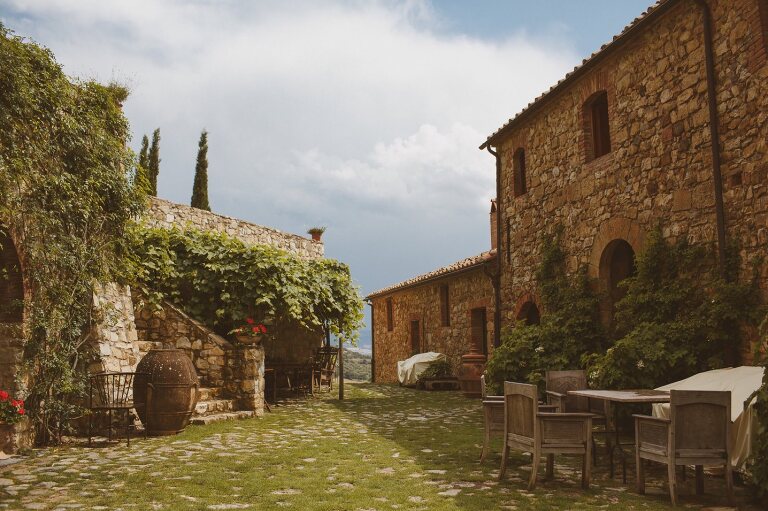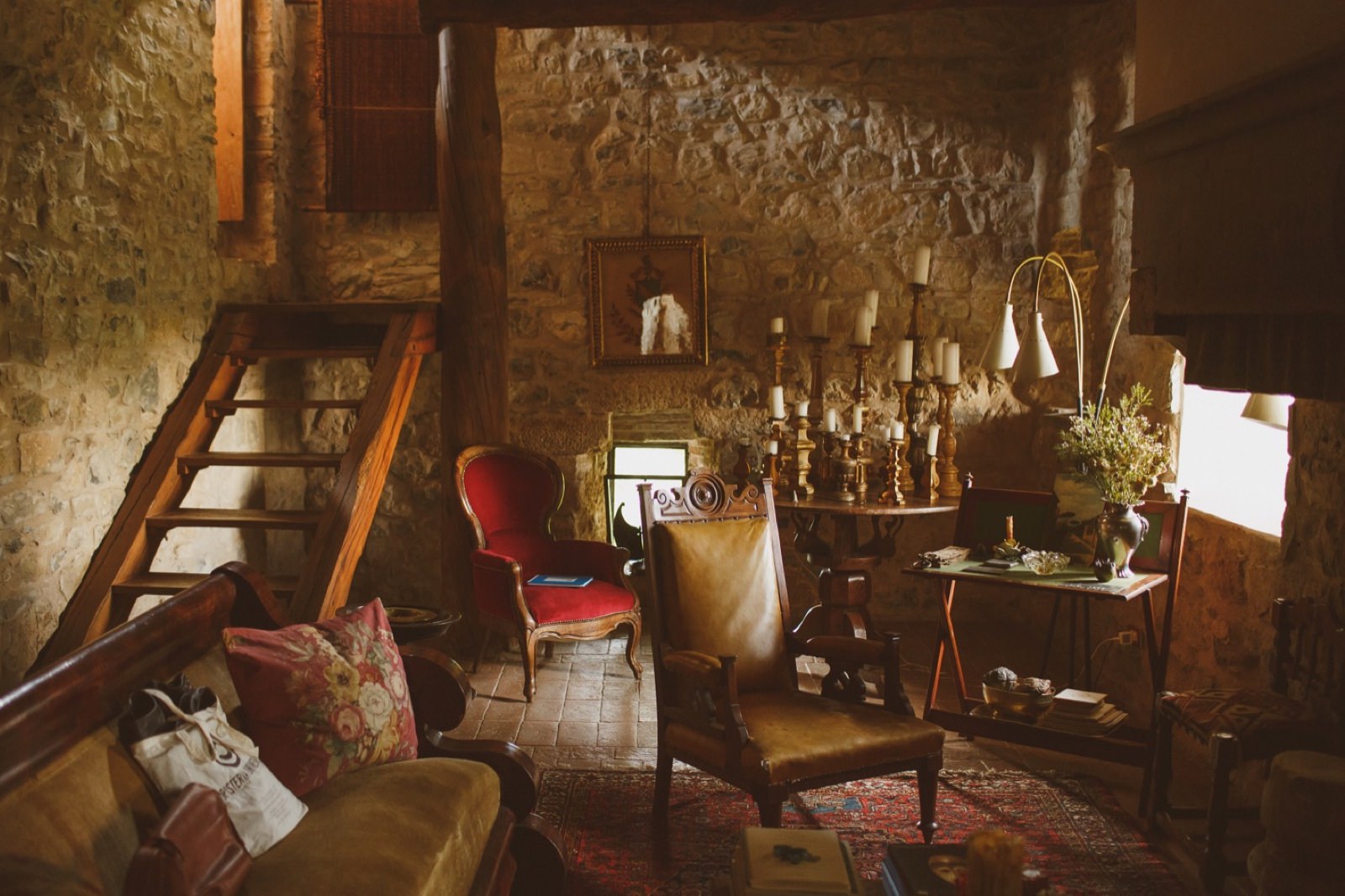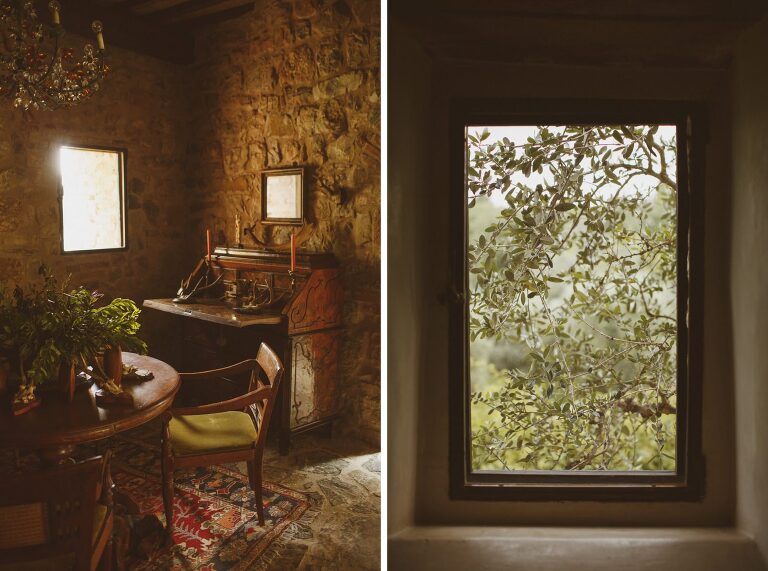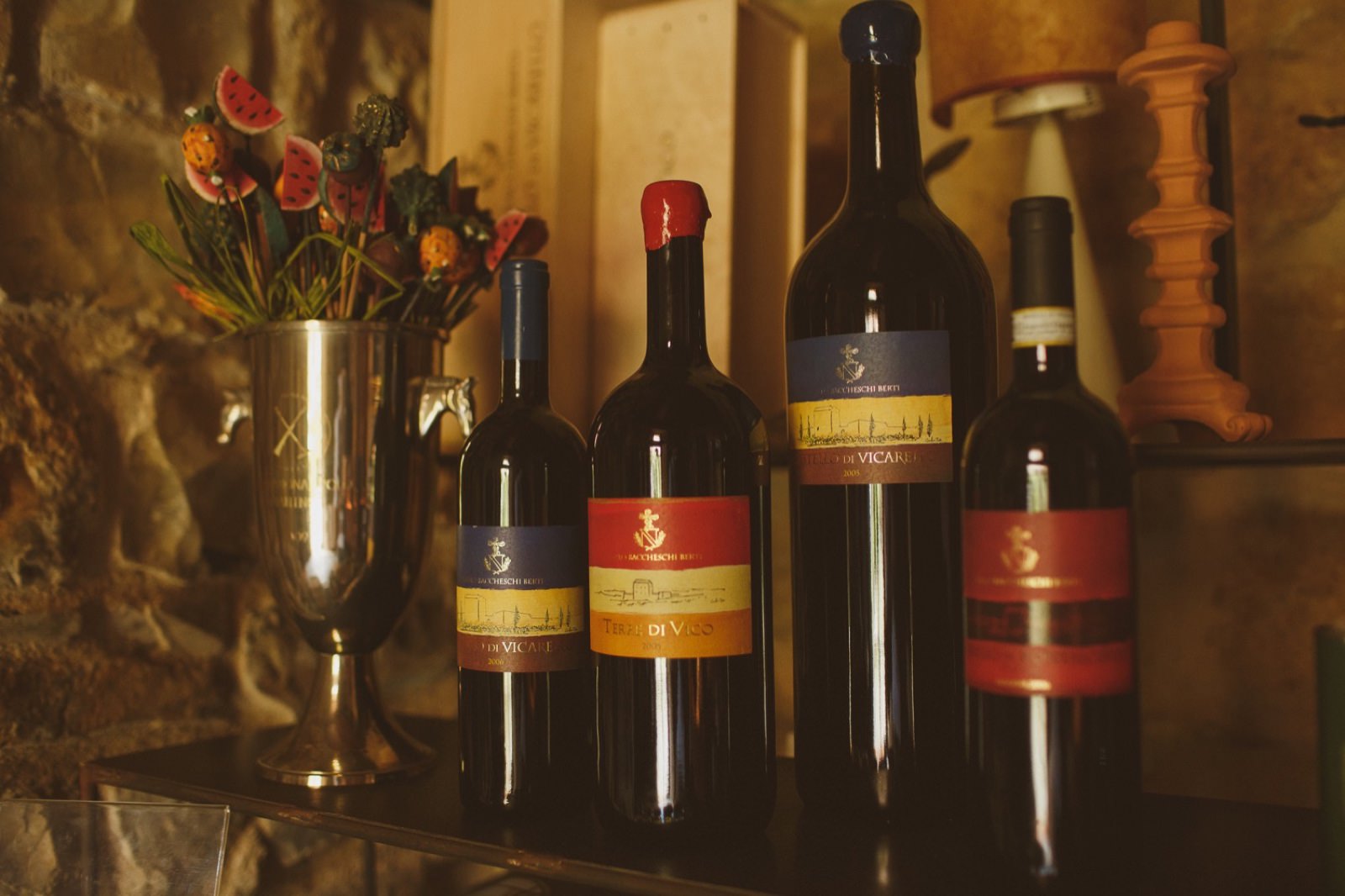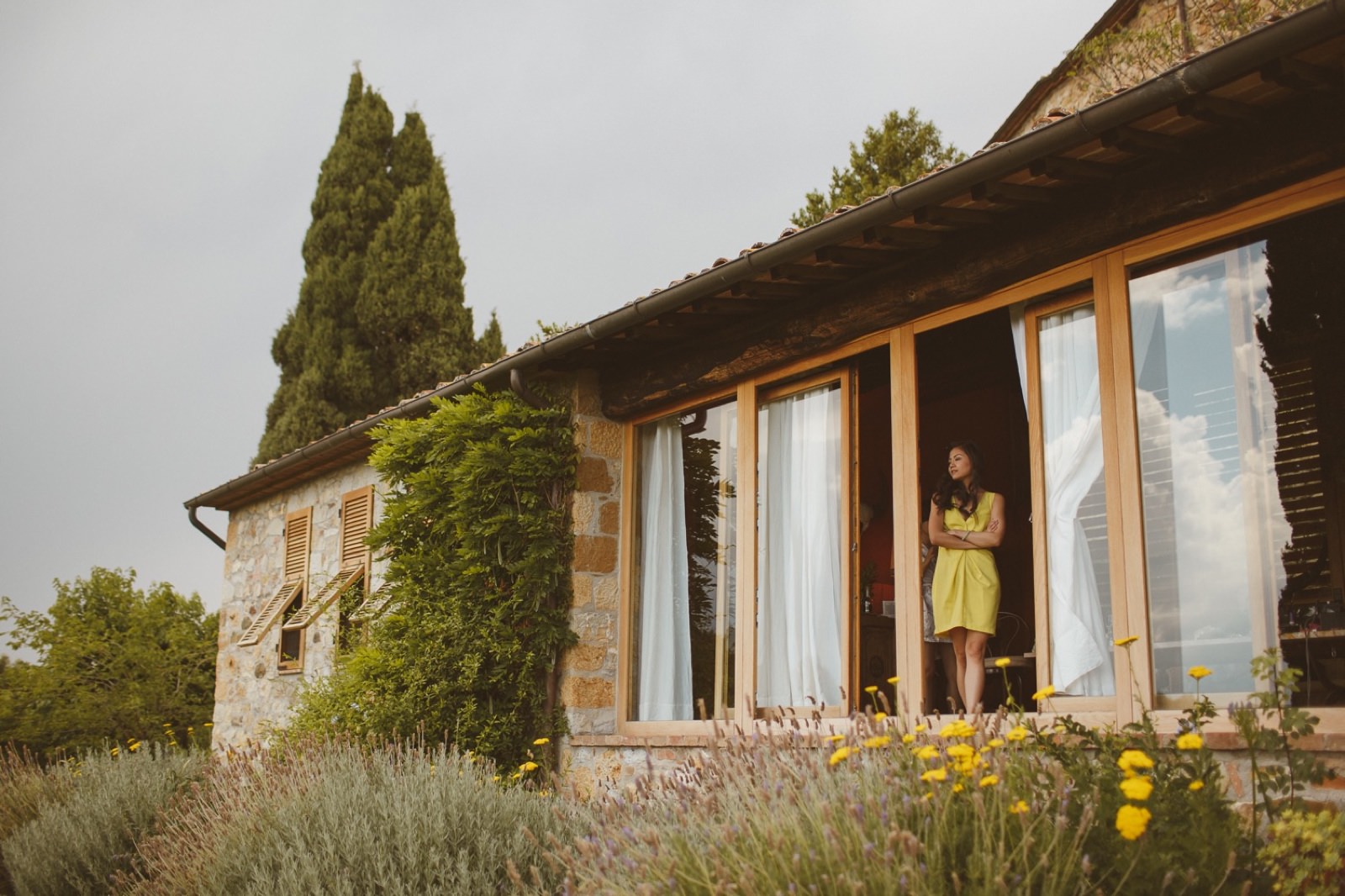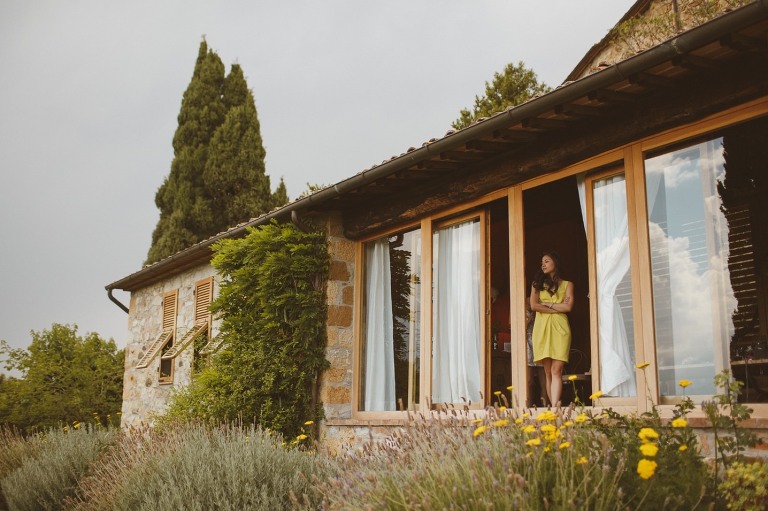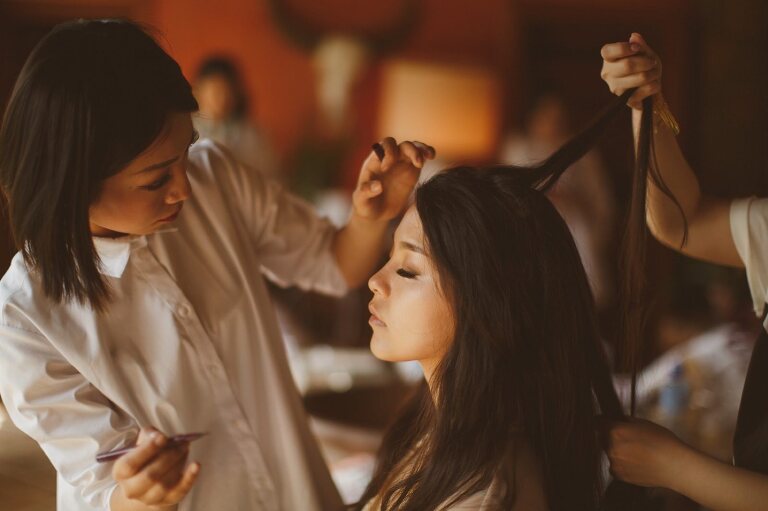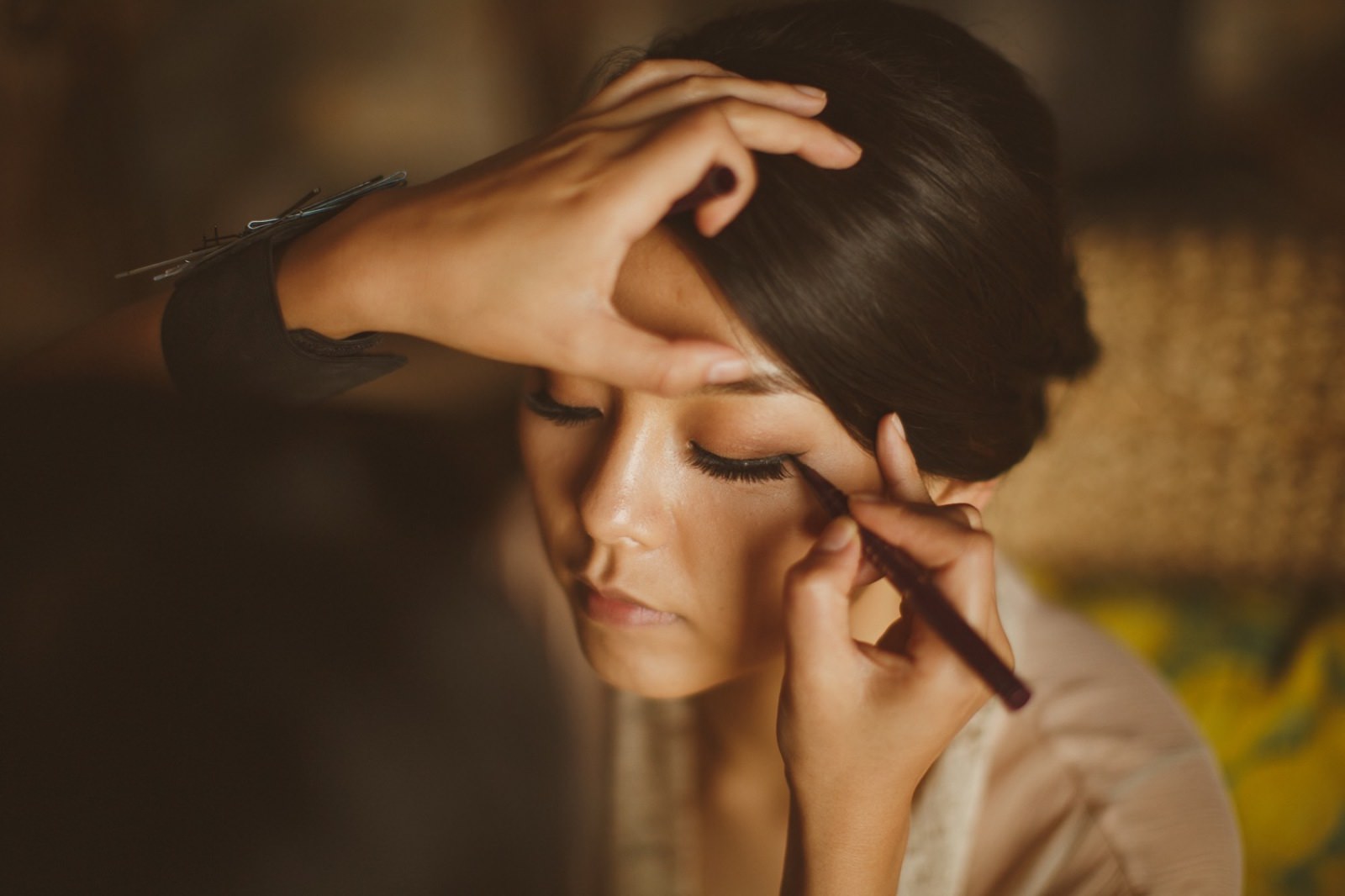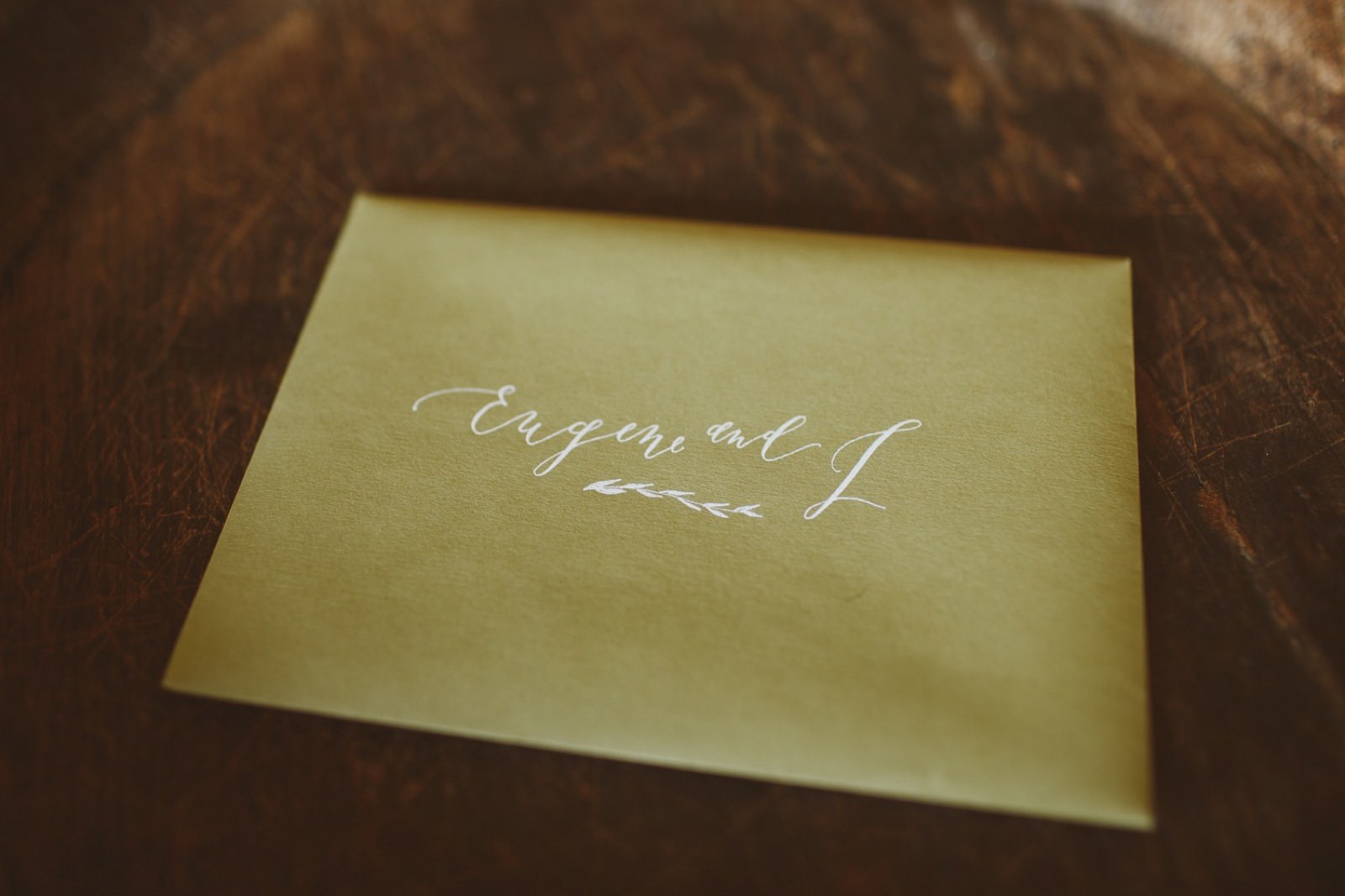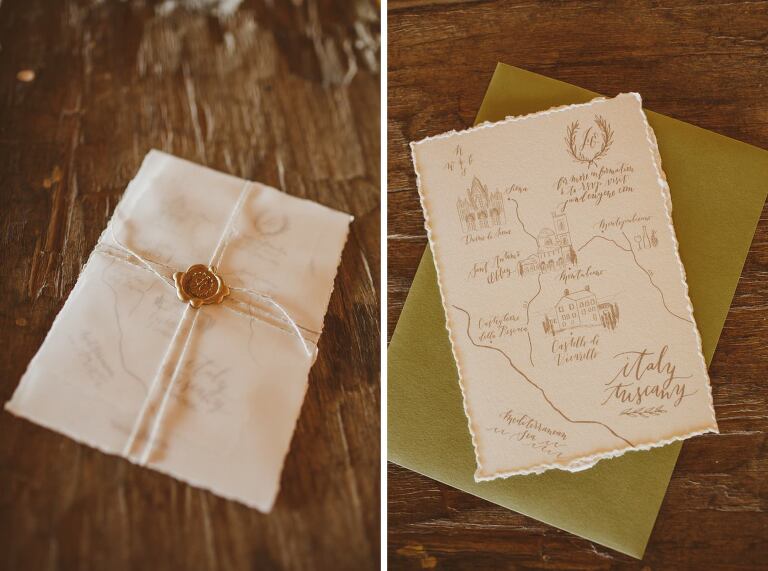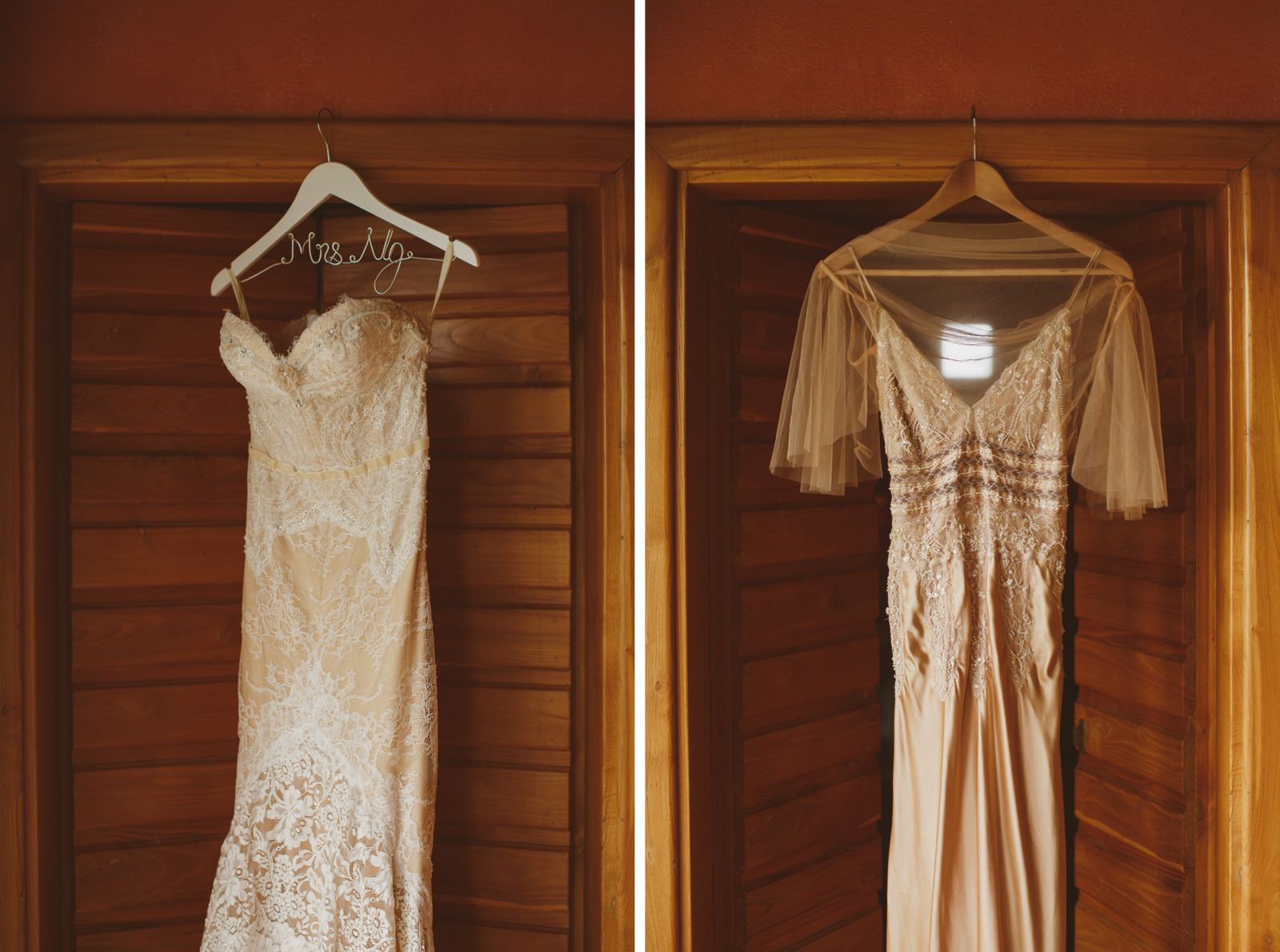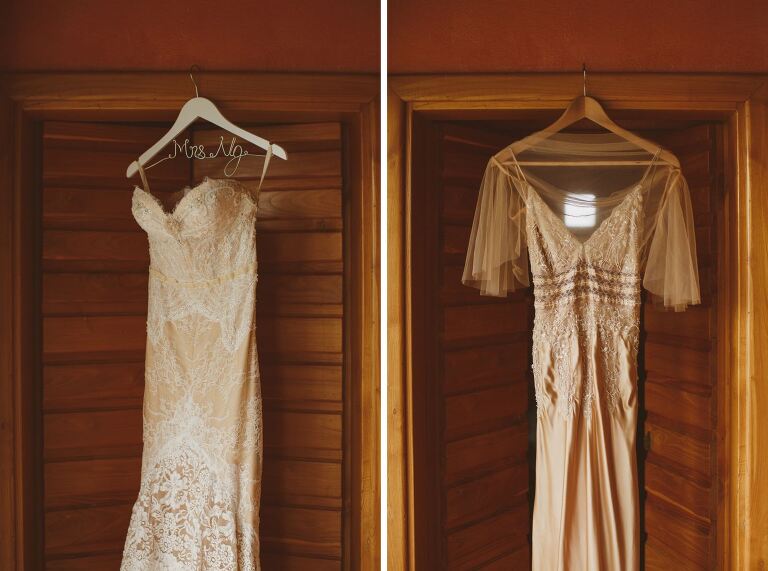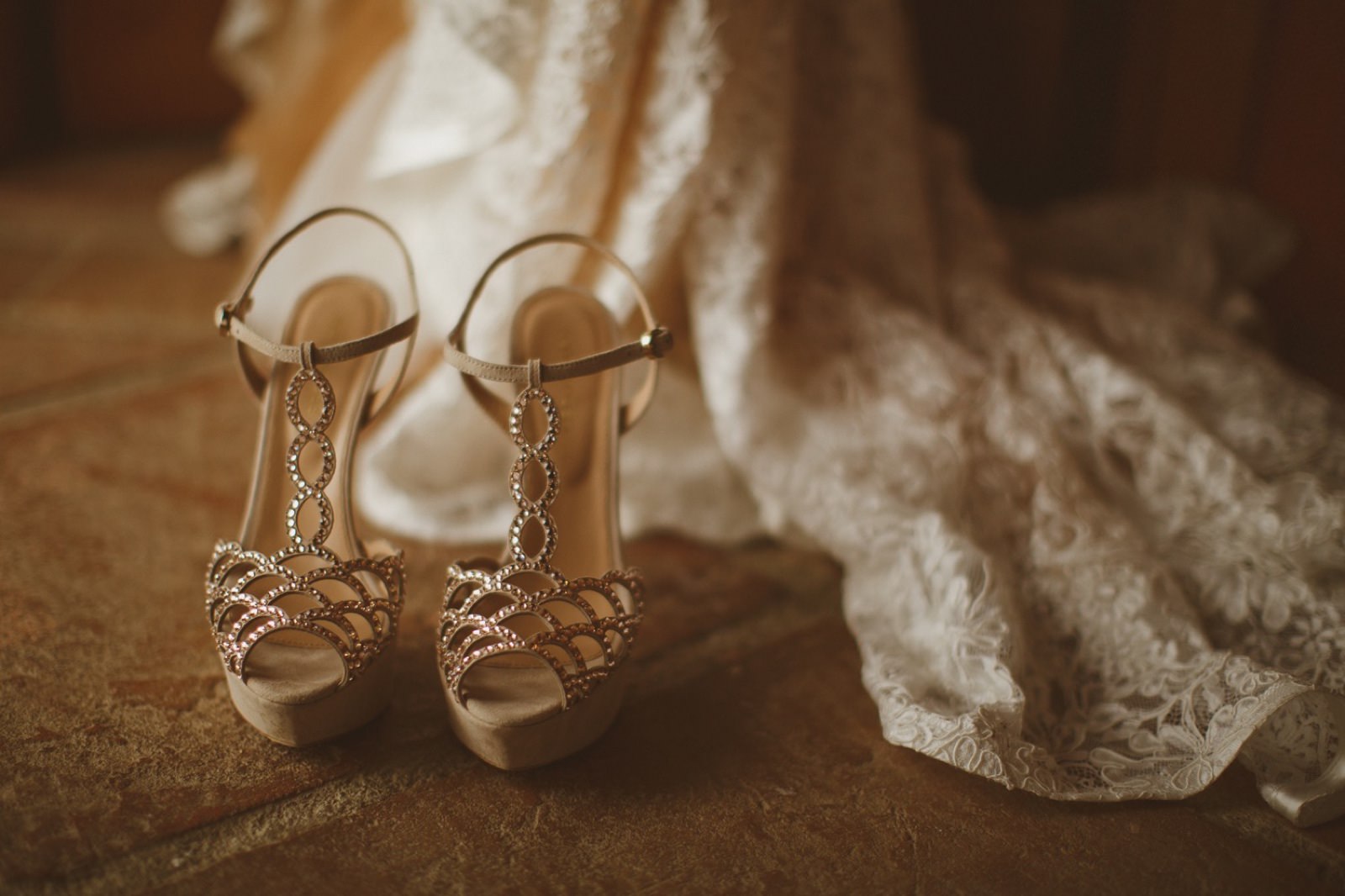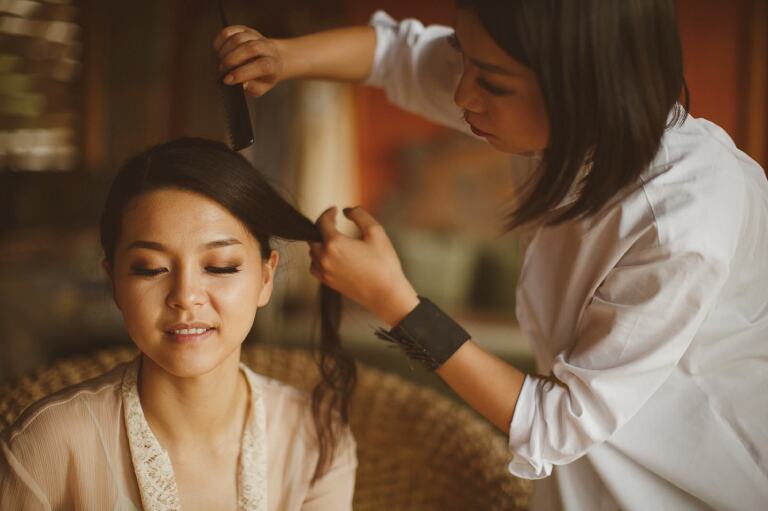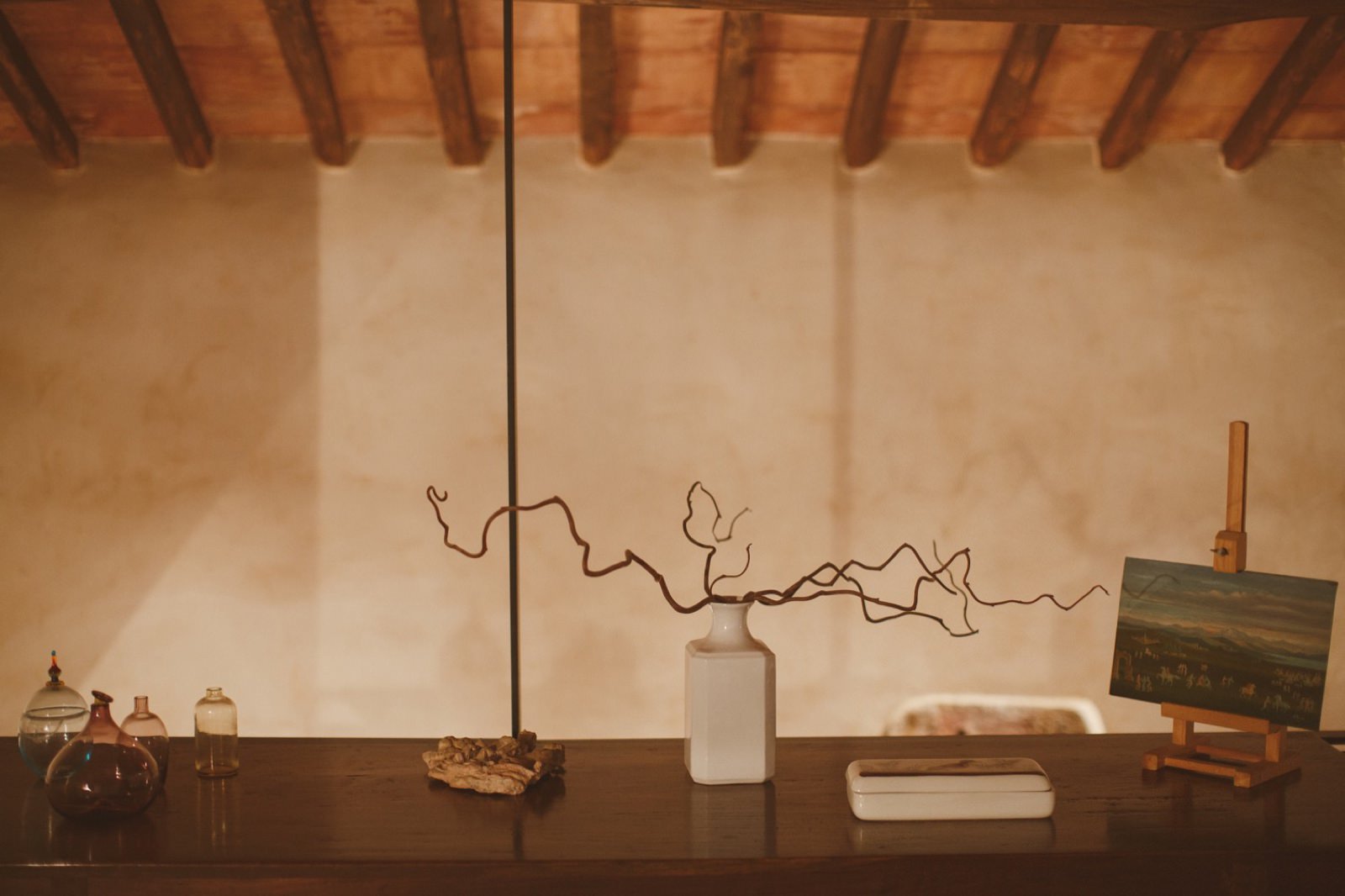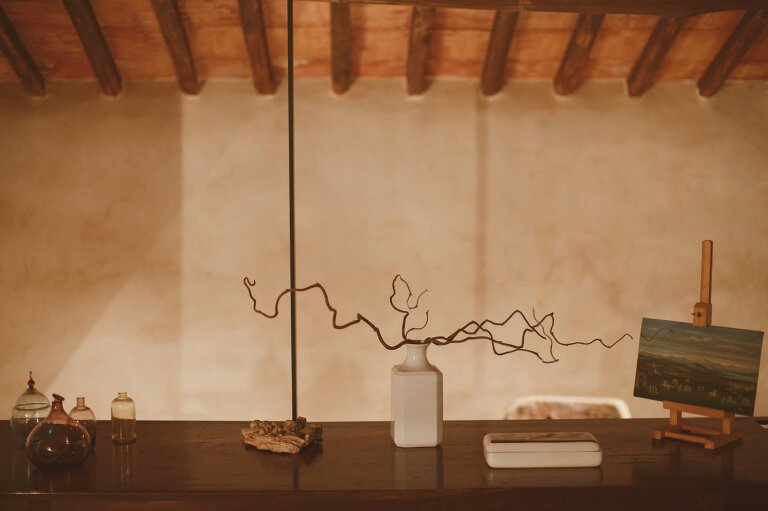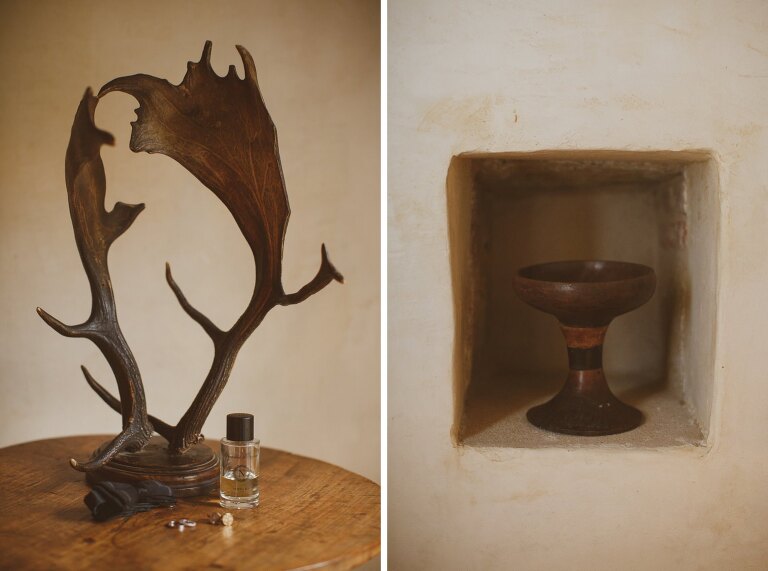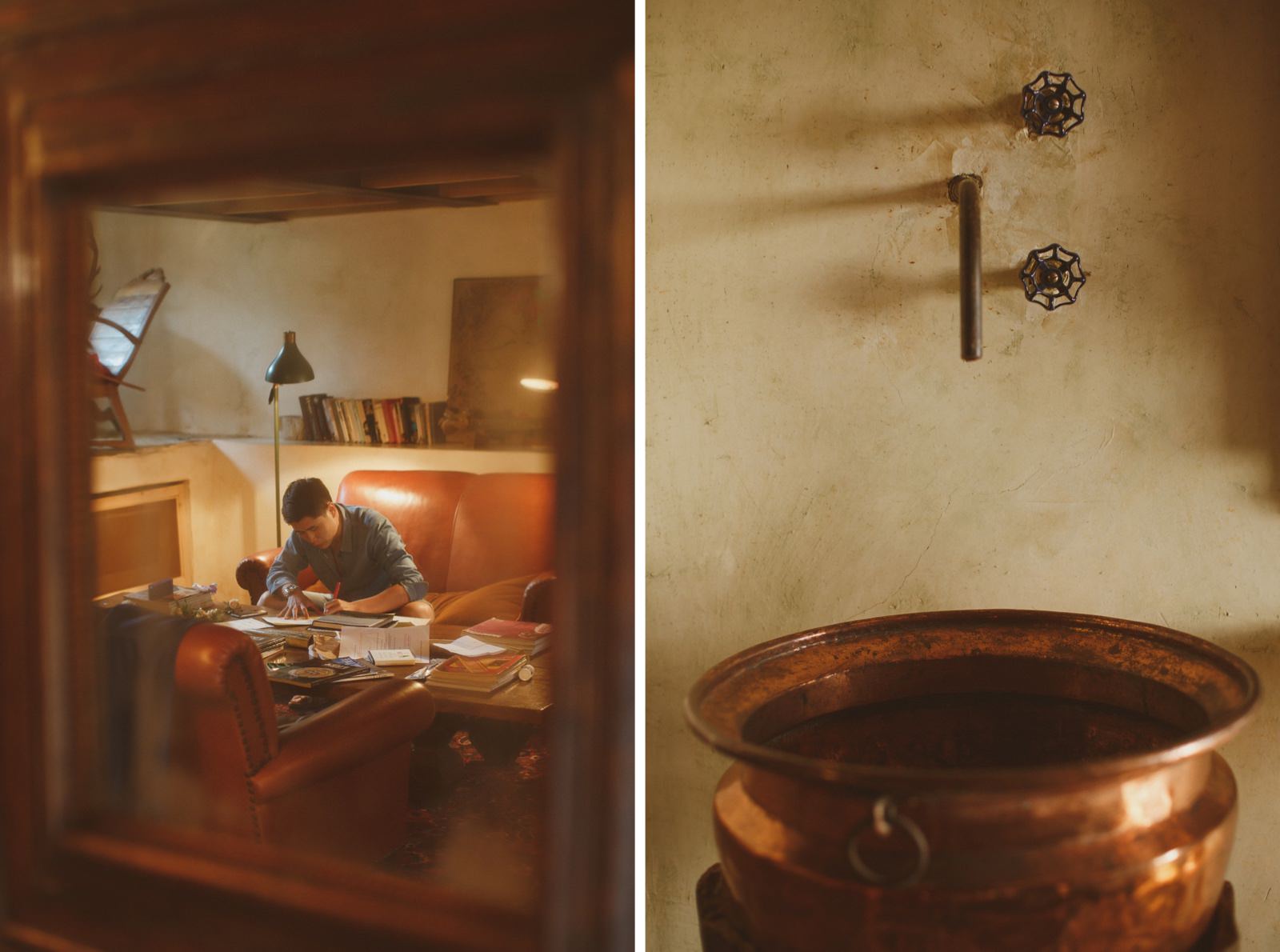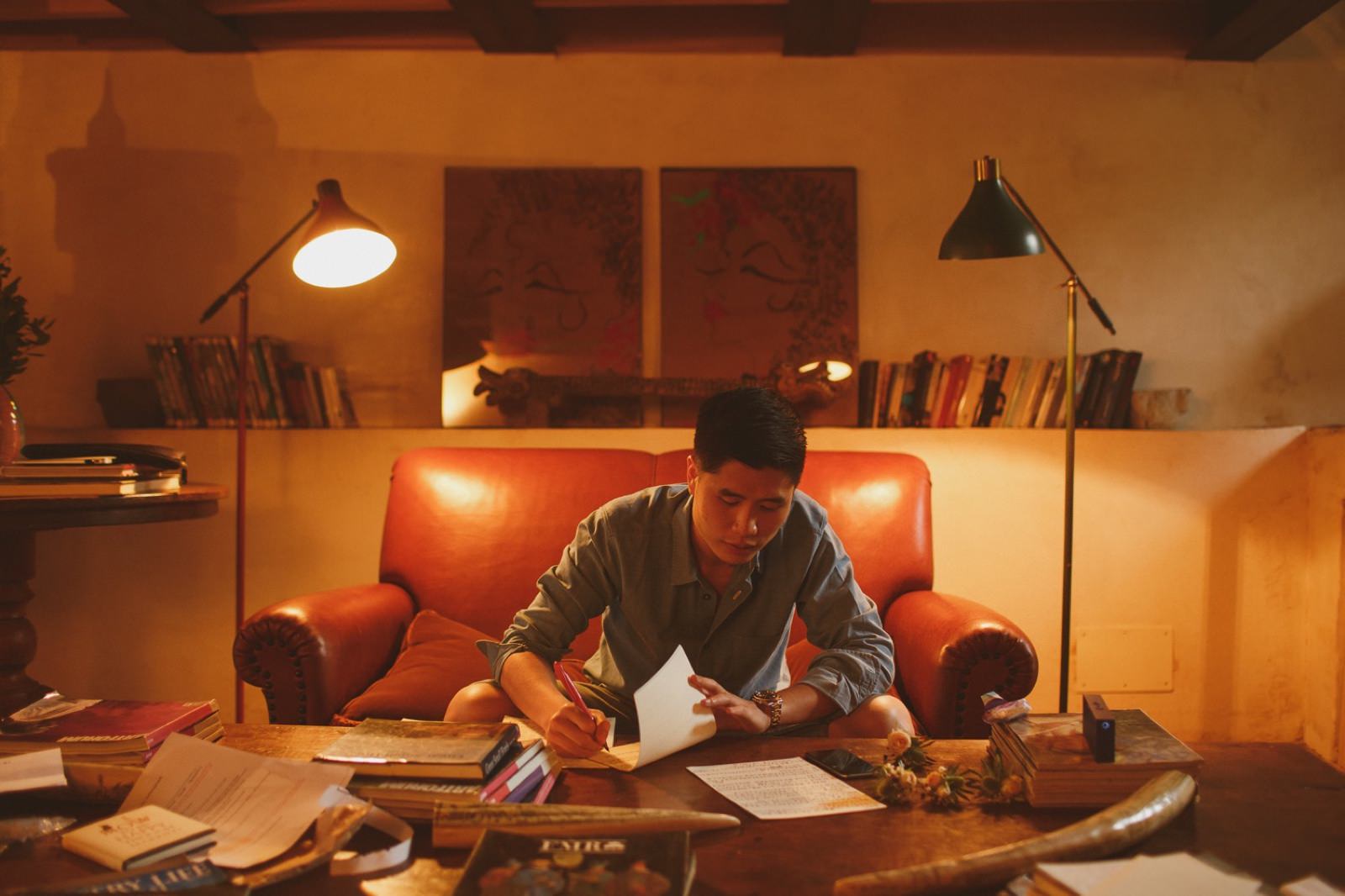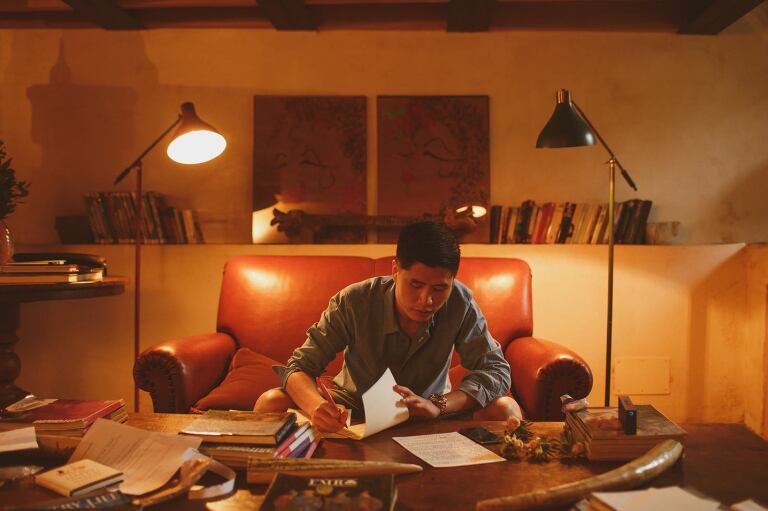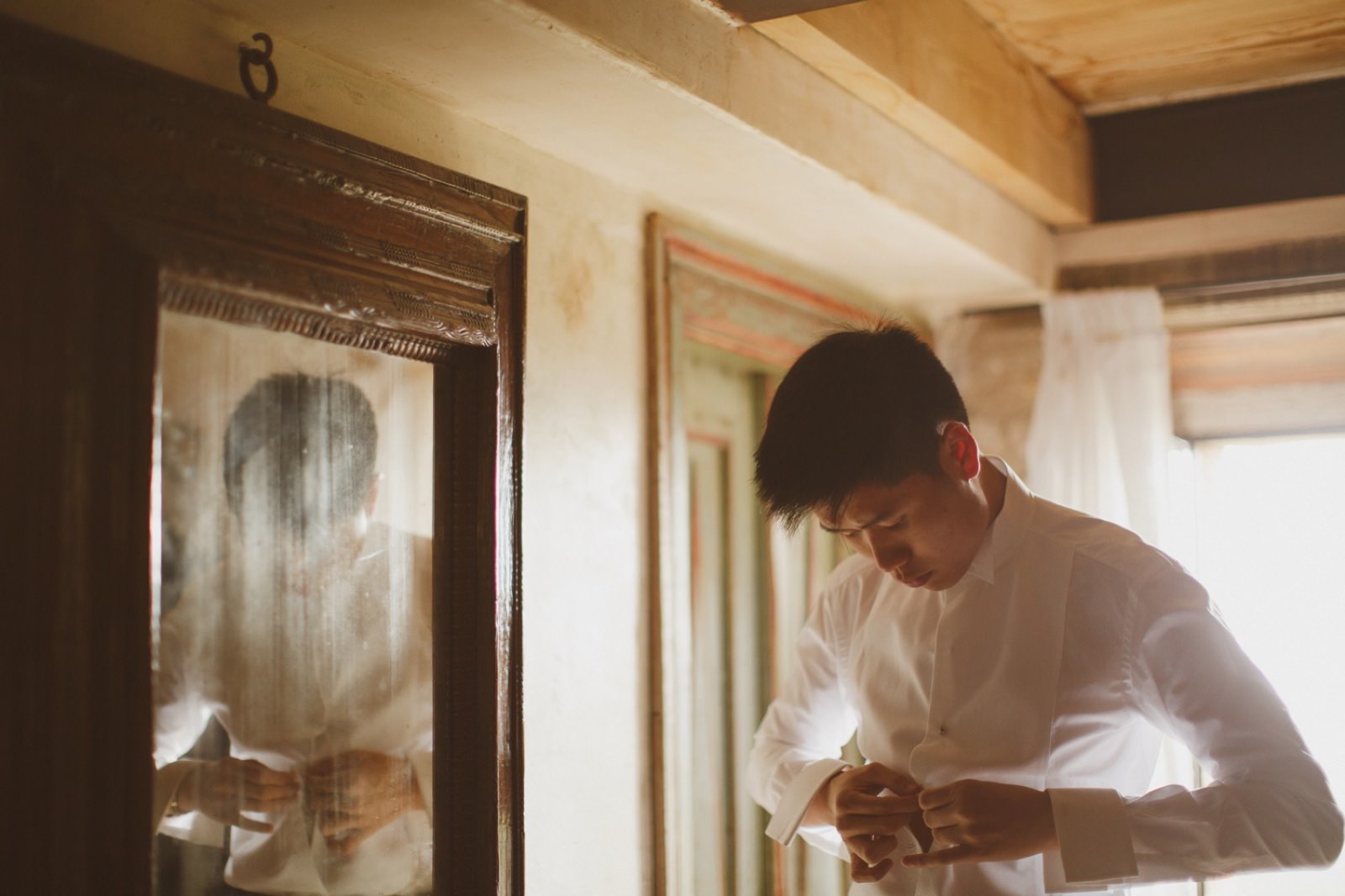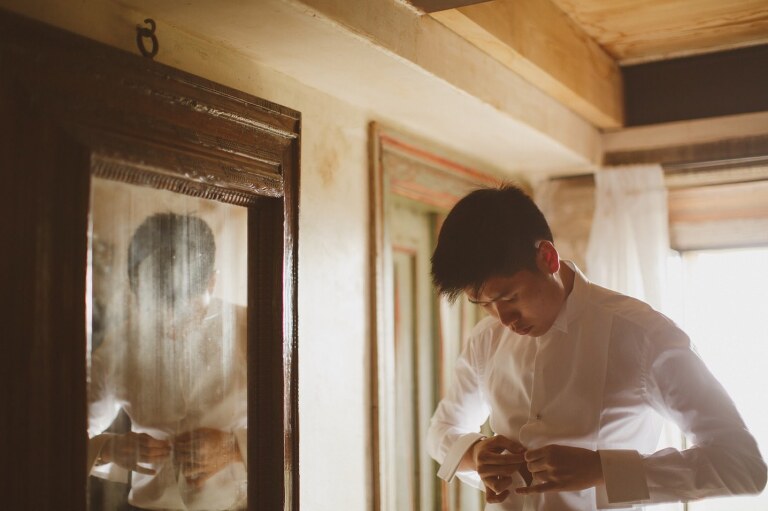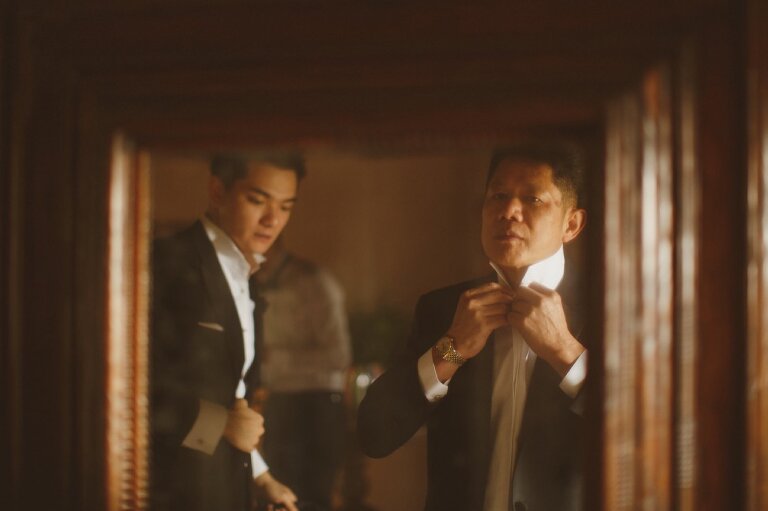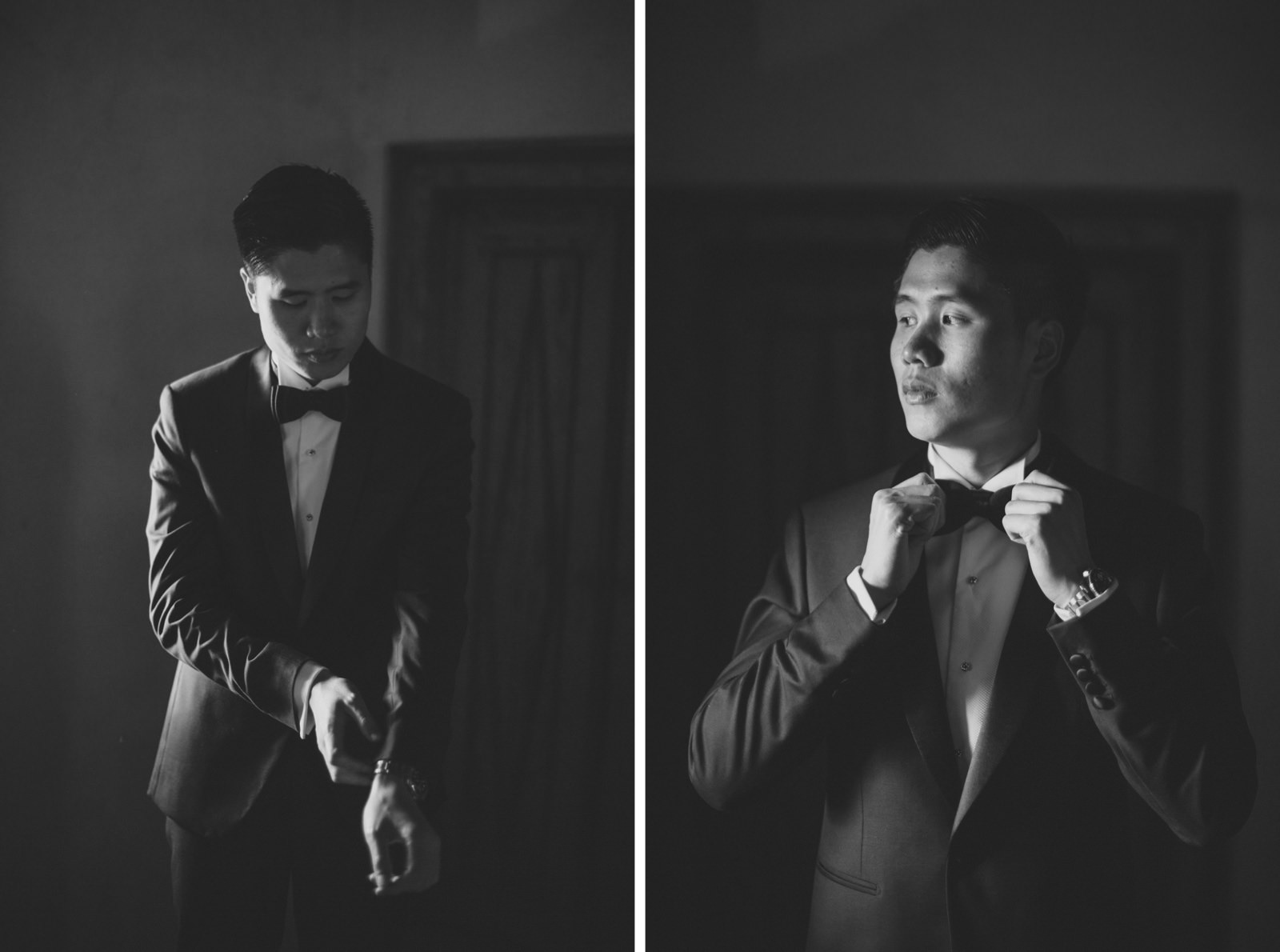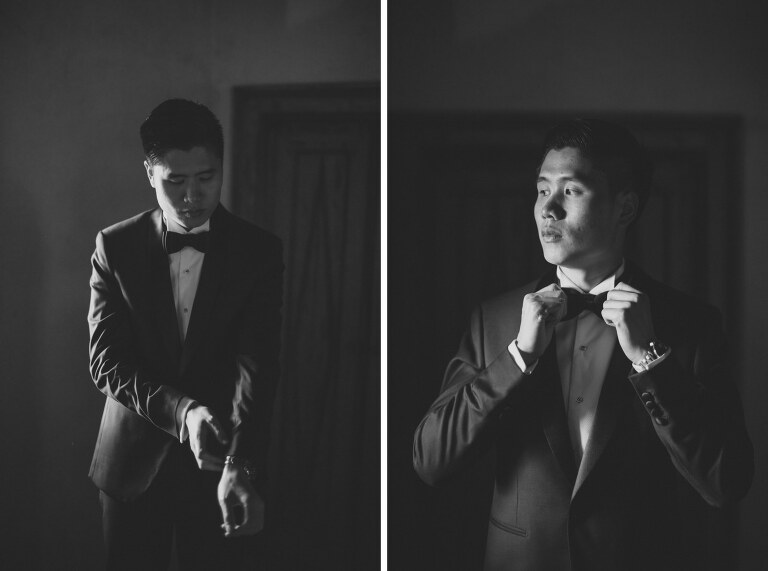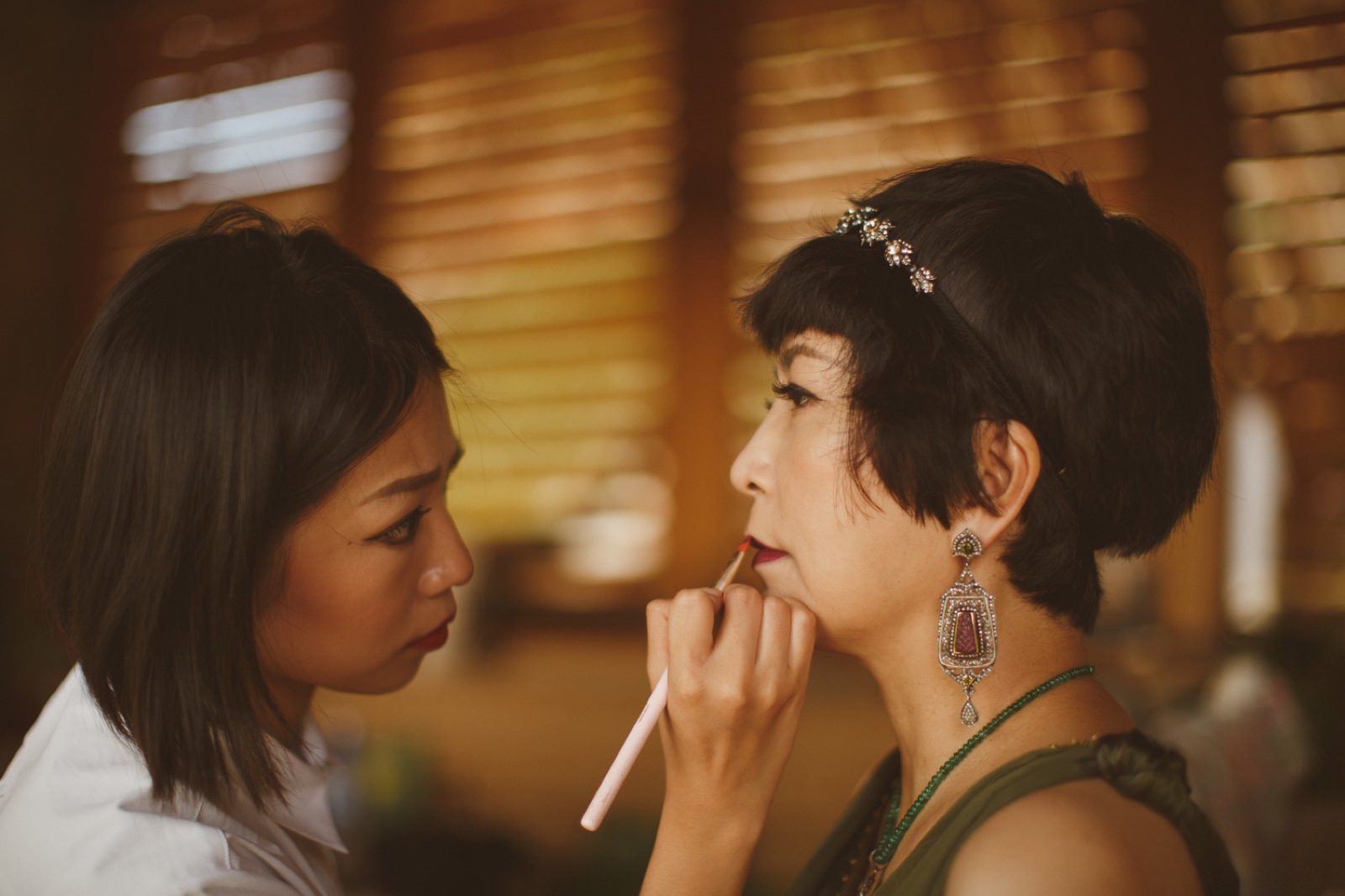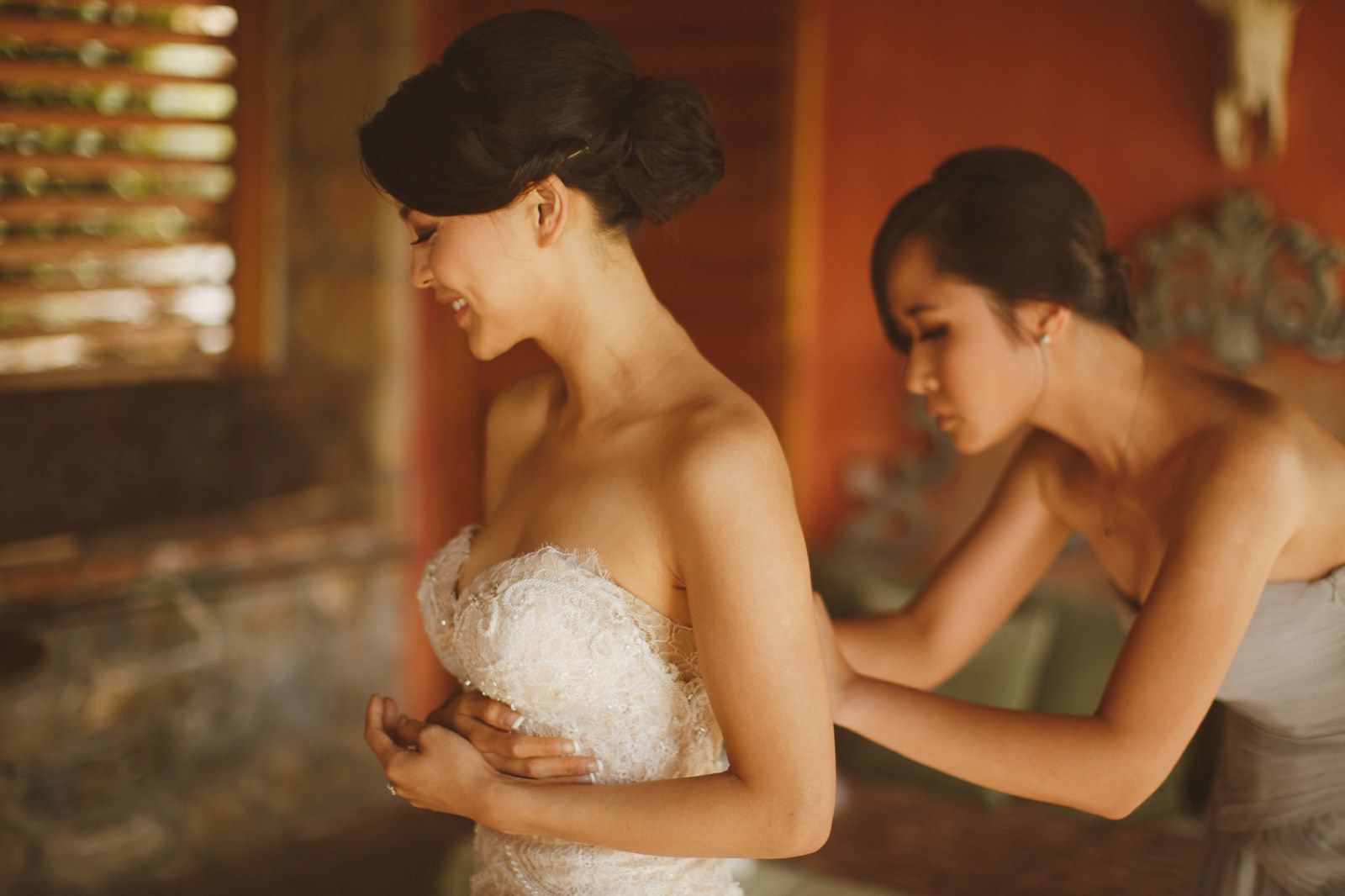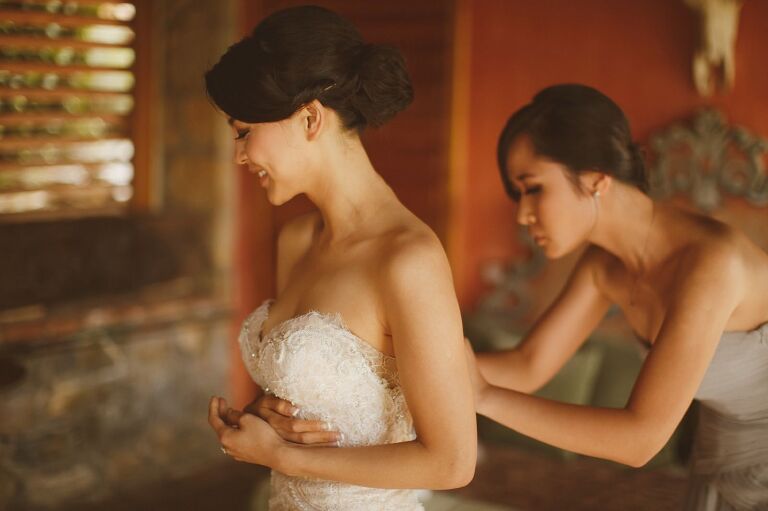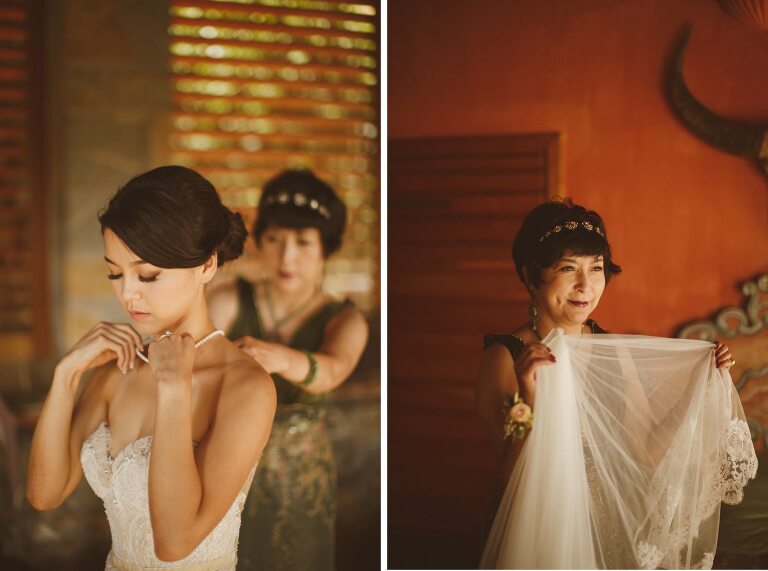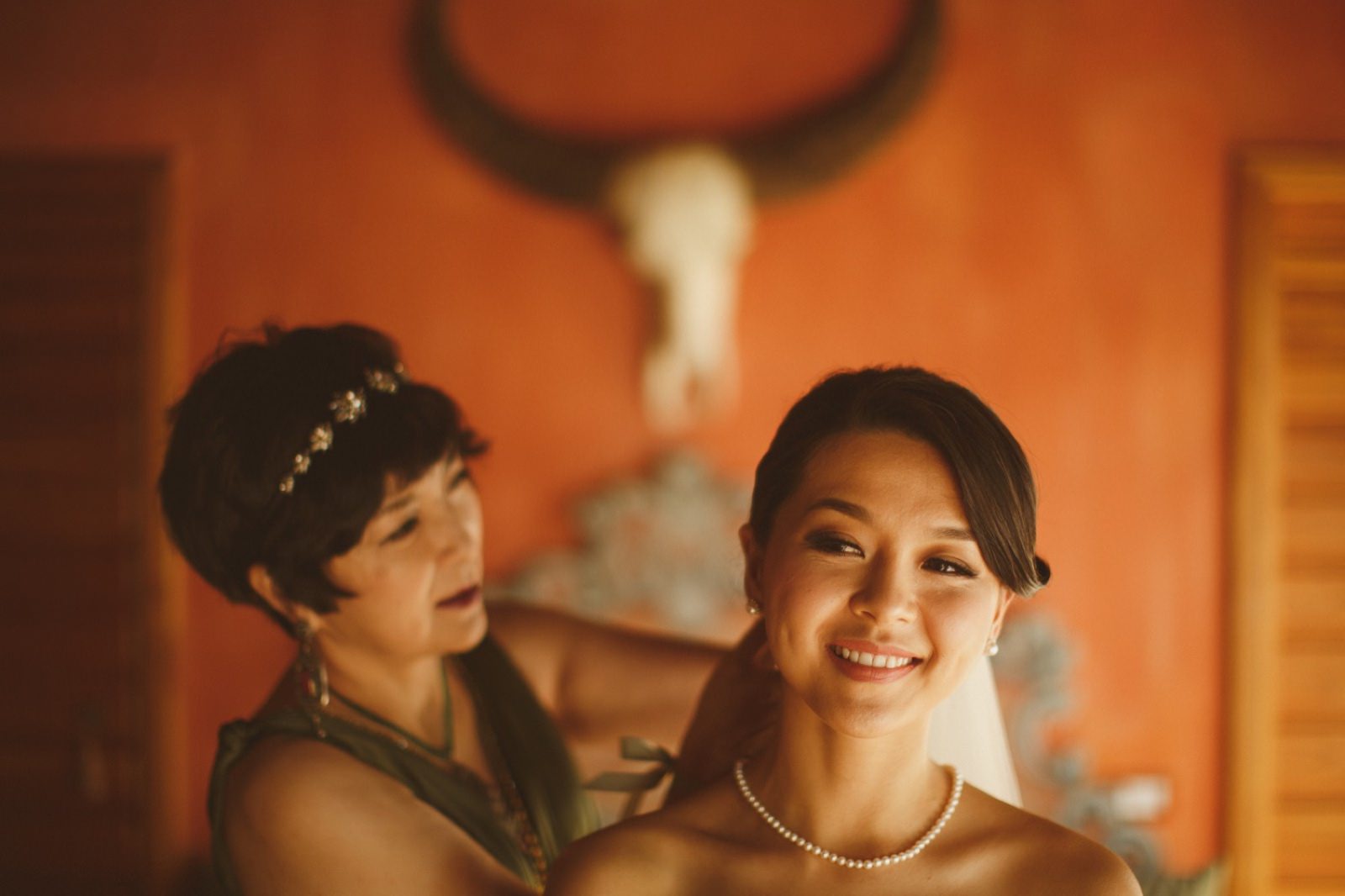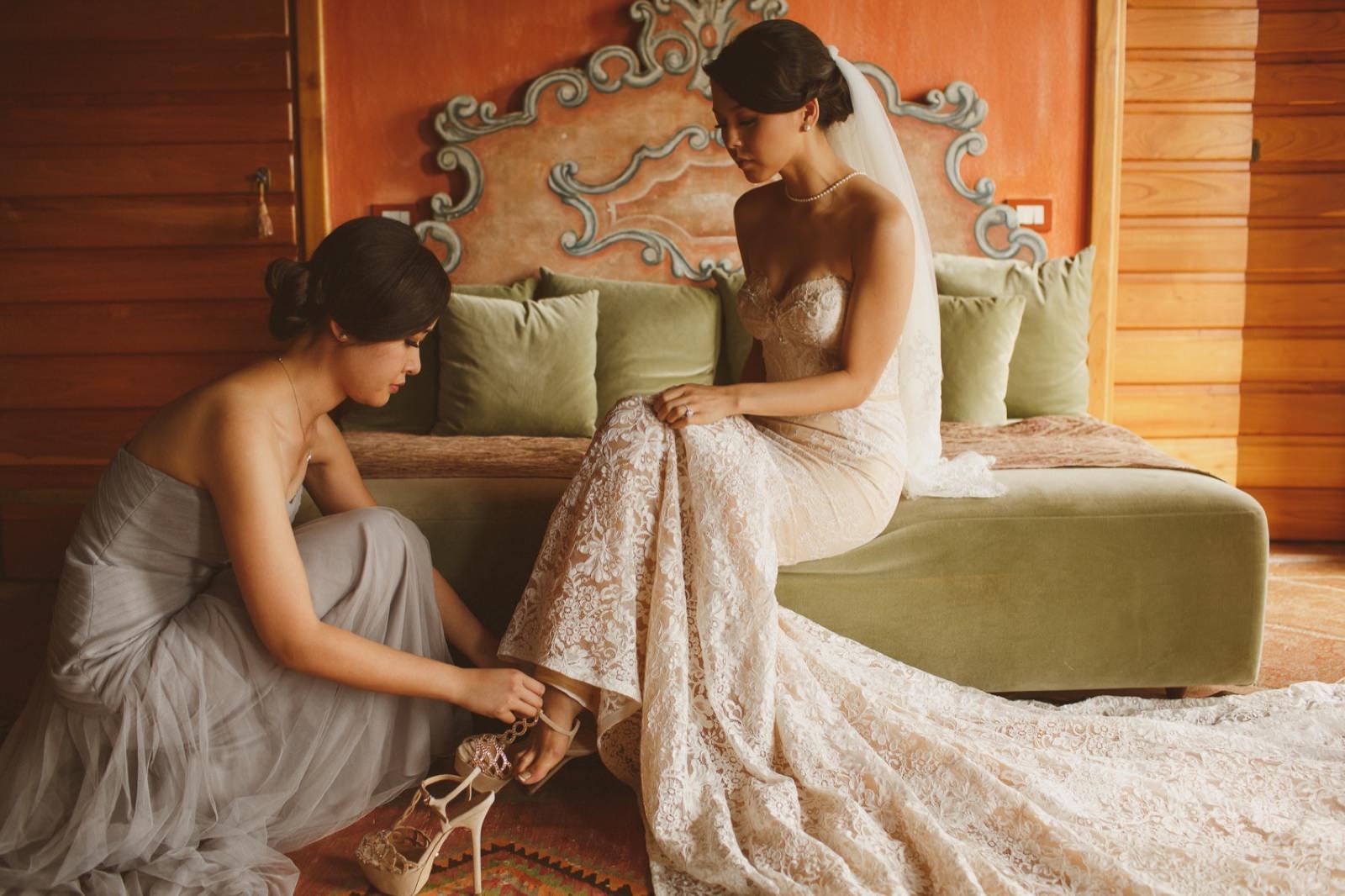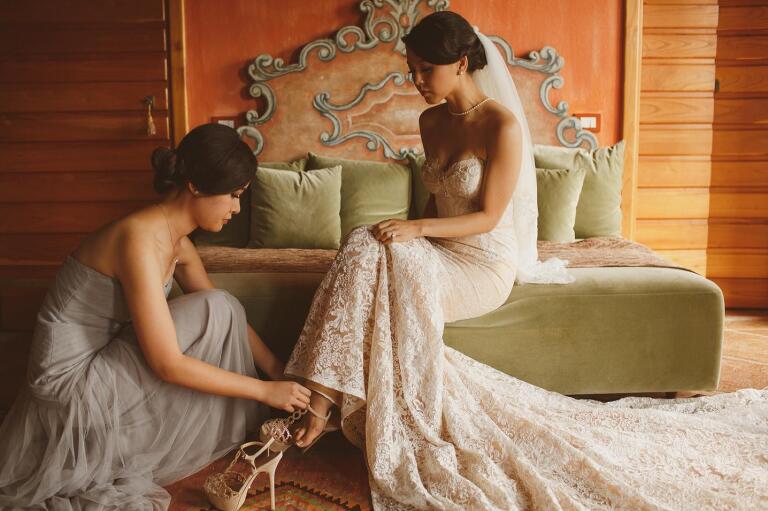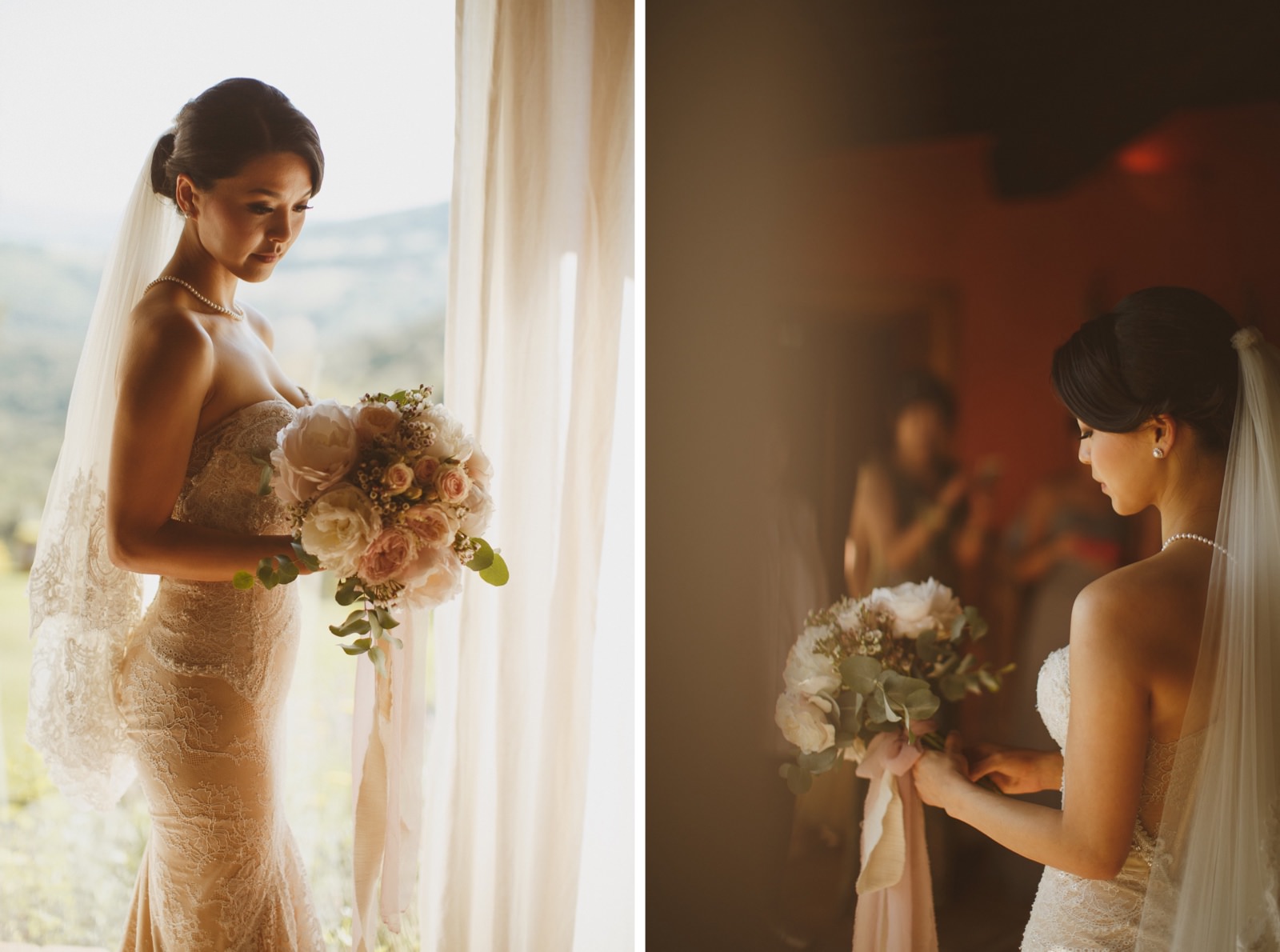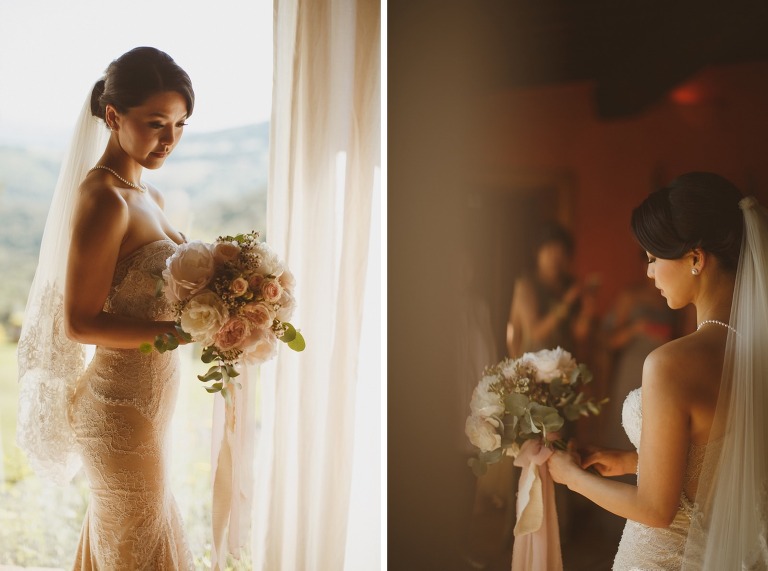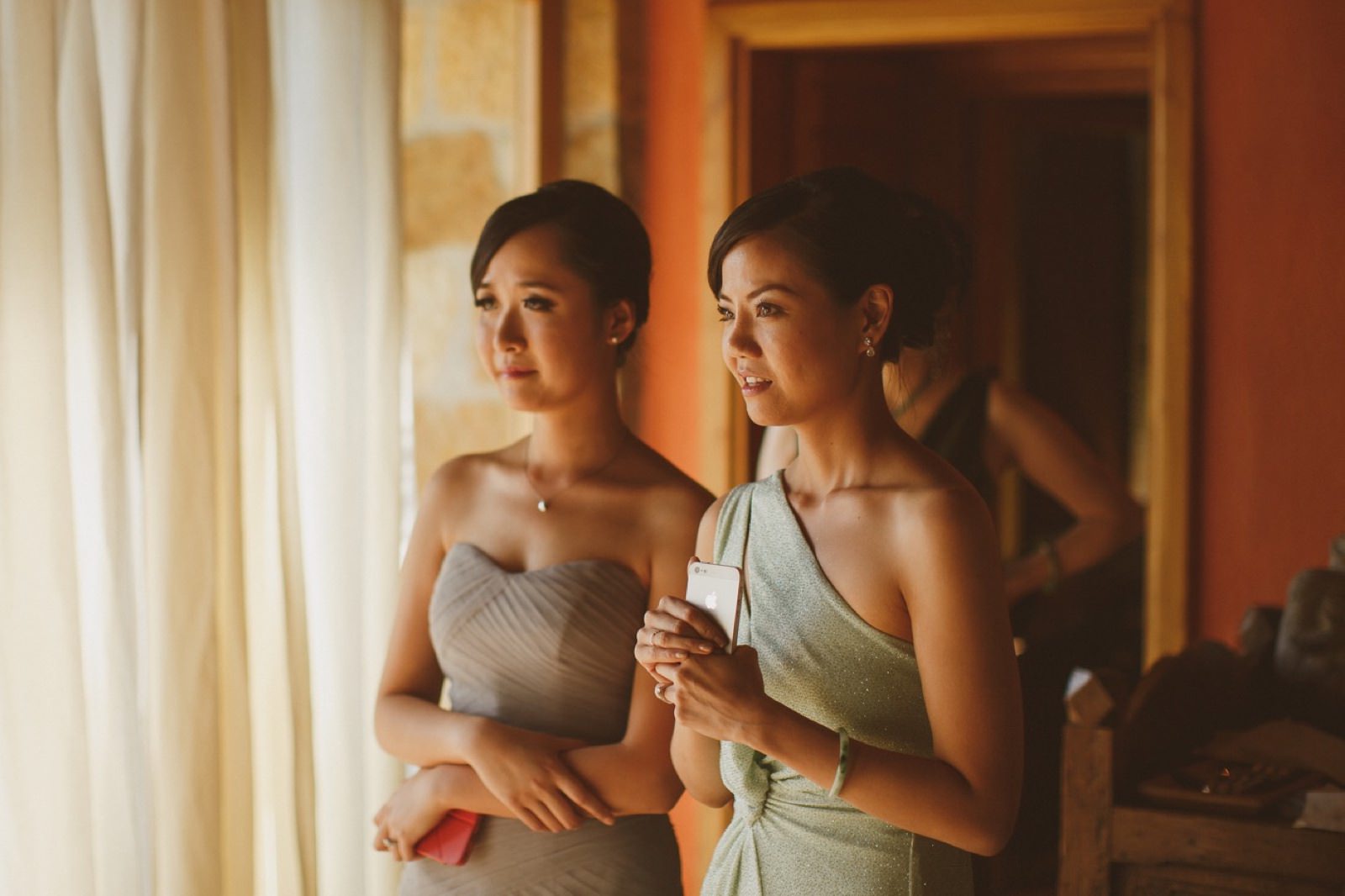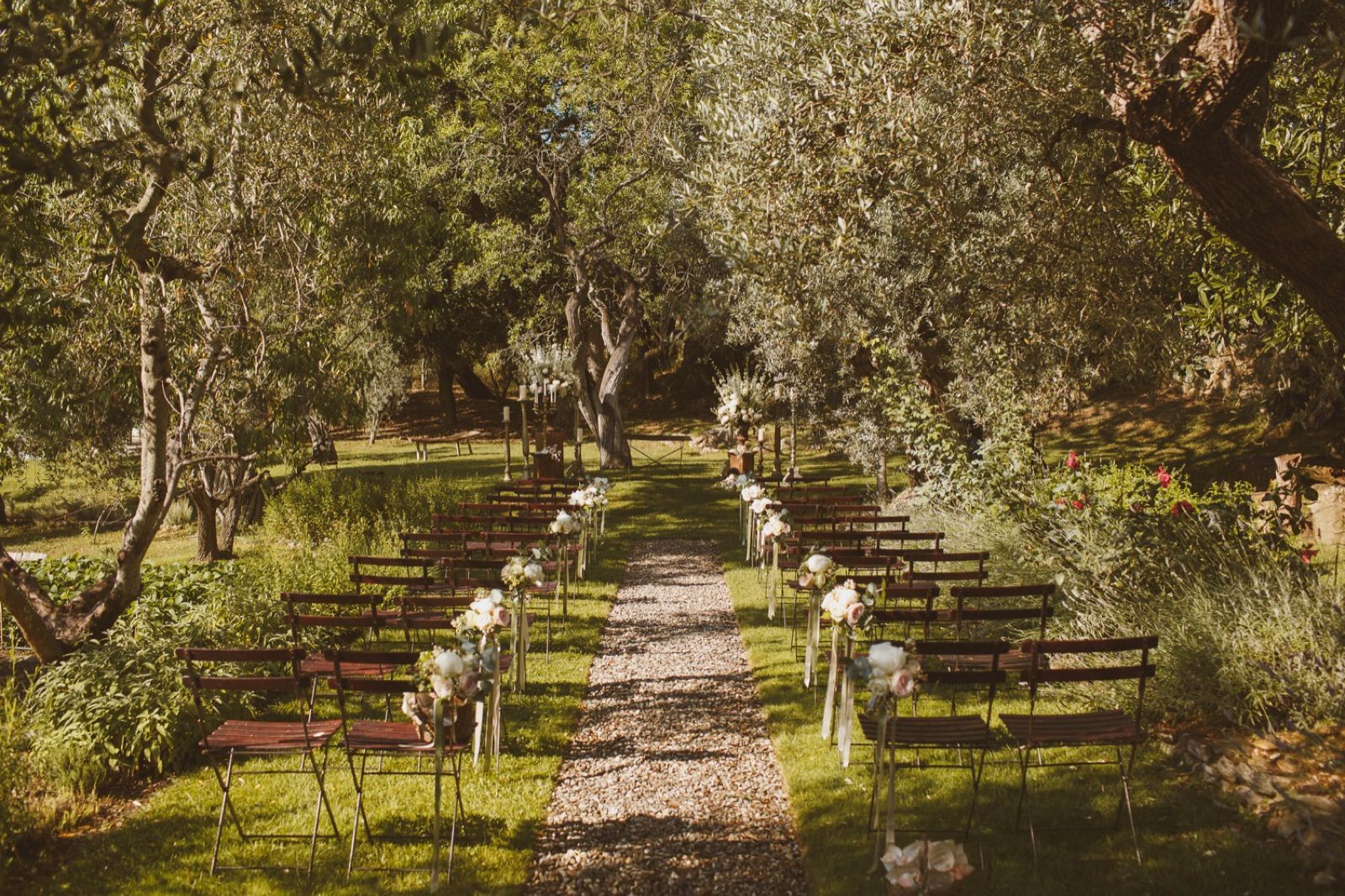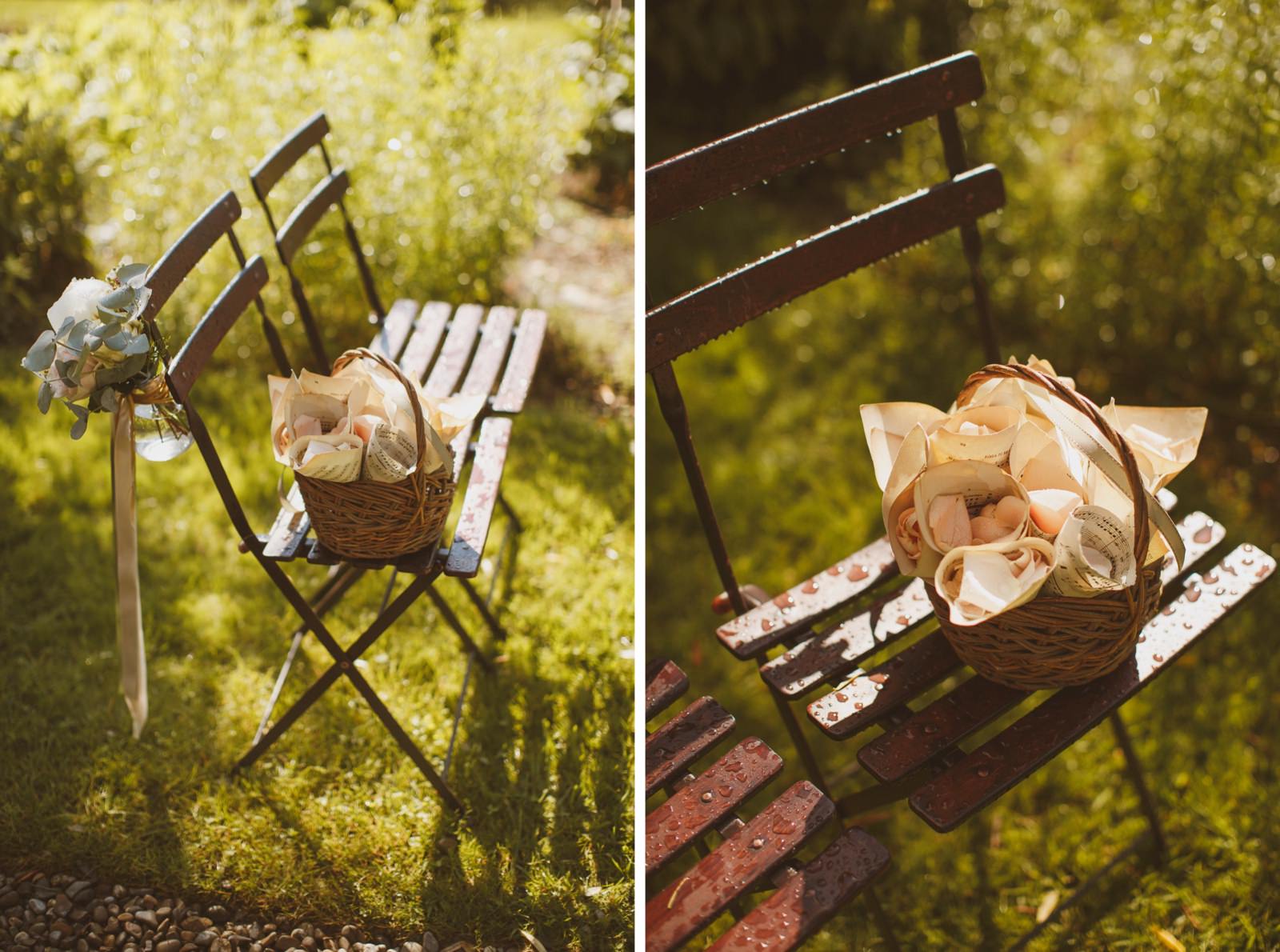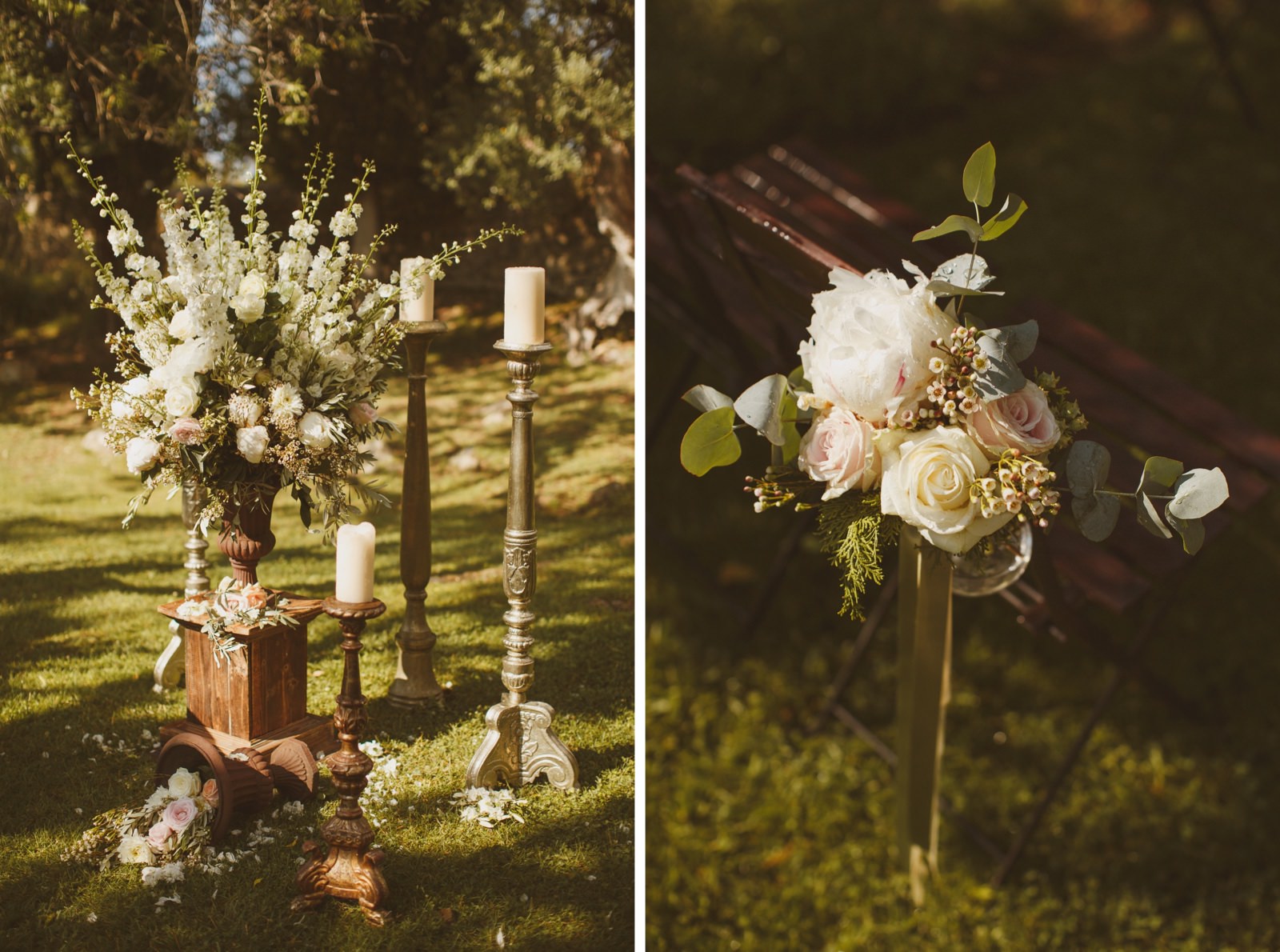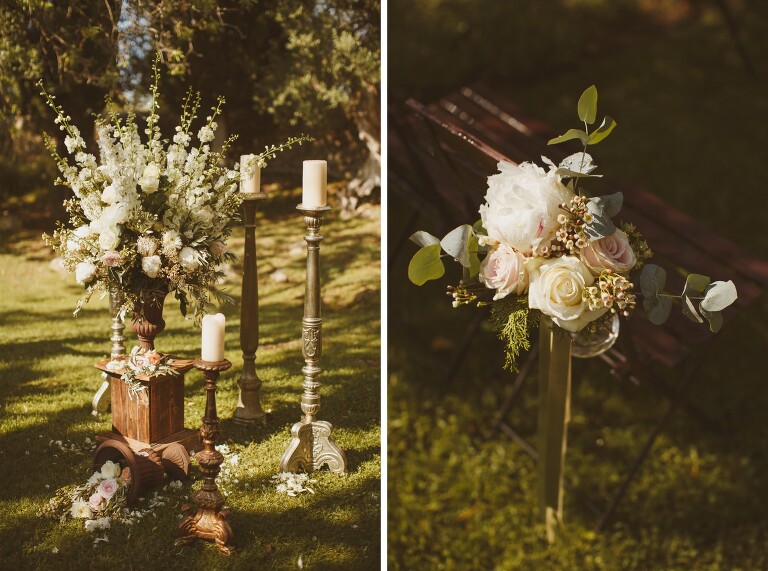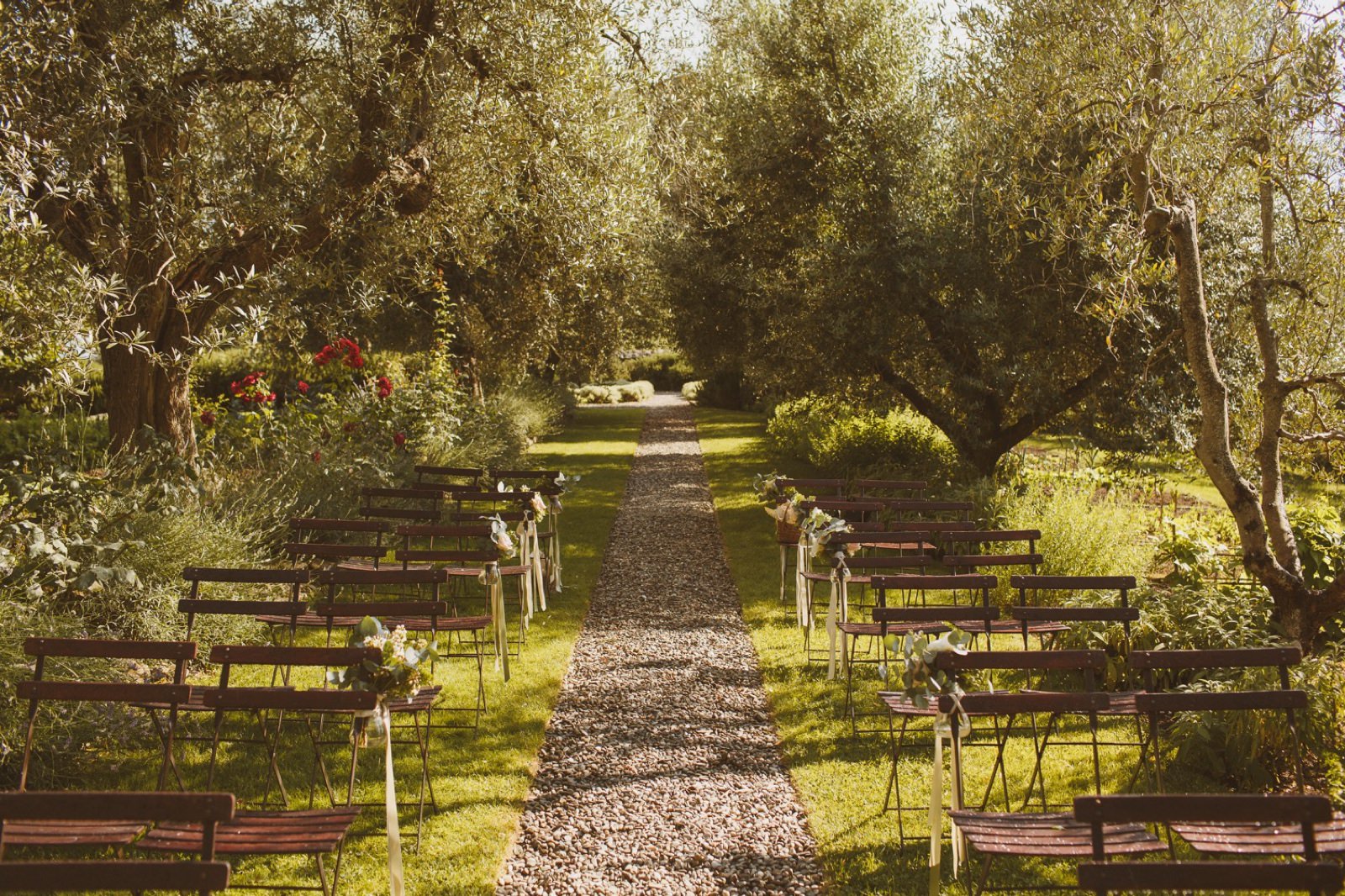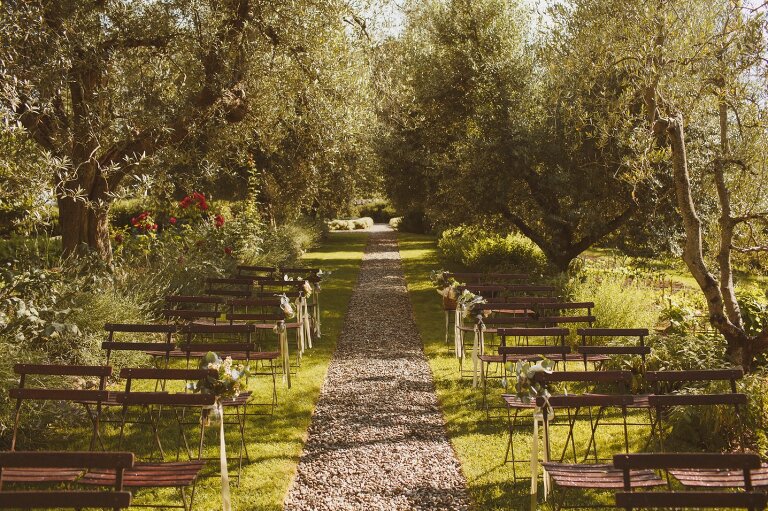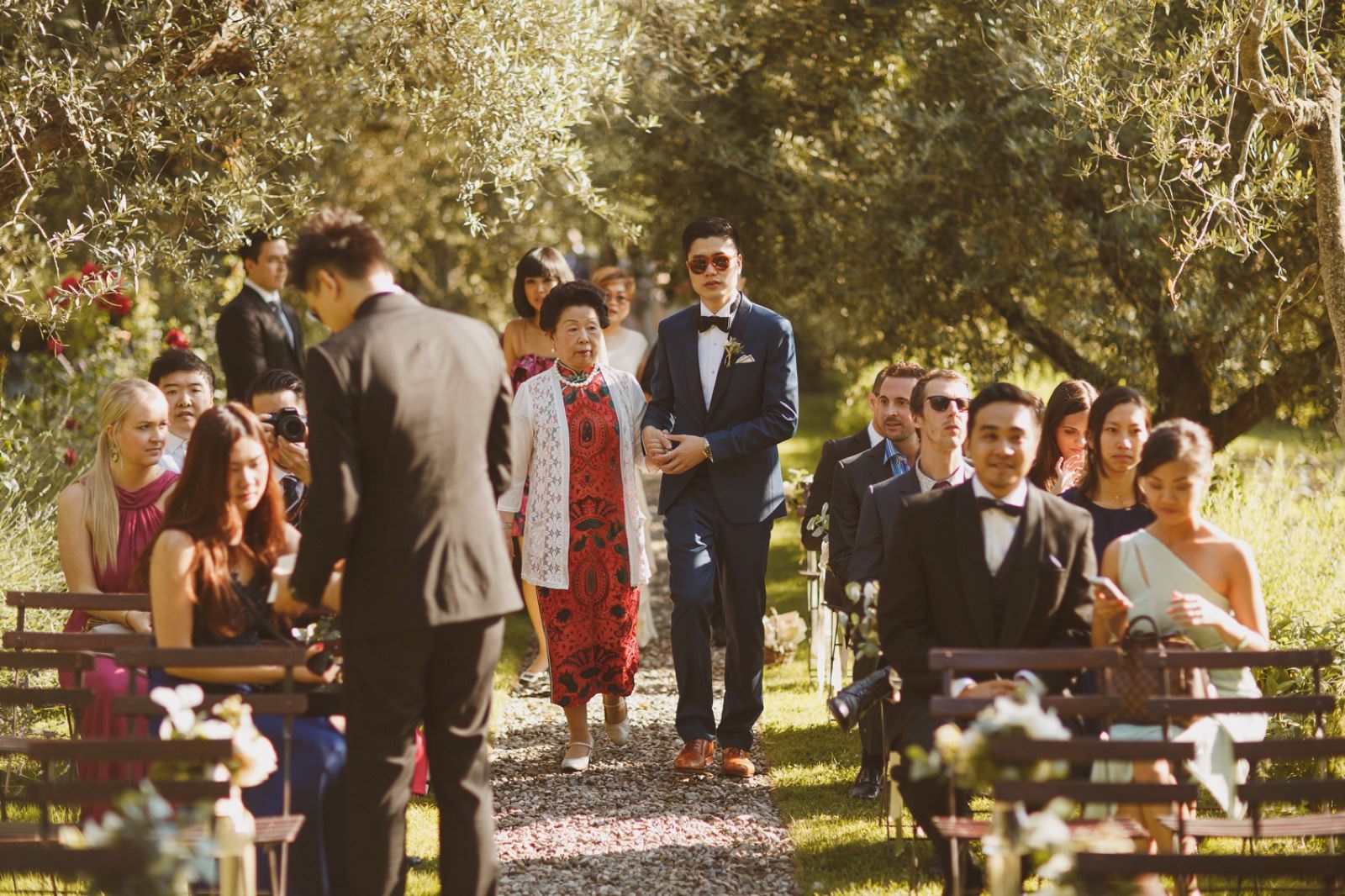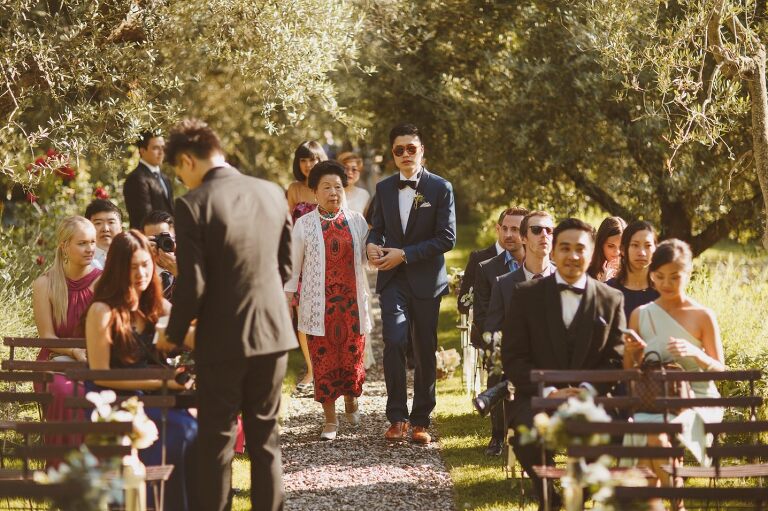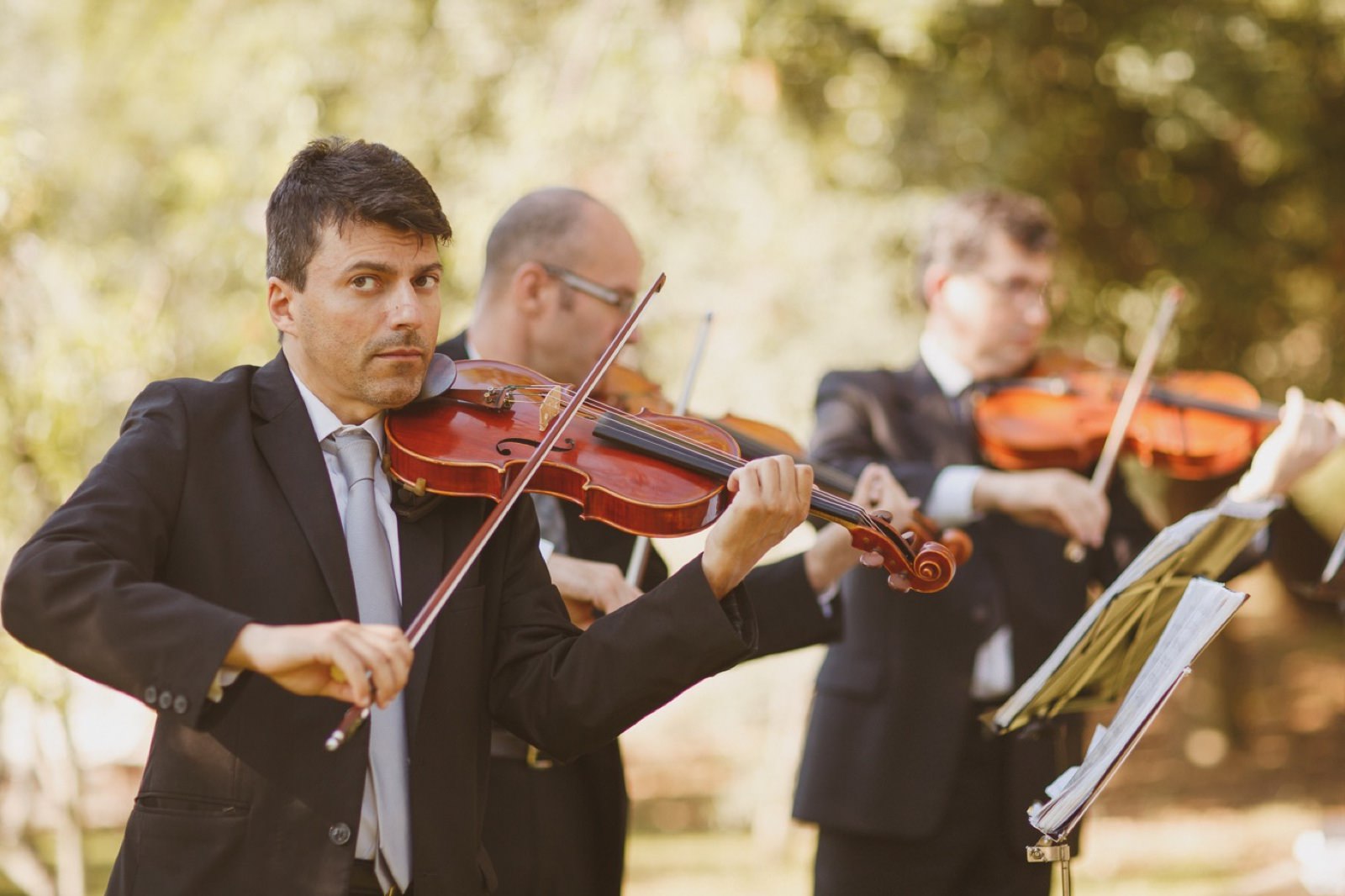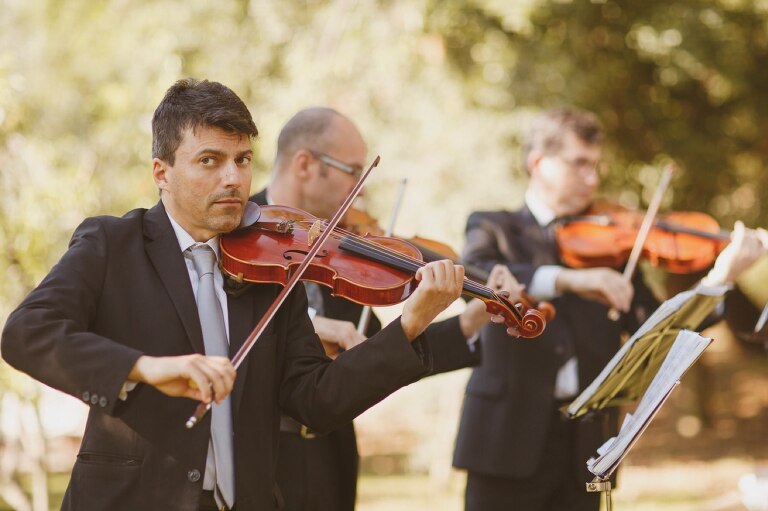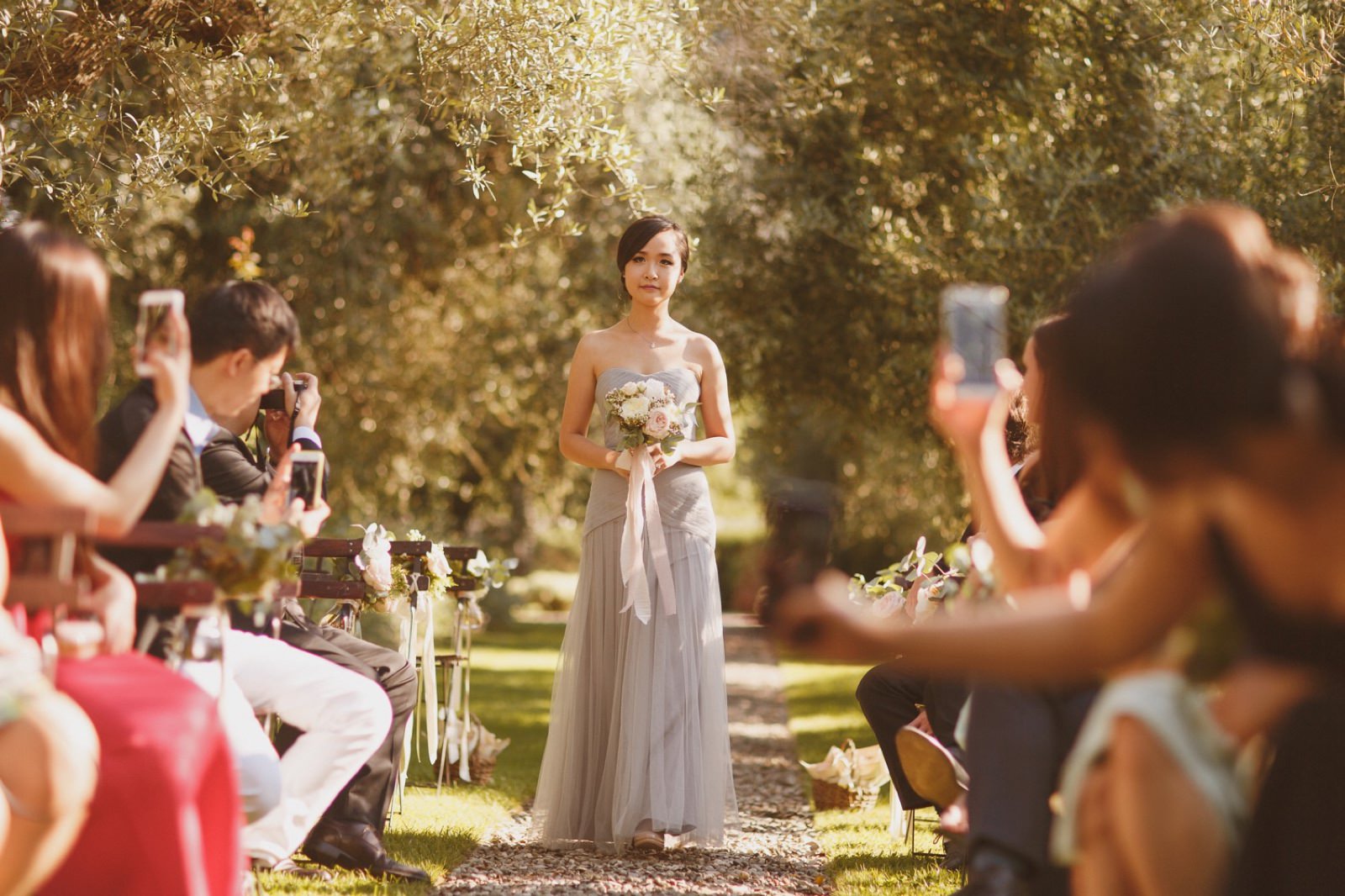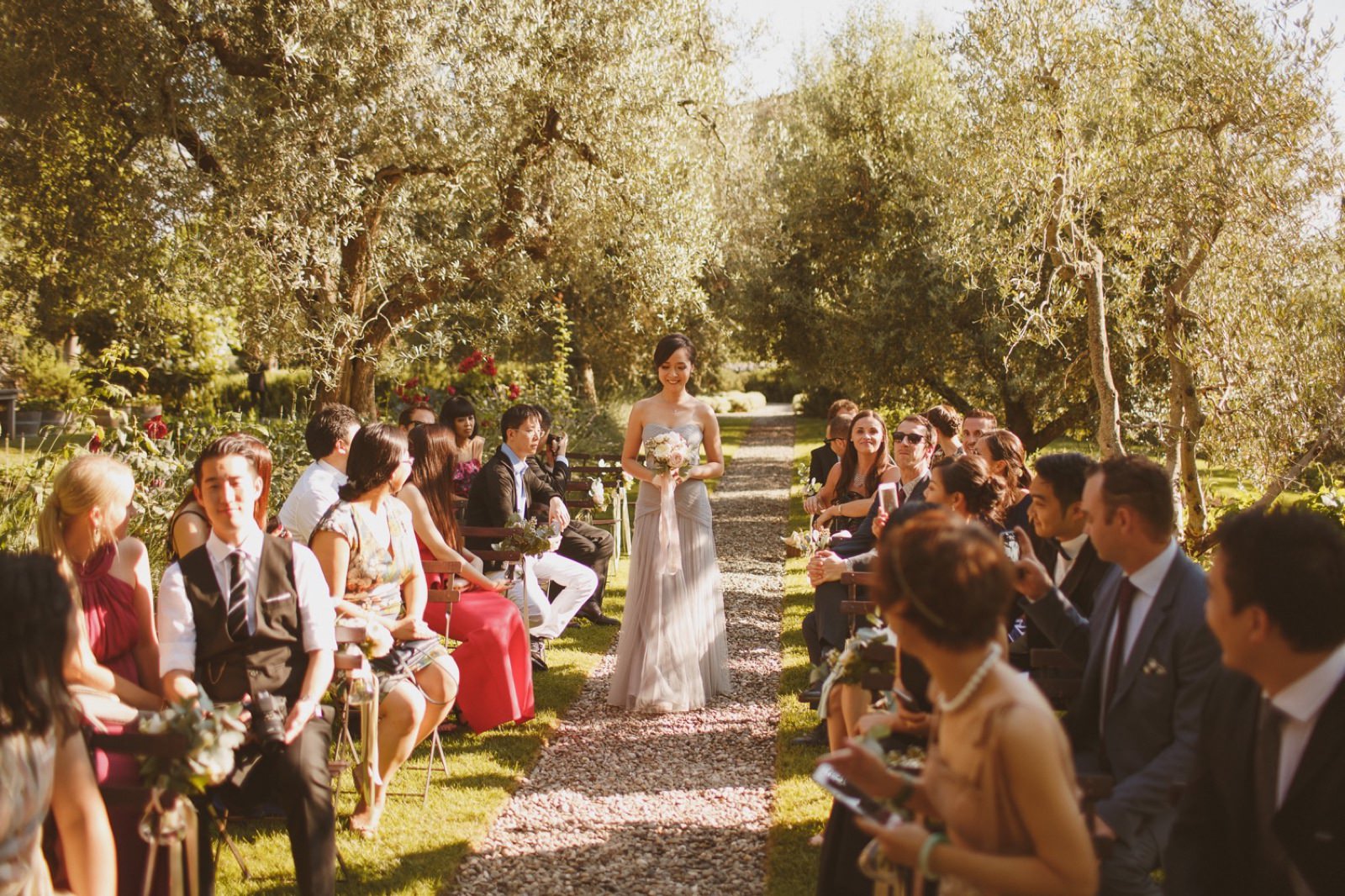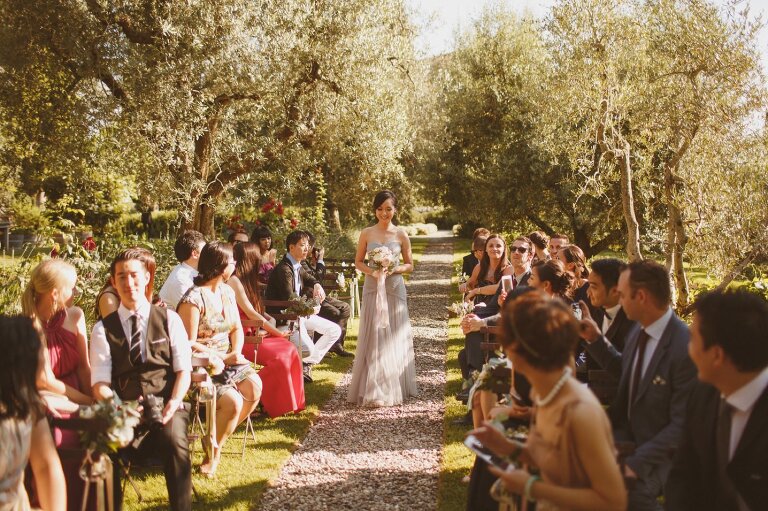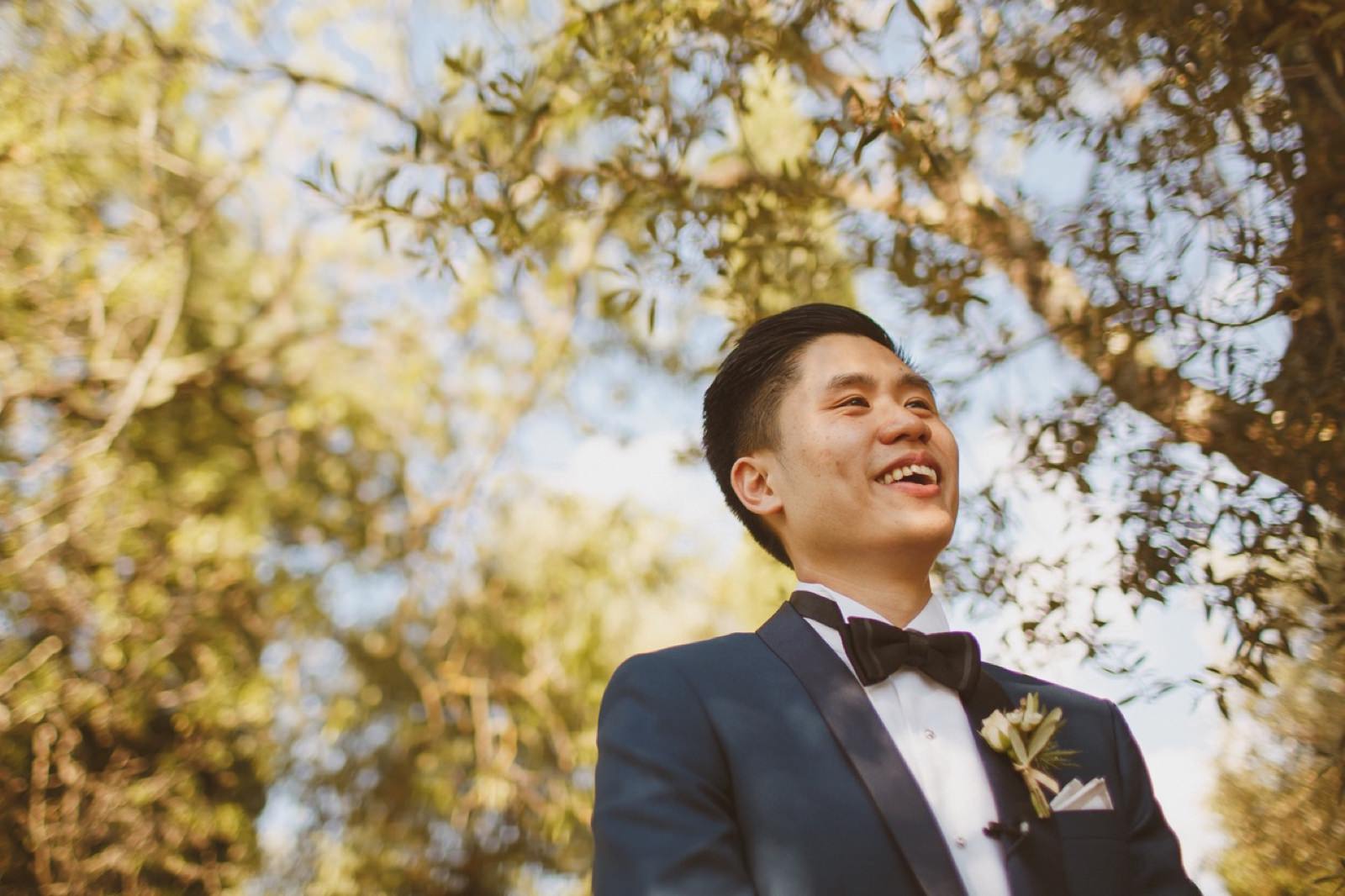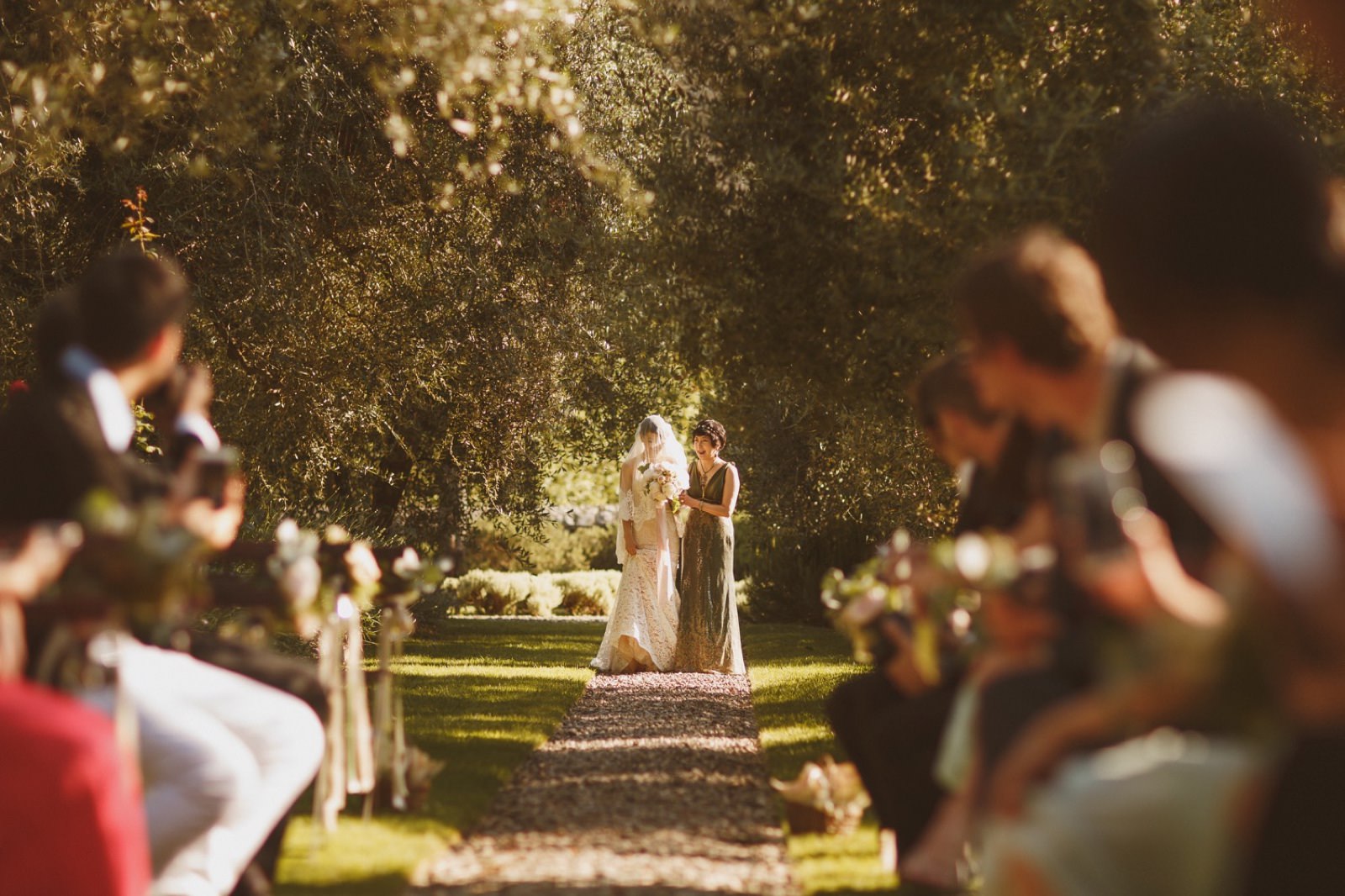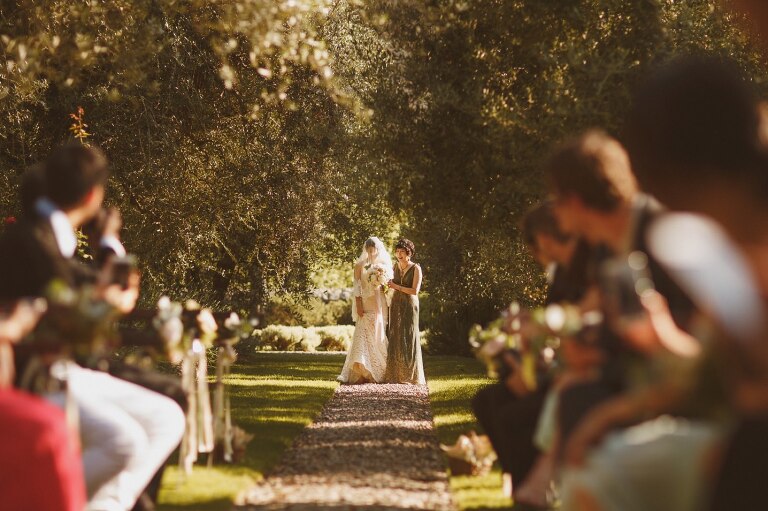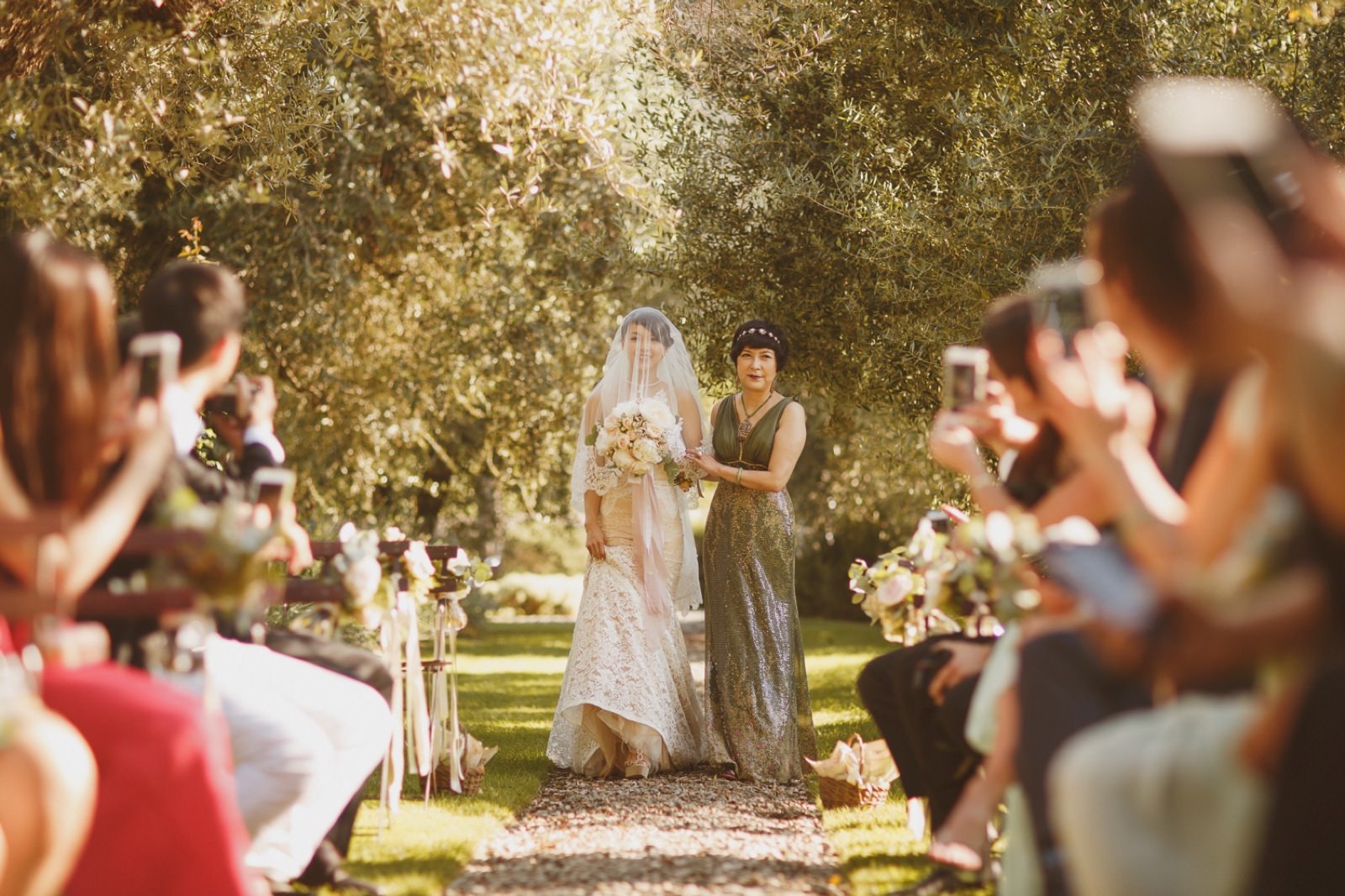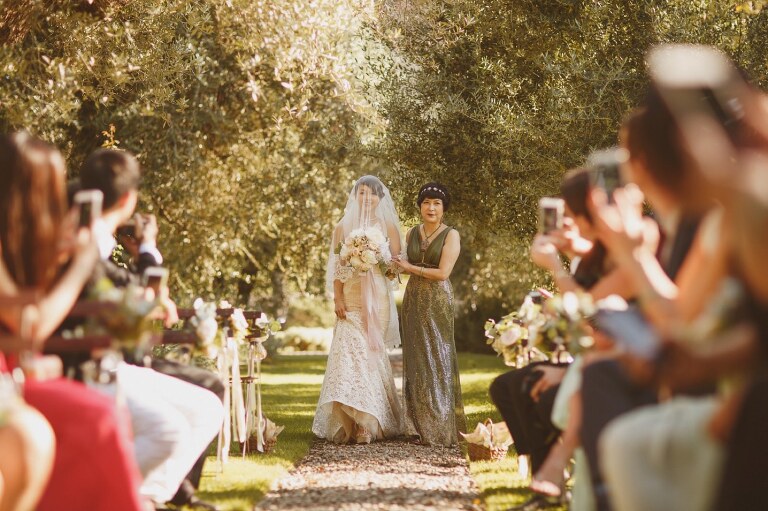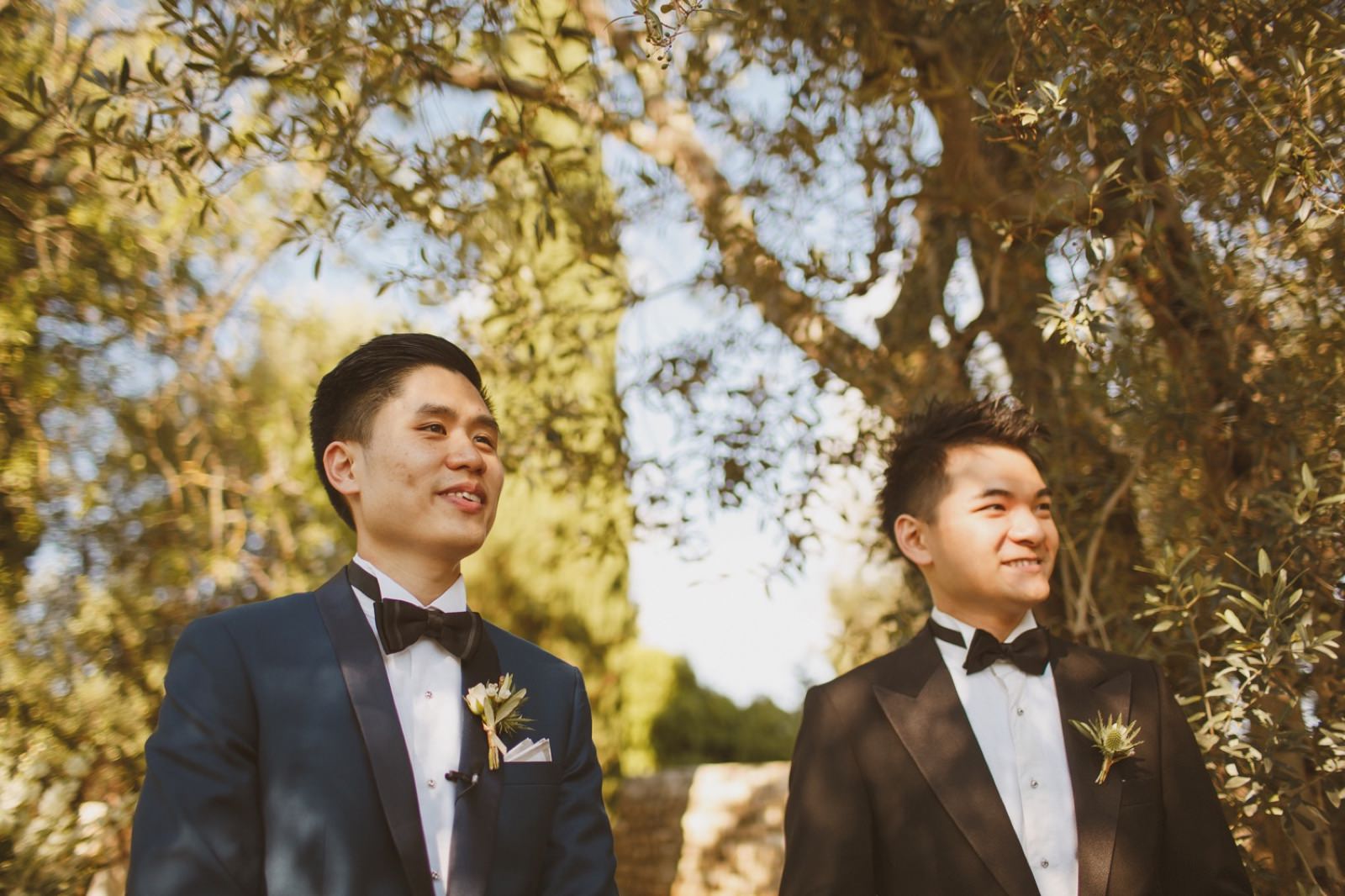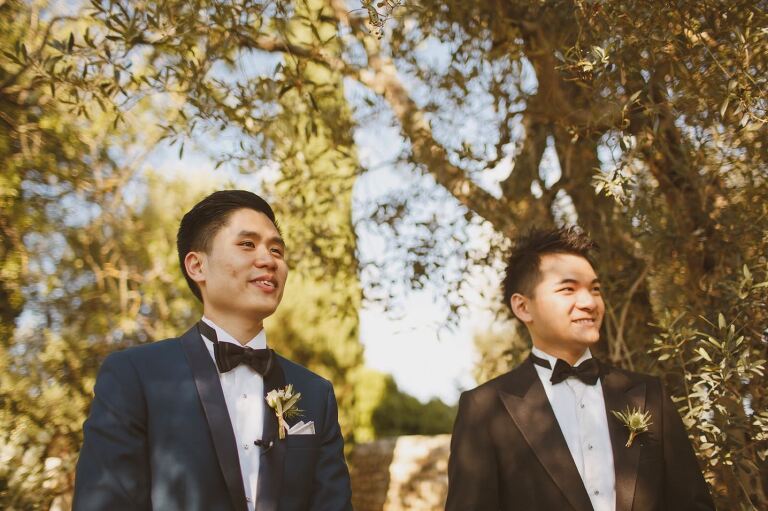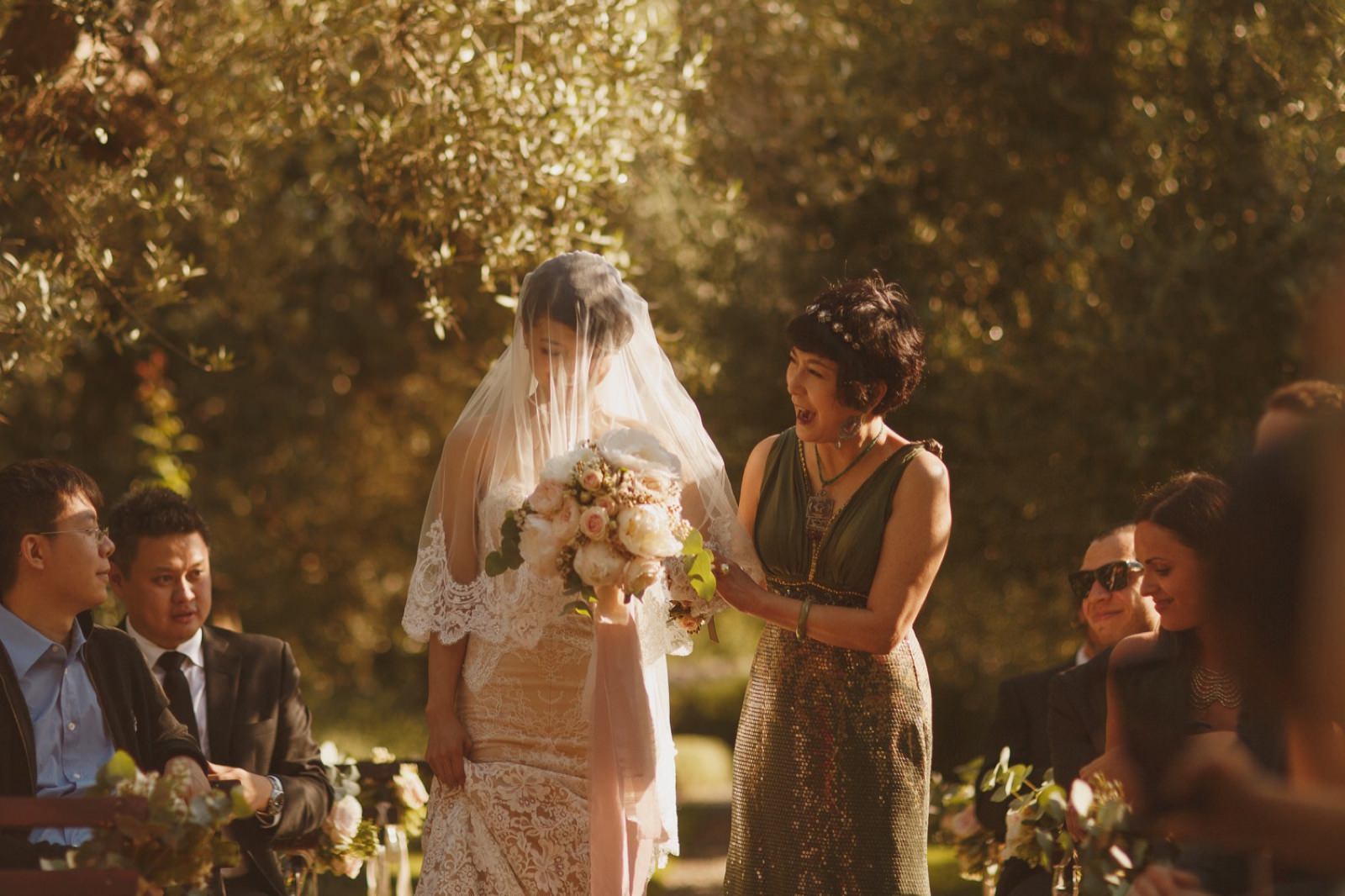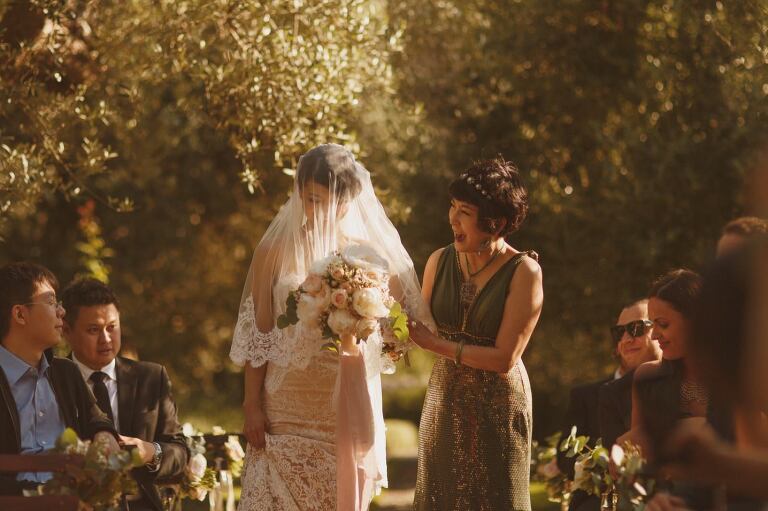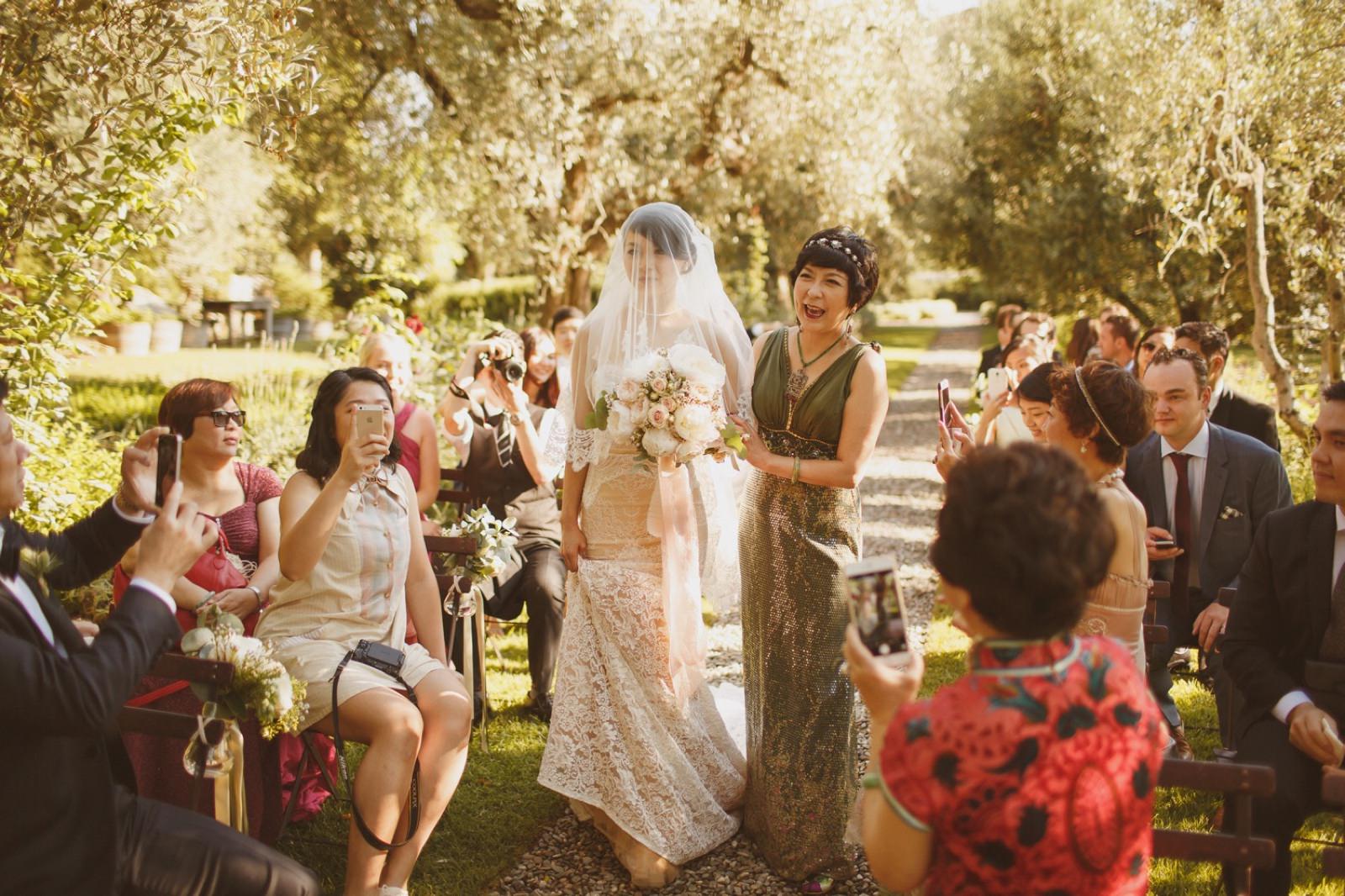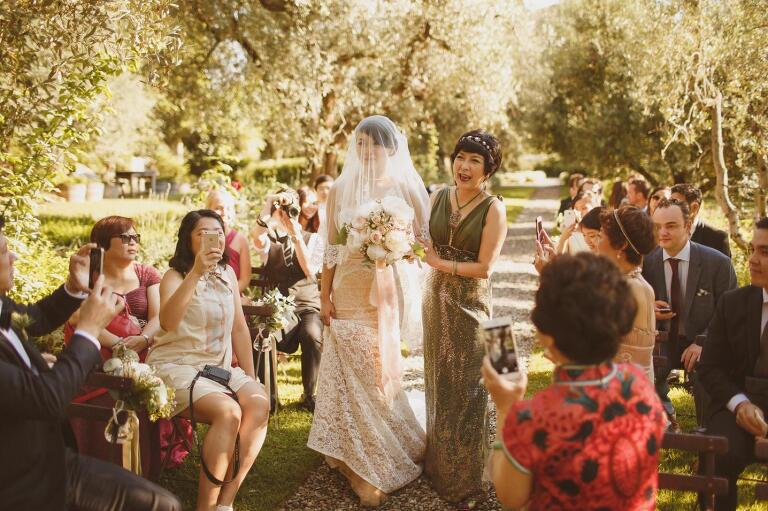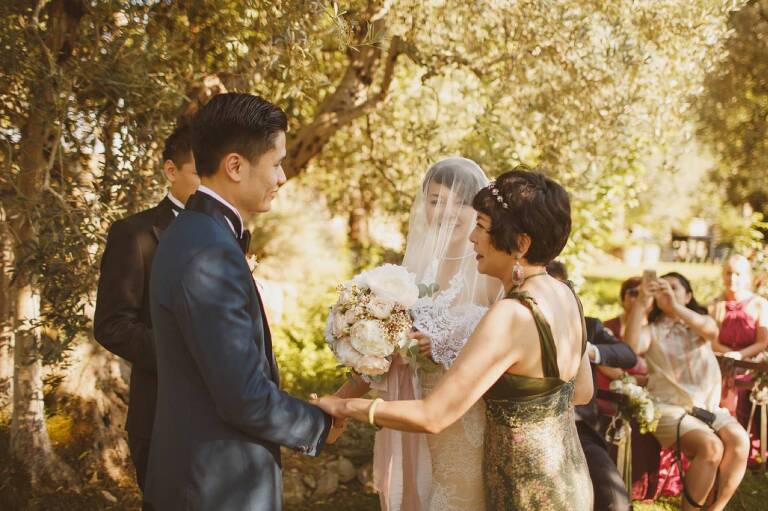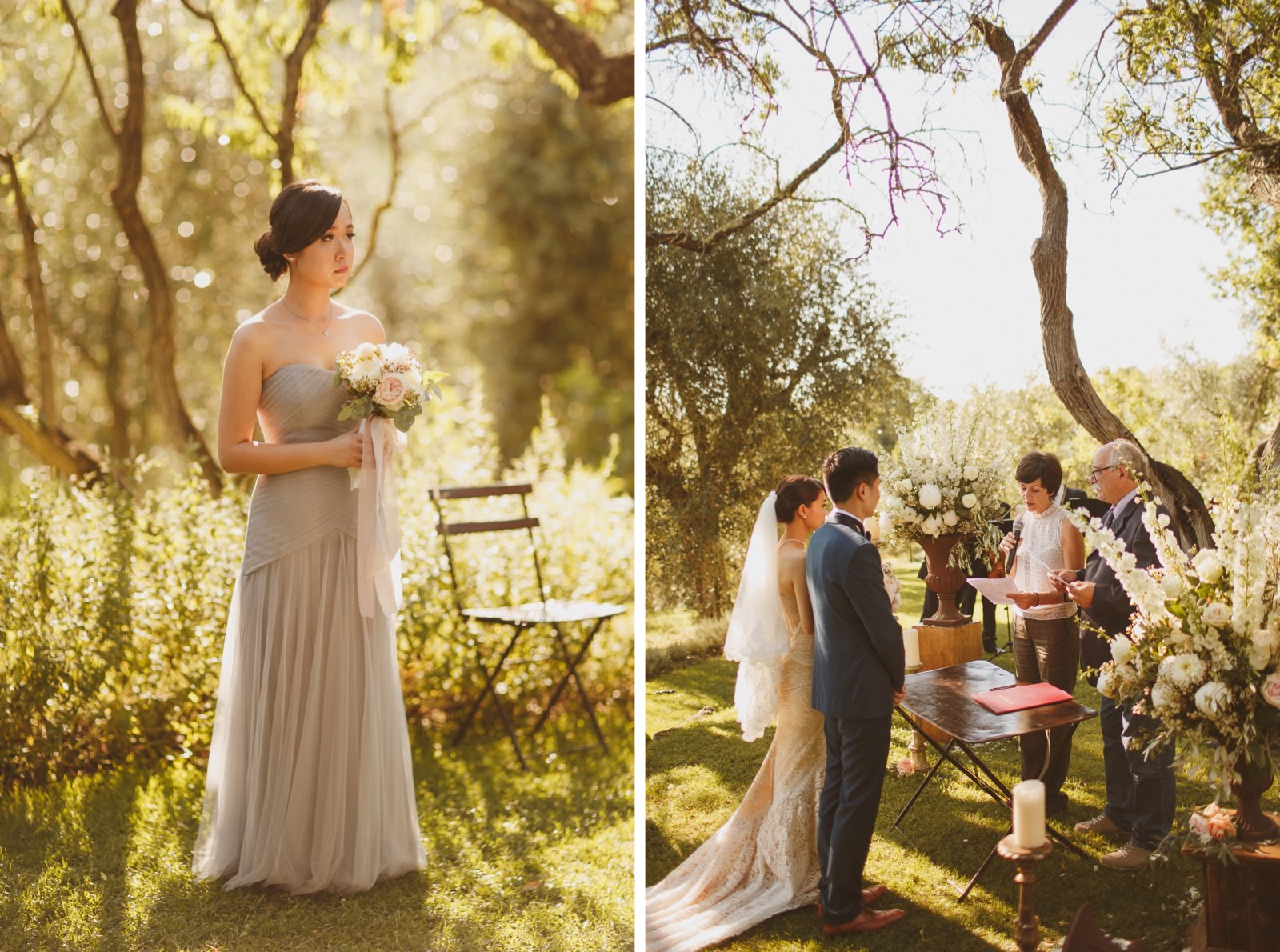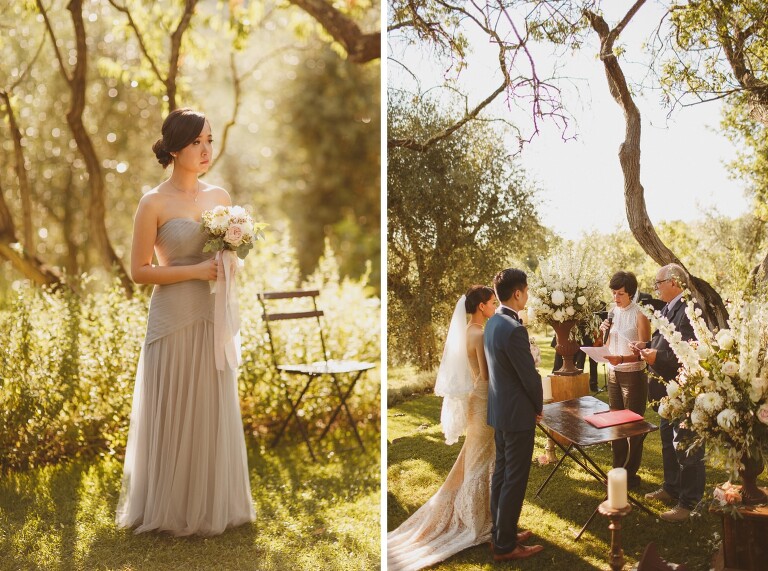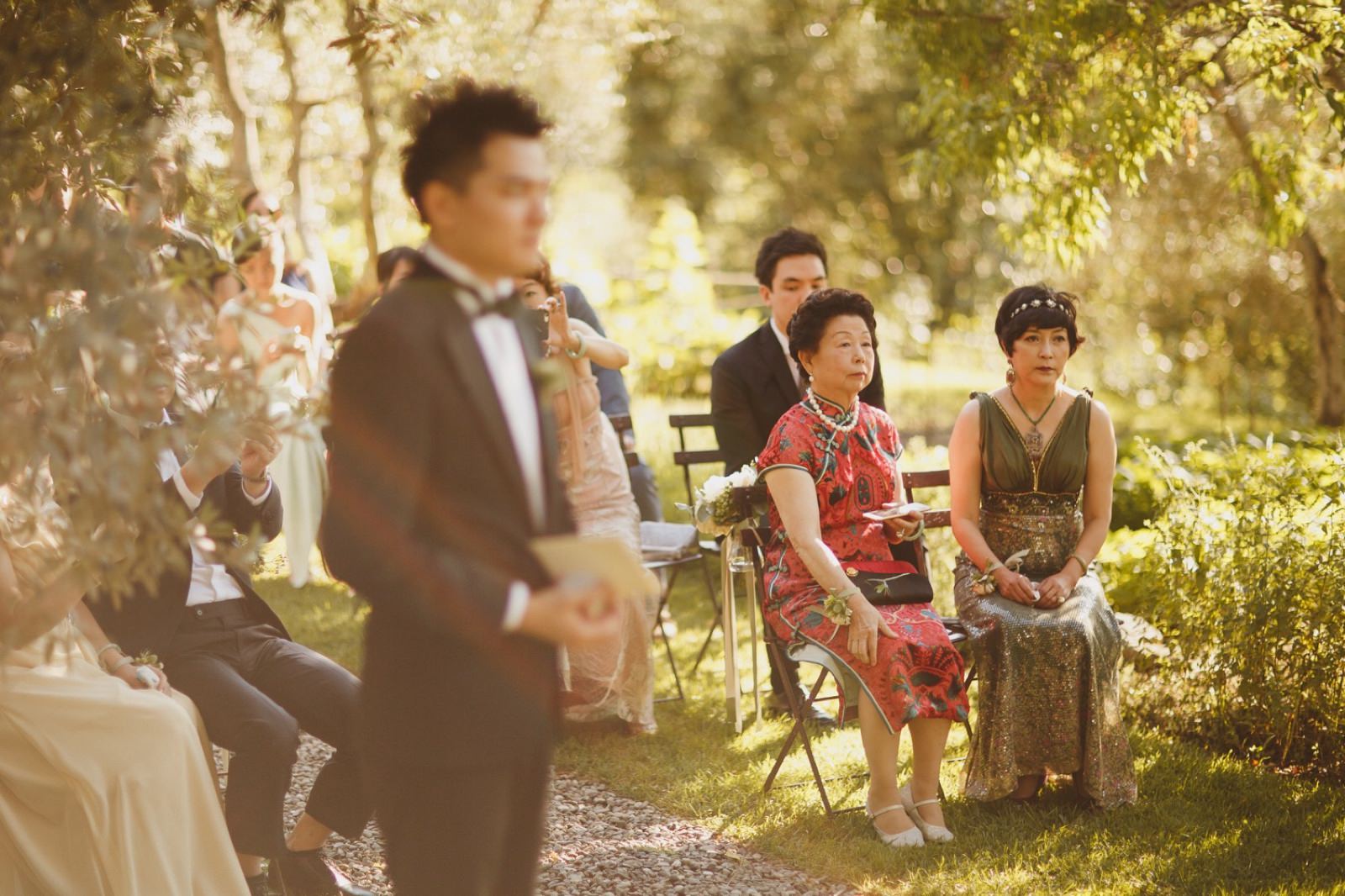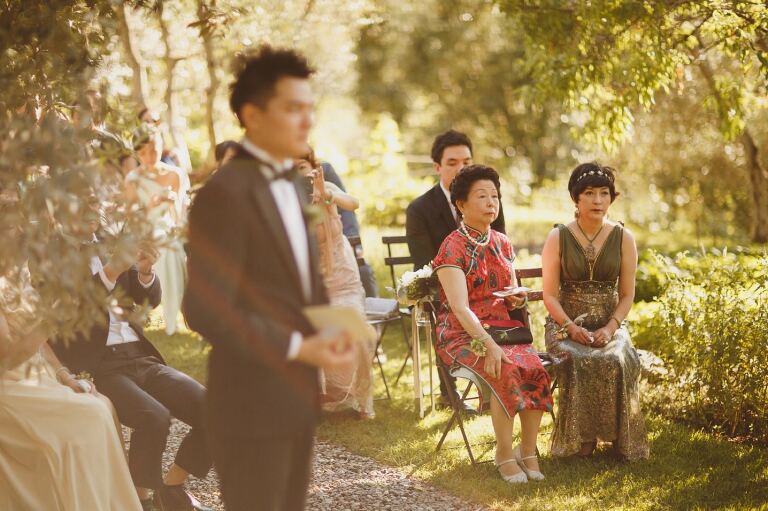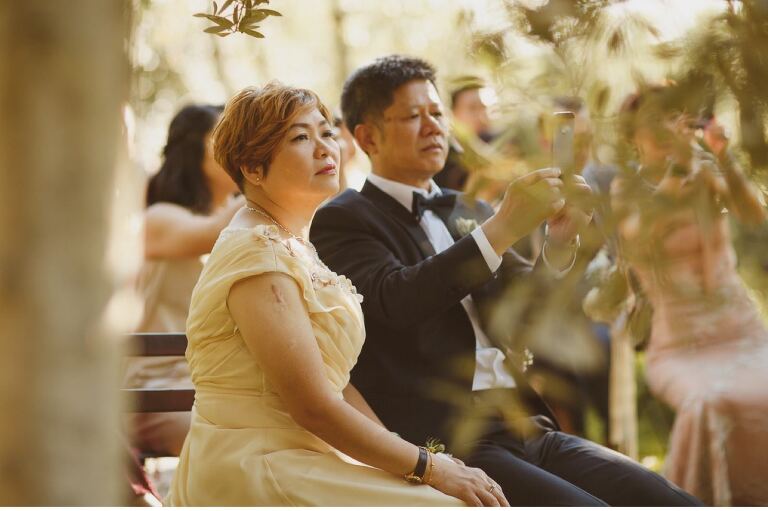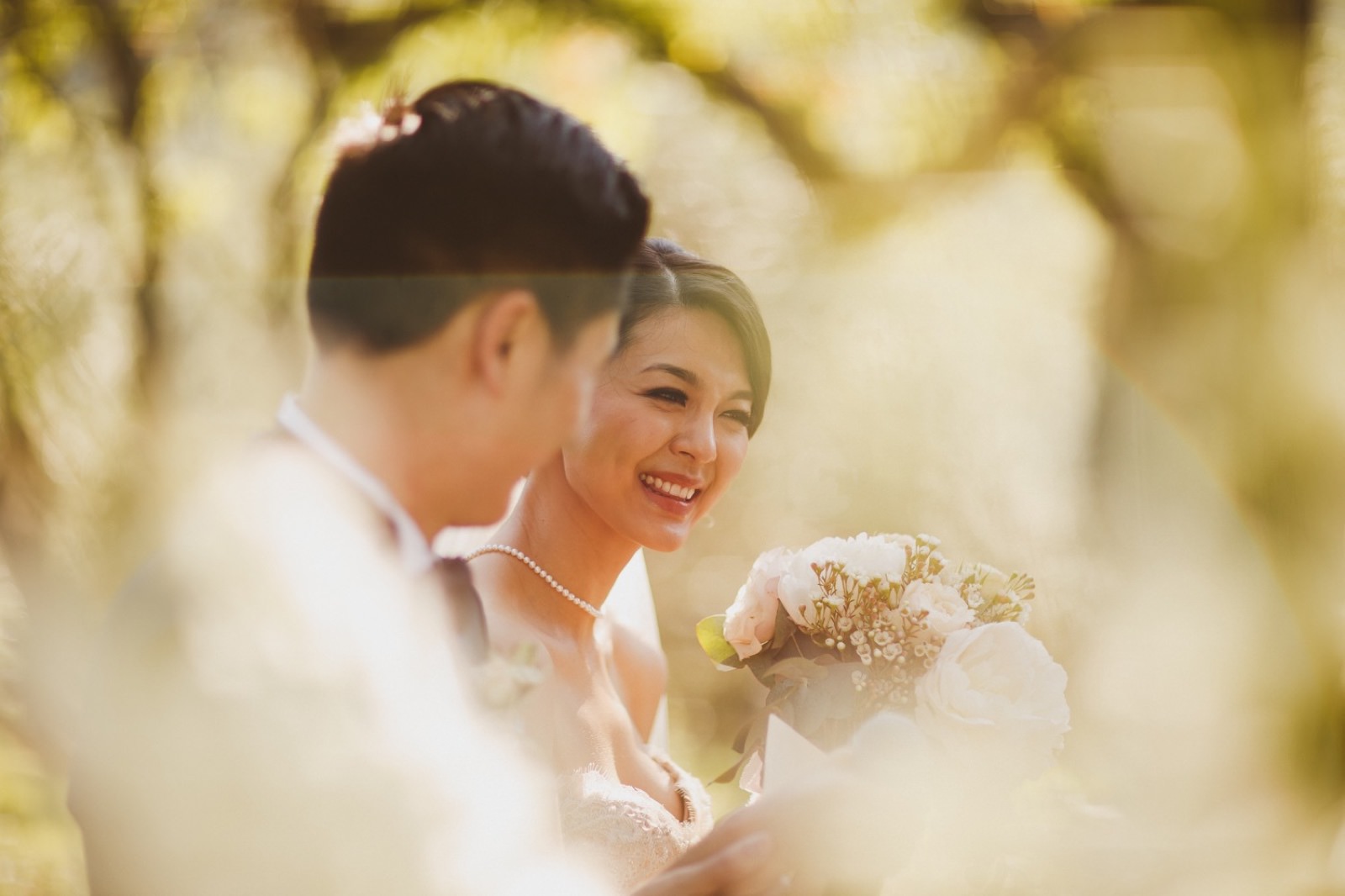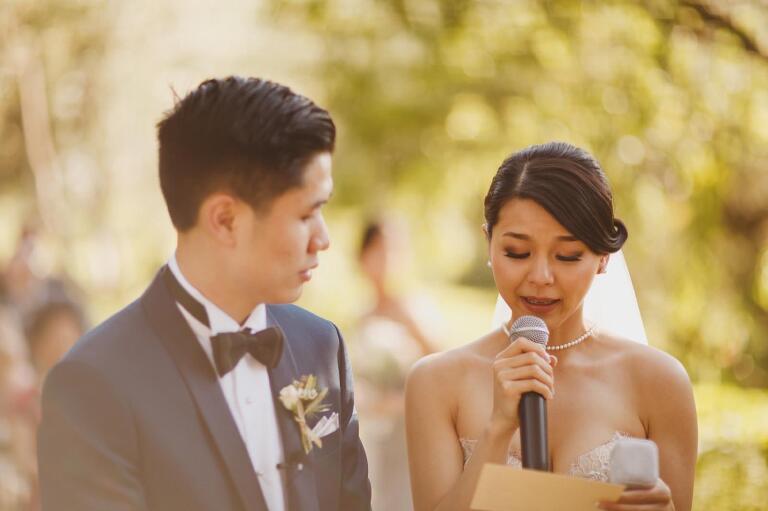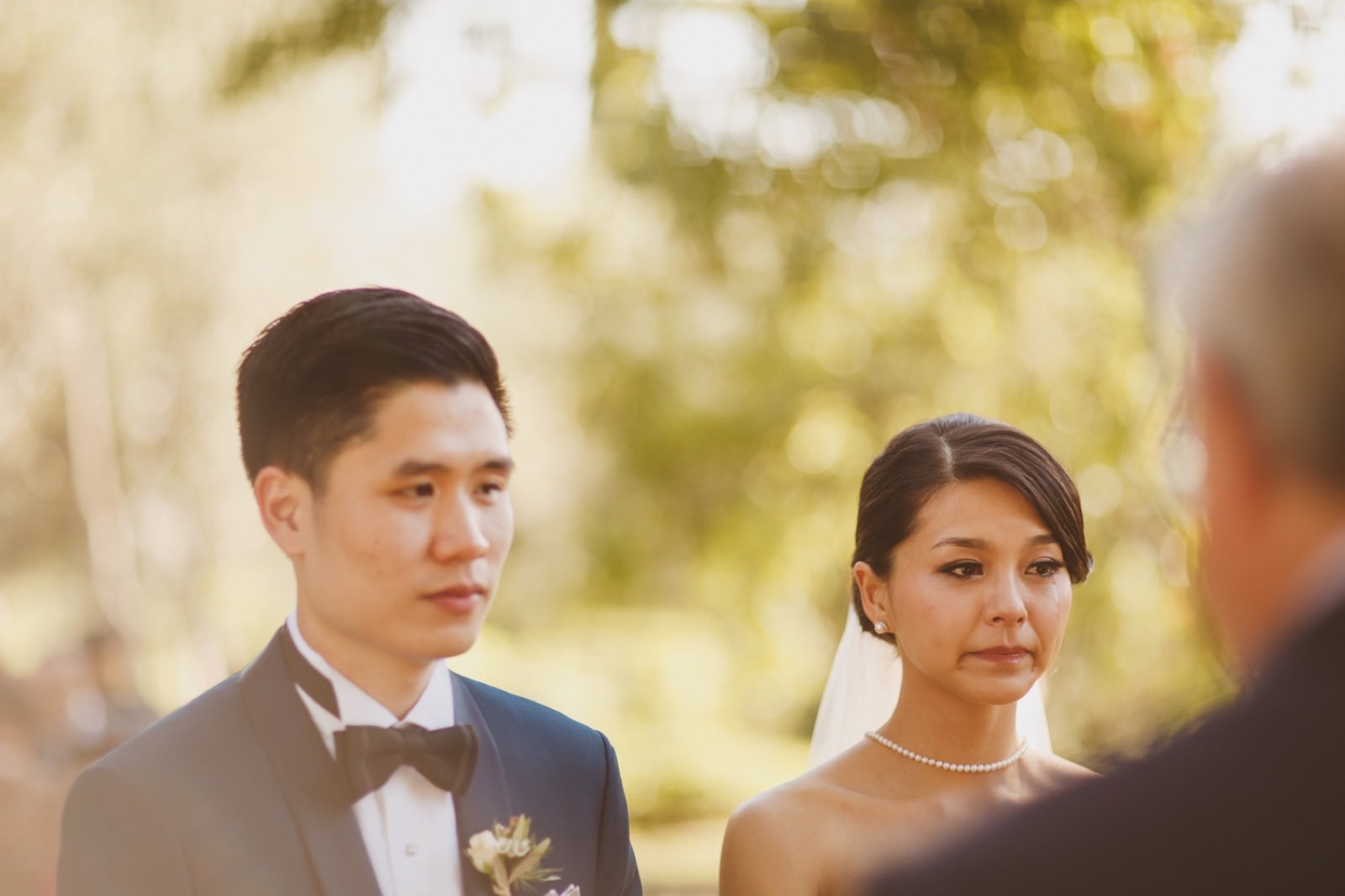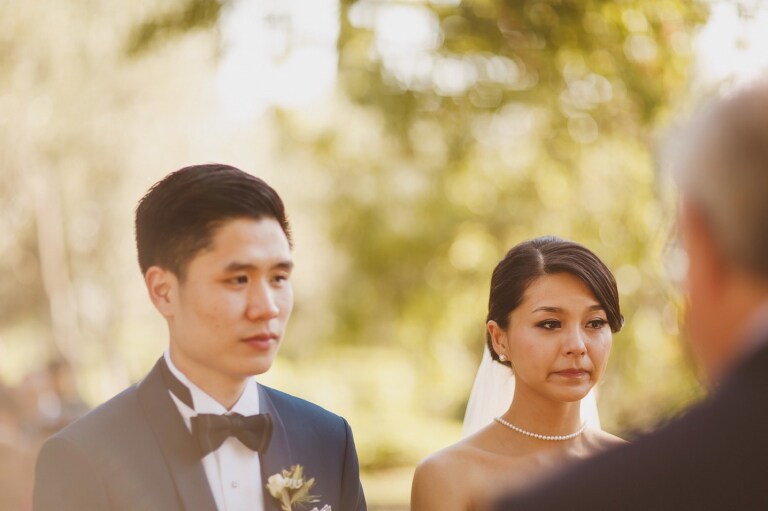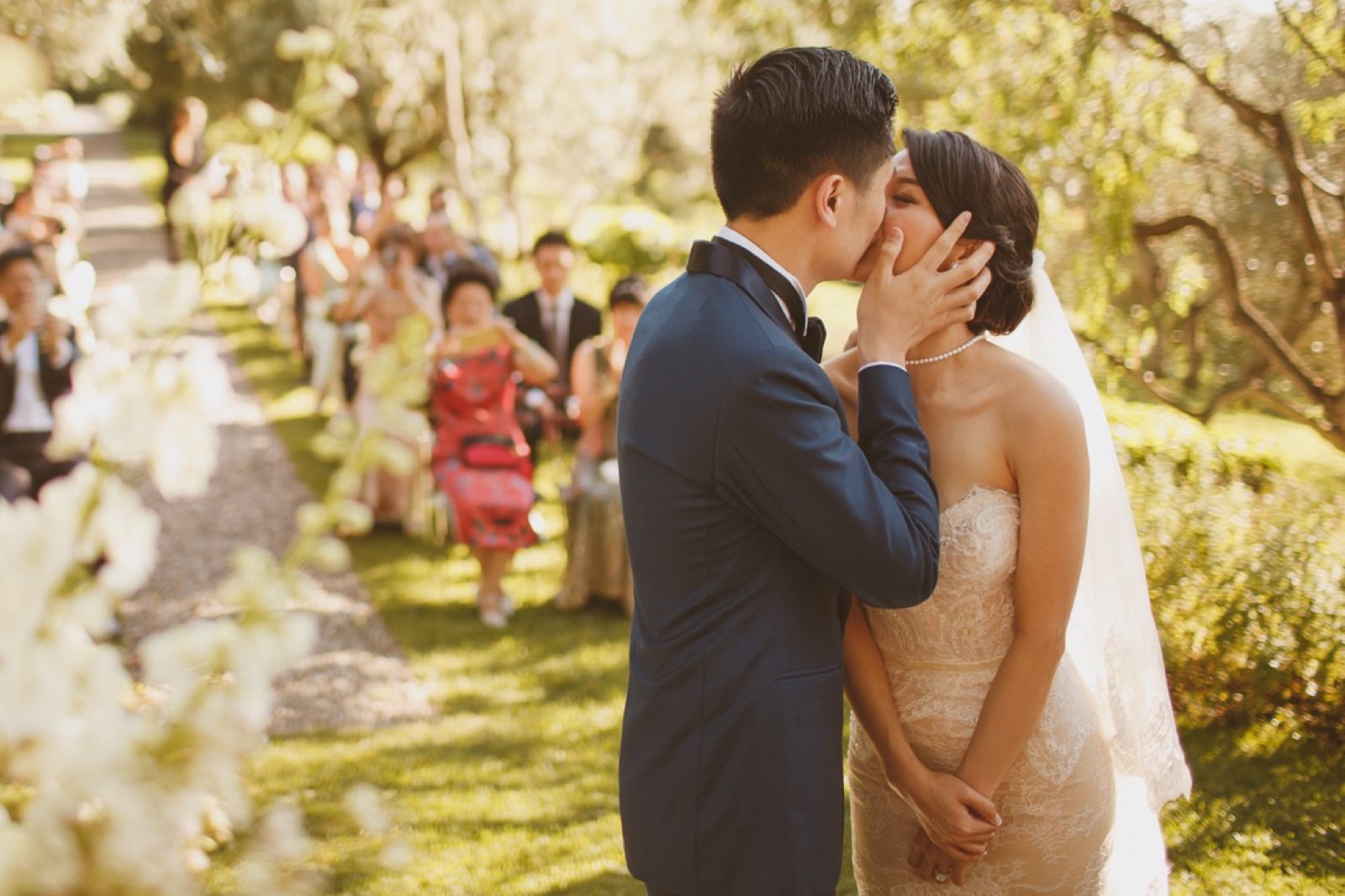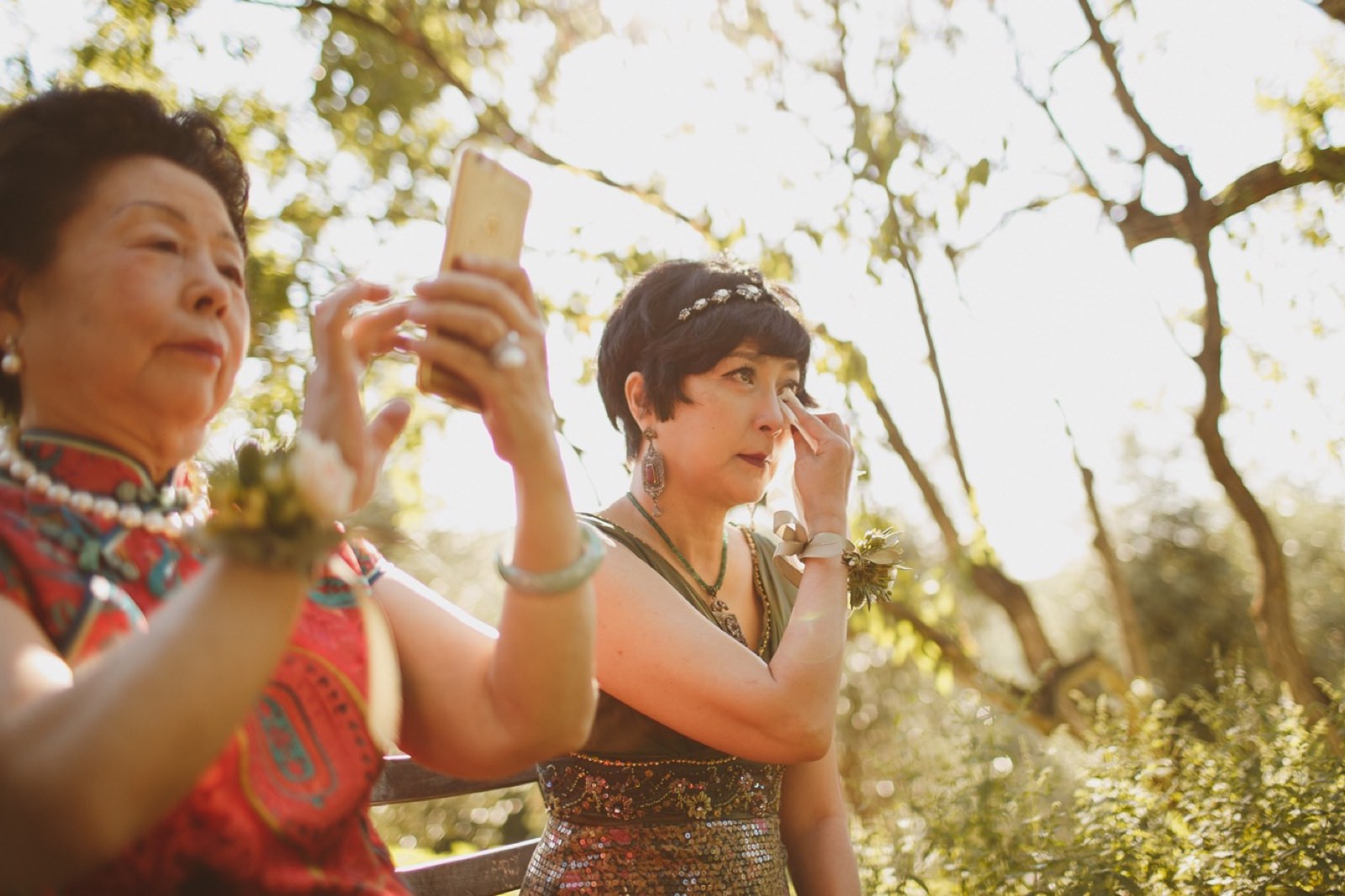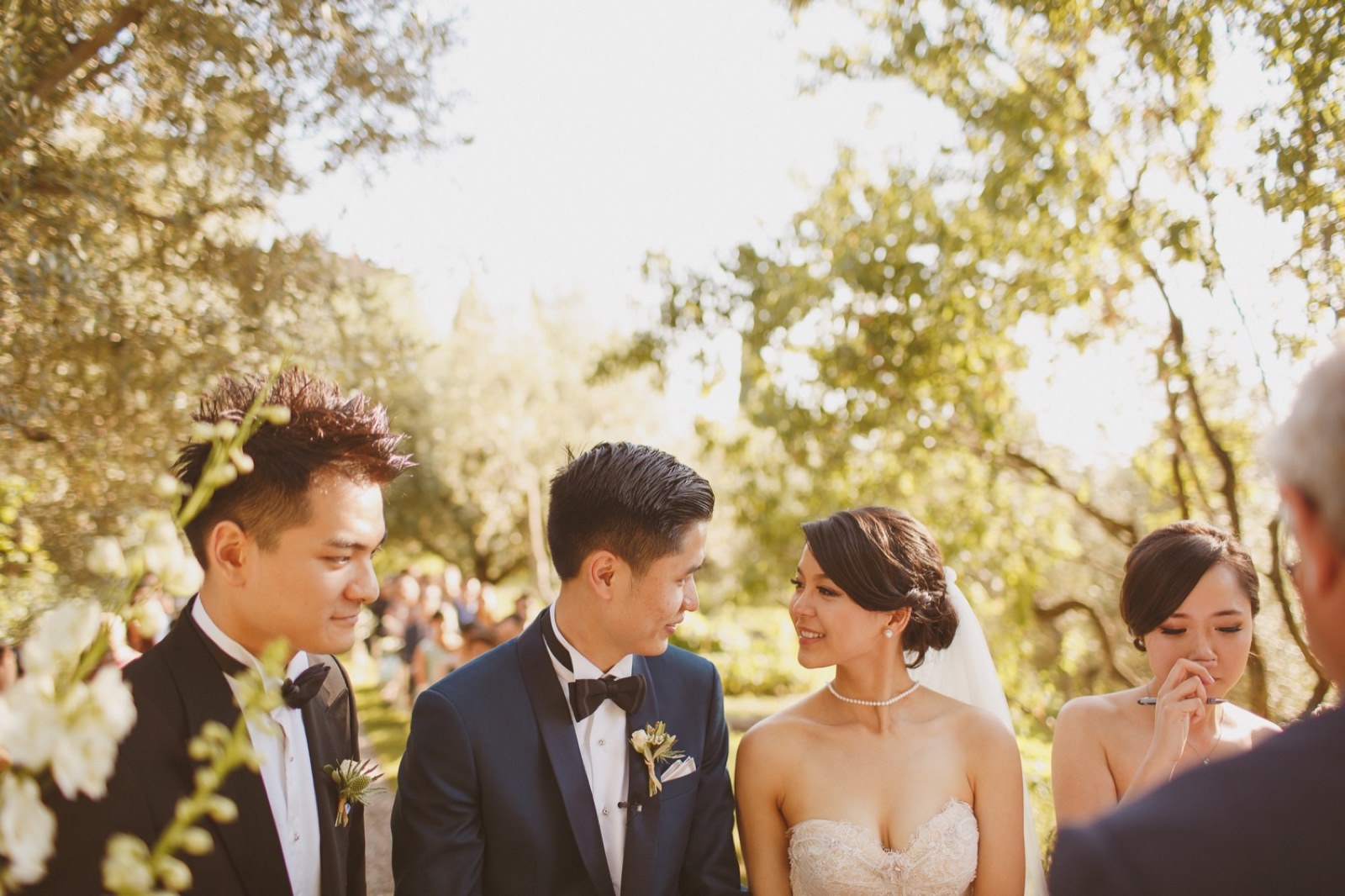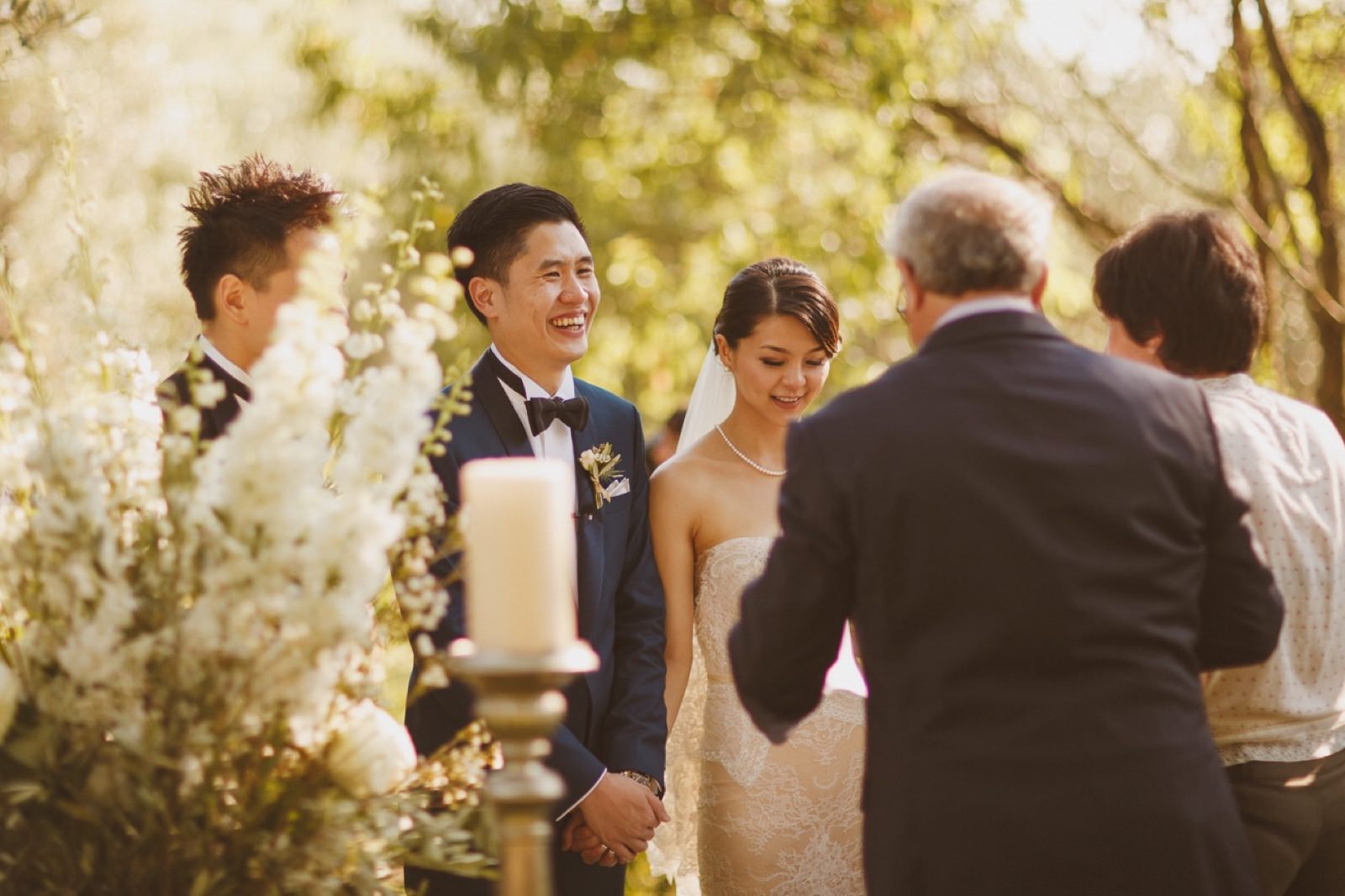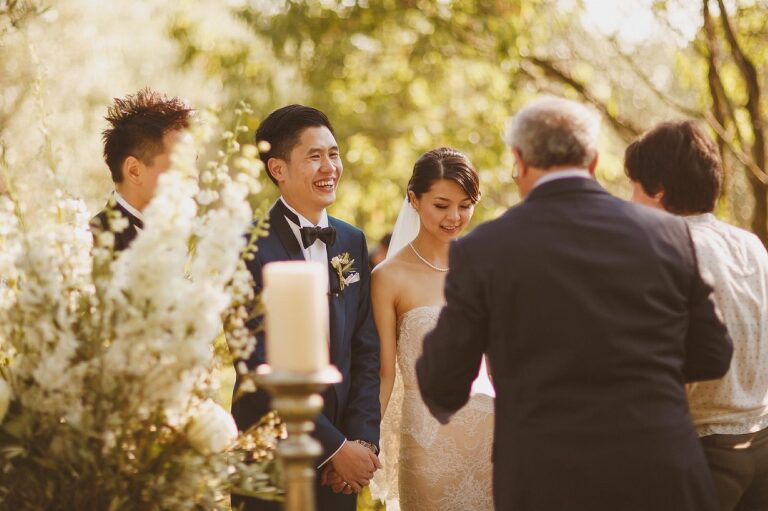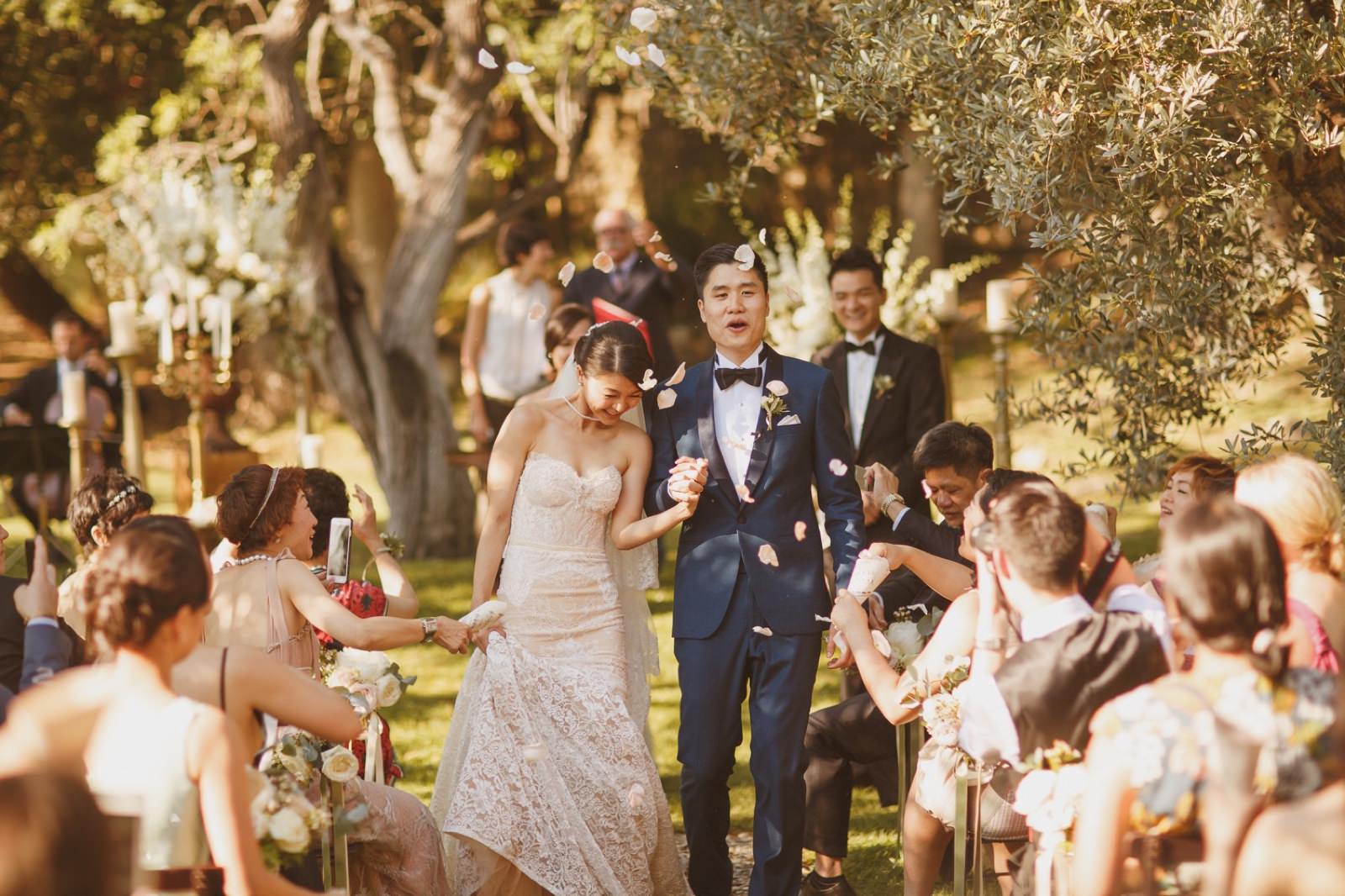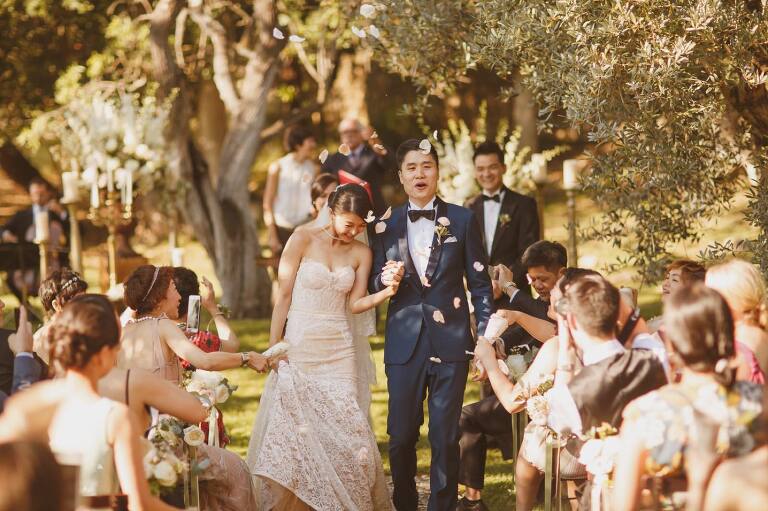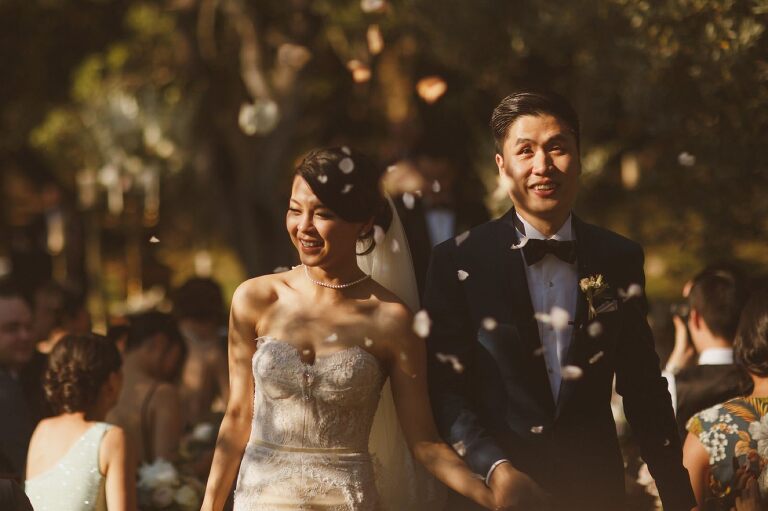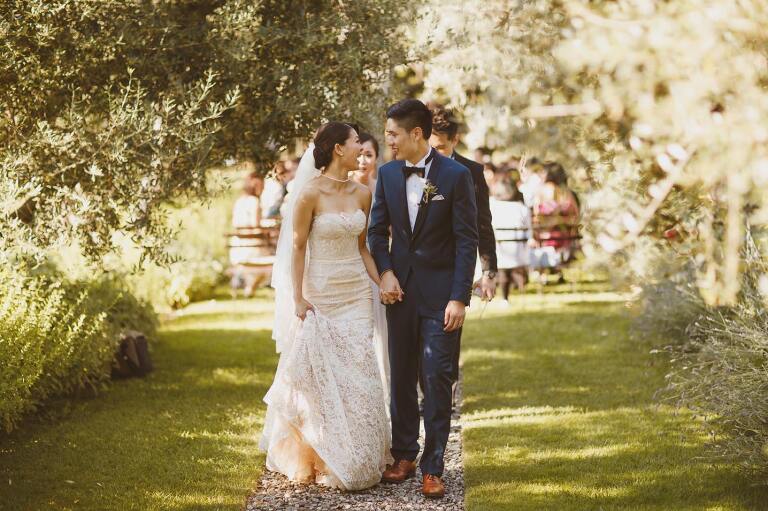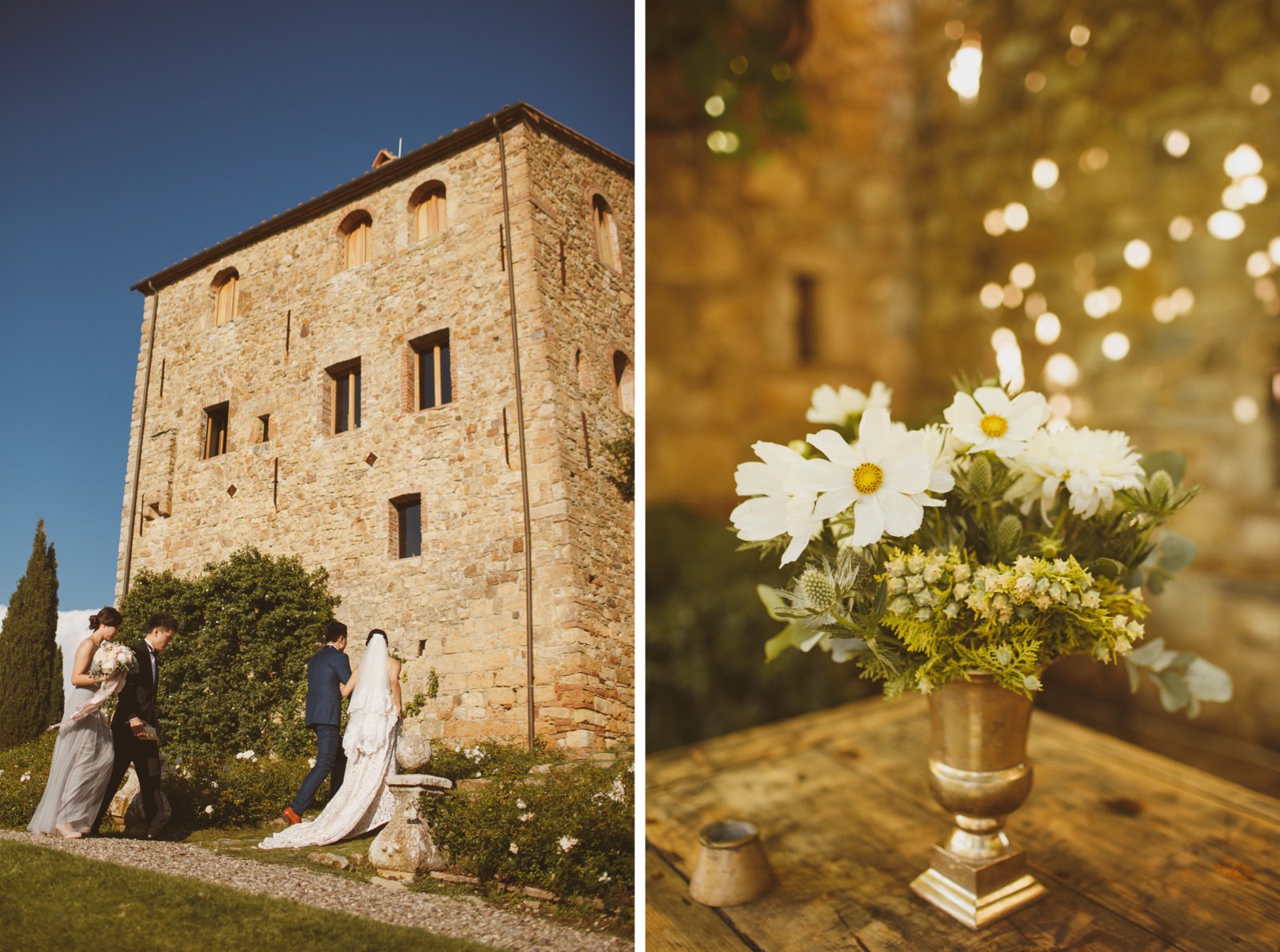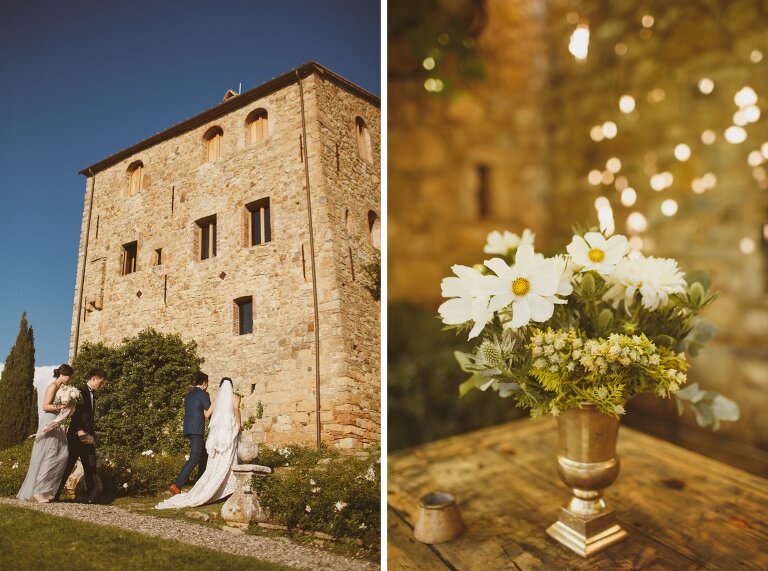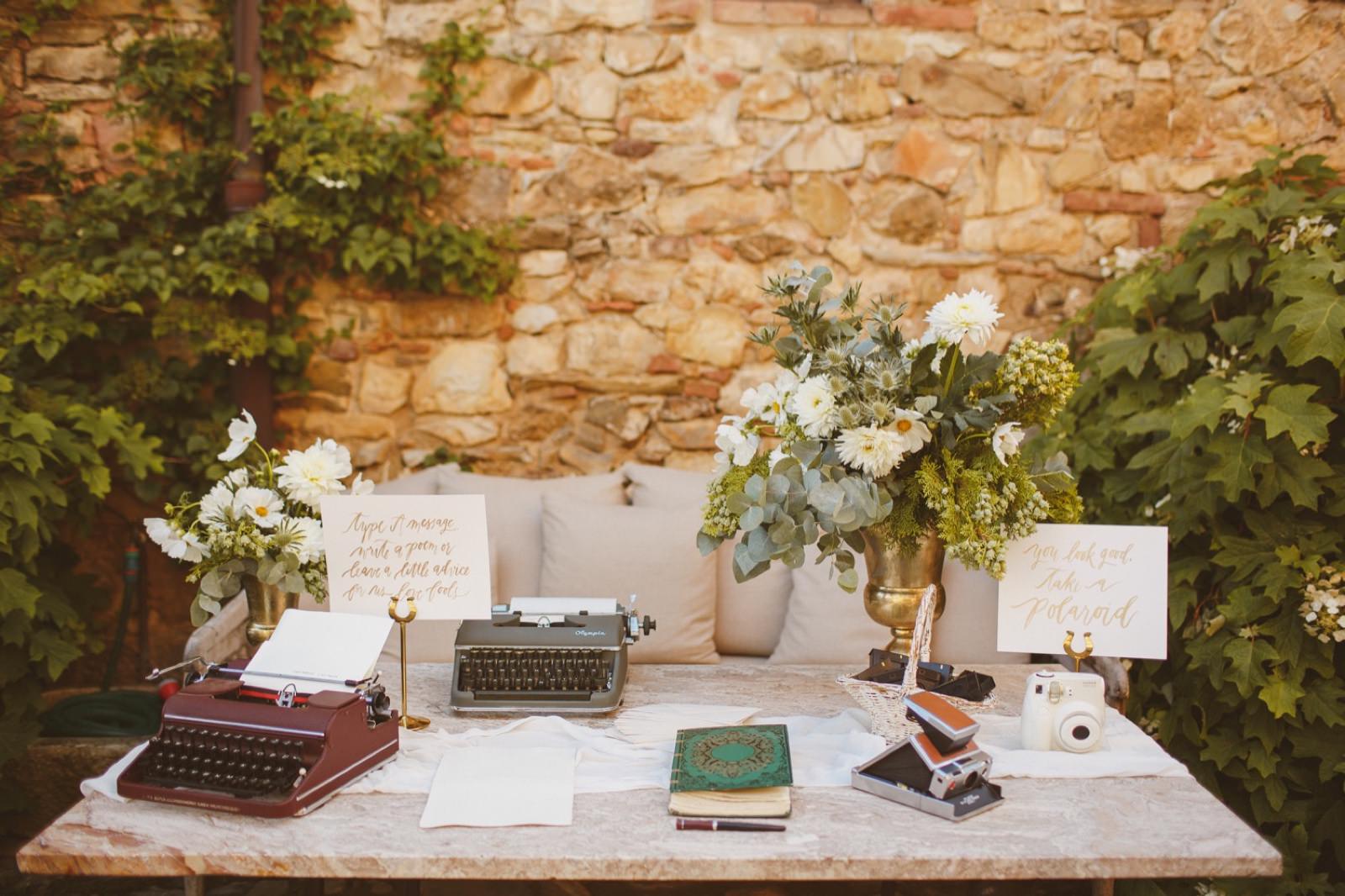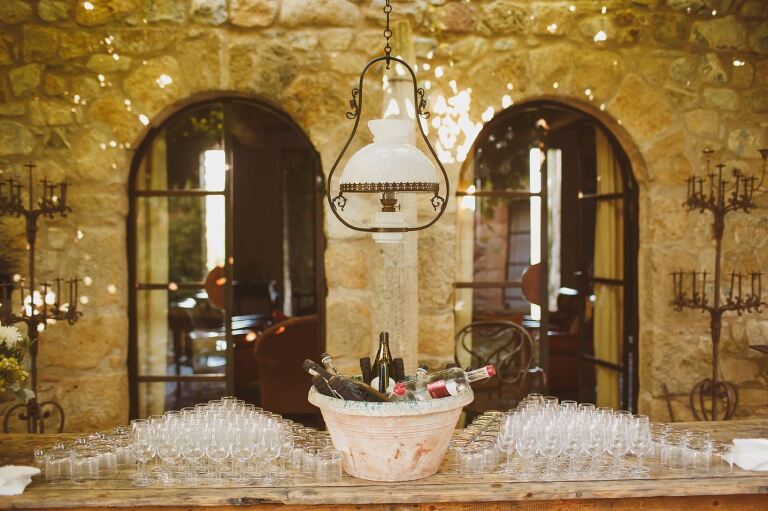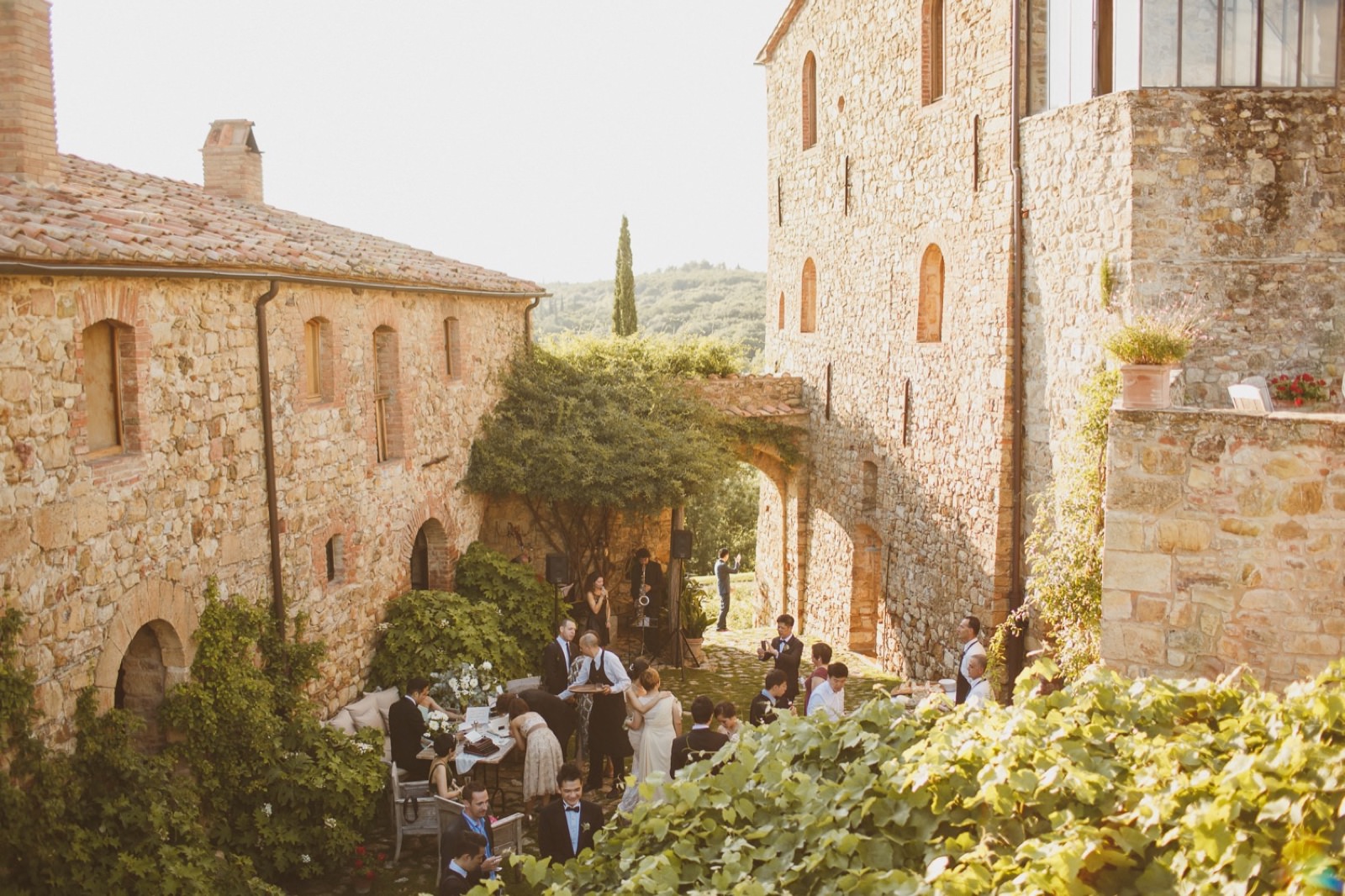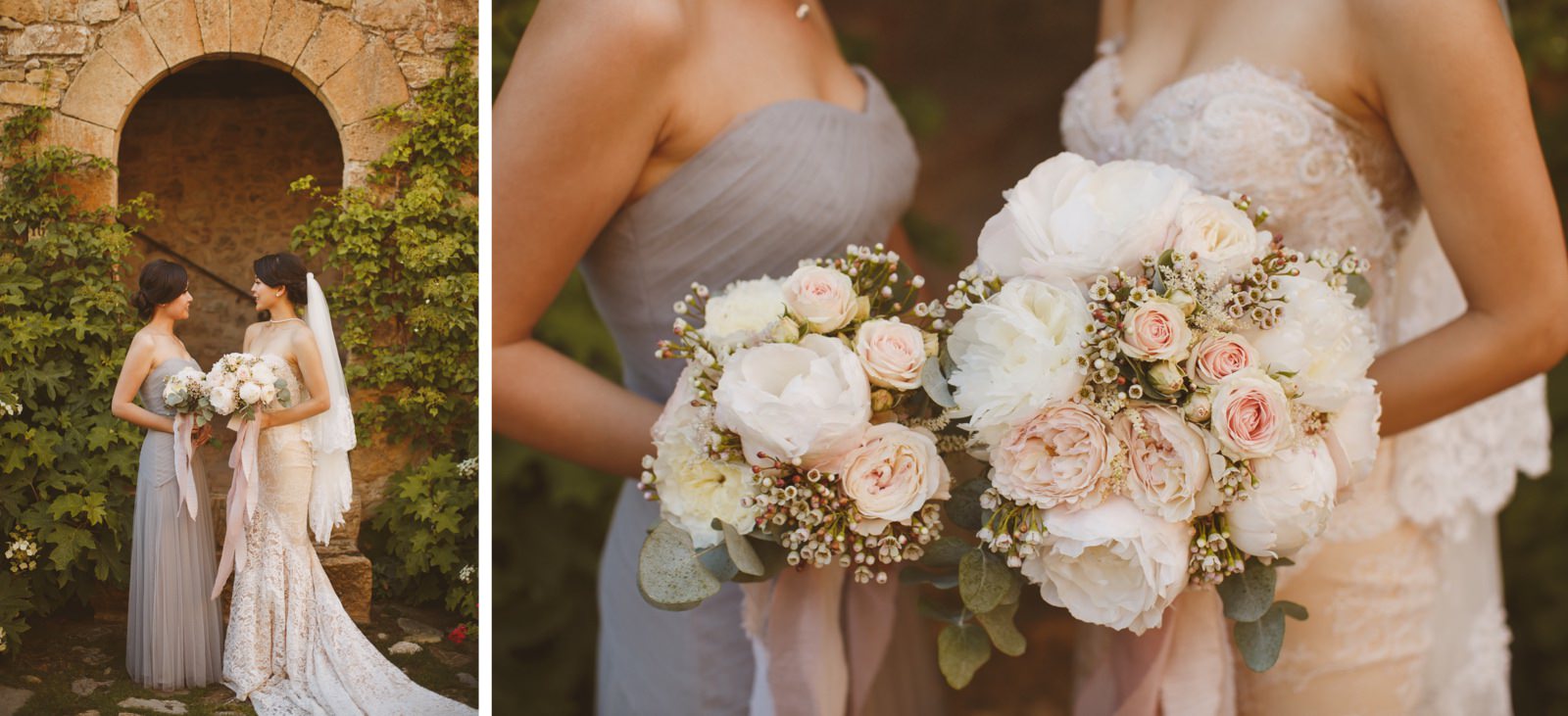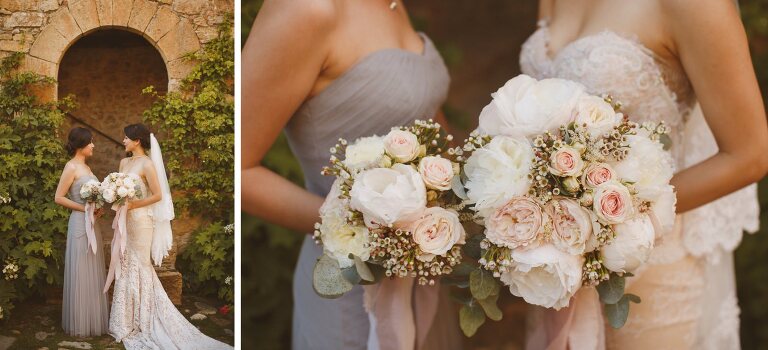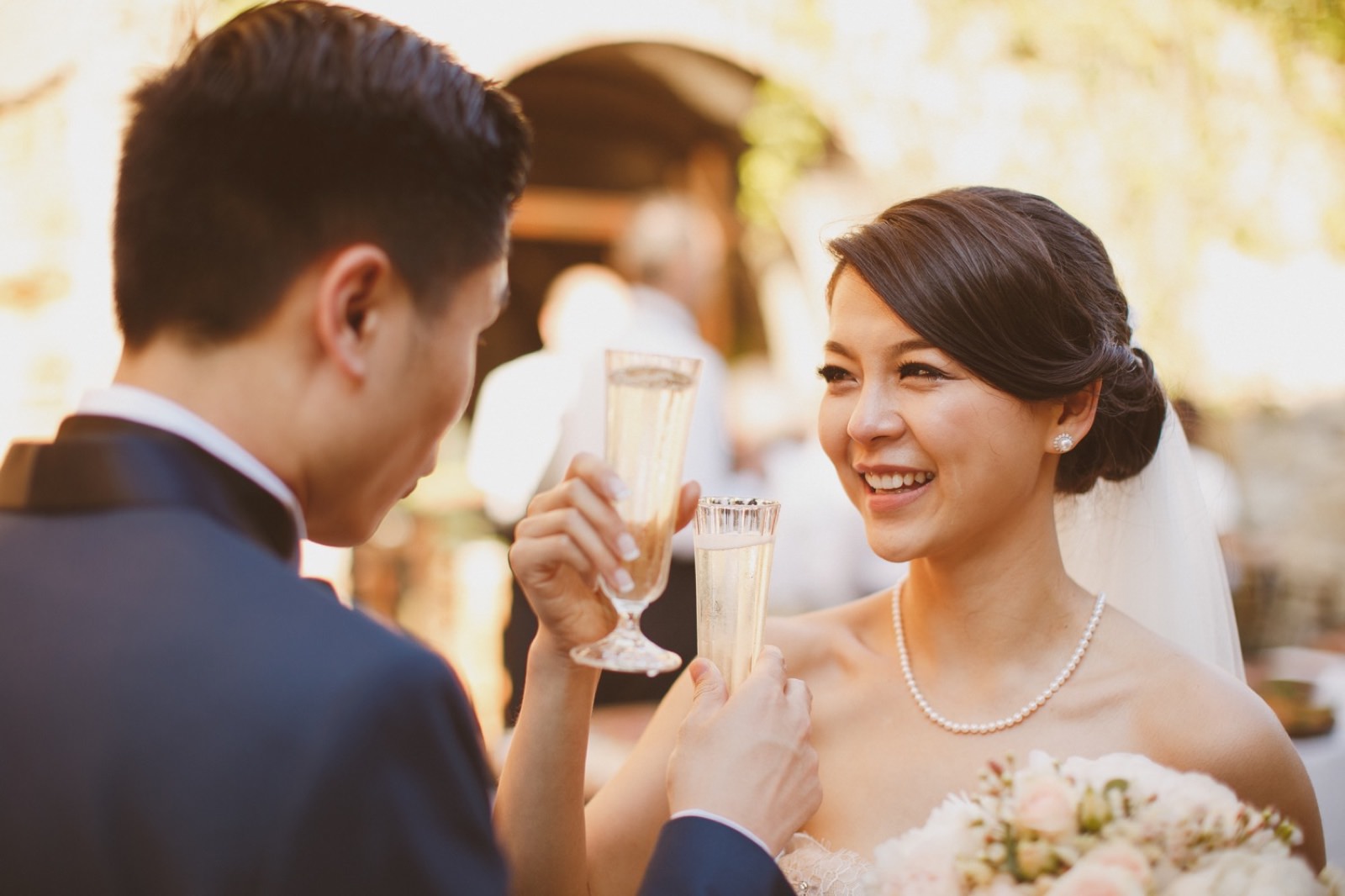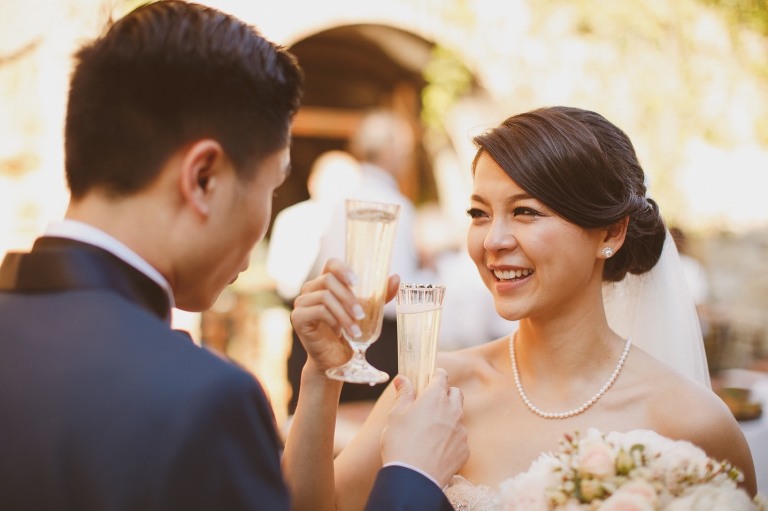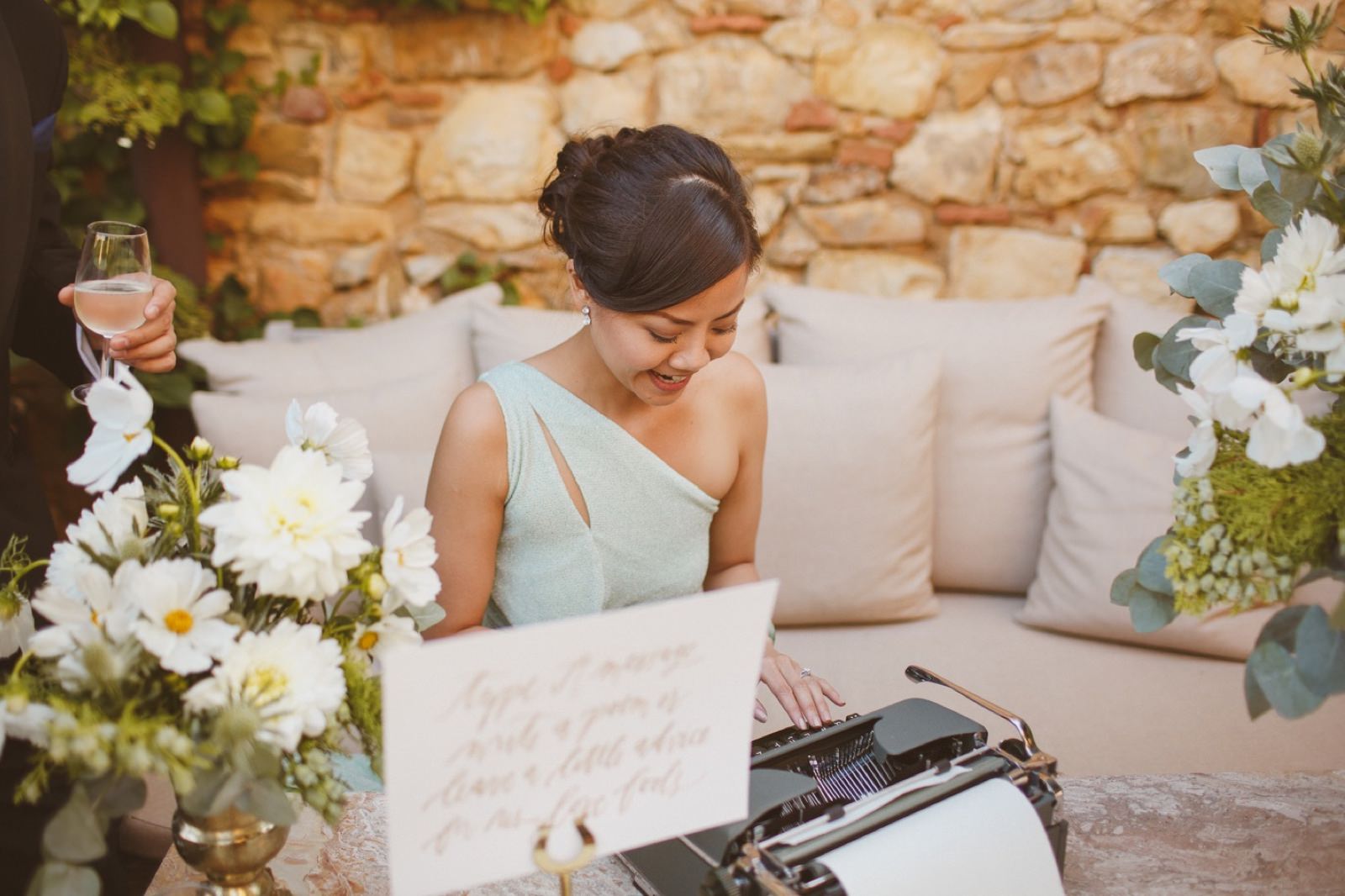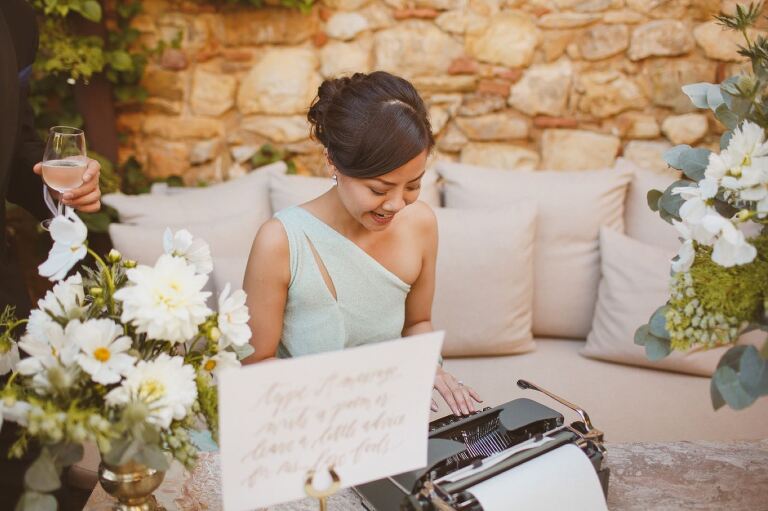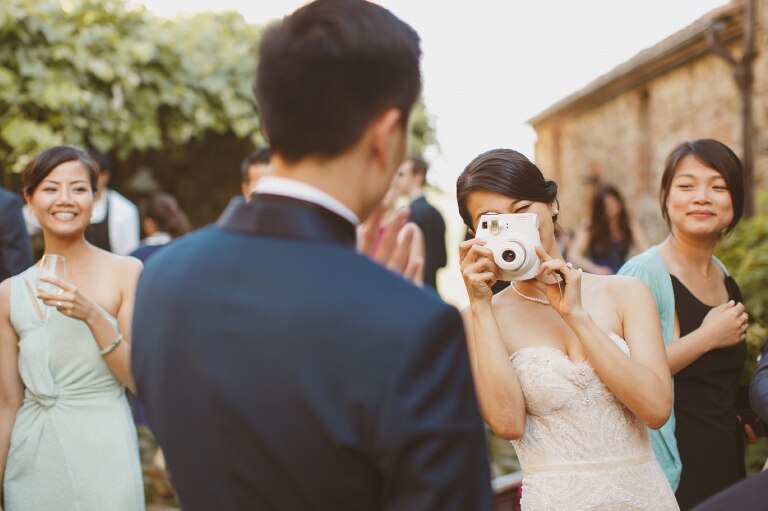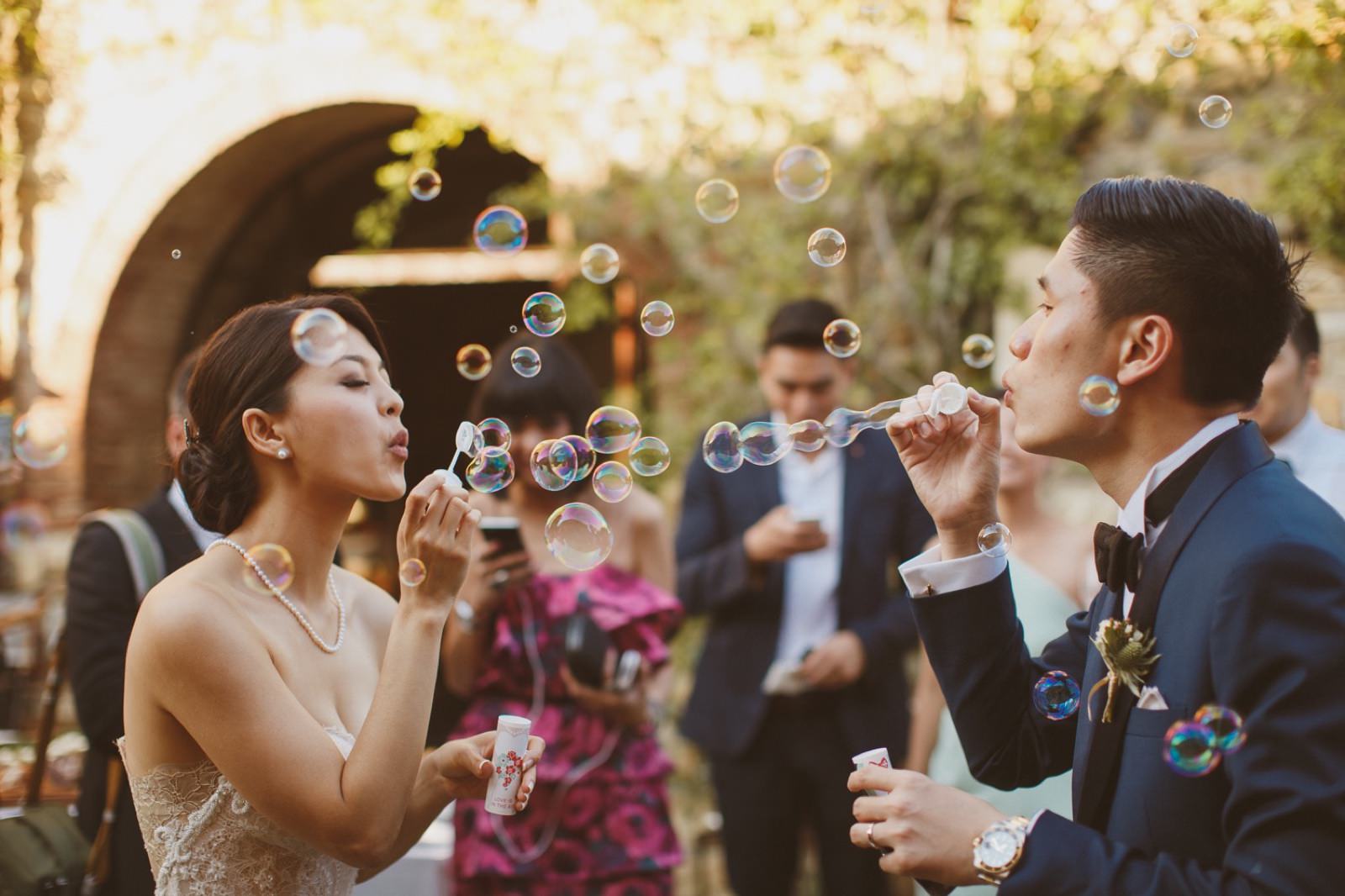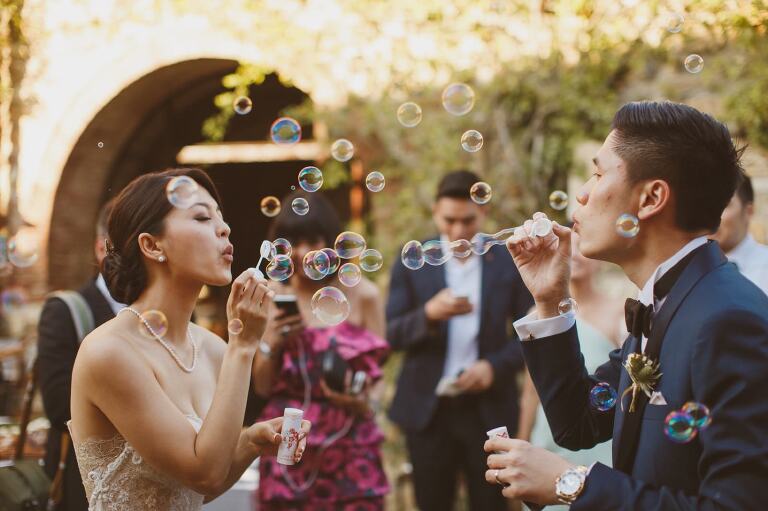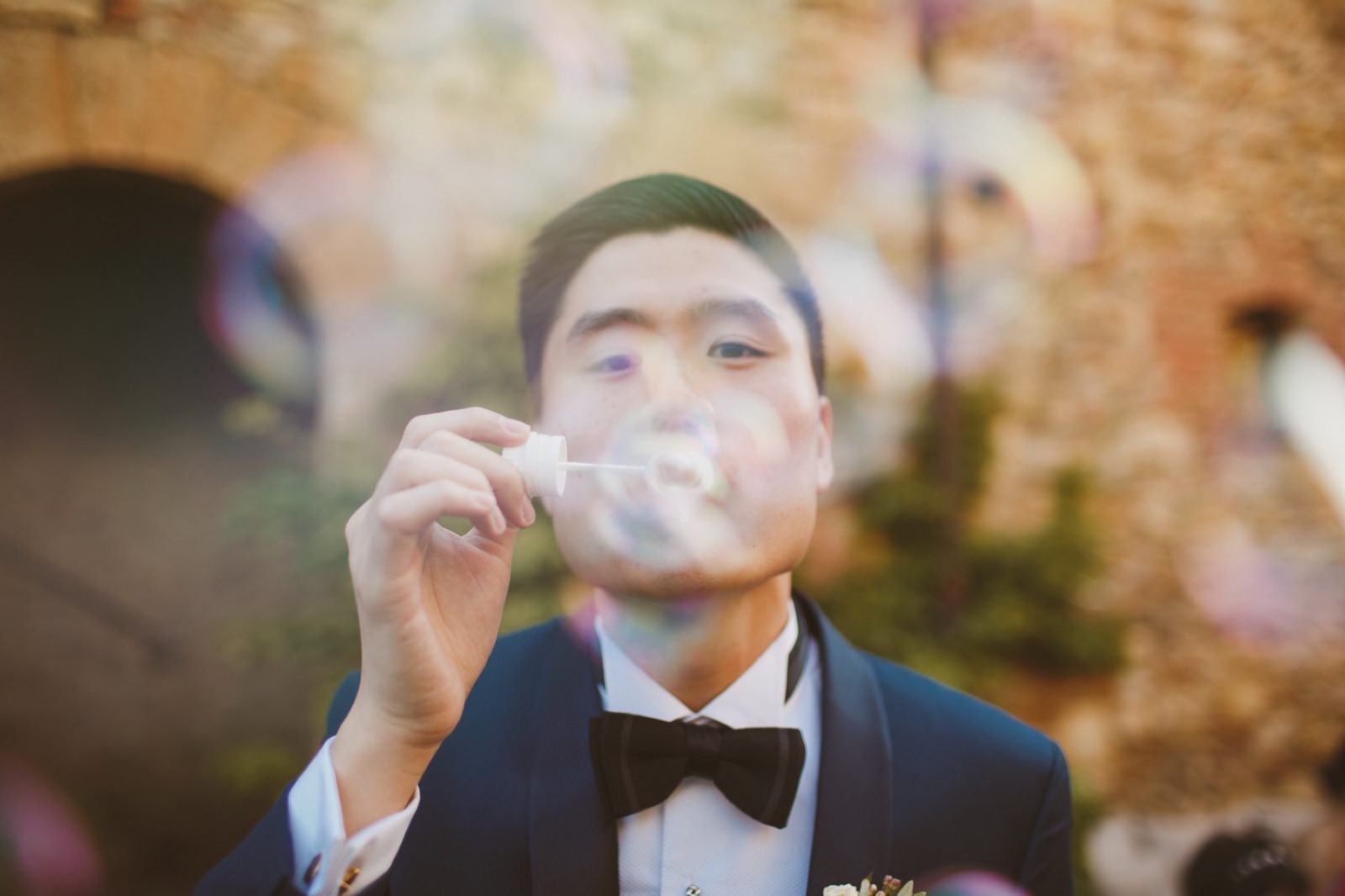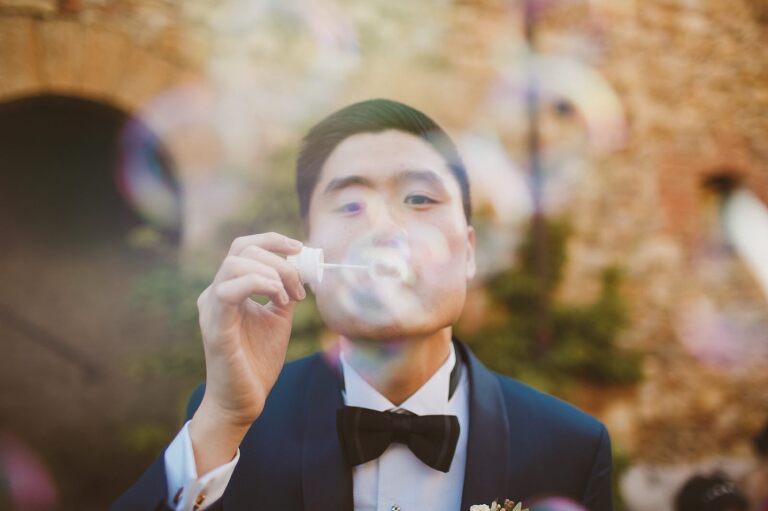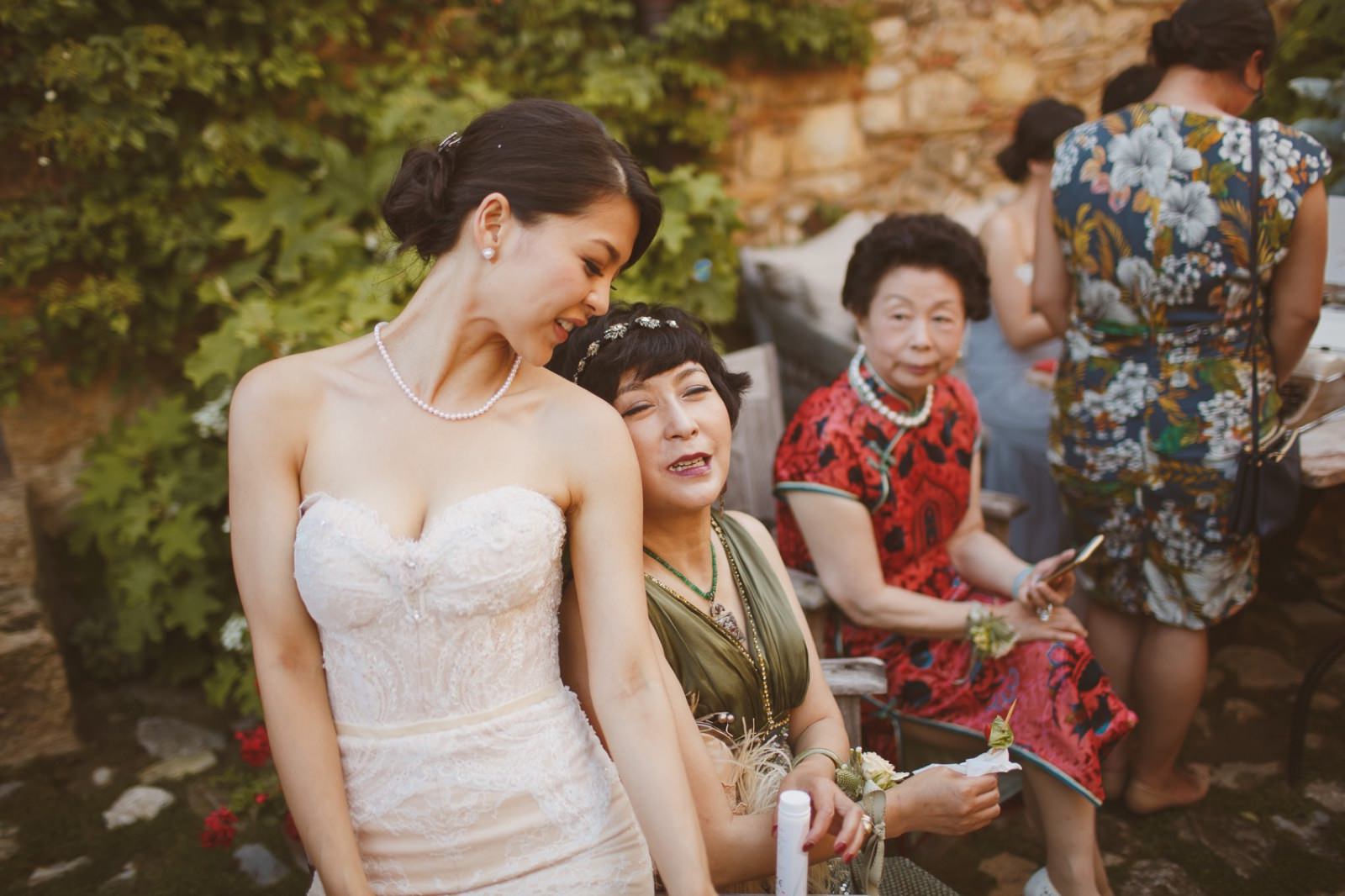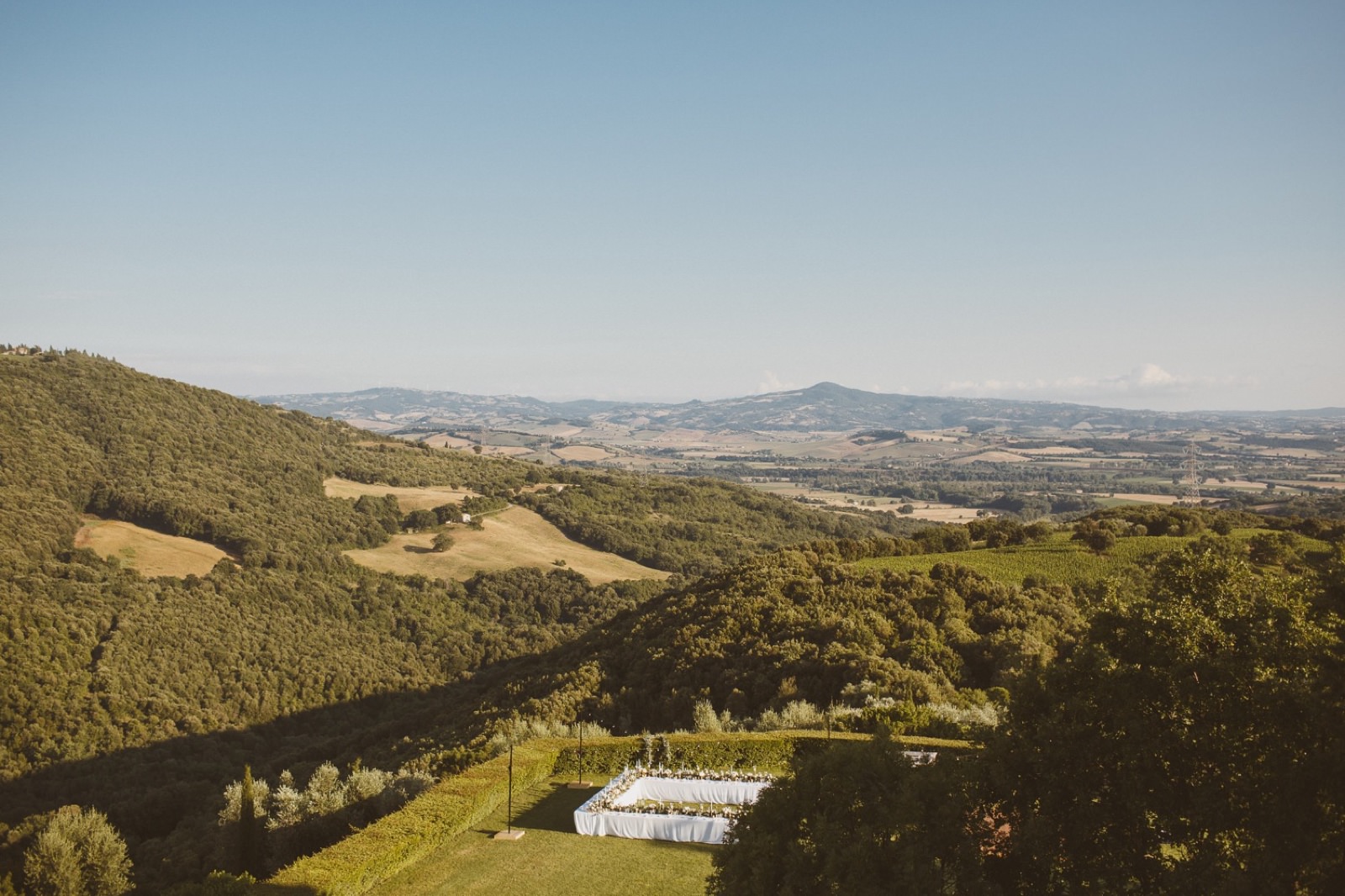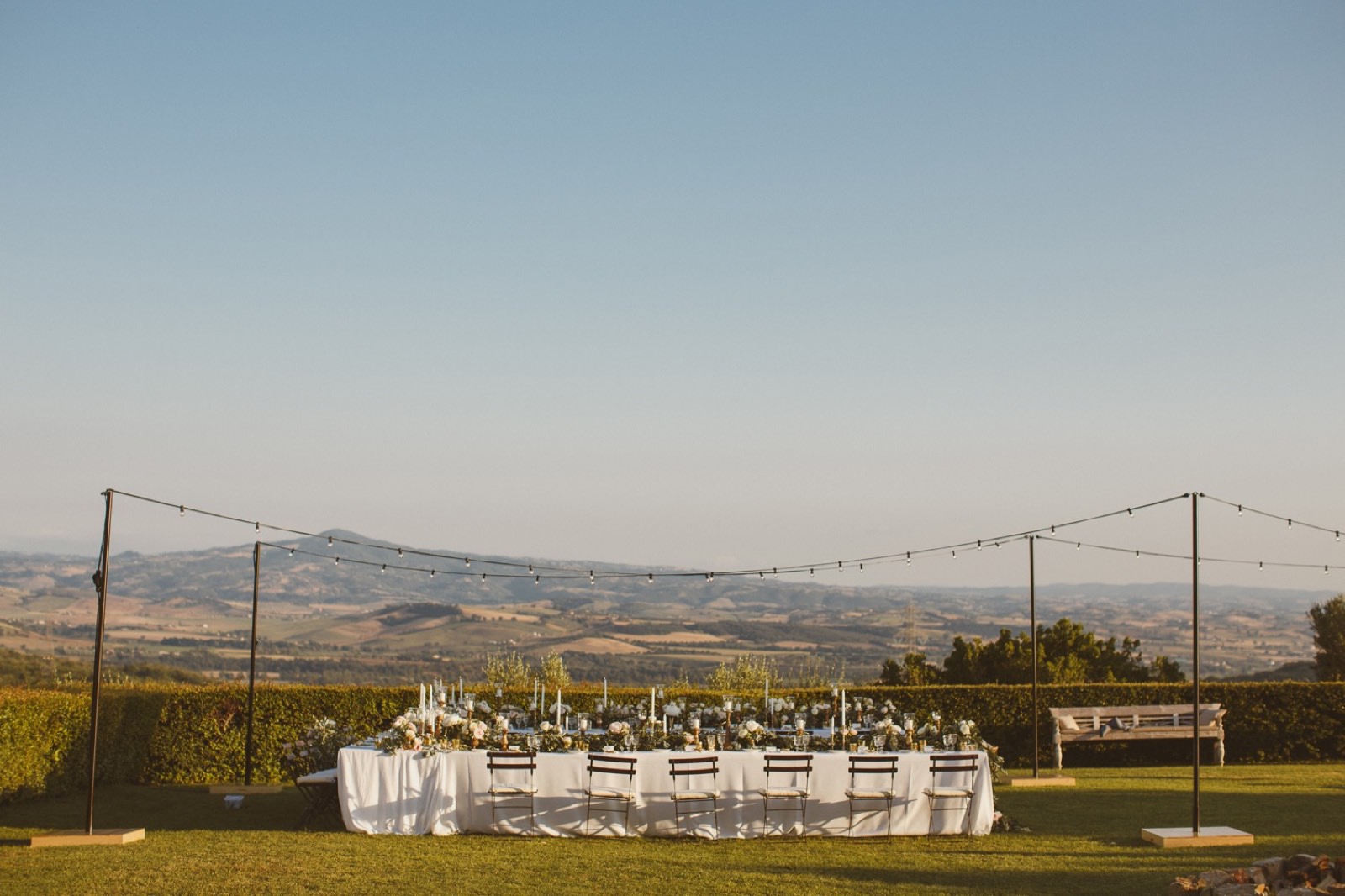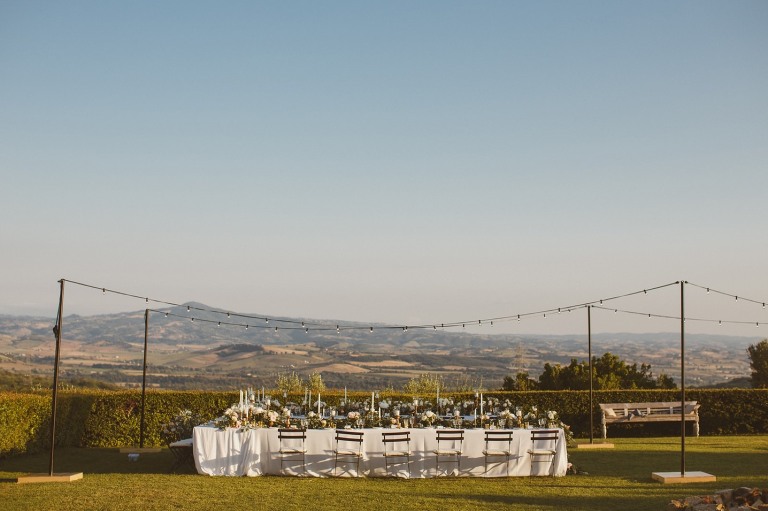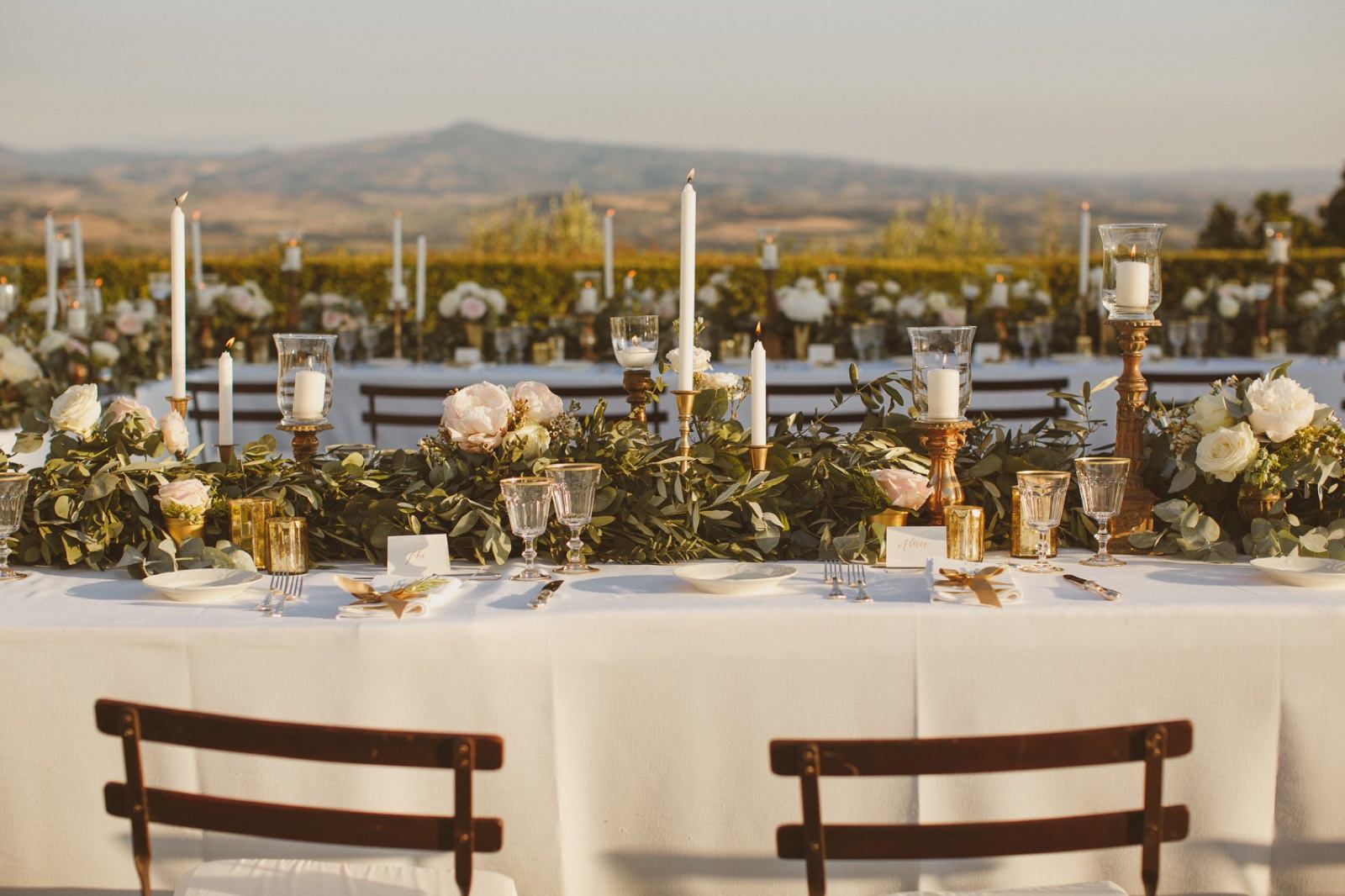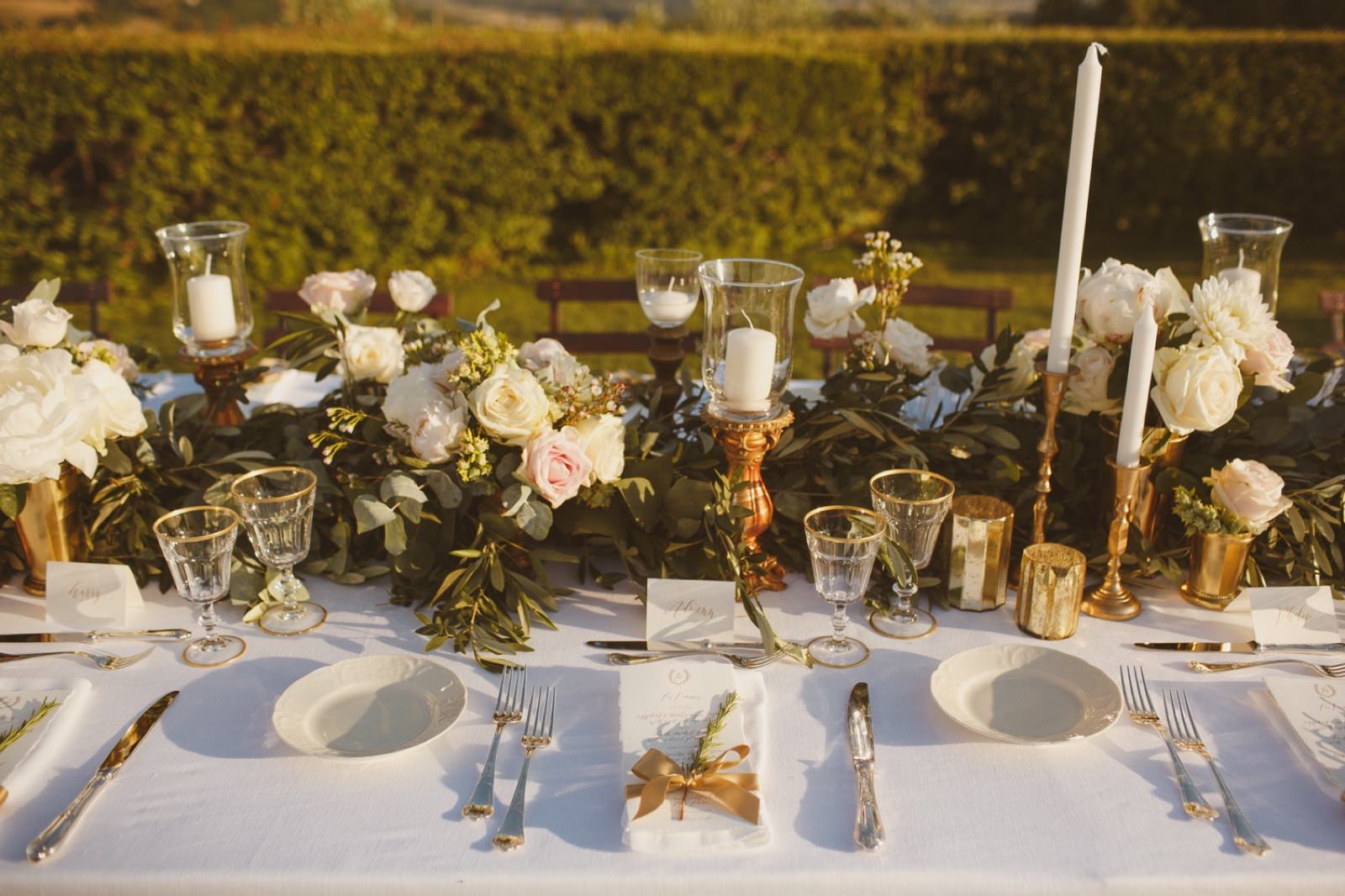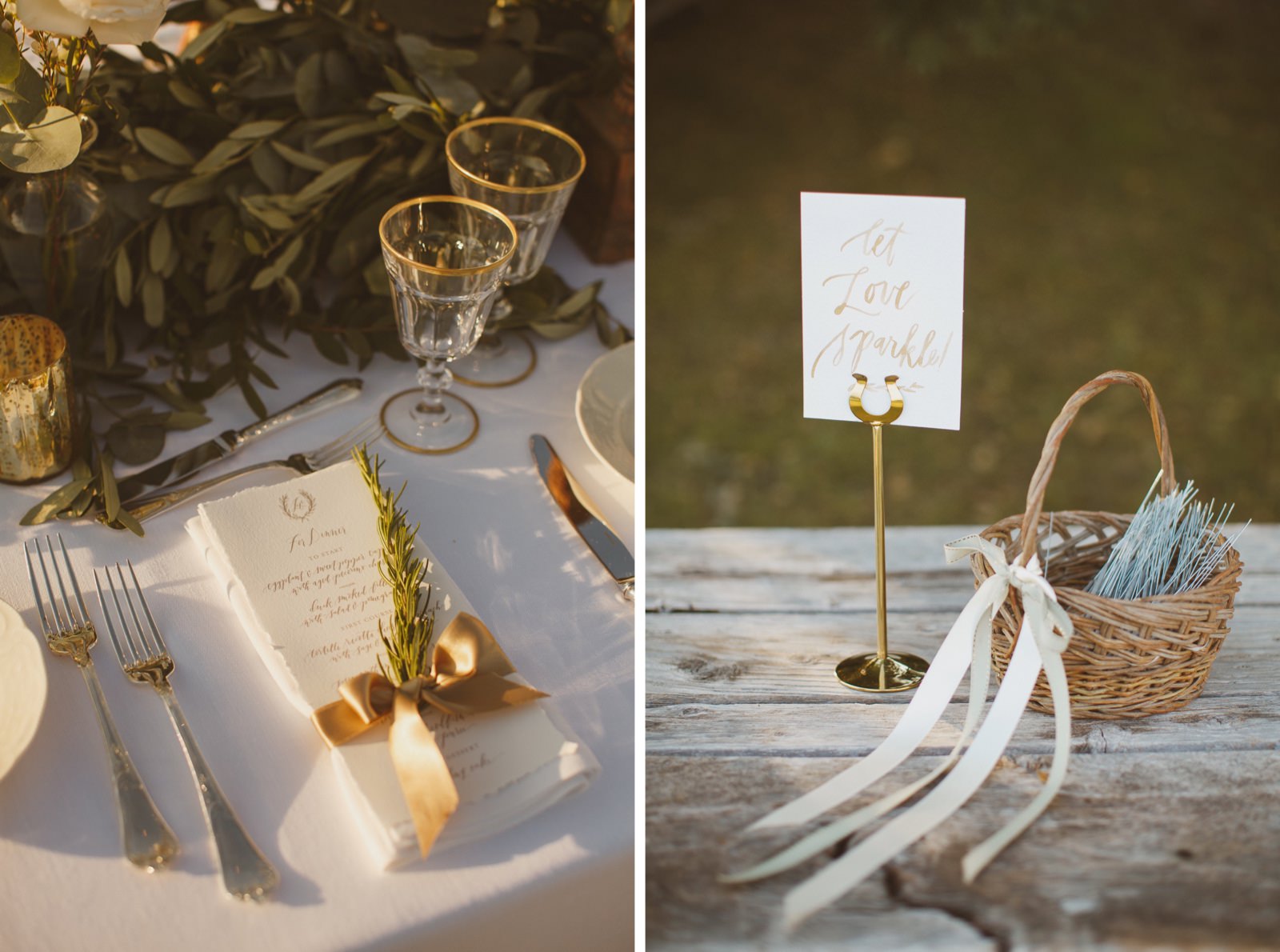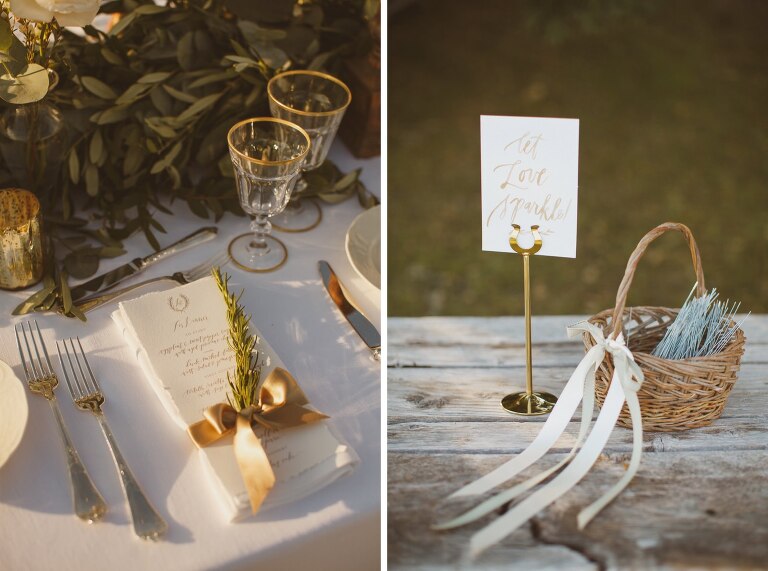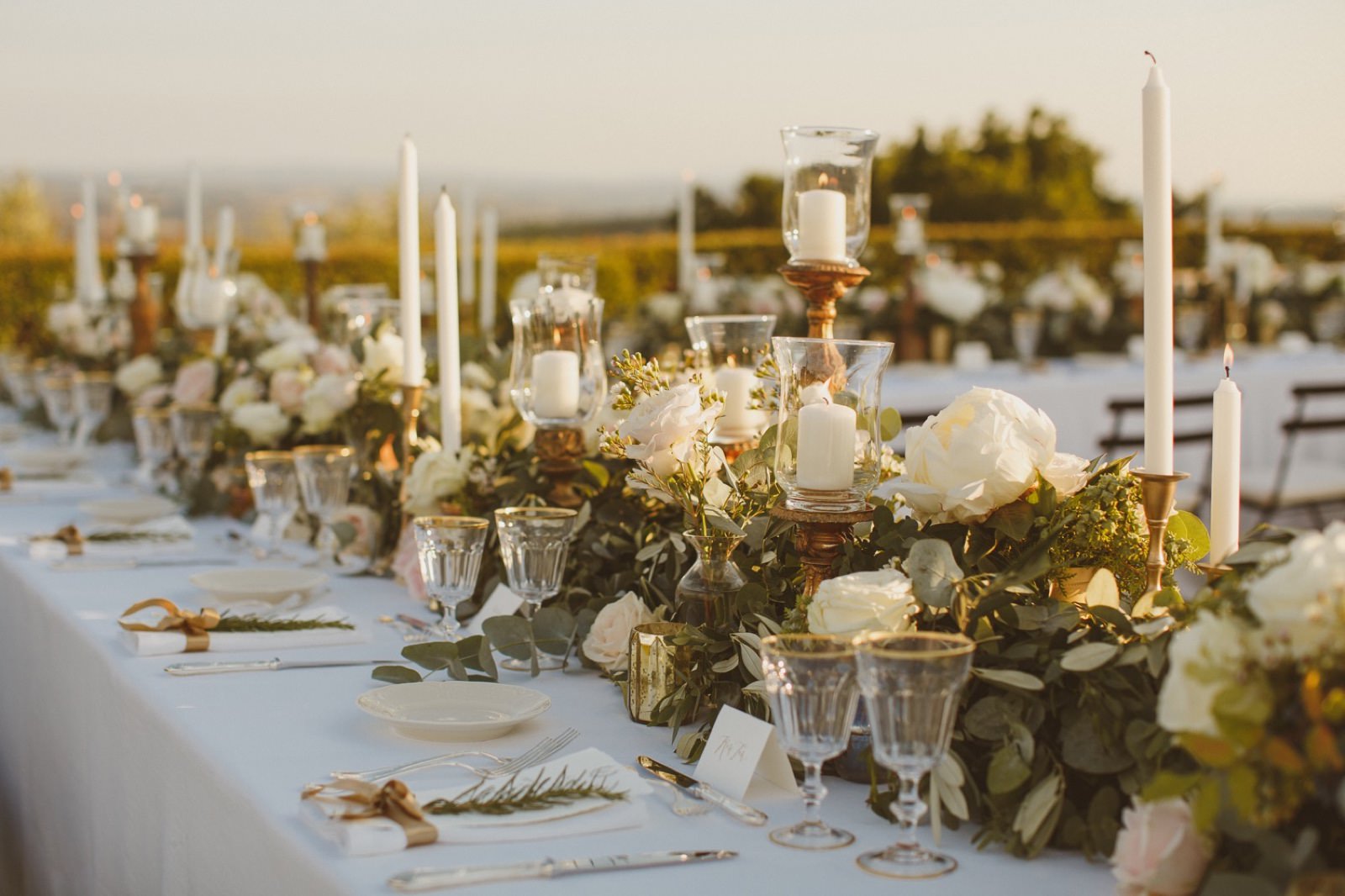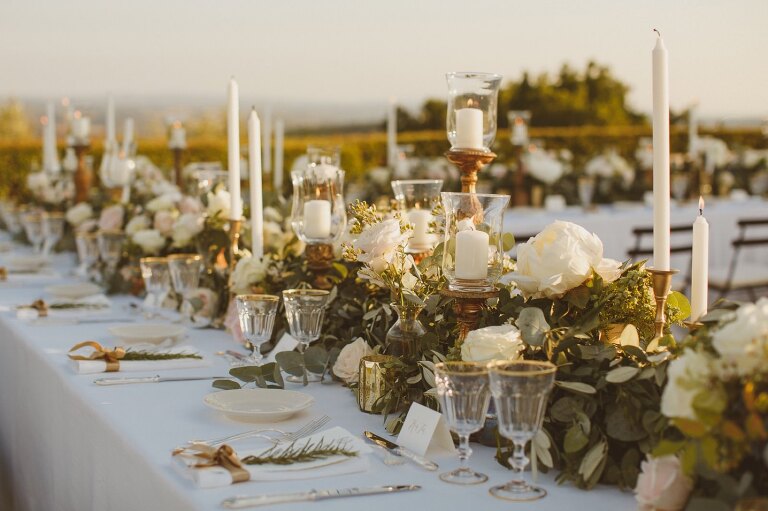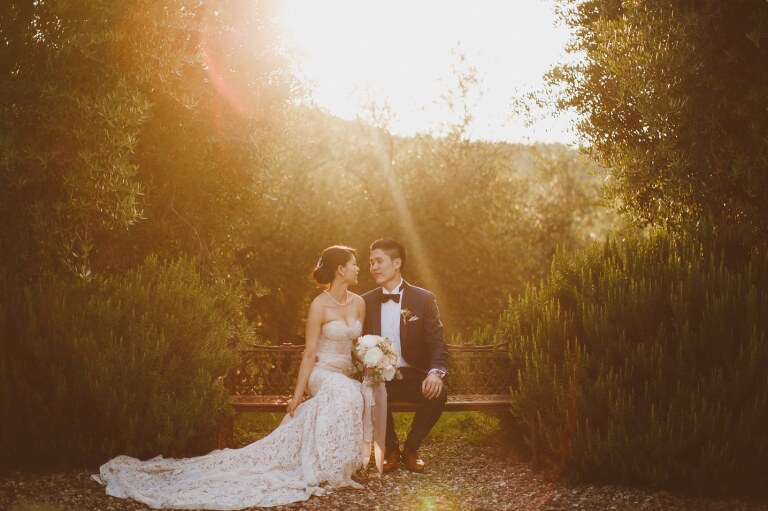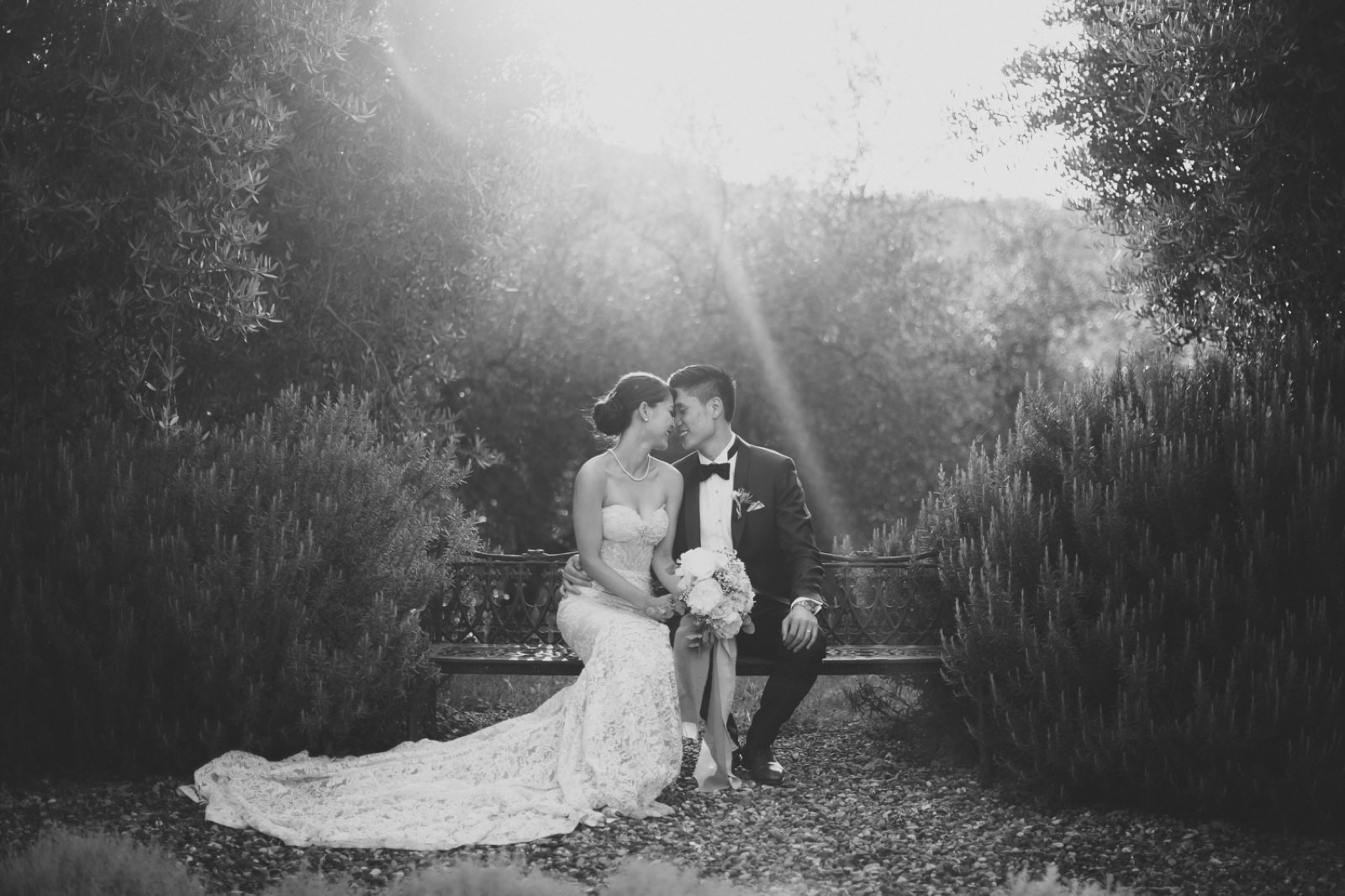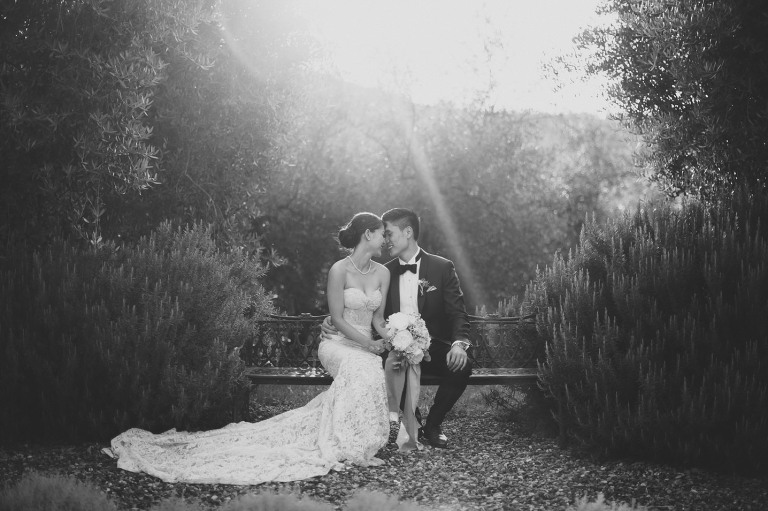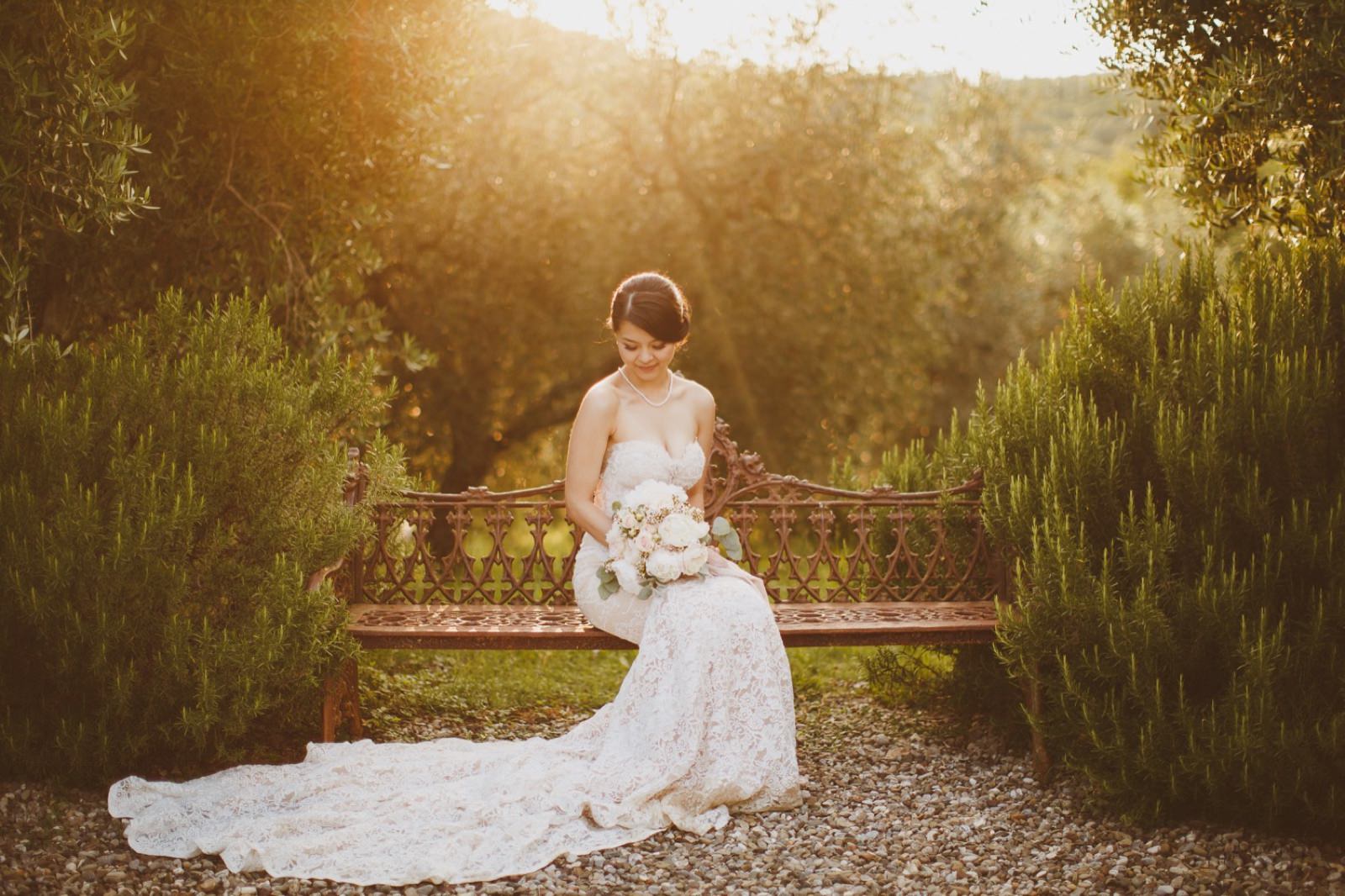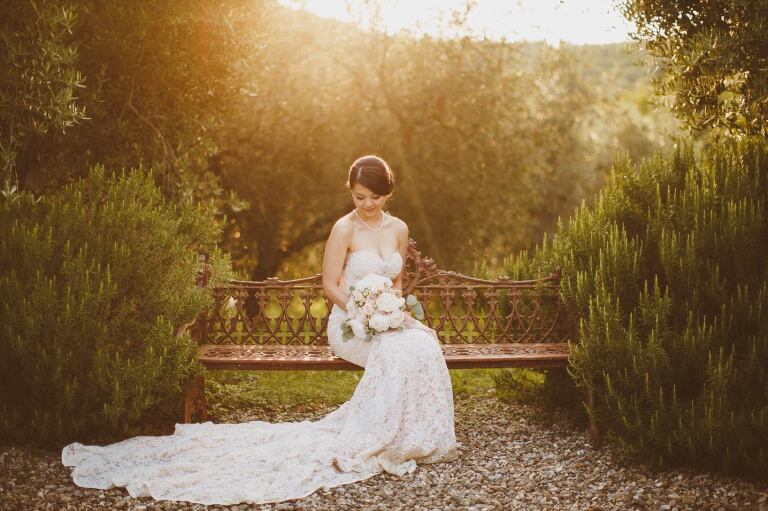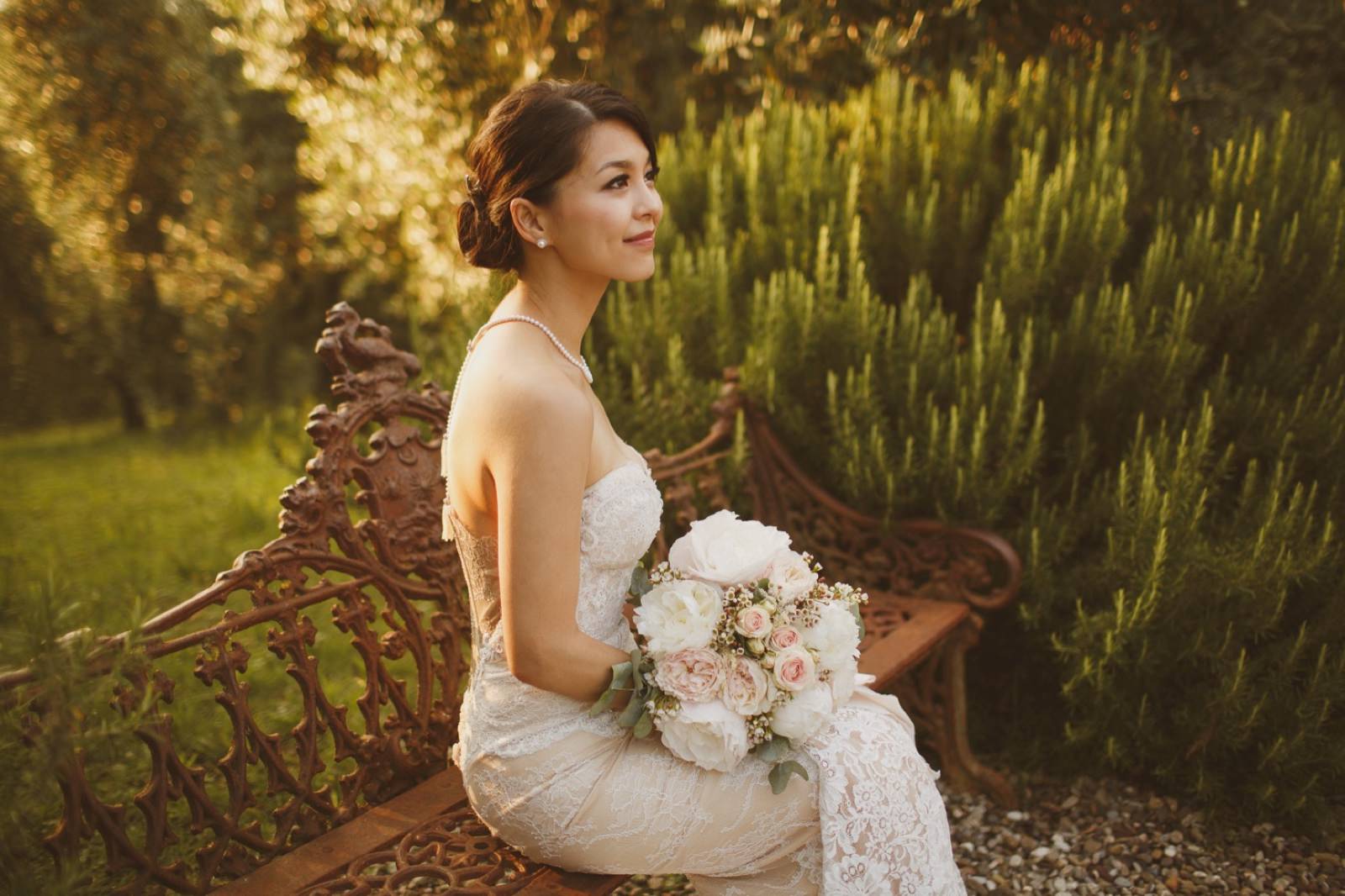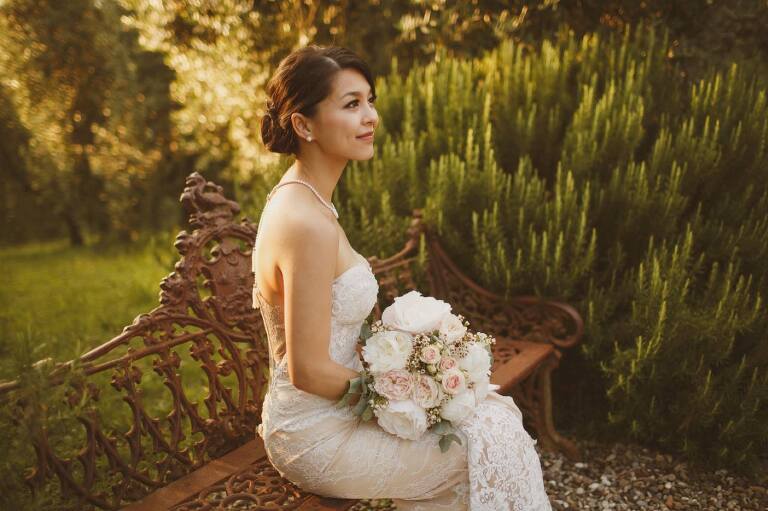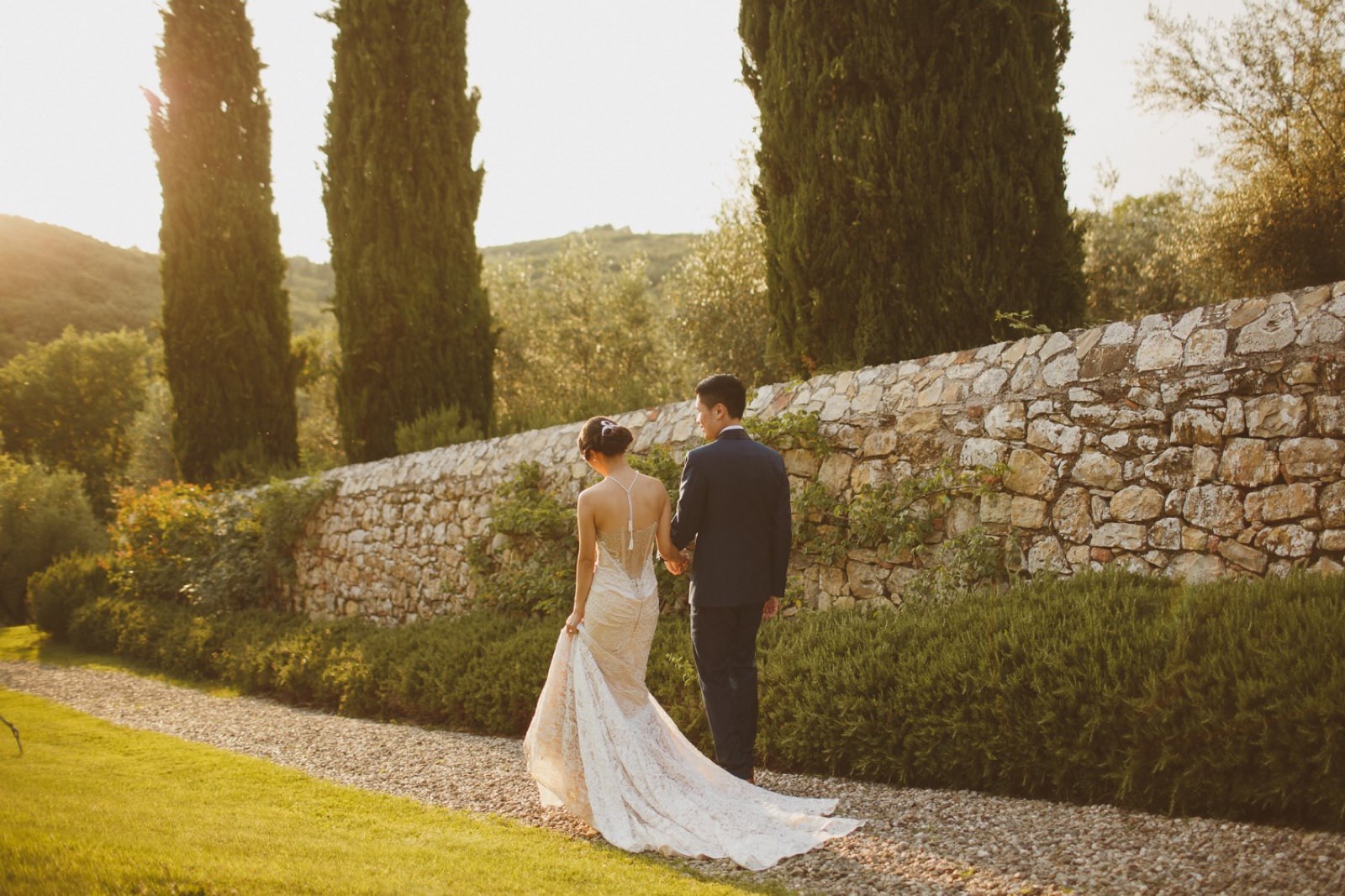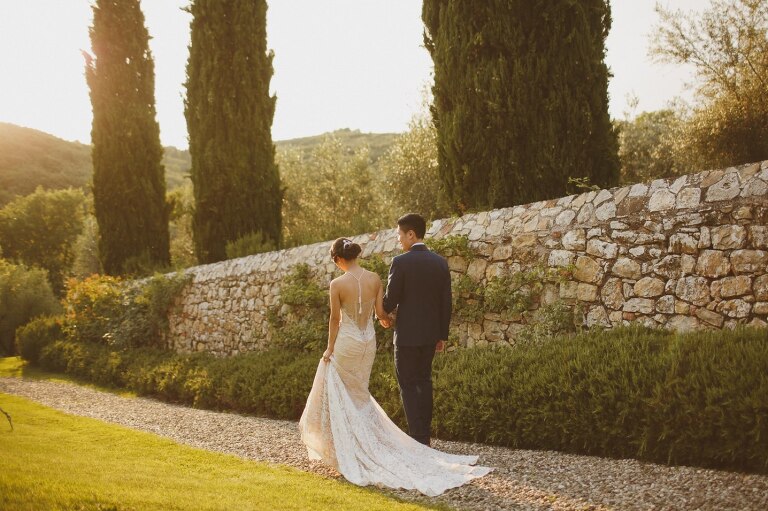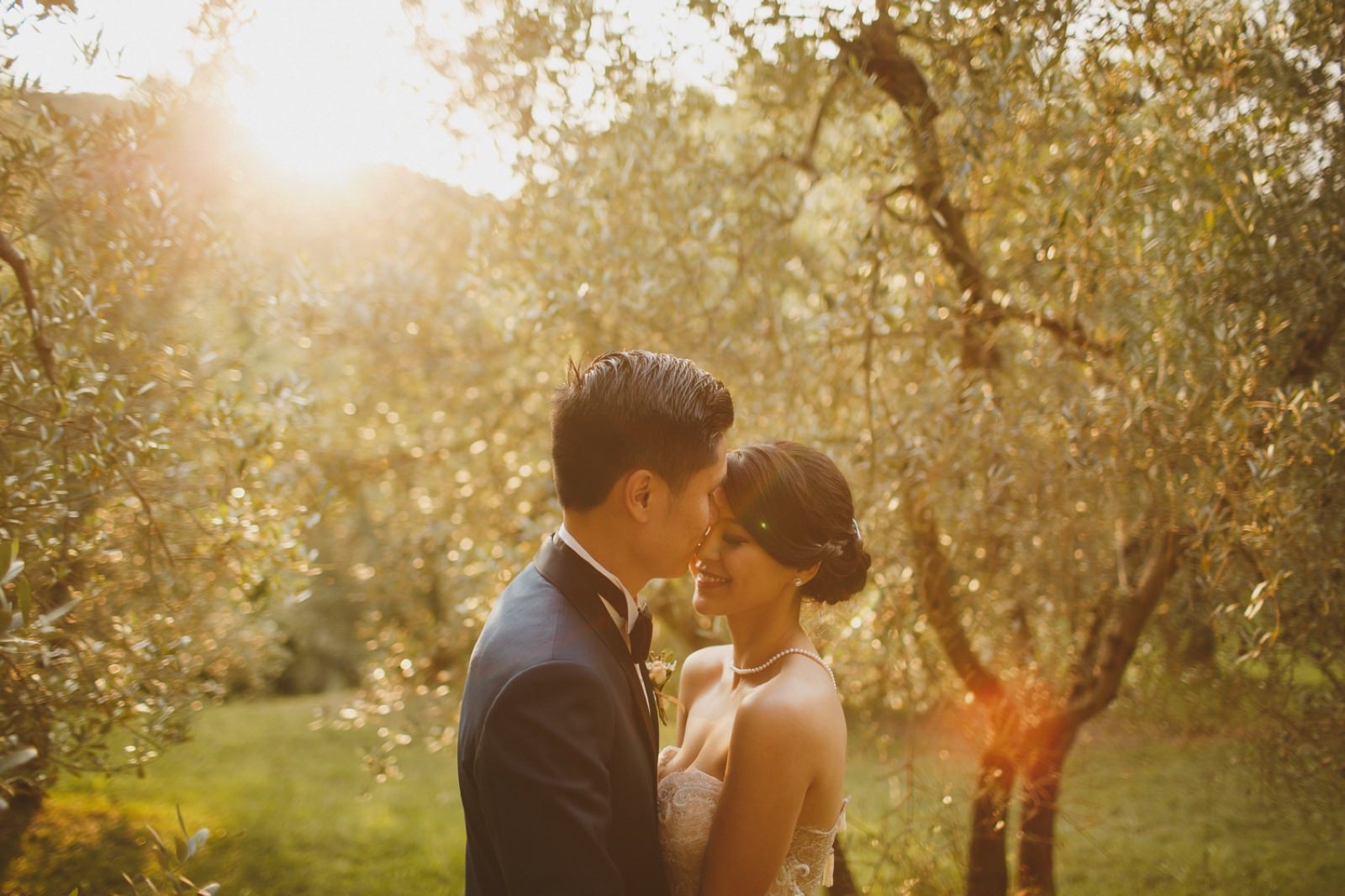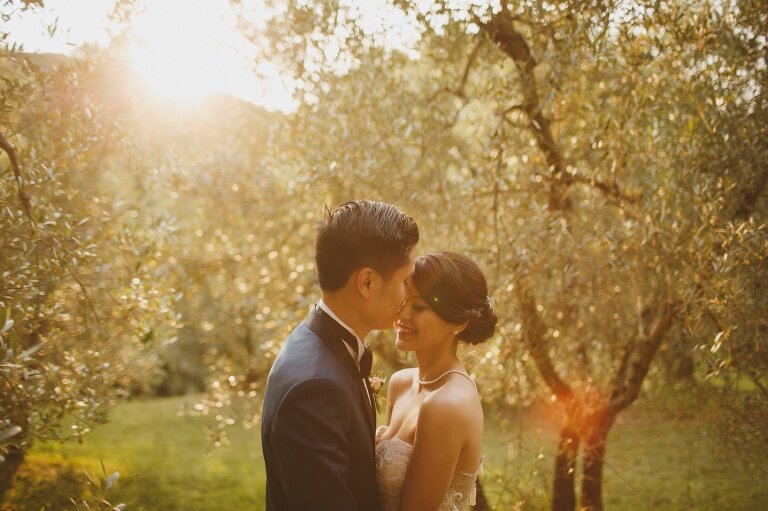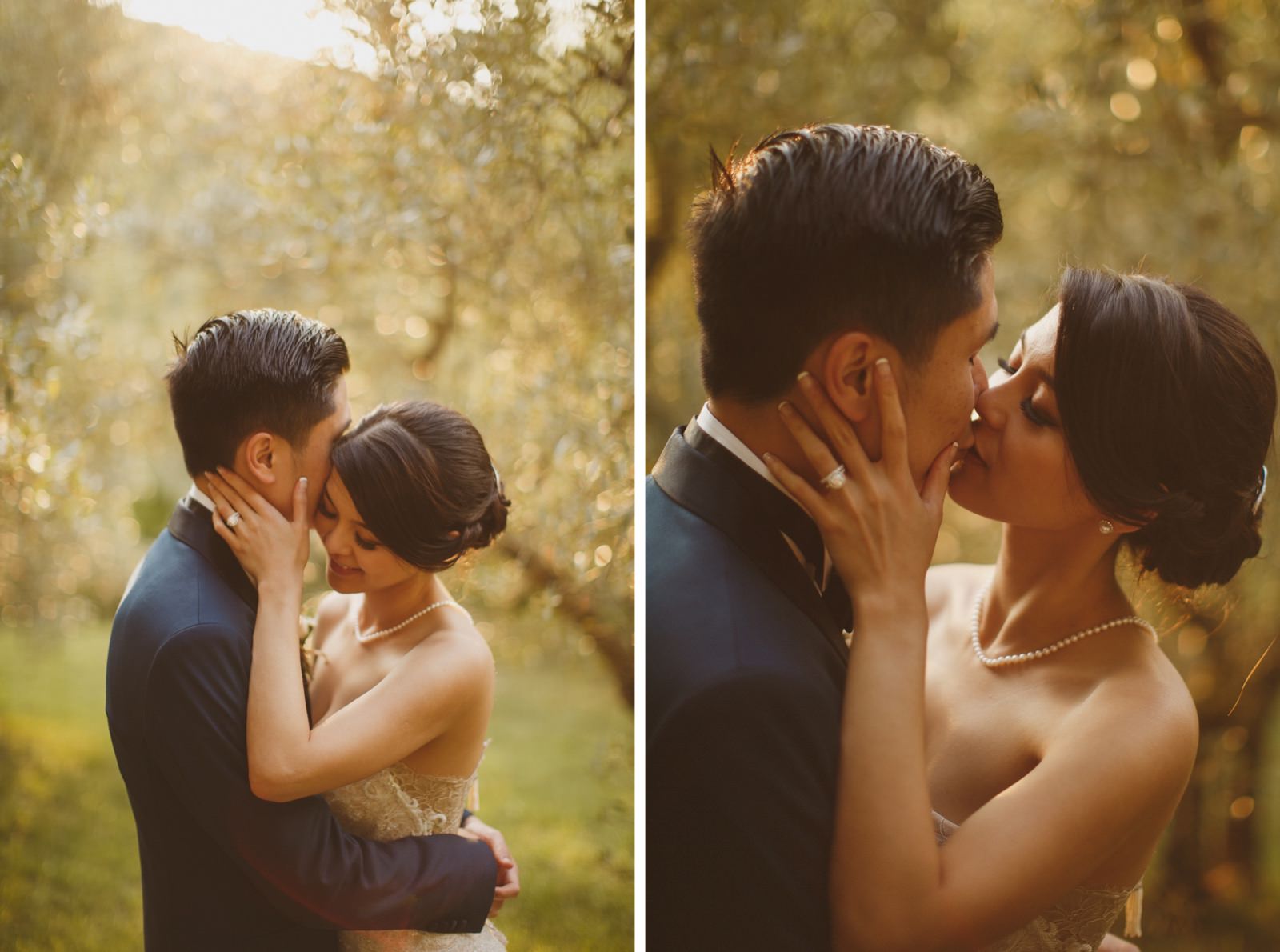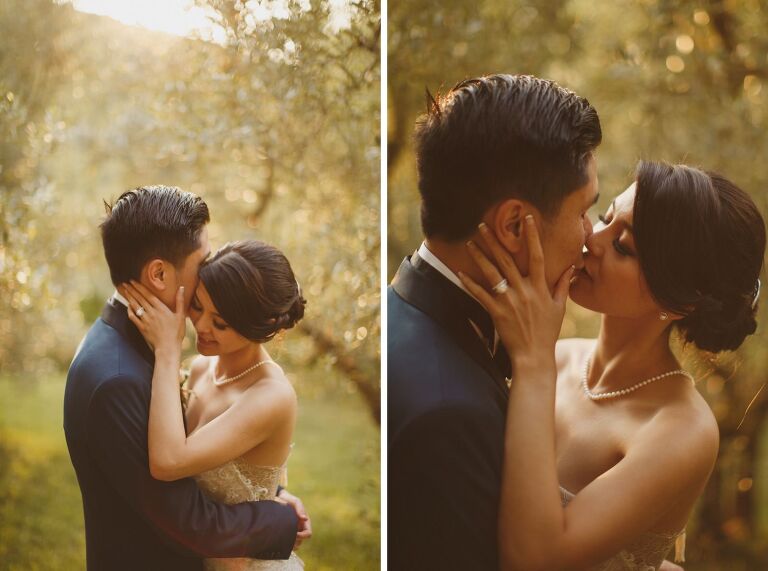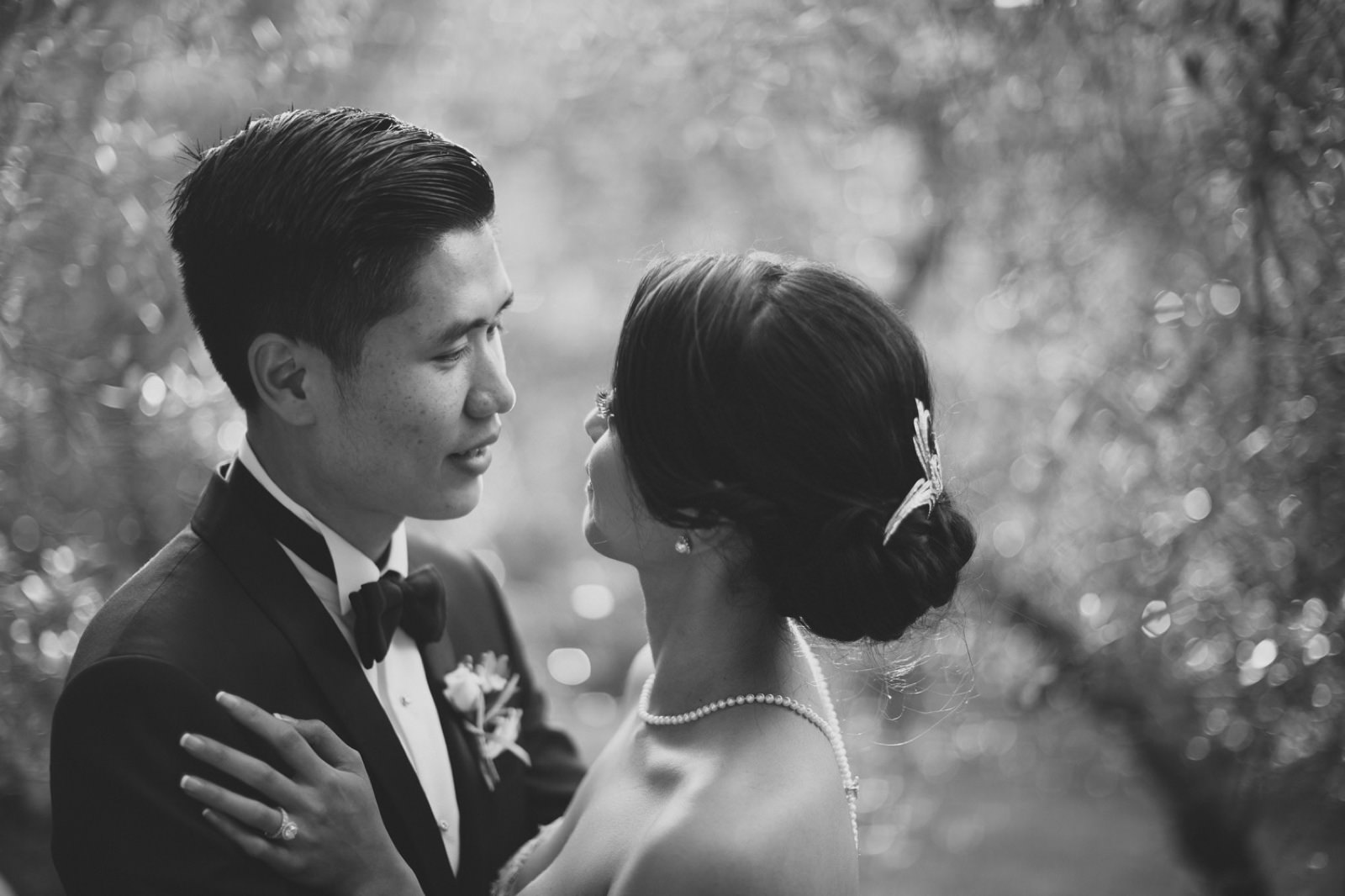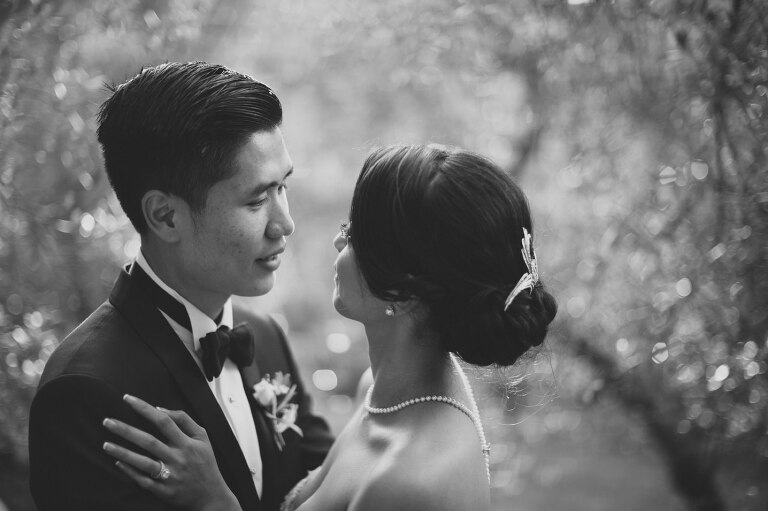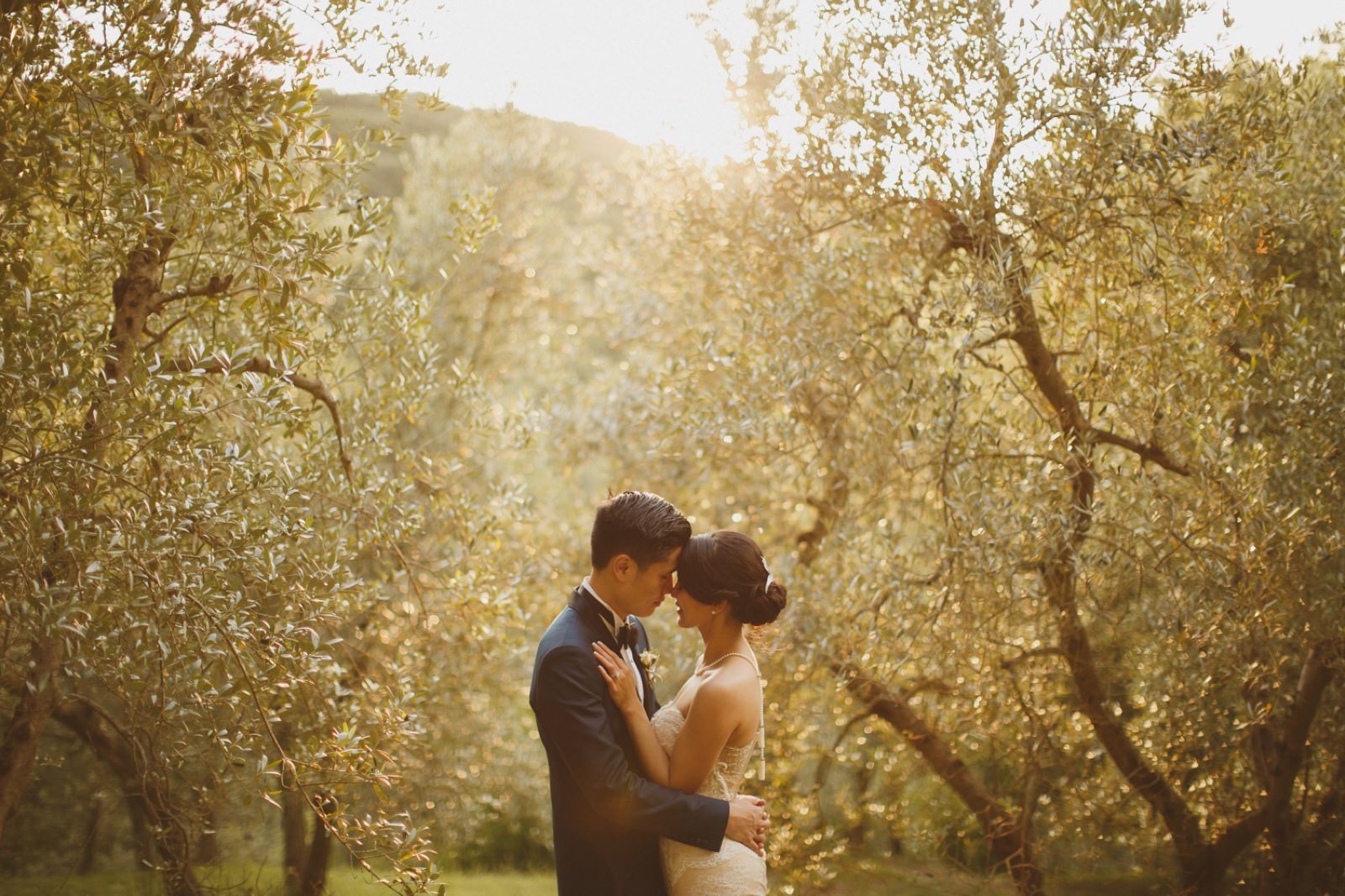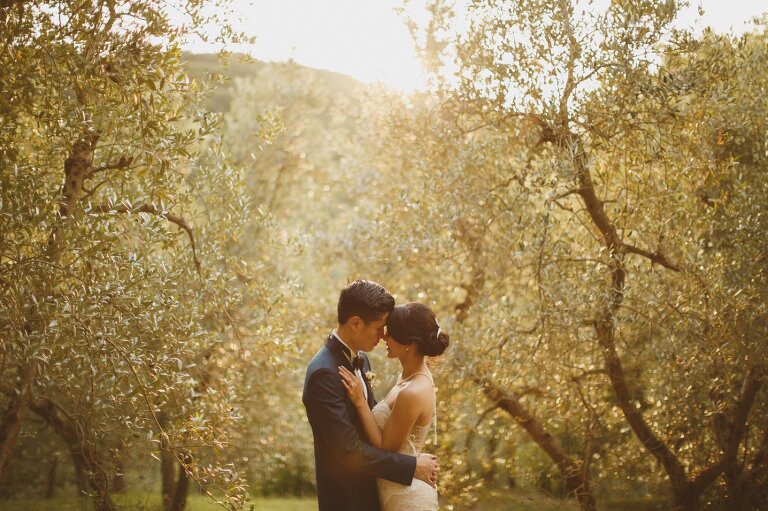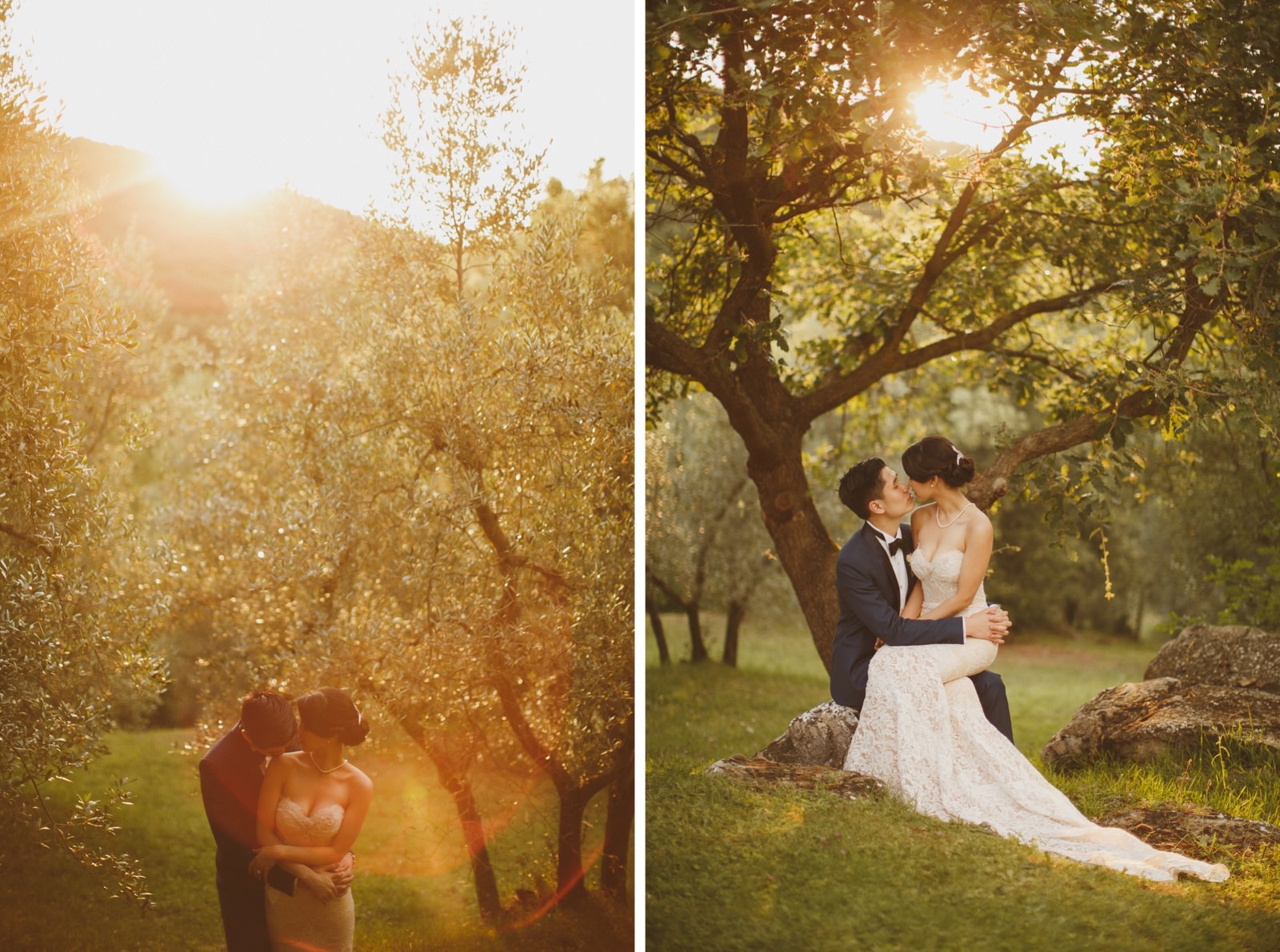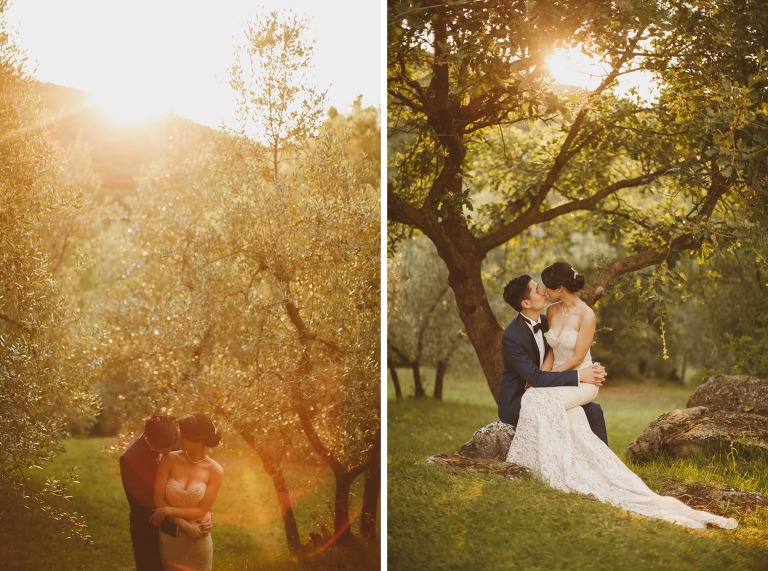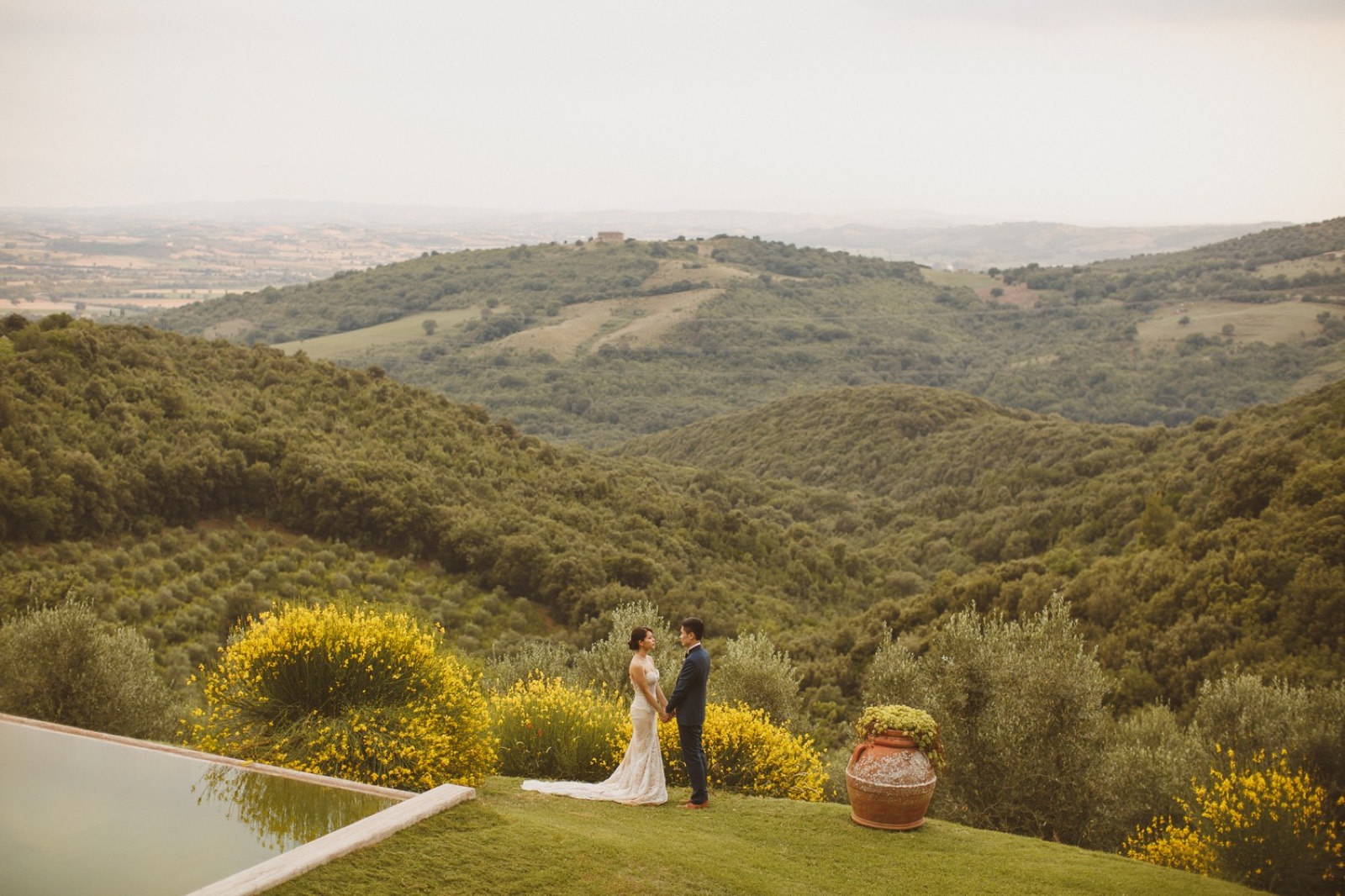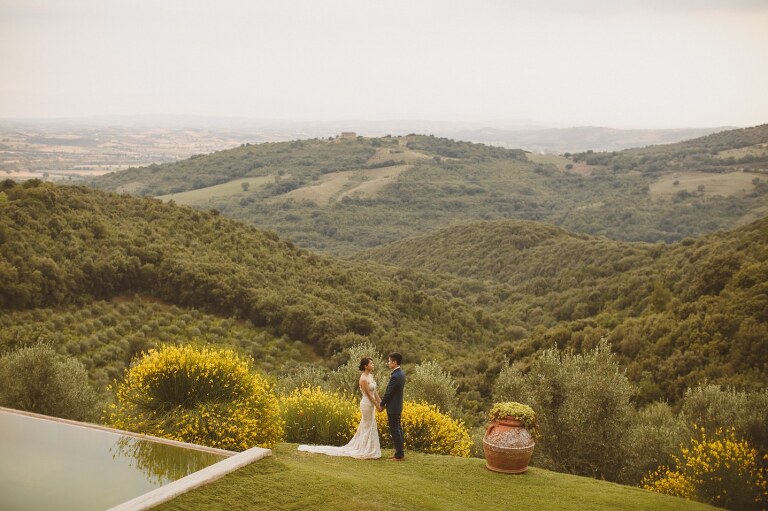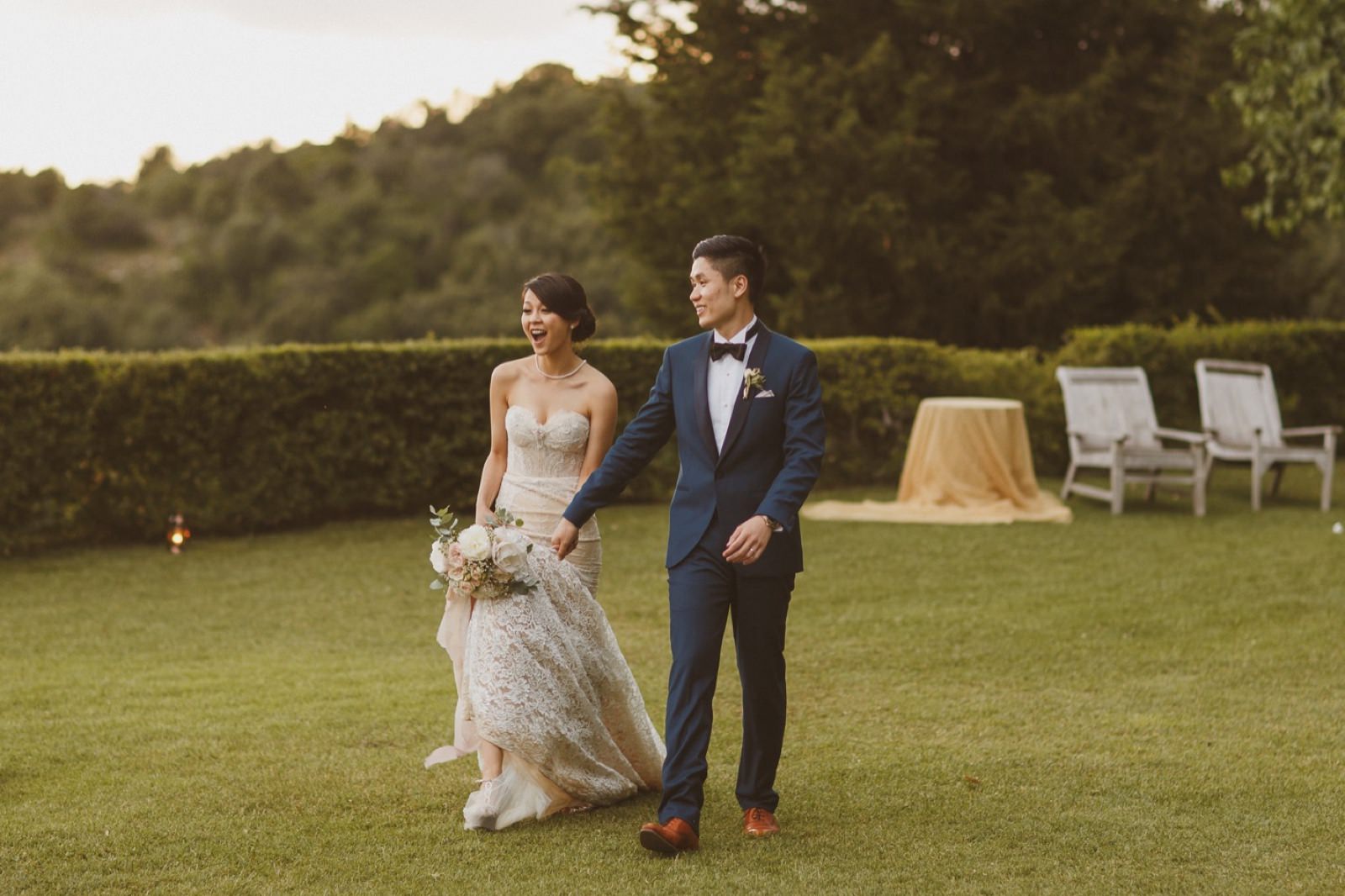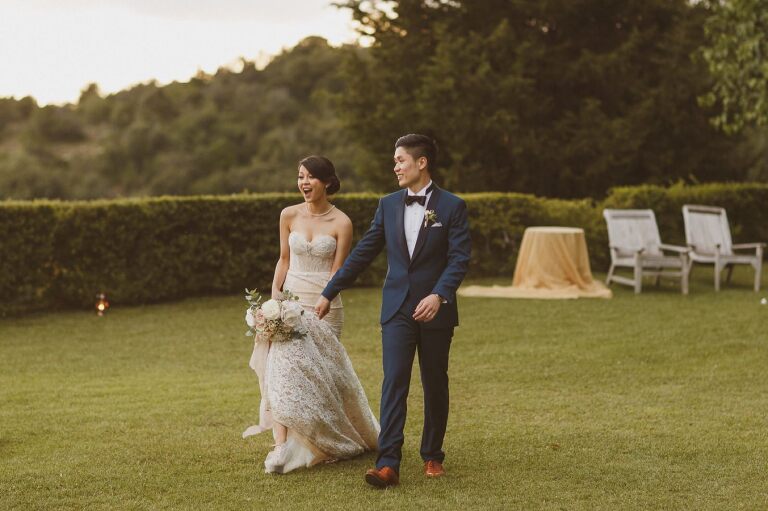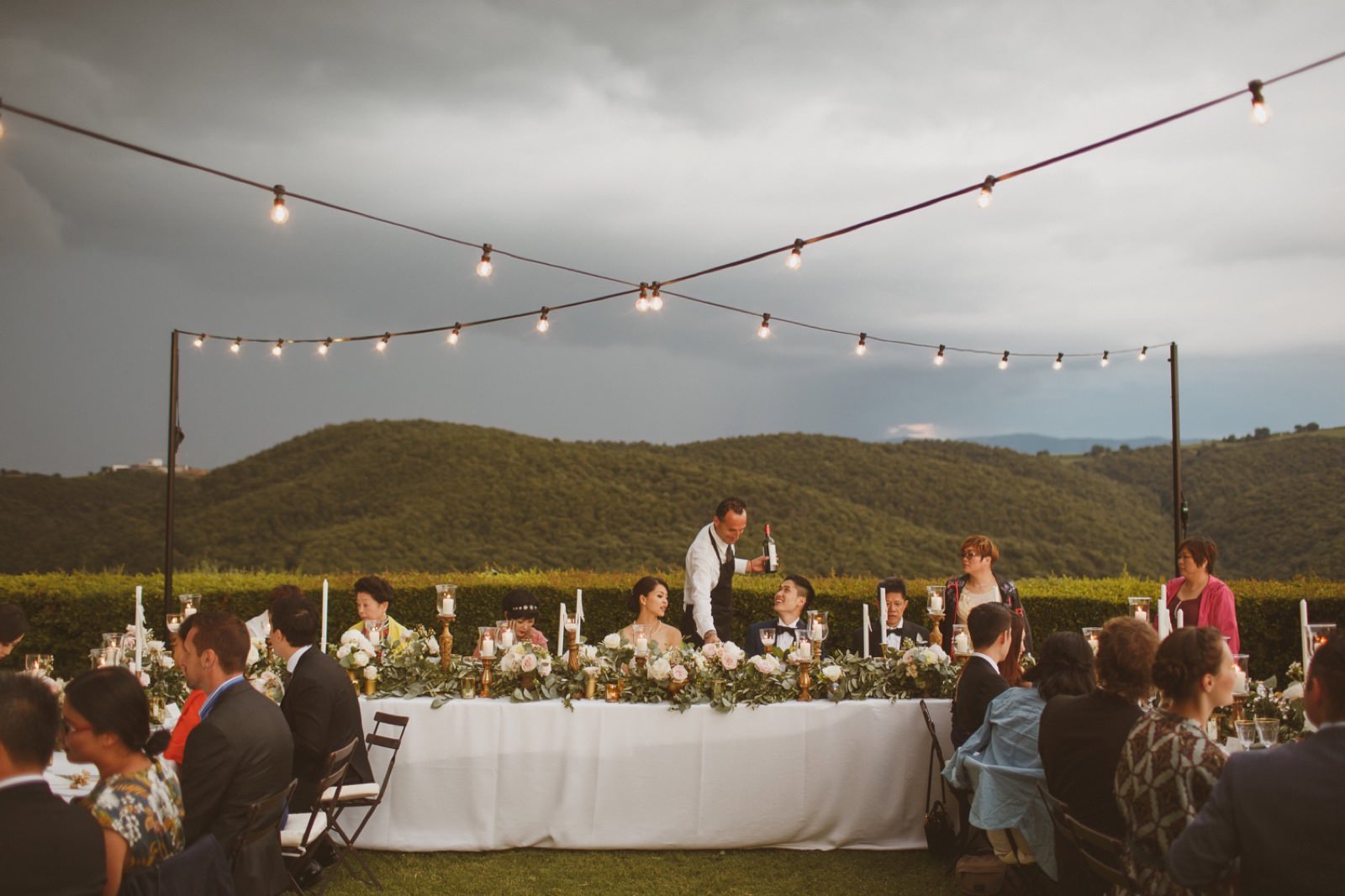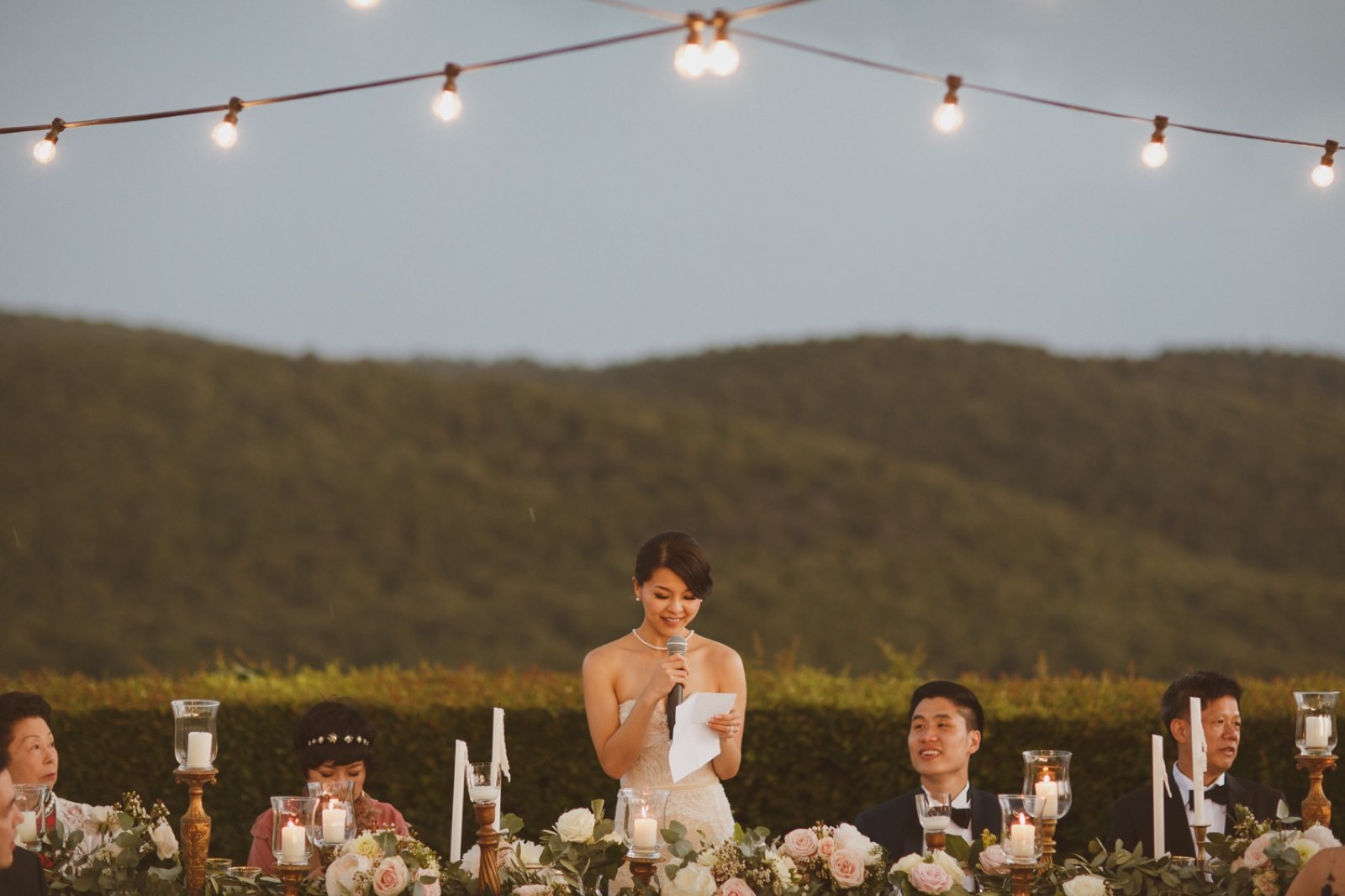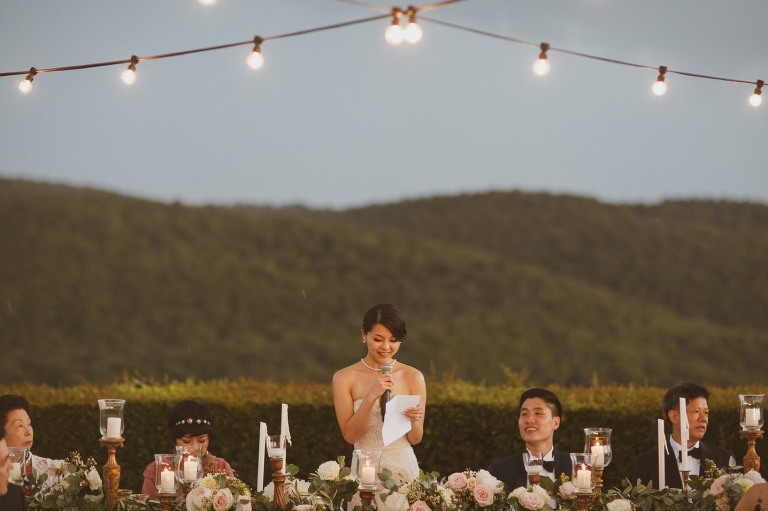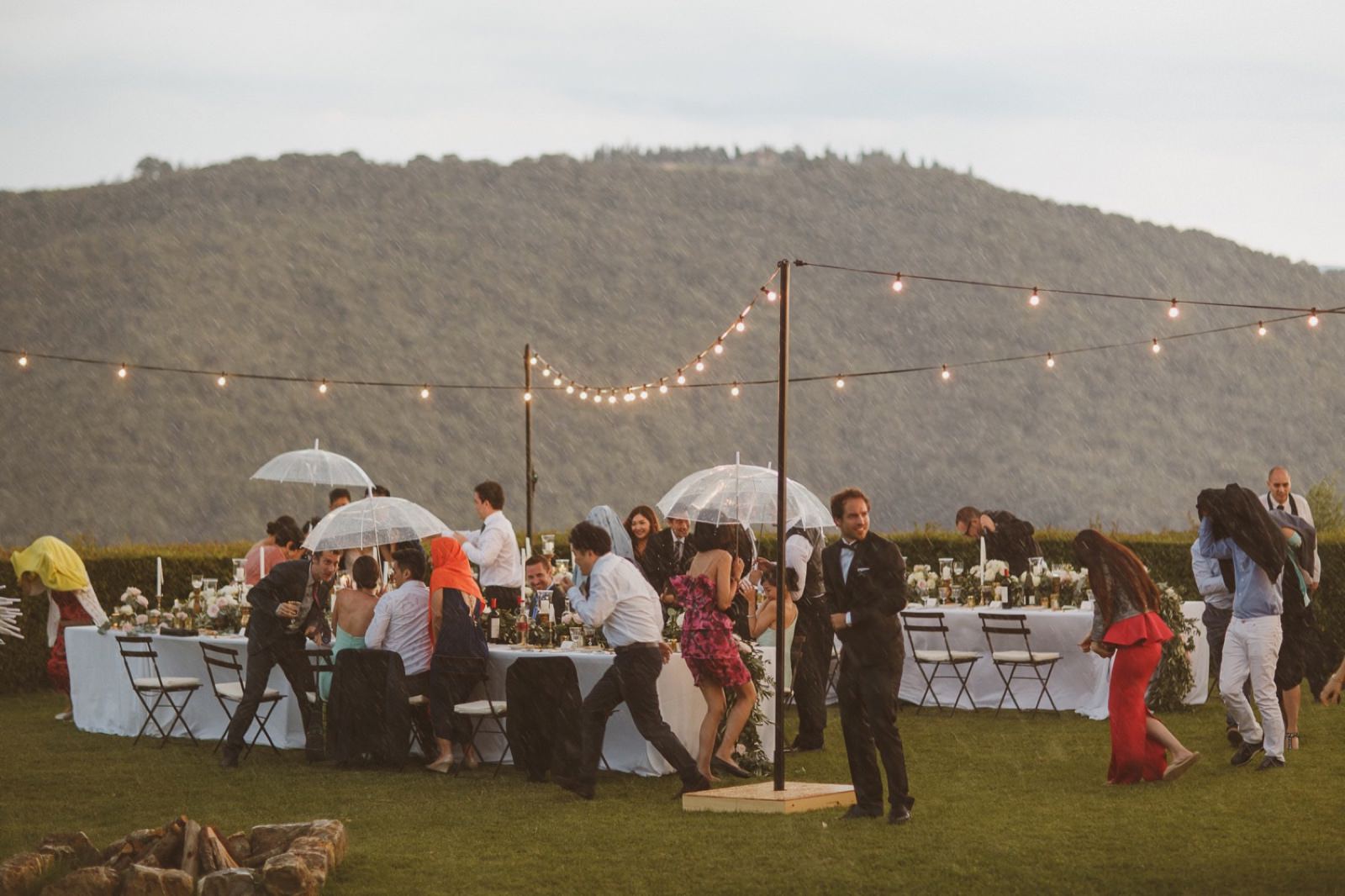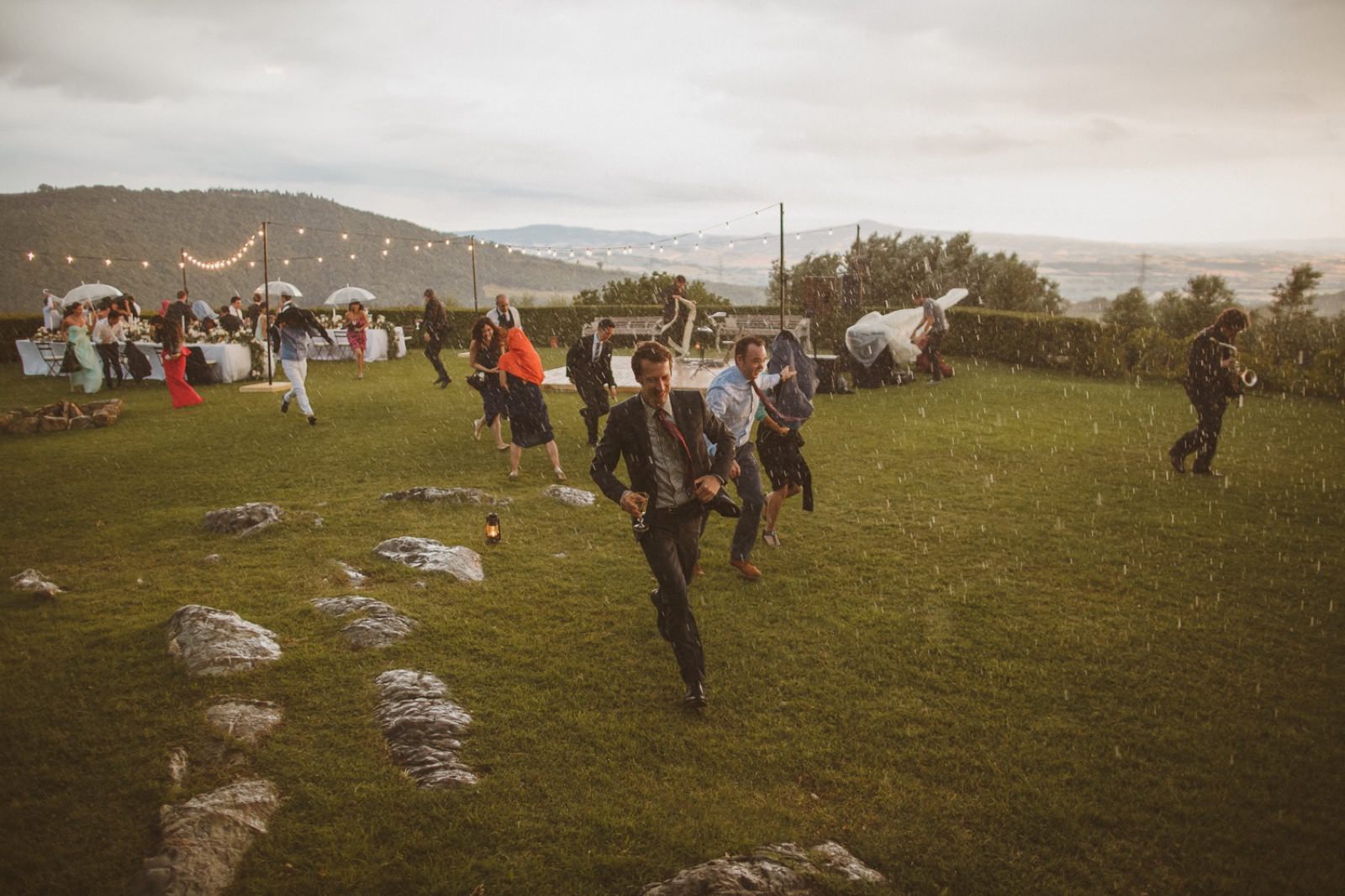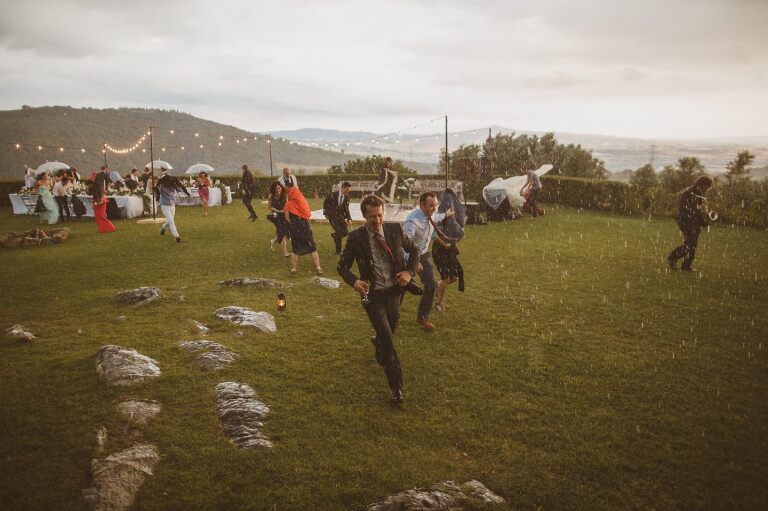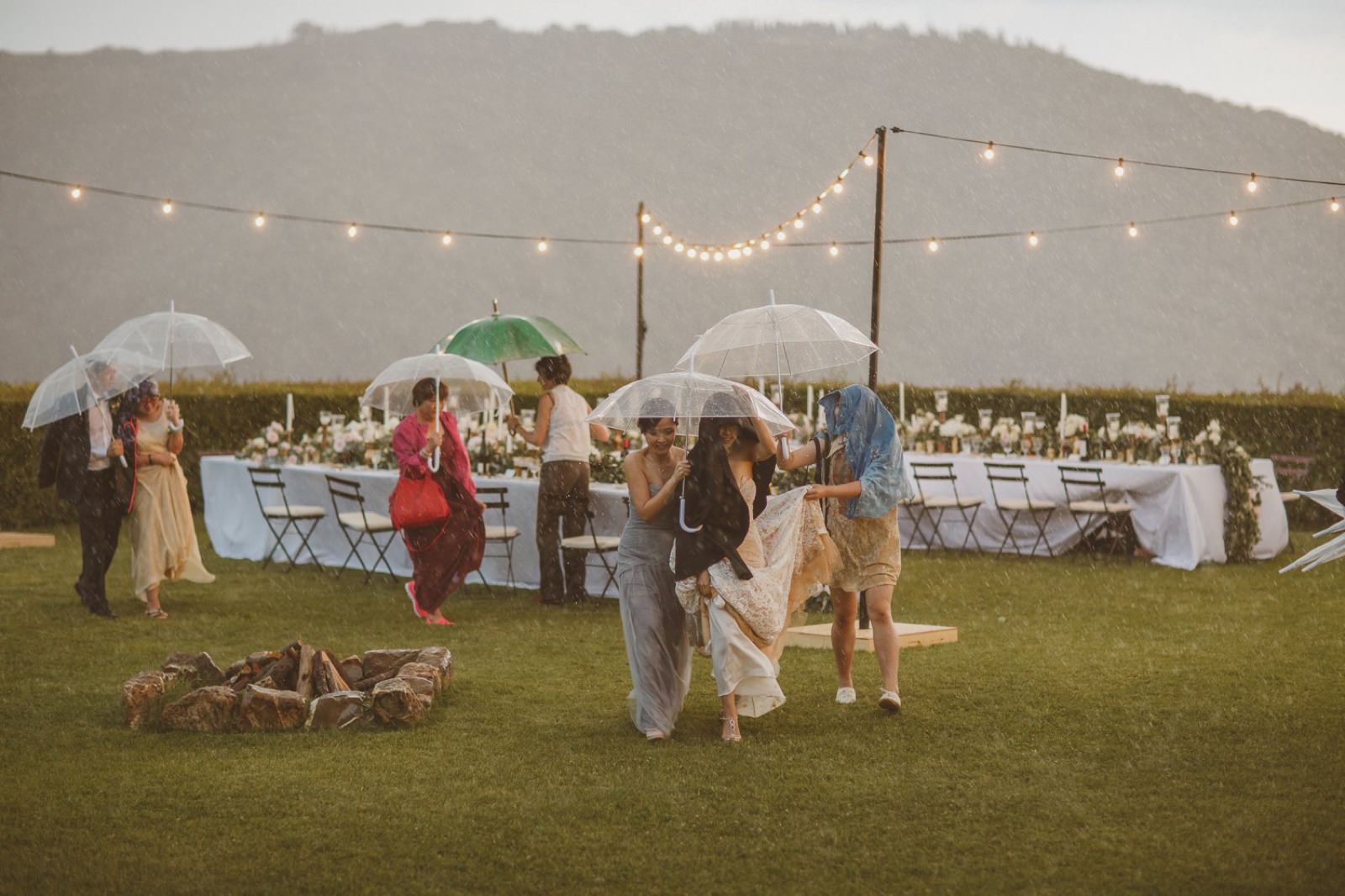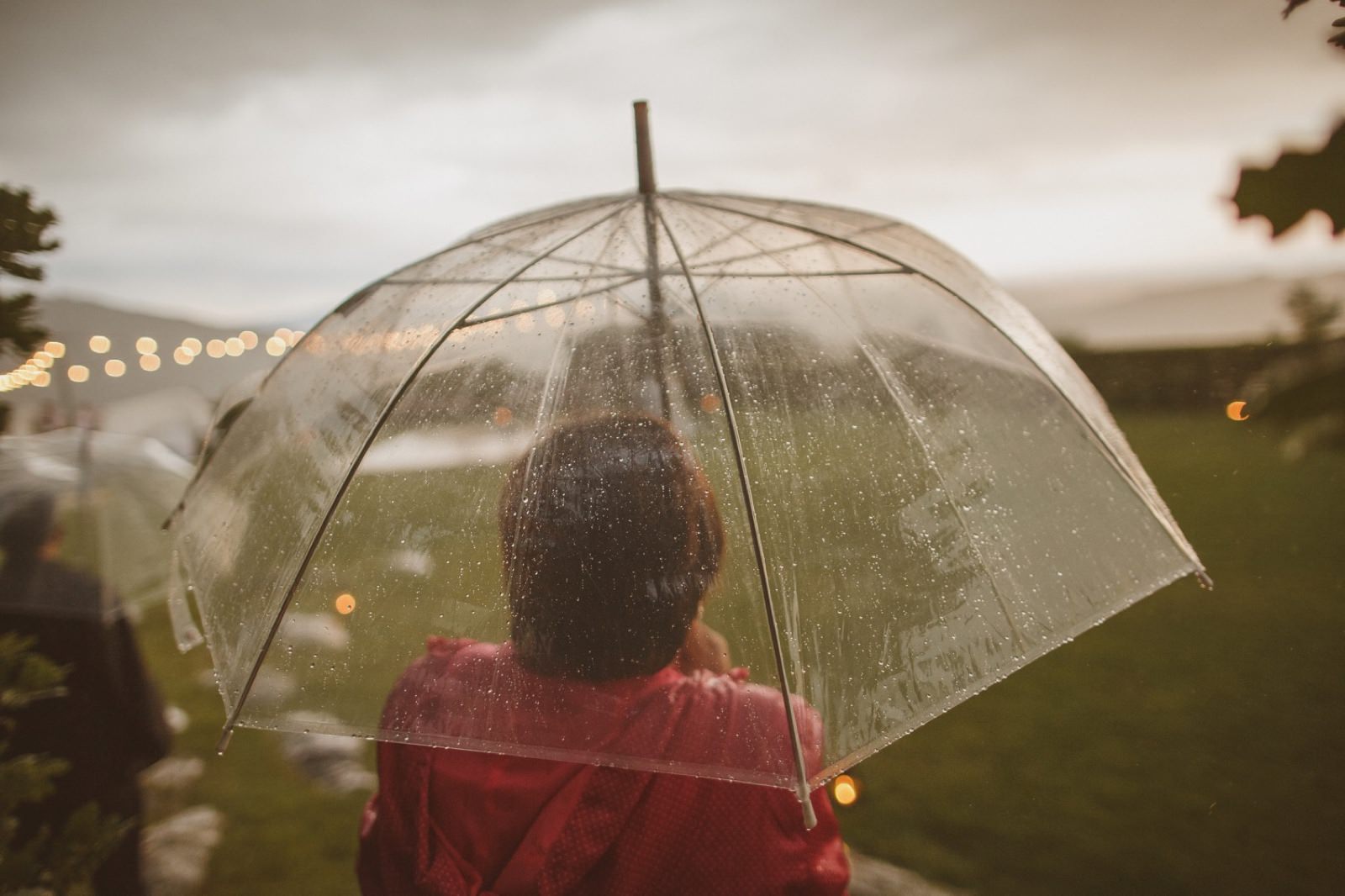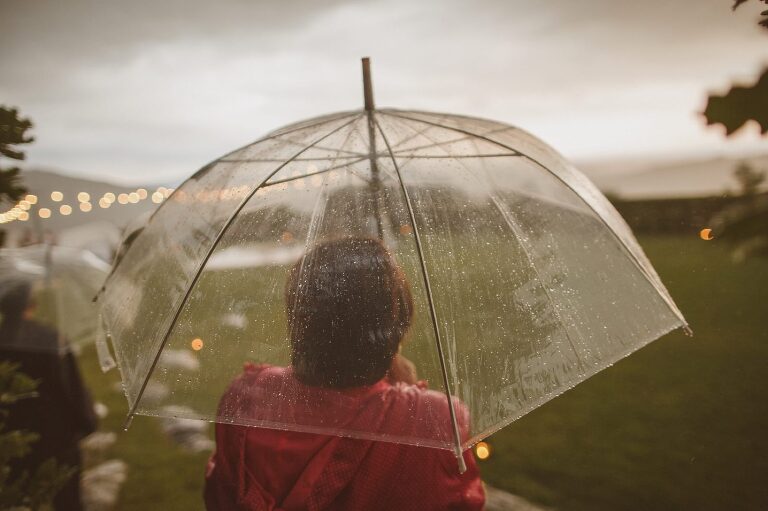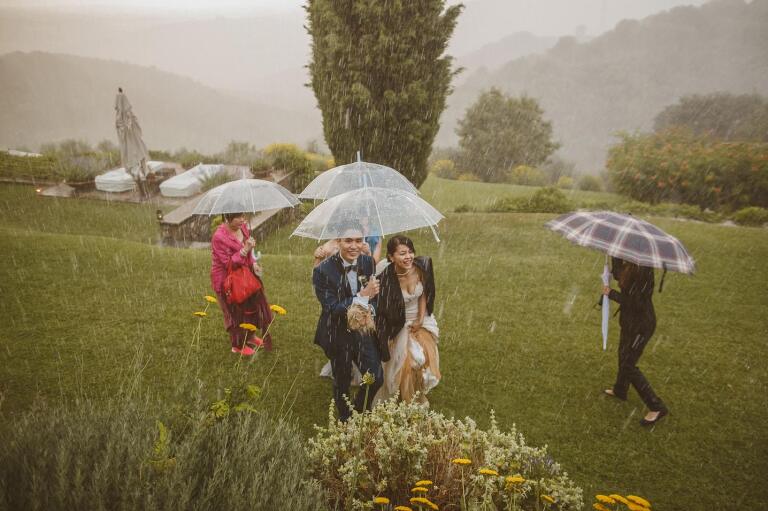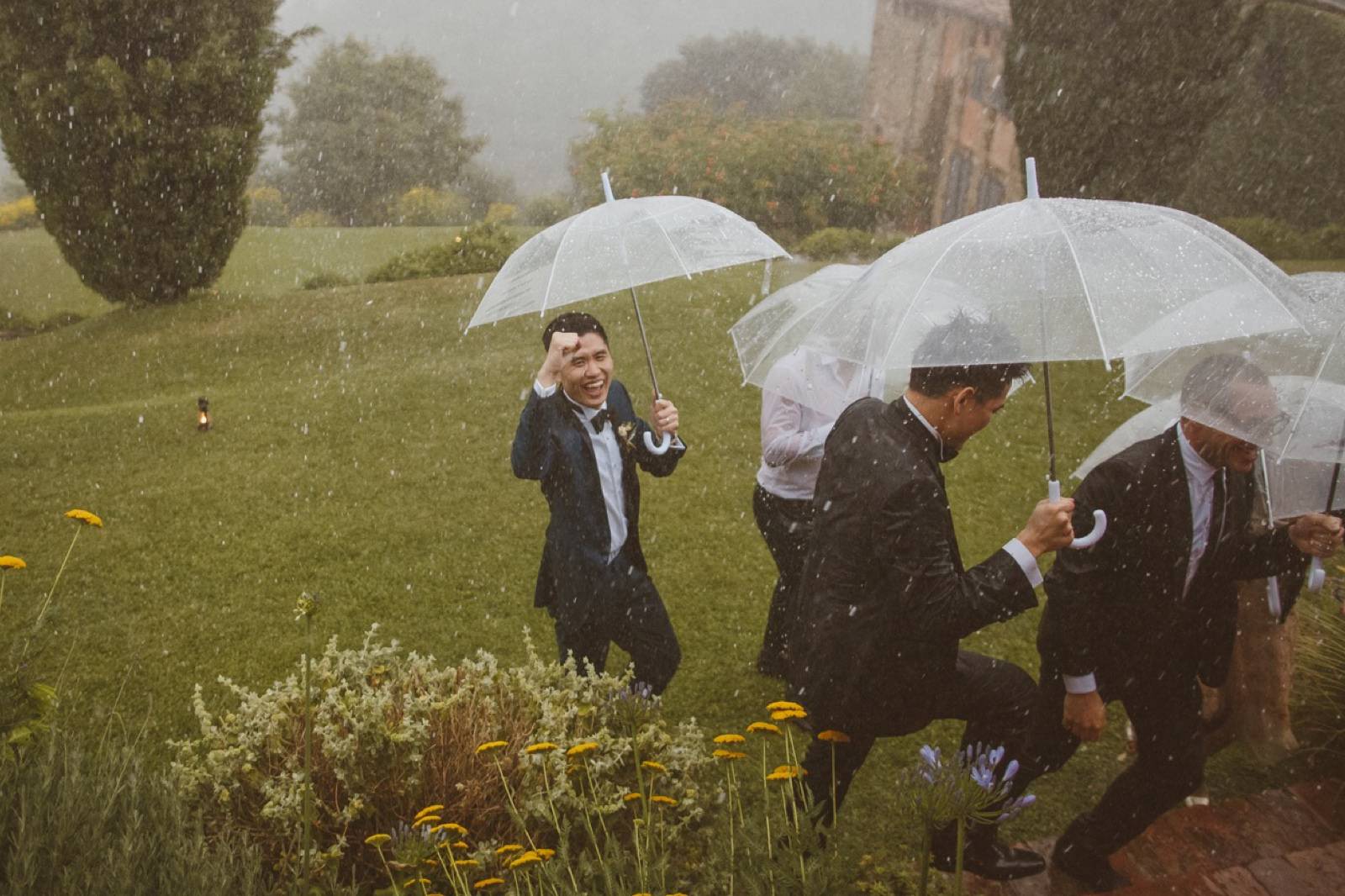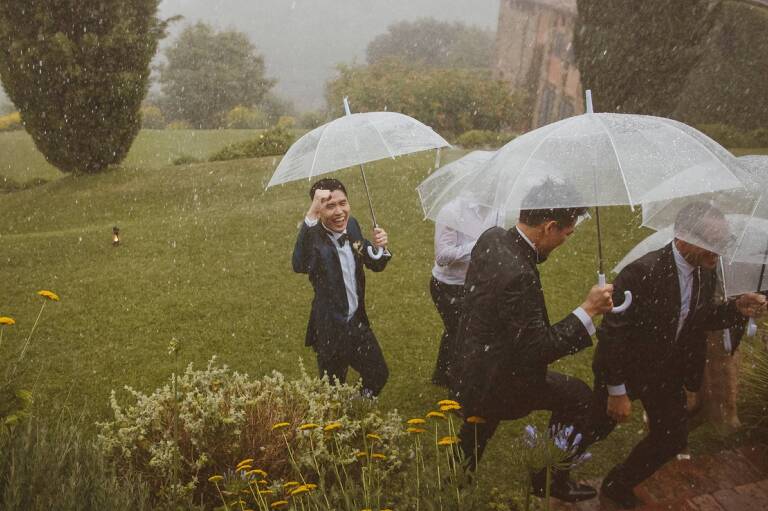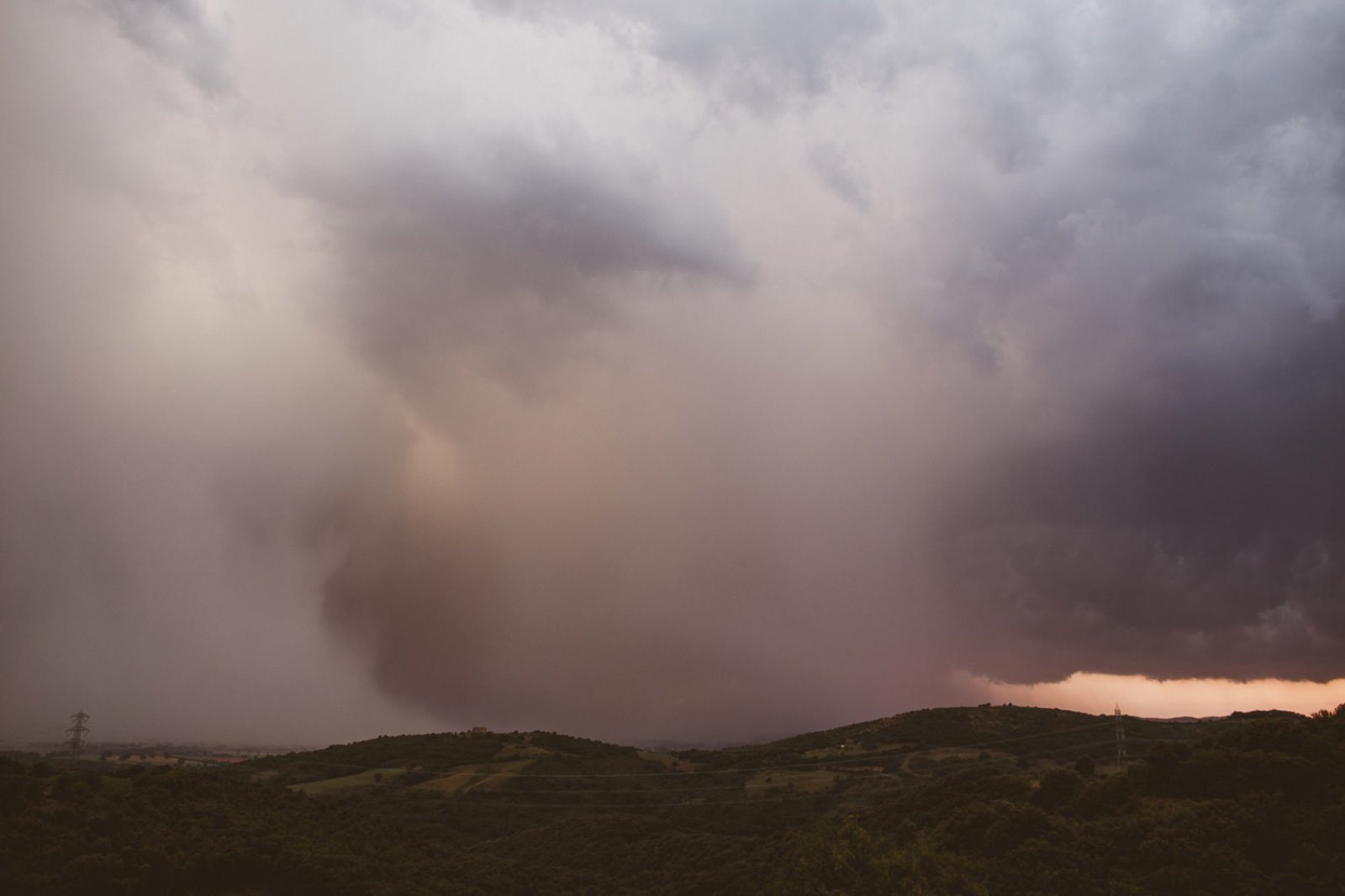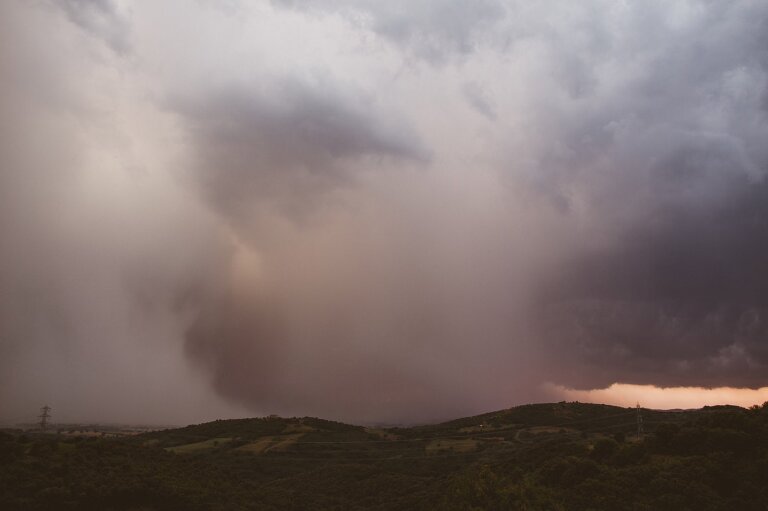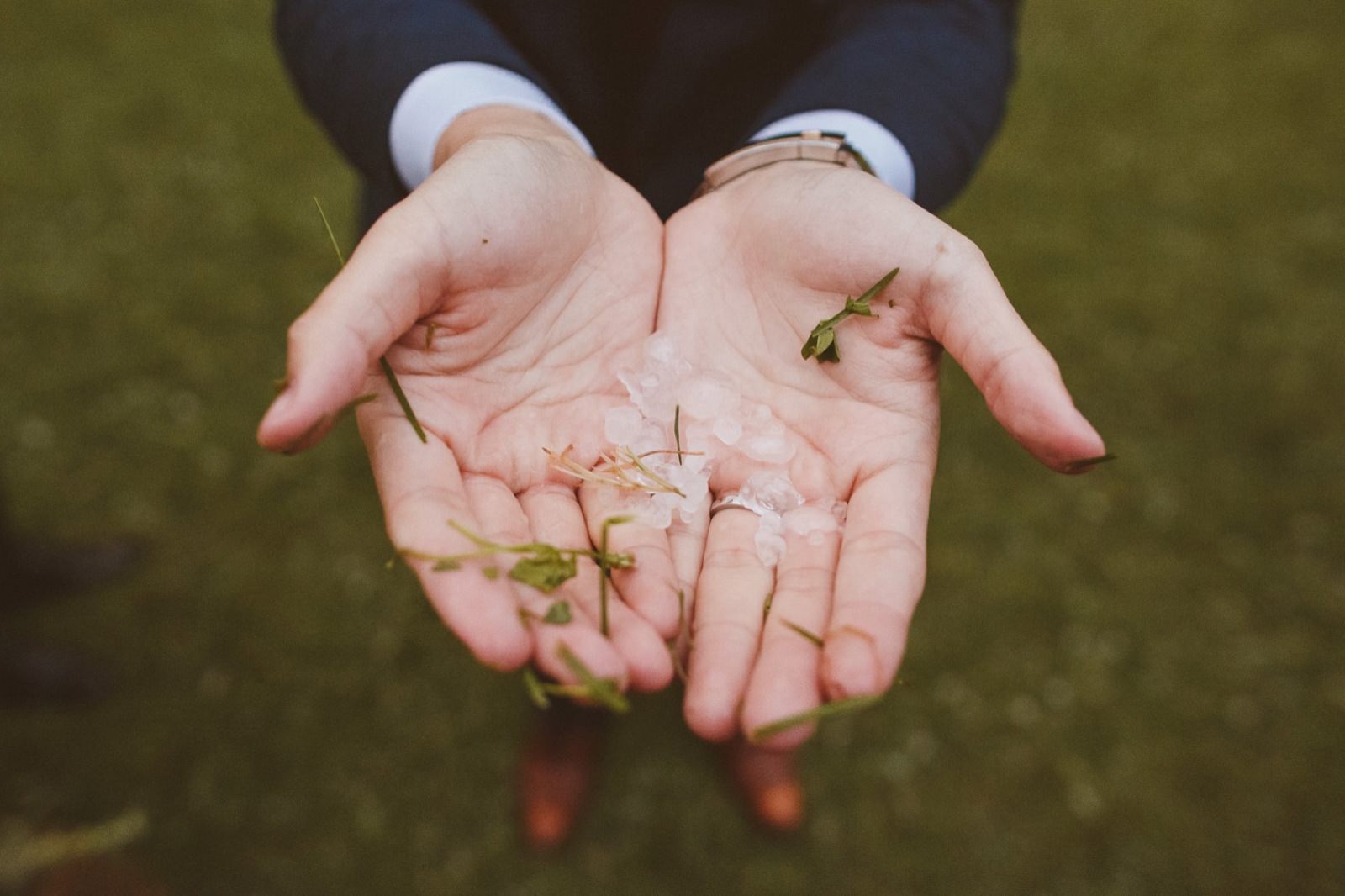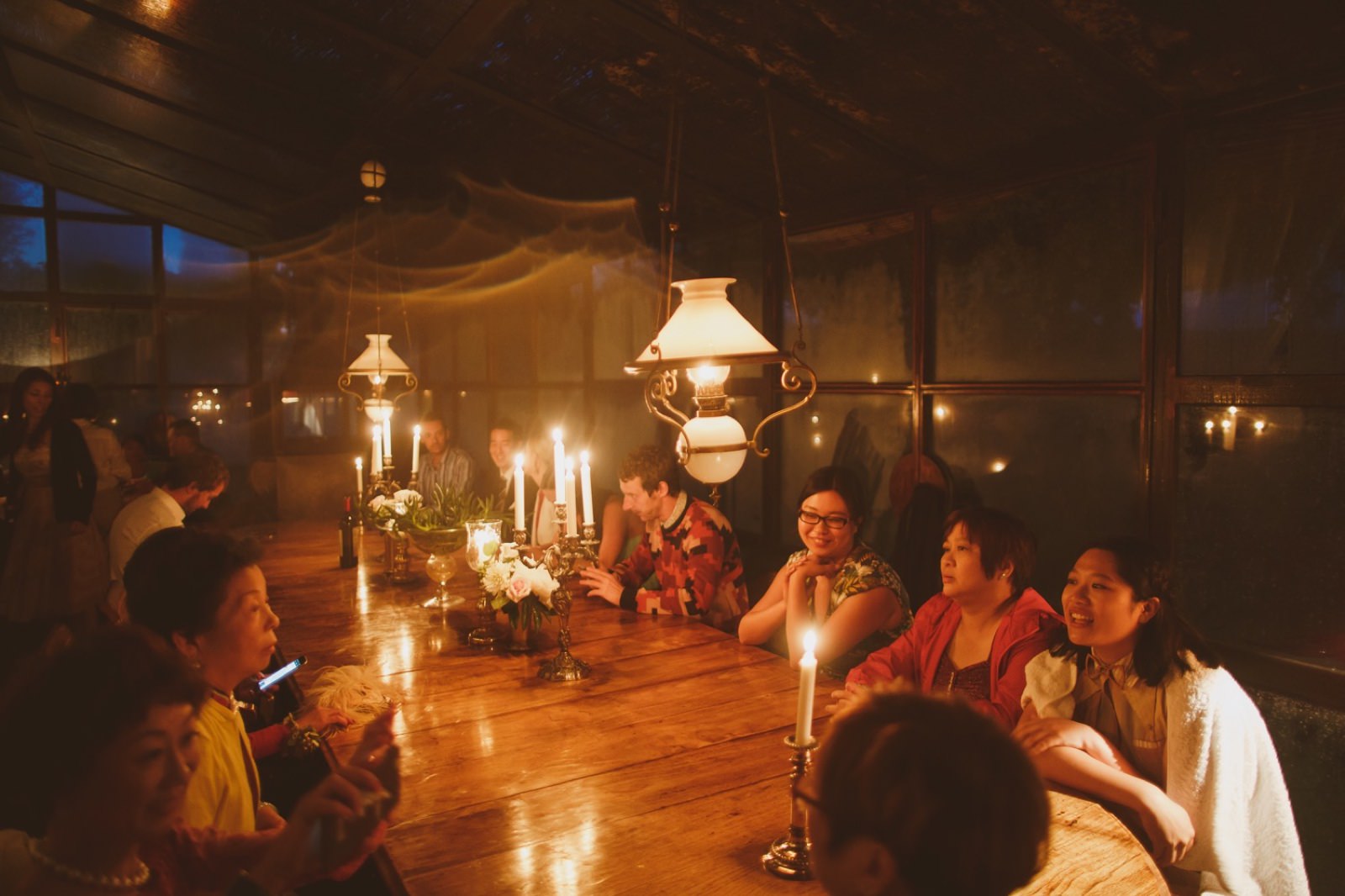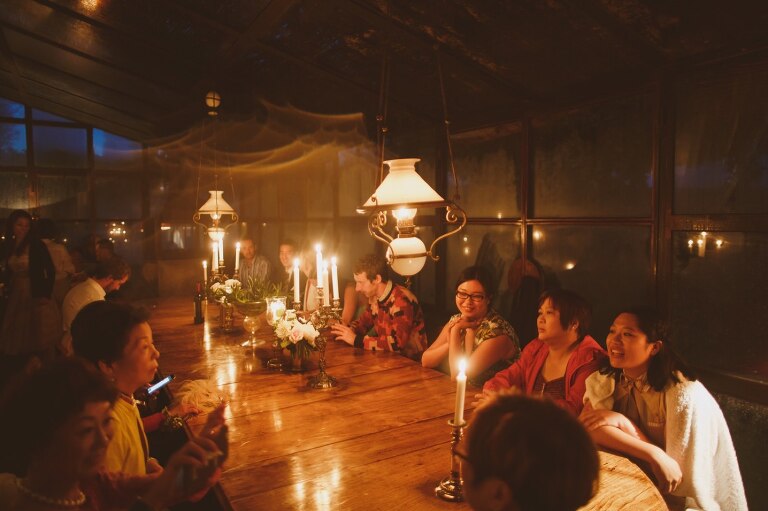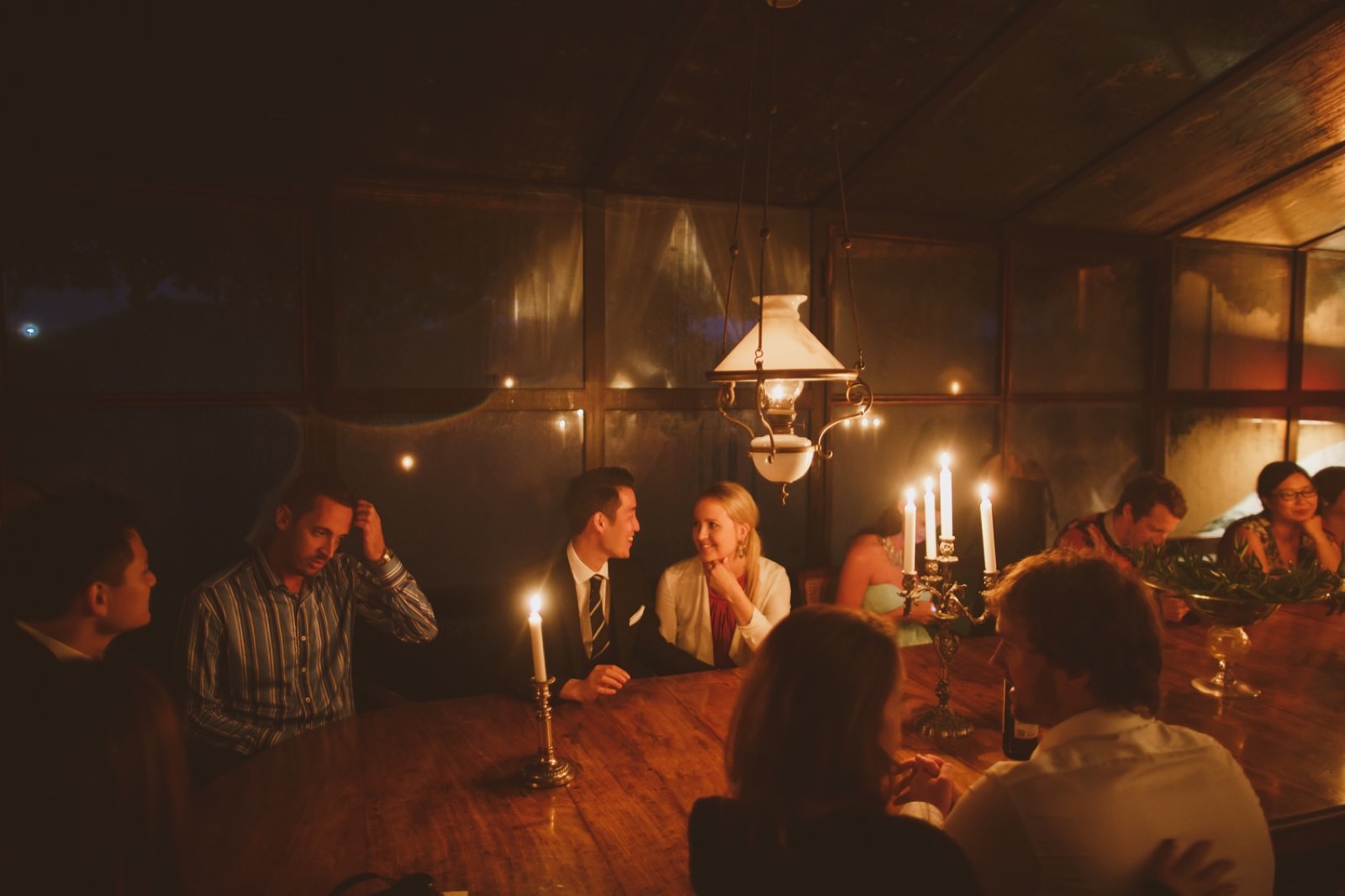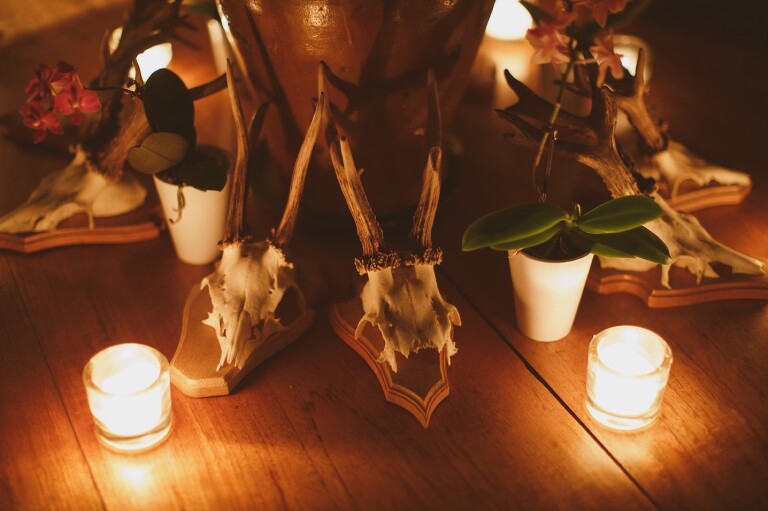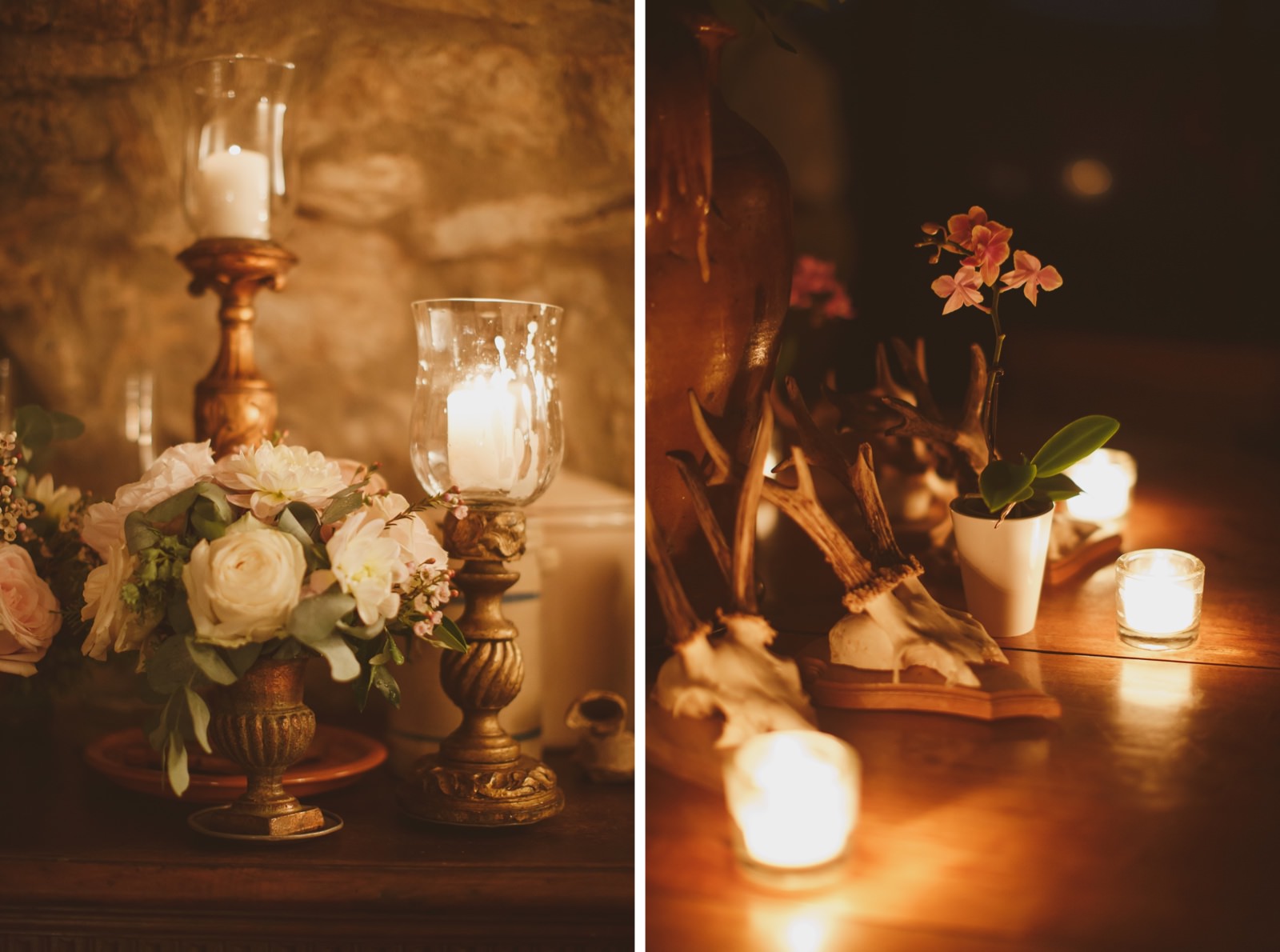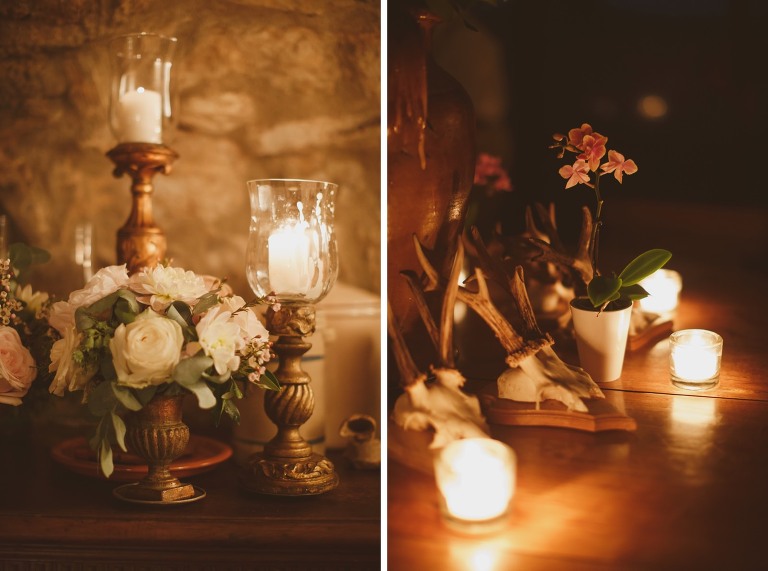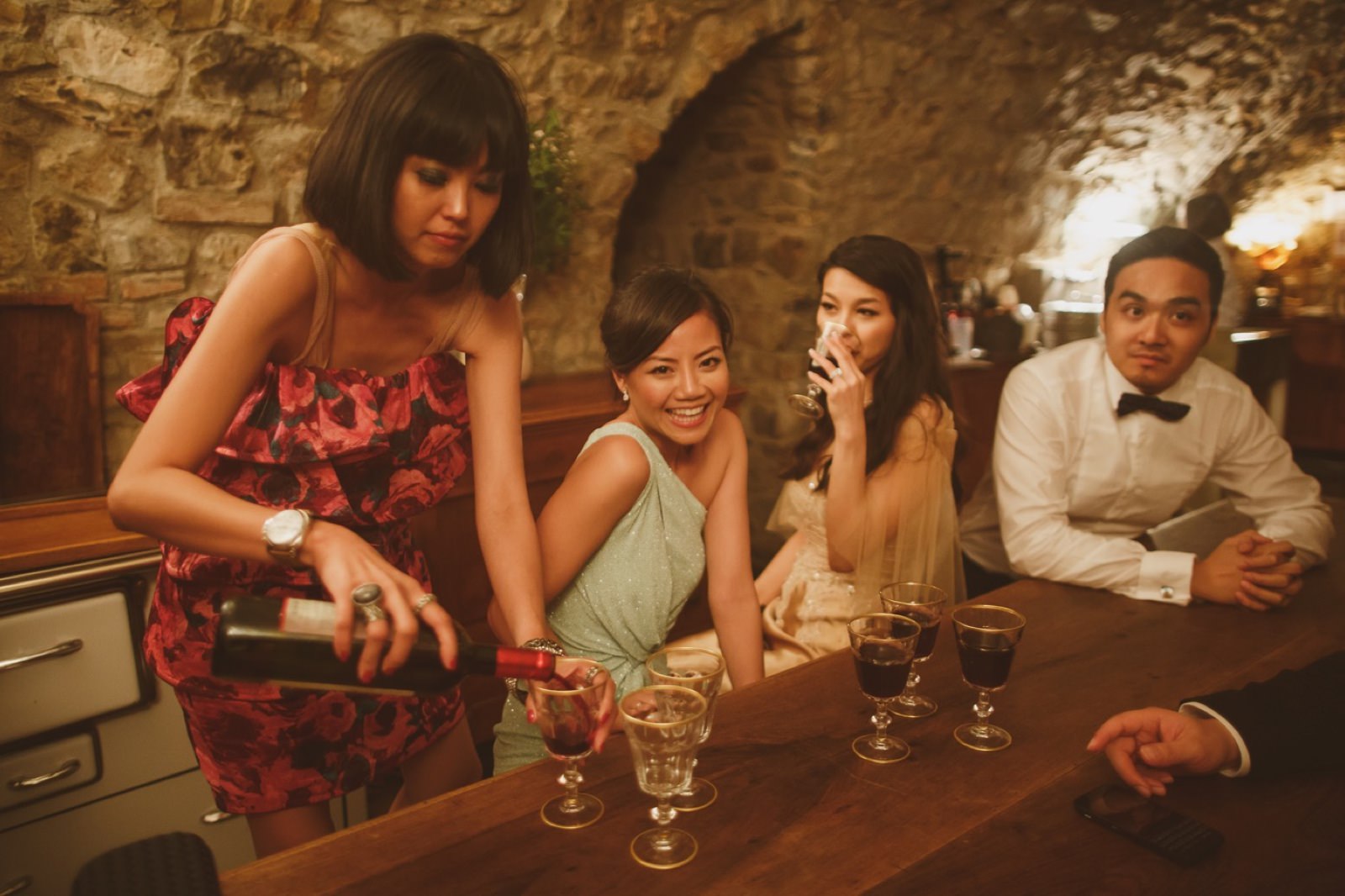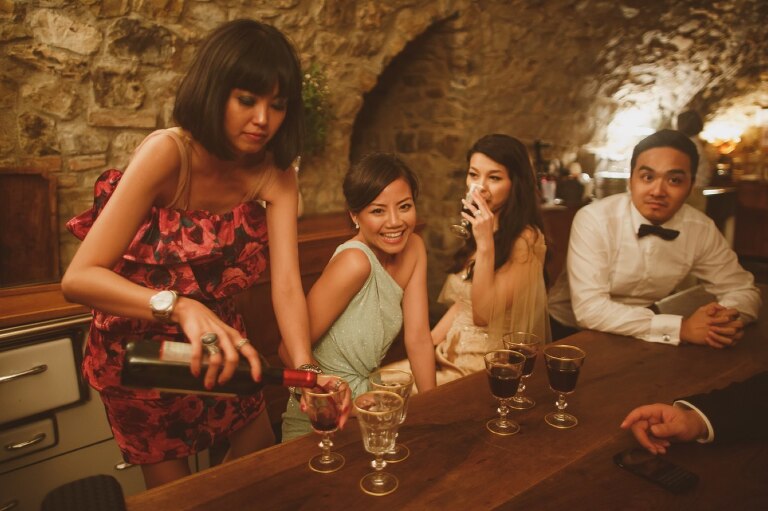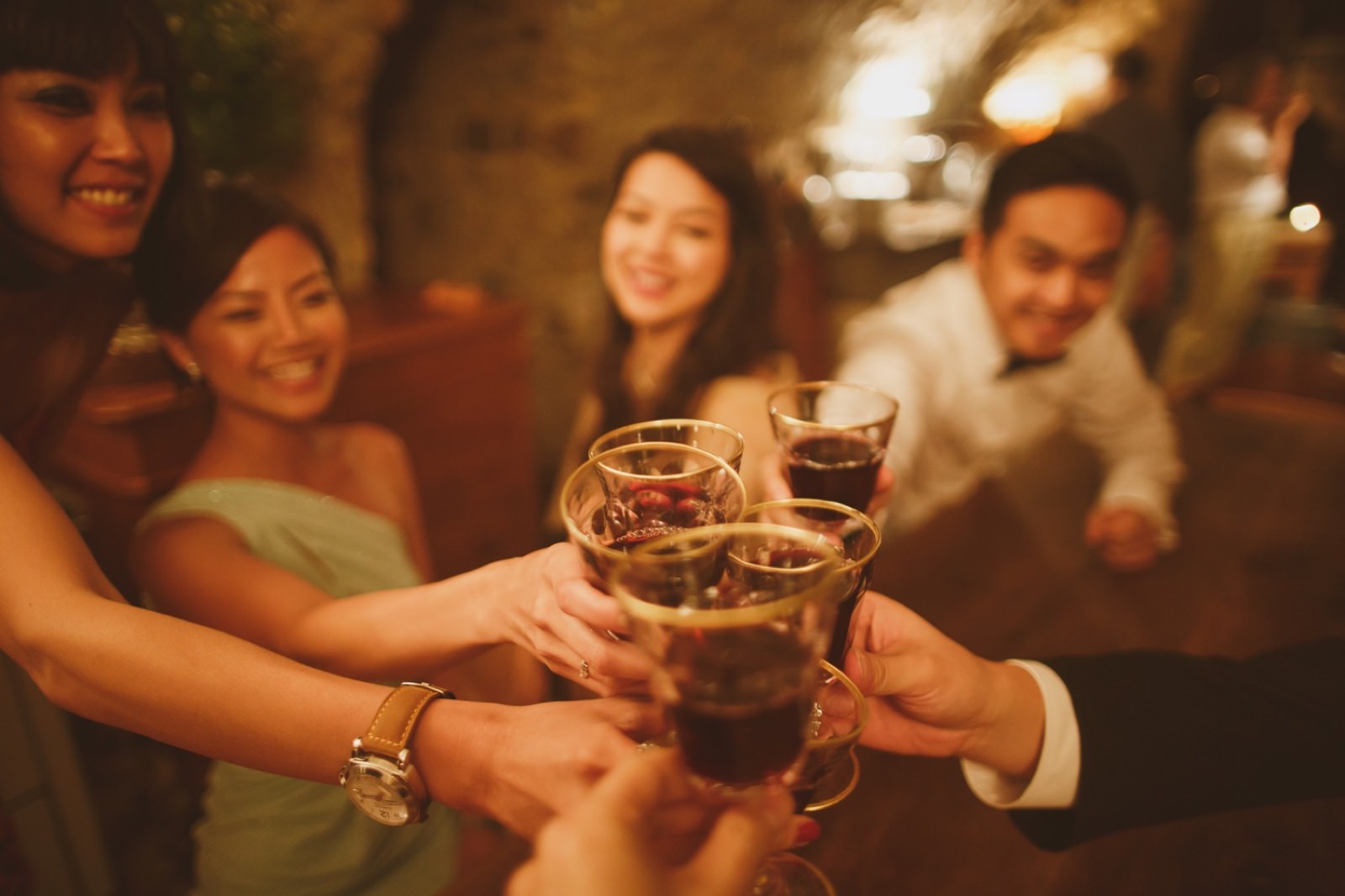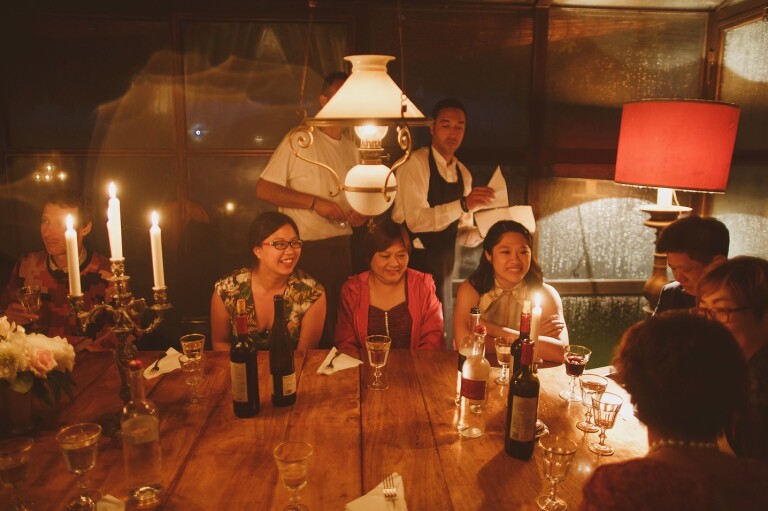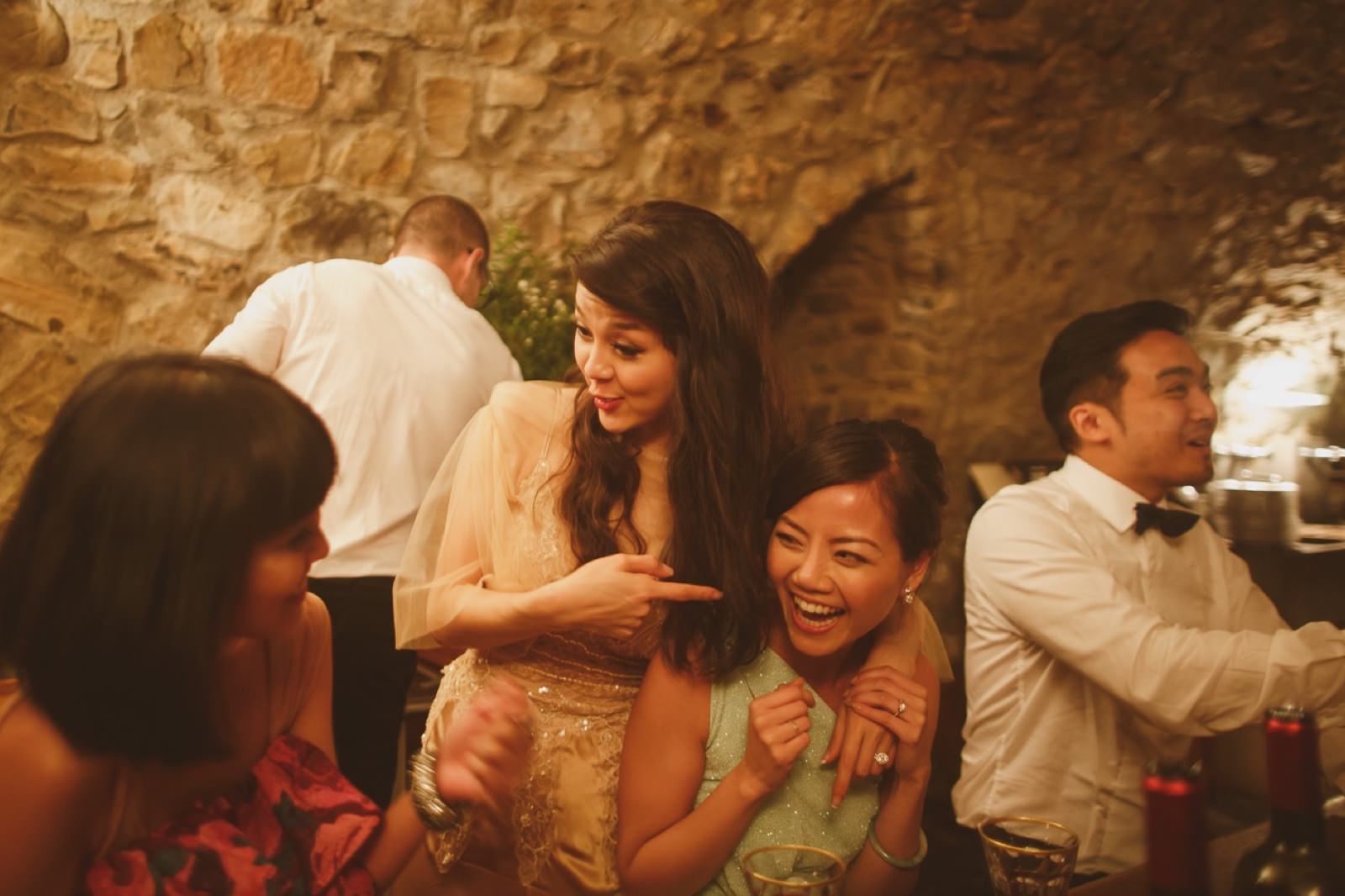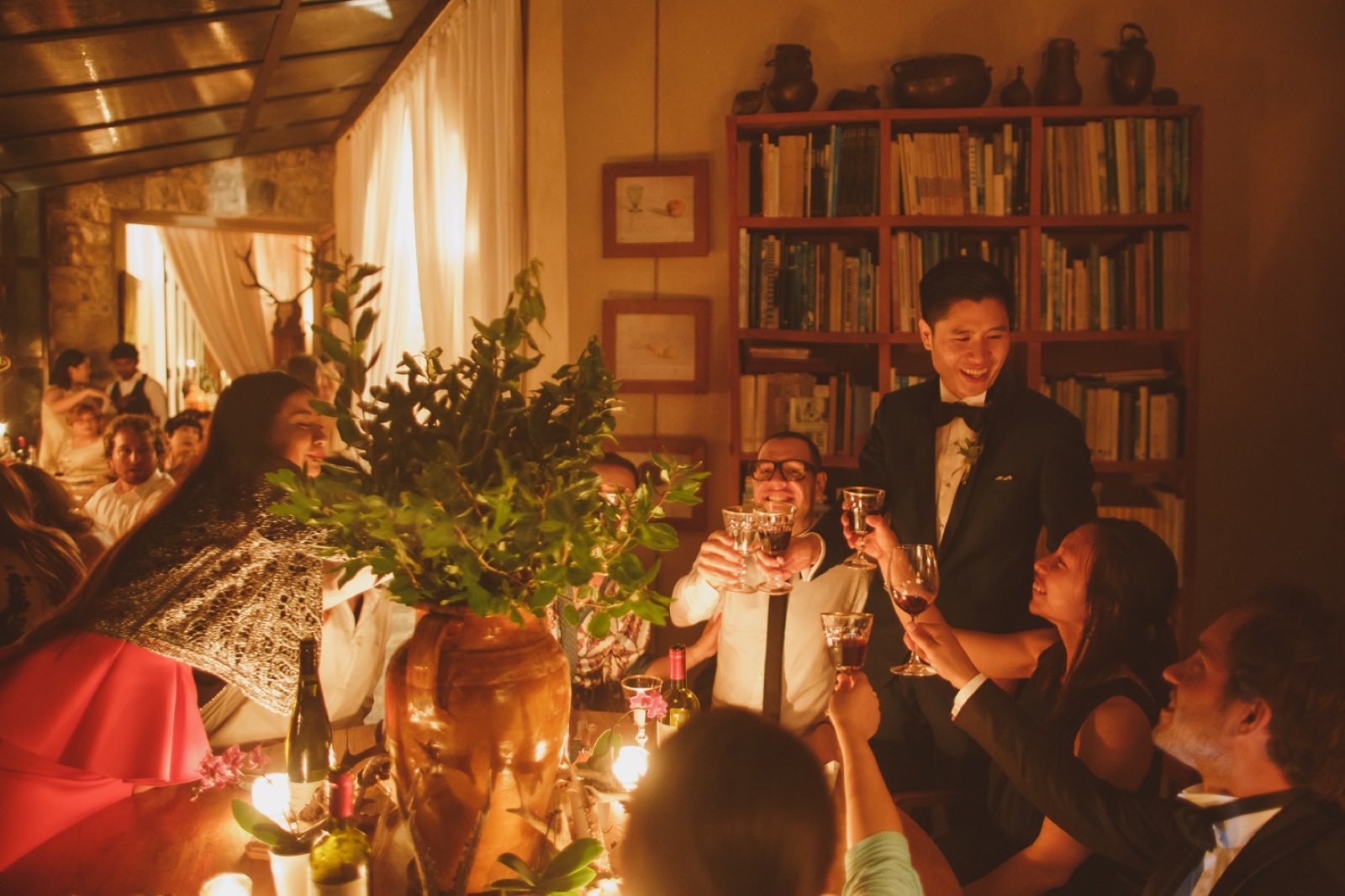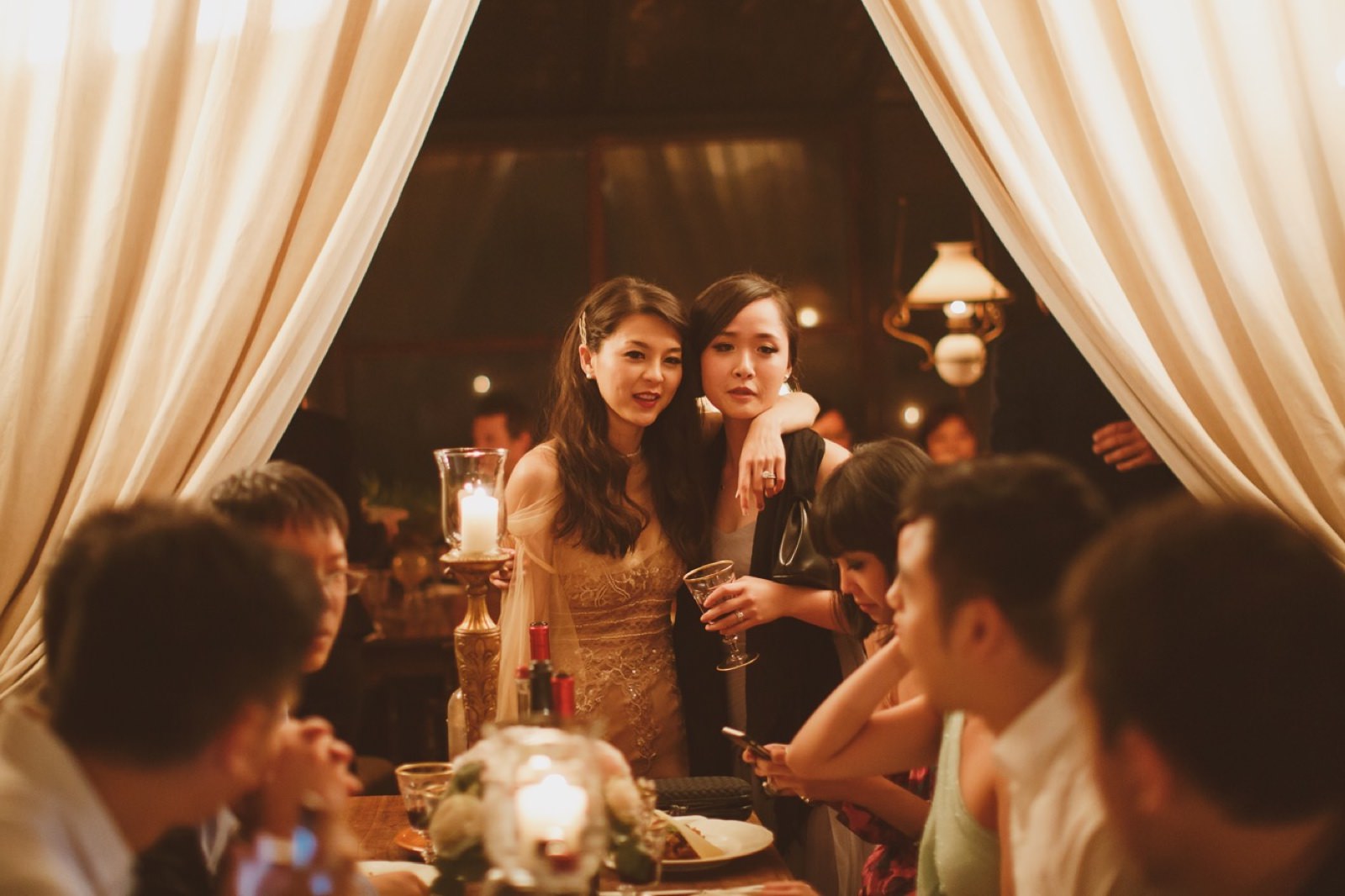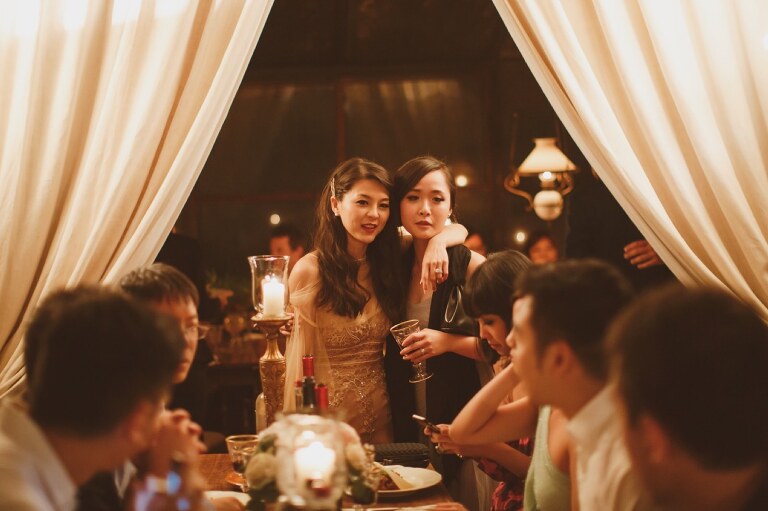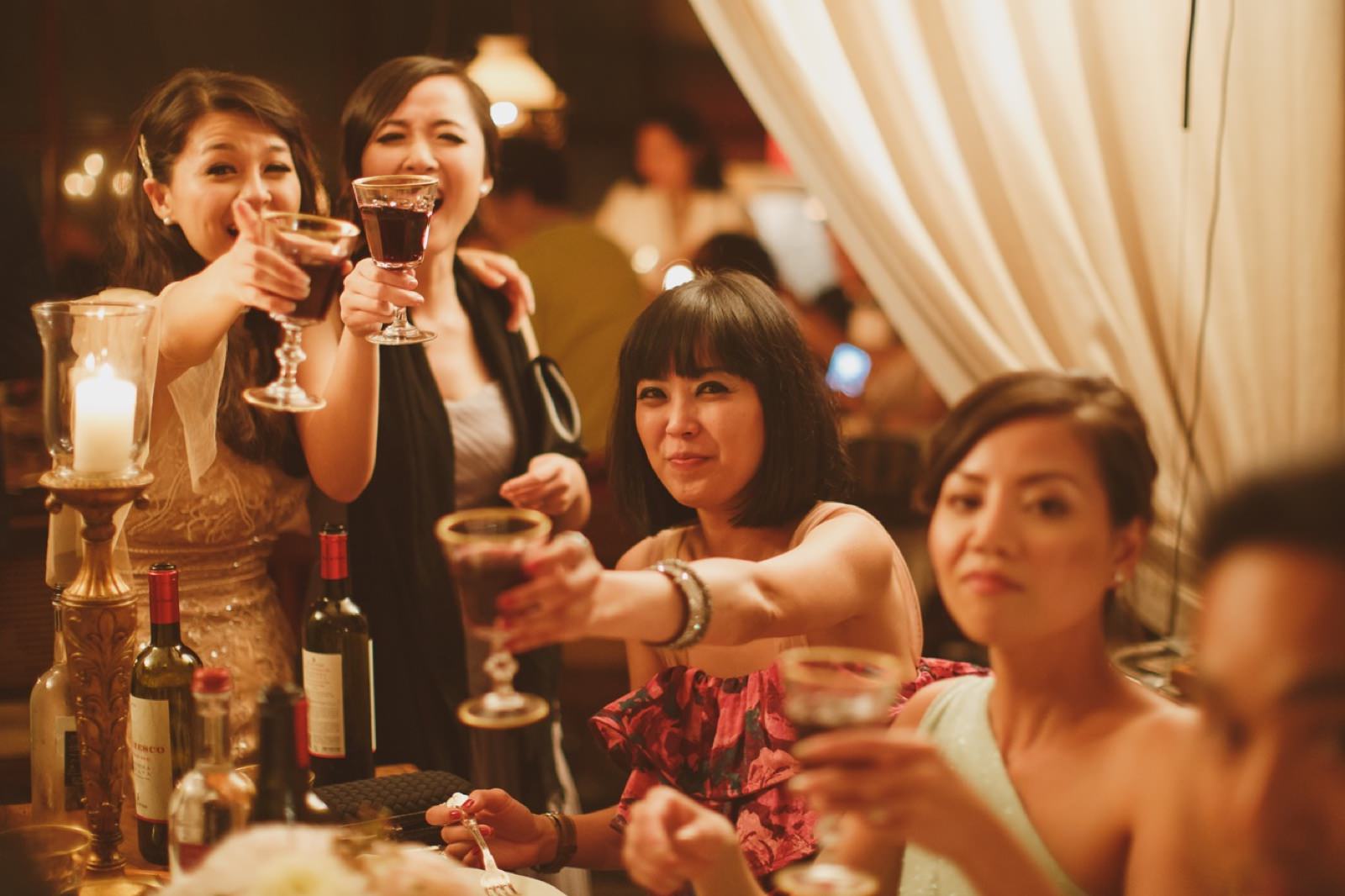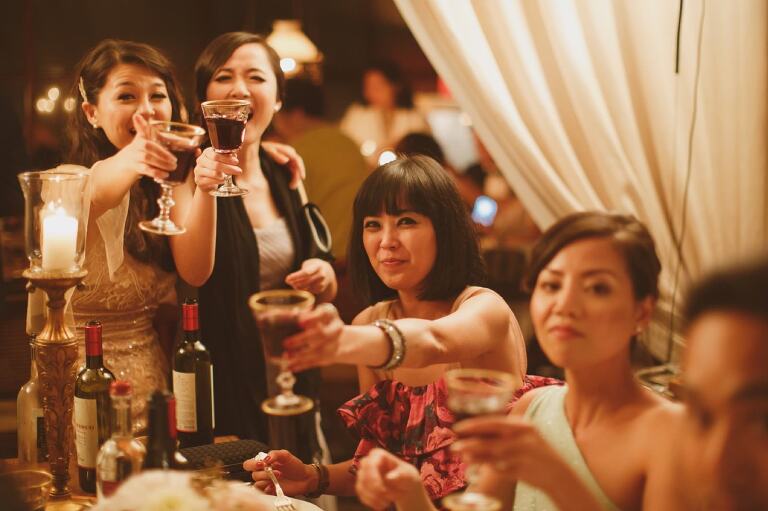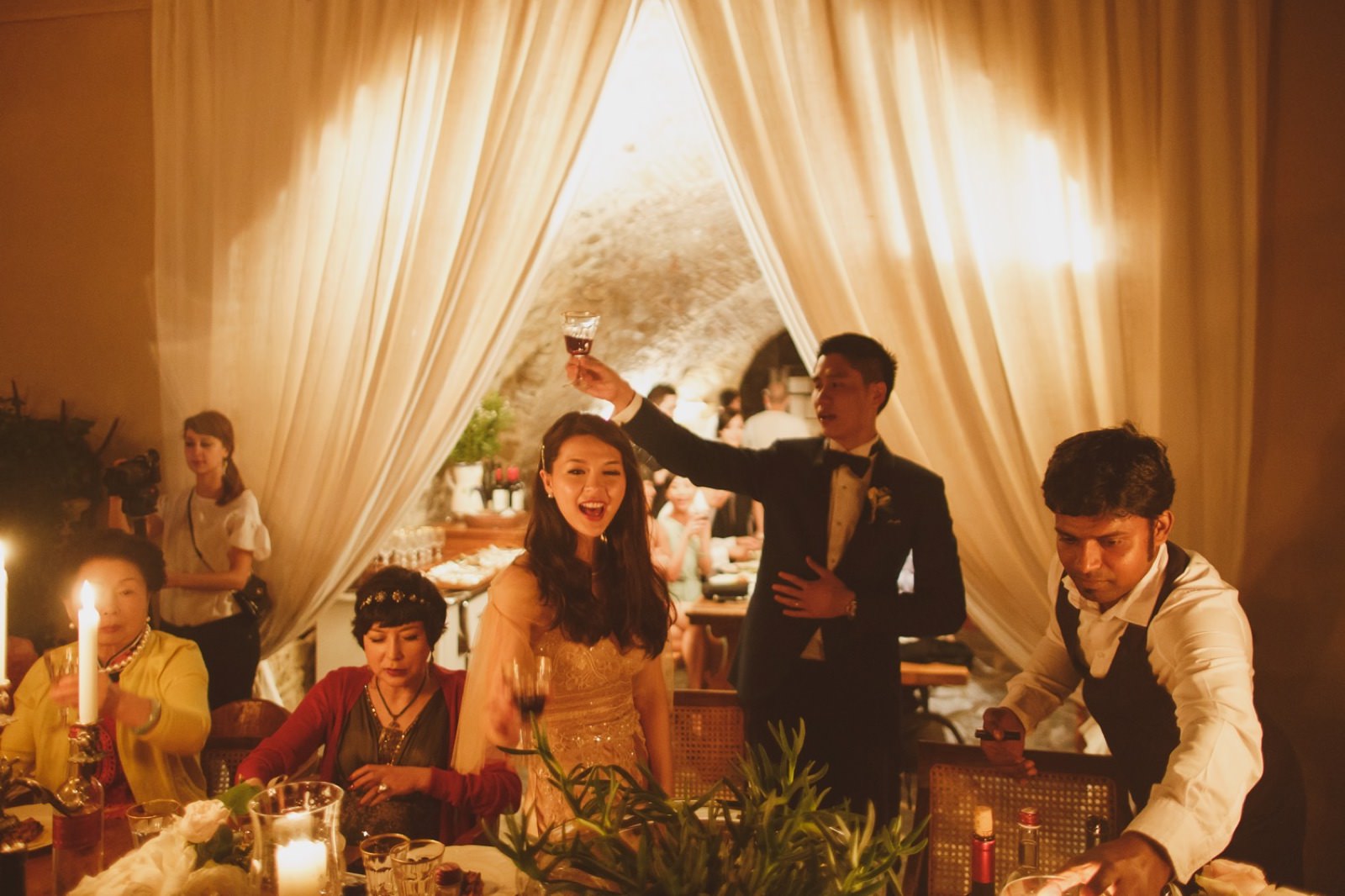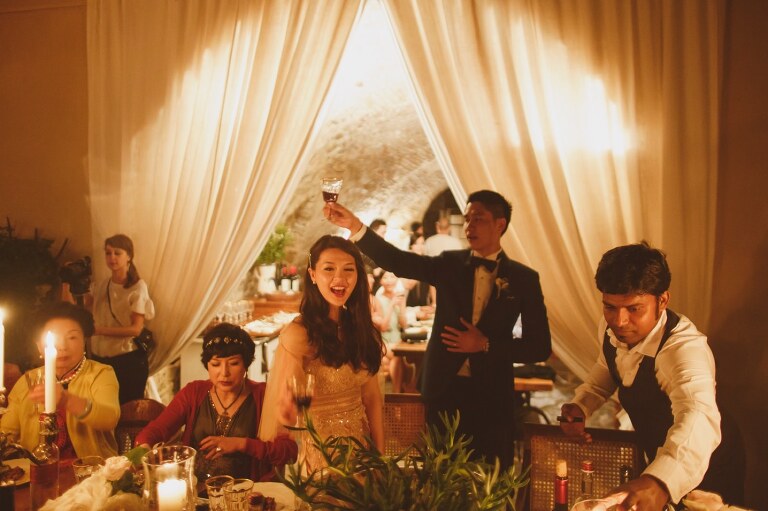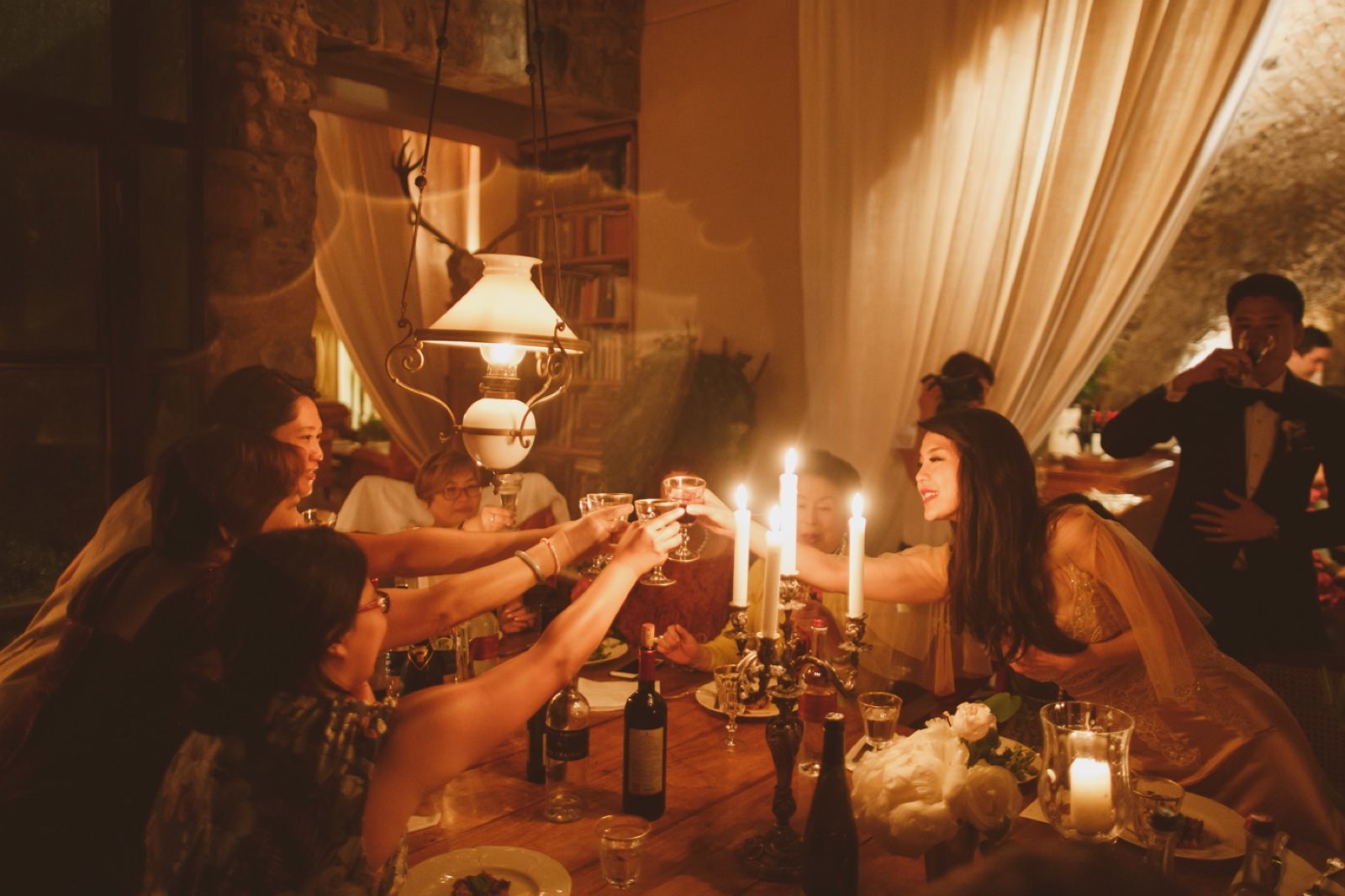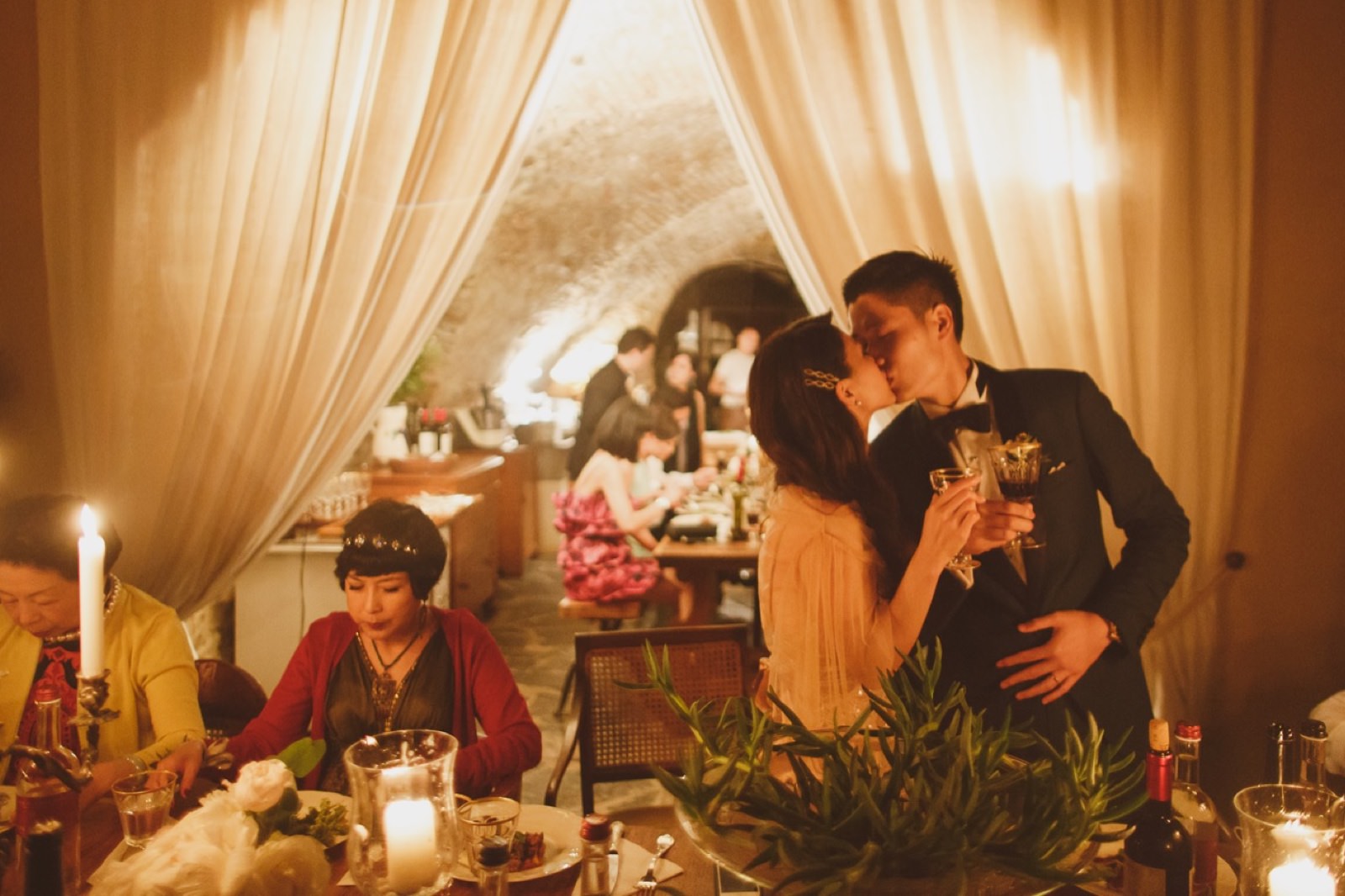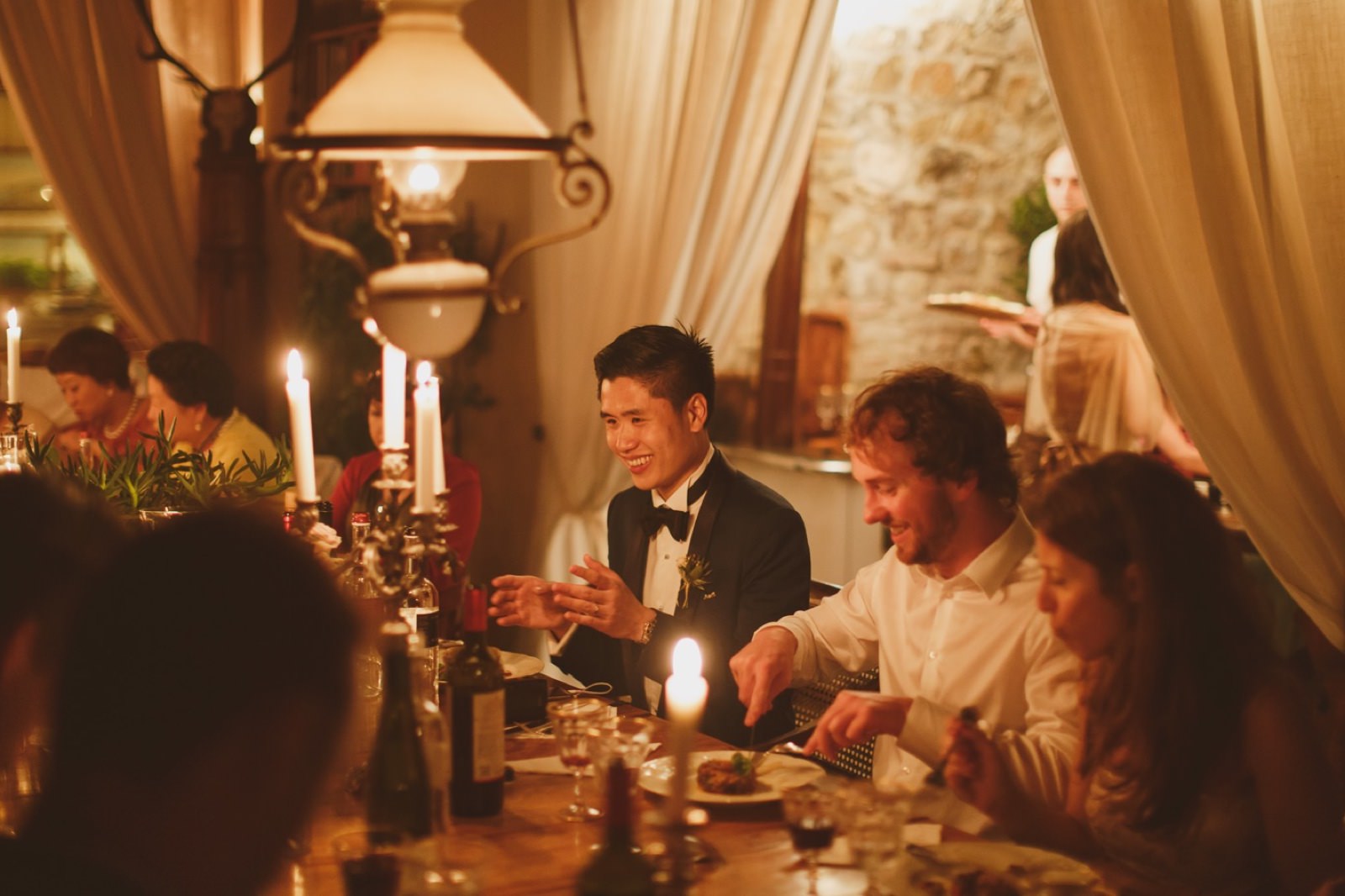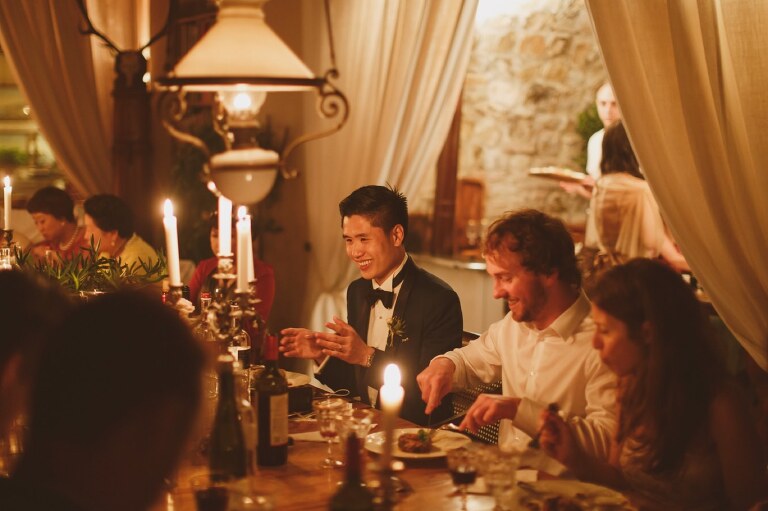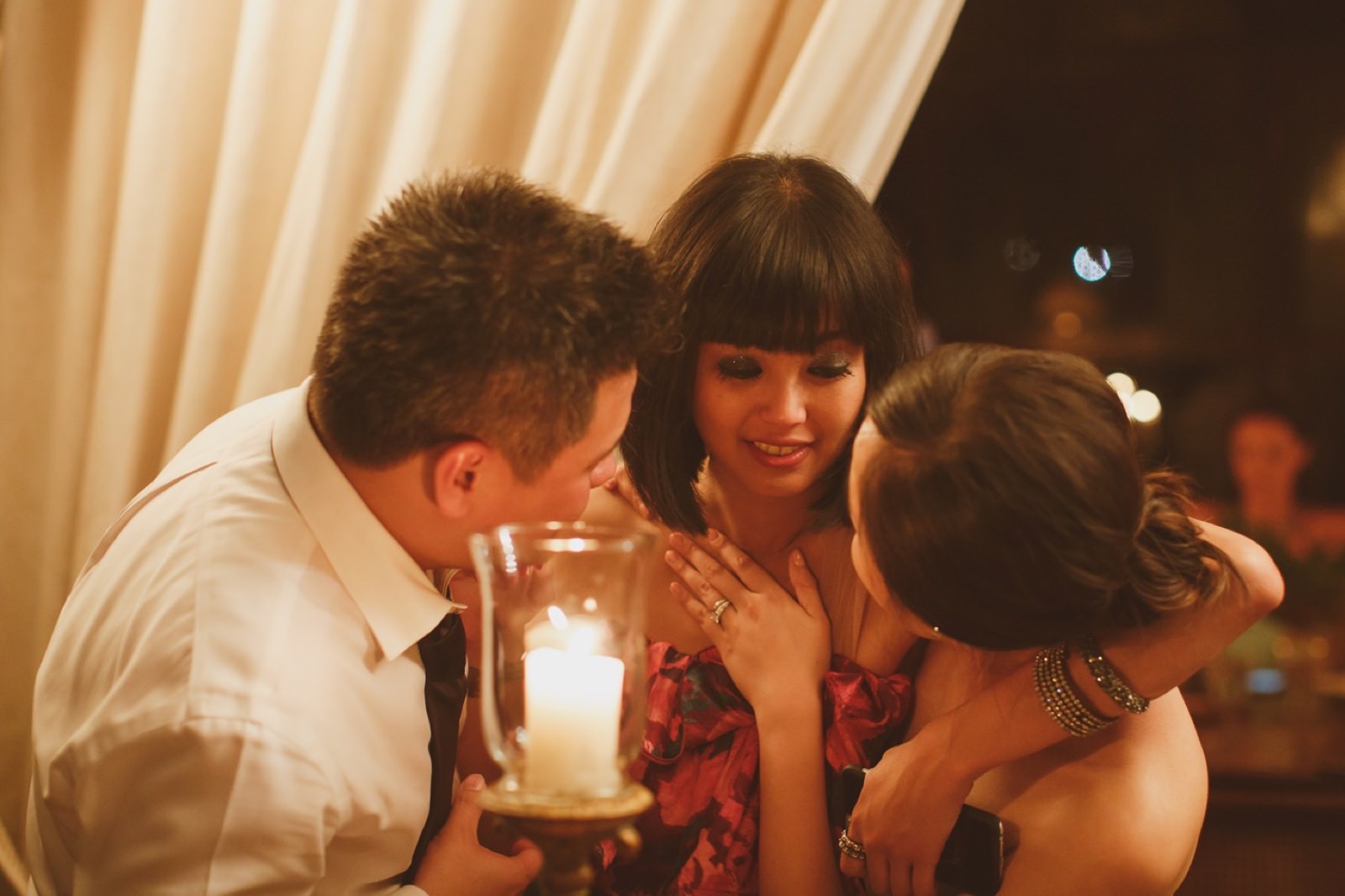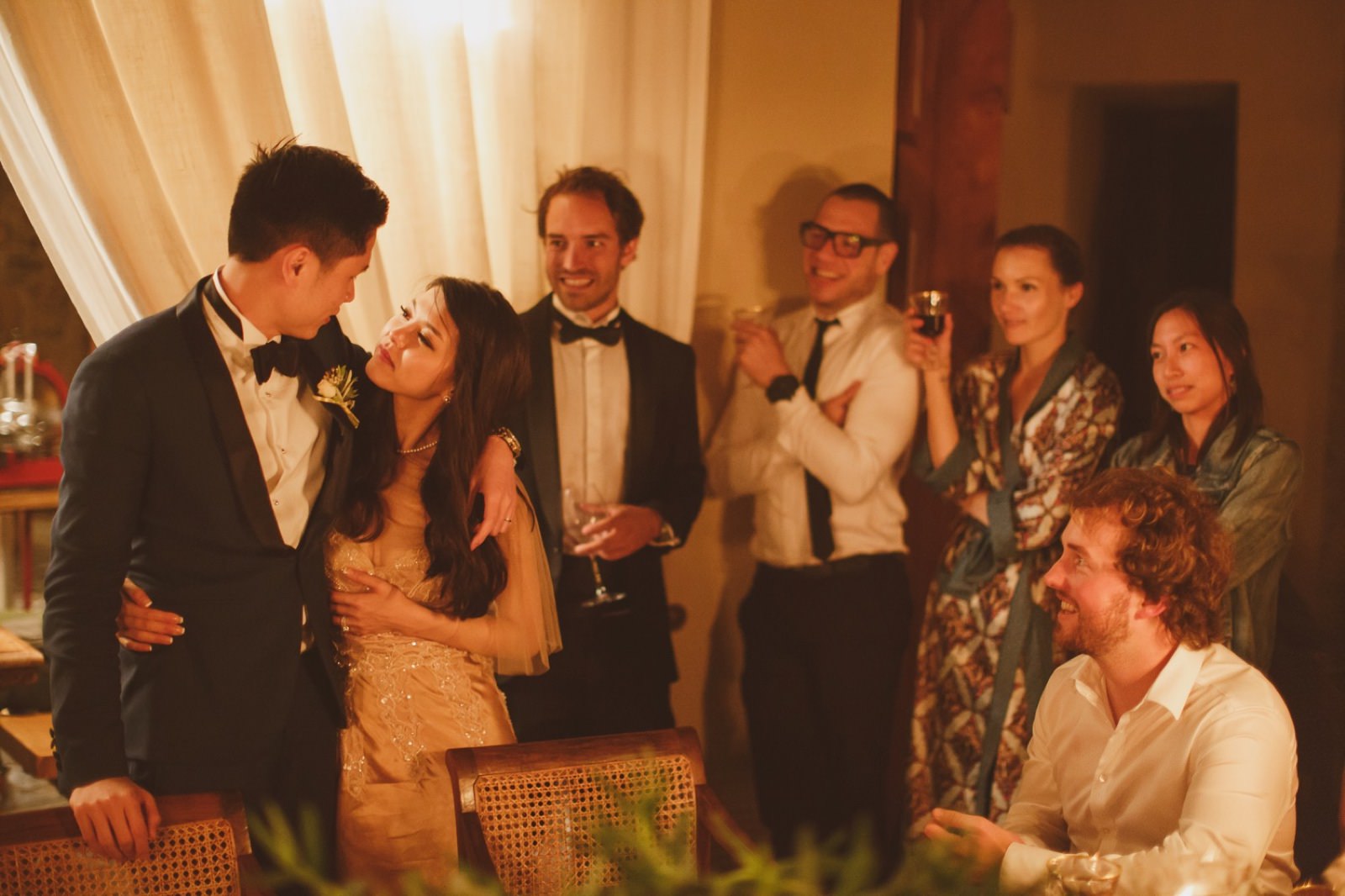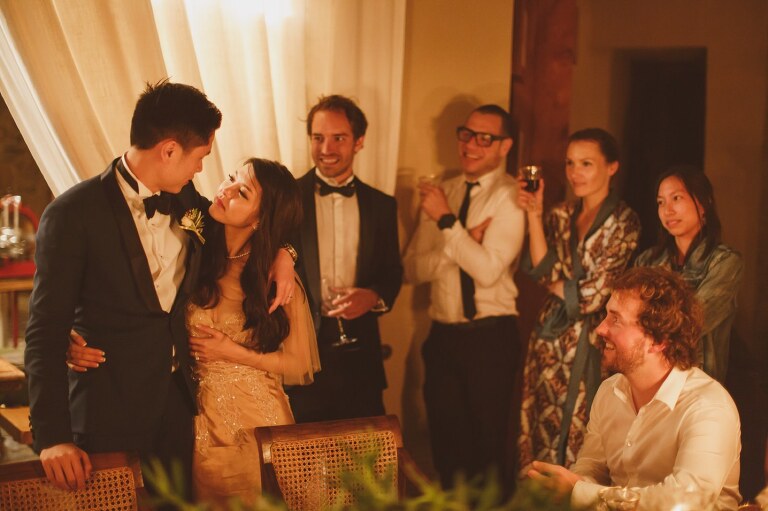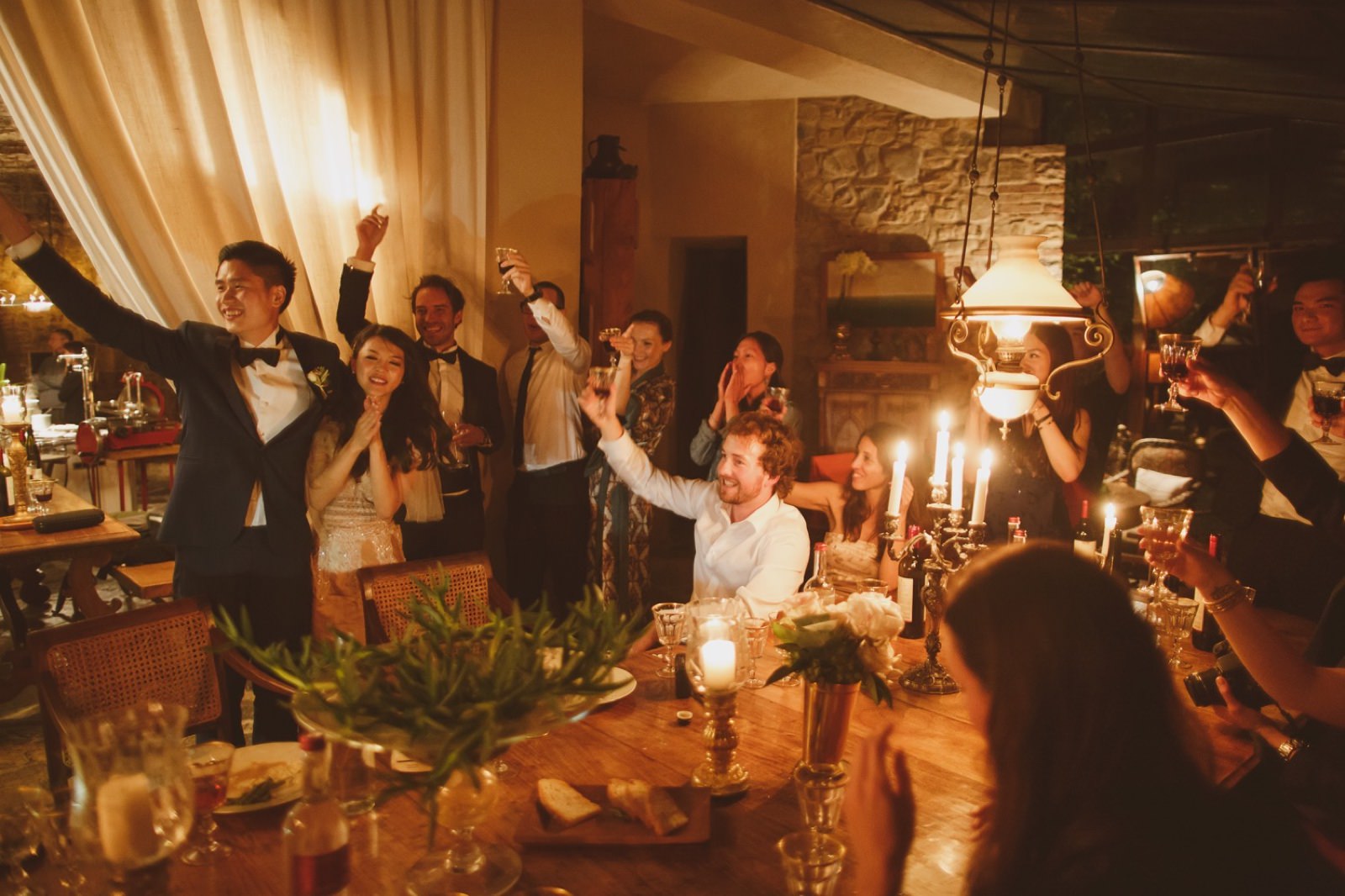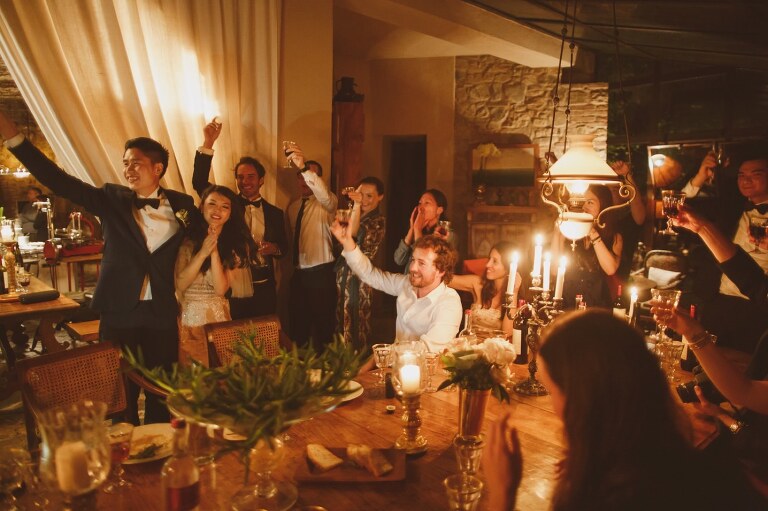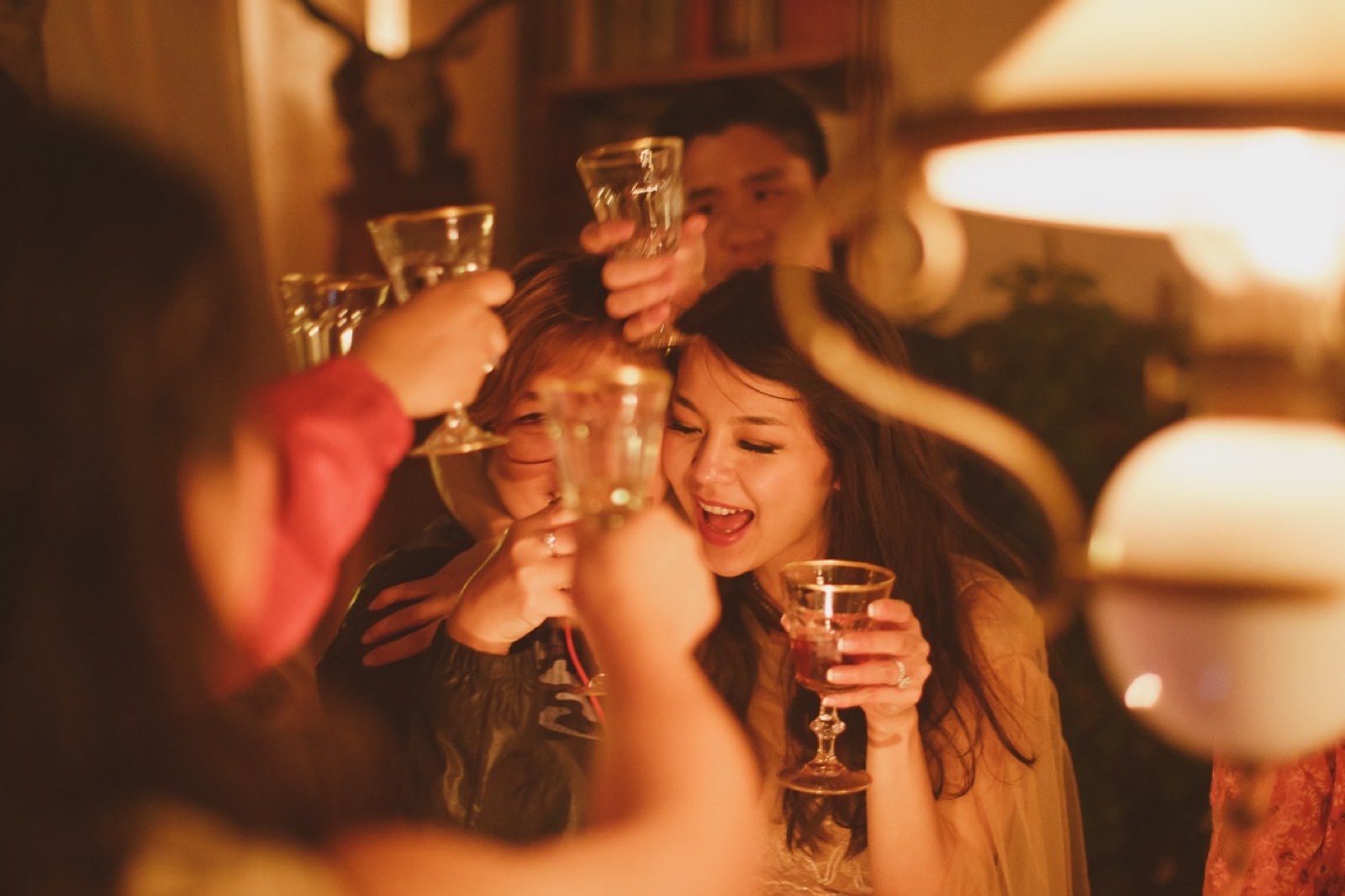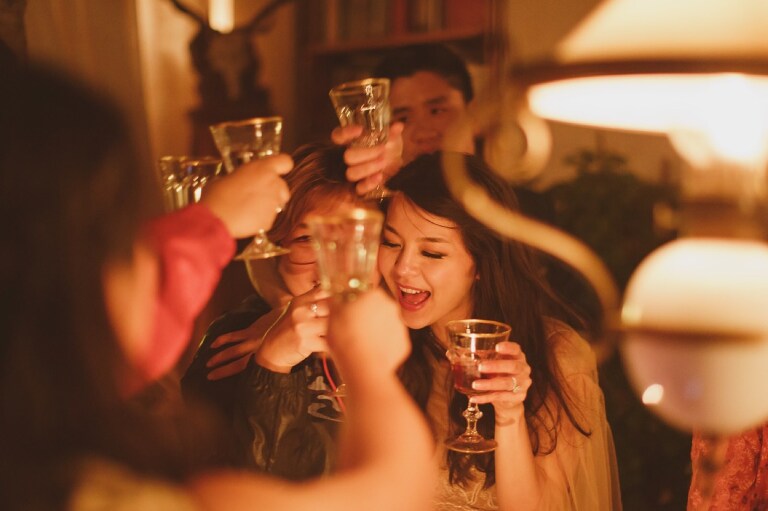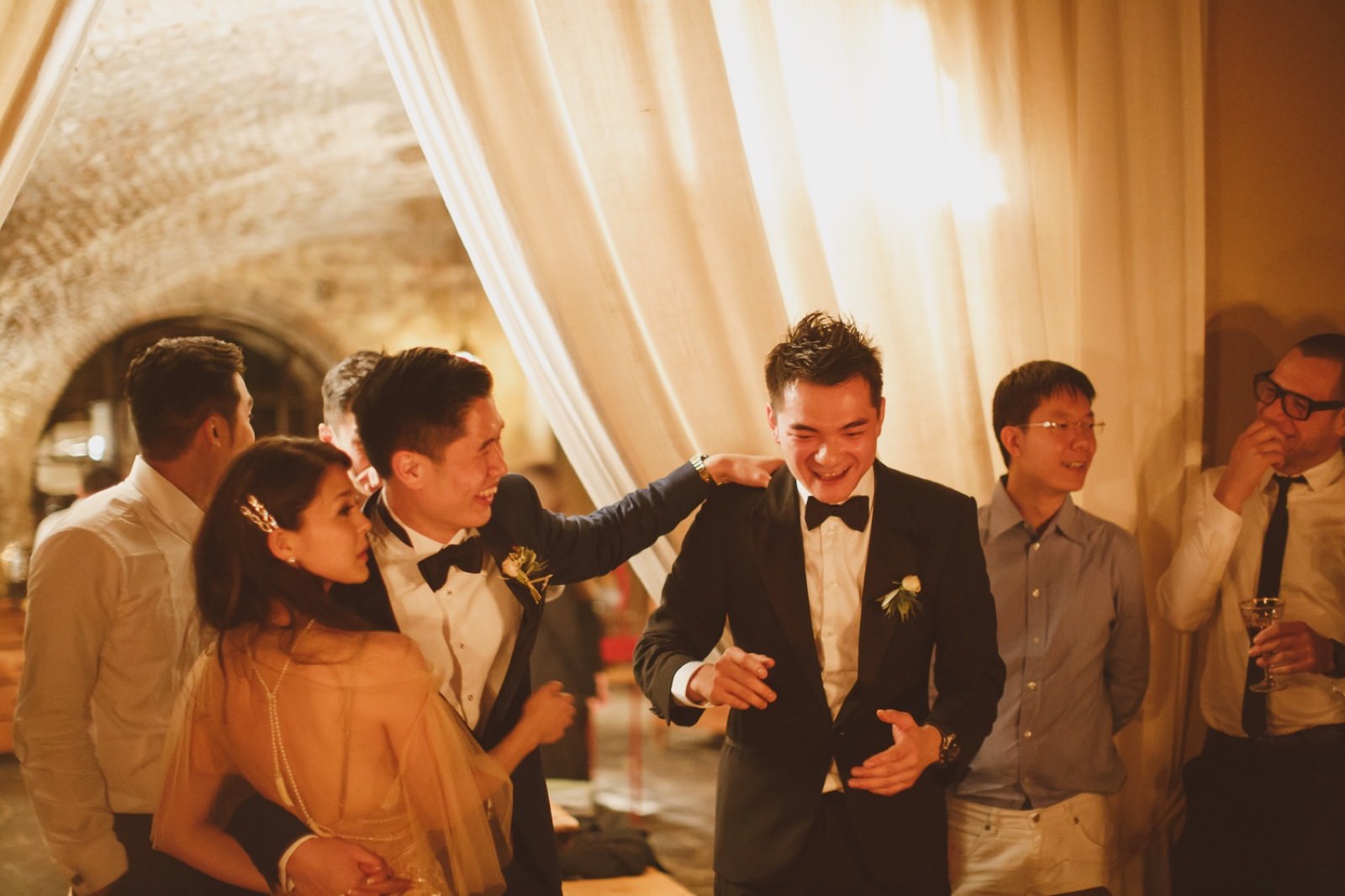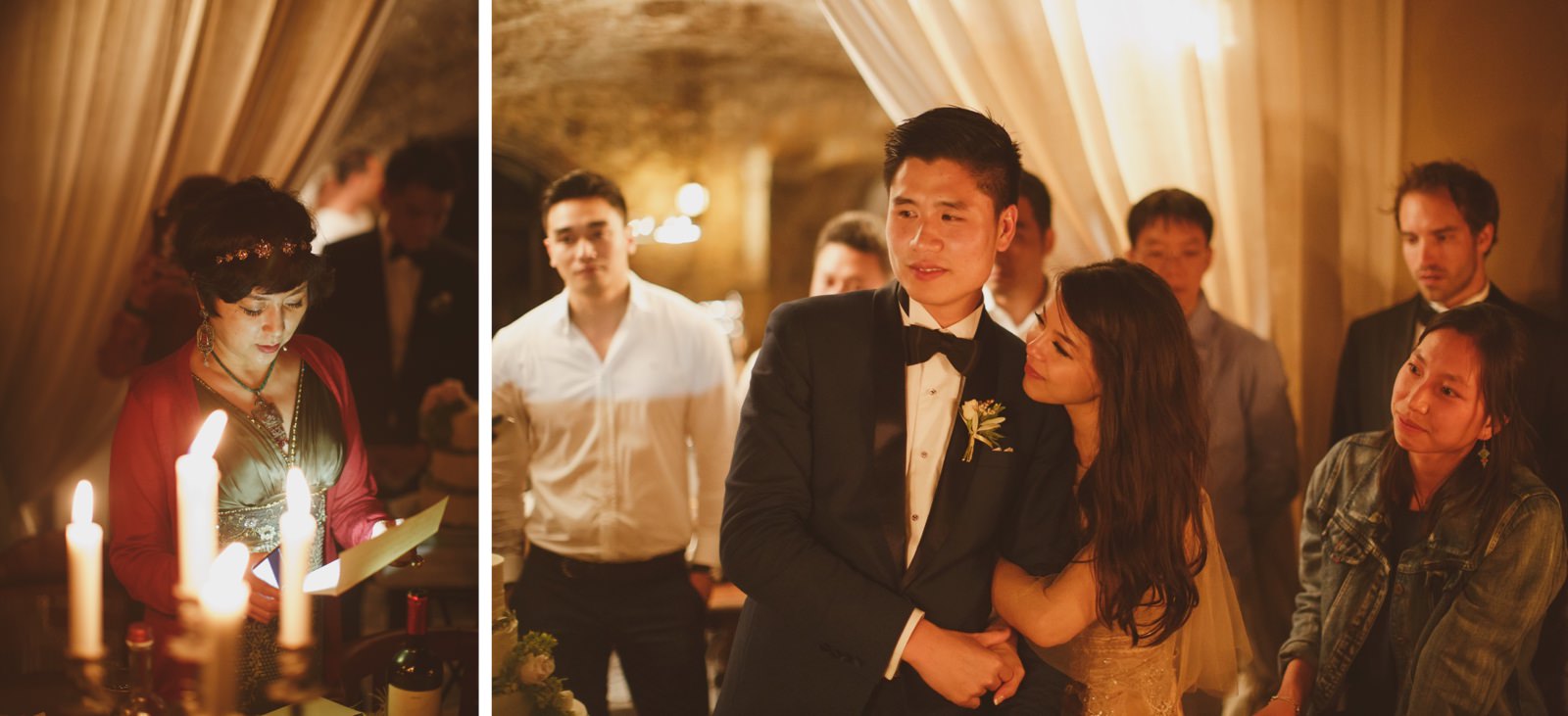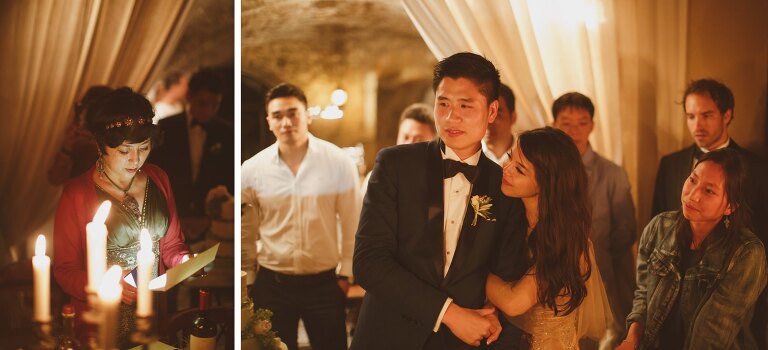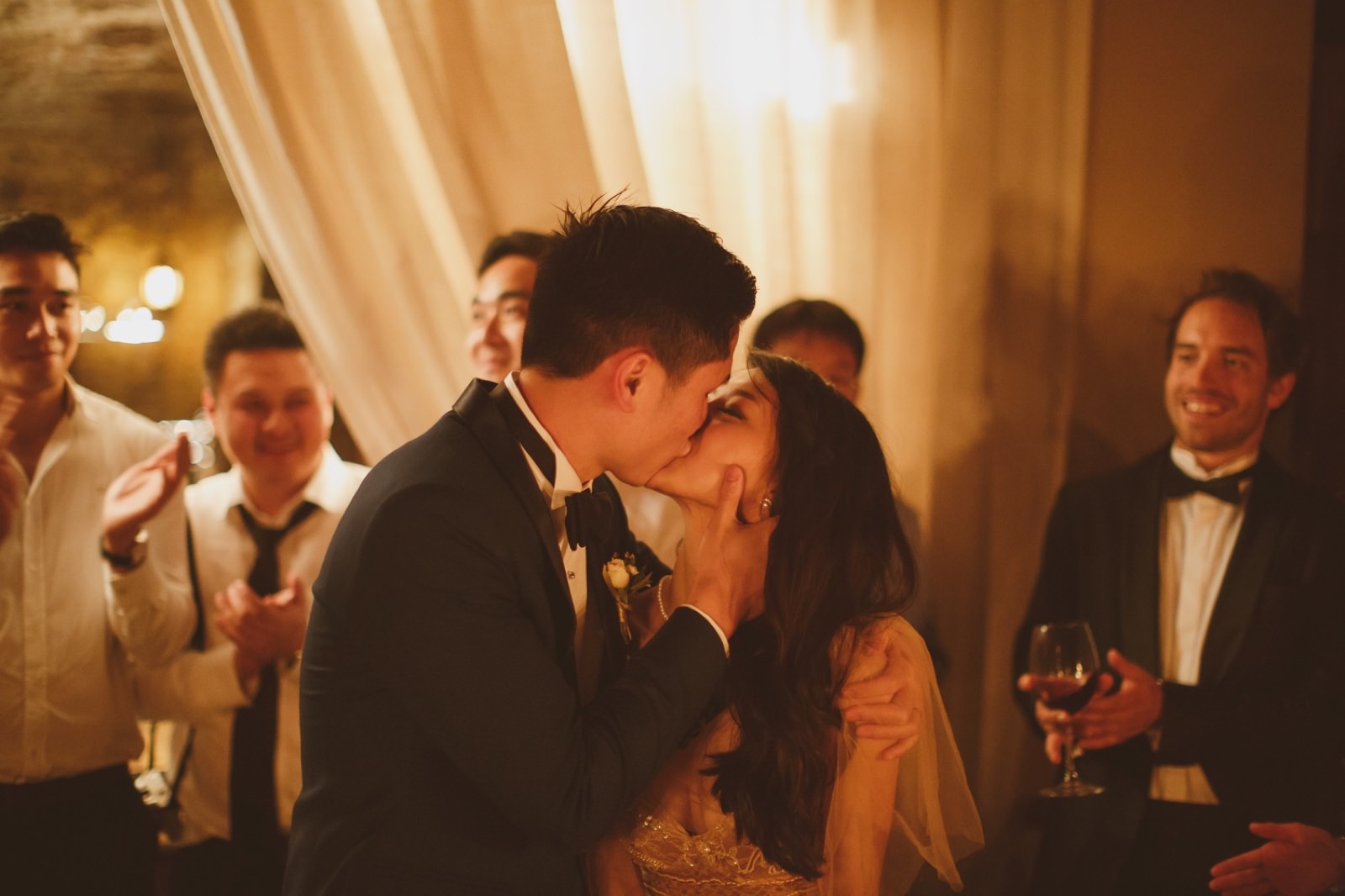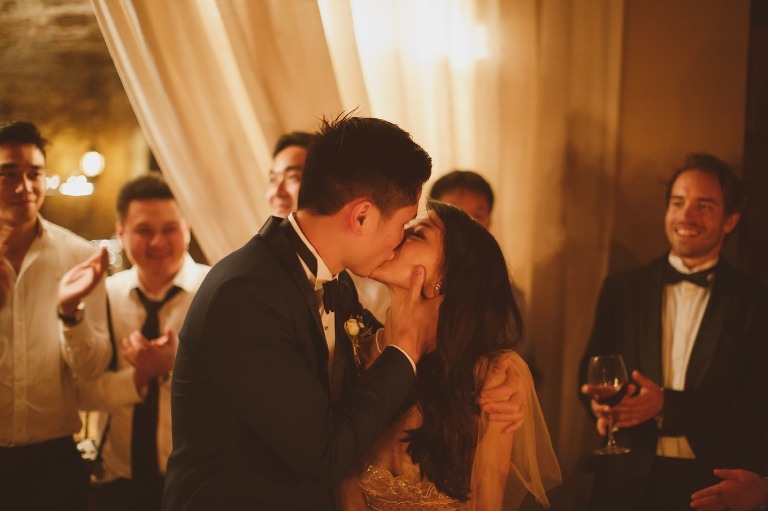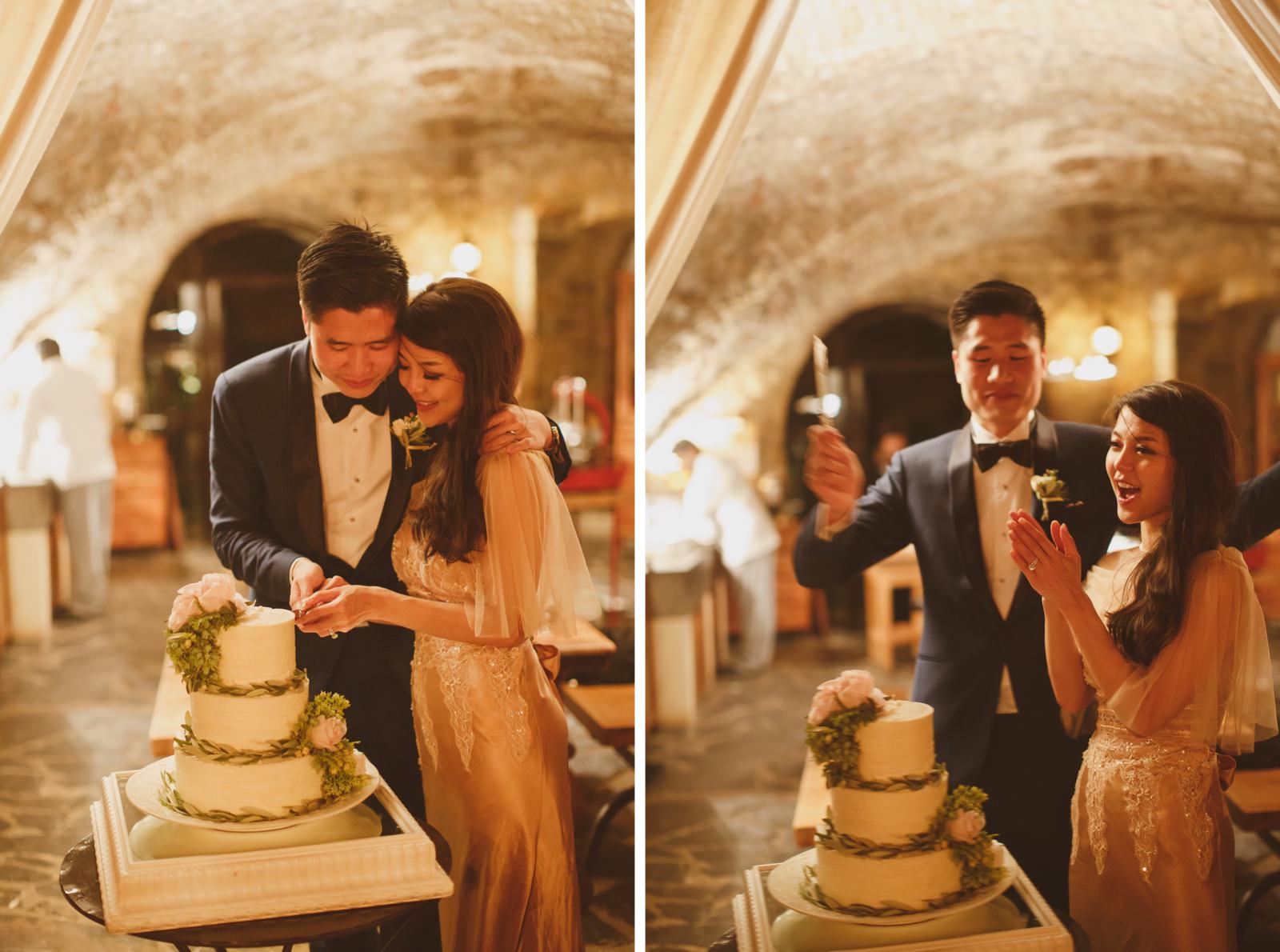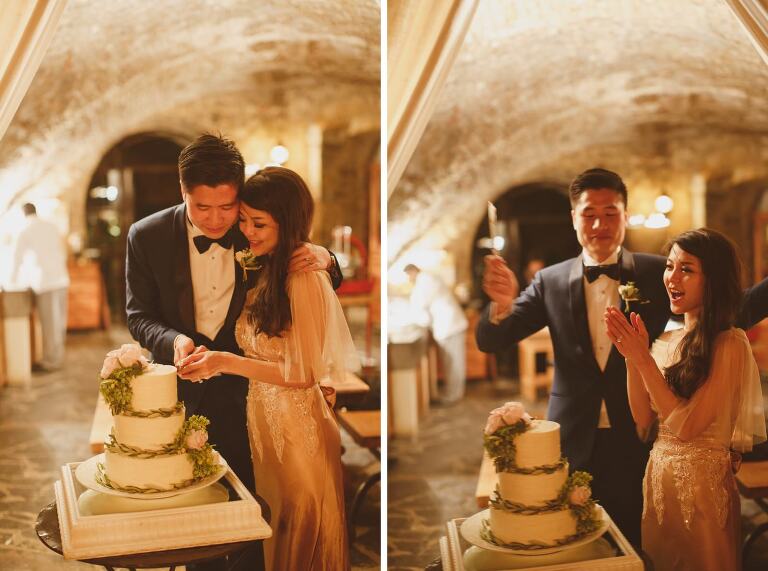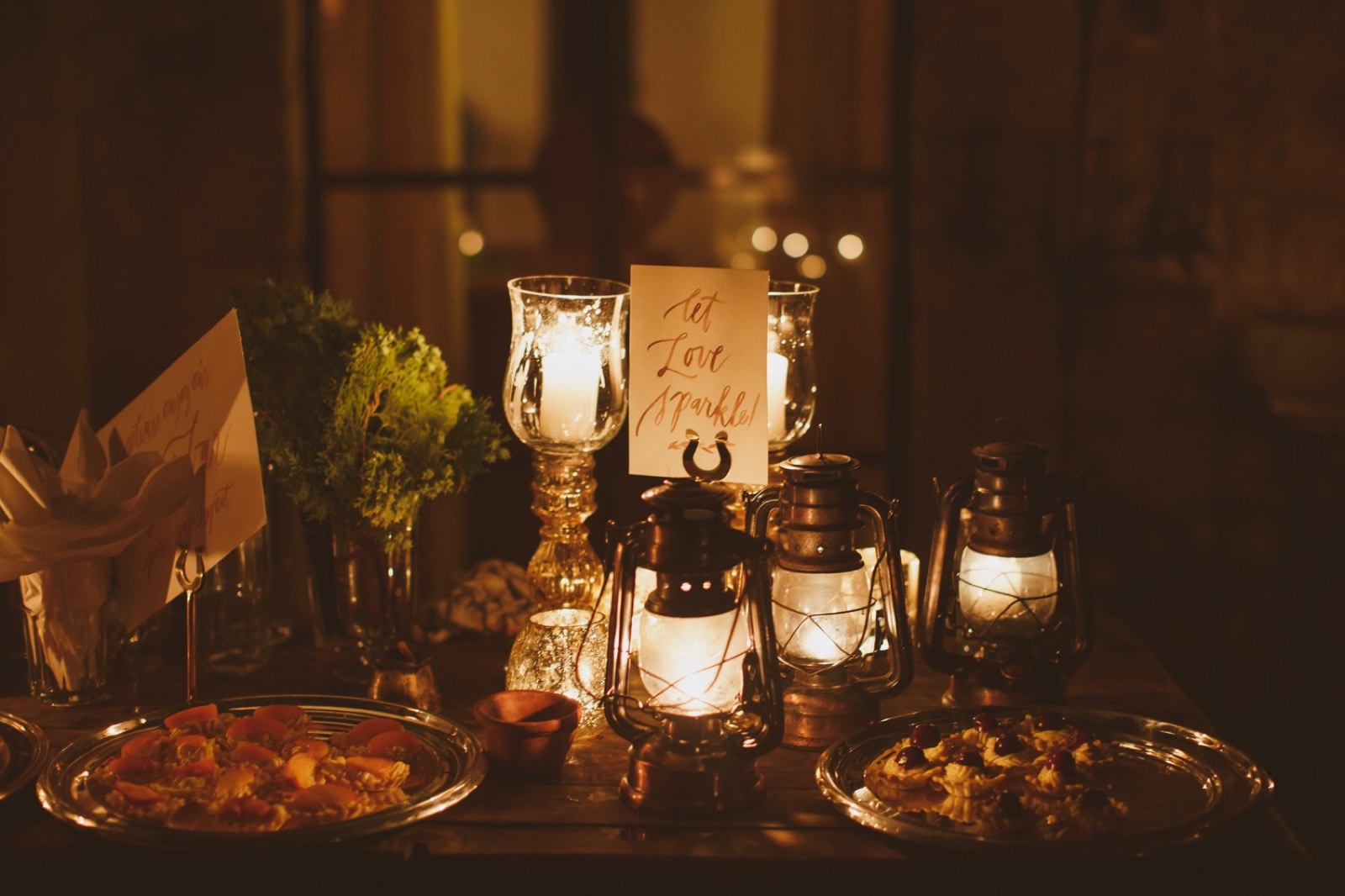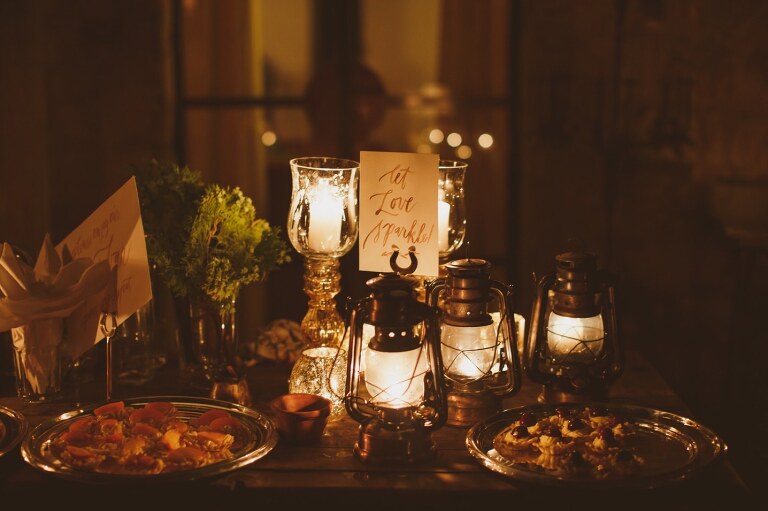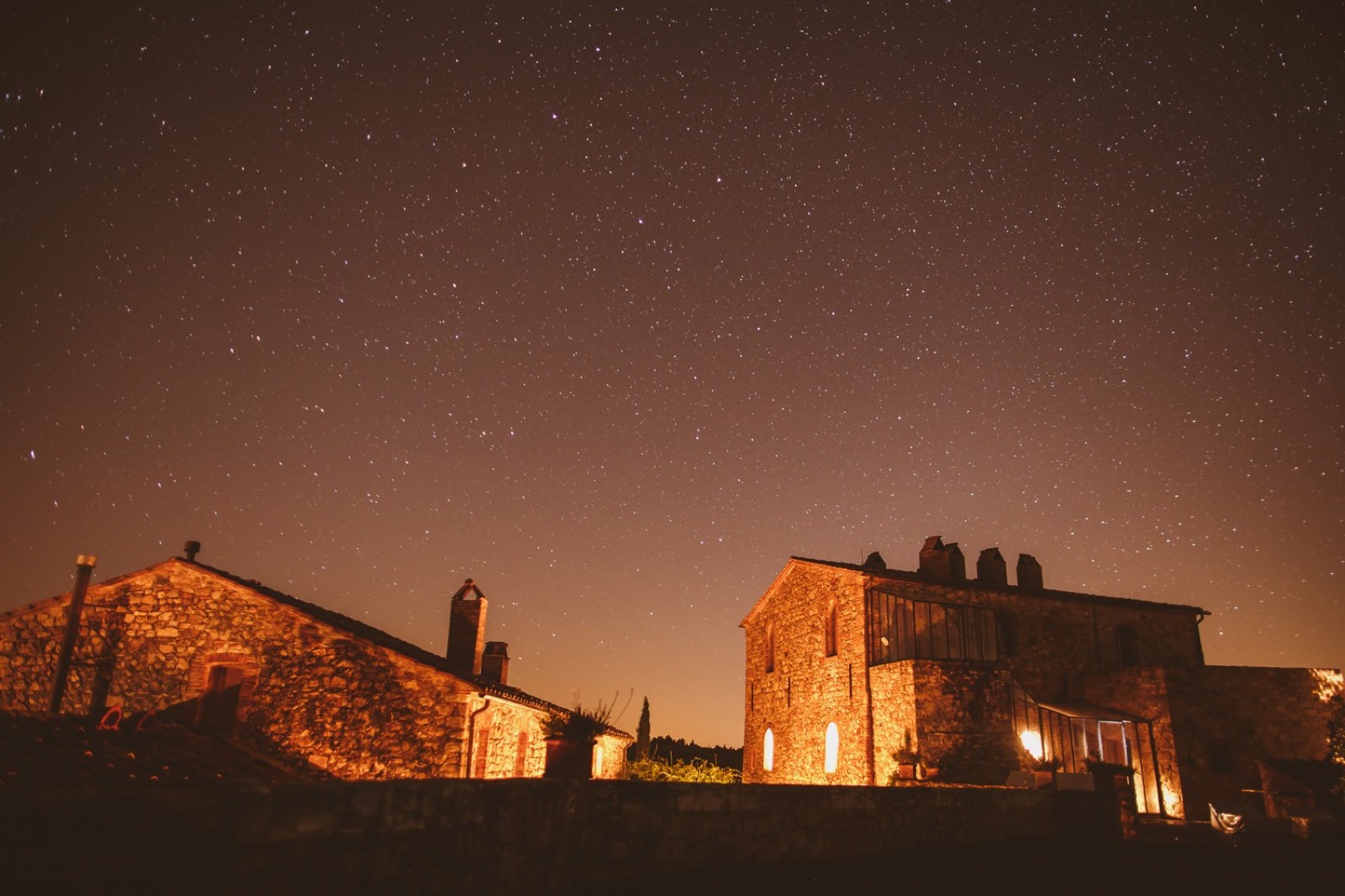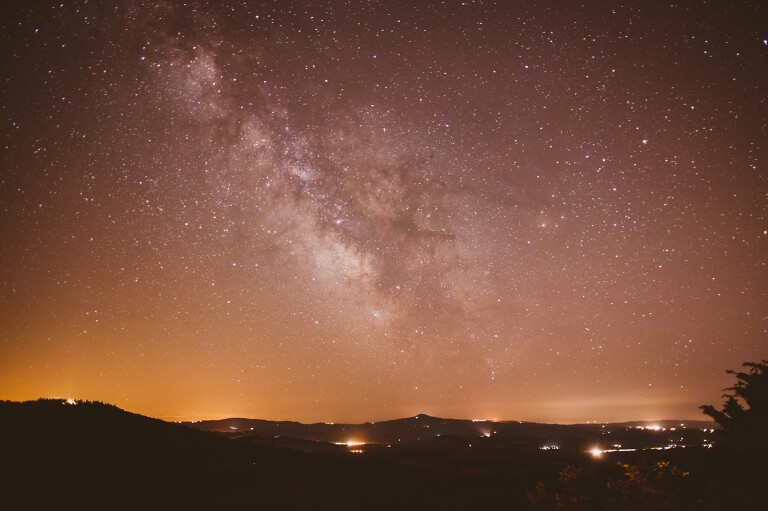 Just a few days later…